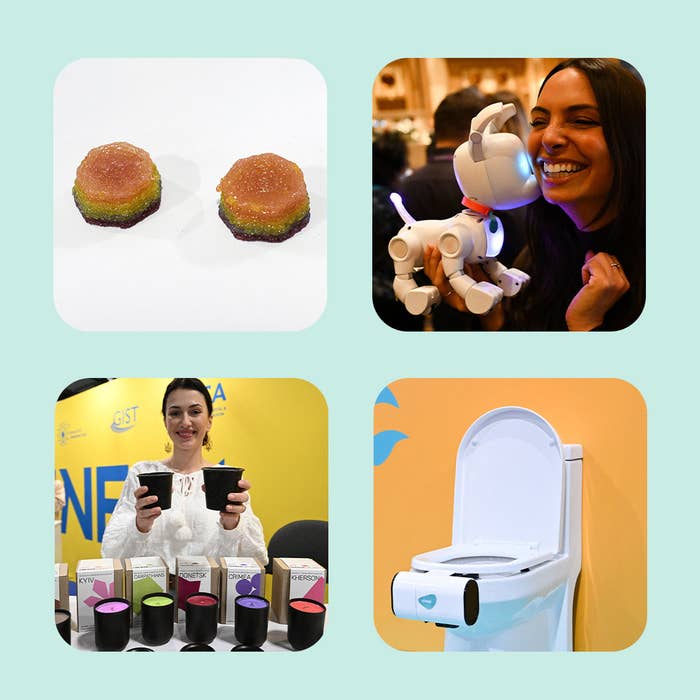 BuzzFeed may collect a share of sales or other compensation from the links on this page if you decide to shop from them. All products were independently selected by our editors, and the prices were accurate and items in stock at the time of publication.
For those who are not familiar, the Consumer Electronics Show (aka CES) is kind of a tech mecca: an enormous conference held annually in Las Vegas where more than 3,700 companies exhibit the latest and greatest in consumer electronics. This year, I attended to scope out everything new and cool that consumers can buy for health and wellness.
I was able to demo some tech that isn't actually available yet (don't worry, I'll still tell you about it) and learn about a bunch of new products that you can buy right now. And after three days of browsing and listening and trying, I have some ideas about the trends in health tech that are poised to take off in 2023.
AI applications for health and wellness
Artificial intelligence was everywhere at CES. From my first demo of the Nourished x Neutrogena SKINSTACKS that results in a personalized 3D-printed skin supplement to a program that scans your face to evaluate vital signs, companies are increasingly creative with AI as it relates to proactive health and wellness.
We've all seen the TikTok filter that shows you where to put your makeup based on your face shape, but this Skin360 app from Neutrogena is one of many that analyzes your facial skin to determine problem areas and guide you in treatments. Their solution is to print a Skin Stack – or gummy supplement designed to target your biggest concerns. Since my lowest scores were in clearness and smoothness, I was advised to purchase a month's supply of clear skin gummies for around $50 to treat my skin from the inside out.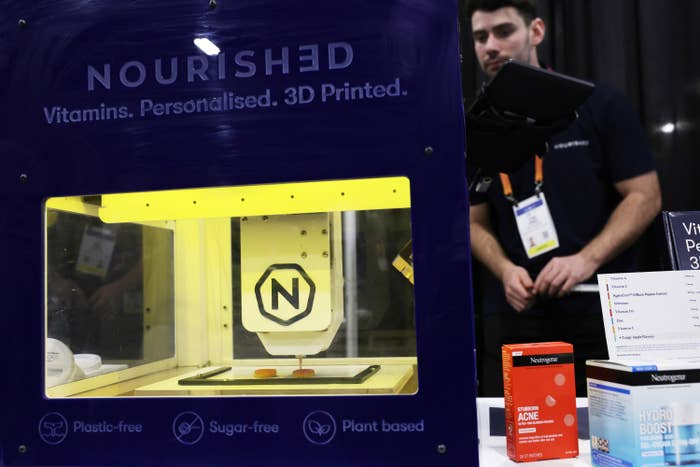 While I'm still skeptical about the accuracy of this sort of AI, I visited two other exhibitors who analyzed my skin with wildly variable results — one told me I had a skin age of 25, and the other 42. The latter scolded me specifically about my eye bags but gave me higher ratings for clarity and smoothness, and then recommended products for a full skincare routine catered to my skin type. I don't know whom to trust, if anyone.
Similar technology can also monitor internal health. I tested a platform that scans your face to determine risk level for various health problems (including mental health) from your estimated blood pressure, heart rate, and other vital signs. I have nothing to compare it with, so it's hard to say how accurate it was, but it's another sign that we'll be seeing more options to evaluate our health from home to share with doctors or receive AI-generated feedback.
At-home smart tools for proactive healthcare
Speaking of evaluating our health from home, I predict that smart devices for monitoring health and fitness are going to skyrocket even higher in 2023.
We've already seen an influx of wearable devices that monitor fitness, sleep, heart rate, blood pressure, and even blood oxygen levels – which can all be used to alert us to potential problems before a visit to the doctor. I attended a session where the CEO of Oura Ring spoke about the utility of the smart ring, particularly for sleep and "digital birth control" or cycle tracking via wearable devices, which he believes will become even more prominent in the future.
Taking wearables even further, a medical officer from Healthify explained how people can use their CGM, or continuous glucose monitor, along with an app-facilitated human or AI coach to help them understand their metabolic panel and how best to eat and work out for their bodies.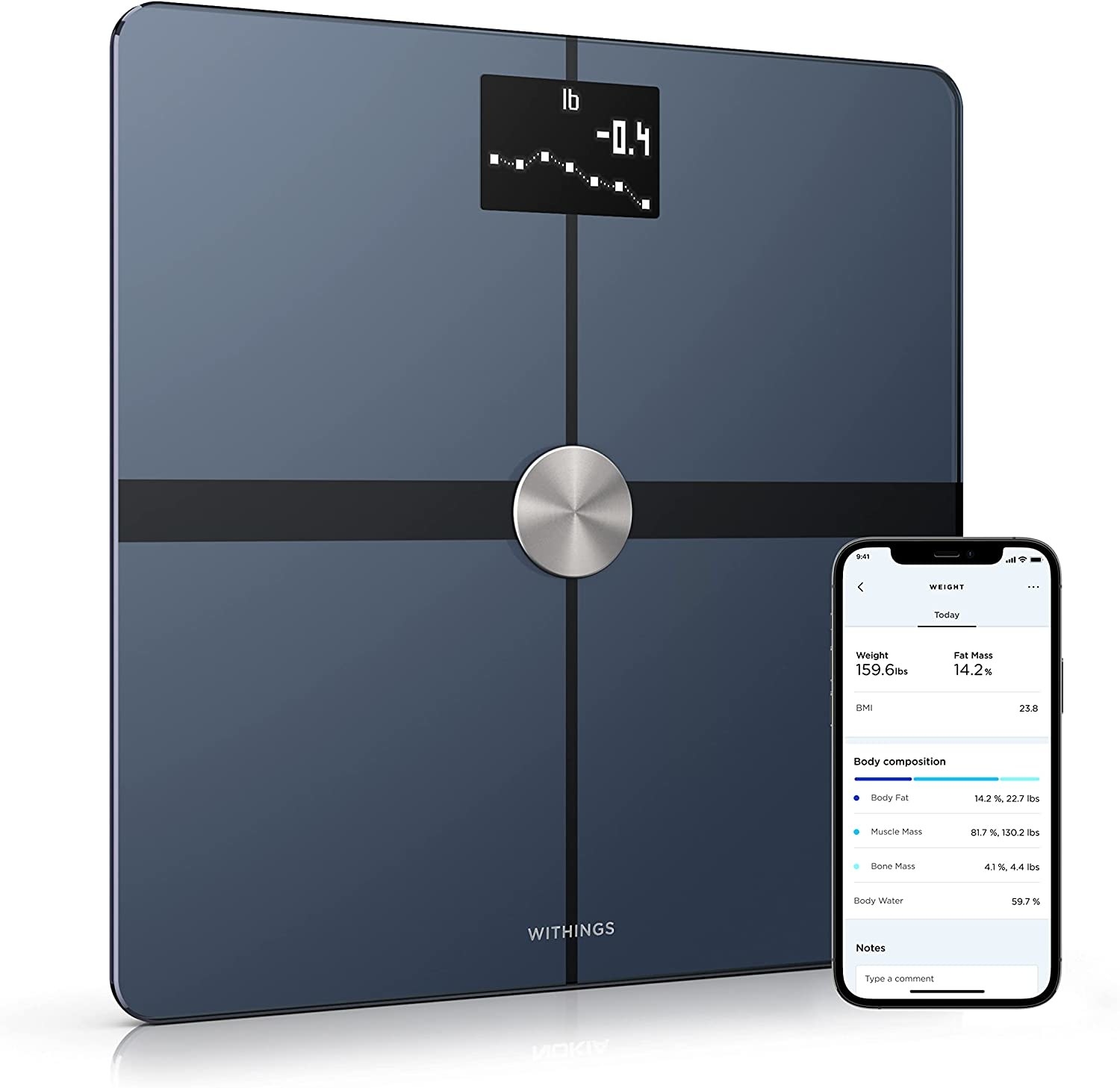 Beyond wearables, I explored several other kinds of smart devices on the expo floor that promise to take the market by storm in spring 2023: a mirror for your bathroom that uses AI to evaluate your health every morning while you brush your teeth, a bath mat that is essentially a hidden smart scale for monitoring your weight, BMI, body fat, posture, and balance (along with many other smart scales already on the market), and even a toilet that analyzes your urine every time you pee.
I think there has to be a balance: while proactive healthcare allows us to check in on our own health in between doctor's visits, over-monitoring can become problematic for those of us with health anxiety and a proclivity for body scanning. I don't always want to know what's going on inside my body because I have a feeling it will trigger a lot of unnecessary panic. So while there are an influx of smart home health monitors debuting this year, I don't know how many I would personally buy.
Devices targeting sexual health for people with penises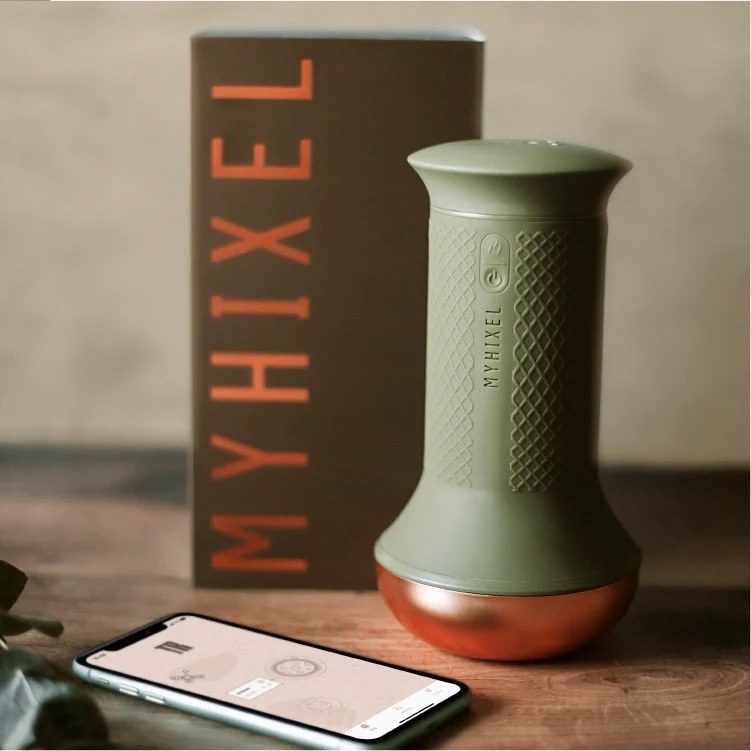 Sexual health and pleasure are finally becoming a part of the mainstream health conversation, and while the (necessary) focus has definitely been on the female experience, people with penises have their own concerns. Of course, there are sex toys that cater to men, but the market seems to be smaller. Companies like Hims have made huge strides in easier access to medication that can help with penile performance problems, but I don't often see physical retail products with the same goal.
I didn't see any sex toys or sexual pleasure products designed for people with vaginas at CES this year, but I stumbled upon multiple booths with supplies for the penis's agenda— MyHixel, which looks like a basic masturbation sleeve but is actually intended to improve ejaculatory control, and the FirmTech performance ring, which slows blood leaving the penis for sustained erections and delayed orgasms. It made me think that we'll be seeing more companies emerge that normalize male sex toys and other smart tech that aids in penile pleasure and performance, and that similar products will hit the market this year.
Direct-to-consumer LED light therapy > expensive spa visits
This transition has been happening for a while: products that were once used only by estheticians and skincare professionals are increasingly available at a price point that makes them attainable for the average spa-goer, so you can perform the same treatments from your couch. That also means the technology has evolved to make these devices compact, rechargeable, and generally easier to use.
We've seen everything from gua shas and ice rollers to the NuFace already becoming popular. CES also introduced me to Droplette, a micro infuser for deeper product penetration. But most of what I saw in at-home treatments focused on LED light therapy.
You're likely not a stranger to LED skincare — the Omnilux mask and Solawave wand have done the rounds on social media (I got the wand for Hanukkah and panic-bought the acne spot treatment from Solawave from an Instagram ad), but based on what I saw at the conference, the tsunami of LED light therapy products is about to arrive. Solawave is coming out with its own LED mask similar to the Omnilux, as are at least five other companies that exhibited.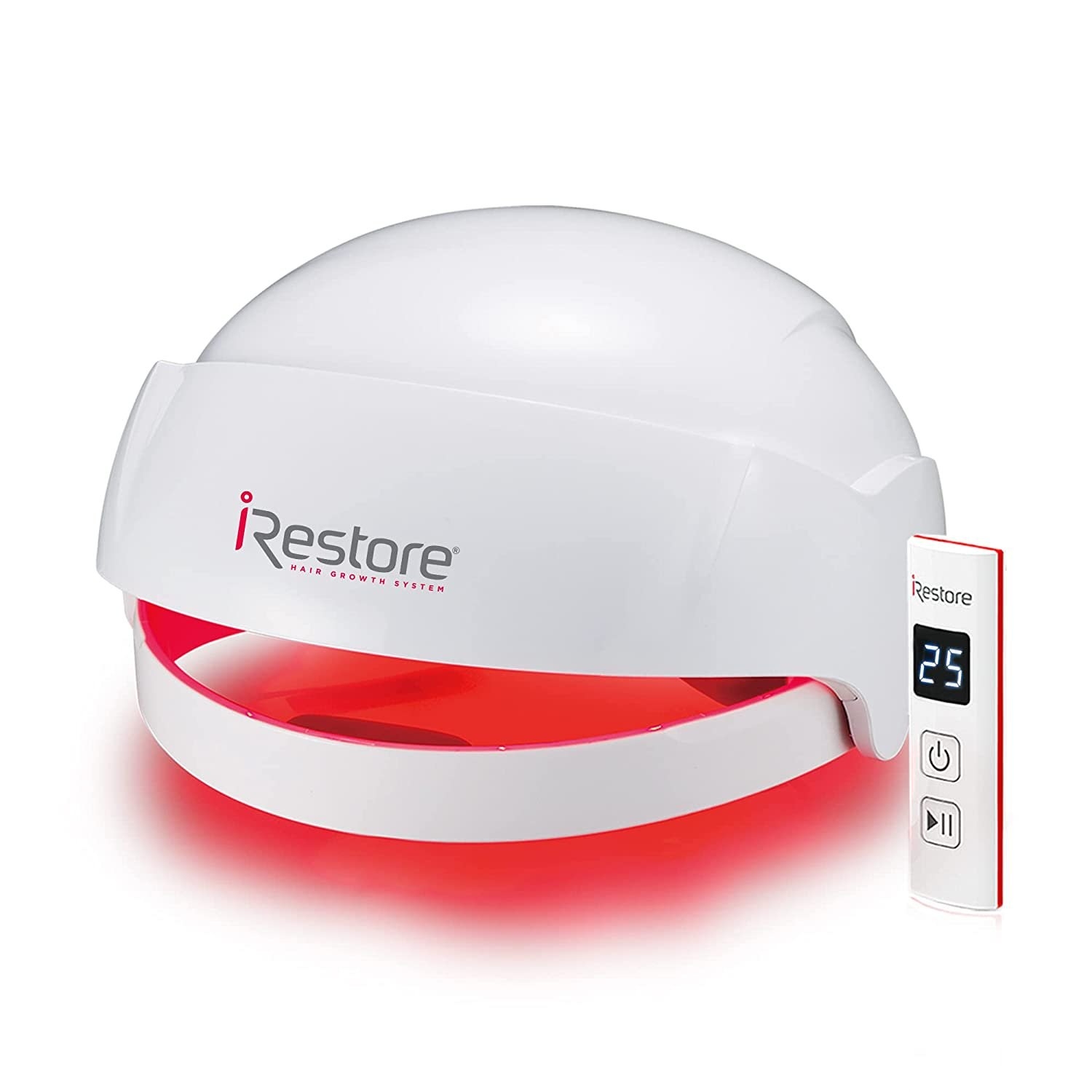 I also learned about LED light helmets intended to combat hair loss. I'll be keeping my eye out as more of those become available and try to figure out if they're worth buying. Until then, if you want to dip your toe into the LED pool, I've been very much enjoying my Solawave.