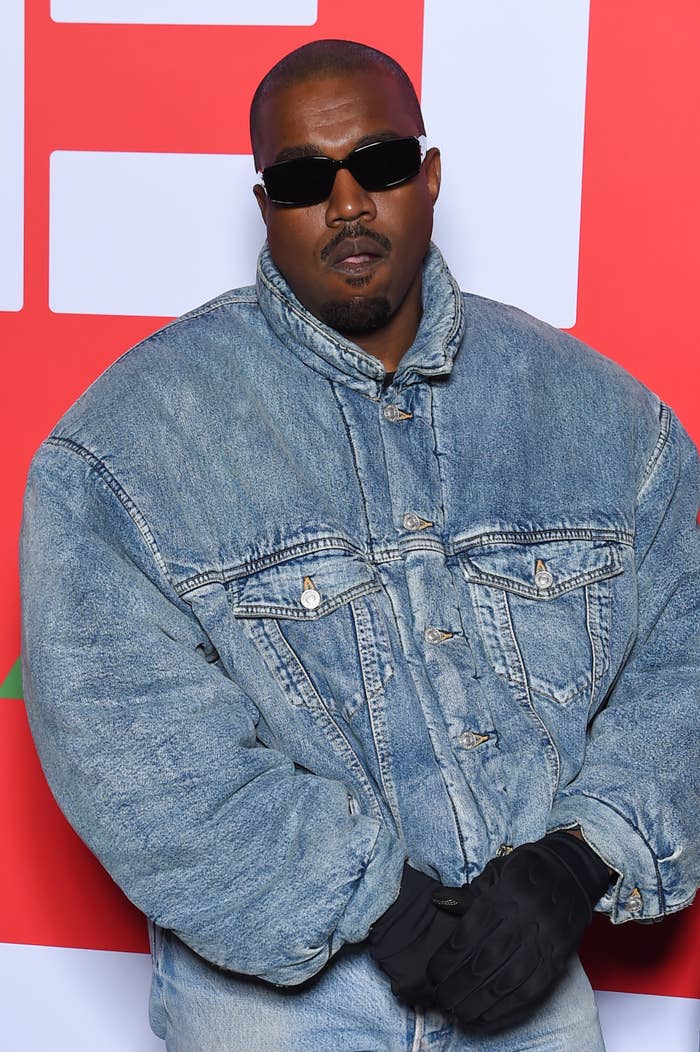 Not only did Ye declare on Twitter that he was going to go "death con 3 On JEWISH PEOPLE," but he also invoked antisemitic tropes about "Jewish Zionists" on the Drink Champs podcast, and engaged in "more hate speech" on The Shop.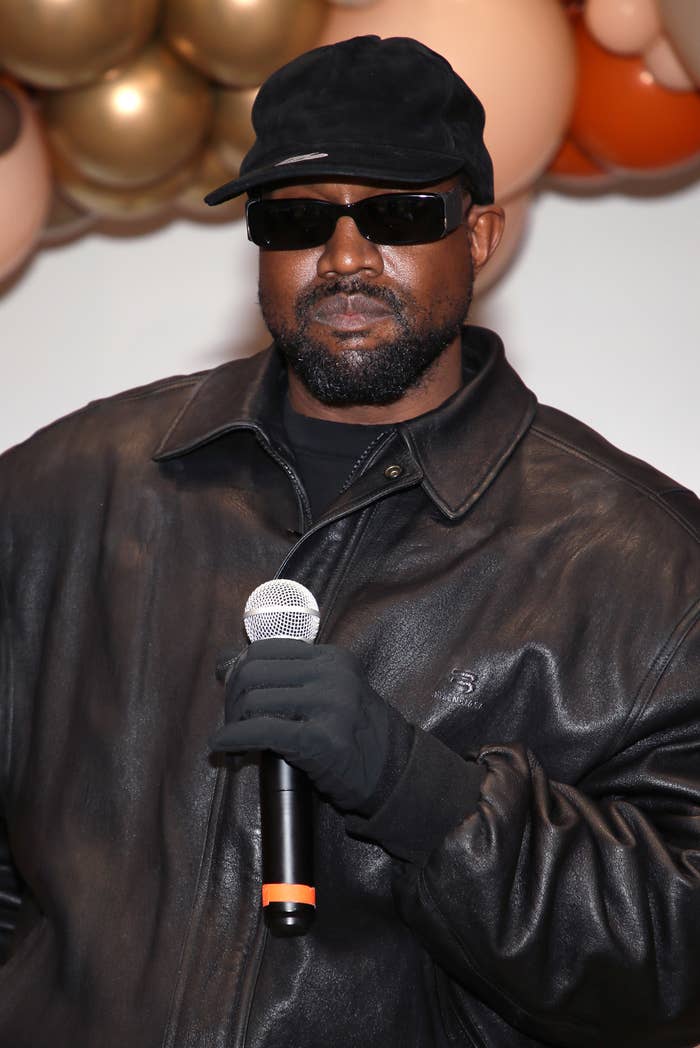 Ye's antisemitic comments sparked fierce backlash, and ultimately led to him being dropped from several business deals, including his long-running partnership with Adidas.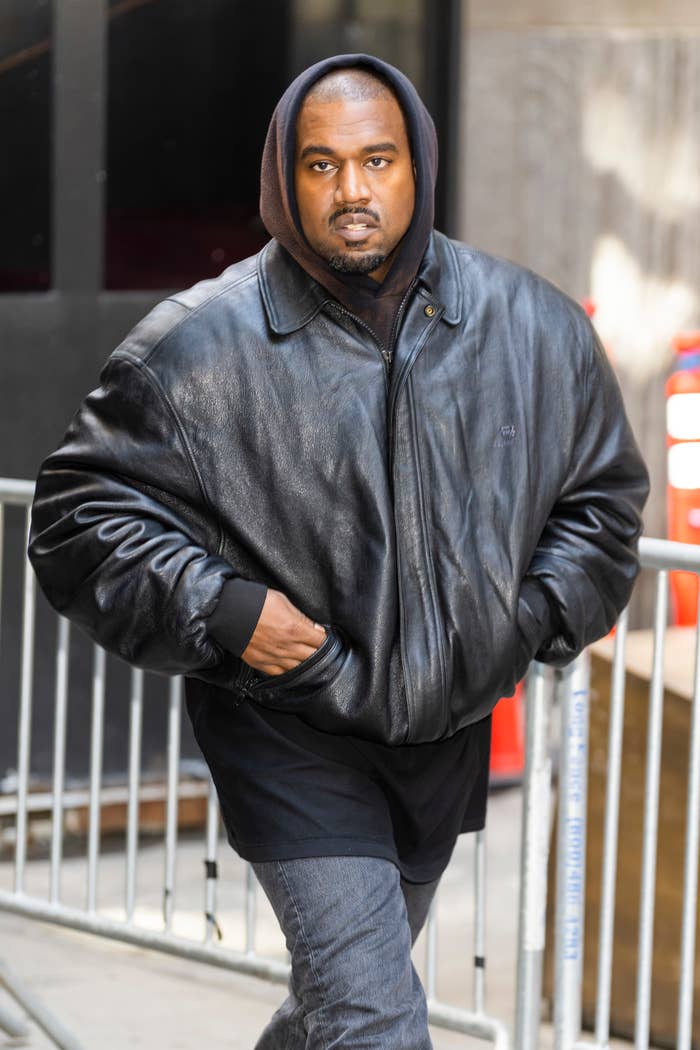 At the time, the Kardashian/Jenners — who were once incredibly close with Ye — laid pretty low, only briefly taking to social media to indirectly address his string of harmful remarks.
Khloé Kardashian was the first of the group to repost a statement to her Instagram story that read, "I support my Jewish friends and the Jewish people." This message was later reshared by Kendall, Kylie, and Kris Jenner.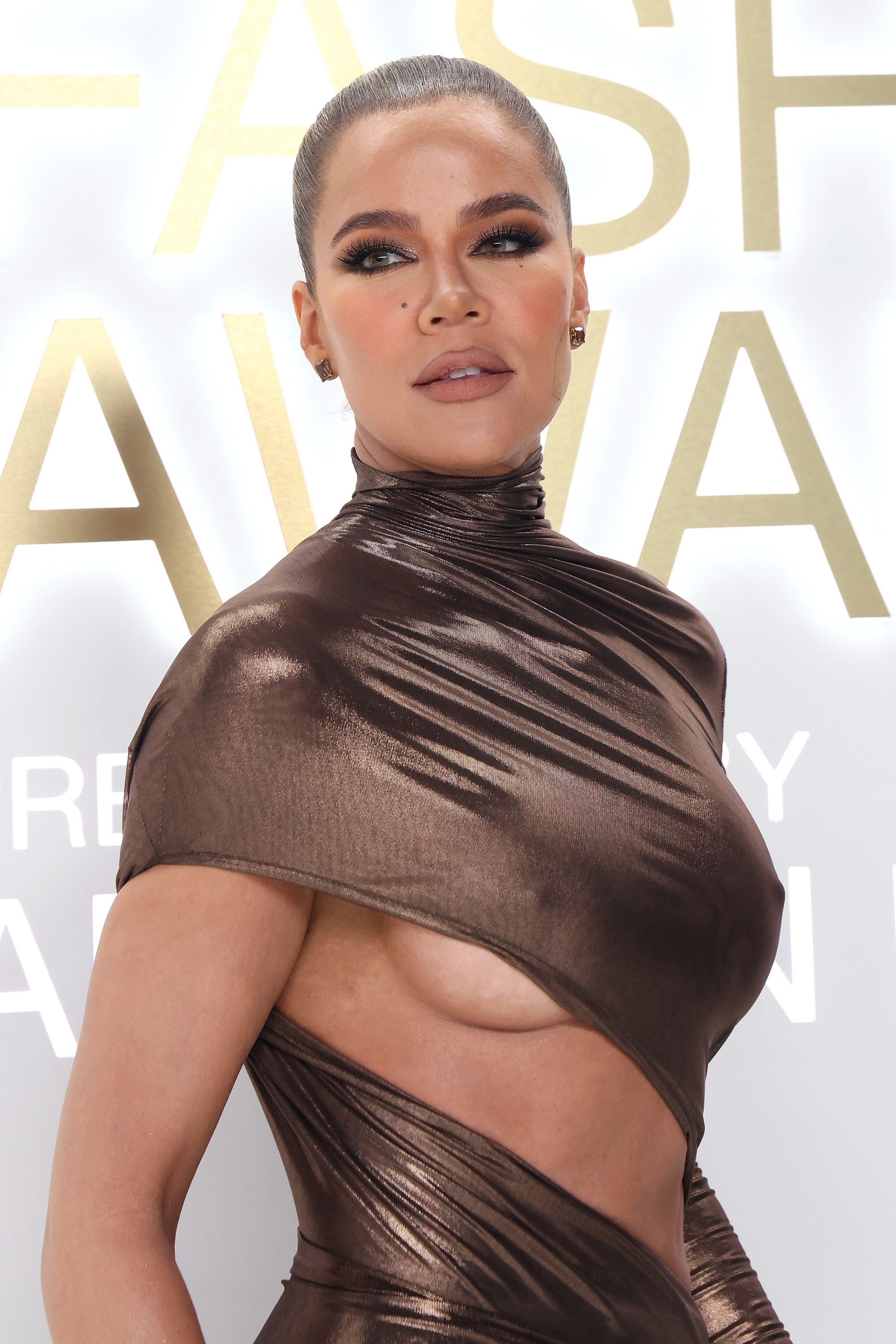 Kim Kardashian, who was married to Kanye from 2014 until 2021, went a step further and issued a brief word of her own addressing the Jewish community and "hateful rhetoric."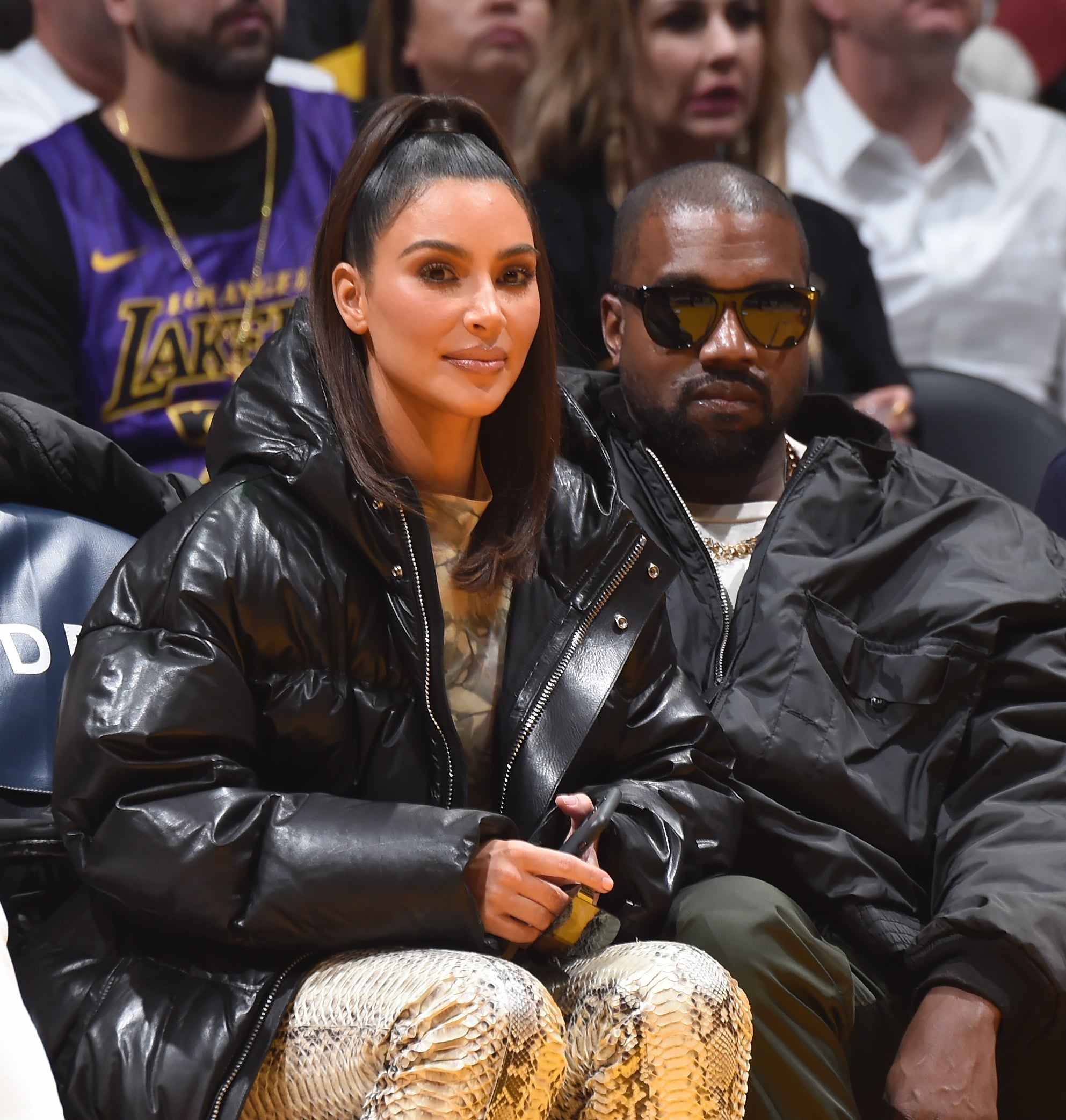 "Hate speech is never OK or excusable," she wrote. "I stand together with the Jewish community and call on the terrible violence and hateful rhetoric towards them to come to an immediate end."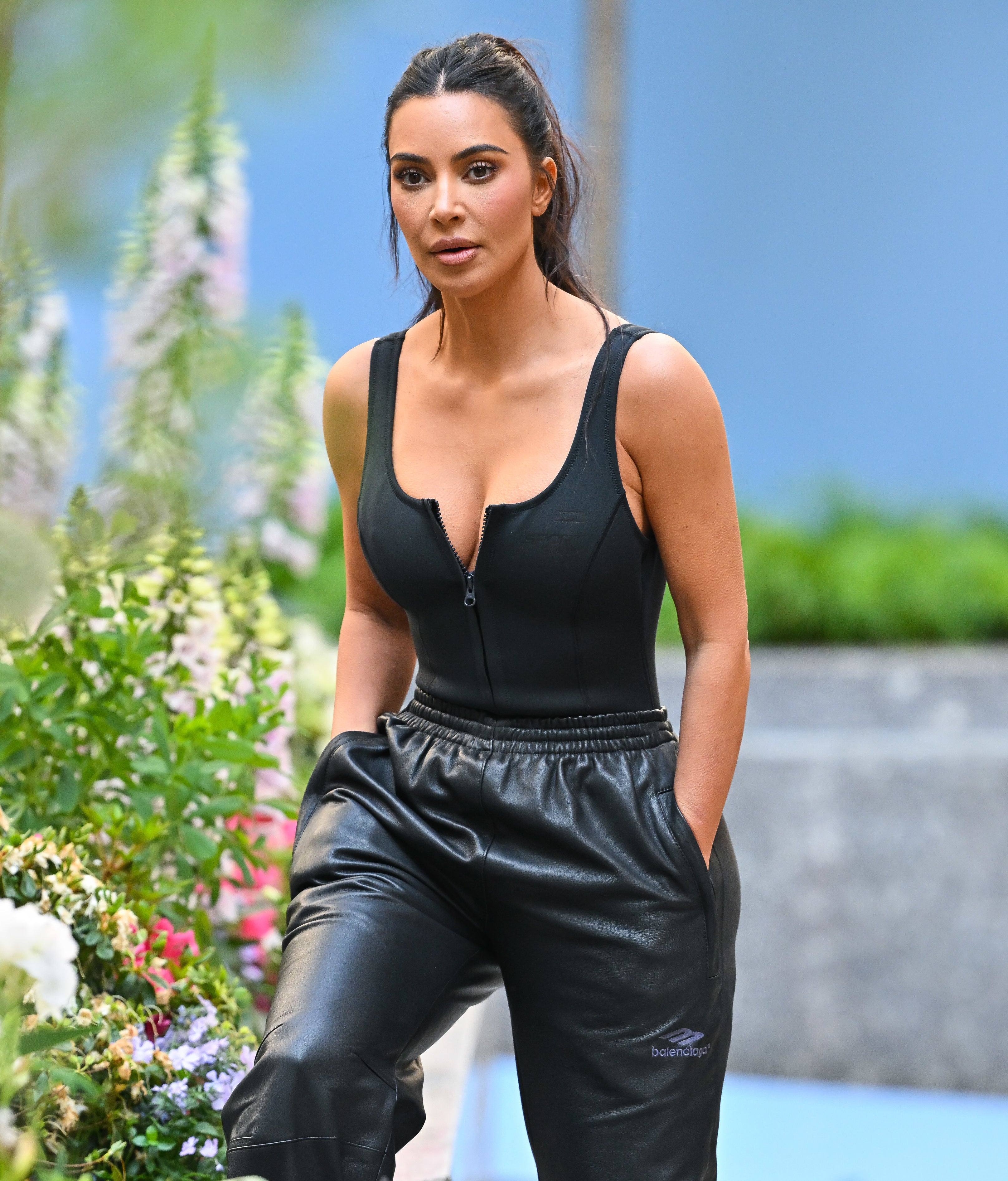 Fast forward to today, and the latest episodes of The Kardashians on Hulu — which were filmed while all this was unfolding — have given us a little more insight into how the KarJenners were reacting to Ye's antisemitism in real time.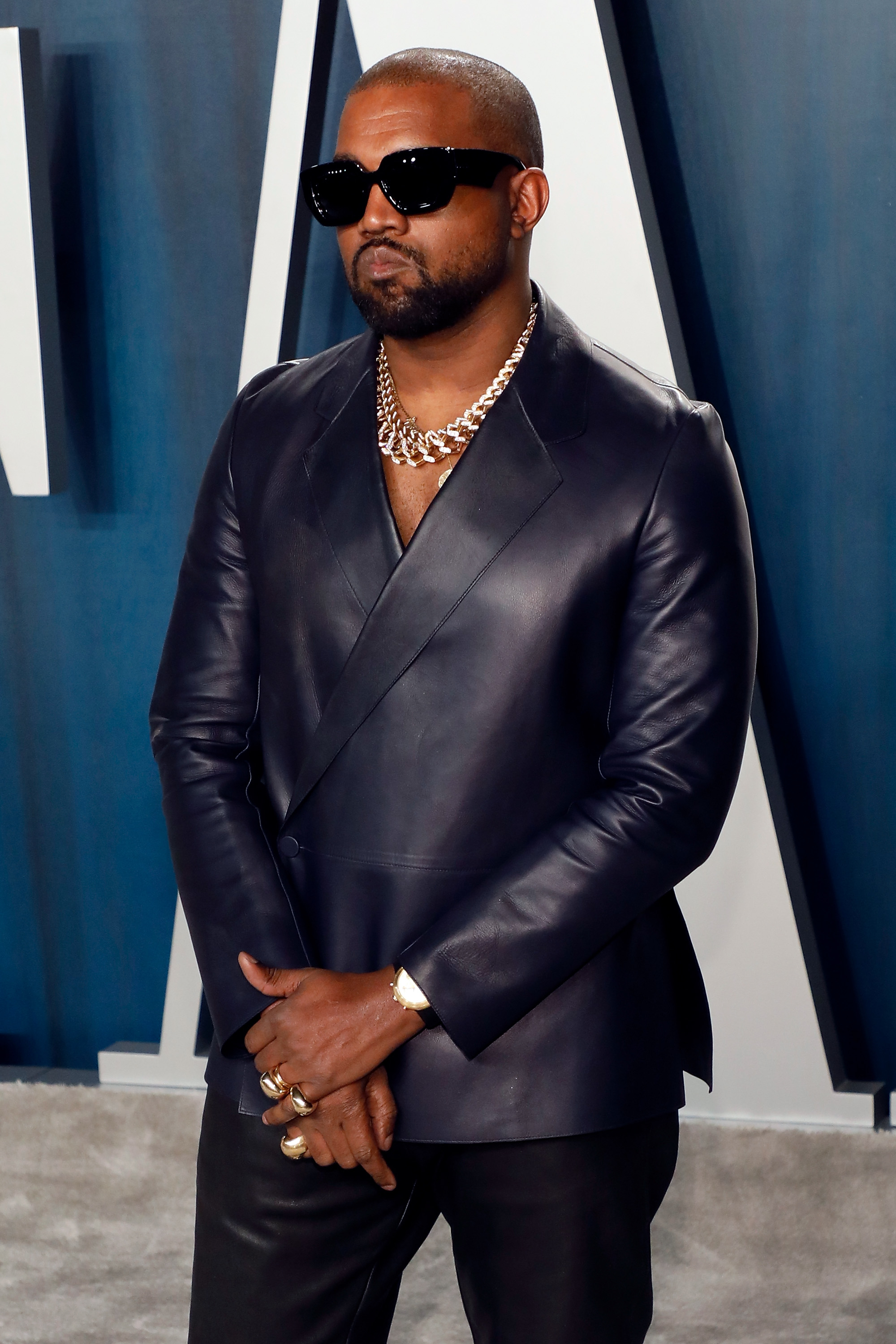 In last week's installment, Kim burst into tears as she opened up about Ye's hate speech and admitted she felt "guilty" about publicly condemning his remarks with her social media statement.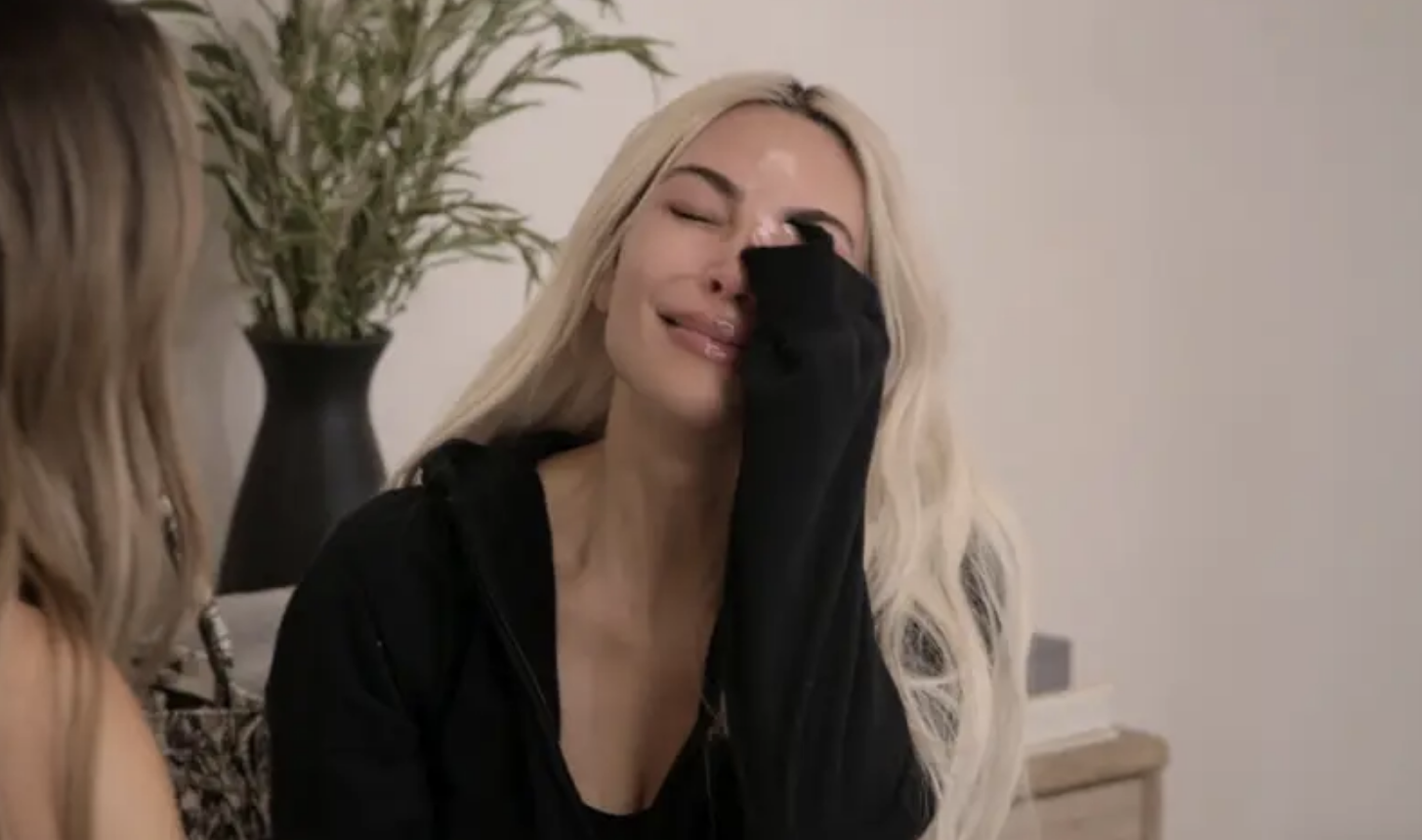 "The whole situation is sad, and I don't know how to emotionally manage it. Like, I'm conflicted because I don't ever wanna jump in and be a part of a downfall for the father of my kids," she said in a confessional.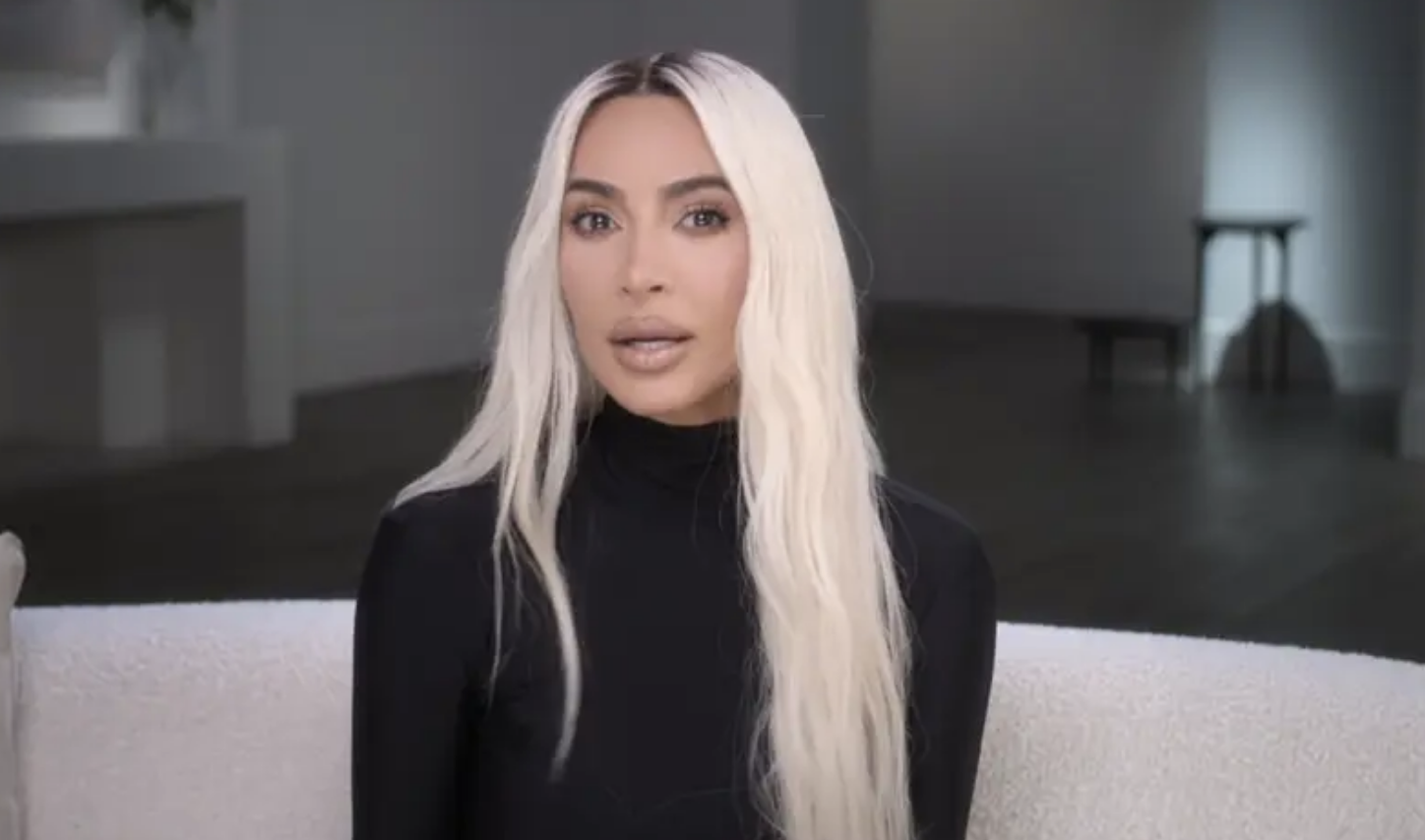 "I feel guilty that I posted something in support of the Jewish community, and then people dropped him today. I'm like, is that my fault that I posted that?" she told Khloé. "But I'm vocal about everything else, and it's like, I never know what to do."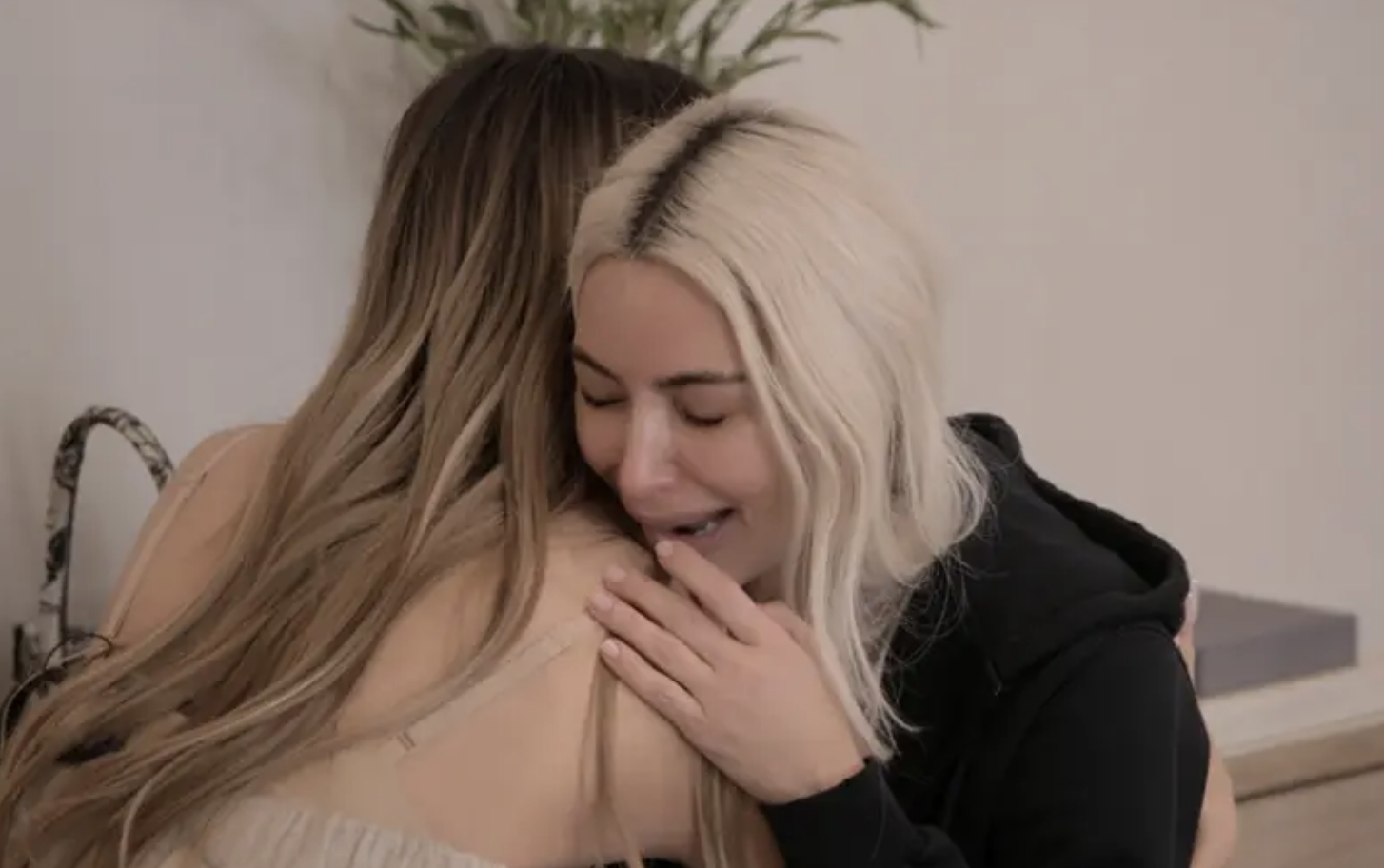 Meanwhile, Khloé firmly condemned Ye's "gravely irresponsible" comments as she described watching him as "watching a car crash in slow motion."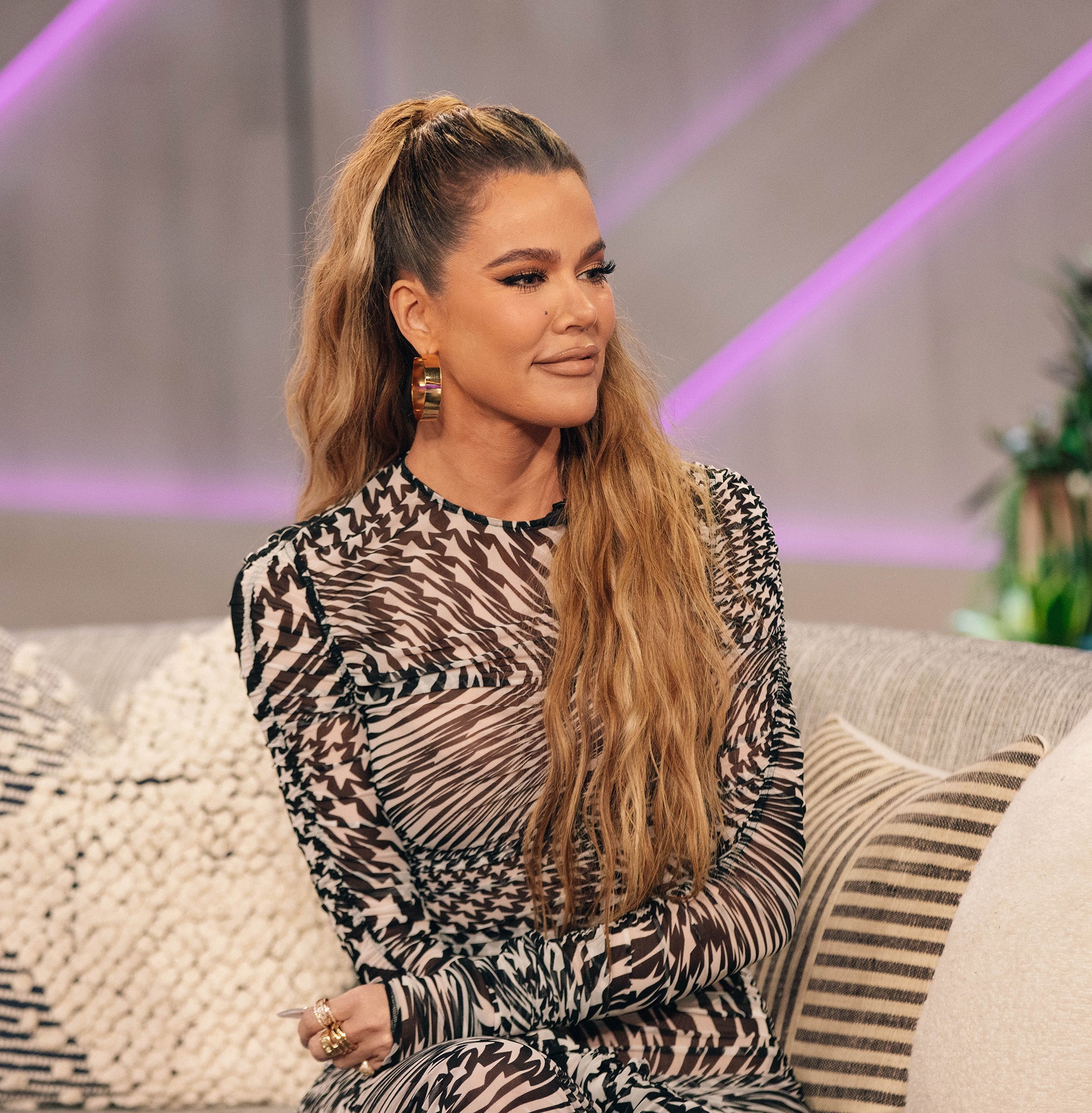 "None of us share these antisemitic views," she said in a confessional. "We think it's gravely irresponsible. We're all aware of the following that Kanye has, and how his words can be used to rile people up."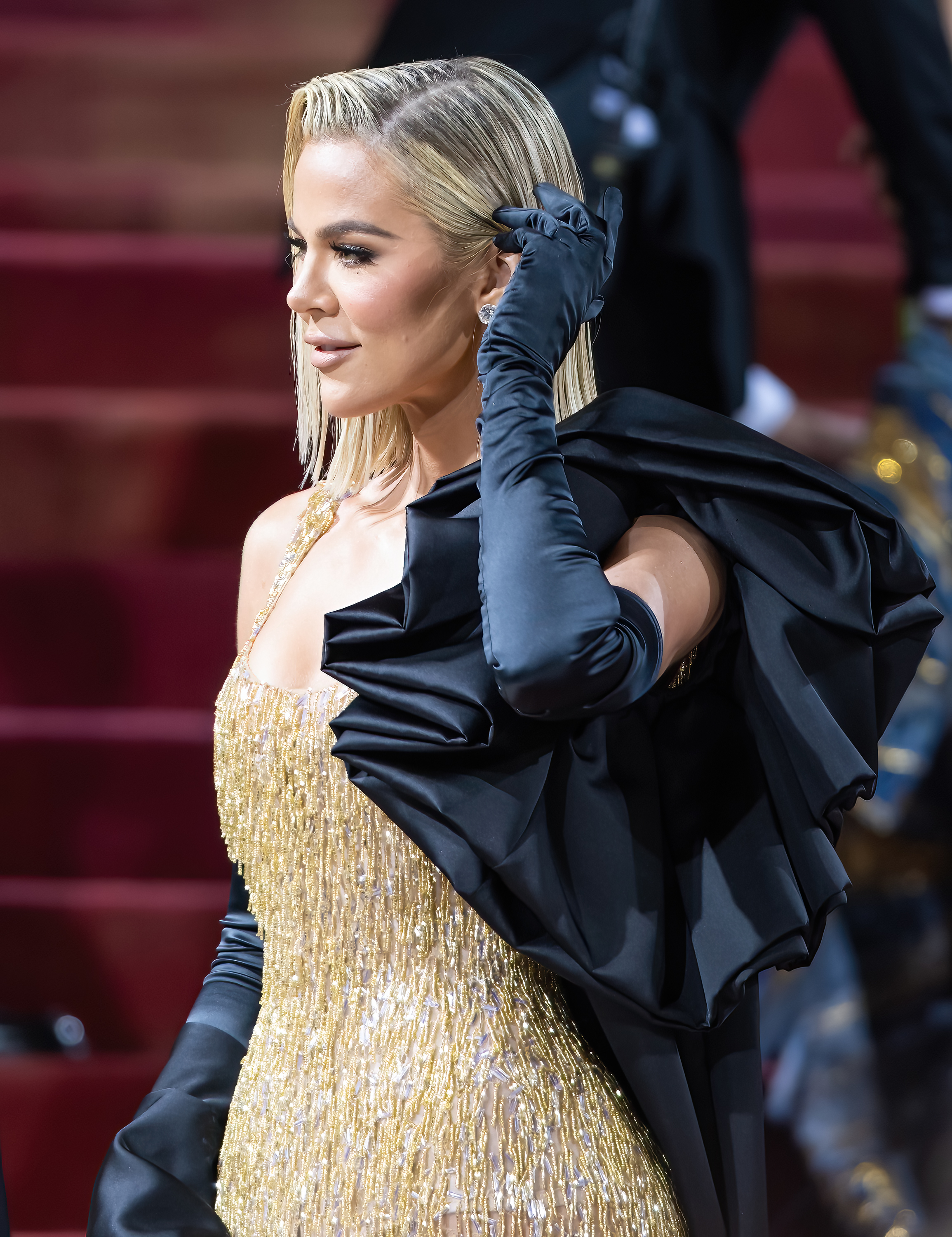 Now, in this week's episode, we've learned that nearabout family member of the KarJenners Scott Disick — who is Jewish — was making an effort to represent the Jewish community while Ye was publicly making all those antisemitic remarks.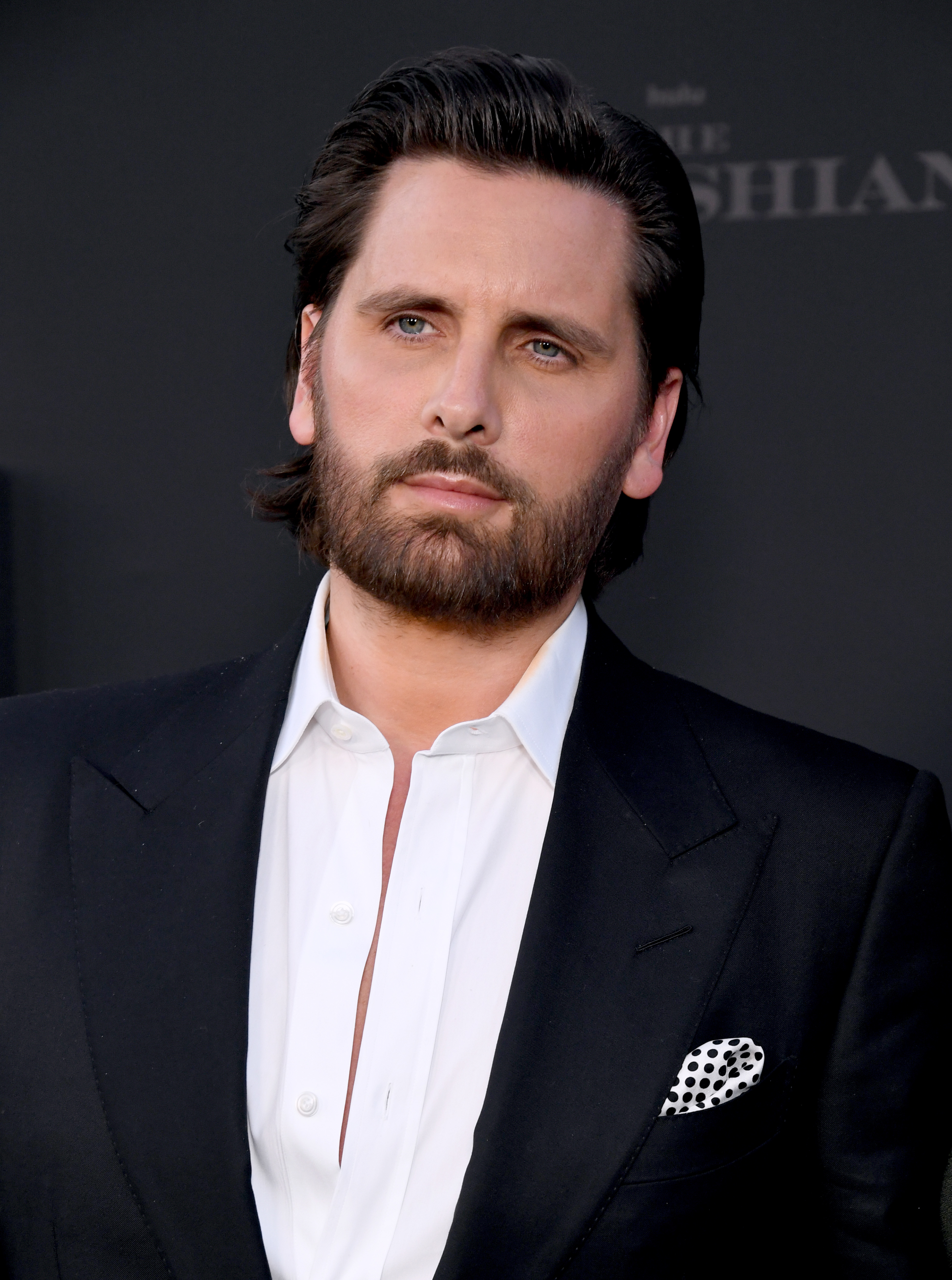 Joining Kris Jenner for a candid chat, Scott can be seen wearing a Star of David necklace, which has long been recognized as a symbol of Jewish identity and pride.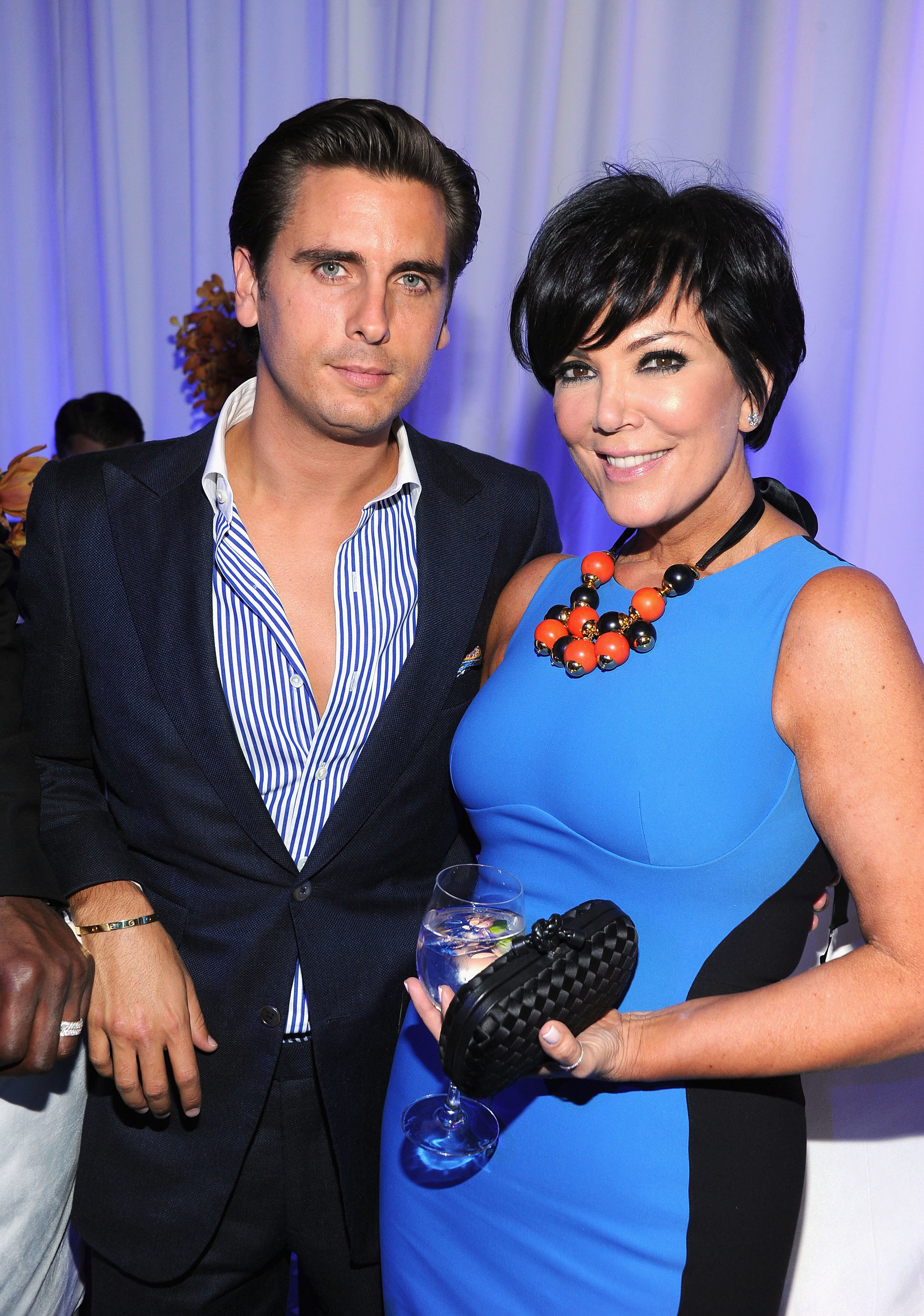 Kris draws attention to Scott's jewelry, telling him: "I love the Jewish star." And in response, Scott says, "I have to represent for my Jews these days."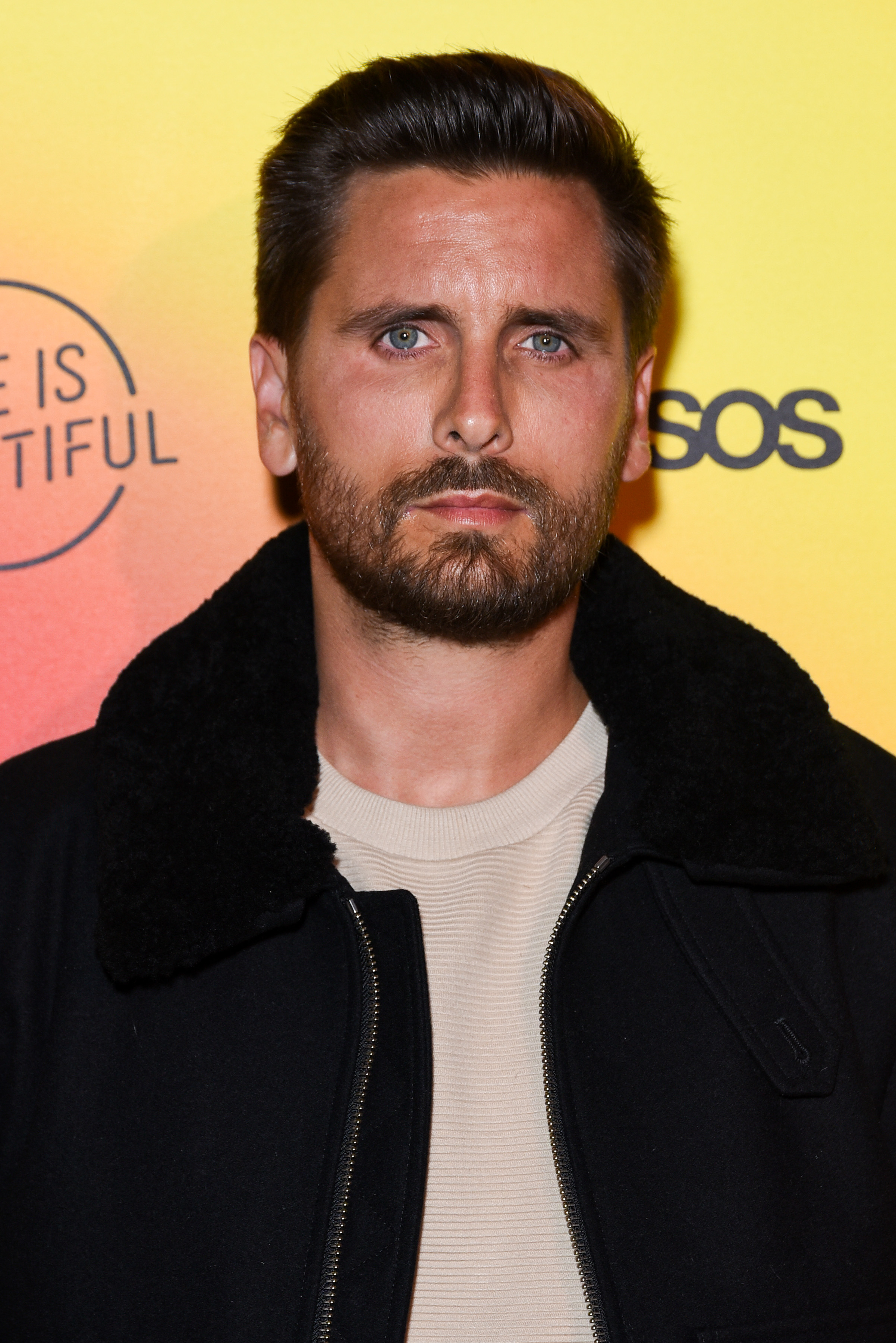 "Thank God," Kris replies, before the duo go on to discuss Scott and Kourtney Kardashian's eldest son Mason's bar mitzvah. This is a Jewish coming of age ceremony that marks the time that a child becomes an adult.