Maverick Carter, the CEO of the company that makes The Shop, has publicly apologized to the show's guests and crew following Kanye West's recent appearance.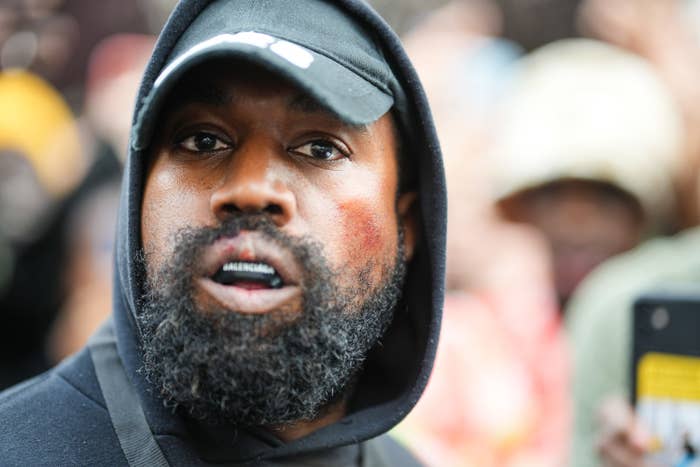 Maverick has confirmed that the scheduled episode will not air because the rapper, known legally as Ye, used the platform to "reiterate more hate speech and extremely dangerous stereotypes."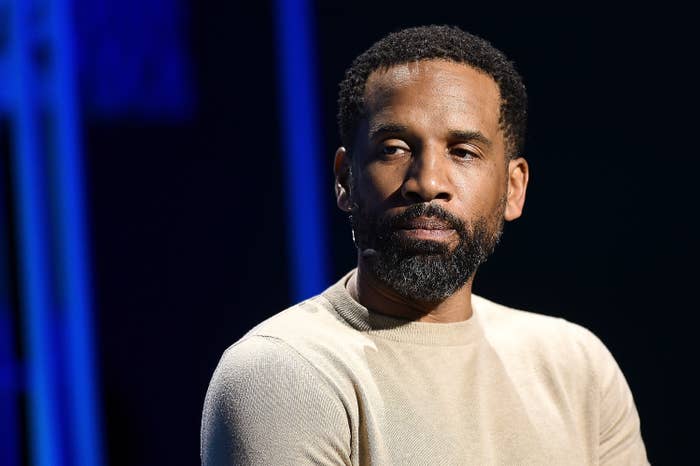 Maverick also shared his regret over booking Ye for the talk show, which is hosted by LeBron James, and said that he mistakenly believed the rapper was "capable of a respectful discussion."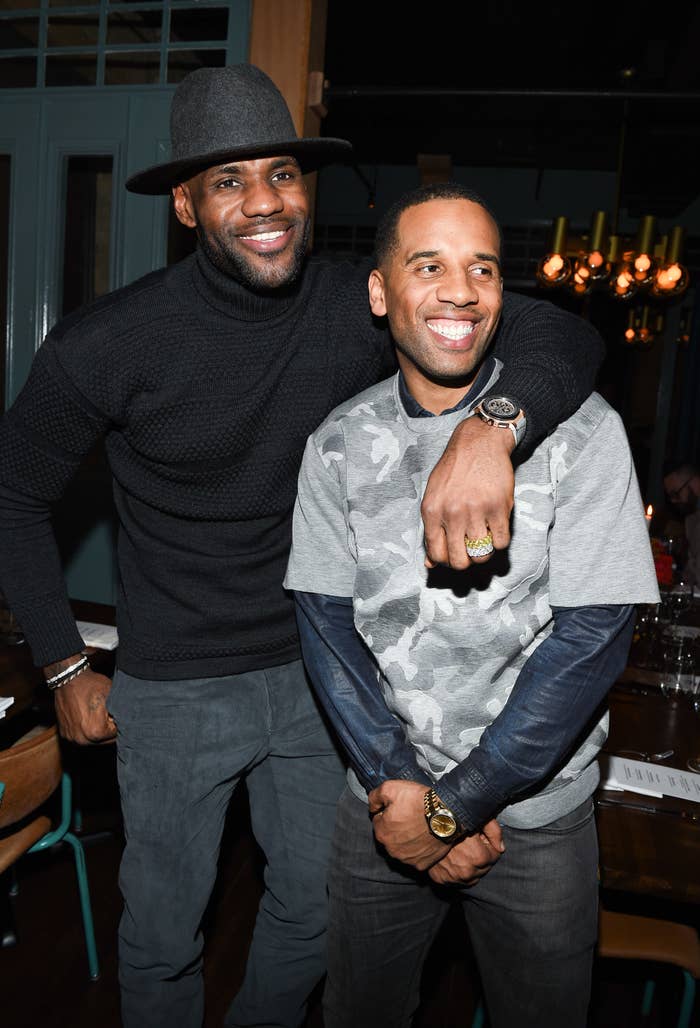 In a statement to Andscape, Maverick said, "Yesterday we taped an episode of The Shop with Kanye West. Kanye was booked weeks ago and, after talking to Kanye directly the day before we taped, I believed he was capable of a respectful discussion and he was ready to address all his recent comments."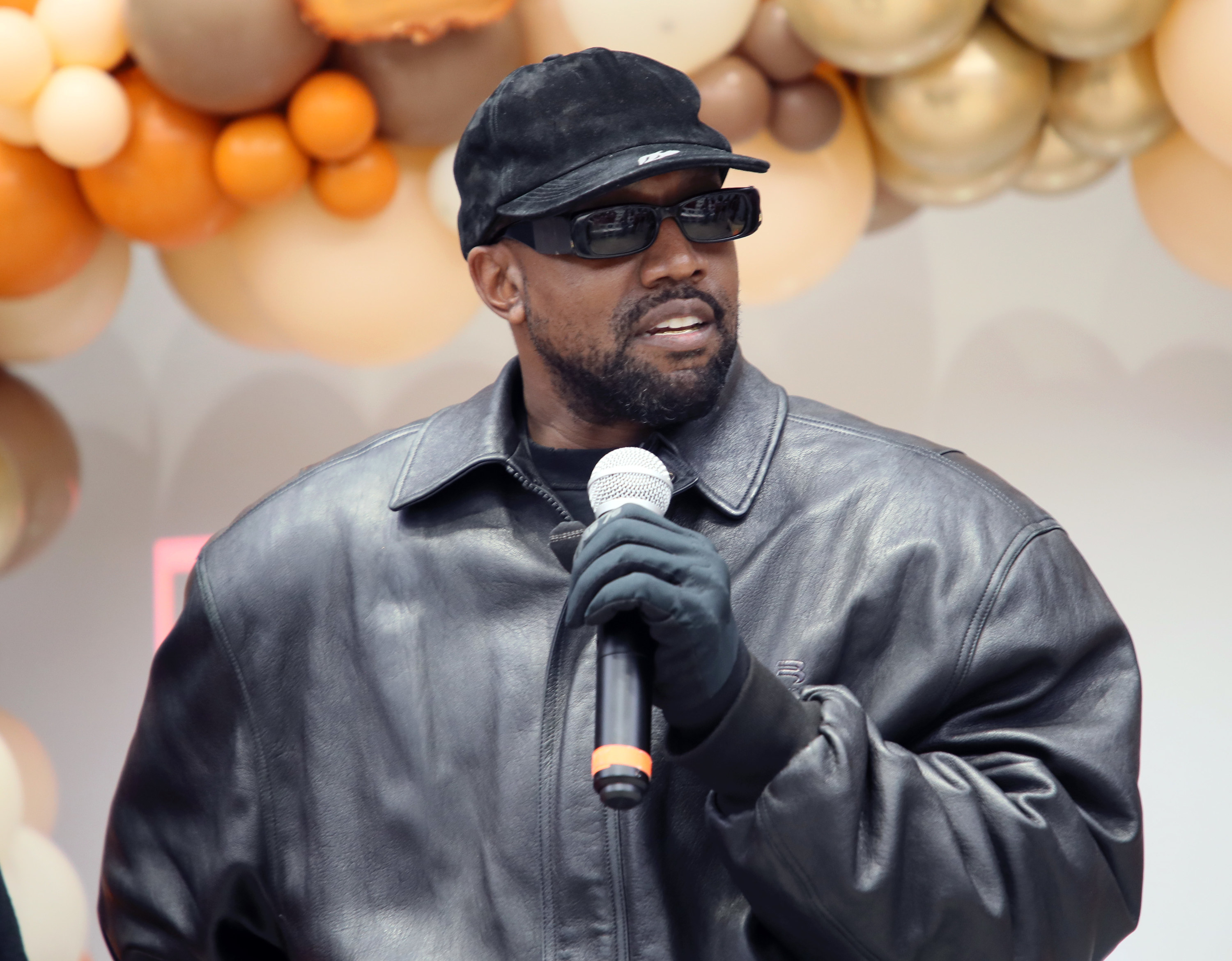 "Unfortunately, he used The Shop to reiterate more hate speech and extremely dangerous stereotypes," Maverick continued. "We have made the decision not to air this episode or any of Kanye's remarks."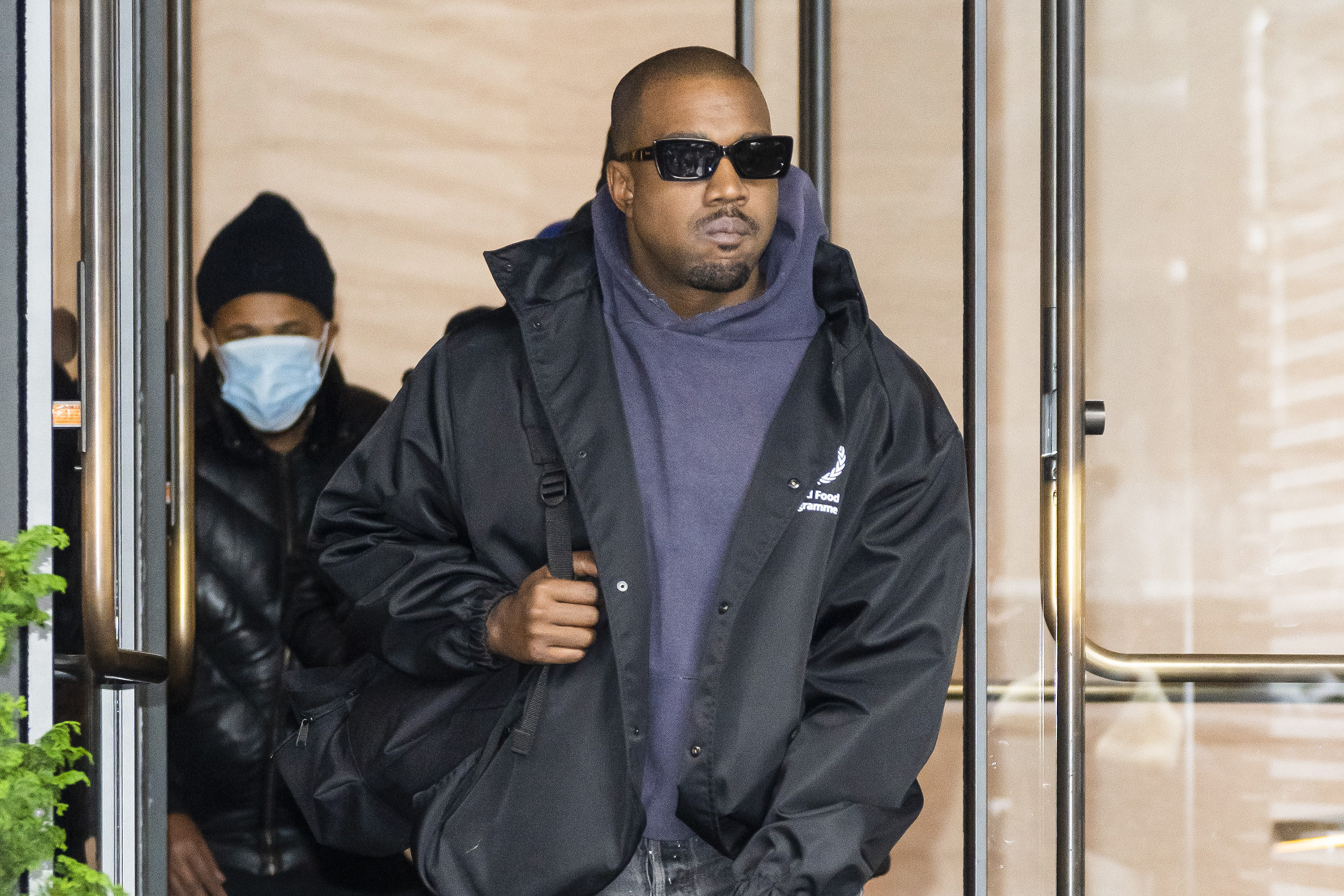 "While The Shop embraces thoughtful discourse and differing opinions, we have zero tolerance for hate speech of any kind and will never allow our channels to be used to promote hate," he concluded. "I take full responsibility for believing Kanye wanted a different conversation and apologize to our guests and crew. Hate speech should never have an audience."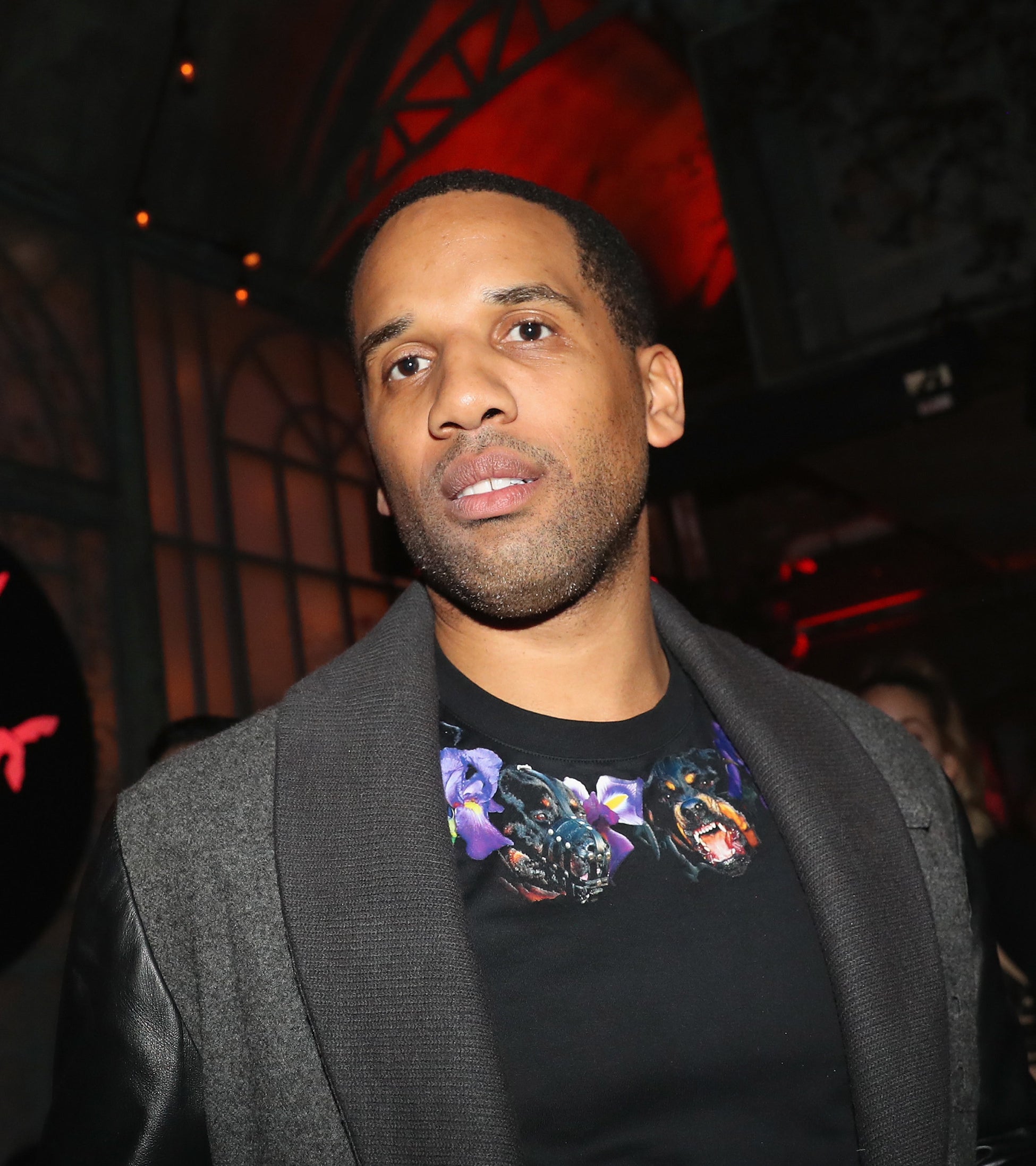 LeBron James was reportedly not present at the taping, where Ye used his appearance to double down on his recent antisemitism.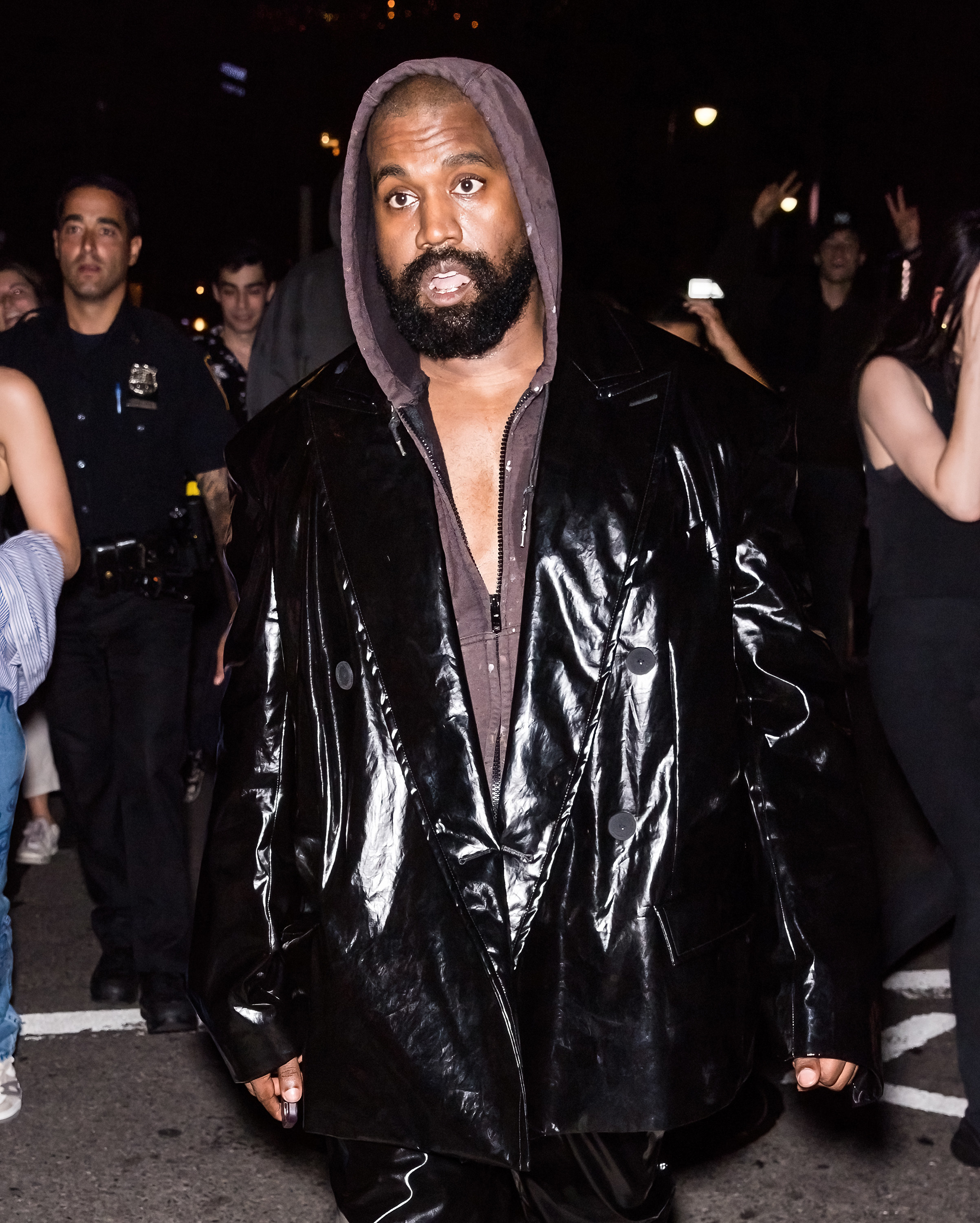 Over the weekend, Twitter locked Ye's account after he tweeted his plan to go "death con 3 on JEWISH PEOPLE."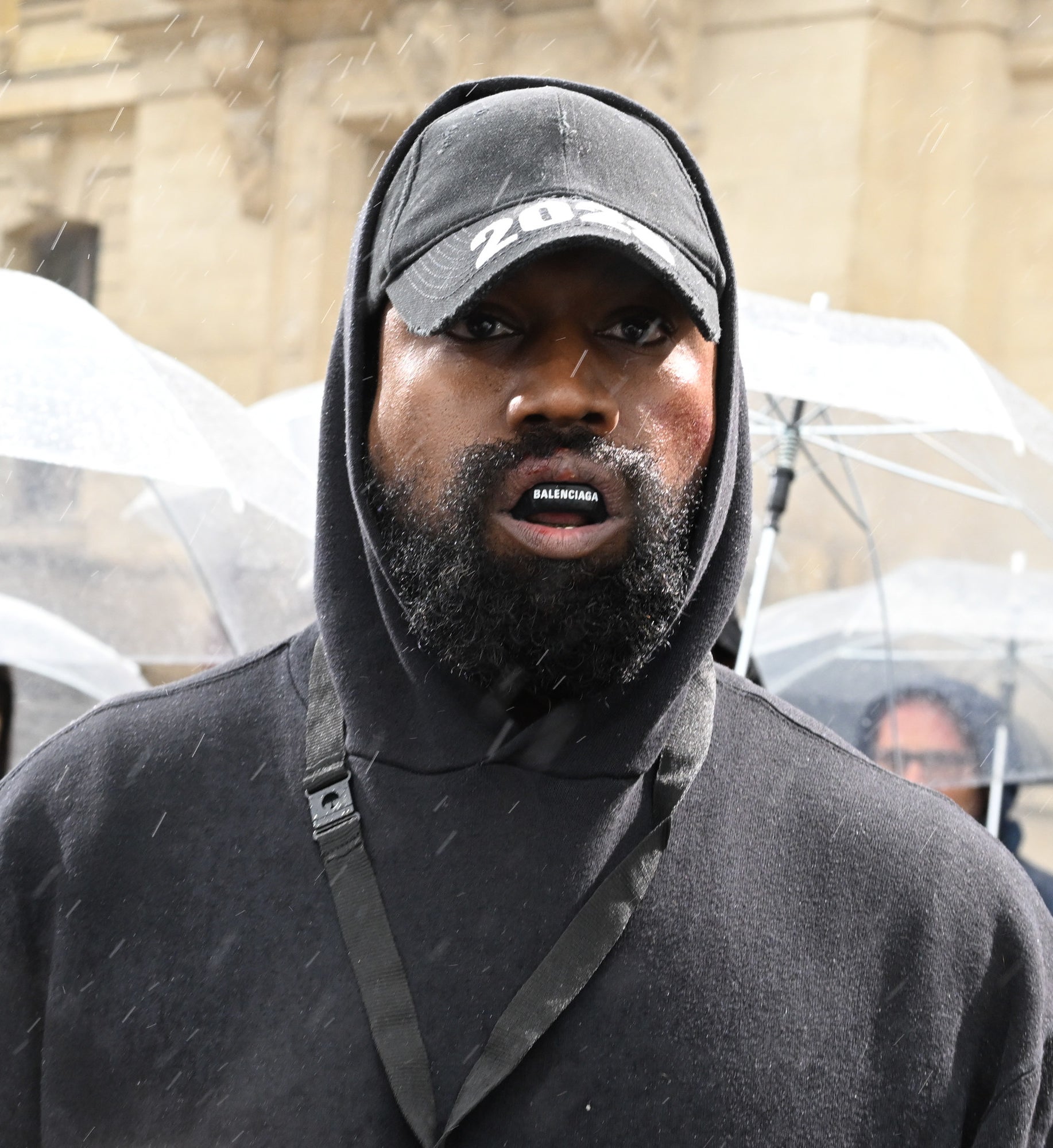 He was also banned from Instagram after he shared a screenshot from a conversation where he claimed that Diddy, aka Sean Combs, was being manipulated by Jewish people.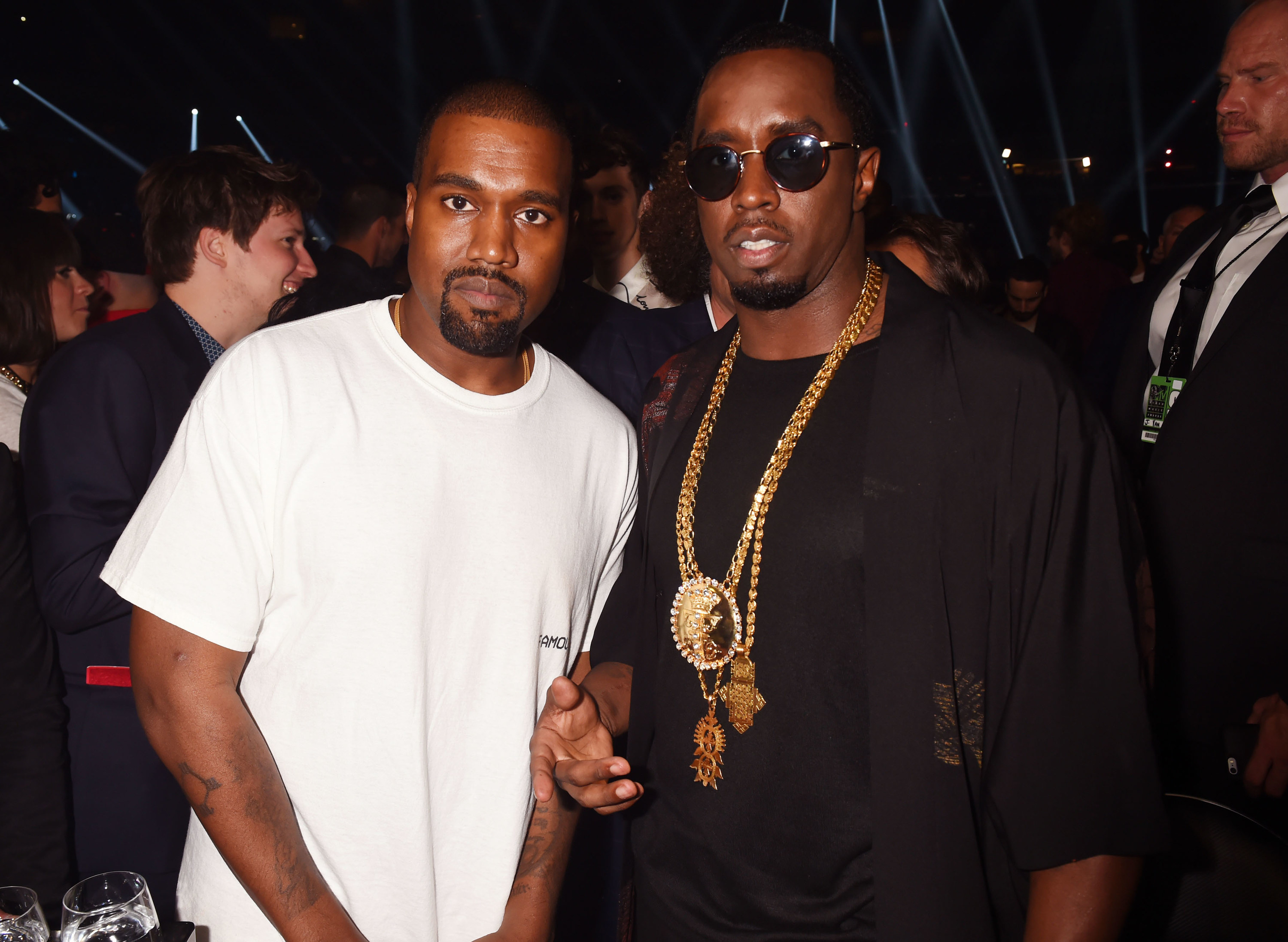 Last week, Ye had courted more controversy when he debuted shirts with the phrase "White Lives Matter" at Paris Fashion Week. A heavily criticized appearance on Fox News' Tucker Carlson Tonight followed, where Ye doubled down on the shirts, spoke out against abortion in the Black community, and attacked Lizzo for her weight — which he called "genocide of the Black race."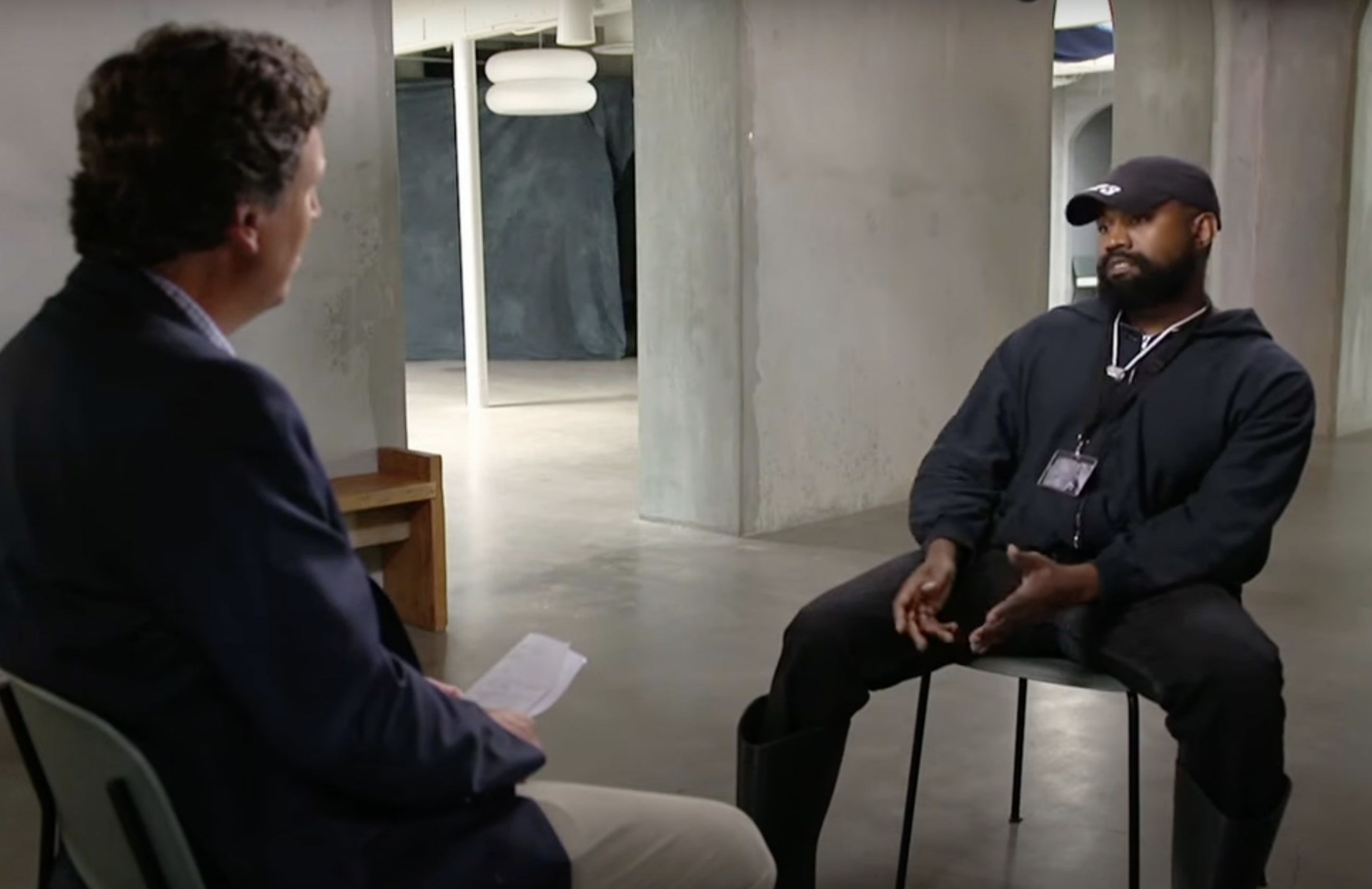 On Tuesday, Motherboard obtained unaired footage from the Carlson interview, which included further antisemitic comments from Ye and a claim that "fake children" had been put in his house to "sexualize" and manipulate his kids.