Last October, Kanye West found himself at the center of scrutiny after sharing a series of antisemitic messages online.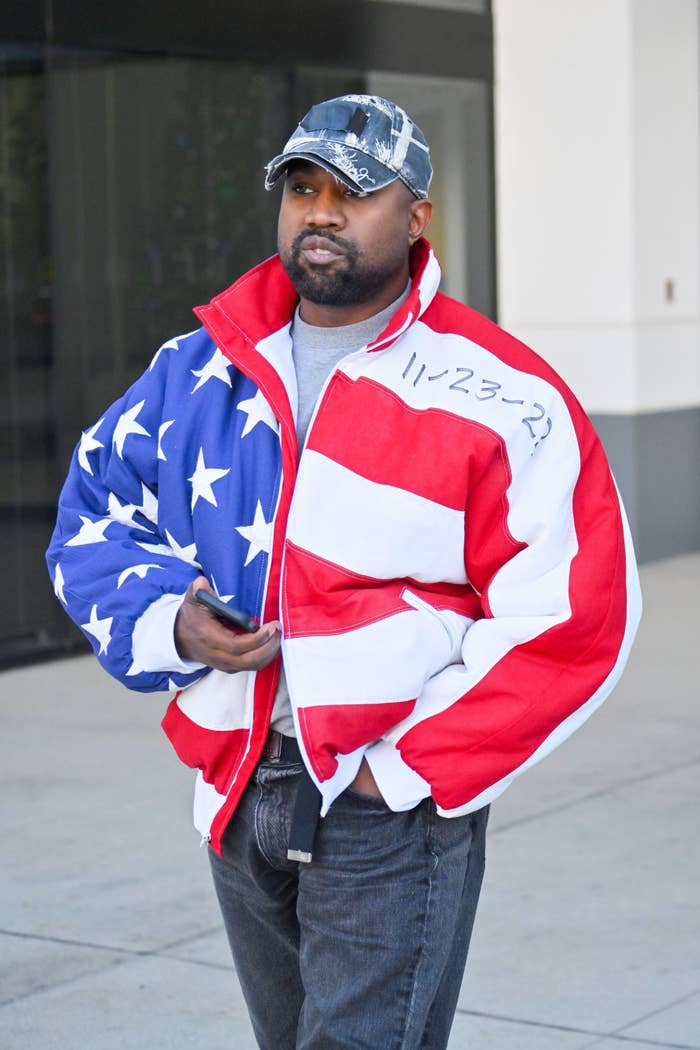 After being called out by rapper Diddy for promoting the message "White Lives Matter," Kanye suggested that Diddy was being controlled by Jewish people. He later shared an antisemitic tweet that read, "I'm a bit sleepy tonight but when I wake up I'm going death con 3 On JEWISH PEOPLE."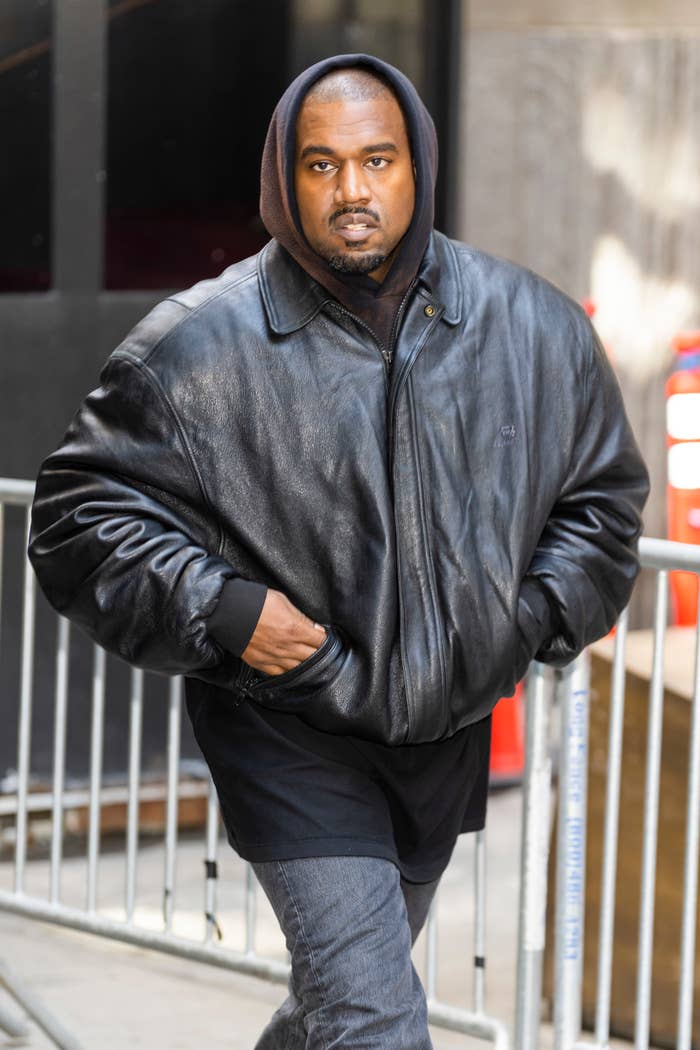 As days passed, Ye continued to double down on his stance amid growing backlash. He engaged in "more hate speech" during an appearance on The Shop, which ended up being pulled, and later made further comments about "Jewish Zionists" on the Drink Champs podcast.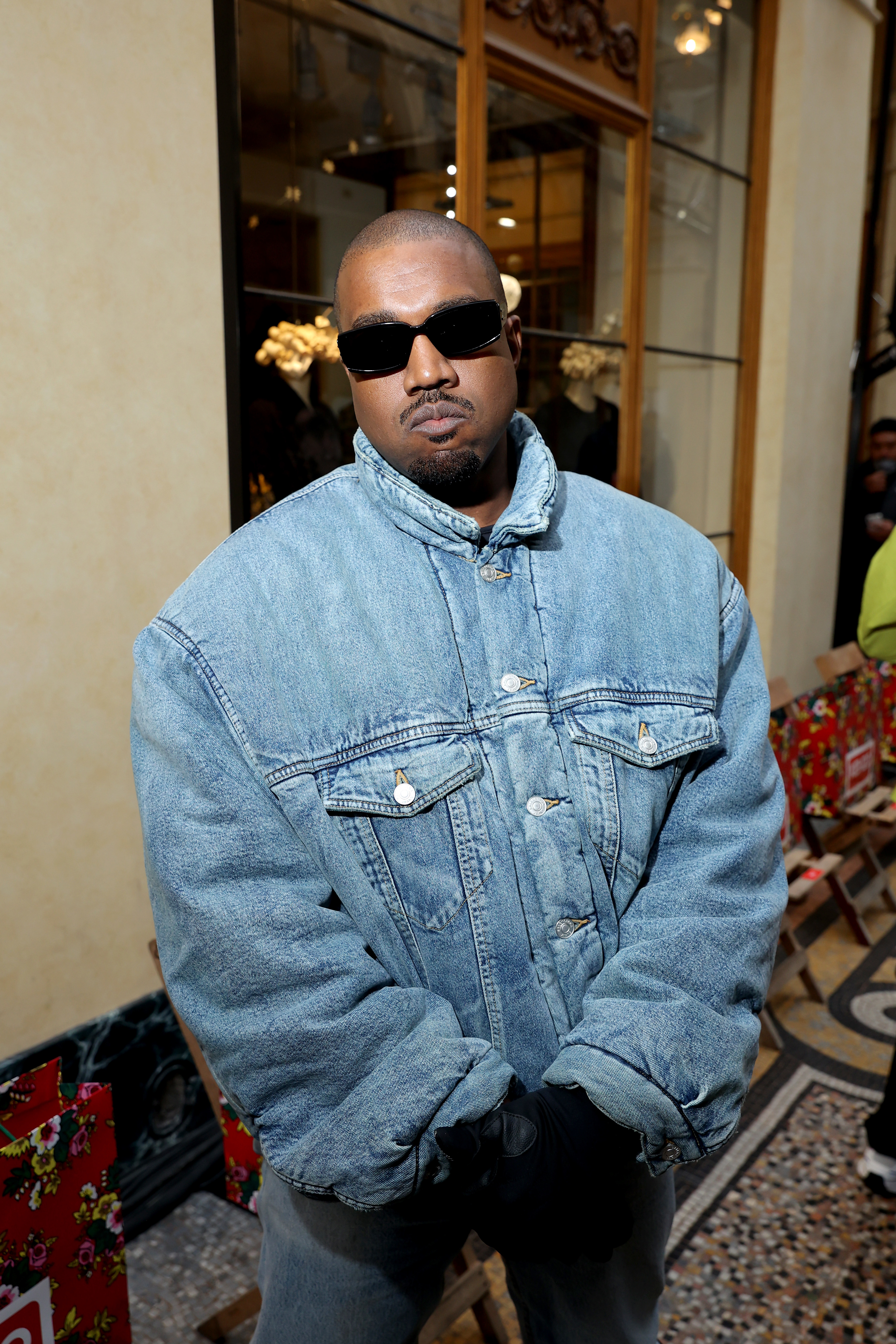 Throughout all of this, Ye repeatedly bragged that the brand Adidas, who he'd long been partnered with, would not drop him as a result of his hate speech. "I can literally say antisemitic things and Adidas can't drop me. Now what?" he said.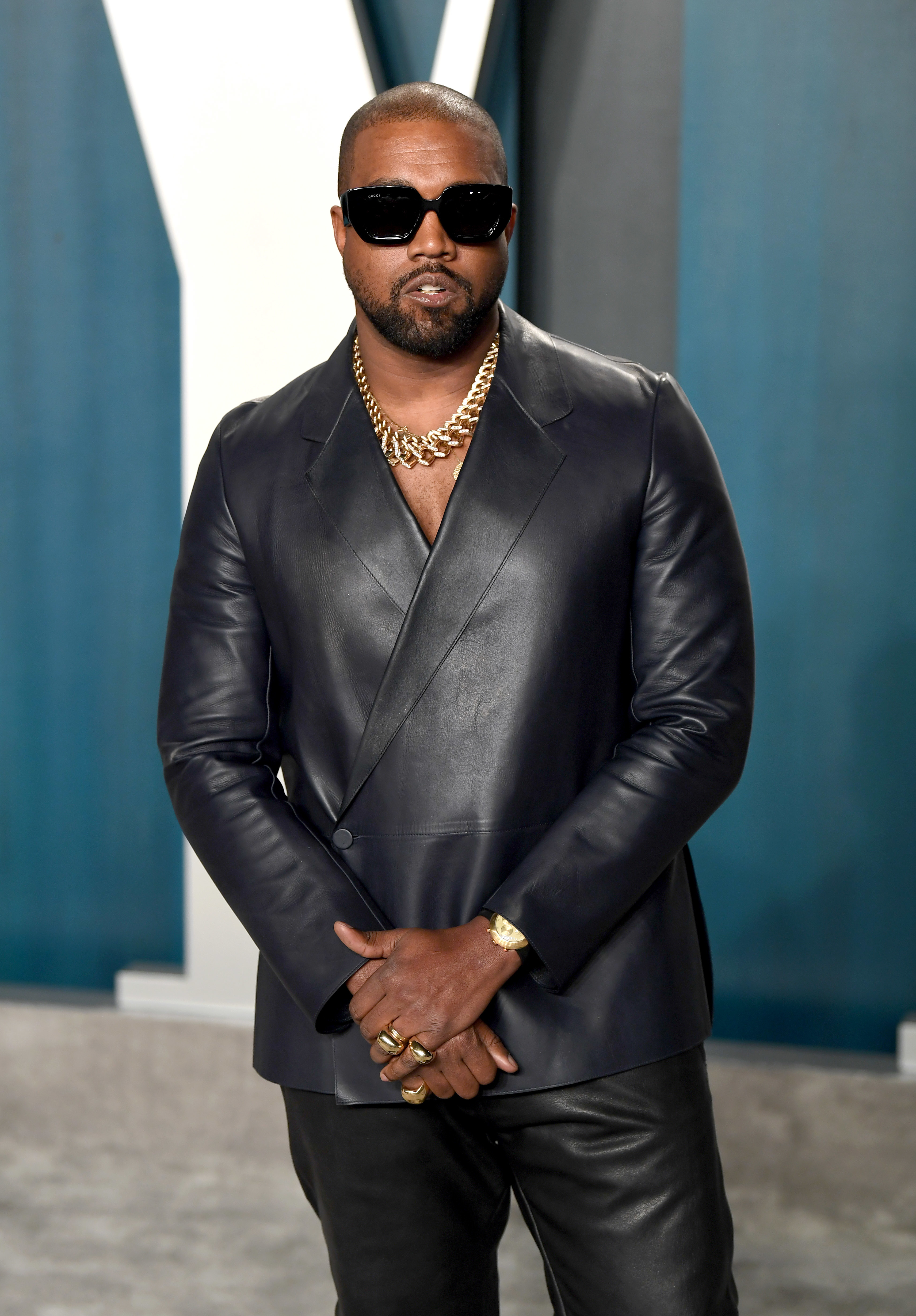 By October 24, Kanye's ex-wife, Kim Kardashian, ended up publicly condemning his string of harmful messages in a statement of support towards the Jewish community.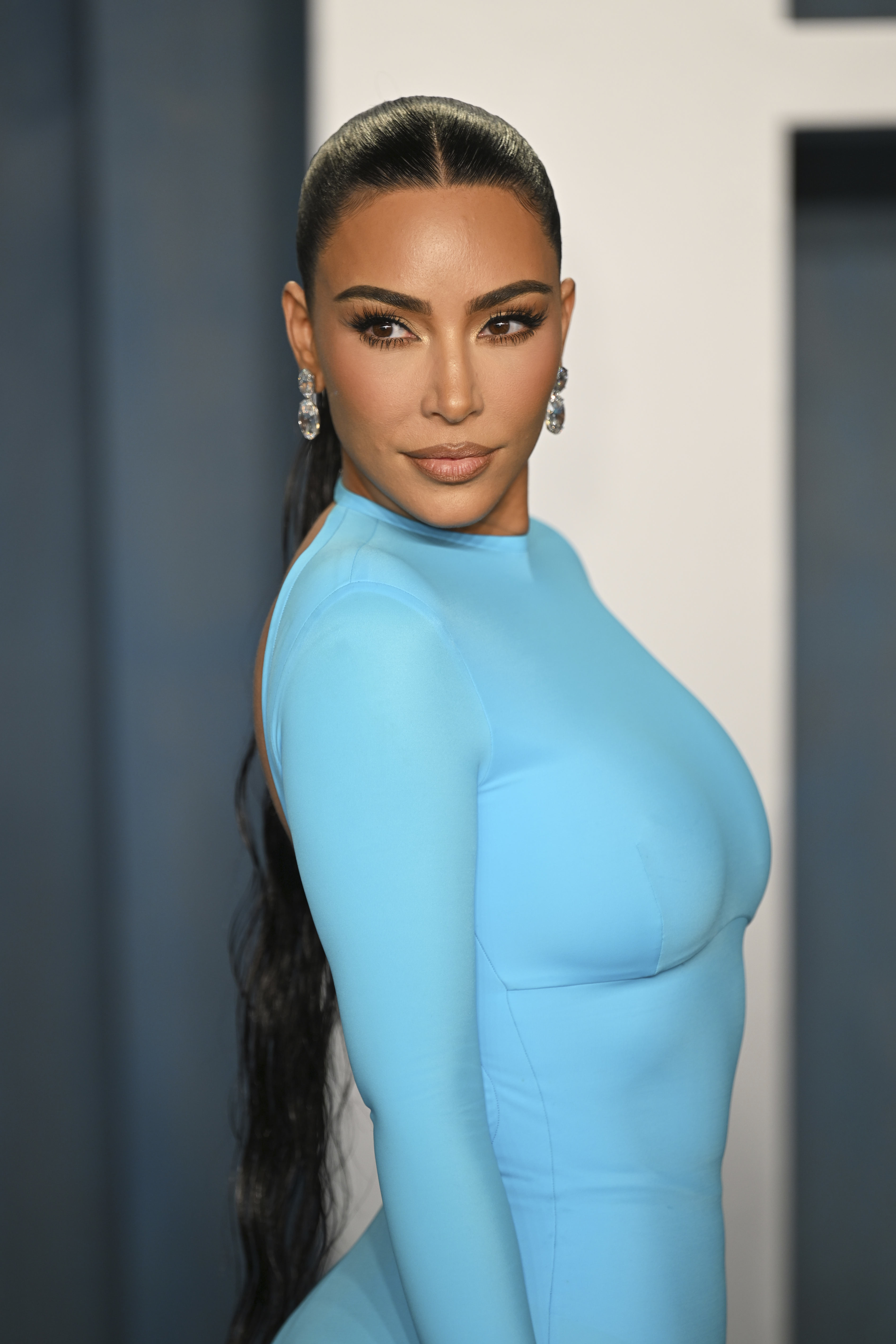 "Hate speech is never OK or excusable," she wrote. "I stand together with the Jewish community and call on the terrible violence and hateful rhetoric towards them to come to an immediate end."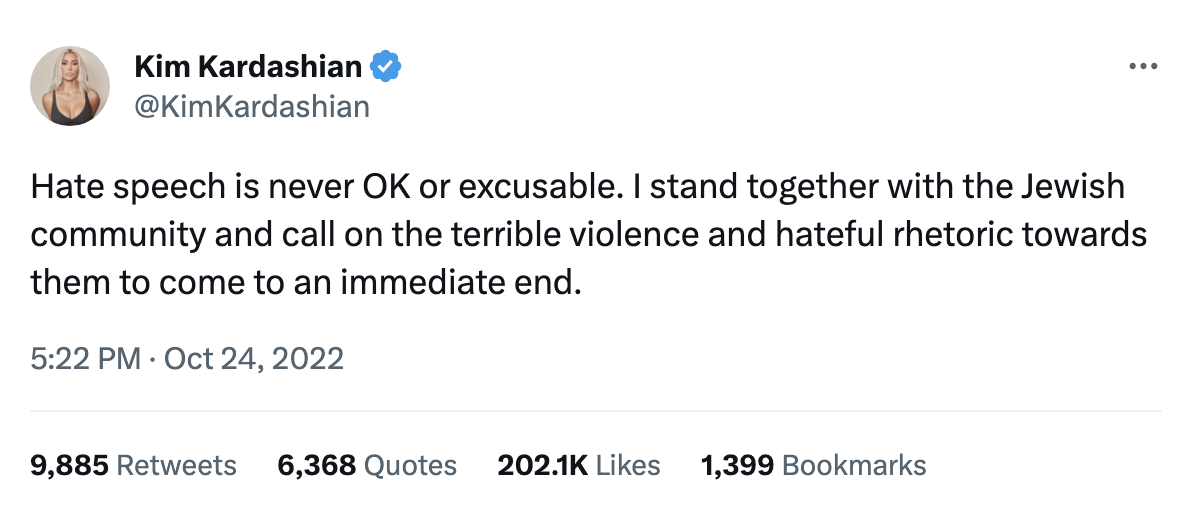 The day after Kim's message was posted, Adidas announced the end of its partnership with Kanye. The brand revealed that the production of Yeezy-branded products would be halted, as would all payments to Ye.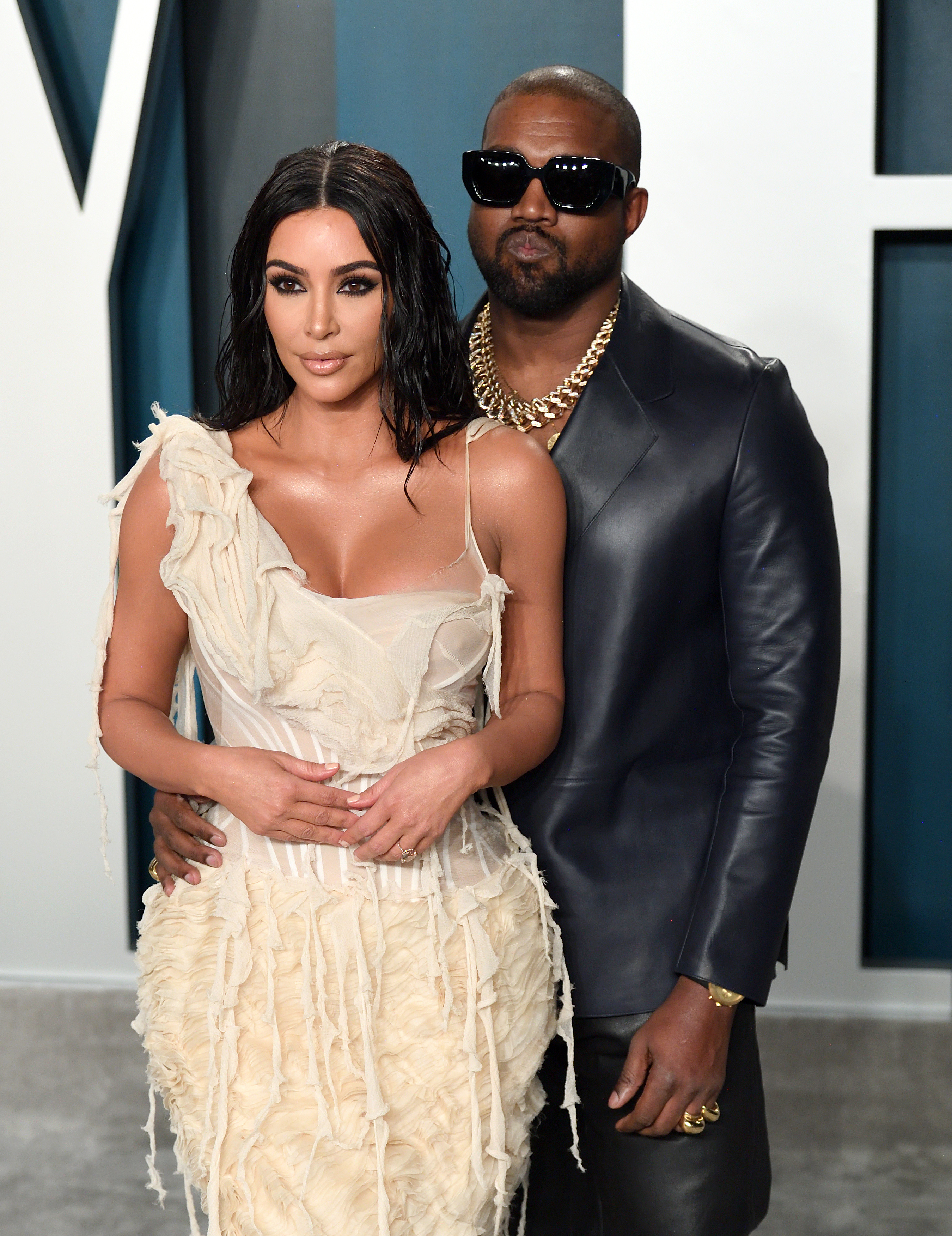 Just hours later, Gap shared that it was going to remove all Yeezy Gap products from its stores because of Ye's hate speech, before two athletes signed with the rapper's company Donda Sports ended their contracts.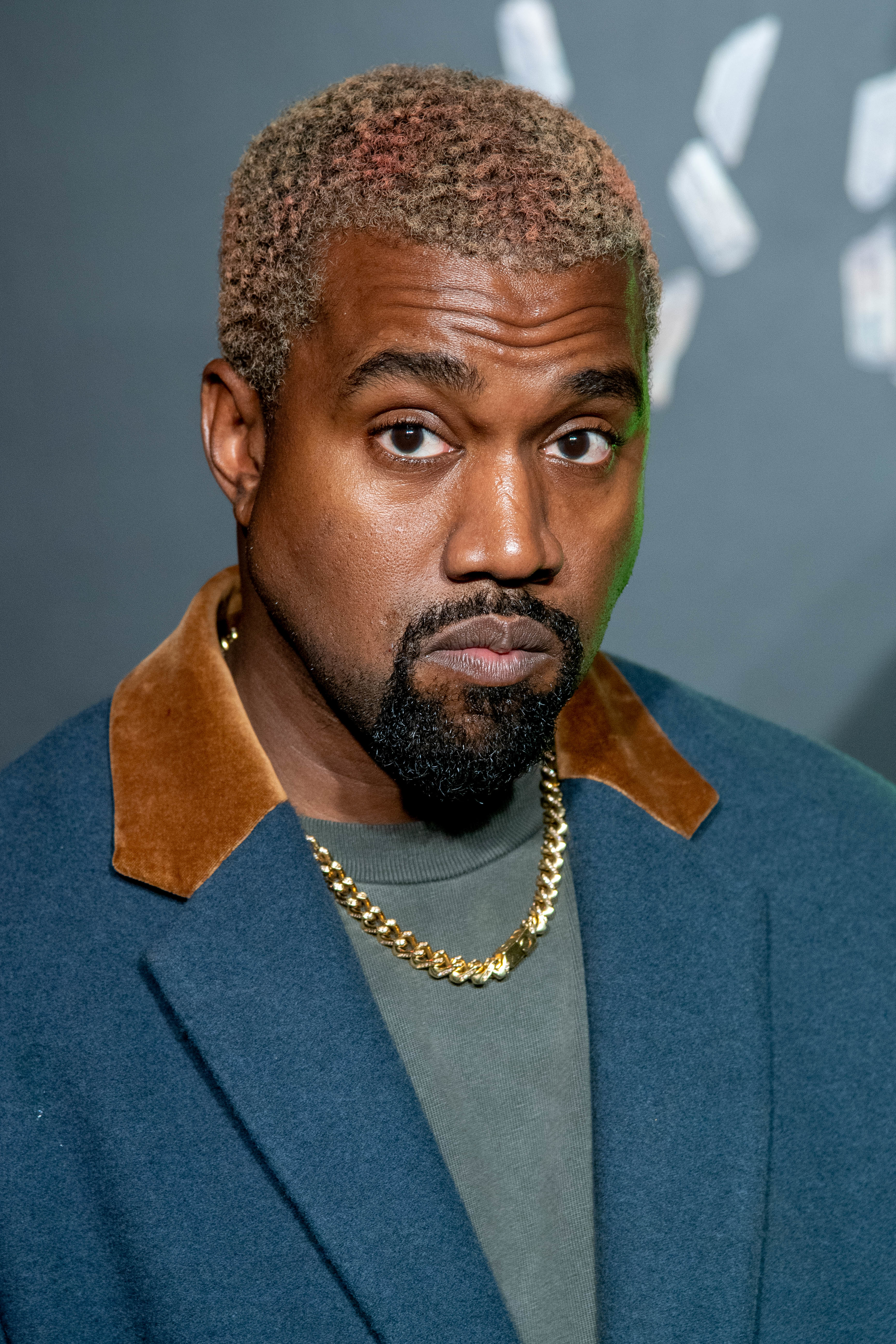 While Kim didn't say anything else publicly at the time that Ye was being dropped from several lucrative deals, the latest installment of The Kardashians on Hulu has given us some new insight into how she was coping while all this was going down.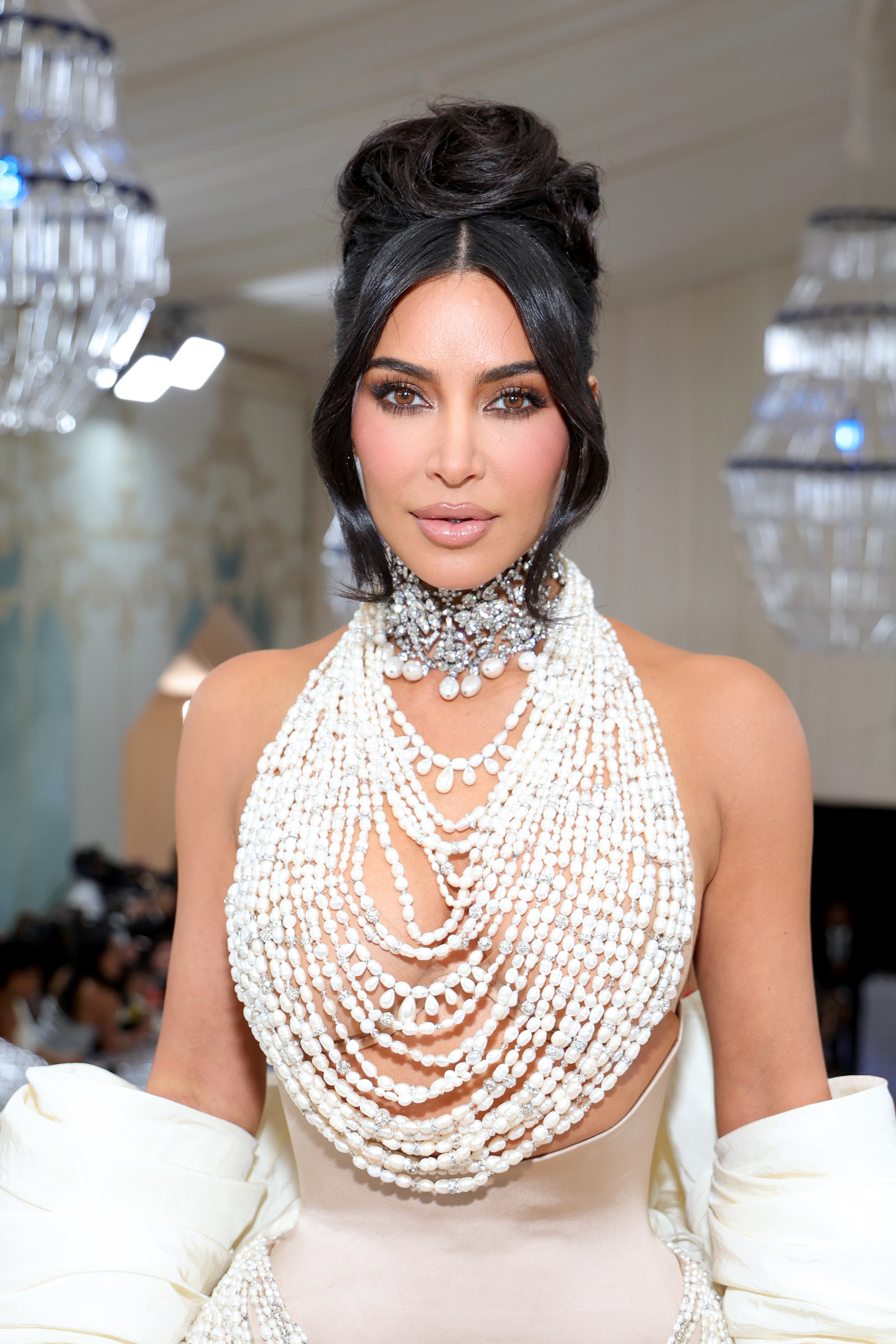 In the episode, which was filmed last October, Kim breaks down into tears as she tells her sister Khloé that she feels "so bad" for Ye.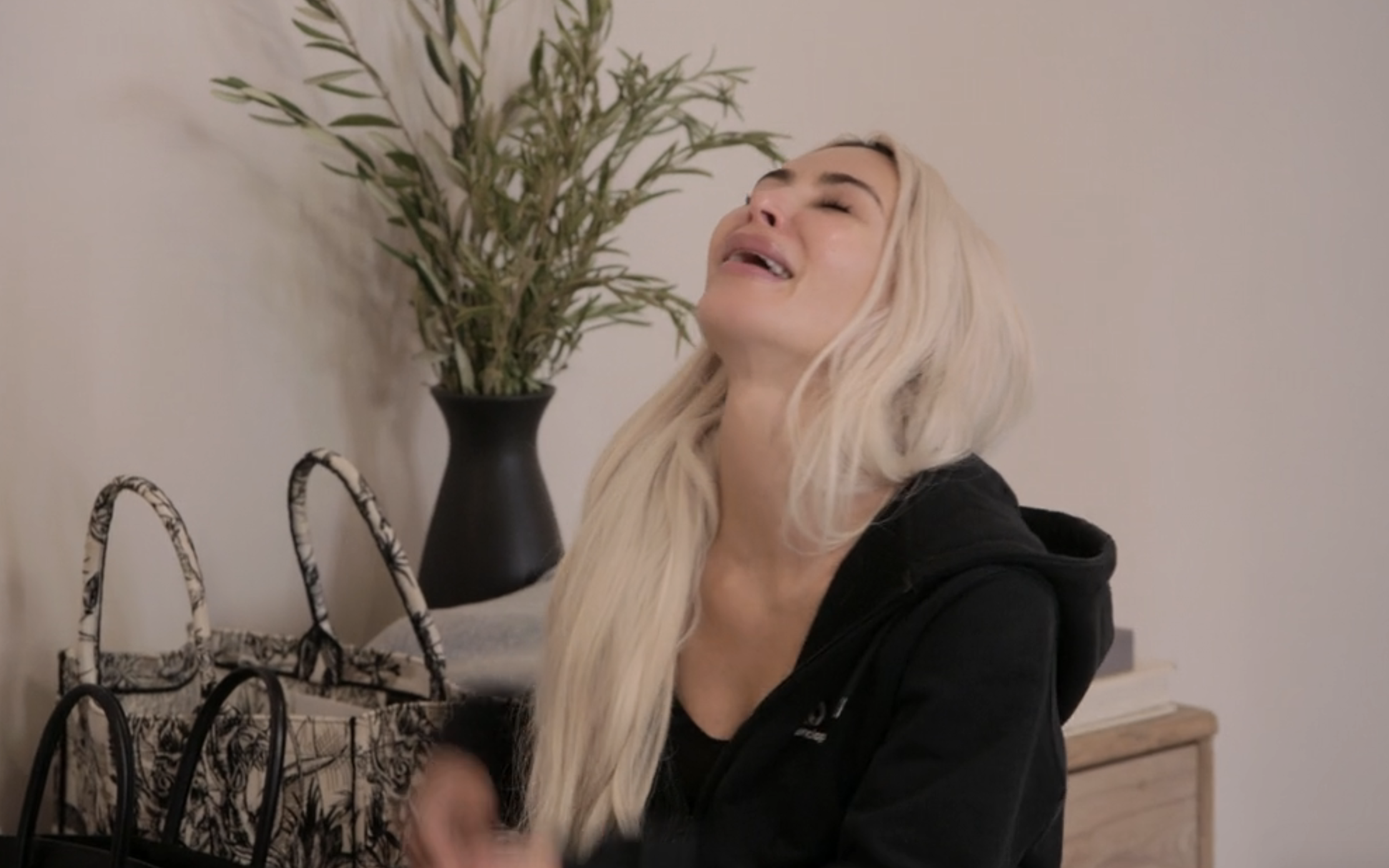 Khloé, who describes watching Ye as "watching a car crash in slow motion," consoles Kim as she cries and admits that while she'd like to reach out to her ex, she's wary that he might "go off" on her.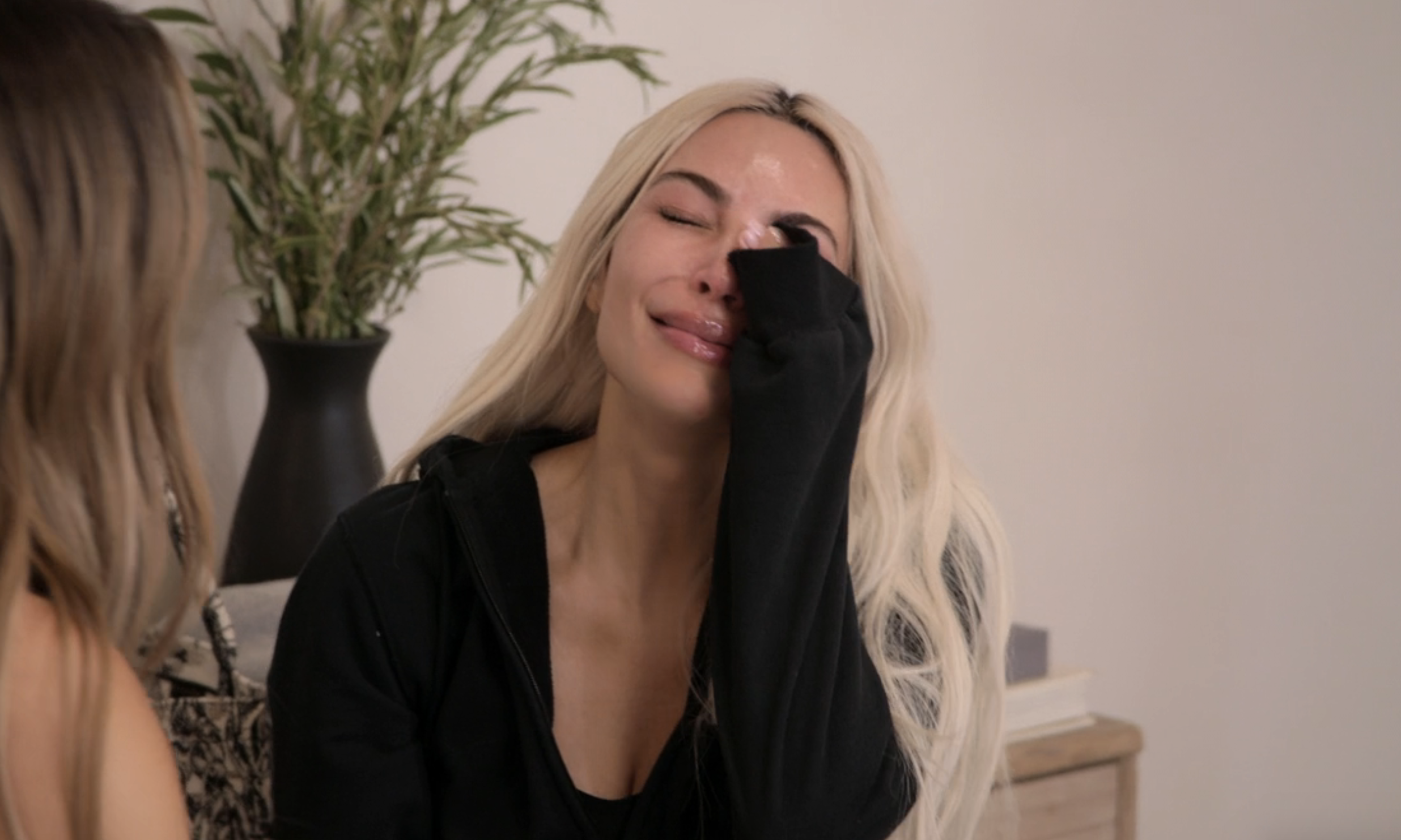 Then, Kim reveals that she feels "guilty" about publicly supporting the Jewish community because of how soon after Ye was dropped from so many partnerships.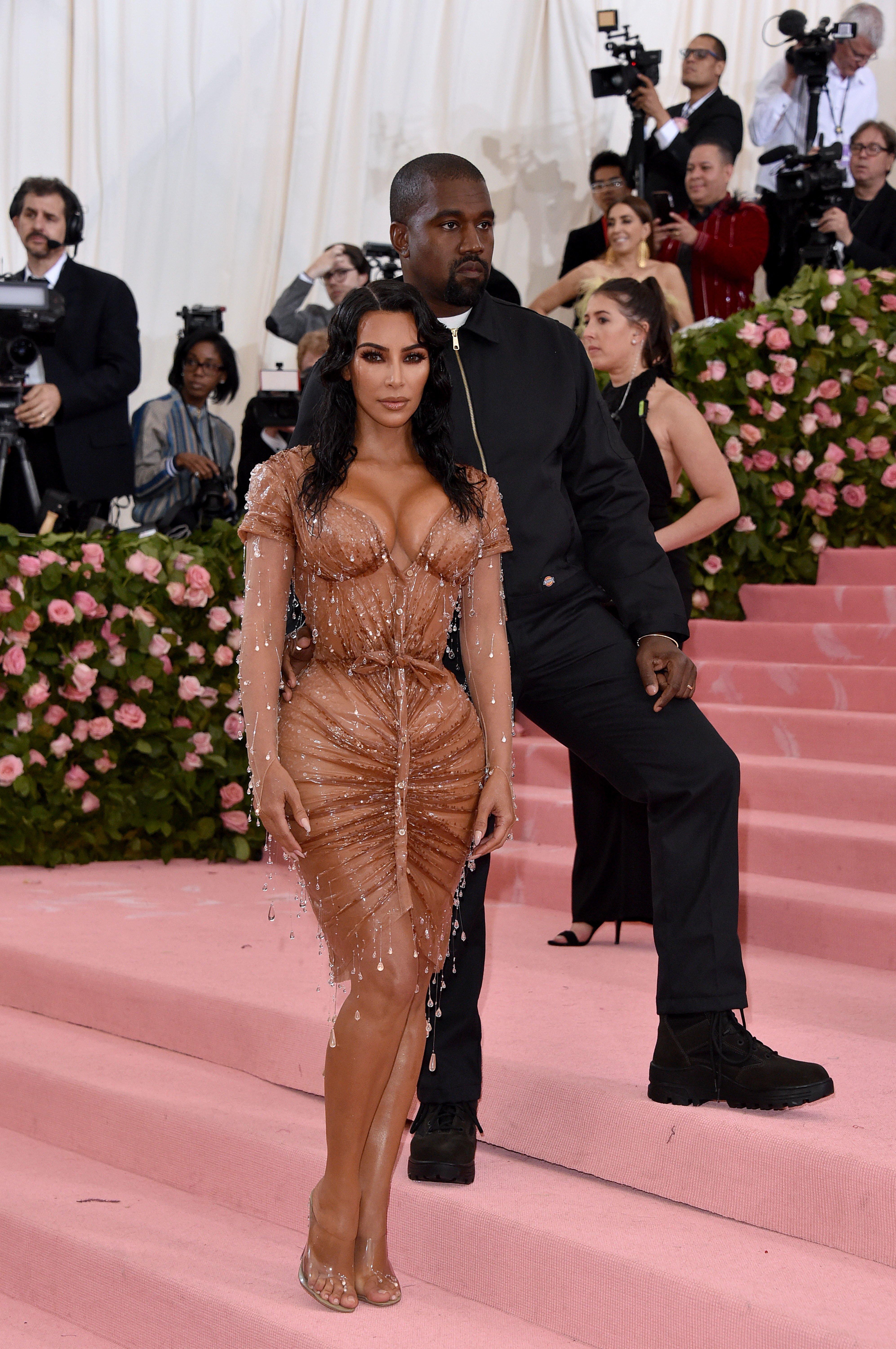 Questioning whether or not she "should've just kept quiet," Kim says, "I feel guilty that I posted something in support of the Jewish community, and then people dropped him today. I'm like, is that my fault that I posted that?"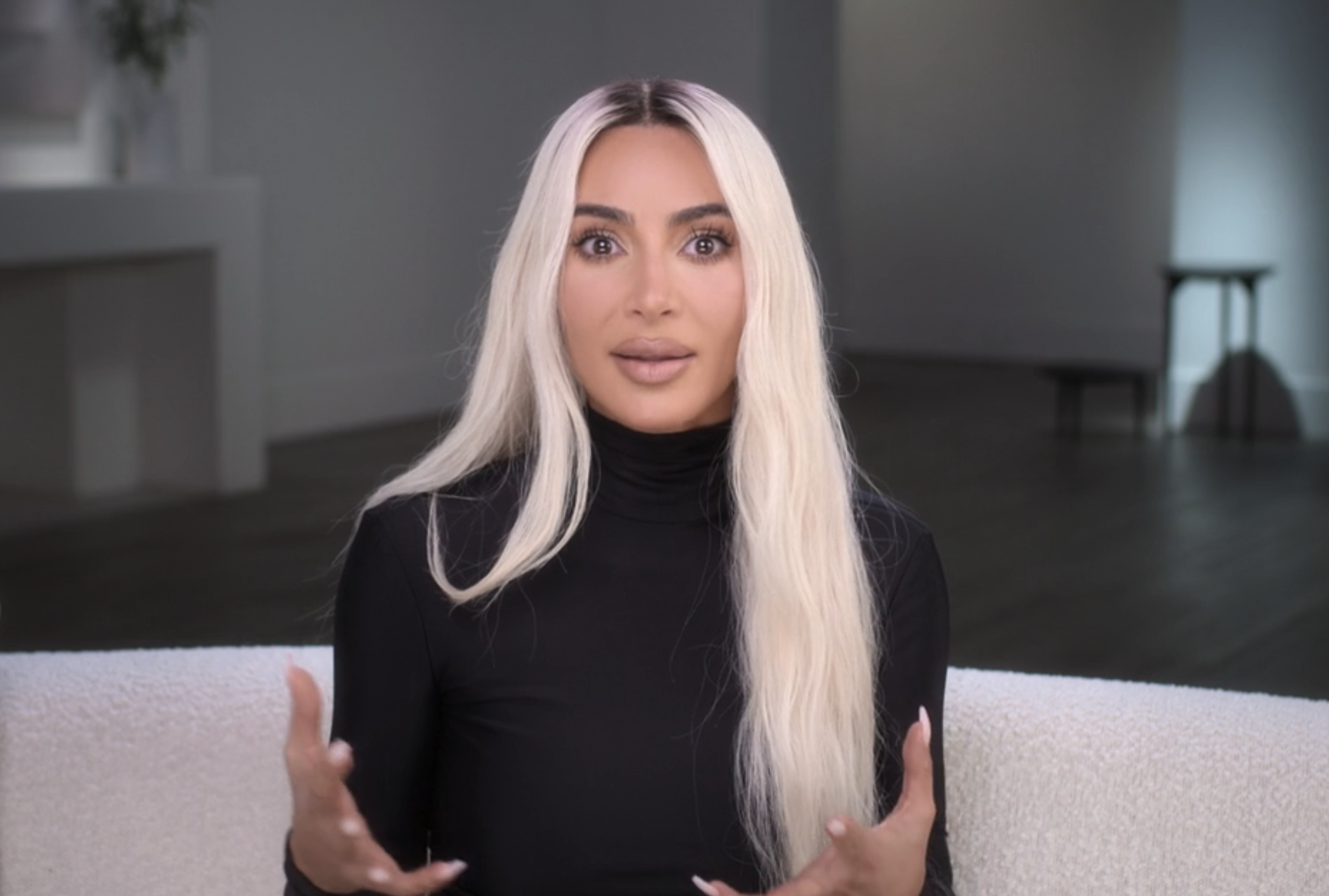 "But I'm vocal about everything else, and it's like, I never know what to do," she continues.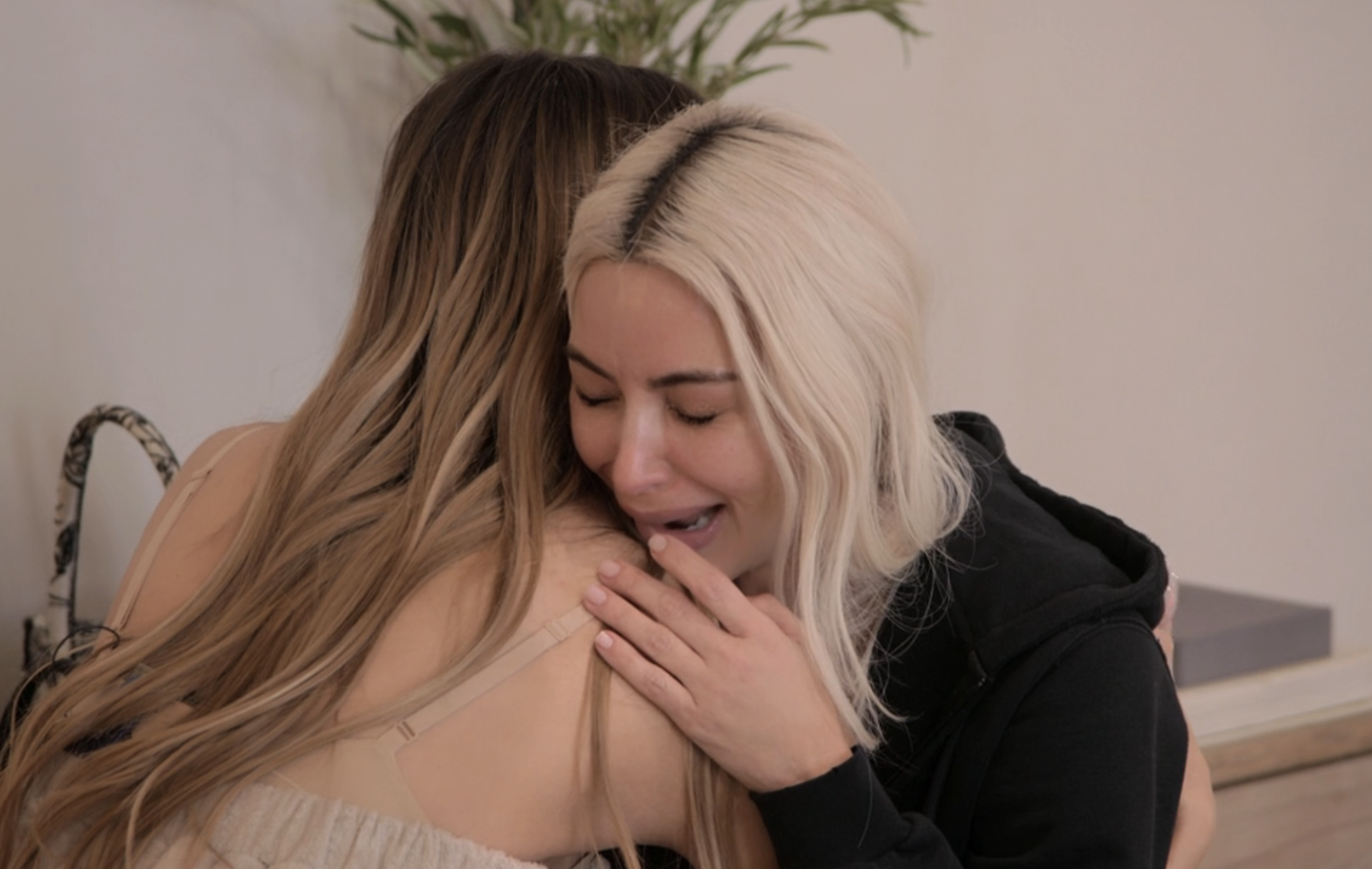 Speaking further in a confessional, Kim explains that she doesn't want to be a part of the "downfall" of the father of her four kids.
"The whole situation is sad, and I don't know how to emotionally manage it," she says.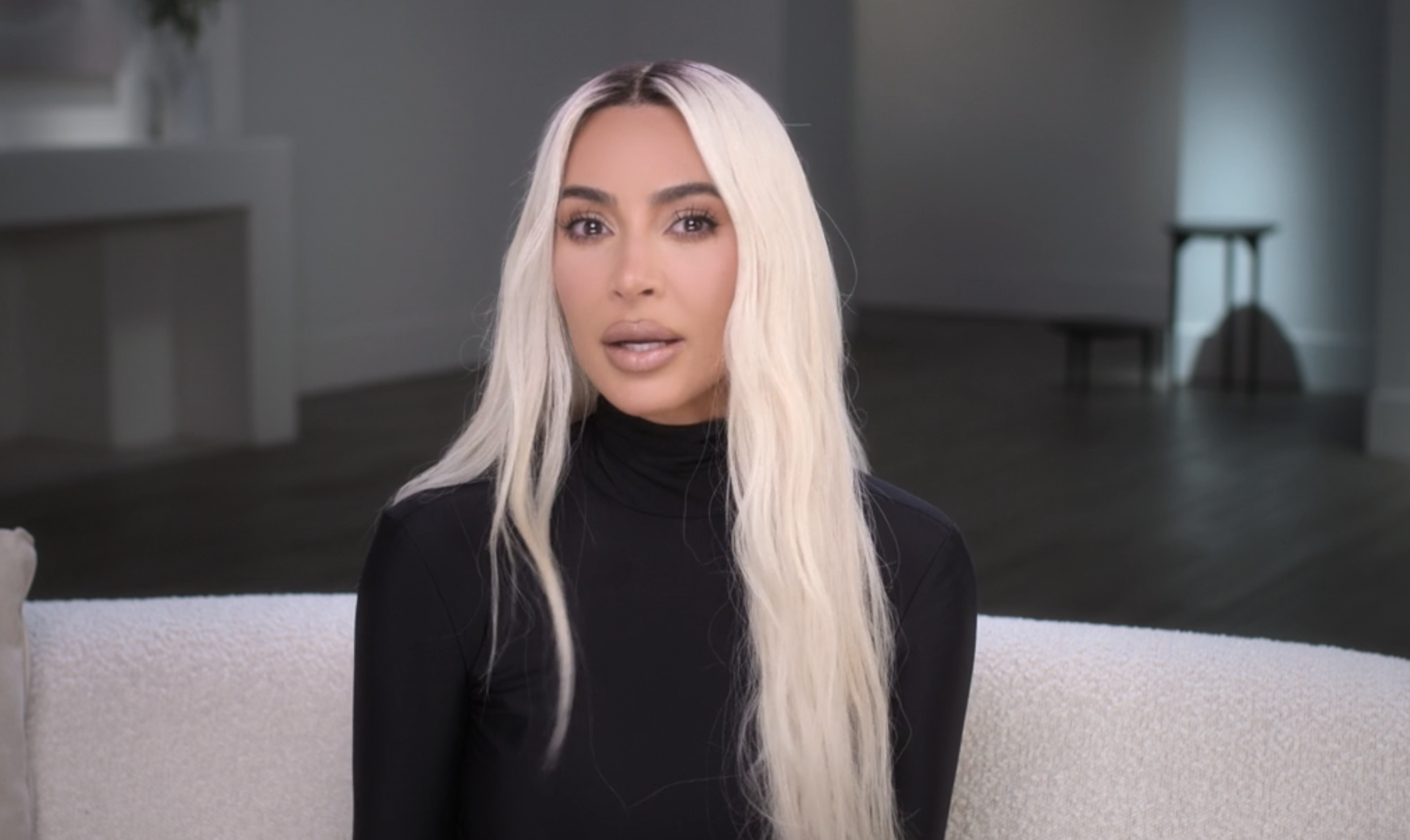 "Like, I'm conflicted because I don't ever wanna jump in and be a part of a downfall for the father of my kids," she adds, while also discussing how "different" Ye is now in comparison to the person she married.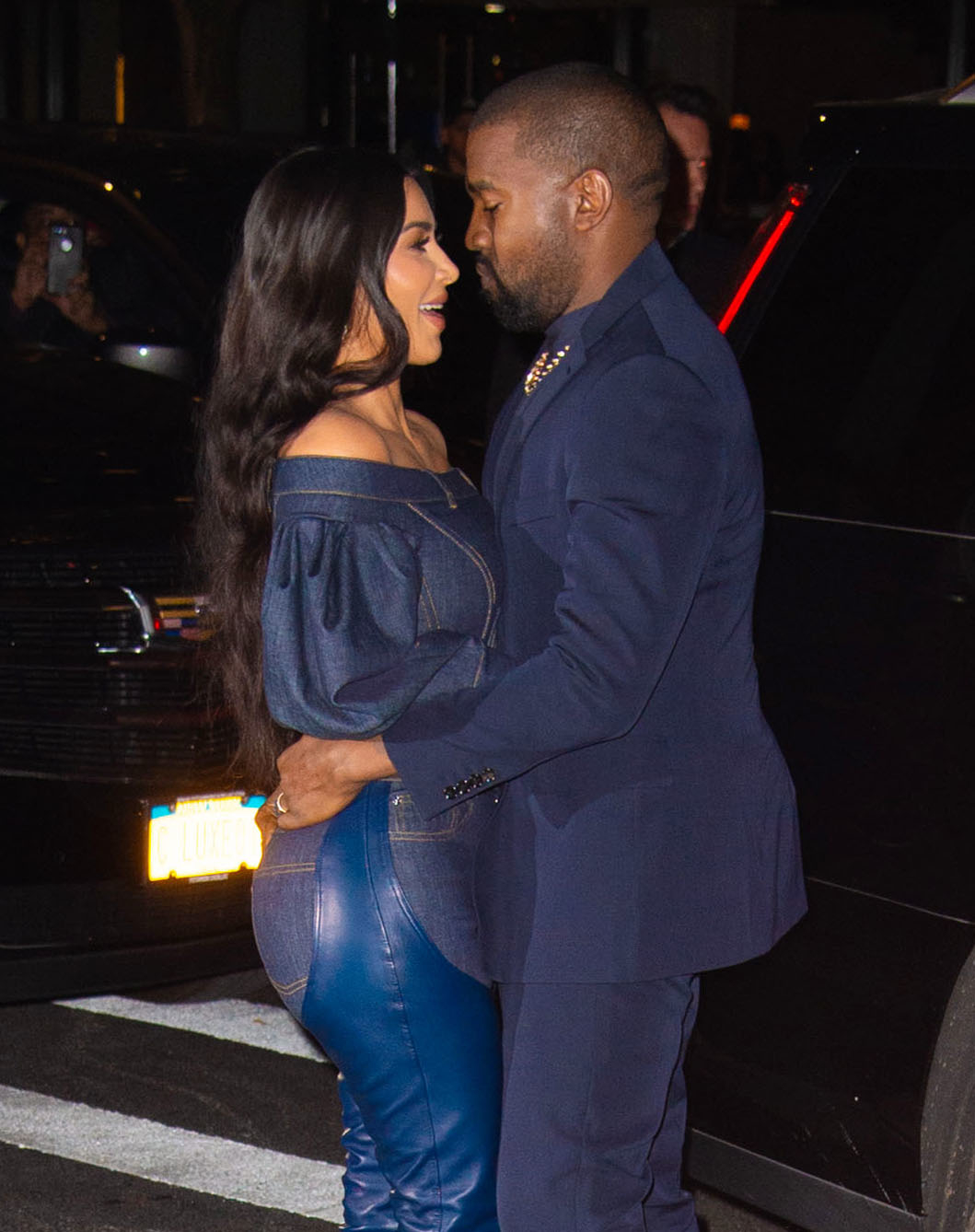 "It's so different than the person that I married," she says. "That's who I loved, and that's who I remember. I'll do anything to get that person back."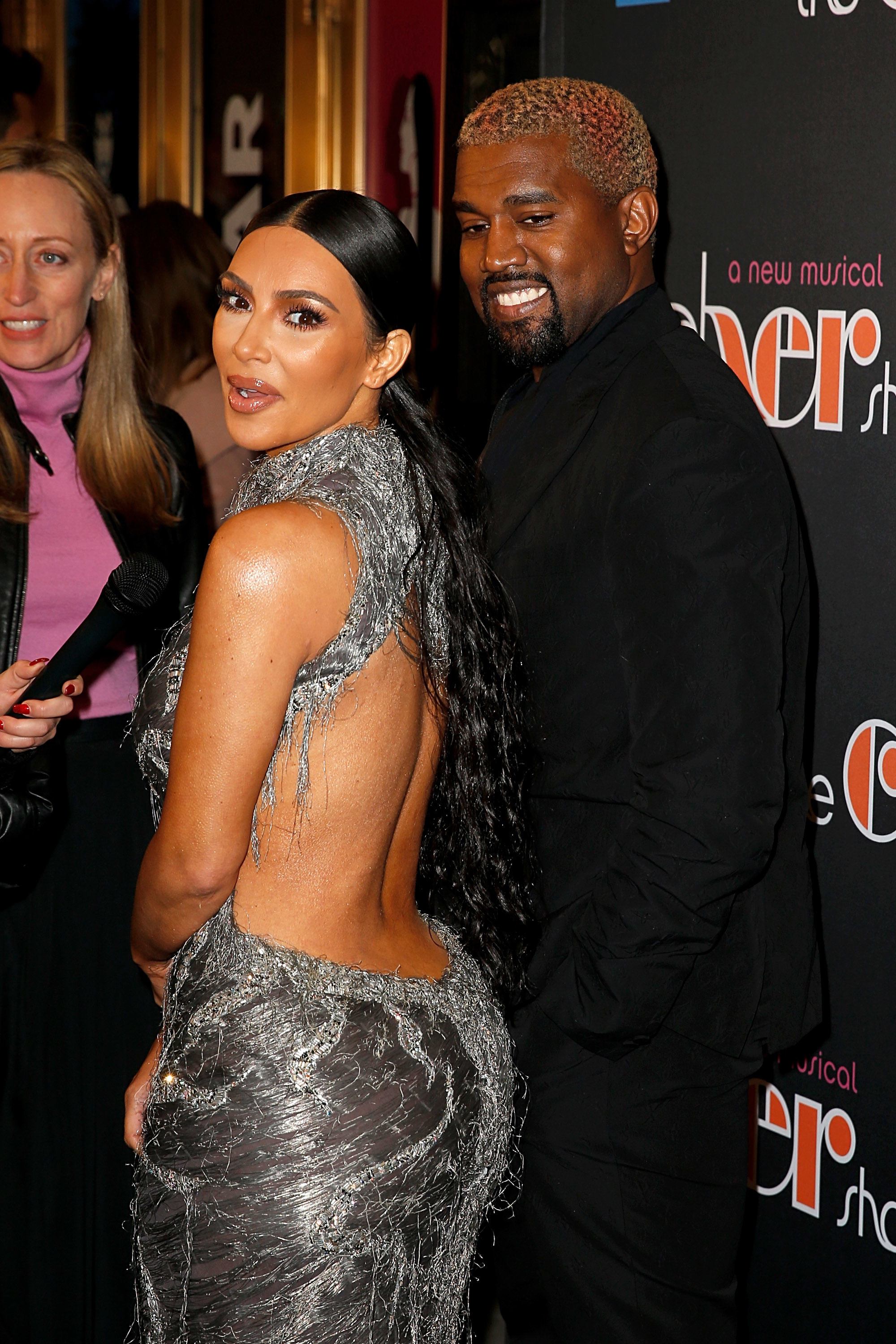 Comforting Kim, Khloé explains that Ye had "so many opportunities to retract what he said," but instead chose to "double down."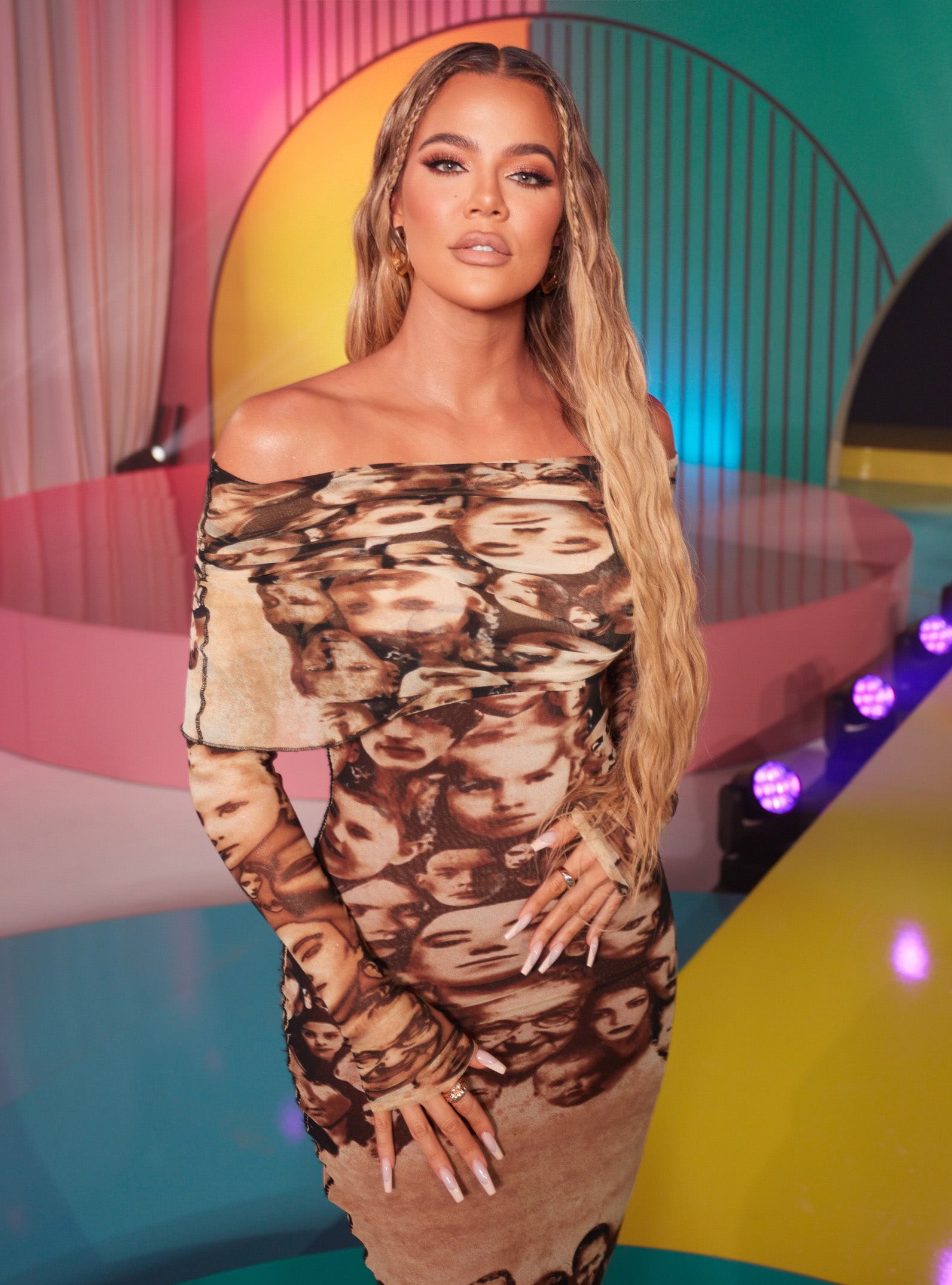 "None of us share these antisemitic views," Khloé says in a confessional. "We think it's gravely irresponsible. We're all aware of the following that Kanye has, and how his words can be used to rile people up."