Back in 2018, Miley Cyrus revealed that her home in Malibu, which she'd shared with then-husband Liam Hemsworth, had burned down as a result of the Woolsey fire.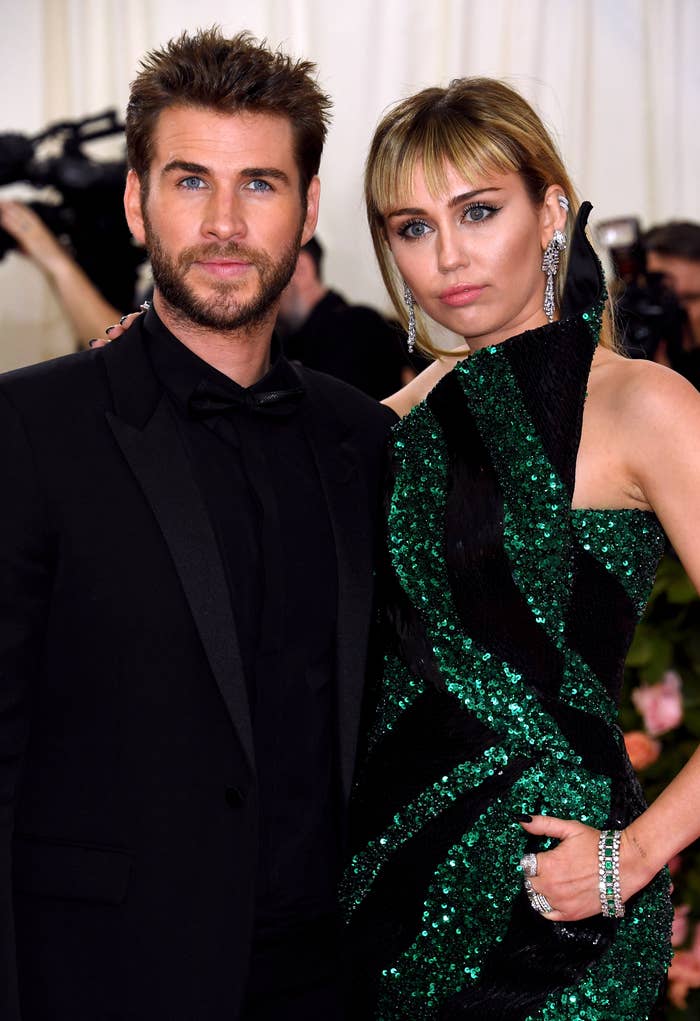 Miley, who was away in South Africa filming Black Mirror at the time, shared a heartbreaking tweet that read, "Completely devastated by the fires affecting my community. I am one of the lucky ones. My animals and LOVE OF MY LIFE made it out safely & that's all that matters right now. My house no longer stands but the memories shared with family & friends stand strong."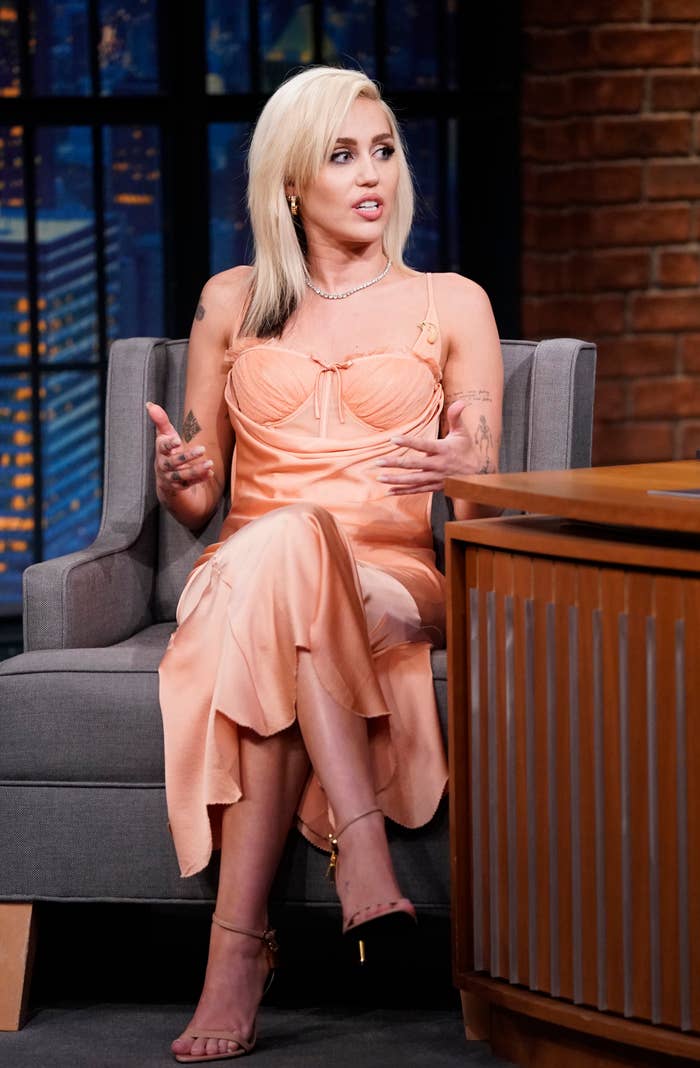 The following day, Liam shared a photo of the remains of his and Miley's home as he opened up about the "heartbreaking" incident.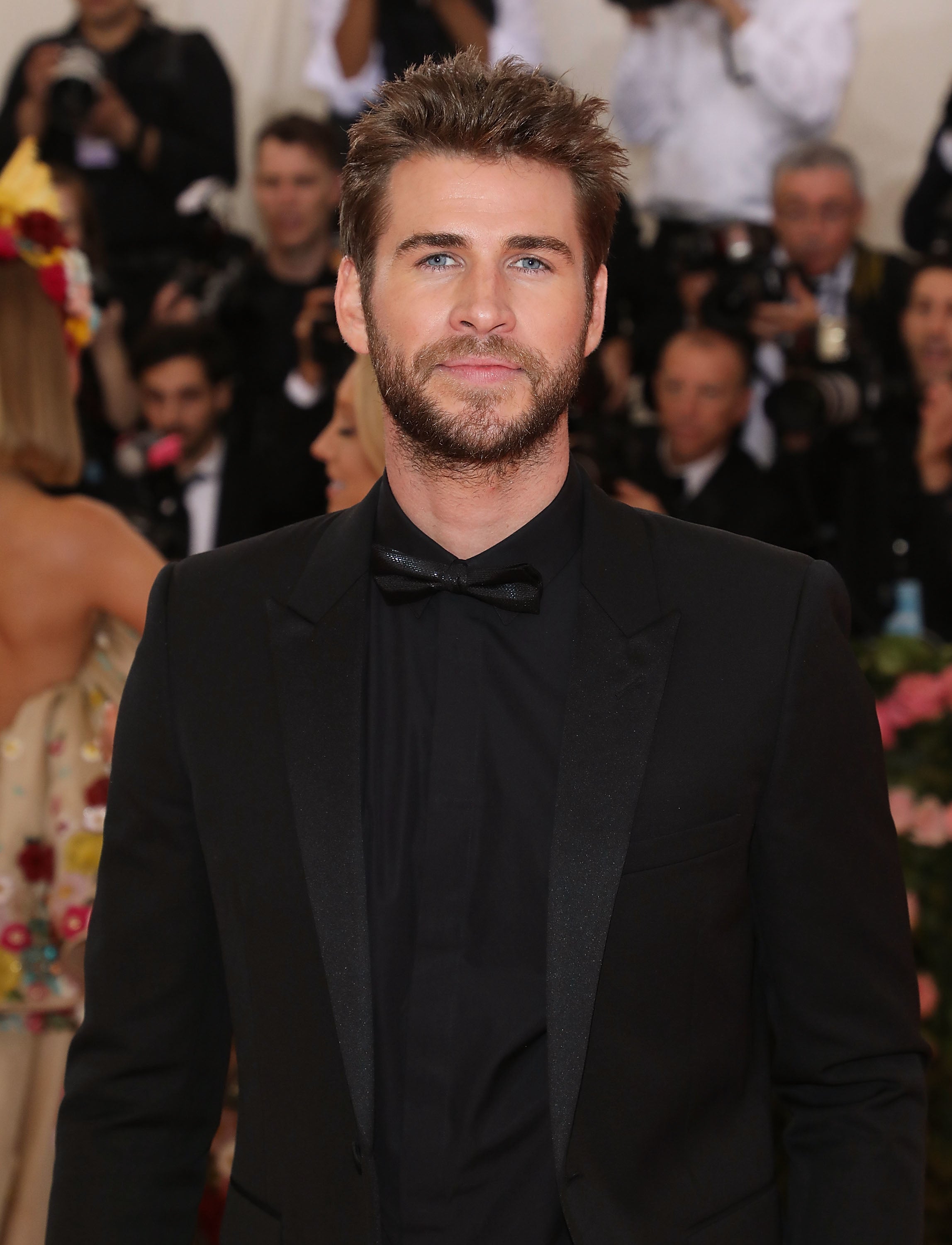 In January this year, Miley appeared to reference the devastating fire in her hit song "Flowers," which is widely believed to be about her and Liam's past relationship.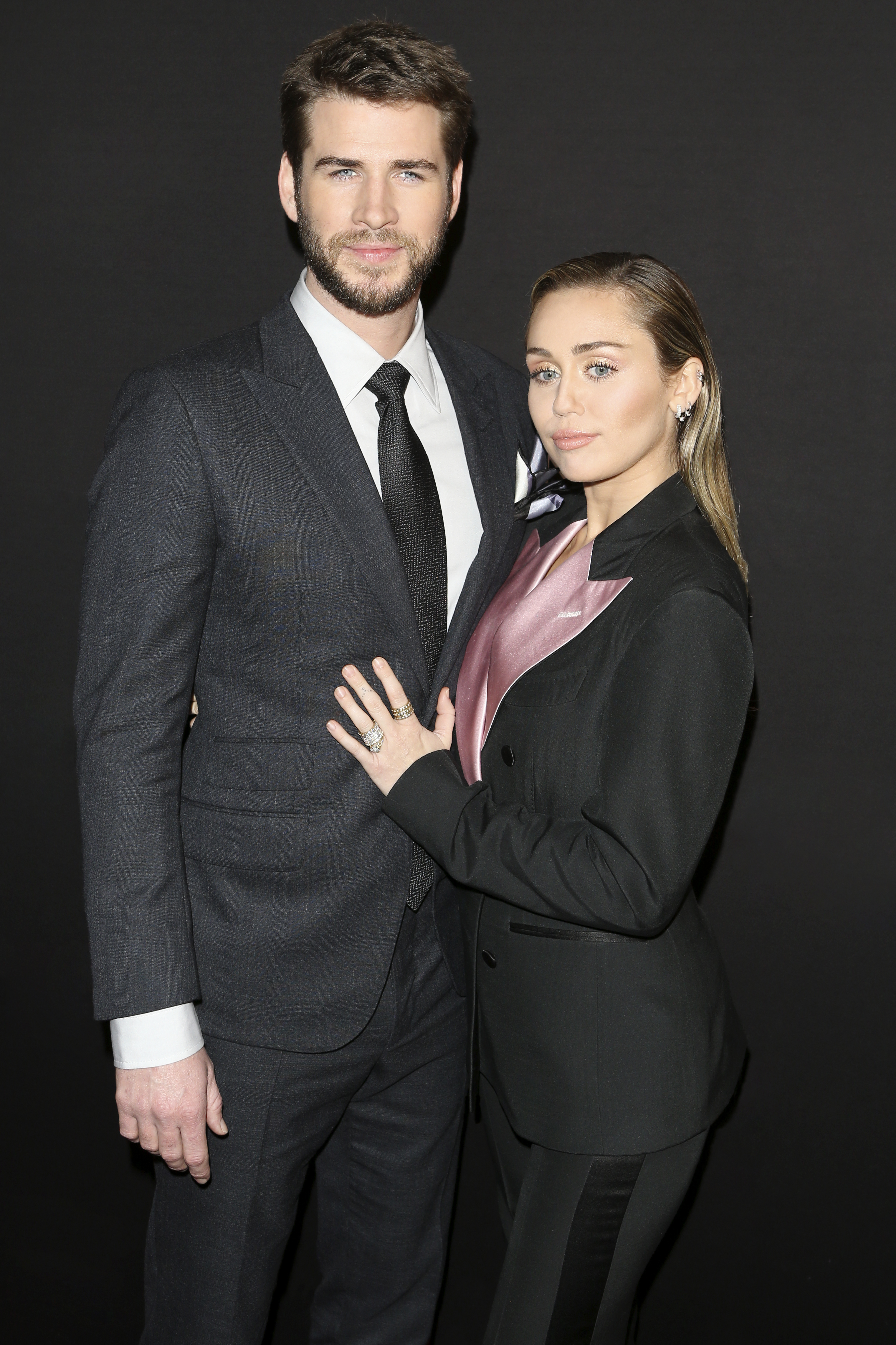 Miley sings the lyrics, "We were right / 'Til we weren't / Built a home and watched it burn," which appears to have a double meaning about both their home and their marriage.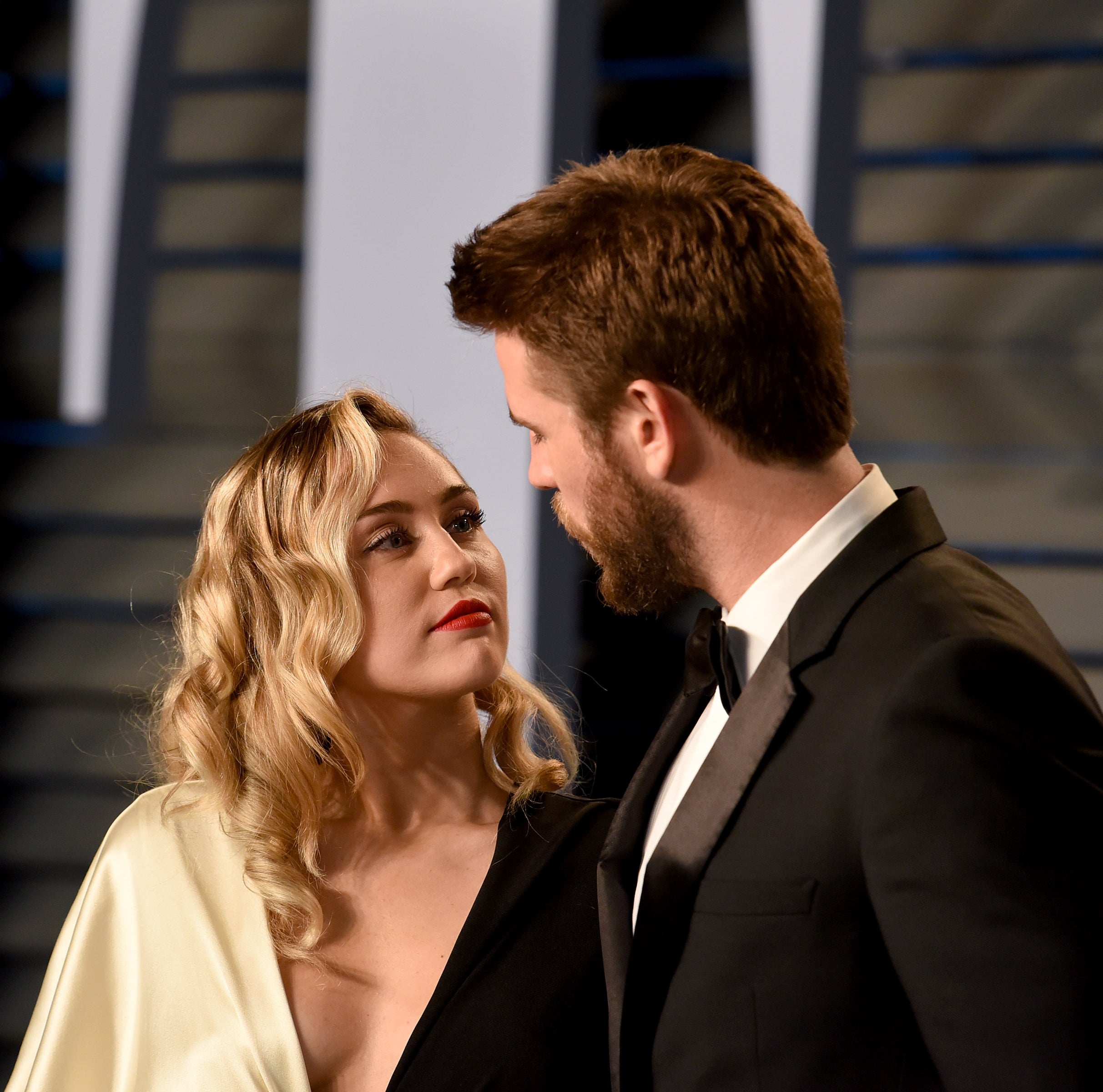 Now, Miley has reflected on the "magic" of her former home in more detail.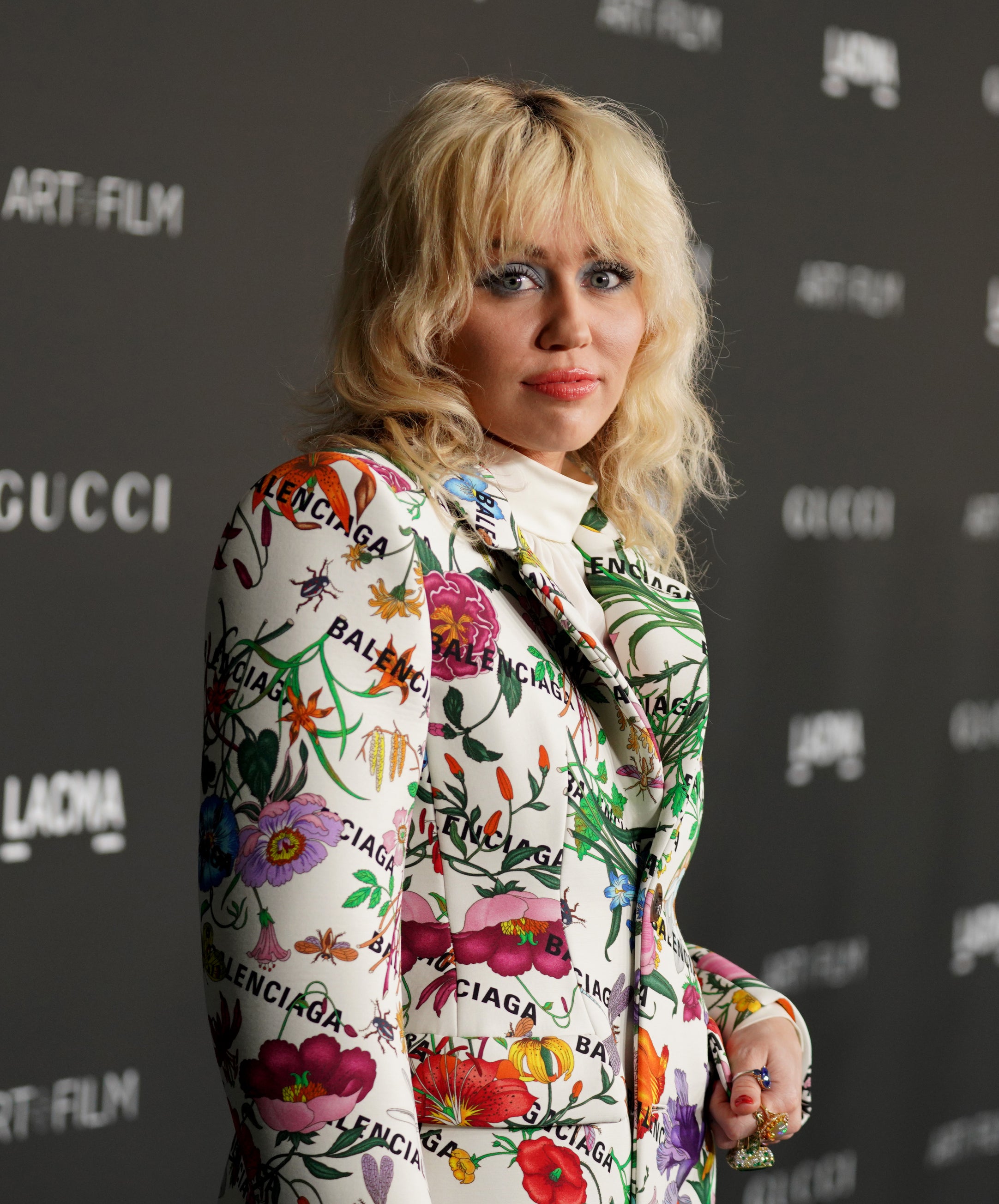 Sitting down for her new Used to Be Young series, which is inspired by her latest song of the same name, Miley revealed that she actually recorded her debut 2007 album, Meet Miley Cyrus, in that very Malibu home, which is where producer Matthew Wilder was living at the time.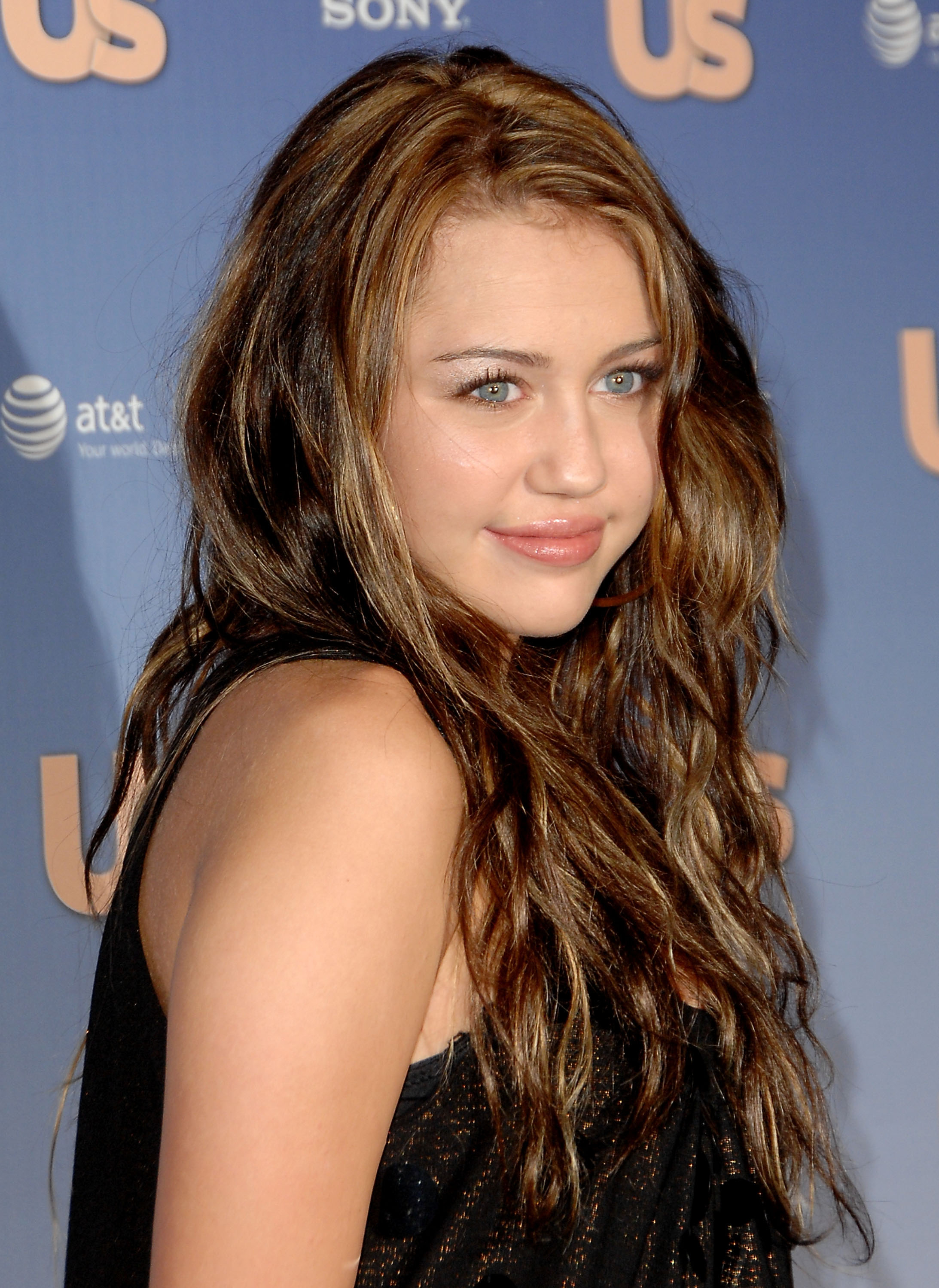 As longtime fans will know, Meet Miley Cyrus was instrumental in helping the young star embark on her solo music career while also starring on Disney Channel's Hannah Montana.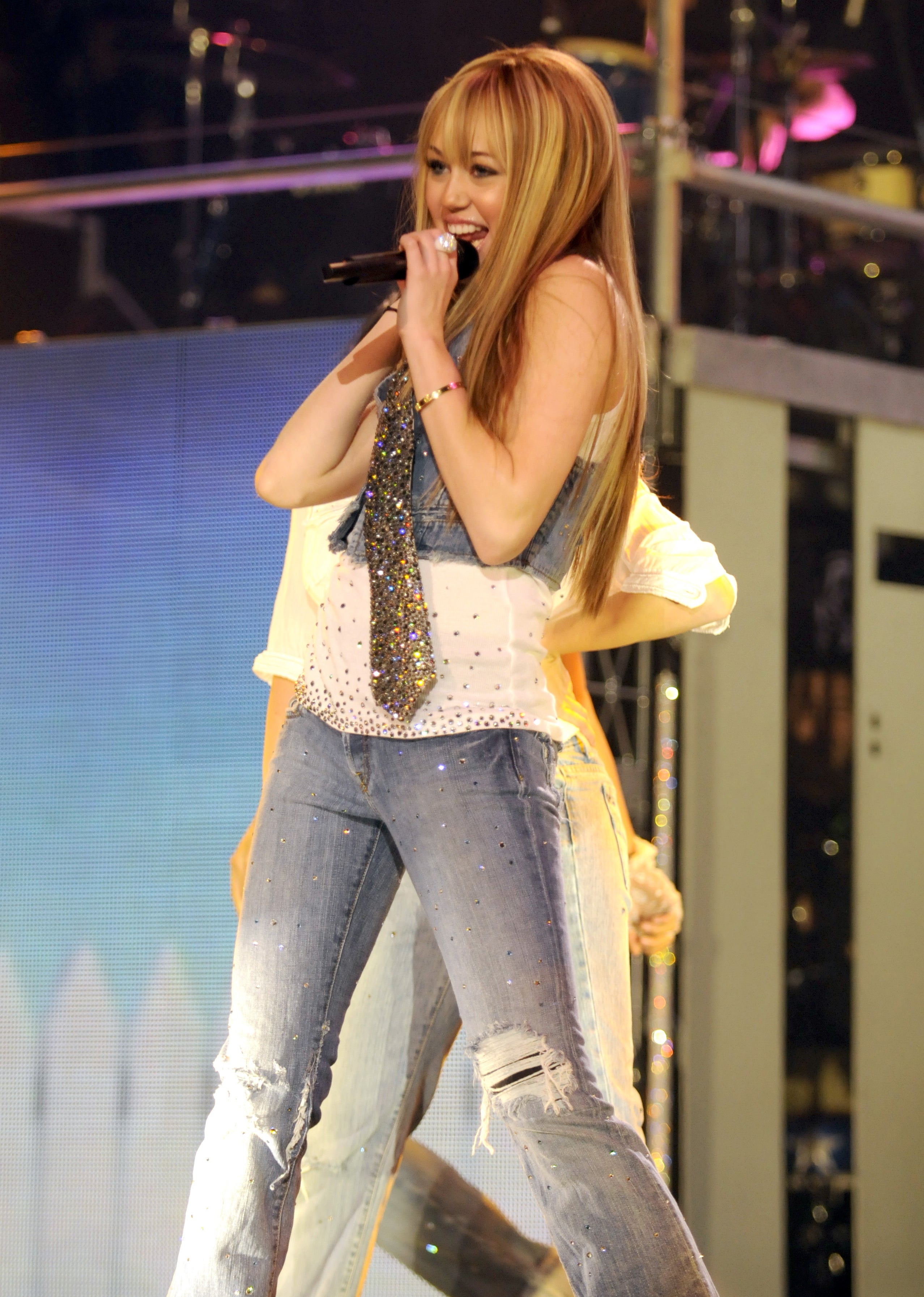 "The Meet Miley Cyrus record was really where I started writing my own songs as a solo artist," she began.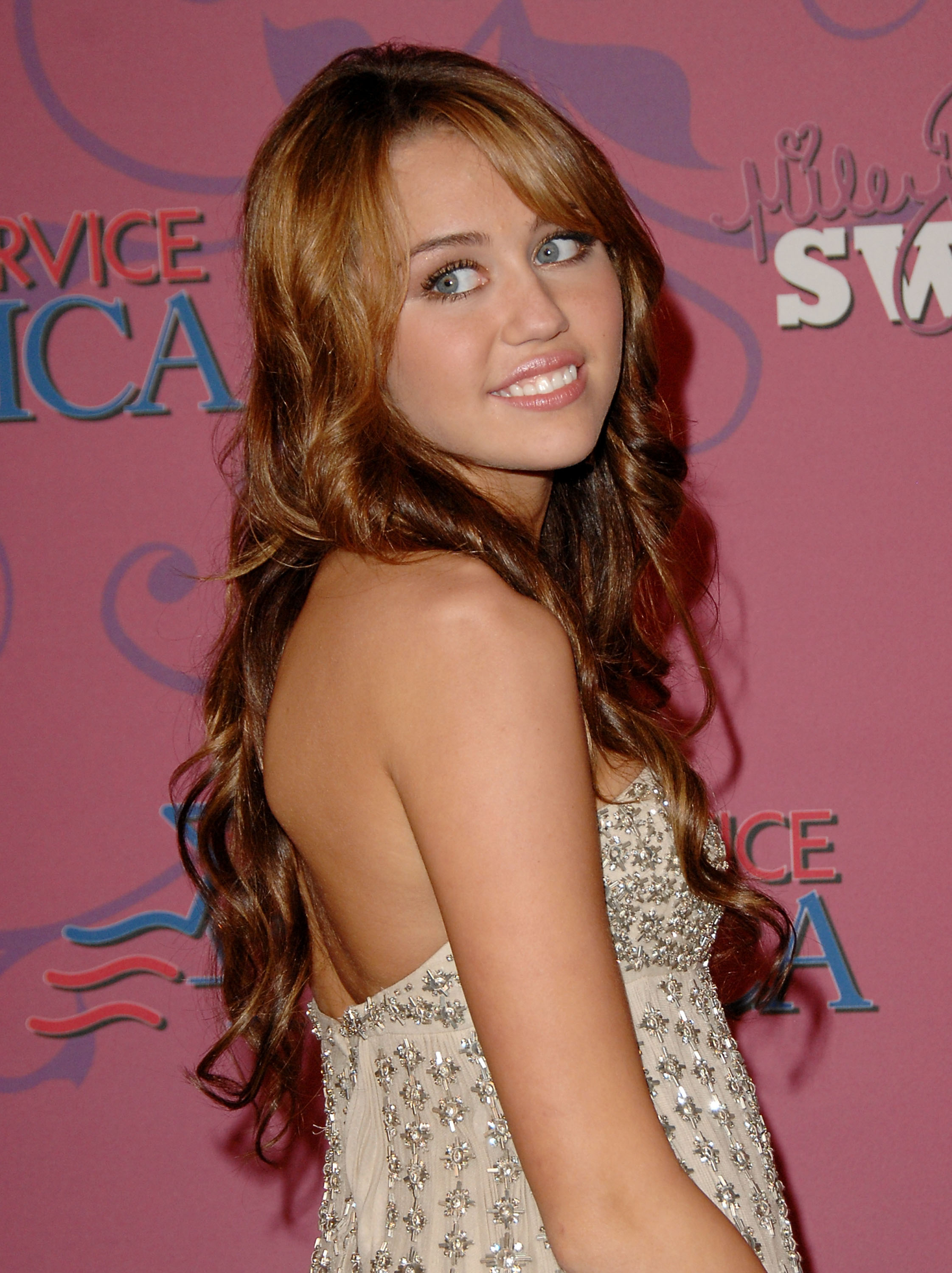 "I was working with a producer in Malibu that lived in a house in Ramirez Canyon," she said. "I would've never known 15 years later I would be living in that house, which would eventually burn down."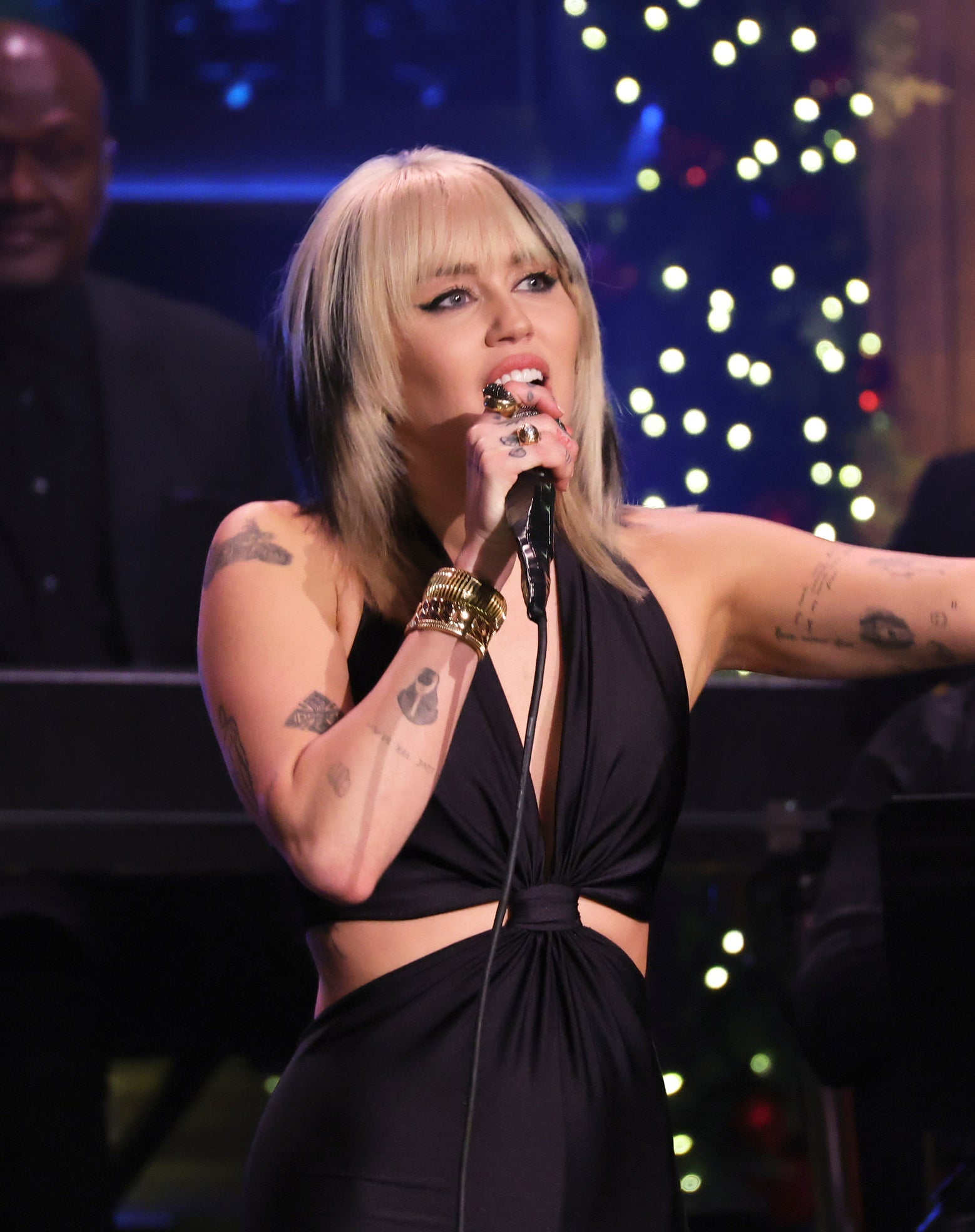 "That house had so much magic to it that it ended up really changing my life," she added.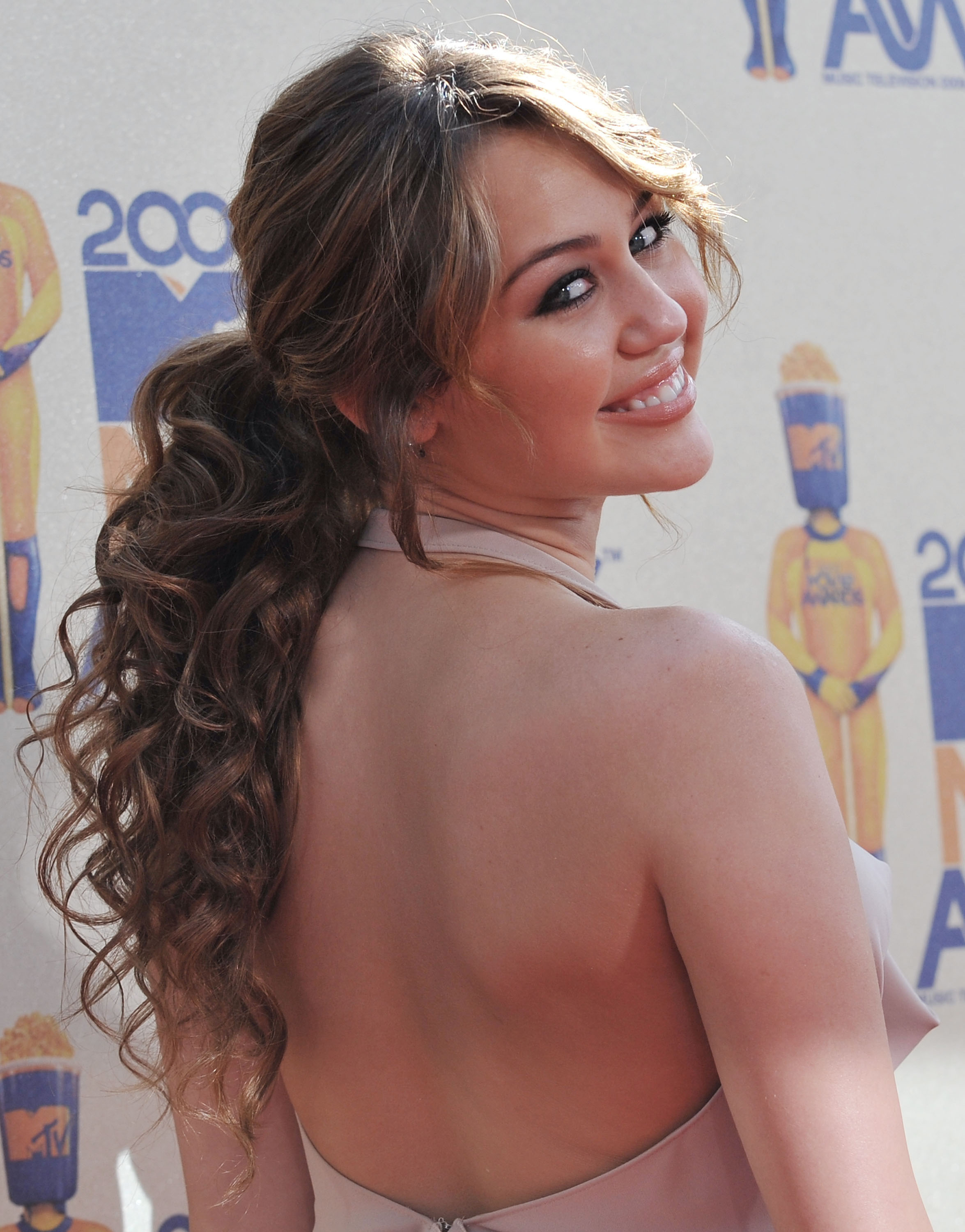 Elsewhere during the clip, Miley opened up in more detail about the decisions made when producing her debut solo record.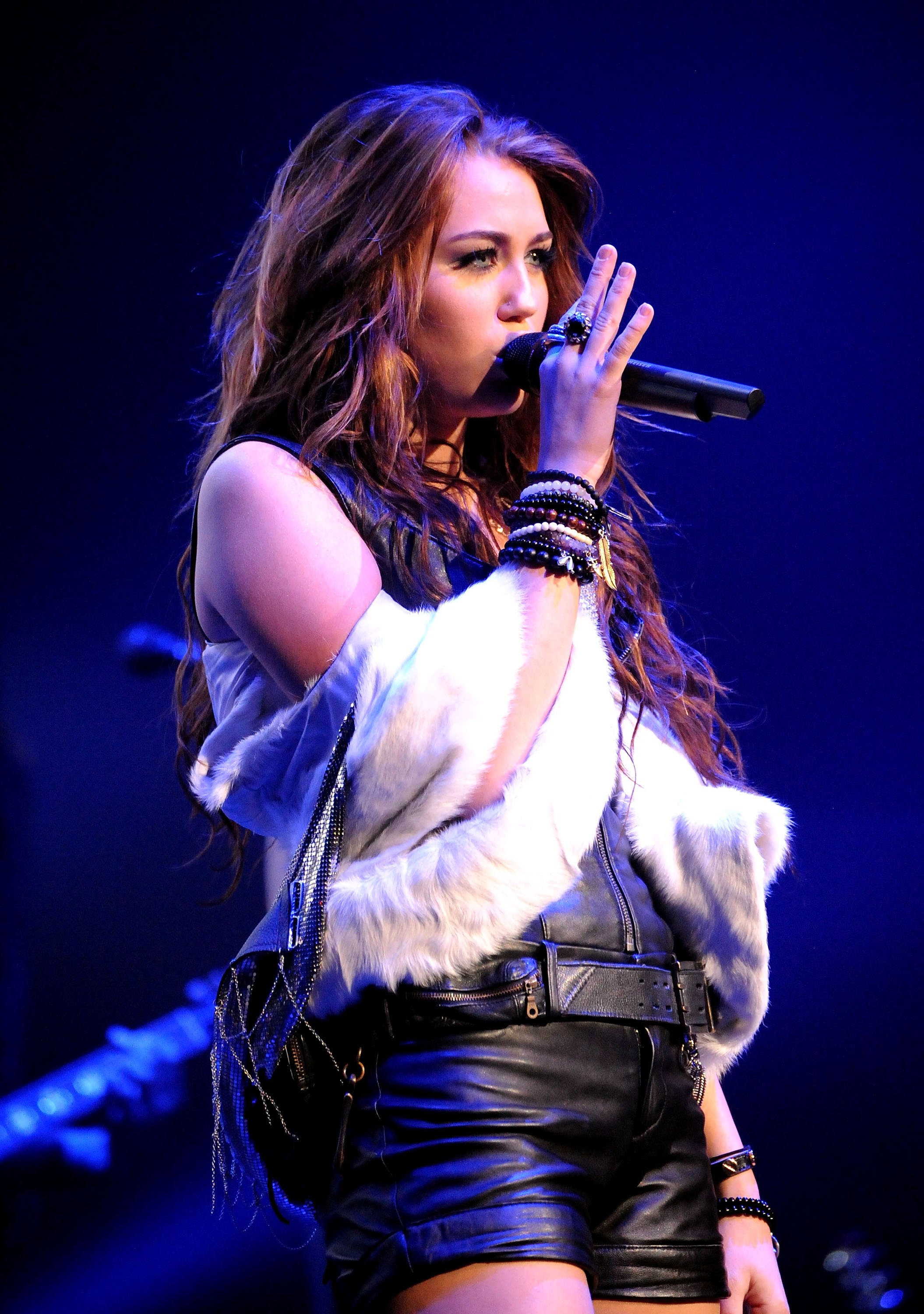 Explaining that the project was sold in the form of a double disc, with her alter ego Hannah Montana on the other side, Miley noted that at that time, people were far more interested in her character than her.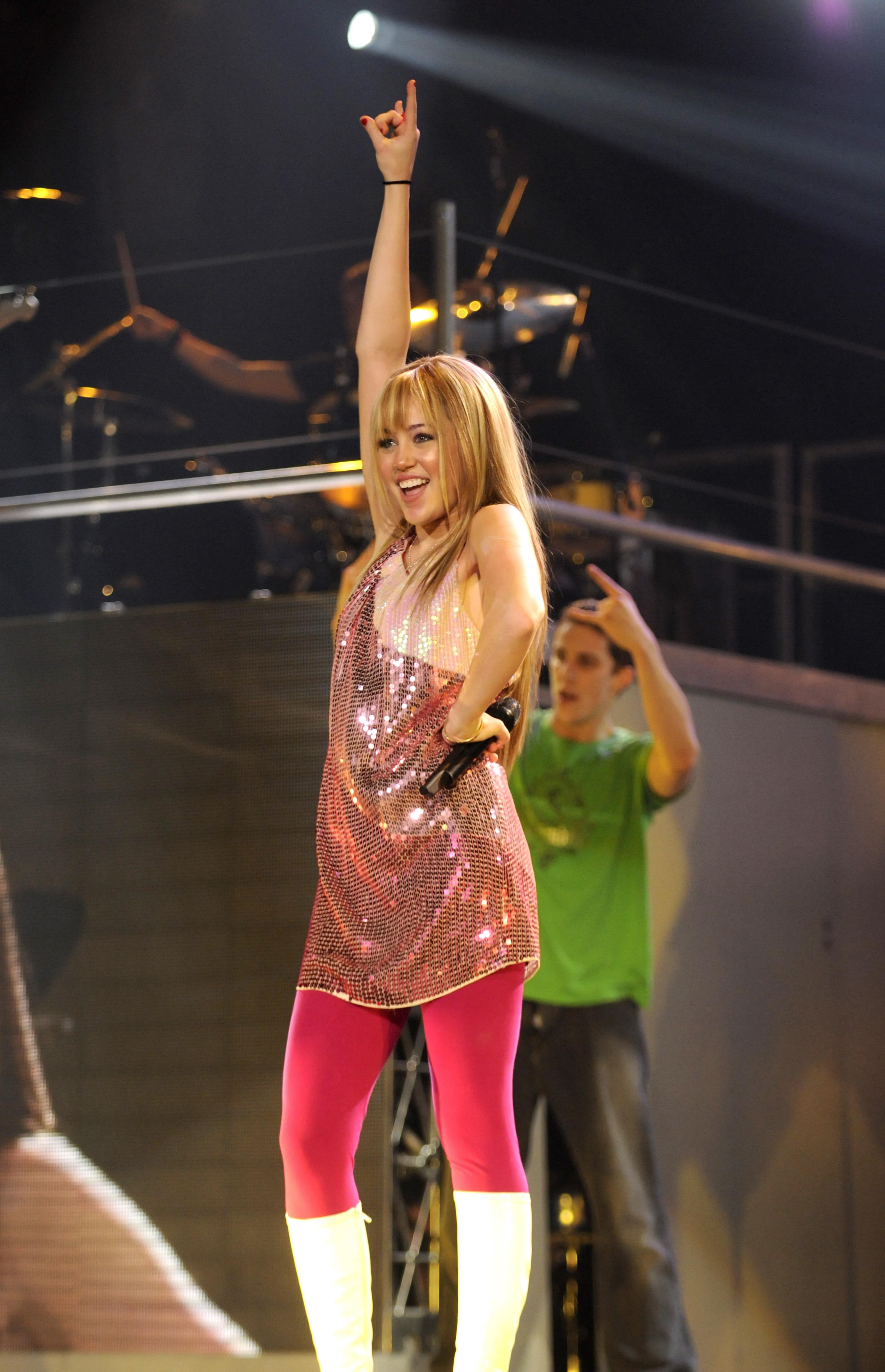 "At the time, I wasn't valued in the way that Hannah was," she said. "The magic was more in her."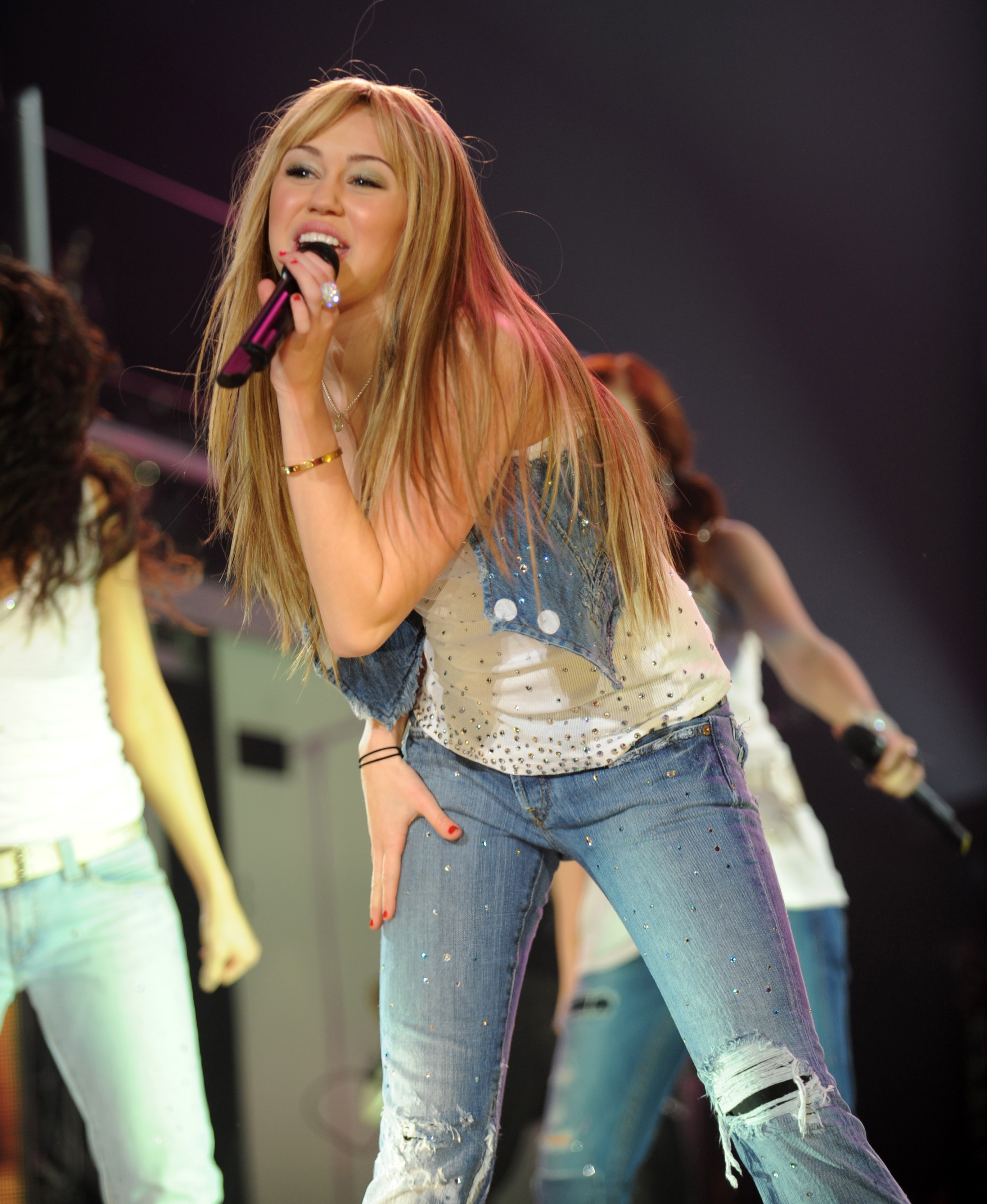 "And so this was a way that we could help people put the two and two together, that really the voice behind Hannah was always me," she explained.