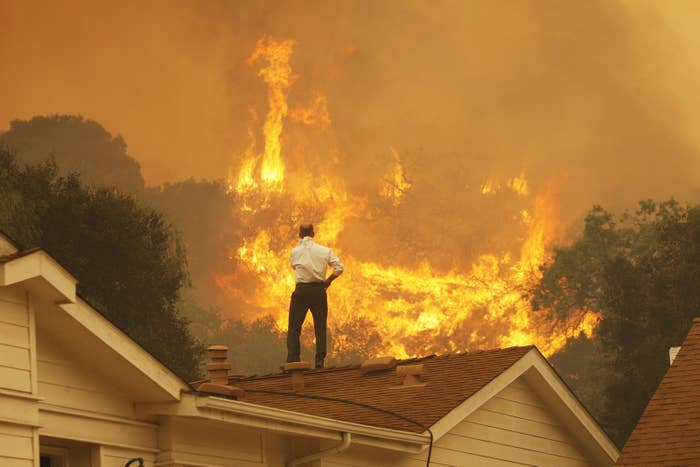 Actor Gerard Butler and singer Miley Cyrus are the latest celebrities to lose their homes because of the ongoing wildfires burning in California.
On Sunday, Butler tweeted an image of himself in front of his demolished home.
"Heartbreaking time across California," Butler wrote, right before saying how inspired he was by the "courage, spirit and sacrifice" of firefighters trying to extinguish the Woolsey fire.
Cyrus said on Twitter that she was devastated by the catastrophe, adding that she was "one of the lucky ones" in a disaster that has claimed the lives of at least 31 people.
The singer, who has been on-again, off-again with actor Liam Hemsworth, said that they both made it out safely.
"That's all that matters right now," Cyrus wrote. "My house no longer stands but the memories shared with my family & friends stand strong."
Both Butler and Cyrus urged people to donate what they could to victims of the fires.
"Blurred Lines" singer Robin Thicke thanked the "courageous firefighters and volunteers" in a statement on his Instagram Sunday.
Thicke also updated fans on the well-being of his two children, Julian and Mia, as well as his girlfriend April, all of whom are safe, he said.
"We thank everyone for all the love and support we've received and we send our love and prayers to everyone affected by the fires," Thicke said.
Famed singer-songwriter Neil Young also lost his home the day before his 73rd birthday. Young posted online that unlike President Donald Trump's assertion that the wildfires were caused by poor forest management, climate change was actually the culprit.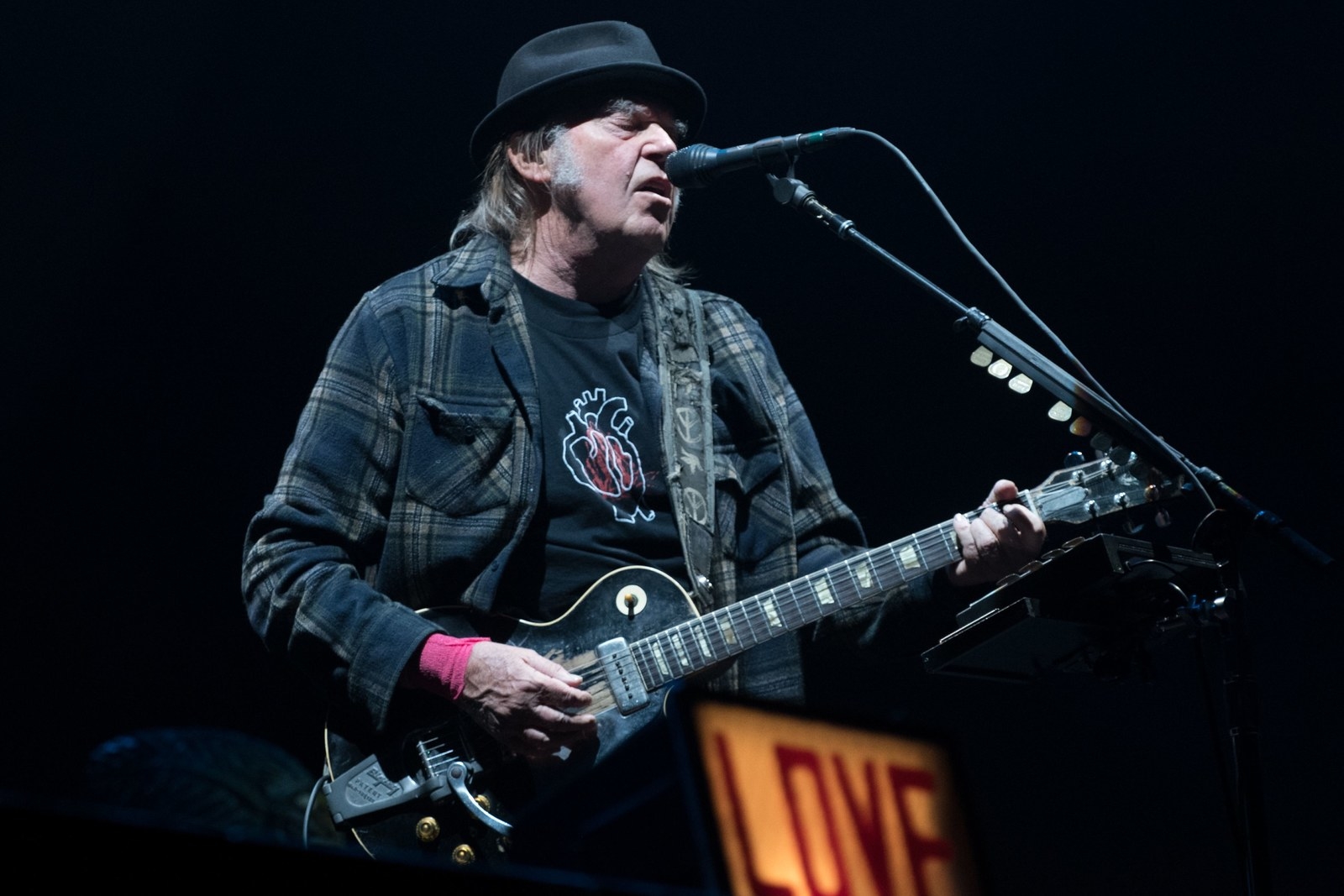 "We are not ill prepared," Young wrote. "We are up against something bigger than we have ever seen. It's too big for some to see at all. Firefighters have never seen anything like this in their lives. I have heard the said countless times in the past two days, and I have lost my home before to a California fire, now another."