As you're likely aware, Miley's career took a drastic turn shortly after her Disney Channel original series, Hannah Montana, came to an end in 2011, when she was 18 years old.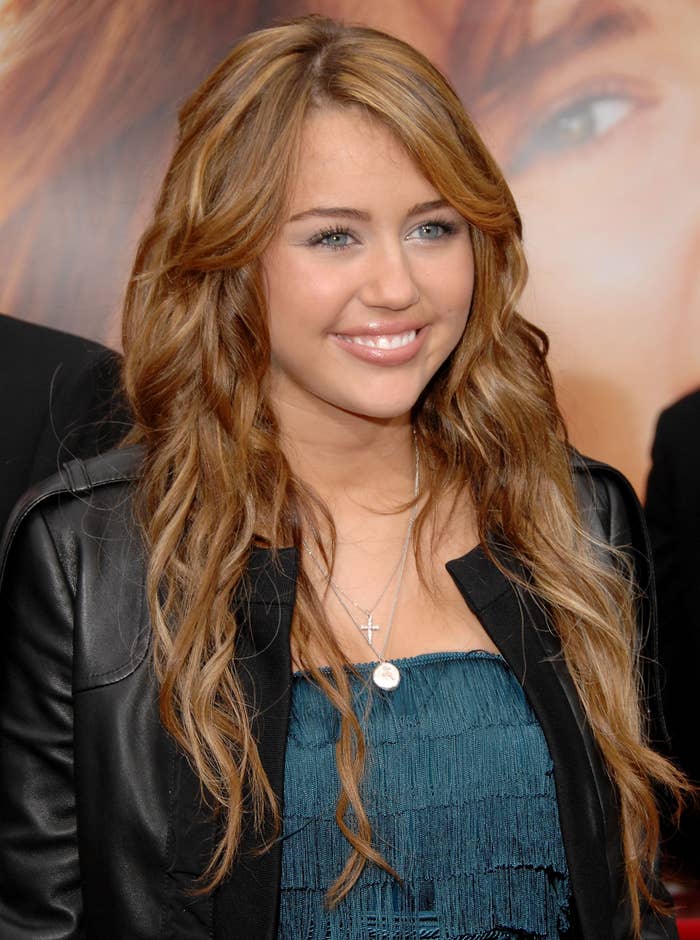 Miley had starred in the show alongside her dad, Billy Ray Cyrus, from the age of 13. Shortly after the series wrapped, she began to rebel against her Disneyfied image by making a series of public appearances that were viewed as hugely controversial at the time.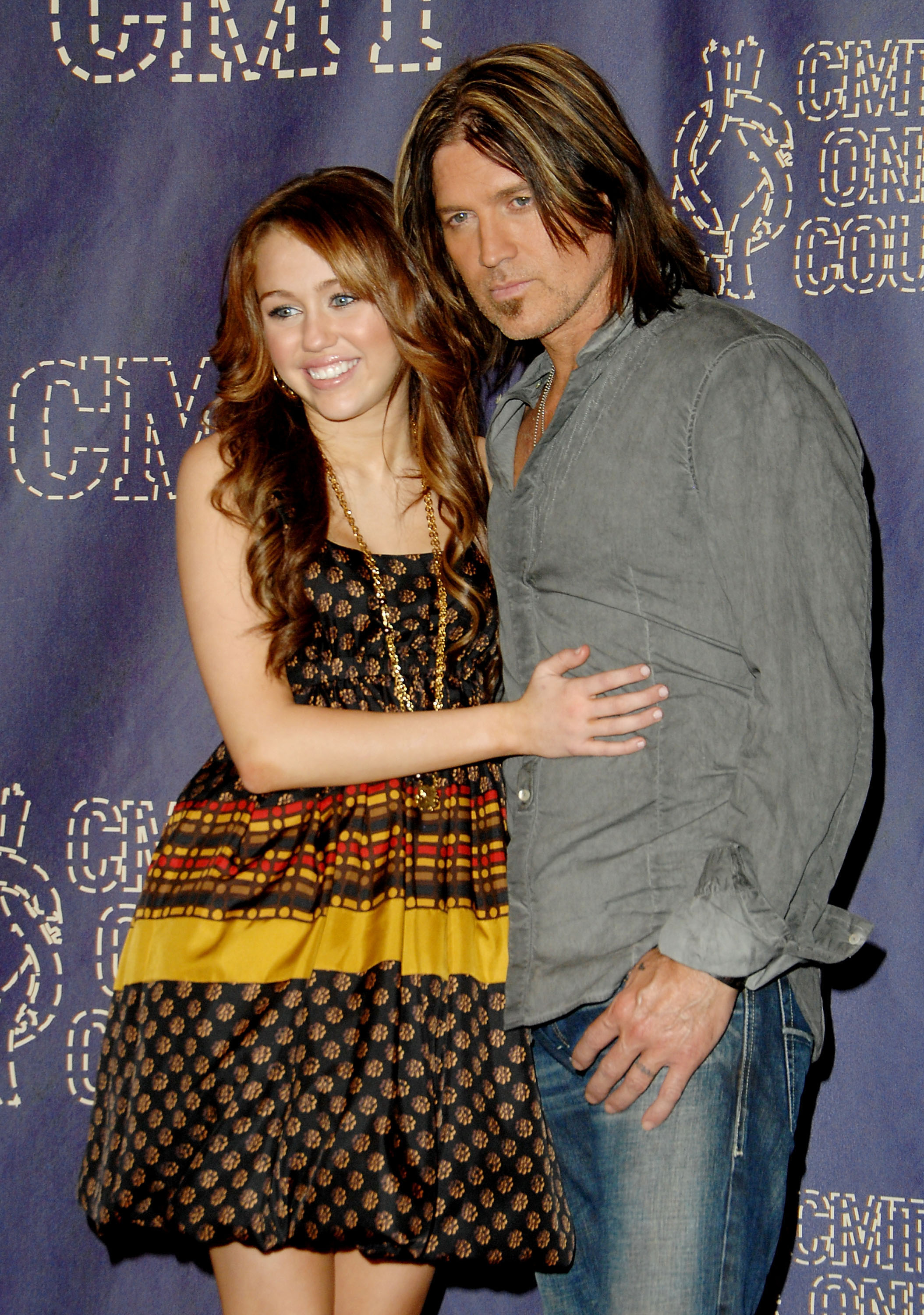 This period of Miley's life has aptly come to be known as her Bangerz era, given that it coincided with the release of her 2013 studio album, Bangerz.
Perhaps most memorably, Miley caused a stir at the 2013 MTV Video Music Awards after twerking on Robin Thicke onstage in minimal clothing.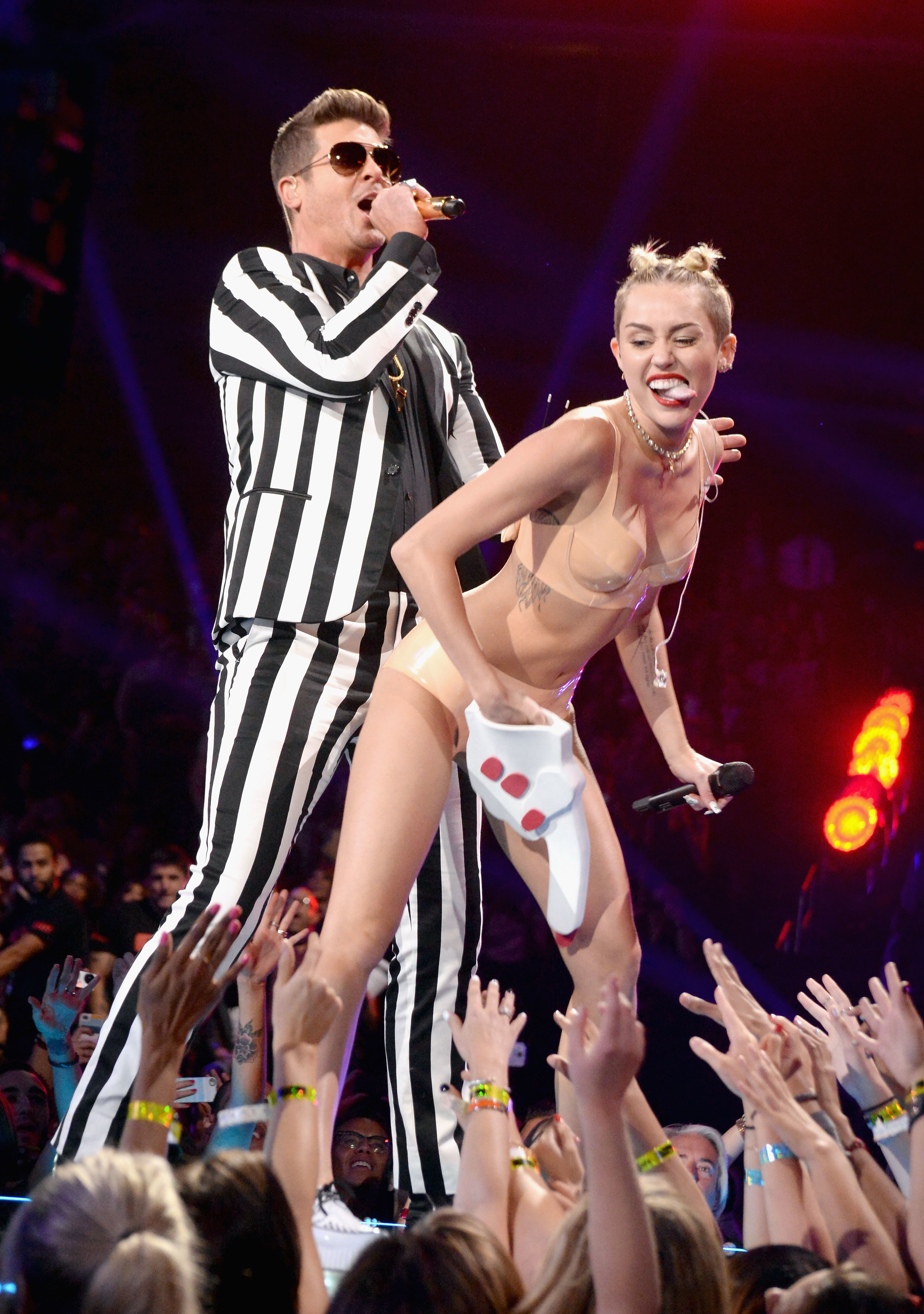 A month later, Miley shocked fans once again after stripping naked in her "Wrecking Ball" music video — which also saw her infamously licking a hammer.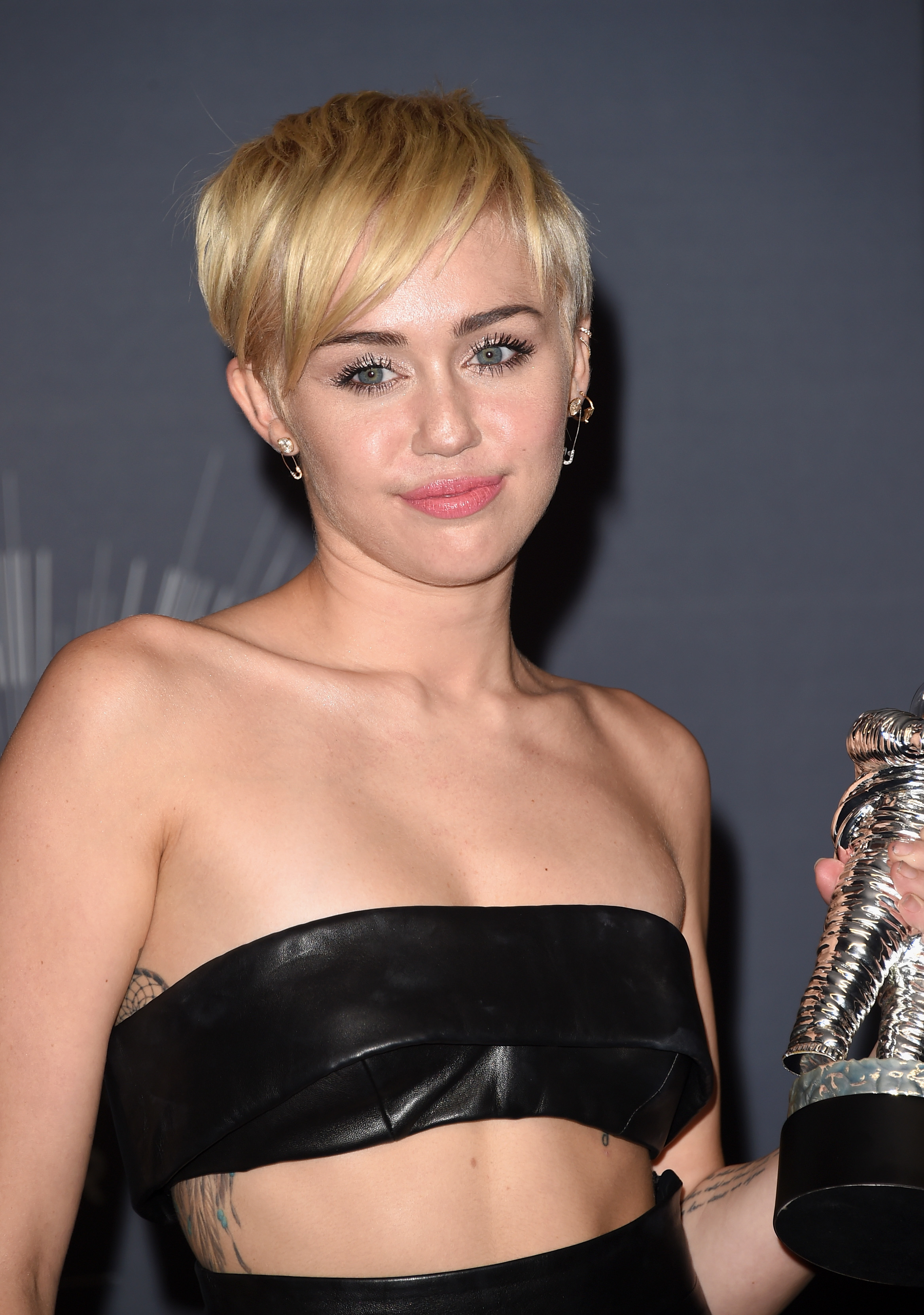 Miley also collaborated with artists like Wiz Khalifa, Juicy J, and Will.i.am for several now-notorious tracks — most of which were about her love of partying and twerking. In "23," which was produced by Mike Will Made-It, Miley memorably sang lyrics like "Drinking out the bottle, I got no respect," and in "Feelin' Myself," she rapped, "I get on the floor just to make that booty twerk."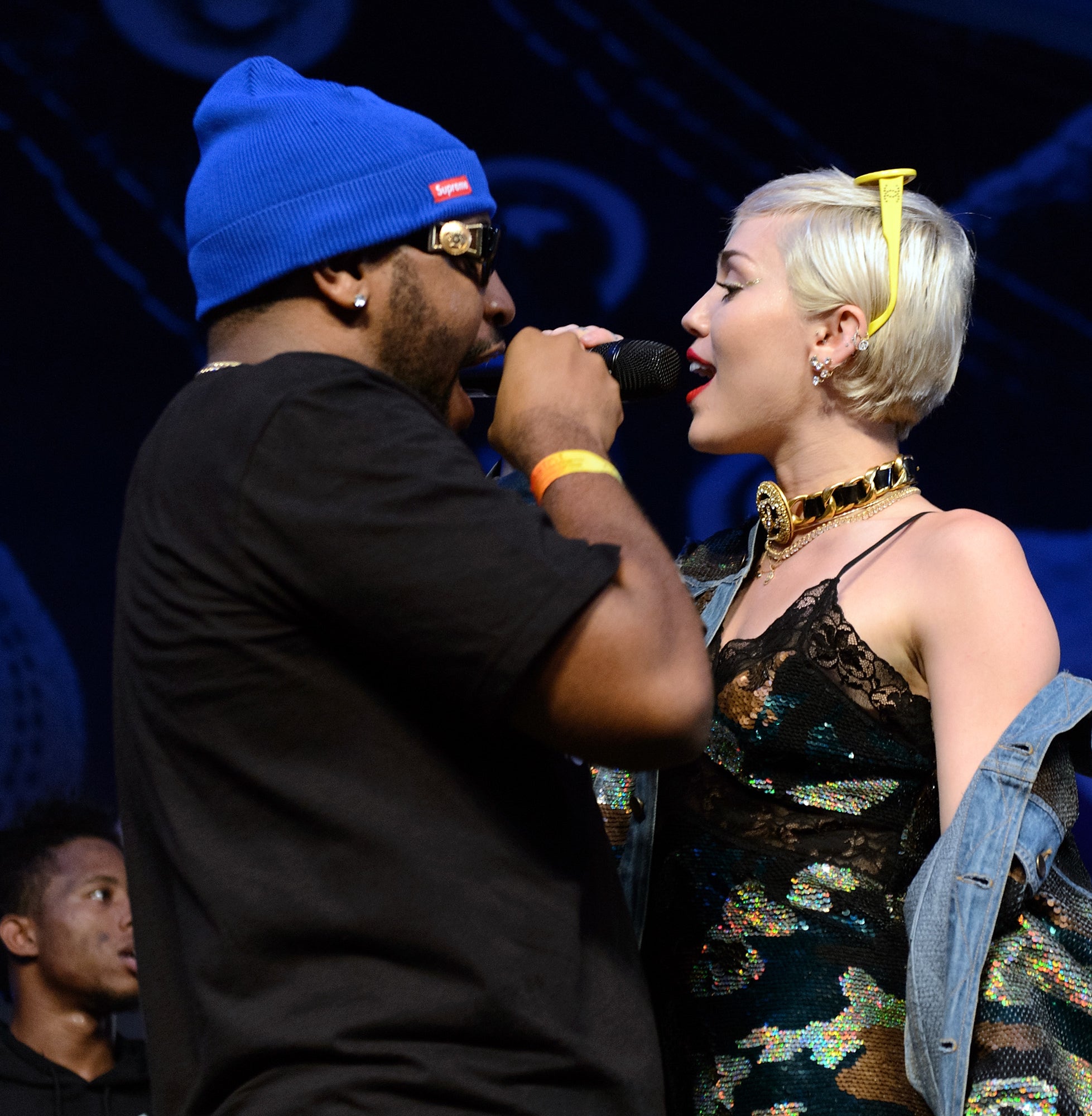 Long story short, each of Miley's past antics caused a huge uproar — and led to the singer being harshly judged by former fans, their parents, and media outlets.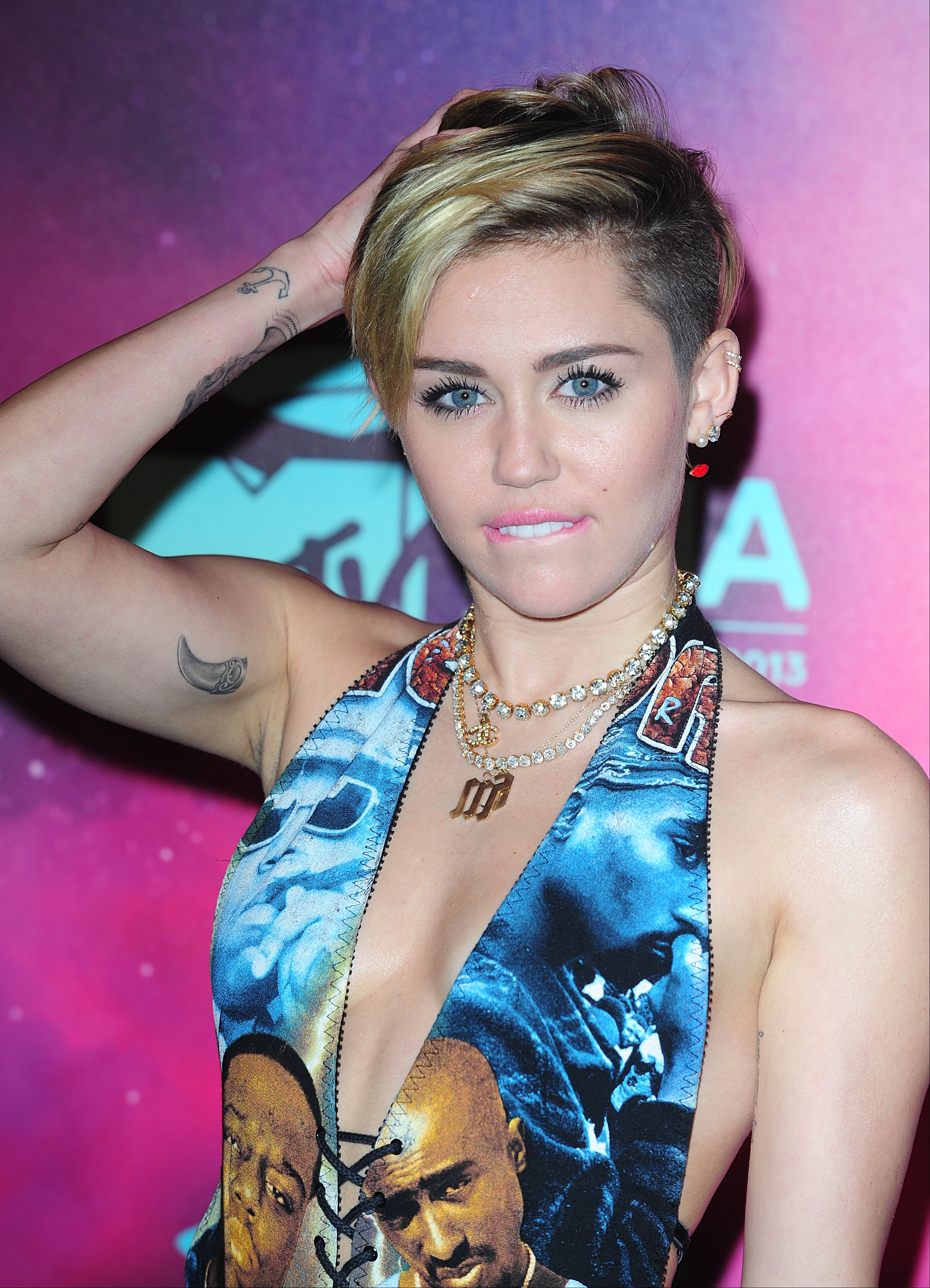 Years later, Miley wound up branching away from her Bangerz era — and she has since revealed that she carried around lots of "guilt and shame" for ages as a result of these controversies.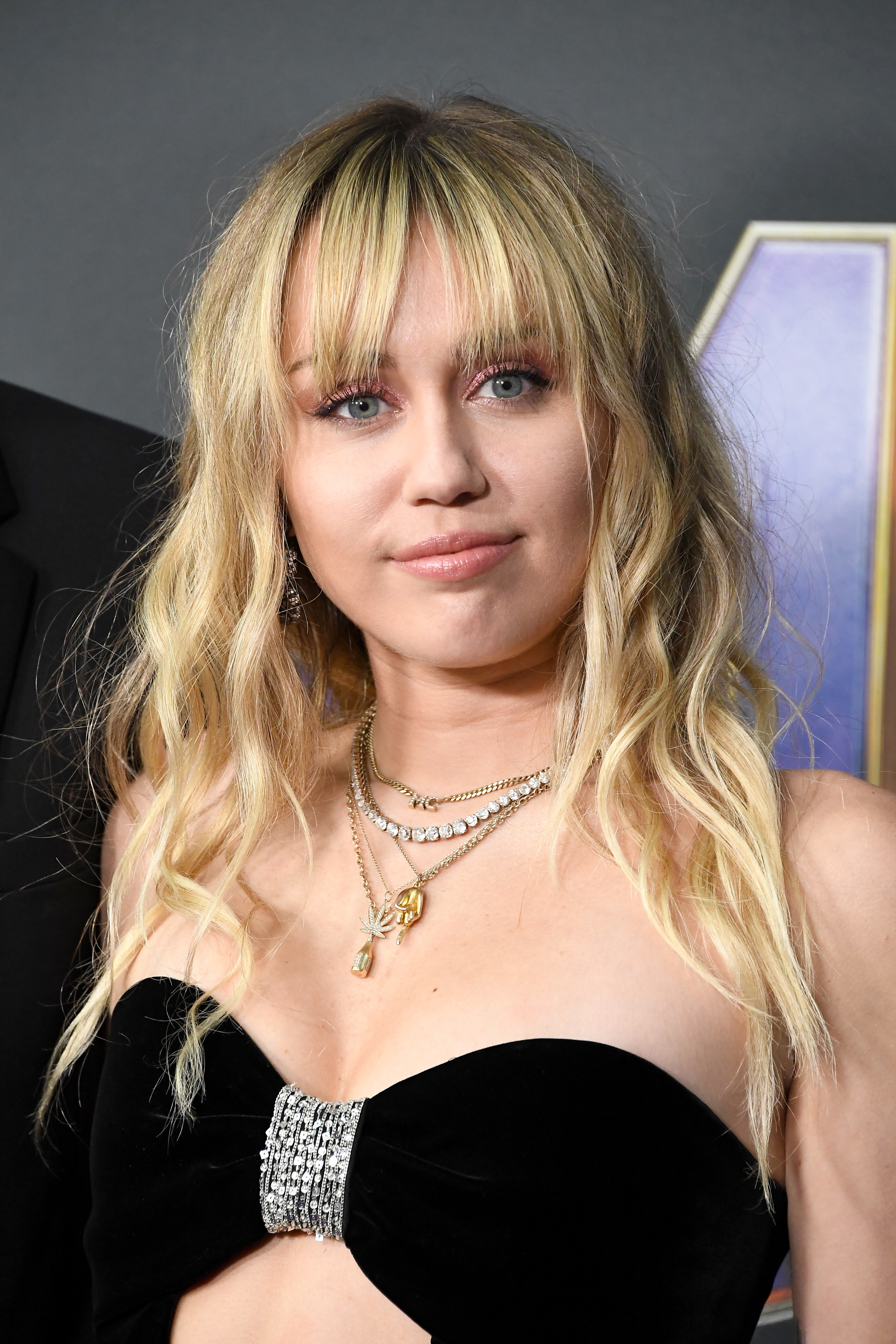 "I carried some guilt and shame around myself for years because of how much controversy and upset I really caused," she told British Vogue earlier this year.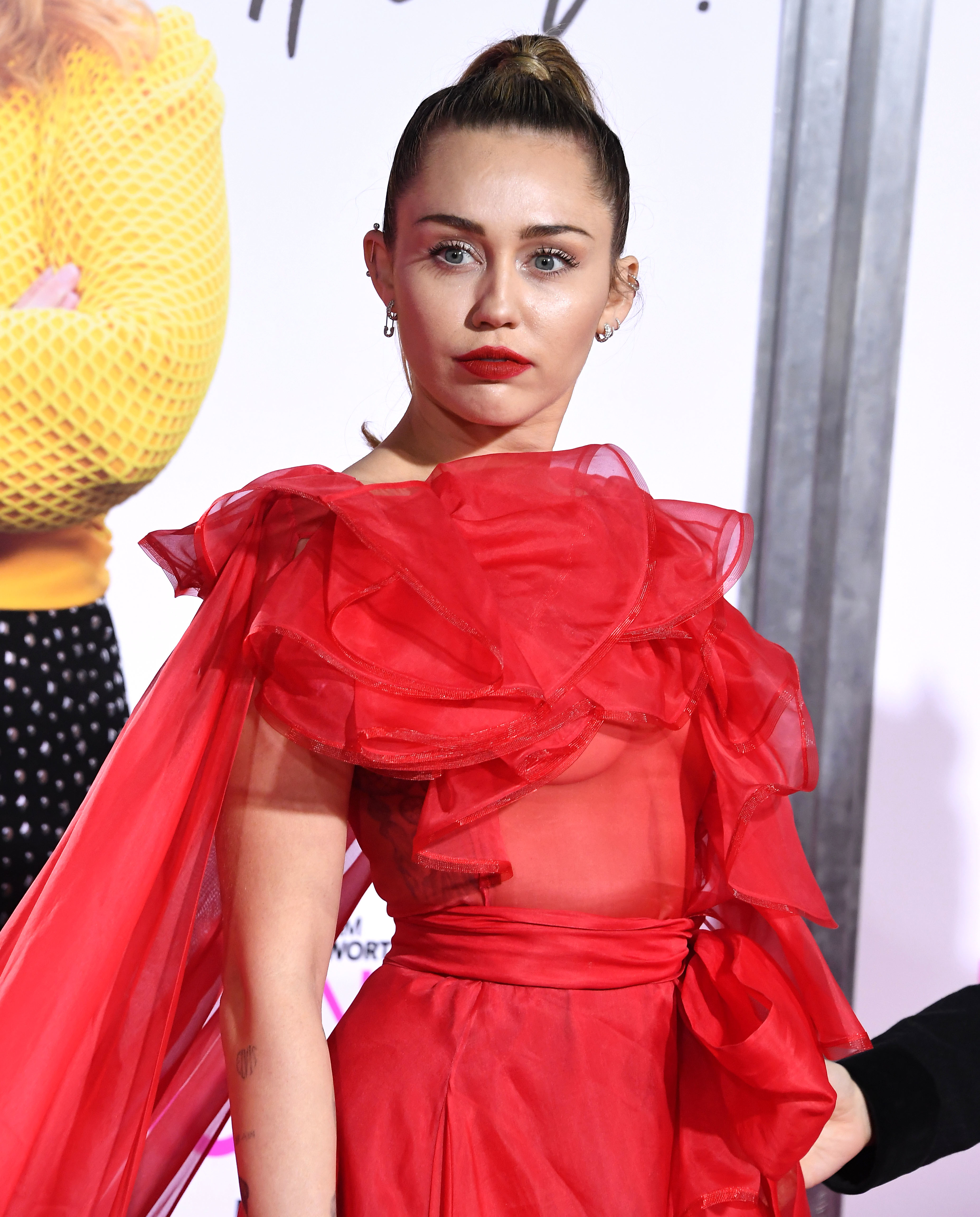 "I was creating attention for myself because I was dividing myself from a character I had played," she explained of her past. "Anyone, when you're 20 or 21, you have more to prove: 'I'm not my parents. I am who I am.'"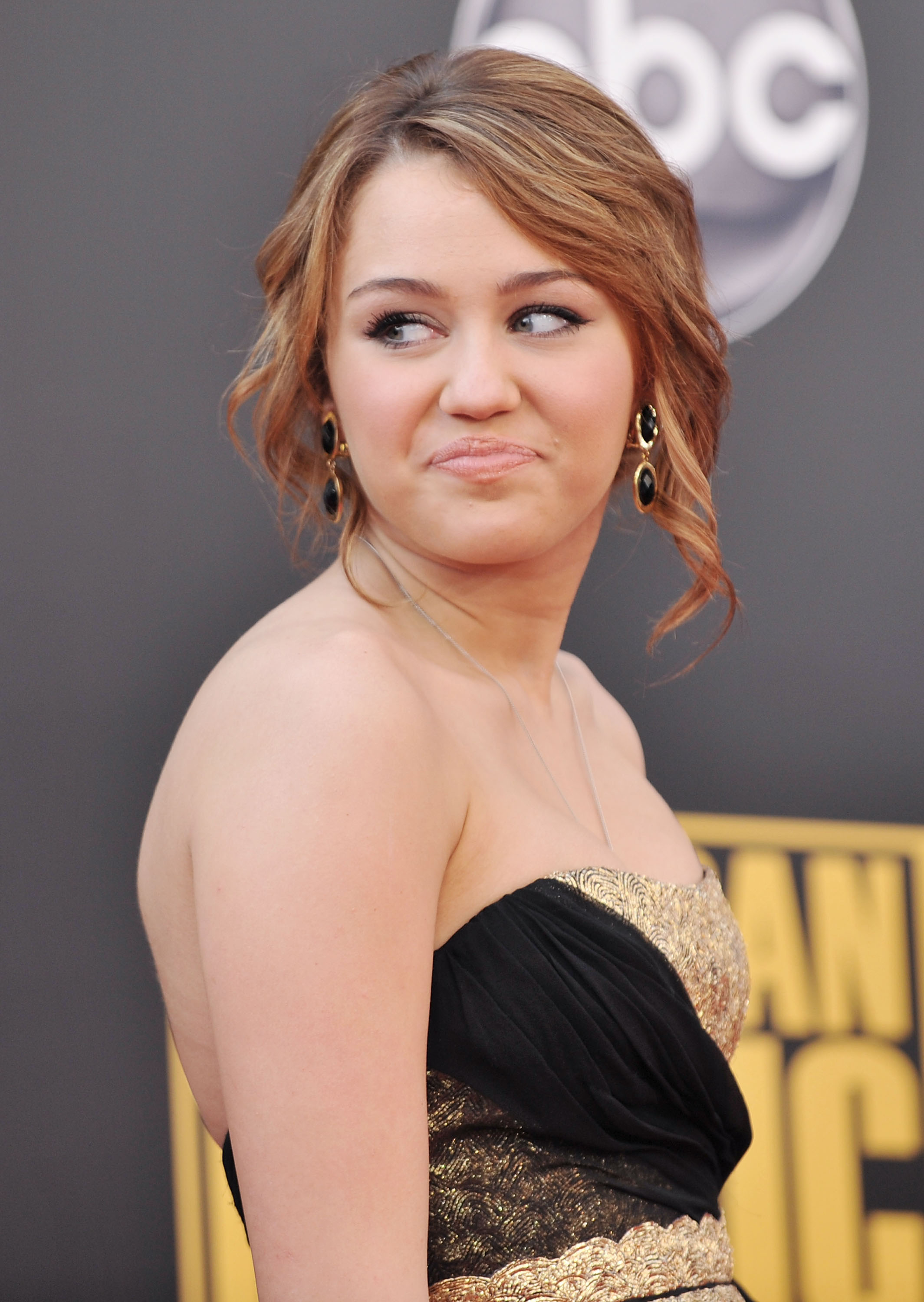 She added, "I was harshly judged as a child by adults, and now, as an adult, I realize that I would never harshly judge a child."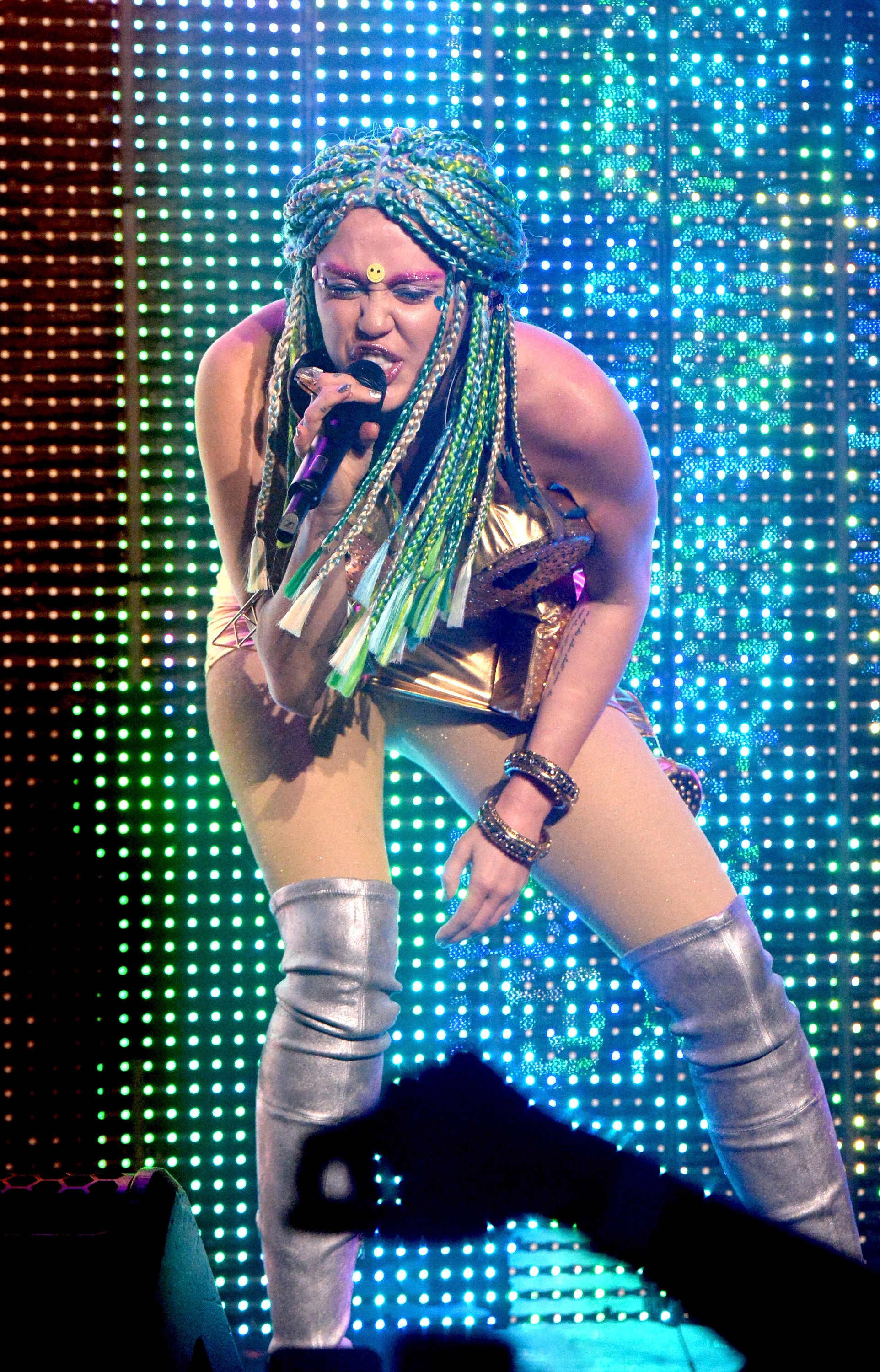 Fast-forward to today, and Miley is candidly looking back on the events of her past in her new song, "Used to Be Young."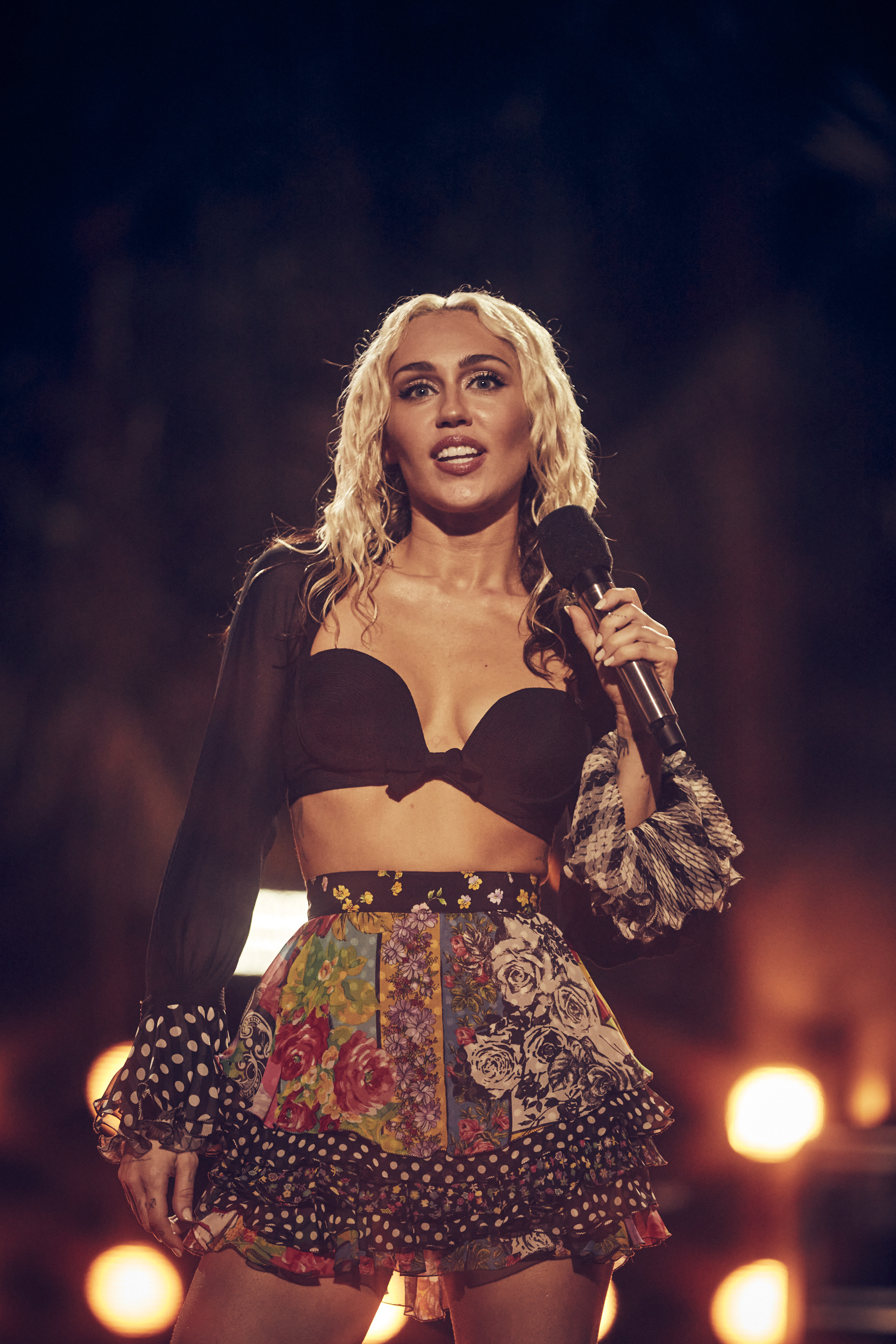 Released on the 10-year anniversary of her infamous VMAs performance, "Used to Be Young" honors Miley's past while acknowledging the "wild" scandals she was involved in during her early 20s.
"This song is about honoring who we've been, loving who we are & celebrating who we will become," the singer wrote on Twitter. "I feel proud when reflecting on my past and joyful when thinking about the future. I am grateful to my loyal fans who make my dreams a reality daily. I am sincerely thankful for the stability of your steadfast support."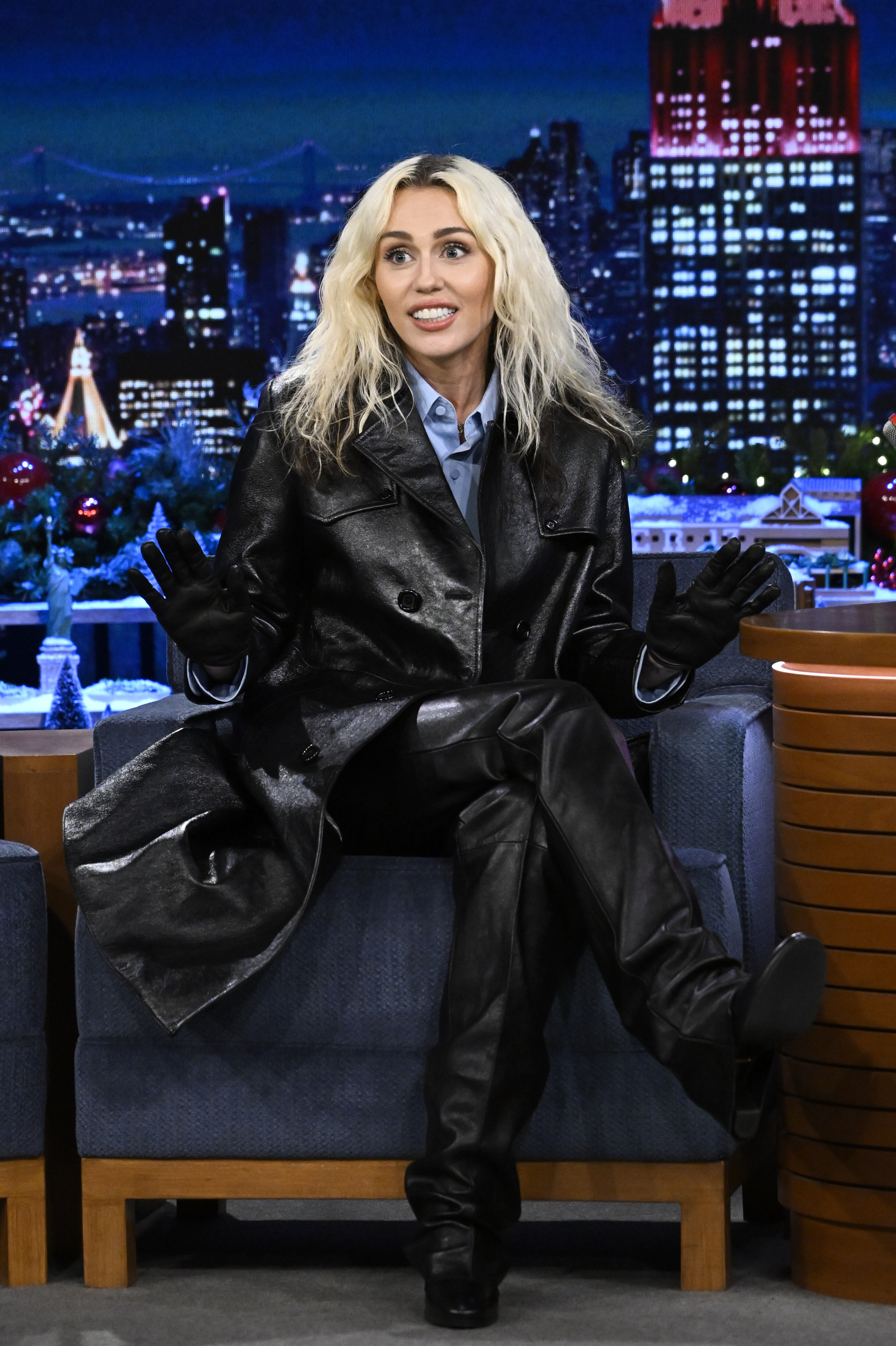 In the song, Miley begins by outright addressing the fact that she's a totally different person today from who she was in 2013.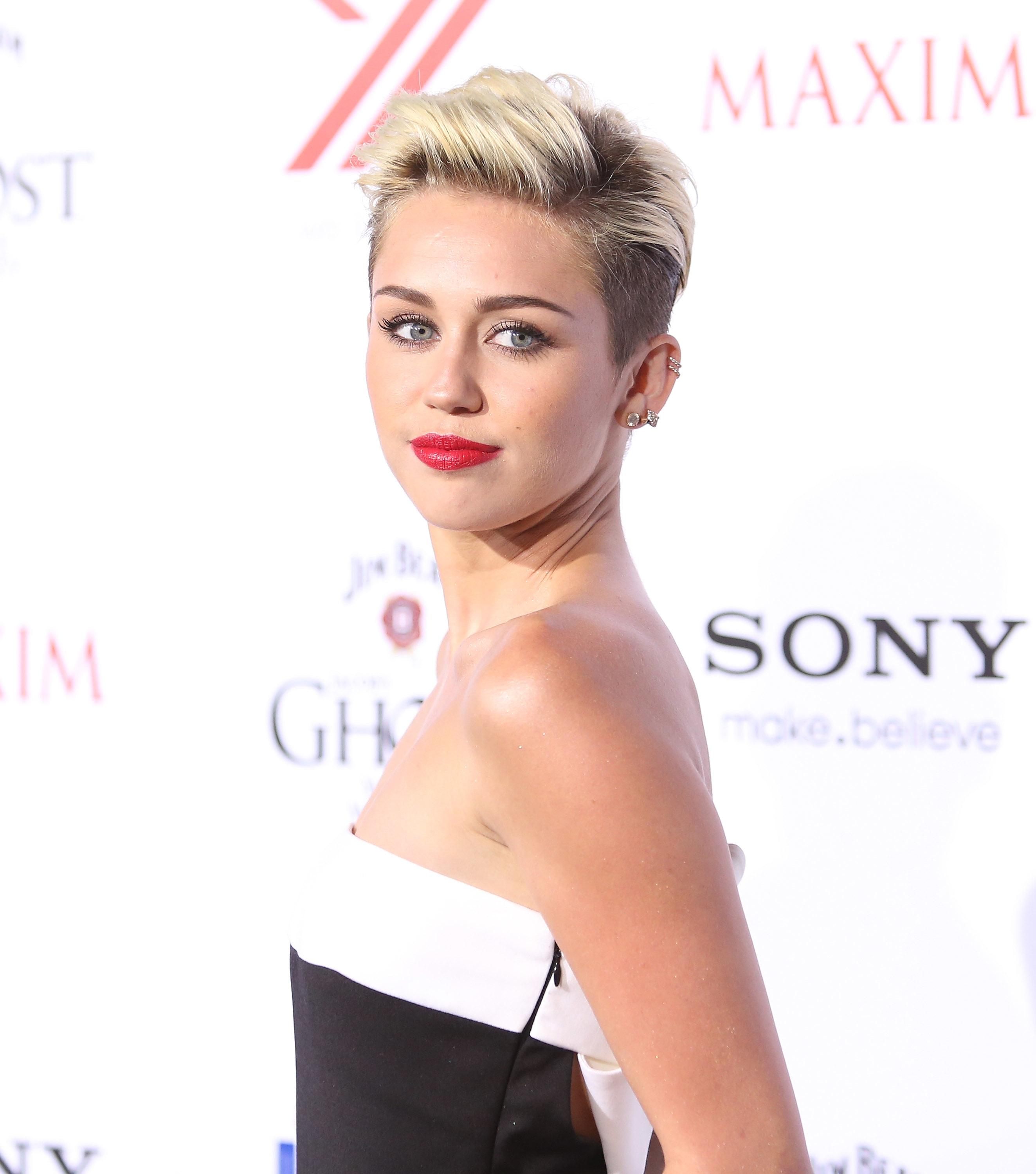 "I don't dress the same / Me and who you say I was yesterday / Have gone our separate ways," she sings.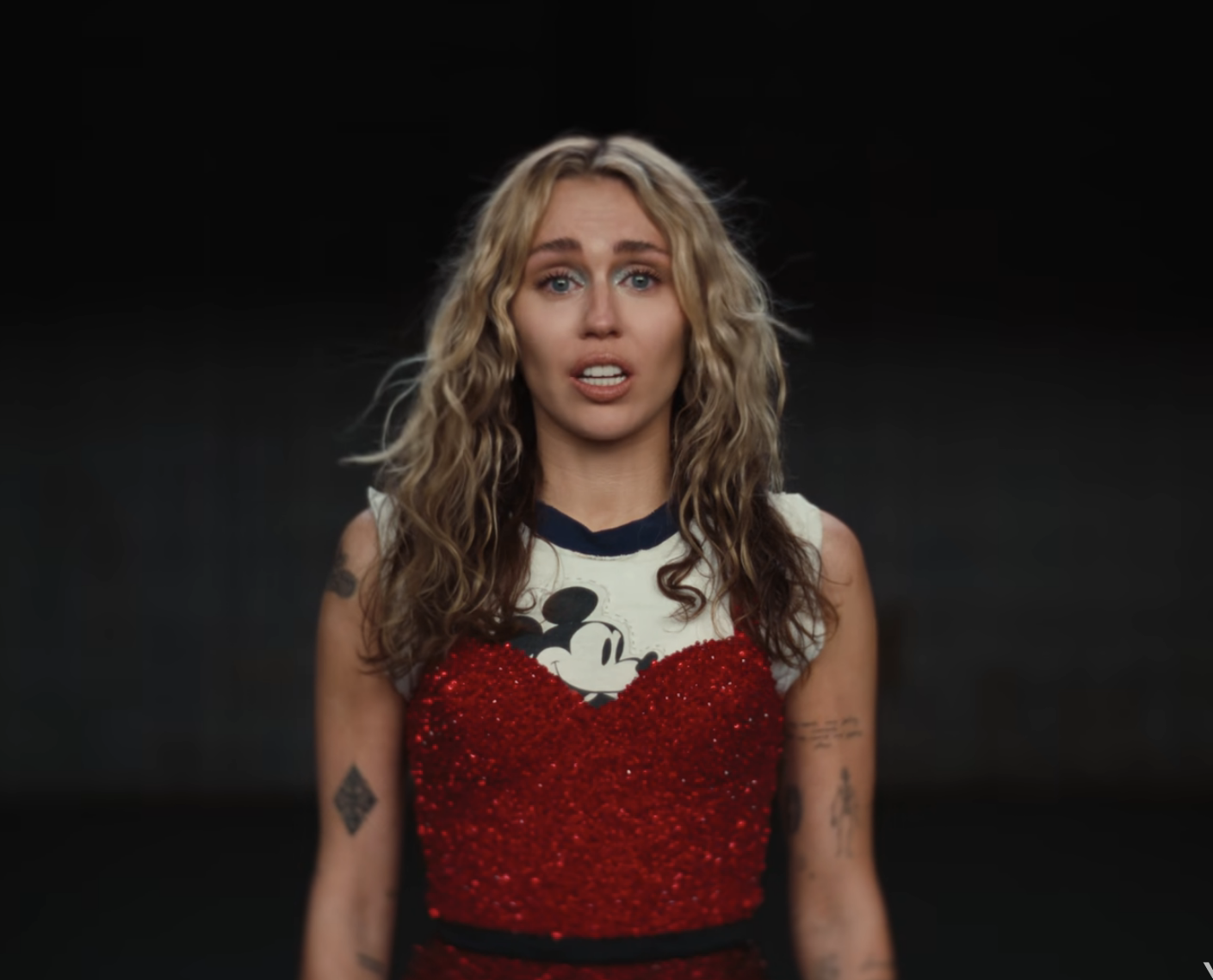 "Left my livin' fast somewhere in the past' / 'Cause that's for chasin' cars / Turns out open bars lead to broken hearts / And goin' way too far," she continues.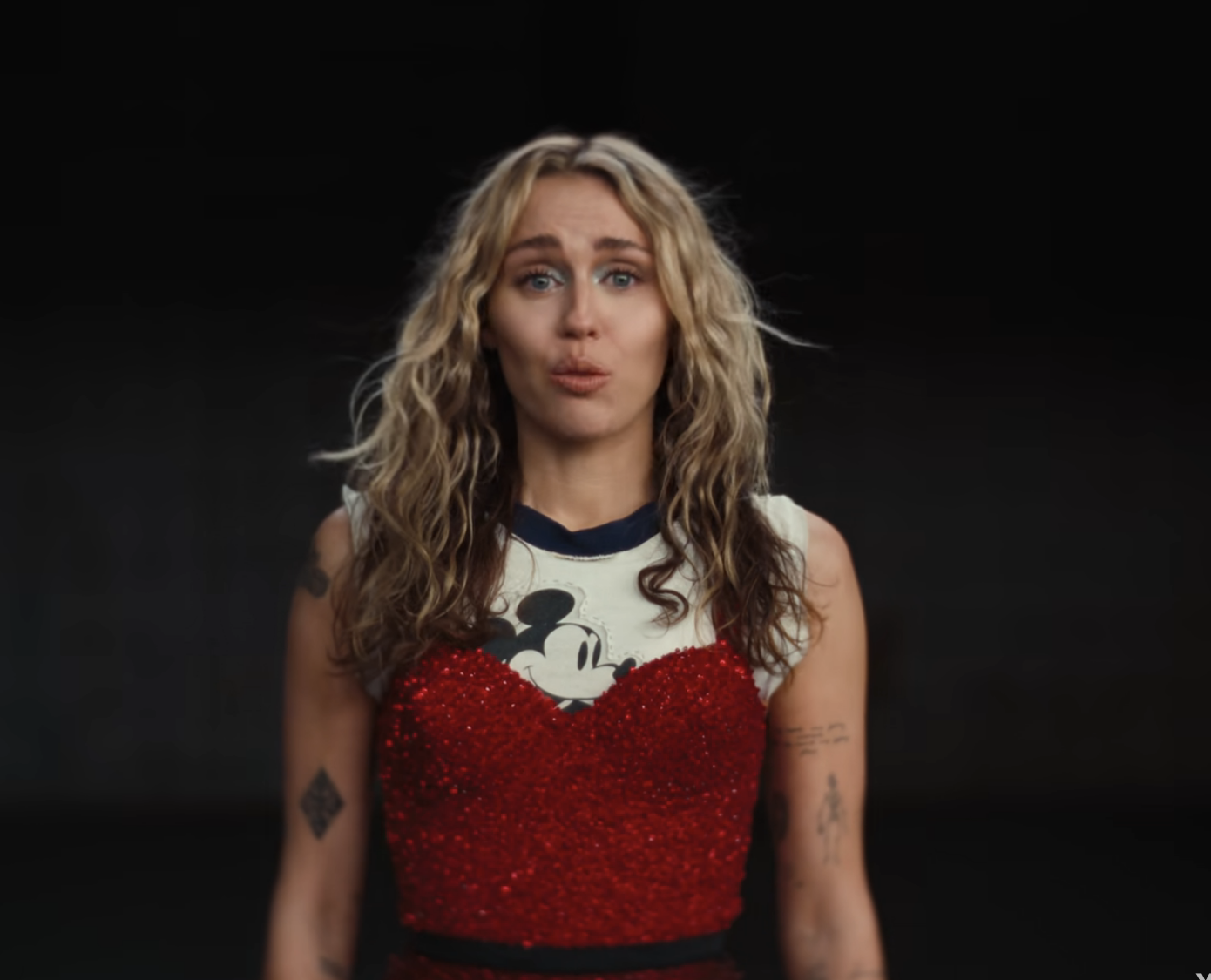 In the chorus, Miley sings, "I know I used to be crazy / I know I used to be fun / You say I used to be wild / I say I used to be young."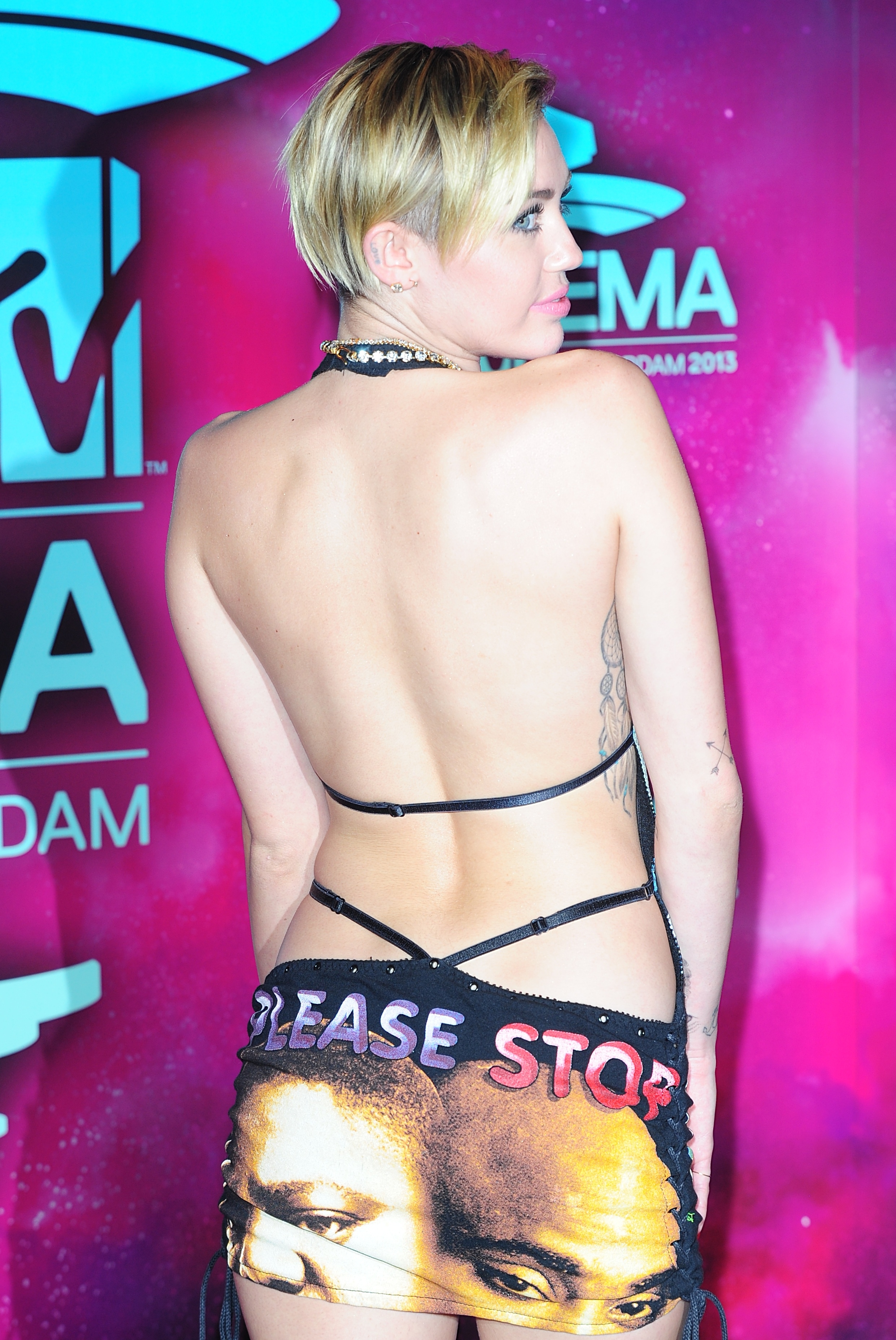 Miley goes on to address some of the things she "regrets" about her past, although she notes that "it's not worth crying" about the things she "can't erase."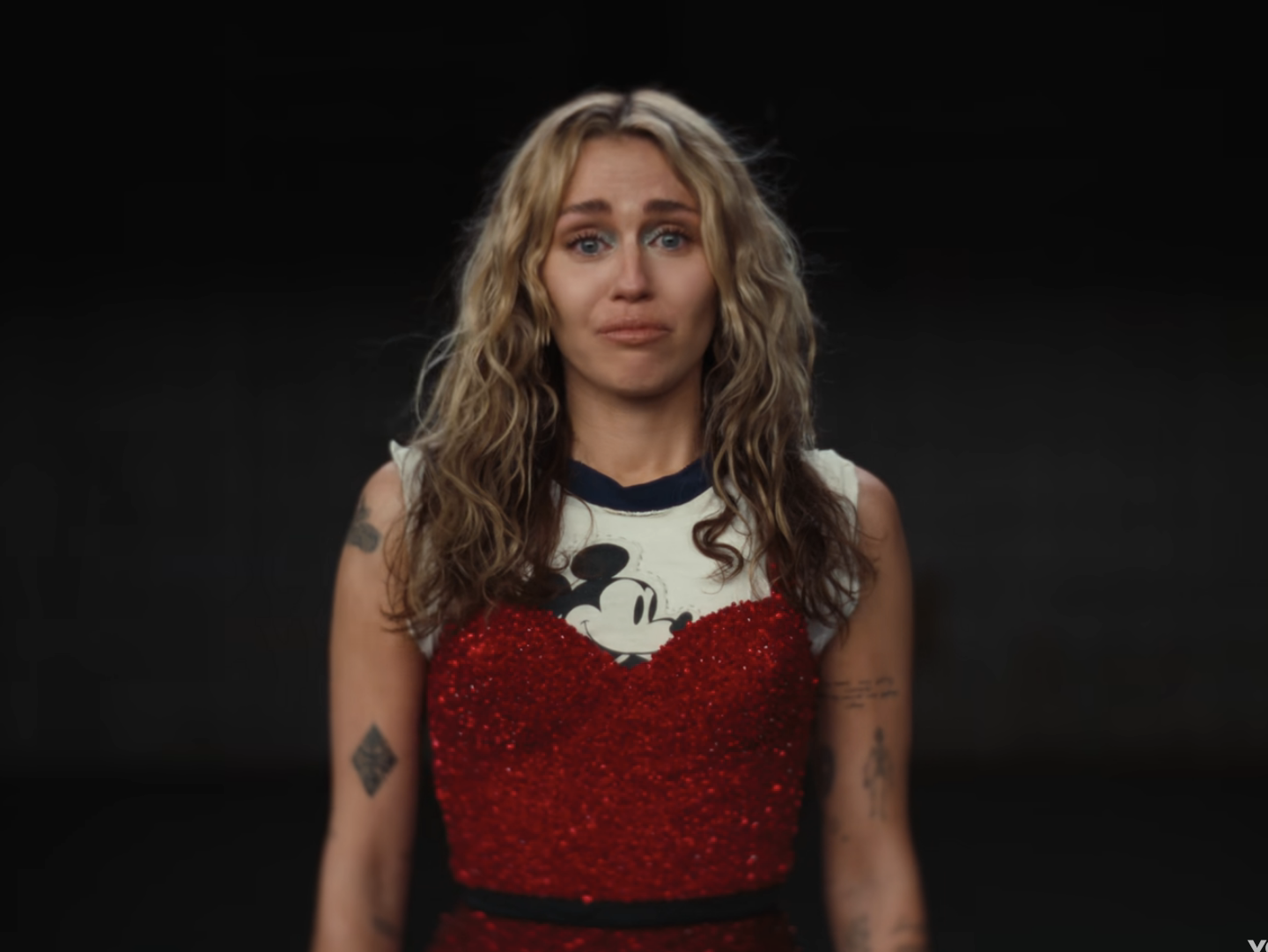 "It's not worth cryin' 'bout / The things you can't erase / Like tattoos and regrets, words I never meant / And ones that got away," she sings.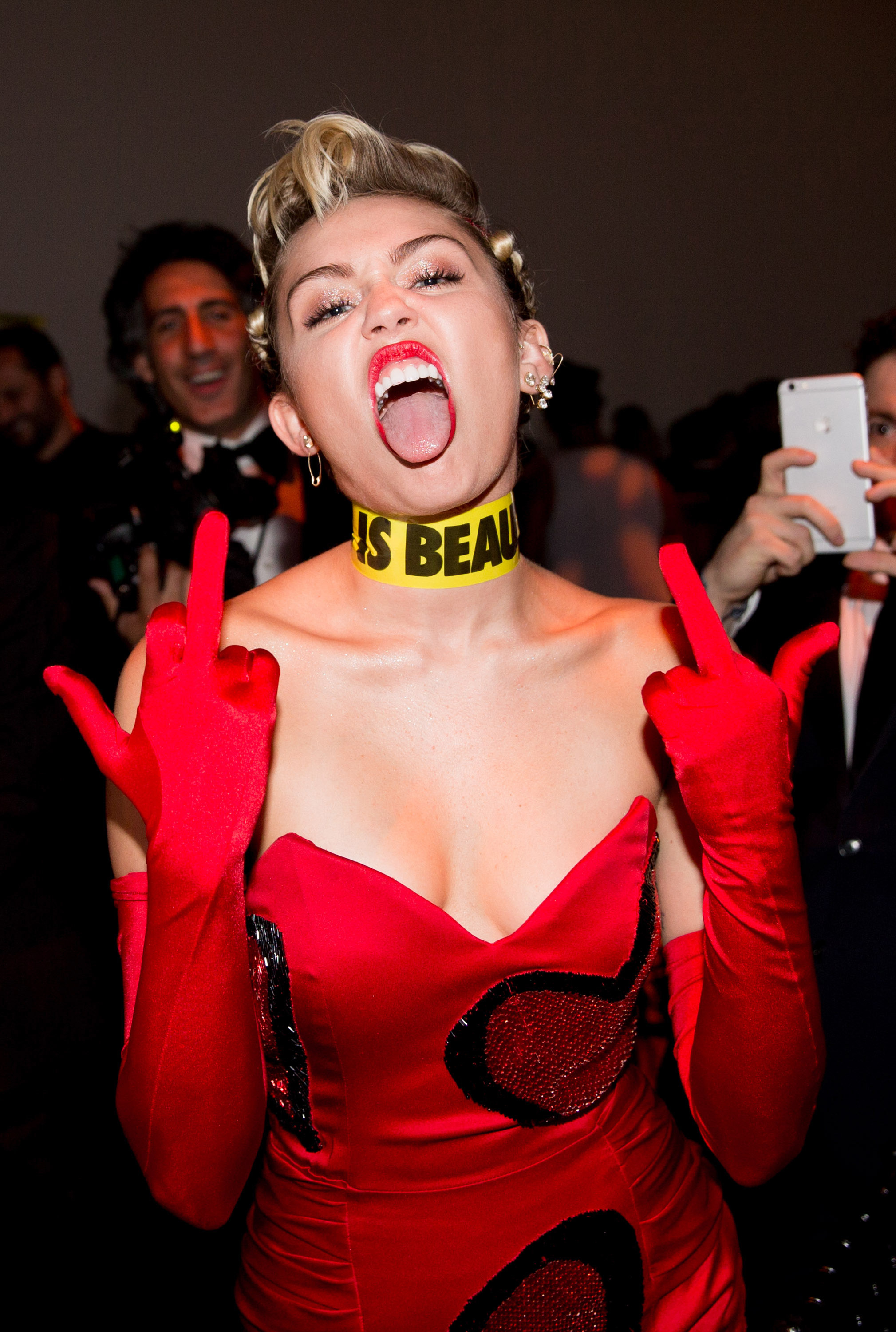 Miley later describes her past as "messed up" but "fun," and ultimately maintains that she doesn't regret her overall experience.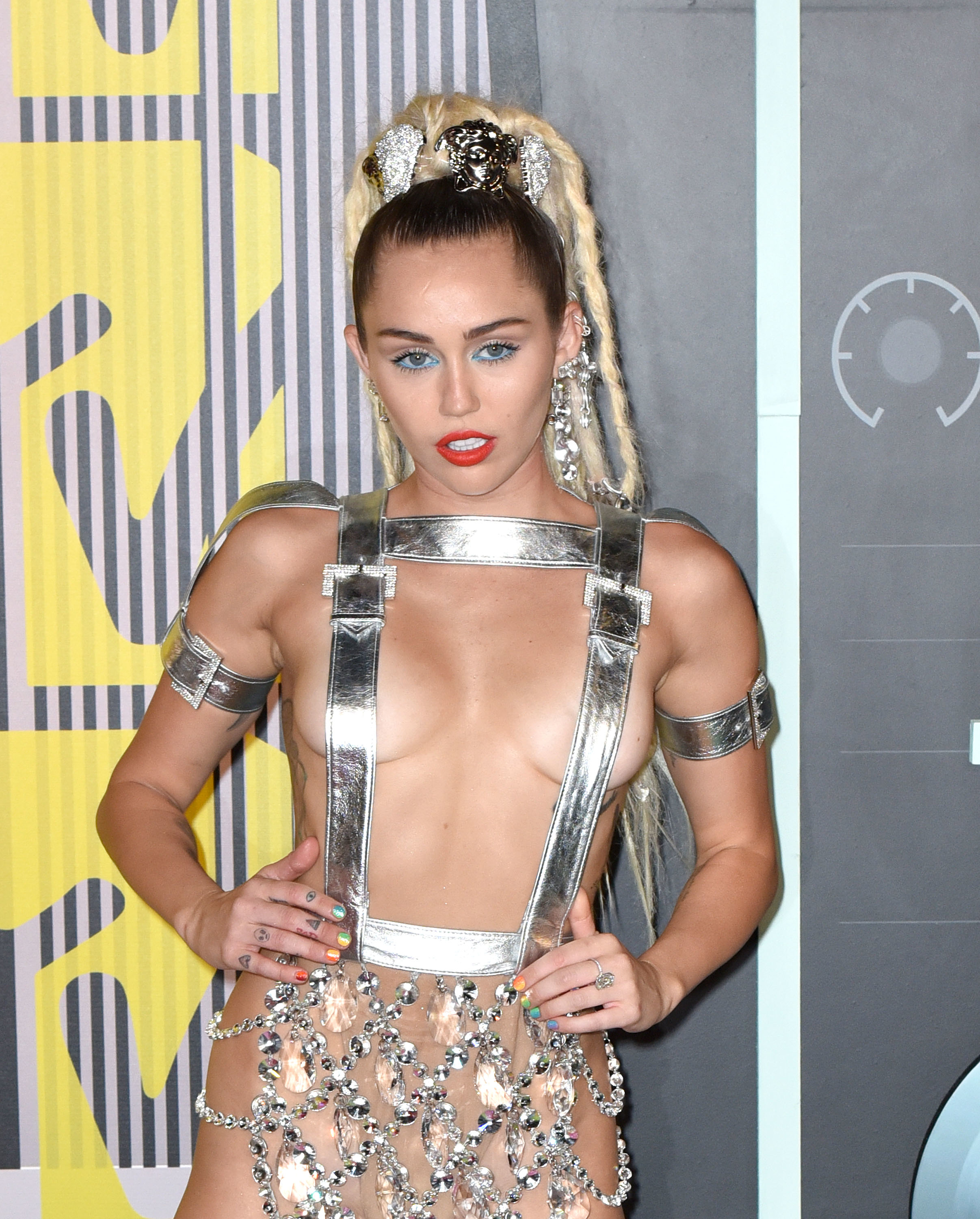 "I know I used to be crazy / Messed up, but god, was it fun," she sings before later adding, "Those wasted nights are not wasted / I remember every one."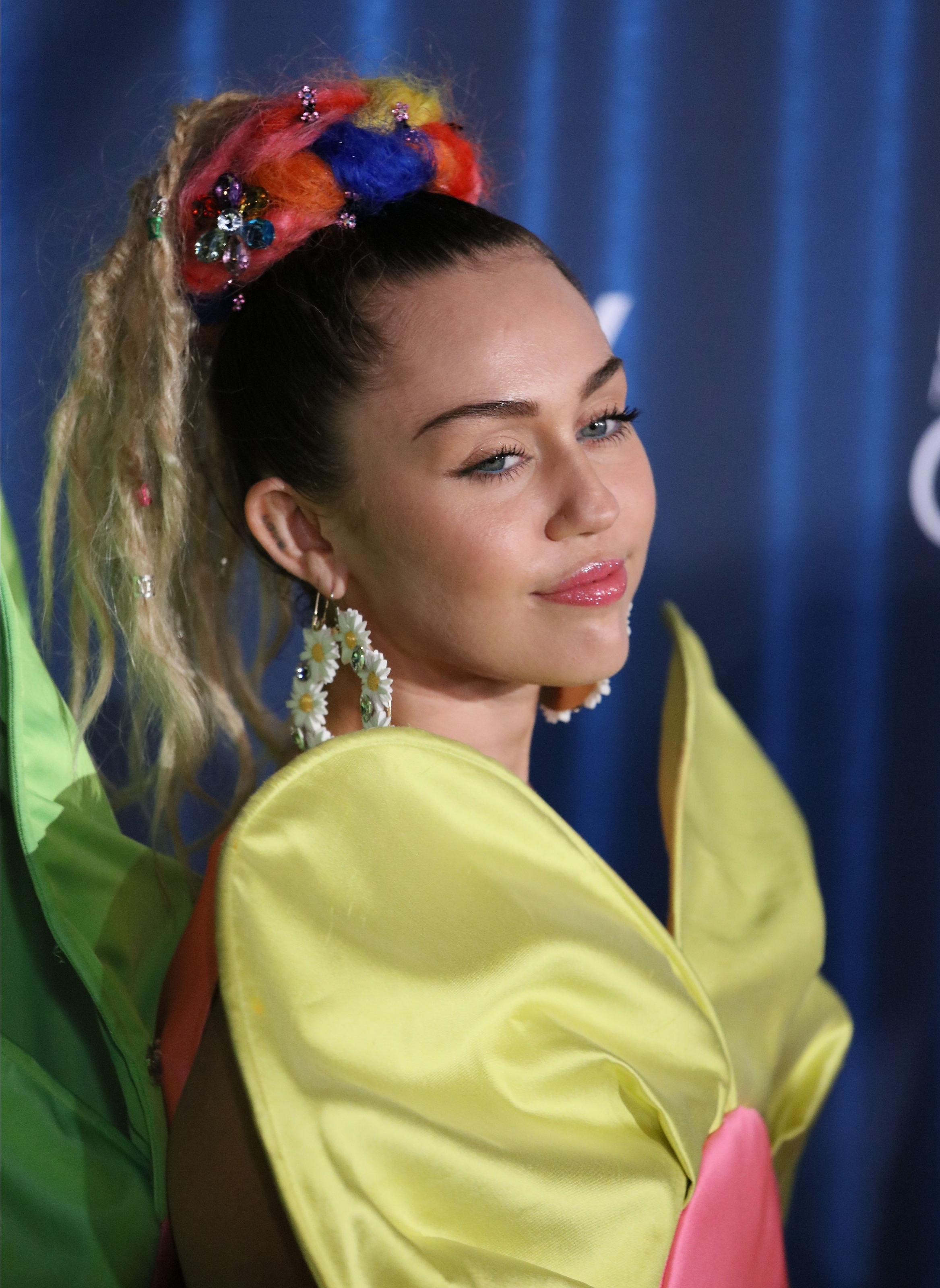 Meanwhile, the "Used to Be Young" music video also pays homage to her past. In the opening sequence, which appears reminiscent of her 2009 hit song "The Climb," Miley strolls down a dark pathway before stopping in front of the camera.
She also pointedly wears a Mickey Mouse top in the video, seemingly nodding toward her past days on Disney Channel.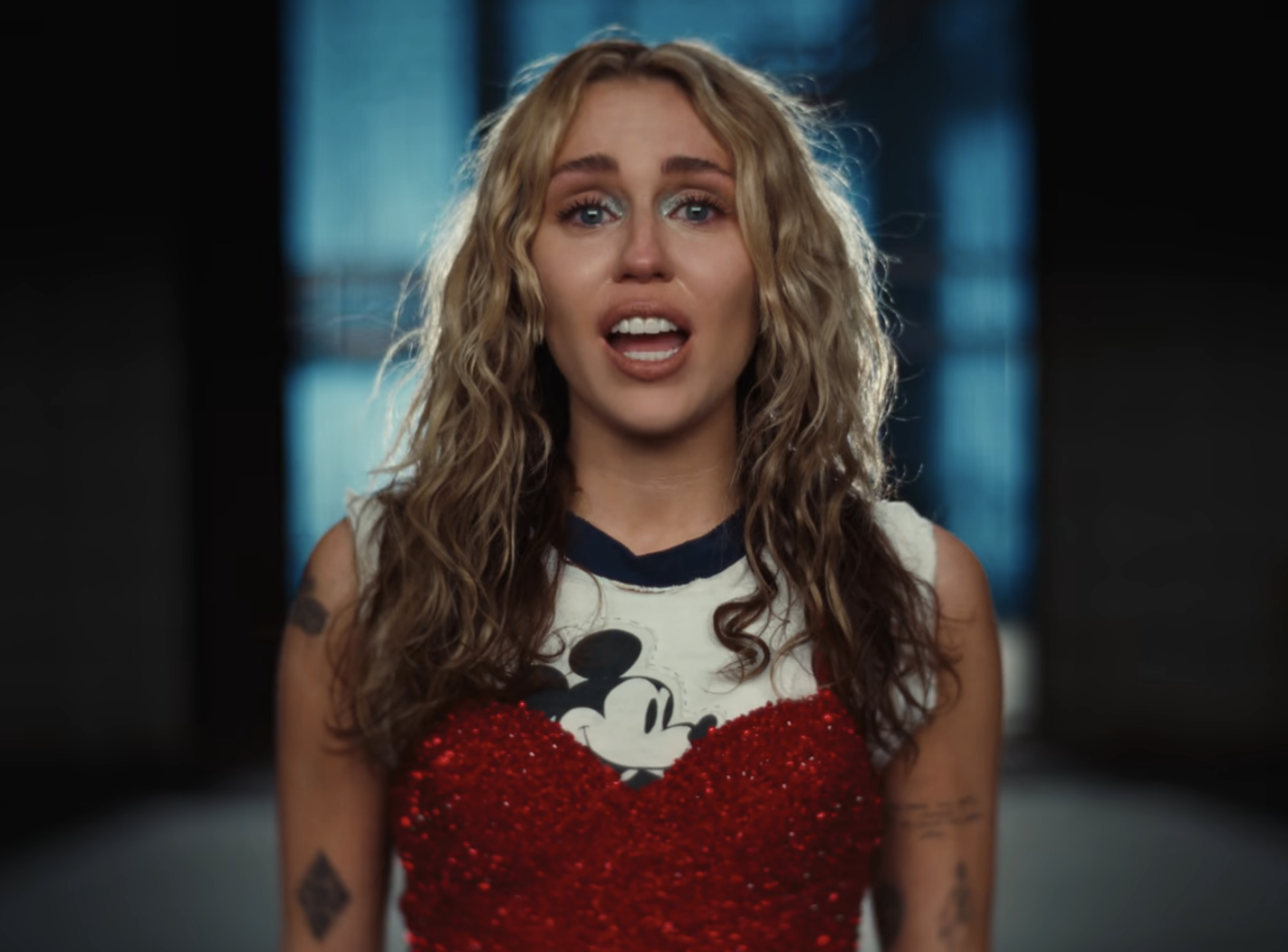 And while Miley sheds tears throughout most of the music video, she ultimately ends up smiling as she accepts her past and expresses her lack of regret over the entire thing.