As I'm sure you remember, the news came as a huge shock to fans given that at the time, Tristan had been in a relationship with his on-again, off-again girlfriend Khloé Kardashian.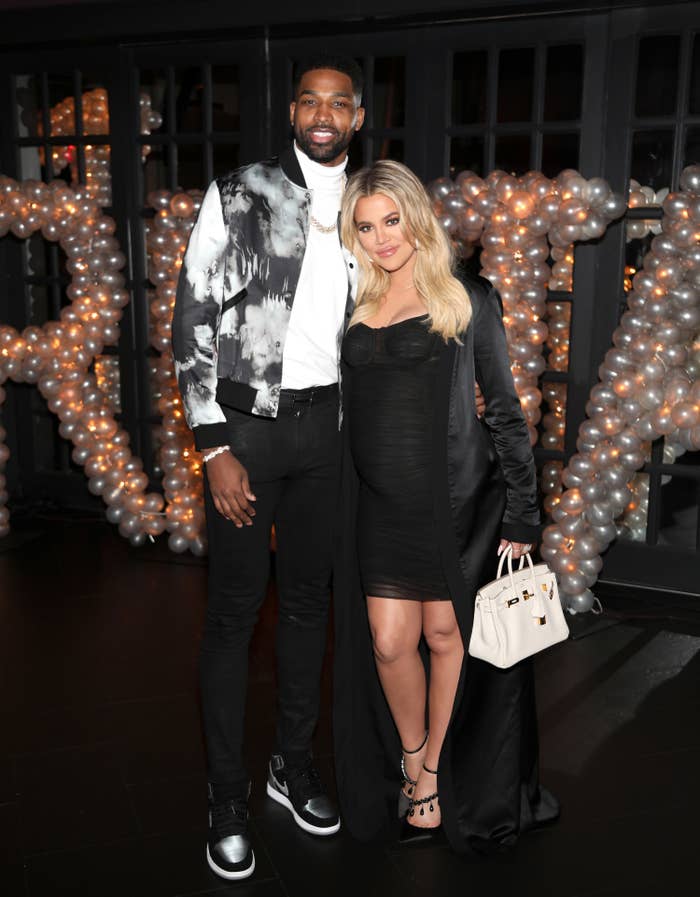 What's more, during the messy legal battle, leaked messages between Tristan and Maralee appeared to show the athlete telling her that he would have "zero involvement" in raising the baby.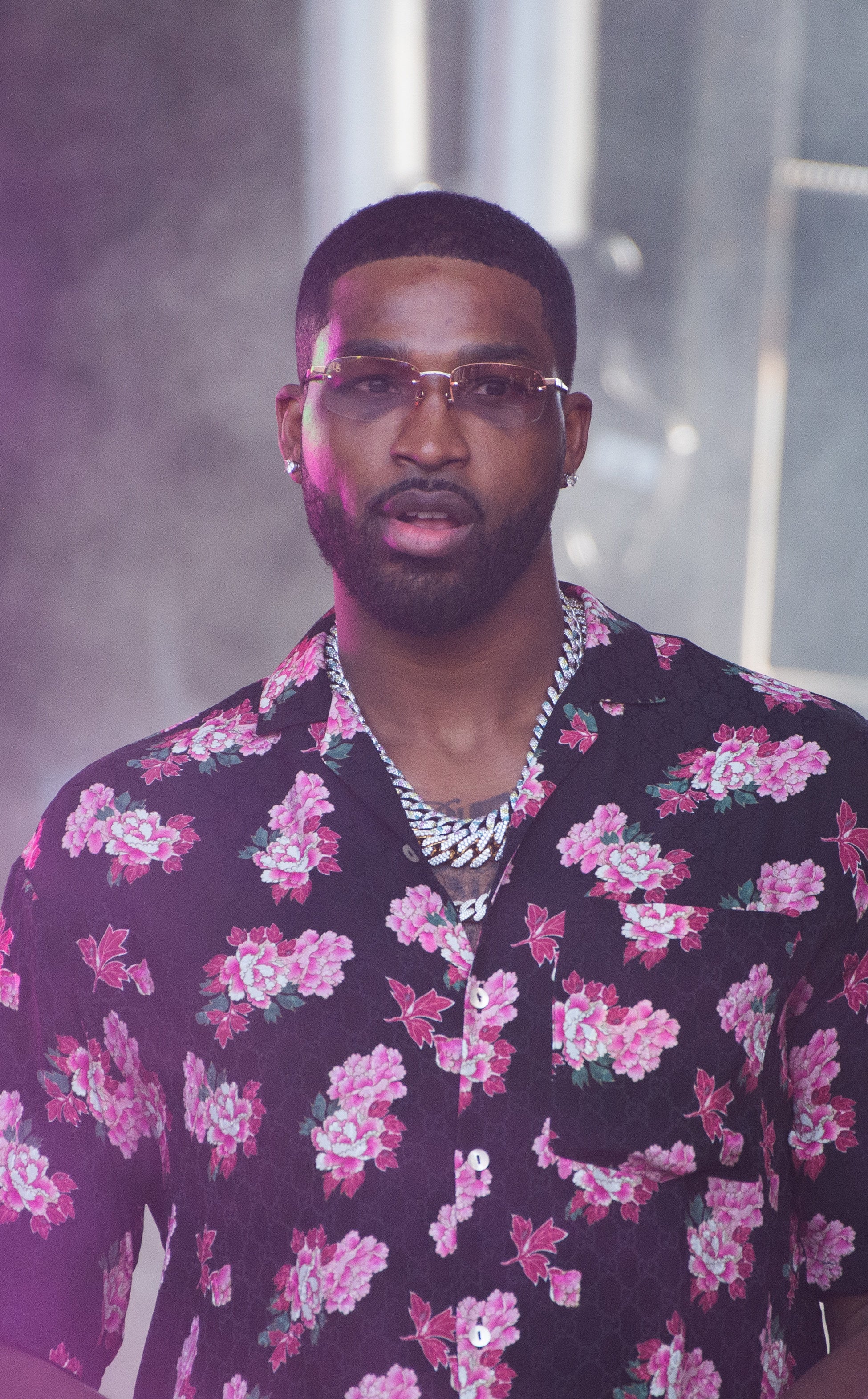 "Won't be involved at all," Tristan allegedly messaged Maralee. "All you will have is a baby with a father who has zero involvement with the child and a few hundred dollars of child support a month." Tristan denied that the messages were legitimate, claiming that they'd been "fabricated" by Maralee.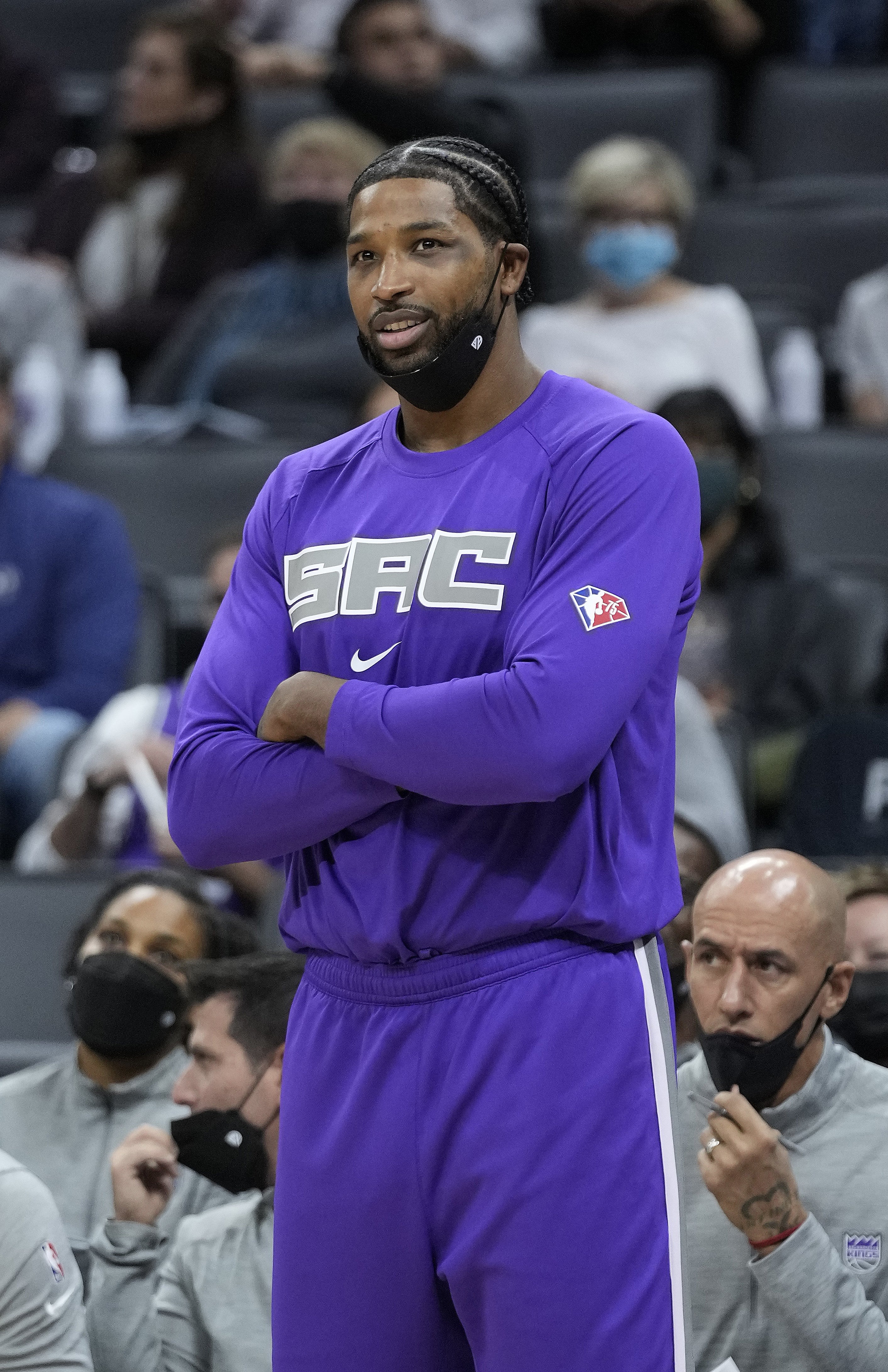 But, as we know, Maralee gave birth to the little boy, Theo, regardless of Tristan's stance and has since shared regular updates to her Instagram page charting the baby's growth.
"Words cannot express how much I love you, being your mommy is my greatest blessing. You are my world," she wrote beside a picture of herself holding Theo back in May.
"Can't believe my baby is 6 months old," she wrote in June, noting that it was "Theo's first time at the zoo."
But now, in her latest Instagram post, some people are convinced that Maralee has thrown a little shade toward Tristan as she made another reference to her status as their little boy's caregiver.
"Theo's mom," she wrote alongside a photo of herself.
The post was quickly flooded with comments praising Maralee for her commitment to raising Theo on her own, with fans labeling her as his "mom and dad all in one" while denouncing Tristan.
"Theos mom and dad," one person wrote. "Theo's mom AND dad all in one," another echoed.

"Doing a great job mama!" wrote one user, with another following suit and commenting: "Theo's mom & dad - he has you that's all that matters Queen ! Keep doing that mom thing."

Meanwhile, several users went on to question Tristan's involvement in Theo's life, seemingly referencing Maralee's recent claim that he's made no attempt to meet the little boy.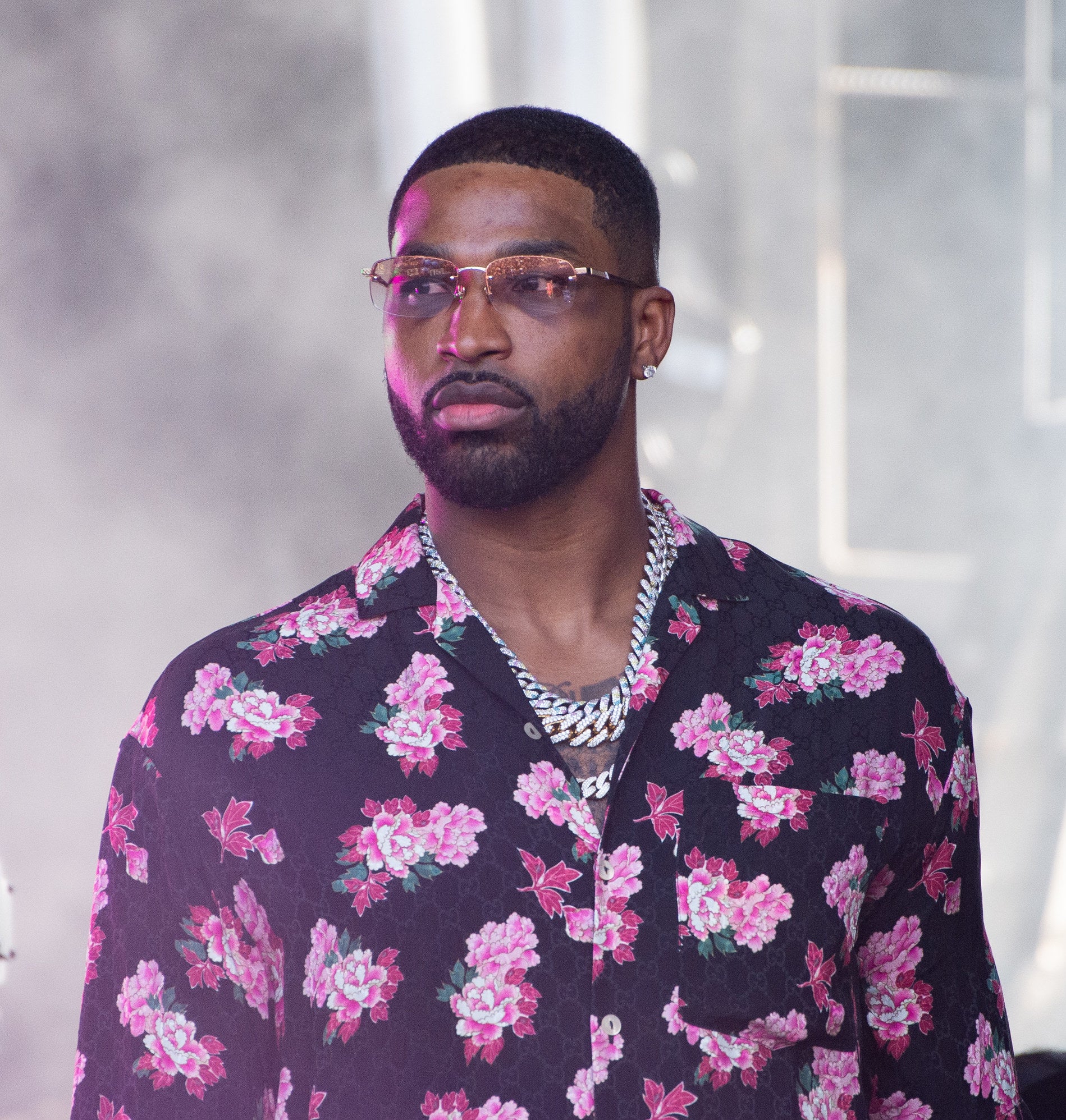 "Where's Theo's dad?" one person asked. "Has Tristan attempted to see Theo?" wrote another.
Back in February, Maralee went on the record through a representative to claim that Tristan has "done nothing" to support their child. "Despite news reports stating otherwise, Tristan Thompson has done nothing to support his son," her spokesperson said.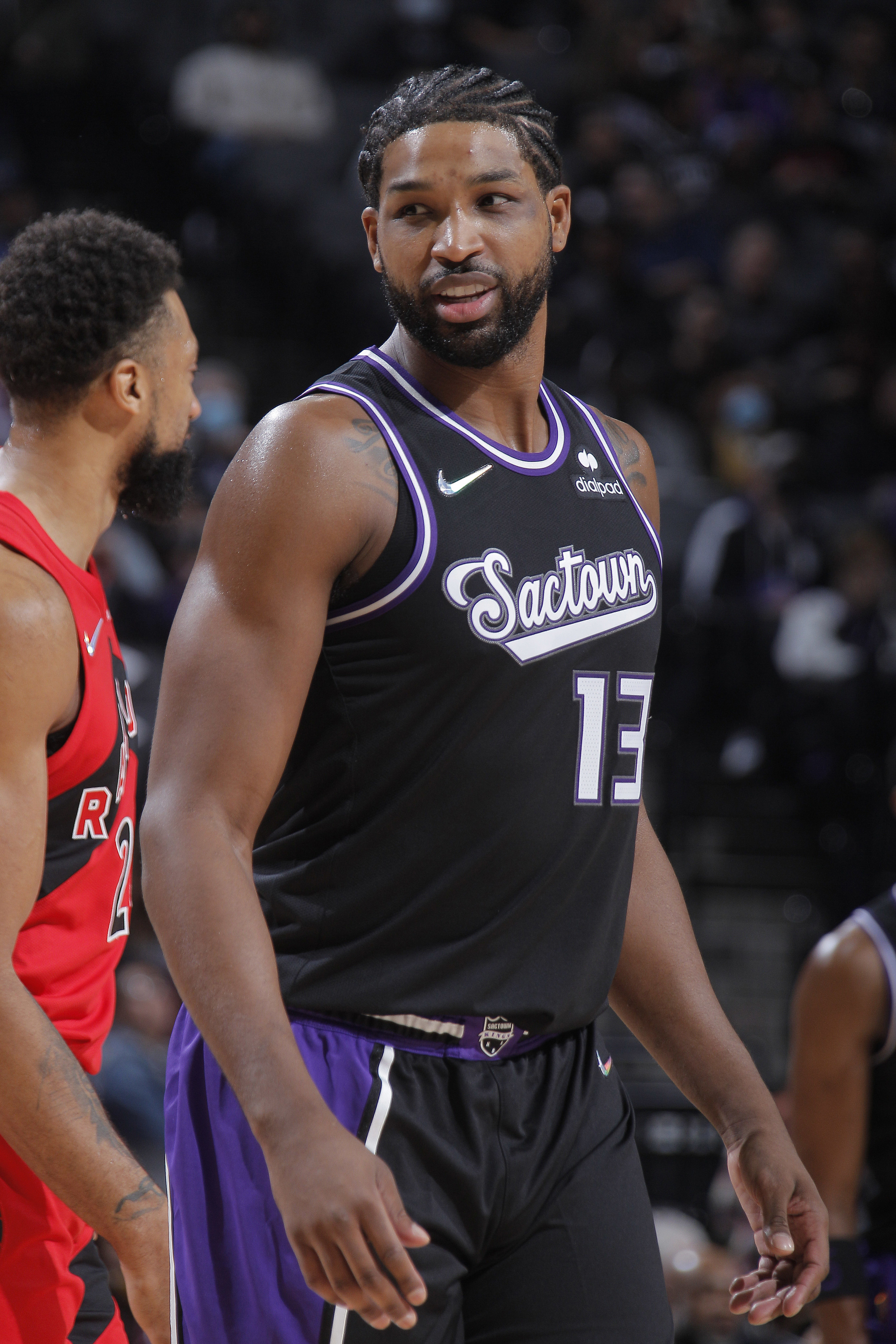 "He has not made any attempt to meet their son nor has he provided any financial assistance," they added. Tristan didn't publicly address Maralee's claims, and his representatives didn't respond to BuzzFeed News' request for comment at the time.
And while he has avoided making any public reference to Maralee or Theo aside from his initial Instagram statement confirming his paternity, Tristan has also remained completely silent on a huge recent scandal involving him and his ex Khloé.
Last week, it was revealed that Tristan and Khloé are due to welcome their second child, conceived in November, via surrogate in the coming weeks.
Khloé's representative confirmed the news in a statement sent to multiple outlets, while sources claimed the reality star had kept things under wraps "to protect her mental health from judgment from the public as a result of Tristan's actions."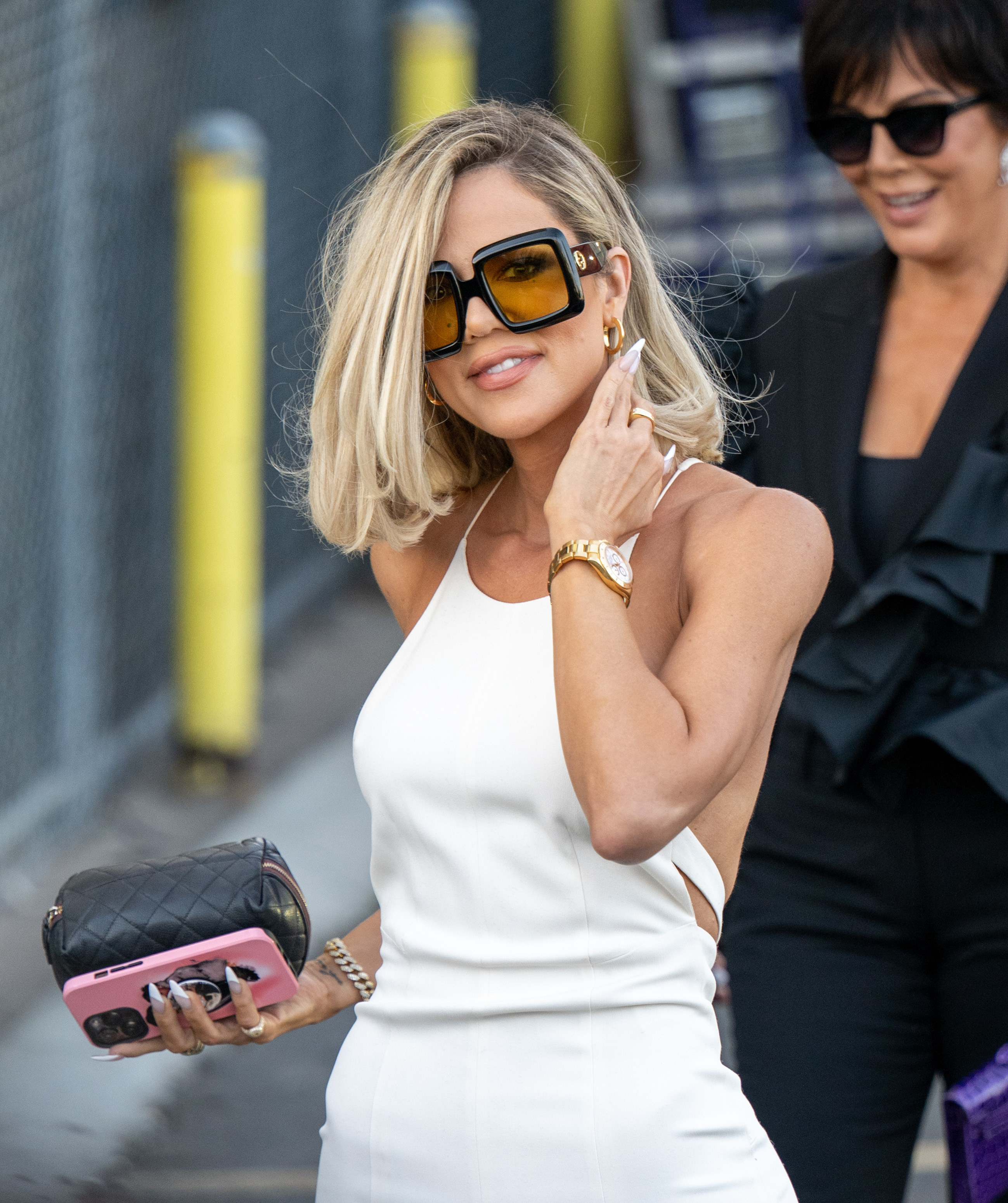 And while Khloé has kept a low profile for days, Tristan has seemingly resumed life as normal, as he was filmed partying in Mykonos, Greece, over the weekend.
What's more, Tristan was seen holding hands with a mystery woman who he'd reportedly met in a nightclub before going on to flaunt the lavish vacation across his Instagram story.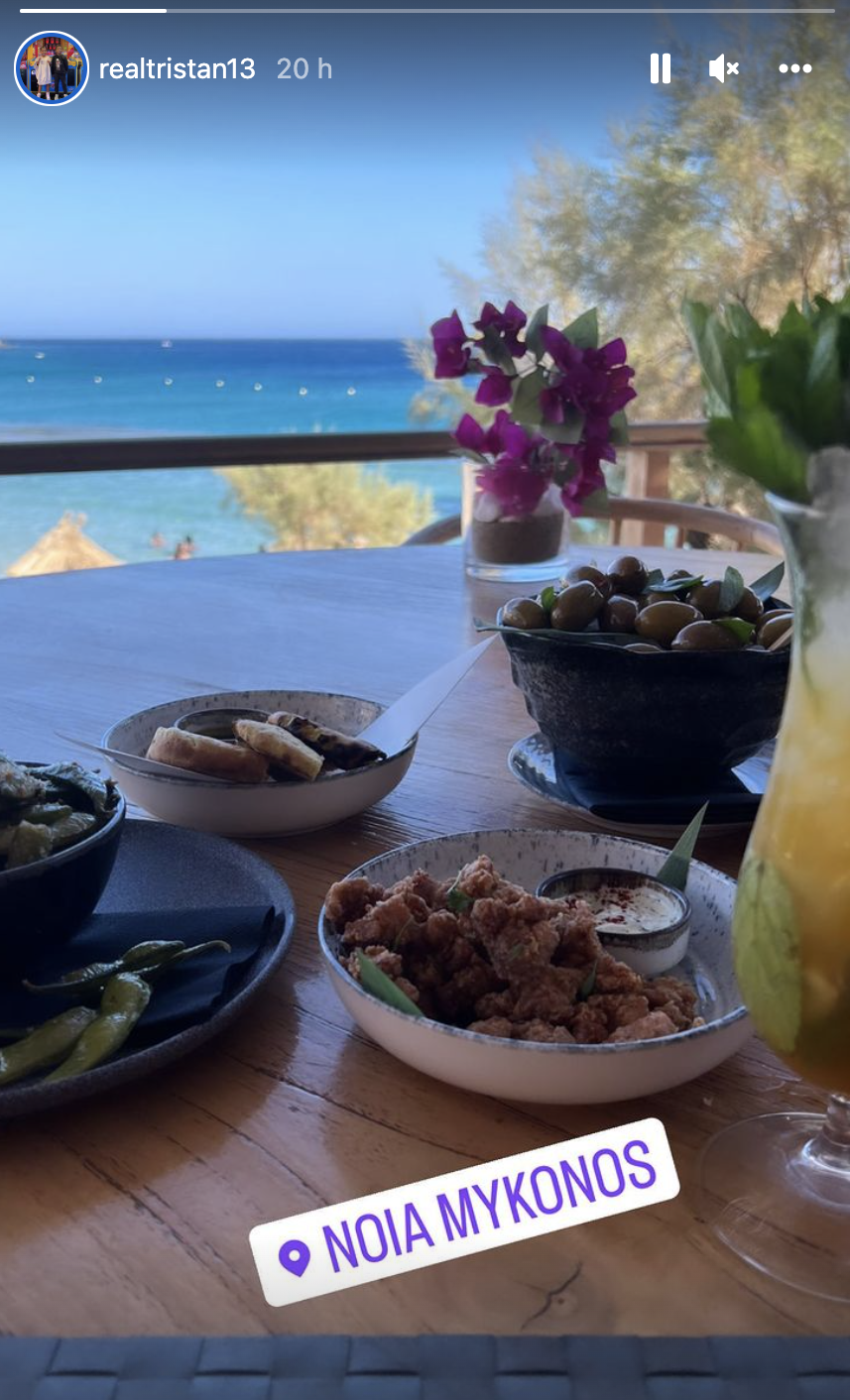 As a result, the basketball player has faced harsh criticism from fans who questioned why he wasn't in LA with Khloé and their 4-year-old daughter, True, ahead of the birth of their second child.
"He's out here in Greece with a whole other woman while he's expecting a child," one Twitter user wrote, while another expressed their outrage at Tristan's frequent public disrespect of Khloé.