Britney Spears is continuing to put her 15-year-old son, Jayden, on blast after he publicly discussed their strained relationship in a tell-all interview last week.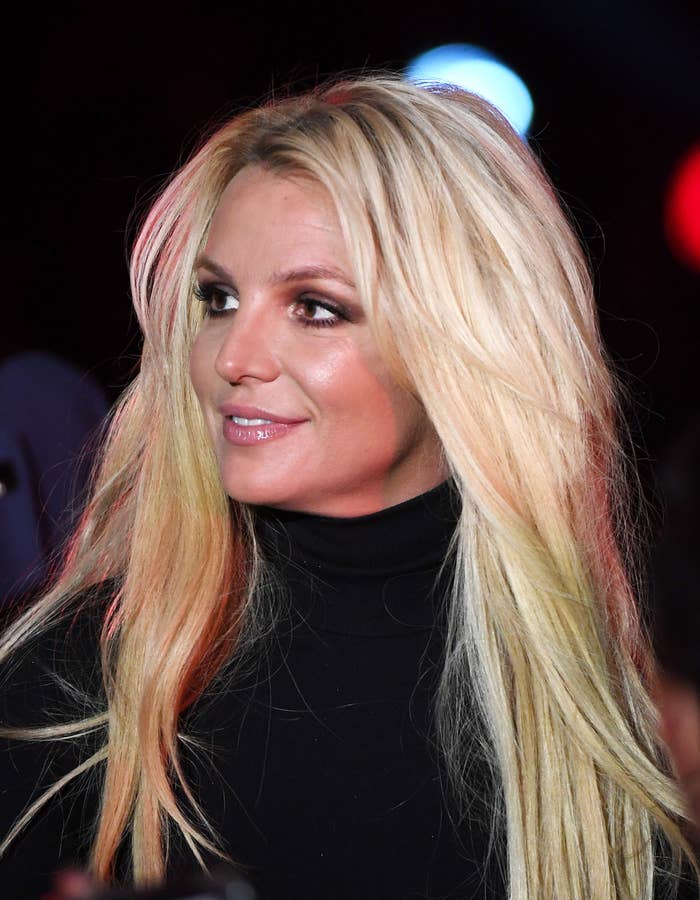 If you missed it, Jayden — whom Britney shares with ex-husband, Kevin Federline, along with 16-year-old Preston — sat down with ITV News on Friday to open up about the "time and effort" needed to repair things between himself and his mom.
For a quick bit of background, Britney and Kevin — who parted ways in 2007, a year before her controversial conservatorship came into effect — share custody of Jayden and Preston. Britney has long been providing the DJ with $20,000 a month for each of the boys in child support, while also covering their school, insurance, and clothing expenses.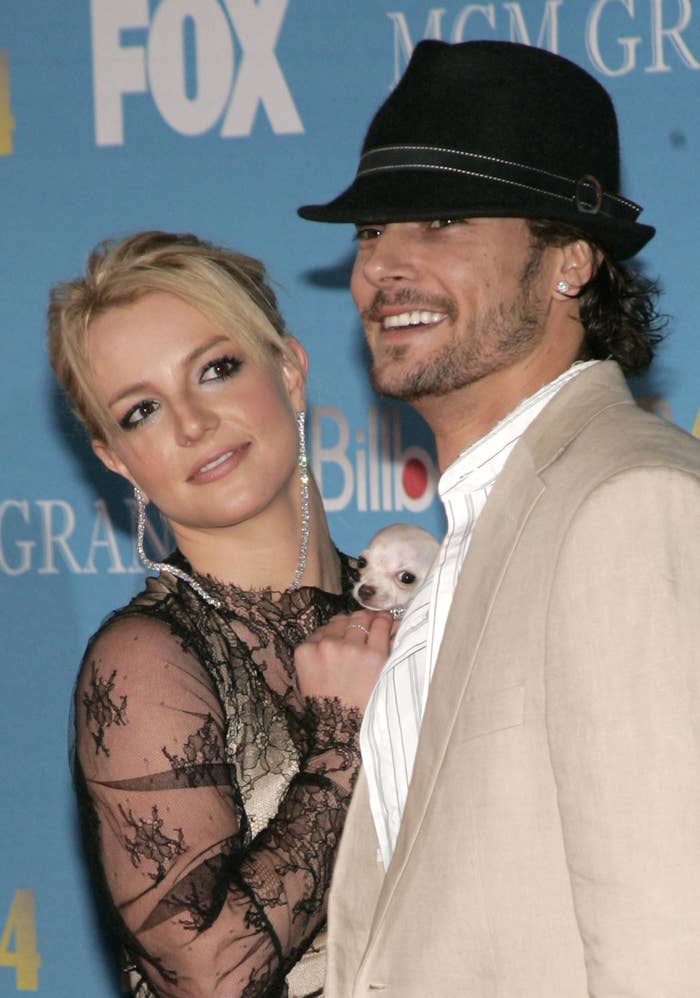 In 2018, Kevin infuriated fans as he requested an increase on these payments from Britney, who was still living under the constraints of the legal arrangement.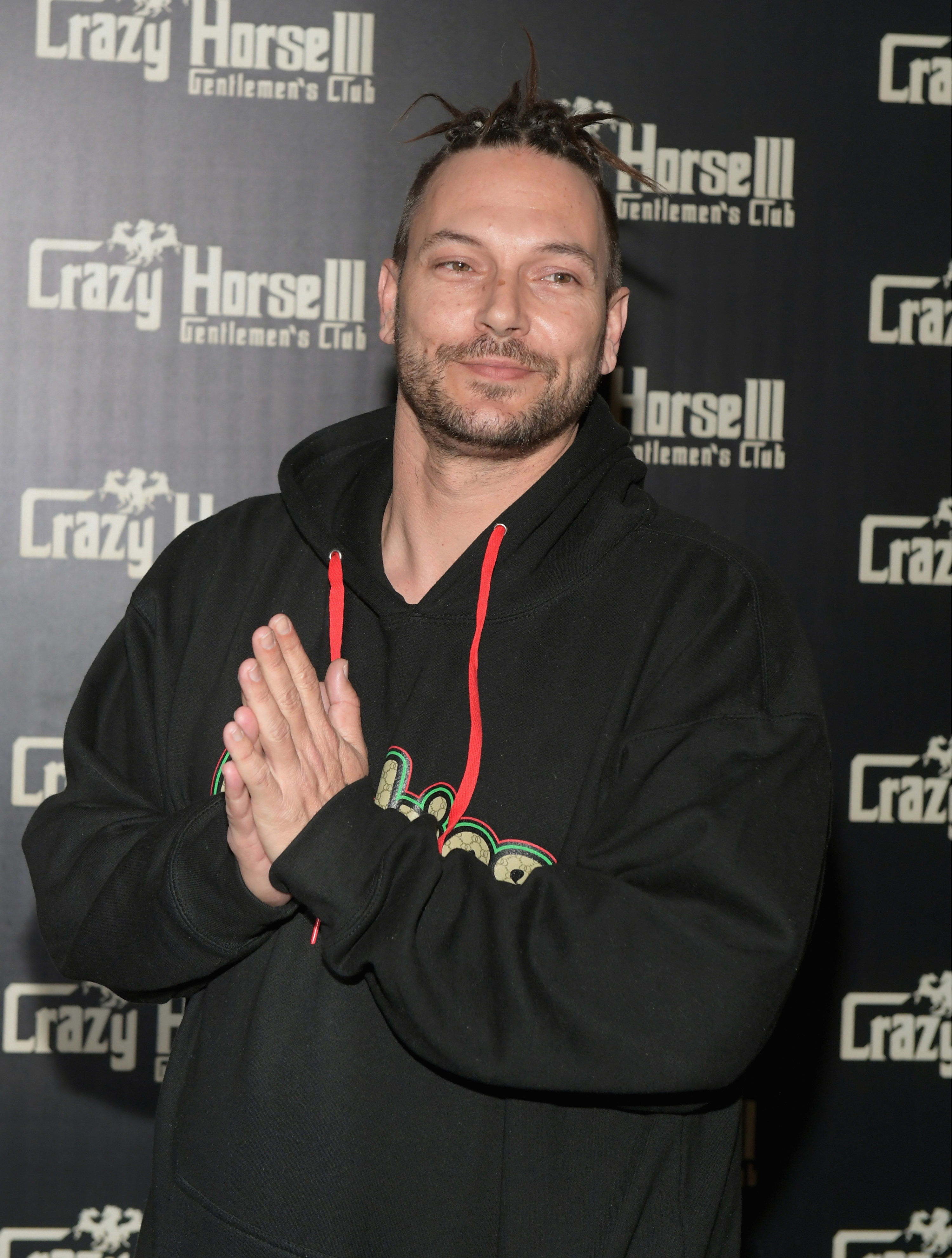 More recently, the DJ sparked backlash as he opened up about Britney's relationship with her sons during an interview with the Daily Mail. He claimed that Jayden and Preston were uncomfortable with the singer's minimally censored nude Instagram photos, while suggesting that her father, Jamie Spears, "saved her life" — in spite of Britney's numerous accusations that he'd been abusive toward her.
Kevin also discussed Jayden and Preston's decision to stop seeing Britney, telling the outlet that they'd "made the decision" not to go to her and Sam Asghari's wedding in June. "The boys have decided they are not seeing her right now," he said. "It's been a few months since they've seen her. They made the decision not to go to her wedding."
Explaining this further during his ITV interview last week, Jayden said that while he's "really happy" for Britney and Sam, he and Preston didn't feel comfortable attending their wedding because he didn't see how it would've "ended on good terms." "She didn't invite the whole family and then if it was just going to be me and Preston, I just don't see how that situation would have ended on good terms," he said.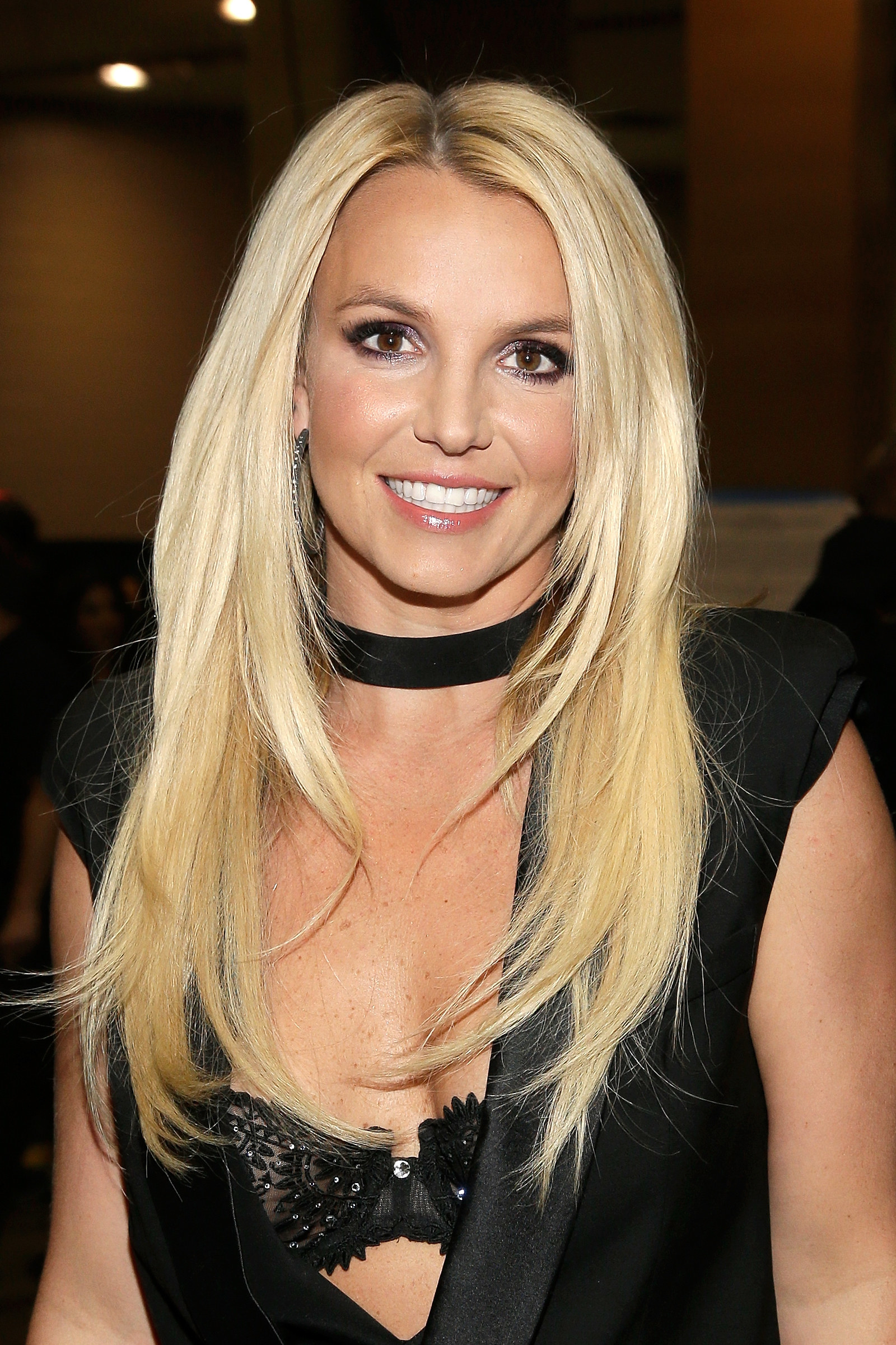 "I don't think she showed enough to Preston and I feel really bad for that," he said. "We've both been through so much pressure in the past that this is our safe place now, to process all the emotional trauma we've been through to heal, heal our mental state."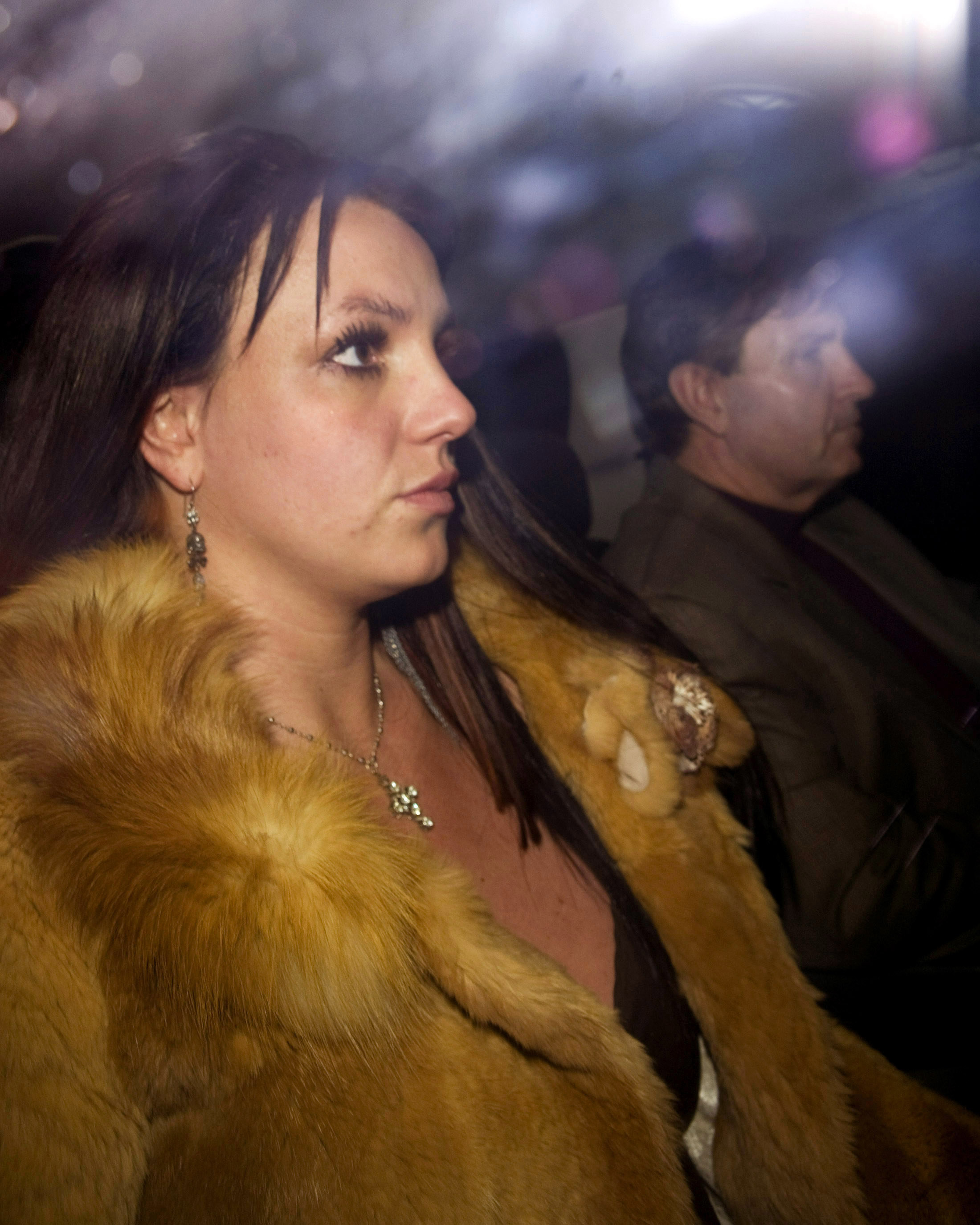 "I just want her to get better mentally. When she gets better, I really want to see her again," he added, before defending Britney's parents and saying that Jamie "doesn't deserve all the hatred he is getting in the media." Jayden said of his grandfather: "I love him, with all my heart. He was just trying to be a father."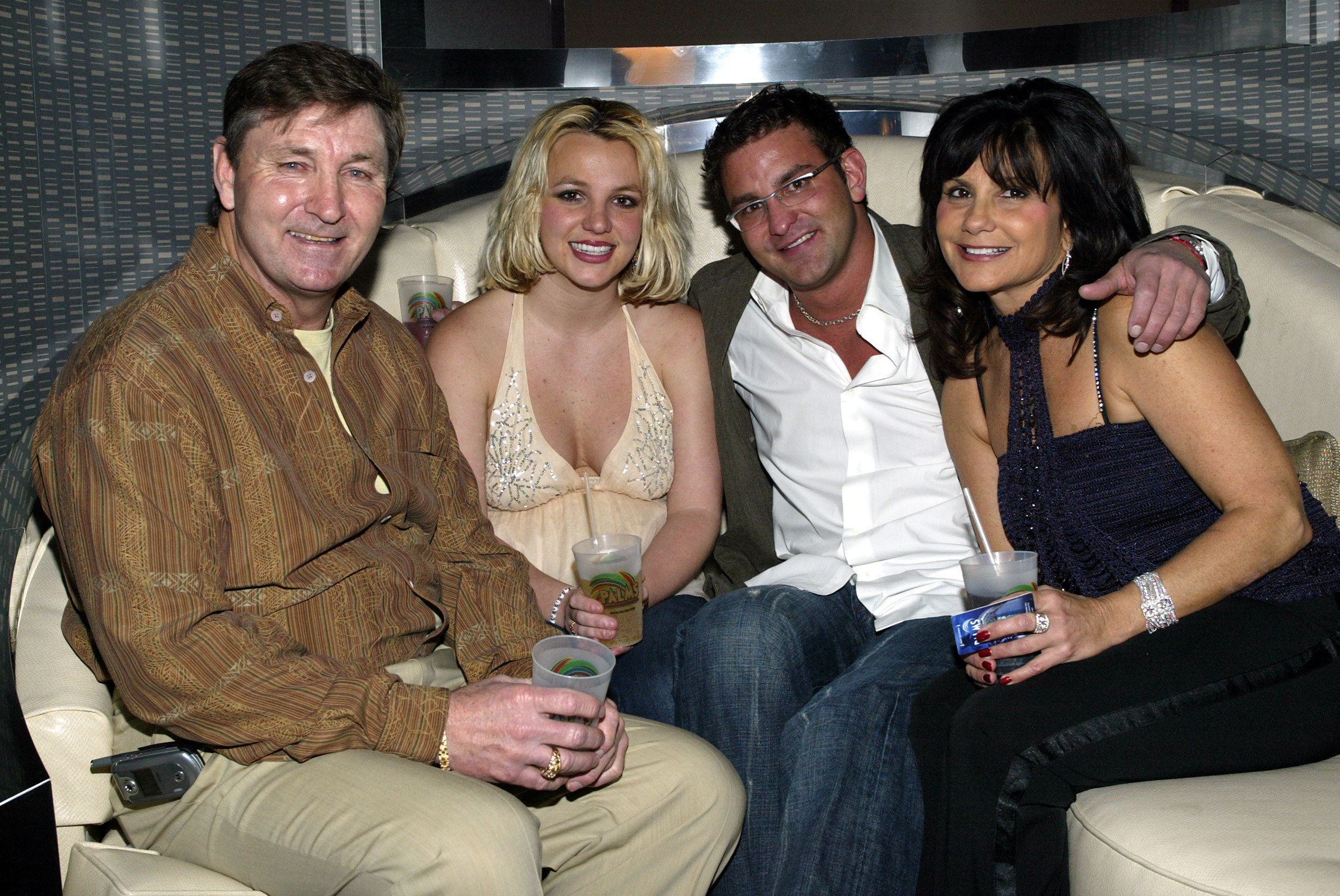 Jayden also discussed Britney's social media posts, suggesting that her content is a play for attention. "Social media helps her… So if that's what she wants to do, that's what she wants to do. I'm not going to hate her for that," he said. "At the same time, she should come to the realization of whatever it is that stops her loving her family."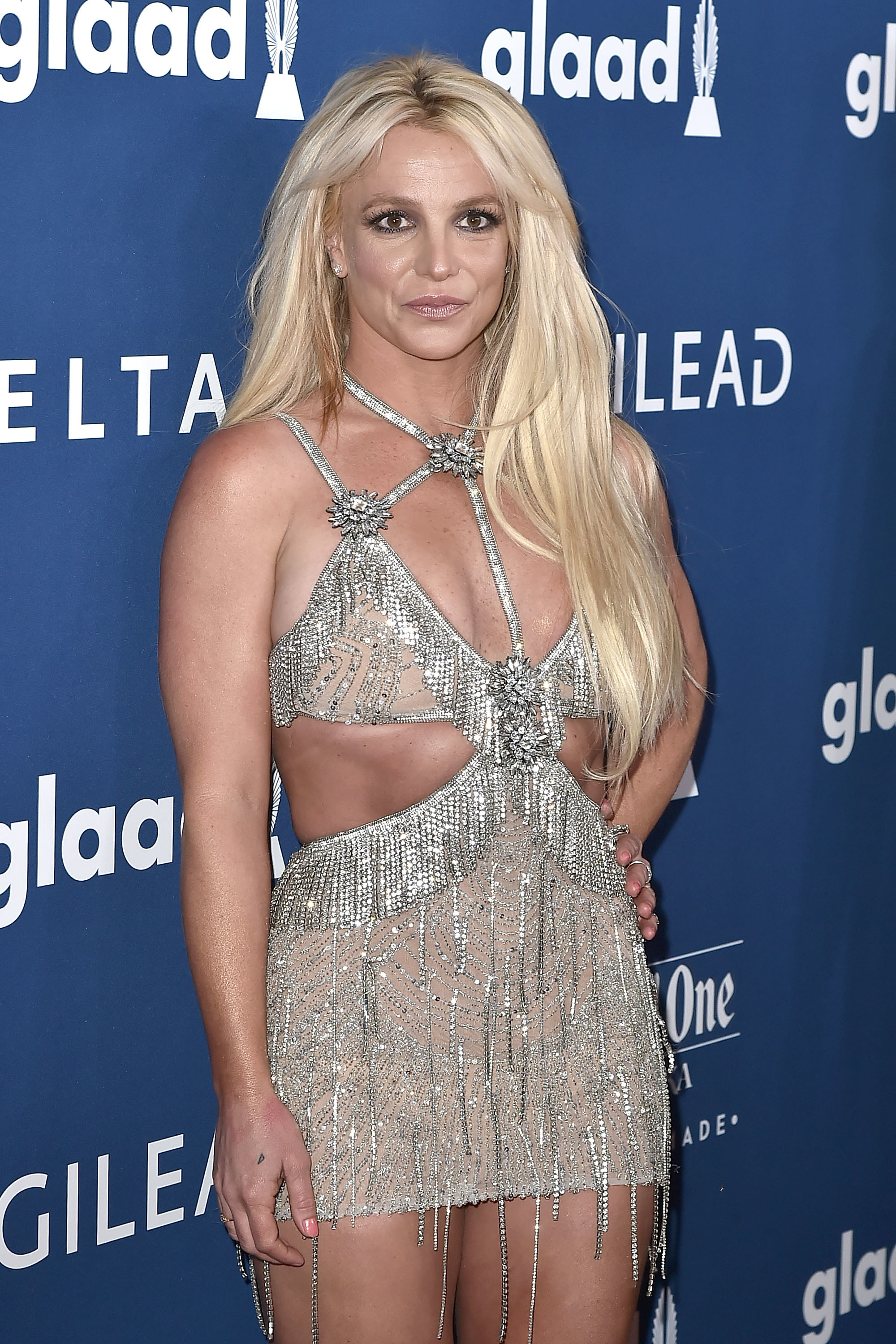 "It's almost like she has to post something on Instagram to get some attention," he went on. "This has gone on for years and years and years and there's a high chance that this will never stop, but I'm hoping for me that she will stop."
Shortly after Jayden's bombshell ITV interview went live, Britney shared a lengthy statement on Instagram, in which she urged him and Preston to speak with her face-to-face.
"It deeply saddens me to know his outcry of saying I wasn't up to his expectations of a mother," she wrote. "If you could pause for a second, remember where you came from!!! I hope you can look in the mirror and remember... You are my child and always will be!!!"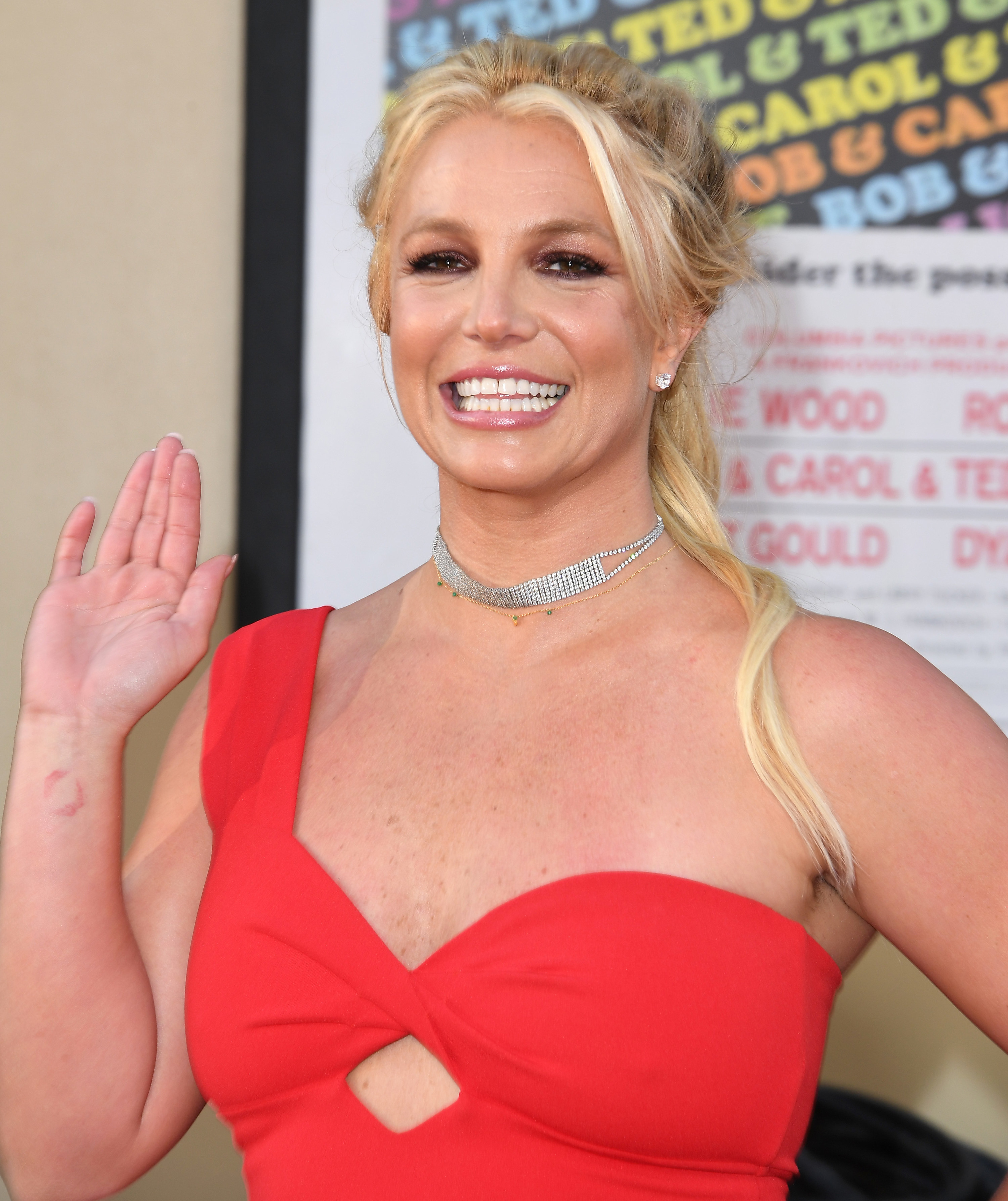 "I would love nothing more than to see you two face to face," she added, before throwing a quick jab at Kevin, who she said "hasn't had a job in 15 years" and smokes weed "every day."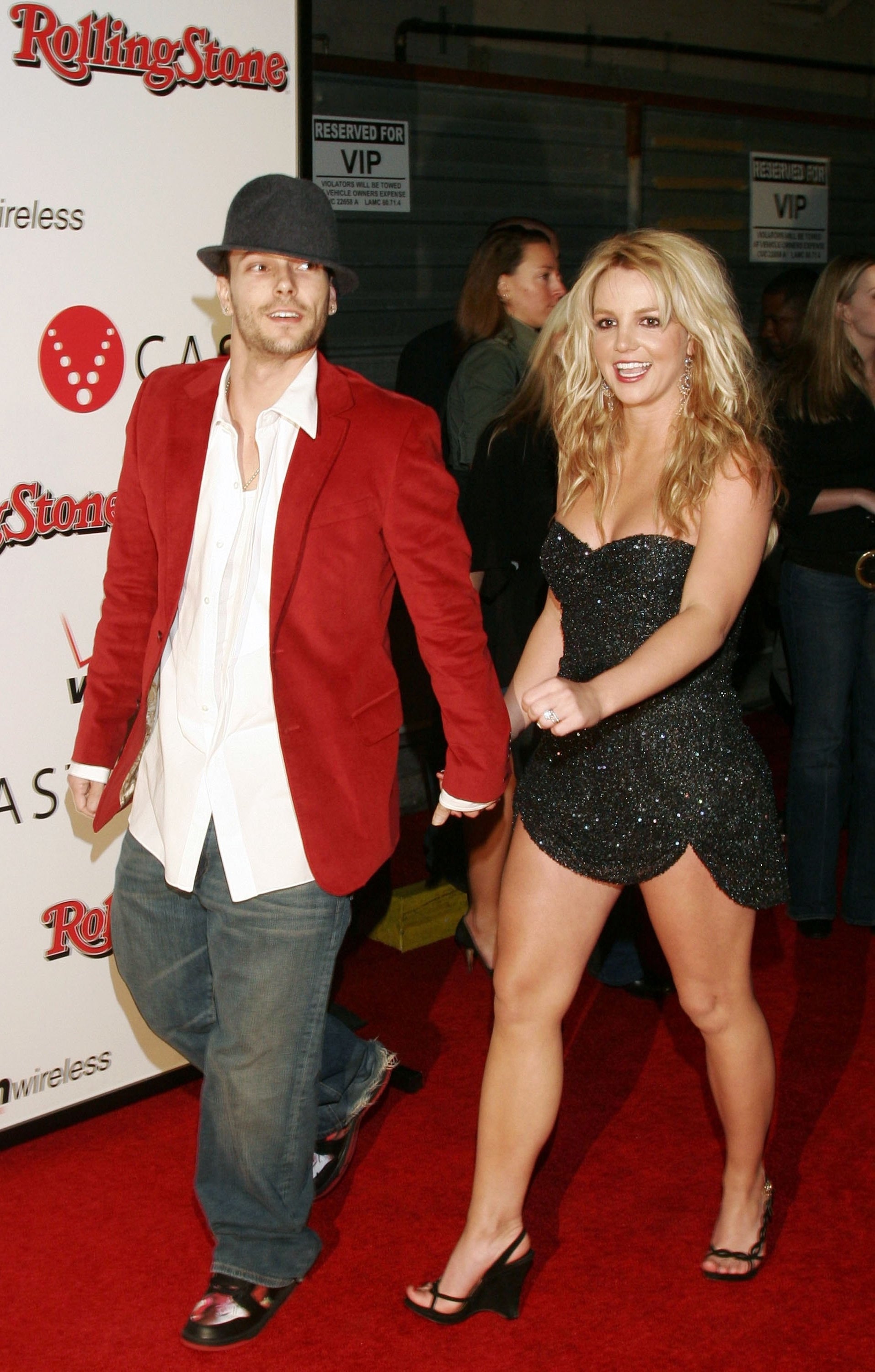 Britney's response was quickly met with floods of positive comments online, as supporters of the pop star praised her for speaking her truth.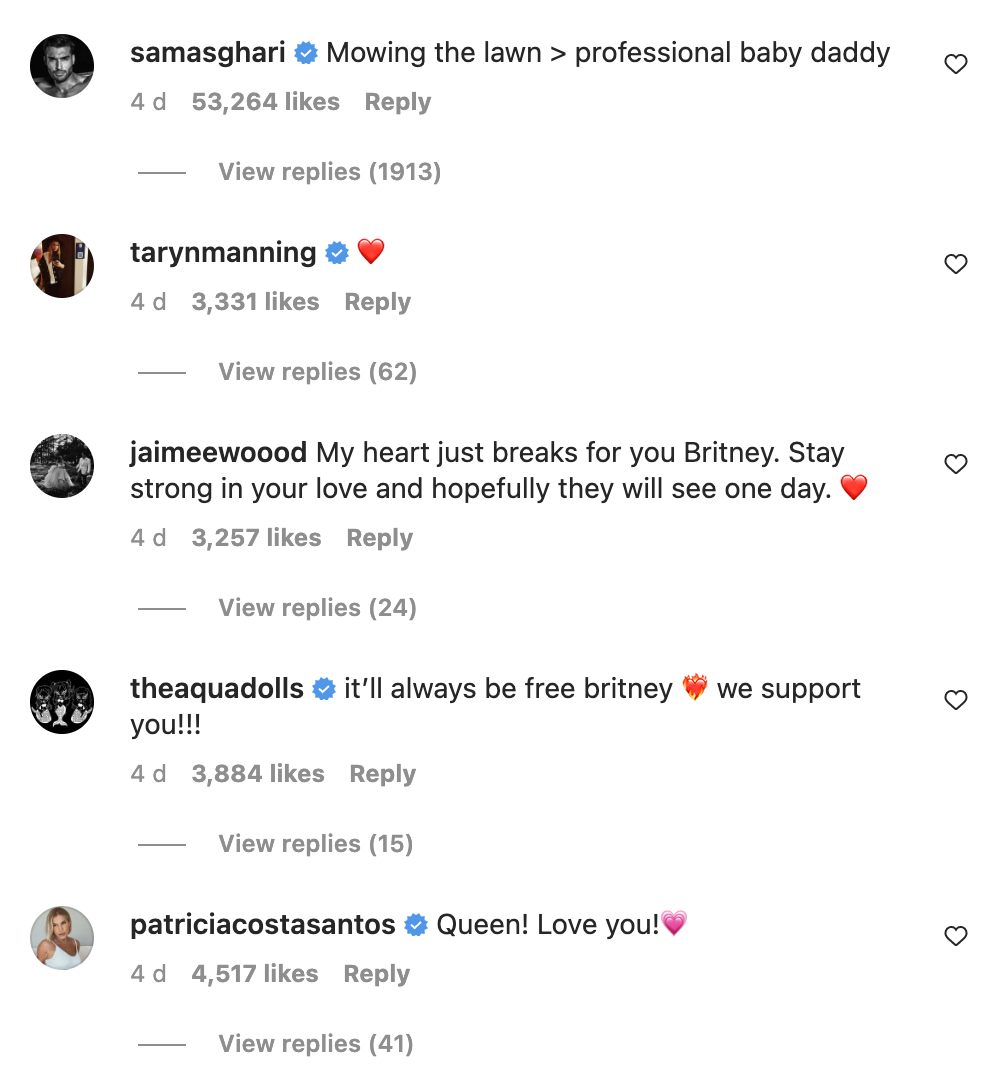 Now, the singer has aired her grievances toward Jayden once more, sharing a two-minute audio recording on her Instagram page on Monday.
In the clip, which has since been deleted from the platform, Britney began: "I can totally understand why my family would have a problem with me doing my own thing. Maybe because I never have."
"I'm sure it is a little bit different and a touch lighter, me not being responsible for three 18-wheeler trucks with tour equipment and thousands of people to be responsible for on tour," she said.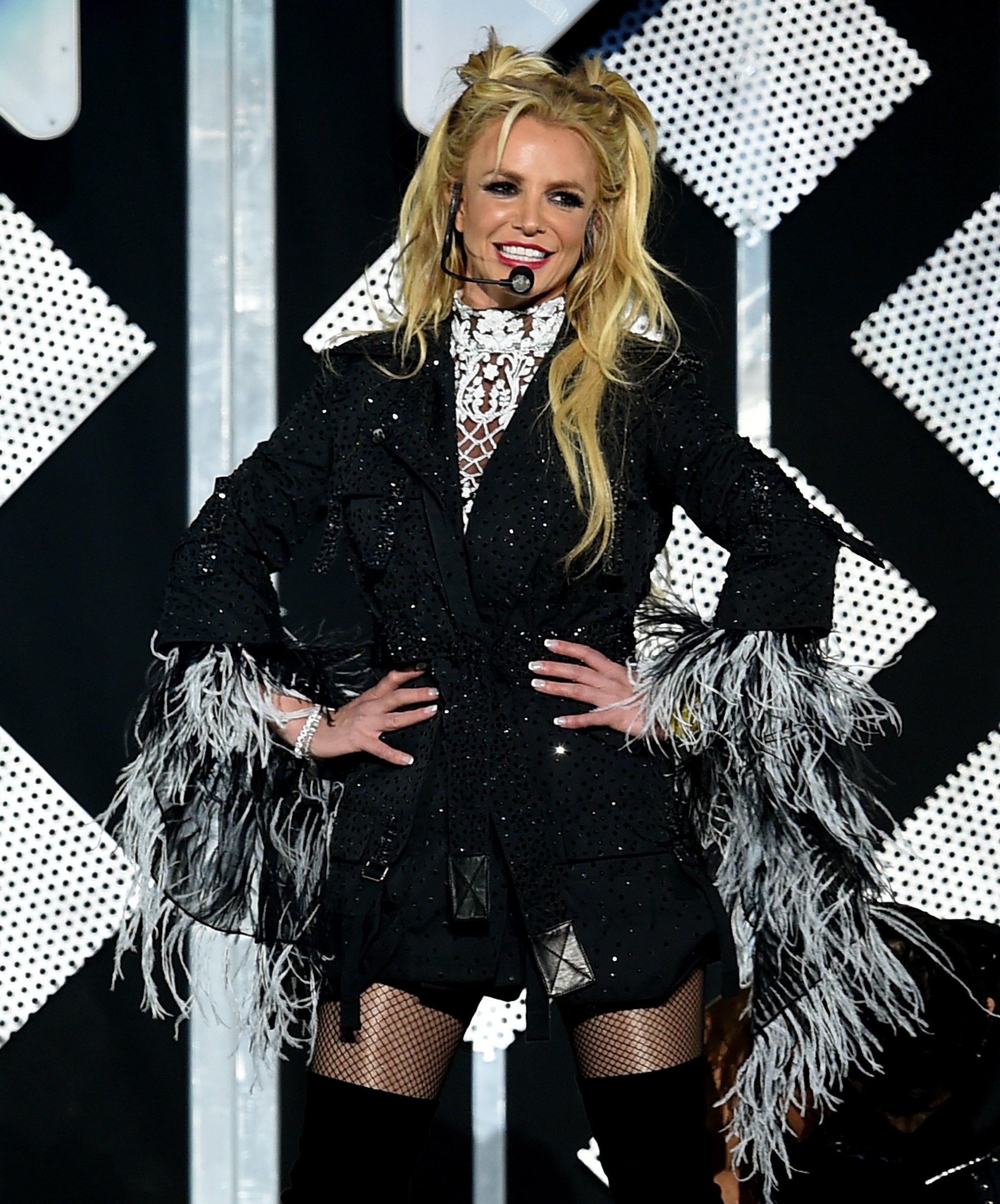 "So, Jayden, as you undermine my behavior just like my whole family always has with, 'I hope she gets better, I will pray for her,'" she went on, before questioning: "Pray for what? I keep working so I can pay off mom's legal fees and her house? Do you guys want me to continue to get better so I can continue giving your dad 40 grand a month?"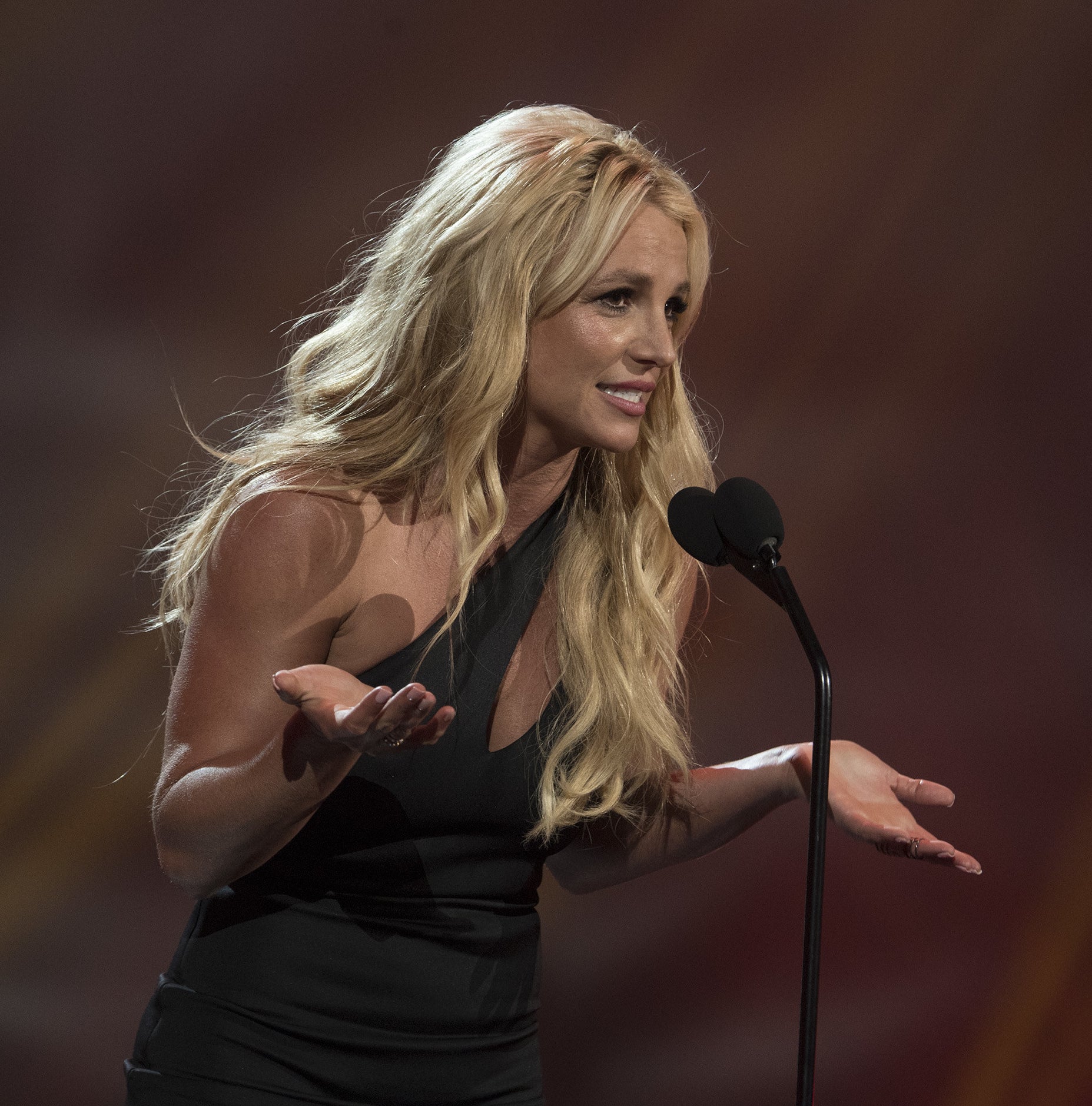 Britney went on to note that in two years' time, presumably once Jayden — who turns 16 in less than a week — is 18, he won't be getting "anything" from her anymore.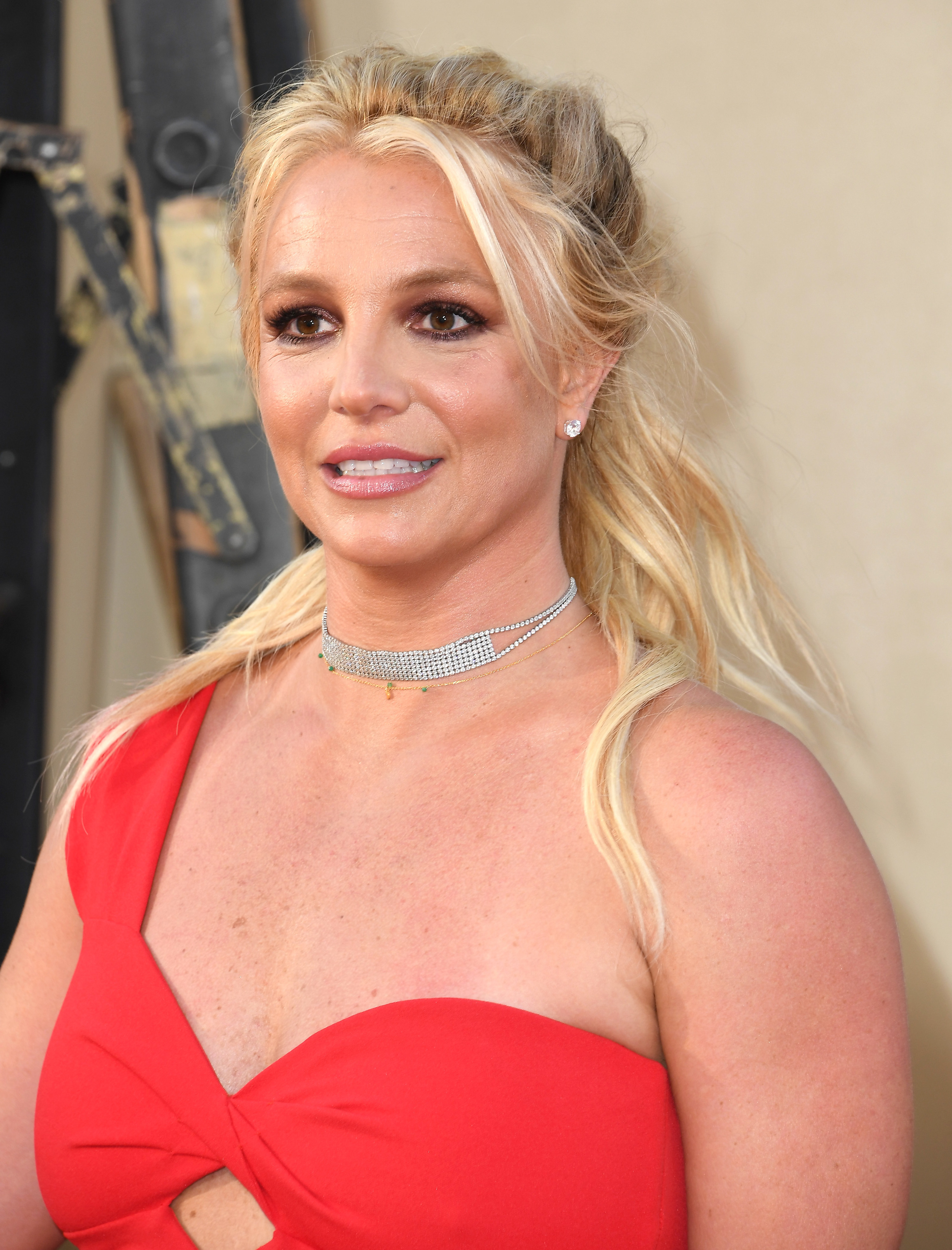 "Or is the reason you guys have decided to be hateful is that it's actually over in two years and you don't get anything?" she questioned.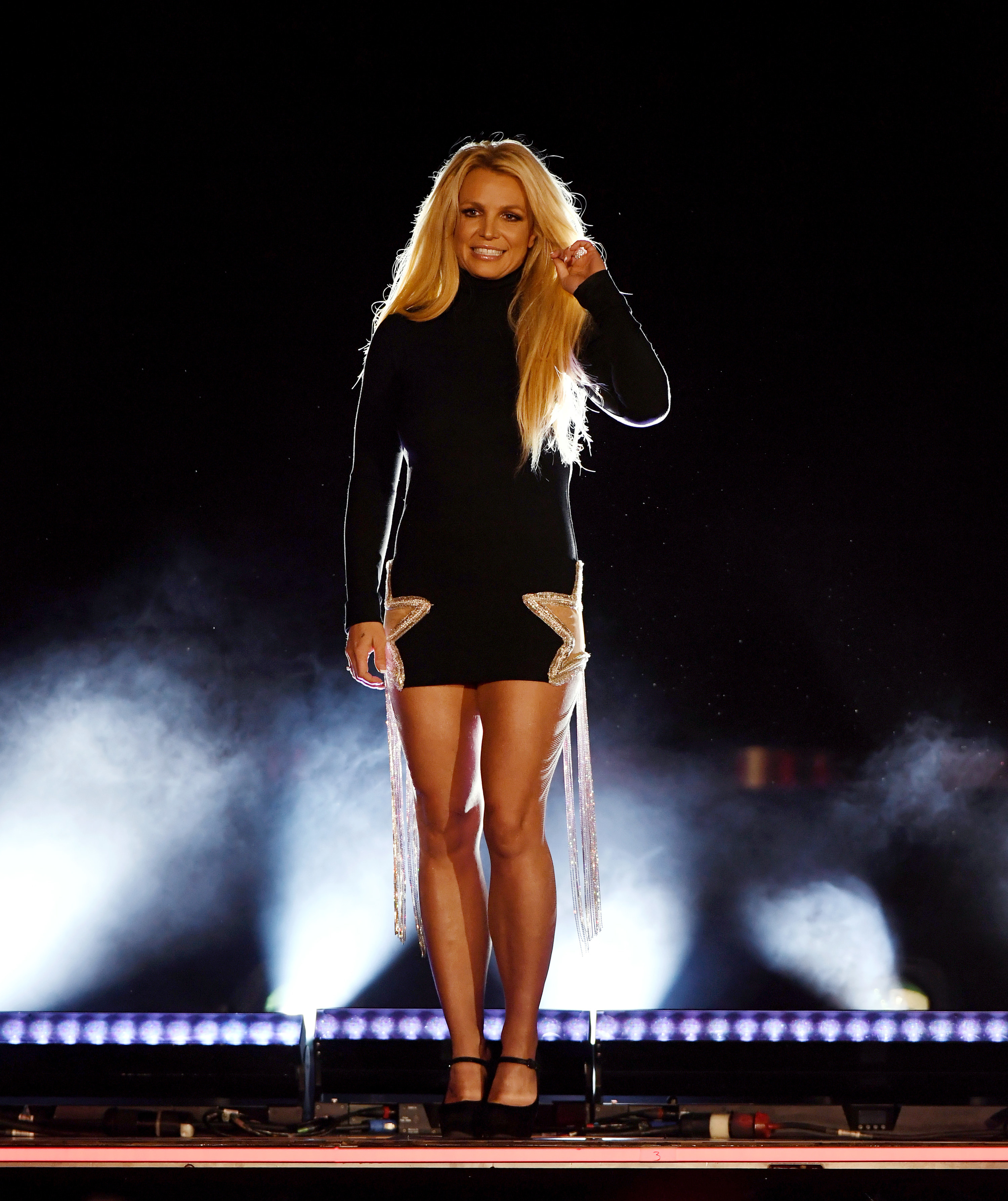 Britney then claimed that she'd previously looked Jayden "straight in the eyes" and asked him: "How come I can't see you guys anymore? Or just see you guys more?" In response, she said that the teenager told her: "Momma, it'll change."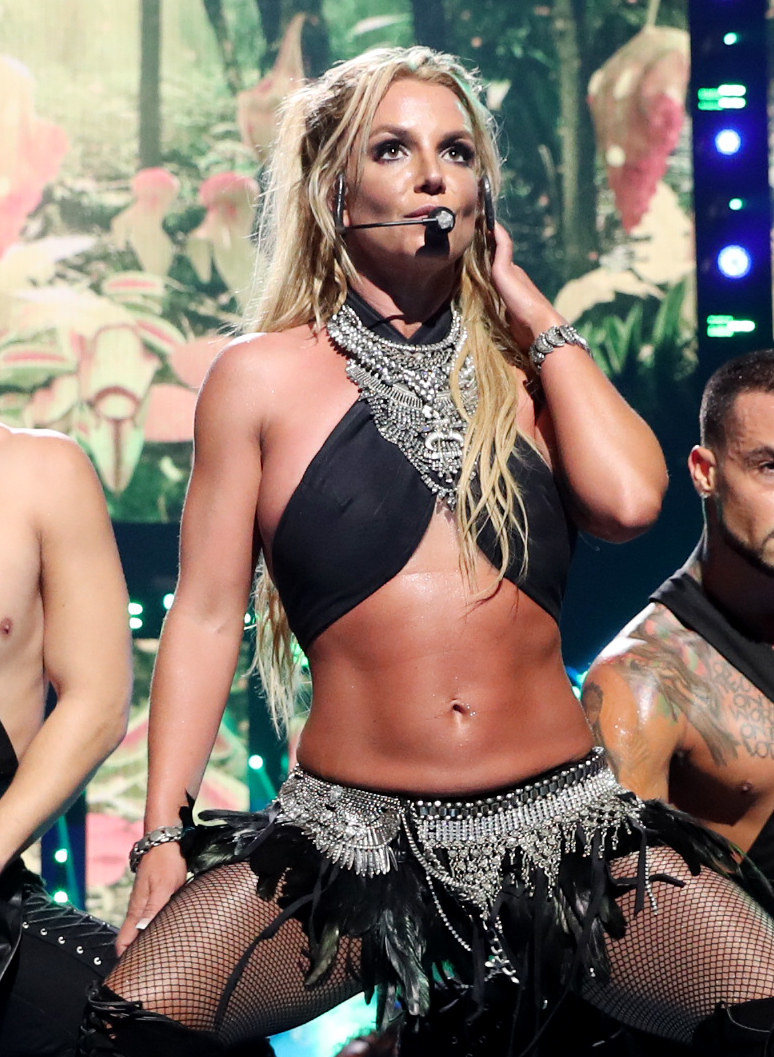 "You and your brother left me in that house always two hours early," the pop star said. "Preston would sleep, you would play the piano the whole time. And if I didn't shower you guys with gifts and have amazing food ready and play a motherfucking saint, it was still never good enough."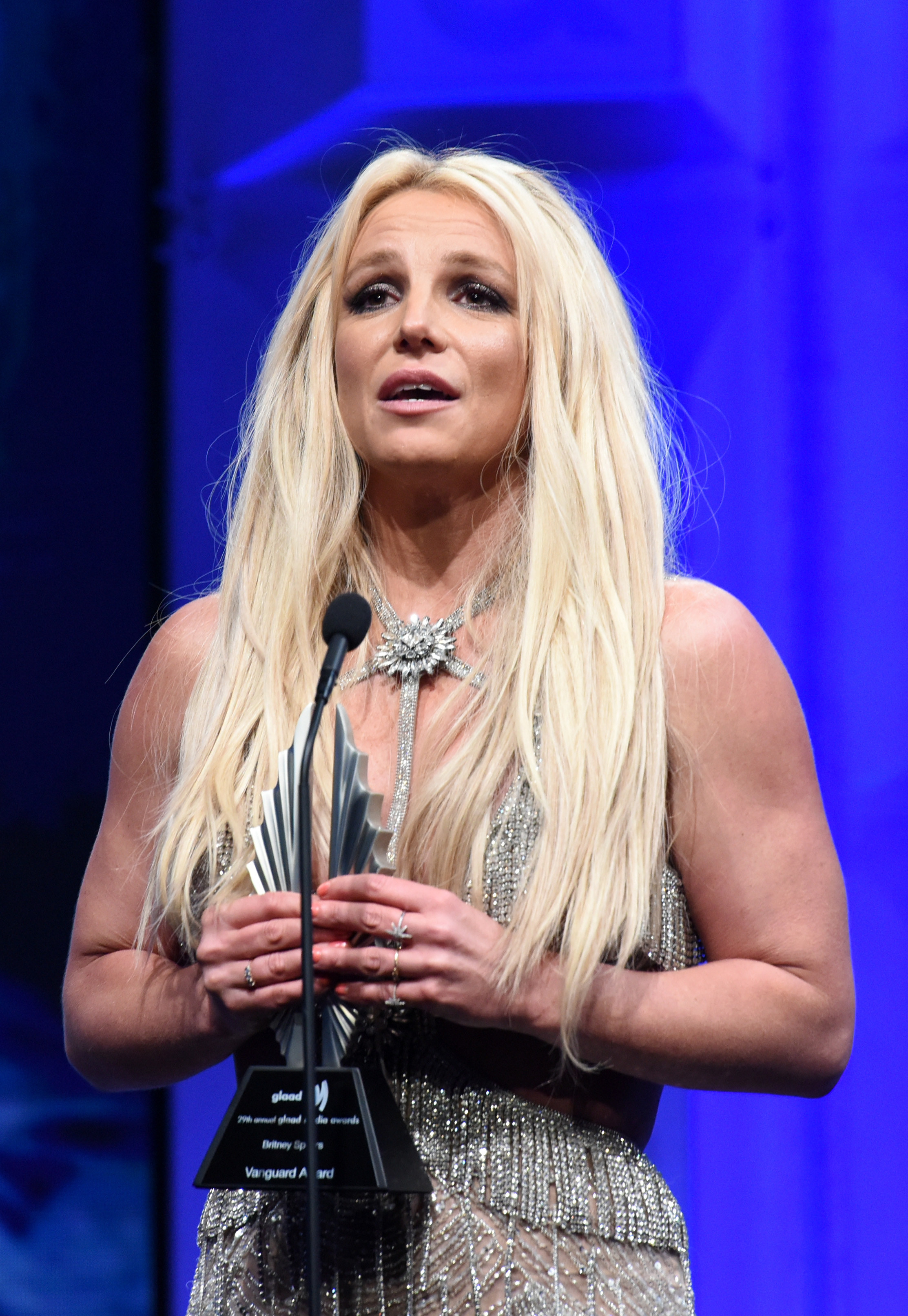 "I didn't do anything wrong and I know I'm not perfect, but the love I've given you and how much I adore you and your diplomatic way [of] speaking like Paw Paw [Jamie Spears]… 'This can be fixed, I will see when she's better?' Jayden, it was a miracle I could even have a normal conversation when I got out of that place," she said.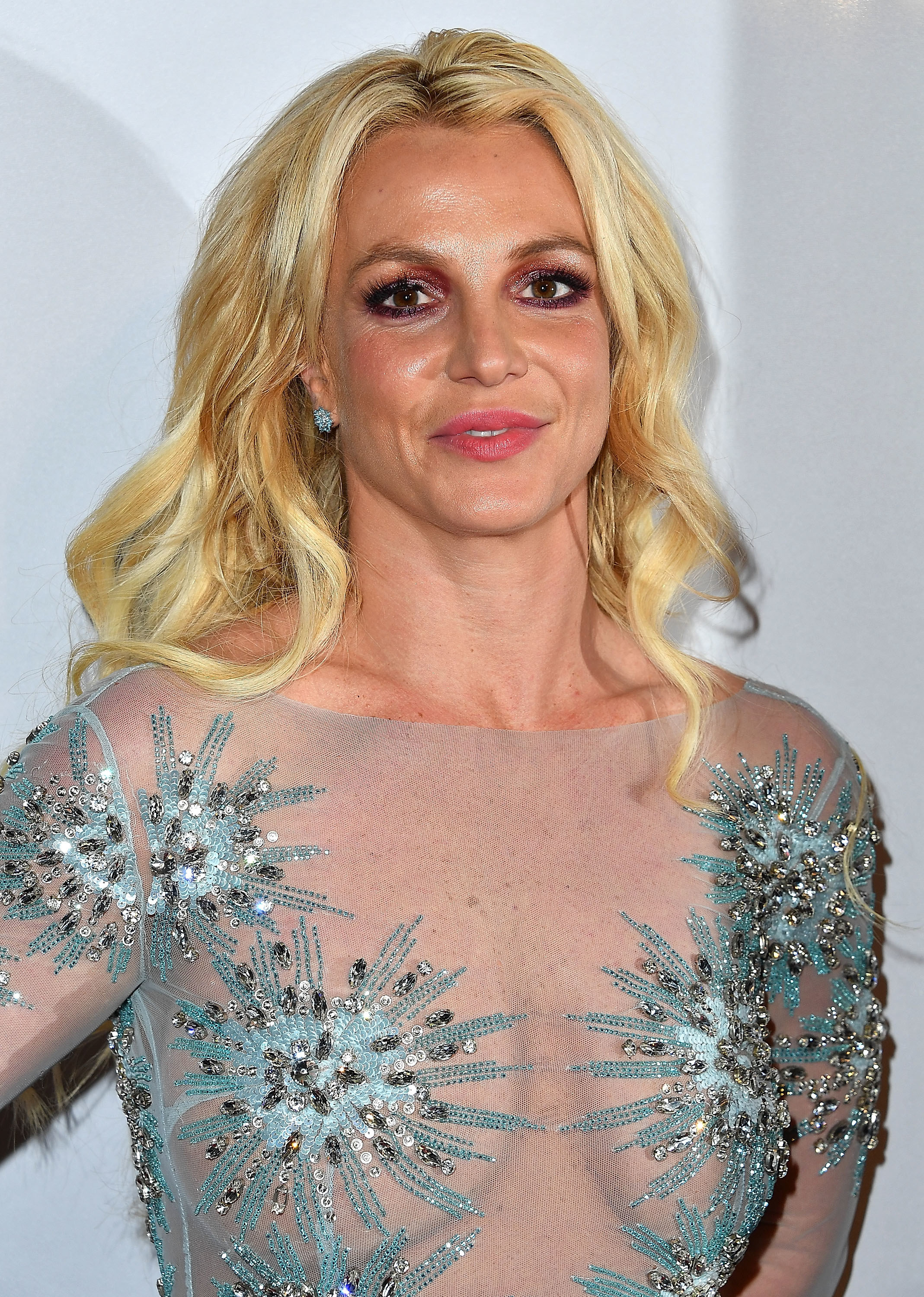 Britney went on: "You were just like my other family. You secretly loved looking at me as [if] something was wrong with me."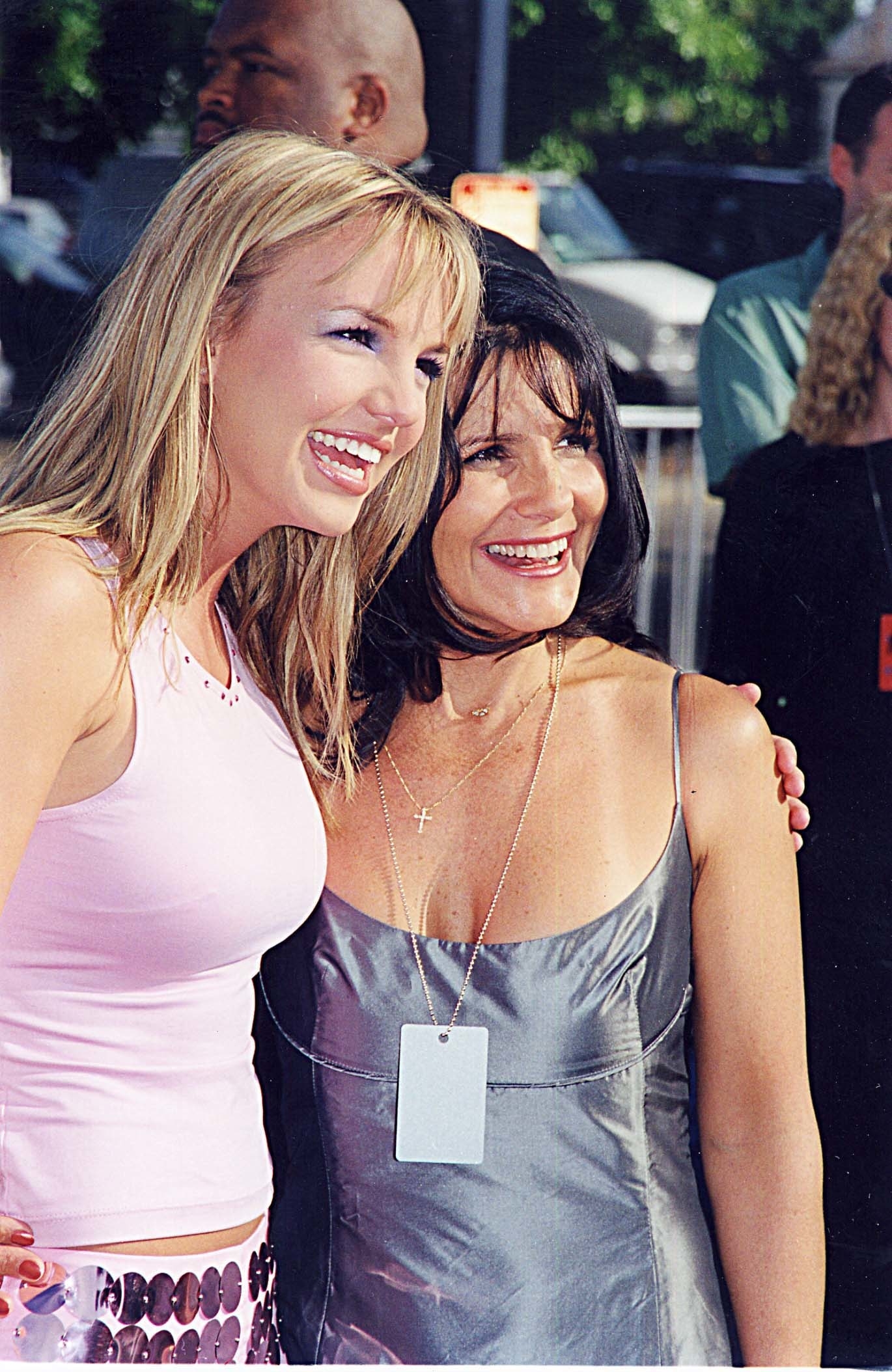 "I didn't need a family hiding shit in houses and whispering shit behind my back. Feeling subconsciously guilty because I paid for every fucking thing in both homes. I needed unconditional love and support," she concluded.