When Britney Spears's controversial conservatorship was terminated in November after 13 years, many thought that it would mark the end of the star's troubles.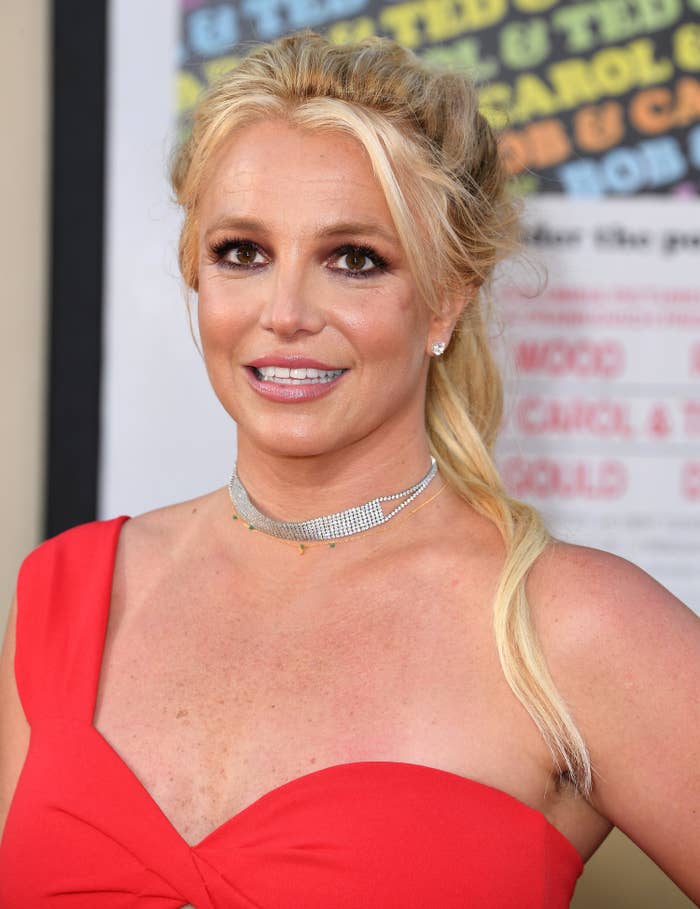 However, drama is still constantly bubbling in her personal life, and her strained relationship with her teenage sons has been thrust into the spotlight in recent weeks.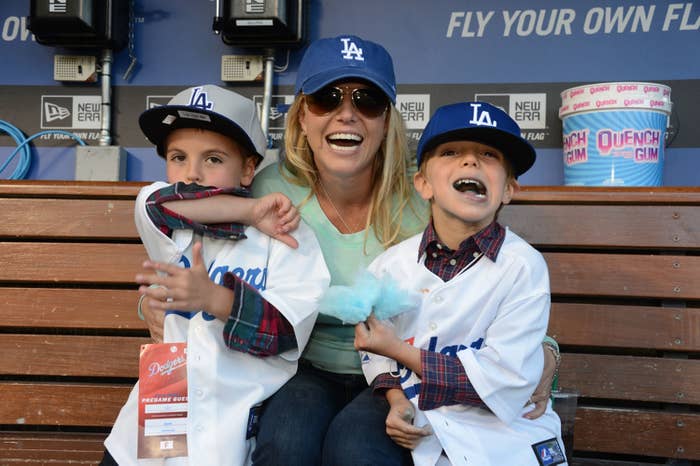 Britney shares 16-year-old Preston and 15-year-old Jayden with her ex-husband Kevin Federline, who she broke up with a year before the conservatorship was put in place.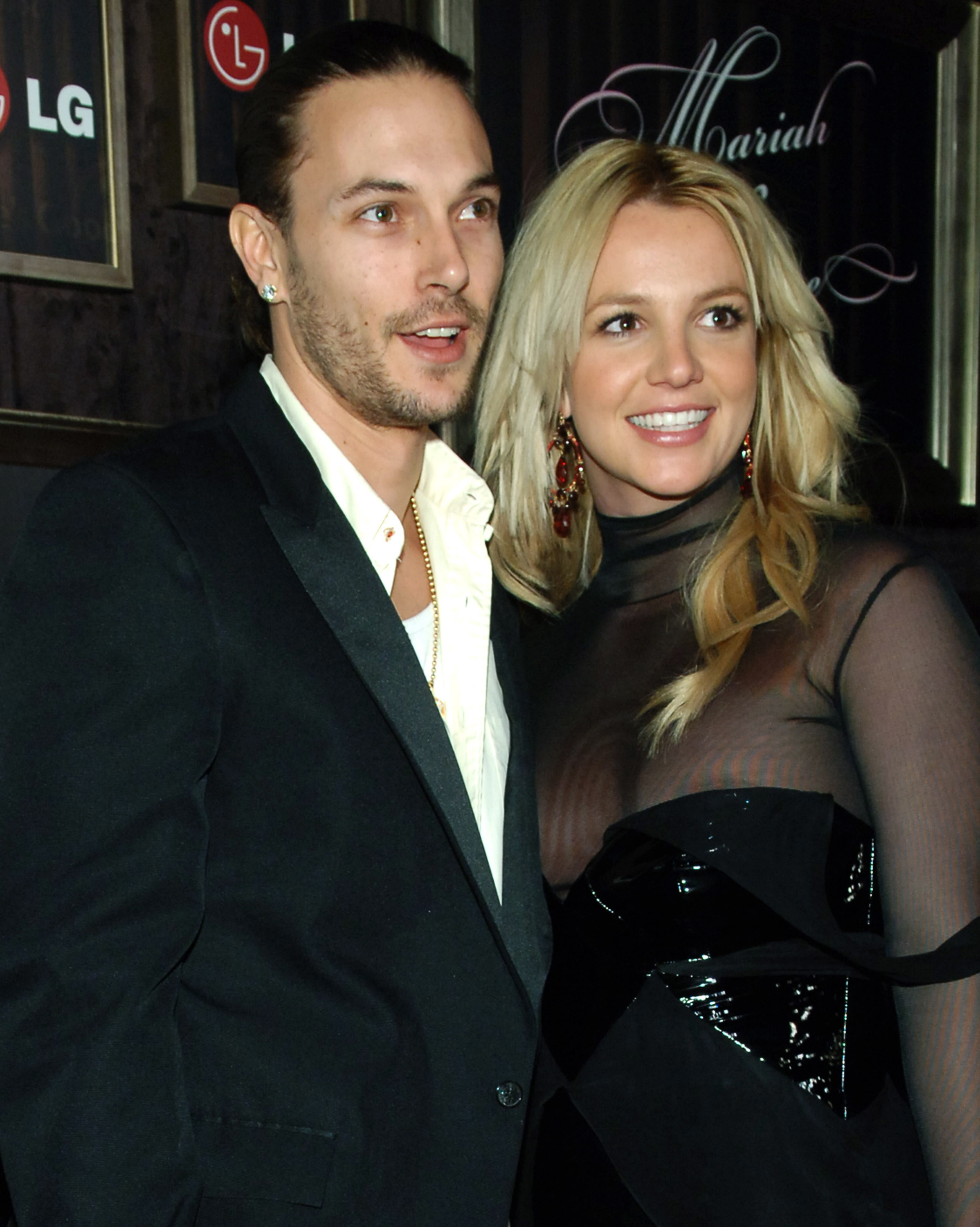 During that year, Kevin had custody of their children, but Britney acquired shared custody again in 2008. As the years went on, a new settlement gave Britney two visits from her sons a week in addition to an overnight stay.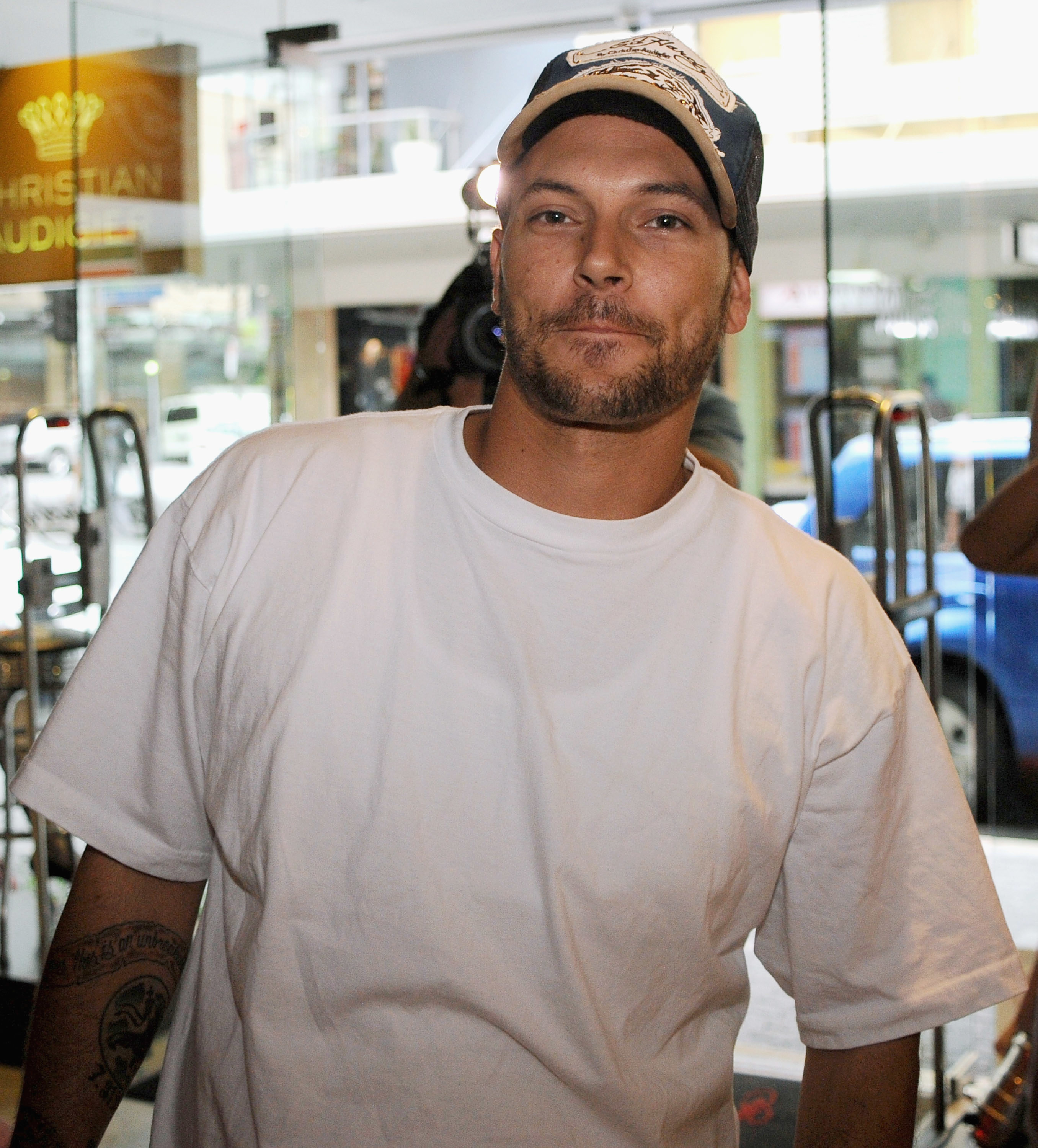 She continuously provided Kevin with $20,000 a month in child support, and also covered the kids' school, insurance, and clothing expenses. In 2018, Kevin requested an increase in this arrangement, which left Britney's fans furious.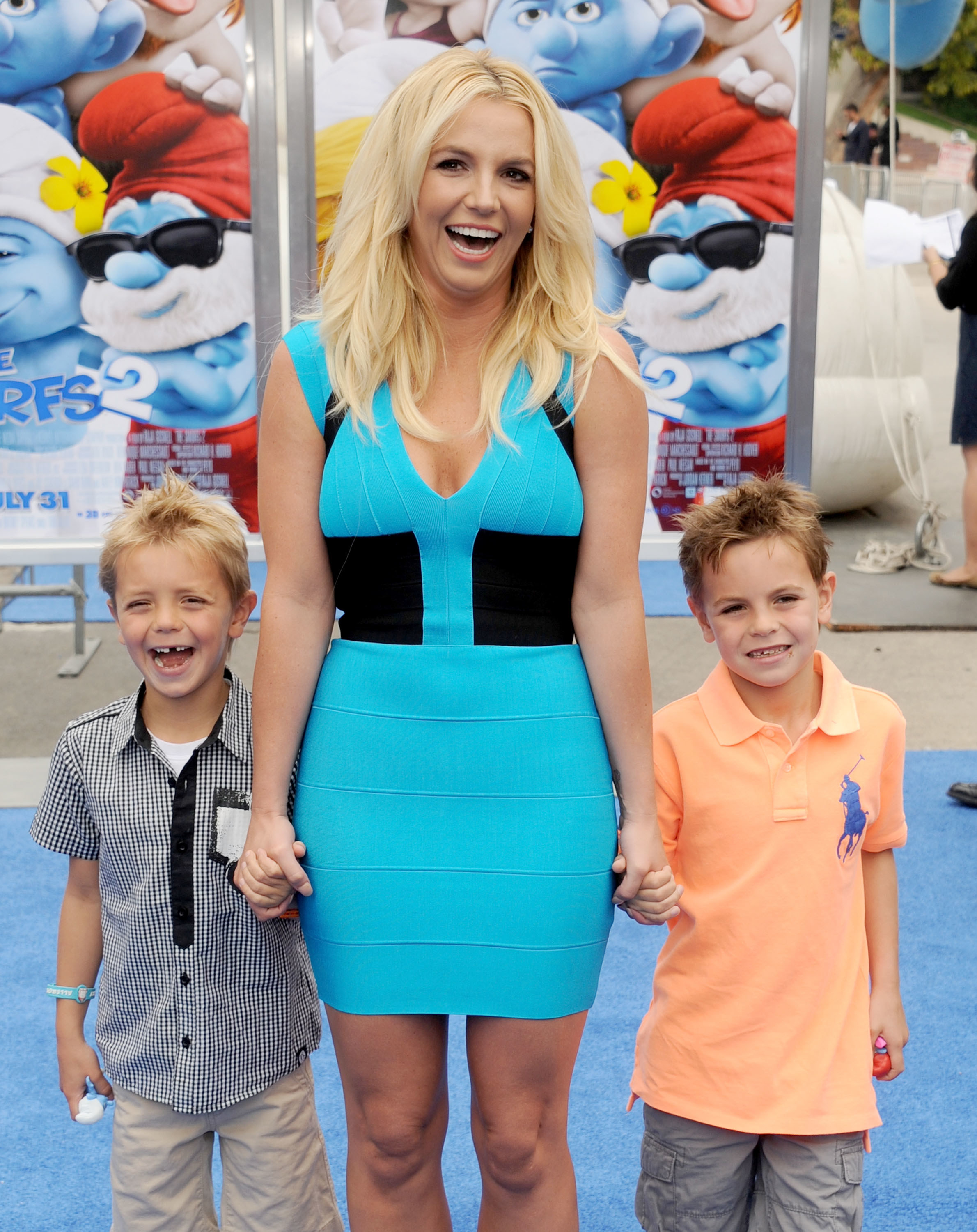 In recent years, Jayden and Preston started to visit their mom less and less, and they were notably absent from her and Sam's wedding earlier this summer.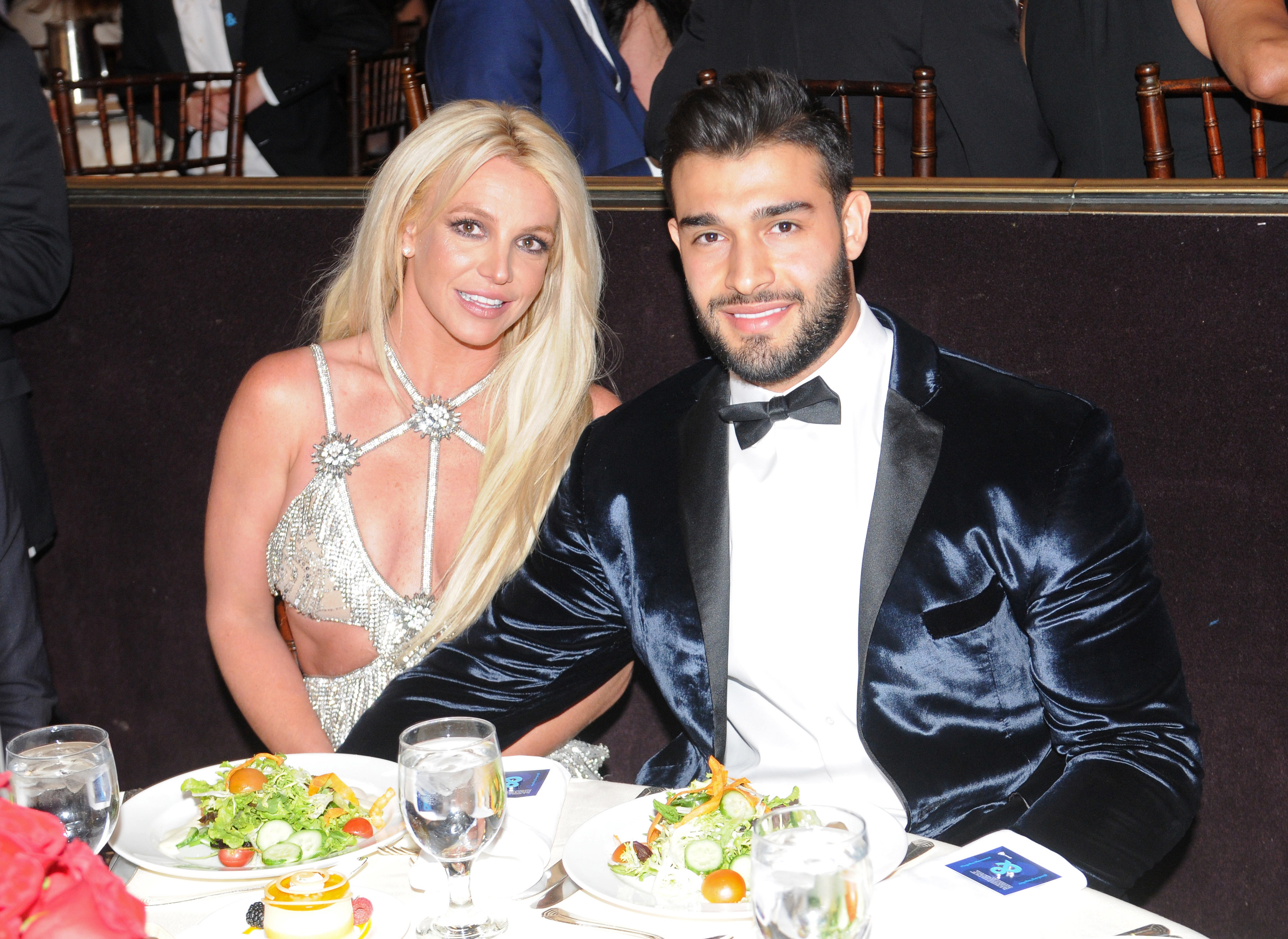 Last month, Kevin sparked huge backlash when he discussed Britney in an explosive tell-all interview with the Daily Mail, where he acknowledged his sons' decision to not visit their mother.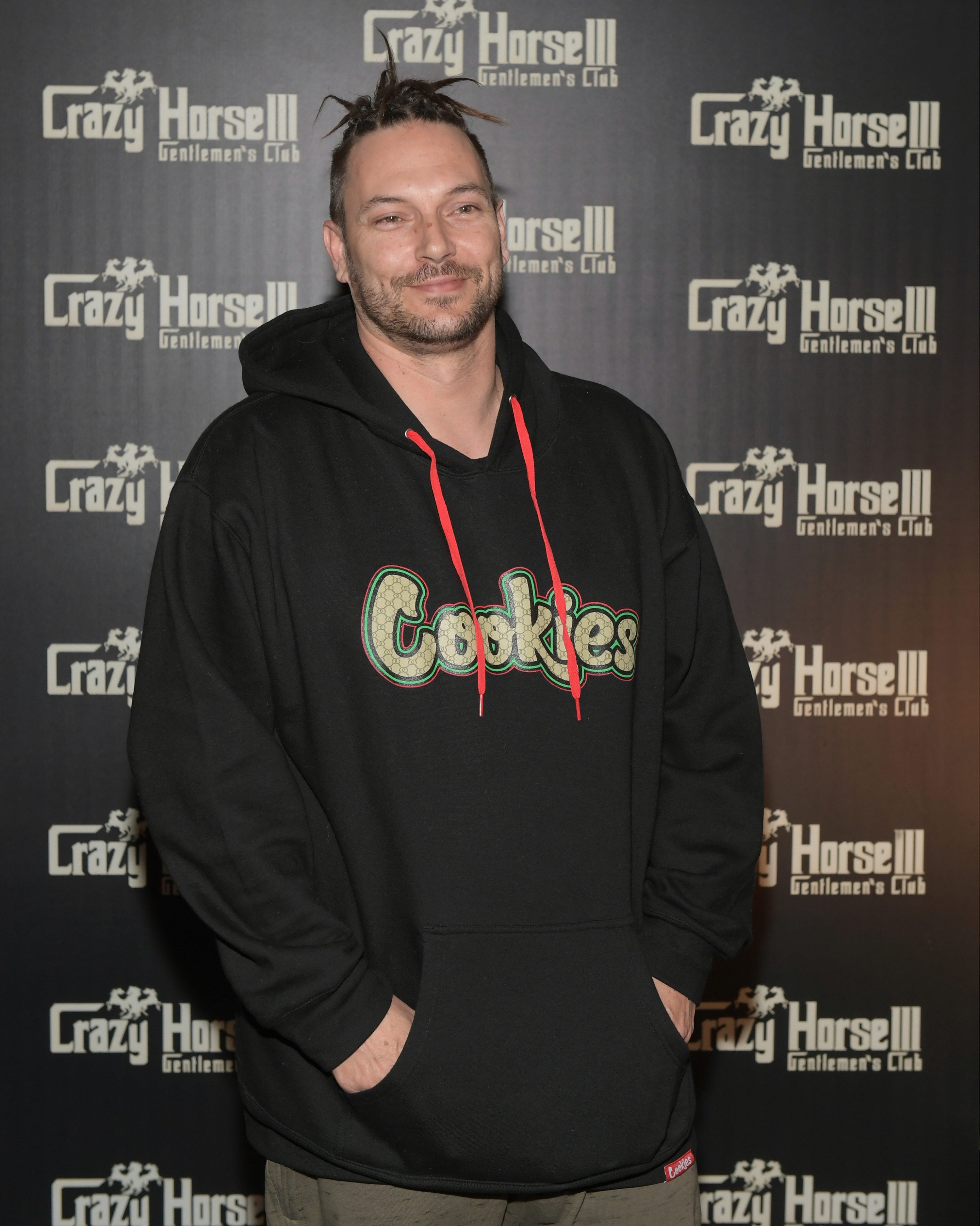 "The boys have decided they are not seeing her right now," he said at the time. "It's been a few months since they've seen her. They made the decision not to go to her wedding."
Kevin went on to say that Jayden and Preston were uncomfortable with Britney's minimally censored naked Instagram photos, which she previously said that she shares in a bid to reclaim her power after enduring the constraints of her conservatorship for more than a decade.
Kevin also claimed that Britney's father, Jamie Spears, "saved her life" — despite Britney accusing him of being abusive toward her.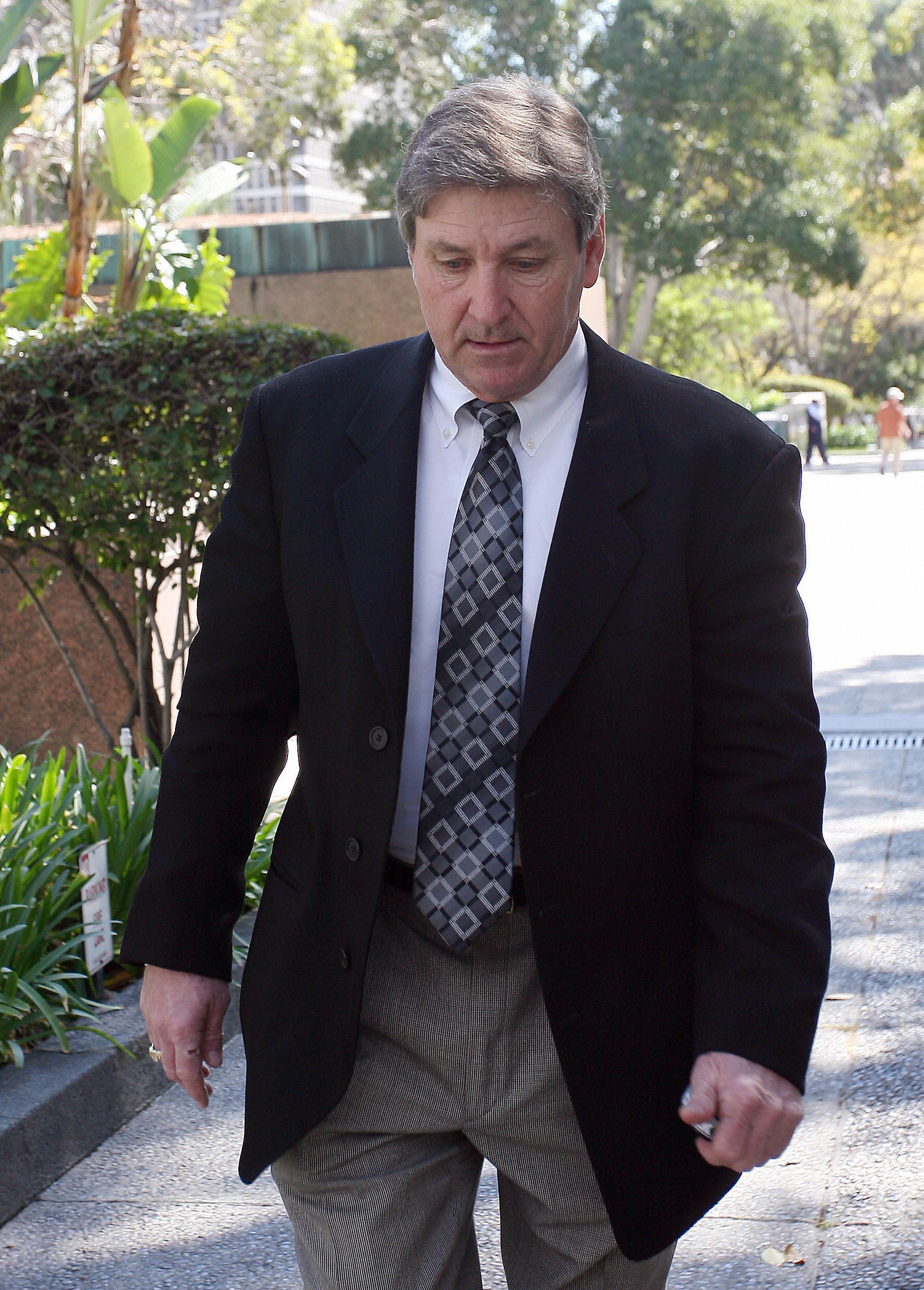 "I saw this man [Jamie Spears] that really cared, and really cares about his family and wanting everything to be OK," Kevin said. "When Jamie took over, things got into order. He saved her life."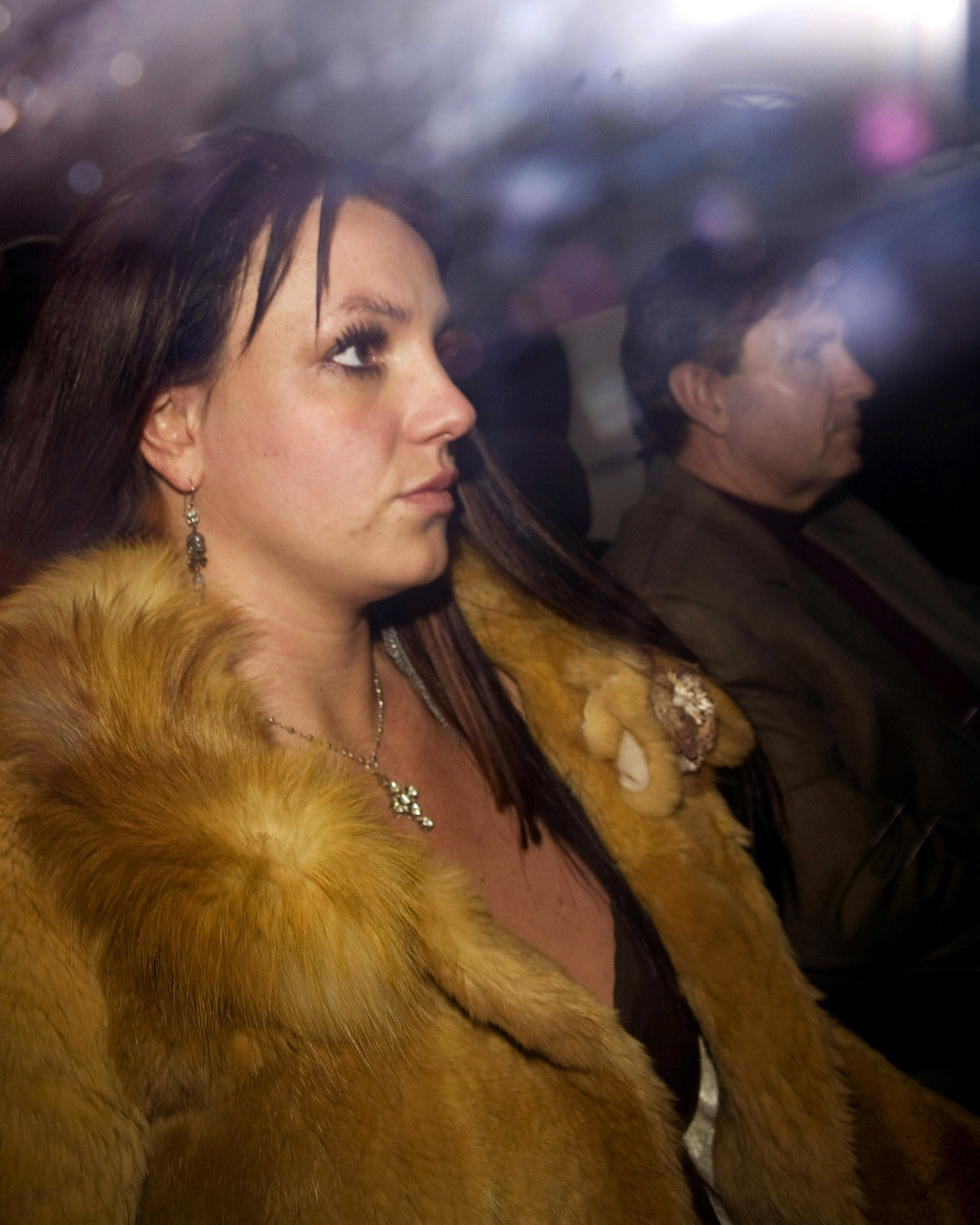 Both Britney and her husband, Sam, released statements at the time, condemning Kevin for making such public comments about her children.
Britney wrote on Instagram that she was saddened by Kevin's choice to do the interview, and claimed that Jayden and Preston were "hateful" toward her before they stopped visiting.
"I know that teenagers are just hard to deal with at that age … but COME ON, there's being rude then there's being HATEFUL," she said, before adding: "they would visit me, walk in the door, go straight to their room and lock the door."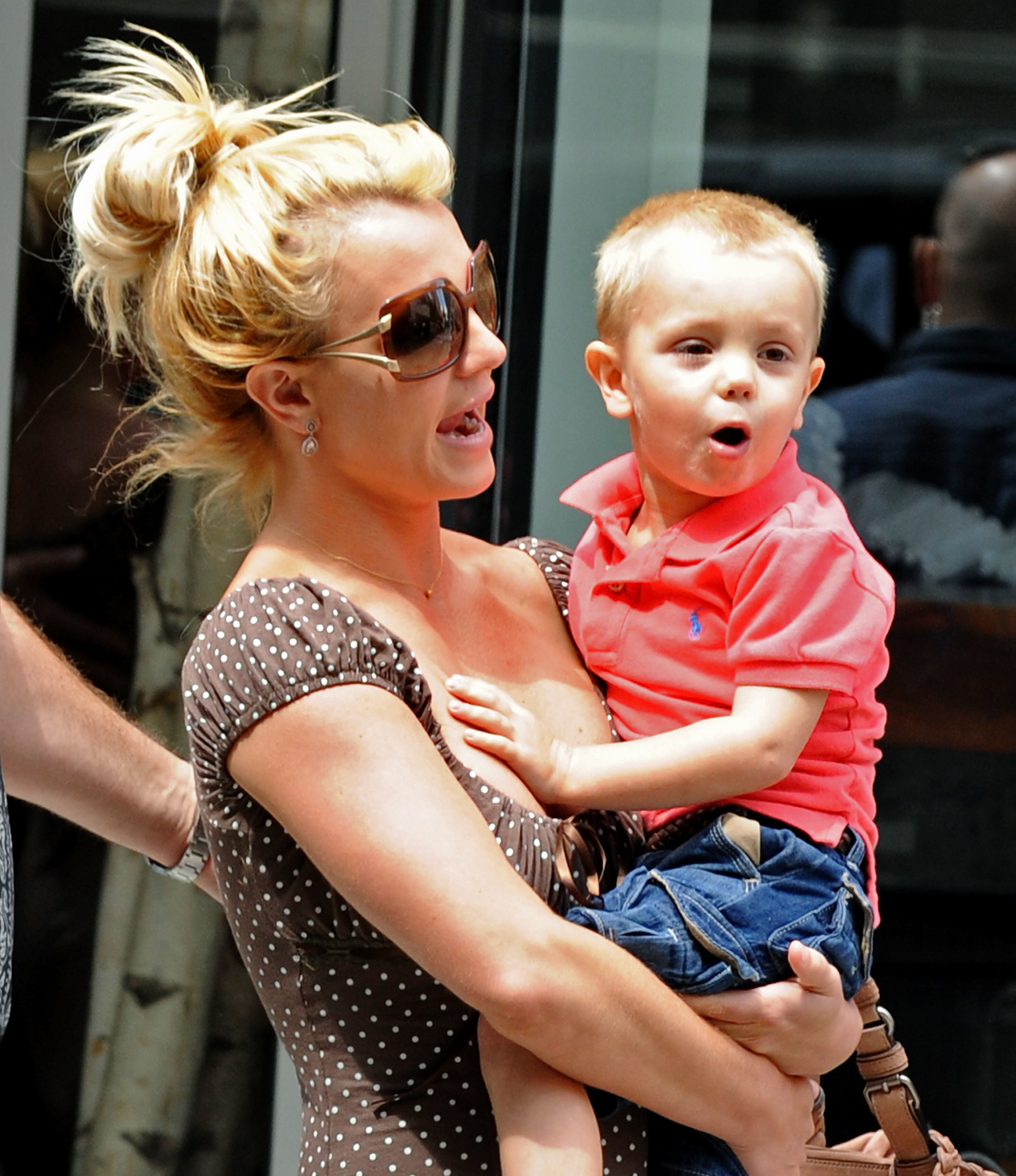 Kevin responded by sharing a series of old videos that showed Britney arguing with their sons. The clips were seemingly filmed in secret by the children, and Britney appeared to have no knowledge that she was on camera.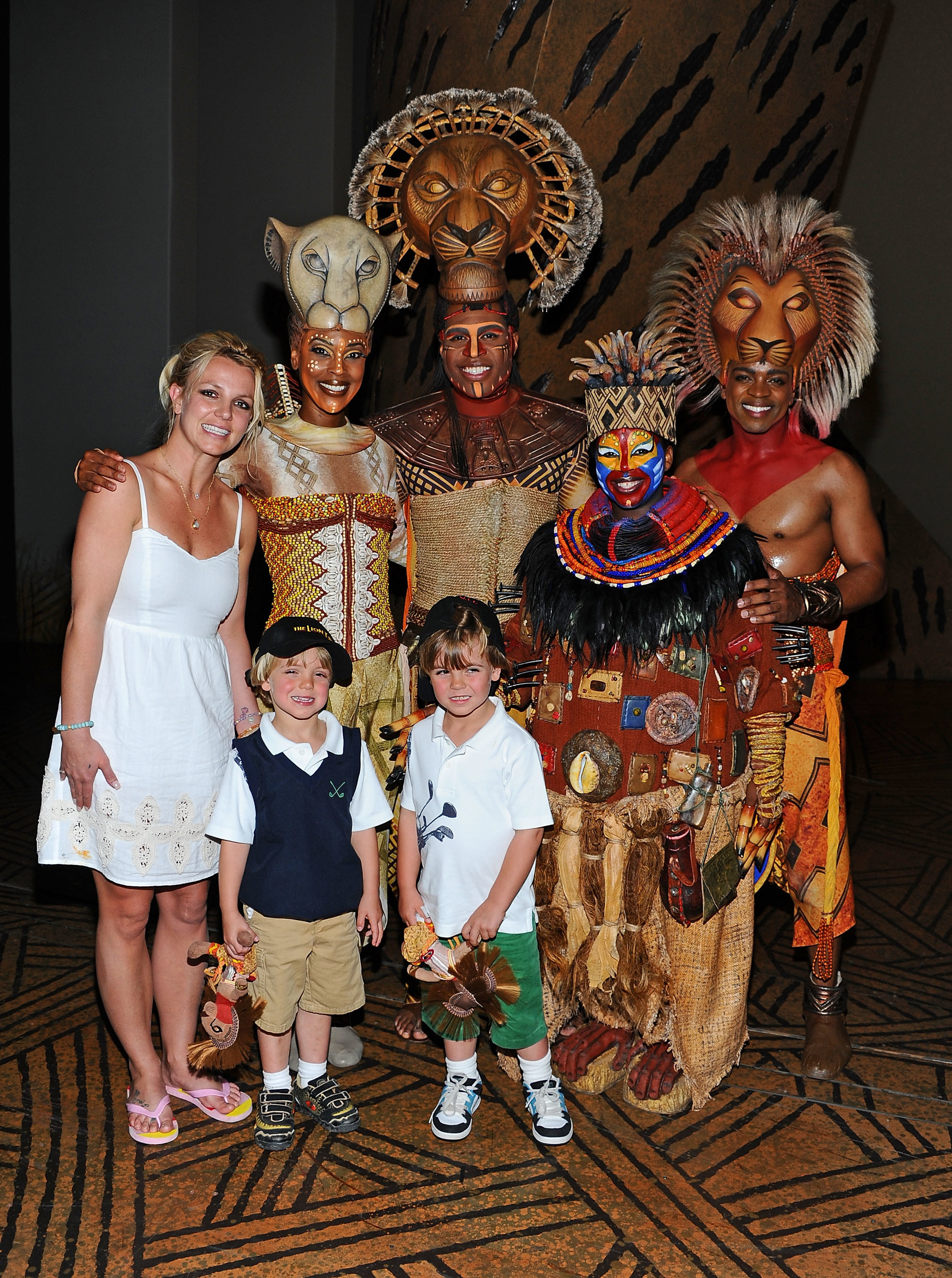 Kevin captioned his social media post: "I can not sit back and let my sons be accused in this way after what they've been through. As much as it hurts us, we decided as a family to post these videos," but the videos were quickly deleted.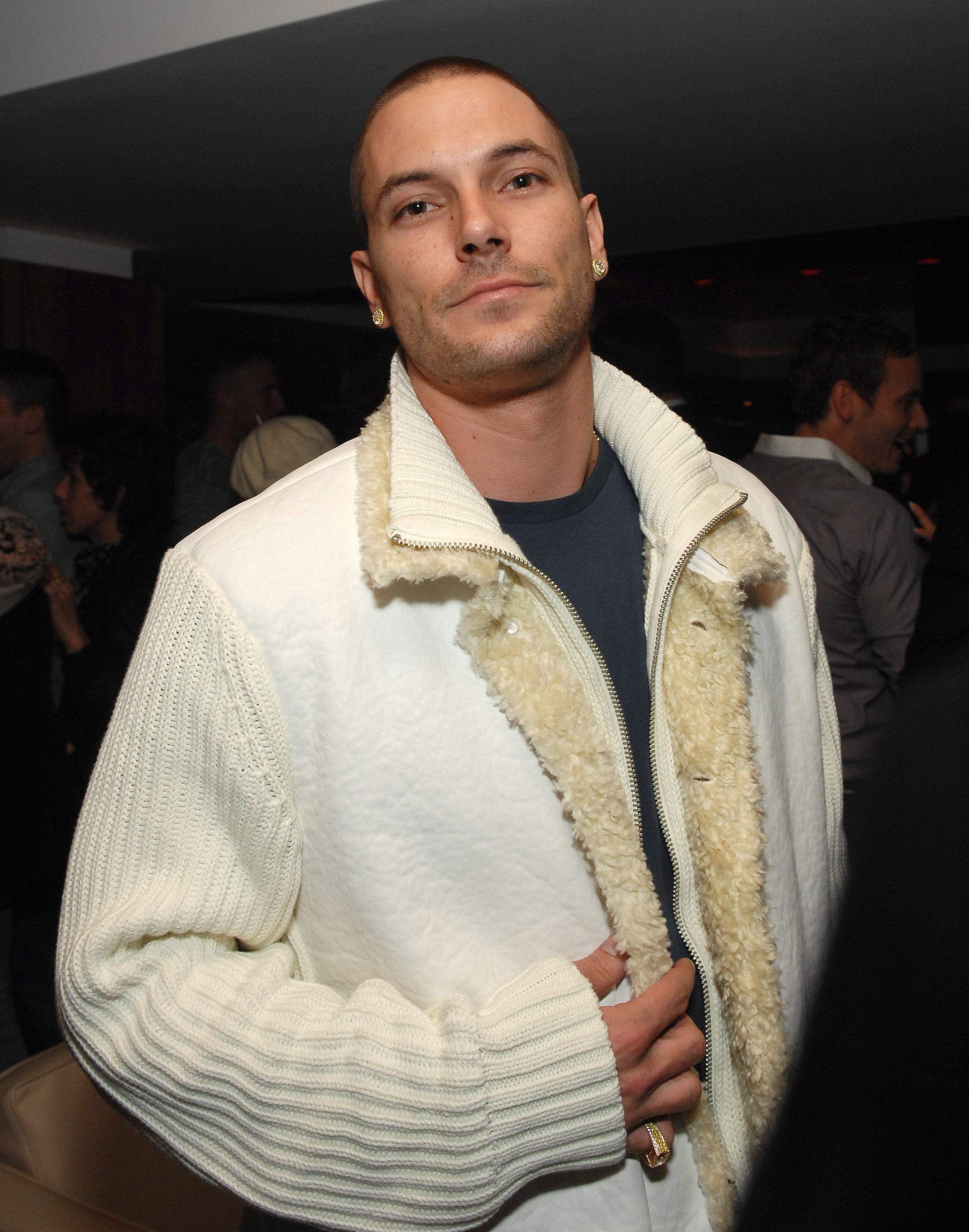 Since then, both Kevin and Jayden have taken part in other interviews, with Kevin's appearance on the Australian news show 60 Minutes set to air on Sunday.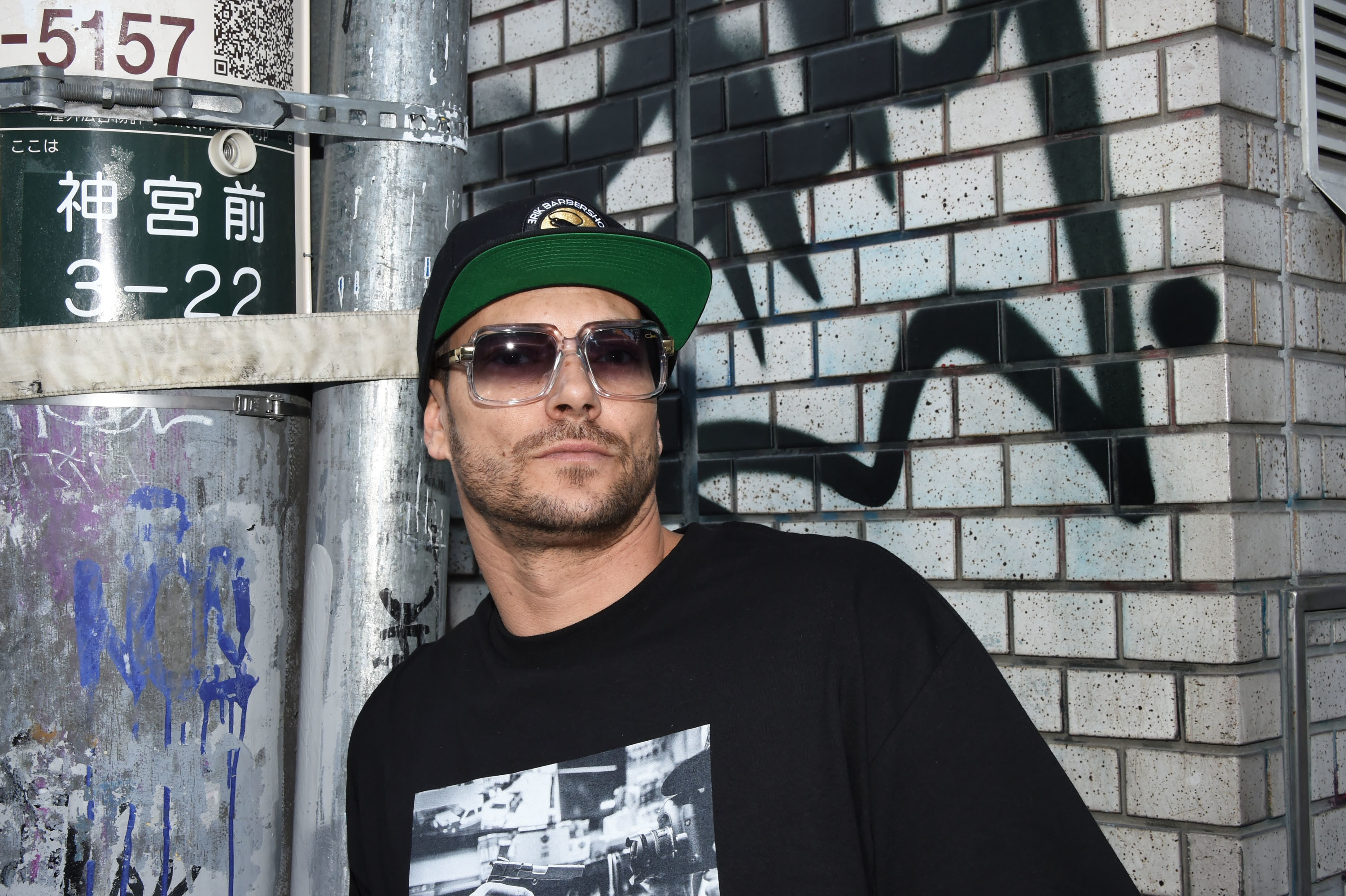 Meanwhile, Jayden talked to documentary filmmaker Daphne Barak for ITV News, where he spoke openly about his mother.
The teenager insisted that there is "no hate" between him and Britney, but that "it will take a lot of time and effort" to repair their relationship.
"I just want her to get better mentally. When she gets better, I really want to see her again," he added. Jayden also said that he is "really happy" for Britney and Sam, but it wasn't appropriate for him and Preston to attend their wedding.
"She didn't invite the whole family and then if it was just going to be me and Preston, I just don't see how that situation would have ended on good terms," he said.
Jayden and Preston currently live with Kevin, his wife Victoria, their children Jordan, 11, and Peyton, 8, as well as Kevin's two oldest children from a previous relationship, 20-year-old Kori, and 18-year-old Kaleb.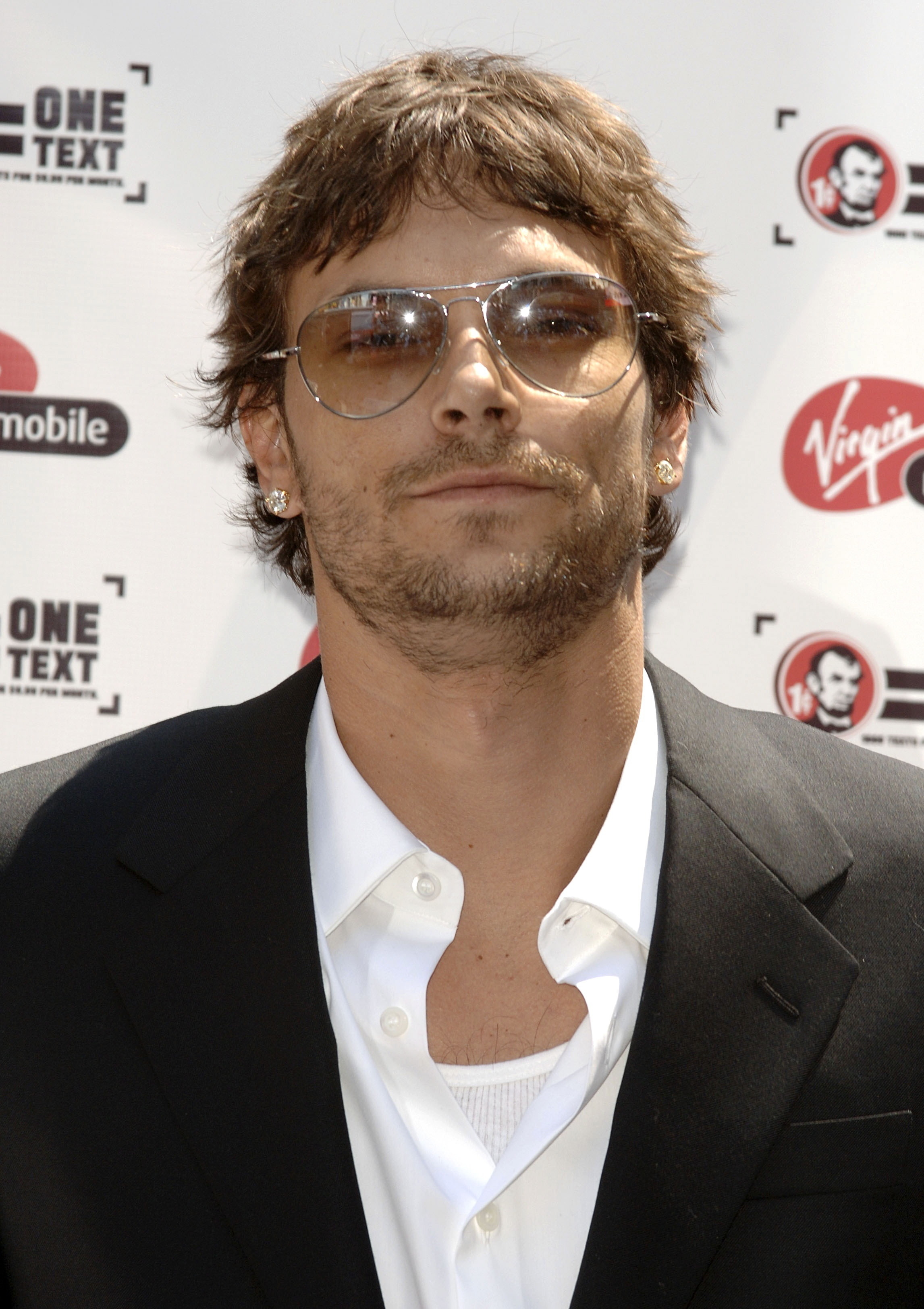 Jayden described their home as their "safe place," after claiming that Britney struggled to give both him and his brother equal love and attention.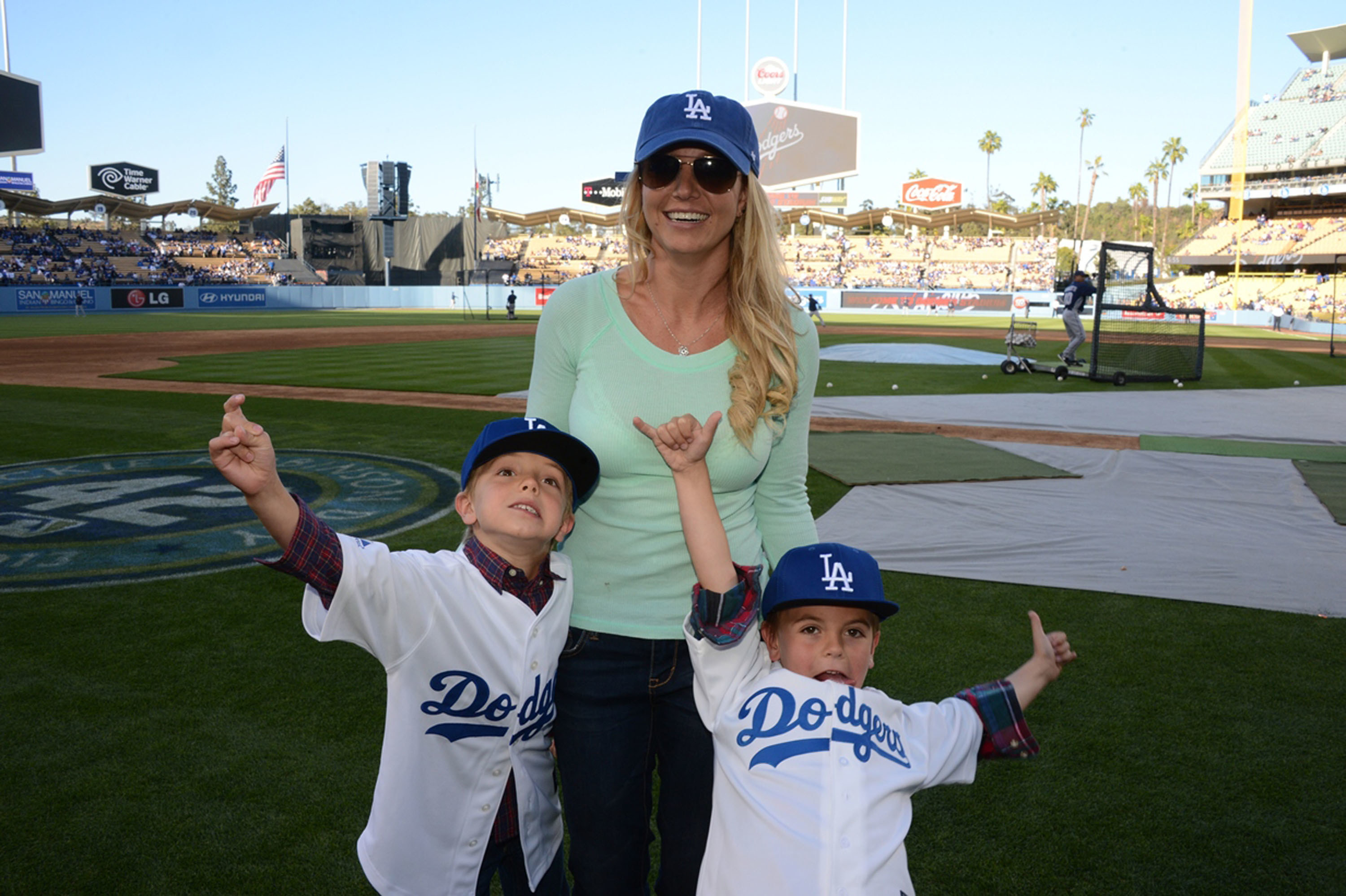 "I don't think she showed enough to Preston and I feel really bad for that," he said. "We've both been through so much pressure in the past that this is our safe place now, to process all the emotional trauma we've been through to heal, heal our mental state."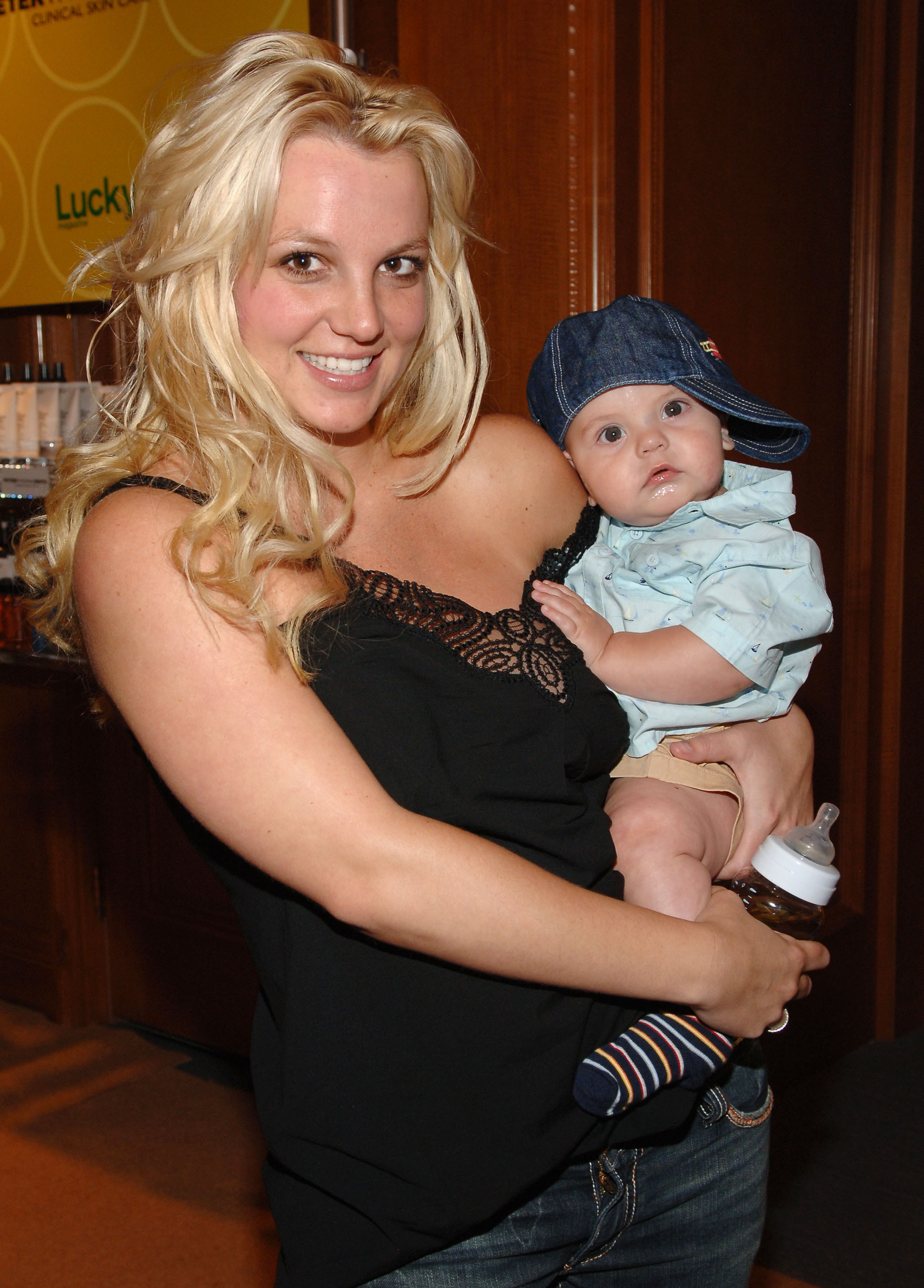 And similarly to Kevin, Jayden also defended Britney's parents, Jamie and Lynne Spears — who he calls Memaw and Paw Paw. Jayden said that his grandfather "doesn't deserve all the hatred he is getting in the media."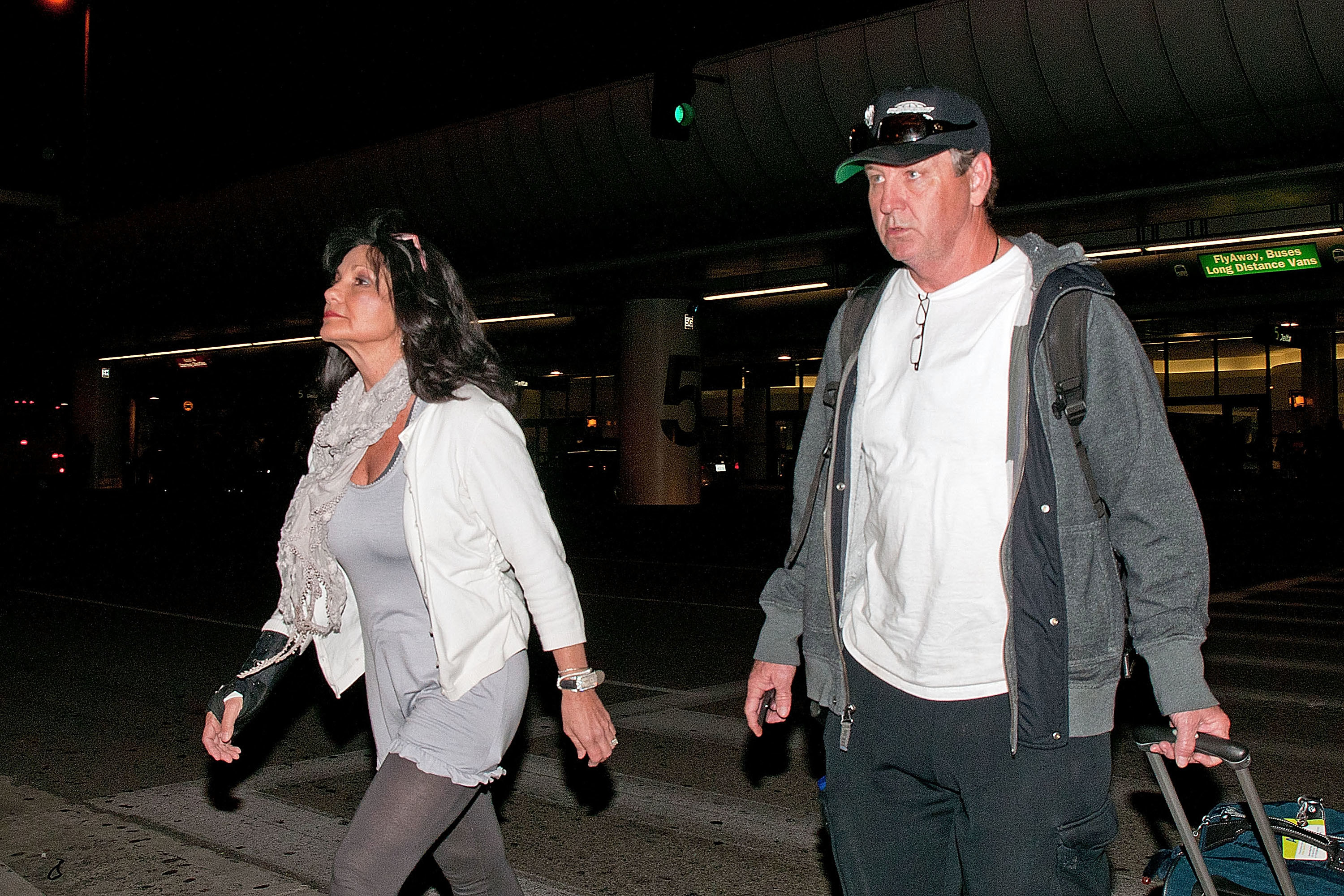 "I love him, with all my heart. He was just trying to be a father," he added, also heaping praise on Britney's brother, Bryan Spears, who she recently called out for lying about being invited to her wedding.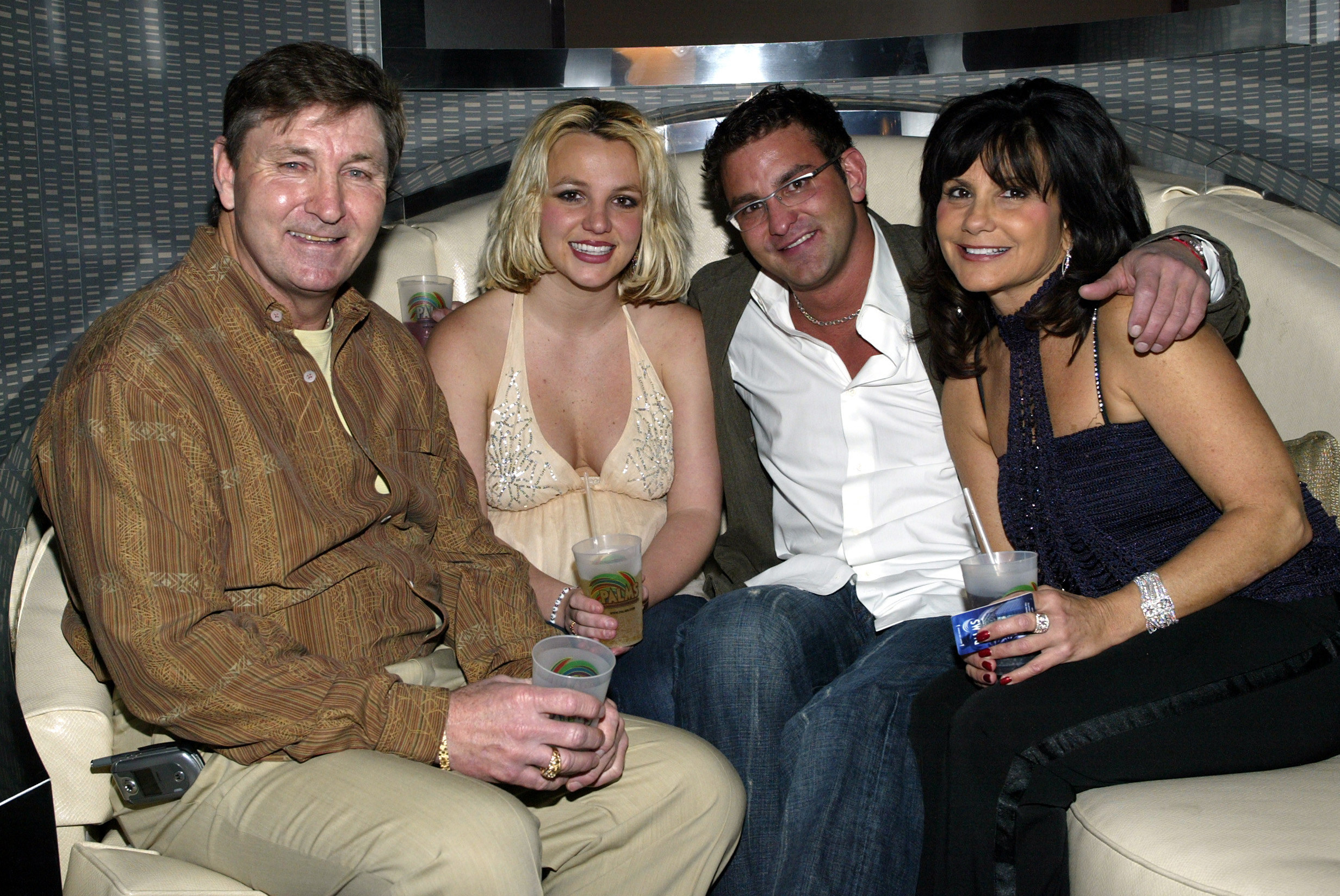 Jayden went on to lash out at his mom for her social media posts, saying: "Social media helps her… So if that's what she wants to do, that's what she wants to do. I'm not going to hate her for that. At the same time, she should come to the realization of whatever it is that stops her loving her family."
"It's almost like she has to post something on Instagram to get some attention," Jayden went on. "This has gone on for years and years and years and there's a high chance that this will never stop but I'm hoping for me that she will stop."
Just hours after her son's interview was published online, Britney responded by admitting that it deeply saddened her that she "wasn't up to his expectations of a mother" in a lengthy Instagram statement.
The star also said that she'd have failed as a mother if Jayden genuinely believes that her parents are good people as she urged him and Preston to meet her for a face-to-face talk.
"Finally at 40, without the restraints of what my family did to me, I say to my son Jayden that I send all the love in the world to you every day for the rest of my life!!!! My love for my children has no boundaries and it deeply saddens me to know his outcry of saying I wasn't up to his expectations of a mother…" Britney wrote. "And maybe one day we can meet face to face and talk about this openly!!!!"
Britney also dragged Kevin "who hasn't had a job in 15 years" as she said that she understood how their differing parenting styles meant that her sons preferred to be raised by him.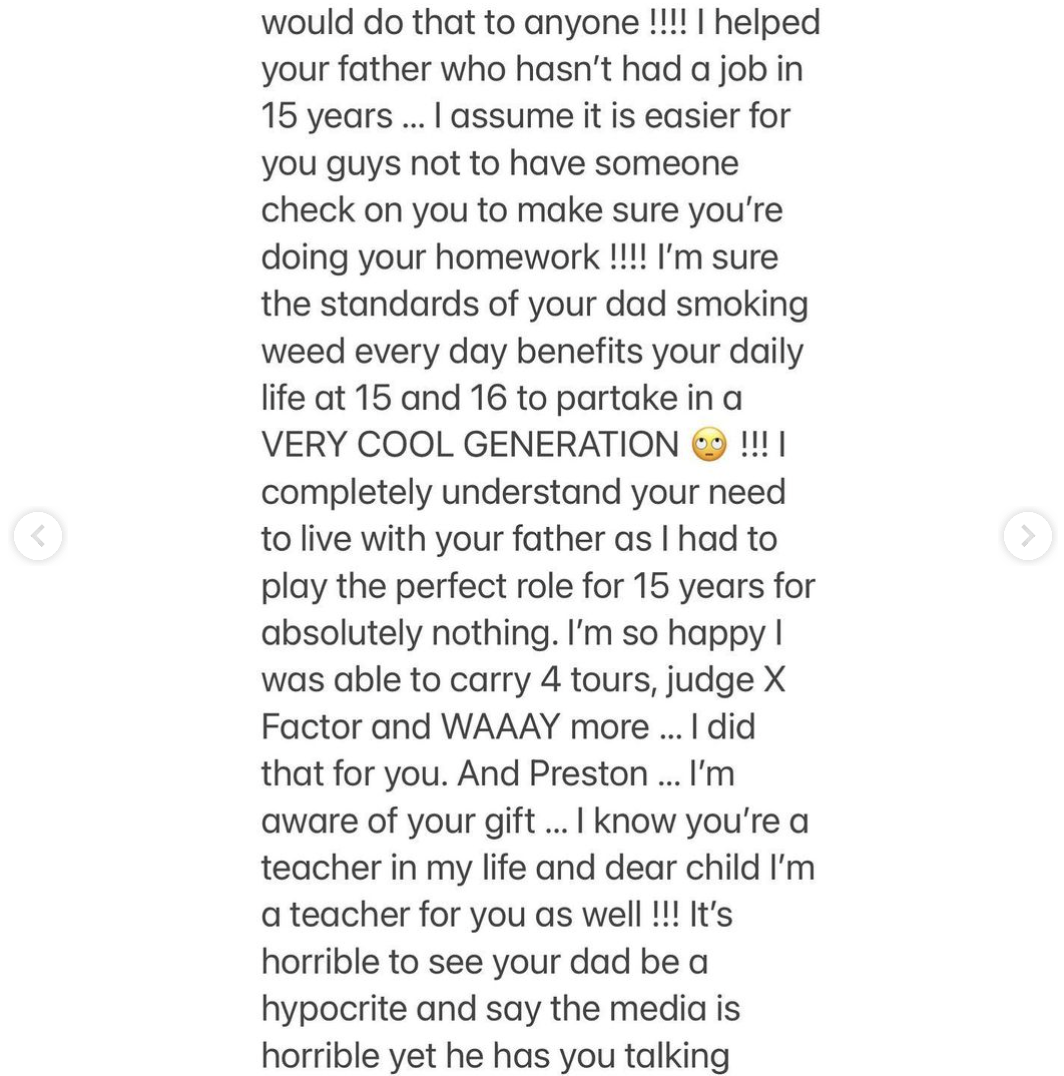 "I assume it is easier for you guys not to have someone check on you to make sure you are doing your homework!!! I'm sure the standards of your dad smoking weed every day benefits your daily life at 15 and 16 to partake in a VERY COOL GENERATION !!!" she said.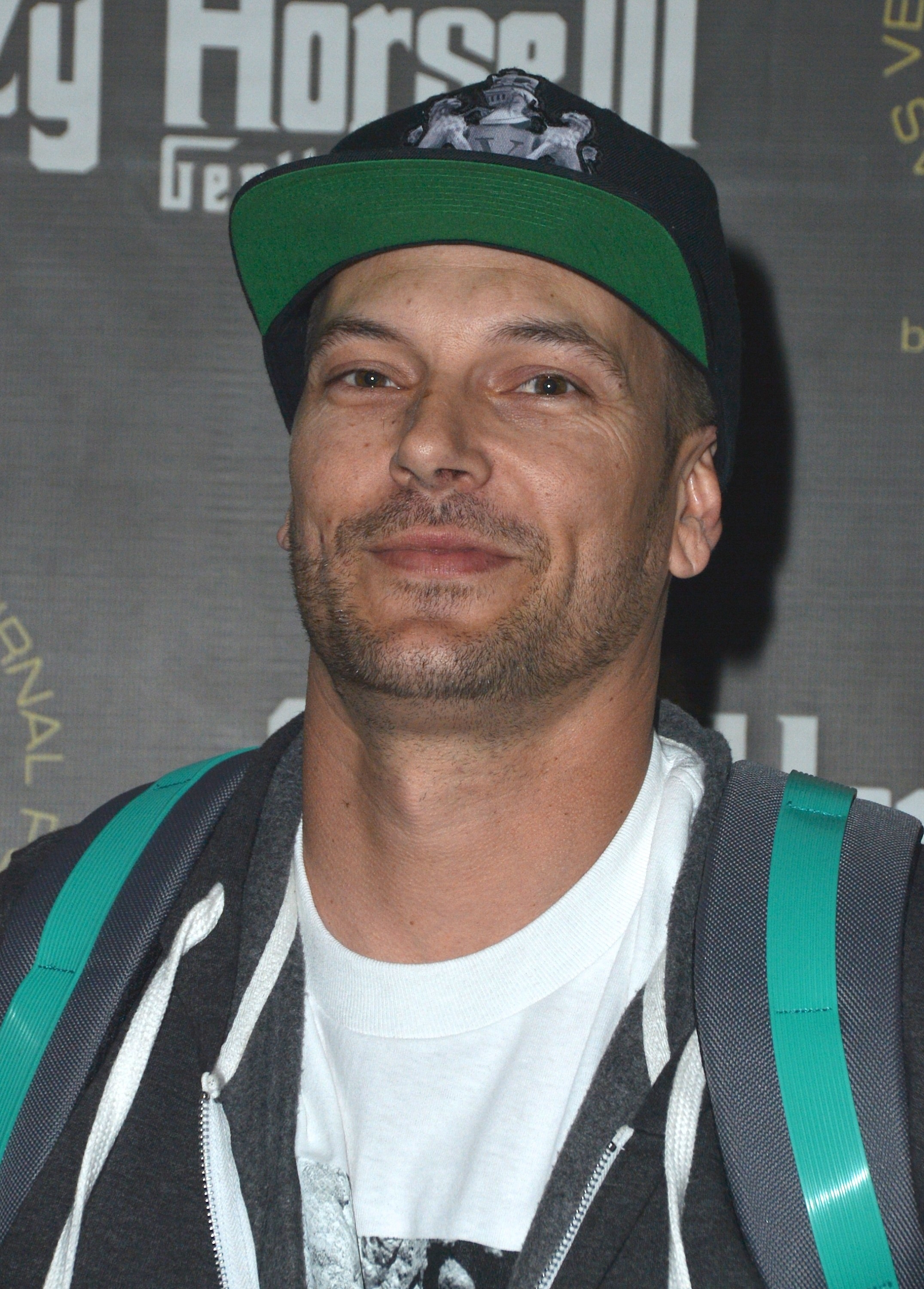 Britney then reeled off all of the work that she did to provide for her sons, including judging on The X Factor and four tours, before writing: "It's horrible to see your dad be a hypocrite and say media is horrible yet he has you talking about personal matters to them!!!"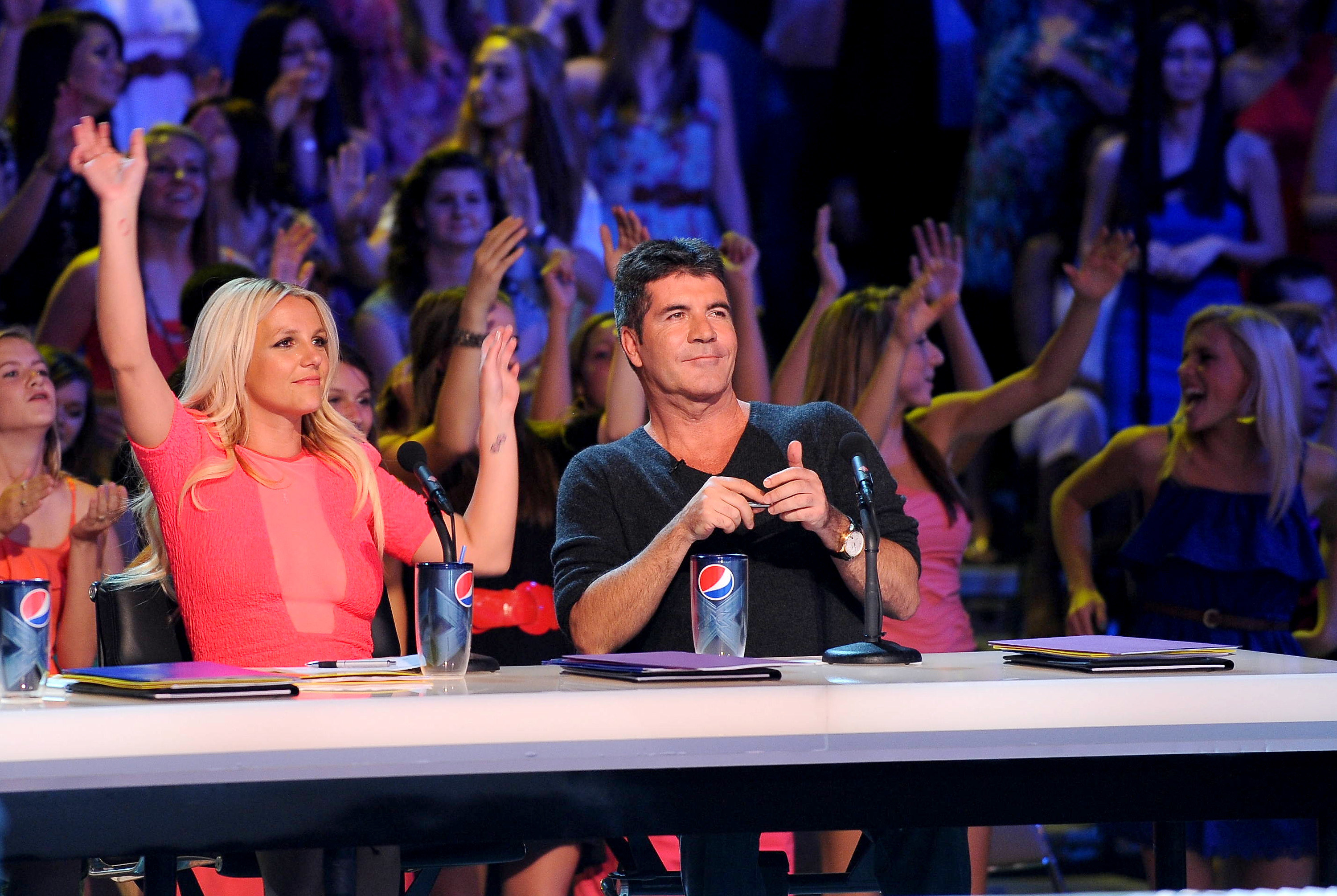 "If you could pause for a second, remember where you came from!!! I hope you can look in the mirror and remember… you are my child and always will be!!!" she continued. "Since Preston didn't speak, I send my love!!! I would love nothing more than to see you two face to face."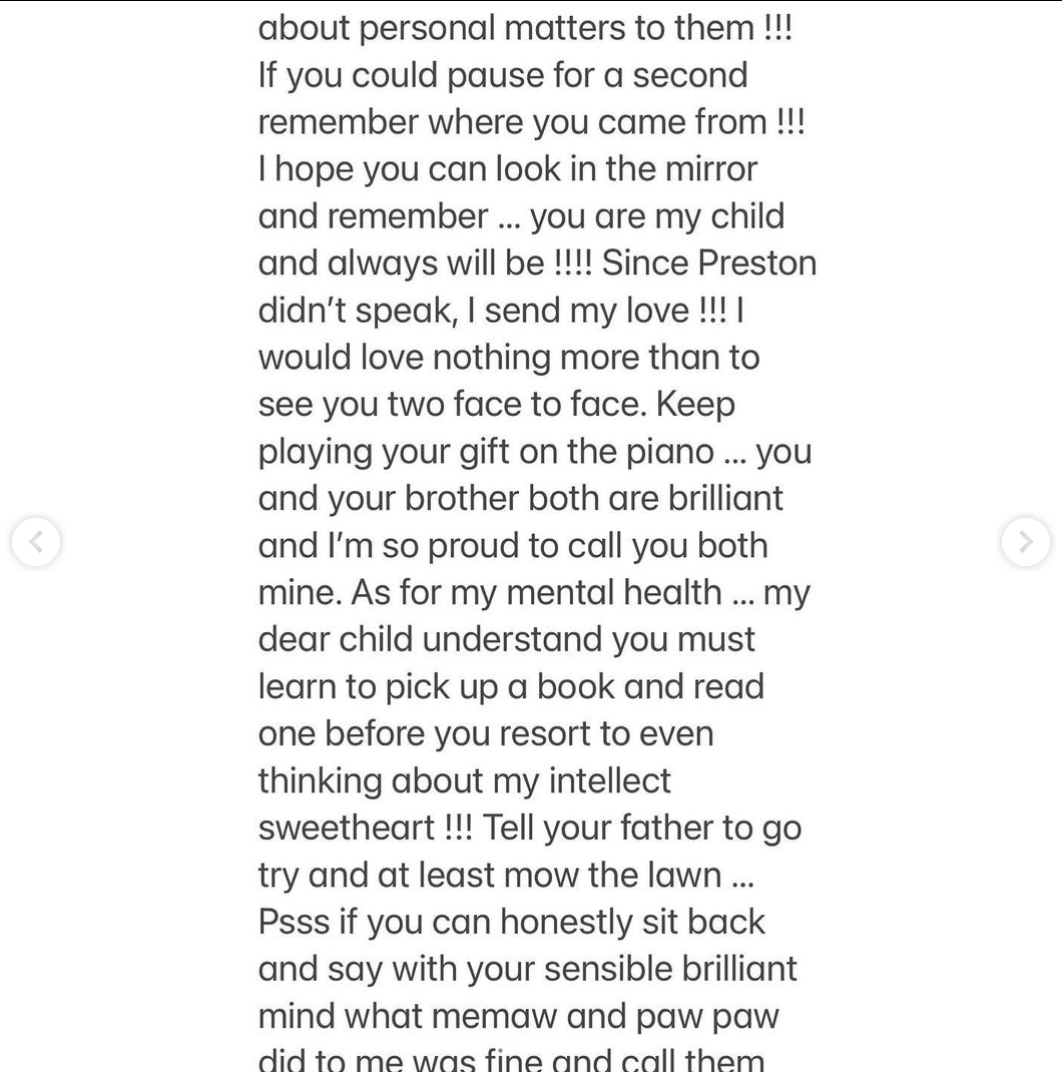 Britney also responded to Jayden's comments about her mental health, telling him to read a book before commenting on her "intellect."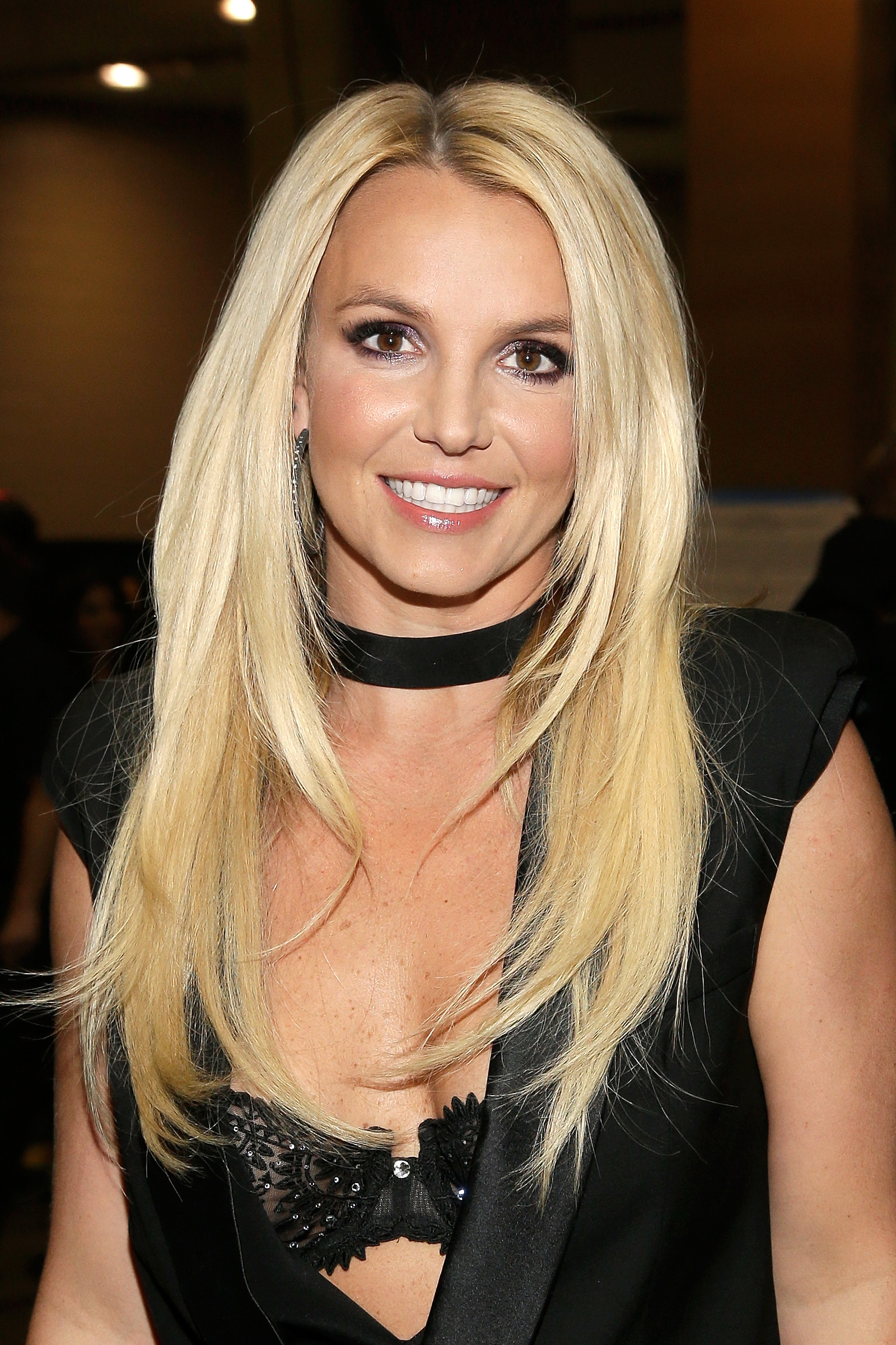 "As for my mental health…my dear child understand you must learn to pick up a book and read one before you resort to even thinking about my intellect sweetheart !!!" she wrote.
Rounding off her statement, Britney told Jayden: "If you can honestly sit back and say with your sensible brilliant mind what Memaw and Paw Paw did to me was fine and call them not bad people… Then yes I have failed as a mother and hopefully that's a chat for you and your father to sit face to face and try to learn WHAT'S GOOD."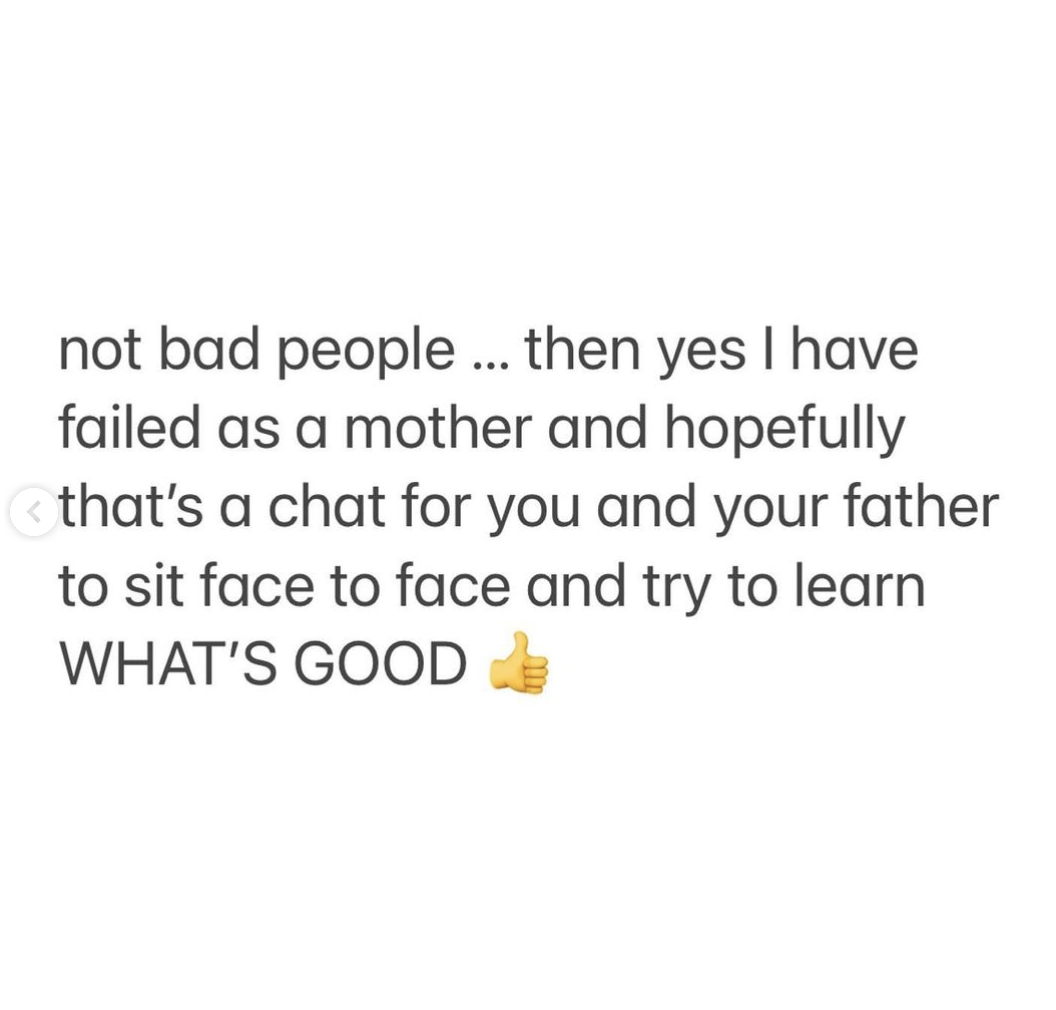 While many people empathized with Britney and praised her for speaking out, it was widely agreed that the situation with her sons has become pretty sad all around as fans expressed their hope that the family will be able to heal in private.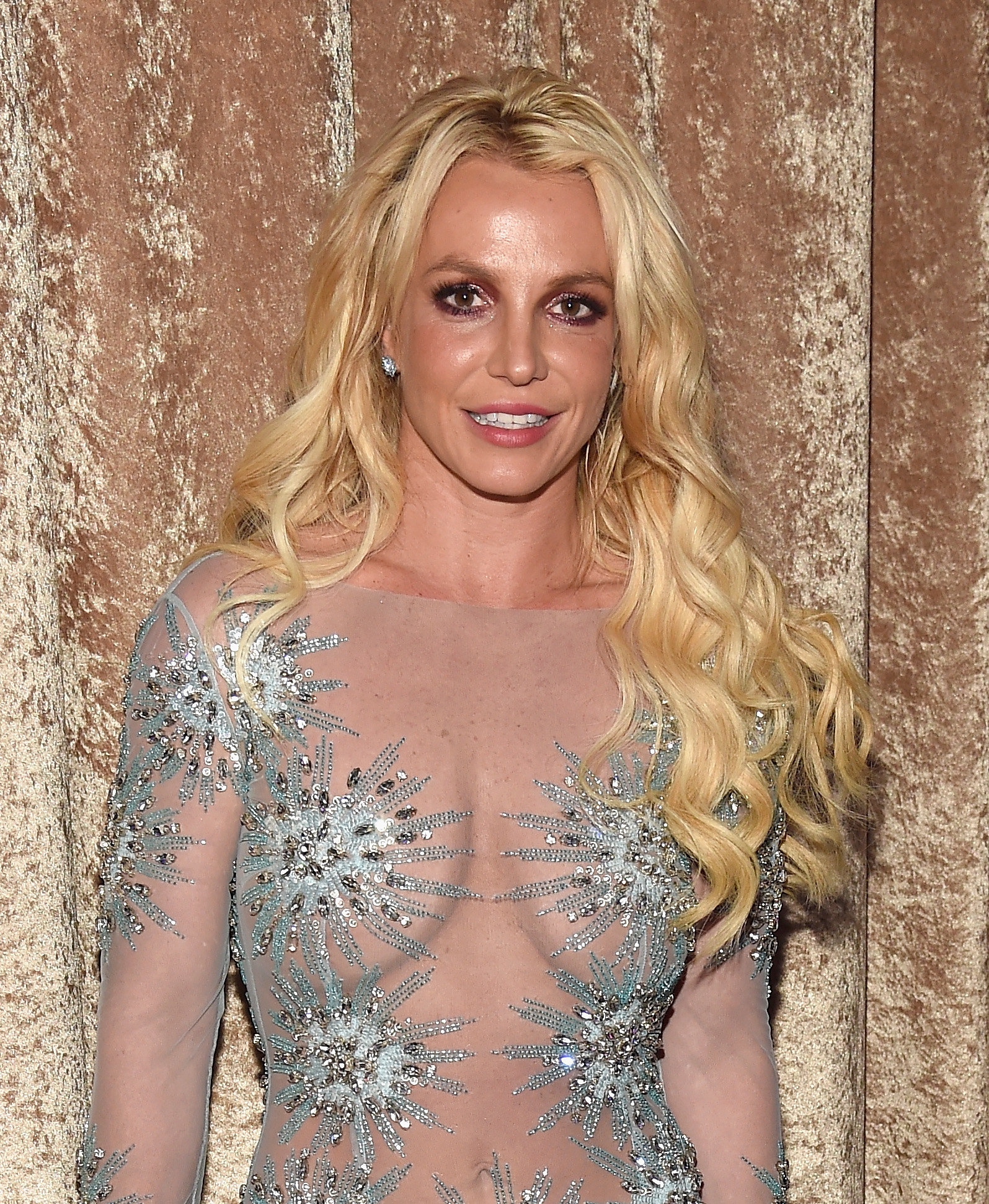 Discussing Britney's post on a Reddit forum, one user wrote: "I'm sad for everyone involved and really hope Brit and her kids can figure it out privately/ heal so these kids can break the cycle of dysfunction.

"There's so much trauma, lost time, and such a deep need to finally be respected/ heard coming through but I hope she doesn't hold the boys responsible for too much because they grew up with some really fucked up stuff normalized," they said.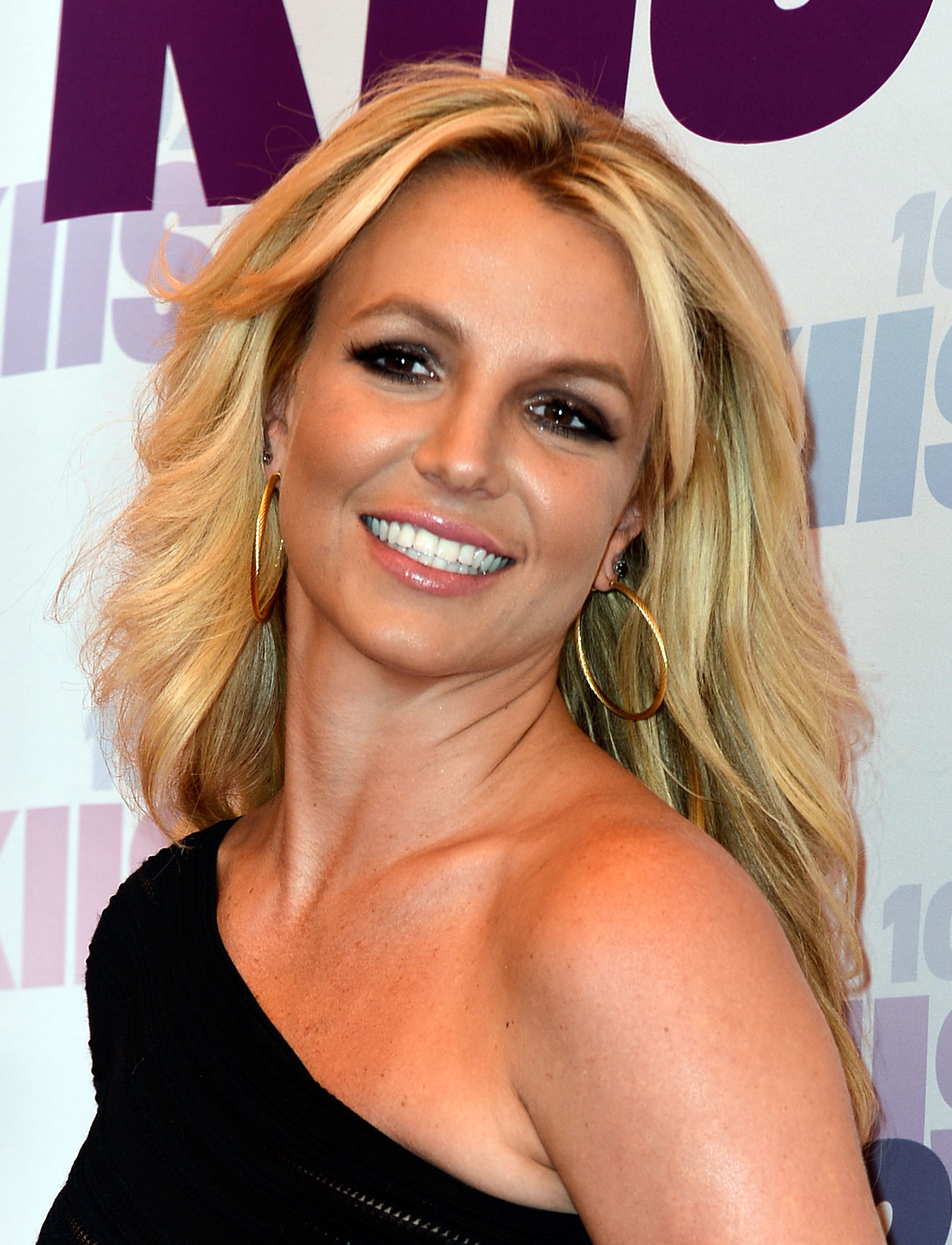 Someone else wrote: "This whole thing is just messy and sad on so many levels....i feel horrible for Britney having to go through this so publicly."

Neither Kevin or Jayden have responded to what Britney posted.