Over the weekend, Britney Spears found herself embroiled in a public spat with ex-husband Kevin Federline.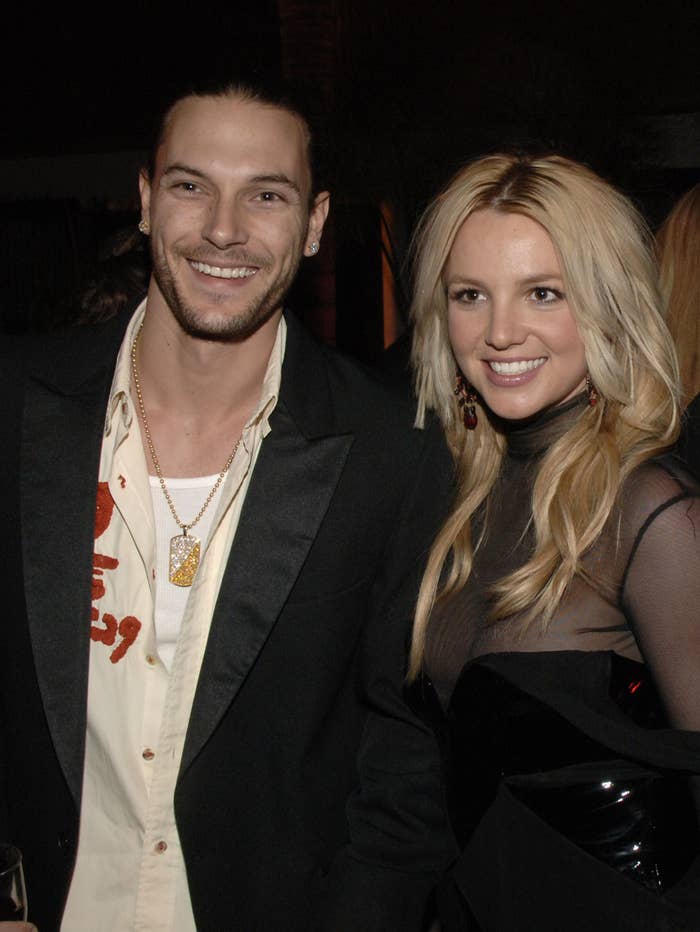 Kevin — whose three-year marriage to Britney officially came to an end in 2007 — sat down with the Daily Mail on Saturday for an exclusive tell-all interview in which he spoke about the pop star's controversial conservatorship.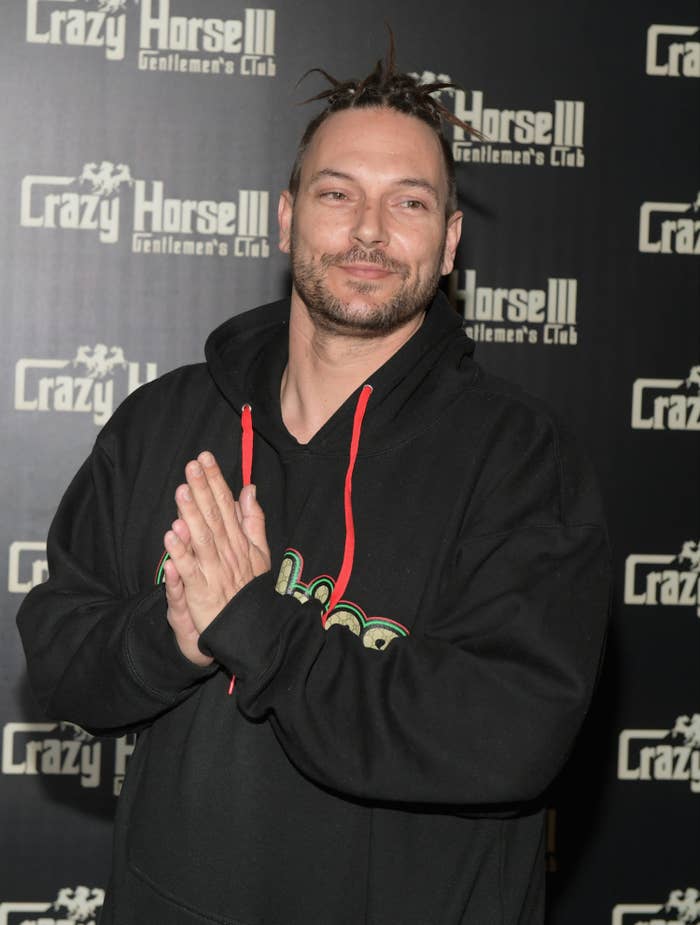 Britney lived under the legal arrangement from 2008 until November 2021. She publicly described its terms as "abusive" and went so far as to denounce her father and conservator, Jamie Spears, for how he handled her life and finances.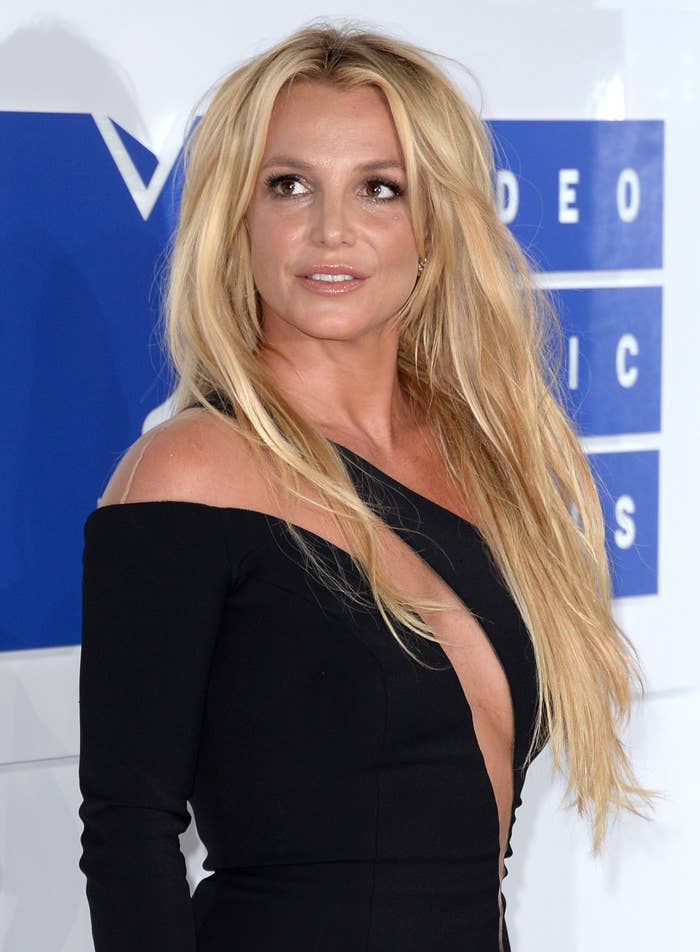 The singer also said she wanted her "entire family" — including her dad, mom Lynne, sister Jamie Lynn, and brother Bryan — to be in jail for their apparent lack of support for her, alleging that they refused to help when she was forced to "give tons of blood weekly," get an IUD against her will, and was monitored under 24-hour surveillance, among other claims.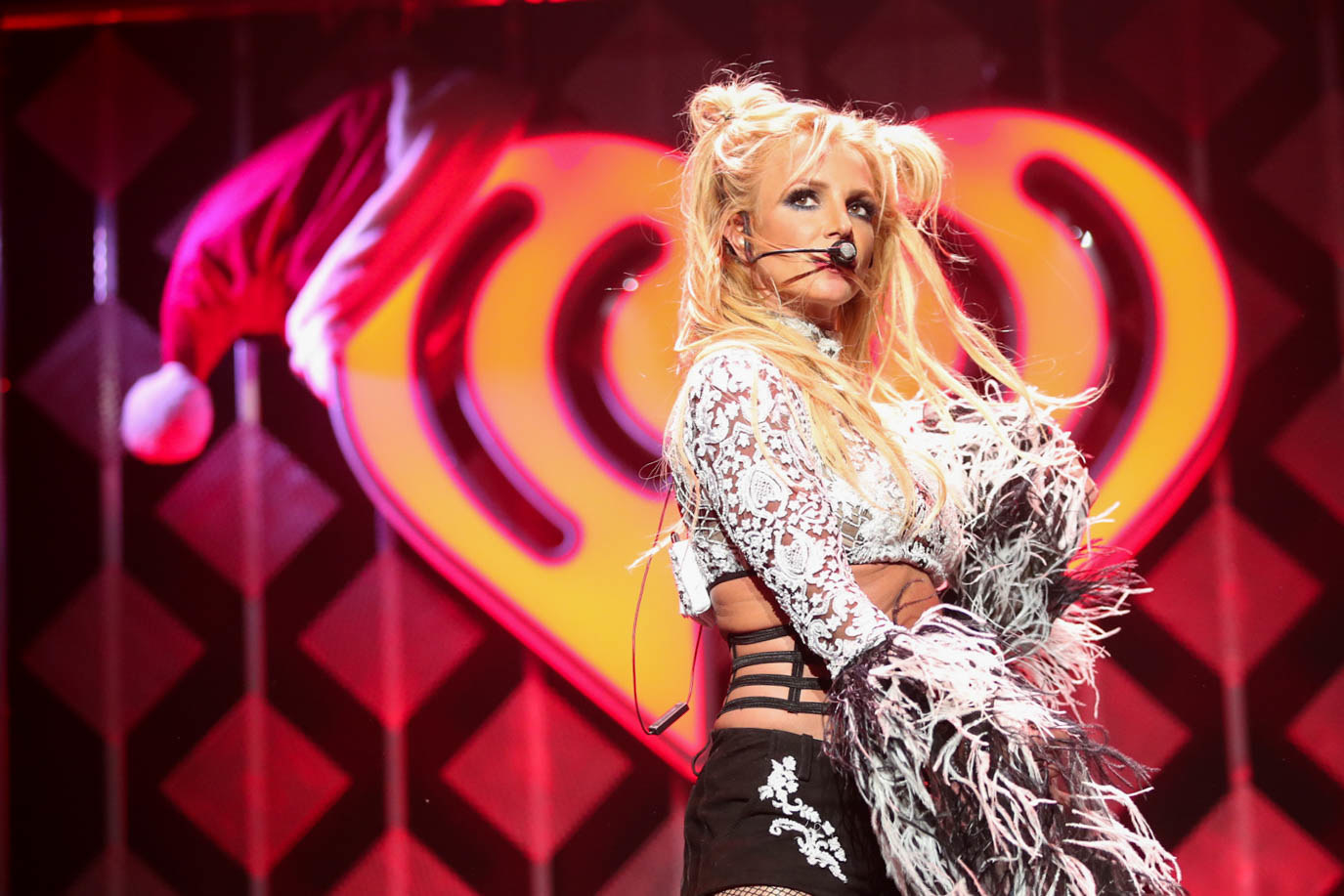 In spite of all this, however, Kevin maintained that he believes the conservatorship "saved" Britney's life. "I saw this man [Jamie Spears] that really cared, and really cares about his family and wanting everything to be OK," he said. "When Jamie took over, things got into order. He saved her life."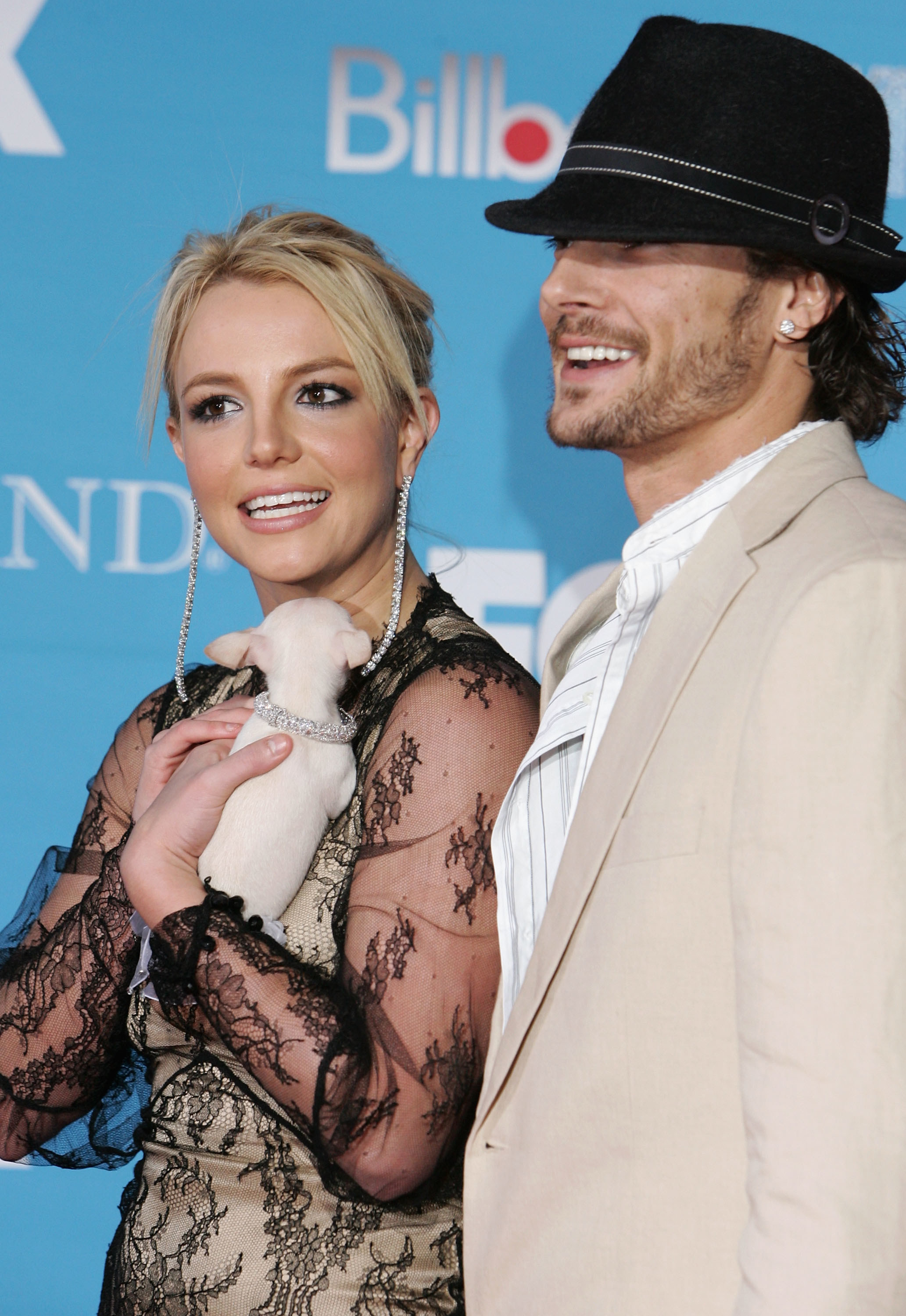 The DJ went on to add that he'd gladly welcome Jamie back into the lives of his and Britney's teenage sons — 16-year-old Preston and 15-year-old Jayden — despite the fact that back in 2019, he took out an order of protection for them after Jamie allegedly got into a physical altercation with Preston, who was 13 at the time.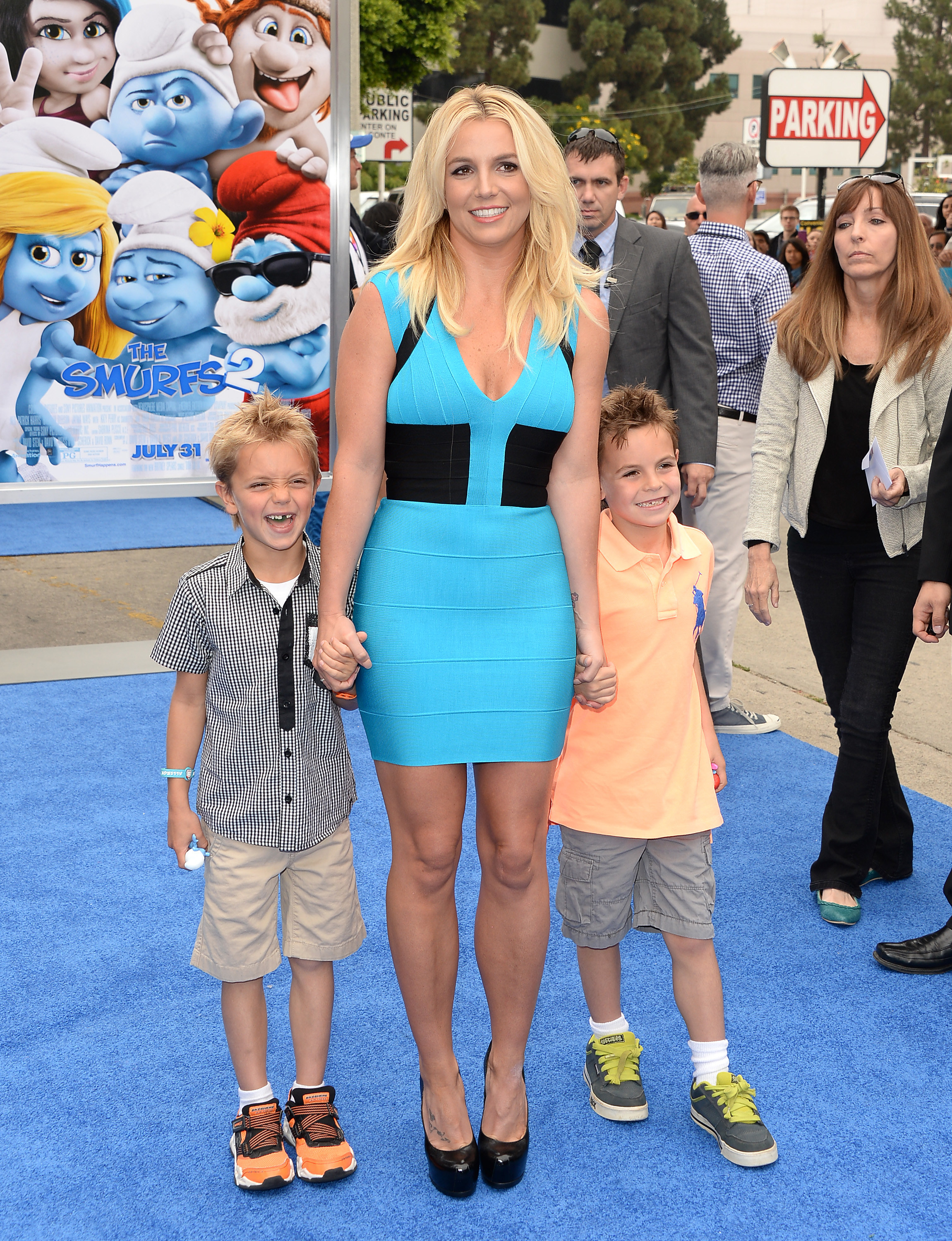 No criminal charges were filed against Jamie, though court documents claim that Preston and Jayden were protected by a multiyear domestic violence restraining order. The following year, Jayden called Jamie a "pretty big dick" and said during an Instagram Live that his grandfather "can go die."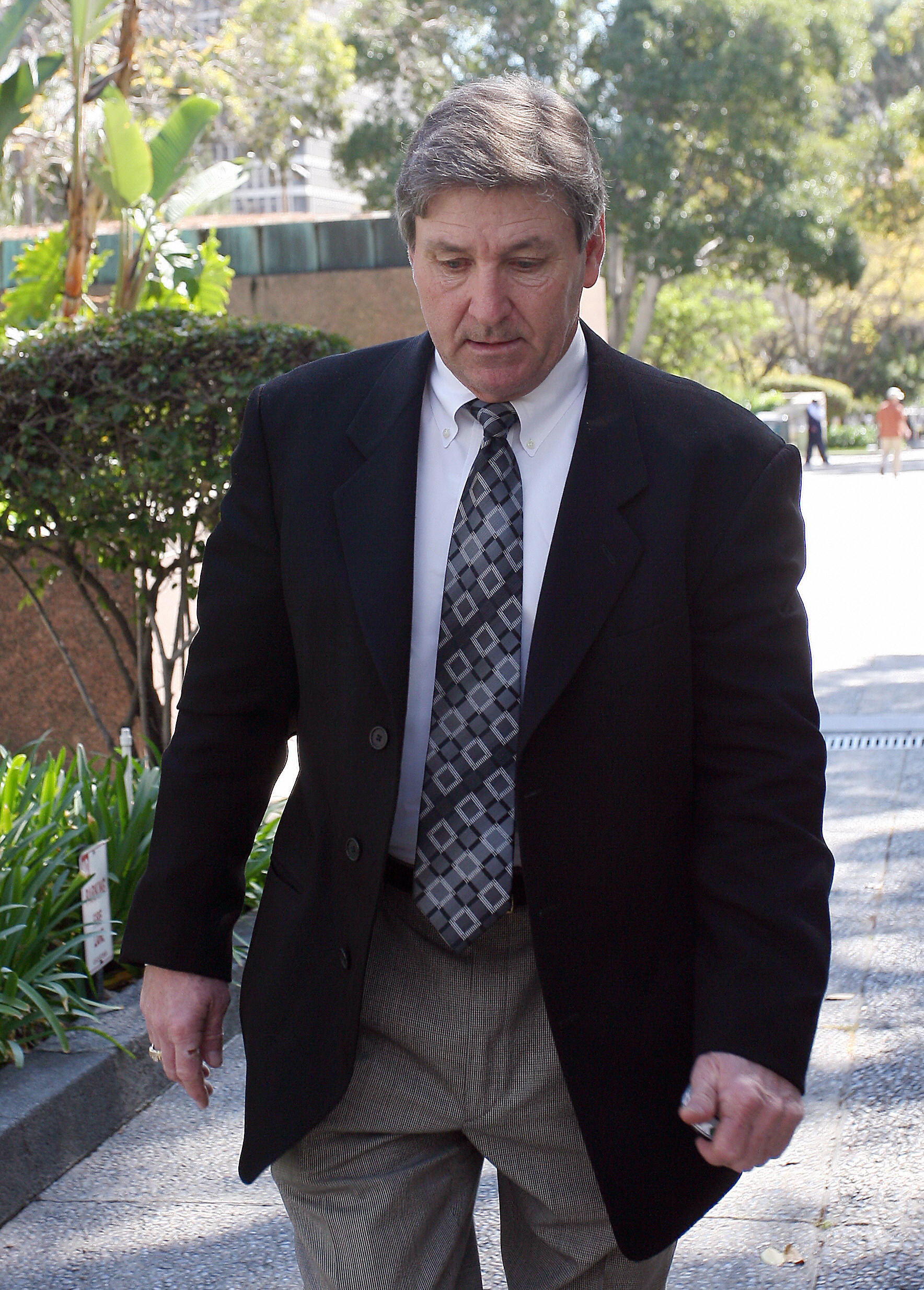 However, Kevin made it clear that regardless of the past, he's more than happy to welcome Jamie "back in the boys' lives" and doesn't have any "hard feelings" toward him.
"I would absolutely welcome Jamie Spears back in the boys' lives," he told the Daily Mail. "Especially if that's what the boys wanted. I don't have any hard feelings towards Jamie Spears. People make mistakes. I feel bad for him. I feel like he's been put through the wringer."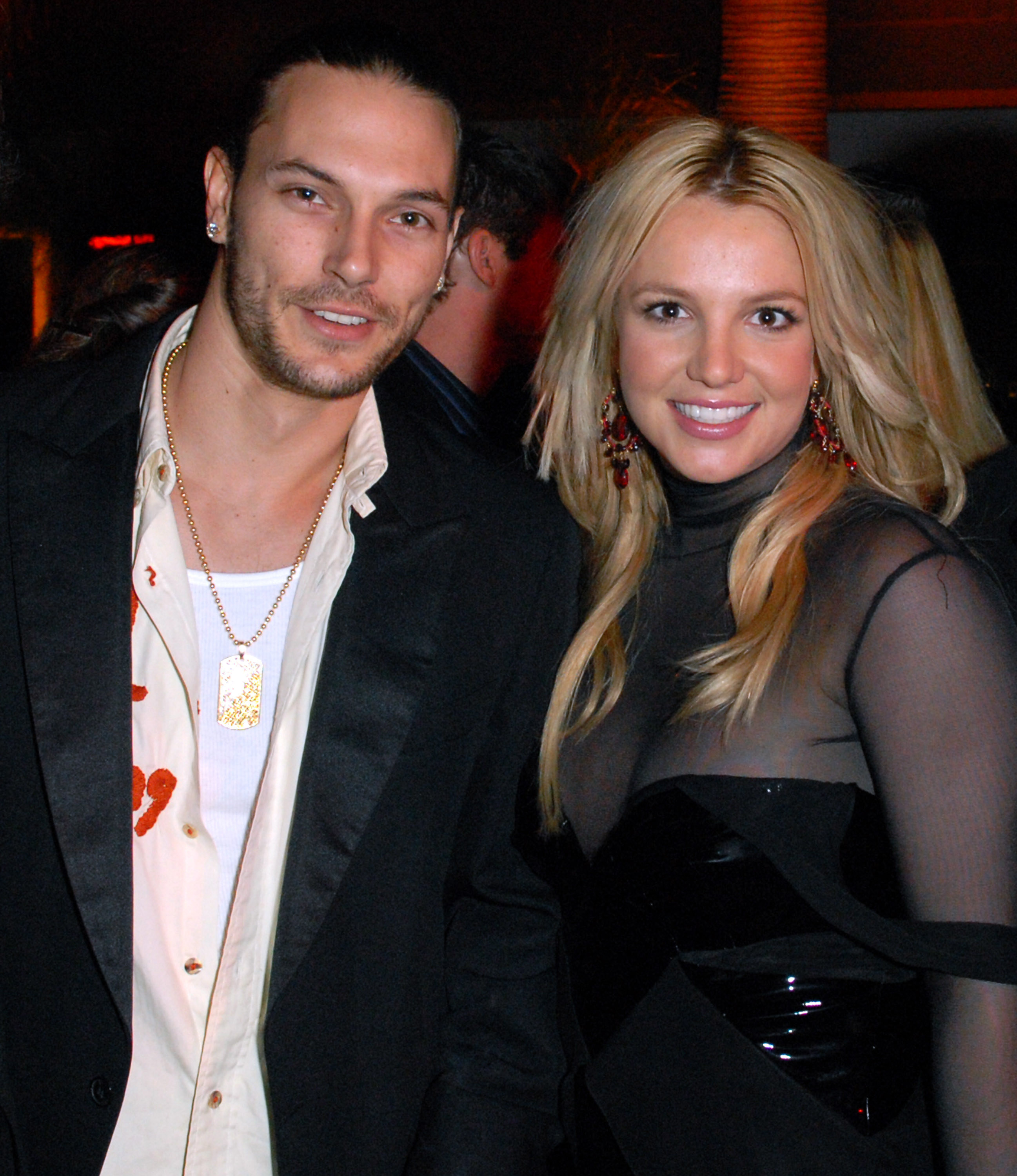 For some quick context, Britney and Kevin were previously embroiled in a messy custody battle over their sons. While the exes initially planned to share equal custody of the boys, Britney ended up experiencing a mental health breakdown that resulted in her being placed on a psychiatric hold, and Kevin was granted the role of sole custodian.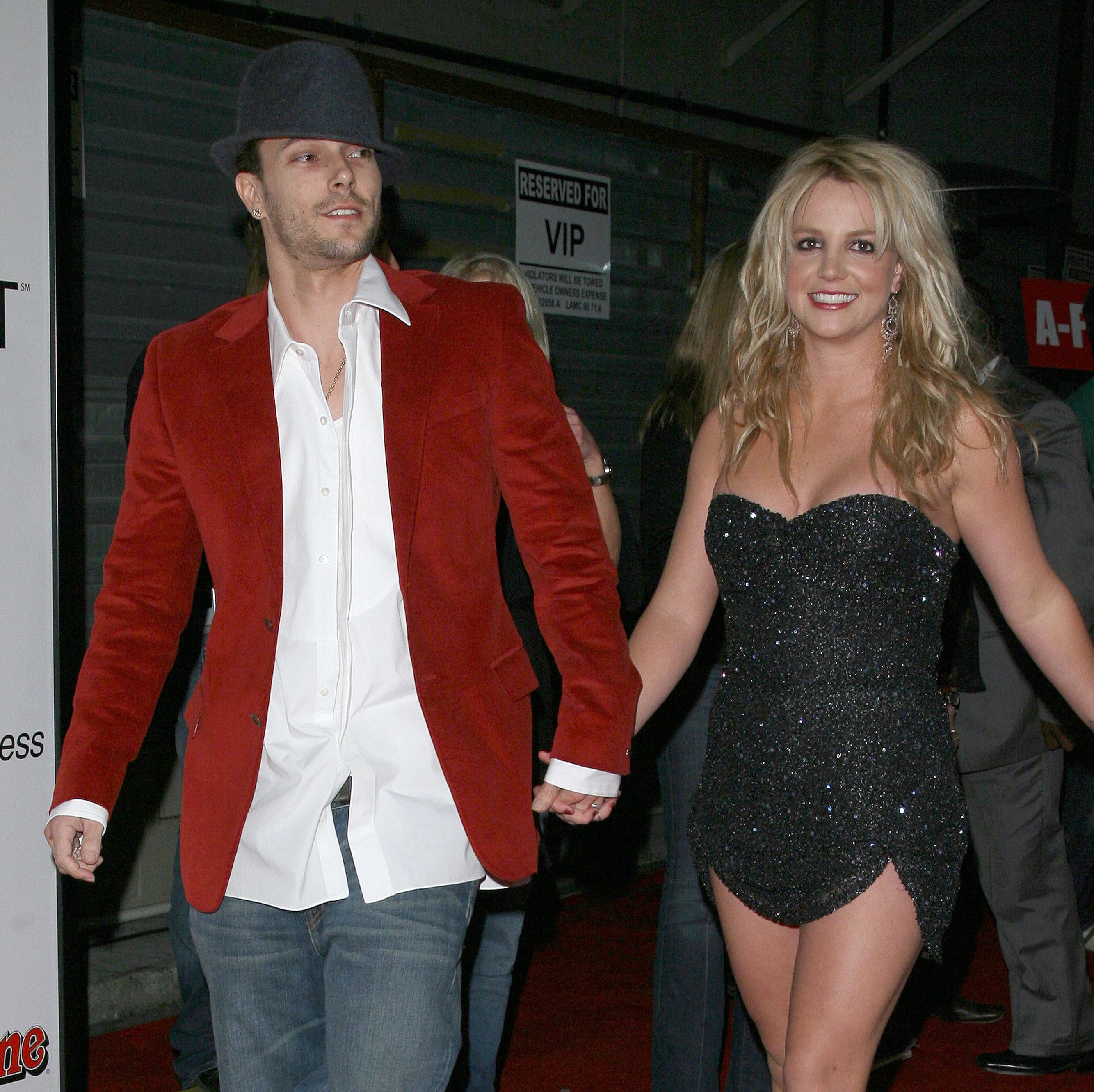 Britney covered all of their kids' expenses — including school, insurance, and clothing — while providing Kevin with $20,000 per month for child support. In 2018, he publicly requested an increase on this payment, which sparked outrage from fans.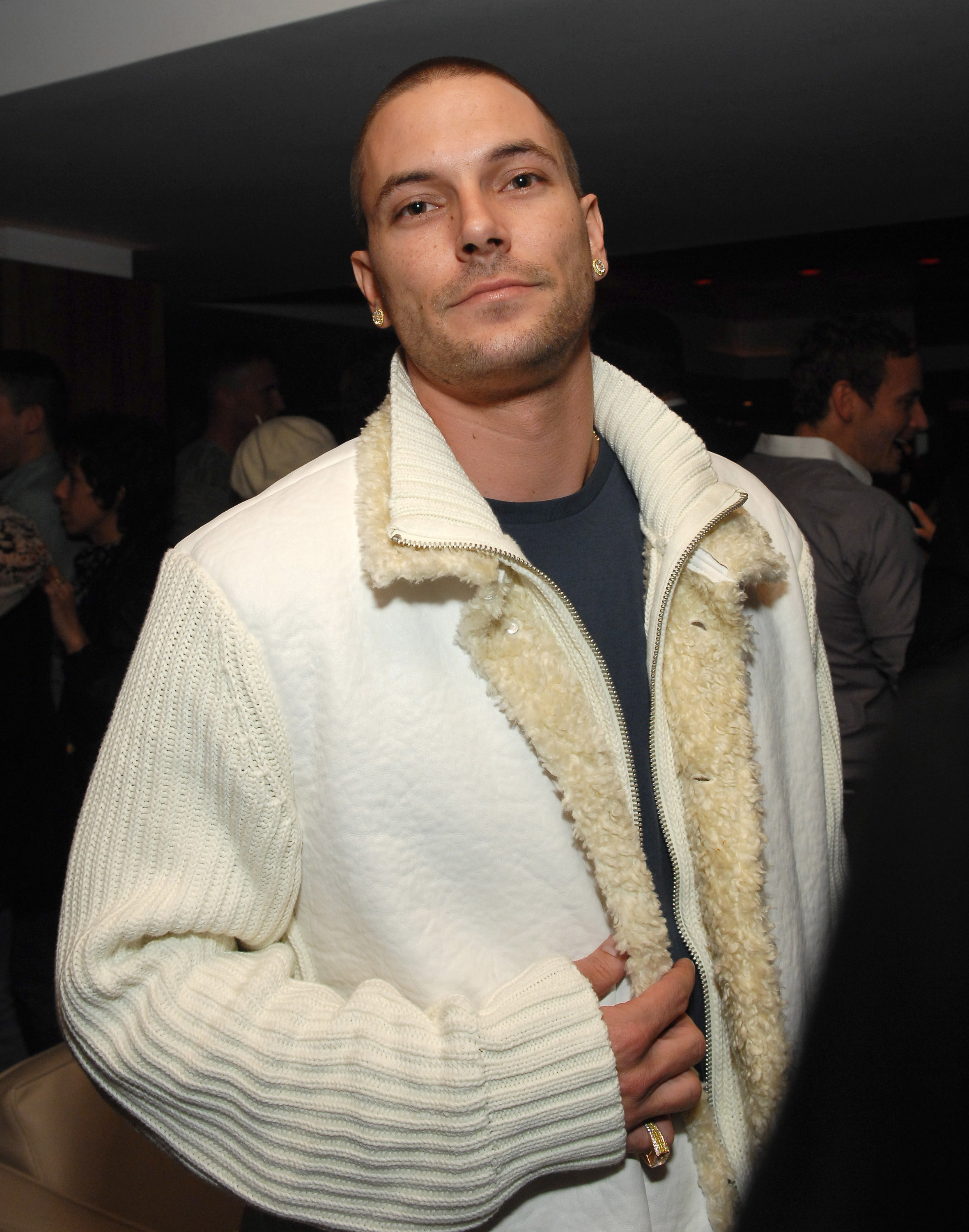 And it certainly seems that the exes remained on turbulent terms in more recent years, with Britney slamming Kevin just a few months ago for allegedly refusing to see her while she was pregnant. Kevin, through his attorney, adamantly denied her claims.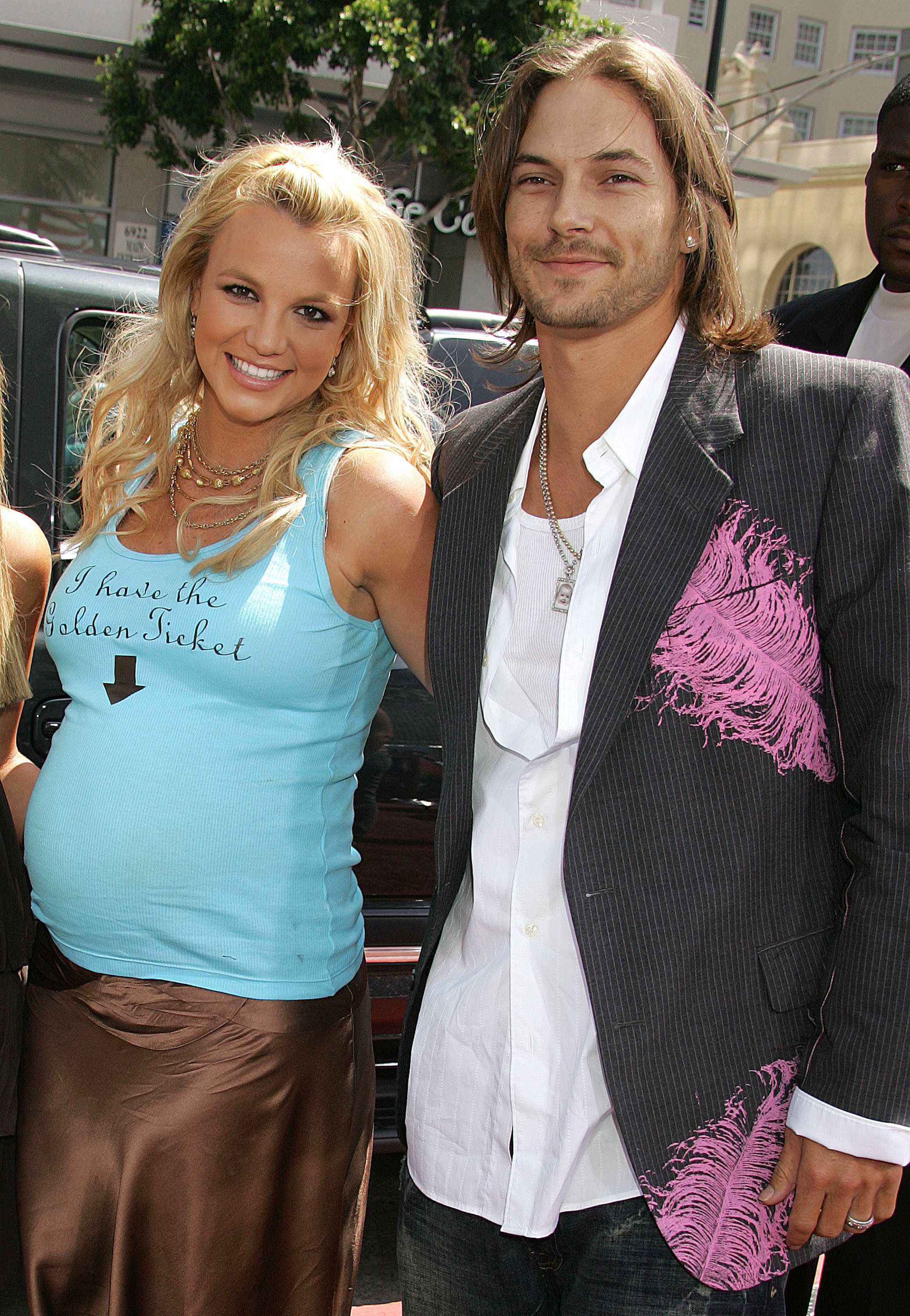 Well, on Saturday, Kevin claimed that while Preston and Jayden are "happy" for their mom, they're currently choosing not to see her, alleging that they're embarrassed by some of Britney's naked Instagram photos.
Britney, who frequently posts minimally censored naked pictures to her page, previously explained that she does so in a bid to liberate herself after years of being tightly constricted under the conservatorship.
Kevin said: "I try to explain to [Preston and Jayden], 'Look, maybe that's just another way she tries to express herself.' But that doesn't take away from the fact of what it does to them. It's tough."
"I can't imagine how it feels to be a teenager having to go to high school," he added, before divulging that the boys also actively decided not to go to her recent wedding. Britney tied the knot with her longtime partner, Sam Asghari, back in June in an intimate ceremony in their Thousand Oaks home.
"[Preston and Jayden] were happy for her, but they decided that, as they're not seeing her right now, they made the decision not to go to her wedding," Kevin said.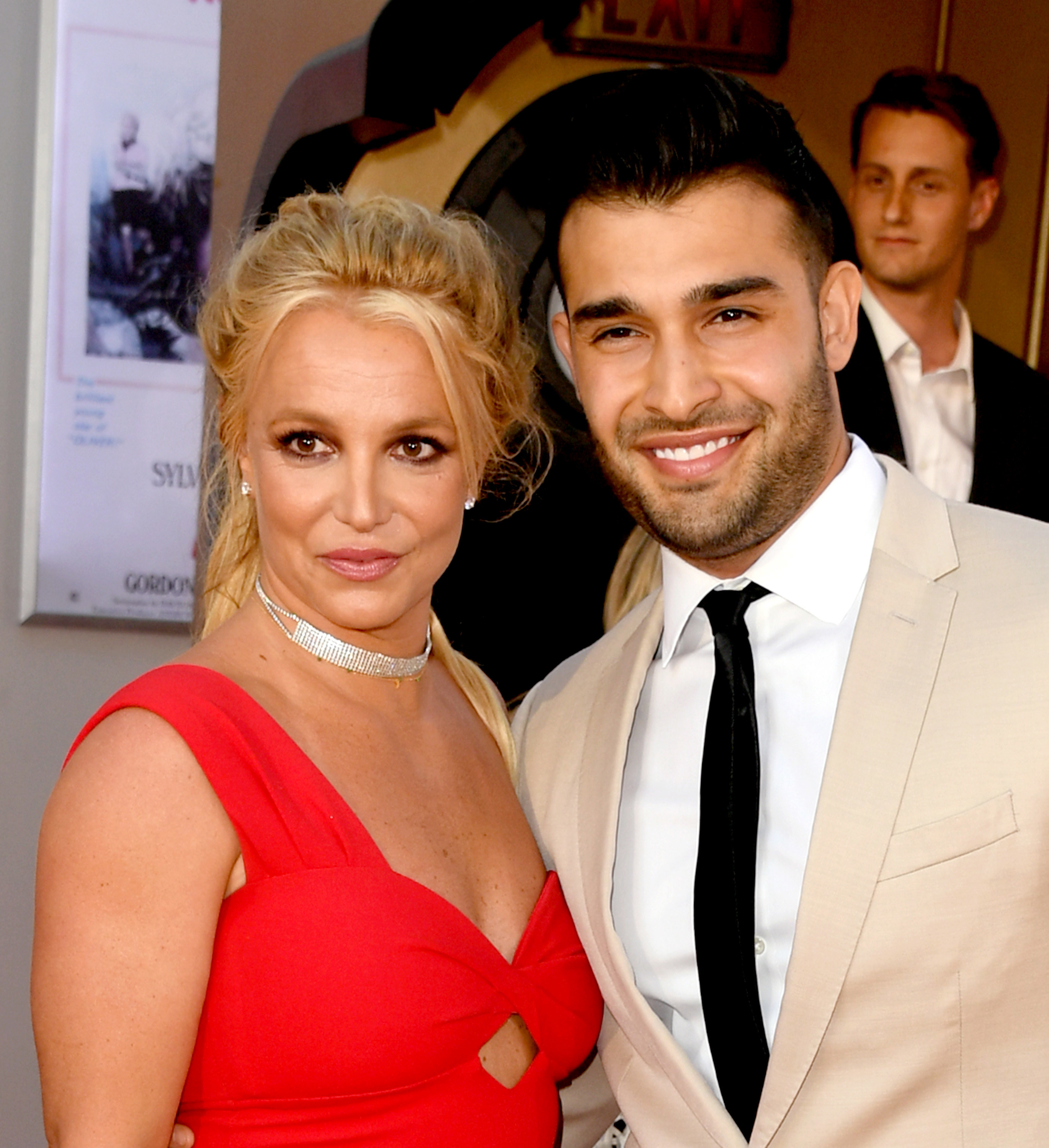 Kevin added: "This whole thing has been hard to watch, harder to live through, harder to watch my boys go through than anything else. It's been tough. It's the most challenging thing I've ever had to do in my life."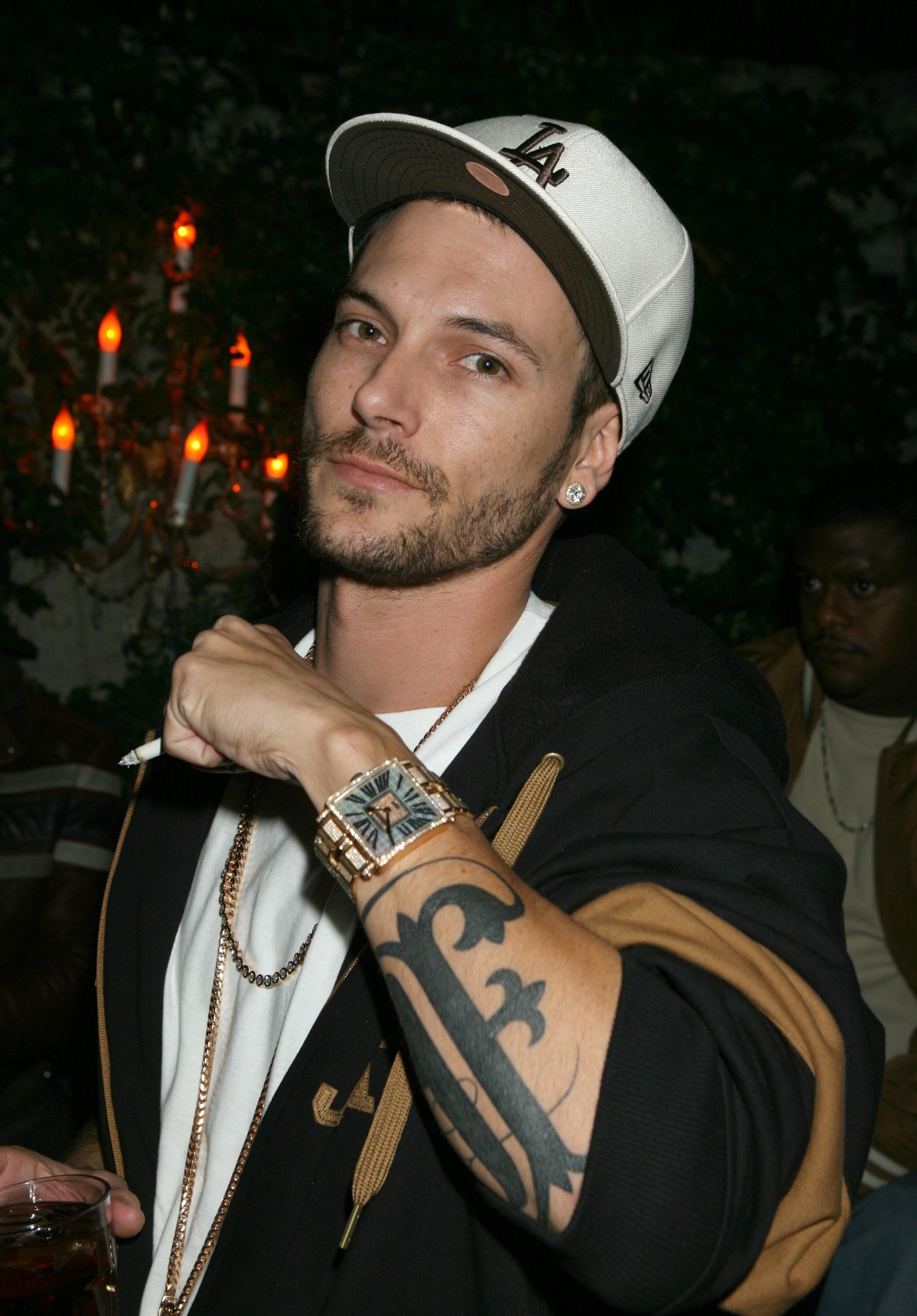 The following day, Britney responded to Kevin's bombshell interview with a written Instagram statement shared to her story. "It saddens me to hear that my ex-husband has decided to discuss the relationship between me and my children," she wrote. "As we all know, raising teenage boys is never easy for anyone."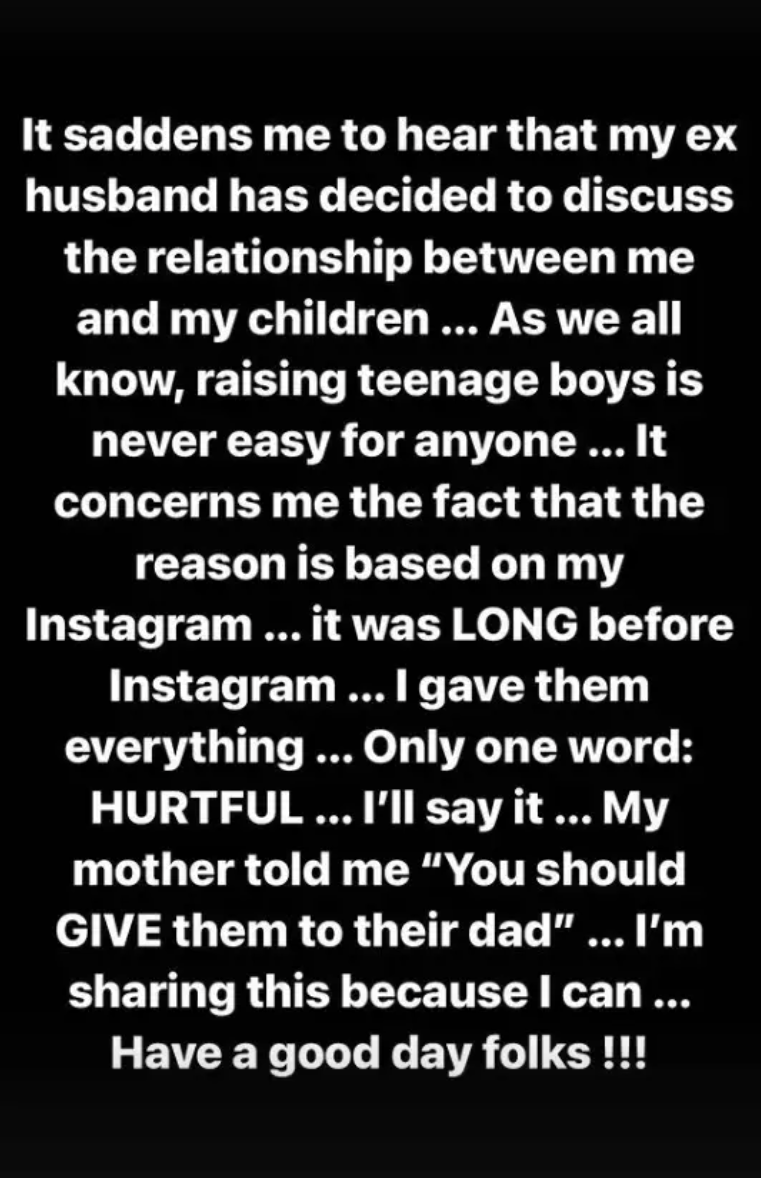 "It concerns me the fact that the reason is based on my Instagram," she continued. "It was LONG before Instagram. I gave them everything. Only one word: HURTFUL."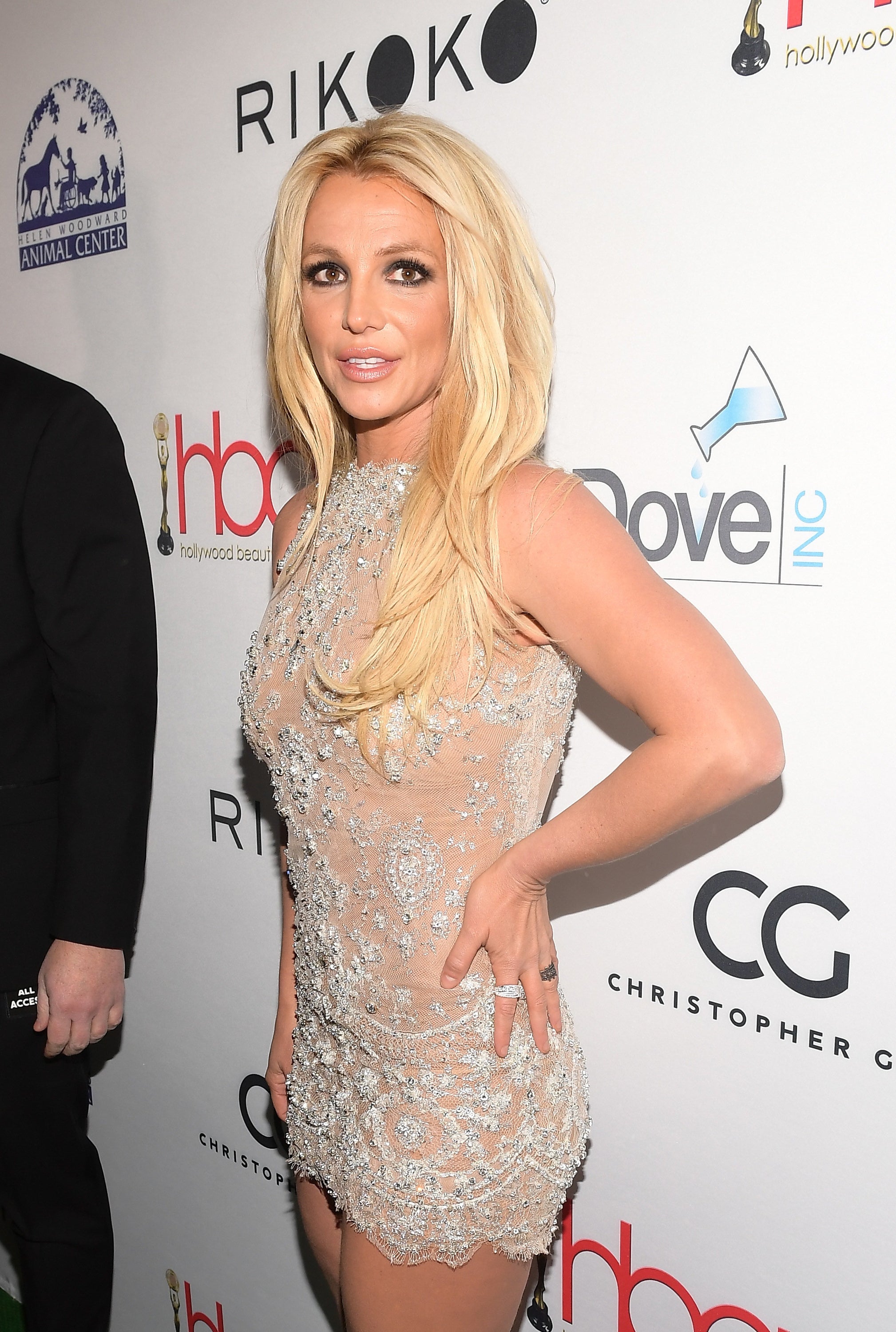 Meanwhile, Britney's husband, Sam, also jumped to her defense with a public message of his own. "To clarify, my wife has never posted a nude selfie except of her butt, which is quite modest these days. All other posts were implied nudity, which can been seen in any ad for lotion or soap," he wrote on his Instagram story.
"There is no validity to his statement regarding the kids distancing themselves, and it is irresponsible to make that statement publicly," he went on. "The boys are very smart and will be 18 soon to make their own decisions and may eventually realize the 'tough' part was having a father who hasn't worked much in over 15 years as a role model."
"Kevin's gravy train will end soon, which probably explains the timing of these hurtful statements," he wrote. "I do not know him personally and have nothing against him, aside him choosing to vilify my wife. His character is revealed by approval of the cruel 13-year conservatorship, and his loyalty to Jamie Spears indicates his approval at time of its conception as well."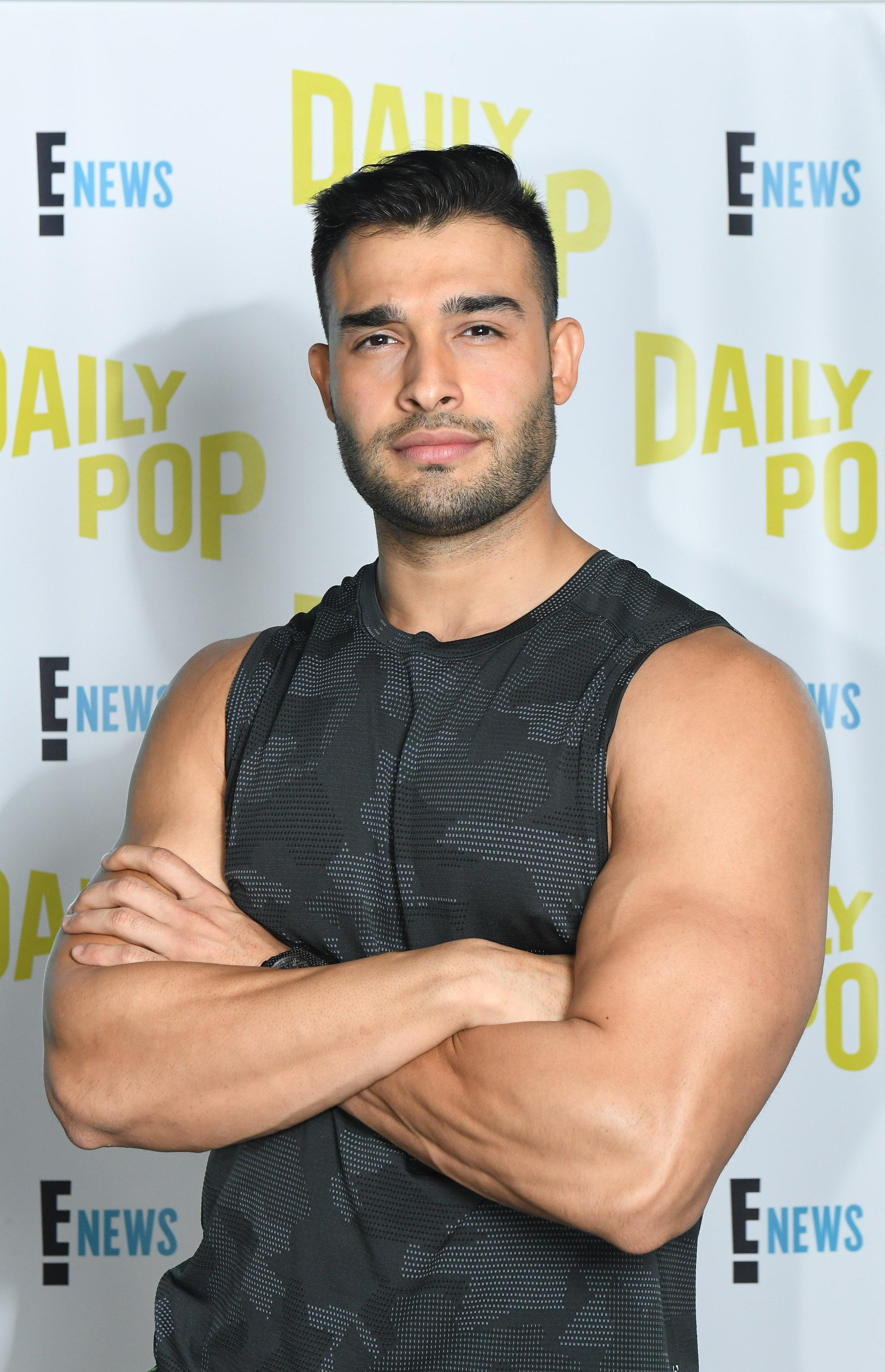 Sam concluded, "Things that are now considered normal issues and behavior easily dealt with therapy or other ways were magnified to justify a 13-year prison sentence. Anyone approving of it is wrong or benefiting from it somehow. I will not comment on this matter again except to say I have a job."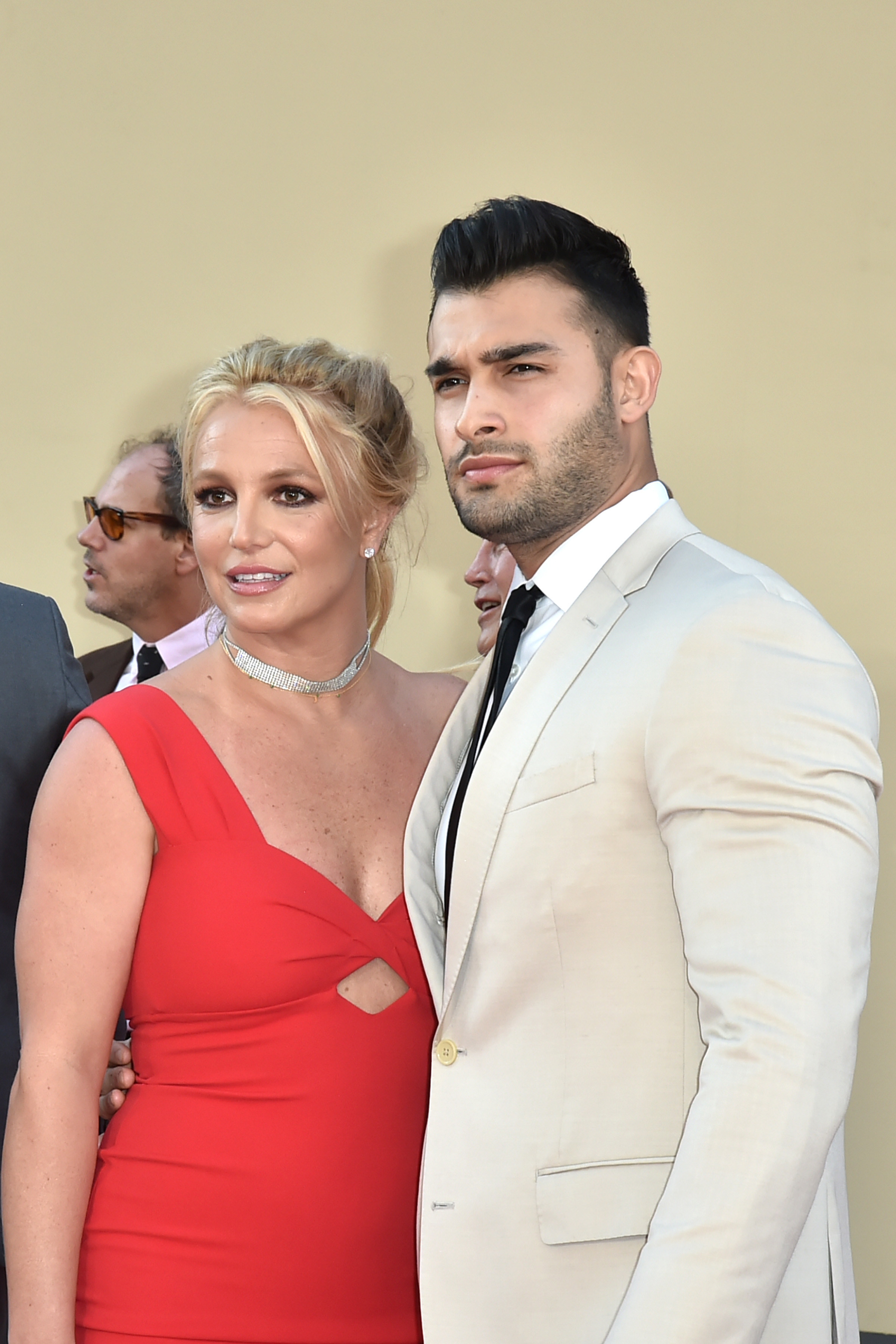 Now, despite having vowed not to "comment on this matter again," Sam has spoken out in defense of Britney once more — this time honing in on Kevin's claims that the teenagers are embarrassed by her nude pictures.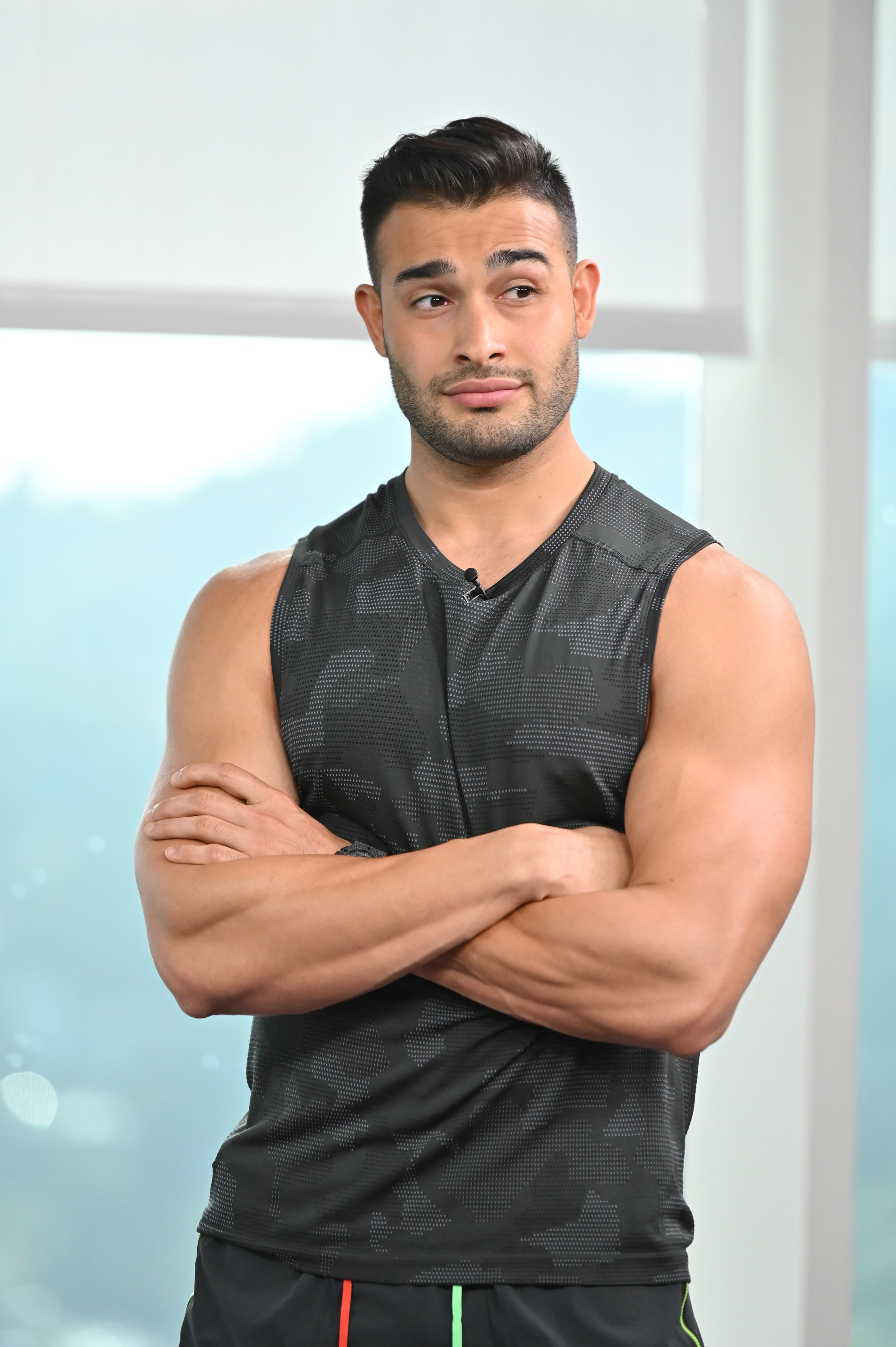 In a since-deleted statement shared to his Instagram story, Sam expressed his approval of Britney's "body positive image" as he noted that "most kids" go through phases of being embarrassed by their parents.
"Even if there was truth to her kids being ashamed of their mothers choices and positive body image they wouldn't be the 1st teenagers emberassed of their parents. Most kids are embarrassed of their parents at one point," he wrote.
"The mere presence of a parent can humiliate a teenager," he continued. "It's so common it has been a storyline used over and over on TV and in Films for decades."
Sam went on to call Britney's revealing Instagram photos "an expression of newly found freedom," maintaining that Preston and Jayden should be "proud" of their mom.
"Eventually if not already they will realize their mothers choices are harmless and an expression of newly found freedom," he wrote. "There is nothing to be emberassed about just lots of things to be proud of."