Britney Spears is continuing to reflect on her years spent living under the terms of her conservatorship, now recalling being "drugged" and "threatened" in a series of recent posts.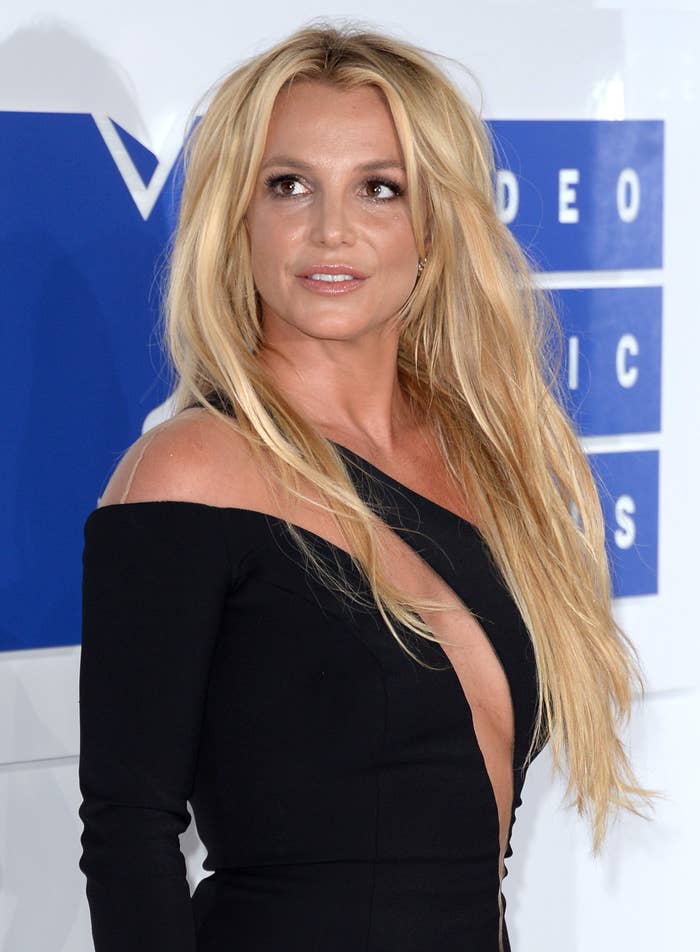 The legal arrangement, which was in effect from 2008 until November 2021, saw Britney's life and finances controlled by her father, Jamie Spears, and a group of lawyers. The pop star denounced her conservators in court last year, calling them out for "abuse" in emotional testimony.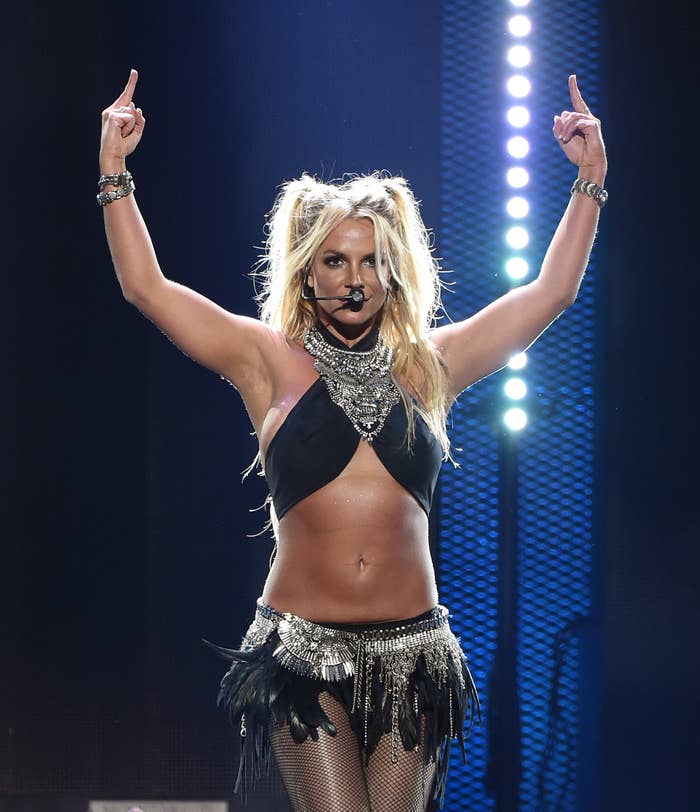 BuzzFeed News uncovered abuse, neglect, and death across the guardianship industry. Read our investigative series "Beyond Britney" here.
Ever since her first public condemnation of the conservatorship, and especially since it was terminated, Britney has continued to speak out about its constrictive terms even more, often putting her family on blast for their alleged complicity with a series of cutting social media posts.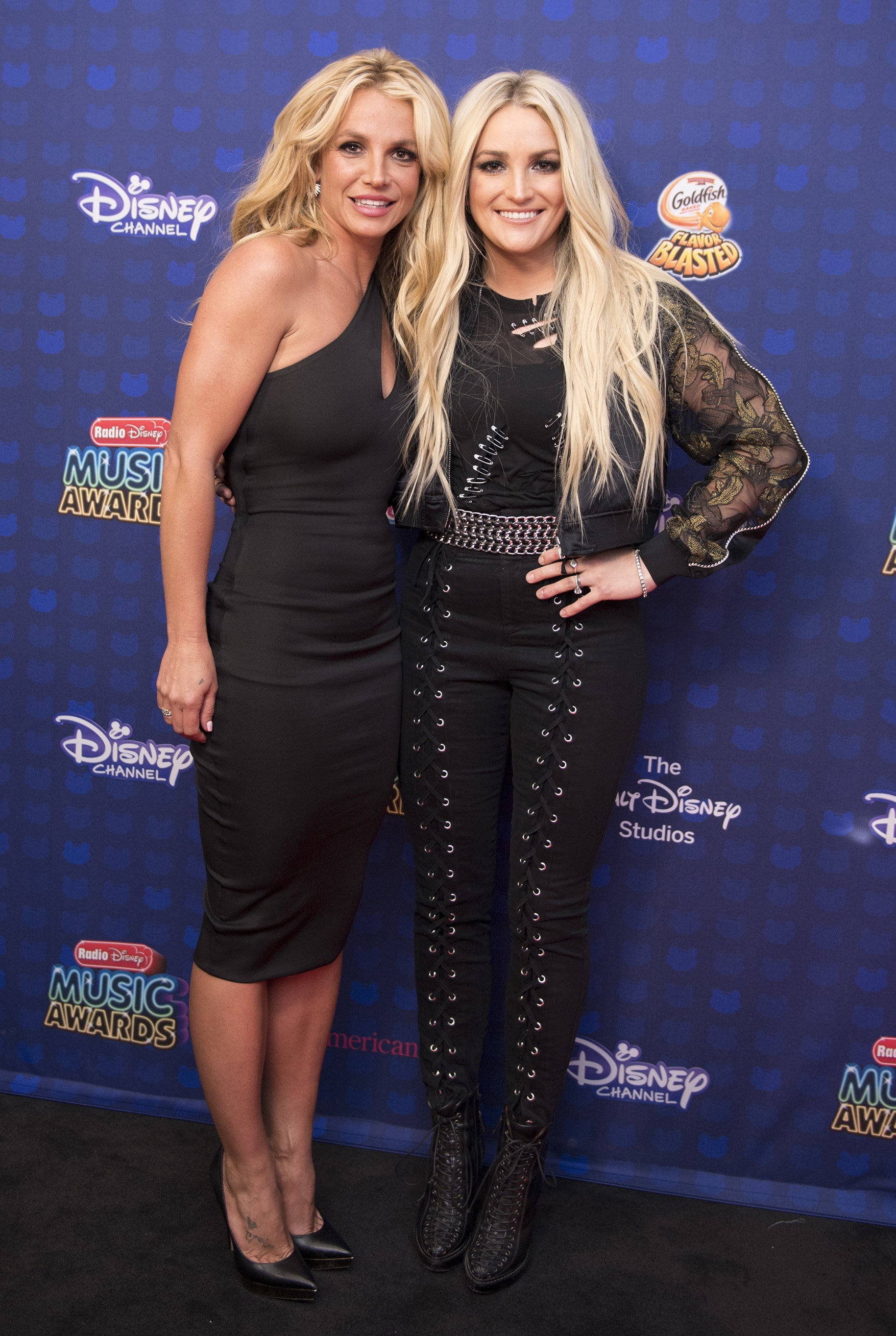 "Wow !!! Being a guest in Las Vegas is way better than being me … or wait … is it because my family got to be the stars when I worked in Vegas ???" she began.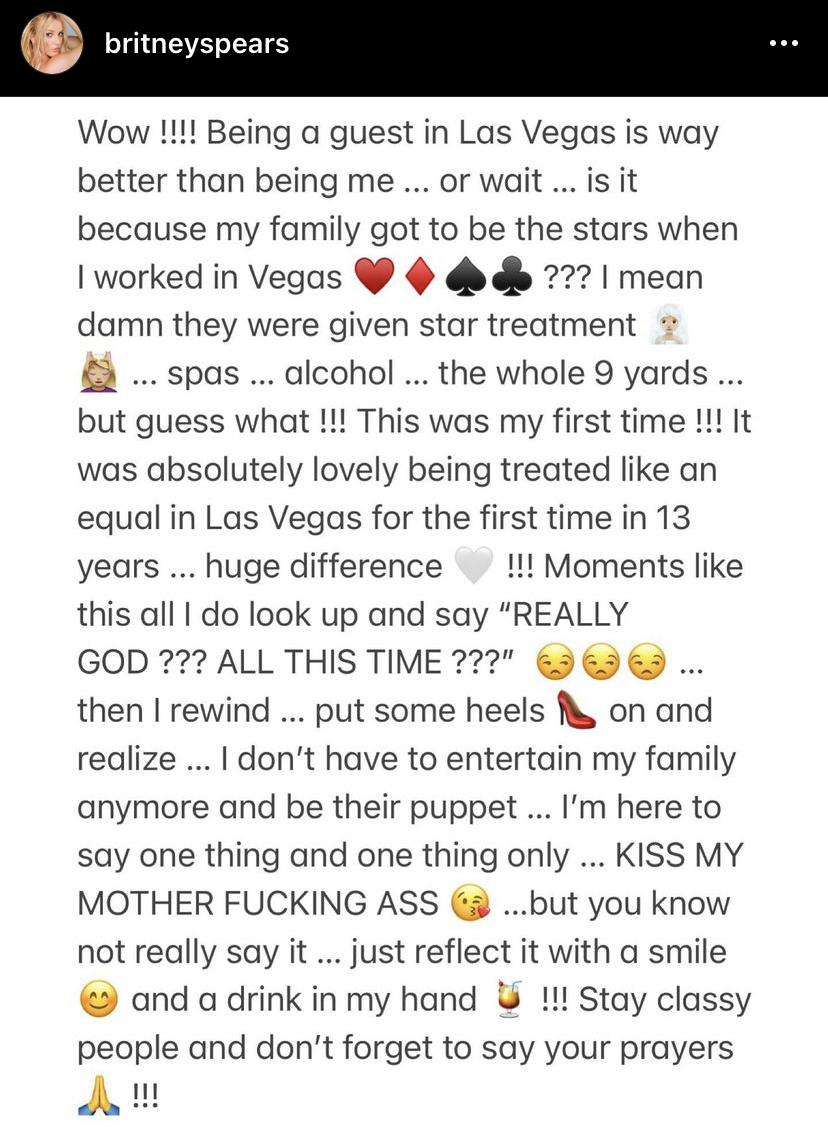 "I mean damn they were given the spa treatment … spas … alcohol … the whole 9 yards … but guess what !!! This was my first time !!!" she wrote.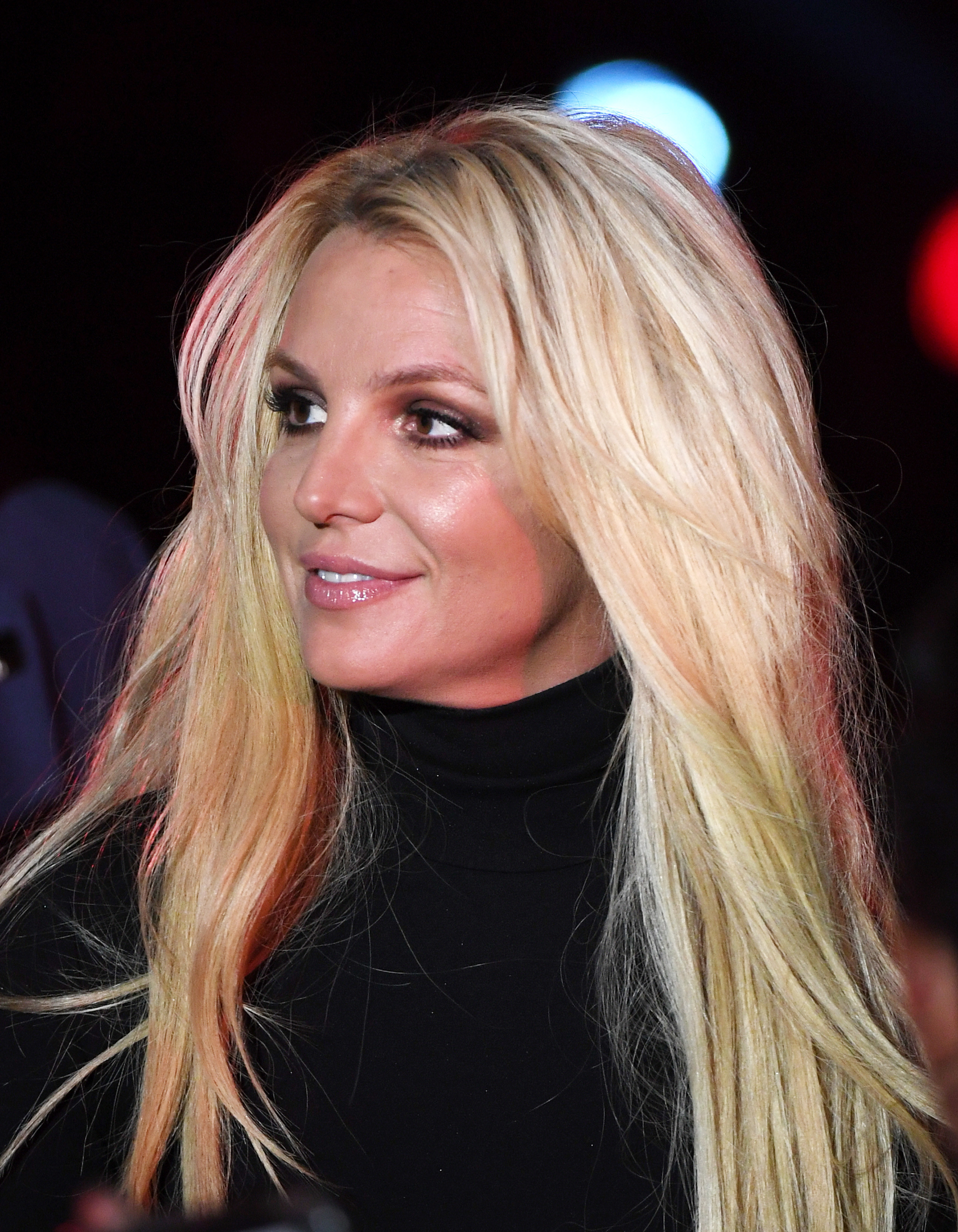 Britney went on, "It was absolutely lovely being treated like an equal in Las Vegas for the first time in 13 years … huge difference."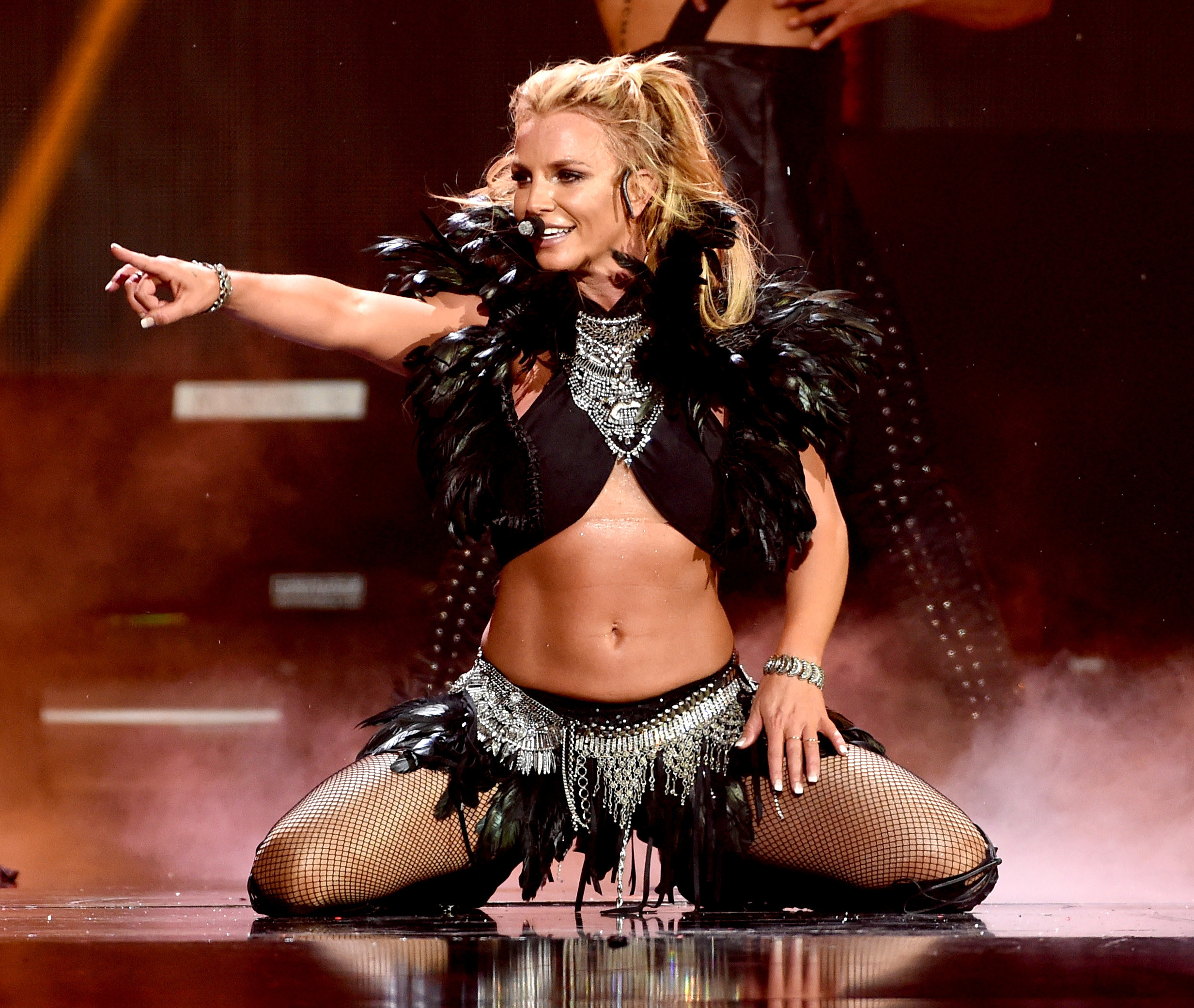 "I don't have to entertain my family anymore and be their puppet … I'm here to say one thing and one thing only … KISS MY MOTHER FUCKING ASS," she wrote.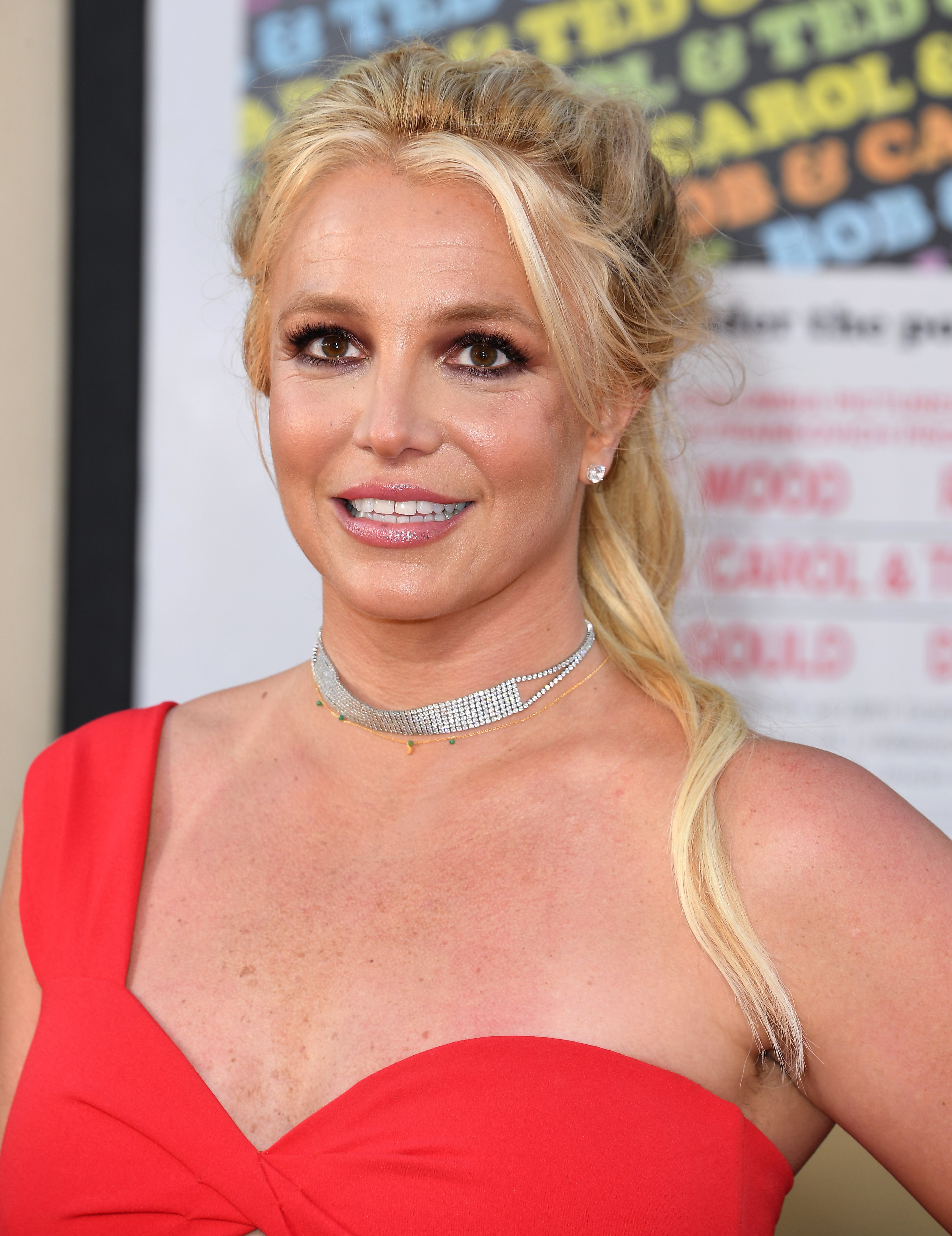 Sharing another post moments later, Britney continued to reflect on her family's lack of support for her during the conservatorship in more depth, particularly recalling her months spent living in a treatment center.
"In a world where it's okay to lock your daughter up and make her work 7 days a week … 8:00 am to 6:00 pm … no days off … 105 people are in and out of a small trailer home weekly," she wrote.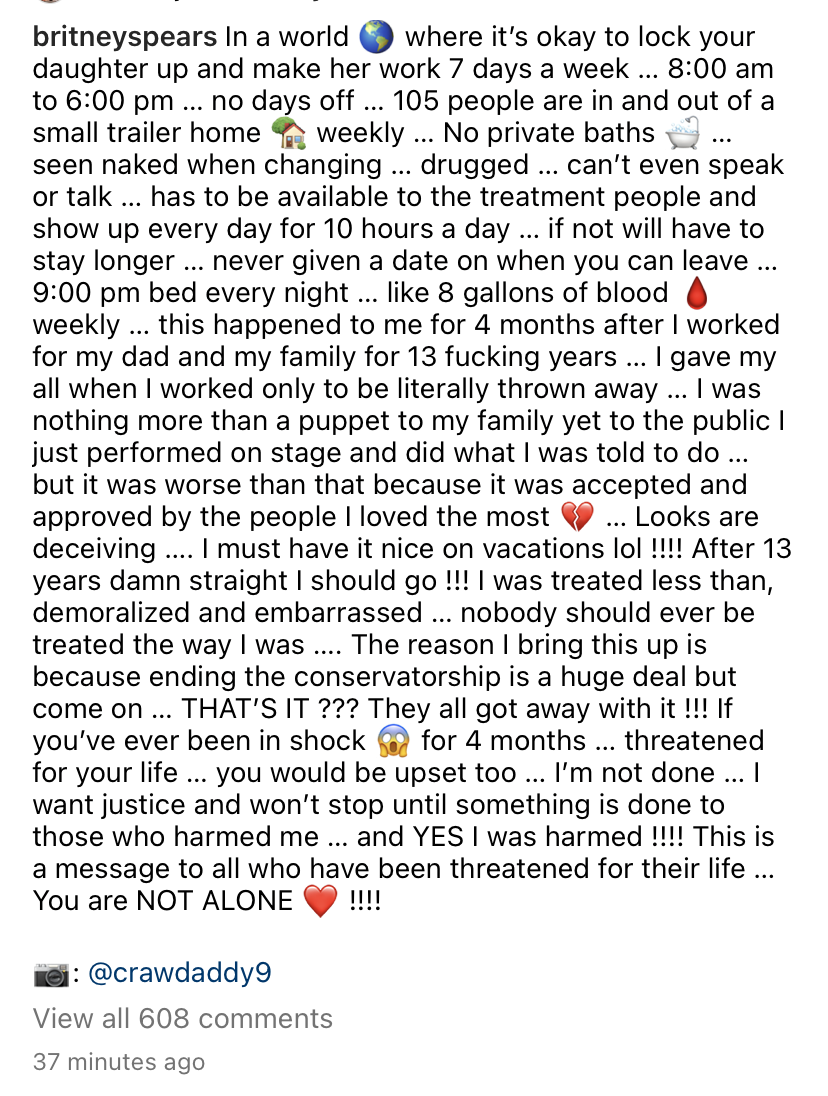 "No private baths … seen naked when changing … drugged … can't even speak or talk … has to be available to the treatment people and show up every day for 10 hours a day … if not will have to stay longer," she continued.
The pop star went on to reveal that she was "never given a date" on when she could leave the facility, adding that she was made to give "like 8 gallons of blood weekly."
"[This] happened to me for 4 months after I worked for my dad and my family for 13 fucking years … I gave my all when I worked only to be literally thrown away," she wrote.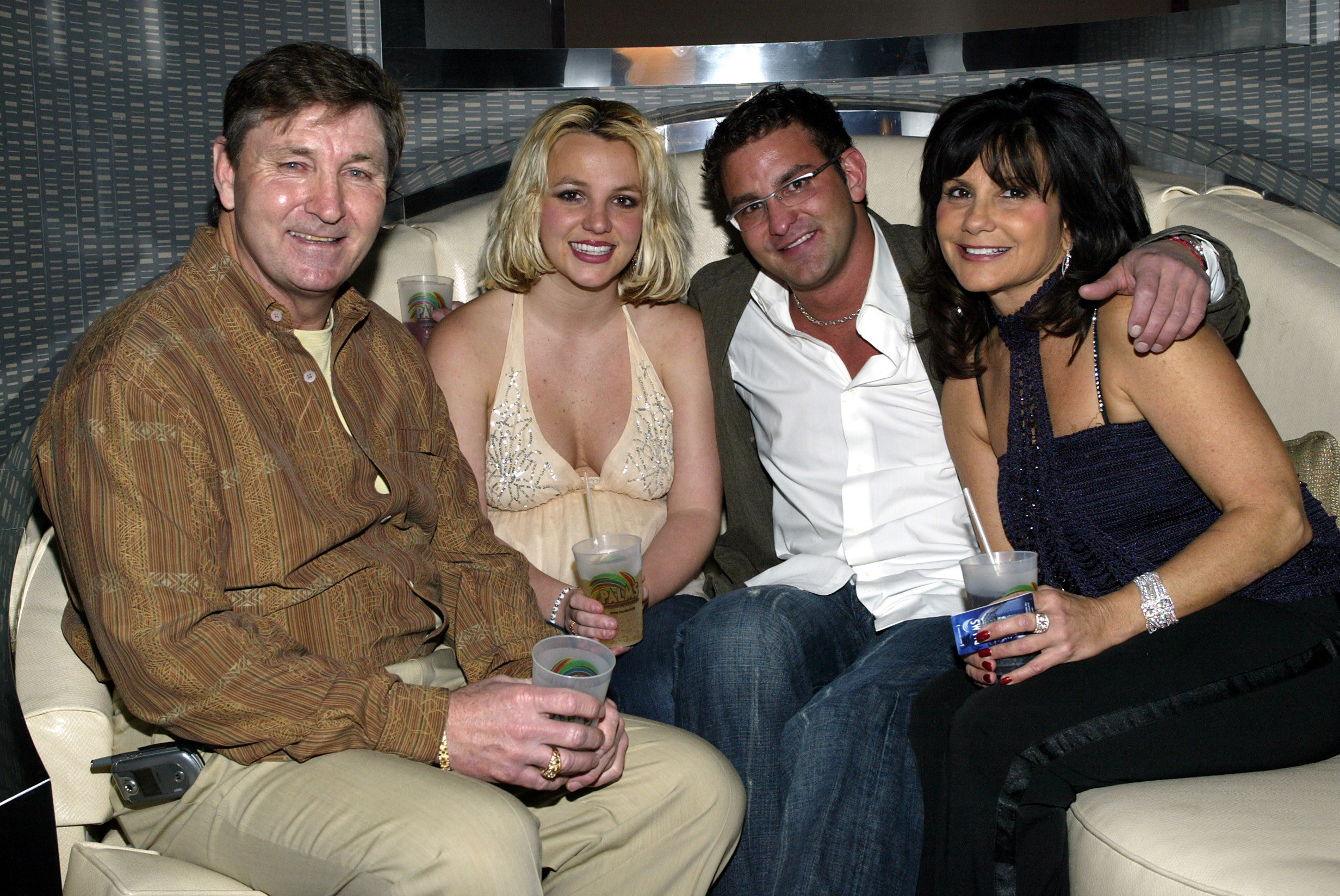 "I was nothing more than a puppet to my family yet to the public I just performed on stage and did what I was told to do … but it was worse than that because it was accepted and approved by the people I loved the most," she added.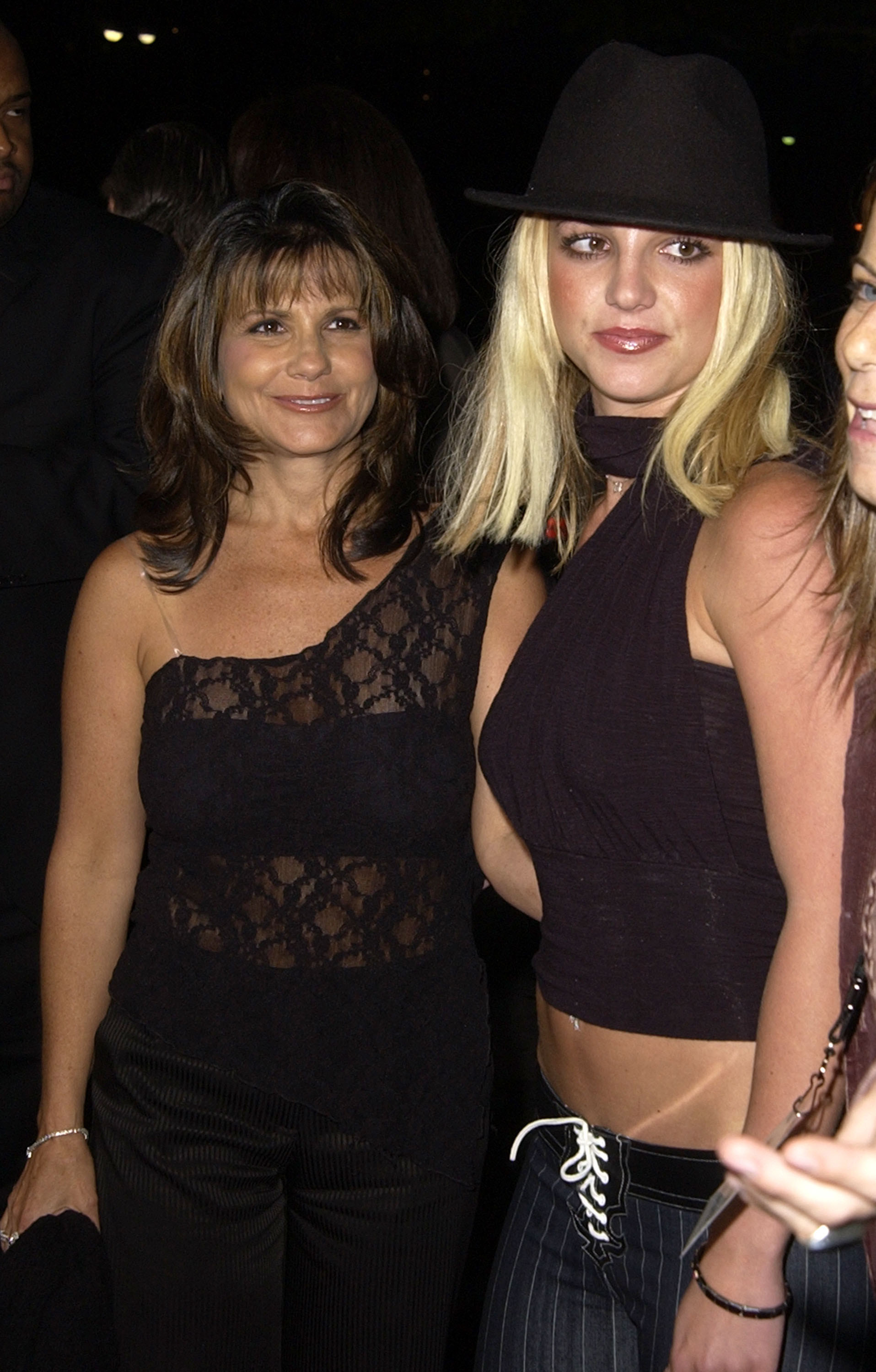 And Britney went on to reveal that she's publicly sharing these details now in a bid to get justice against those who "harmed" her.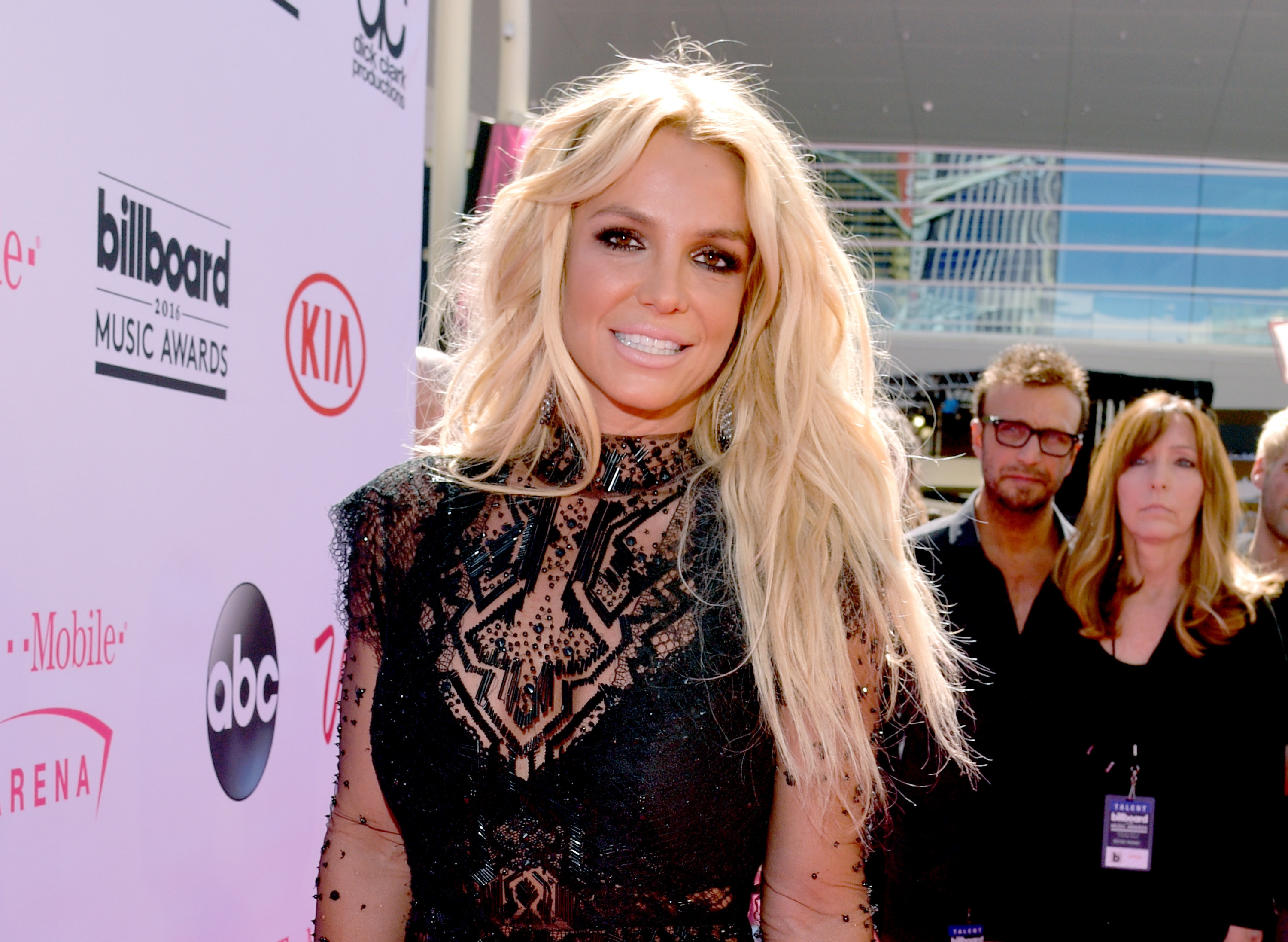 She wrote, "I was treated less than, demoralized and embarrassed … nobody should ever be treated the way I was …. The reason I bring this up is because ending the conservatorship is a huge deal but come on … THAT'S IT ??? They all got away with it !!!"
"If you've ever been in shock for 4 months … threatened for your life … you would be upset too," she concluded. "I'm not done … I want justice and won't stop until something is done to those who harmed me … and YES I was harmed !!!!"
This isn't the first time that Britney has spoken out about feeling abused under the conservatorship, and at the treatment center in particular. Just weeks ago, she made another shocking revelation about losing the use of her lower body during her "demoralizing" time there, where she had been confined to a chair for "8 hours a day."
"I felt like it stunted my growth when I was [at the treatment center] !!!" Britney shared on Instagram last month. "I could only use my upper body because I had to sit in a chair 8 hours a day and gave like 8 gallons of blood every week !!!"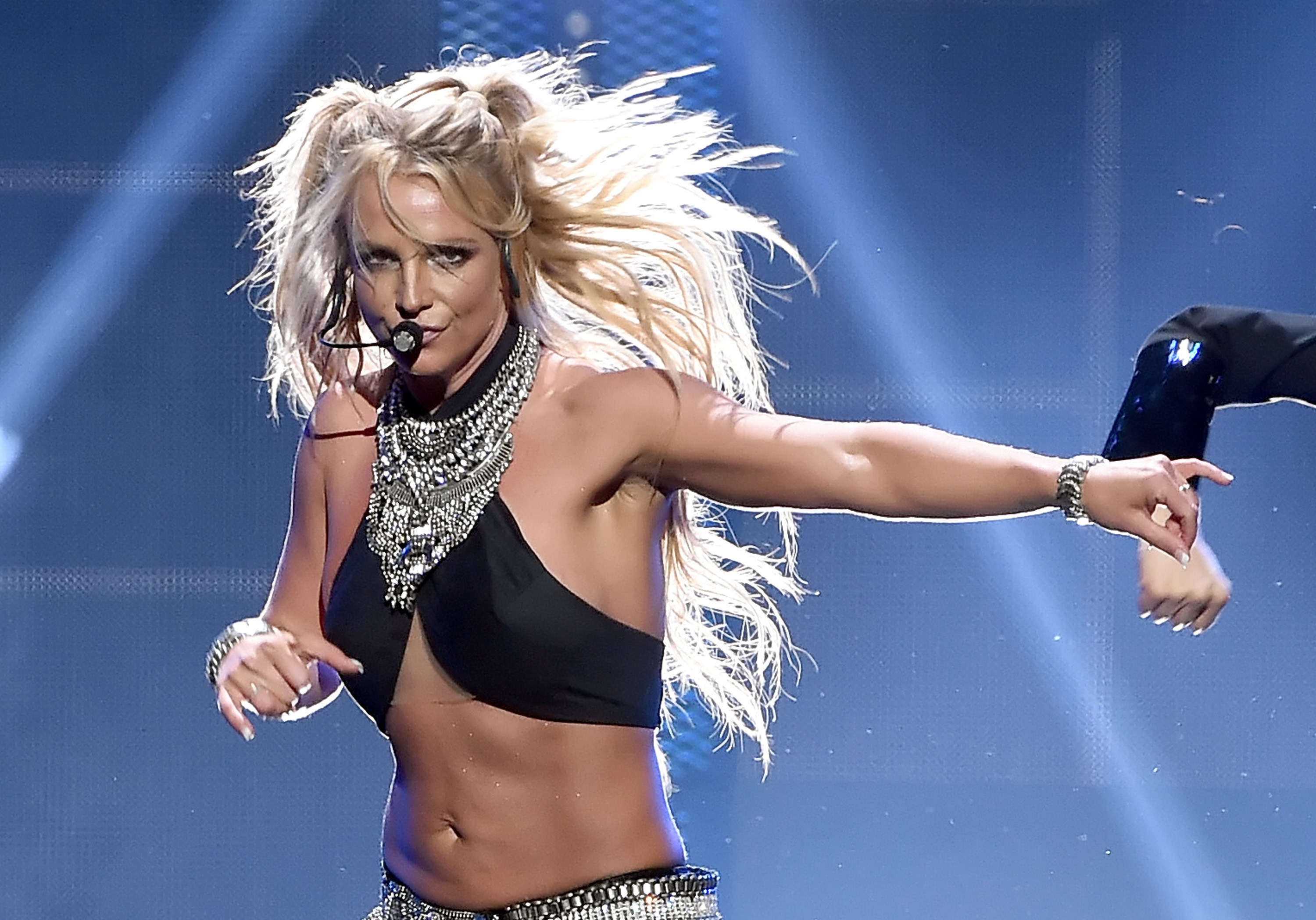 "I couldn't get angry or scream or anything !!! I felt suffocated !!! At one point I thought … Wait, do I have cancer and they don't want me to know and this is some secret therapy for people with cancer ???" she revealed.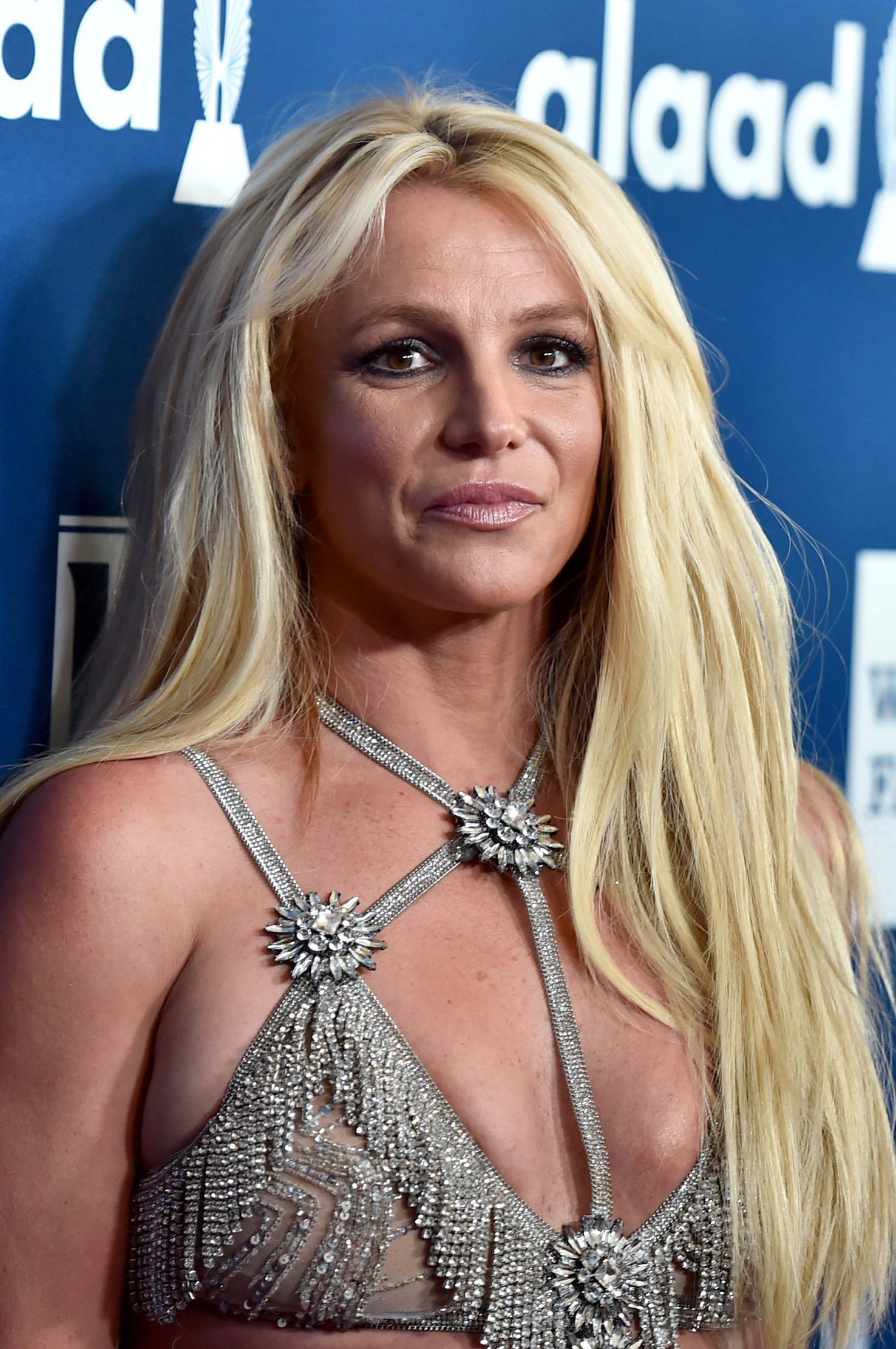 And back in October, Britney divulged in another heartbreaking post that she'd been stuck with "no car, phone," or "privacy" during this time at the facility.
"I suggest if you have a friend that's been in a house that feels really small for four months … no car … no phone … no door for privacy and they have to work around 10 hours a day 7 days a week and give tons of blood weekly with never a day off … I strongly suggest you go pick up your friend and get them the hell outta there," she wrote on Instagram.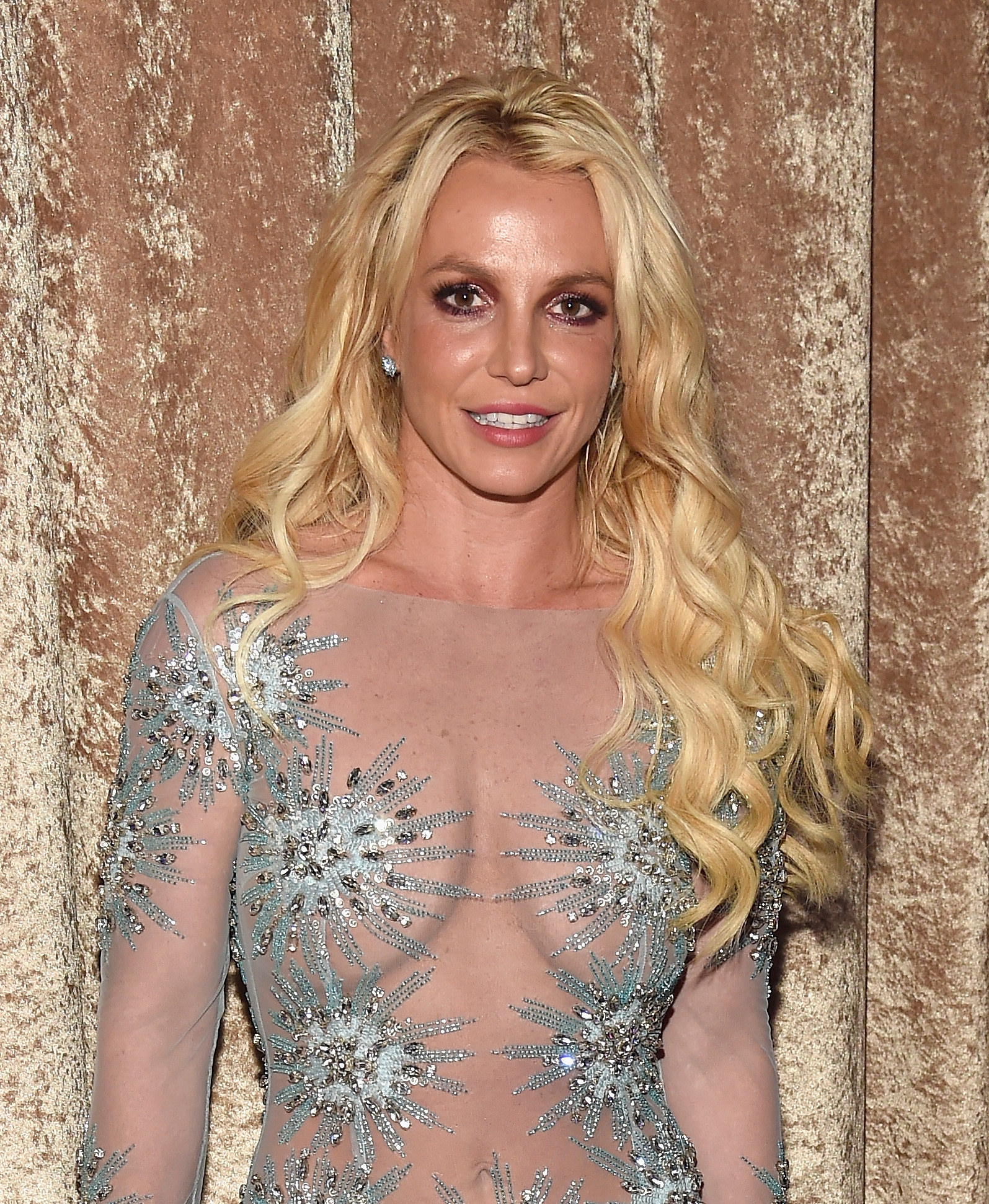 Unsurprisingly, all of Britney's posts have received tons of supportive comments from fans, with the hashtag #JusticeForBritney trending just last night after her latest revelations.
And those who've commended the pop star for speaking out will be pleased to hear that she's set to release a tell-all memoir charting her experiences in more detail, according to recent reports.
But if her recent Instagram posts have been anything to go by — not to mention the repeated hints she's made about writing a book too — it certainly wouldn't come as a surprise to see Britney's memoir on shelves in the future.