In line with all the jabs she's made at her family in recent months, Britney Spears is, once again, putting them on blast.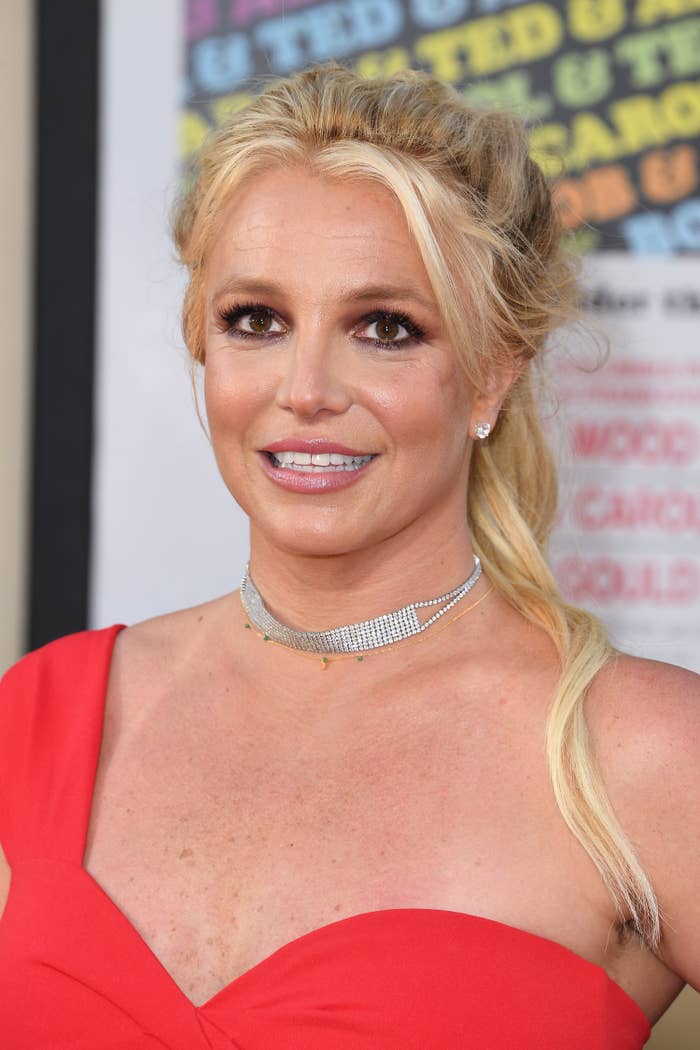 Spears has called her family — including her father, Jamie, mother, Lynne, and sister, Jamie Lynne — out on several occasions for their lack of support during her 13-year-long conservatorship, which was terminated last month.
As one of her conservators, Jamie effectively controlled Spears' life and finances while the legal arrangement was in effect, though he was suspended from his role in September.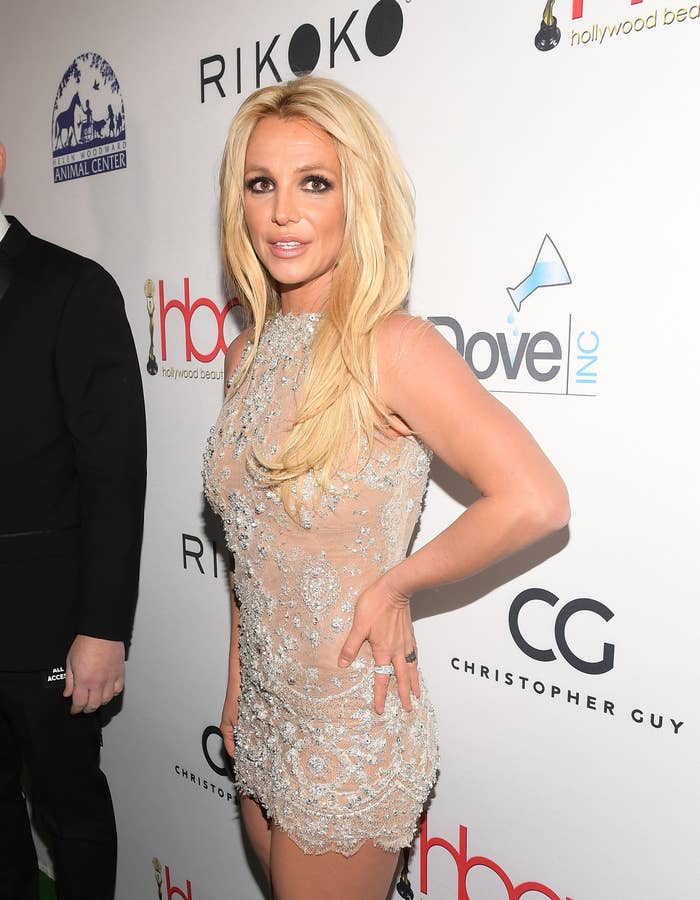 Spears previously denounced Jamie and her other family members during a court hearing in June, during which she called the terms of the conservatorship "abusive."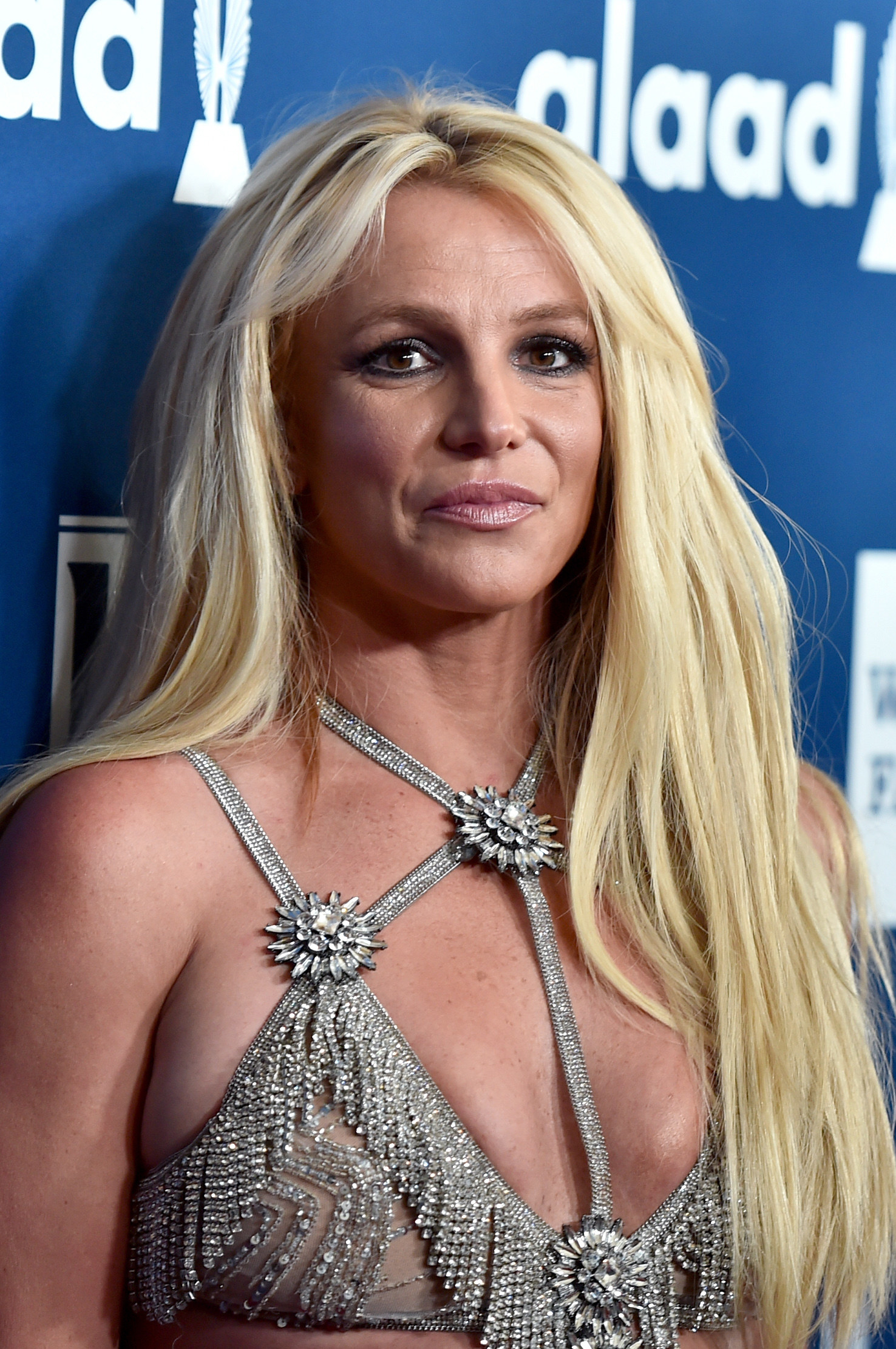 BuzzFeed News uncovered abuse, neglect, and death across the guardianship industry. Read our investigative series "Beyond Britney" here.
"My dad and anyone involved in this conservatorship and my management who played a key role in punishing me — ma'am, they should be in jail," Spears told the judge in June. "This conservatorship has allowed my dad to ruin my life.
"I would honestly like to sue my family, to be totally honest with you," she said. "I want to be able to be heard on what they did to me by making me keep this in for so long."
Jamie has repeatedly claimed that he only wants what's "best" for his daughter while vehemently denying all allegations of conservatorship abuse.
Ever since the explosive testimony, and especially following the termination of the conservatorship, Spears has called her family out in several scathing Instagram posts.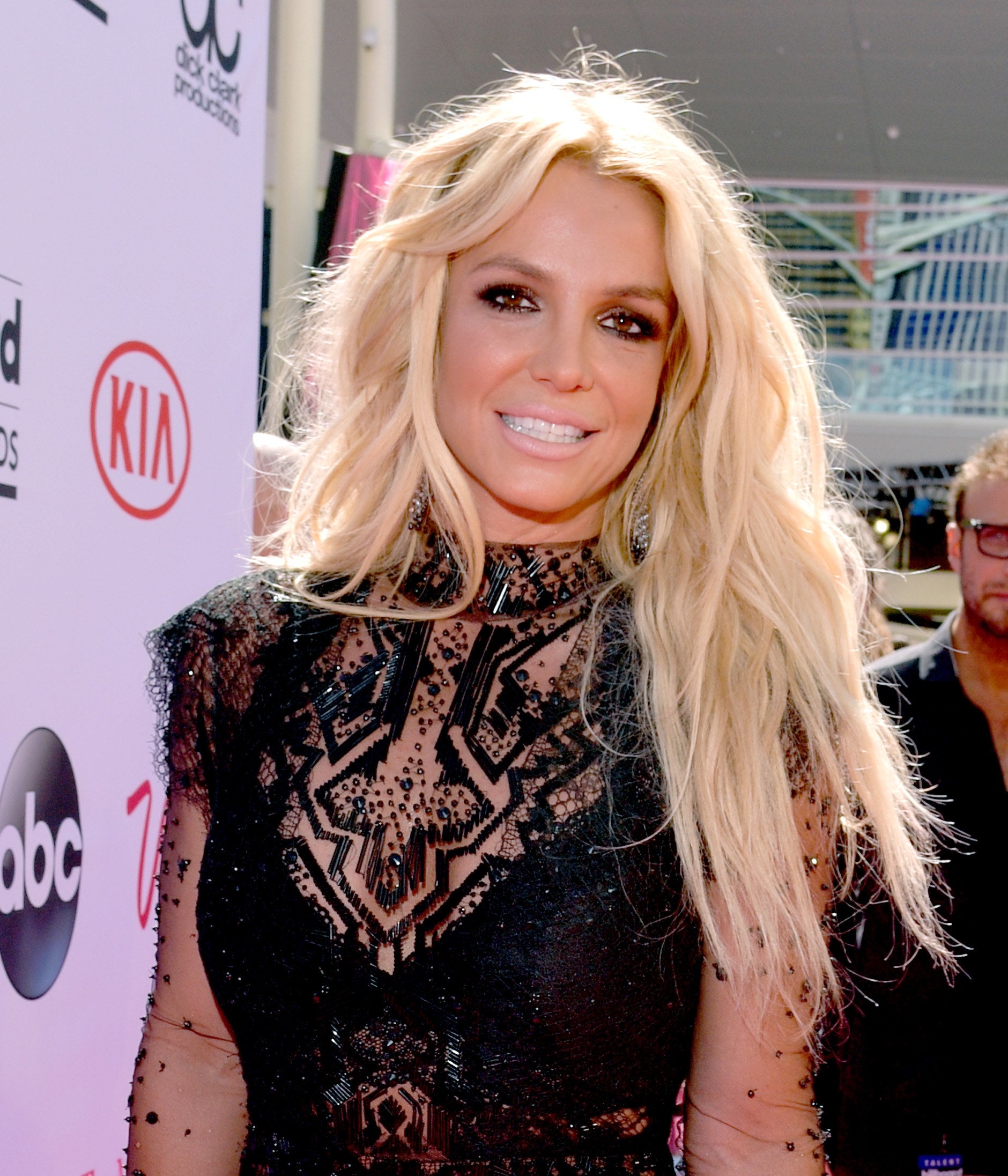 And yesterday was no different, with Spears sharing a lengthy caption — which was deleted swiftly after it was posted — hitting out at her family alongside a video of herself singing.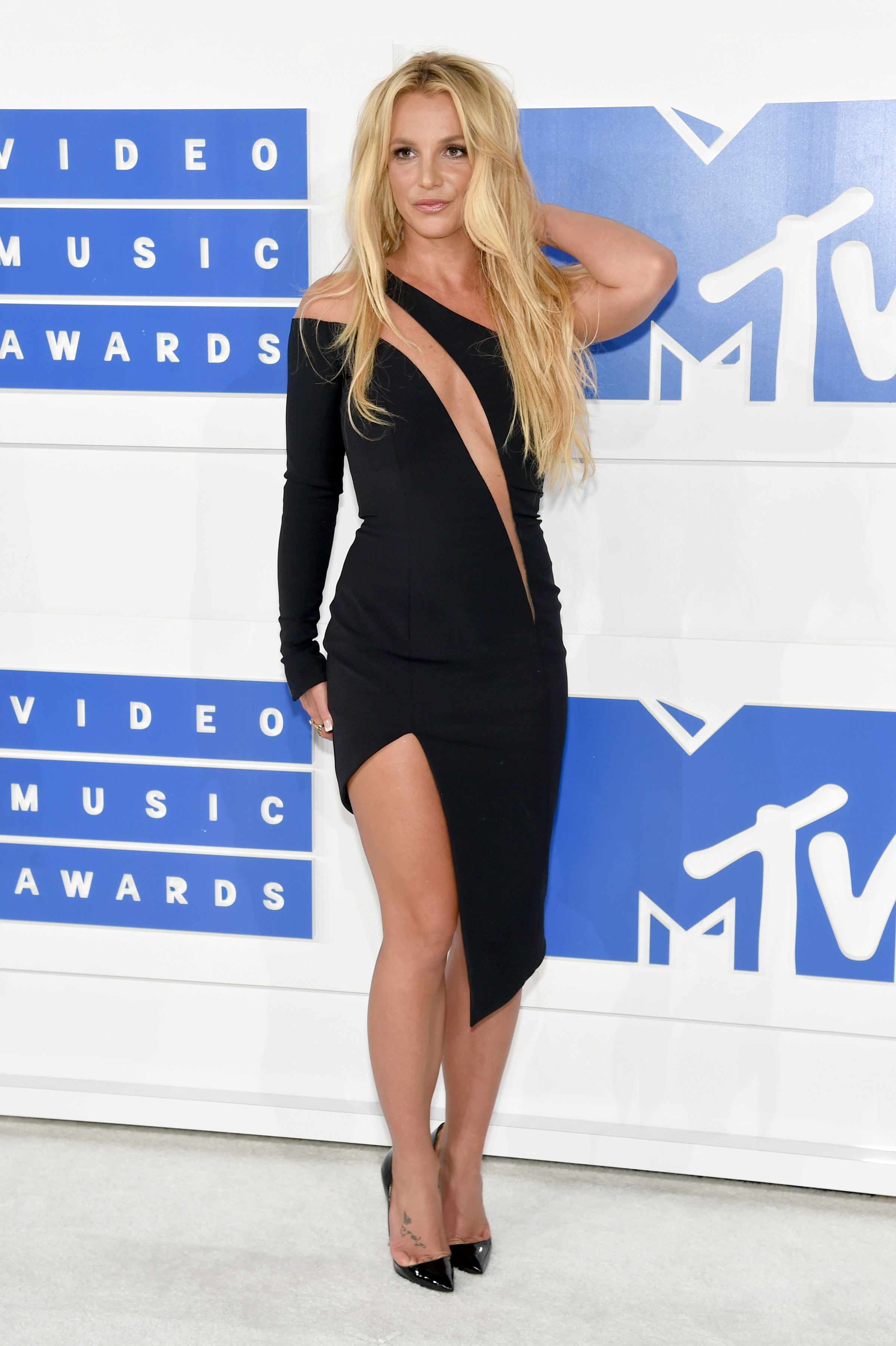 "I just realized this today guys … after what my family tried to do to me three years ago … I needed to be my own cheerleader," she began.

"God knows they weren't … so I just read up on my self and this is what I found," wrote Spears, going on to list a bunch of her achievements.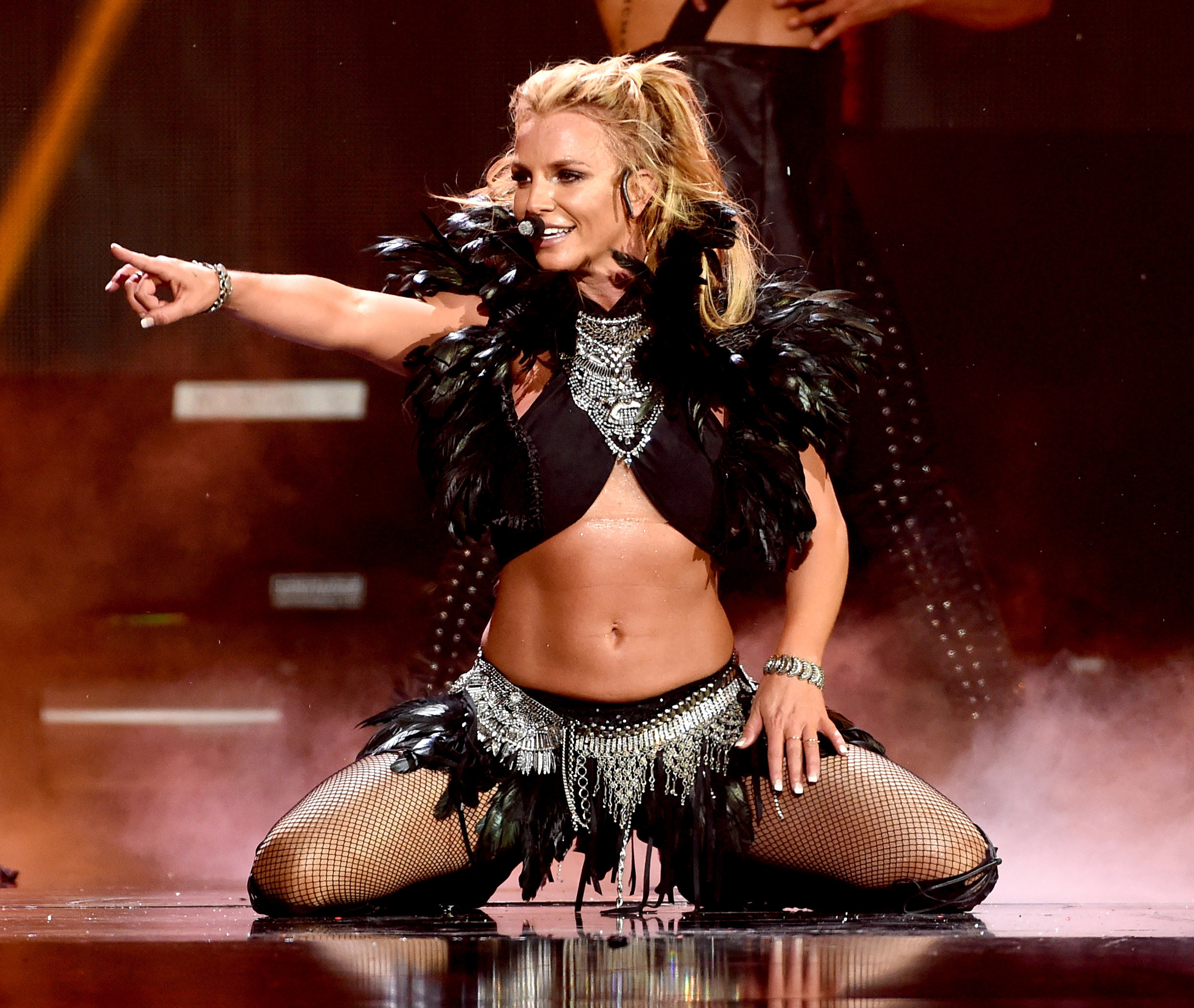 Presumably quoting the tons of praise written online about her legacy, Spears noted that she's a "multi-platinum, Grammy Award-winning pop icon," with "nearly 100 million records sold worldwide."
"Spears has sold 33.6 million albums in the U.S. and ranks as the 18th-best selling album artist in the Nielsen era," the caption continued. "Her songs have drawn 25 billion in cumulative radio airplay audience and 2.6 billion on-demand U.S. audio and video streams combined and she's sold 39.8 million singles."
Spears went on to write, "No … I'm not auditioning for anything !!!! I'm reminding myself and the world of who I am."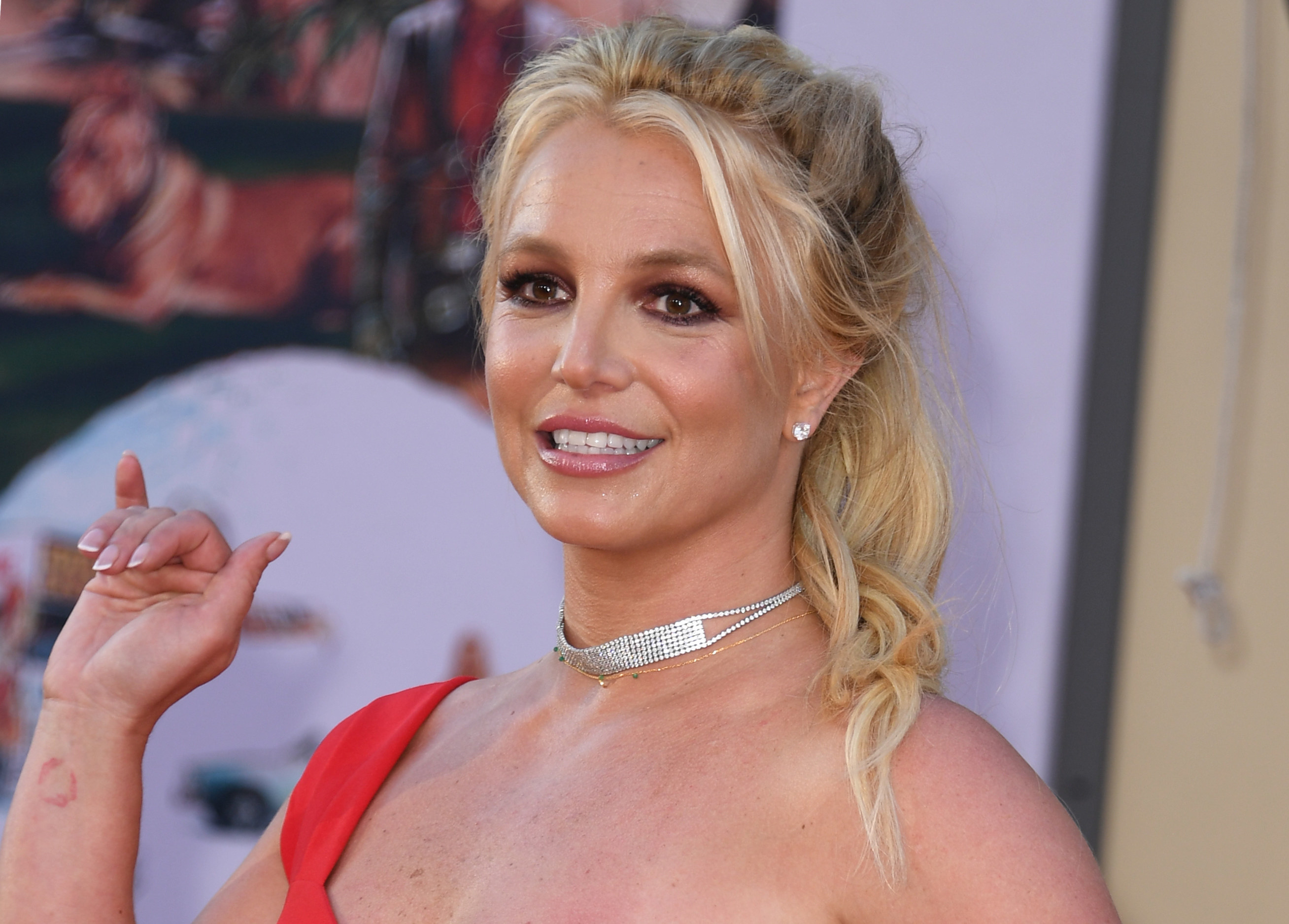 "Yes … I will be my own cheerleader … why ???? I'm here to remind my white 'classy' family that I haven't forgotten what they did to me nor will I ever forget," she added.
And to round things off, Spears casually revealed that she has new music "in the works."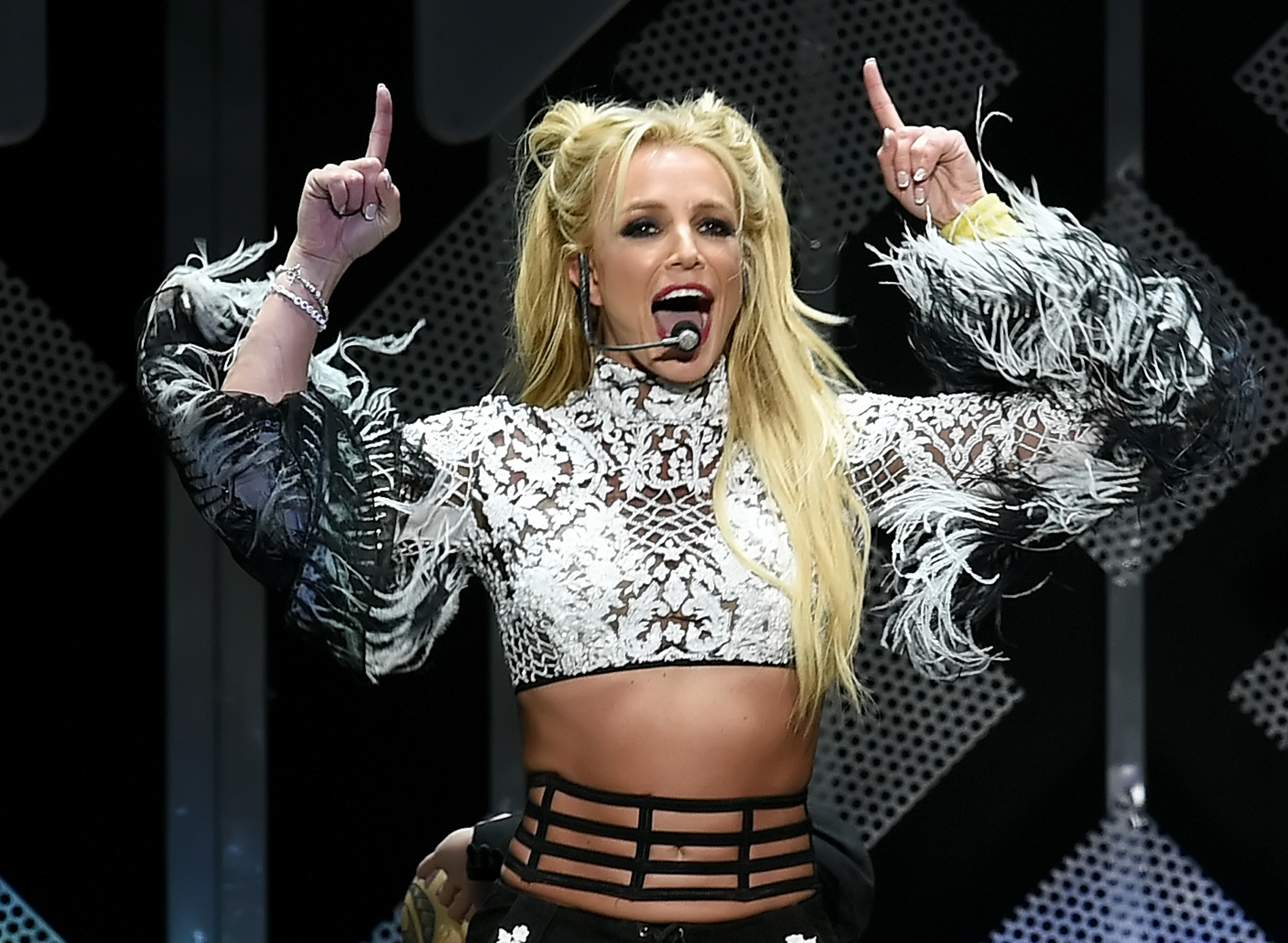 "Pssss new song in the works … I'm gonna let you know what I mean," she concluded, alongside a winking emoji.
Between Spears' tease at new music and a surprise video of her flawless vocals, it's safe to say fans of the pop star — who quickly flooded the comments with words of encouragement — are very excited for what's to come.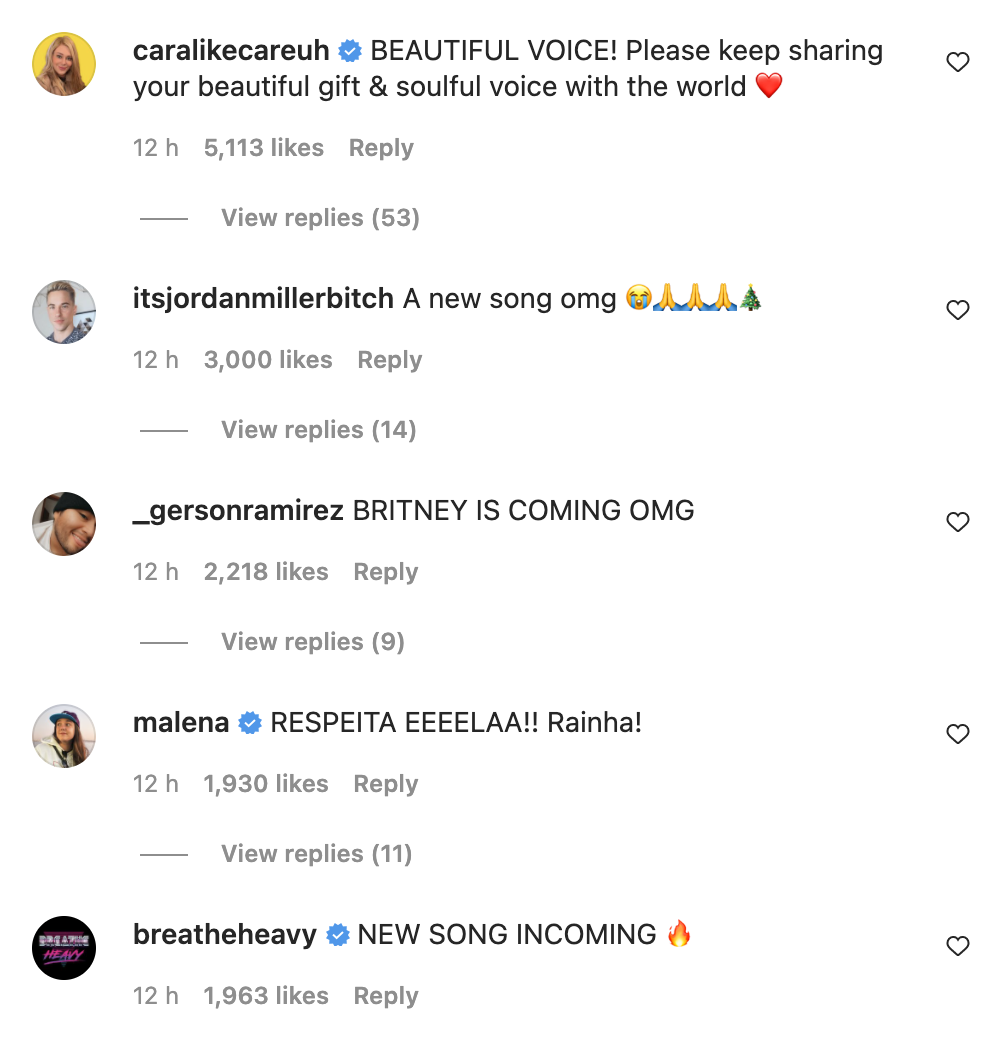 And if you've been following Spears' Instagram lately, you'll know that this is only the most recent installment in a series of unfiltered digs made at her family.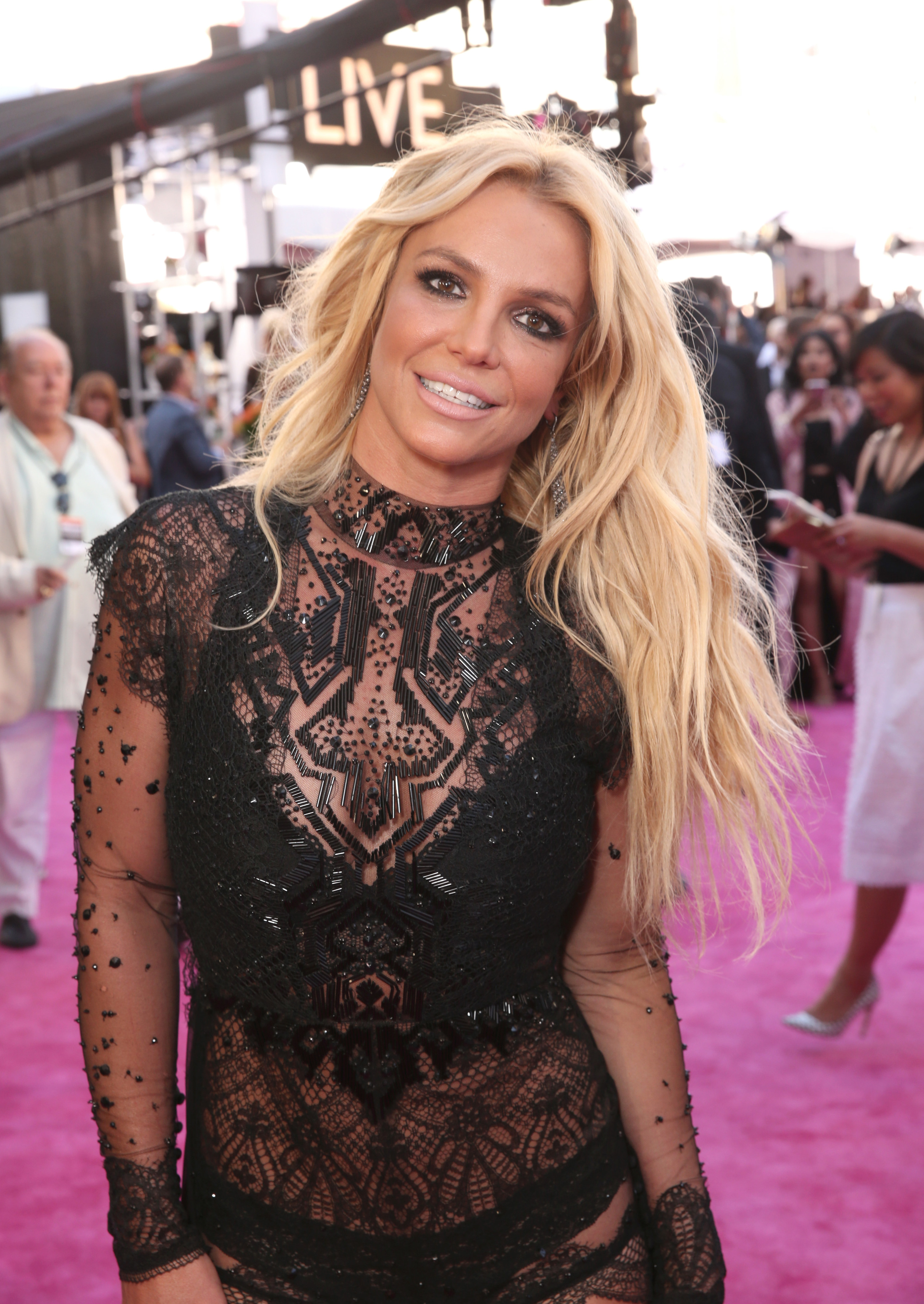 Just days ago, the "Gimme More" singer slipped a shady remark into an Instagram caption — which has since been deleted.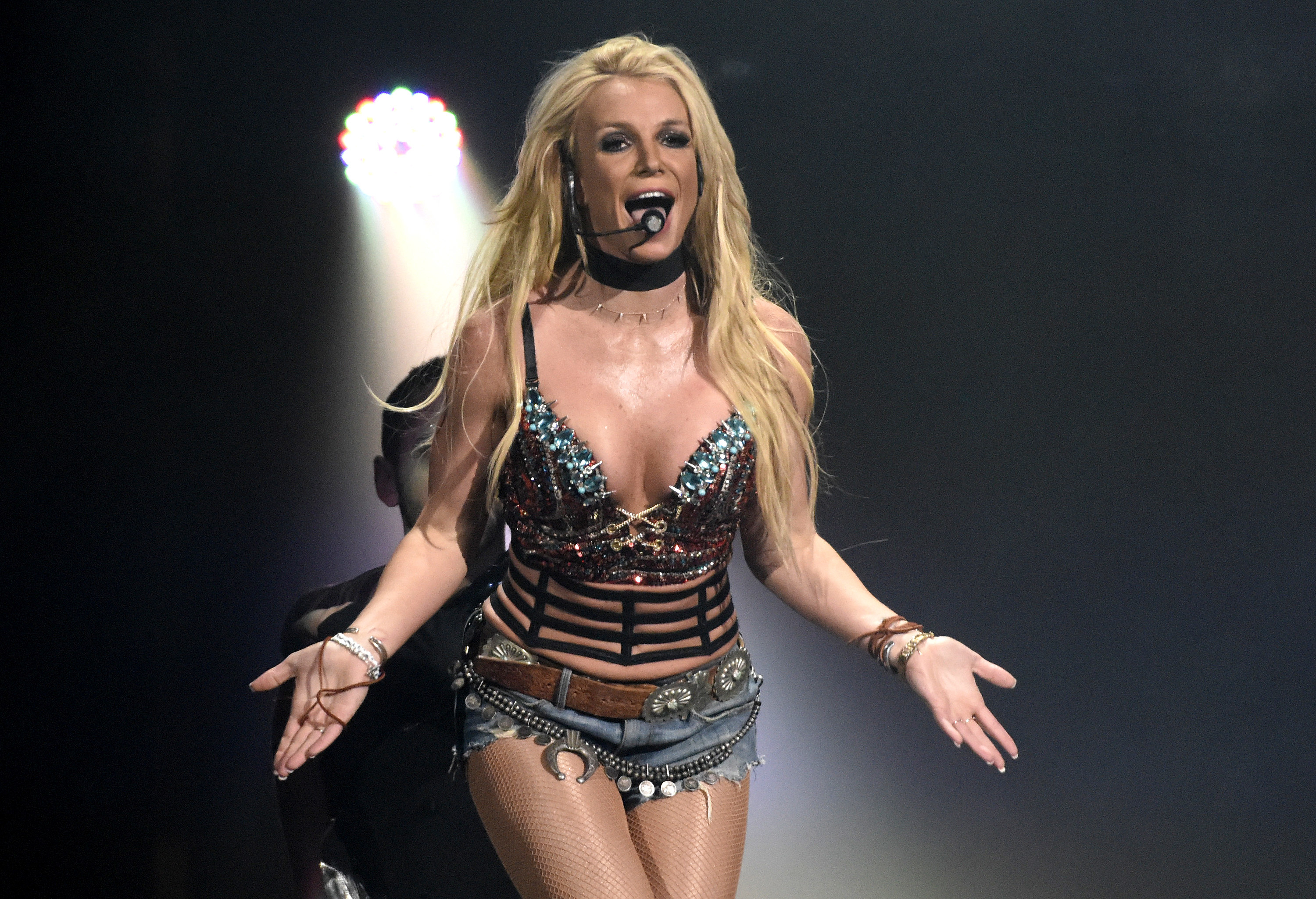 Alongside a bunch of photos of herself shared earlier this week, Spears wrote: "When I went home the coffee would always disappear in the cabinets and also the pics of me beside the coffee pot … so nice to be loved by family."
The subtle jab came shortly after news broke that Jamie had requested that the pop star continue to cover his legal fees.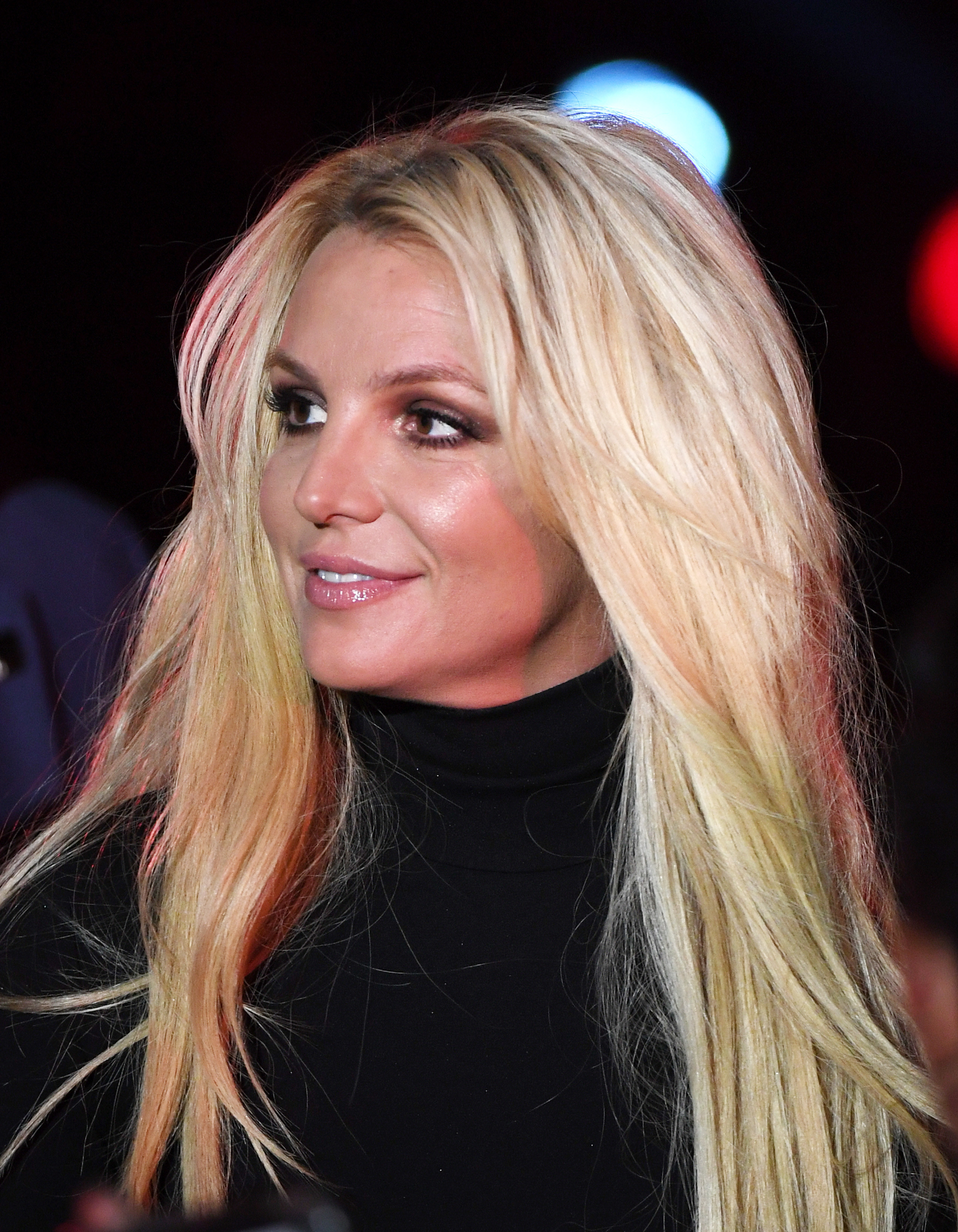 According to the filings, Jamie and his legal team maintained that the payment would be "necessary" to ensure that the outstanding financial arrangements of the conservatorship "can be wound up quickly and efficiently."
And as Variety reported, Jamie's legal counsel, Alex Weingarten, charges a rate of approximately $1,200 per hour.
Amid the tons of harsh criticism that met Jamie's request, Spears' lawyer, Mathew Rosengart, issued a statement calling the filing "shameful" and "an abomination."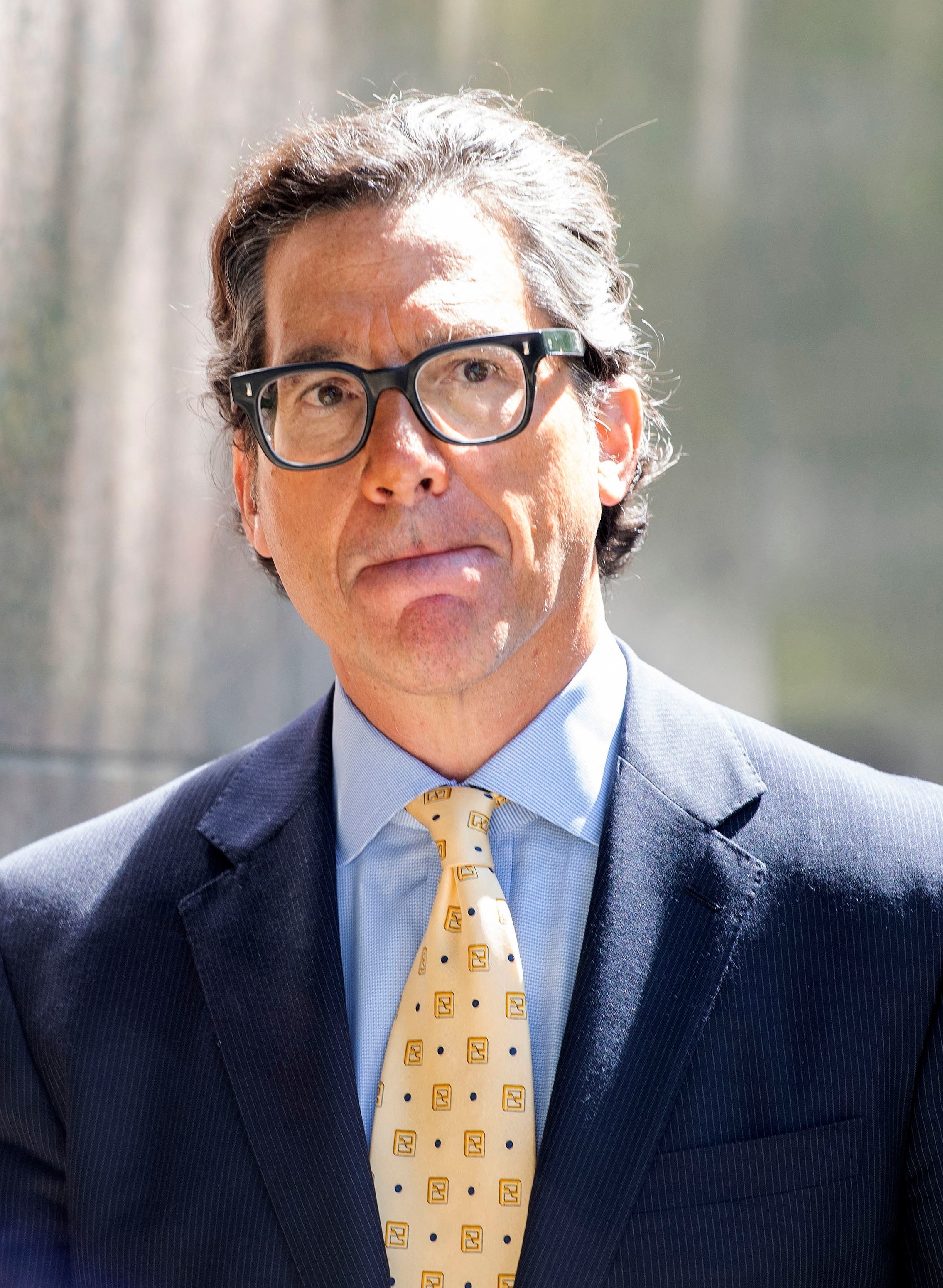 "The conservatorship has been terminated and Mr. Spears was suspended ignominiously. Under the circumstances, his petition is not only legally meritless, it is an abomination," read the statement he sent BuzzFeed News on Dec. 20.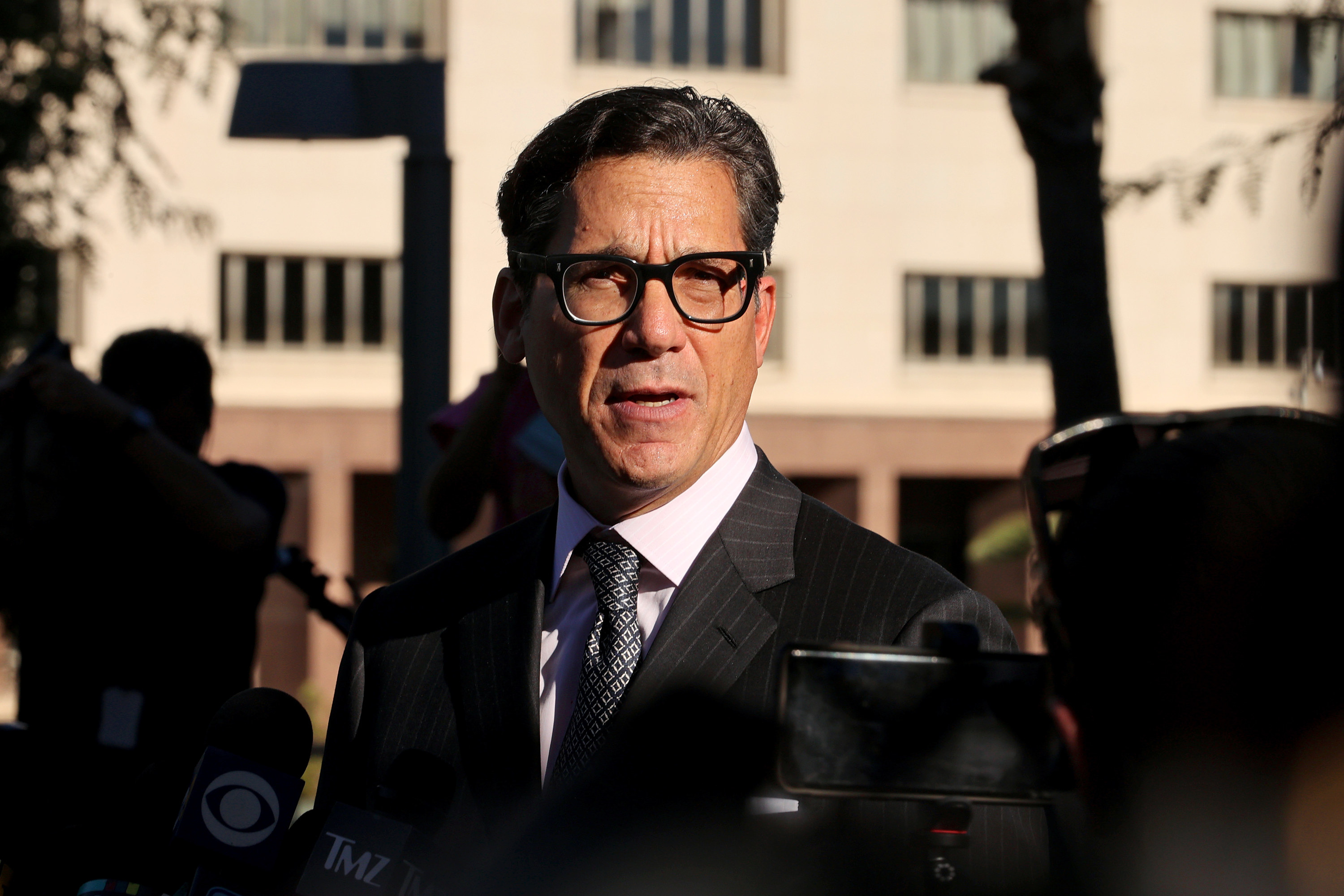 Rosengart added, "[Spears] poignantly testified about the pain her father caused her and this only adds to it. This is not what a father who loves his daughter does."