In November 2021, Britney Spears' controversial conservatorship was officially terminated after 13 years of her professional and personal life being largely controlled by lawyers and her father, Jamie Spears.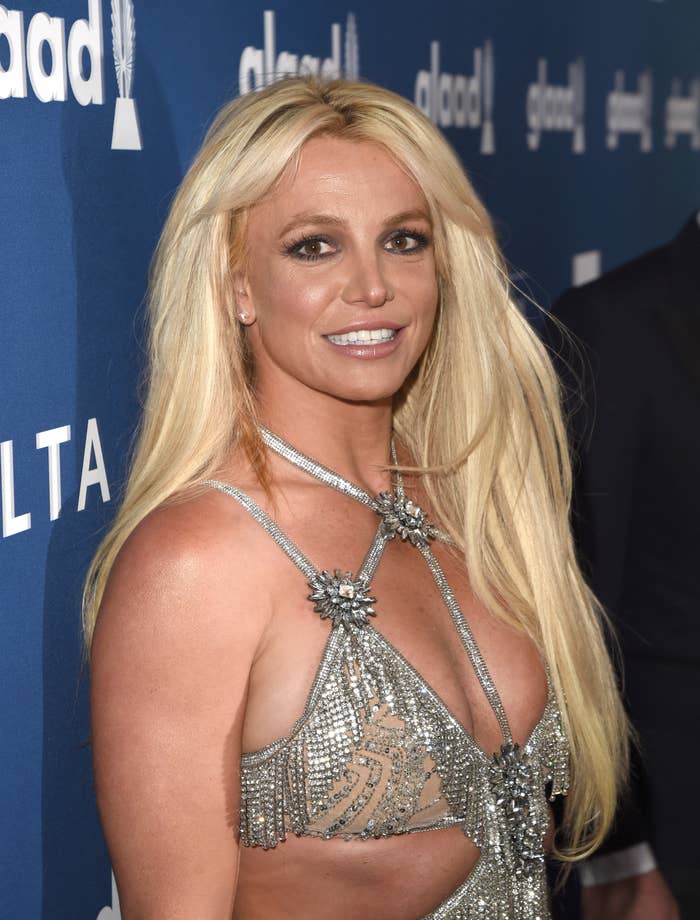 The 40-year-old pop star made a series of allegations against her dad during last year's legal fight for freedom, testifying that she was forced to take mood-stabilizing medication and have an IUD in her body to prevent her from having more children.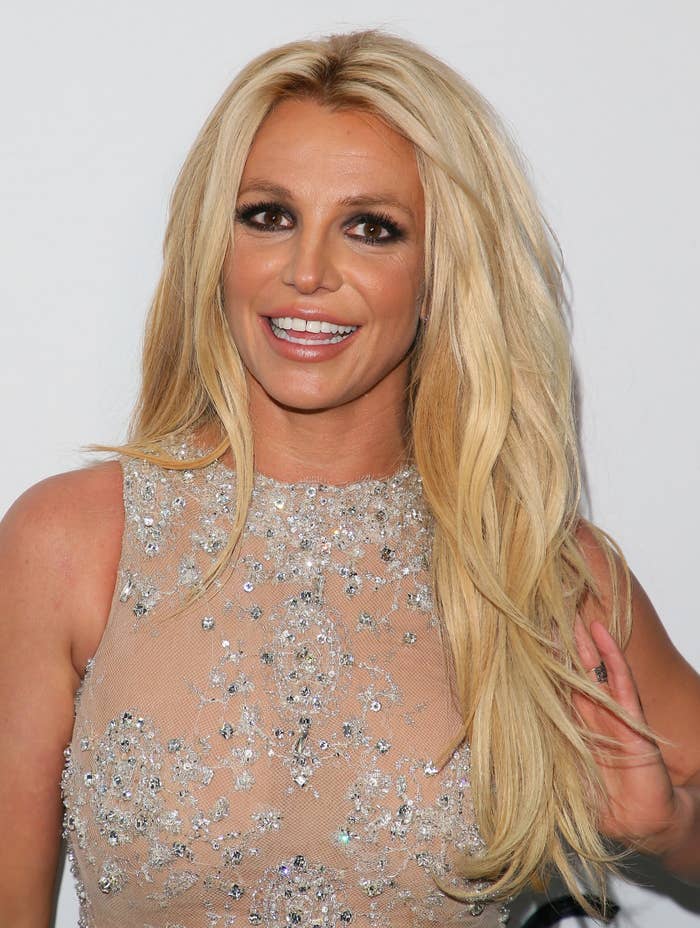 Britney also told the court that she believes the treatment of her was so bad that those involved in the conservatorship should face prison time.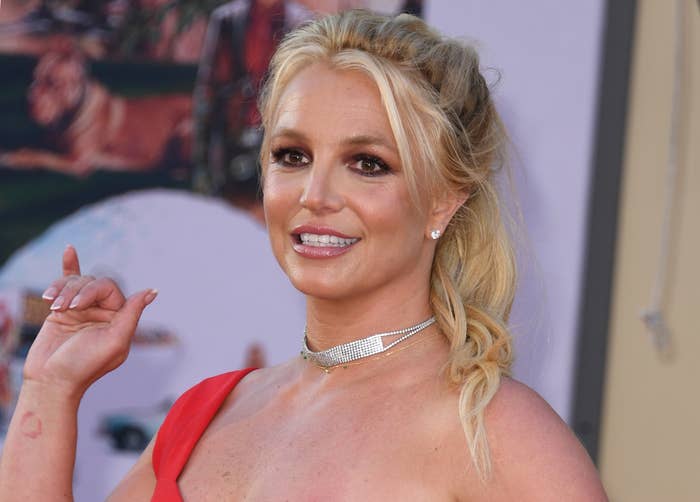 "My dad and anyone involved in this conservatorship and my management who played a key role in punishing me, they should be in jail," she said at the time.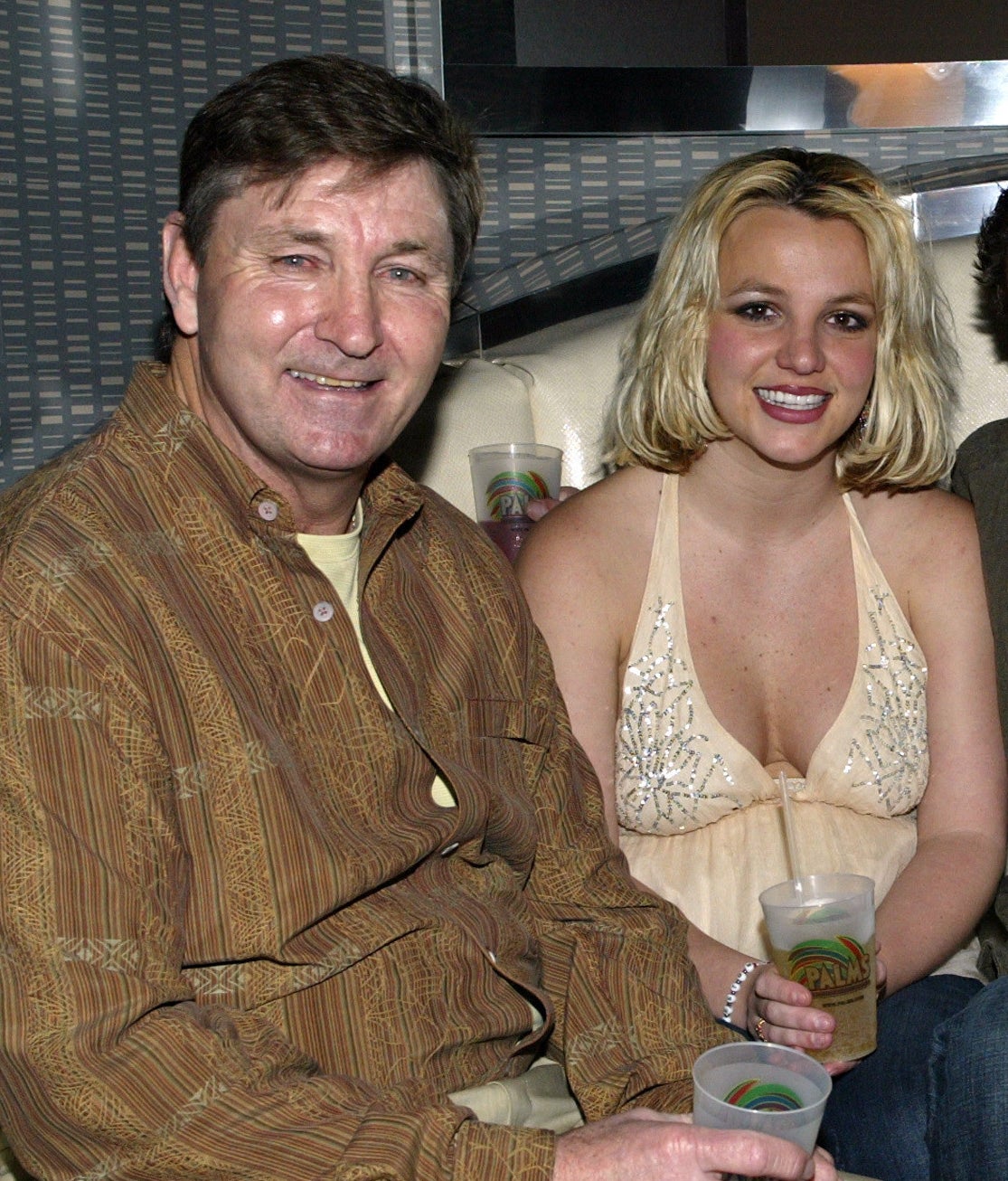 Britney went on to recall being forced into rehab and crying down the phone to Jamie, claiming: "He loved the control to hurt his own daughter, 100,000%." She added: "He loved every minute of it."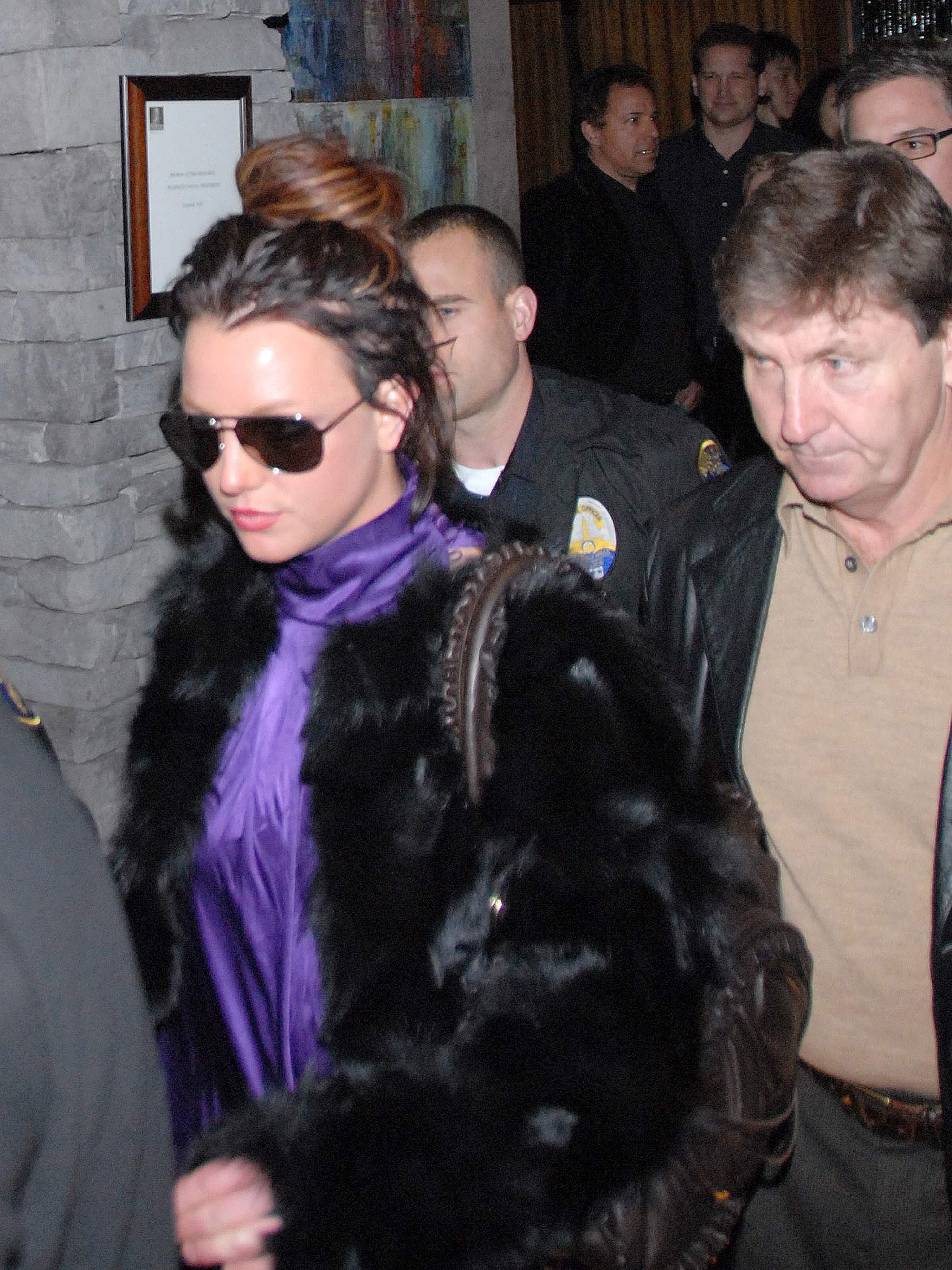 Since she has been freed from the conservatorship, Britney has not shied away from sharing more of her experiences on social media and has spoken out against other family members several times.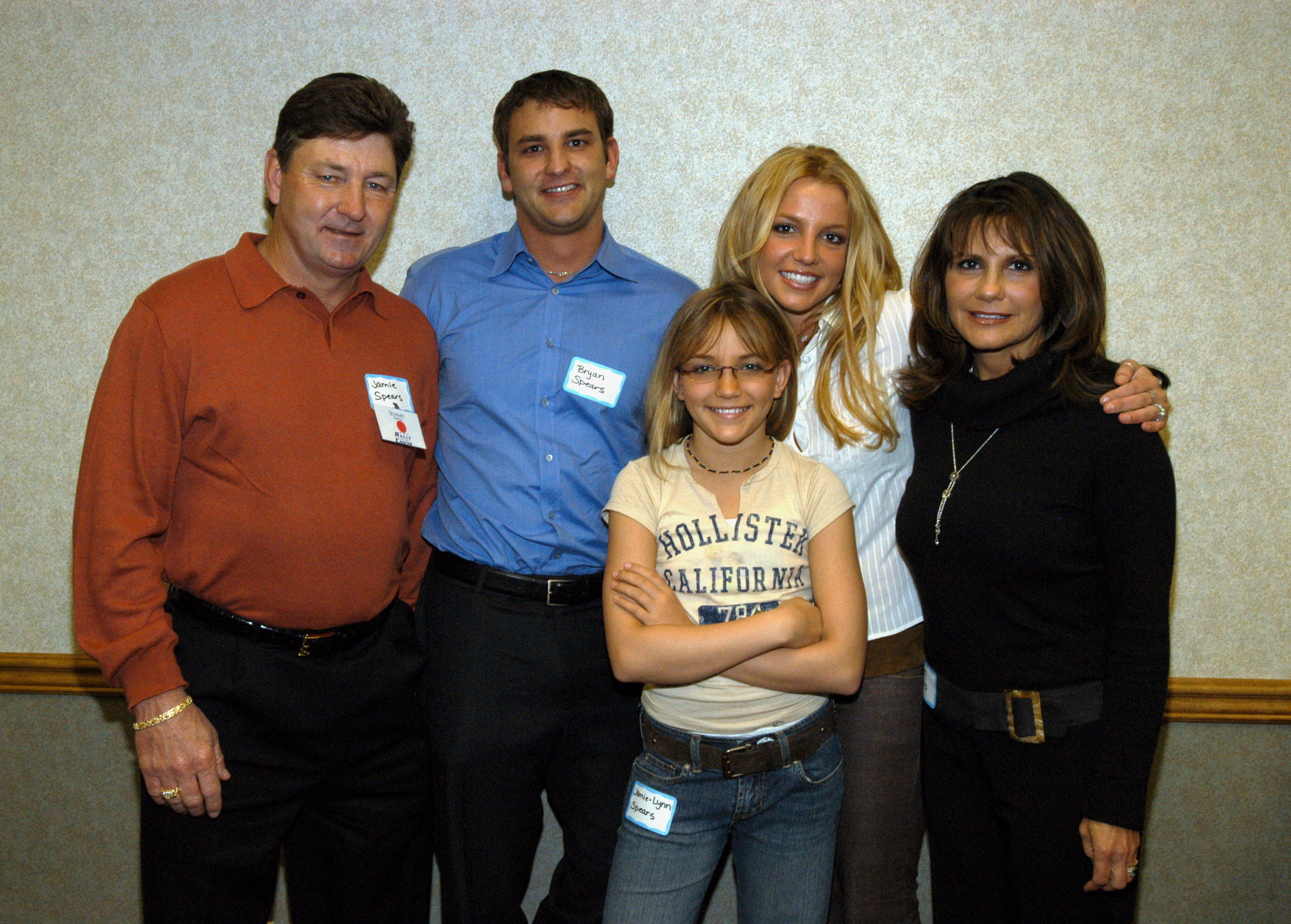 In recent weeks, the star has publicly criticized her mom, Lynne, as well as younger sister Jamie Lynn for making up "crazy lies" about her to sell her memoir Things I Should Have Said.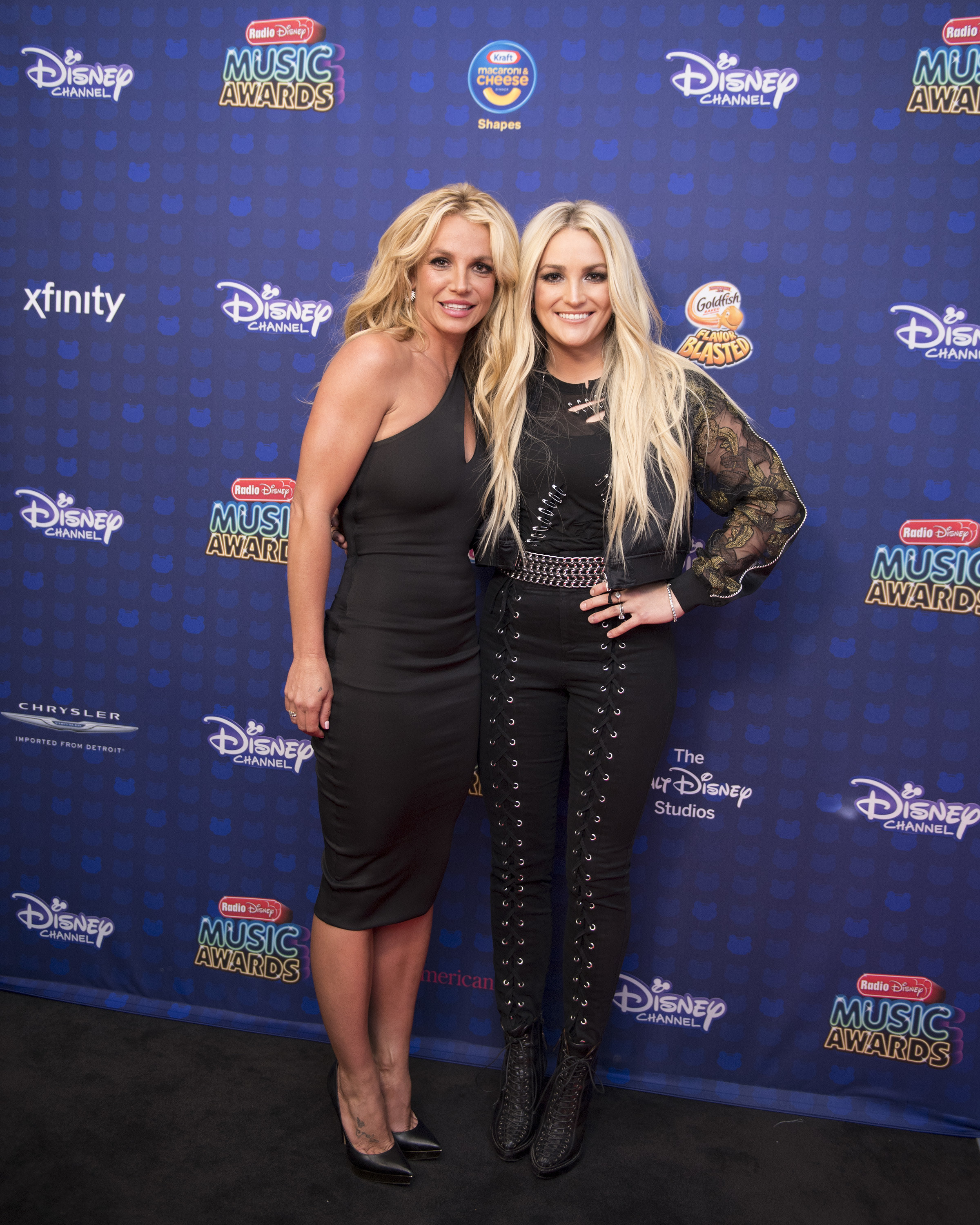 She called Jamie Lynn "scum" for allegedly making up a story about Britney locking them both in a room with a knife when Jamie Lynn was a child, and later wrote on Instagram: "I'm sorry Jamie Lynn, I wasn't strong enough to do what should have been done… Slapped you and Mamma right across your fucking faces!!!!!"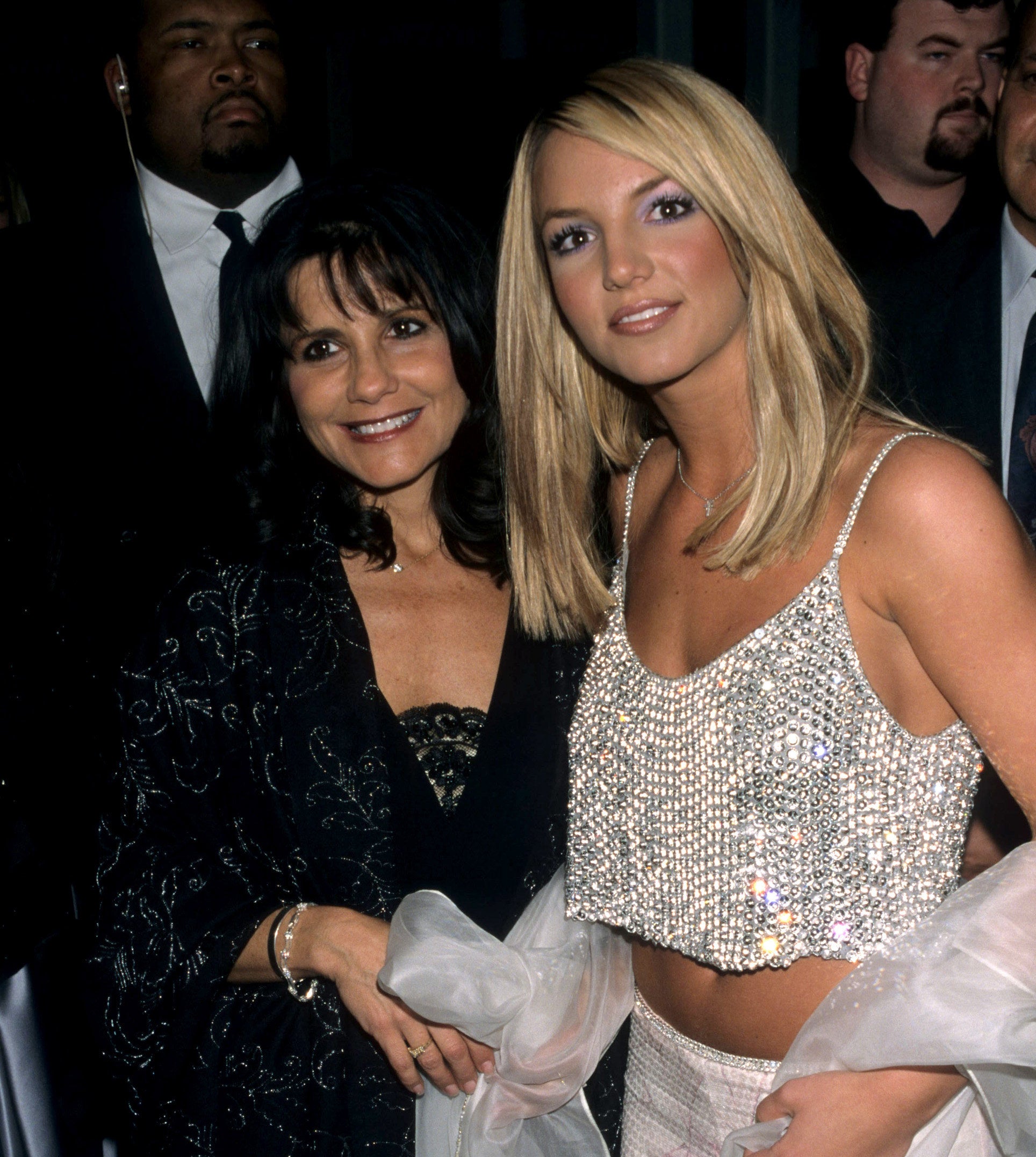 And on Thursday, Britney posted on social media to call out her family again as she reflected on what life used to be like under their control.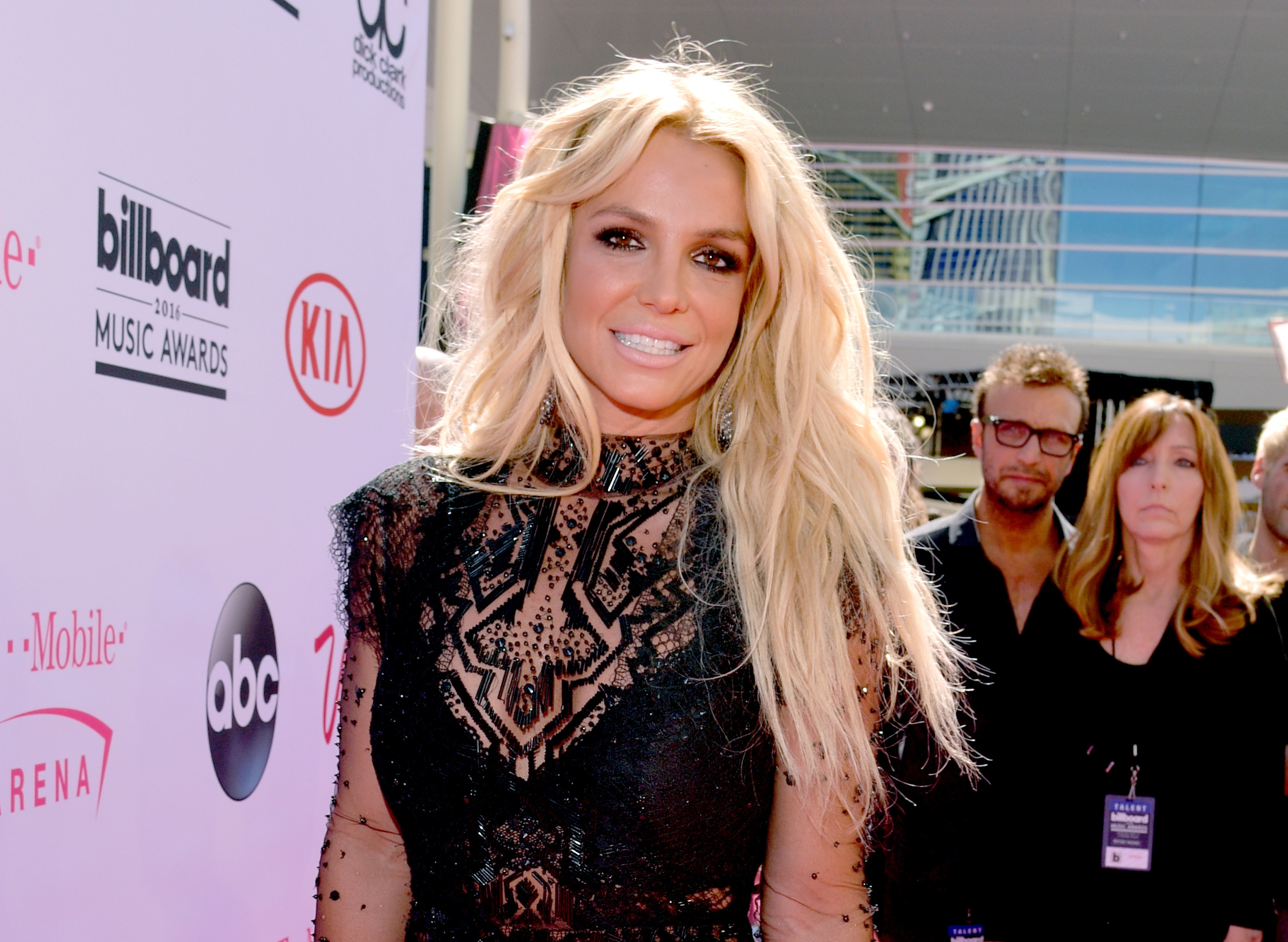 In particular, Britney discussed her "demoralizing" time in a treatment center that she was forced to stay in for four months, saying that she lost the use of her lower body because she was confined to a chair for "8 hours a day."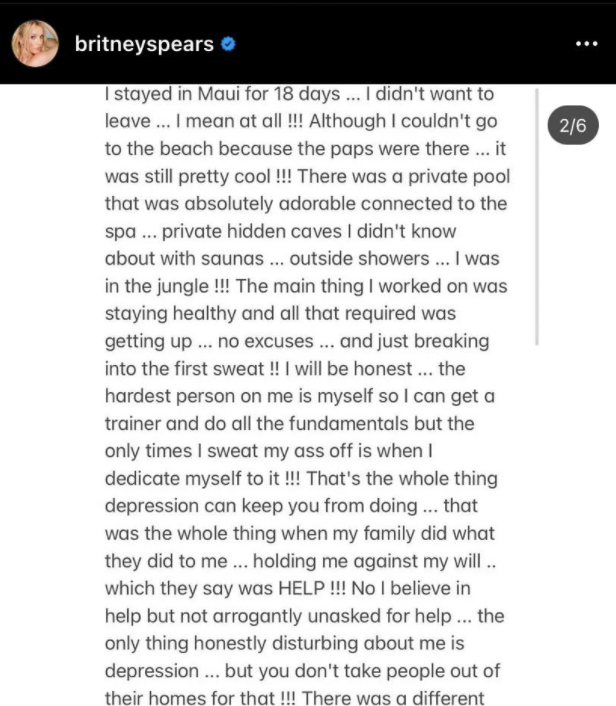 Britney also said that she was so confused as to why she had to stay at the facility that she began to think that she had cancer.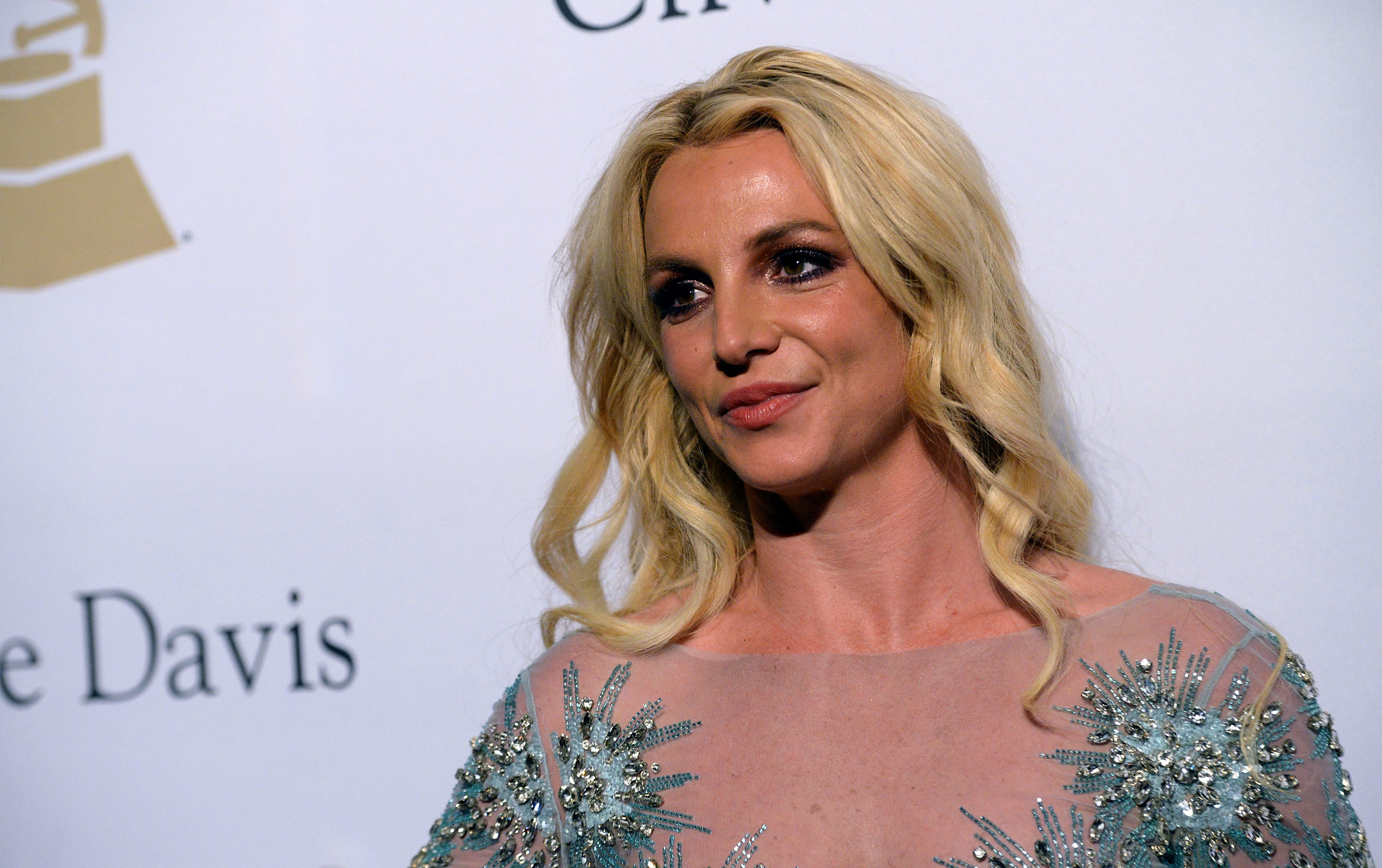 "The only thing honestly disturbing about me is depression," Britney wrote. "But you don't take people out of their homes for that!"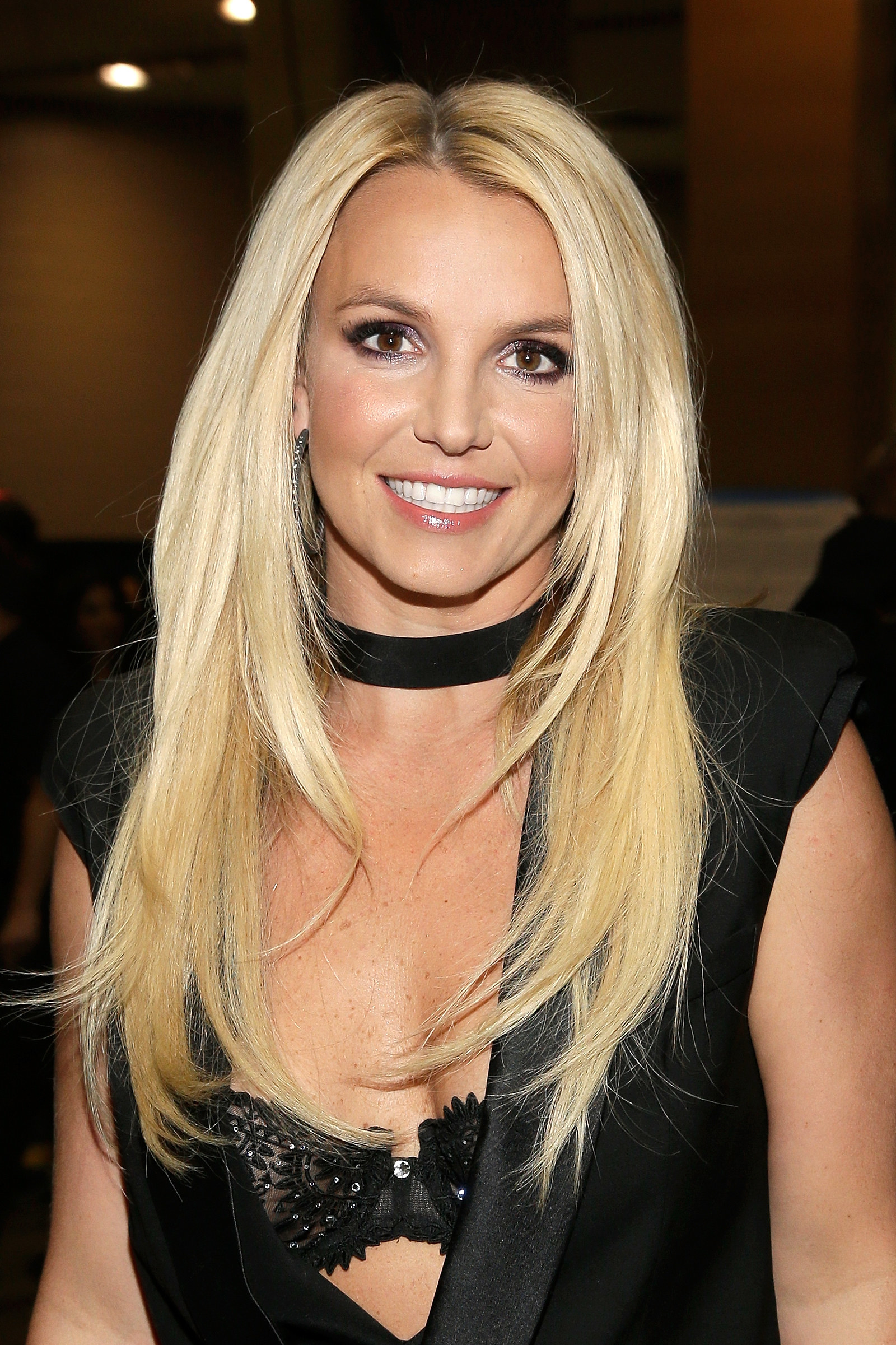 Recalling her time at the treatment center, the star went on: "There was a different nurse every day looking at me when I changed … not having a say on absolutely anything ... depression is getting stuck in dark moments in your head ... well ... that whole four month experience amplified my depression by 100 !!!"
"The people who worked for me stood at the doors saying I couldn't go anywhere ... I honestly thought they were trying to kill me ... cus it seemed to me like some sick joke when I would call and say I'd been working here for two weeks ... when can I have the keys to my car and go home ??? Their response ... you can come and go when we tell you we can," she added.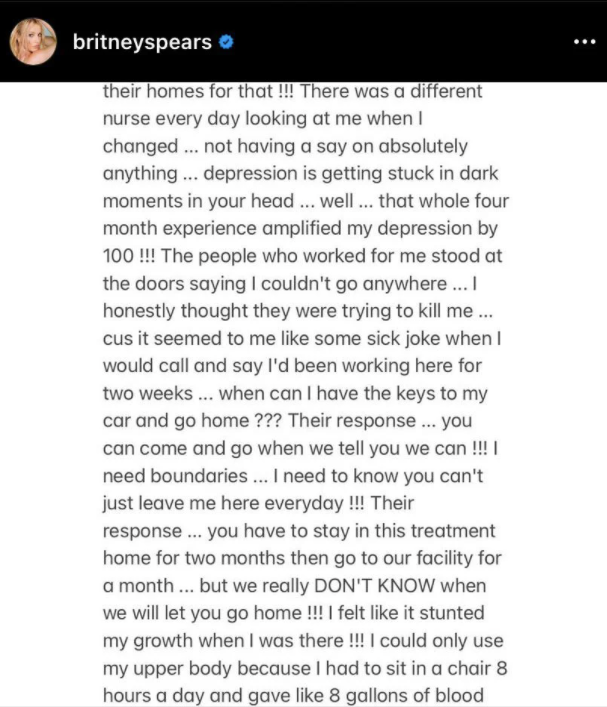 Britney said that she was told she had to stay at the "treatment home" for two months, and then attend a second facility for another month — but nobody knew when she would be allowed to go home.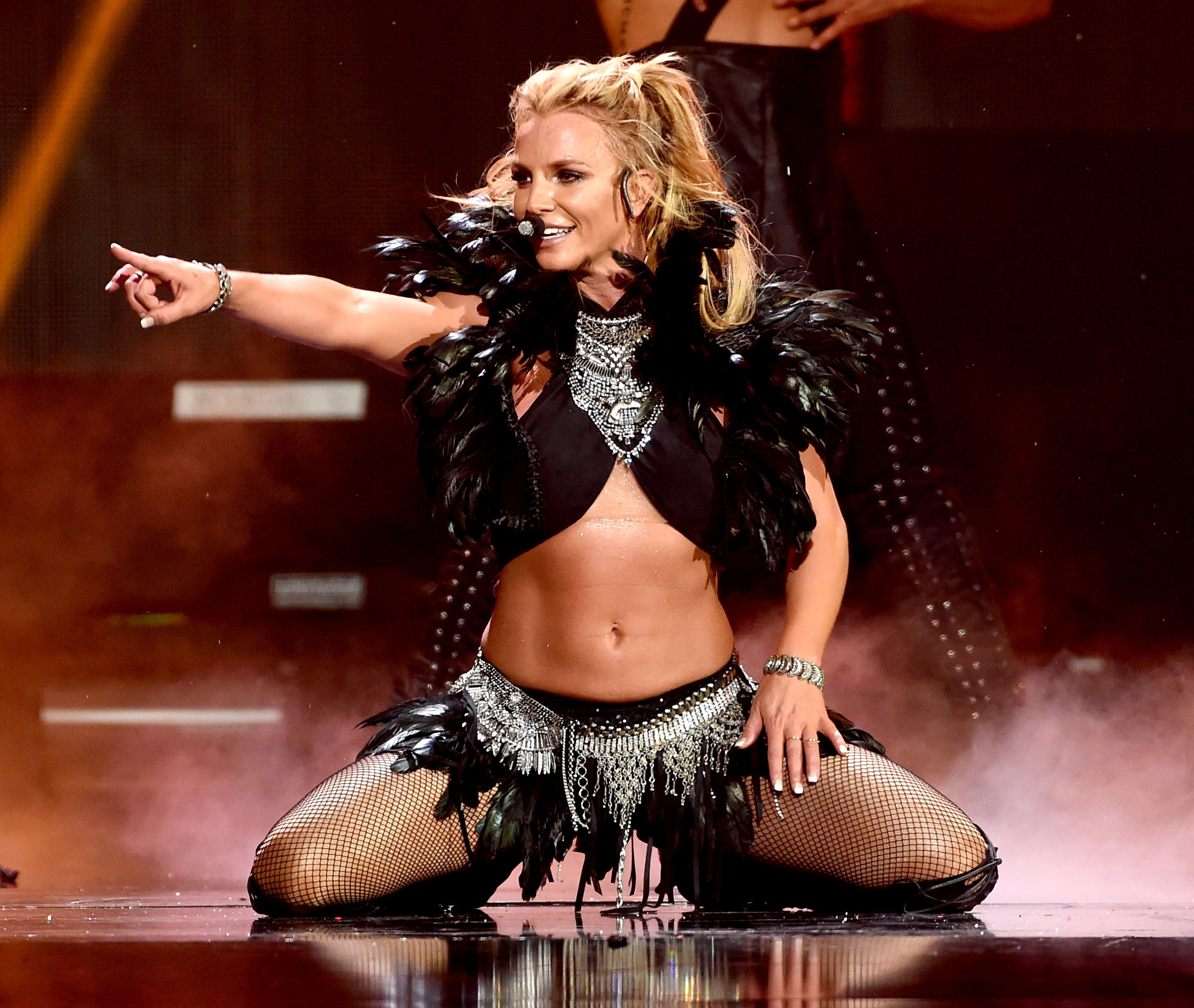 "I felt like it stunted my growth when I was there !!!" Britney wrote. "I could only use my upper body because I had to sit in a chair 8 hours a day and gave like 8 gallons of blood every week !!!"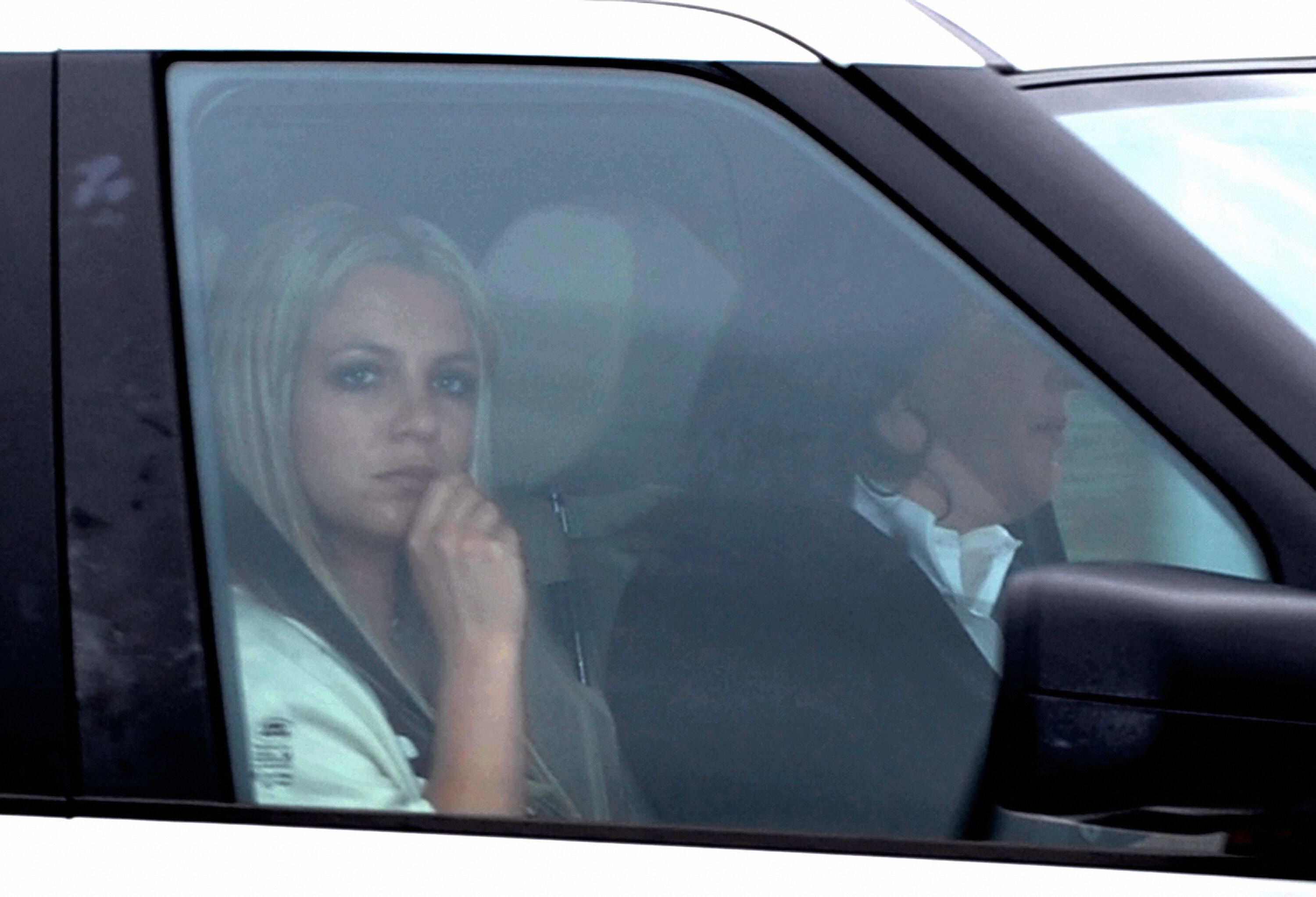 "My family fucking killed me and that's exactly what I thought," Britney said, before adding it was either that or "just a sick joke."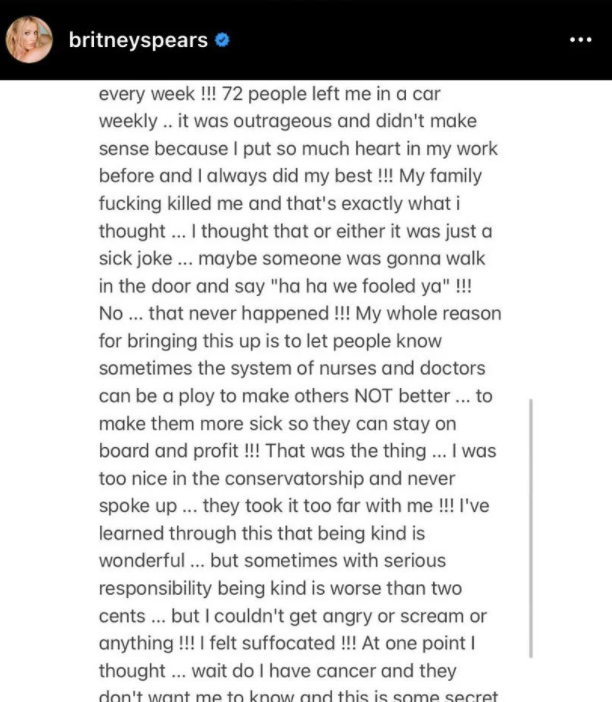 Britney went on to say that she was "too nice in the conservatorship and never spoke up," explaining: "I couldn't get angry or scream or anything !!! I felt suffocated !!! At one point I thought … Wait, do I have cancer and they don't want me to know and this is some secret therapy for people with cancer ???"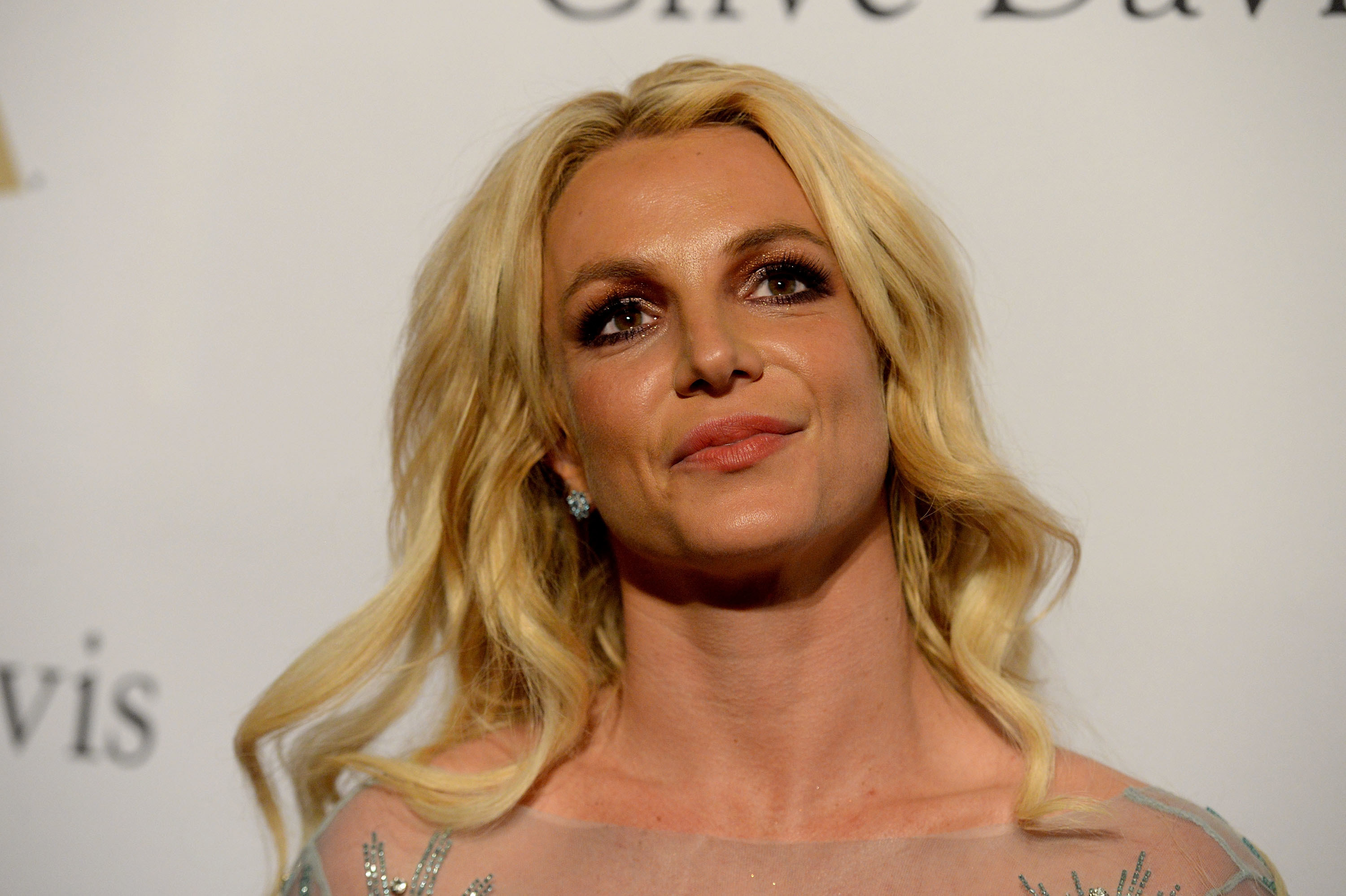 She said that "high doses of lithium" left her unable to speak, and that she became "extremely ill" in the center.
However, Britney claimed that her family's reaction to her treatment made her question her own response, writing: "I wanted to kick and scream, all of it, but my family sat back and acted as if it was not a big deal !!! The most damage that was done to me is the sick psychology of my own family convincing me that I was OK with what they did … I deserved that !!!"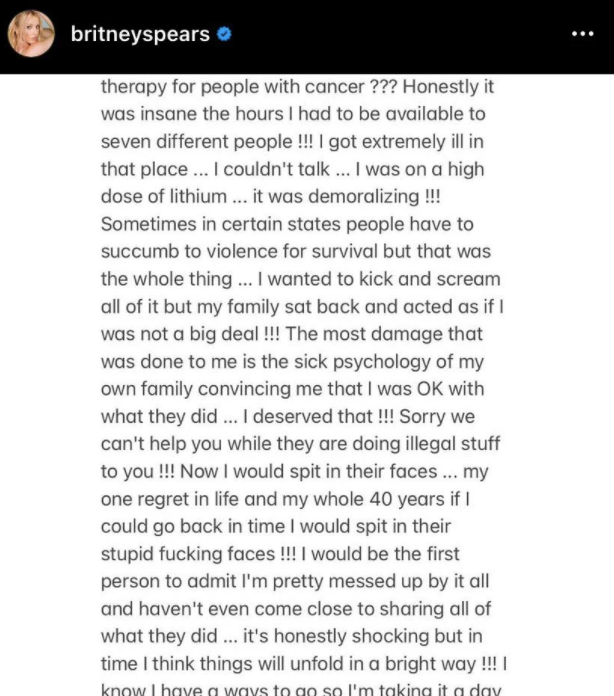 "Sorry we can't help you while they are doing illegal stuff to you," Britney went on. "Now I would spit in their faces … My one regret in life and my whole 40 years, if I could go back in time I would spit in their stupid fucking faces !!!"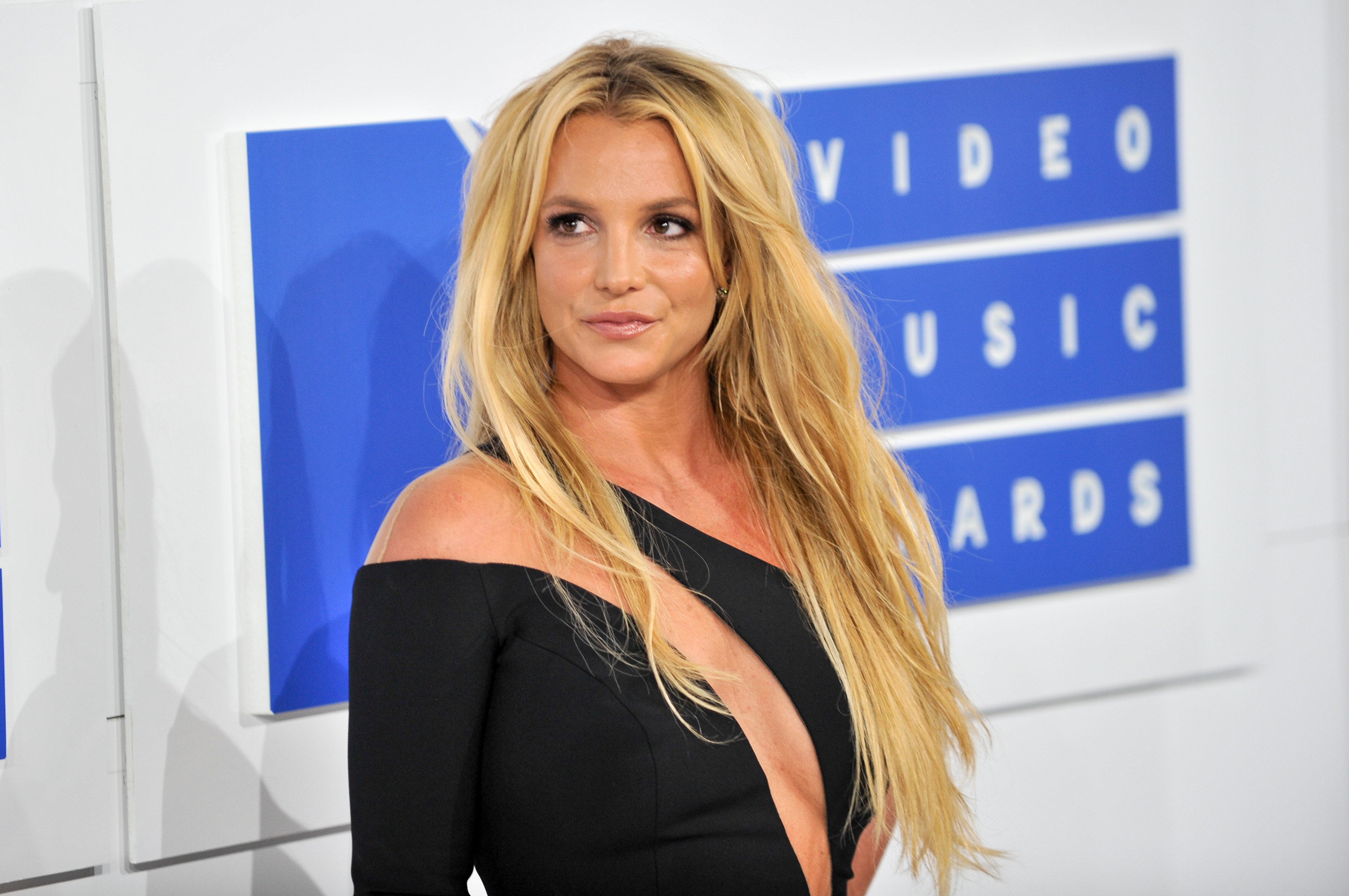 Addressing why she was sharing this information now, Britney said that she wanted to "let people know sometimes the system of nurses and doctors can be a ploy to make others NOT better… to make them more sick so they can stay on board and profit."
She added that the whole thing had left her "pretty messed up," but she hadn't "even come close to sharing all of what they did." Britney promised that things will unfold "in time," before concluding her post with: "I still dream about spitting in their fucking faces."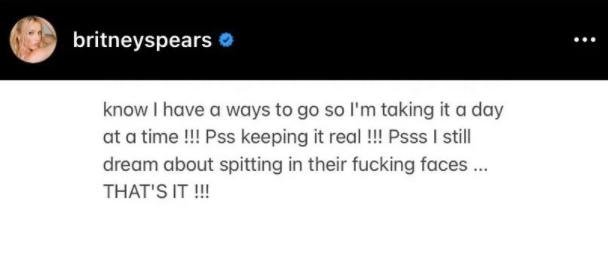 Britney's Instagram post was deleted from her account soon after it was shared. After deleting it, she added a scenic photo of the ocean without a caption to her page.
Although Britney has been freed from her conservatorship her legal woes are far from over, and last month her lawyer Mathew Rosengart filed documents claiming that her dad had taken "over $6 million" from Britney over the years, and she now wants him to pay her back.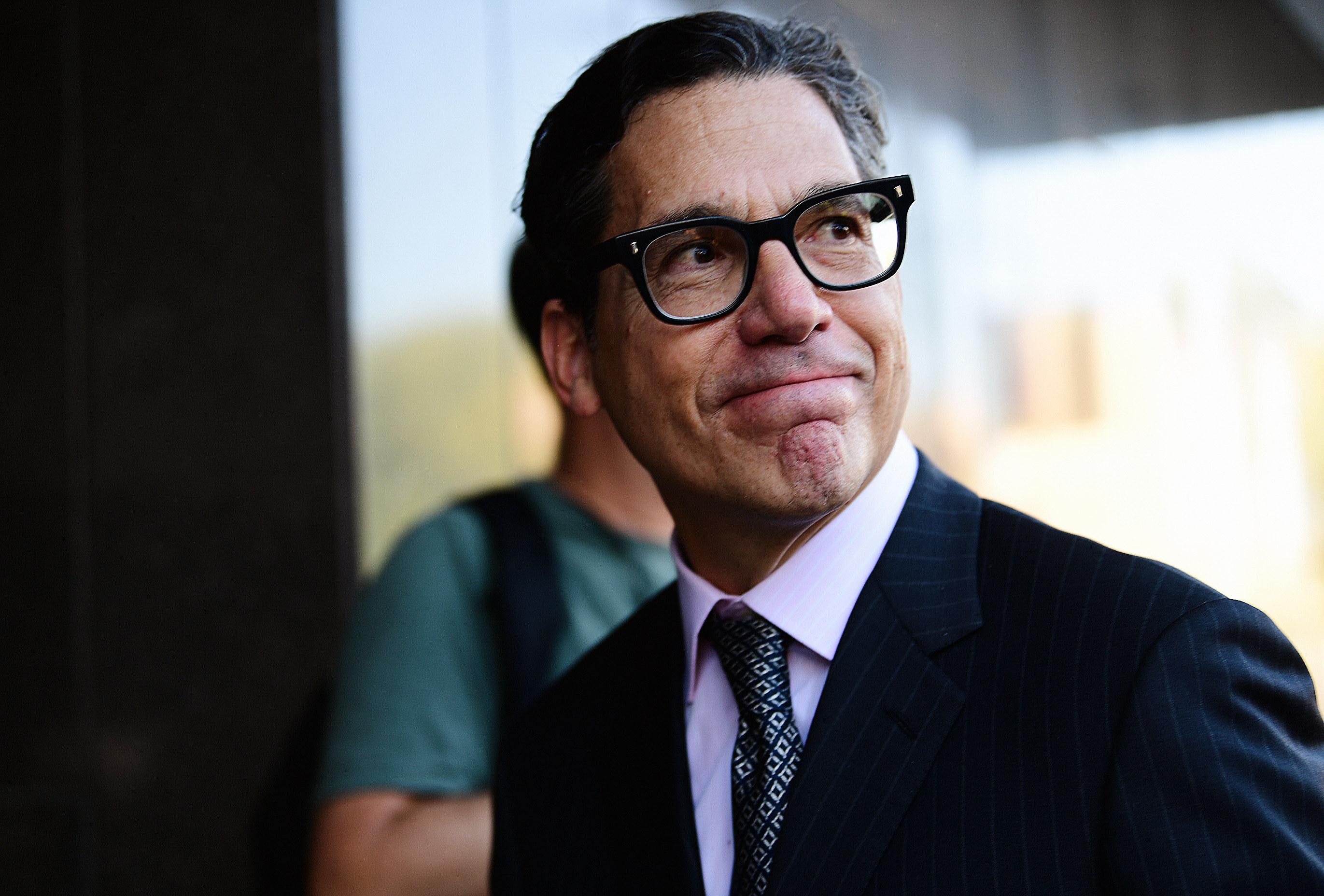 According to TMZ, Rosengart accused Jamie of engaging in "self-dealing, financial and business mismanagement," and that he "engaged in abusive and bullying conduct toward his daughter, [and] deprived his daughter of fundamental civil liberties."
And the $6 million is just the tip of the iceberg, with Rosengart also claiming that another $30 million of Britney's money was used to pay for lawyers for the conservatorship.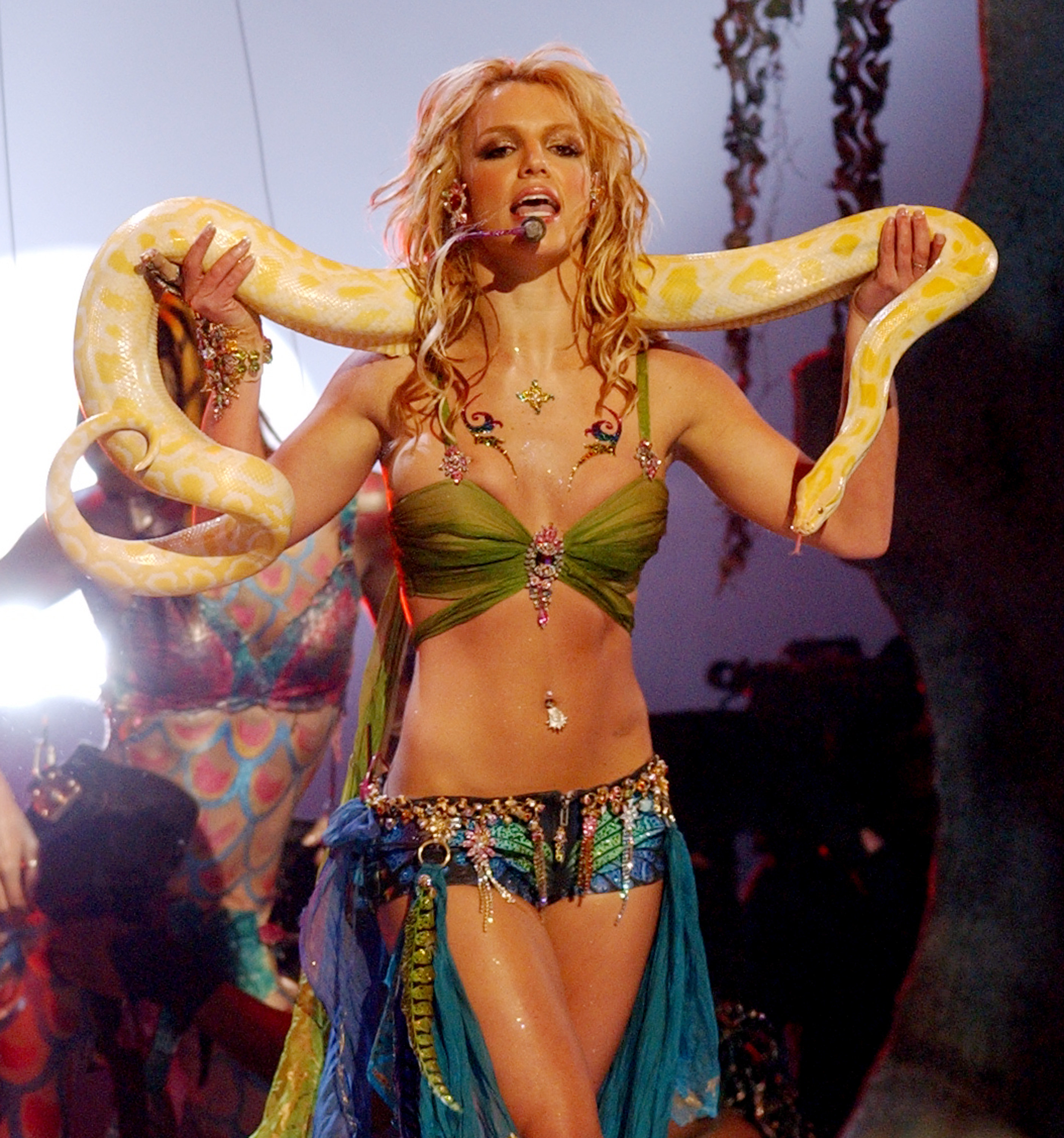 The money is separate from the profit that Jamie is reported to have made through his cut of Britney's professional income, with legal documents previously claiming that he received 1.5% of her gross revenue.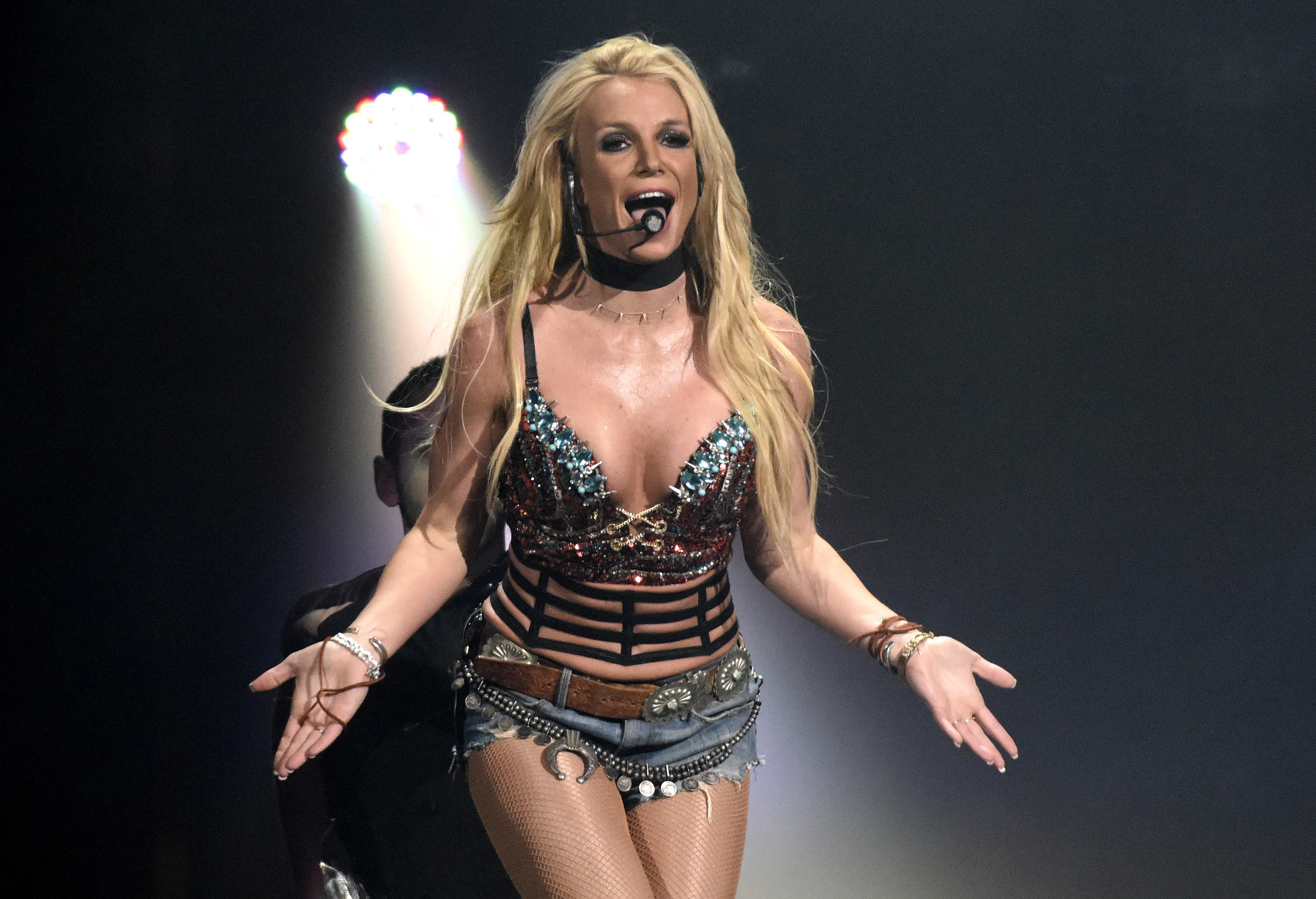 People reported that Jamie's lawyer, Alex M. Weingarten, filed to unseal Britney's health records because "the public has a right to know" the "truth" about the singer's health.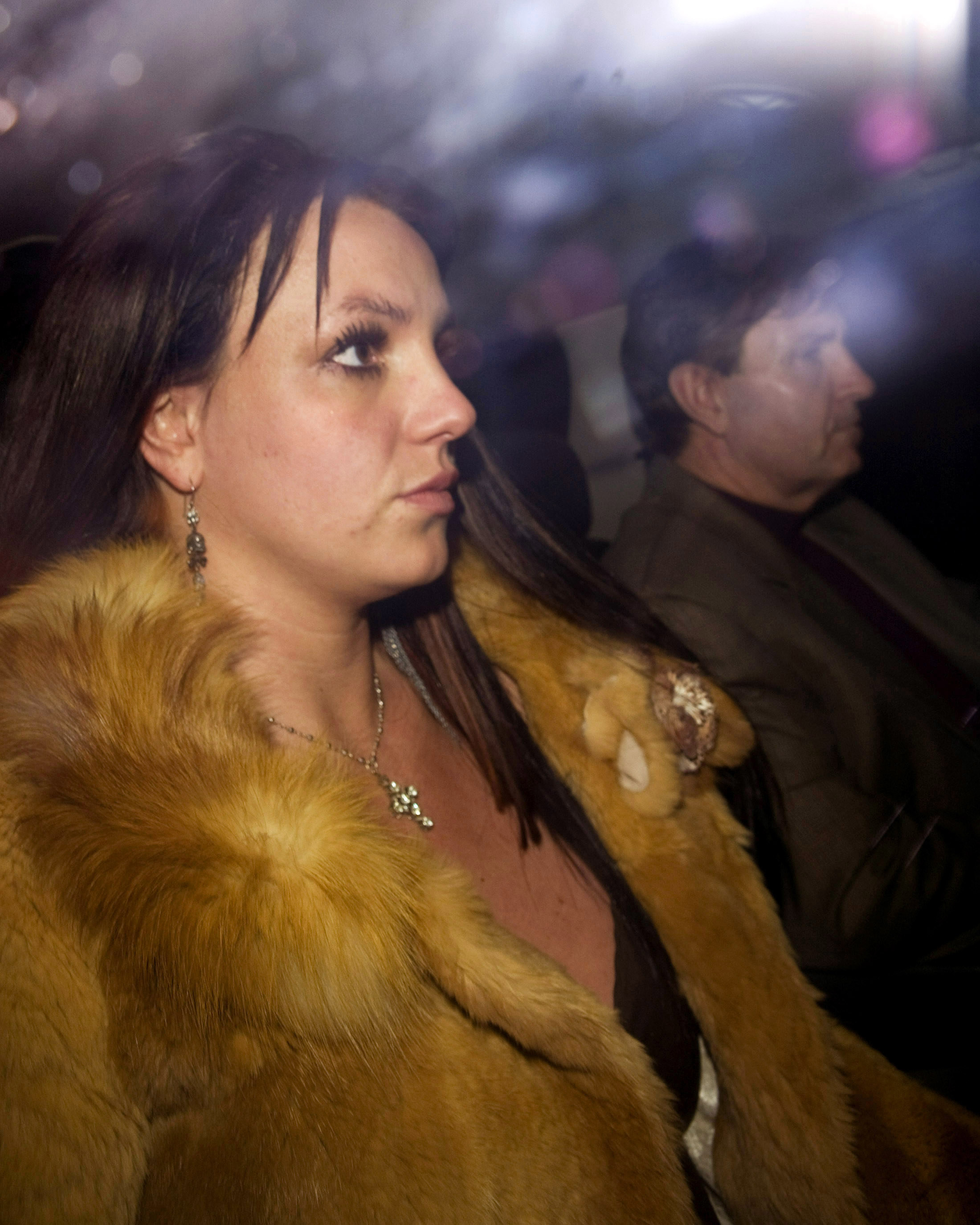 Rosengart stated in response to the motion: "We don't think a father who loves his daughter would file to unseal her medical records."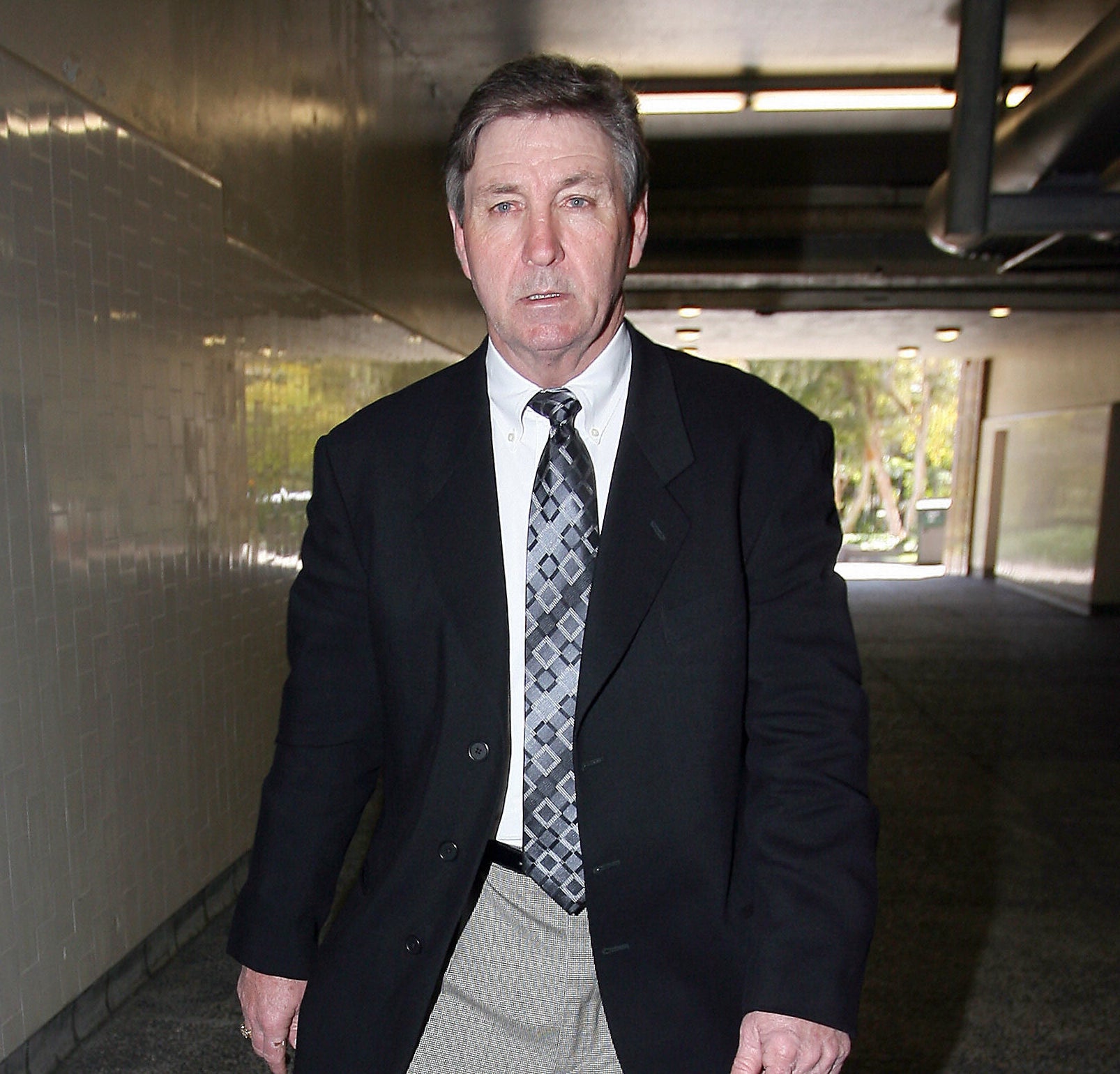 Judge Brenda Penny rejected Jamie's request because Britney has a "right to privacy over her private medical information."