As far as celebrities go, Khloé Kardashian's had it pretty rough during her life in the spotlight — particularly over the last 10 years.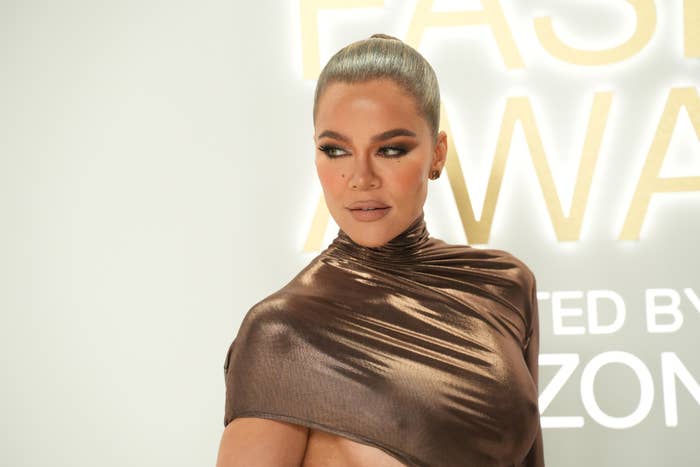 Flashing back 10 years ago to 2013, Khloé was navigating the end of her marriage to Lamar Odom. After four years together, she filed for divorce after he released a video of himself bragging about cheating on her while high on drugs.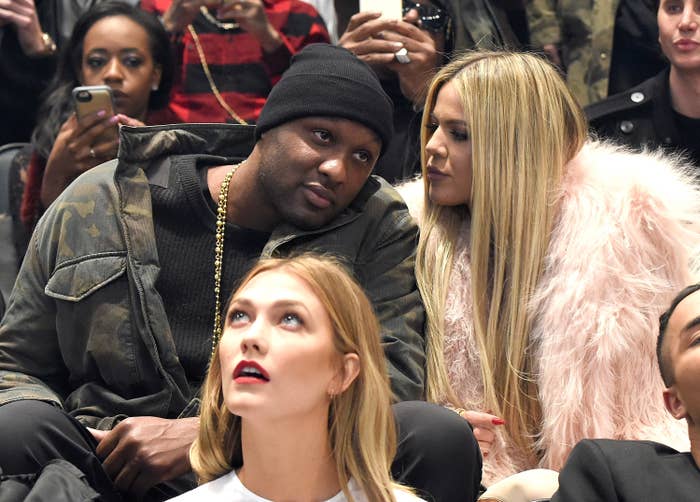 For a number of reasons, their split was pretty messy. And things only got more complicated for Khloé in 2015 when Lamar almost died from a drug overdose, experiencing multiple strokes and organ damage.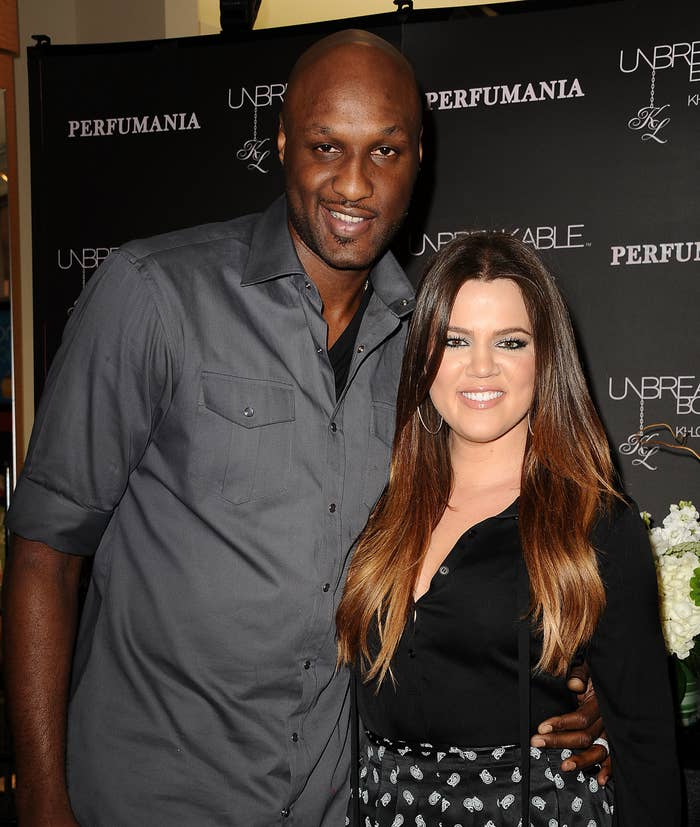 At this time, Khloé put their divorce proceedings on pause and supported her ex in the hospital. However, their split was ultimately finalized a year later when Lamar was seen drinking amid his recovery.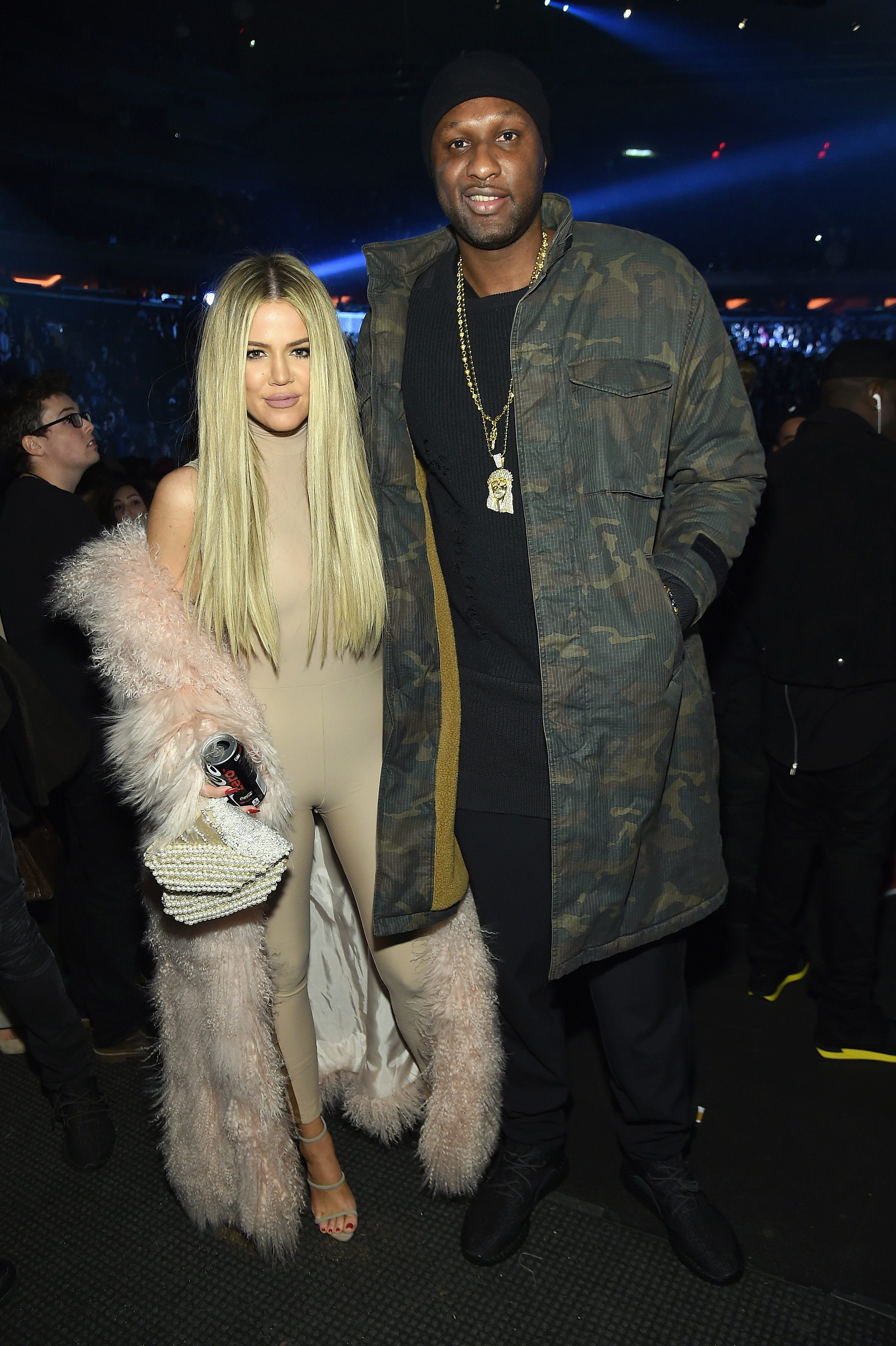 By 2016, it seemed like things were looking up for Khloé as she embarked on a new relationship with Tristan Thompson. However — as we now know — the couple's relationship went on to be anything but harmonious, with Tristan cheating on Khloé repeatedly over the course of several years.
He cheated for the first time in 2018, just days before Khloé gave birth to their daughter, True. And despite rekindling their romance, Tristan betrayed Khloé again less than a year later when he was seen "making out" with Kylie Jenner's BFF, Jordyn Woods.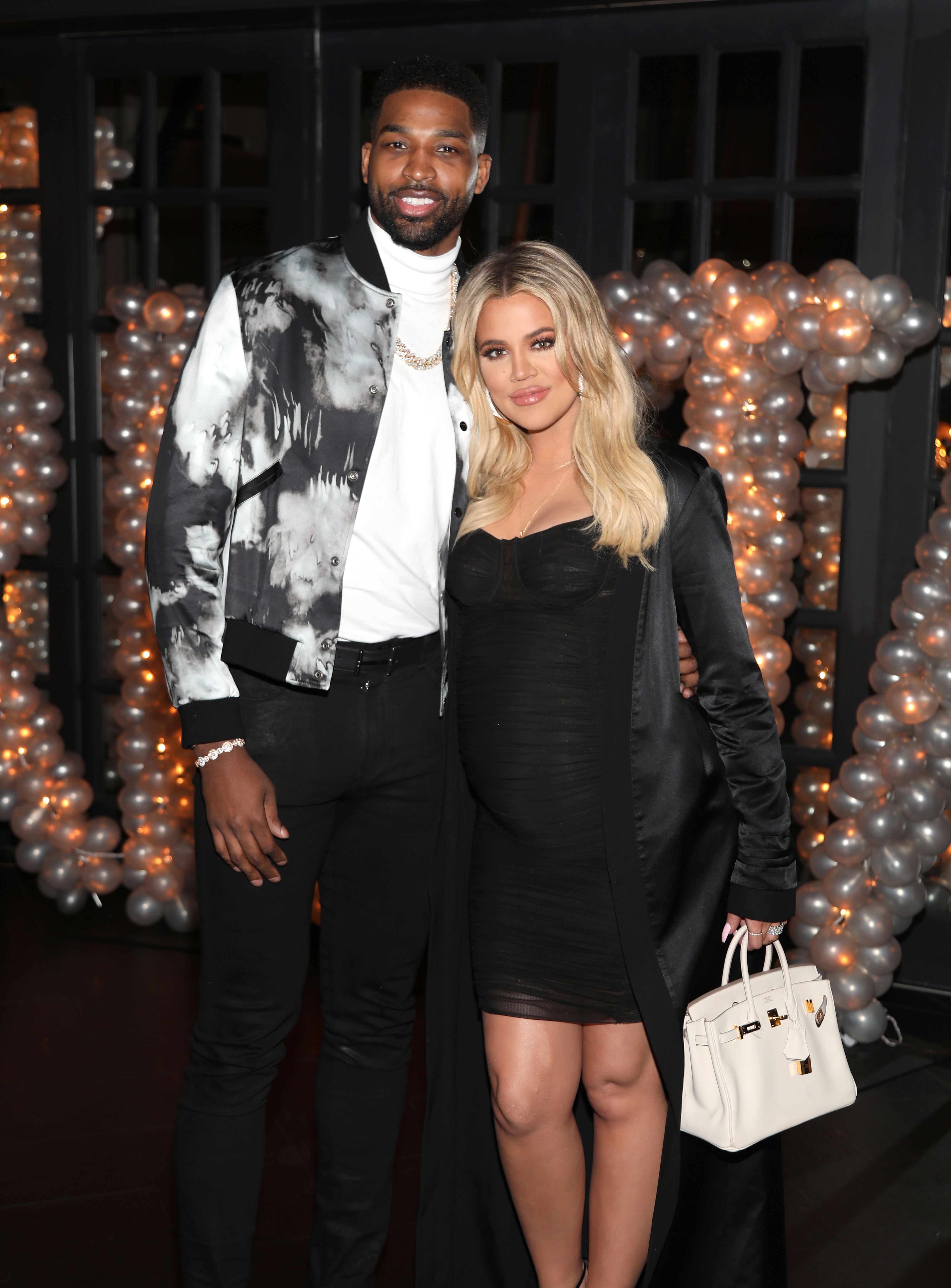 In spite of this, Khloé welcomed Tristan back into her life for a third time, only for him to cheat again in 2021 — this time, impregnating another woman while he and Khloé were actively trying to conceive a second child via surrogate.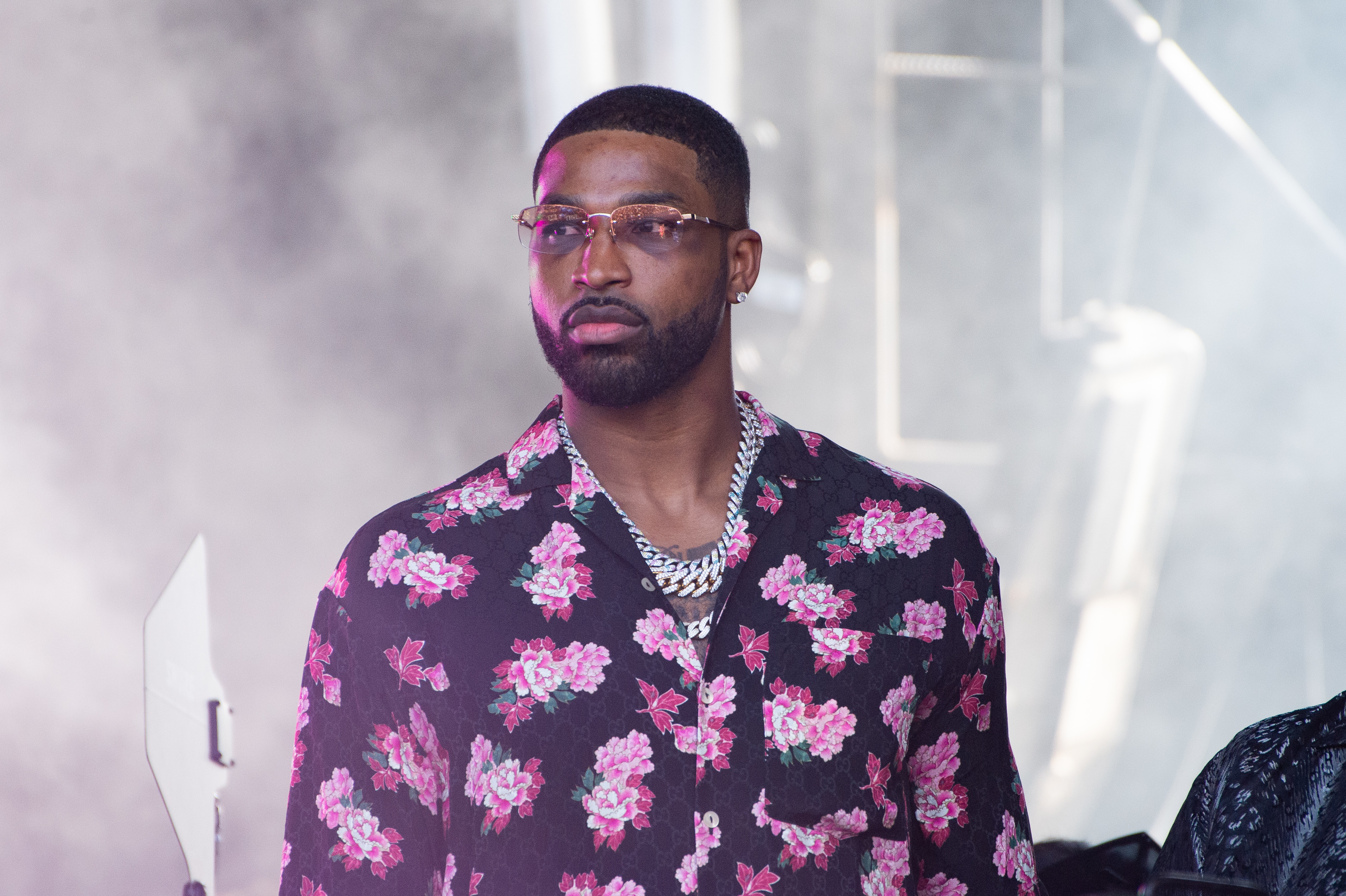 And it isn't just Khloé's love life that's been tumultuous. The mom of two has battled health concerns, most recently having a precancerous melanoma tumor removed from her face last year.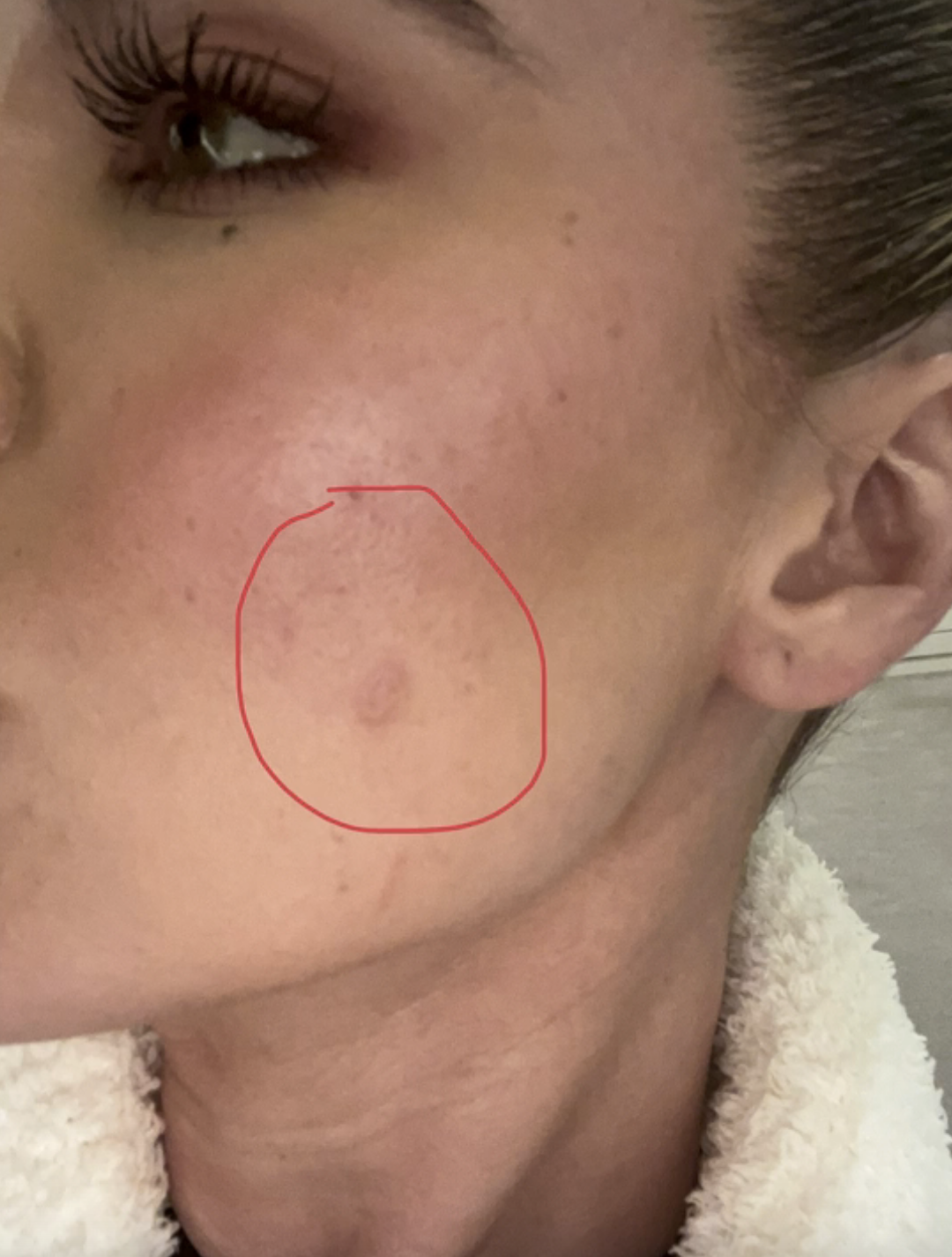 Discussing the health scare in a Season 3 episode of The Kardashians, Khloé's BFF Malika said the past 12 months had been so traumatic for Khloé that it was the lowest she'd been since her father, Robert Kardashian Sr., died of cancer in 2003.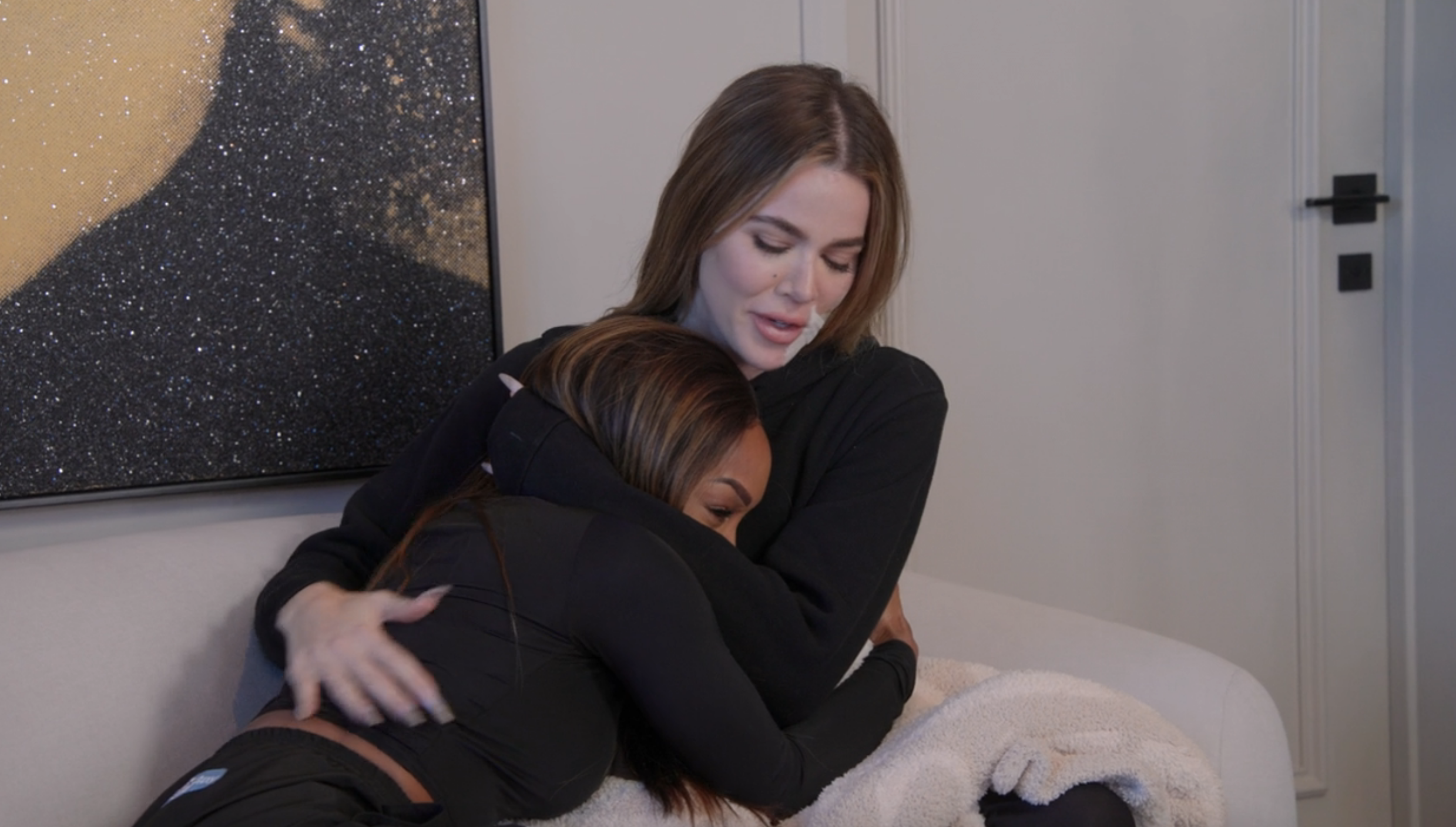 So, with all this in mind, it's hardly surprising that Khloé hasn't particularly loved being in her 30s.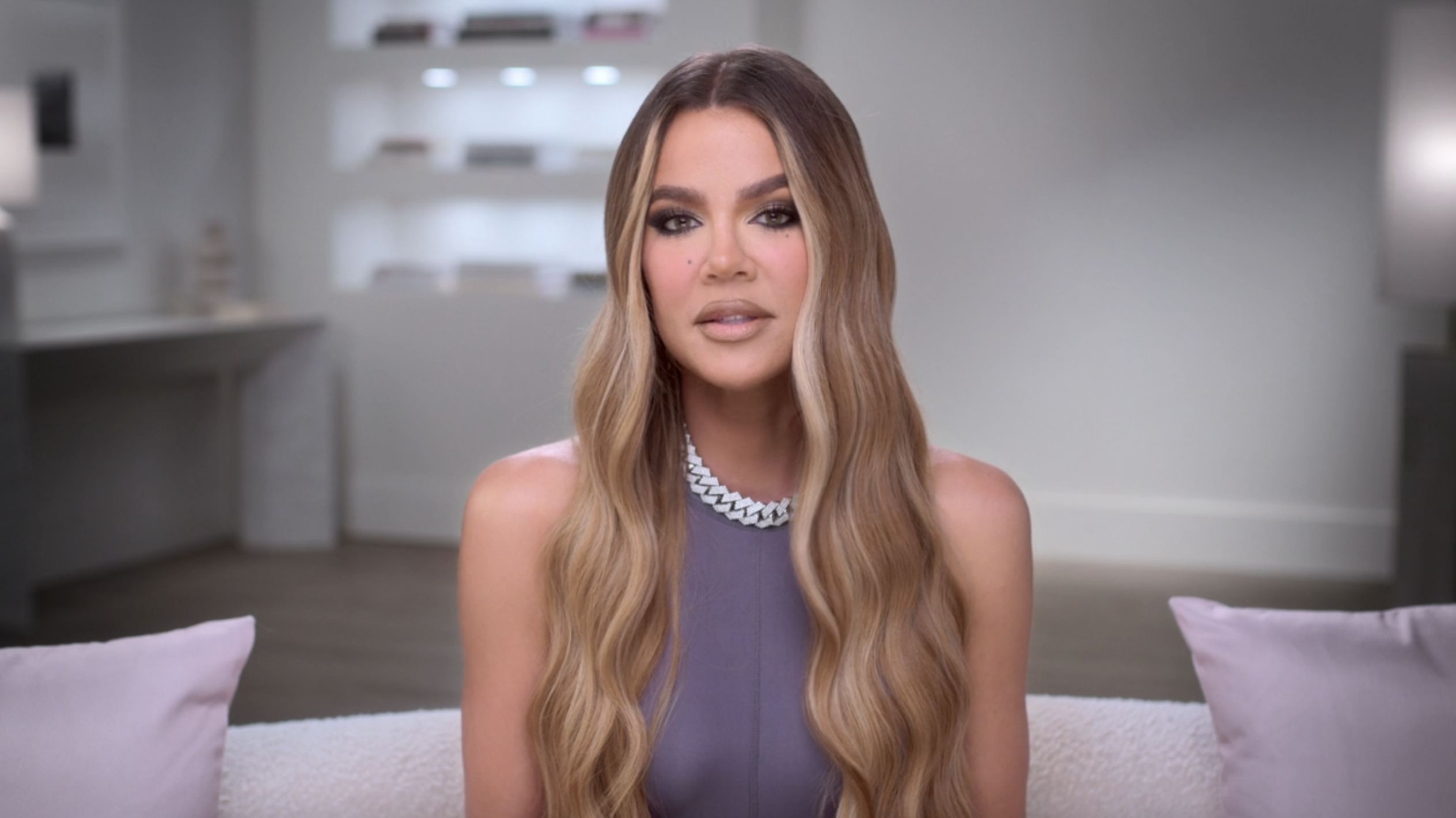 When asked what she hopes to achieve this year, Khloé got candid and admitted she's focused on "shedding" and "upgrading."
"Most people are scared to turn 40," she told her mom and sisters. "I have hated— every day of my 30s has been agony. Like, what the fuck!"
Khloé — who turned 39 in June — gave a disclaimer in her confessional, making it clear that her 30s brought a few blessings in spite of the trauma.
"Of course, I've had some incredible moments in my 30s. I mean, I have two beautiful kids, I have great, great moments, I'm not — this has nothing to do with that," she said.
"Besides that though," she went on, "every other day has been fucking torture."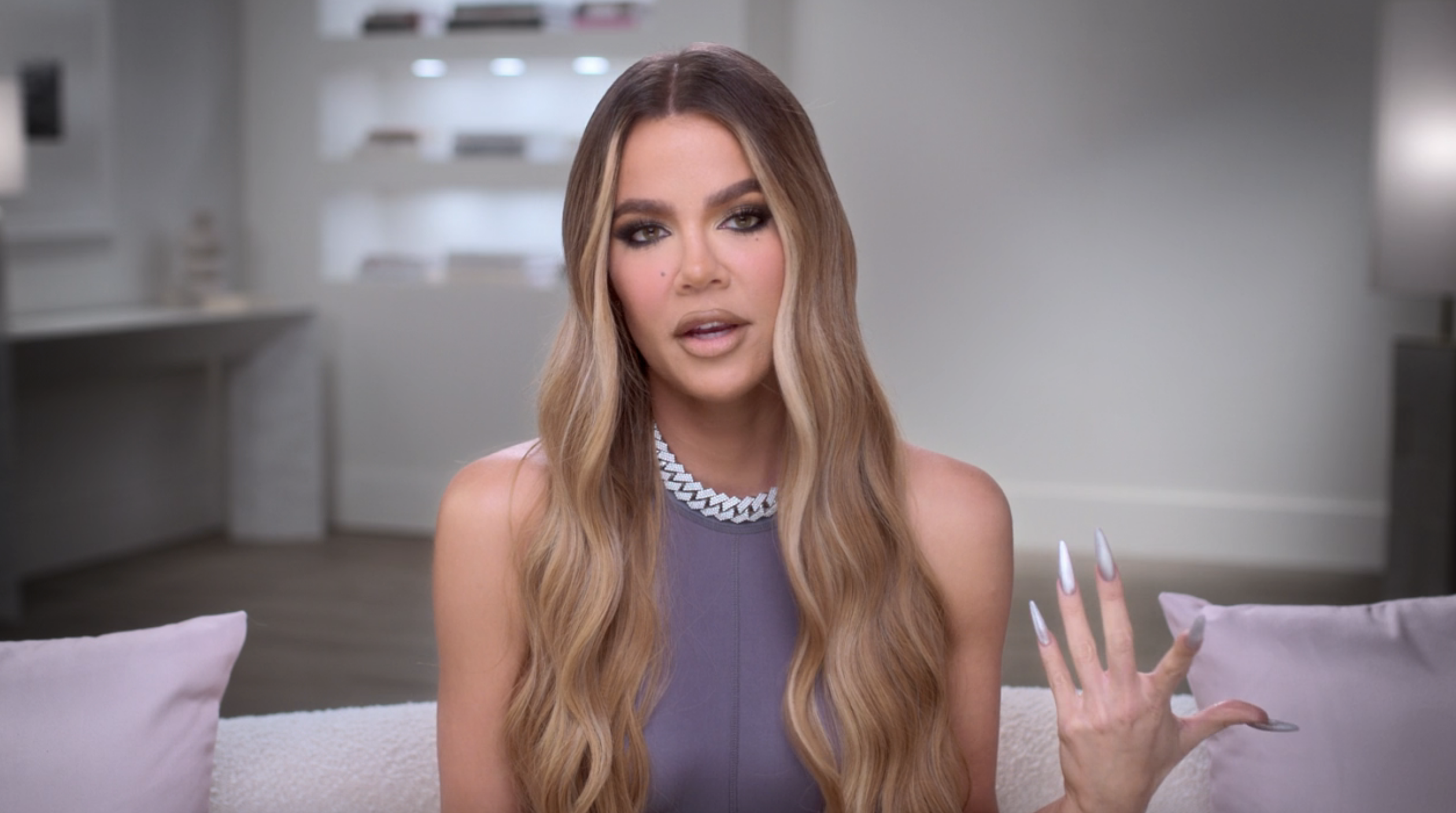 Reflecting on the past "terrible decade," Khloé told her family she's "pumped" and "ready" for a fresh start in her 40s.
"I'm actually pissed I'm only turning 39 this year," she joked.
In the past, Kim — who turns 43 next month — has spoken openly about growing more content with age.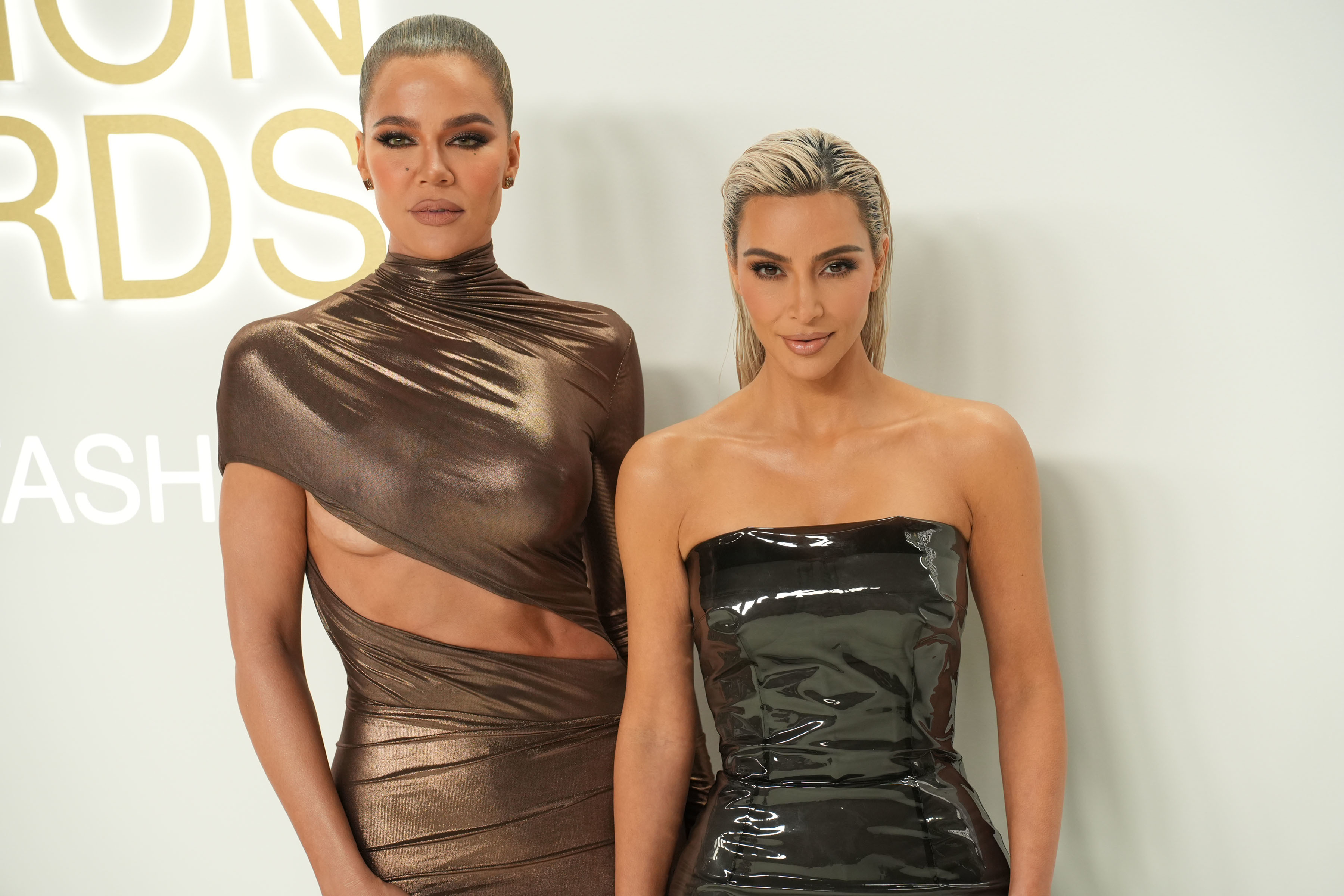 "For so long, I did what made other people happy," Kim told Vogue after her 41st birthday. "And I think in the last two years I decided, I'm going to make myself happy. And that feels really good… I've chosen myself. I think it's okay to choose you."
"My 40s are about being Team Me. I'm going to eat well. I'm going to work out. I'm going to have more fun, spend more time with my kids and the people who make me happy," she went on. "I'm going to put my phone down. Unfollow if I don't want to see something on Instagram."
Well, less than a year to go, Khloé!