The two documented their relationship on Khloé's family reality show Keeping Up With the Kardashians, before launching a spinoff called Khloé & Lamar in 2011.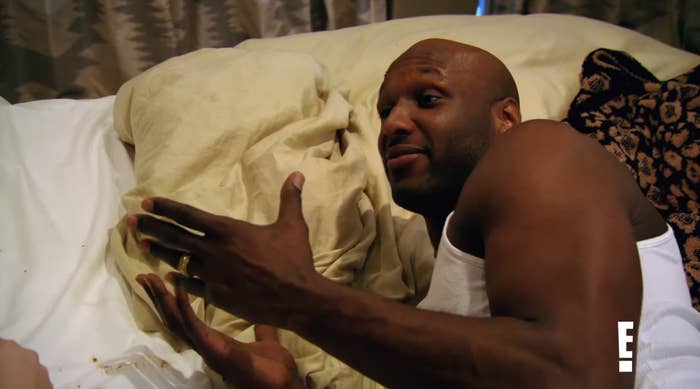 However, throughout their marriage, there were extensive rumors about Lamar being unfaithful, as well as speculation about his heavy use of drugs and alcohol.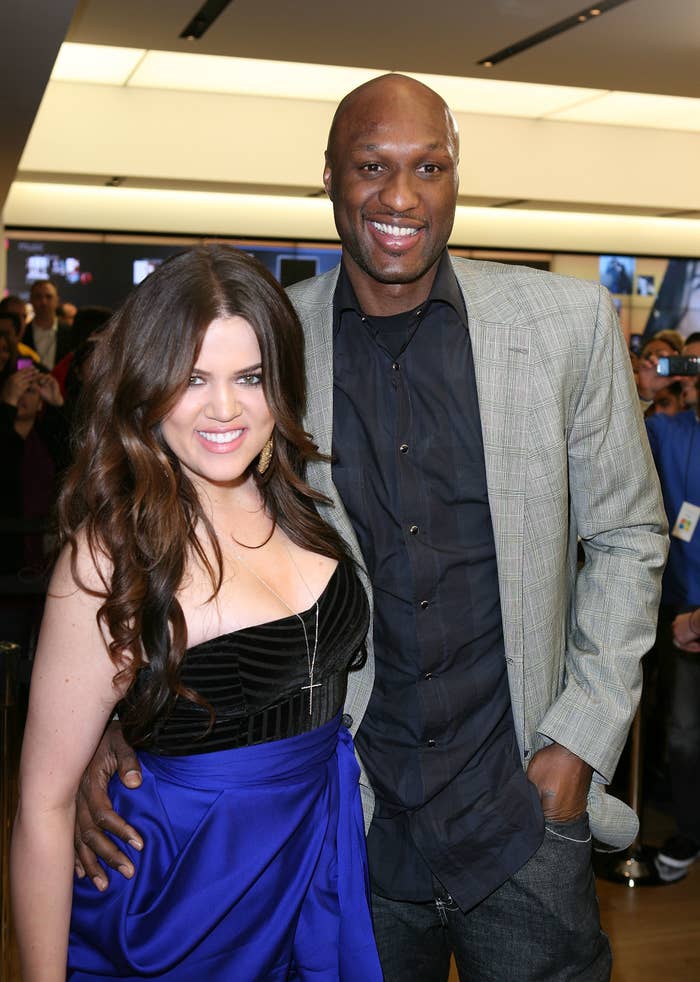 Khloé ended up filing for divorce in 2013, after Lamar released a video of himself bragging about cheating on her while high on drugs.
Lamar infamously put off signing the divorce papers as he clung onto hope that he and Khloé would eventually reunite.
They were even spotted having a tense confrontation outside of a SoulCycle in 2015, which Lamar later claimed Khloé's mom, Kris Jenner, orchestrated.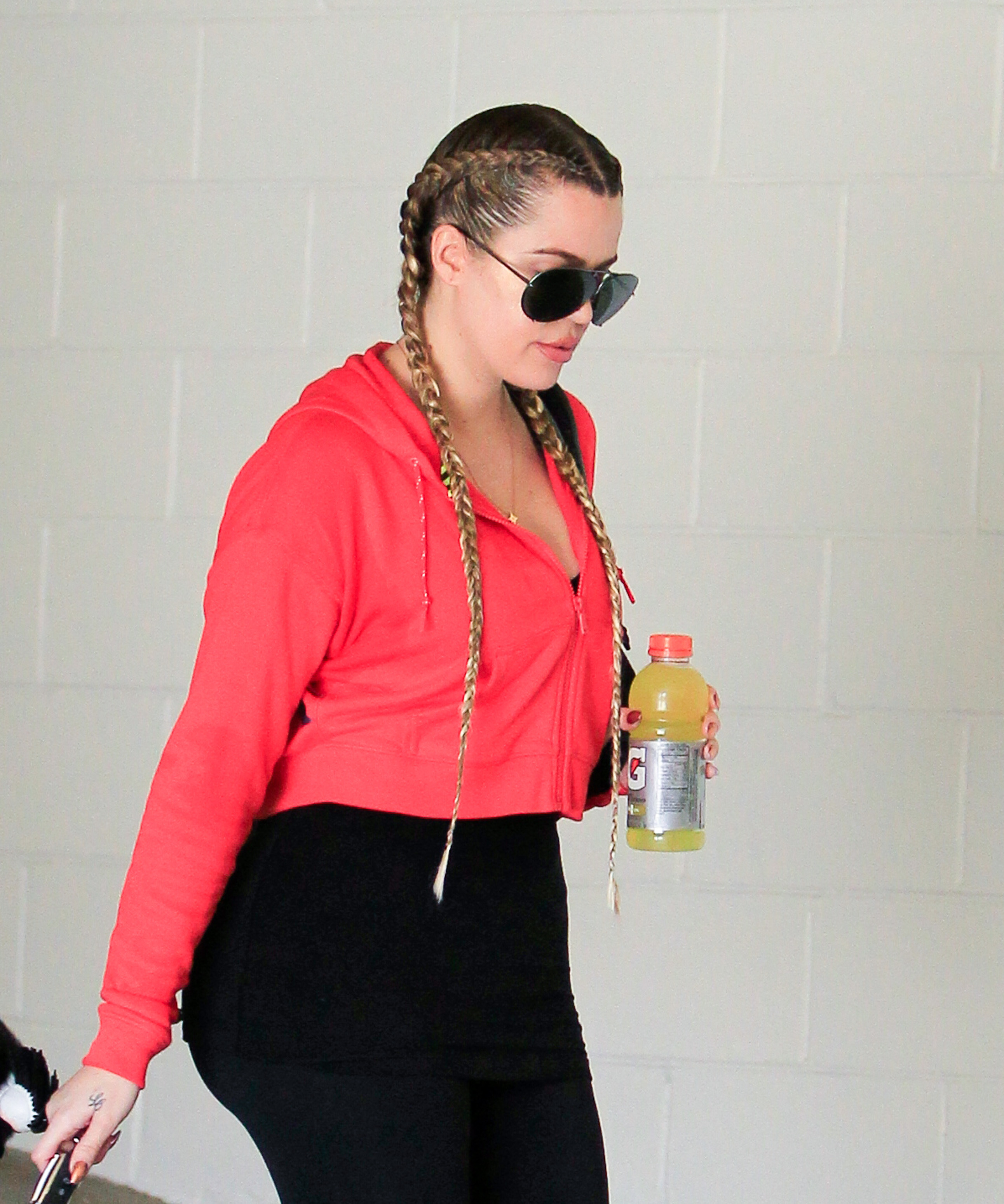 It was this meeting that finally convinced him to sign the papers, but their divorce proceedings were paused after he almost died from a drug overdose in October of that same year.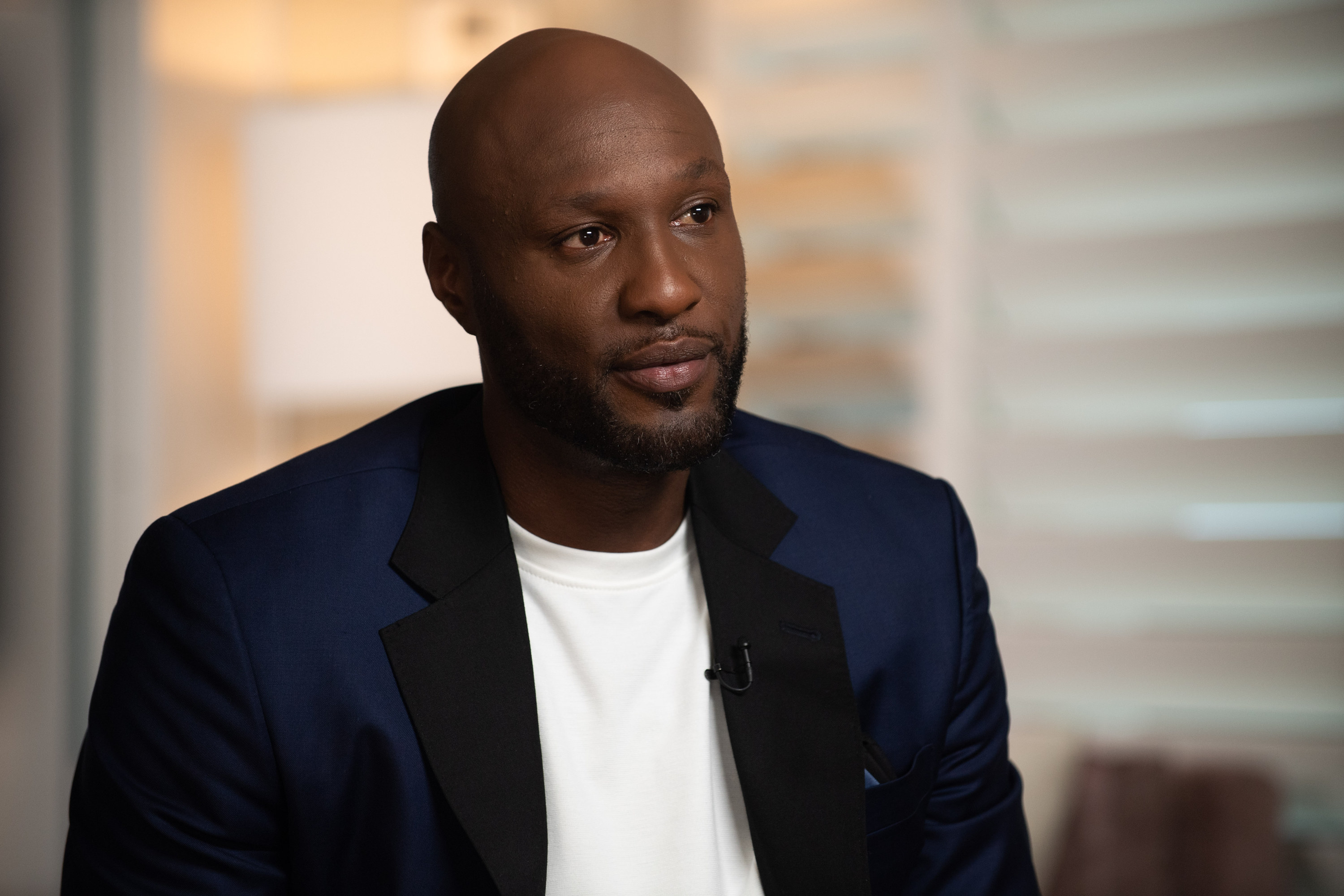 During this time, Khloé supported Lamar and was his rock throughout his recovery. And despite Lamar's continued hope that they will rekindle their relationship, the divorce was finalized in 2016 after Khloé restarted the proceedings when Lamar was spotted drinking alcohol at a bar.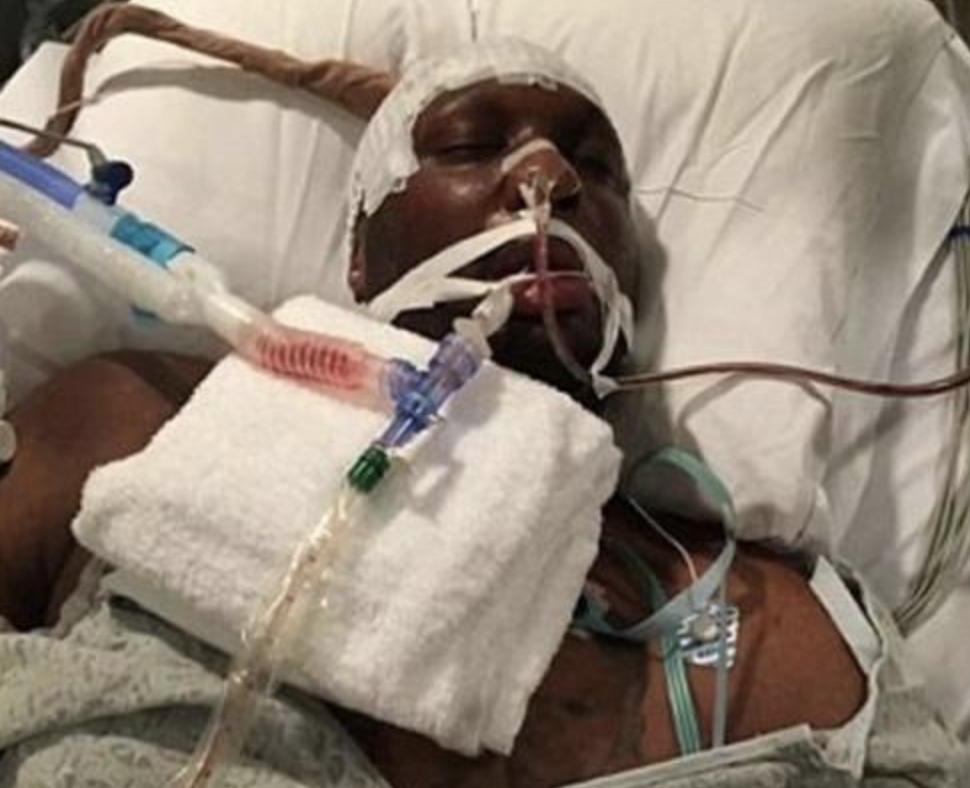 Speaking in the Keeping Up With the Kardashians reunion in 2021, Khloé said that while she wishes Lamar the best, she no longer talks to him — but this hasn't stopped Lamar from continuing to speak out about her.
The retired basketball pro regularly discussed his relationship with Khloé during his stint on Celebrity Big Brother last year, and on Monday his TV special Sex, Drugs & Kardashians aired on Fox.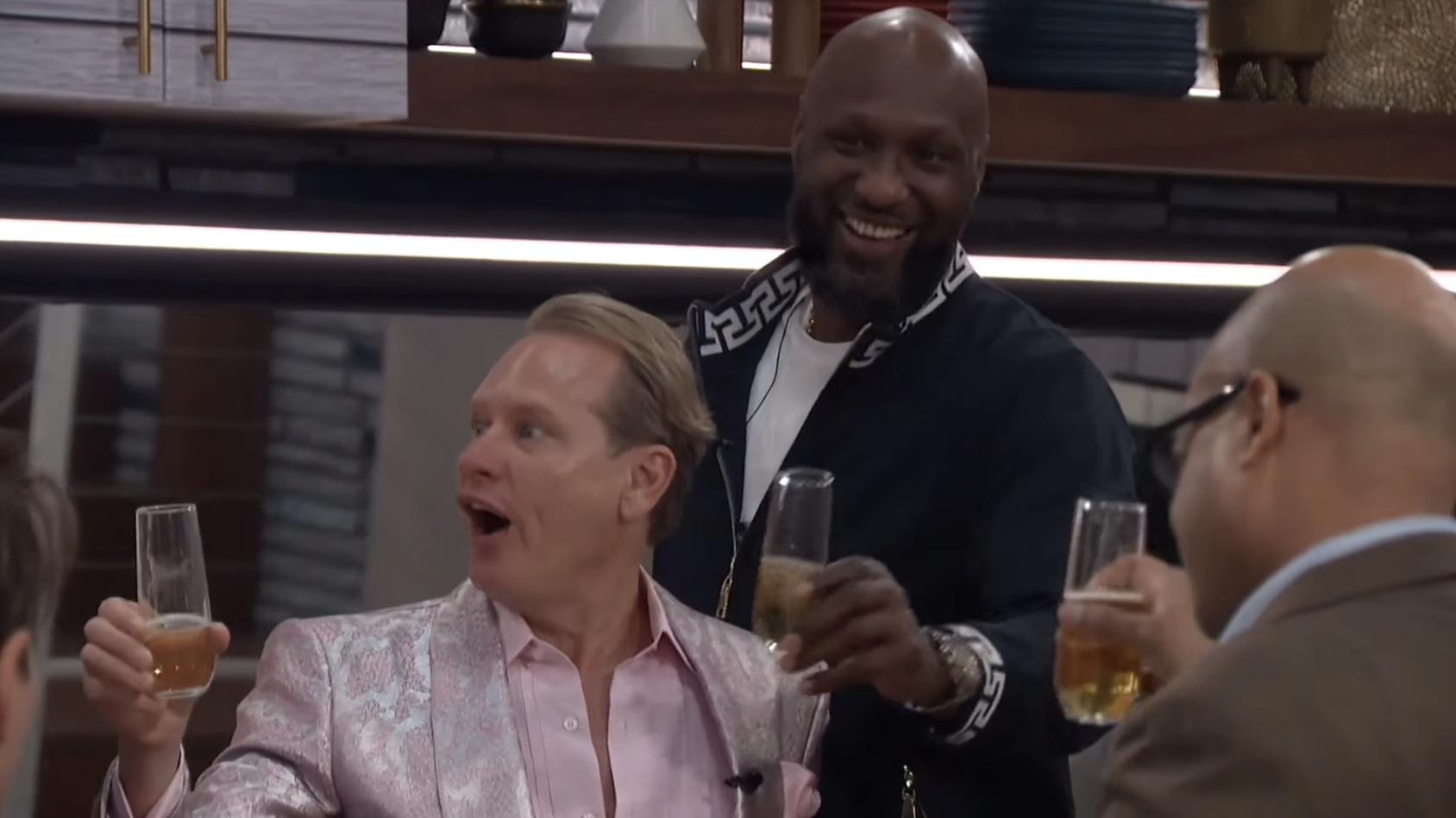 The TMZ feature saw Lamar speak at length about his years with Khloé — and he even admitted that he knew marrying her would give him "relevance."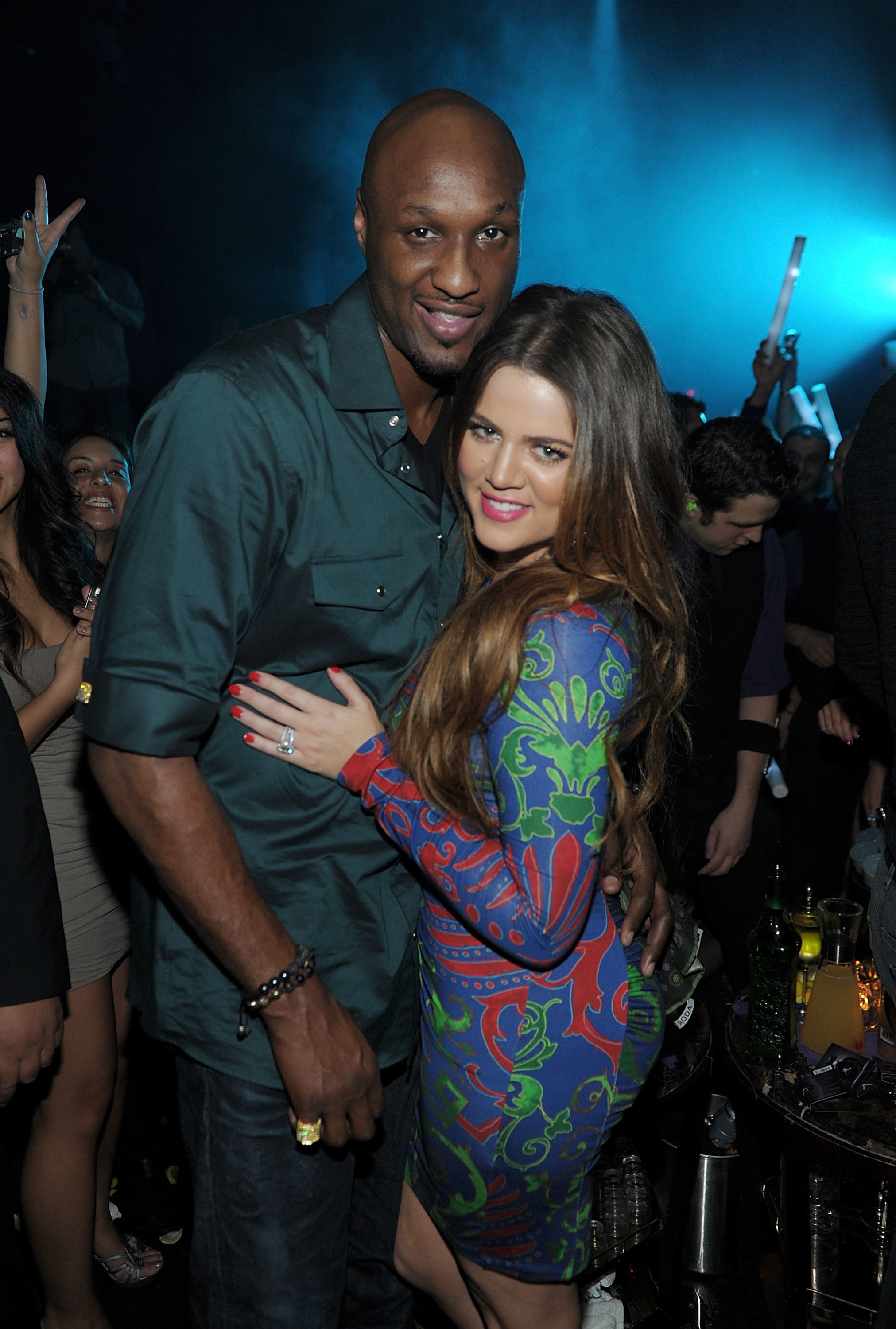 "I was an amazing basketball player, but I know me marrying Khloé Kardashian gives me relevance in so many ways in the entertainment world, I knew what I signed up for," he confessed. "I was doing business with my wife. It's her business, so I'm making it my business."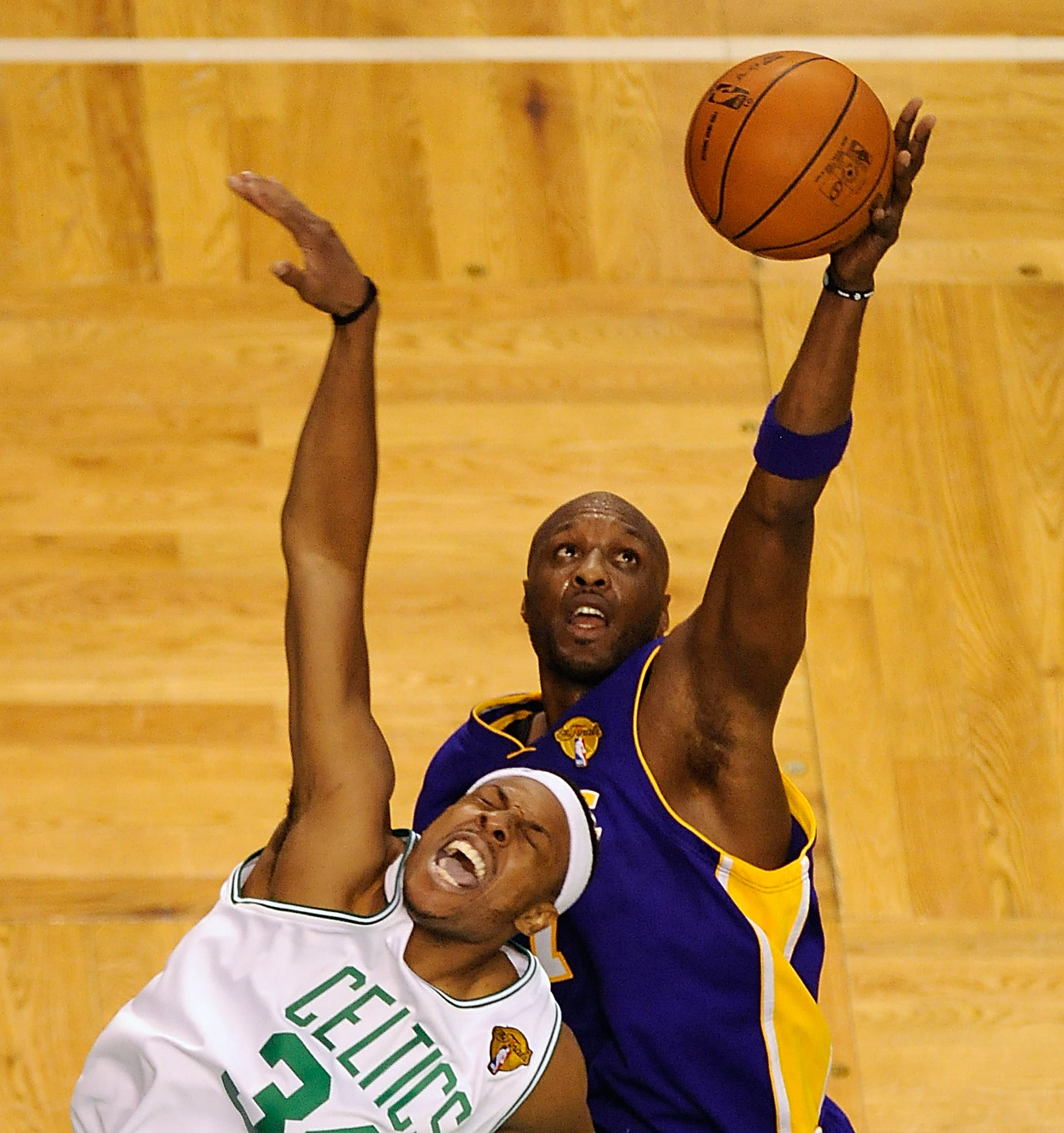 Lamar also revealed that taking on Khloé's momager Kris as his manager saw him make money throughout the marriage. He told TMZ's Harvey Levin: "I used to call her ma. She showed a lot of love. She was cool. I loved her. We all got into business. It was a family business — you know that, Harvey."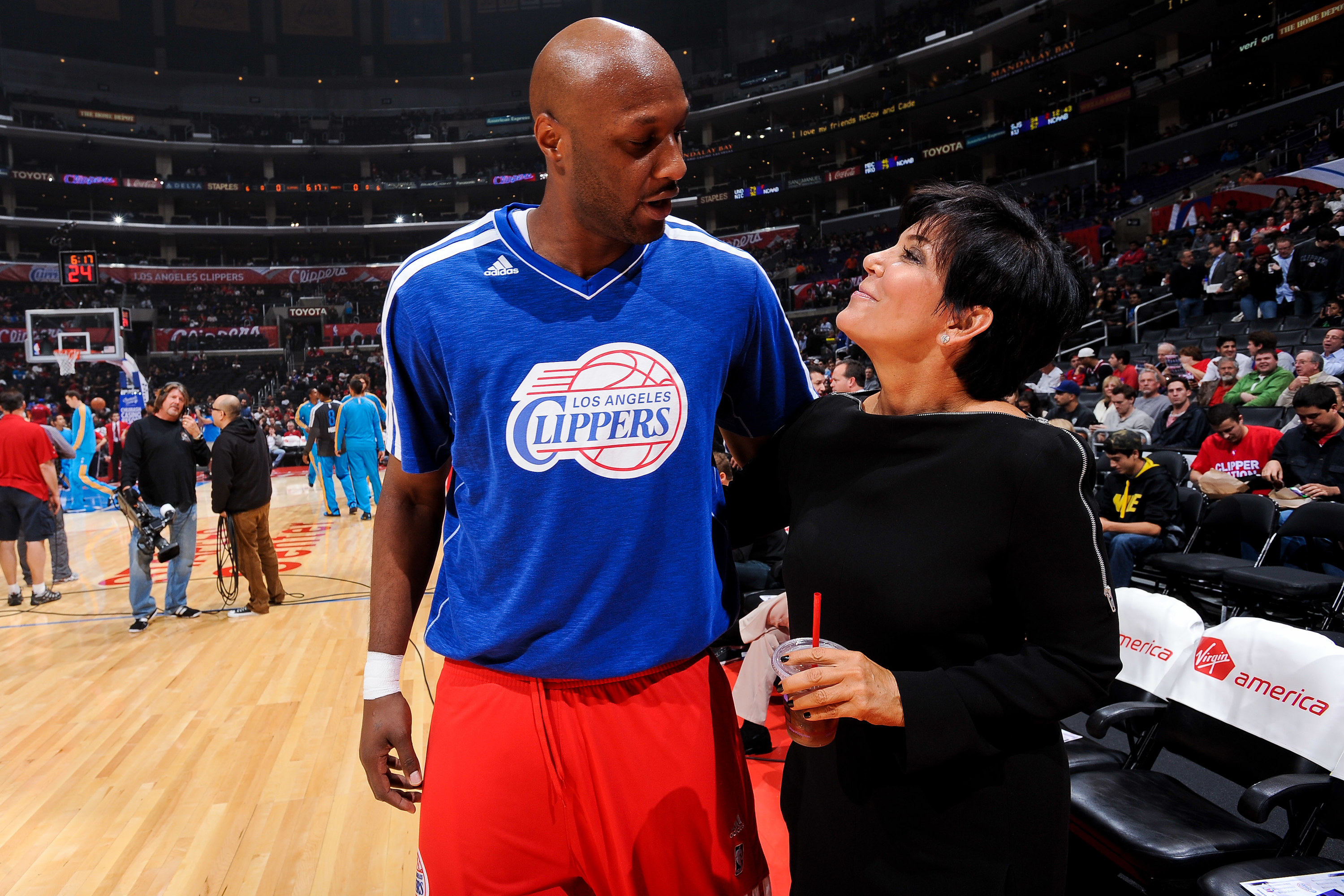 "I'm comfortable enough [for her to be my manager]," Lamar went on. "I'm happy enough to do it. I made some money. I came out on the positive."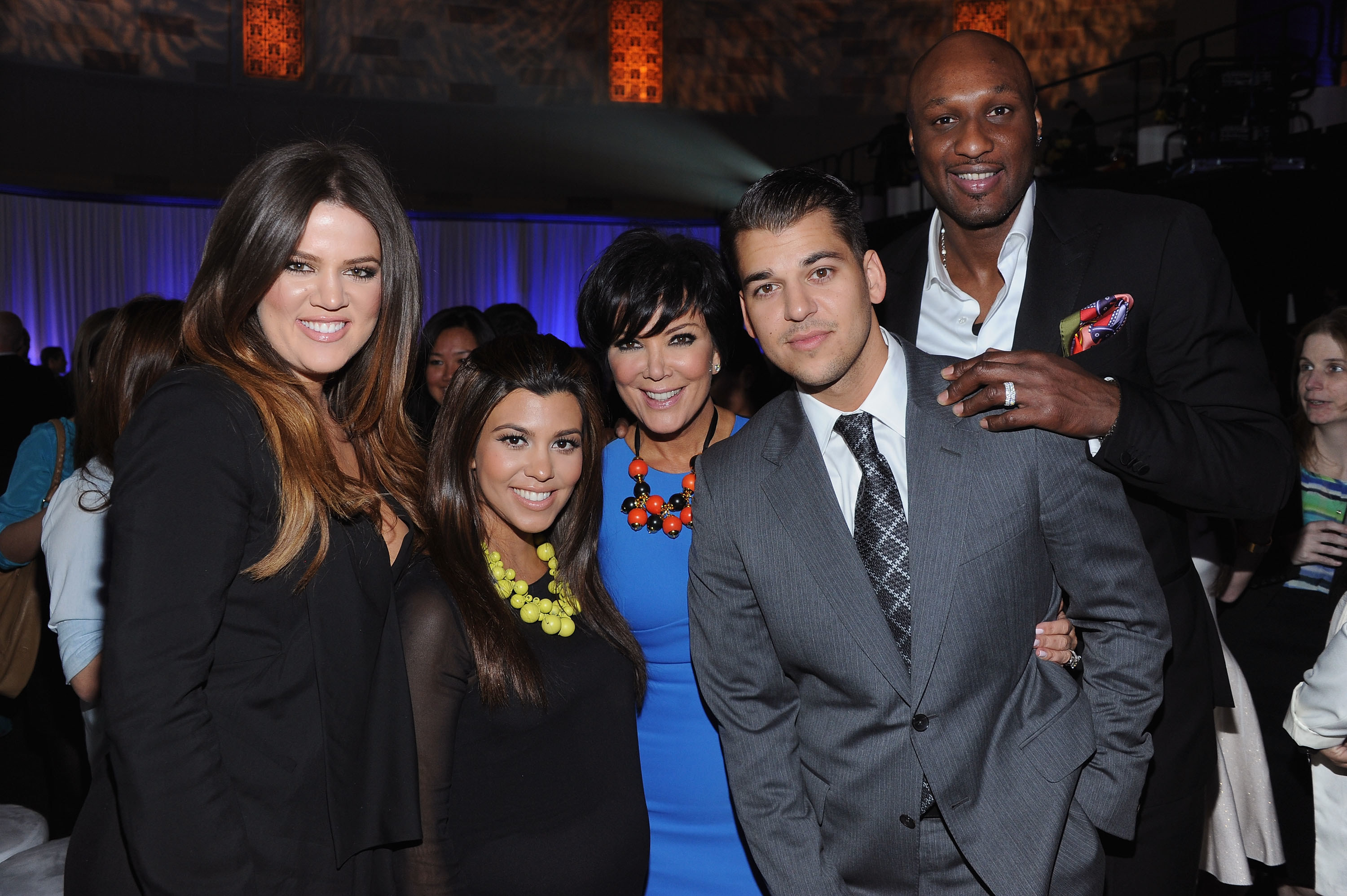 But everything took a turn for the worse following the death of Lamar's cousin in 2011, where he said that he effectively cheated on Khloé with cocaine and recalled the moment that he told her about his addiction.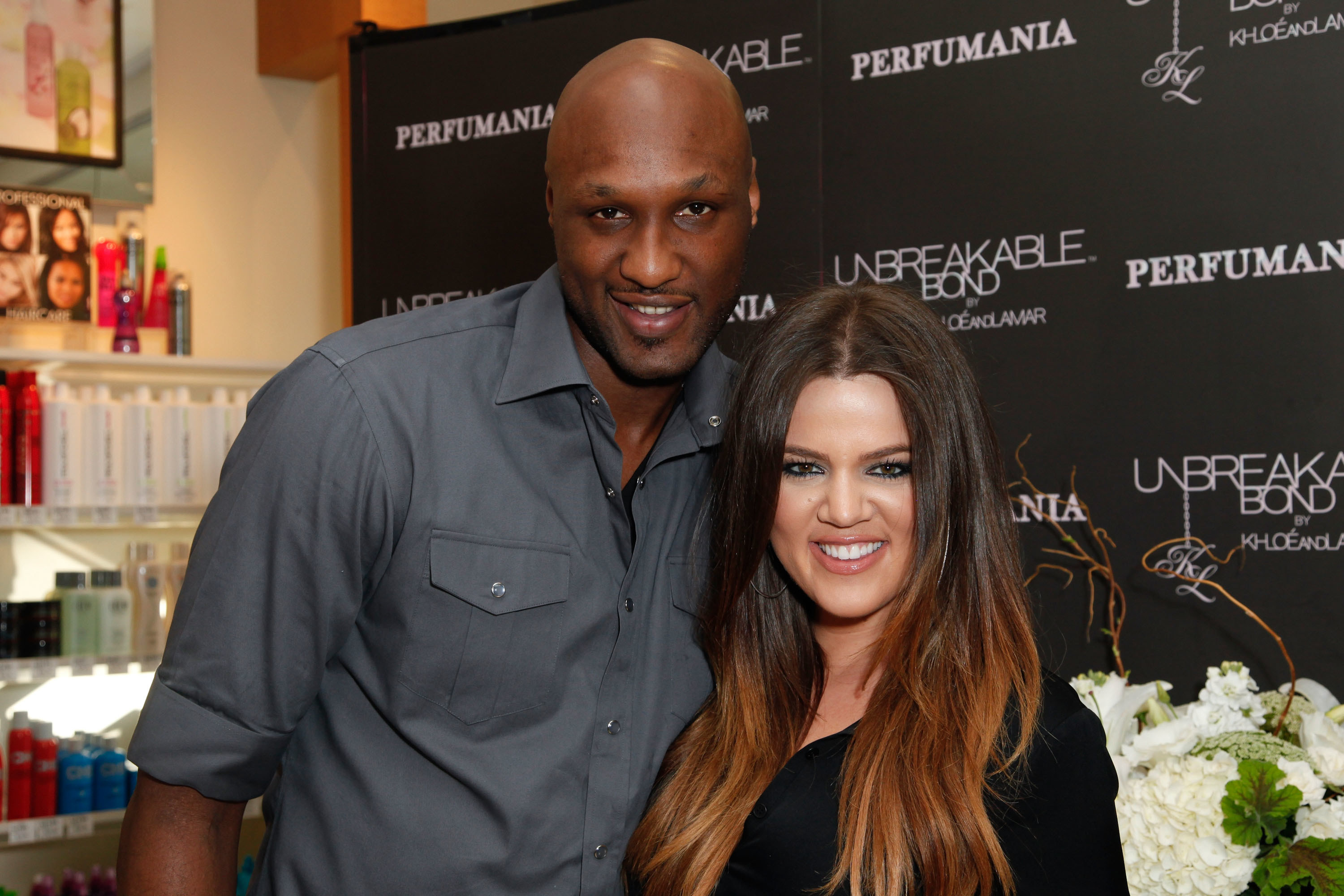 "Drugs — that was my girlfriend. I had a wife and cocaine," he explained. "For part of my marriage, I had to tell [Khloé]. You can't hide that forever. She was hurt, but Khloé was a good wife. She wasn't dismissive or 'Get away from me,' she was protective and wanted to protect me even more."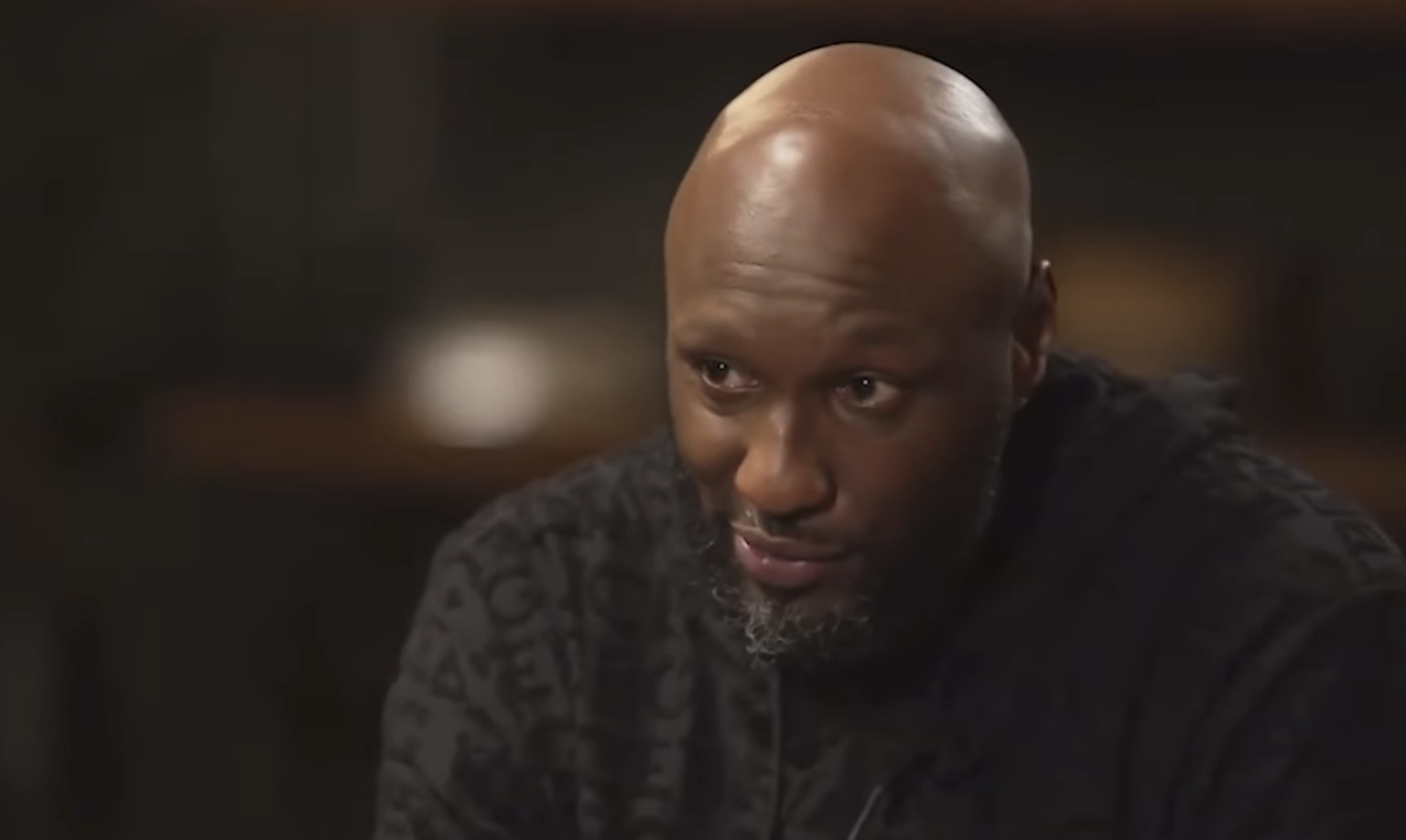 "I mean behind the scenes, I put her through some shit. Like shit that y'all don't know… The stories that y'all don't know is, like, really crazy," Lamar added.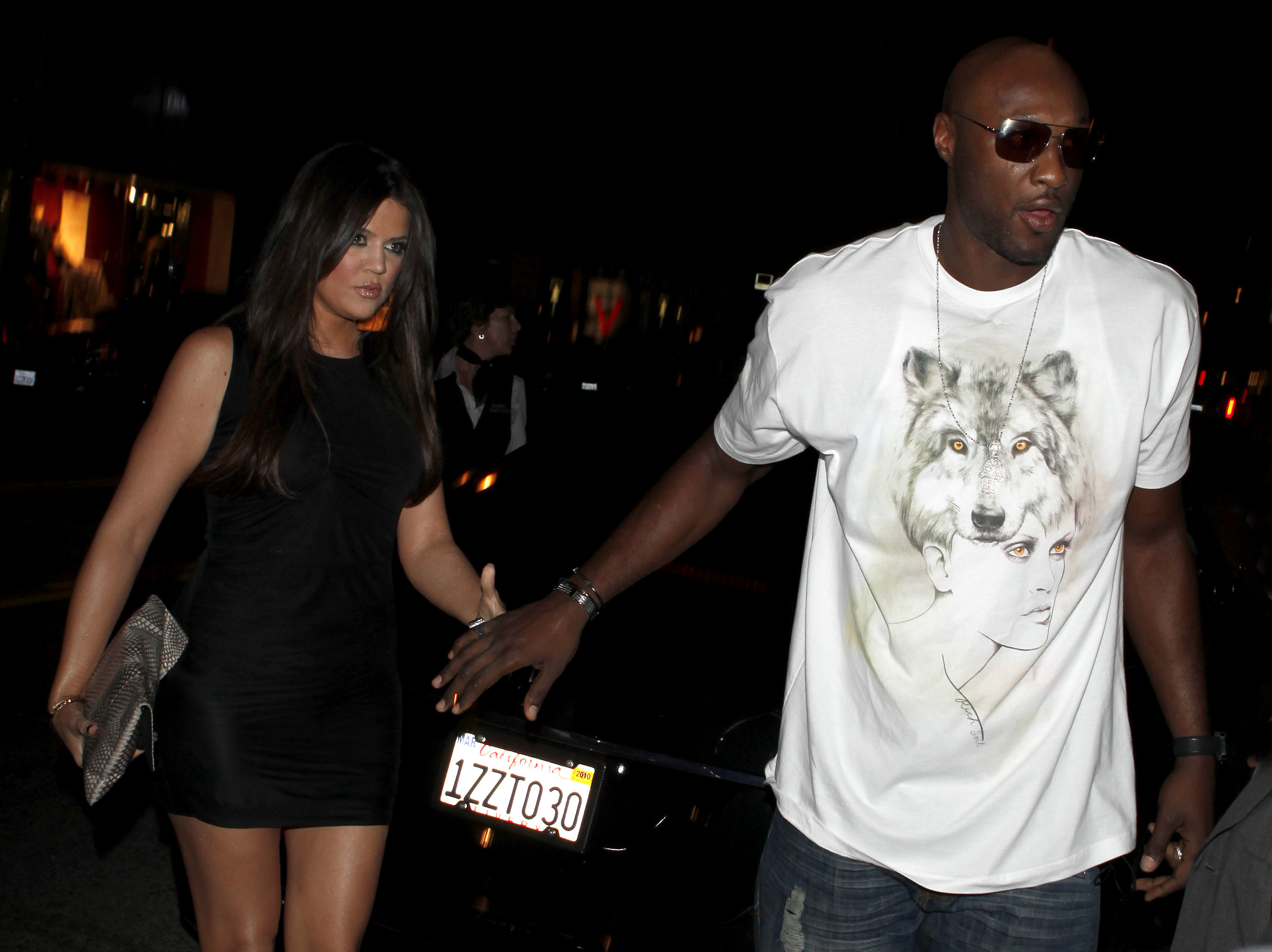 Lamar then opened up about his relationships with other women while under the influence, and even recounted a time where one of the women had to call Khloé to come and get him because he was in such a bad way.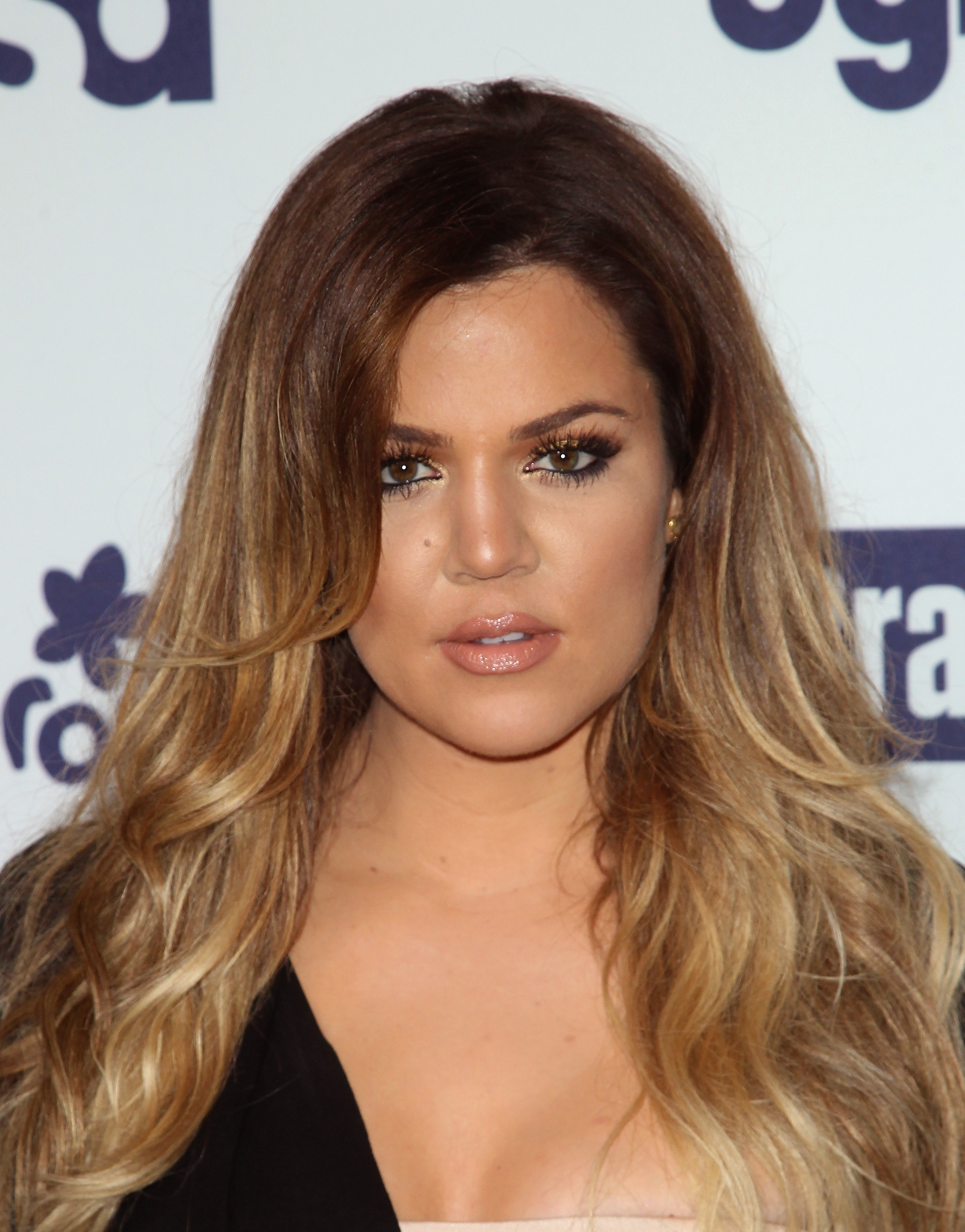 Admitting that he felt embarrassed by his antics, Lamar said: "I'm having full-blown relationships on the road. My wife is Khloé Kardashian, I'm bugging. I'm laughing out of embarrassment right now — how [did I think I] was going to get out of that one?"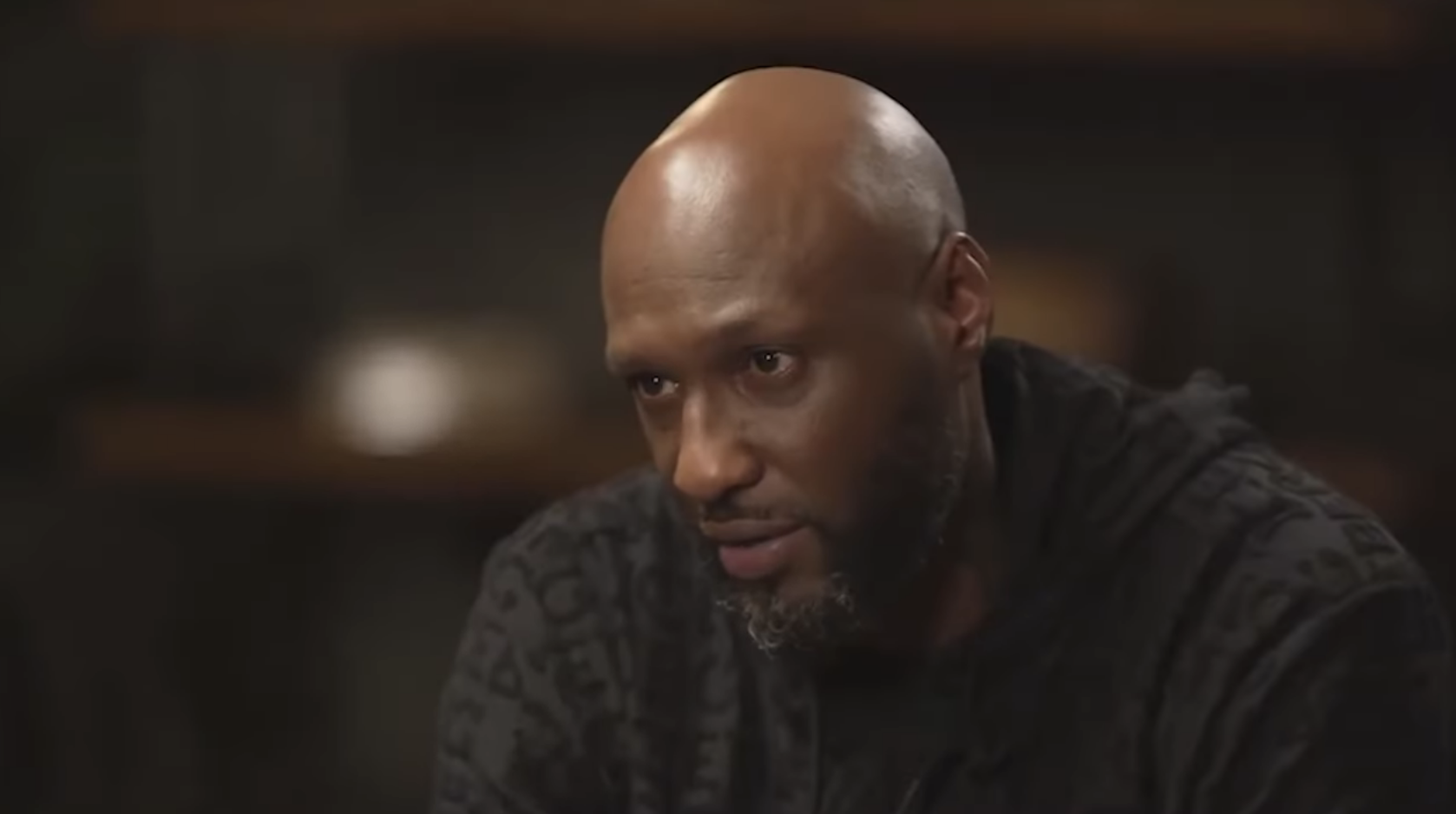 "What could I actually tell Khloé to leave her for a couple of hours to even, like, leave to go do drugs with some random woman?" he continued. "I'm going so heavy with drugs, [a] woman actually gets into my phone and actually calls Khloé and goes, 'You gotta come get him. He's fucking going crazy. He's gonna kill himself.' They took me to go get help that night."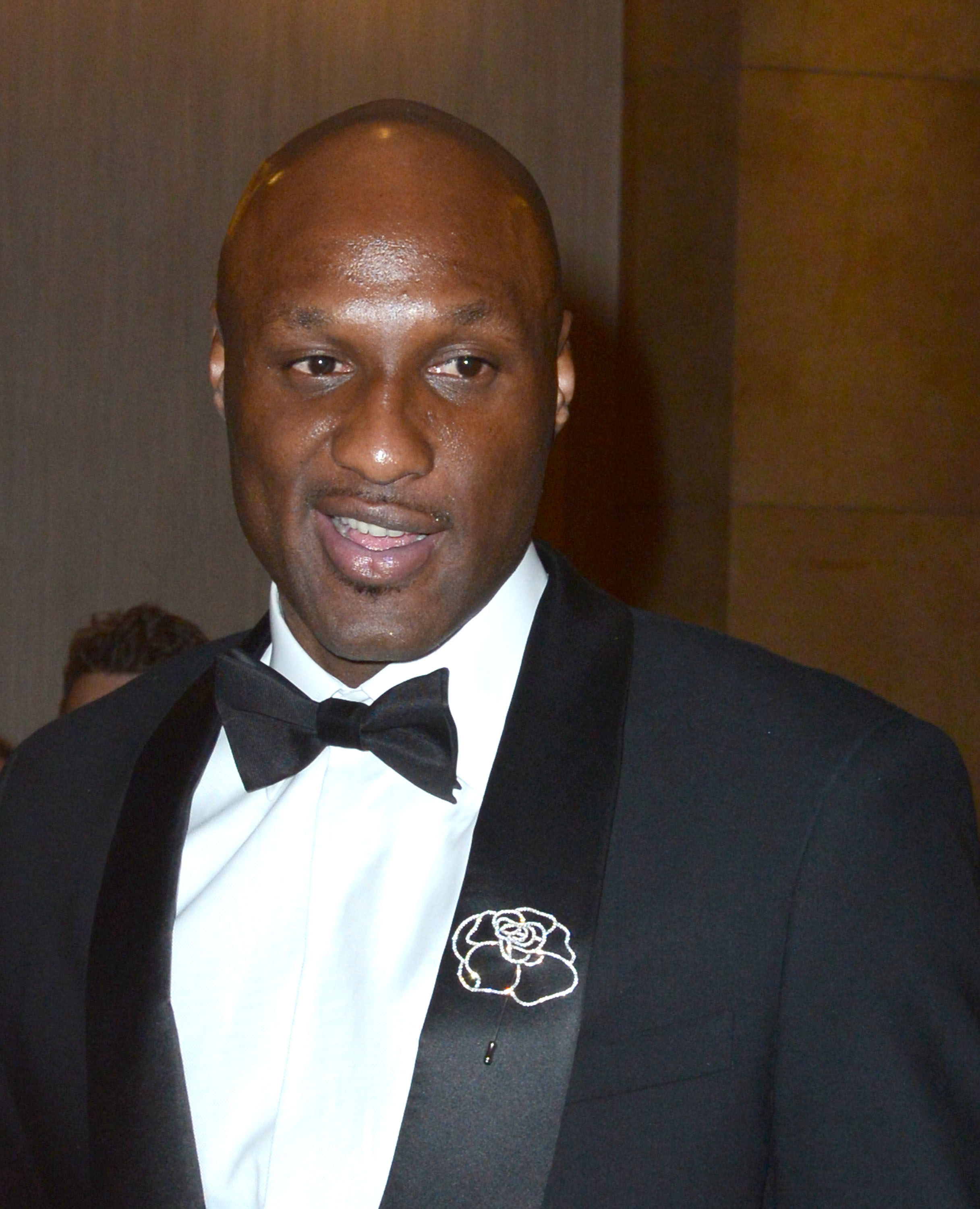 And in 2013, Khloé caught Lamar with a woman called Polina Polonsky, but he was so out of it that he later had to call Khloé to ask if it had actually happened, and he insisted that she was laughing about the incident when he got in contact.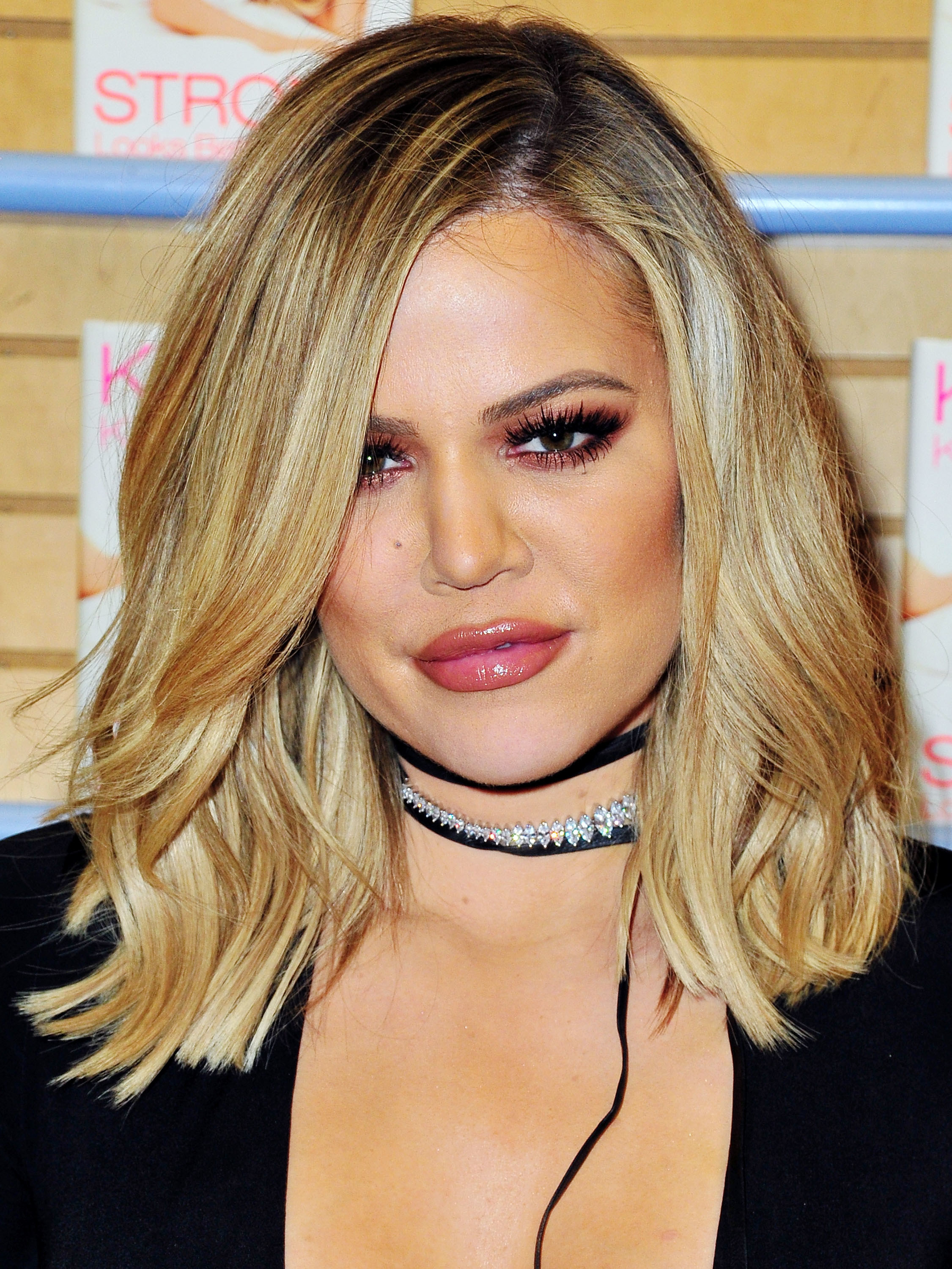 But, according to Lamar, the "final straw" for Khloé came when she saw a social media video of her husband rapping about cheating on her.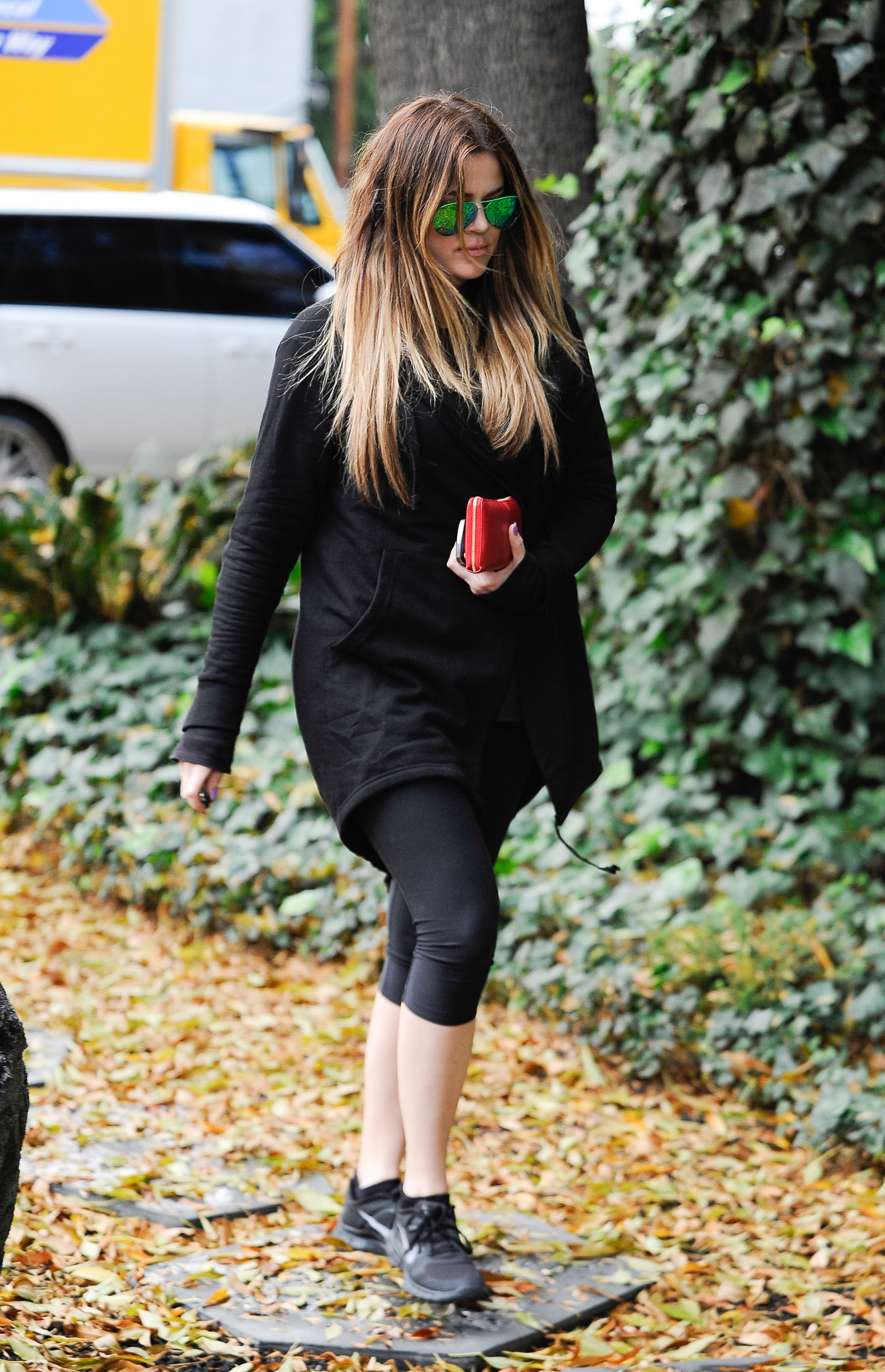 Two years after Khloé filed for divorce, the infamous SoulCycle moment occurred, and Lamar has maintained that Kris set him up. He said: "As far as I can remember, I'm a little foggy, but as far as I can remember, she kind of hooked it up for me to meet Khloé down at SoulCycle."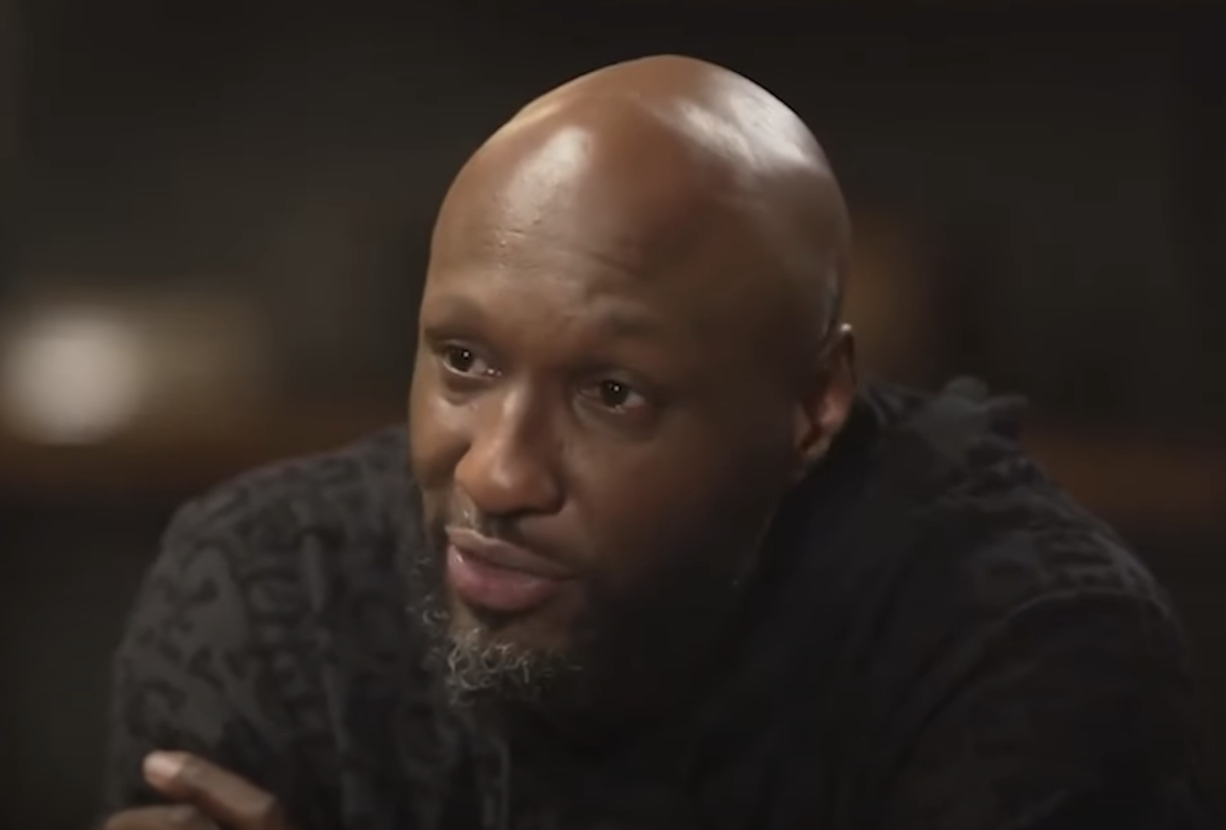 "I get down there and [Khloé] kind of treated me like she didn't know me, which was hurtful a little bit," he added. "She was kind of, like, making a scene and then, like, paparazzi came out of nowhere. So I'm hurt by that. Then it kind of came out that I tried to put my hands on her or something like that — then I'm really hurt. I got a little defensive."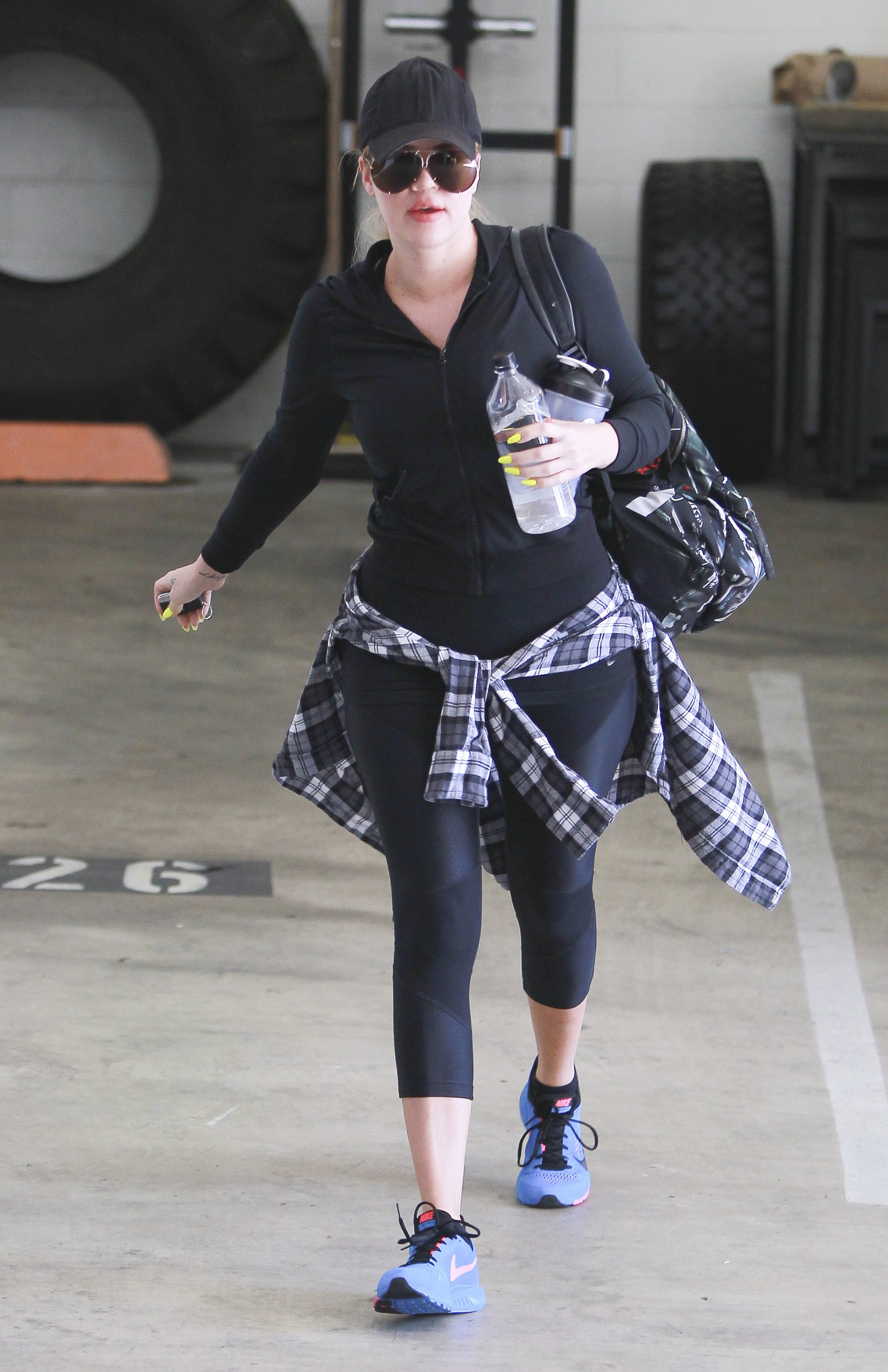 Lamar had previously made these claims in his 2019 book, and at the time Kris denied that she had any involvement in the meeting.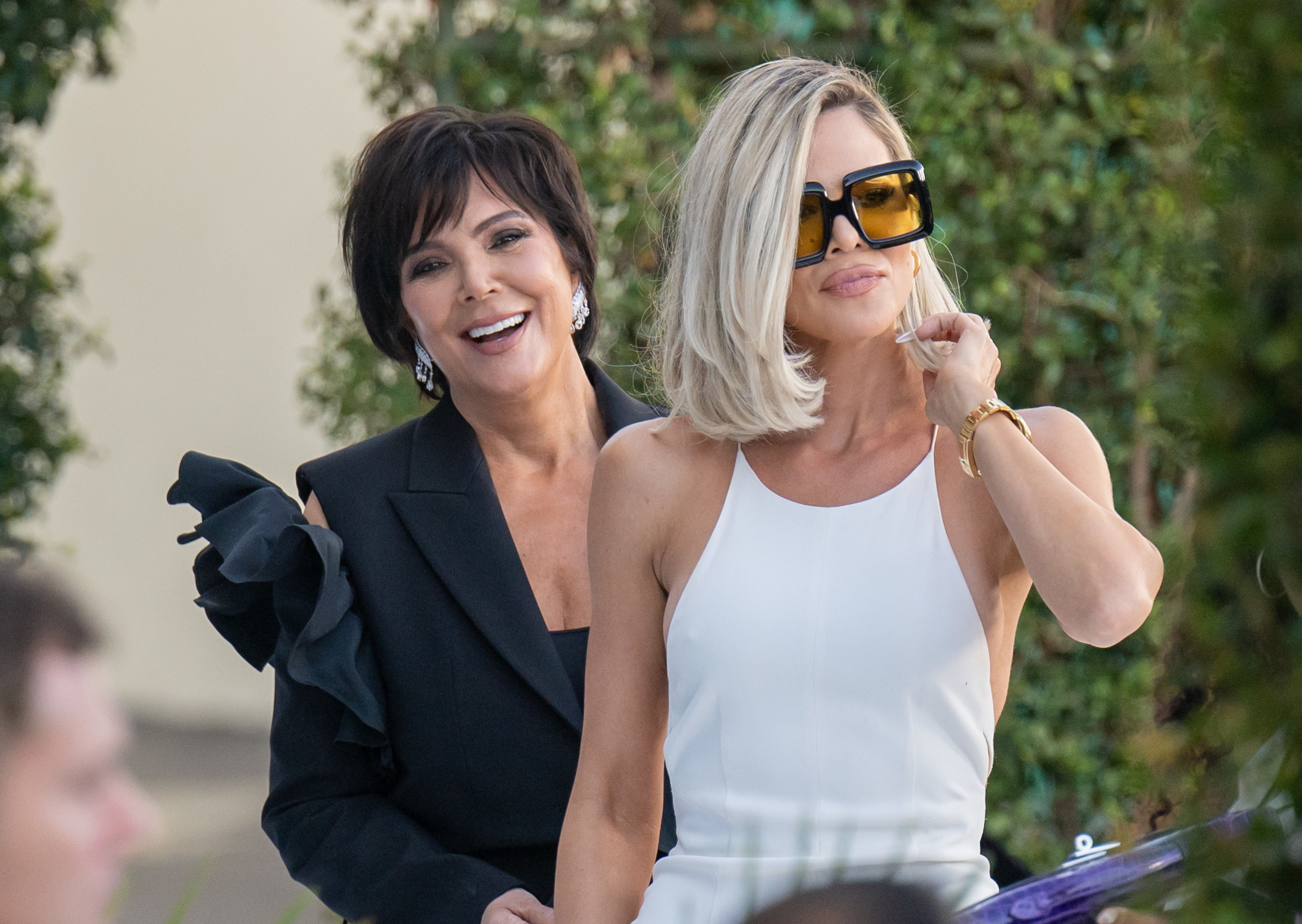 In spite of their fractured relationship, Khloé was by Lamar's side throughout his recovery from his 2015 overdose. He said in the show: "Khloé, you know, she wiped my ass. It don't get realer than that."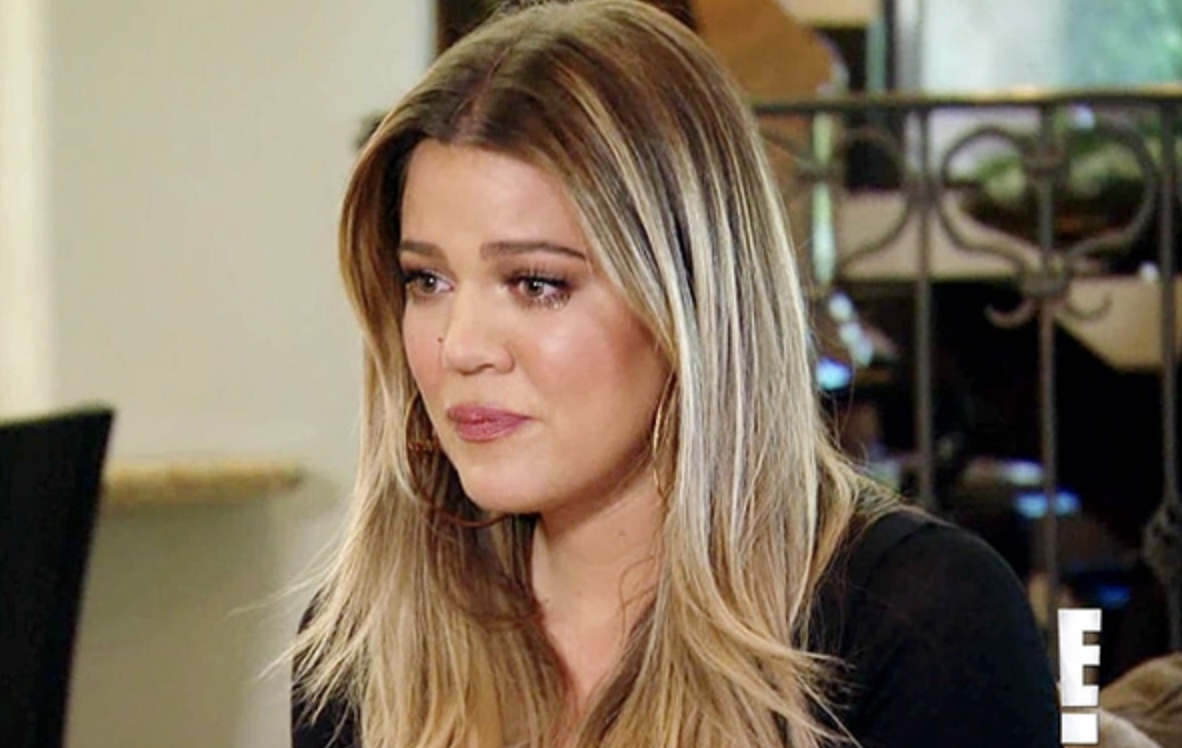 "She would bring me pictures of my mother, my grandmother, help me with my memory," he went on. "I couldn't show how I really felt. I was hardly even talking. I could hardly say, 'Thank you, Khloé.' I could think it, but I couldn't express it."
"I wish at that time I was more cognitive to let her know how much I appreciate her for that. I couldn't show how I really felt. I knew it had to be terribly frustrating for her," Lamar concluded.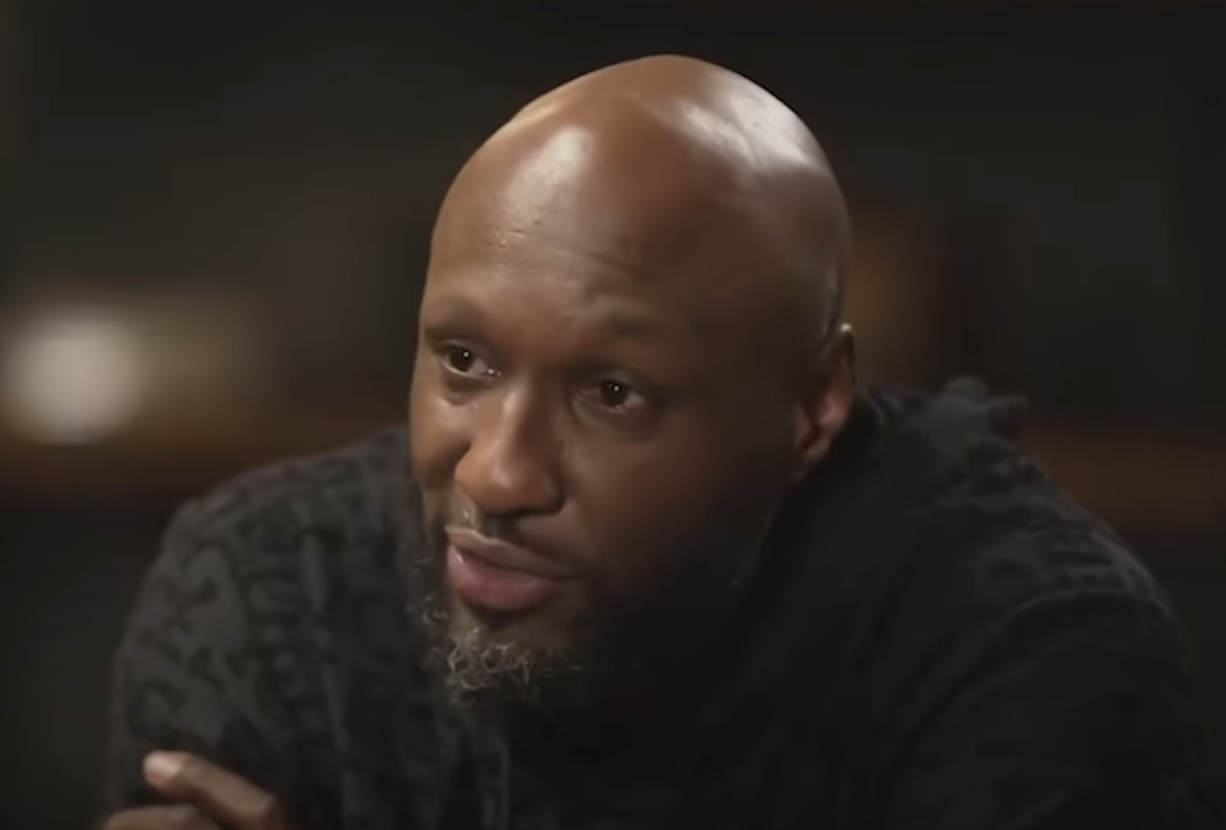 He also claimed that he didn't knowingly take cocaine while at the Nevada brothel, and accused the ranch's owner, Dennis Hof, of wanting him dead.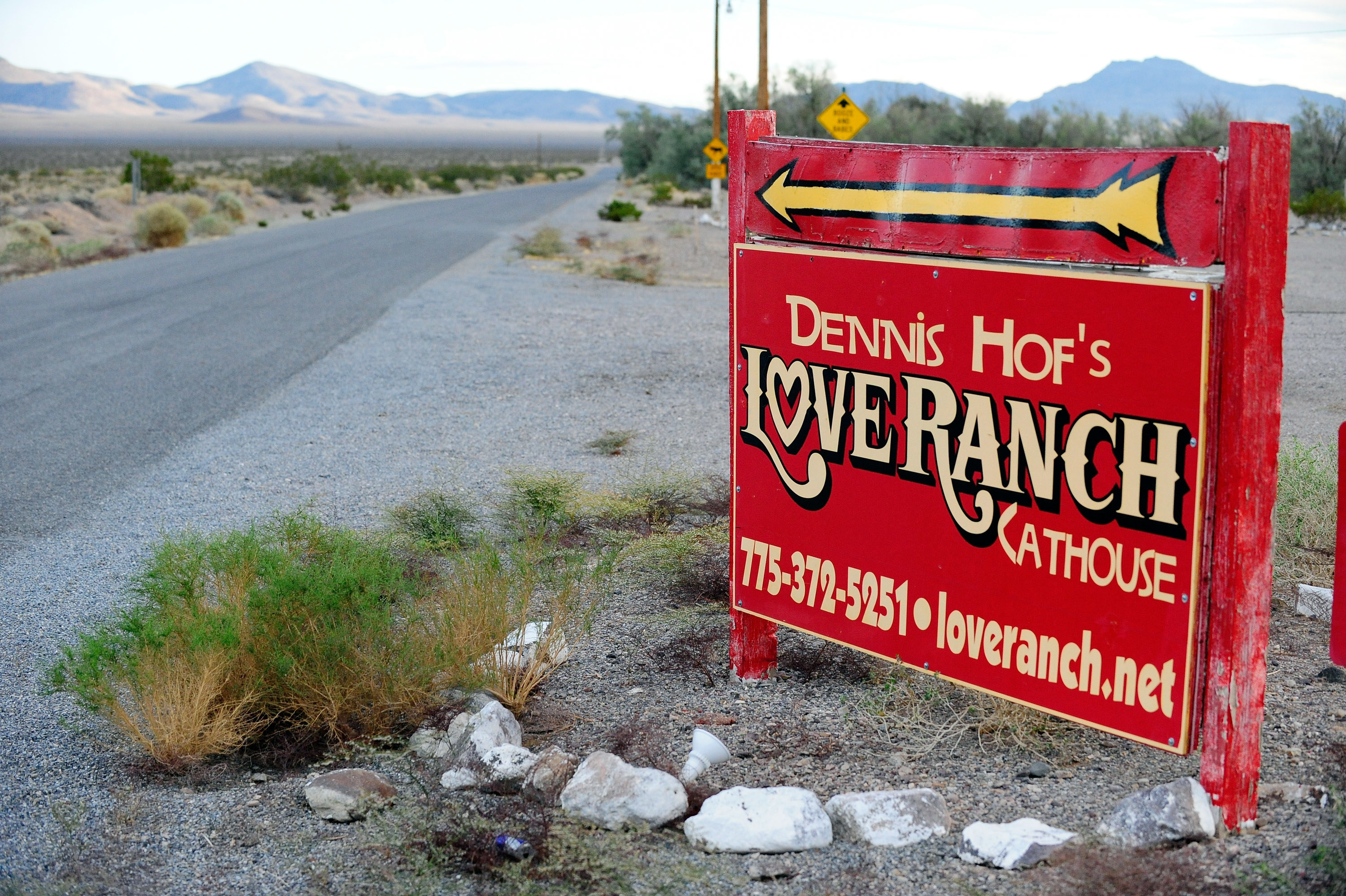 Lamar alleged: "I went there. I didn't do drugs that night. I got there, had the drink, and woke up three days later ripping tubes out of my neck, not knowing how I got there. They told me I was going to never walk or talk again."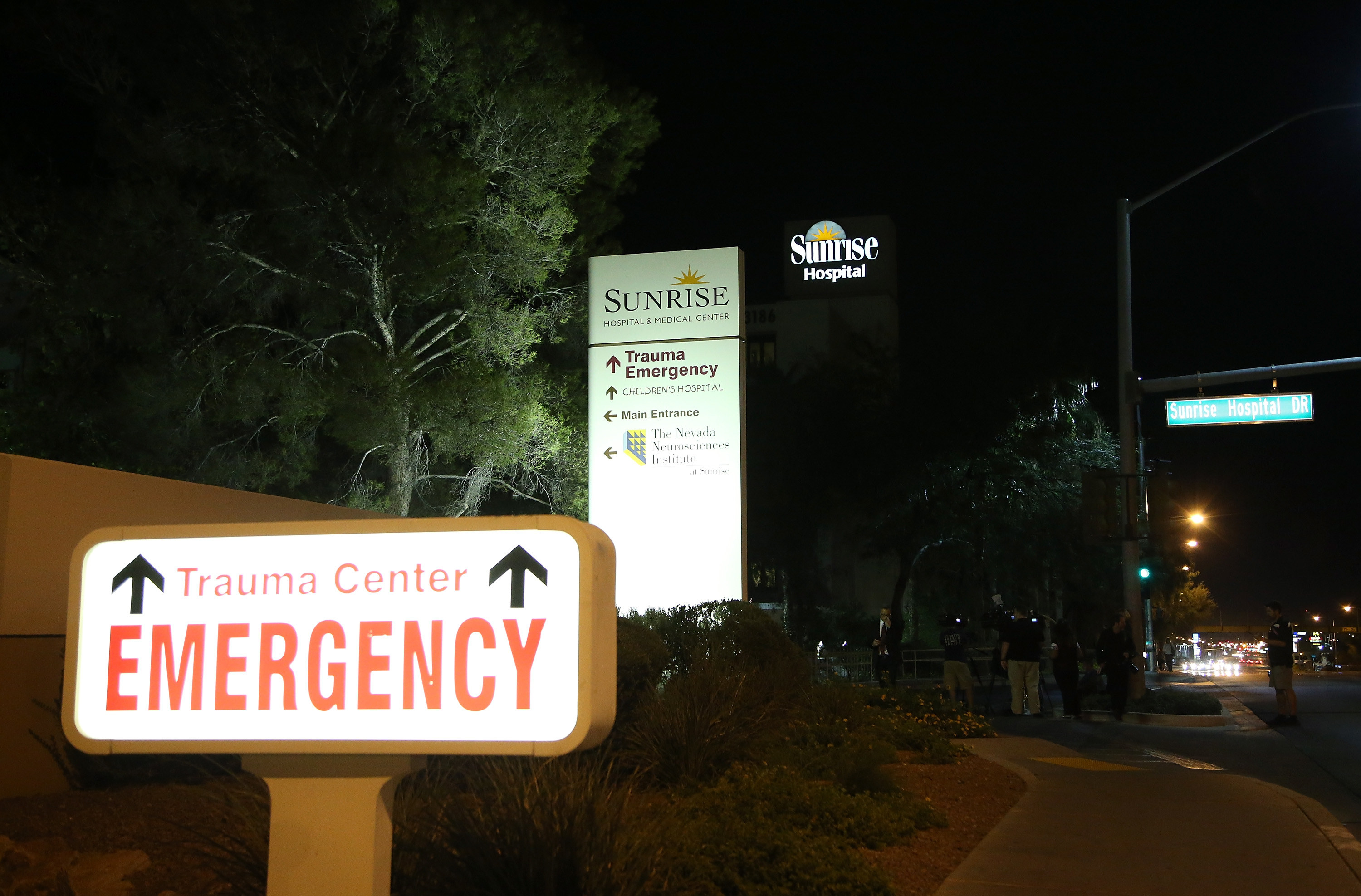 And more than six years after their divorce was finalized, Lamar has maintained that he "of course" wants to get back together with Khloé, but he is "too shy" to ask her out for dinner.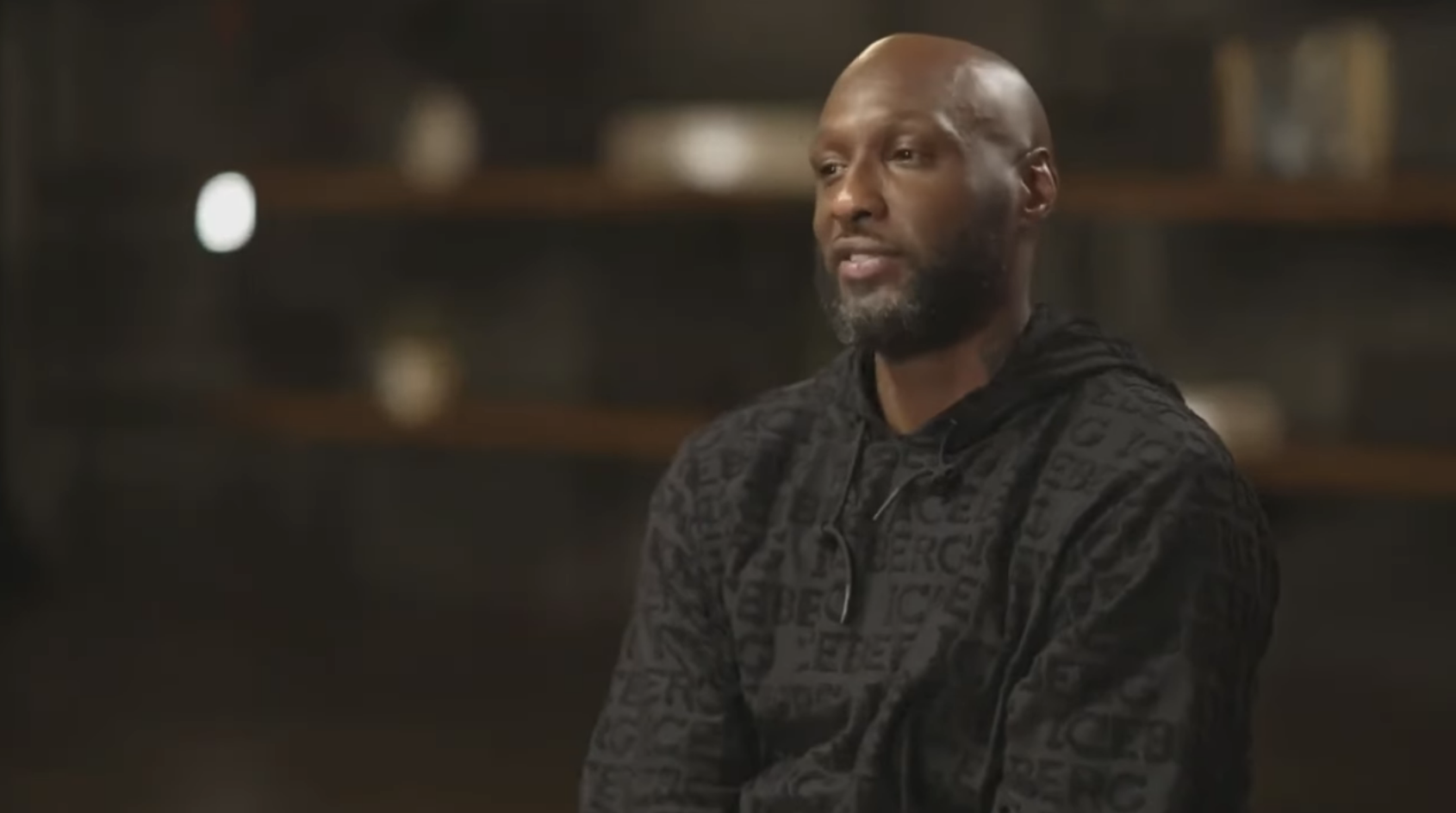 "I'm not a loser and I felt like I lost. I would love to just take Khloé out to dinner," he said. "[But] I'm too shy and I'm a Scorpio and I hate being told no or being denied. I'm afraid."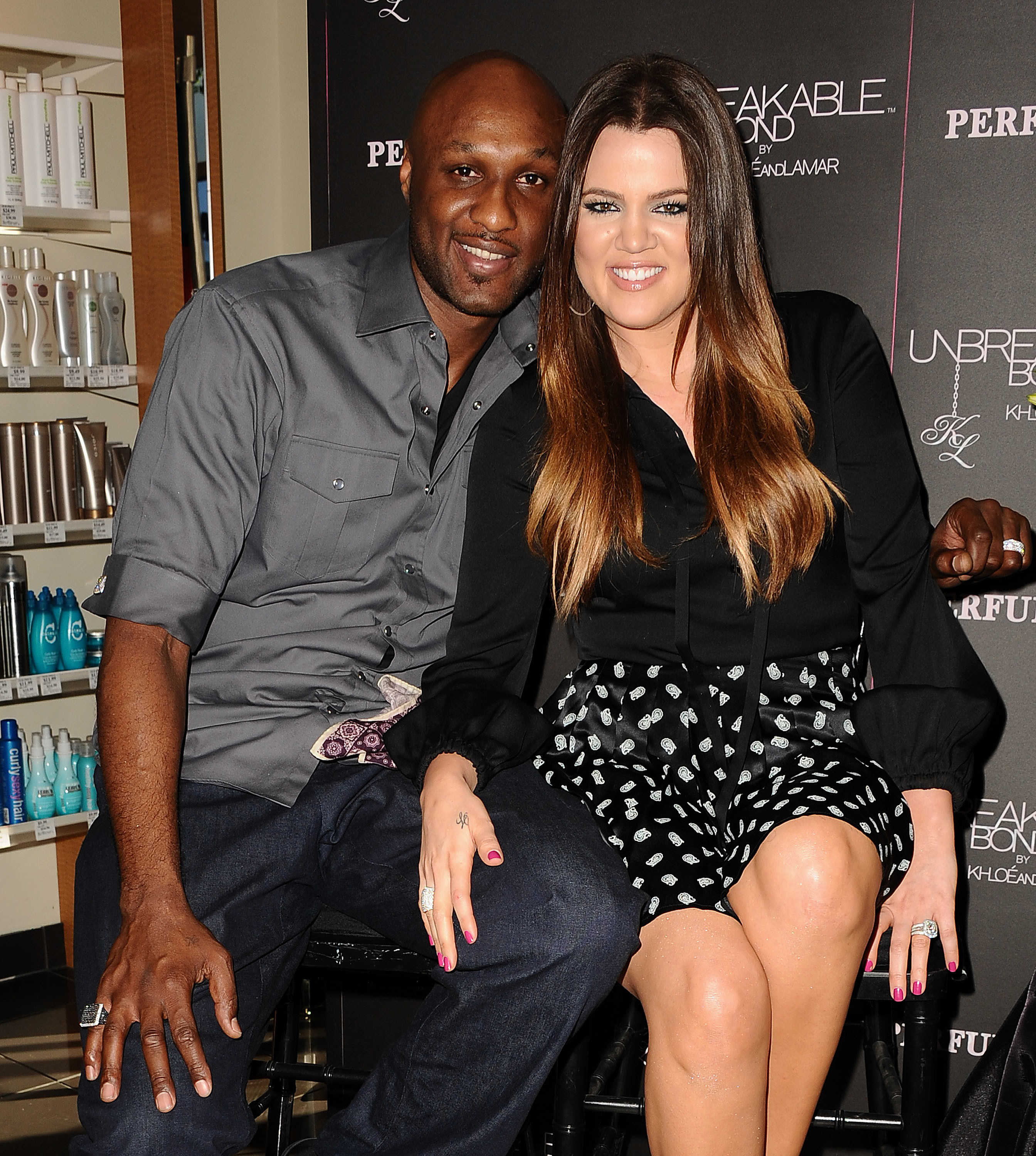 Khloé has not publicly acknowledged any of Lamar's comments, or his show.