In what continues to be the year of celeb divorces, Emily Ratajkowski is weighing in on why being divorced in your 30s is actually pretty great.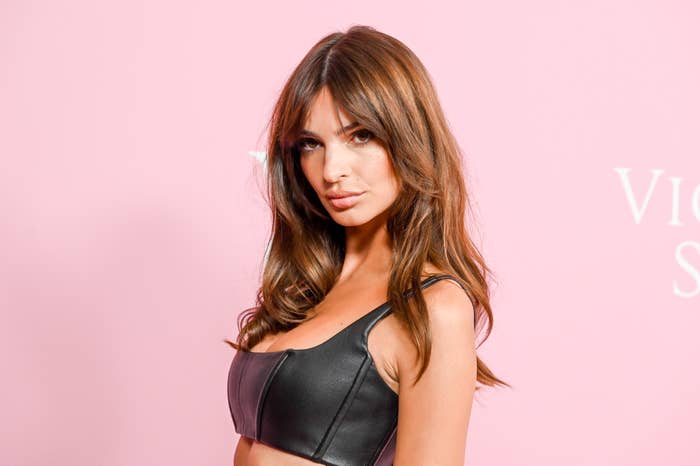 For a bit of context, Emily was married to movie producer Sebastian Bear-McClard, who is perhaps best known for his work on projects like Uncut Gems and Good Time.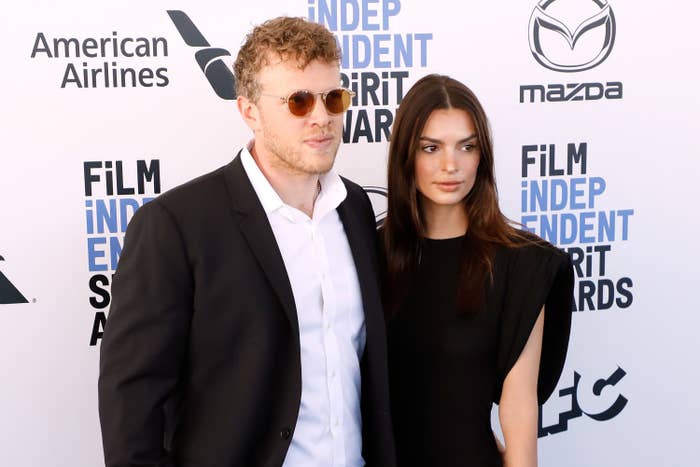 Back in 2018, the pair memorably tied the knot in a low-key courthouse ceremony in New York City, only a matter of weeks after they were first rumored to be dating.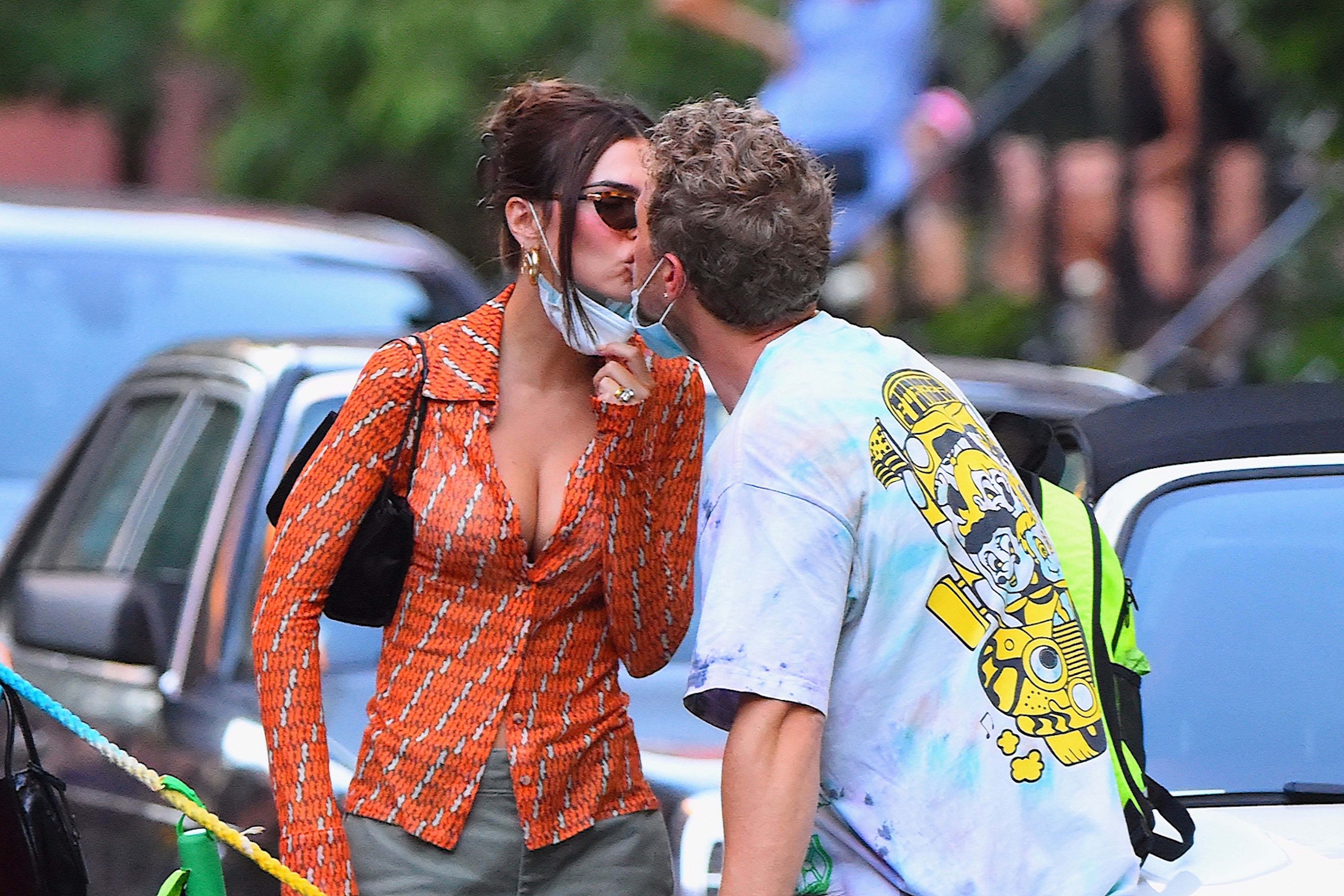 In the four years they were together, Emily and Sebastian welcomed a baby boy named Sly and kept their relationship relatively private. However, fans were left shocked in July 2022 when reports surfaced that they'd parted ways just 14 months after their son was born.
It was confirmed in September that year that Emily had filed for divorce from the producer following reports claiming he was a "serial cheater." Sebastian has since been accused of sexual misconduct by multiple women.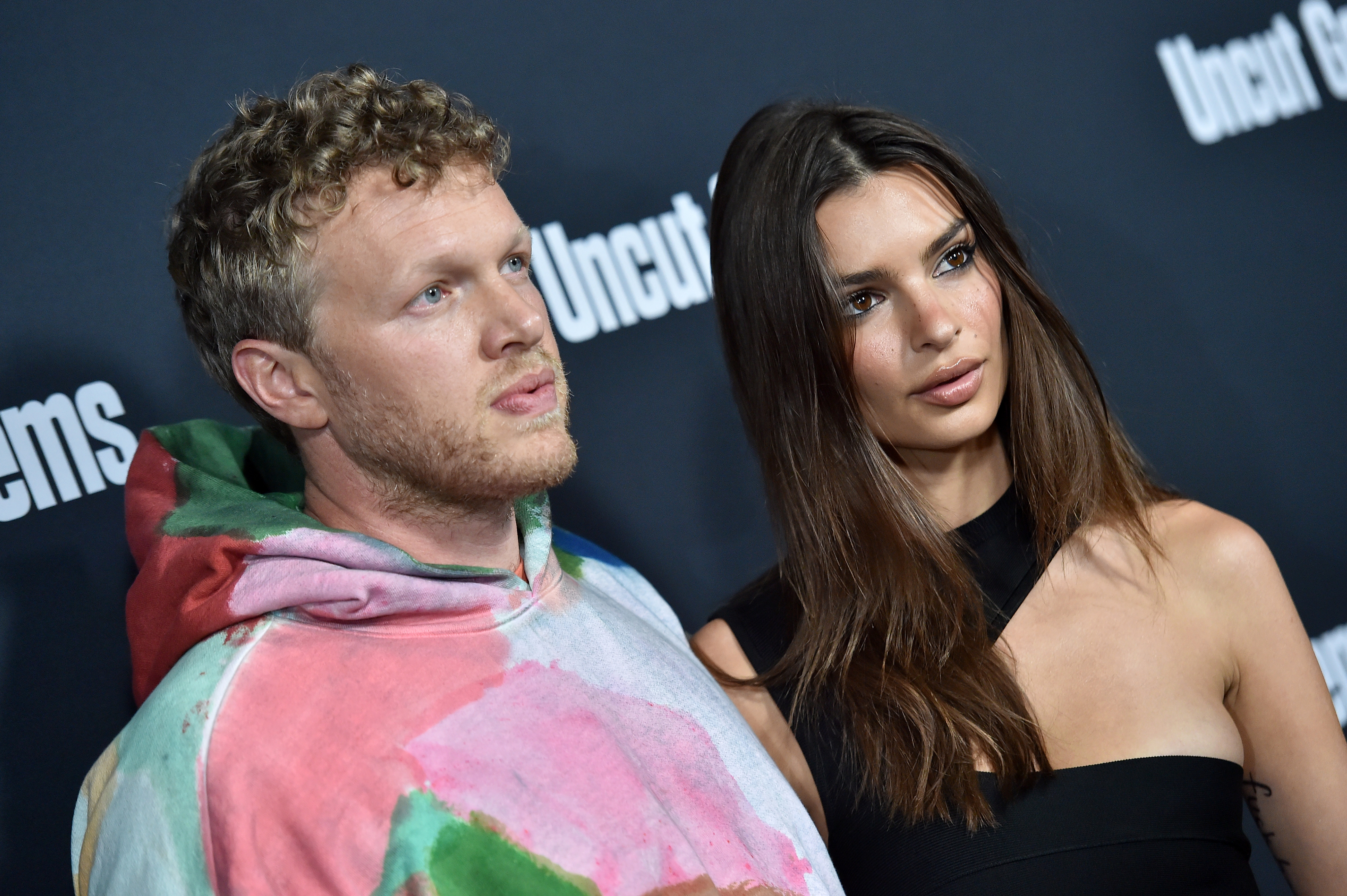 In the year since her split, Emily has opened up on numerous occasions about what she's learned from life as a newly single mom in her 30s, particularly as her divorce played out in the public eye.
And now she's using those valuable lessons to support other women going through similar experiences.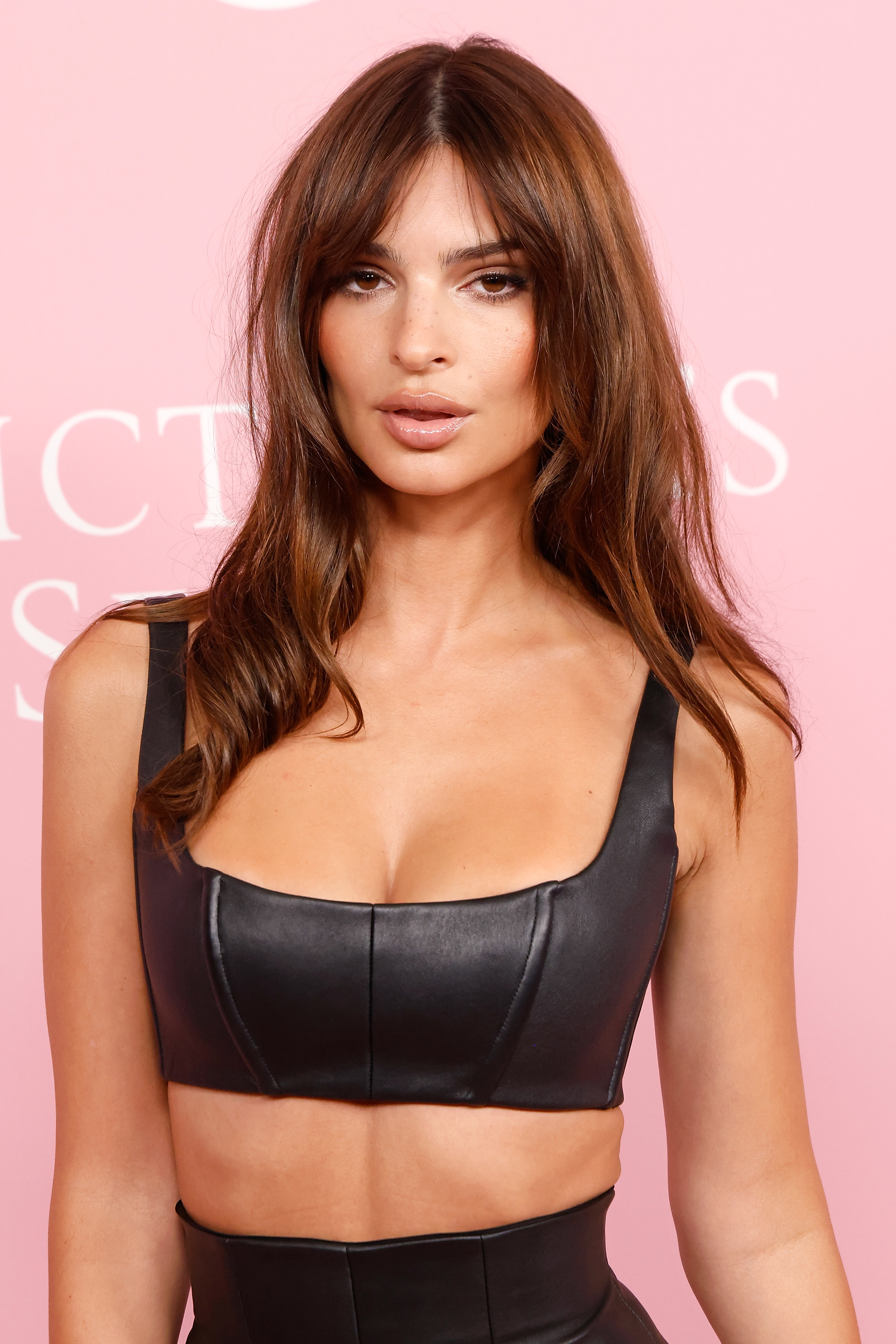 So, as I'm sure you already know, it was confirmed this week that Joe Jonas has filed for divorce from Sophie Turner after four years of marriage.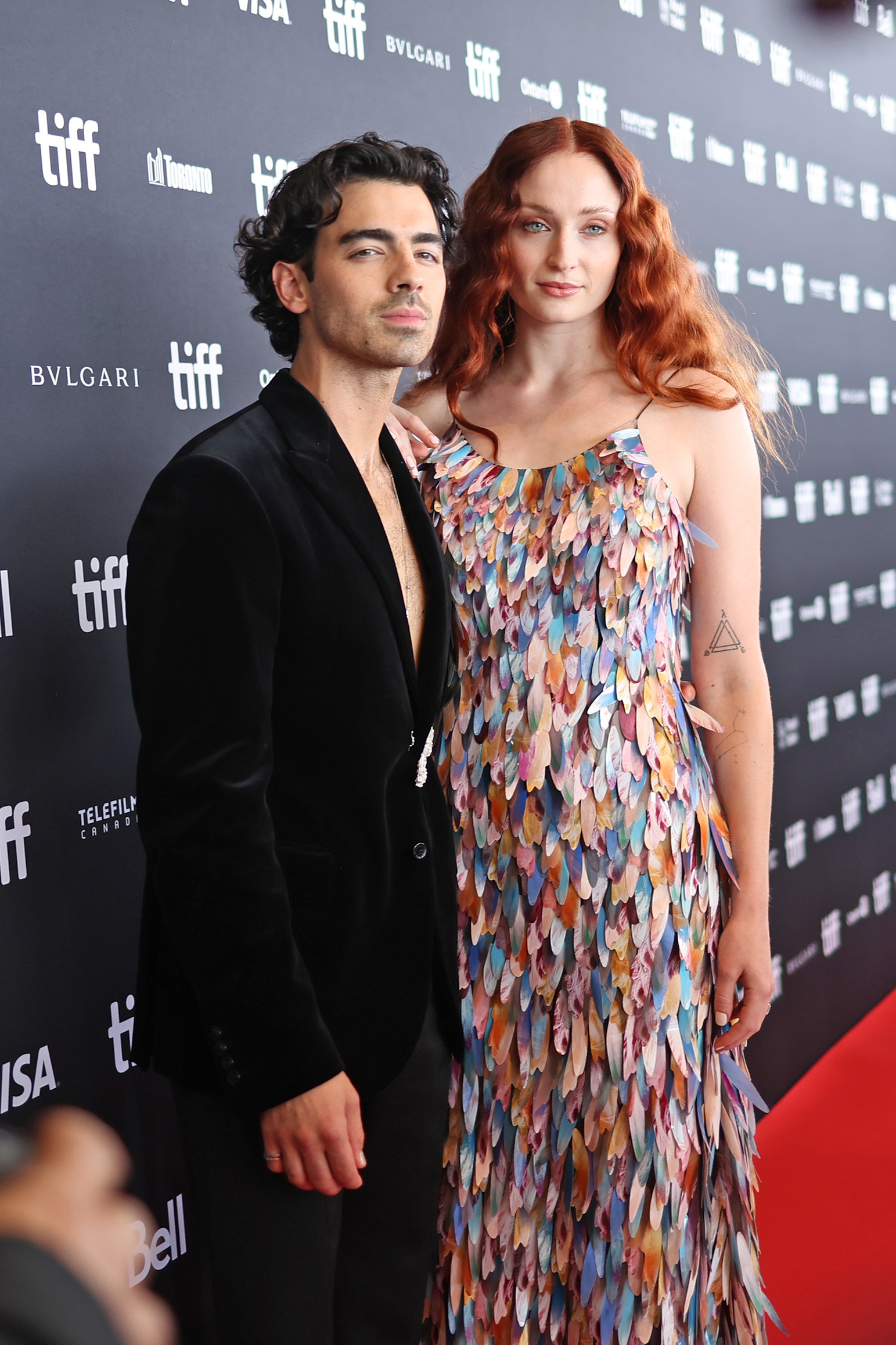 At 27 years old, Sophie is a young mom just like Emily, having welcomed two daughters with Joe in 2020 and 2022.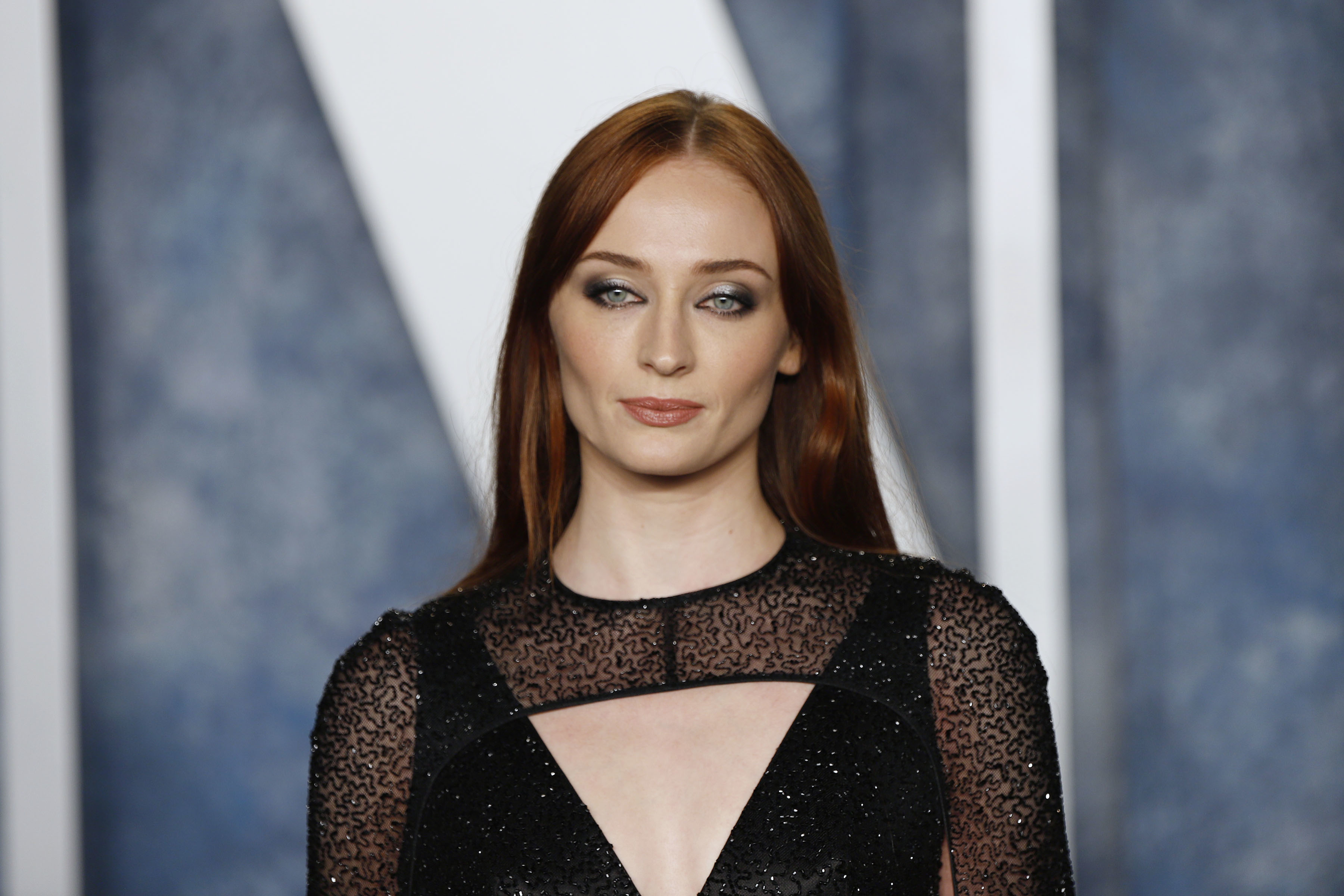 The same day Joe and Sophie issued a joint statement confirming their split, Emily took to TikTok to offer some words of advice to young, freshly divorced women.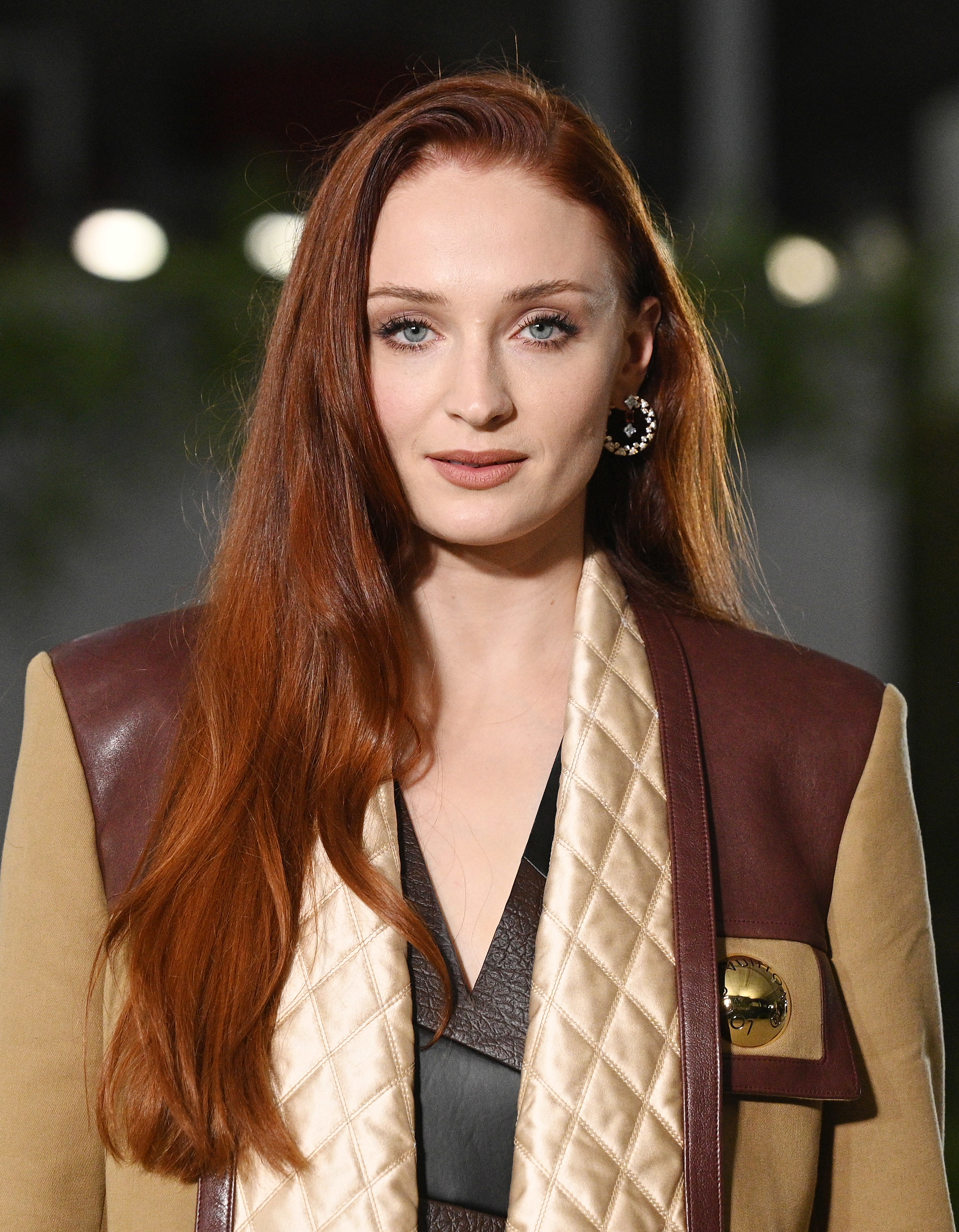 The model and author explained that being in your 20s is "the trenches," while your 30s can provide you with more freedom to thrive independently.
"There is nothing better than being in your 30s, still being hot, maybe having a little bit of your own money, figuring out what you want to do with your life [and] everything," Em said. "Having tried that married fantasy and realizing that it's maybe not all it's cracked up to be, and then you've got your whole life still ahead of you!"
She concluded the short vid by giving a shoutout to all those who are "feeling stressed" about "being divorced."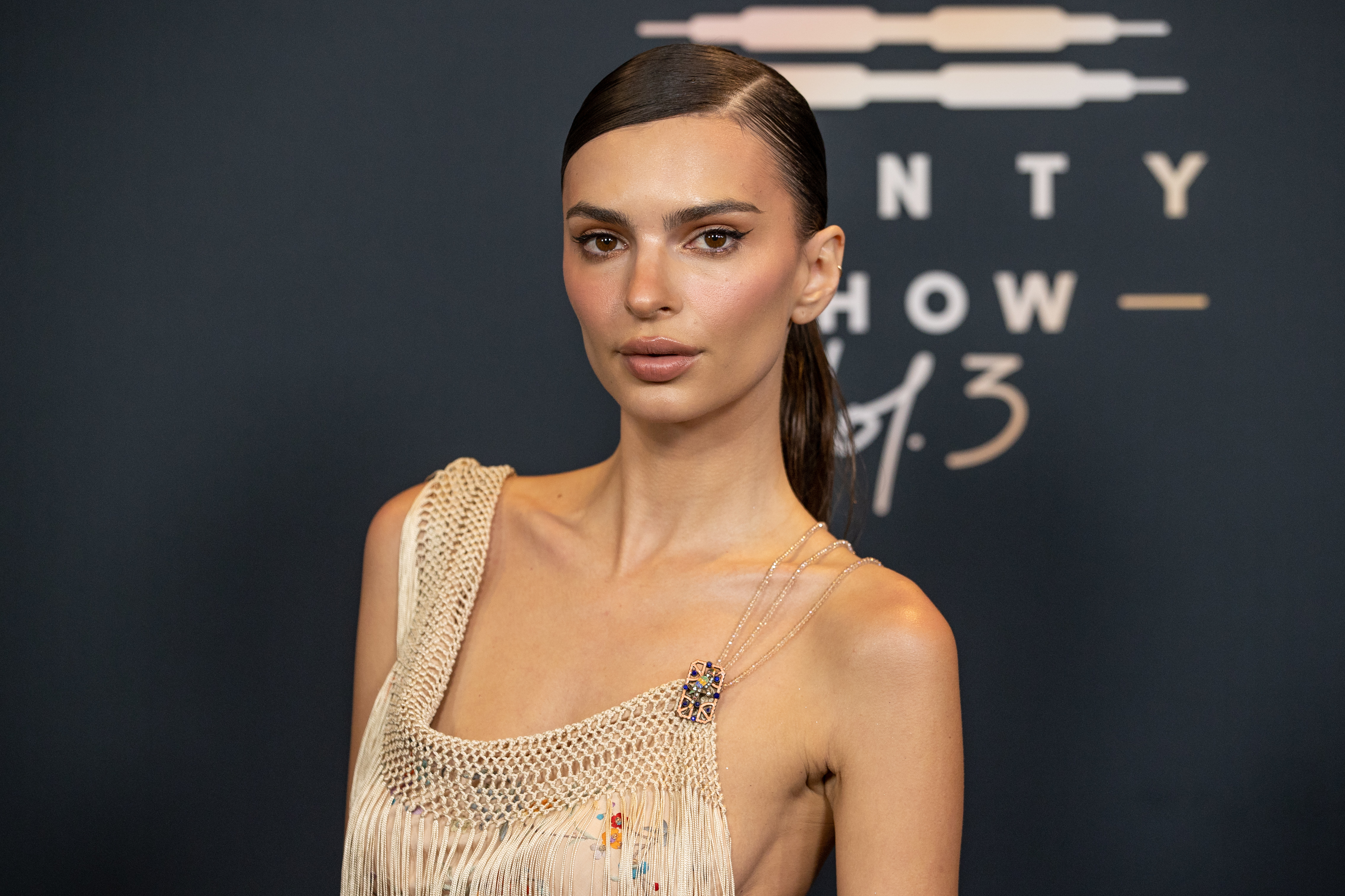 "It's good. Congratulations!" she said, adding in the caption, "Personally, I find it chic to be divorced by the age of 30."
In the year since her split from Sebastian, Emily has opened up about finding joy in casual dating, having been linked with a number of famous men, including Harry Styles, Pete Davidson, Eric André, and Brad Pitt.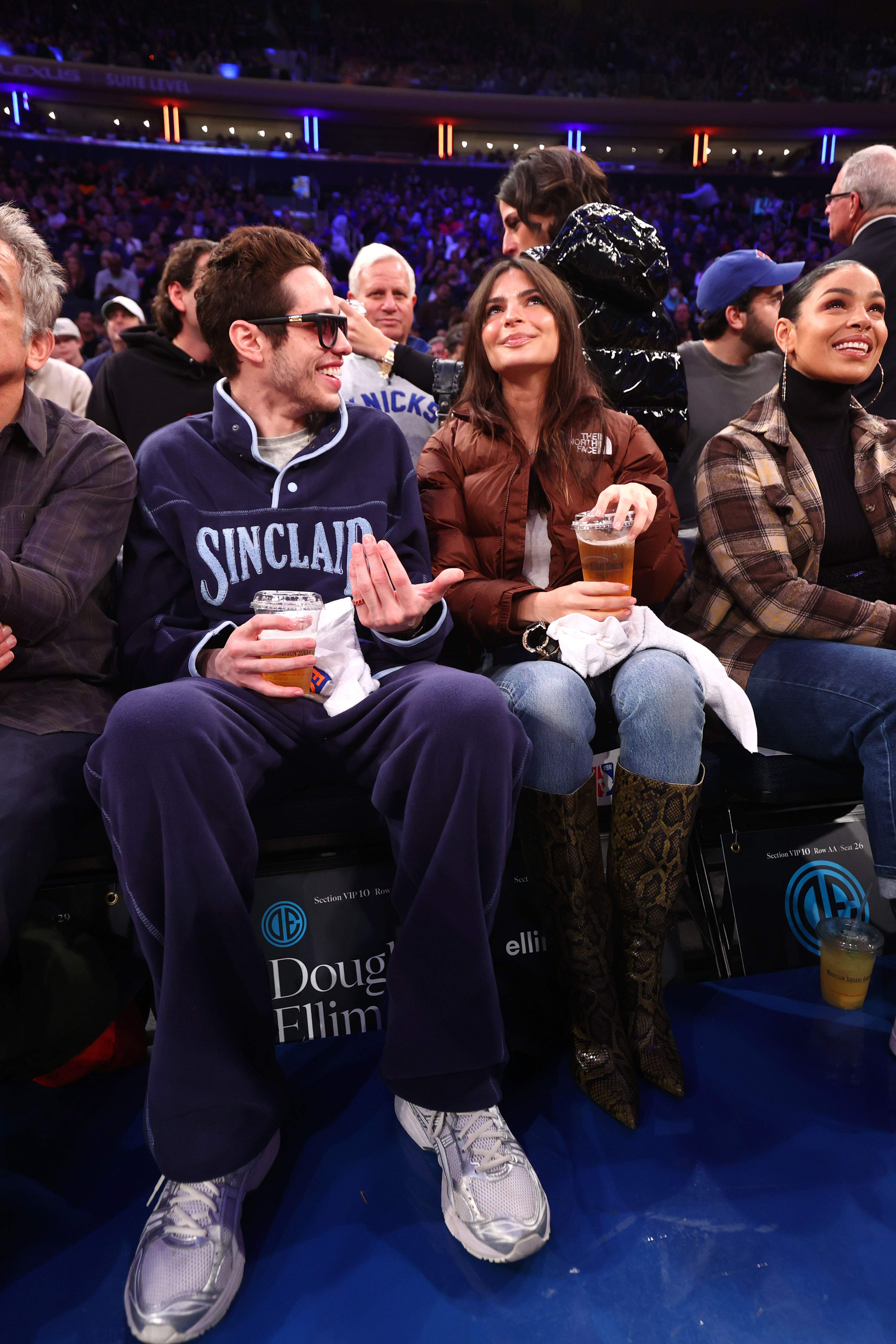 More recently, Emily gave some insight into the end of her marriage to Sebastian, admitting that she "didn't have the courage to leave for a long time."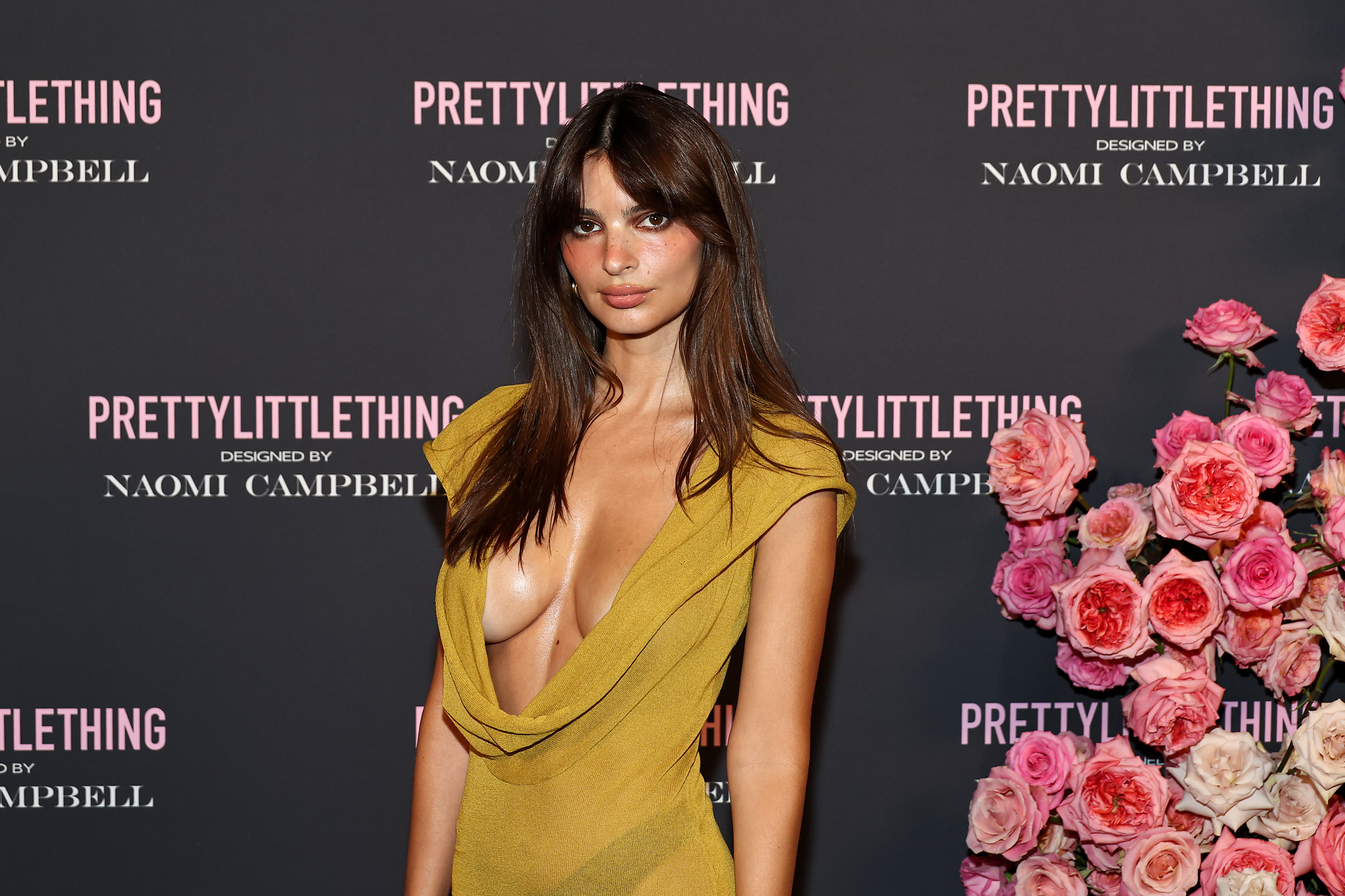 "I was 100 pounds and I'd just had a baby, and, like, I got really skinny because I was not OK. I tried everything else. I tried to take antidepressants. I was sure that something was wrong with me," she said during a podcast interview in March, shortly before the misconduct allegations against her ex surfaced.
As it stands, Emily and Sebastian have yet to finalize their divorce.