In case you need a refresher, it was confirmed in September that Em and her husband of four years, Sebastian Bear-McClard, were headed for divorce.
Since the two parted ways, fans have naturally been keen to speculate about who she might date next, and Emily has made no secret of her desires to get back out there and embrace single life.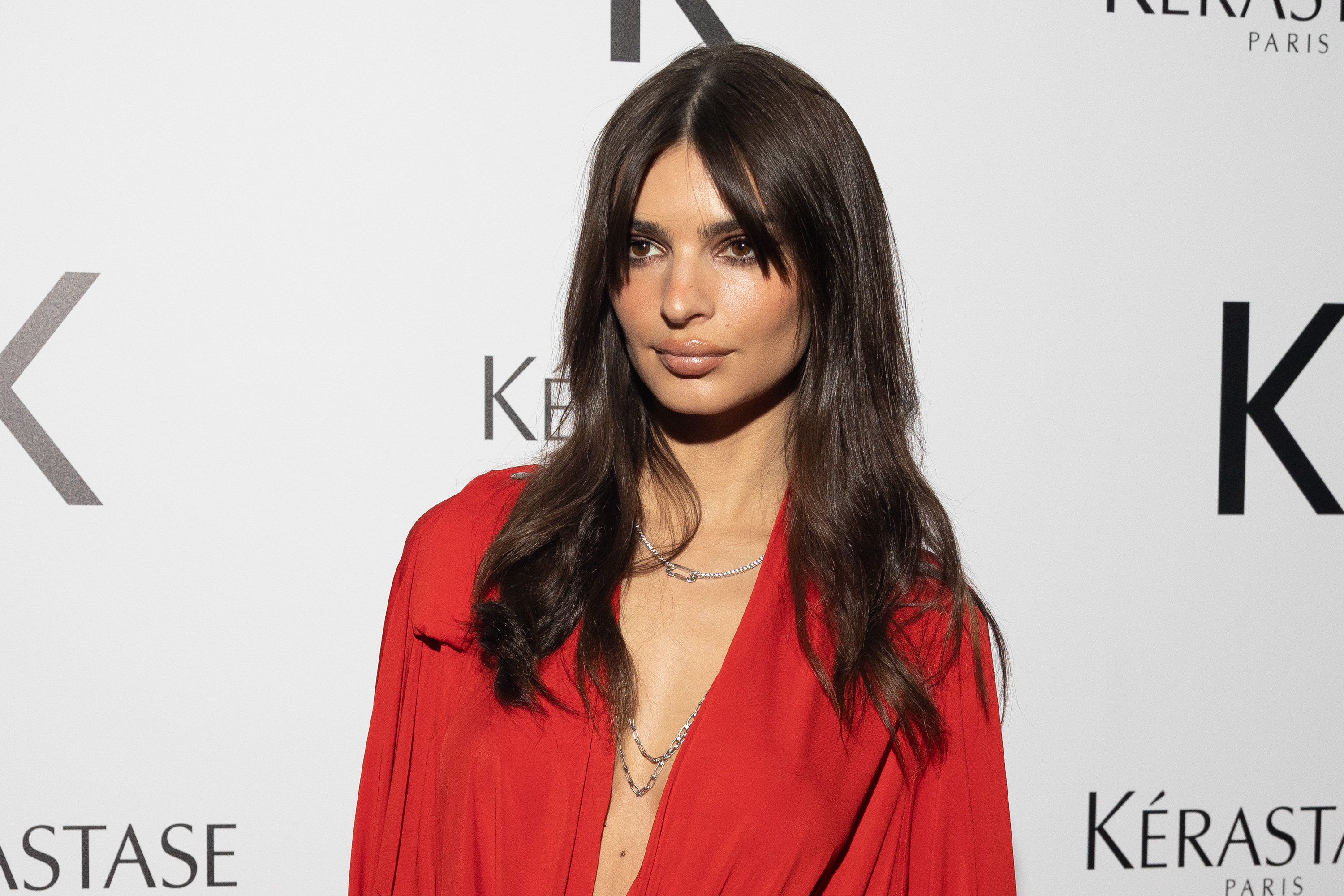 In turn, the model has been seen out and about with a number of potential love interests, starting with DJ Orazio Rispo, who she was photographed kissing in mid-October. And, weeks prior to that, she was forced to subtly shut down speculation that she was dating Brad Pitt.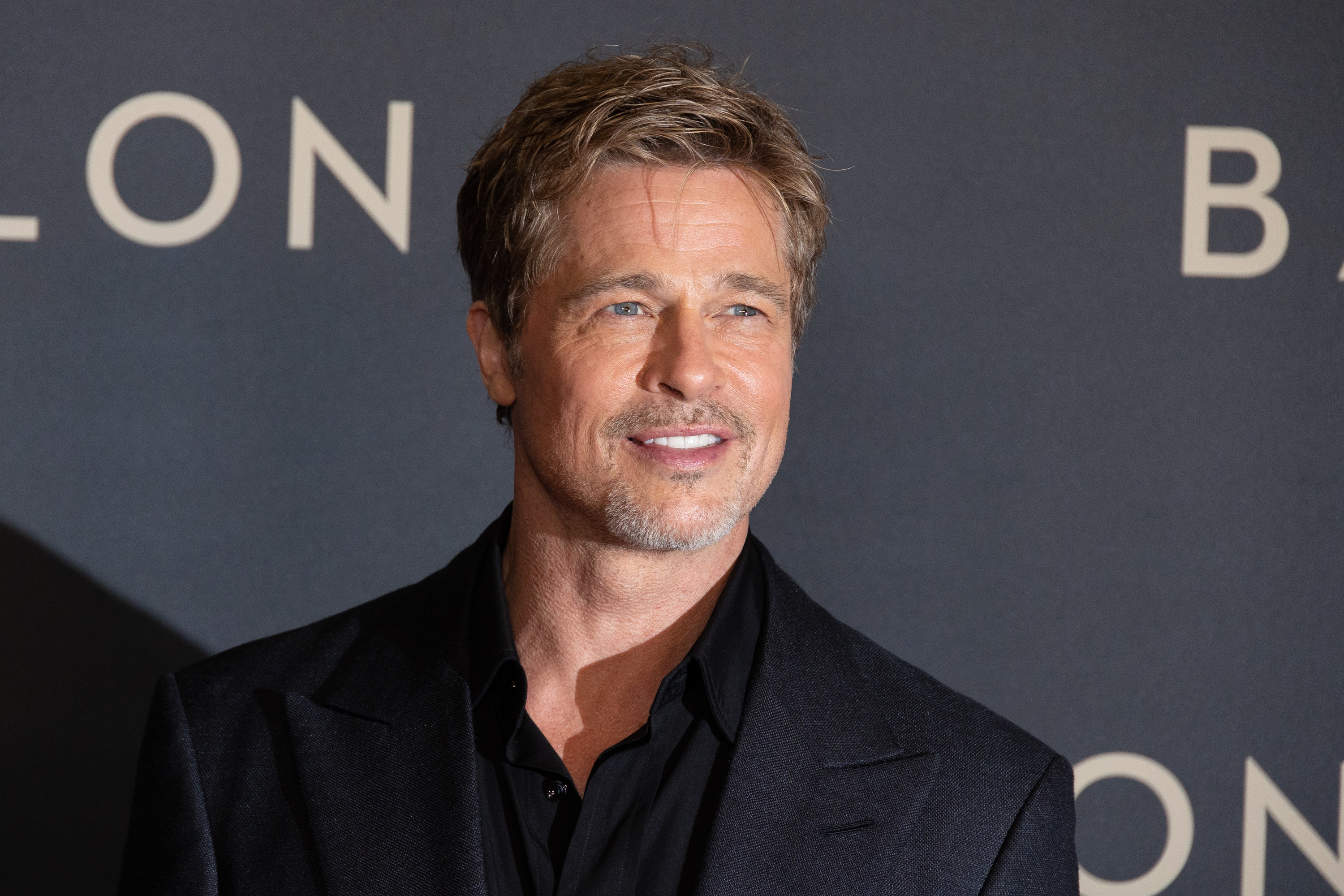 Then, in November, the My Body author sent fans into complete overdrive when she was photographed with Pete Davidson — fresh off the back of his split from Kim Kardashian.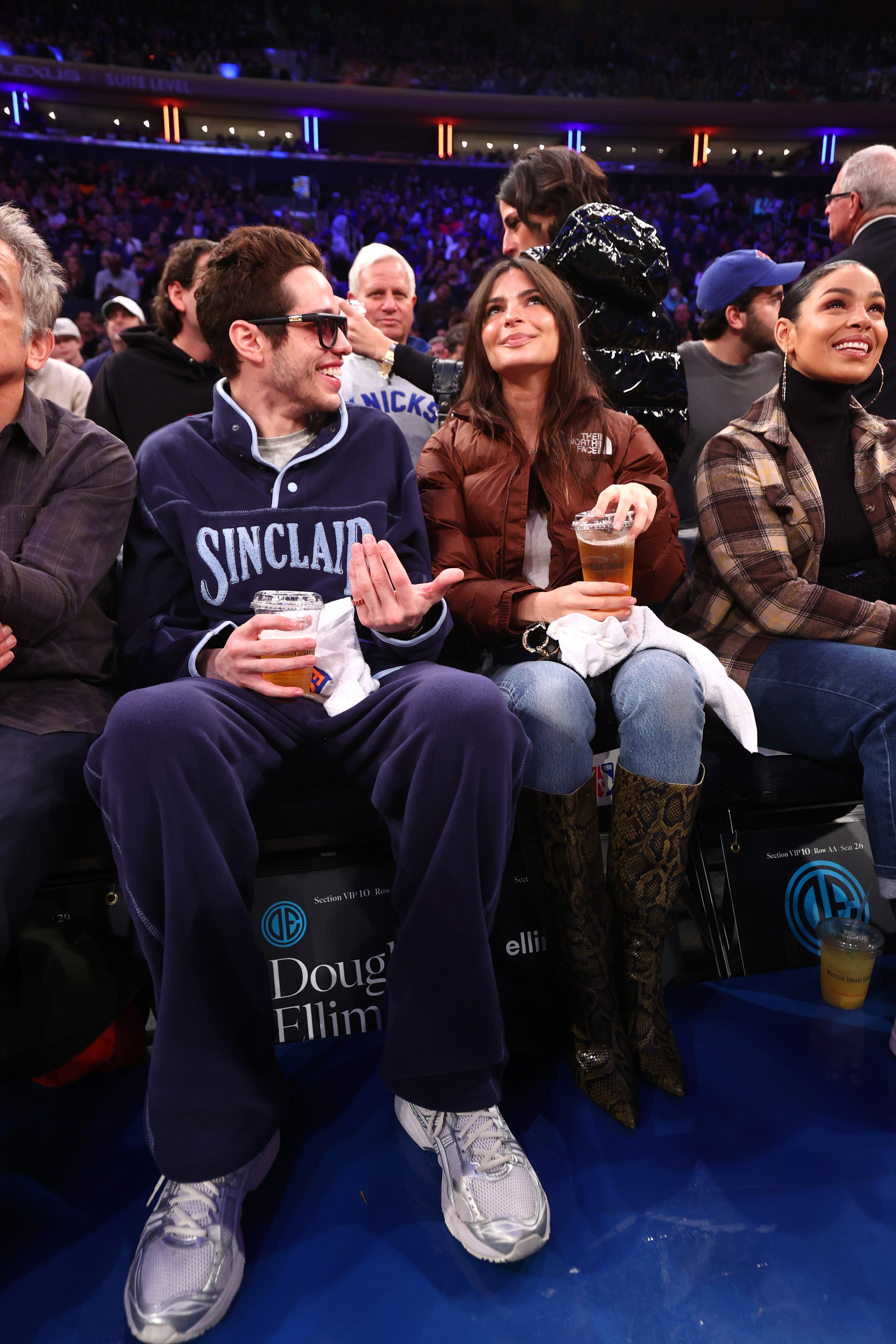 After seemingly calling things off with Pete, Em was snapped packing on the PDA with artist Jack Greer in front of her apartment in December.
And now, things appear to be heating up between the podcast host and comedian Eric Andre, after the pair were seen getting cozy in the Cayman Islands.
Of course, being photographed going about your day-to-day business is just one of the pitfalls of celebrity life. However, Emily feels that the paps are particularly tricky for those trying to date "casually."
"It feels pretty weird to be watched," she began the episode, explaining that this is the first time in her adult life that she's been single and open to dating.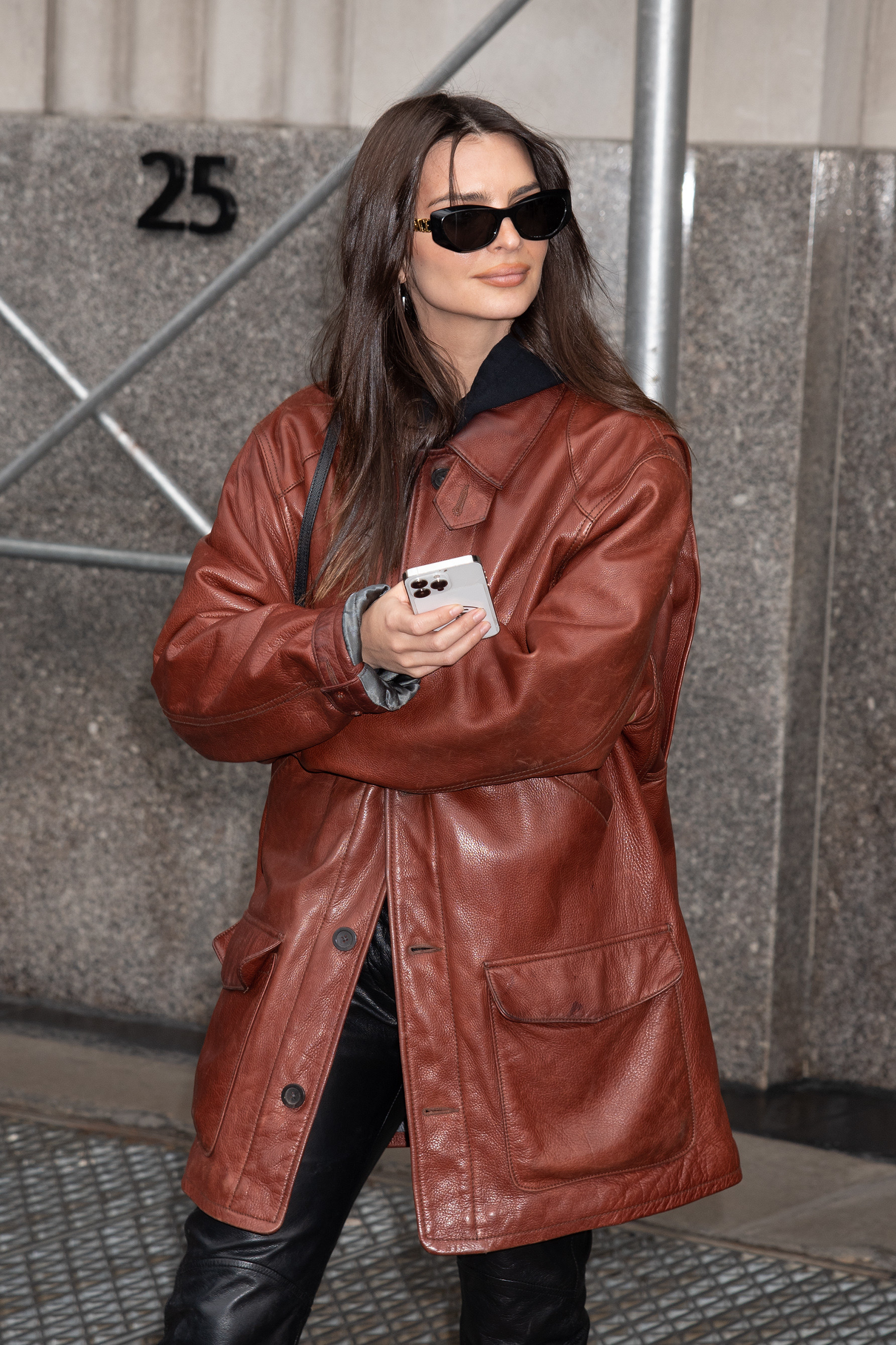 "My life feels really full," she added, "which has made dating really interesting and fun because I'm doing it for the experience, not because I'm looking for the next boyfriend. I'm just, like, enjoying myself."
Despite feeling happy with her newfound freedom and confidence, she continued to say the process of getting back out there has been "hard" because of her "complicated" relationship with the paparazzi.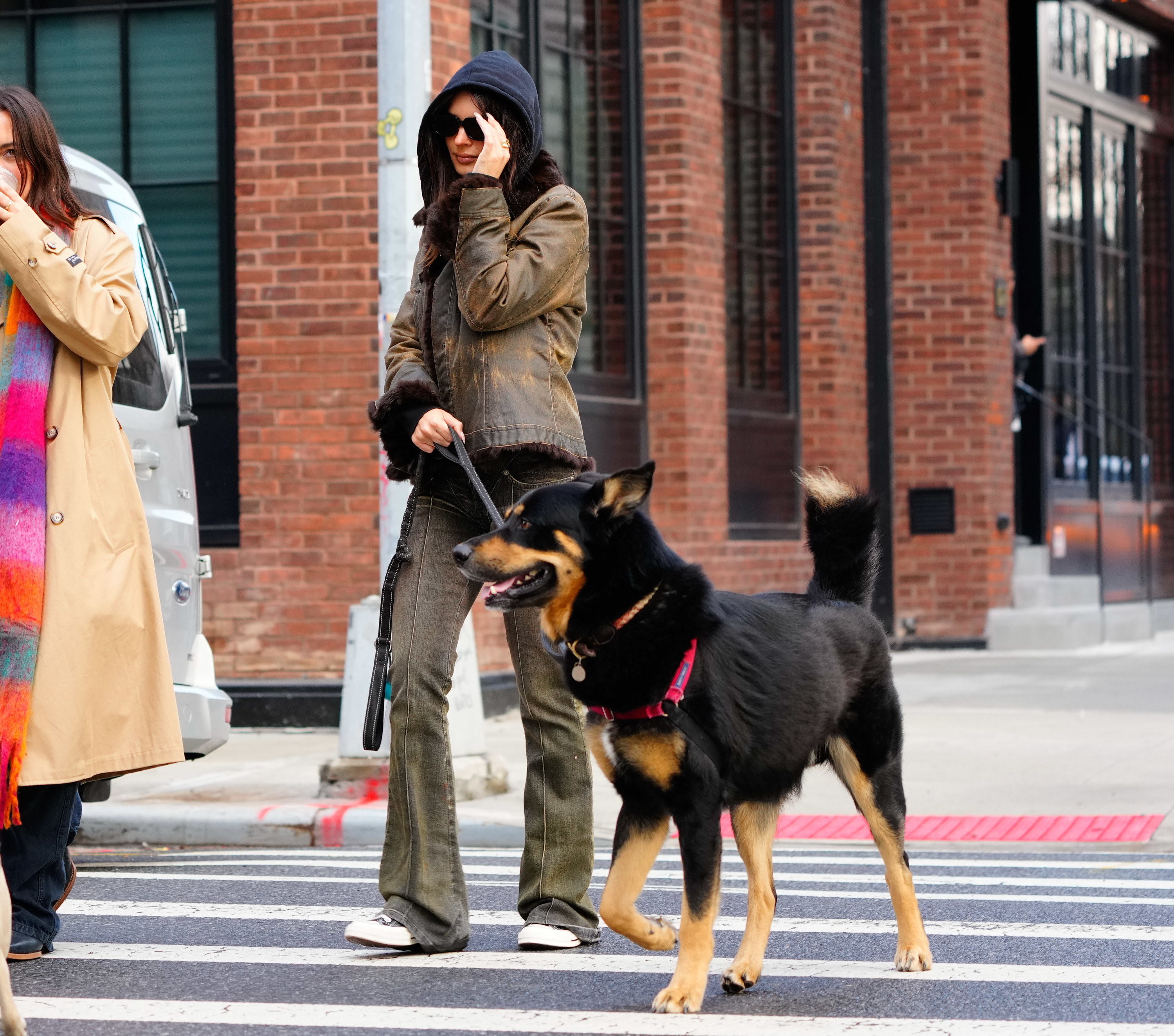 "I've gone on dates where there's been no pictures… and then there's been times when, literally the first time I've met someone, we spend two hours together and there's pictures on the internet," she explained, saying it makes her feel "guilty" and "gross" for subjecting her dates to potential public scrutiny.
On top of that, Em explained that being photographed on dates can get a little complicated if you're not looking to be exclusive with someone.
"I've been trying to casually date and not get cuffed up, and it's been hard to do that and be kind of mindful of the people that I'm seeing," she said. "Any time I go on another date, everybody knows."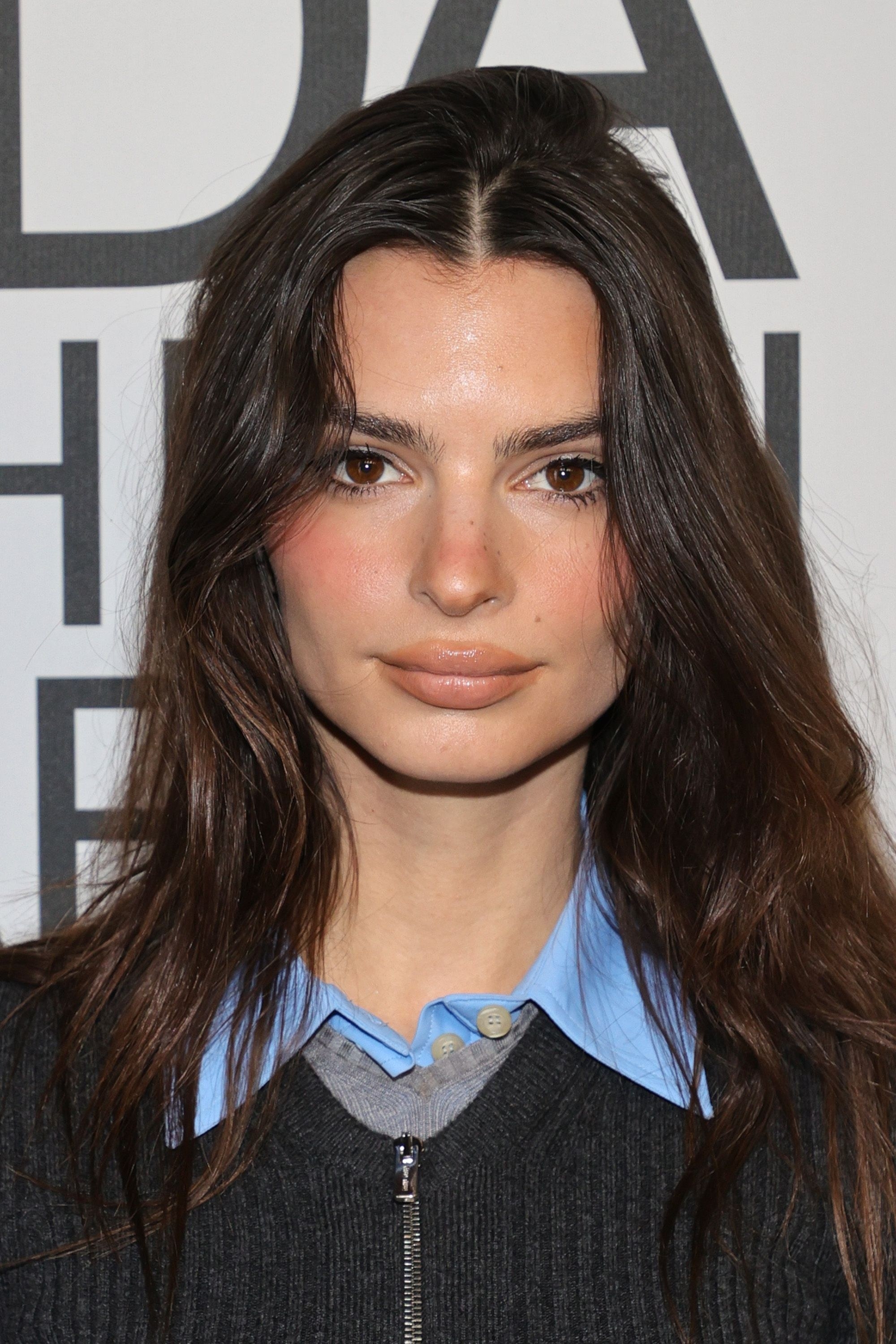 "So the other guys I'm dating see it, and it has been kind of difficult because of course they're like, 'Didn't talk to her last night,' and then there's pictures of me out to dinner with someone else. It sucks," she confessed.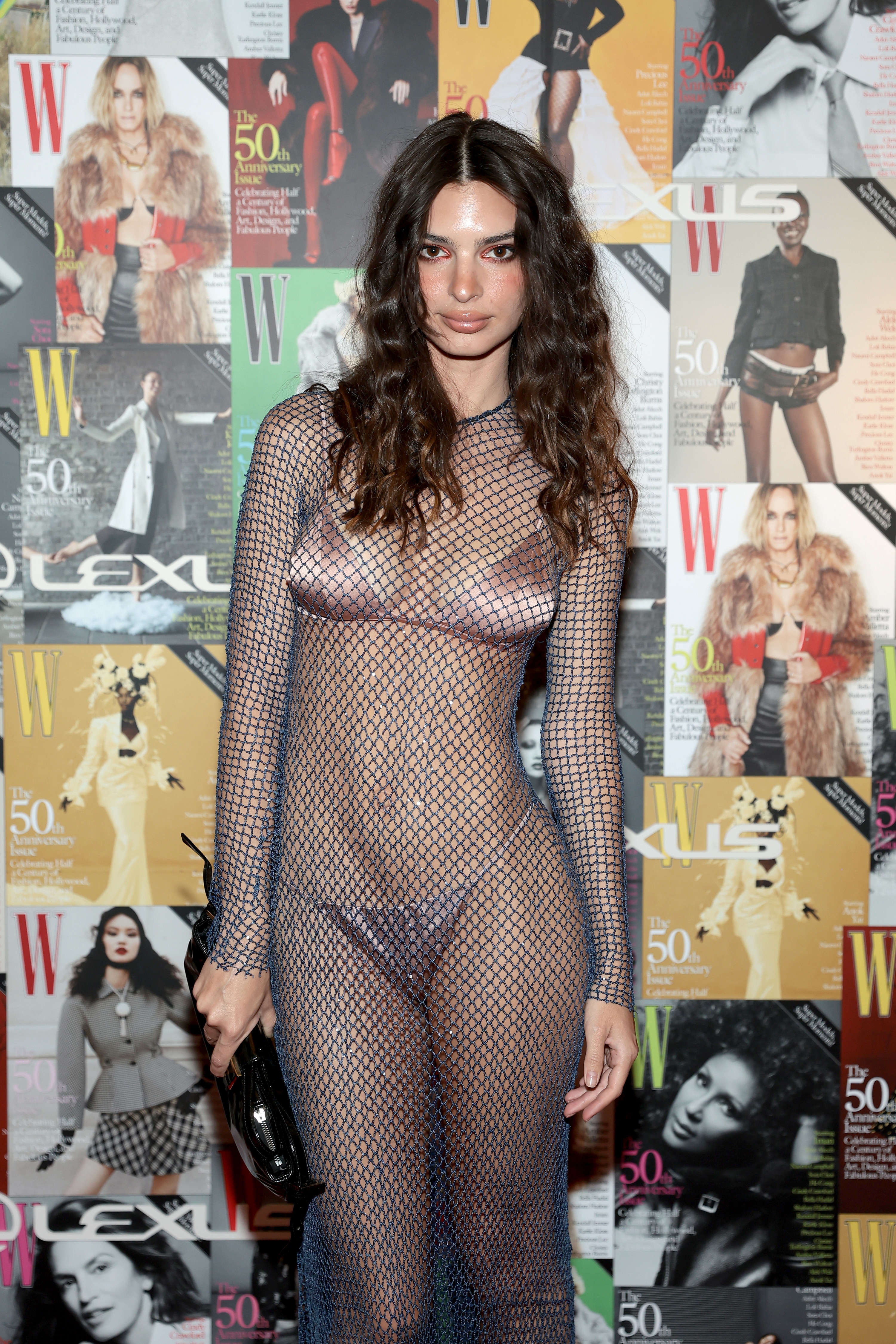 In some cases, Emily said the paparazzi completely "screwed up" potential romances because they "got out there too fast and the pressure of it all became so heightened."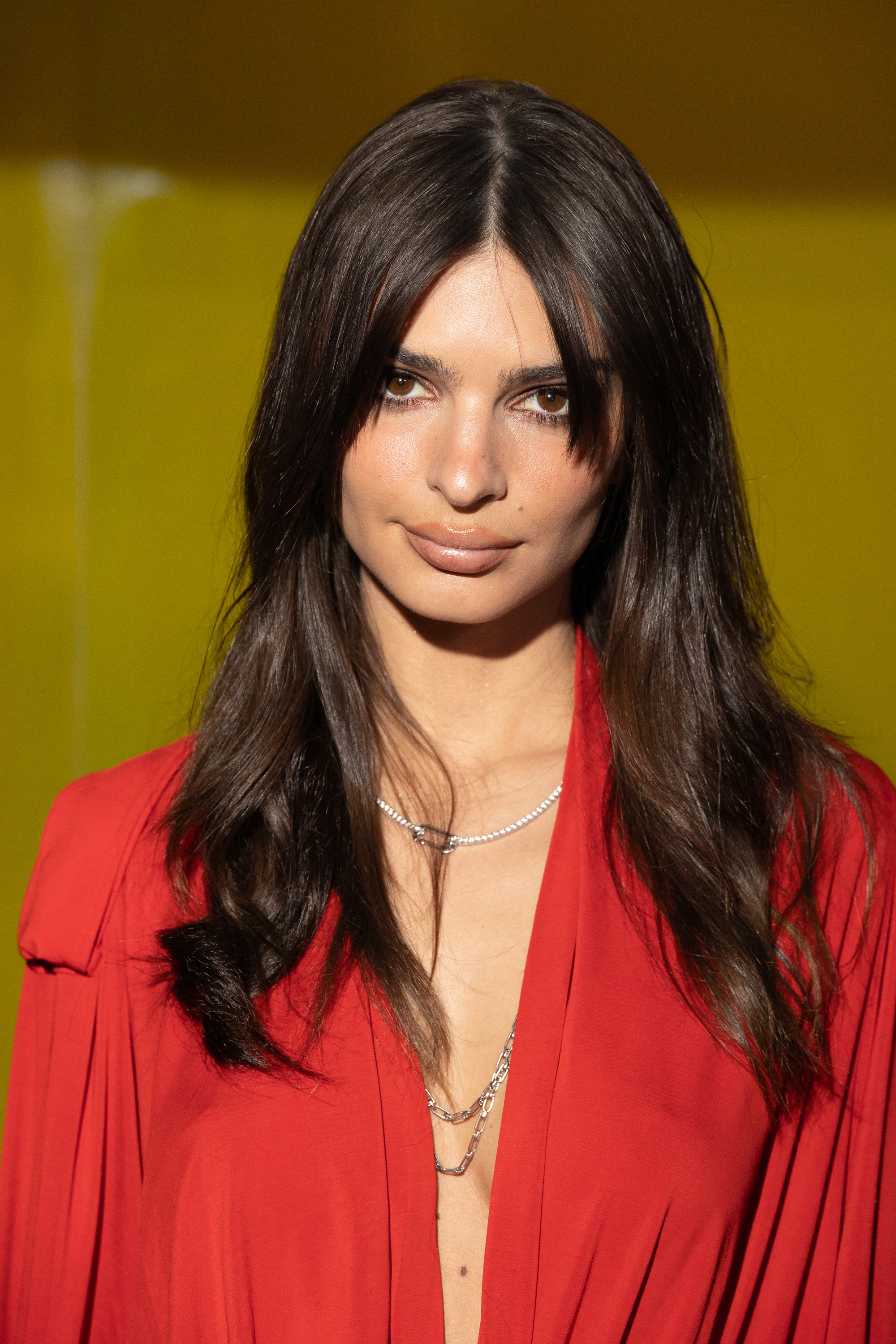 This comes two months after she was forced to subtly set the record straight on her dating habits when the internet went wild over the first photographs of her and Pete hugging outside her apartment.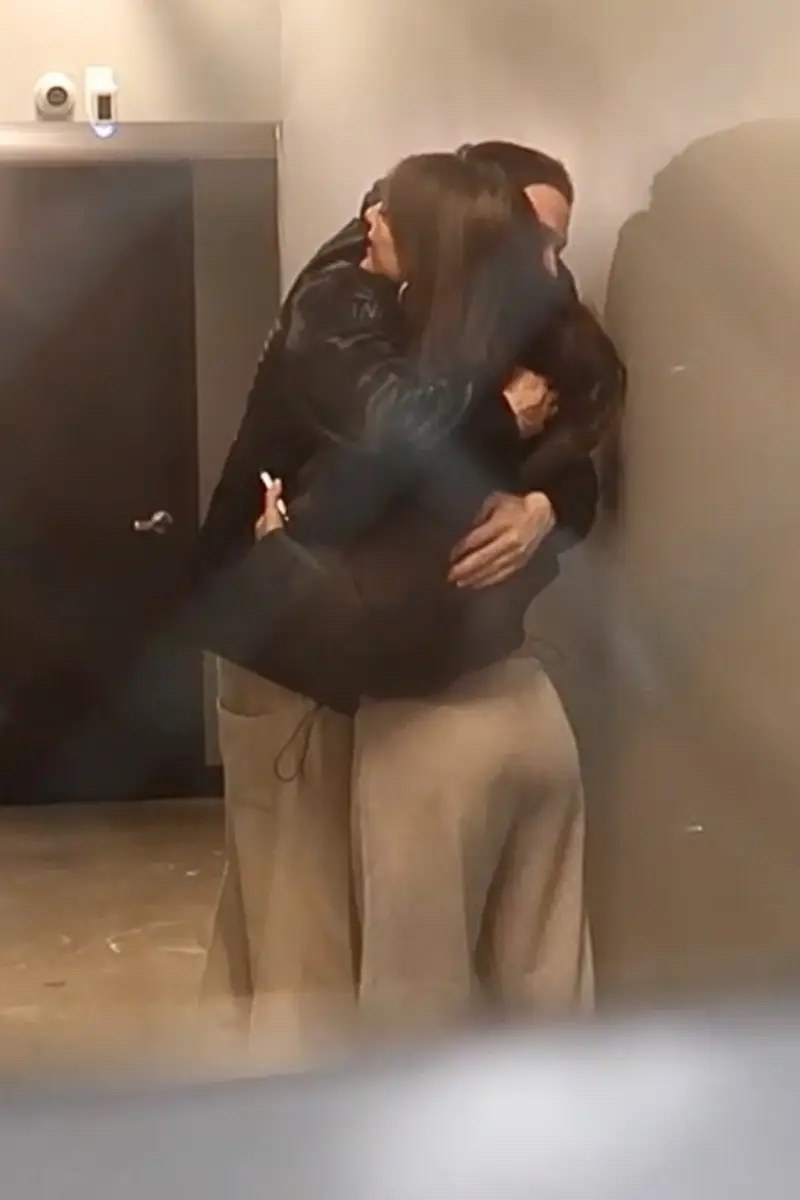 Shutting down speculation that she and Pete were getting serious after their respective breakups, Em shared a pointed TikTok in which she hinted at having "multiple" partners.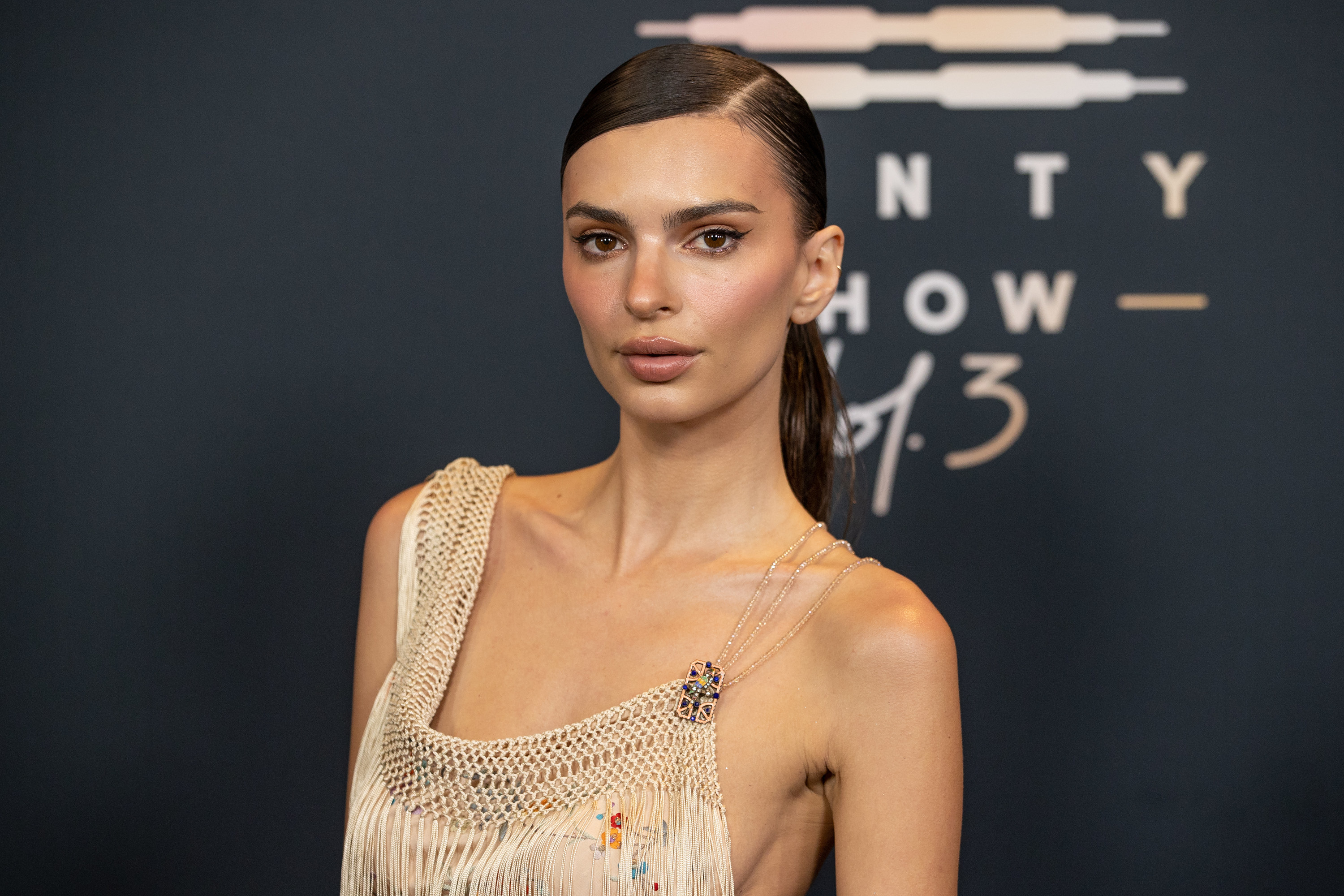 In the video, she lip-synched to a viral sound: "I would be with multiple men. I would be with also some women as well. Um, everyone's hot, in an interesting way."
Moral of the story? Em Rata is living her best single life — as she should!