Joe Jonas and Sophie Turner have been one of the most beloved celebrity couples since they started dating in 2016.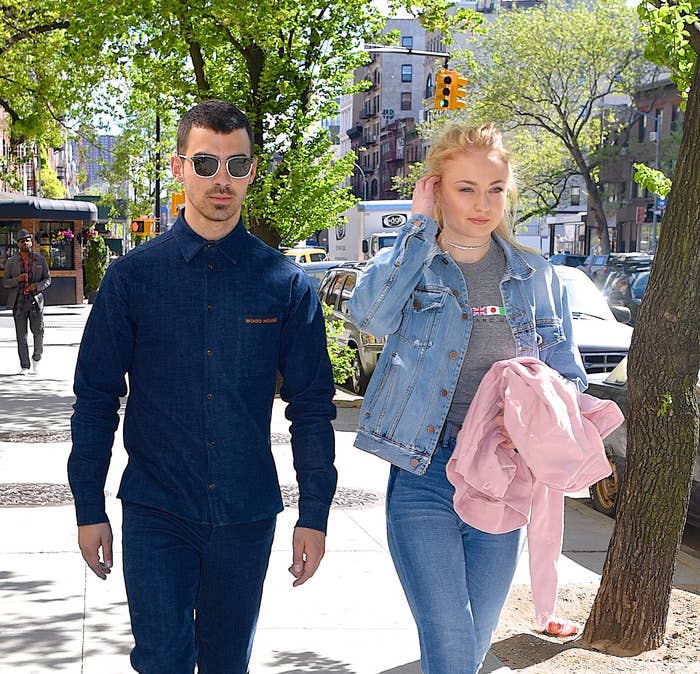 They got engaged a year later, and in 2019 they got married in Las Vegas before having a second wedding ceremony in France.
In 2020, Joe and Sophie became parents as they welcomed their first child together, with their second daughter born in July of last year.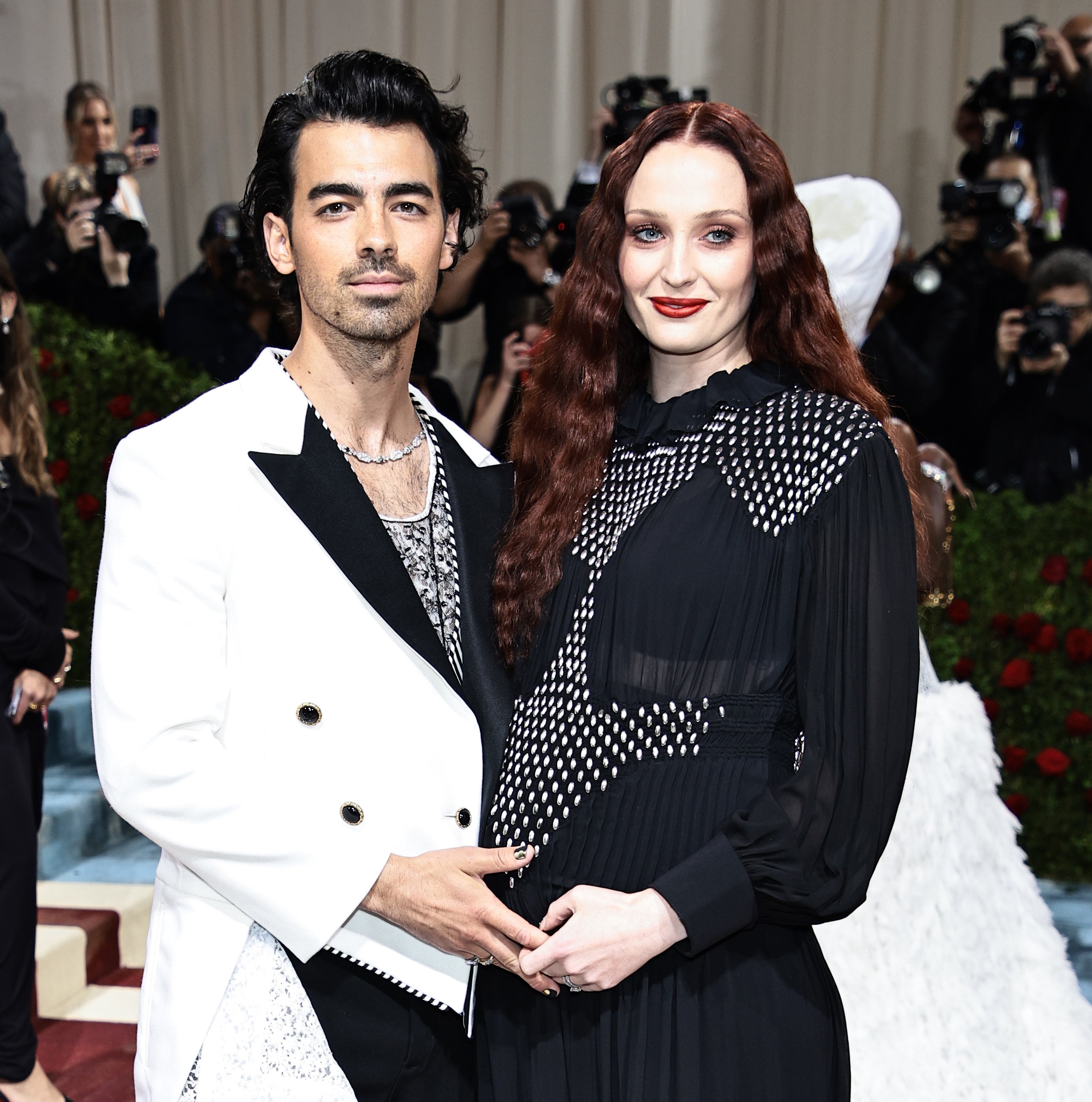 While the couple have always maintained a level of privacy around their relationship, what fans have been privy to has always been extremely positive.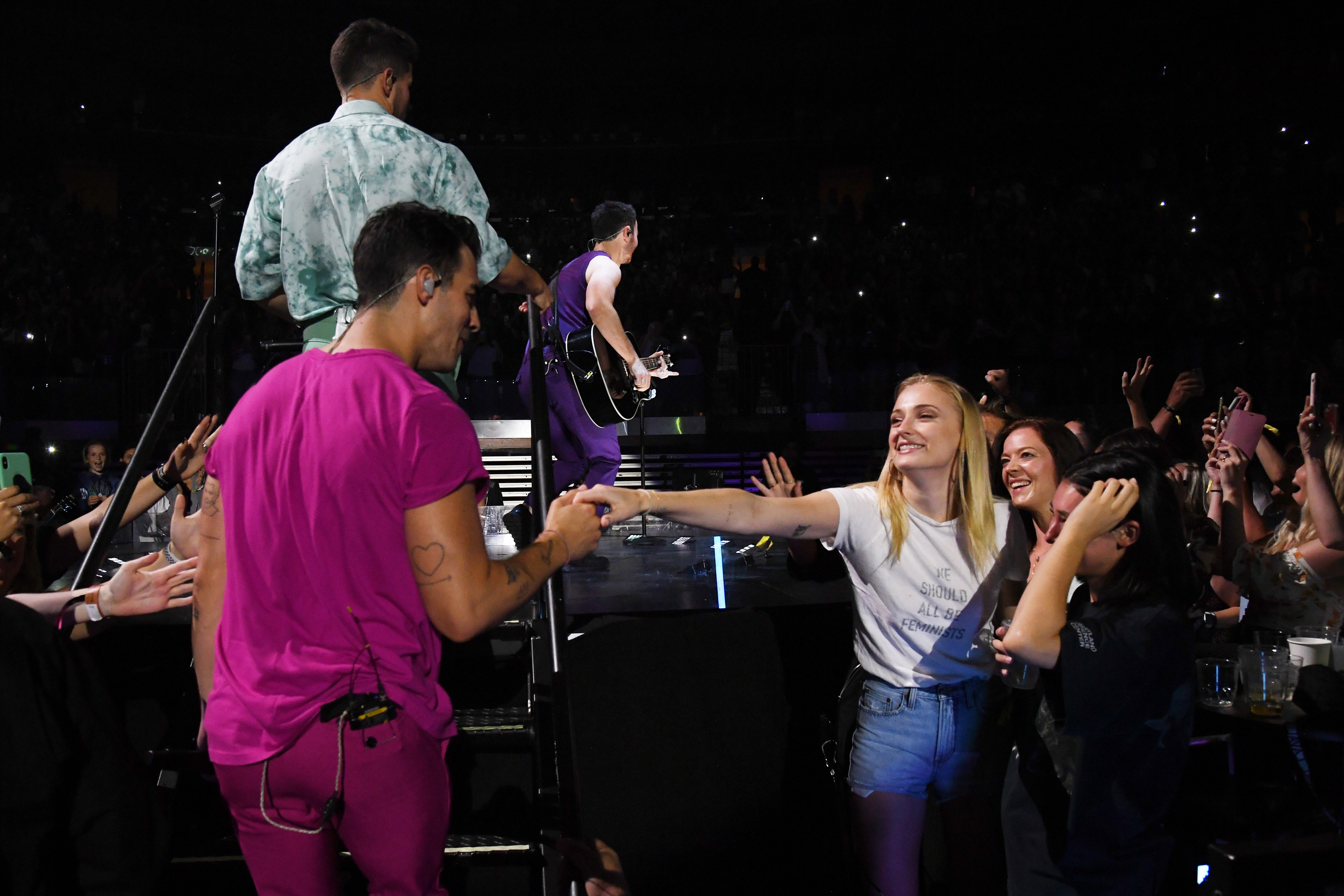 In fact, Sophie has gained a bit of a reputation for the way that she gently roasts her husband — like the time that she posted about his ex-girlfriend Taylor Swift's song "Mr. Perfectly Fine," which is thought to have been inspired by Joe.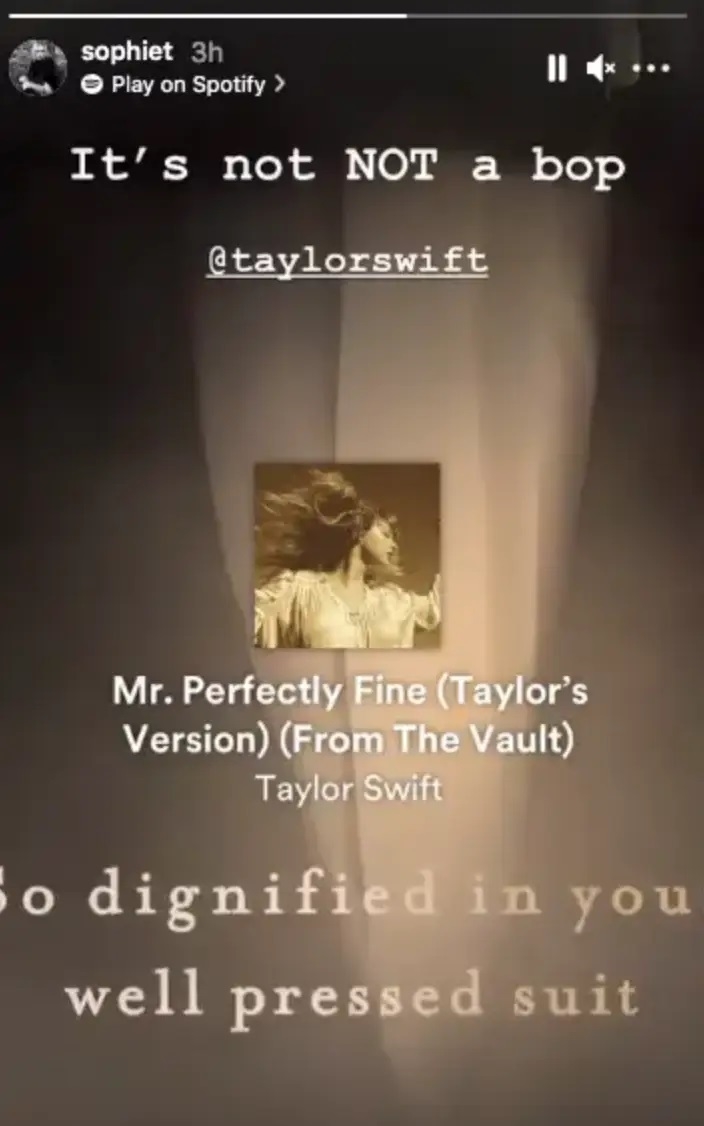 And just last month she was spotted looking every bit the proud wife as the Jonas Brothers' new tour kicked off in New York City, with Sophie being pictured alongside Kevin Jonas and Nick Jonas's wives in the crowd.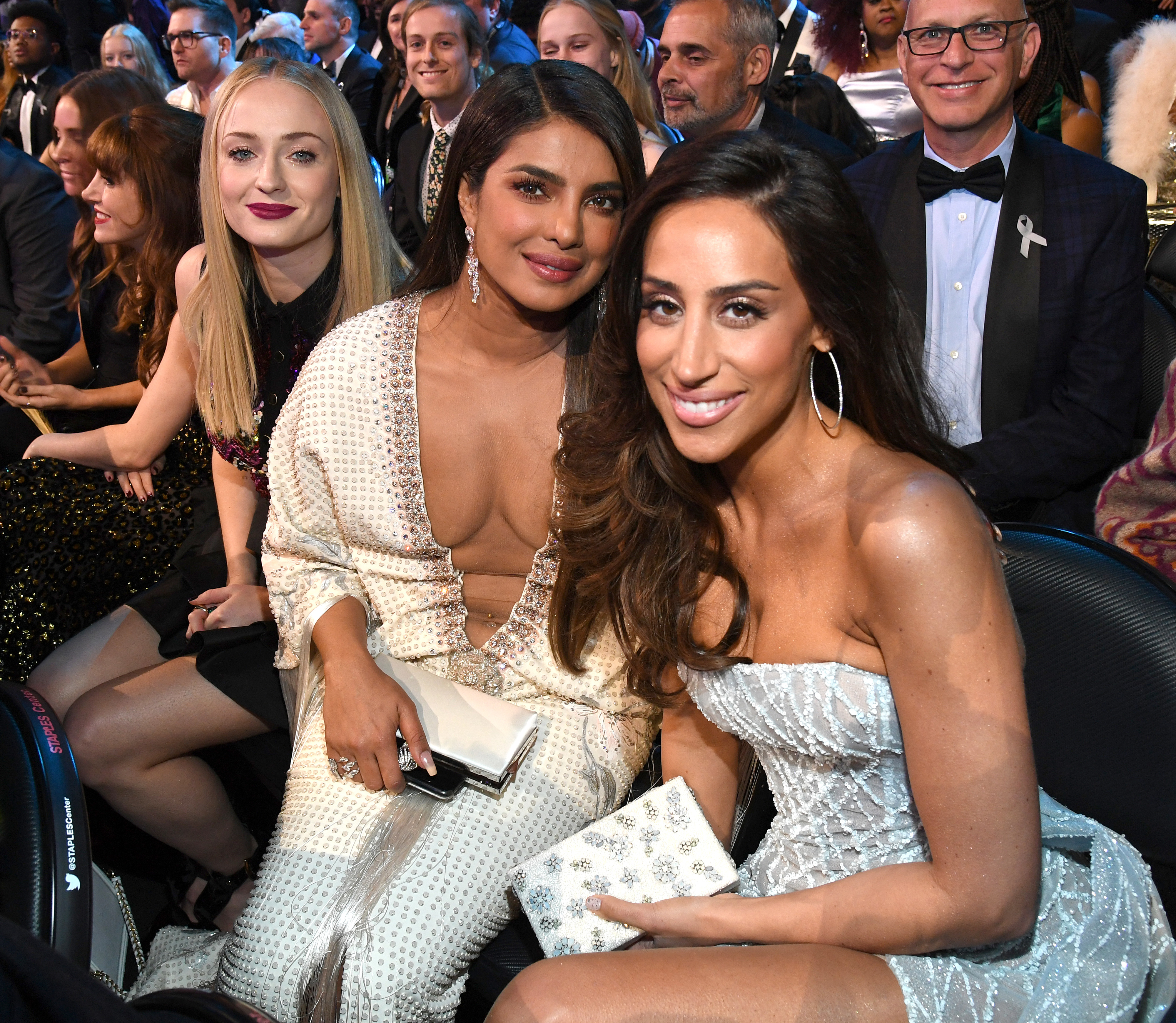 The 27-year-old actor also posted about the show on her Instagram account, leading the photo carousel with a sweet picture of her kissing Joe's hand.
Which is why fans were so shocked when TMZ reported on Sunday that Sophie and Joe are headed for a divorce.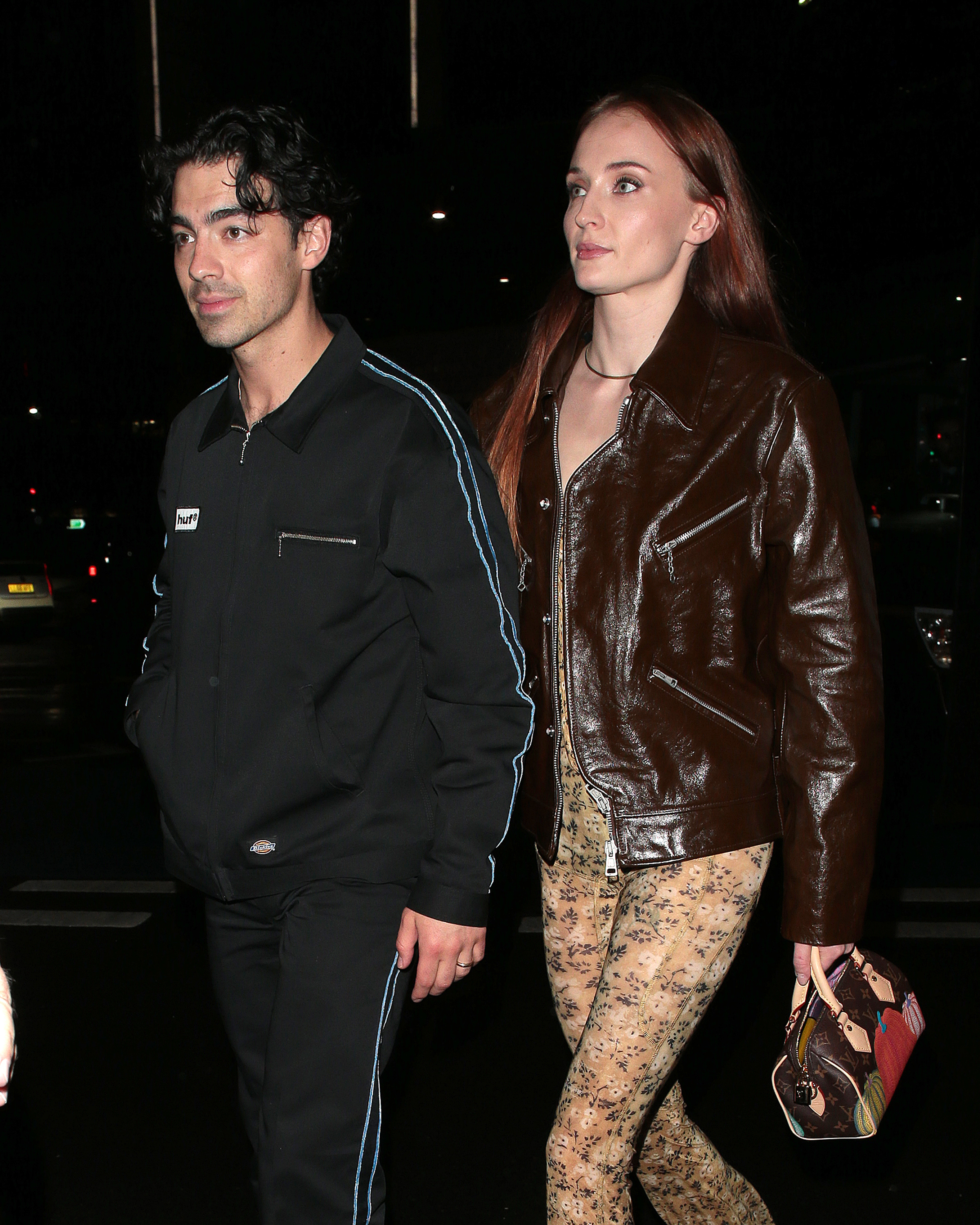 Less than three weeks after Sophie's social media post, sources told the publication that the couple had faced "serious problems" for at least six months. Insiders then confirmed to People that Joe, 34, has retained a divorce lawyer.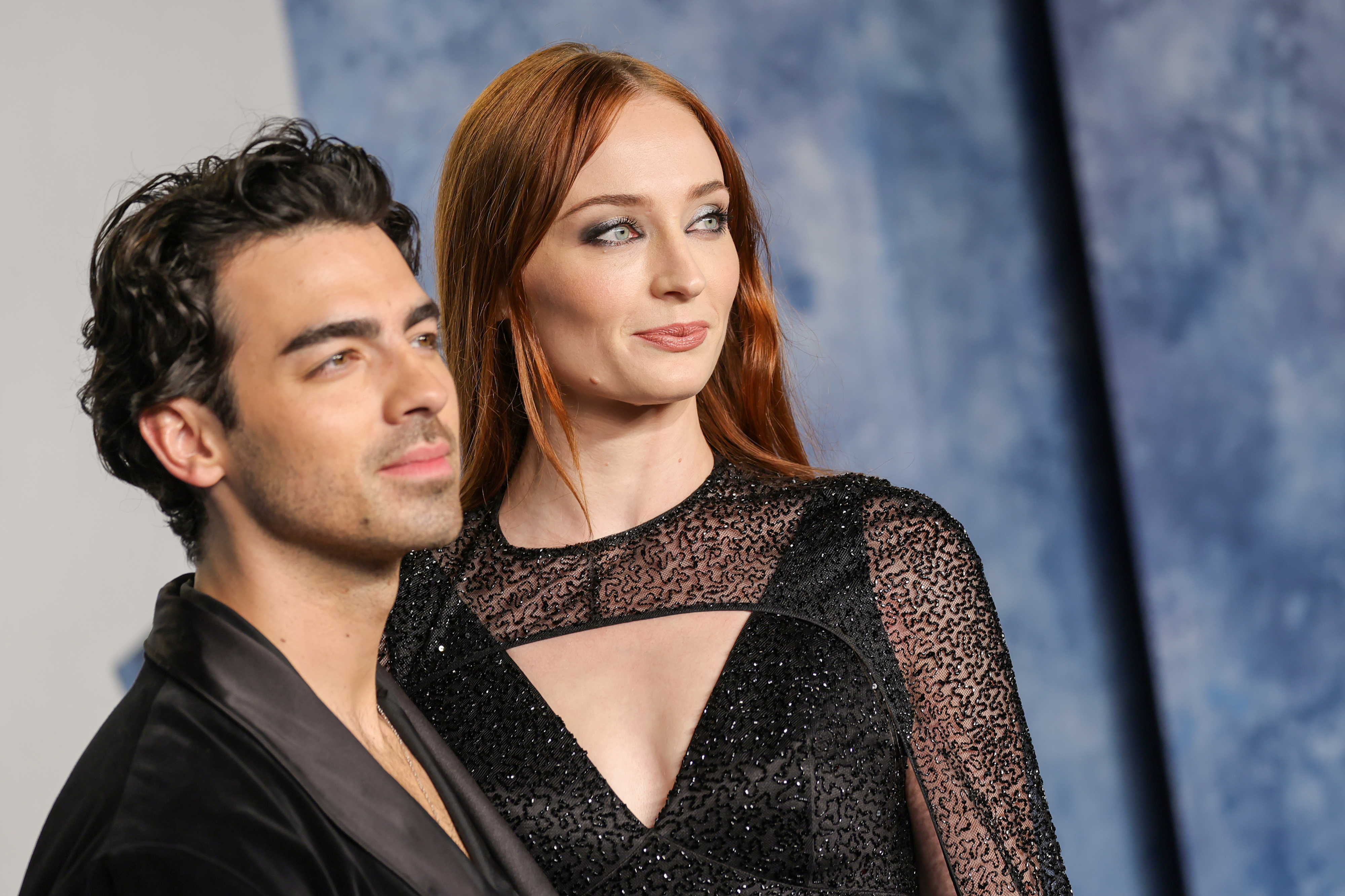 TMZ also added in their report: "We're told over the last 3 months, Joe has been caring for their 2 young children 'pretty much all of the time,' even as his band was touring. We're told Joe currently has both kids, as the group plays around the U.S.."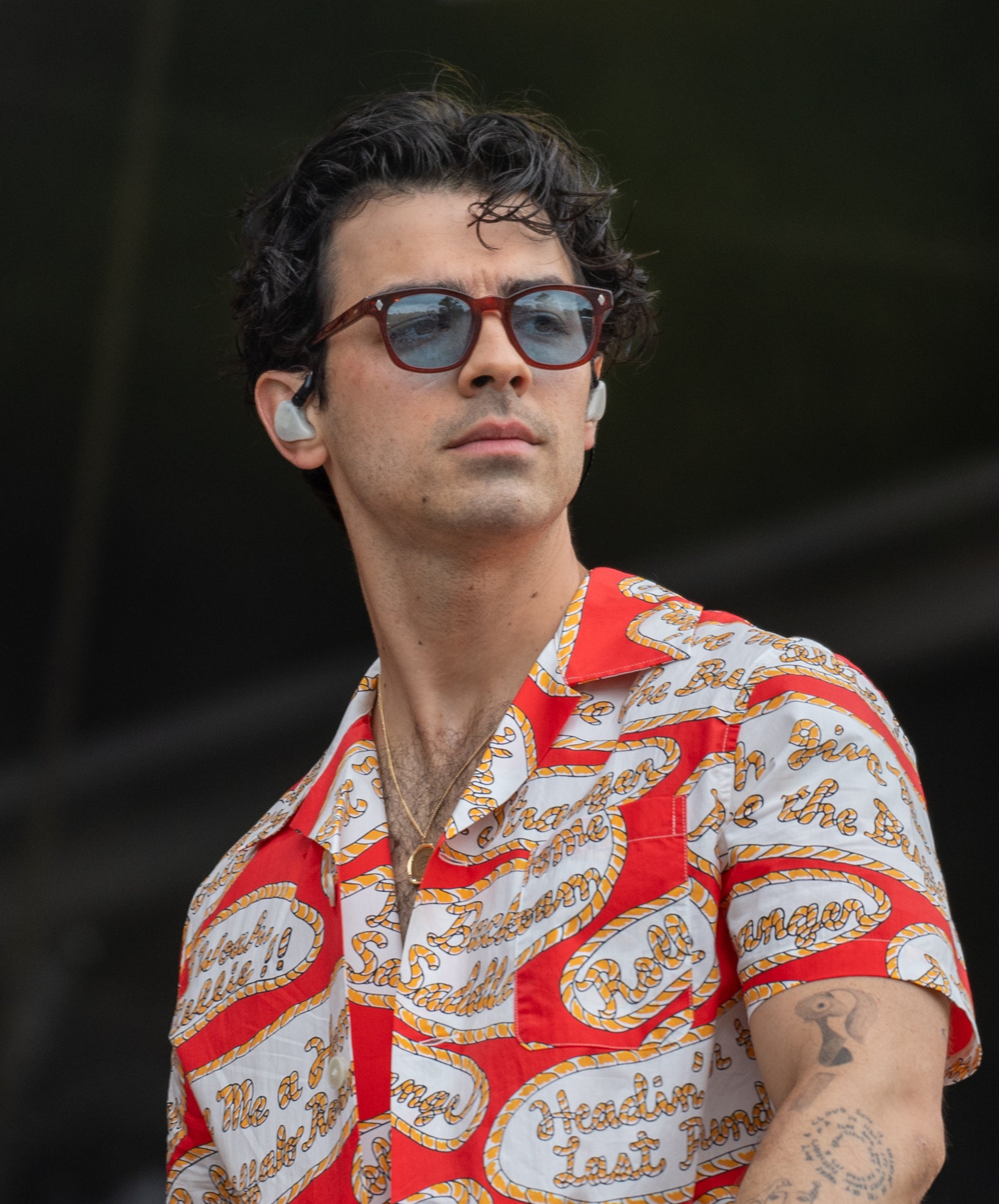 And while many are still struggling to wrap their heads around the fact that Joe and Sophie have apparently split, the vast majority of people are also uncomfortable with the comment about Joe caring for his children.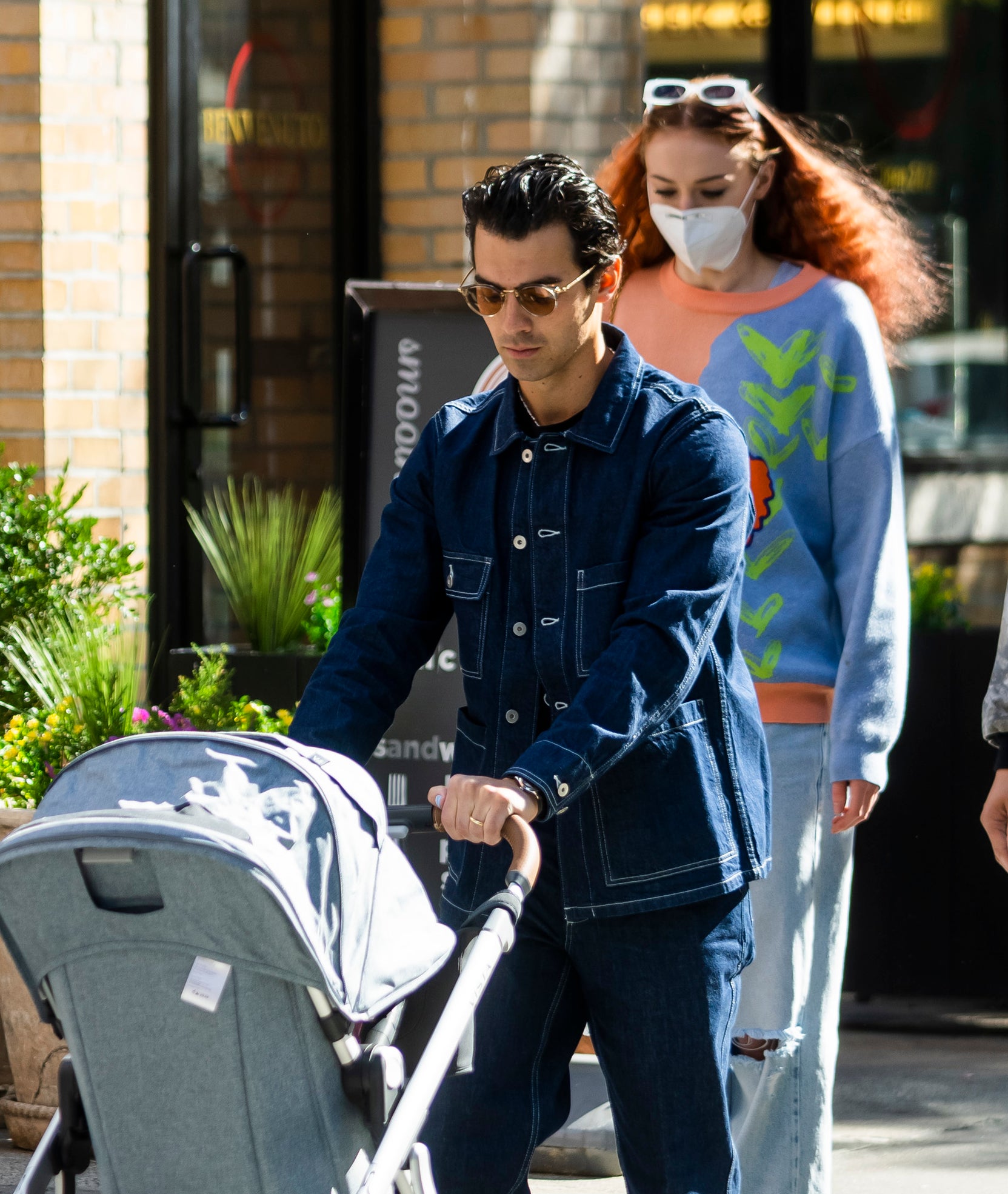 In fact, the narrative has been called out for pushing archaic gender roles when it comes to parenting, with it being questioned whether that tidbit of information would have even been mentioned if Sophie was the one caring for the two children "pretty much all of the time."
While Joe is currently on tour with his brothers, Sophie has also been working. The Game of Thrones child star has been spotted filming a new six-part crime drama, Joan, in her home country of England.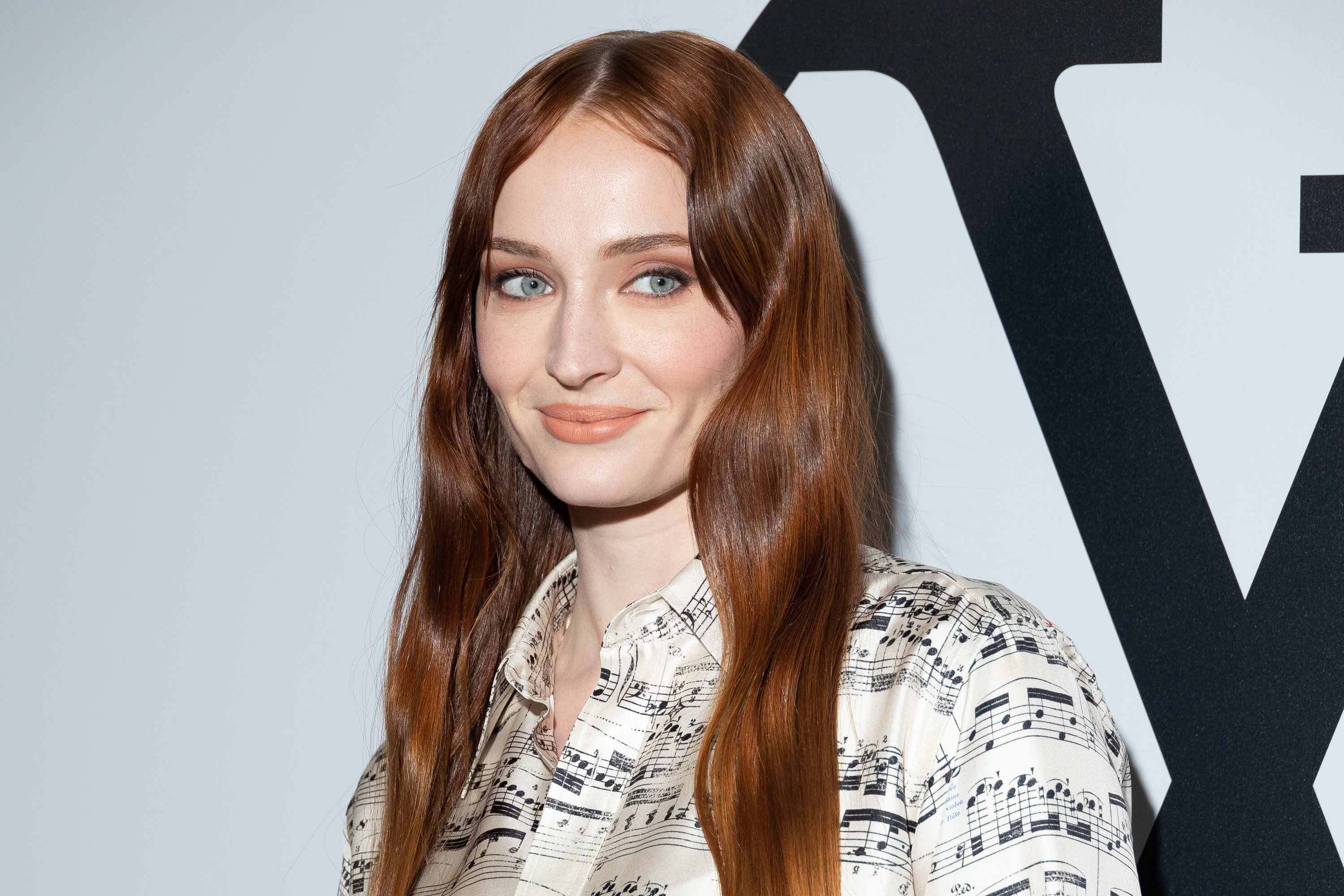 Discussing the implications of TMZ's source quotes on a Reddit forum, users claimed that it was an obvious attempt to paint Sophie in a bad light while lauding Joe for parenting his own children.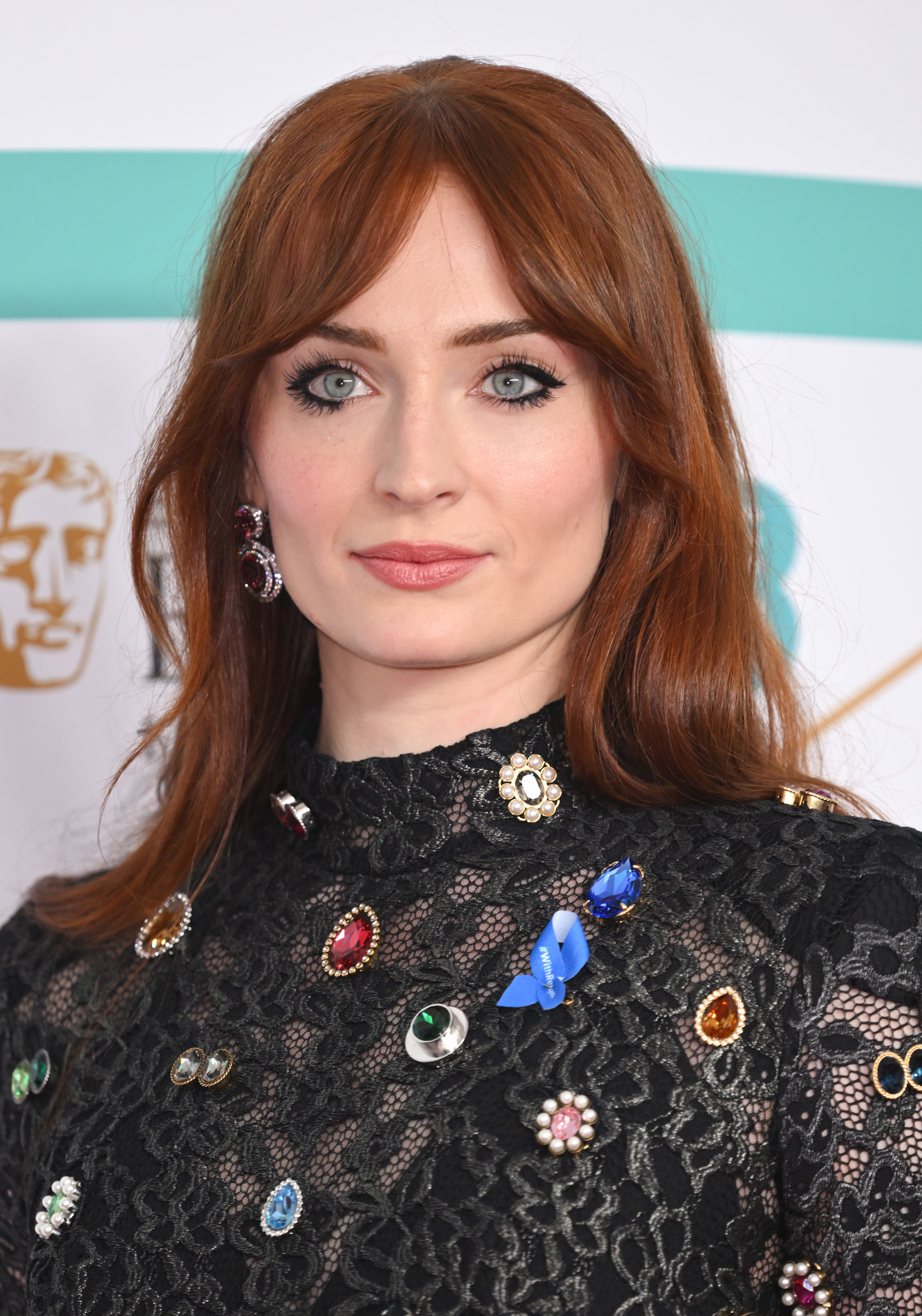 "Sad as hell that a young mother is going to get dragged through the mud because...wait for it... A father had to take care of his own children. You can't make this shit up," one person wrote.

"So crazy if the kids were with her this would not be a story headline. He's a parent wtf," another wrote. One more echoed: "if it was him filming on another continent and she was taking care of the kids, no one would give a fuck."

Someone else pointed out: "The comments about the kids … so he's being a dad? It's not like he's a babysitter for a shitty mum. Joe you're parenting."

And the sentiment was echoed over on Twitter, where one user wrote: "OK but if Sophie had been caring for their two children for the last three months while Joe was on tour, that wouldn't be a story, right? That would just be what you'd expect of a mom."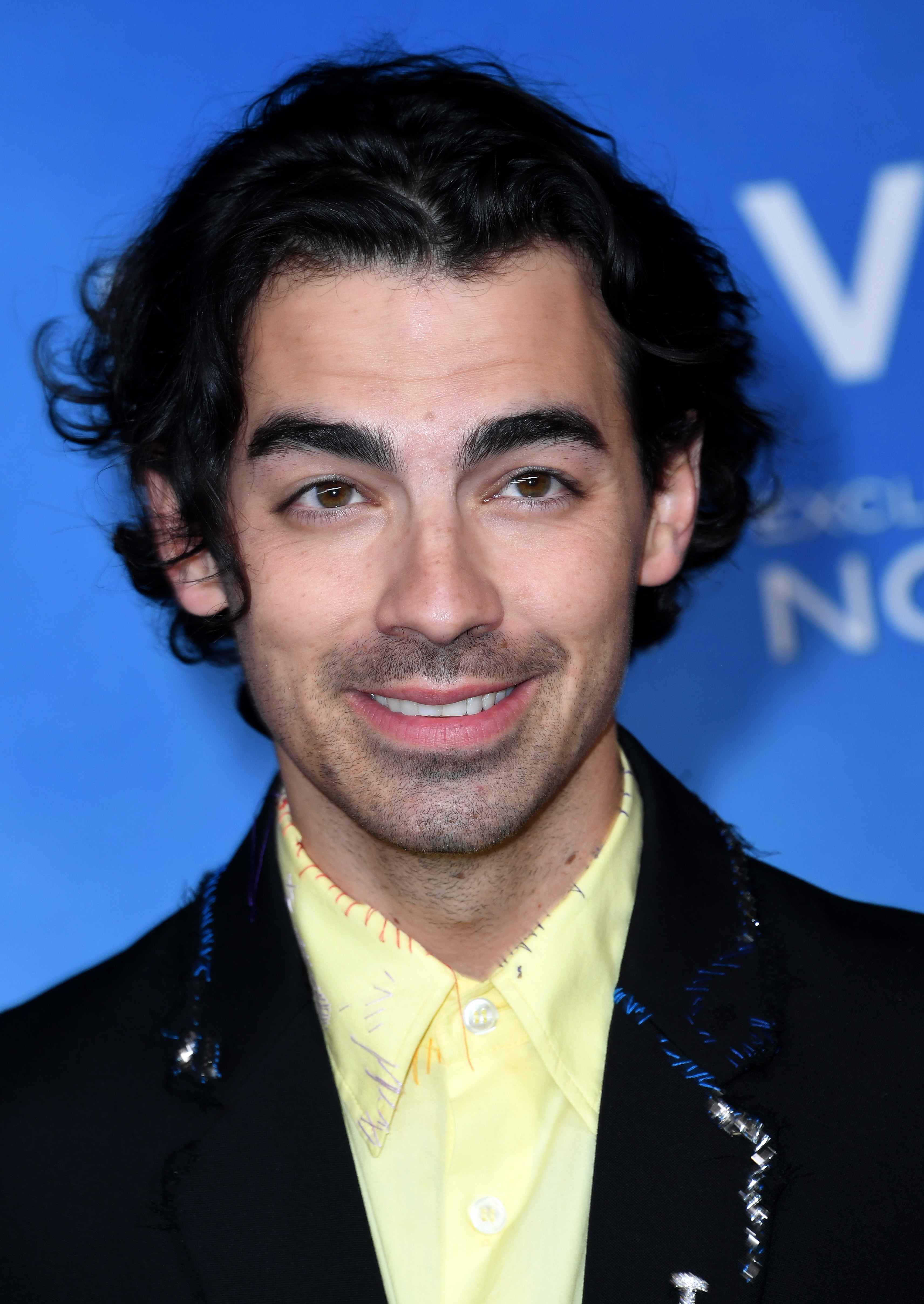 While another asked: "I hate how this is phrased, almost praising Joe and putting Sophie down. Why is him taking care of his kids relevant? Why do men get praised for doing things they're supposed to do when they have children? What is this meant to imply about Sophie?"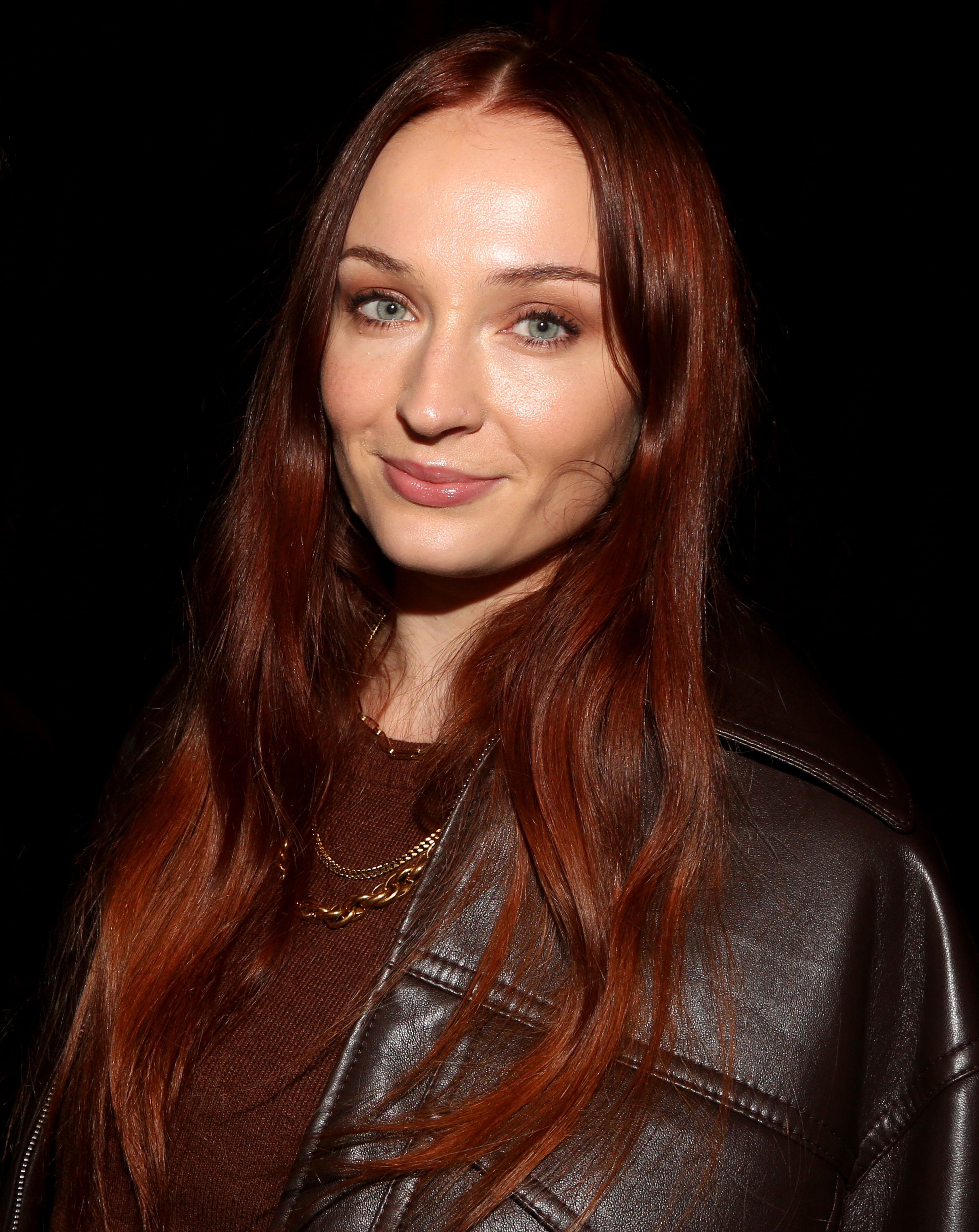 Others argued that the context of Sophie working in a different country during this time is pretty integral, with it seemingly making more sense for her and Joe's daughters to stay with him rather than fly back and forth from England.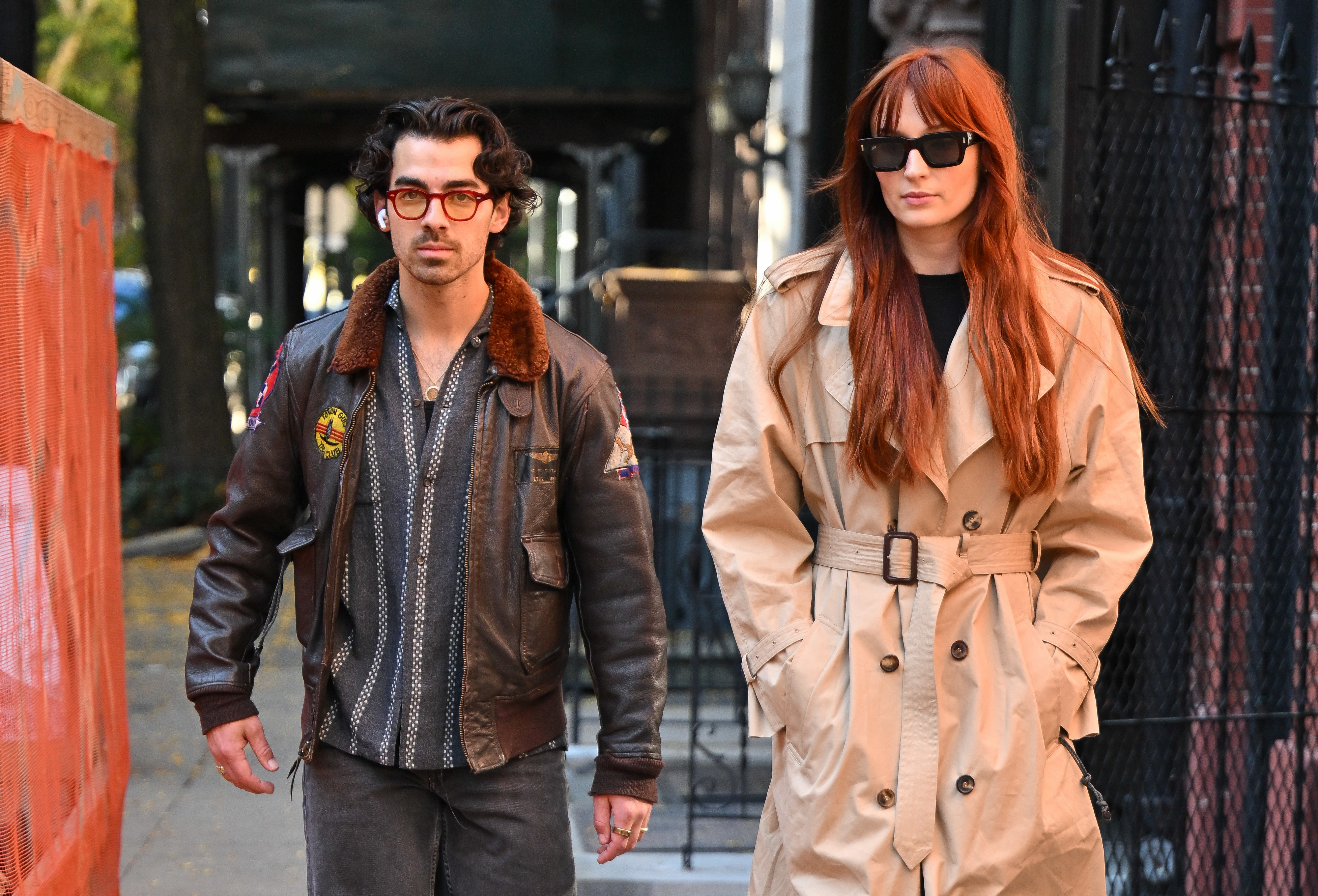 "Maybe he's had the kids because she's on location at her job as an actor," one person commented. Another tweeted: "Breaking News: Man parents his own children while his wife is away at work."


"she's been filming in the UK why are they acting like she abandoned her family," someone else asked. While another retweeted the quote and wrote: "Isn't she just in another country working?"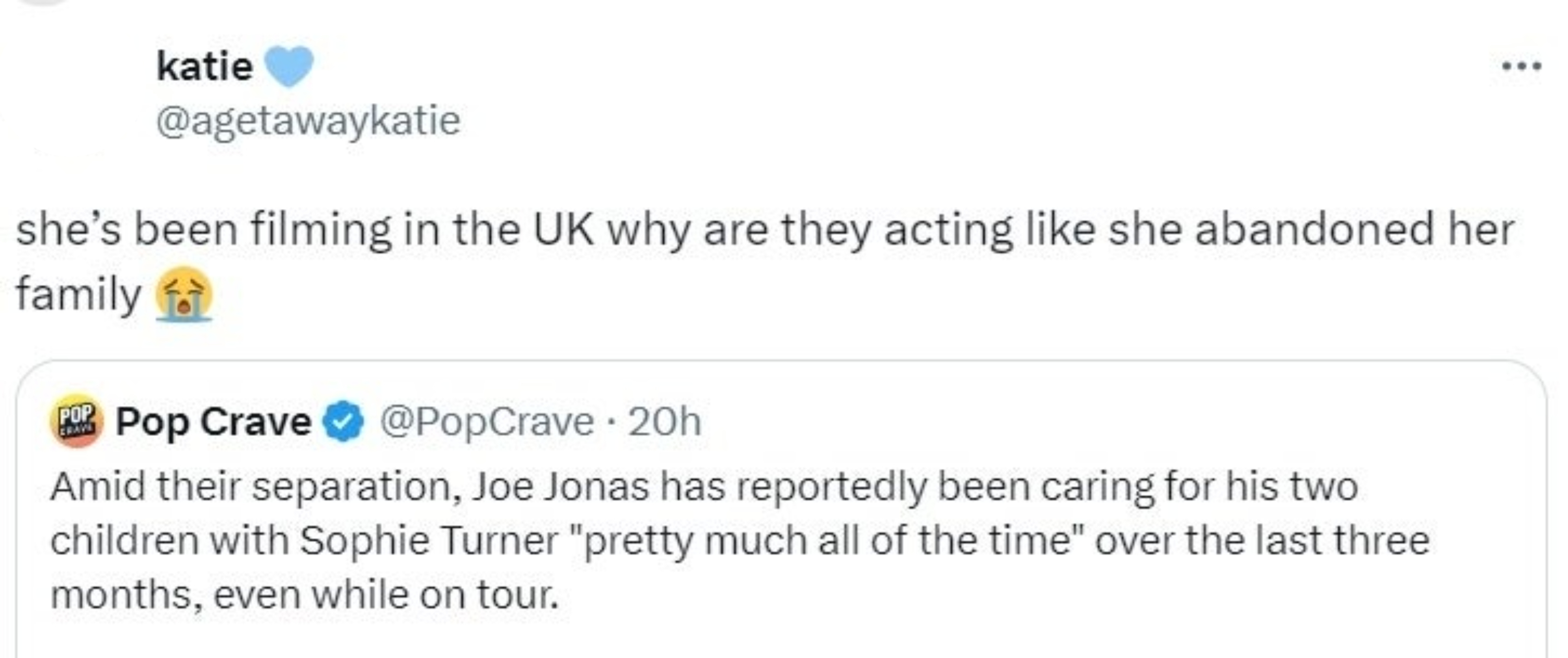 Neither Sophie or Joe have publicly commented on the reports surrounding their marriage.