Morning Update: Black Hole Stuns
Brexit deadline extended, science is so cool, Alexa listens in. Your BuzzFeed News newsletter, April 11.
To get this newsletter in your inbox, sign up right here.
EU leaders have agreed to delay Brexit until October 31
This is the show that never ends. After a four-hour debate, European Union leaders have agreed to extend our agony the Brexit deadline until the end of October.
The deadline is both longer than the June 30 timeline requested by British Prime Minister Theresa May and shorter than what some EU leaders had argued for. It is a sign that the EU has little confidence that May can pass a Brexit deal before European parliamentary elections.
The UK had been due to exit the bloc this Friday, but May failed three attempts to get a deal passed in Britain's parliament.
The new October deadline means the UK is now due to exit the EU before the new European Commission takes office, and will have to hold EU elections if a deal isn't passed before May 22.
Here is the first image ever of a black hole
I know there's cause to worry about this planet, but at the same time, science is so cool, so maybe we should have hope?
In the latest cool thing from science, scientists unveiled the first-ever image of a black hole and its shadow. The black hole is 55 million light-years from Earth, in a galaxy known as Messier 87, and has a mass 6.5 billion times that of the sun.
Extra cool thing: the black hole was photographed by a network of eight telescopes across the world known as the Event Horizon Telescope collaboration. Here's the image: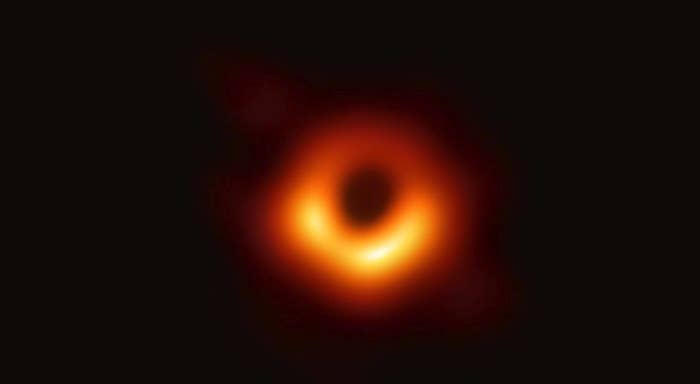 SNAPSHOTS
Wikileaks founder Julian Assange has been arrested by British police. Assange spent nearly seven years in the Ecuadorian embassy. Police executed a warrant for Assange's arrest after Ecuador withdrew asylum.
Trump officials are seeking to double the time asylum-seekers have to wait to legally work. The administration is proposing a dramatic increase in the time before an asylum-seeker would become eligible to receive a work permit — from 180 days to 365 days.
A suspect has been arrested in connection with fires at three black churches in Louisiana. The suspect, identified as Holden Matthews, 21, was taken into custody Wednesday evening. A local TV station reported that Matthews is the son of a sheriff's deputy.
Oprah has only gone and teamed up with Prince bloomin' Harry for a documentary series on mental health. The pair will be making the series as part of Oprah's deal with Apple TV. According to the Duke and Duchess of Sussex's Instagram account, Prince Harry and Oprah had been developing the series for "several months."
Kim Kardashian is studying to take the bar exam and become a lawyer. The reality star revealed that she's studying 18 hours a week and could become a lawyer as early as 2022. Kardashian West added that she was inspired while she working to free Alice Marie Johnson from prison last year
Finally, we have the first full trailer for Disney's live-action Lion King. I would like to tell you it didn't fill me with all of the emotions, but this would be a lie. Here's the trailer.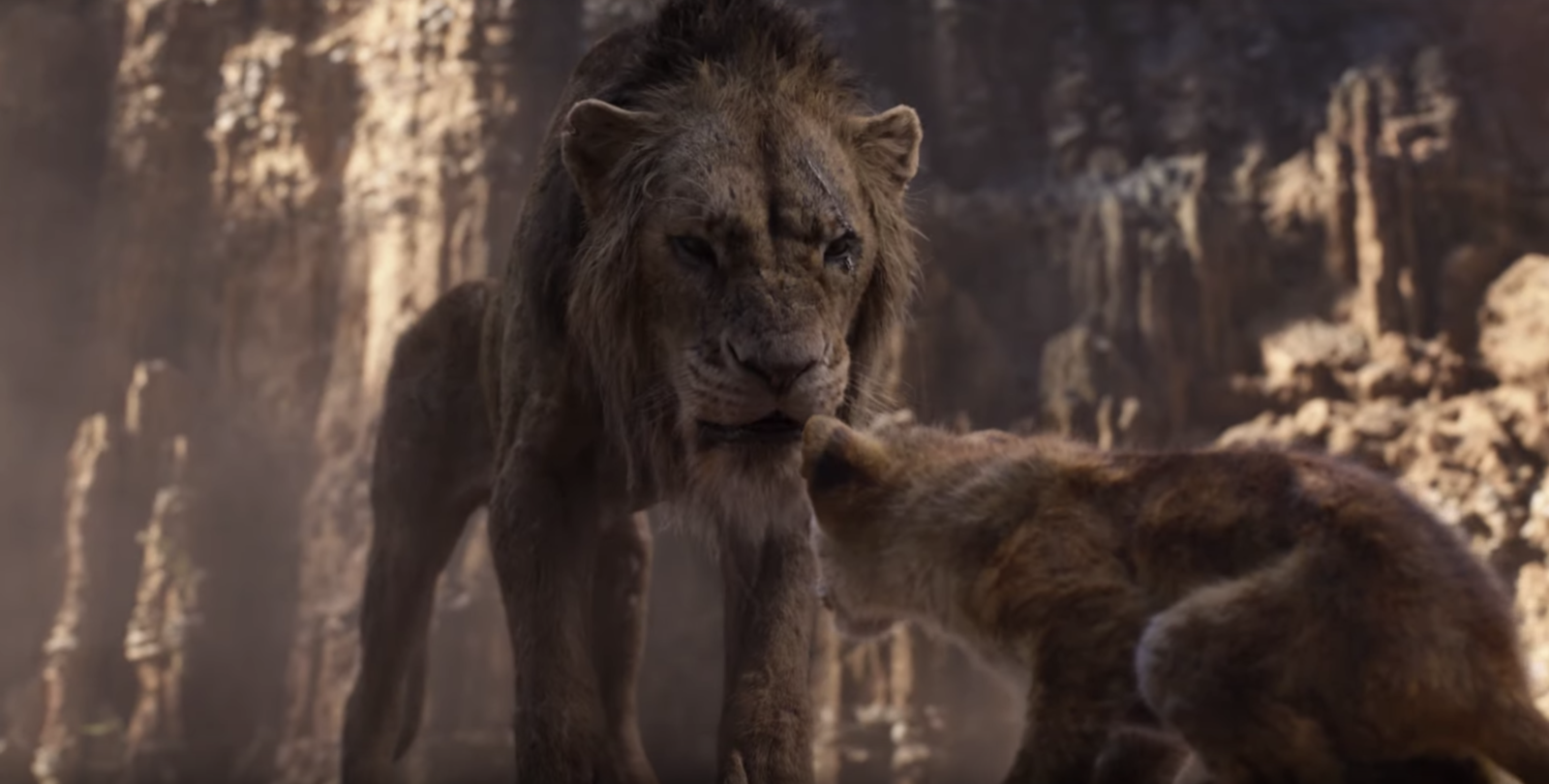 A team at Amazon is listening to recordings captured by Alexa
The team, which includes full-time employees and contractors, listens to audio snippets recorded by the company's Alexa assistant, according to a Bloomberg report.
Seven people who reportedly worked in Amazon's voice review program said they sometimes listen to as many as 1,000 recordings per shift, and the recordings are associated with the customer's first name, their device's serial number, and an account number.
These employees and contractors told Bloomberg they've reviewed recordings of what seemed to be a woman singing in the shower, a child screaming, and a sexual assault.
Amazon told us "an extremely small sample" of Alexa voice recordings is annotated, and the process "helps us train our speech recognition and natural language understanding systems, so Alexa can better understand your requests."
A burglar hiding in an Oregon bathroom turned out to be a … trapped Roomba
Police in Oregon's Washington County responded with guns drawn after a woman reported a burglar was locked in her bathroom.
Deputies surrounded the house, even requesting a K-9 officer for backup, as you do.
After multiple commands for the suspect to come out were ignored, police opened the bathroom door. And that's when they found the automated vacuum cleaner, just trying to do its job.