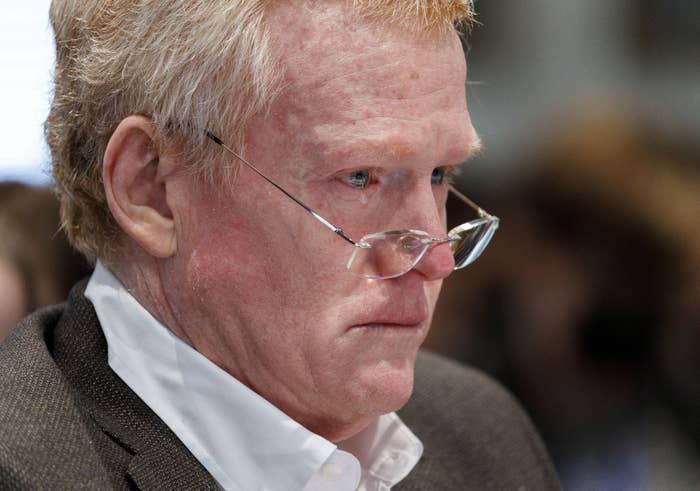 Sitting shirtless in the back of an ambulance on an isolated rural road in South Carolina, Alex Murdaugh told a shocking story to the paramedics treating him for a gunshot wound to the head: He'd stopped to change a tire that had suddenly gone flat when a man in a truck passed him, before doubling back and offering to help — only to then shoot him.
"A real nice guy — acted like it," Alex said. "I turned my head and, I mean, boom."
The date was Saturday, Sept. 4, 2021. It had been almost three months since Alex's wife, Maggie, and son Paul were fatally shot by an unknown assailant at their hunting lodge. Now, here was Alex being readied to be airlifted to a hospital in Savannah, Georgia, to get treated for gunshot injuries himself. Although the wounds he sustained were minor, it appeared to most observers that someone was indeed out to get the Murdaugh family.
And yet, Alex would admit within a matter of days that the entire story of the roadside shooting was a work of fiction.
What authorities did not yet know was that the roadside shooting happened a day after the partners at the family law firm where Alex had long worked forced him to resign after discovering he'd allegedly been stealing from them and their clients for years. They'd been planning to wait until Monday to announce the news, when they too learned that Alex had been shot.
That very Saturday morning, just hours before the roadside incident, his longtime friend Chris Wilson had also confronted him after learning about the missing funds and resignation. Alex, who owed Wilson almost $200,000 after lying to him about a legal settlement, explained how he'd stolen from his friend and others to purchase oxycodone and other opioids, Wilson said.
After years of allegedly hiding extensive financial misdeeds and a drug addiction — secrets so dark and ruinous, prosecutors say, that they drove him to kill Maggie and Paul in order to avoid them being discovered — Alex had finally been unmasked.
"I was in a very bad place," Alex said in a Sept. 13, 2021, phone interview with investigators that was played in court on Thursday at his murder trial. "I thought it would be better for me not to be here anymore. I thought it would make it easier on my family for me to be dead."
Jurors at the murder trial were able to hear testimony about the roadside shooting and listen to interviews Alex had given about it because of a decision by Judge Clifton Newman on Wednesday.
After initially ruling the incident was a "bridge too far," Newman reversed himself and allowed prosecutors to brief the jury on it because of questions Alex's defense team had asked a witness about the possible involvement of drug gangs in the murders. The judge said these questions had "opened the door" to prosecutors introducing evidence about the relationship between Alex and the man he says was his longtime dealer: Curtis "Eddie" Smith.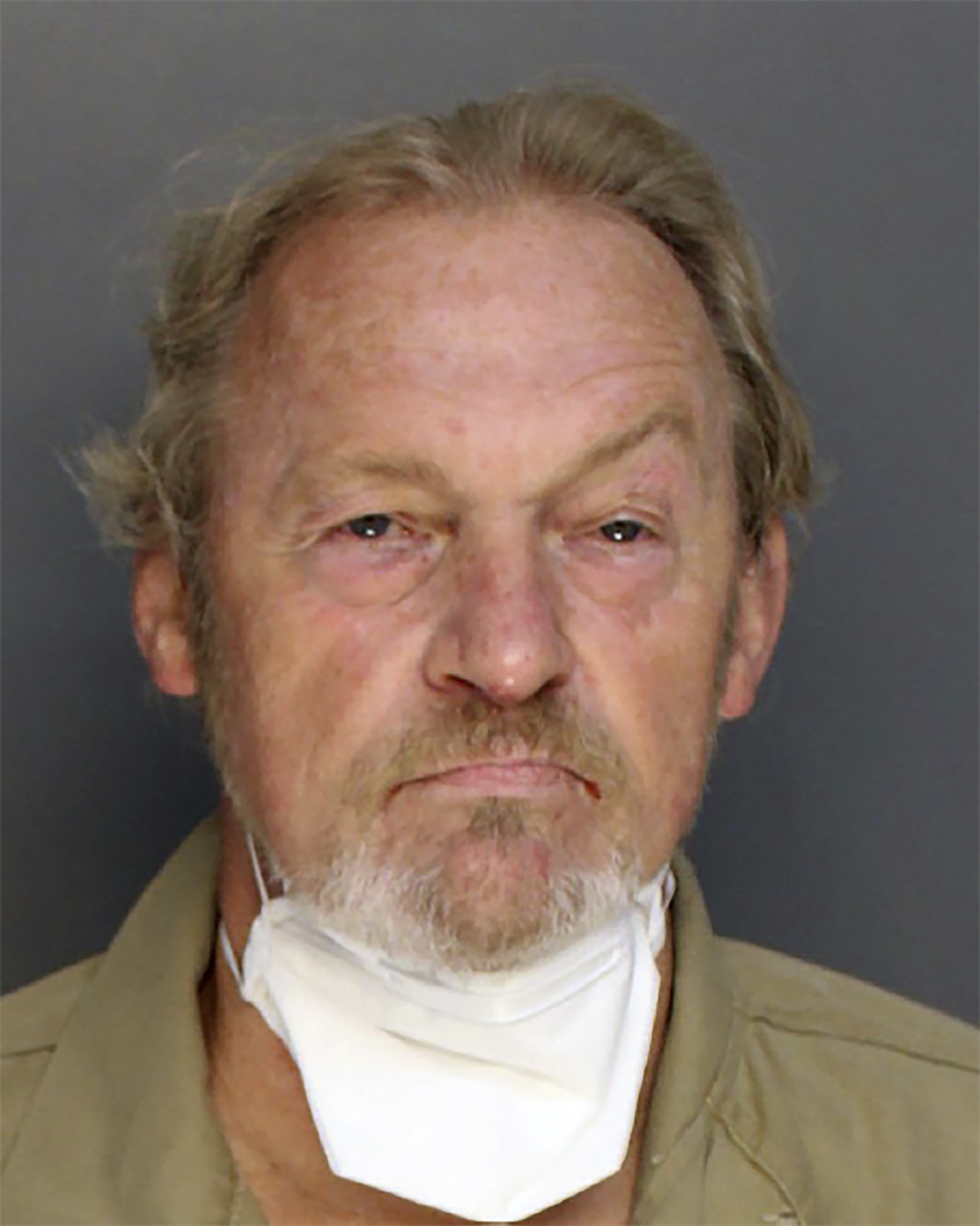 Prosecutors had previously argued that evidence of the roadside shooting was crucial for the jury to hear because it showed Alex had resorted to bloody schemes when the walls were closing in on him. "There's a symmetry between what happens on the side of the road and what happens on June 7," prosecutor Creighton Waters told the judge earlier this month, "because when the hounds are at the door, when Hannibal is at the gates for Alex Murdaugh, violence happens."
Smith, a distant cousin and former law firm client, was also the man Alex had turned to on Sept. 4 to ask about killing him so that his surviving son, Buster, could receive a $10 million life insurance payout. Speaking to investigators on Sept. 13, Alex described how he and Smith met at a gas station, where he laid out his plan.
"I told him that things were getting ready to get really bad and I would be better off not here," Alex said on the taped call. "I asked him to shoot me."
"At first, I think he was a little surprised," Alex added, "but then he said OK."
Alex described how they drove to the isolated road, where he punctured a rear tire on his car — a black Mercedes SUV that had belonged to his wife — with a knife, which he then threw across the road into some tall grass. He then gave a handgun he owned to Smith, who pulled the trigger.
But Smith missed and the bullet only grazed Alex's head, temporarily blinding him. Once Smith left, ostensibly thinking he'd fired a fatal shot, Alex called 911 and began his extensive set of lies. In the hospital the following day, Alex even worked with a sketch artist to generate an image of a fake young man who he said had shot him.
The truth might not have been discovered had authorities not noticed that Alex's car tire appeared to have been slashed by a blade, not a piece of debris as he'd claimed, or if they had not recovered the knife from the nearby grass. The blade tested positive for Alex's and Smith's DNA, state investigator Ryan Kelly told the jury on Thursday.
Testimony on Thursday also revealed there was another key figure in unmasking Alex's deception about the roadside shooting: his own brother, Randy Murdaugh.
Kelly testified that Randy called detectives on Sept. 6, two days after the roadside shooting, to alert them that Alex had been making calls from his hospital bed to unknown numbers and that Alex had even tried to bribe a nurse to let him use her phone to do so.
When authorities traced the numbers, they linked one to Smith — and Alex's scheme soon fell apart. Both men were subsequently charged over the incident, but those trials have not yet begun.
In the phone interview with investigators played in court on Thursday, Alex said he had decided to go through with the shooting scheme because he believed that Buster would be best served if Alex were dead.
"I knew that I was about to lose everything," Alex said, "and I figured he was better off that way than dealing with me."
"Why weren't you truthful with us when this initially happened?" Kelly asked him on the call.
"I don't have a good reason," Alex said. "I was in a bad, bad, bad place."