This is an excerpt from Incoming, BuzzFeed News' morning newsletter dedicated to making sense of this chaotic world we live in. Join the club here.
She survived a suicide bomb in her Kabul classroom. It's only made her determined to get an education.
Fatima Amiri knew attending school after the Taliban banned girls' education beyond sixth grade was risky. However, she never thought that one day a terrorist would be trying to kill her inside a classroom.
At the Kaaj Education Center in Kabul, Afghanistan, last September, Amiri was studying for her college entrance exam when a man entered the classroom and began shooting at students; moments later, he set off a suicide bomb. Amiri lost an eye and an eardrum as a result of the explosion. Her jaw was also badly damaged. In all, 54 other students, mostly girls, were killed.
Amiri lives in the Dasht-e-Barchi vicinity, a predominantly Shiite neighborhood in western Kabul. As a minority, Shiite and Hazara ethnic groups have been targeted and persecuted for a long time. According to a report by Human Rights Watch, ISIS has claimed responsibility for 13 attacks against Hazaras and has been linked to at least three more since the Taliban took over, killing and injuring at least 700 people.
But Amiri refused to back down from her education without a fight. Two weeks after the attack, she showed up for a university entrance exam and was declared one of the top scorers. Amiri told BuzzFeed News that she remains hopeful that the international community will put pressure on Taliban leaders to respect women's rights to education and work.
"I appeal to the international community to do something for Afghan women and girls," Amiri said. "Hear their voice and take action."
The state of women's education and work in Afghanistan
Aug. 2021: The Taliban swept into power in Afghanistan and banned girls' education beyond sixth grade.
Dec. 20, 2022: The Taliban imposed a complete ban on women's access to university.
Dec. 25, 2022: The Taliban ordered nongovernmental organizations to stop women from coming to work. Although the ban on women's access to education and work sparked strong condemnation from the international community, Taliban leaders have said that they will not compromise.
SNAPSHOTS
Activist Greta Thunberg was detained by police in Germany for protesting the expansion of a coal mine. Climate activists argue that expanding the coal mine will violate Germany's commitment to the 2015 Paris climate agreement. Thunberg was released from detention that same day.
A failed Republican candidate allegedly organized a string of drive-by shootings targeting Democratic officials. Solomon Peña, who lost his bid for the New Mexico House of Representatives in November, allegedly paid cash for people to carry out at least two shootings and personally pulled the trigger in a third.
Porn actor Ron Jeremy was declared incompetent to stand trial for more than 30 counts of sexual assault after experts determined he has "cognitive deficiencies." "His memory is not there," Jeremy's attorney told BuzzFeed News on Tuesday.
Jeremy Renner has made it home after being run over by a snowcat vehicle on New Year's Day. Weeks after the actor was "completely crushed" by a snow vehicle, Renner shared that he's now with "family at home," recovering from his injuries.
Brian Walshe has been charged with murder after his wife, Ana Walshe, went missing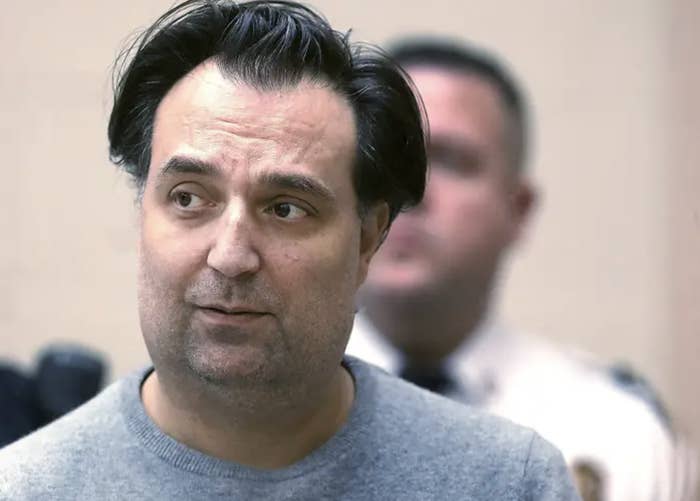 The husband of a missing Massachusetts woman has been charged with her murder, authorities said on Tuesday.
Ana Walshe was reported missing on Jan. 4 after she failed to show up for work in Washington, DC. Brian Walshe had previously been charged with making misleading statements to the police that authorities said caused a delay in search efforts. He has pleaded not guilty to that charge and is in jail.
It's not immediately clear what led to the new murder charge against Brian Walshe. However, last week, prosecutors revealed that police found possible evidence, including blood and a damaged bloody knife, at their family home, as well as surveillance footage of Brian Walshe spending $450 at Home Depot on cleaning products such as mops and tarps.
Evidence will most likely be presented at his arraignment, which could be as early as Wednesday morning, Norfolk County District Attorney Michael W. Morrissey said.
IMAGE OF THE DAY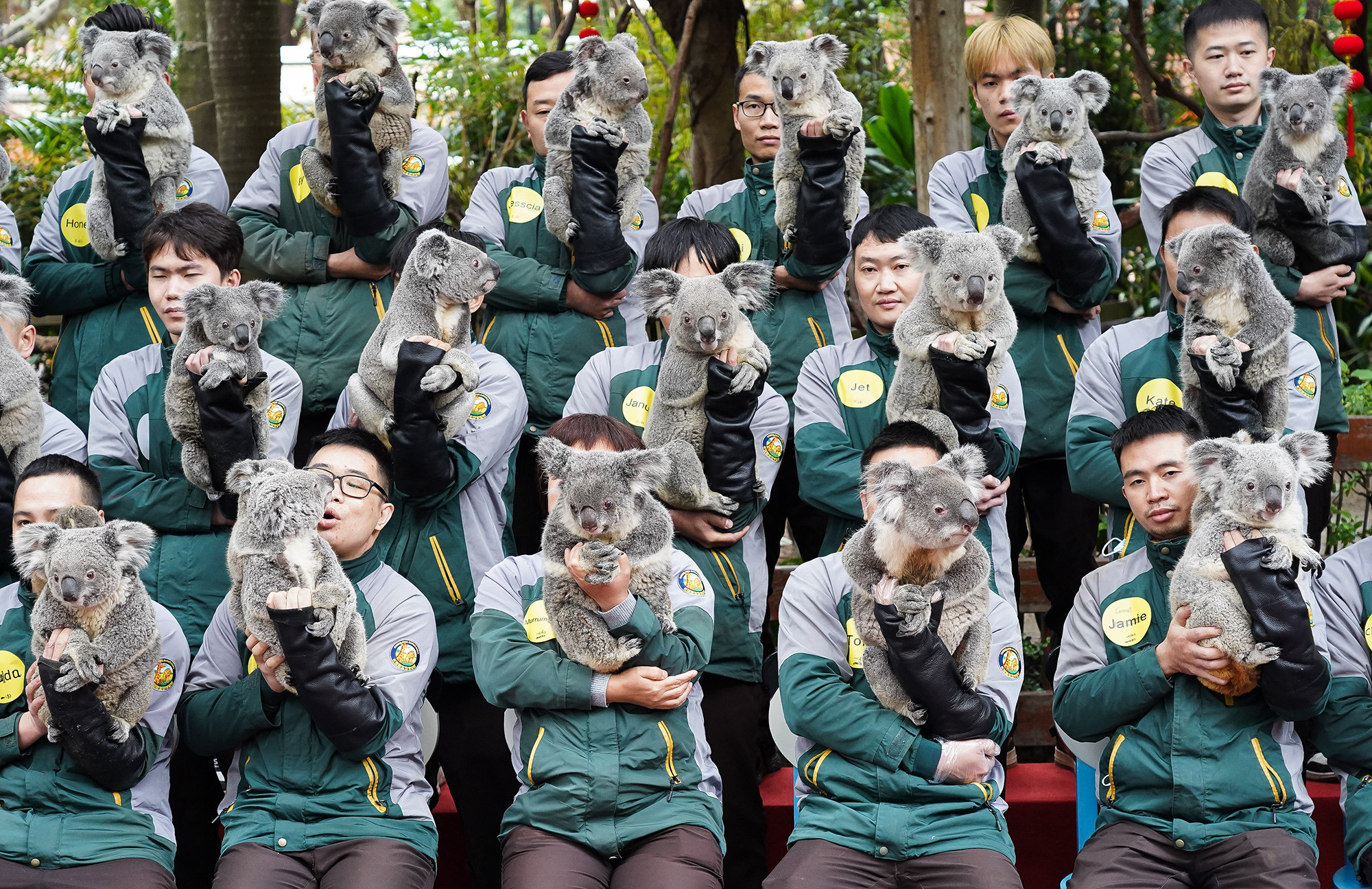 The time has come to retire the Glee curse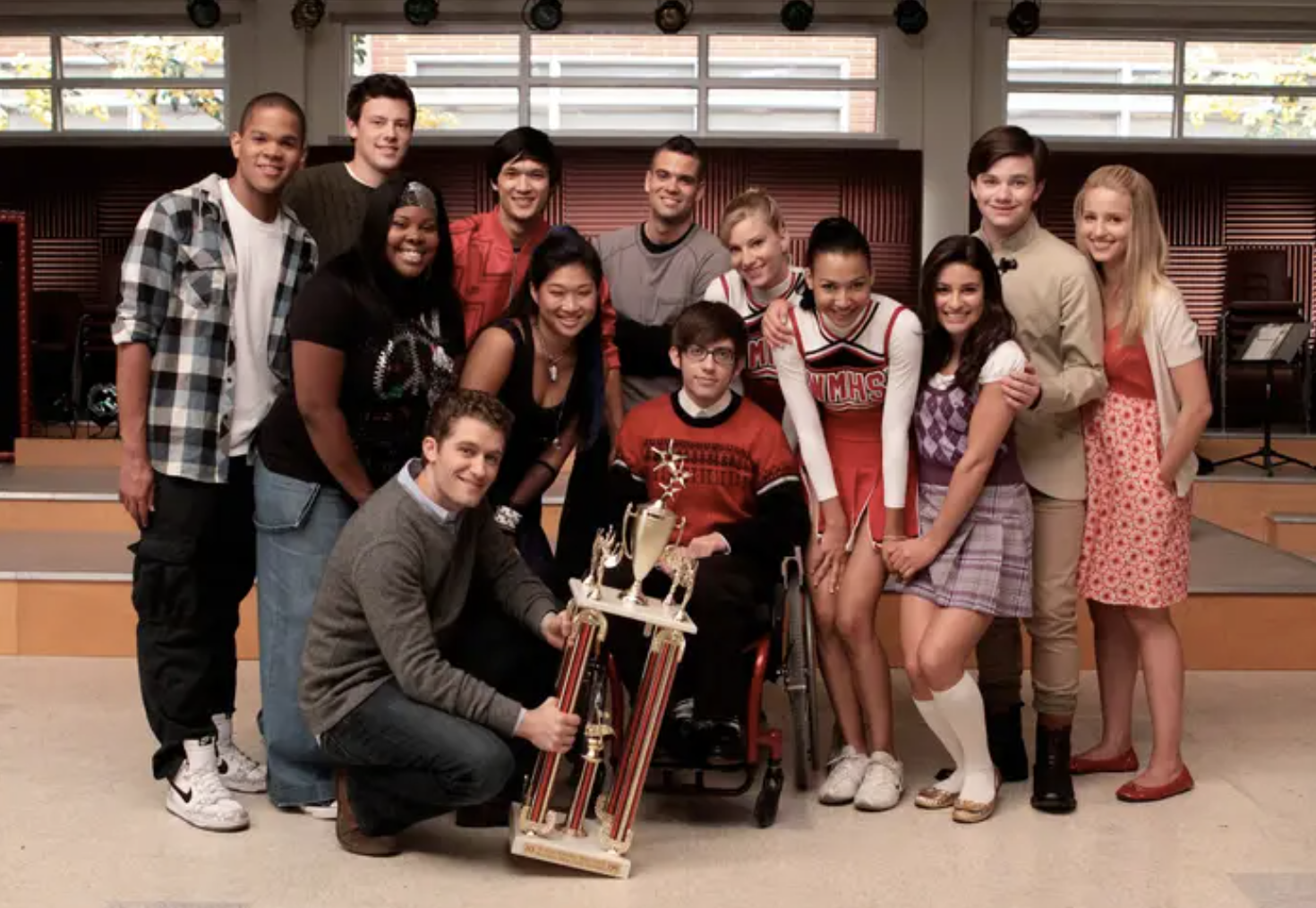 A jukebox musical, Glee derived power from the zeitgeist — from replaying pop culture moments (the good: the show's mashup of "Rumour Has It" and "Someone Like You"; the bad: "What Does the Fox Say?") and also creating them. It raked in 32 Emmy nominations, Oprah interviewed the cast, and the stars went on two national tours, the second of which culminated in 2012's Glee: The 3D Concert Movie.
Fourteen years later, we're still talking about Glee — and about the sprawling cast of Hollywood newbies it launched to a nauseating stratosphere of fame, Alanna Bennett writes. The show's cast members were magnets for Hollywood gossip: feuds, bullying, racism, drugs, multiple instances of domestic violence, arrests, and the deaths of cast members Cory Monteith, Naya Rivera, and Mark Salling all made headlines. Someone had to make sense of this messy mythos eventually. Right?
But The Price of Glee, a three-part ID and Discovery+ docuseries, is quite literally the true crime-ification of a Twitter joke. The series's approach to the misfortunes of the cast is frequently dehumanizing. The show mines lazy hot takes from tragedy. It's a slap in the face to the human beings it exploits, and to a lesser extent, it's also an insult to those who watched at home.
Still reading, eh? Seems like you might want to get this in your inbox. No pressure though. Just some food for thought.