The FinCEN Files investigation is based on thousands of "suspicious activity reports" and other US government documents that BuzzFeed News has shared with the International Consortium of Investigative Journalists and more than 100 news organizations around the world. It offers an unprecedented view of global financial corruption, the banks enabling it, and the government agencies that fail to stop it. Prior to this reporting, very few SARs had ever been revealed. The FinCEN Files encompass more than 2,100. Here is what the investigation has uncovered: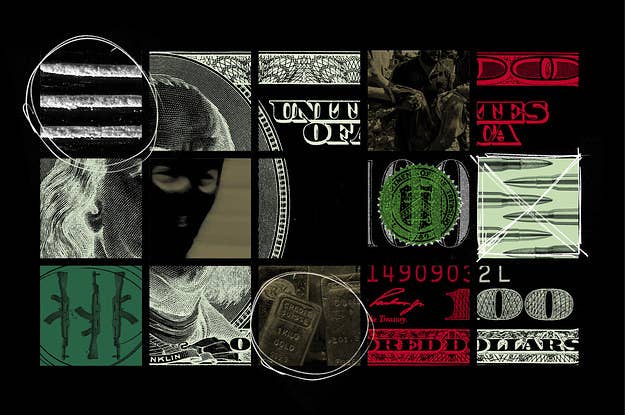 Deadly Terror Networks And Drug Cartels Use Huge Banks To Finance Their Crimes. These Secret Documents Show How The Banks Profit.
Thousands of secret "suspicious activity reports" offer a never-before-seen picture of corruption and complicity — and how the government lets it flourish.
Elizabeth Warren And Bernie Sanders Want Big Banking Reforms Following The FinCEN Files Investigations
Warren called for the creation of a new unit in the US Treasury Department, separate from FinCEN, "to investigate these types of financial crimes."