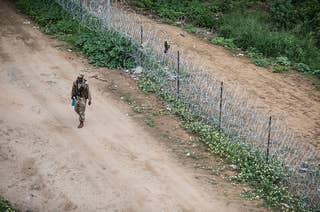 With few options, some traders have turned to smuggling or sex work. "I work with what I have at the moment," one woman said.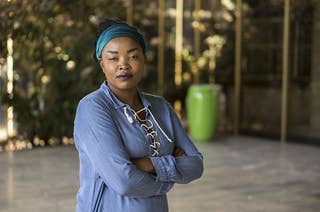 As the excitement over Mugabe's resignation fades, Zimbabweans wonder how long they can sustain hope for a new democracy without concrete change.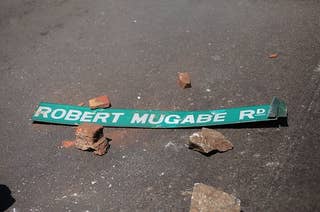 After nearly four decades in power, Robert Mugabe is facing one of the biggest challenges to his rule.