Kenya Has Upheld A Law That Punishes LGBT People For Having Sex
In a major blow to LGBT advocates, Kenya's High Court said colonial-era laws outlawing gay sex should stay in place.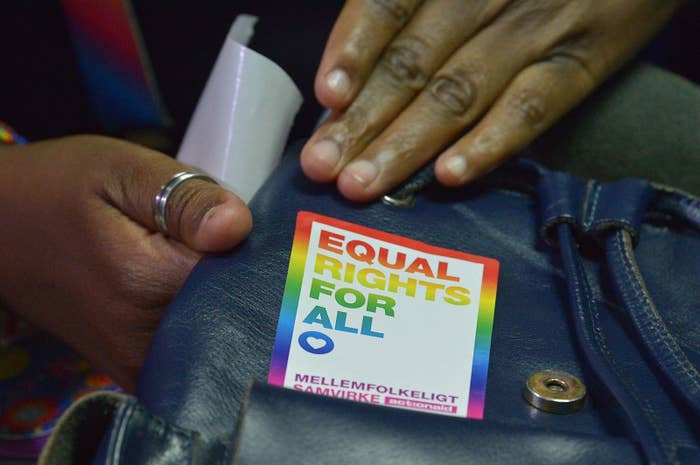 NAIROBI — Kenya's high court has upheld colonial-era laws that criminalize gay sex.

A presiding judge said petitioners had failed to prove that LGBT people were specifically being discriminated against by the penal codes, or that LGBT people had been denied health care on the basis of their sexuality.
Friday's ruling comes after a three-year fight led by Kenyan civil rights attorneys and LGBT activists who wanted the court to abolish two colonial-era penal codes that described gay sex as "against the order of nature," a felony that could result in up to 14 years in prison. Today's decision was initially meant to be handed down in February, but it was delayed because not all the presiding judges were present.
Njeri Gateru, executive director of the National Gay and Lesbian Human Rights Commission (NGLHRC), said in a statement that the organization "has seen time and time again how these old colonial laws lead to the LGBT community suffering violence, blackmail, harassment, and torture. They devastate people's lives and have no place in a democratic Kenyan society."
"It's not a good feeling but there's nothing we can do. We have to respect the court and respect their decision, inasmuch as we feel it's not fair," said Gatura Gatura, a law student who has volunteered with the NGLHRC and was present for the court's decision.
The NGLHRC, the main petitioner in the case, confirmed it would lodge an appeal at the Court of Appeal.
Advocates have long argued that the punishment — established by the British 89 years ago and last amended in 1967, four years after Kenya gained independence — contradicts the liberties laid out in Kenya's modern constitution, widely considered to be one of the more progressive sets of laws on the continent.

The constitution, which was ratified in 2010, guarantees all citizens the rights to dignity and equality, and protects them from discrimination based on various factors like their sex, health status, or culture.
The arguments made in favor of upholding the penal codes were largely focused on religion. Charles Kanjama, an attorney who regularly argues against LGBT initiatives, said throughout the trial that a country in which 80% of its citizens are Christian would not embrace homosexuality. He also recycled anti-gay rhetoric while making his case, claiming that LGBT people were all victims of abuse, that they would upend the nuclear family structure, and that homosexuality is un-African.
The monumental ruling will have huge implications for many of the 33 African nations where homosexuality is currently outlawed.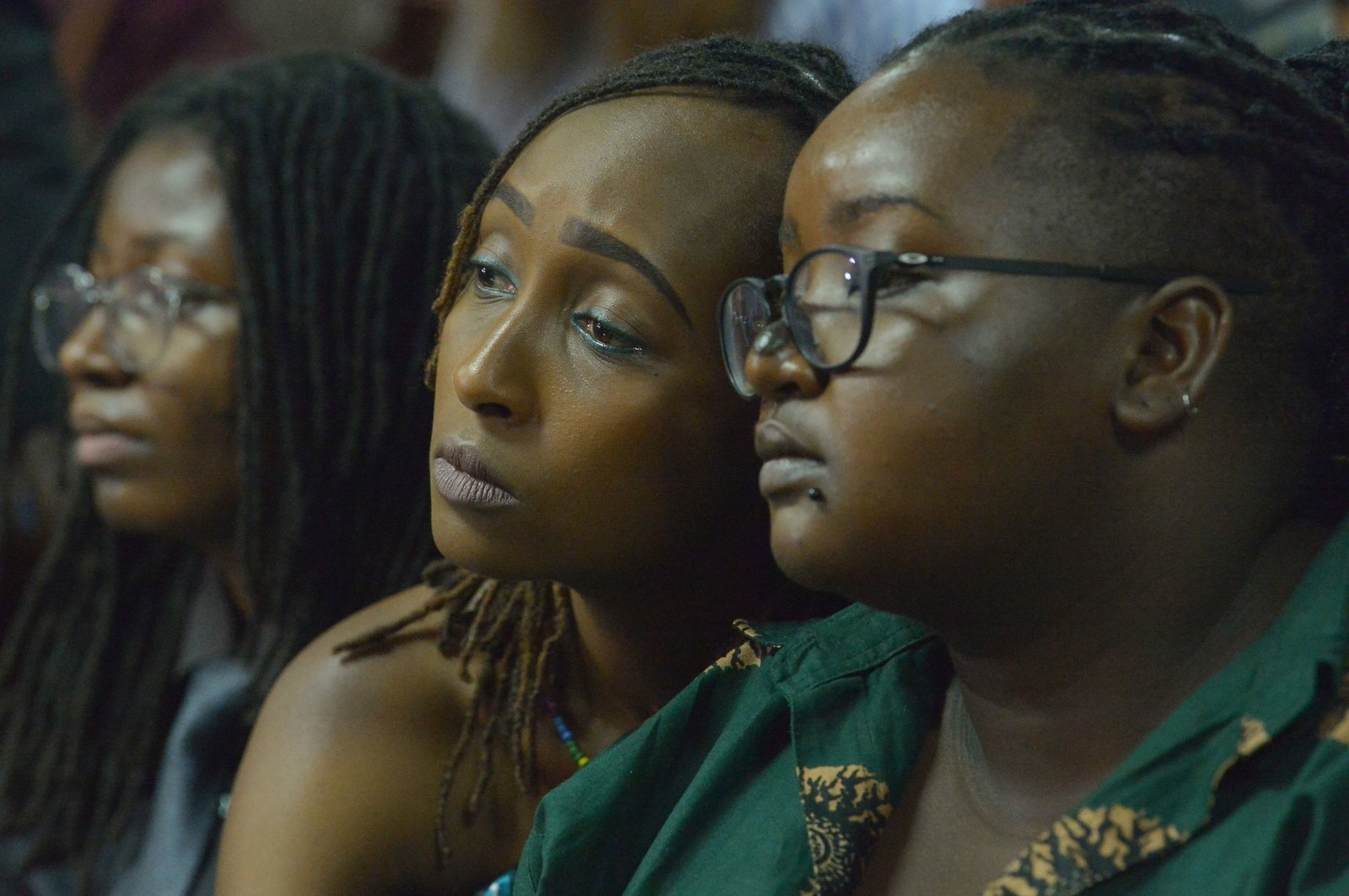 LGBT rights advocates told BuzzFeed News in February that that they hoped India's Supreme Court decision last September to decriminalize gay sex would bring about a similar ruling in Kenya. Both countries were colonized and given penal codes by the British, which made many people hopeful that after Indian judges moved to abolish the colonial relics, Kenya would follow suit. More recently, Angola abolished its anti-gay laws — and also made discrimination based on someone's sexuality a punishable crime — which boosted activists' hope in Kenya.

But Justice Roselyn Aburili, one of the three judges who presided over the case, noted in Friday's ruling that while the decisions on protections for LGBT people in other countries, particularly other Commonwealth nations, were relevant, they ultimately should not interfere with Kenya's laws.