If there is one thing that Kim Kardashian is notorious for, it is editing her social media pictures.
Earlier this year, the star was called out after model Leonie Hanne posted a photo with Kim where she looked noticeably different to the images she'd shared from the same night.
While Kim still looked incredible in Leonie's post, her skin looked more textured and fans speculated that she'd filtered out the signs of aging in her own photo.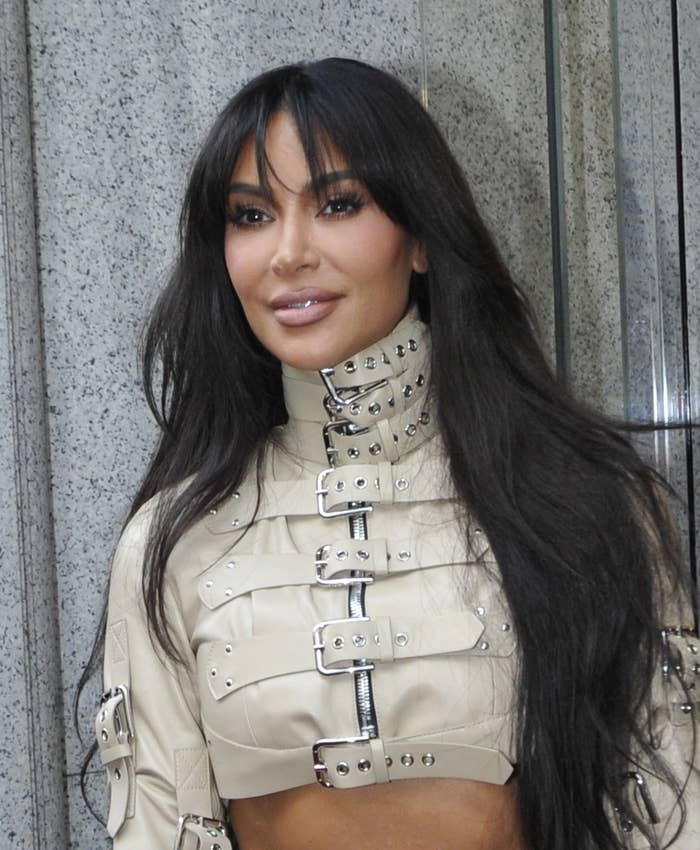 And Kim has made no secret of how seriously she takes her public image. In a recent episode of The Kardashians, the star took out a laptop to edit photos in the middle of a party.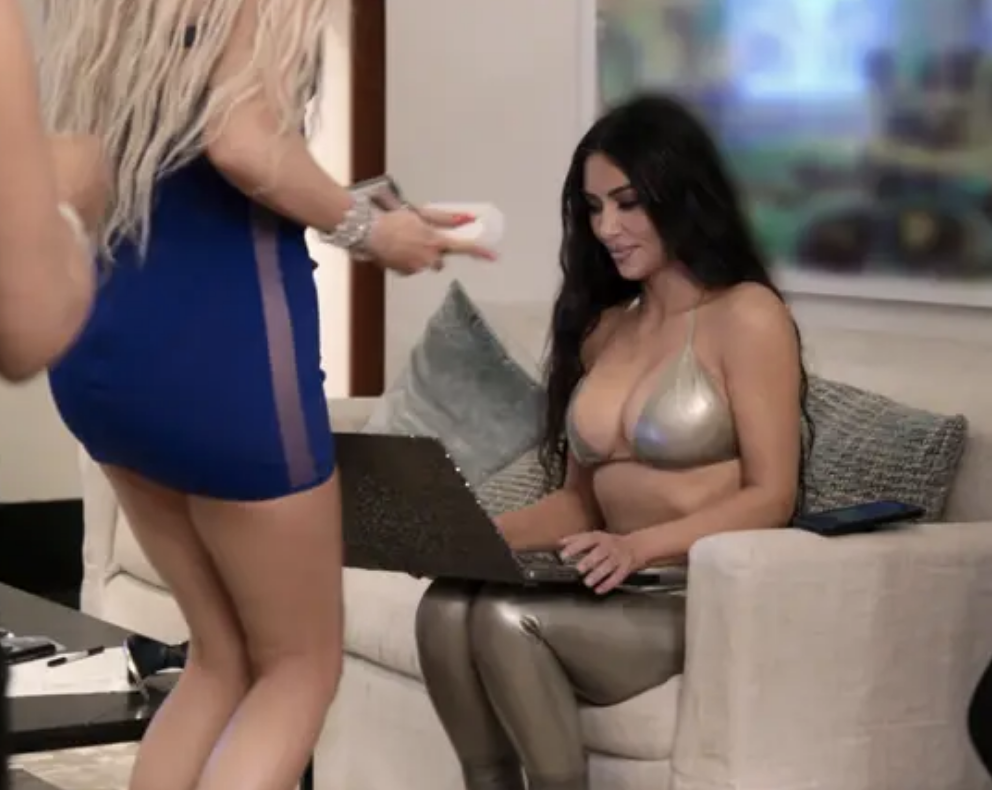 Kim was out with her sister Khloé Kardashian as well as a group of friends to launch her latest Skims product, but after they'd enjoyed dinner she said that she needed to spend time "approving" the pictures.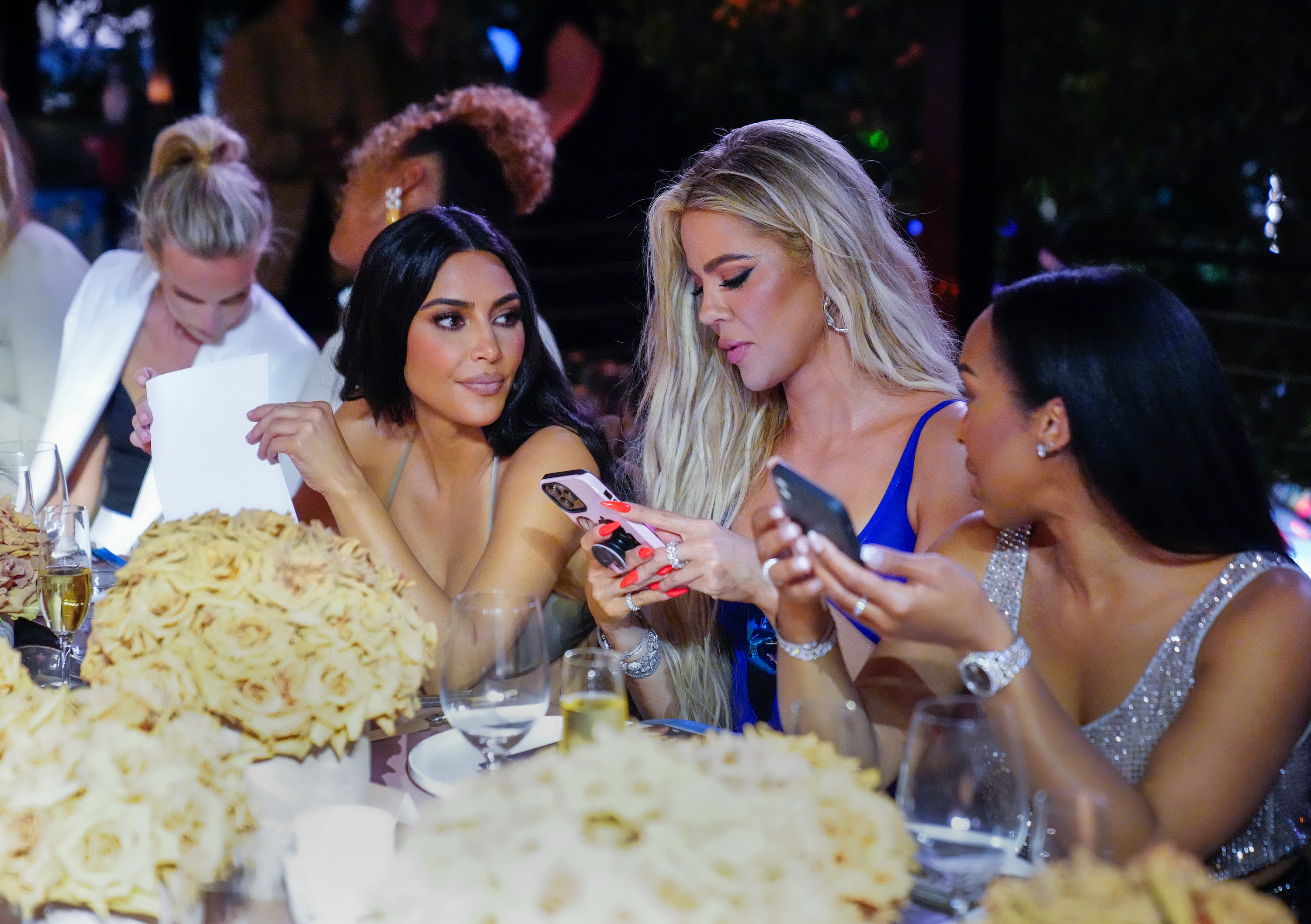 Speaking in a confessional, Kim explained: "Those were the images from the dinner. You have approval of all the images inside our Skims pop-up. I don't trust anybody else to tell me when I look good."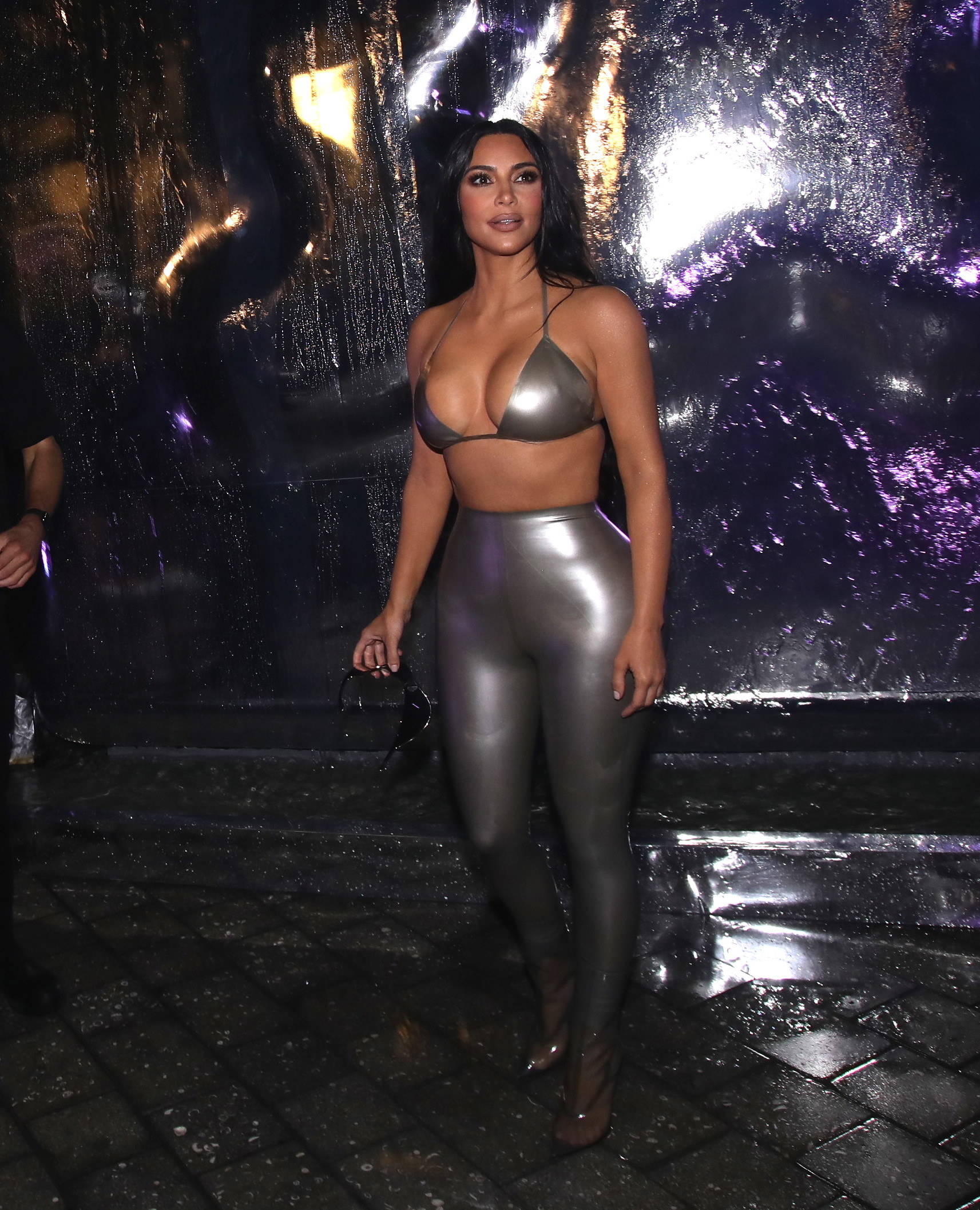 And after Khloé expressed her disappointment at Kim not joining in on the fun, Kim added: "Bitch, you'll thank me later. Because I'm editing all of our fucking photos to delete all the bad ones, and they have to go to print tonight."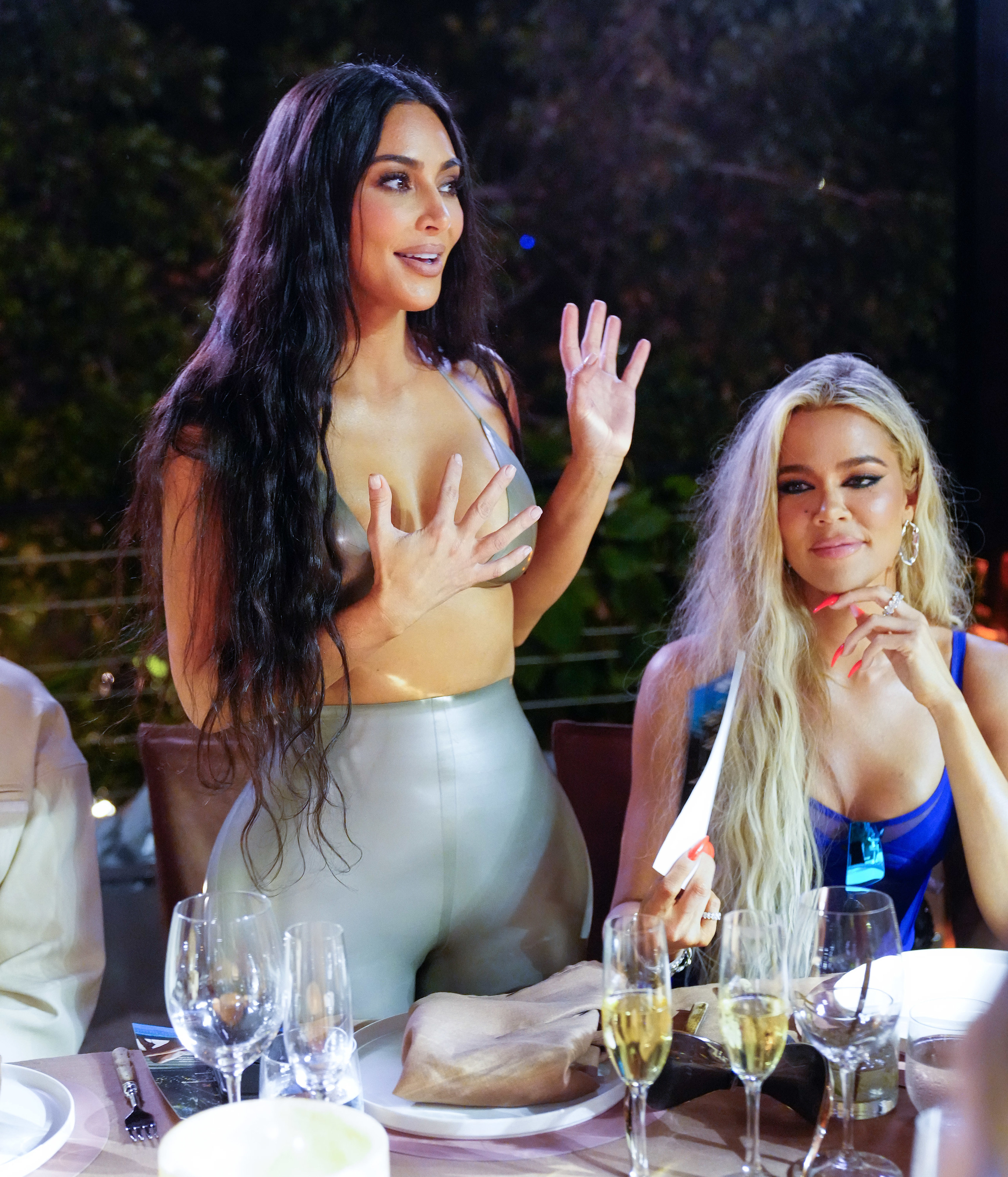 "I'll tell you if Malika looks bad, I'll delete it. Even if I look amazing," Kim doubled down. "No one else is gonna look at 10 people in a photo, but I do."
But Kim appeared to go back on that vow on Saturday night, with the star's Instagram followers accusing her of doing Khloé dirty by posting an unflattering photo of her sister to her story.
Kim and Khloé were on a night out with Khloé's ex Tristan Thompson's best friend Savas Oguz, and Kim shared a screenshot of the three of them on a FaceTime call with her 360 million followers.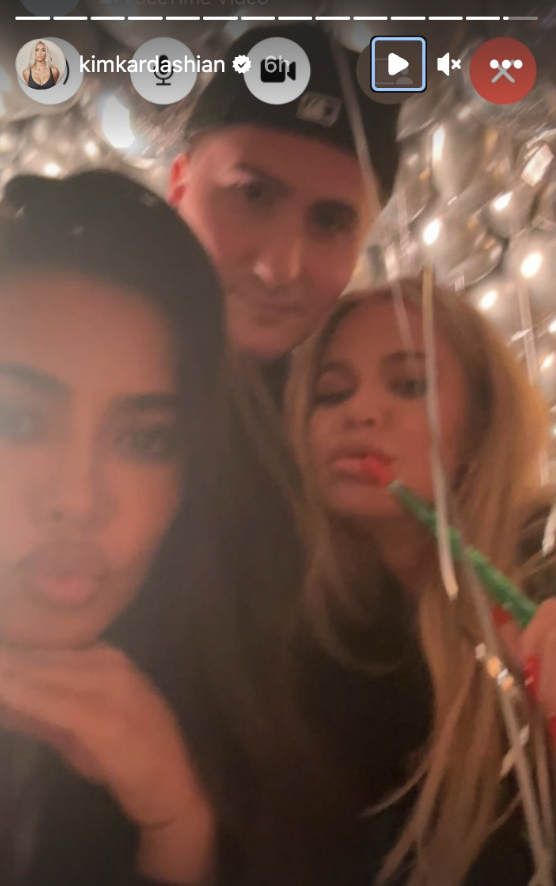 While everybody in the photo is blurry, Kim is posing for the camera with a big pout and one hand framing her jawline. Meanwhile, Khloé has the mouthpiece of a hookah hose resting on her lips and looks unprepared for the picture.
One fan shared the photo to a Reddit forum where they suggested that Khloé had partied too hard, and as other users ridiculed Khloé's appearance it wasn't long before Kim was criticized for posting the uncomplimentary picture.
Accusing the star of double standards, one person wrote: "Kim would never let khloe post this if she looked like that."
"Kim is so rude for posting this honestly. It's just a bad blurry photo that makes her look worse than she is," another agreed.
"I can't believe she posted this! Khloe would never post smt like this of Kim!" someone else added, to which one more user replied: "And if she did Kim would take it right down 😭"
Perhaps making the situation even worse is the fact that Khloé previously opened up about how much it impacts her when unflattering photos are shared with the world.
In April 2021, an unedited picture of Khloé in a bikini went viral online after it was accidentally shared by an assistant. Social media accounts that went on to repost the photo were threatened with legal action if they didn't remove it, with sources claiming that Khloé was "embarrassed" and "freaked out" by it circulating online.
Just days later, Khloé spoke candidly about how the unauthorized image had affected her. She wrote on Instagram at the time: "As someone who has struggled with body image her whole life, when someone takes a photo of you that isn't flattering in bad lighting or doesn't capture your body the way it is after working so hard to get it to this point — and then shares it to the world — you should have every right to ask for it to not be shared."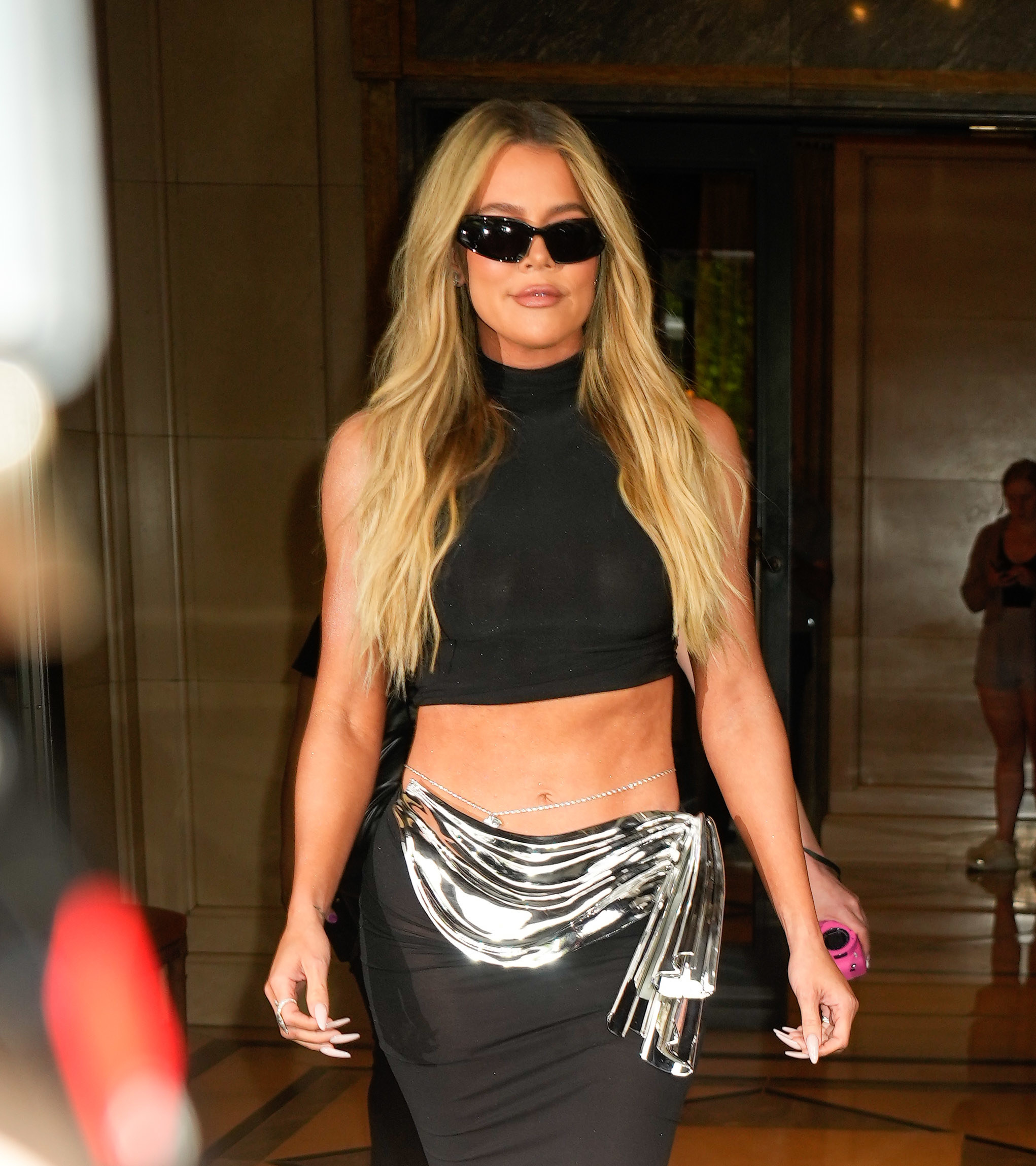 The star went on to confess to using filters, lighting, and editing in "the same way I throw on some make-up, get my nails done, or wear a pair of heels to present myself to the world the way I want to be seen and it's exactly what I will continue to do unapologetically."
She concluded: "My body, my image and how I choose to look and what I want to share is my choice. It's not for anyone to decide or judge what is acceptable or not anymore."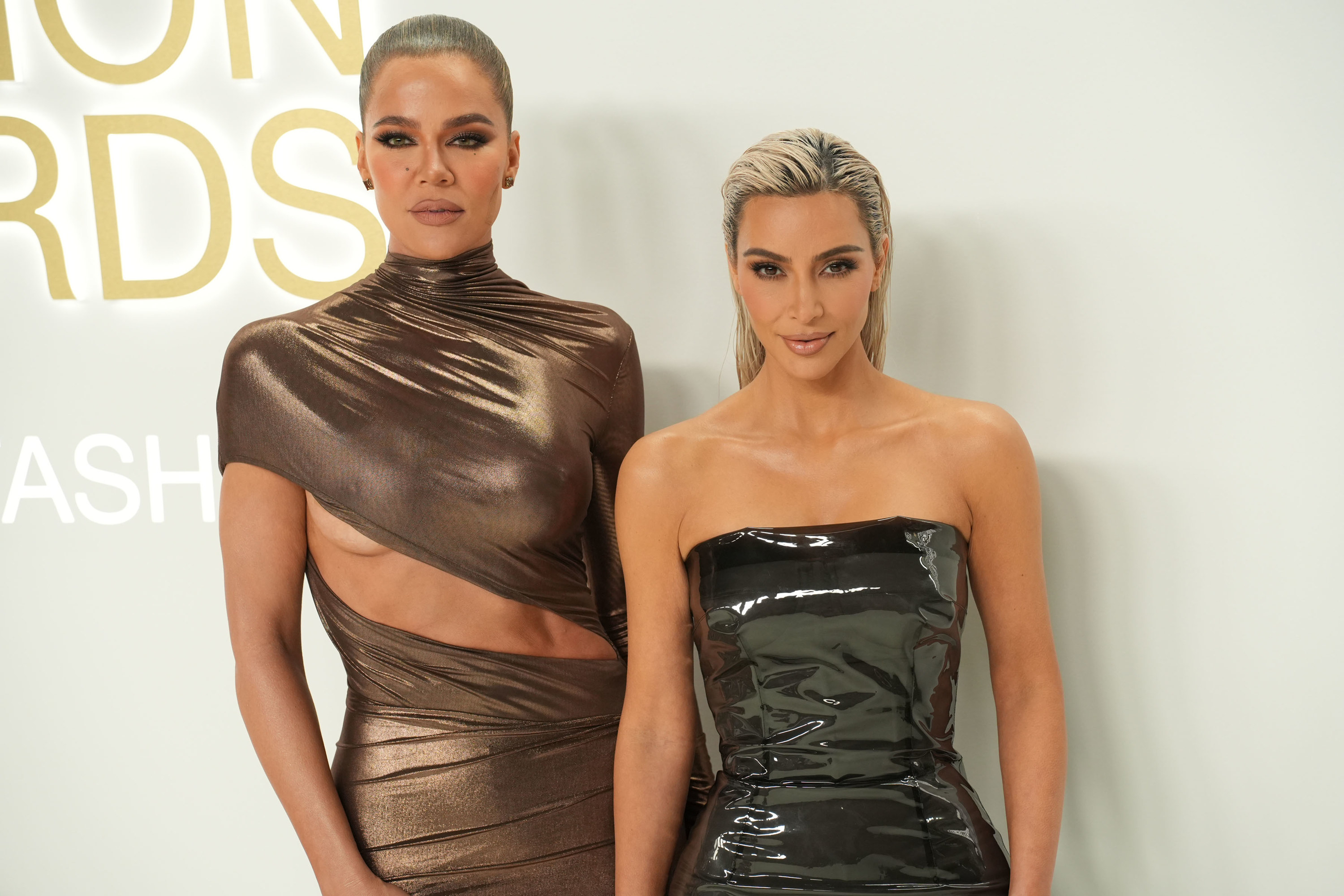 Neither Kim or Khloé have commented on the response to Kim's recent Instagram post.