A couple of weeks ago, Kim Kardashian gained heaps of attention online after sharing a series of seemingly filtered Instagram photos.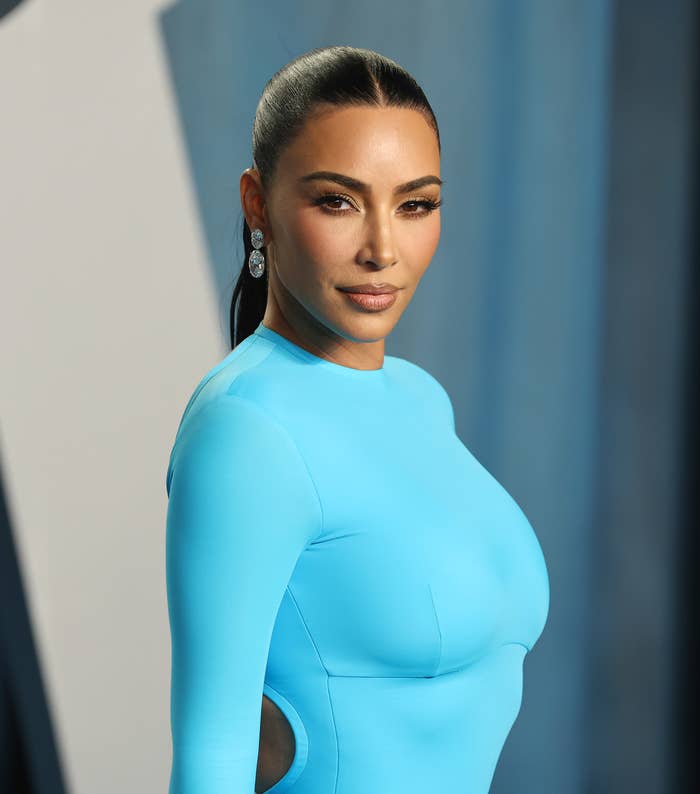 Kim, who had attended a private Dolce and Gabbana afterparty in Milan, looked sensational as she posed in a gorgeous snakeskin dress.
But fans began to raise eyebrows when they noticed how different Kim, 42, looked in pictures taken on the same night by other people.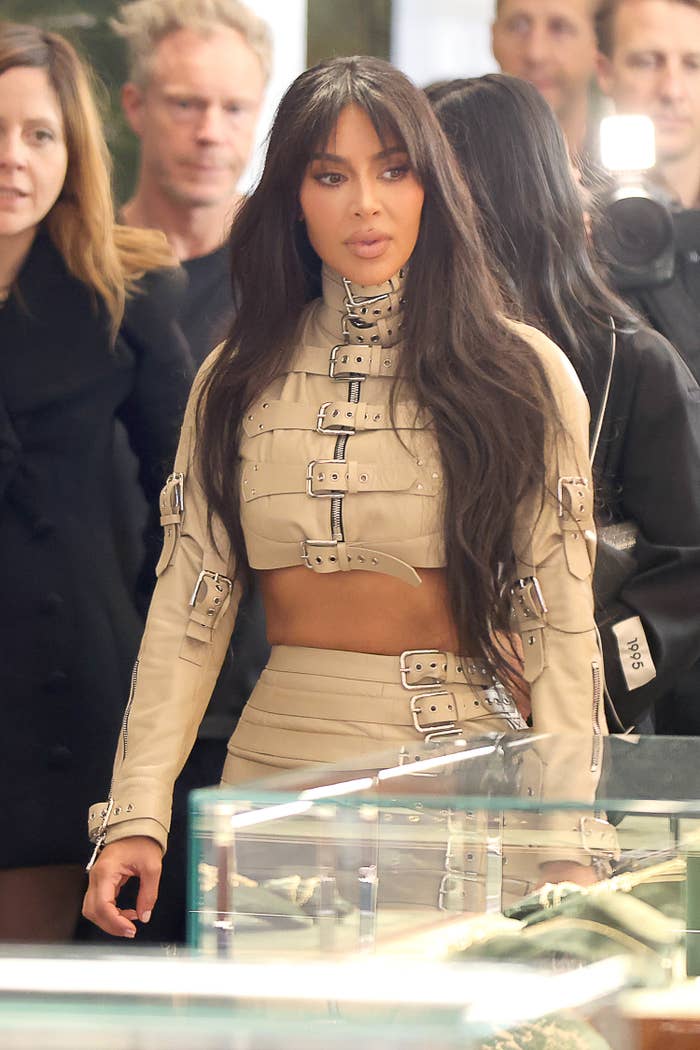 Model Leonie Hanne shared a photo of herself and Kim on Feb. 26, and it was quickly flooded with comments pointing out that while the business mogul still looked incredible, her skin looked far more textured here compared to on her own Instagram page.
The image posted by Leonie also looked different from the paparazzi photos Kim posted from the event. We know for a fact that she has her own personal paparazzo, and also edits and approves these images before they're released and reposted on her Instagram.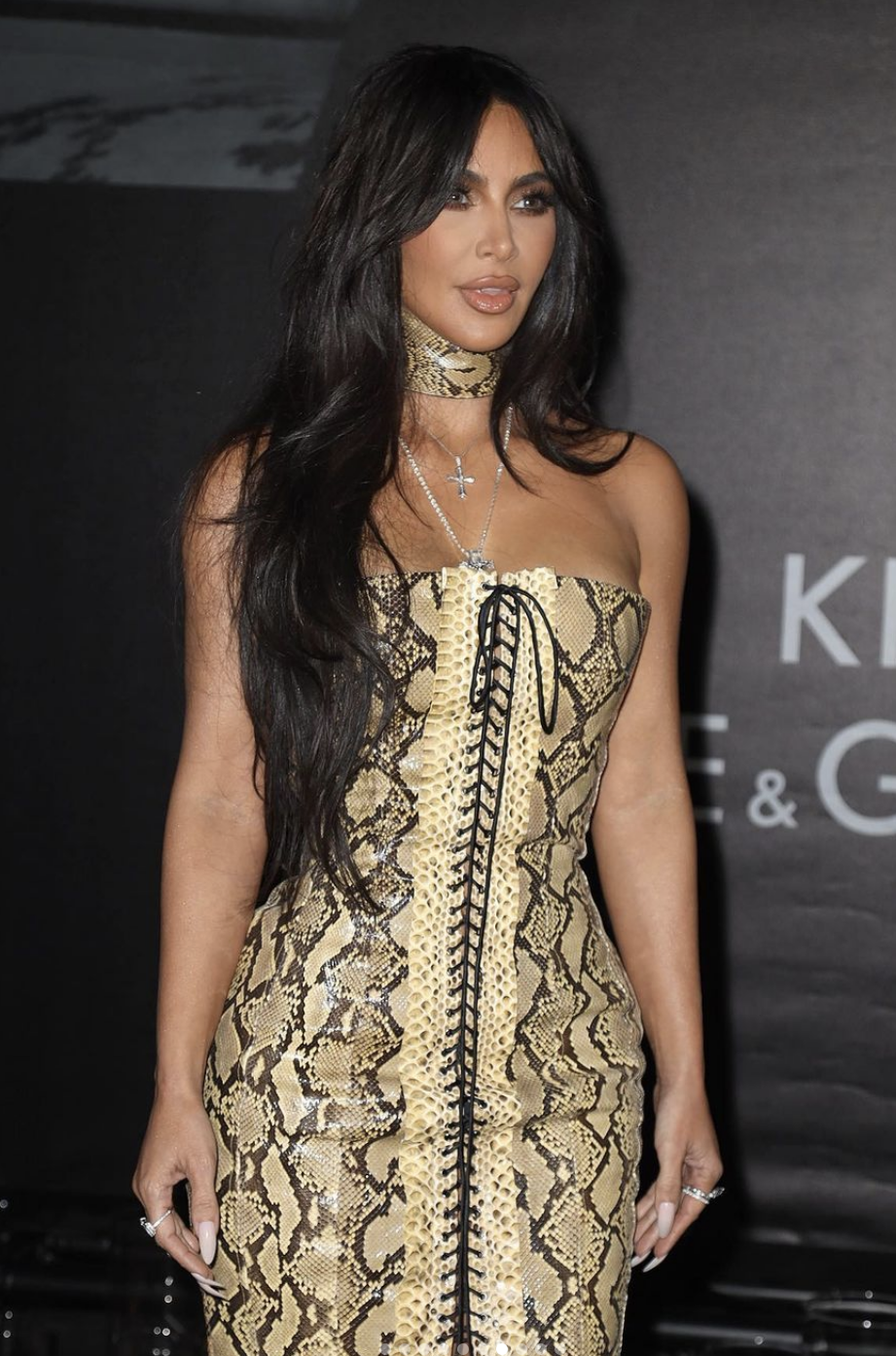 Now, you might be thinking that photo editing isn't all that uncommon among the KarJenners, who pretty notoriously filter and tweak their social media posts.
However, fans were particularly intrigued by these photos of Kim given that she'd seemingly edited them to hide signs of aging.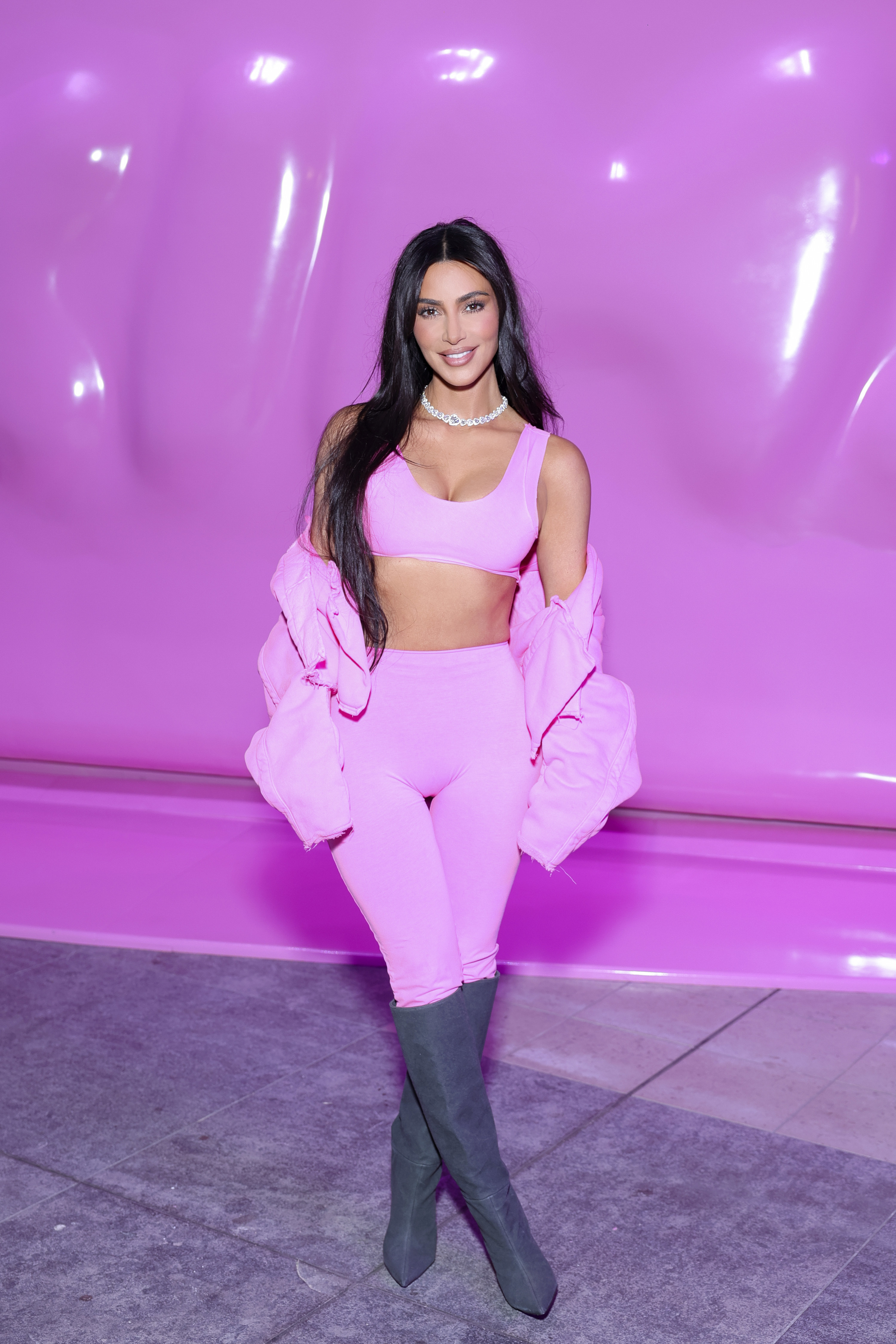 "Shes still really pretty she just looks her age without the filters," one person wrote under a TikTok video shared by @thoughtswgracie that showed the difference between Kim's seemingly edited and unedited photos.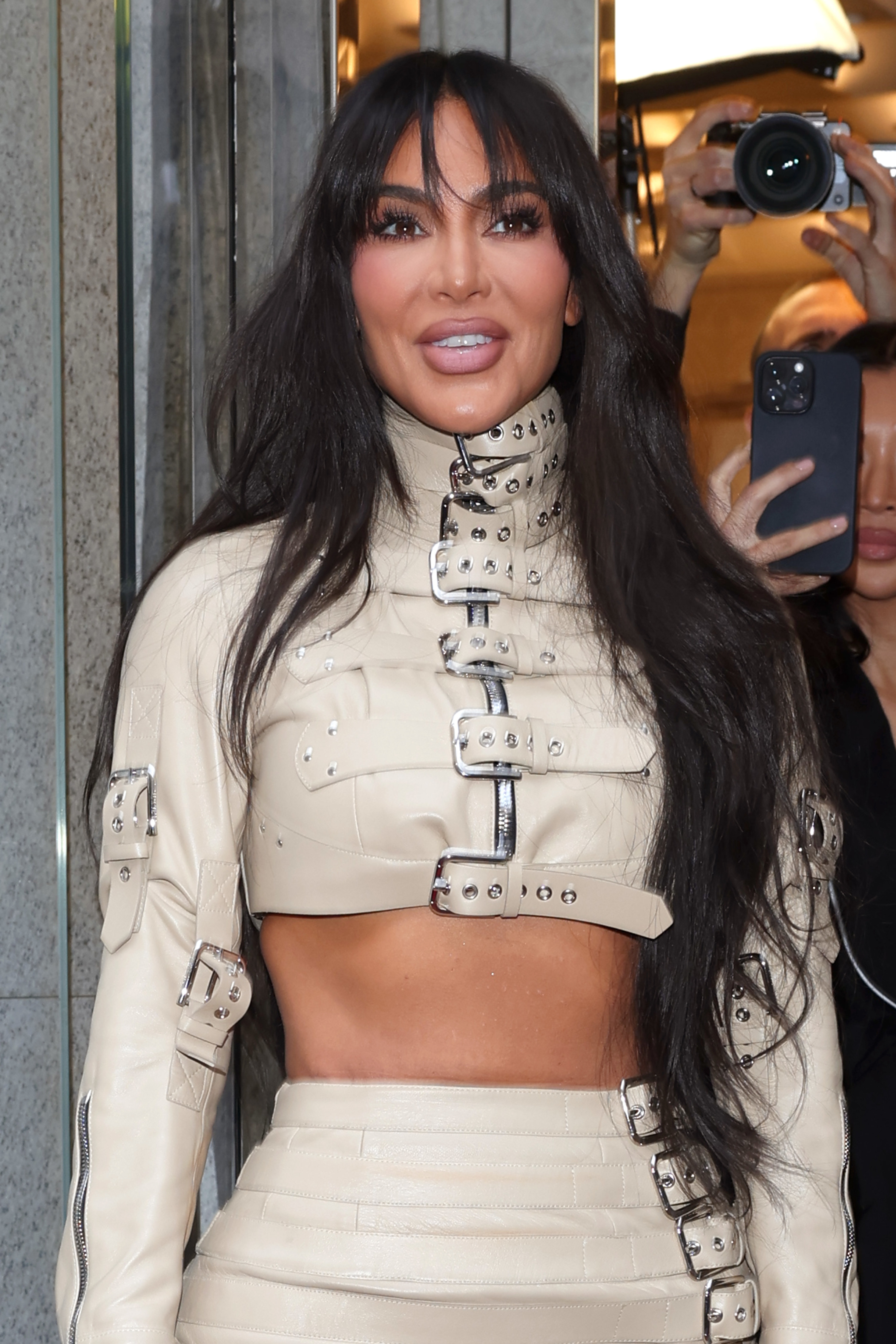 "she looks her age which isn't even a bad thing idk why they conceal it so much," another said.
"She still looks PHENOMENAL but just so different [than] what we're used to seeing!" someone else echoed.
And fans went on to say that seeing the photos of Kim's "unedited face" was actually pretty refreshing given how polished her social media posts are.
"Finally a normal image of her. Showing a woman that is 42 and fine with that instead of pretending to be 30," one person commented under Leonie's post.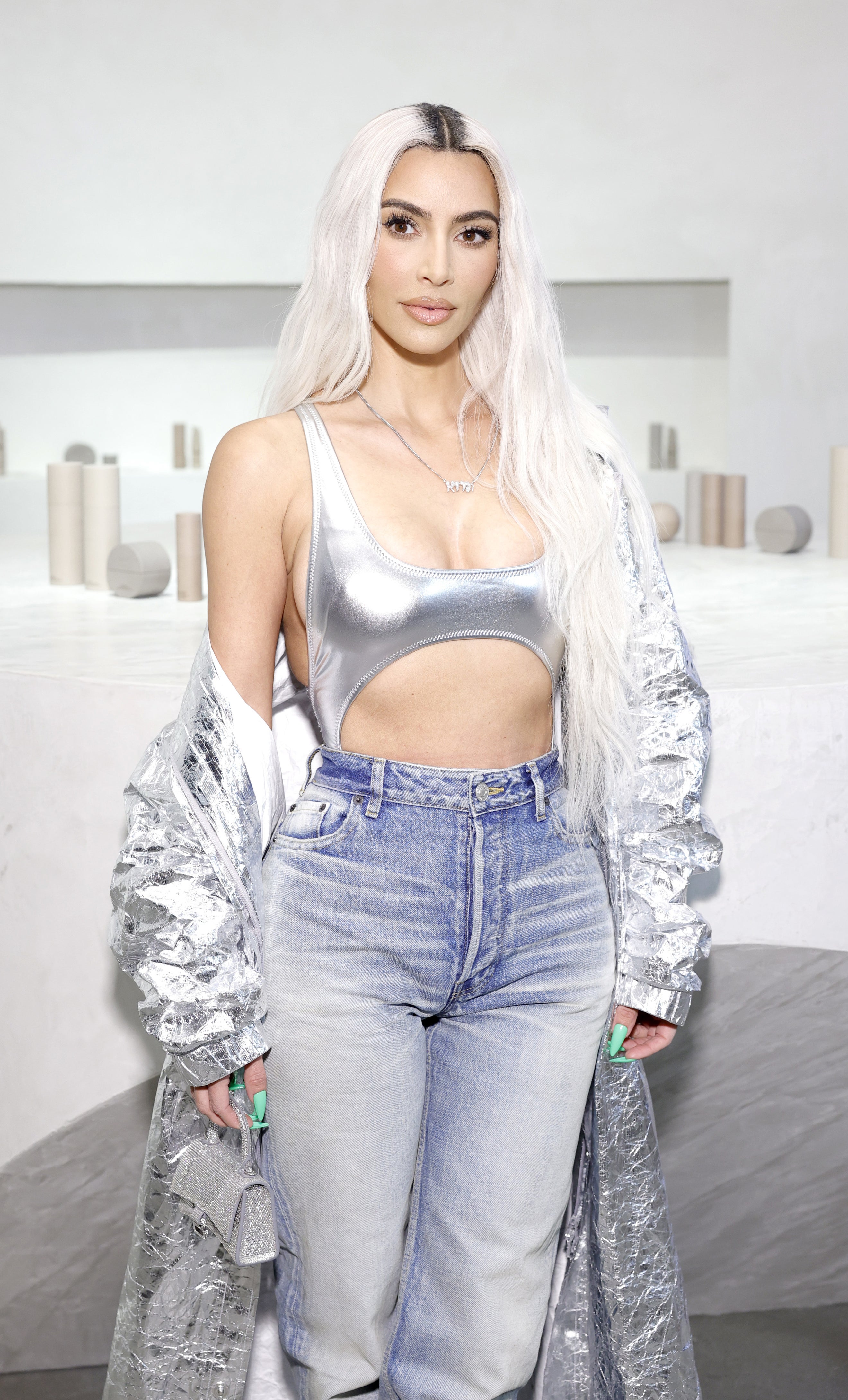 "They need to understand that it's okay to look 40 when you're 40," another person wrote.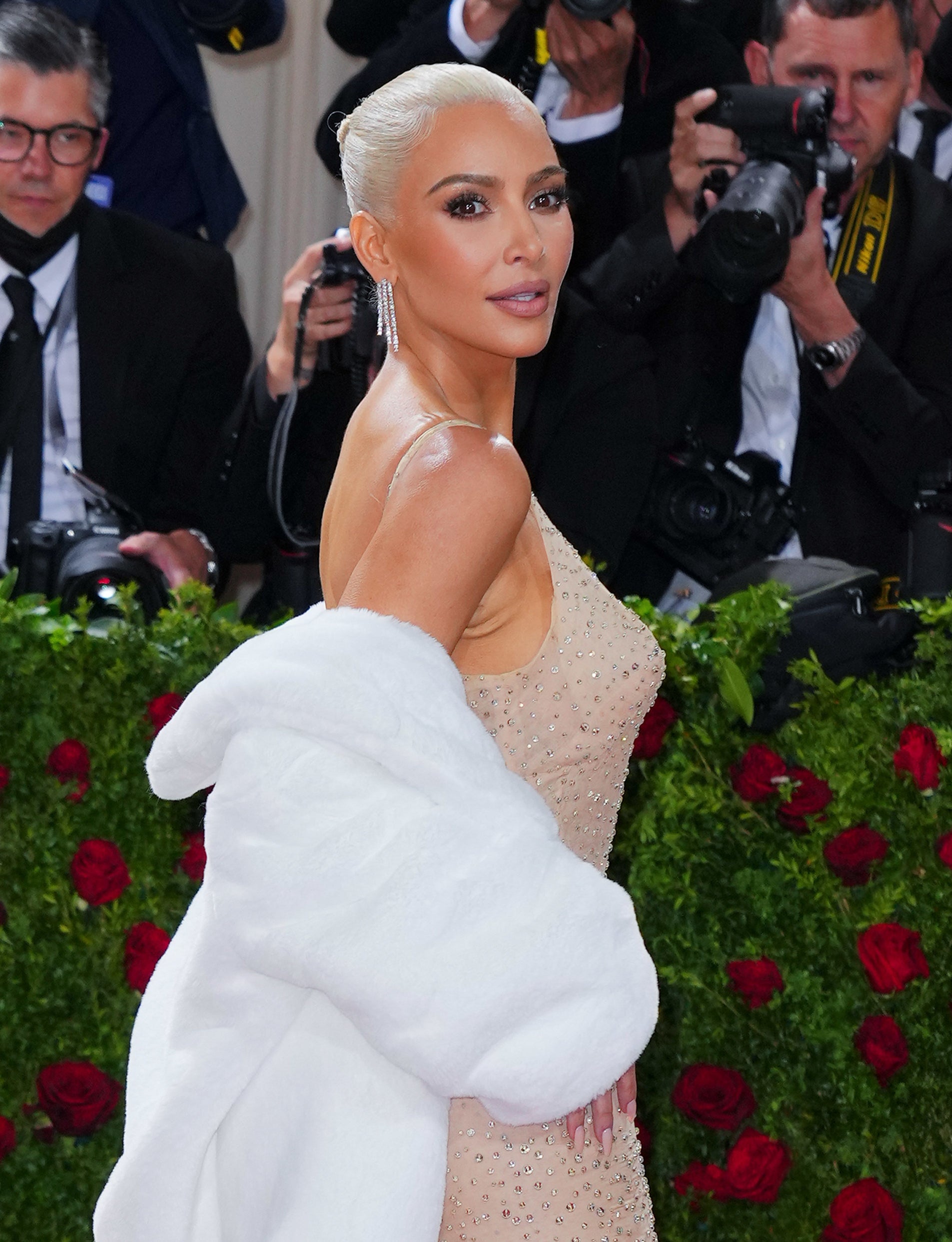 Going on to discussing the KarJenners' habit of editing their Instagram photos, one person suggested that they've spent years "targeting the same demographic" instead of "growing with their fans as they age." And in turn, this has resulted in them consistently striving to look as youthful as possible.
"The Kardashians have been targeting the same age demographic their whole career instead of growing with their fans as they age," they wrote.
And interestingly, a look back at their TV appearances and social media activity suggests that this is pretty plausible.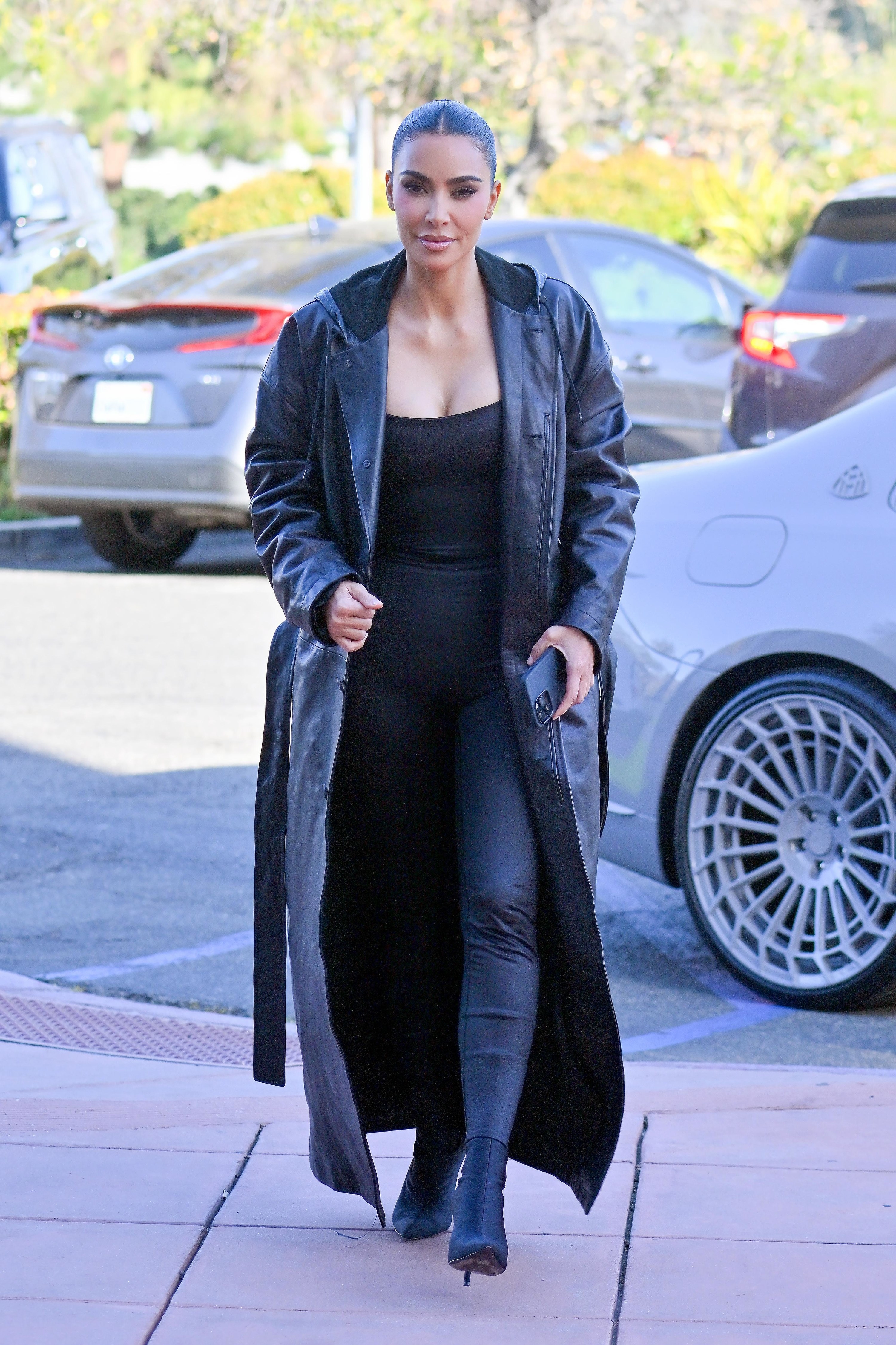 For example, the confessionals filmed on their current Hulu series, The Kardashians, are far more heavily airbrushed than their old ones on Keeping Up With the Kardashians were. Plus, we've seen a distinct increase in the amount of apparent photoshop fails within the KarJenners' Instagram posts in recent years.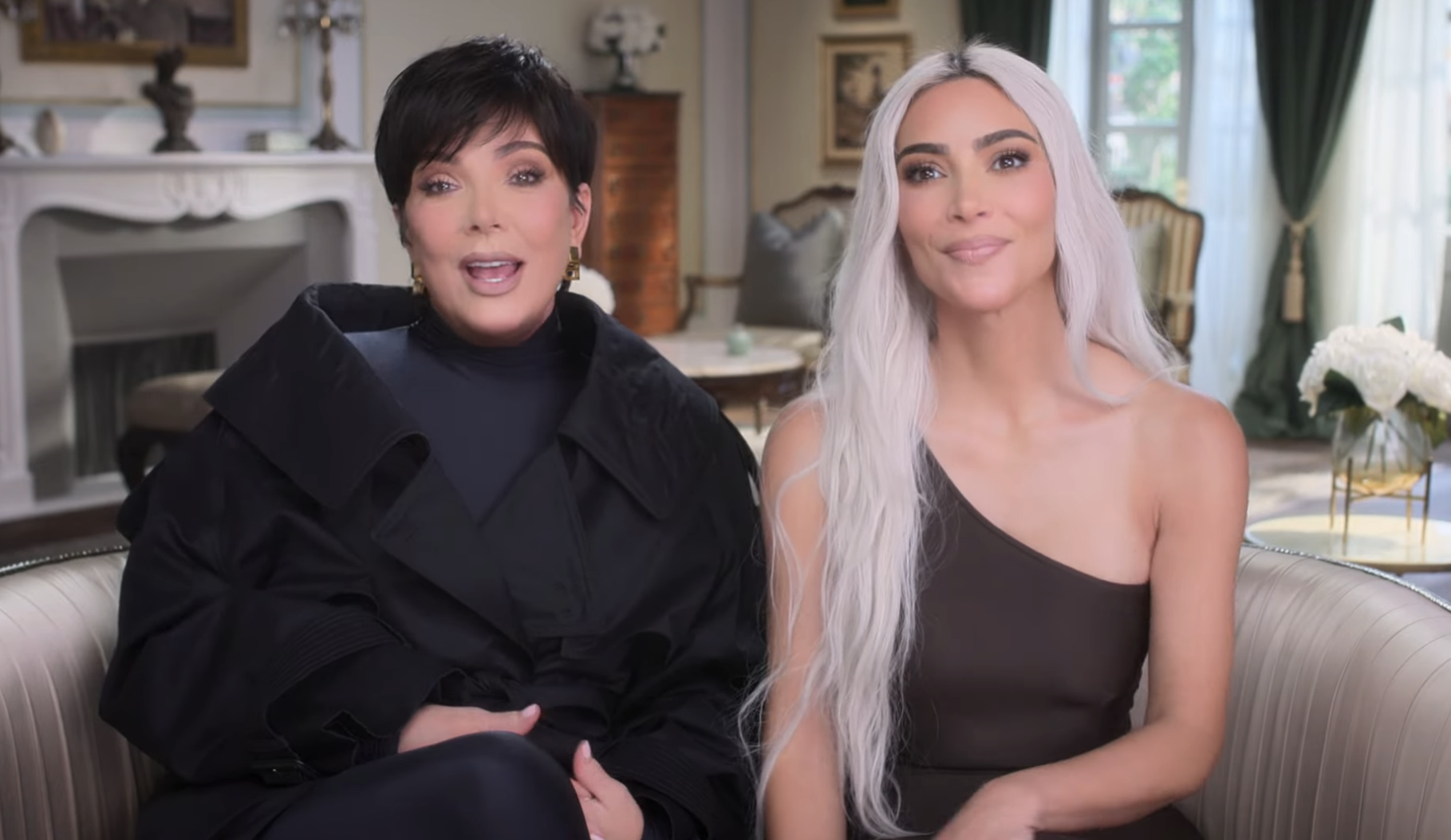 As fans discussed the subject further over on Reddit, one person suggested that this inauthenticity is what's led to the KarJenners' recent decrease in popularity — along with the controversy around their Hulu show being deemed as inauthentic, too.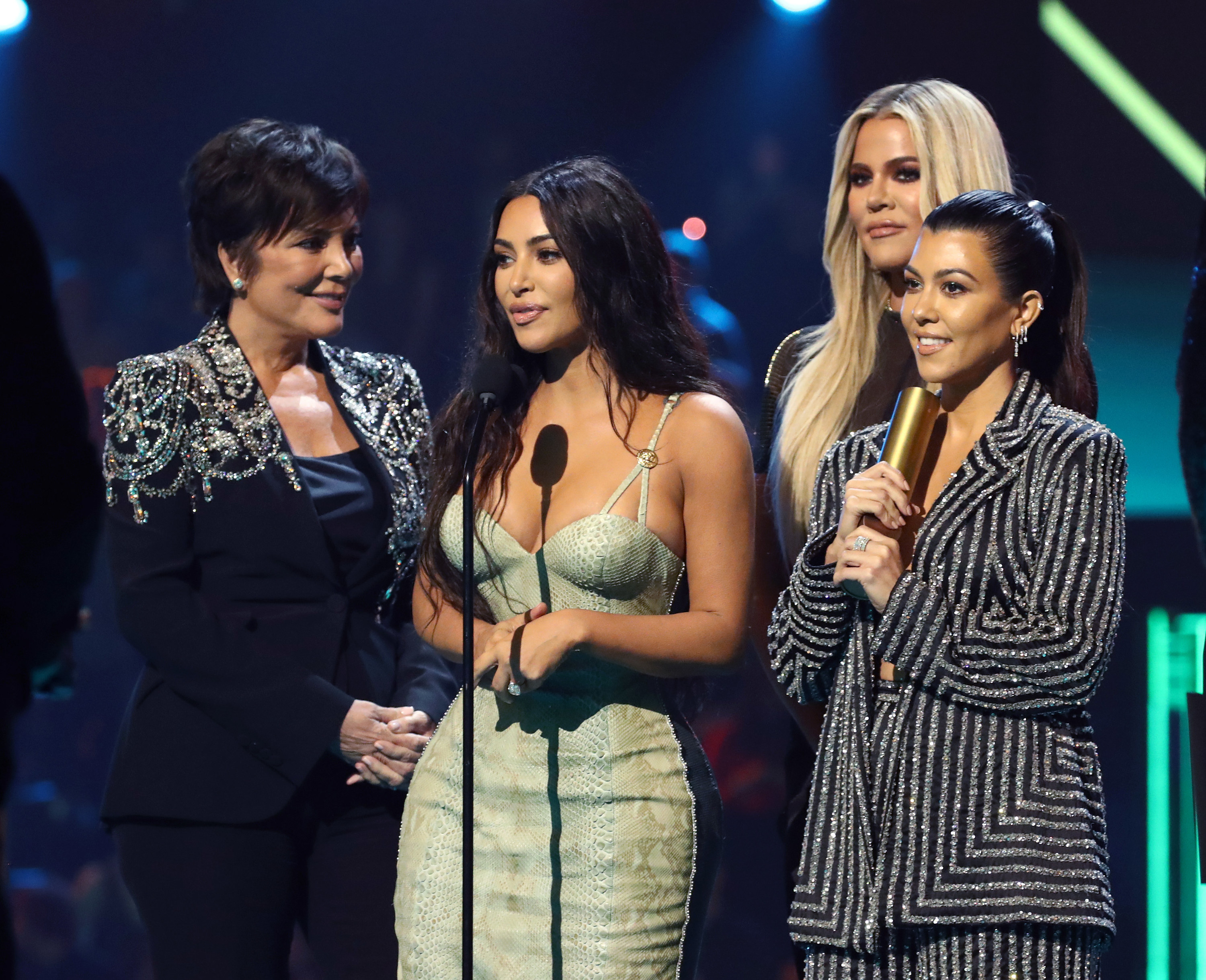 If you missed it, viewers were left totally "bored" by the end of the latest season of The Kardashians after noticing that the show featured minimal drama and instead focused on plugging the sisters' multiple businesses.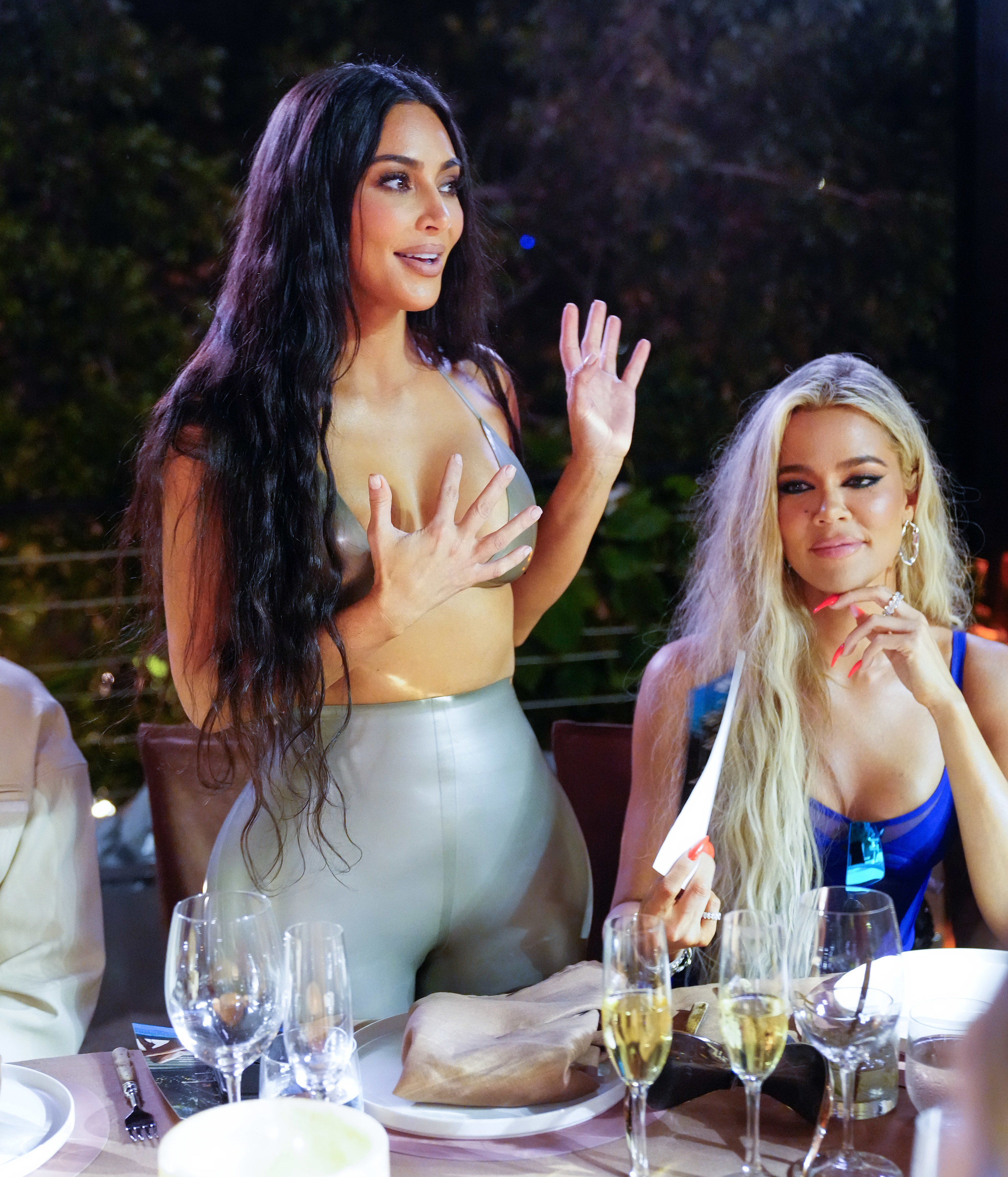 In fact, fans even pointed out how the series appeared to fake an entire narrative to avoid addressing the devastating Astroworld tragedy that occurred in November 2021.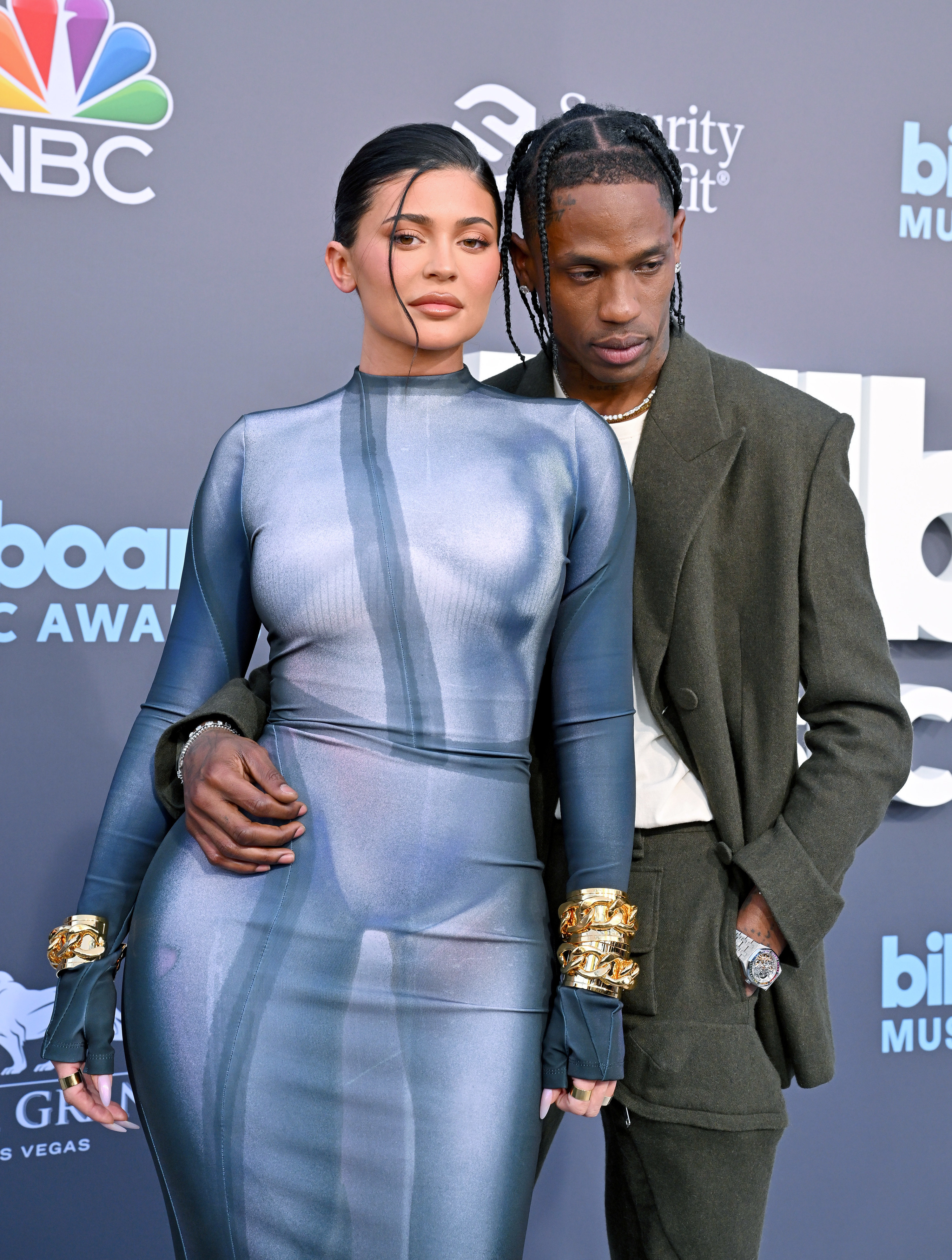 "Definitely think between this and how inauthentic the Hulu shows been feeling they may be losing a lot of fans," one person wrote on Reddit alongside @thoughtswgracie's TikTok video.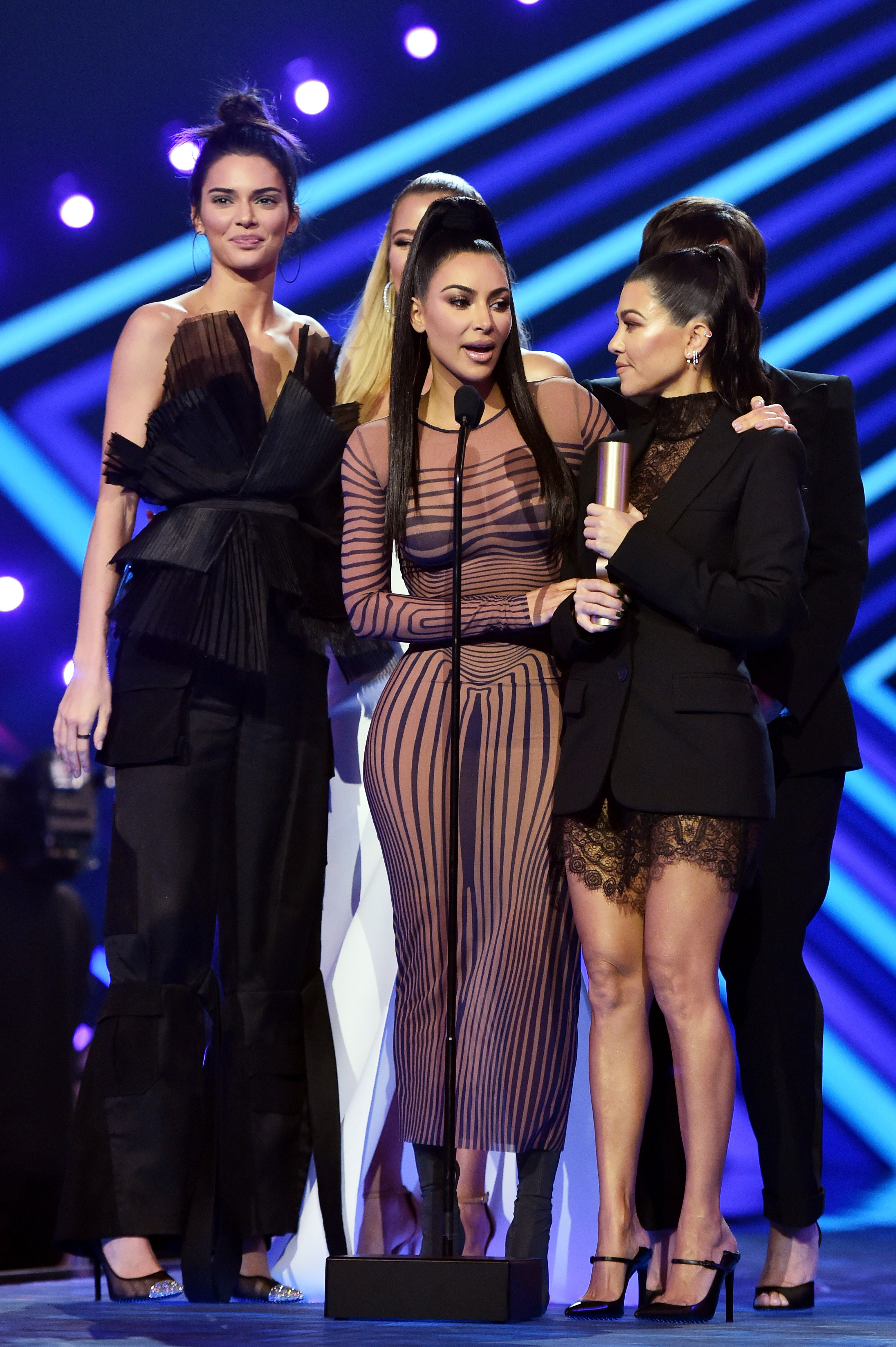 "I think that [Kim's] decrease in popularity and the Kardashians' fall from being on the top is happening because they try to keep up these appearances that they had when they were like 29," she says in the clip.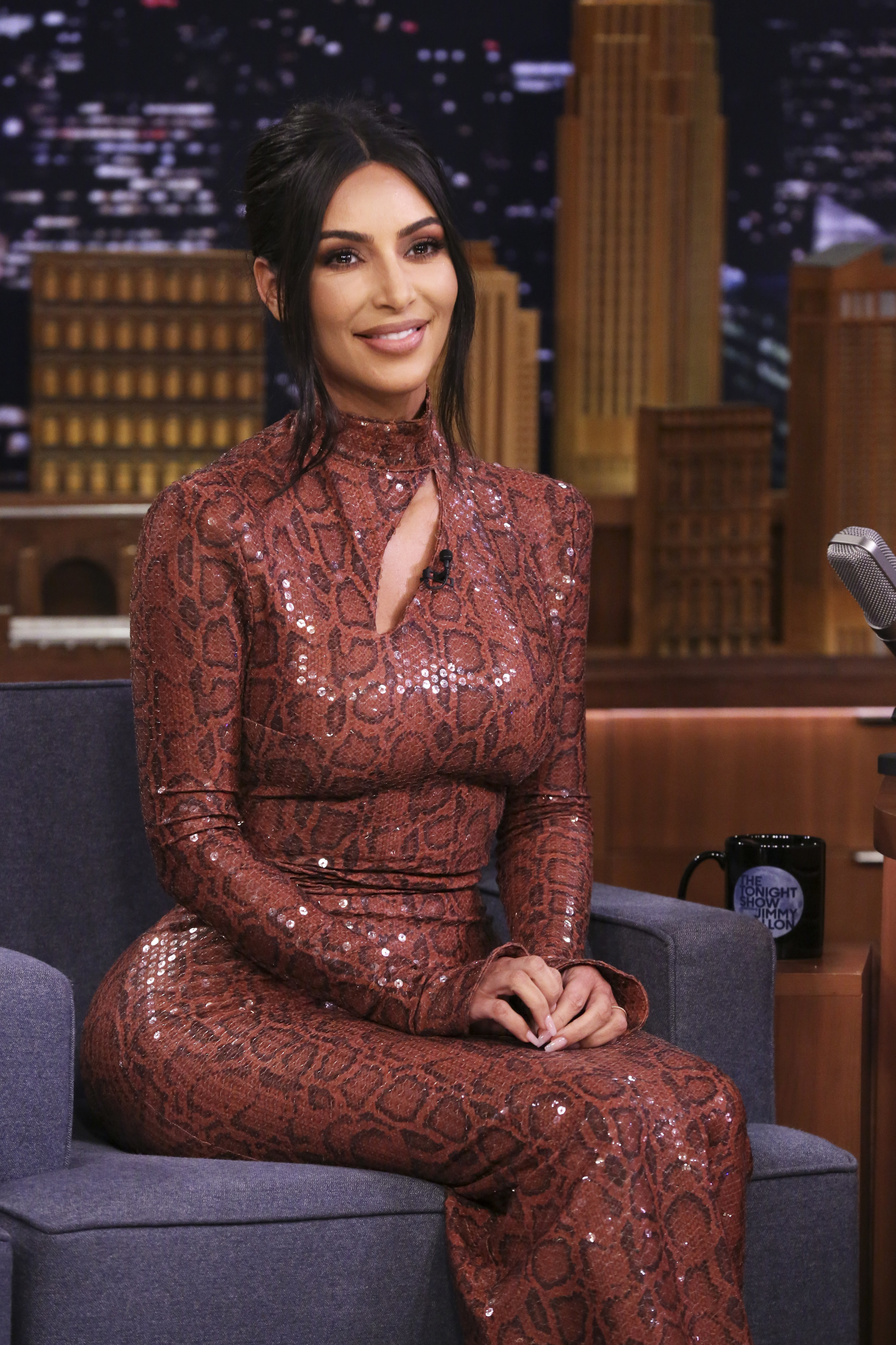 "If [Kim] showed the slightest bit of realness, I'm pretty sure people would applaud her for it," she added. "But instead, [fans] get a glimpse behind the curtain and they realize it's all a facade. And that not even she looks like this anymore."