The rumors that Joe Jonas and Sophie Turner are getting divorced just got a little bit more confusing.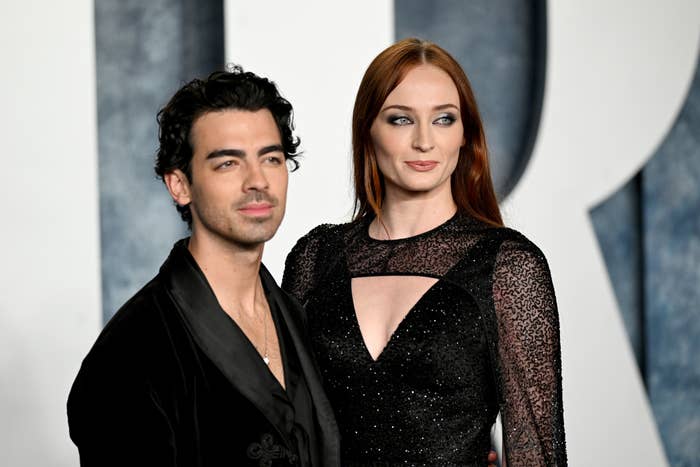 Sources told the outlet that the pair had been having some "serious problems" for the last three months, and alleged that Joe has been caring for their two young children "pretty much all of the time" while he tours with the Jonas Brothers.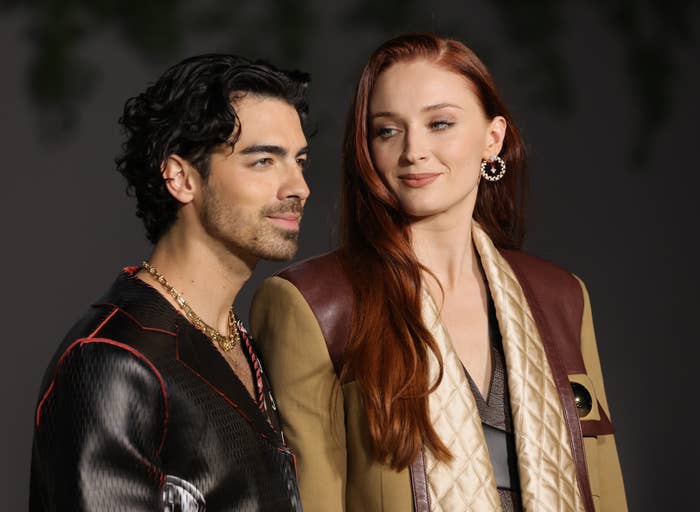 A few hours after the initial reports surfaced, People followed up with further claims that Joe had hired a lawyer to get the divorce underway.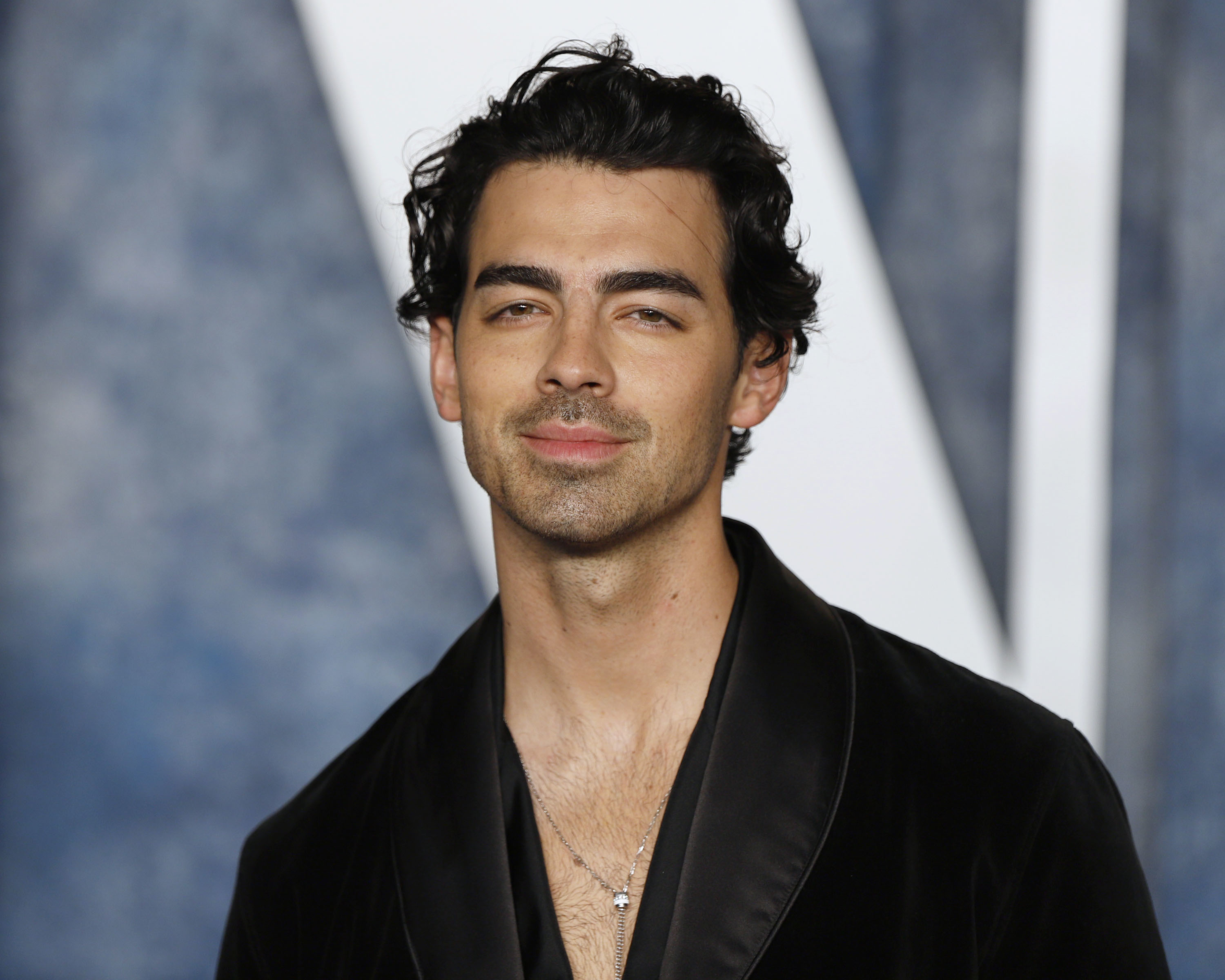 If you've been online in the past day, you'll know that the news has come as a major shock to fans of the couple, particularly in light of the fact that Sophie was posting about him on Instagram only a few weeks ago.
So, shortly before TMZ published the divorce reports yesterday, Joe posted a photograph on Instagram showing himself and his brothers, Kevin and Nick, hanging out over Labour Day weekend.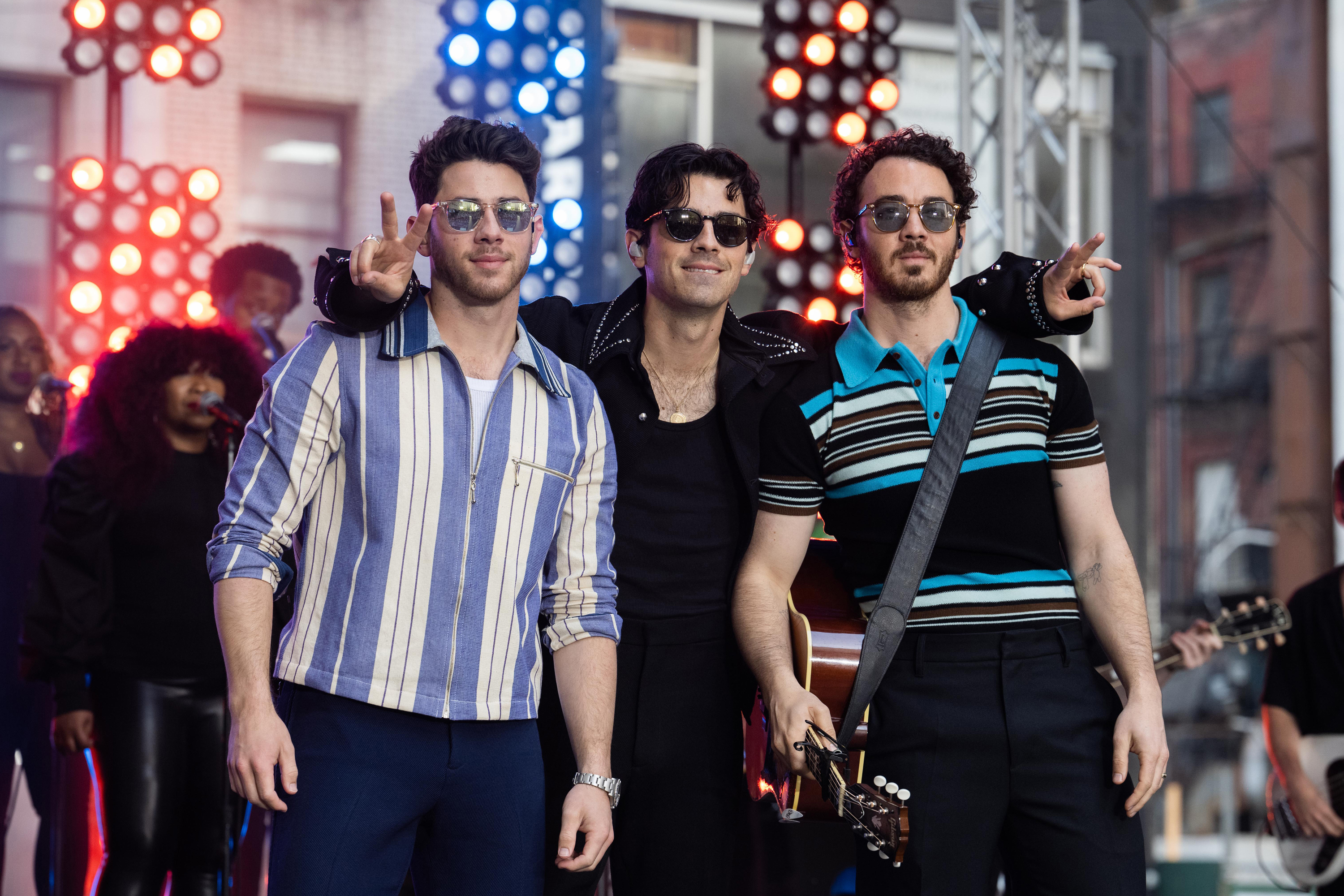 In the relaxed snap of the trio, Joe's left hand is raised to his face, clearly showing off his wedding ring.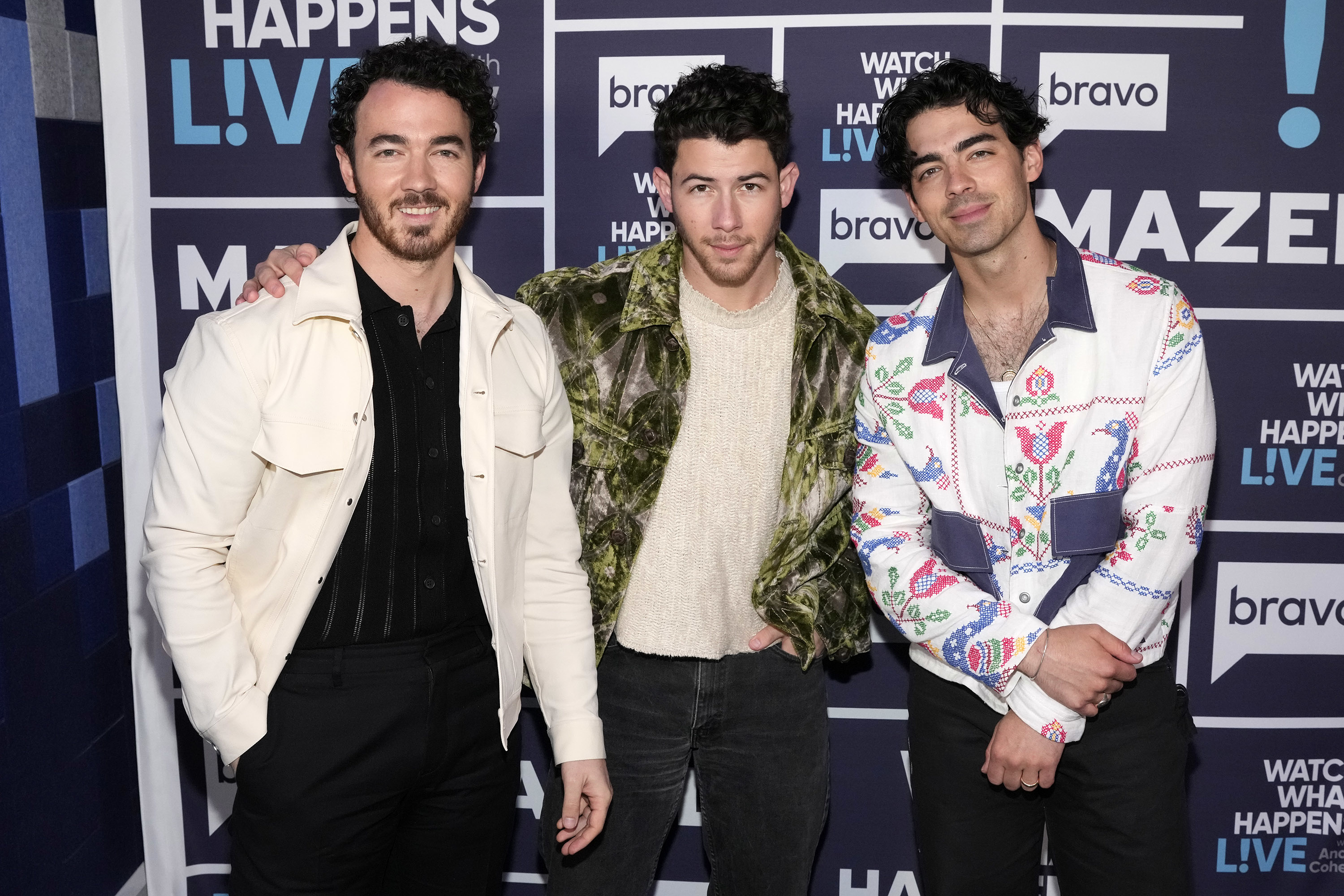 What's more, last night — hours after the news of his alleged split from Sophie made waves on social media — Joe took to the stage with his band for the next stop of their tour in Austin, notably still sporting his ring.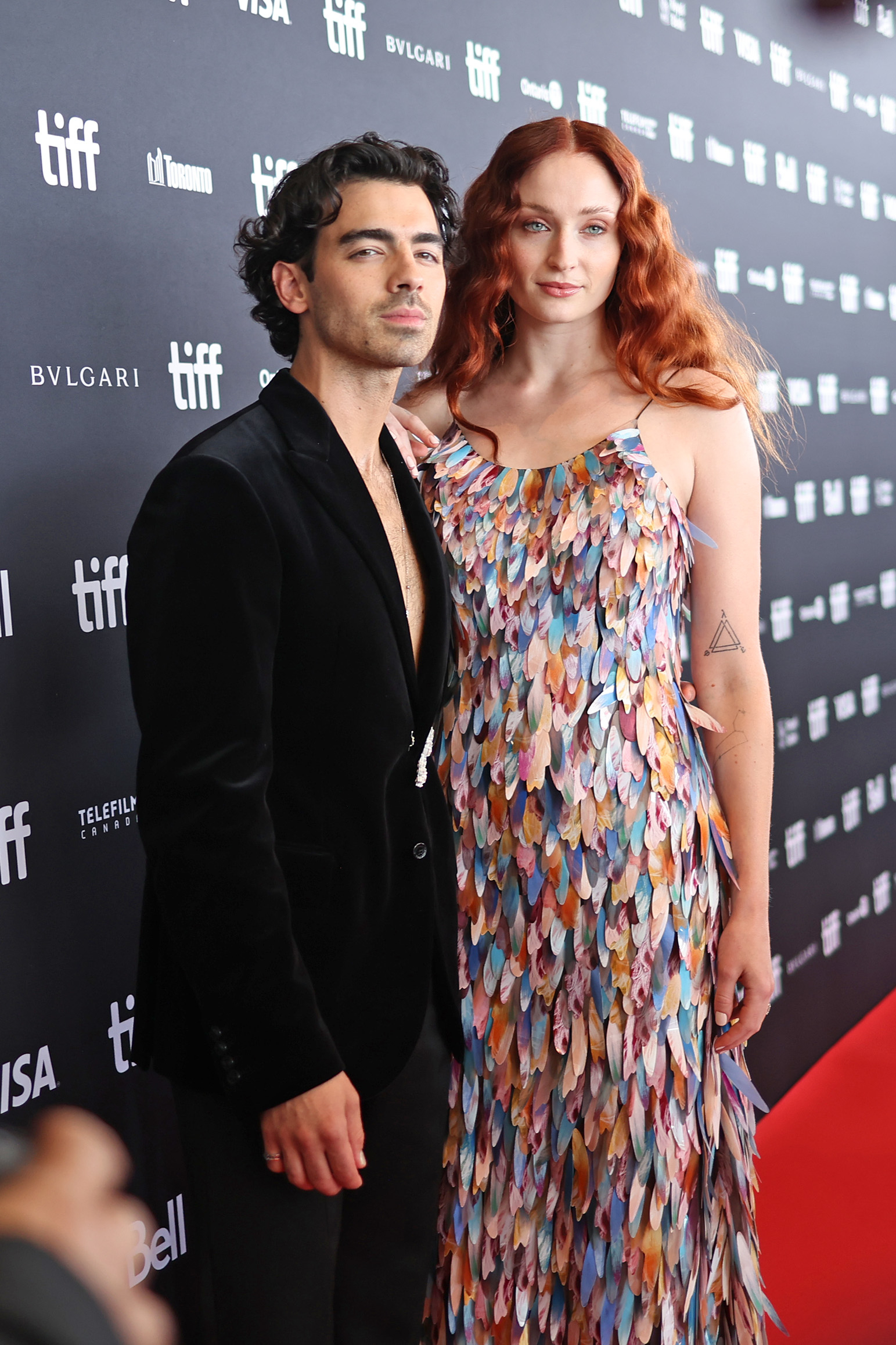 Interestingly, Joe was photographed in NYC last month without the ring, which has prompted TMZ to speculate that he has a pretty relaxed approach to wearing it and taking it off regularly.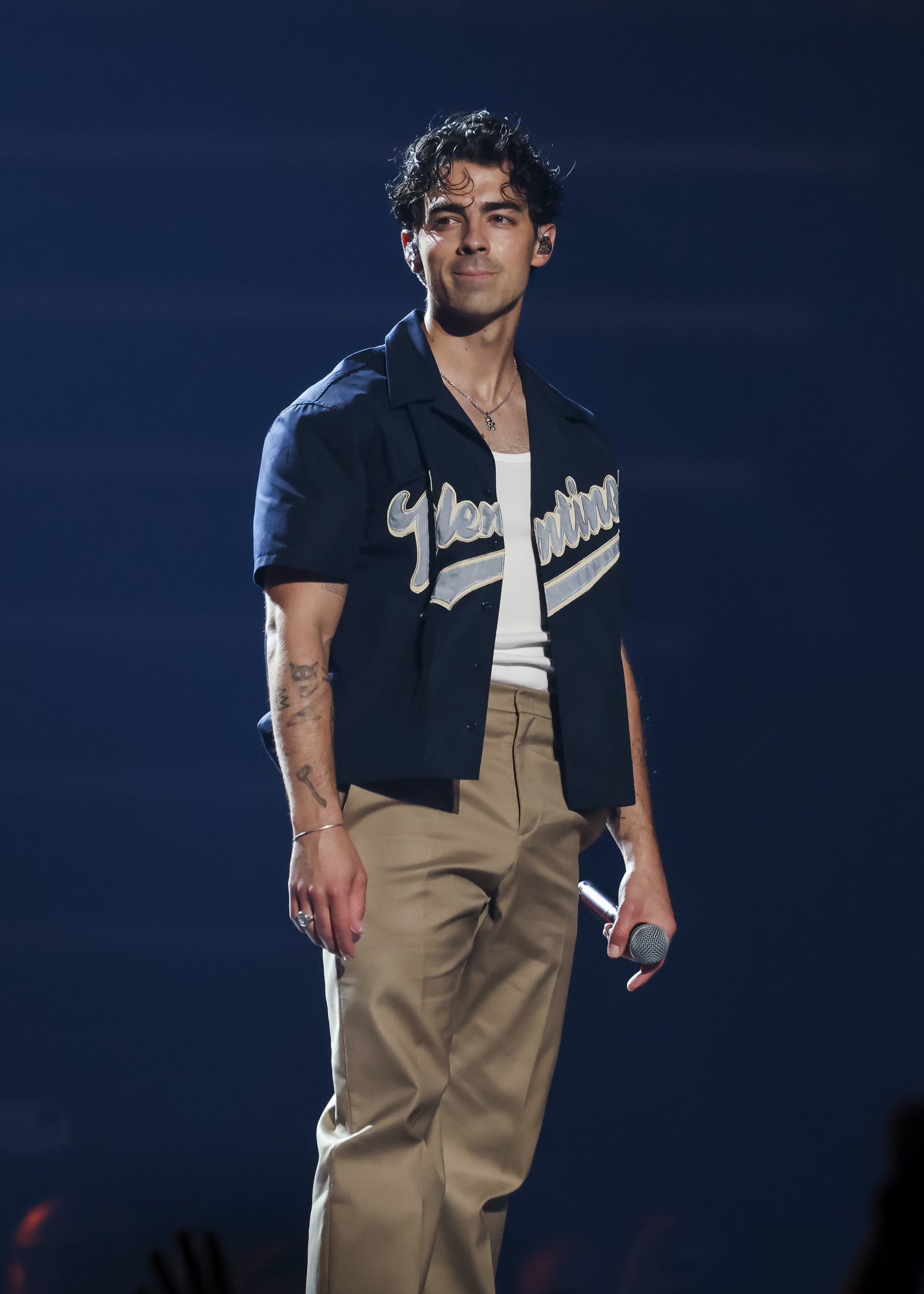 And so, with all this in mind, it's unclear whether or not there's anything to be taken from Joe's decision to wear the wedding ring after the reports of their divorce. However, we're hopeful that all will soon become clear.