Sophie Turner just got real about her mental health journey in the public eye and opened up about the steps she took to overcome unhealthy habits.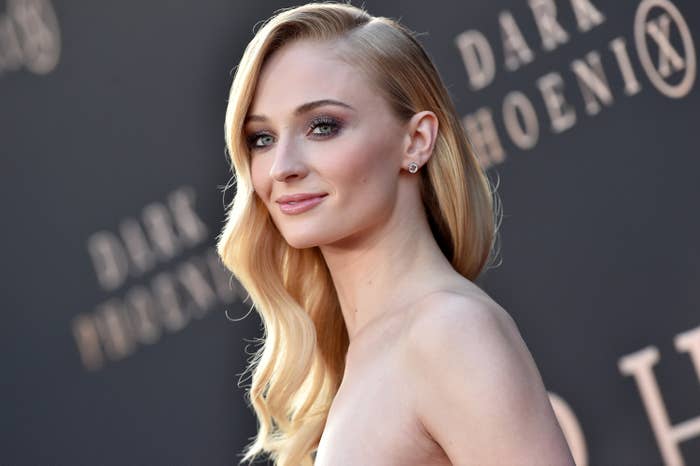 As I'm sure you're aware, Sophie spent a lot of time in the limelight during her teenage years after being cast as Sansa Stark in Game of Thrones when she was just 16 years old.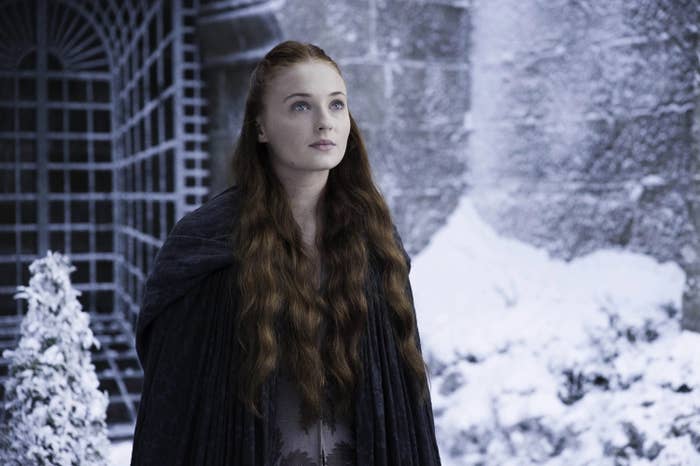 Despite the show's immense success, navigating her teens alongside a role on one of the world's biggest shows presented Sophie with some behind-the-scenes battles of her own.
Speaking about her offscreen challenges while shooting Game of Thrones, Sophie revealed during an interview with Marie Claire in 2019 that her mental health suffered after facing pressure from film and television studios to lose weight when she was a teenager.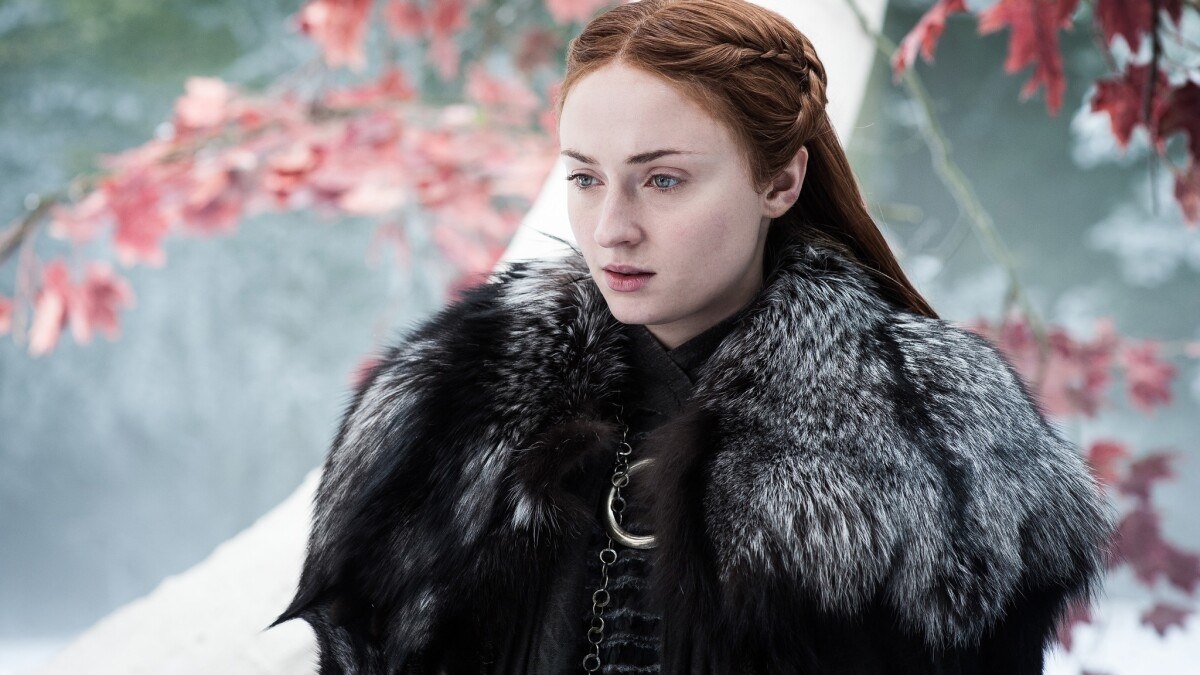 "I have experienced mental illness firsthand and I've seen what it can do to the people around [the sufferers] as well," she said, reflecting on her time on GoT. "My metabolism suddenly decided to fall to the depths of the ocean and I started to get spotty and gain weight, and all of this was happening to me on camera."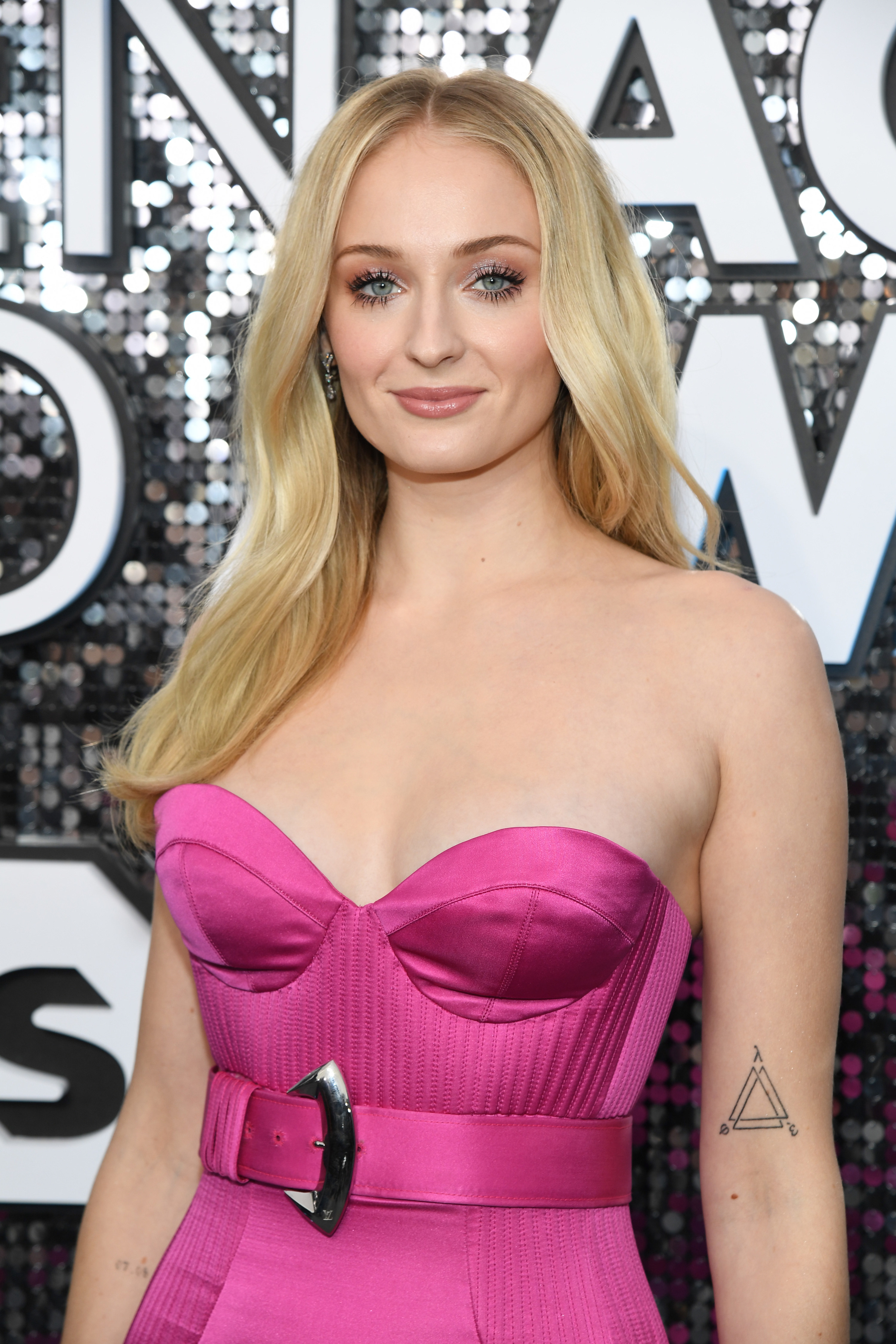 During another interview that year, Sophie said that being on such a huge show exposed her to brutal online criticism from viewers, largely centered around her appearance.
"You see ten great comments and you ignore them, but one negative comment and it just like, throws you off," she said. "People used to write, 'Damn, Sansa gained 10 lbs.,' or 'Sansa needs to lose 10 lbs.' It was just a lot of weight comments."
She continued: "I would have spotty skin because I was a teenager and that's normal, but I used to get a lot of comments about my skin and my weight and how I wasn't a good actress."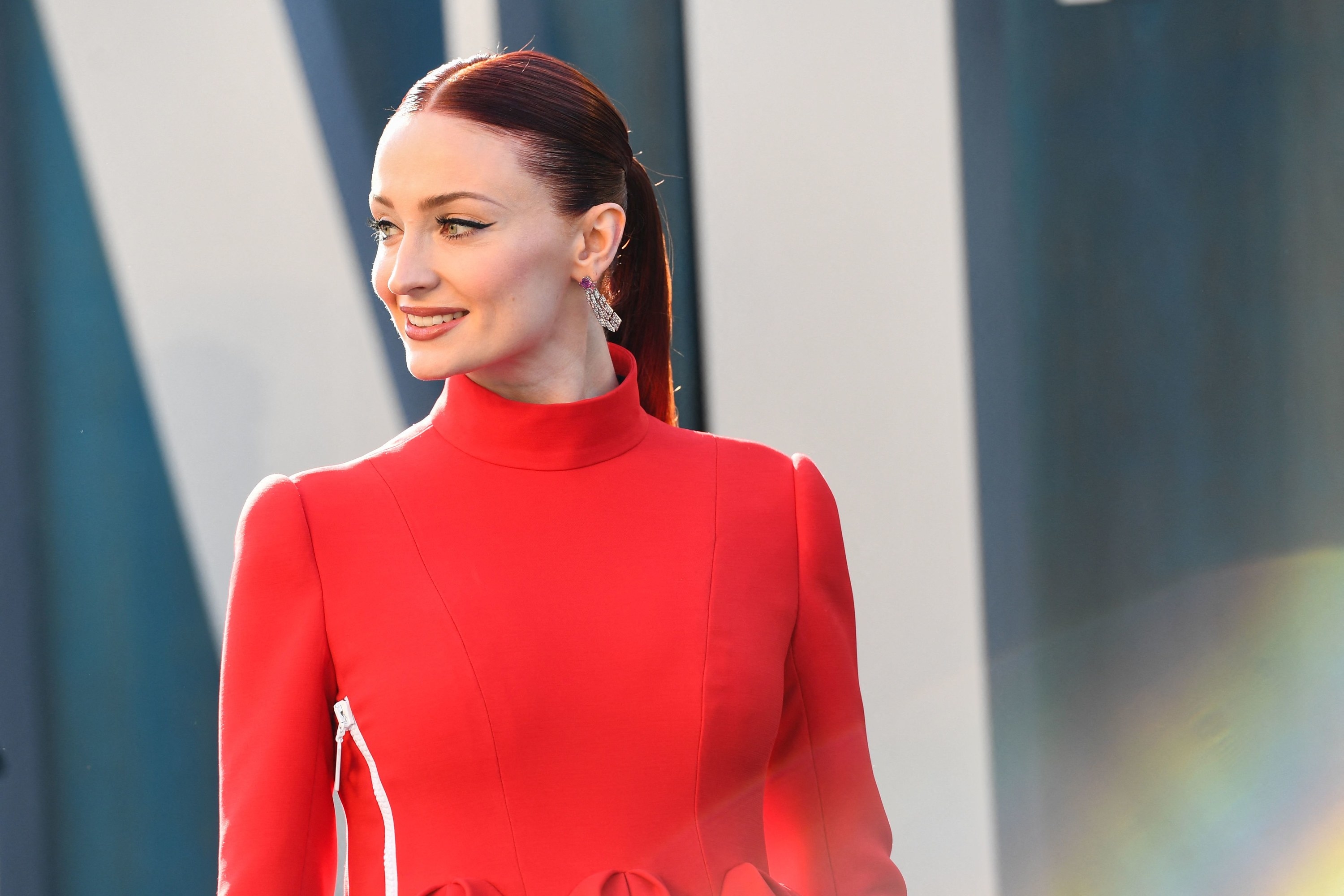 Ultimately, Sophie opted to seek therapy, telling Marie Claire at the time: "Everyone needs a therapist, especially when people are constantly telling you you're not good enough and you don't look good enough. I think it's necessary to have someone to talk to, and to help you through that."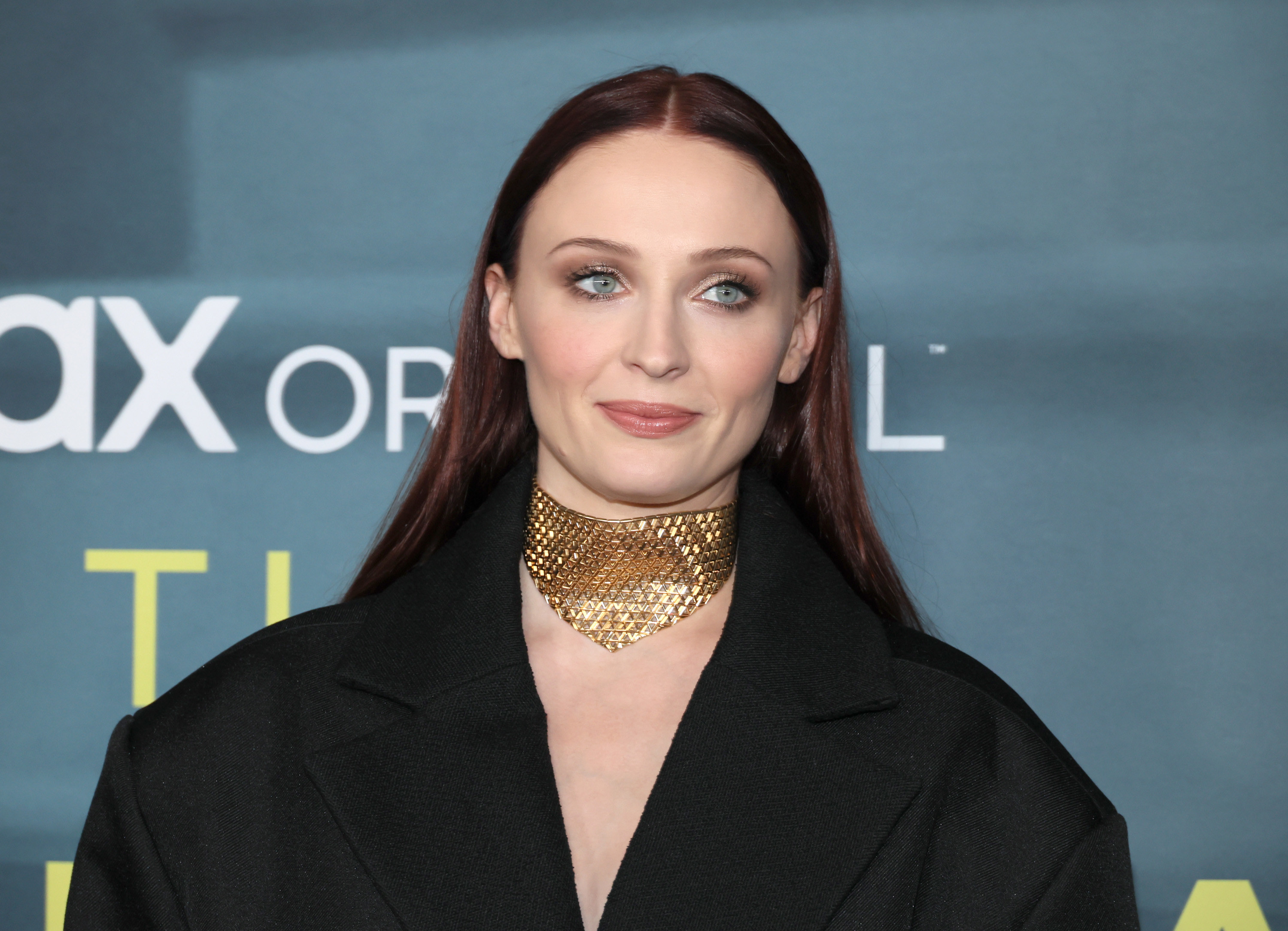 Now, three years after the show's controversial final season in 2019, Sophie is reflecting on the body-shaming she faced as a teen, revealing in a brand-new interview with Elle that social media scrutiny led her to develop a serious eating disorder.
"I have a love-hate relationship with social media," she began, seemingly alluding to body-shaming comments in her past. "I wish I'd never got myself involved with it in the first place."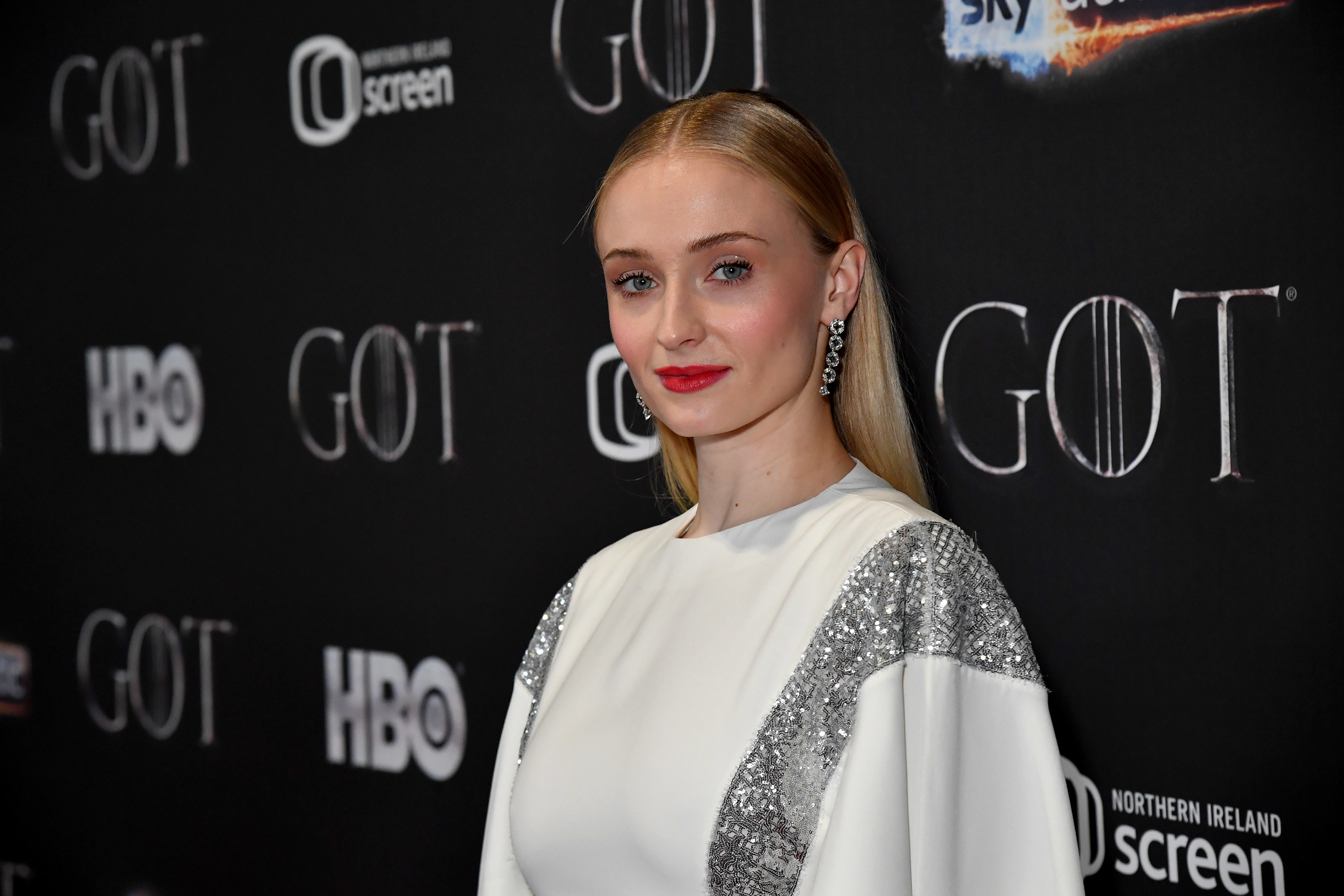 "I look at the comments on Instagram and think, 'Oh, fuck. Everyone thinks this about me.' It would completely consume me," she added.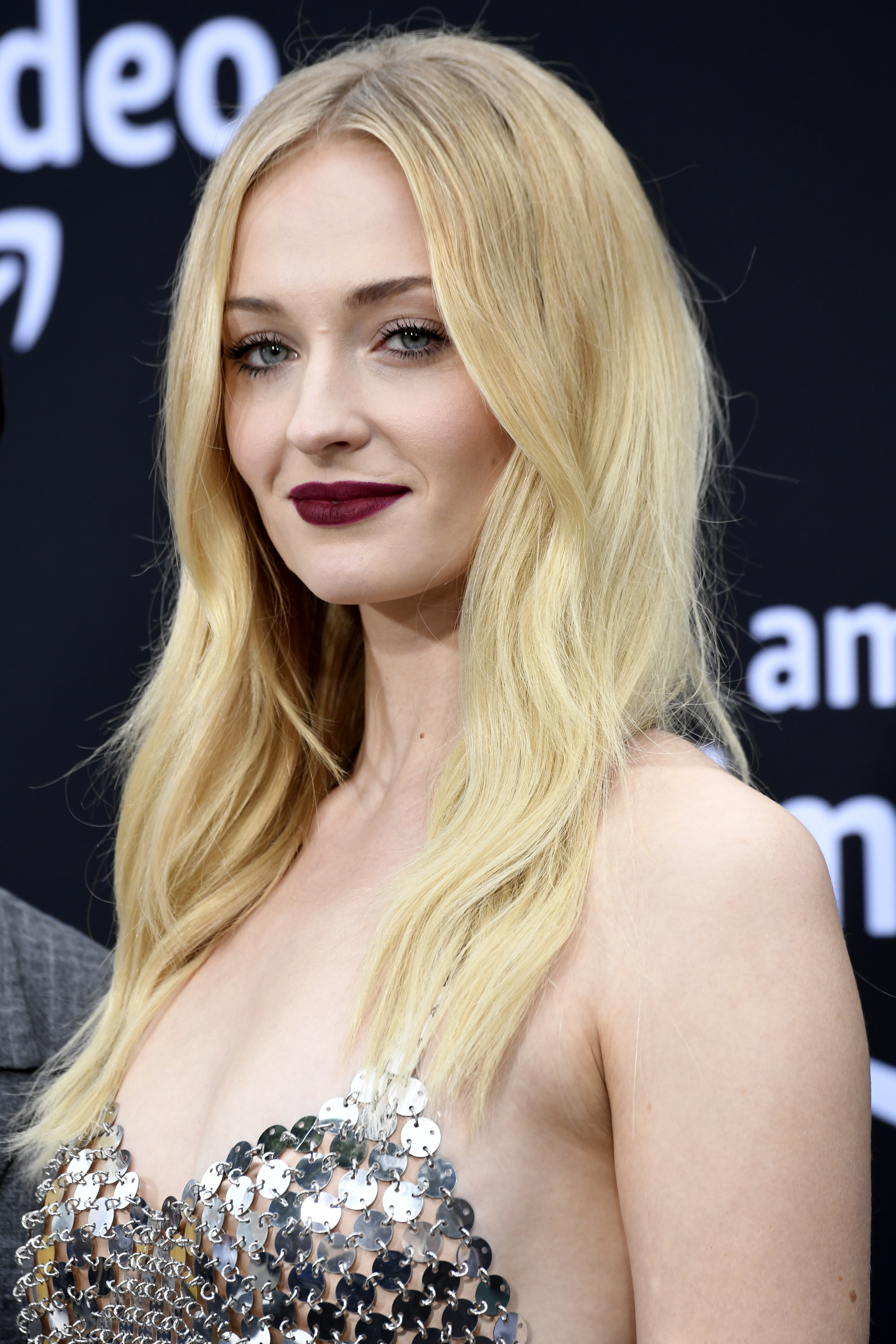 Discussing the repercussions of years of criticism, Sophie said she later sought out a therapist to temporarily live with her to help her work through disordered eating habits and body image issues.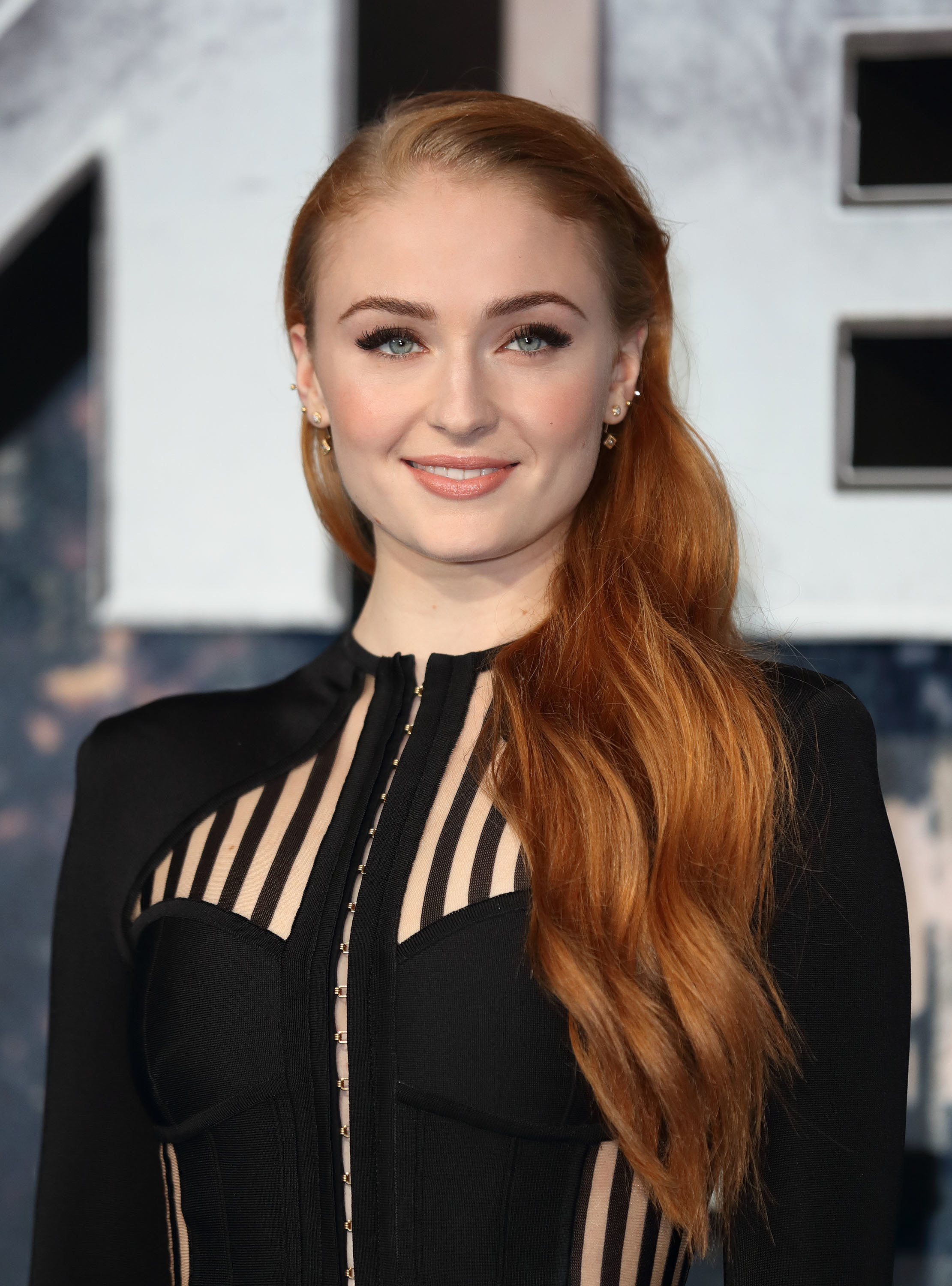 "For a long time, I was quite sick with an eating disorder and I had a companion," she said. "It's a live-in therapist, who would ensure I wasn't doing anything unhealthy with my eating habits."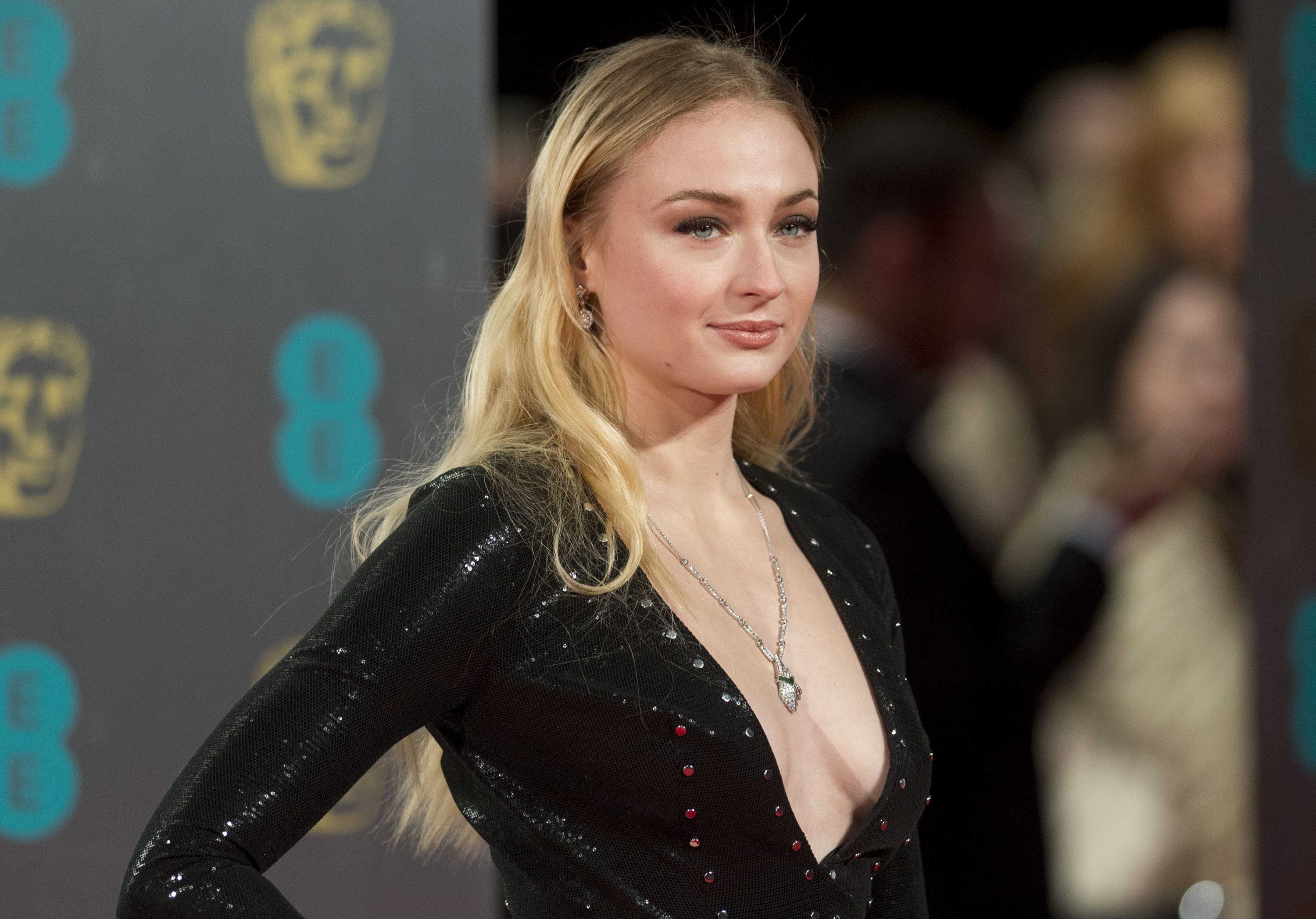 Recalling a specific occasion where she was "spinning out" over hate comments on social media, Sophie shared the advice her therapist gave her.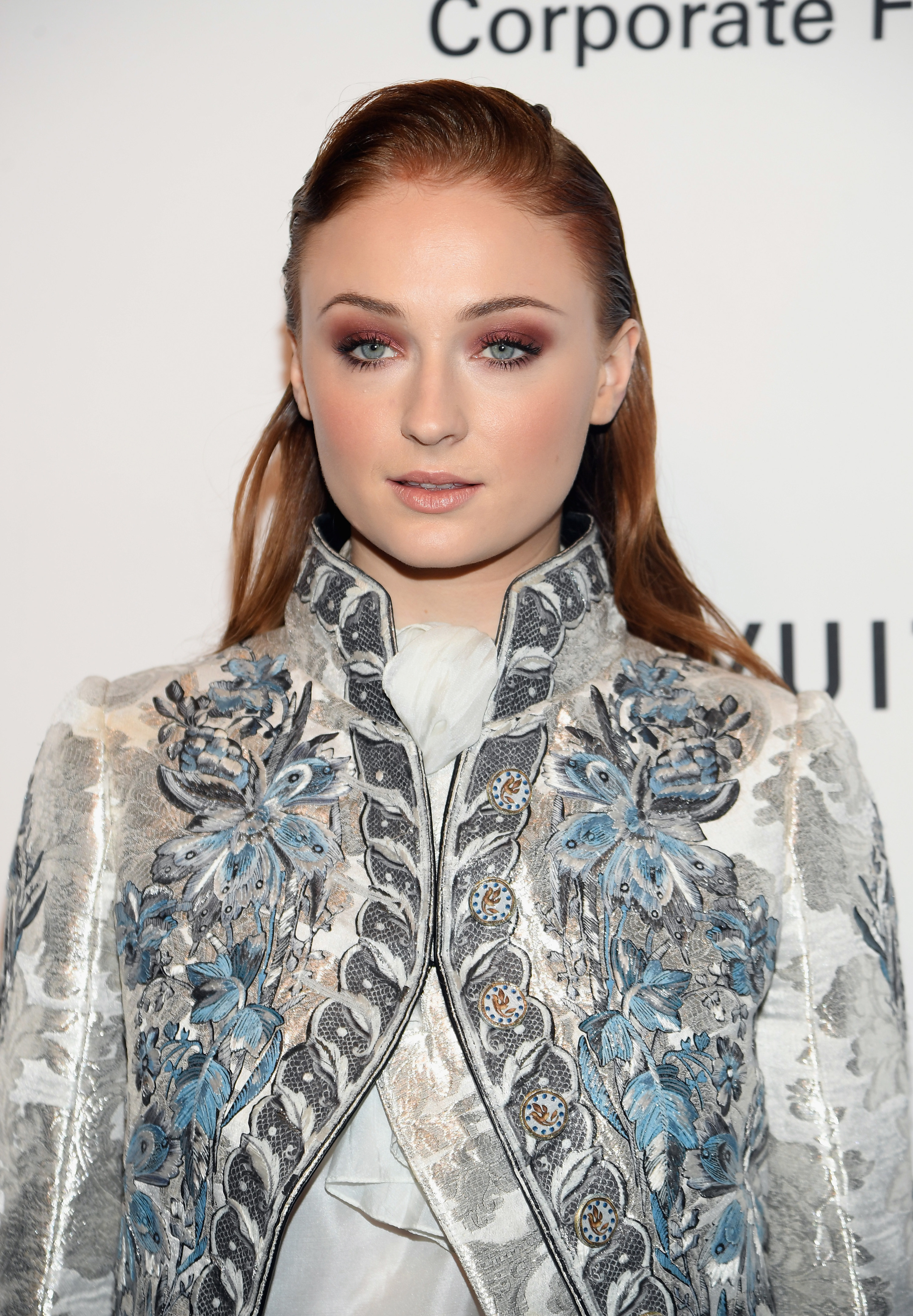 "She said to me, 'You know, no one actually cares. I know you think this, but nobody else is thinking it. You're not that important,'" she reflected, before adding: "That was the best thing anyone could have told me."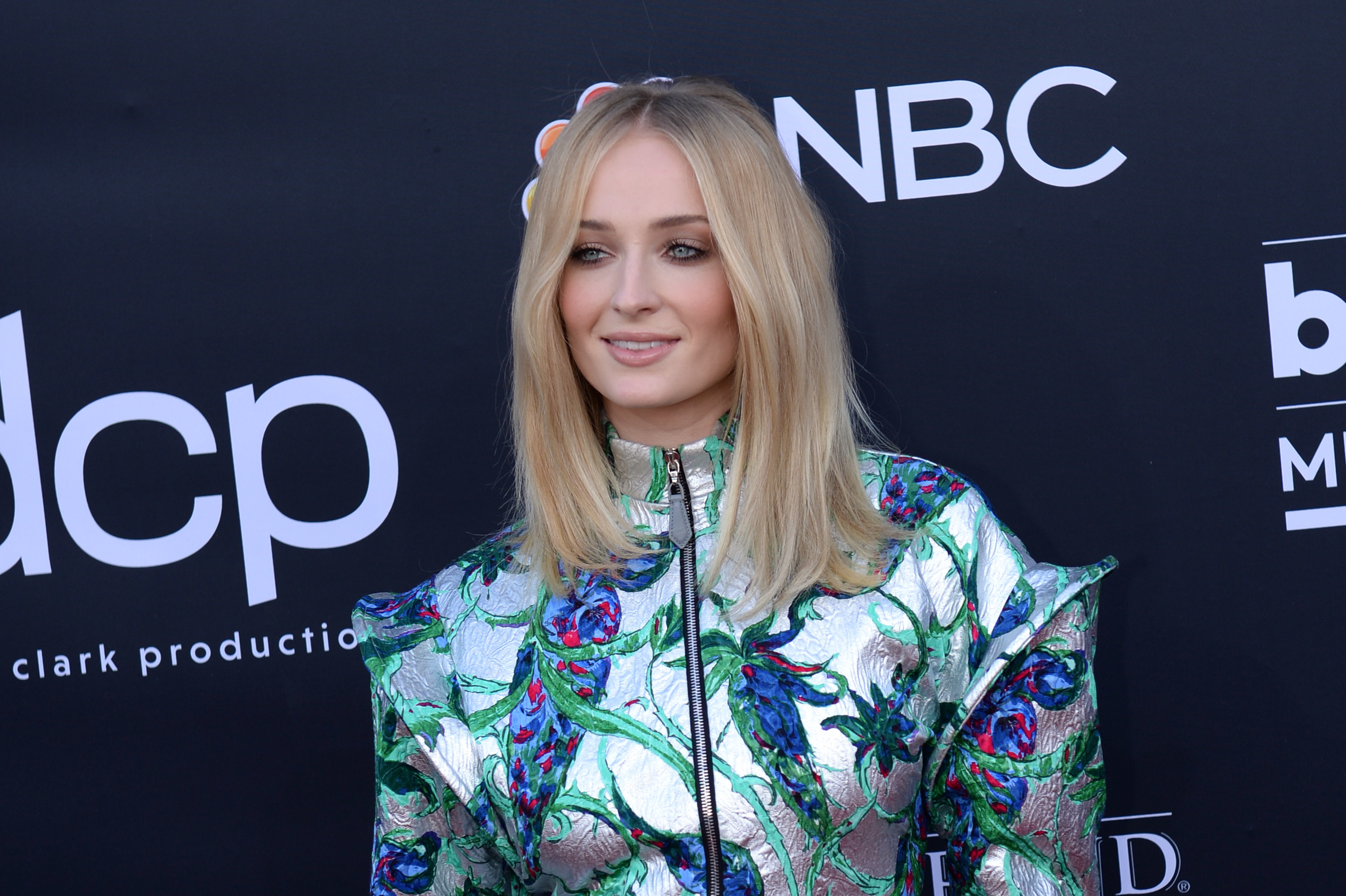 As a result, Sophie drastically limited her social media usage, revealing that she made the transformative decision to delete Instagram from her phone.
"I have noticed that social media makes me incredibly anxious and it's something I try to distance myself from," she said. "Having it off my phone has been so helpful. Now, if I do have to go on it, it's for a few minutes once or twice a week, rather than hours every day."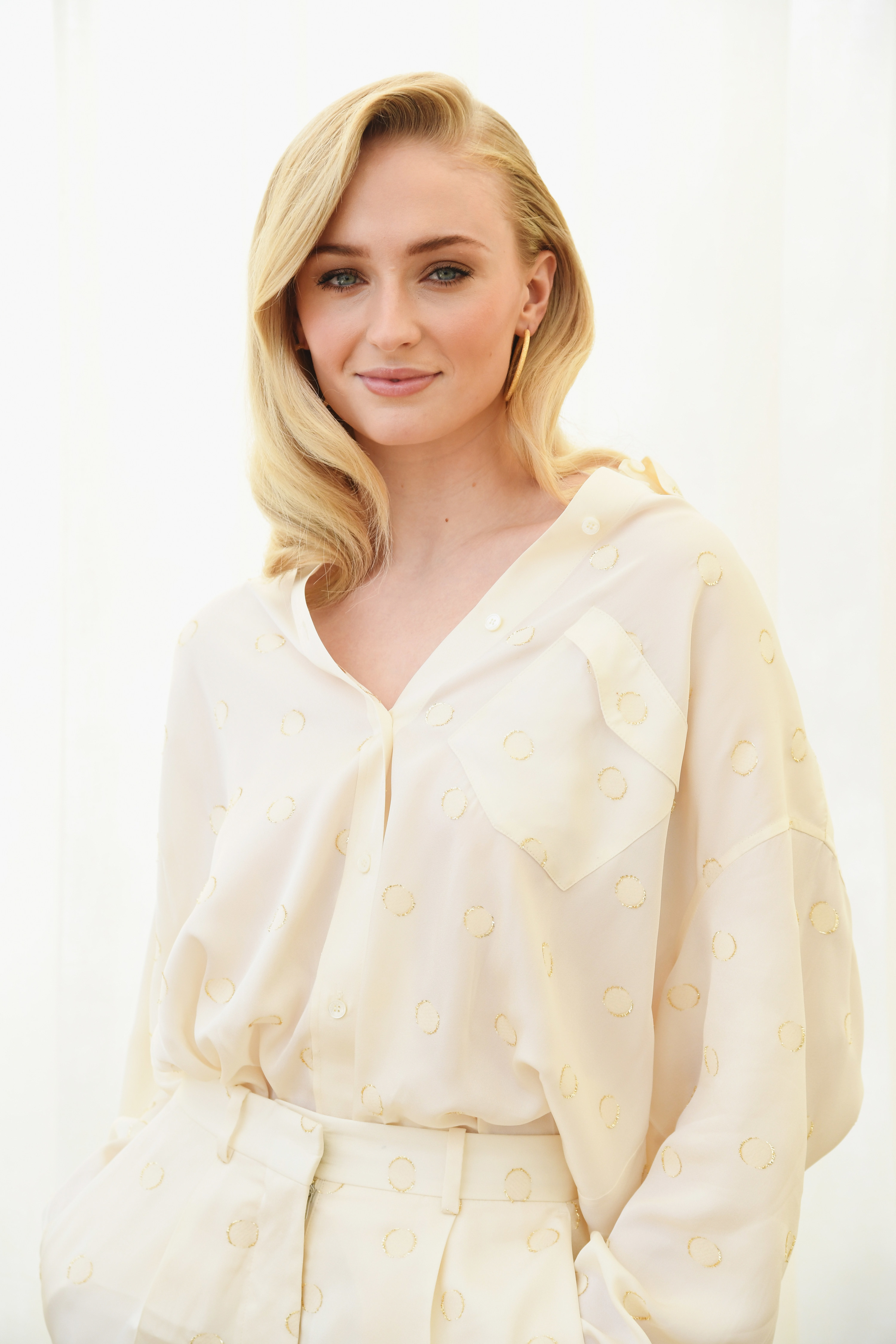 "It's made such a difference," she said of her decision to scale back social media. "Live real life — it's much more fun."
Coming out on the other side of her body image struggles, Sophie revealed that she's now acquired the "tools" to work through periods of depression or anxiety whenever they arise.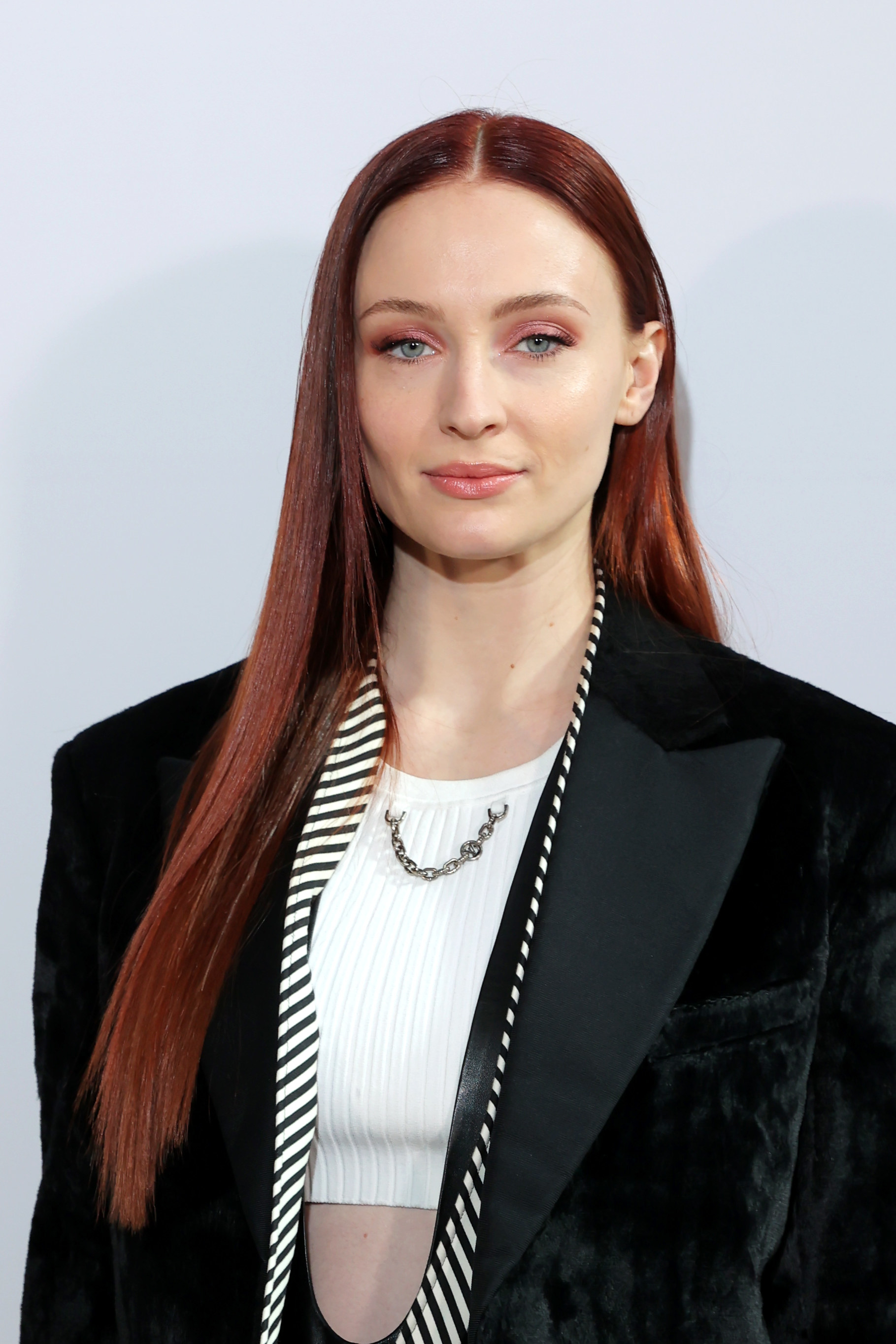 "I still have to do it every week," she said of her regular therapy sessions. "Occasionally, I go on a retreat to check myself, and I still have days when I feel depressed or anxious. It's manageable now — I have the tools."
She continued: "I know what's good for me and what's not good for me. I know what I have to do to get myself in a good headspace. It's not debilitating — I know how to get myself out of it."
As well as seeking professional help, Sophie also credits her husband, Joe Jonas.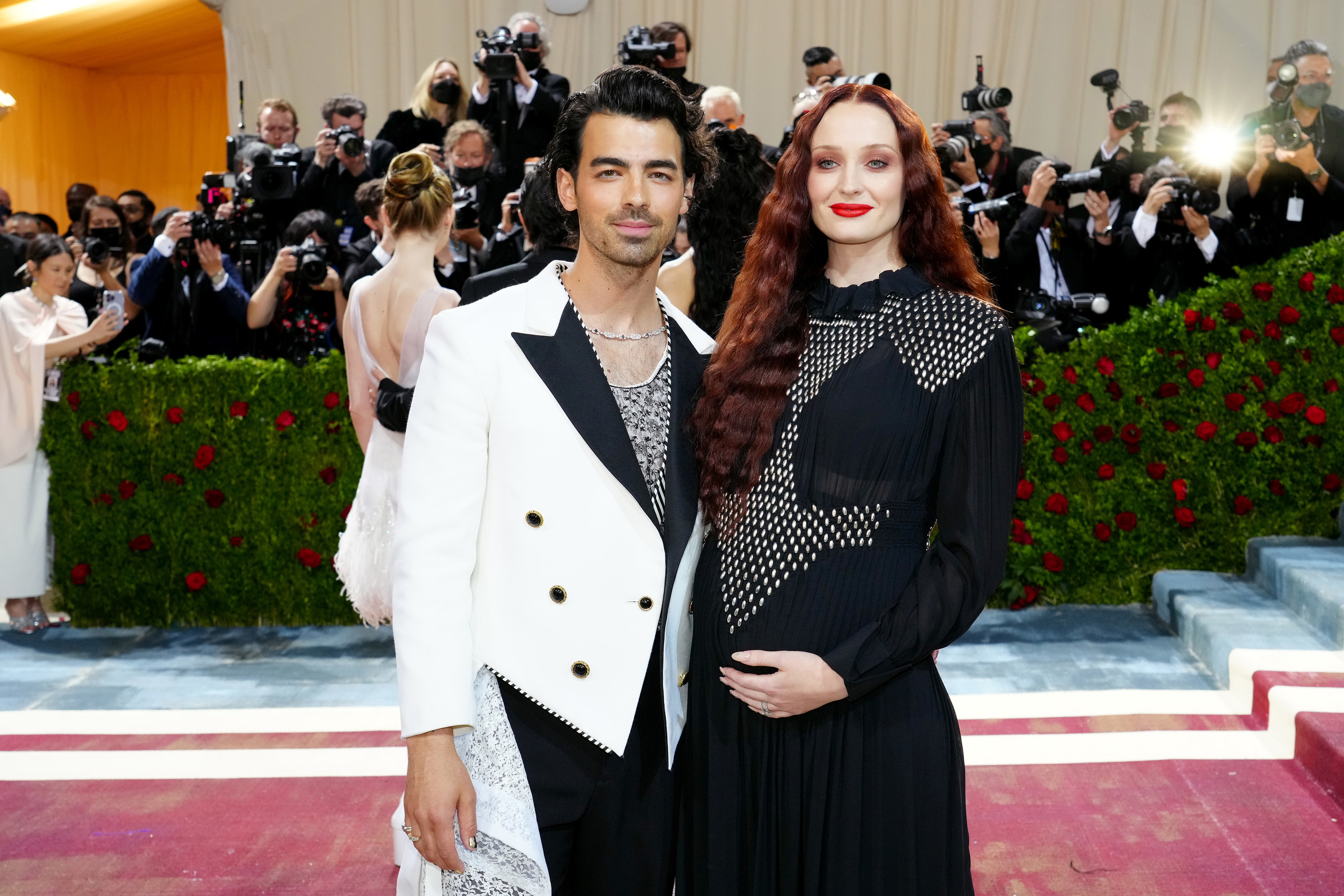 Sophie and Joe met in 2016, during a time when she was "going through [a] phase of being very mentally unwell," she said, while still shooting GoT. Talking about their relationship now, Sophie admitted she was relieved to have his support after her near decadelong run on the TV show came to an end.
"I'm quite glad I had that next thing to move on to. If I hadn't found Joe, I think I would have felt quite lost after Game of Thrones. And I did feel quite lost after it finished," she said, adding that marrying Joe in the same year that GoT ended felt right. "It was the perfect thing to move on to."
The duo — who share 1-year-old daughter, Willa, and confirmed a second pregnancy earlier this year — are currently based in Miami and make it a priority to maintain their family unit, even with busy schedules.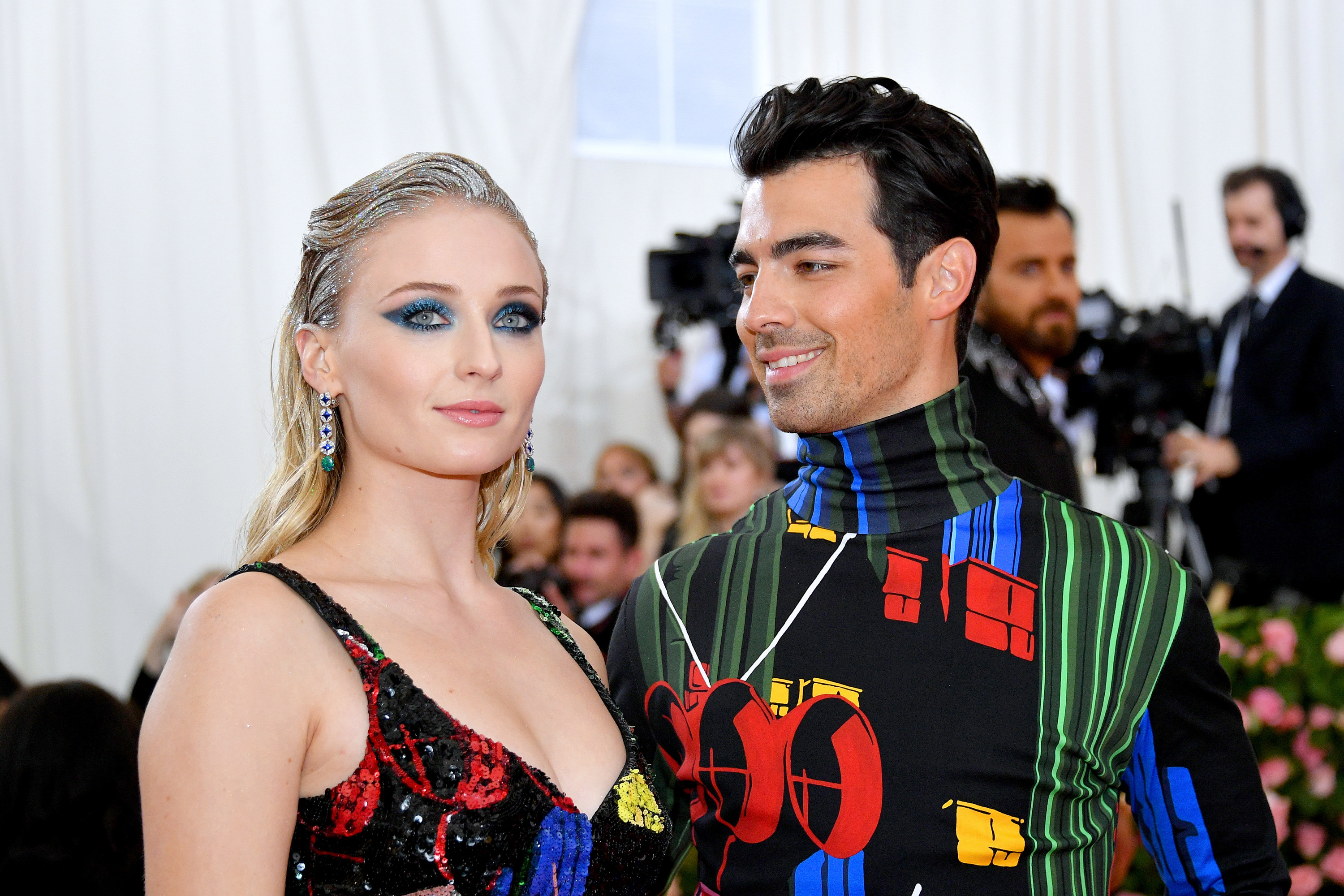 "I like consistency and, with the job I have, it's not attainable," Sophie said. "I move everything — my daughter, my entire house! There is no more staying in hotel rooms. We get a house and commit to it. I couldn't not go home to my daughter at the end of the day."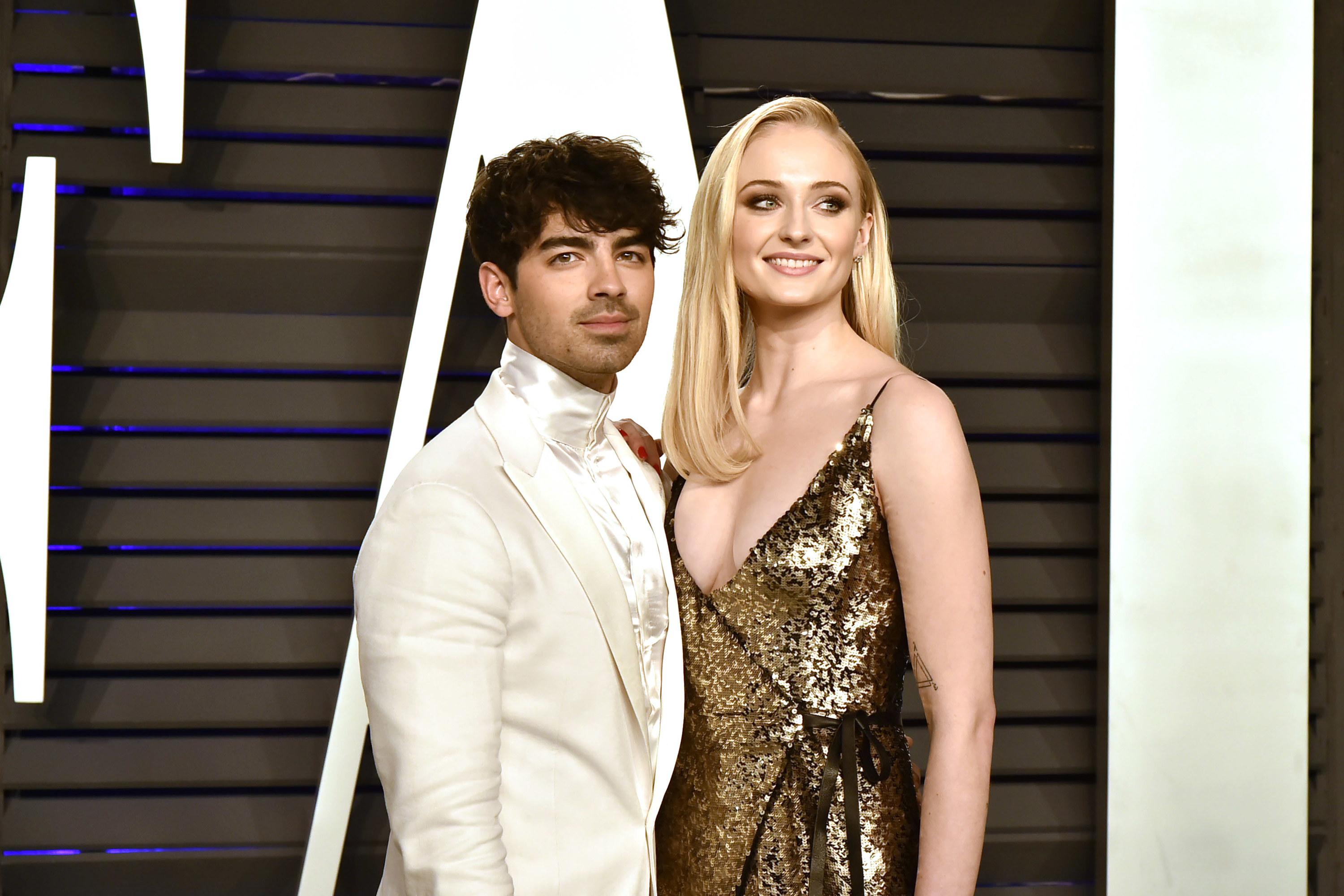 "I'm very protective of the life we've built," she added.
Though she enjoys her downtime in their Miami base, Sophie — who was born and raised in the UK — admitted that she has her sights set on a permanent move back to England.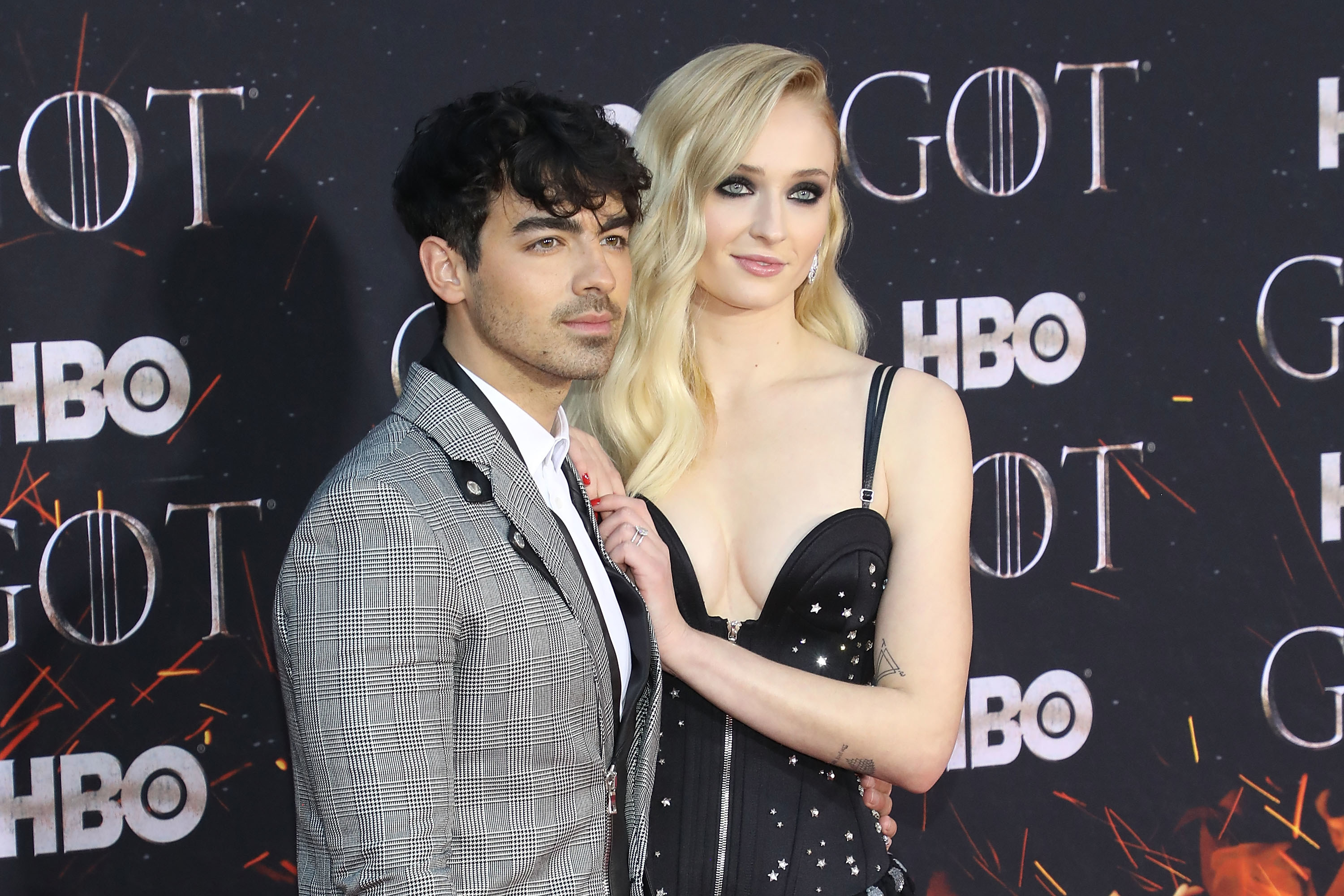 "I really love living in America but, for my mental health, I have to be around my friends and my family [in the UK]," she said. "And also for my daughter — I would love her to get the education and school life that I was so lucky to have."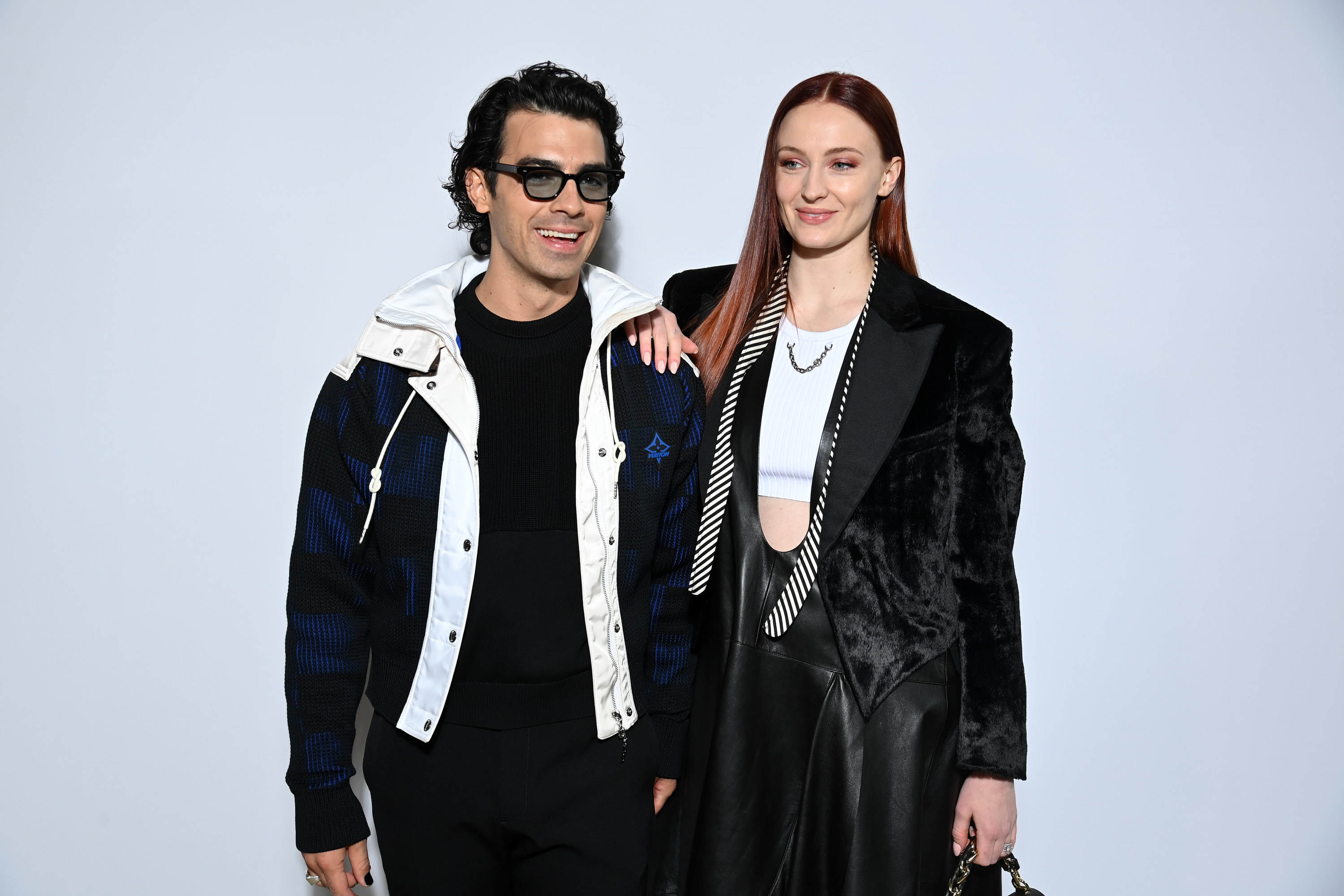 But whether her husband could get on board with the relocation remains to be seen.
"The people, the attitude, everything. I'm slowly dragging my husband back," she went on. "England would ideally be the final destination, but [Joe] might take quite a bit of convincing!"