The two met through mutual friends in 2016 and have always been incredibly private about their relationship.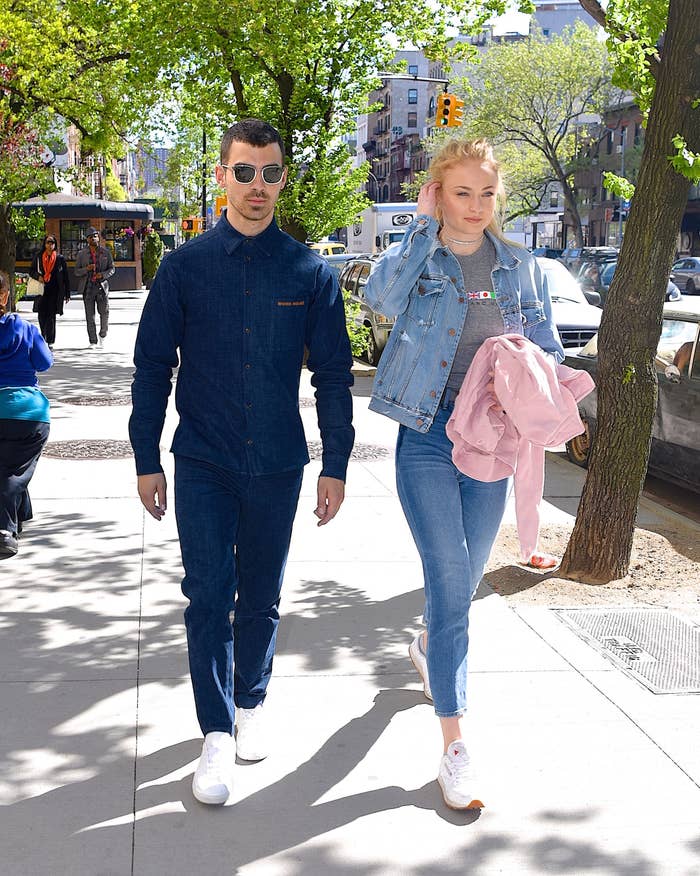 They got engaged after just one year of dating and hit the headlines in May 2019 when they were married by an Elvis Presley impersonator with Ring Pops in Las Vegas.
It was followed by a more lavish event in France the following month, and they welcomed a daughter, Willa, in July 2020.
Earlier this month, Sophie confirmed that she and Joe are expecting their second baby as she proudly showed off her bump on the Met Gala red carpet.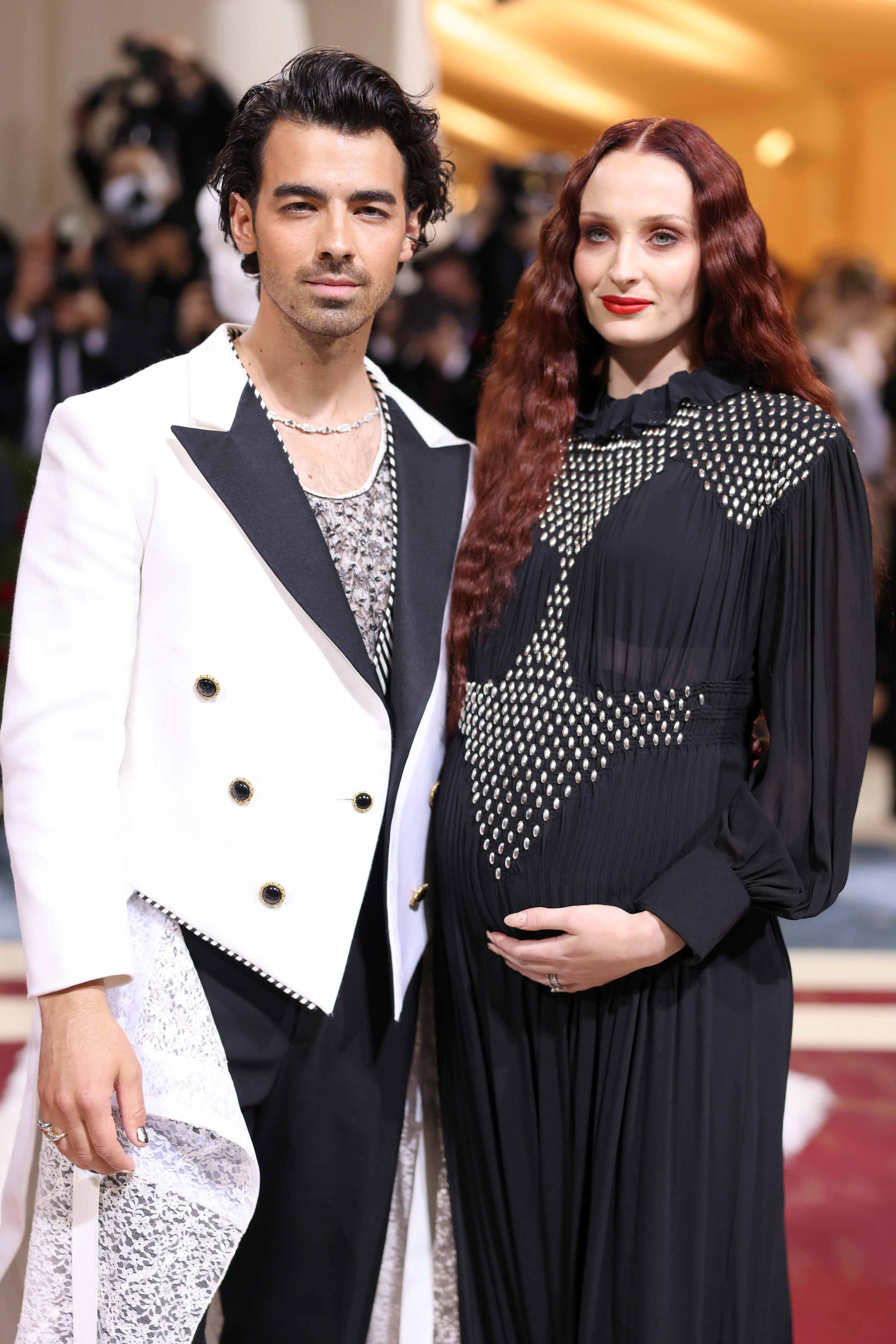 And while on paper they appear to be the perfect couple, Sophie has now revealed that they easily could have gone their separate ways after Joe gave her "the ick" in a massive way the very first time that they met.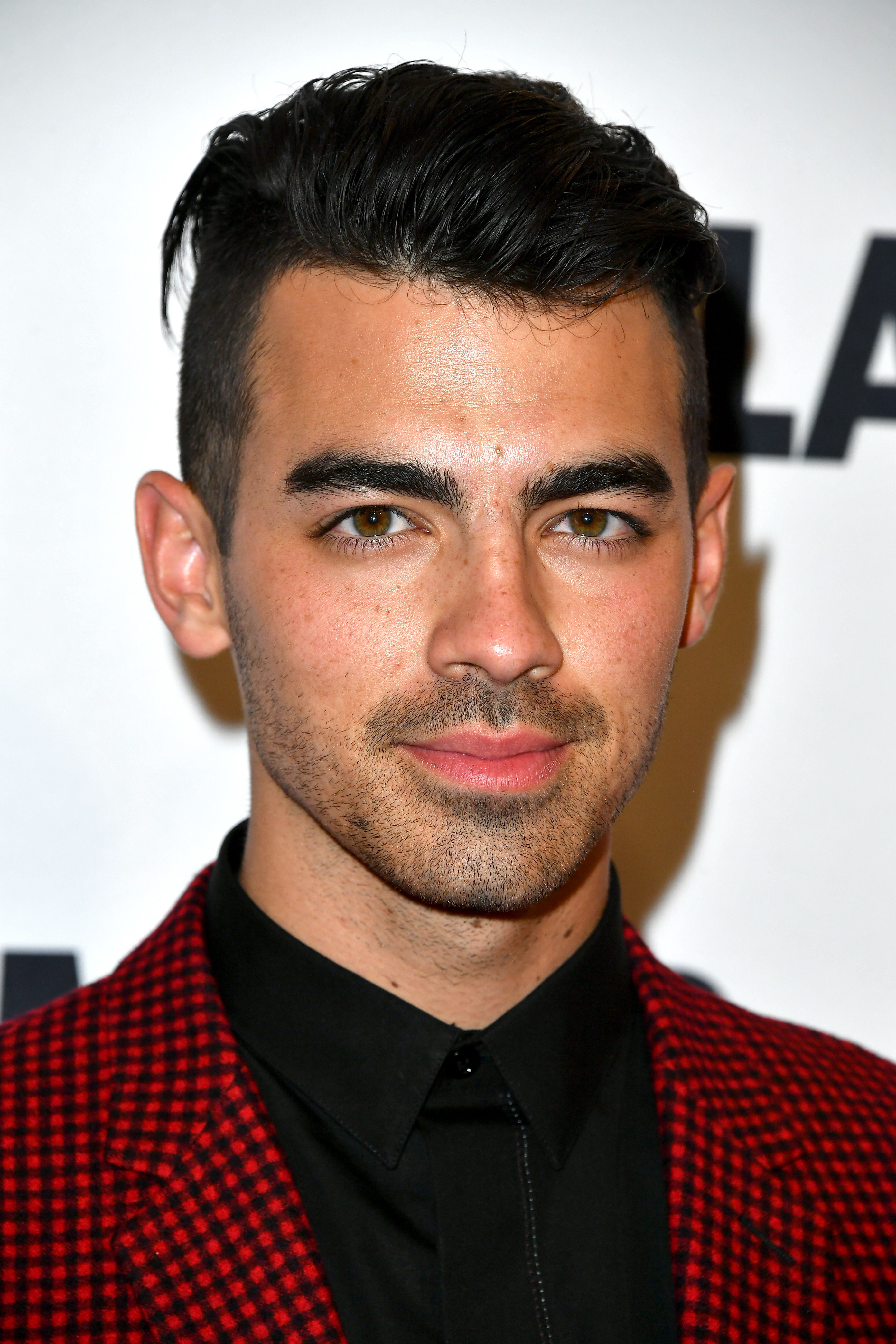 In a video interview for Elle, the actor was asked questions by her famous nearest and dearest, and — of course — Joe was one of them.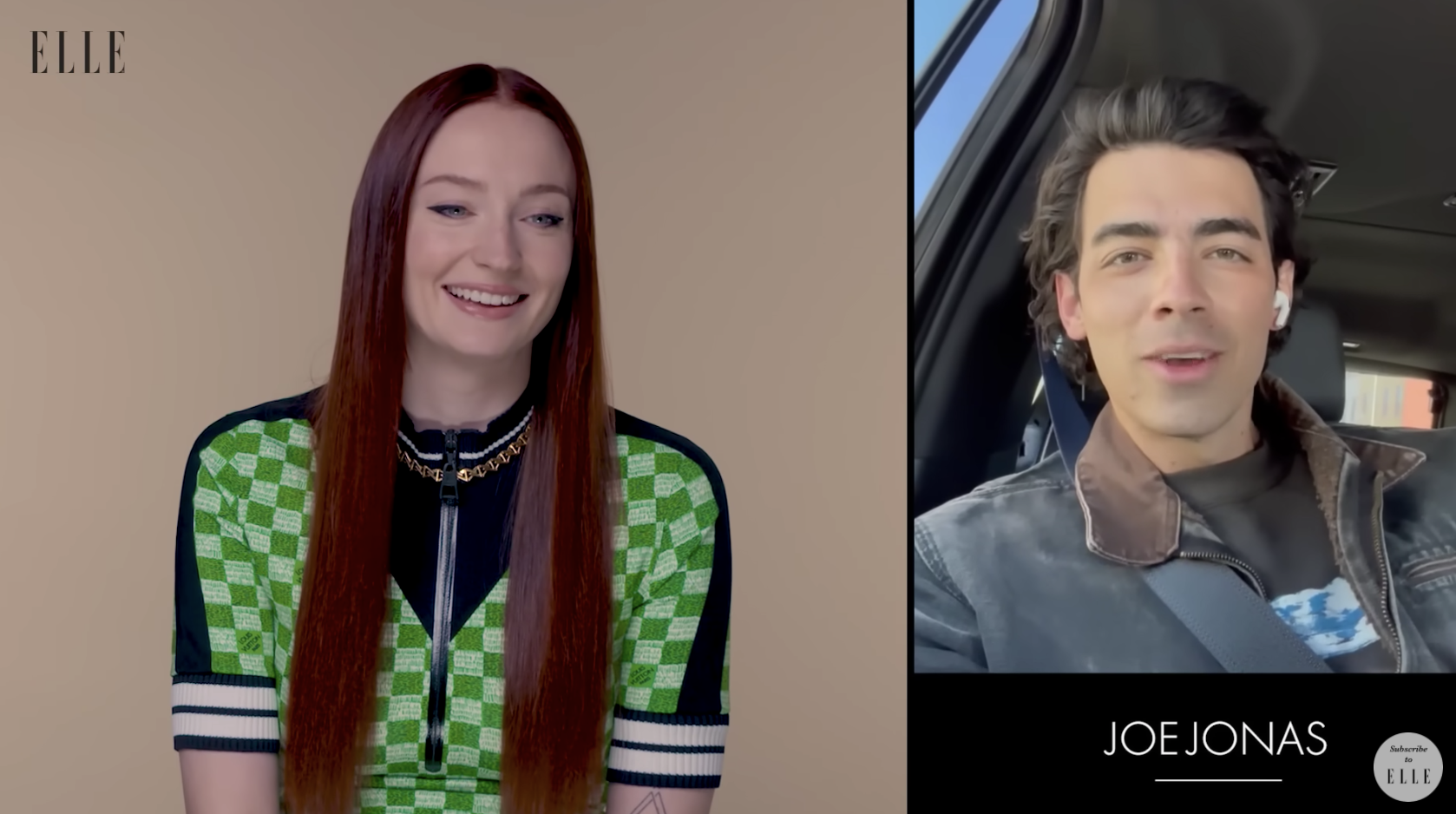 "I wanted to ask you a question about when we first started dating," he began. "Is there one funny memory that really stands out to you the most? That makes you laugh every time you think about it?"
Sophie giggled as she immediately thought of her answer, and she did not hold back when it came to poking fun at her husband.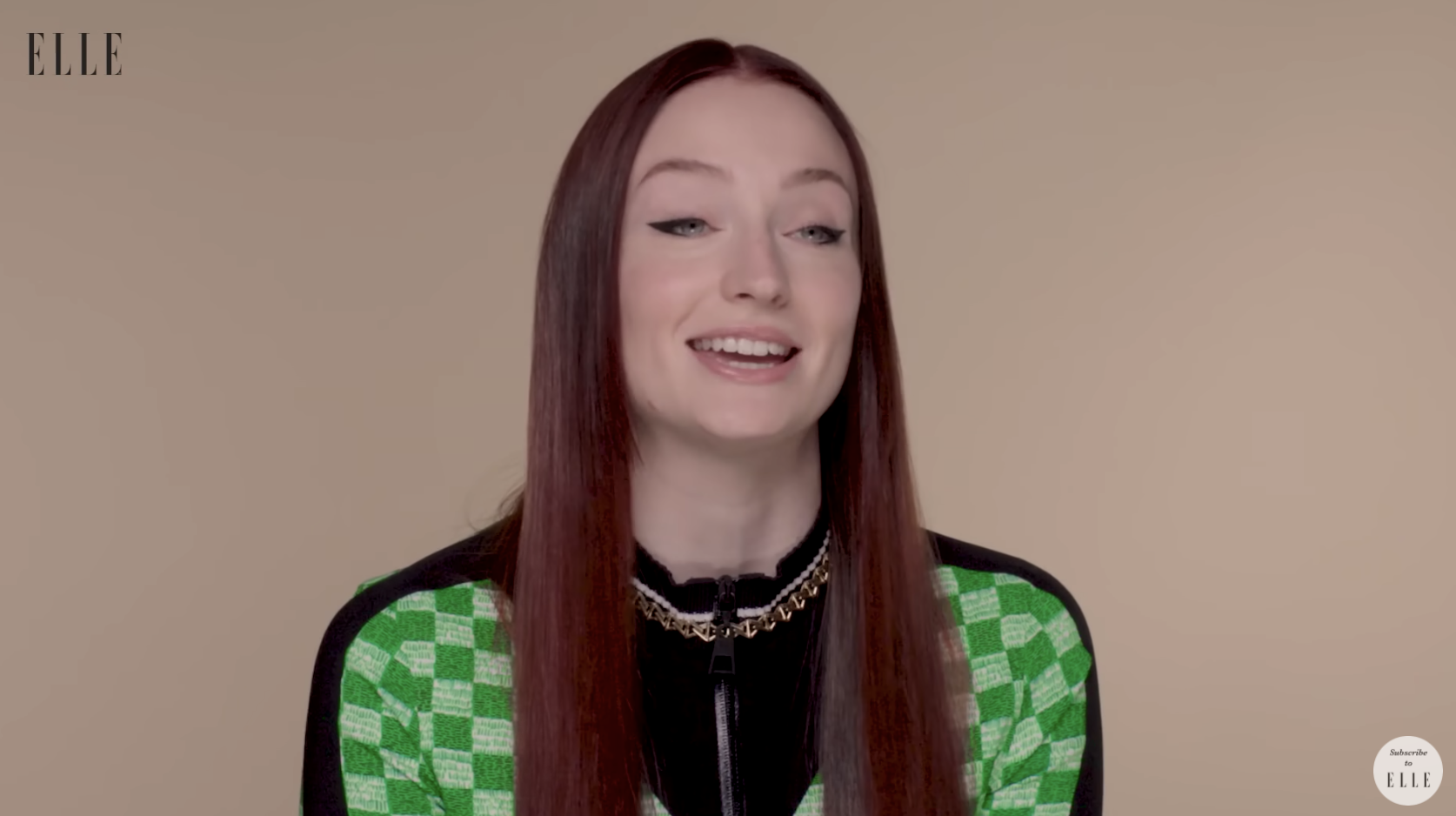 "The first night we met, everything was going great. We were flirting, we were really hitting it off, then he said something that just gave me the ick straight away," she said with a laugh.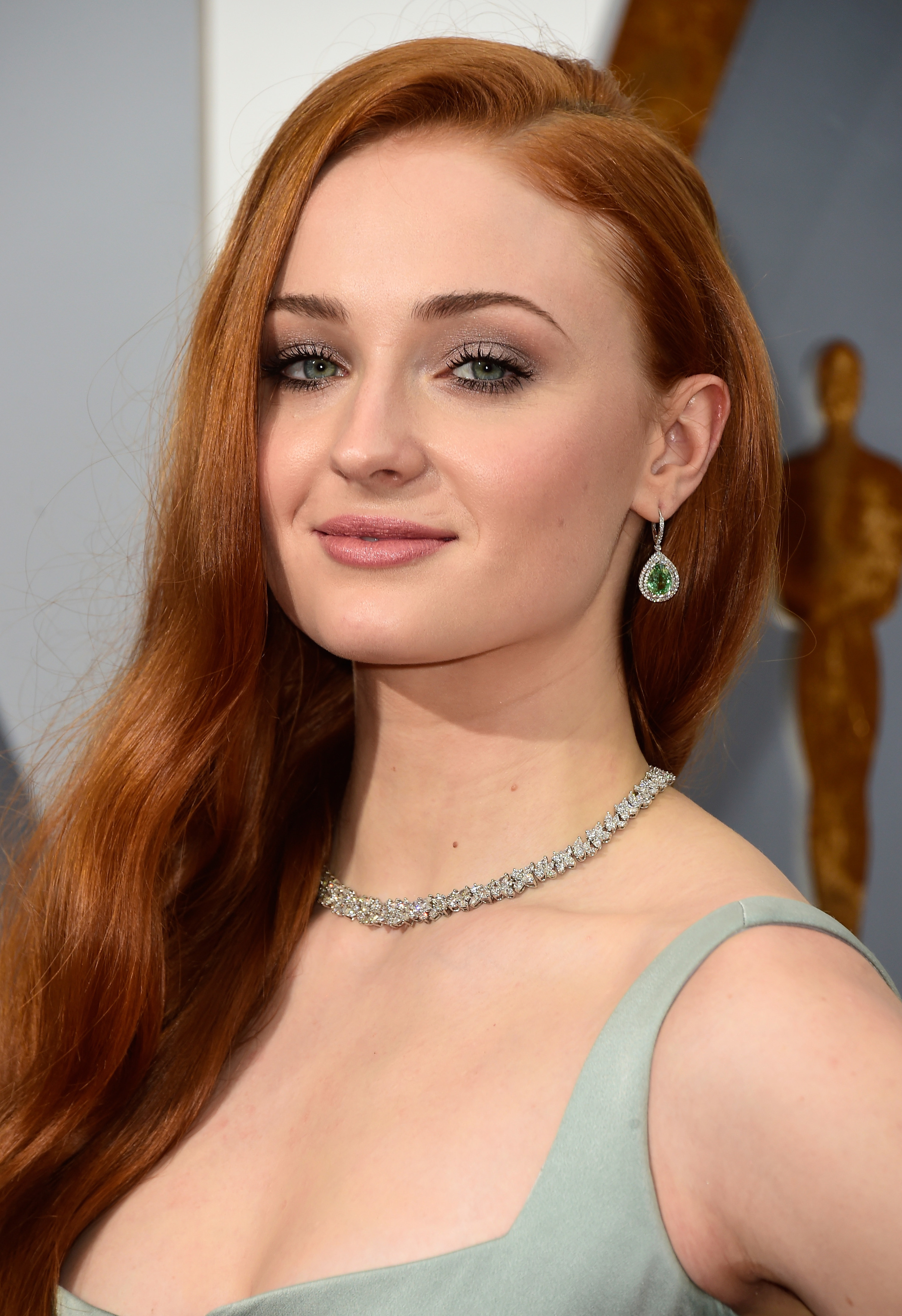 "'Yeah, people tell me I look a lot like a young George Clooney,'" Sophie mimicked. "And I was like: 'No you don't, you don't look at all like a young George Clooney!' And I was like: 'I look like a young Boy George, so we have the George thing going on.'"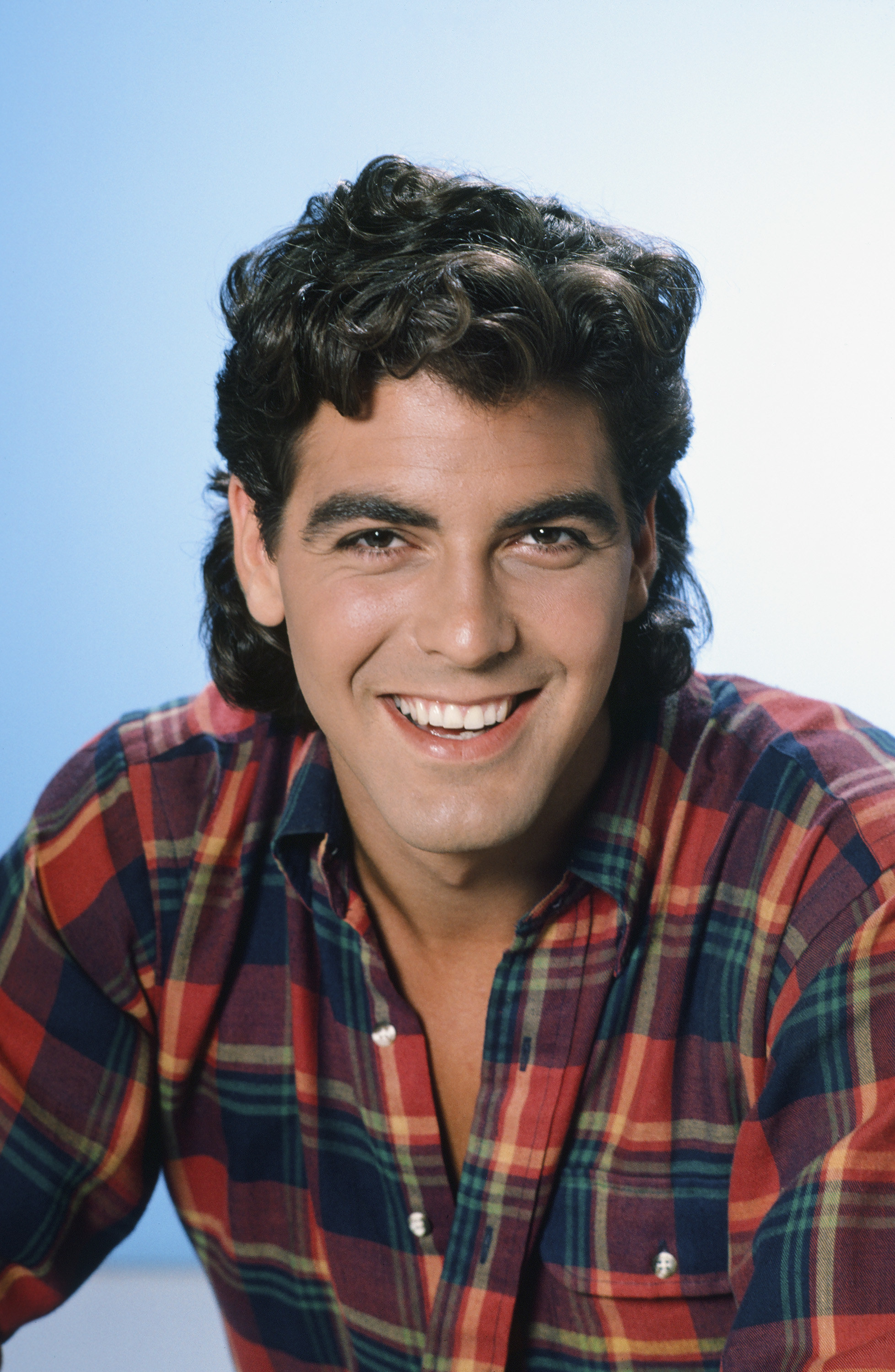 Thankfully, Joe was able to overcome the ick, with Sophie sweetly adding: "Then it was magic after that."
Later in the interview, Sophie shared an insight into her and Joe's French wedding, which she called "nasty" and "smelly" due to a freak heat wave.
Able to see the funny side now, the actor recalled: "On our actual wedding day, just a fun fact, it was the hottest day in French history. Everyone was fainting and sweating and it was pretty nasty. It was a smelly wedding, but it looked great."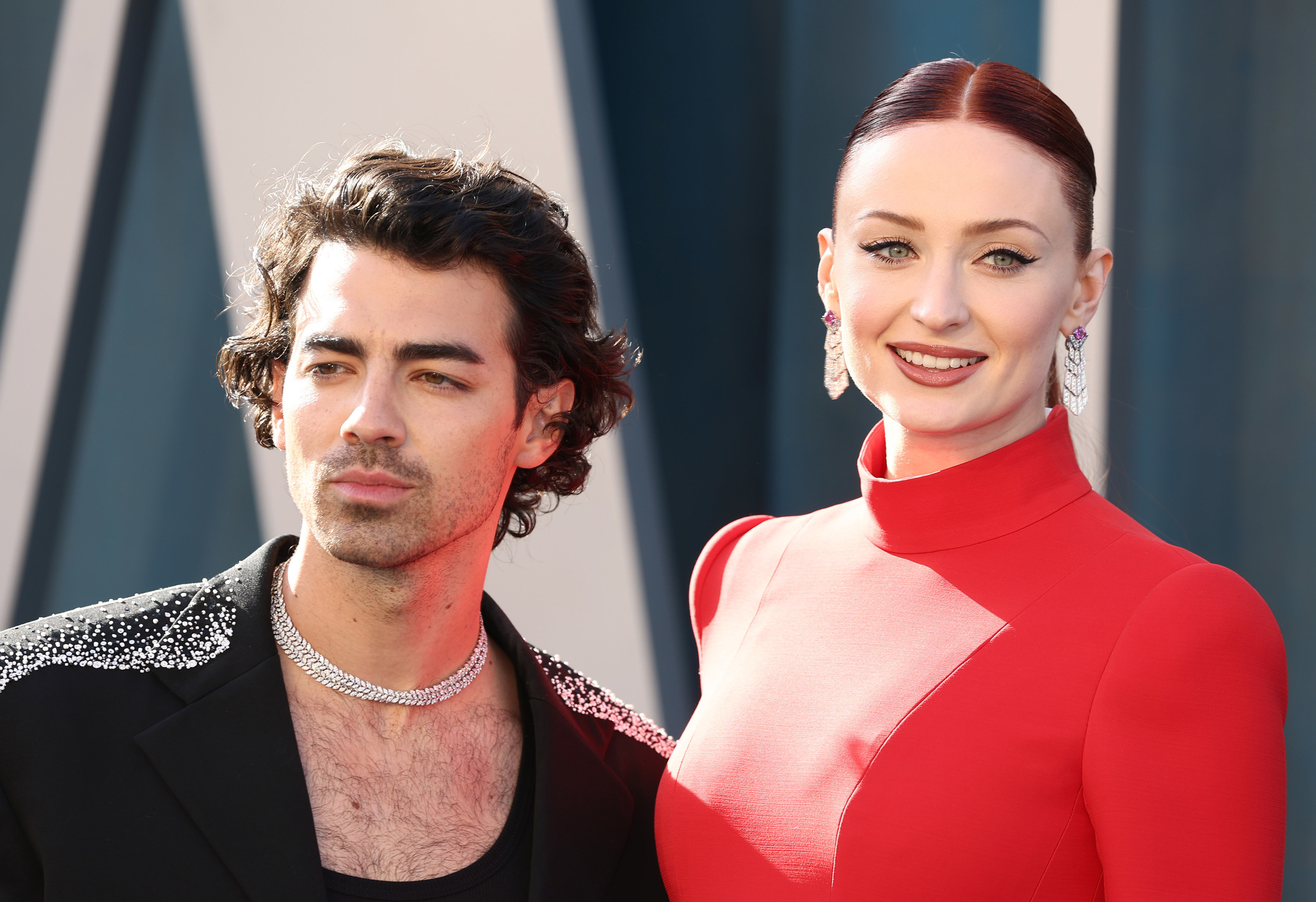 Joe, Sophie, and baby Willa currently live in Miami, but Sophie recently admitted that she is desperately trying to convince Joe to relocate to England, where she was born and raised.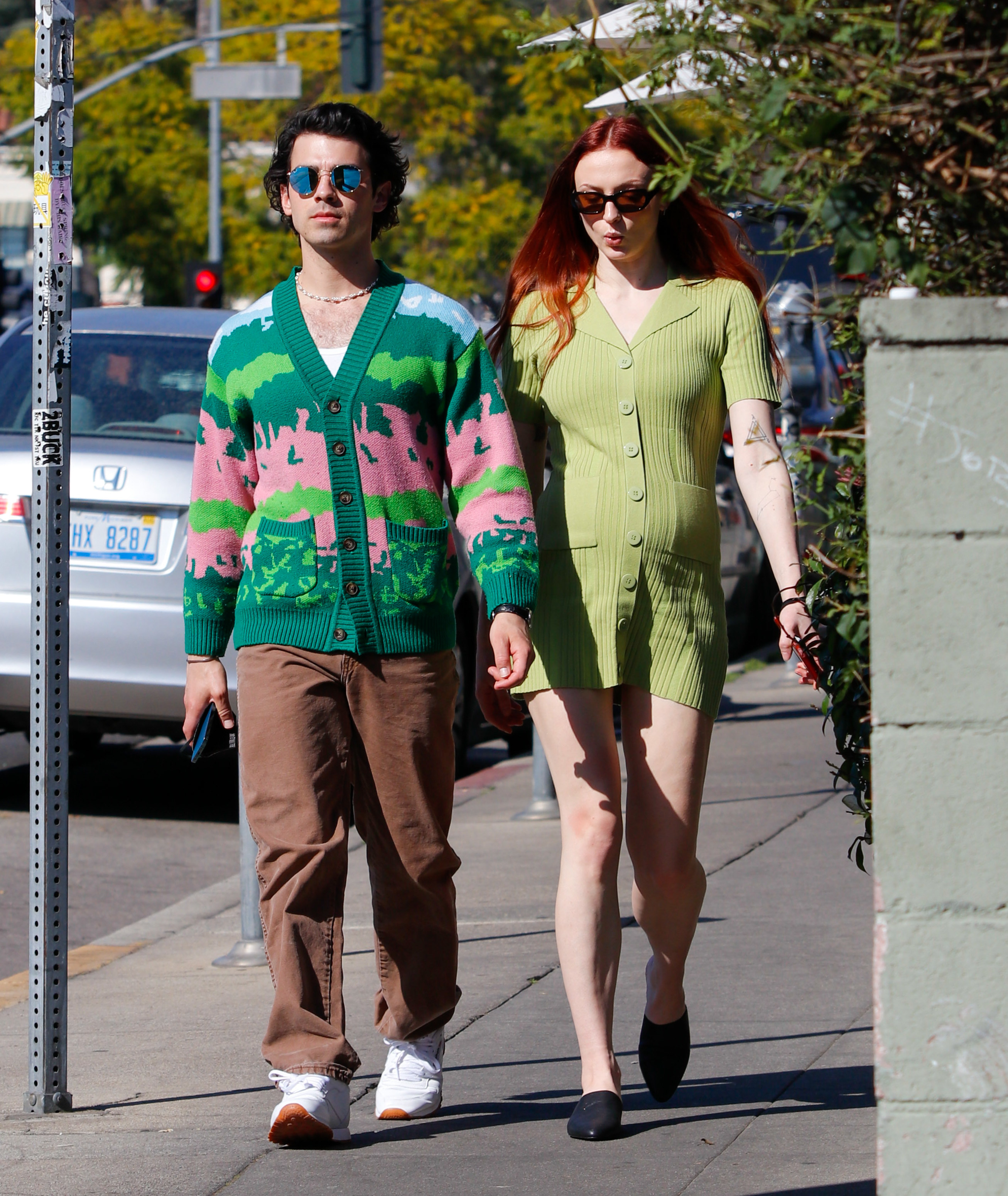 "I miss England so much," she told Elle. "The people, the attitude, everything. I'm slowly dragging my husband back. I really love living in America but, for my mental health, I have to be around my friends and my family."
"And also for my daughter – I would love her to get the education and school life that I was so lucky to have," Sophie added. "England would ideally be the final destination, but [Joe] might take quite a bit of convincing!"
Sophie has been open about her mental health struggle, and revealed that she had a therapist temporarily move in to help her overcome body image issues after she got "quite sick with an eating disorder."
And in a new interview with the Cut, Sophie admitted that she anticipates that her involvement in HBO fantasy series Game of Thrones will have a long-term psychological impact on her.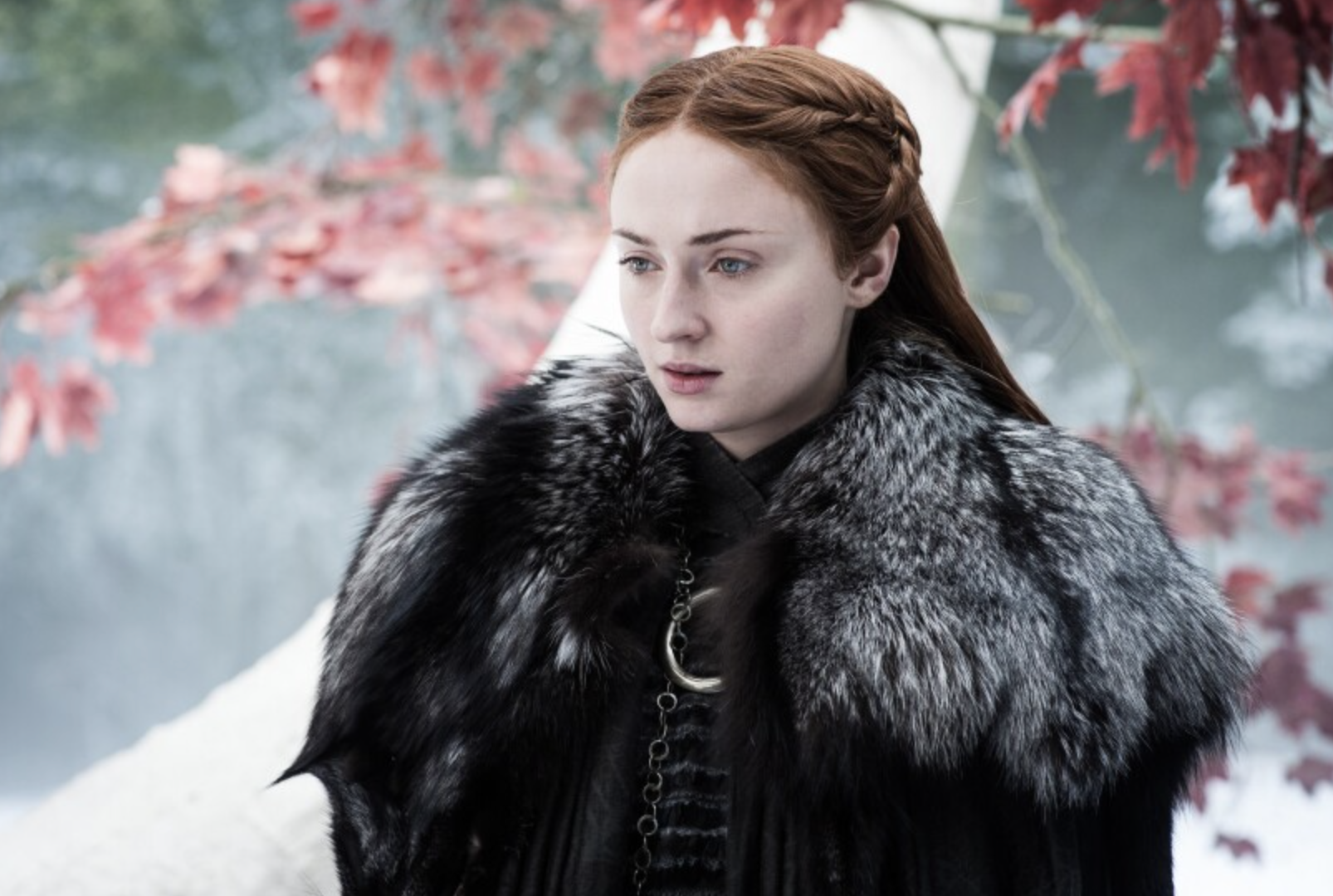 Sophie joined the show when she was just 15 and was at the center of some of its most harrowing storylines — including the most controversial scene in the series' history.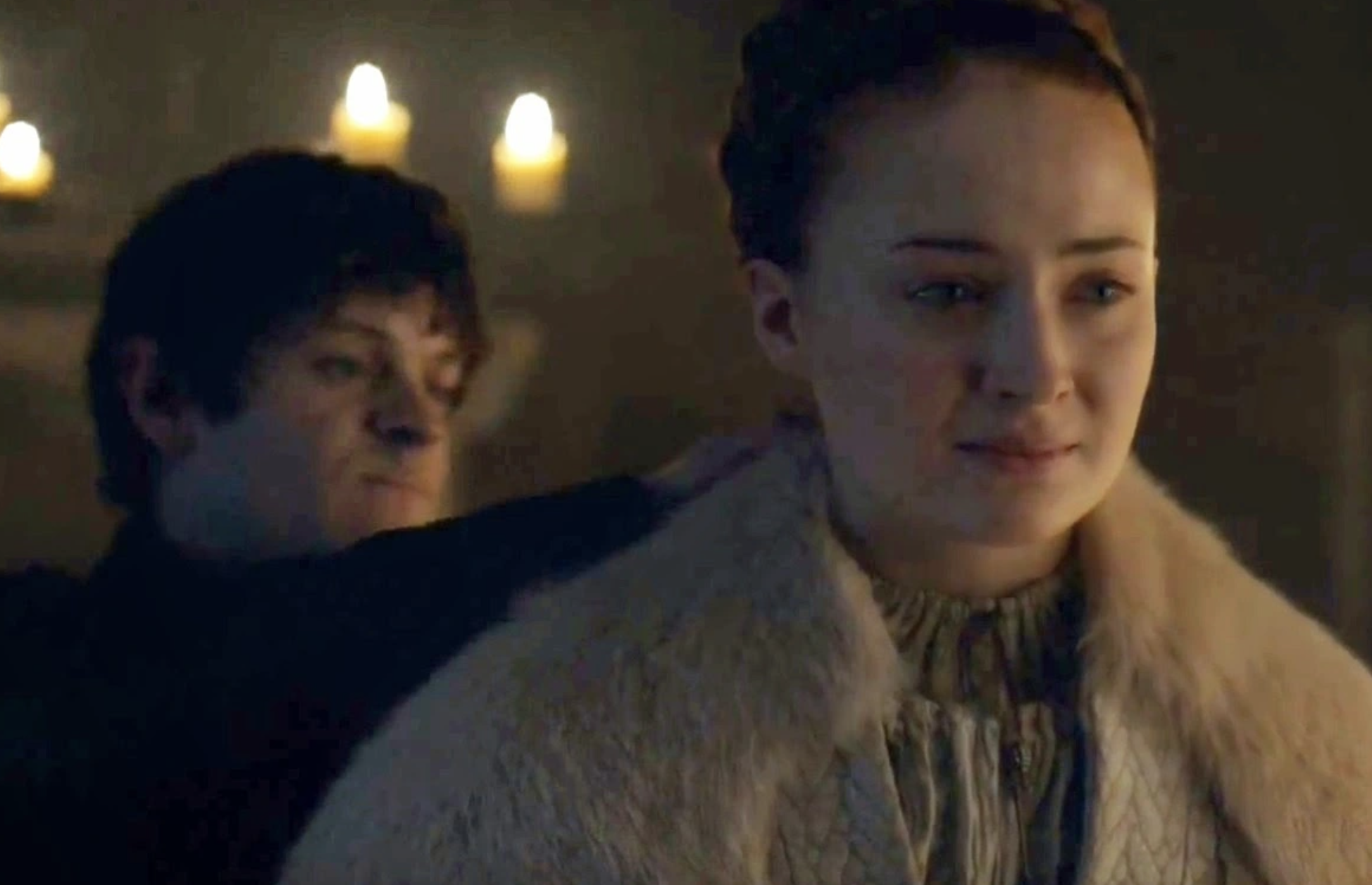 She admitted that she didn't "comprehend" the severity of the difficult subject matters at the time, but developed coping mechanisms to help pull her out of the "heavy" storylines so that she didn't get "traumatized."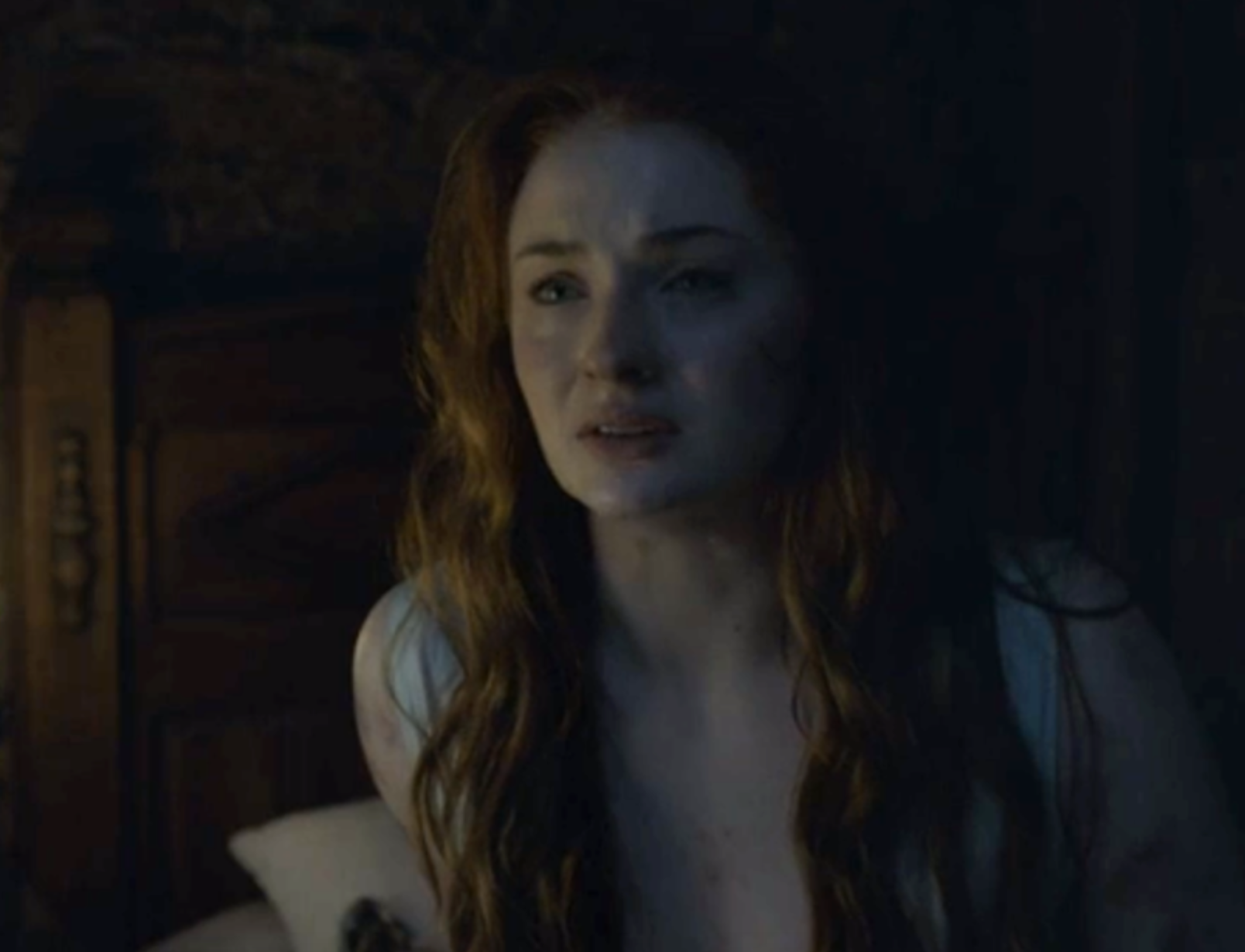 Discussing how the unpleasant scenes impacted her, Sophie said: "I'm sure I'll exhibit some symptoms of trauma down the road. At that age, I don't think I could comprehend a lot of the scene matter."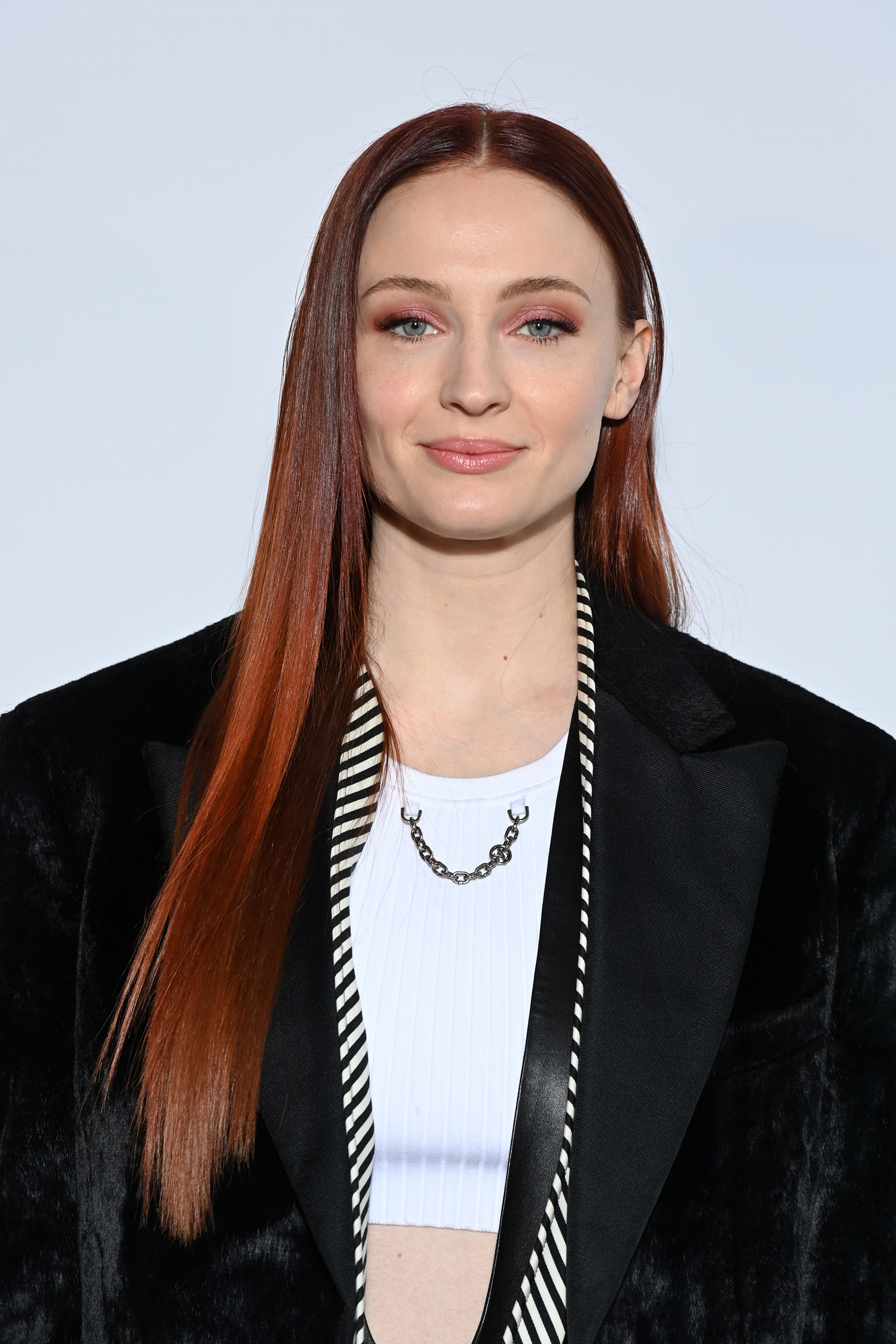 "And the first few years, I had my mom with me because she was chaperoning me, so she would be very helpful and give me snacks," she went on.
Sophie has enjoyed an impressive acting career since finding fame on GoT, with roles in X-Men and The Staircase.