On Monday, it was reported that Euphoria star Angus Cloud had died at his family home in Oakland, California, at 25 years old.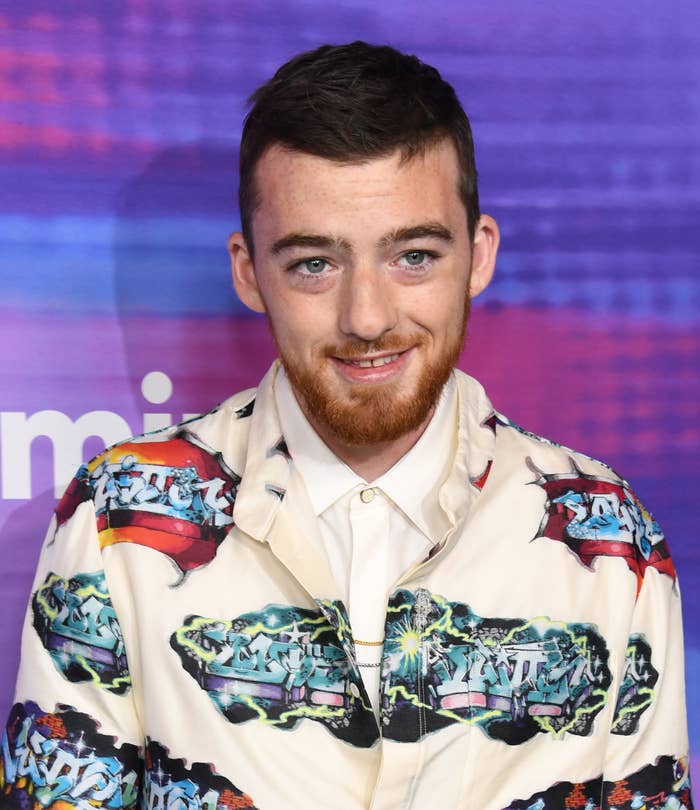 Angus was catapulted to fame in 2019 when he landed the role of lovable drug dealer Fezco in Sam Levinson's HBO hit Euphoria. Fez immediately became a viewer favorite, and Angus's performance ended up being so impressive that Sam scrapped his original plan to kill the character off at the end of Season 1.
But first, let's go back to the beginning. Angus was born in California and attended the same arts school as his future Euphoria cast-mate Zendaya, where he opted to focus on building sets and working on lighting and sound rather than acting.
When he was around 15 years old, Angus had a near-death experience when he fell into a 10-feet-deep construction pit after separating from his friends. He previously told Variety: "I woke up 12 hours later at the bottom, I was trapped. I eventually climbed out after — I don't know how long."
Angus spent five days in the ICU "loaded off morphine" before being moved to another part of the hospital, and while he ultimately recovered from the terrifying accident, it did leave him with "minor brain damage."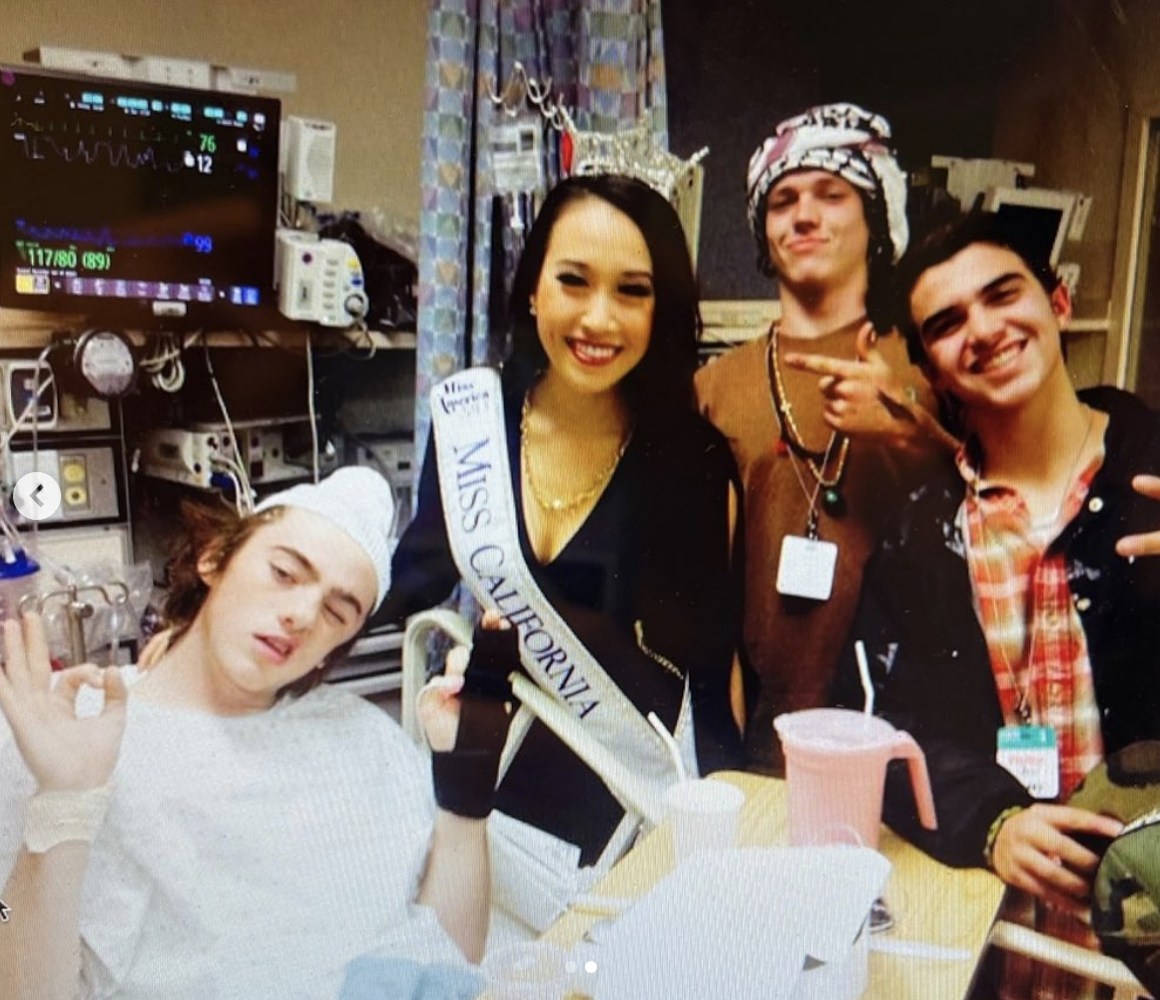 The star later explained that the slow speech that his Euphoria character became renowned for is a direct result of this, and it is also the story behind a large scar on his head. He said: "It was damn near like nothing really happened. I'm so blessed to just have minor brain damage. You know, it's so minor it ain't even really worth speaking about."
After recovering from the accident and finishing school, Angus relocated to New York and started to work in a Brooklyn restaurant. "I didn't have much plans for myself," he told the Face of that time in his life. "I just wanted to go with the flow and figure it out."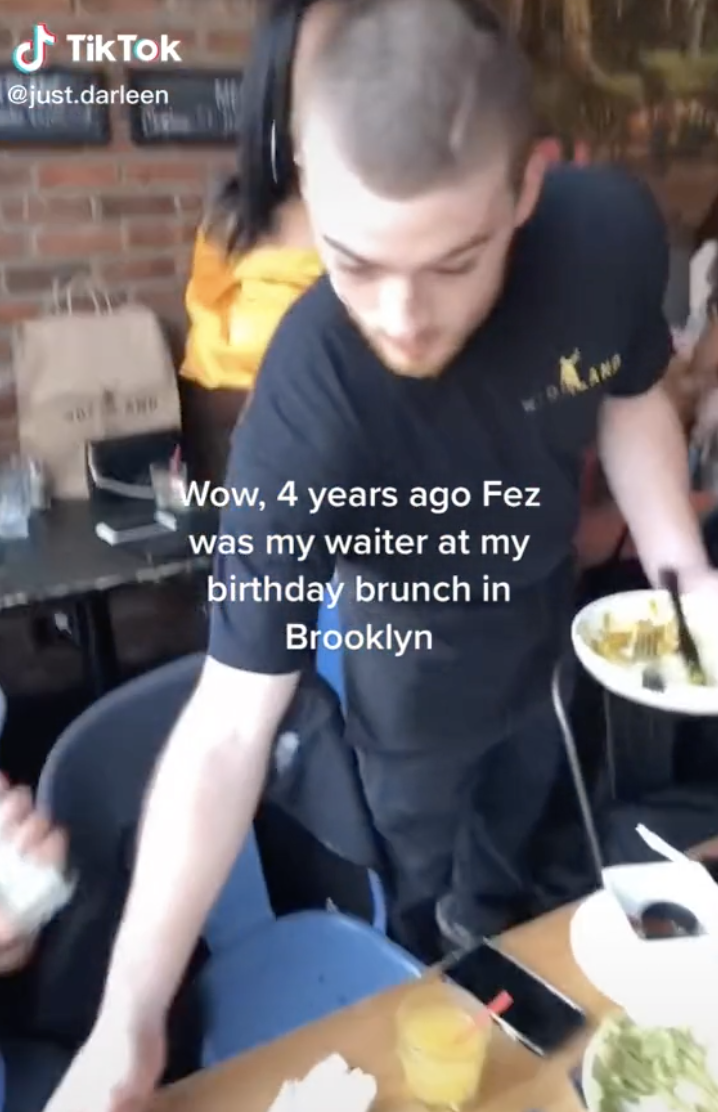 Before he knew it, Angus was being interviewed by casting director Jennifer Venditti for the role of Fez, and she was immediately taken by his warmth and charm.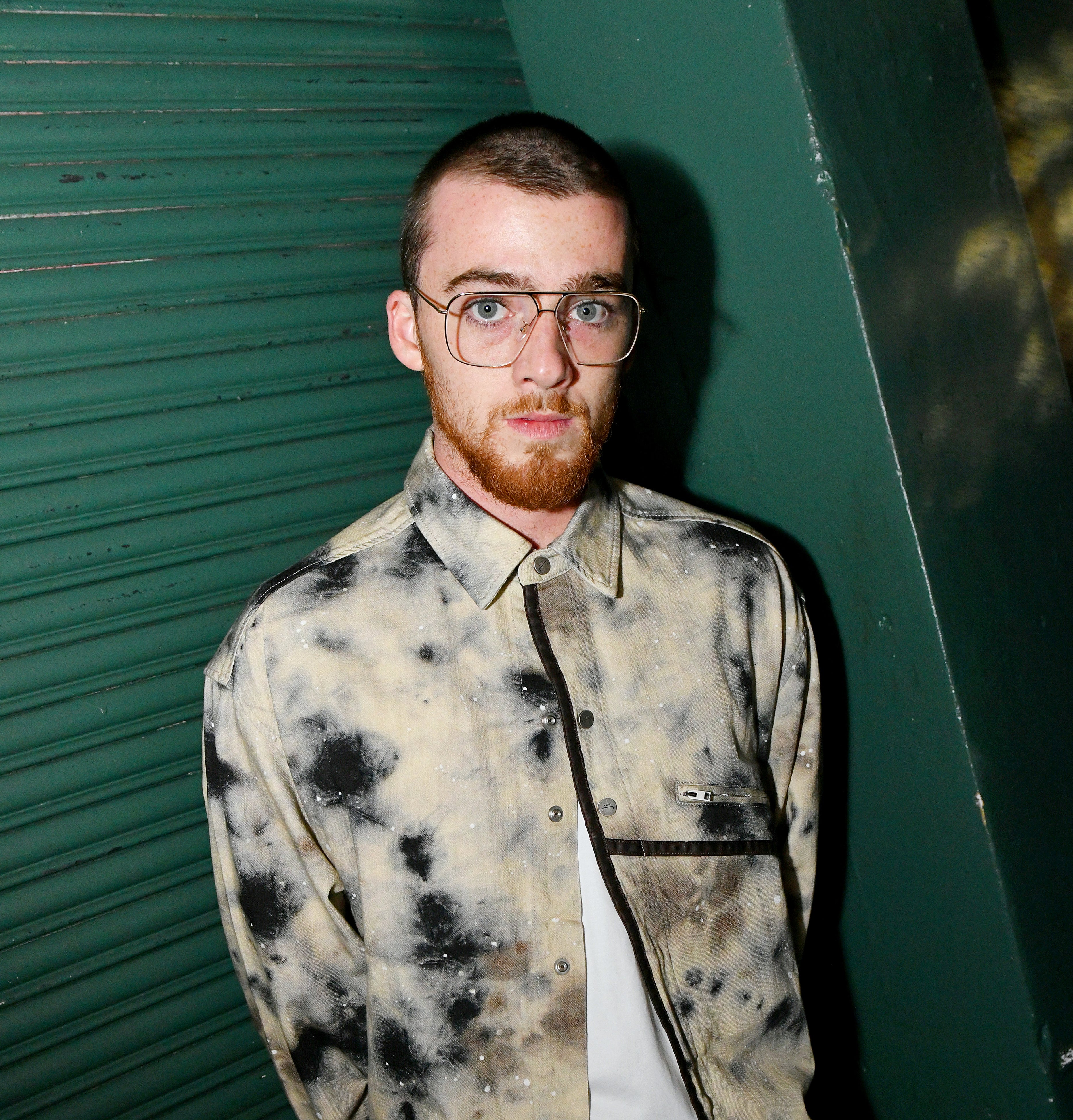 In fact, Euphoria's pilot director Augustine Frizzell likened discovering Angus on the streets of Brooklyn to "finding diamonds." She told Variety: "He did a reading and was just so crazy good with, like, zero training. It was like finding diamonds."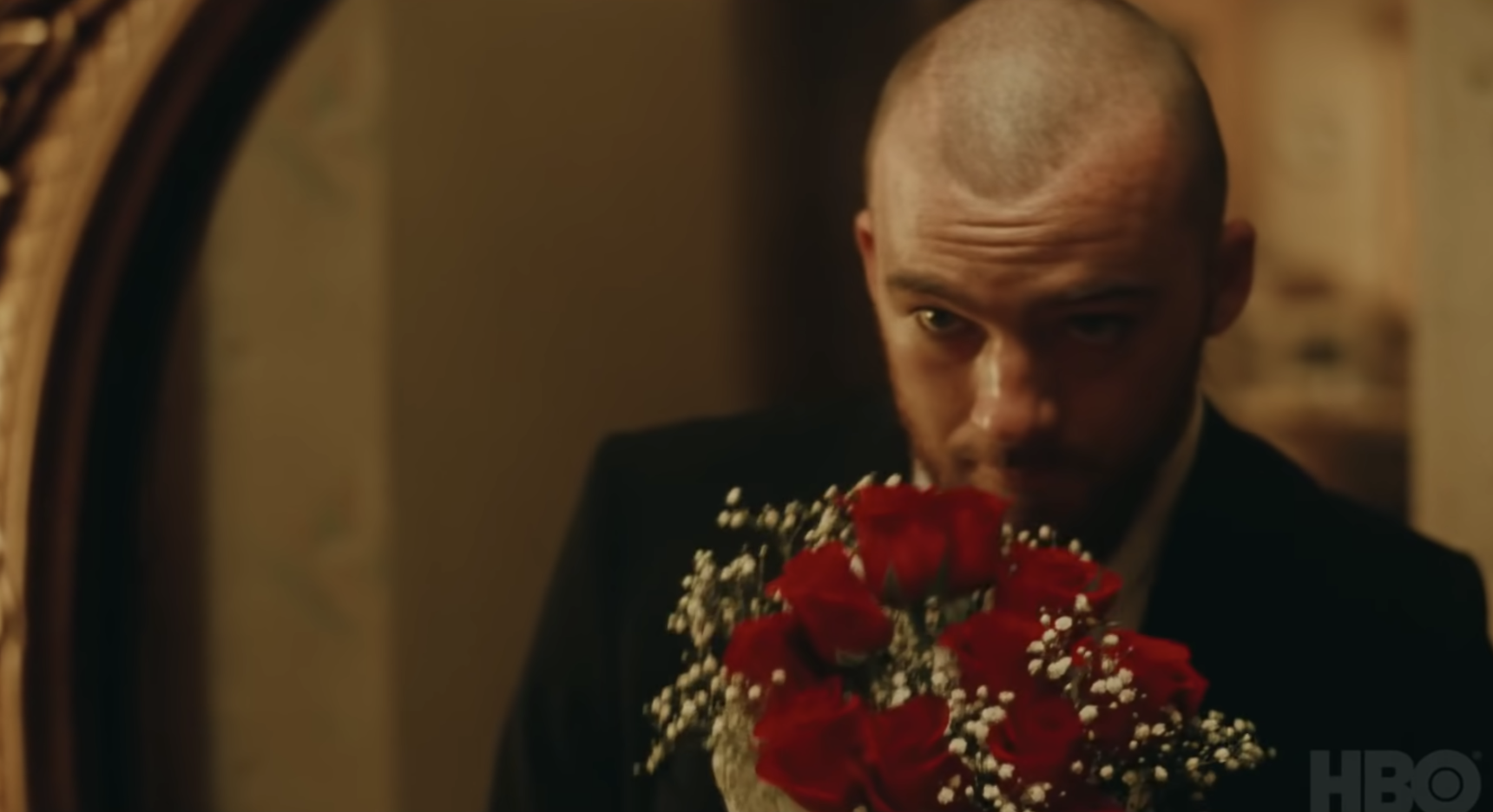 Soon after, Angus was on a flight from New York to Los Angeles for filming — but, true to his humble roots, was mostly just impressed by the inflight beverages on offer.
While Angus enjoyed being a part of the Euphoria family and later said that he was "blessed" to be involved in the project, he did also admit that he wasn't prepared for how grueling being an actor can be.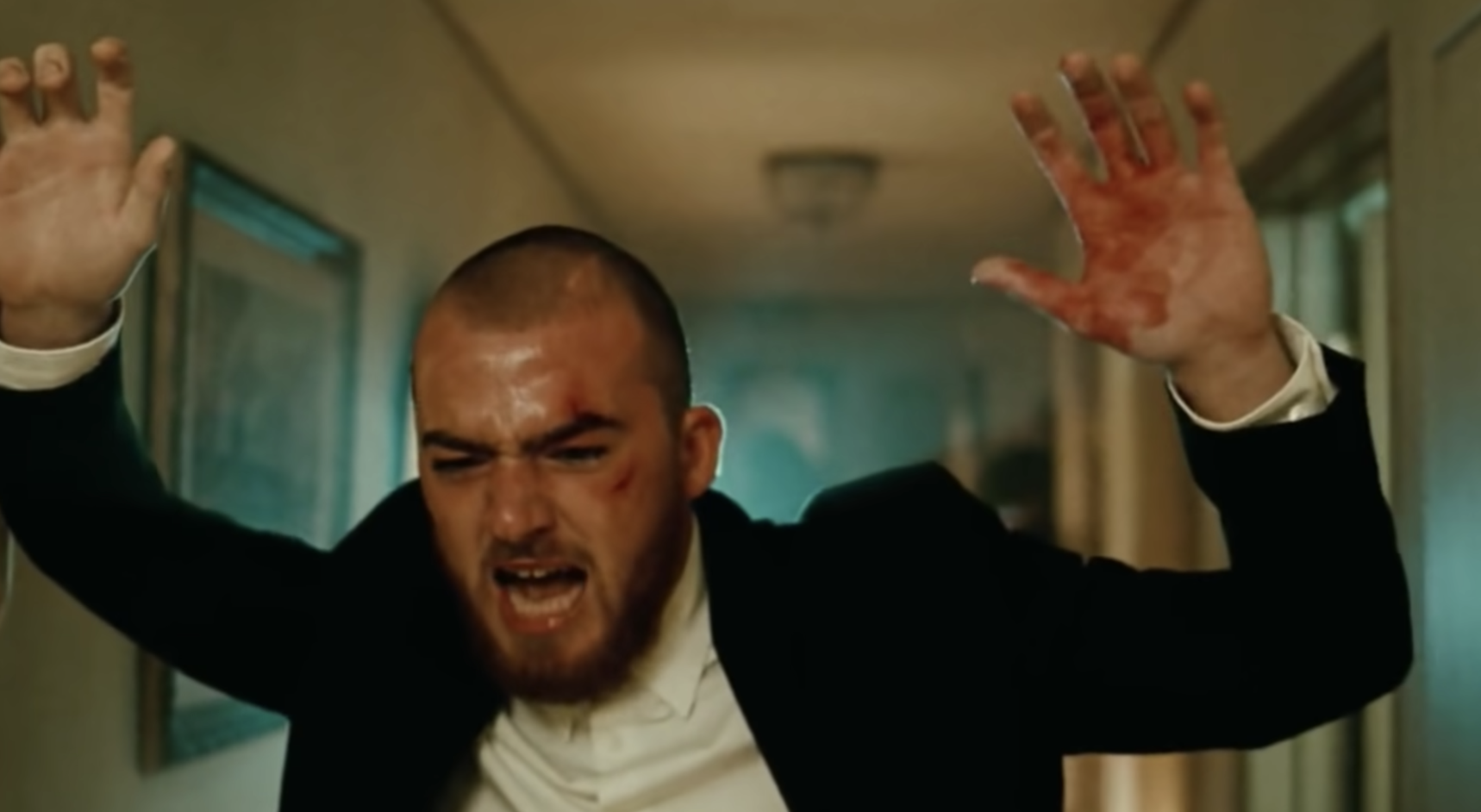 And despite Angus being a natural pro in front of the cameras, the crew were taken aback by his insecurities during filming. Augustine recalled: "We were doing the scene where they're on the couch by the pool. We'd done a take, and I was like, 'Great! Let's move on.' And he came up to me like, 'Hey…did I do okay?'"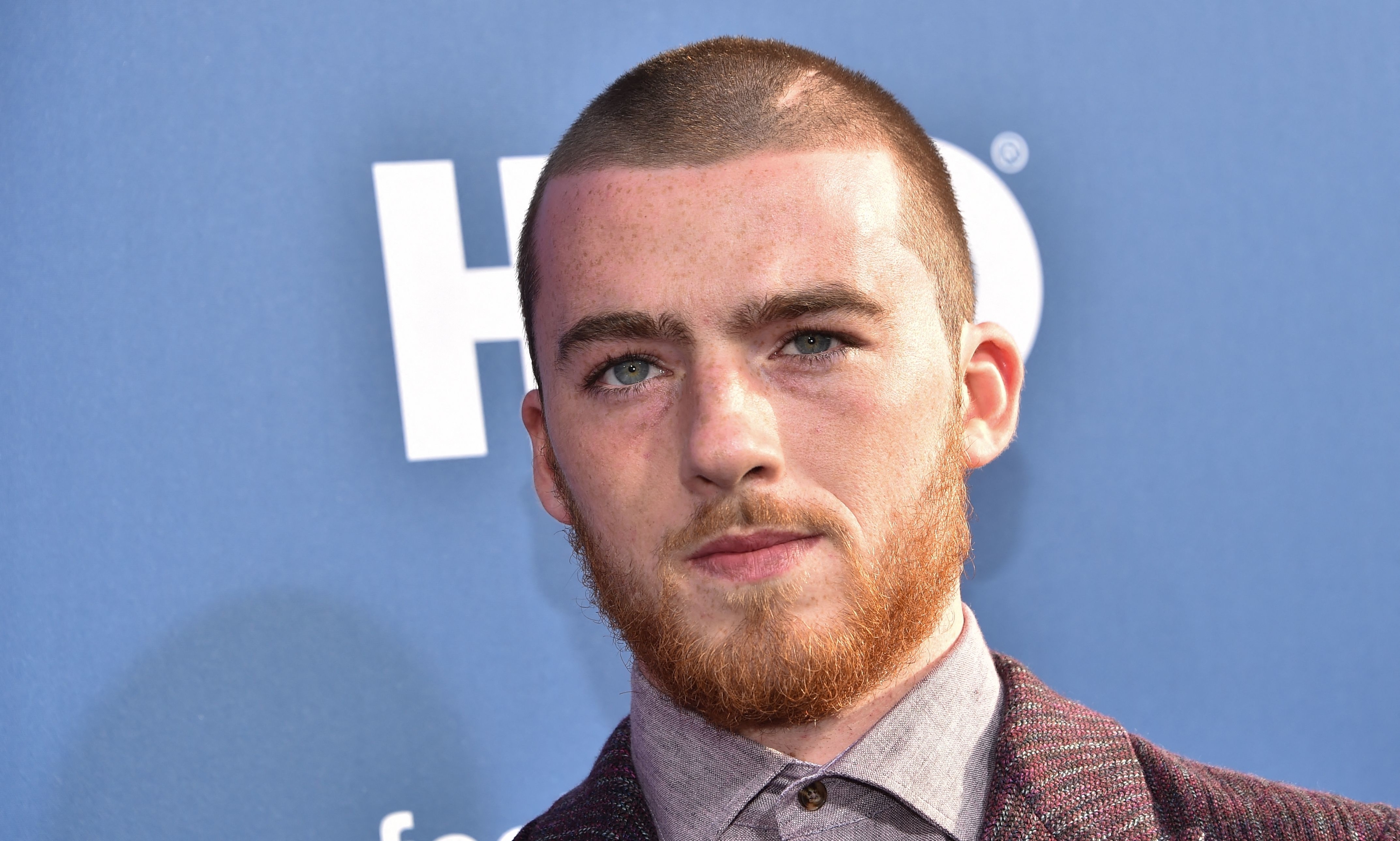 But being involved in Euphoria didn't stop Angus from being its number one cheerleader when it finally premiered on HBO, and he would often amuse fans by live-tweeting his reaction to the episodes as he watched along with them.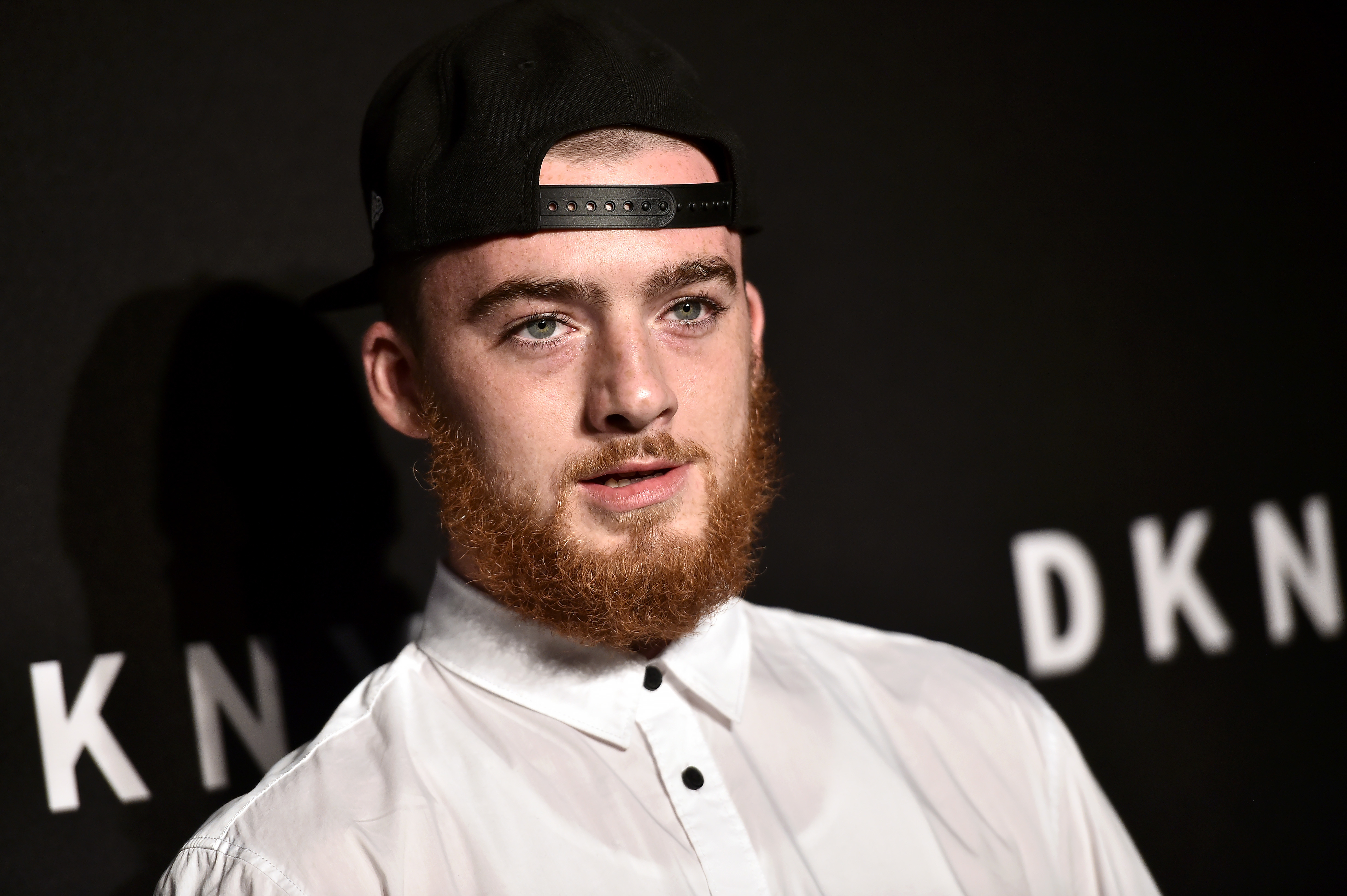 In one TikTok, Angus filmed himself with Jacob's Men's Health magazine cover, telling viewers: "Guess who I run into? My motherfucking brother, man. Yo, what's happening bro! Everything good with you, man?"
As for Zendaya, Angus told the Face that he considers her "family," adding to the publication: "That's my sister."
Euphoria ultimately turned Angus's life upside down, and he was quickly considered to be a Gen-Z It Boy as he landed movie roles as well as a modeling contract with IMG Models.
"I'm not that confident with my acting. I feel like I suck," he told the Face last year. "But apparently, everyone else doesn't, so if a director wants to make some good stuff happen, cool. I'm just self-conscious, still getting used to it — and don't know what I'm doing sometimes."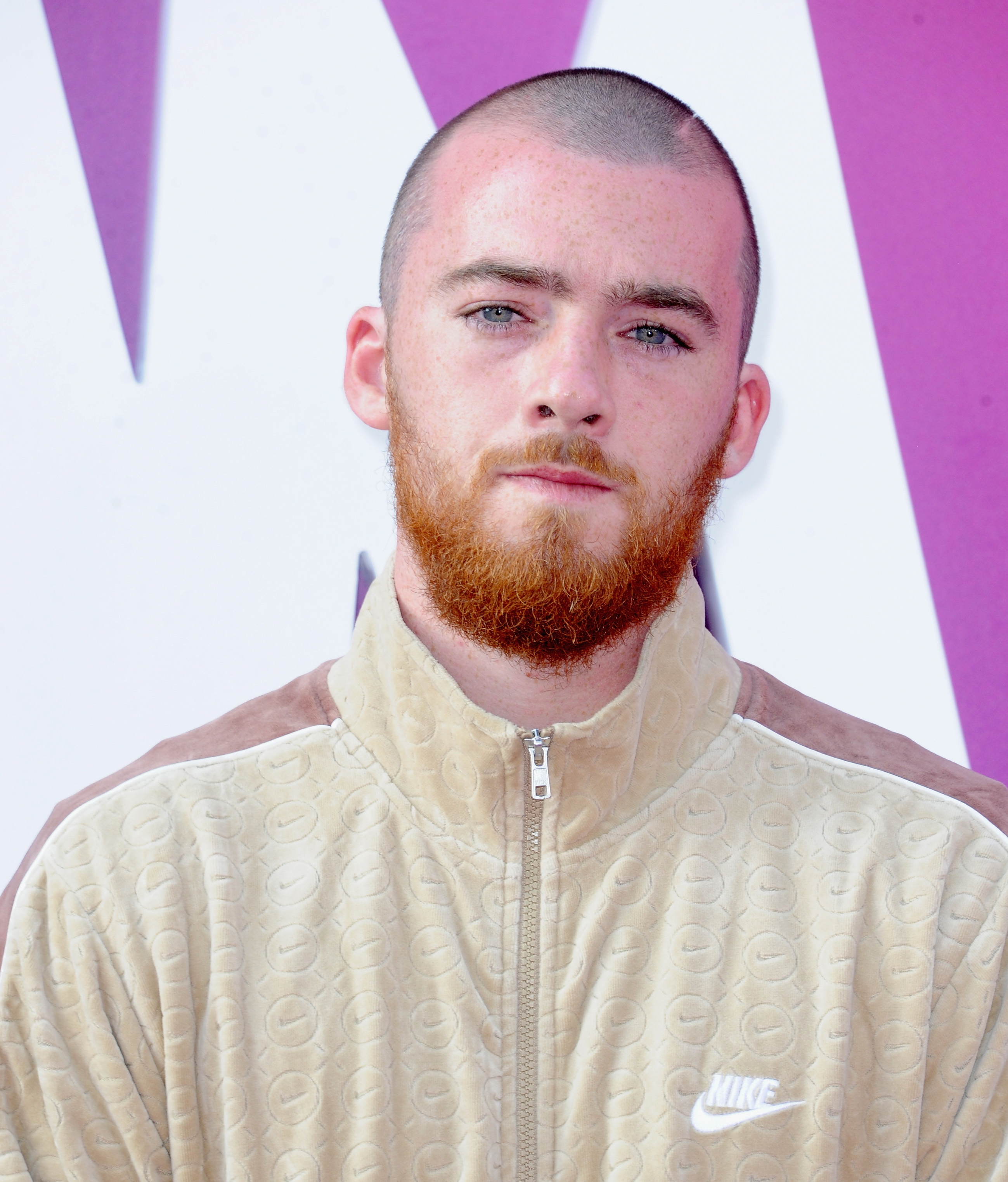 As quickly as Angus's star power rose, he remained determined to live a normal life as he overtly rejected the typical notion of celebrity.
Angus's complicated relationship with both acting and fame meant that he was incredibly open to the fact that there was a chance neither would last forever, and his plans for the future reflected this.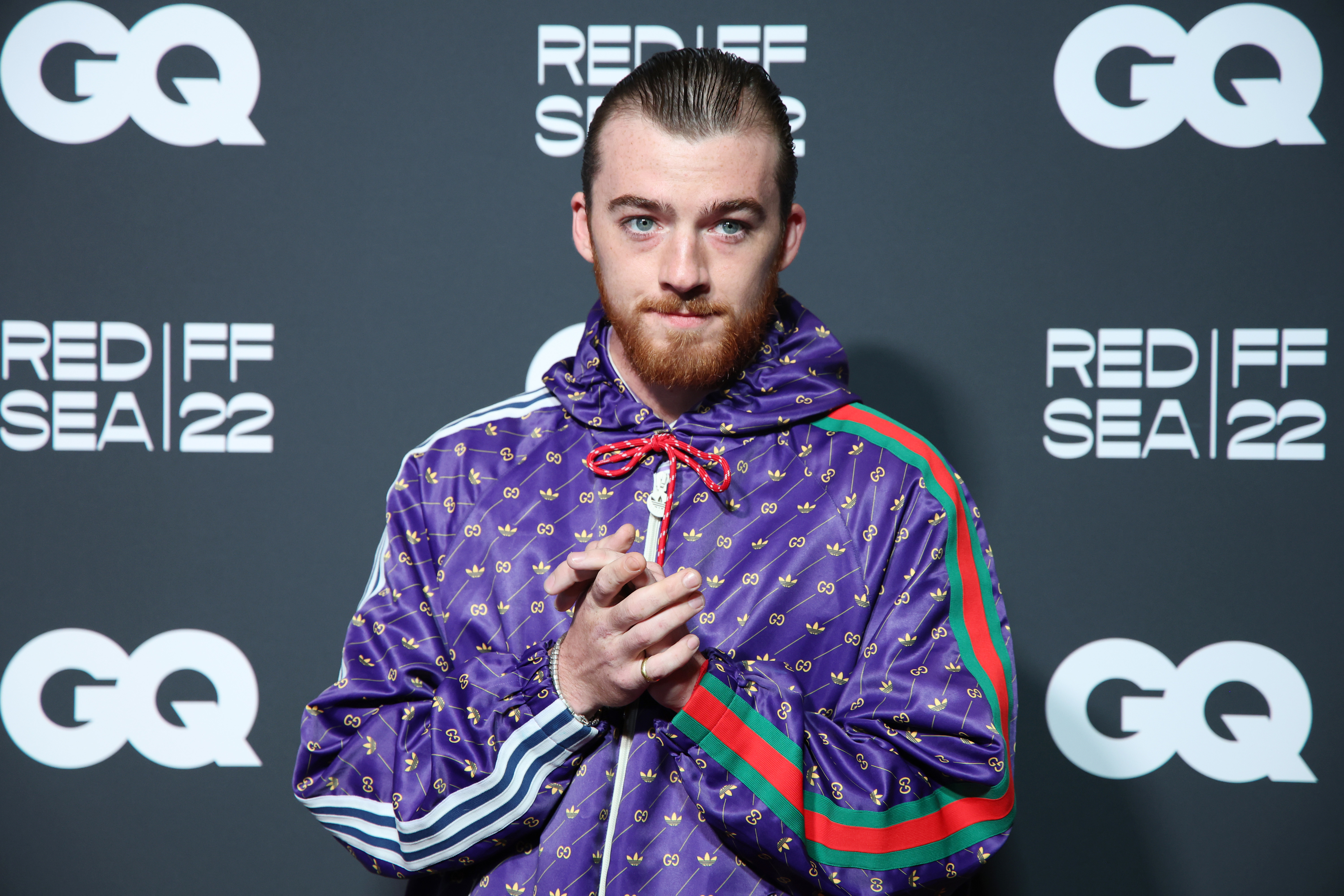 But ultimately, his end goal was to find "freedom," and Angus told the Face last year: "That's what life is all about."
The National Alliance on Mental Illness helpline is 1-888-950-6264 (NAMI) and provides information and referral services; GoodTherapy.org is an association of mental health professionals from more than 25 countries who support efforts to reduce harm in therapy.