When Angus Cloud was 18 years old, he was working in a chicken-and-waffles restaurant in New York City and hadn't even considered a future in acting.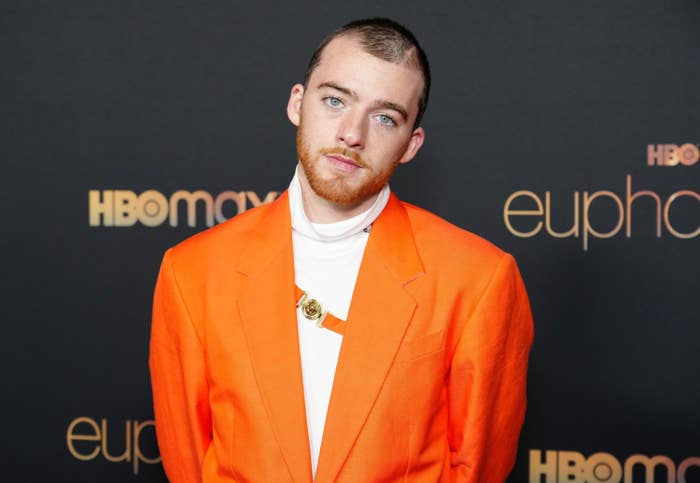 One day, when he was walking down a street in Brooklyn, Angus was approached by Eléonore Hendricks — a casting scout for HBO's then-upcoming drama Euphoria.
"She gave me her phone number so I called her, I went, they had me do a couple auditions and whatnot, and then I flew out to film the pilot in LA," he told the Face earlier this year.
Angus was then contacted by the show's casting director, Jennifer Venditti, who interviewed him on camera and was immediately taken by his warmth and charm.
"He was not what you would expect," she told Variety. "He has this rough, street quality about him, but he's a very sensitive and curious and open person. Just really warm, and incredible on camera. Very charming, and told incredible, funny stories."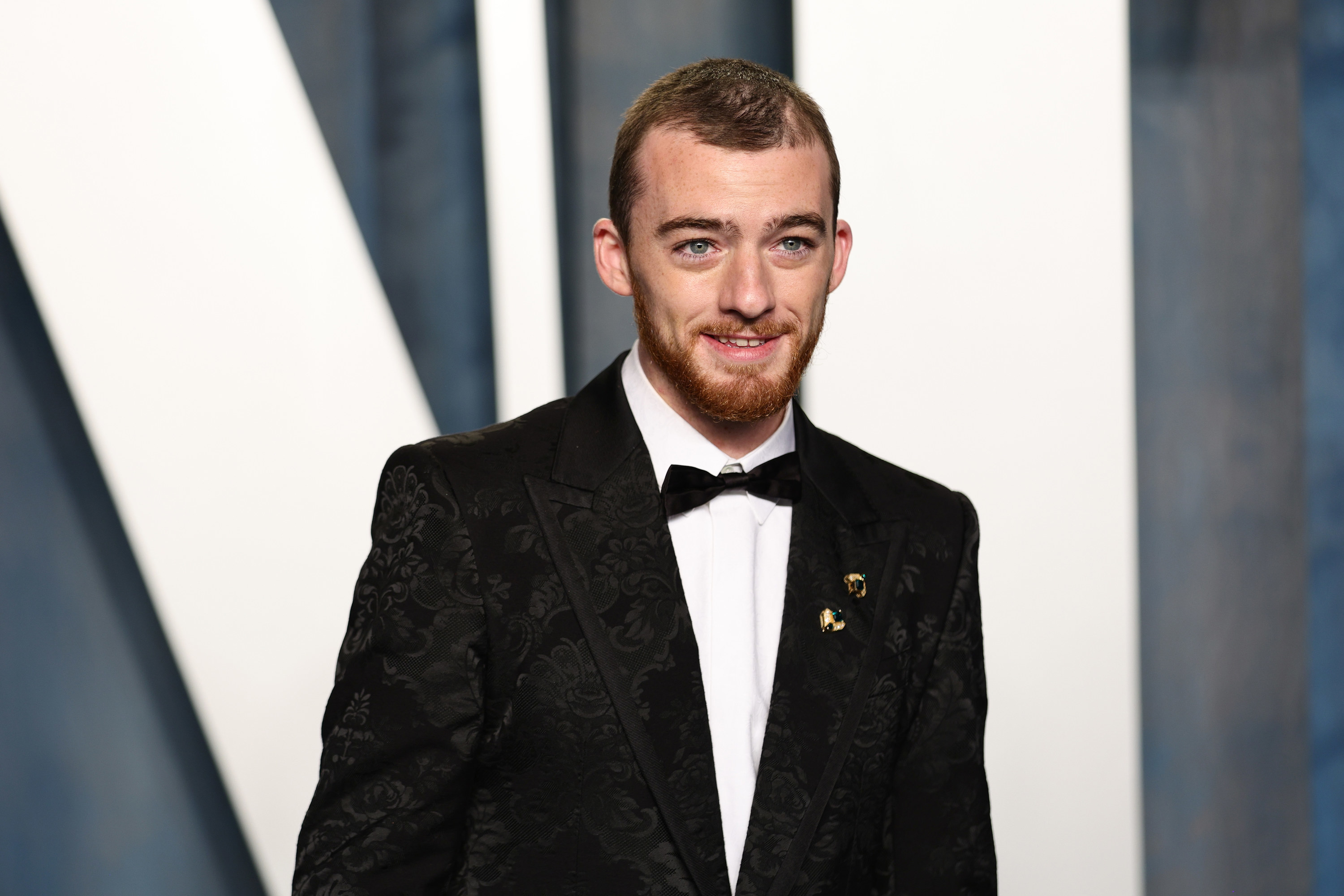 Of course, Angus ended up landing the role of Fezco, a character who was initially supposed to be killed off in Euphoria's first season but ended up becoming a fan favorite who is heading into Season 3.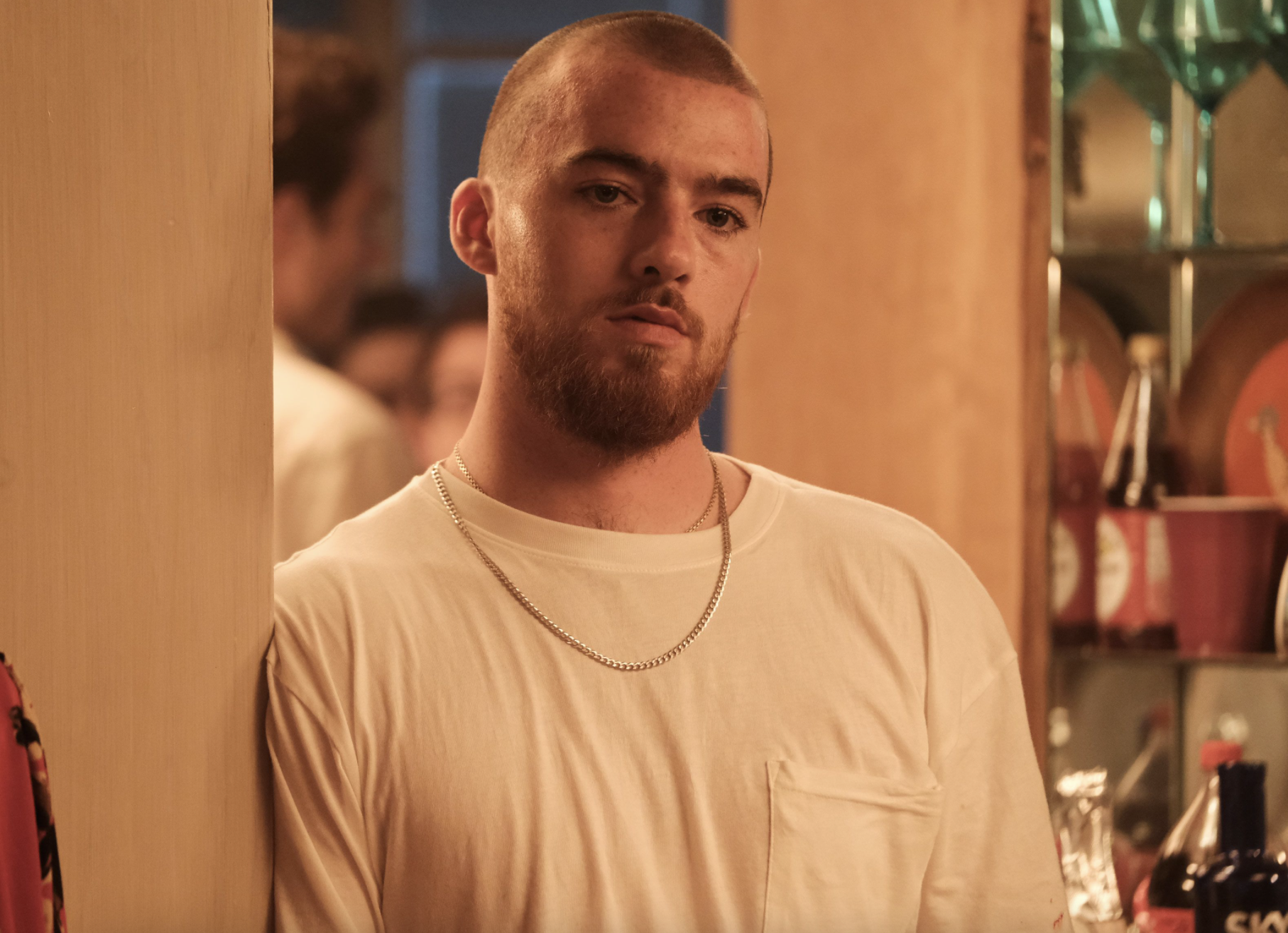 The job ultimately turned Angus's life upside down, with the star relocating to Los Angeles and landing subsequent movie roles as well as a modeling contract with IMG Models.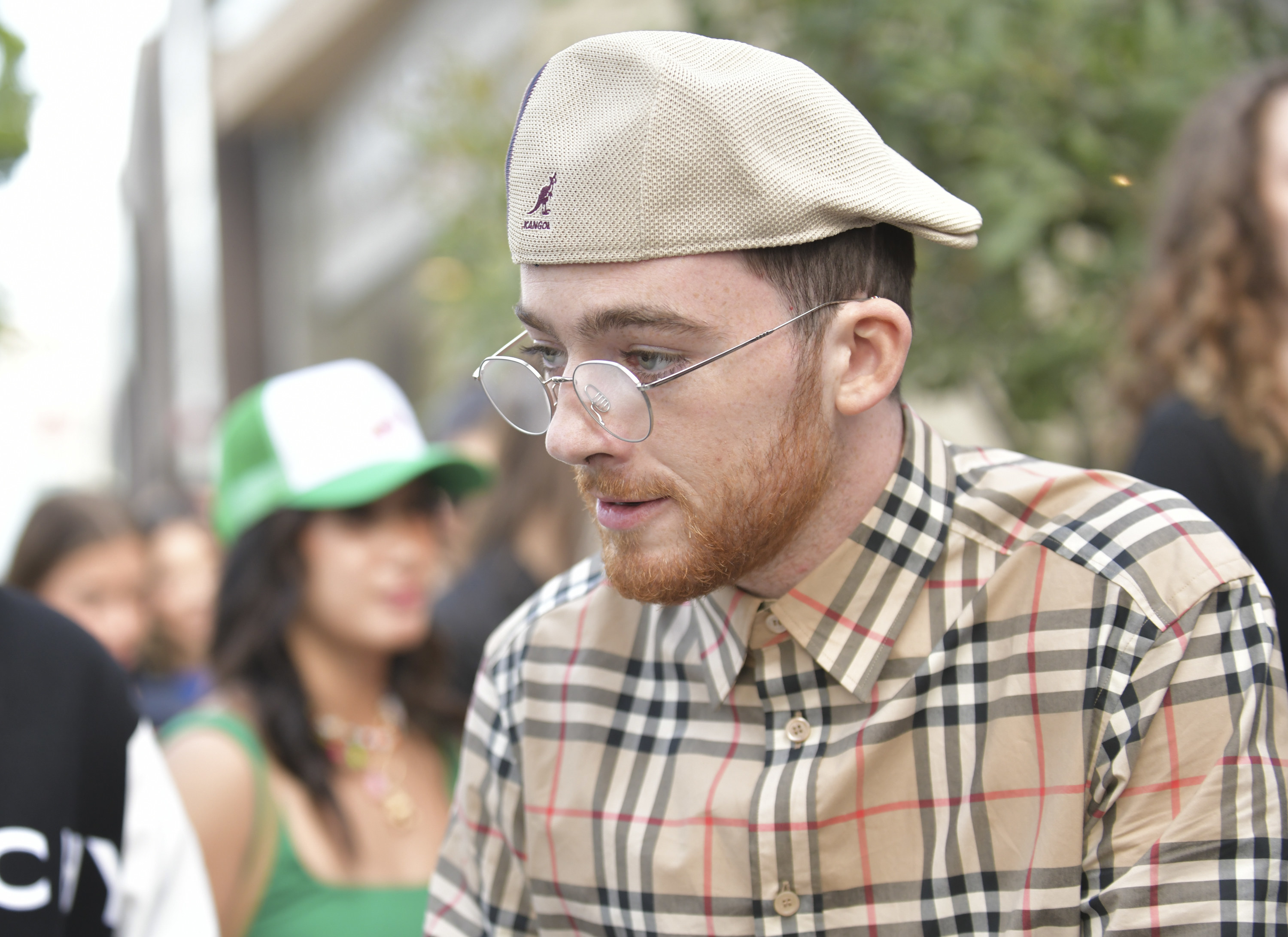 But despite his surprise catapult to fame, Angus has remained impressively nonchalant about his career and admitted in a new interview that his amateur status means that he doesn't worry too much about messing up at work.
"I didn't spend my whole life trying to be an actor, so I'm not finna be devastated if I didn't do a good job on some shit where I have no idea what the fuck I'm doing," he told Variety for its Power of Young Hollywood Issue. "It's not like I fucked my whole life up. Y'all hired me!"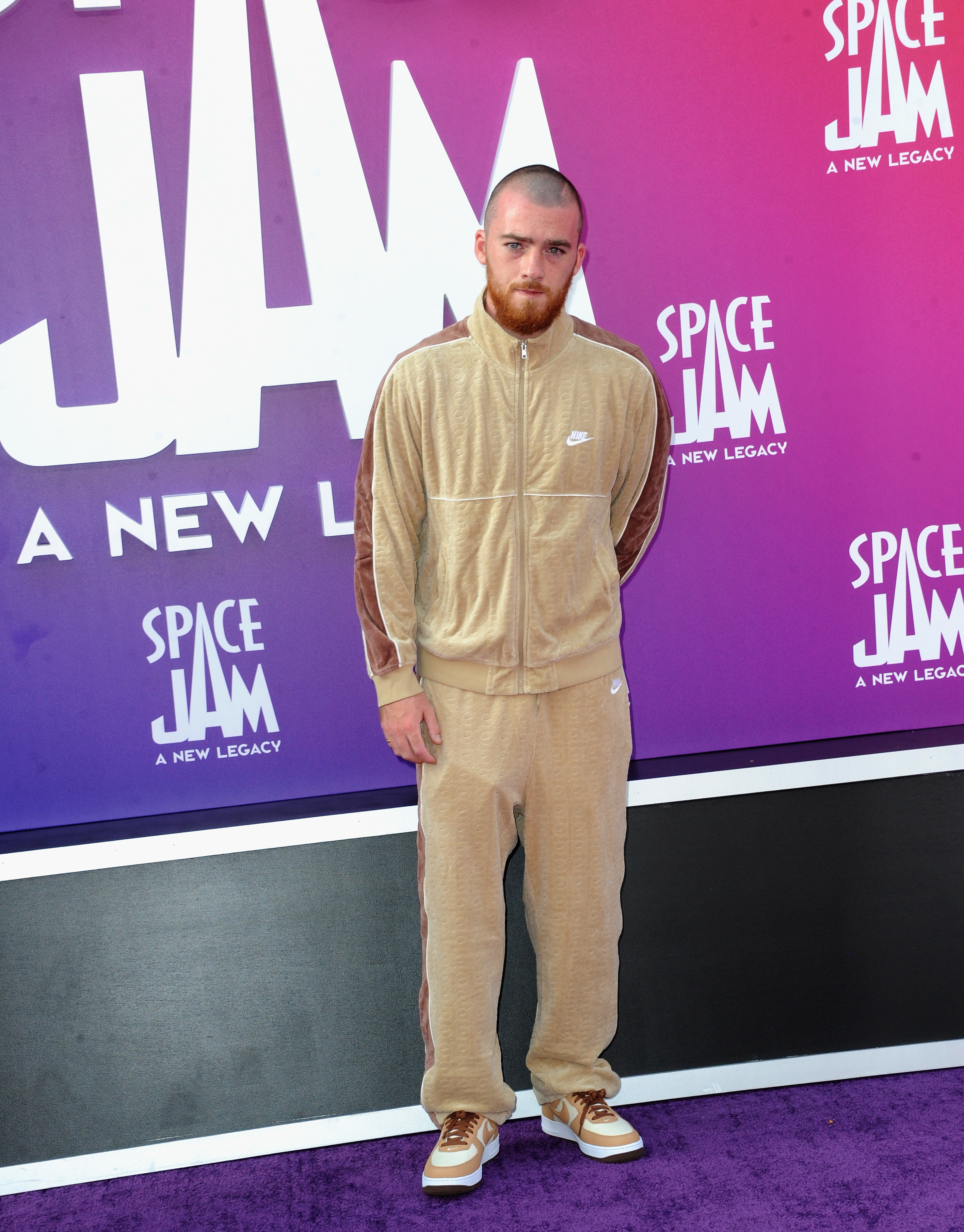 And discussing the "frat boy" movie role that he just finished shooting, which is a completely different character from Fez, Angus added: "I hope I did a good job. I ain't tryna be no one-trick pony. But if I did shit, then it is what it is. I don't know how to act. I'm in rooms with people that have been acting their whole life, and I'm like, 'Why am I here?' I got impostor-type shit."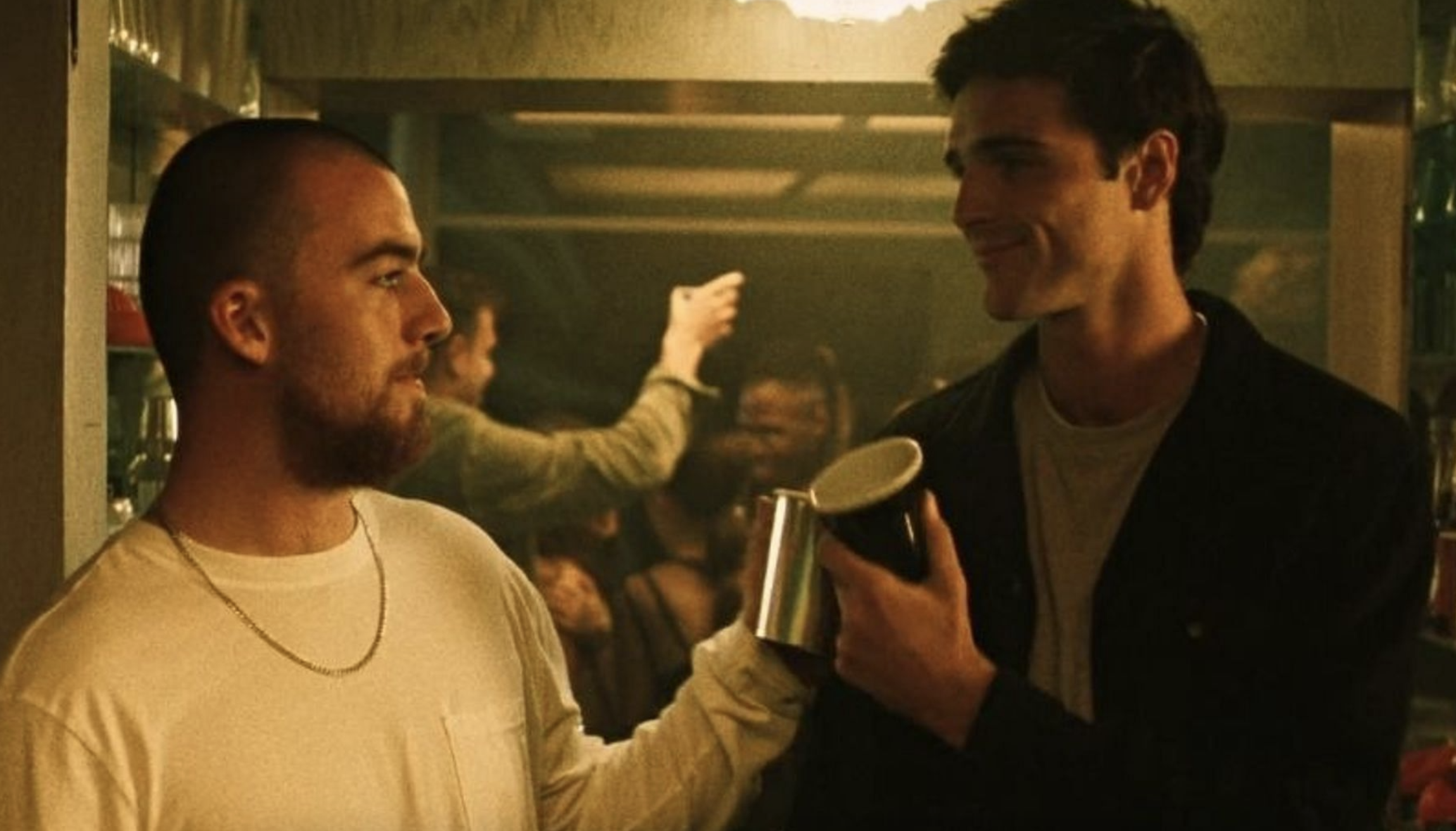 Despite Angus's humble approach to his acting ability, he also said that he is bothered by the rhetoric that he is just like Fez in real life as it diminishes the work that he has put into the performance.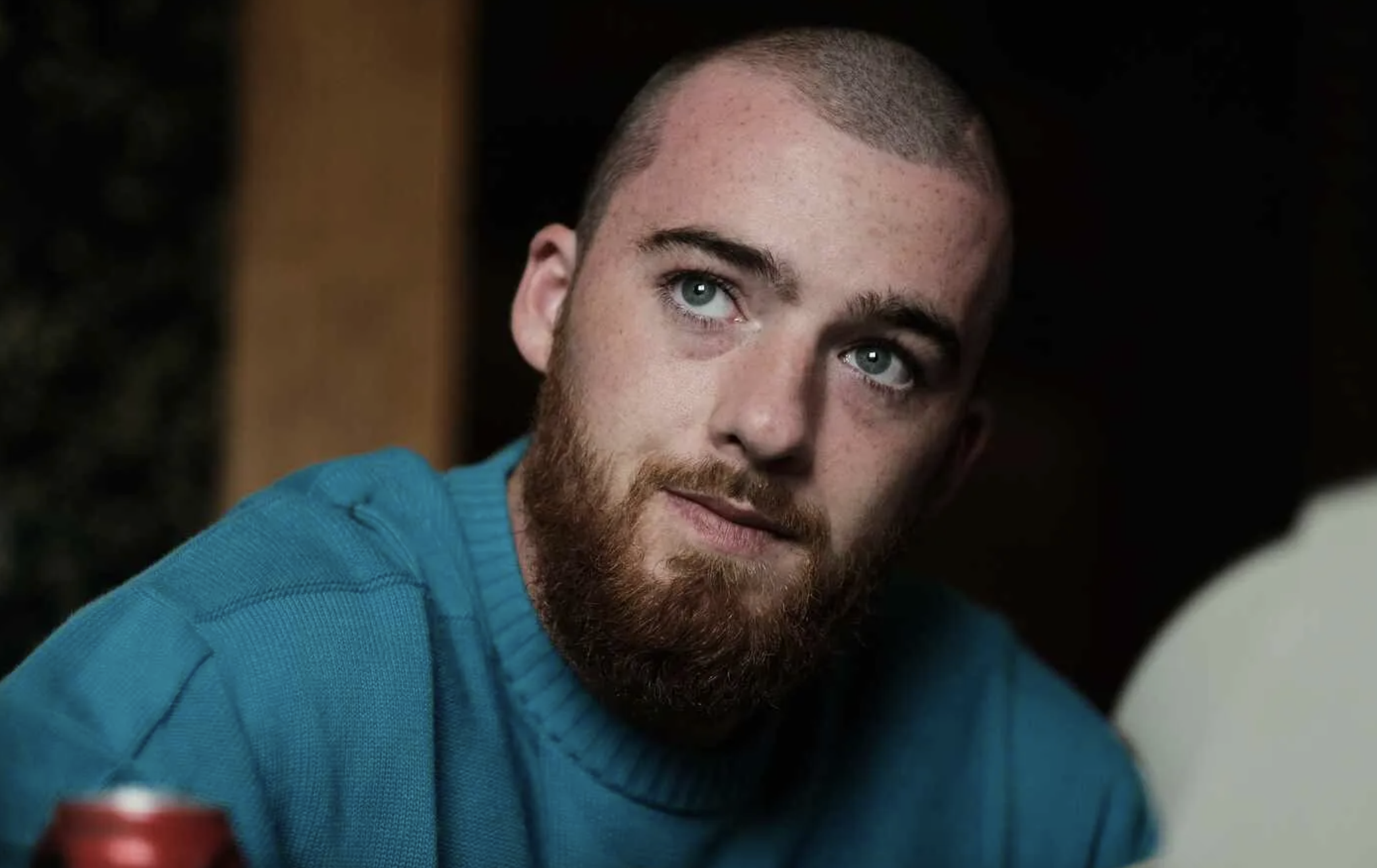 "It does bother me when people are like: 'It must be so easy! You get to go in and be yourself!'" he explained. "I'm like, 'Why don't you go and do that?' It's not that simple. I brought a lot to the character."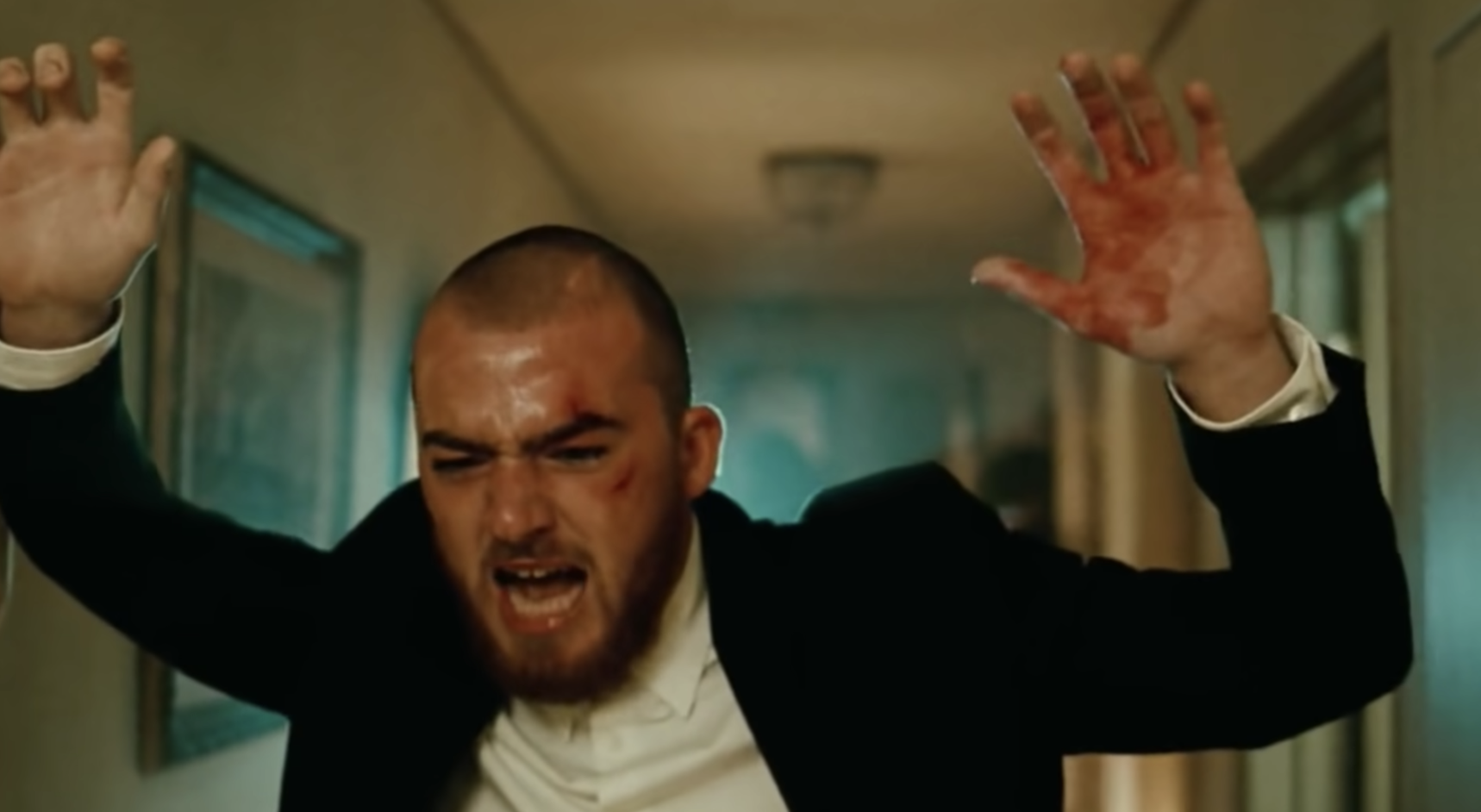 And it's a grievance that is echoed behind the scenes at Euphoria, with Venditti claiming "Angus doesn't get enough credit" as she shared her pride with his casting.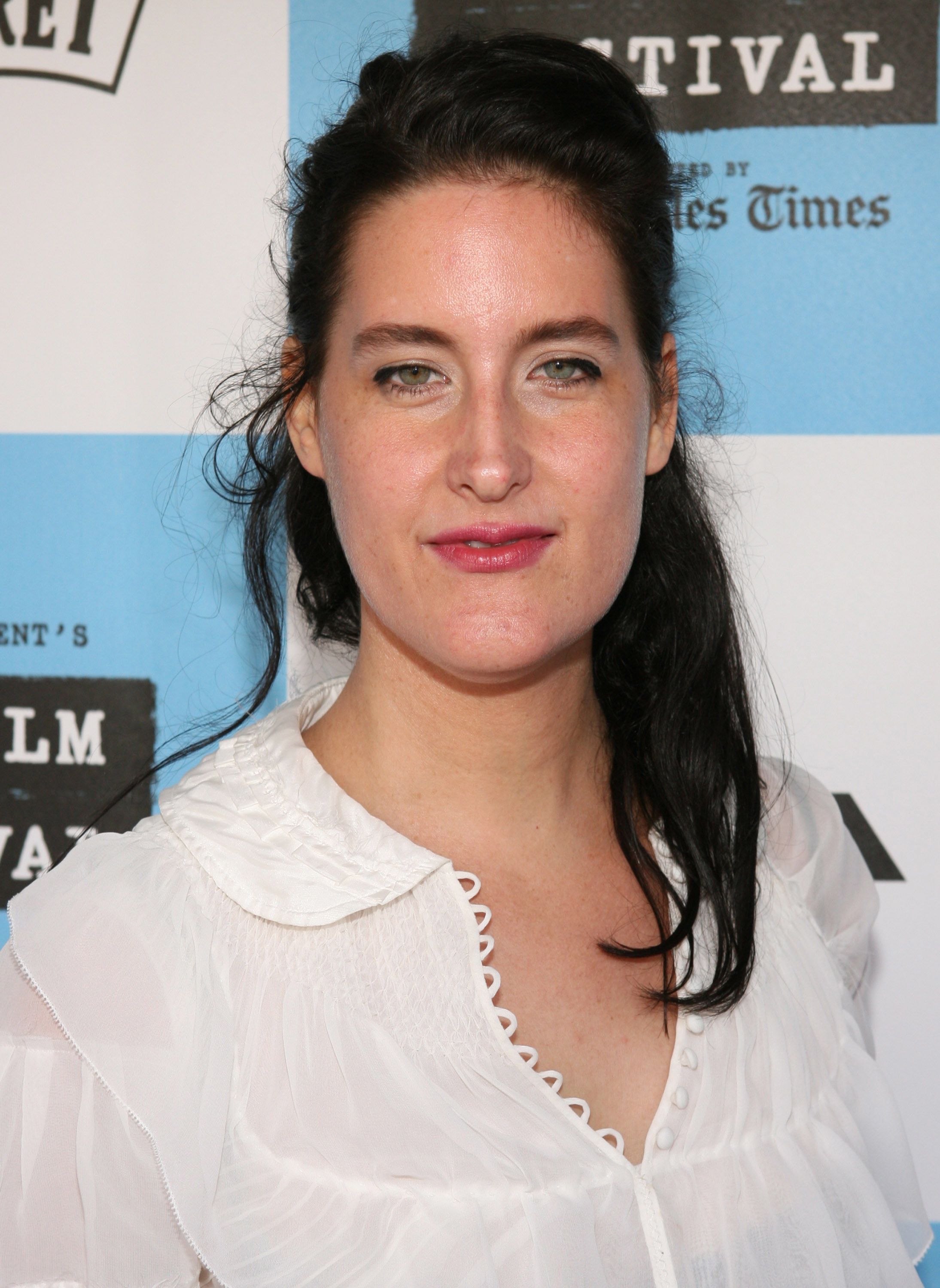 His audition tape even marked a career first for the esteemed casting agent, with Venditti recalling: "In my career so far, it's one of the first times where I sent an audition tape and within seconds, everyone on the team separately sent immediate responses of 'Oh my god! Who is this? Wow!'"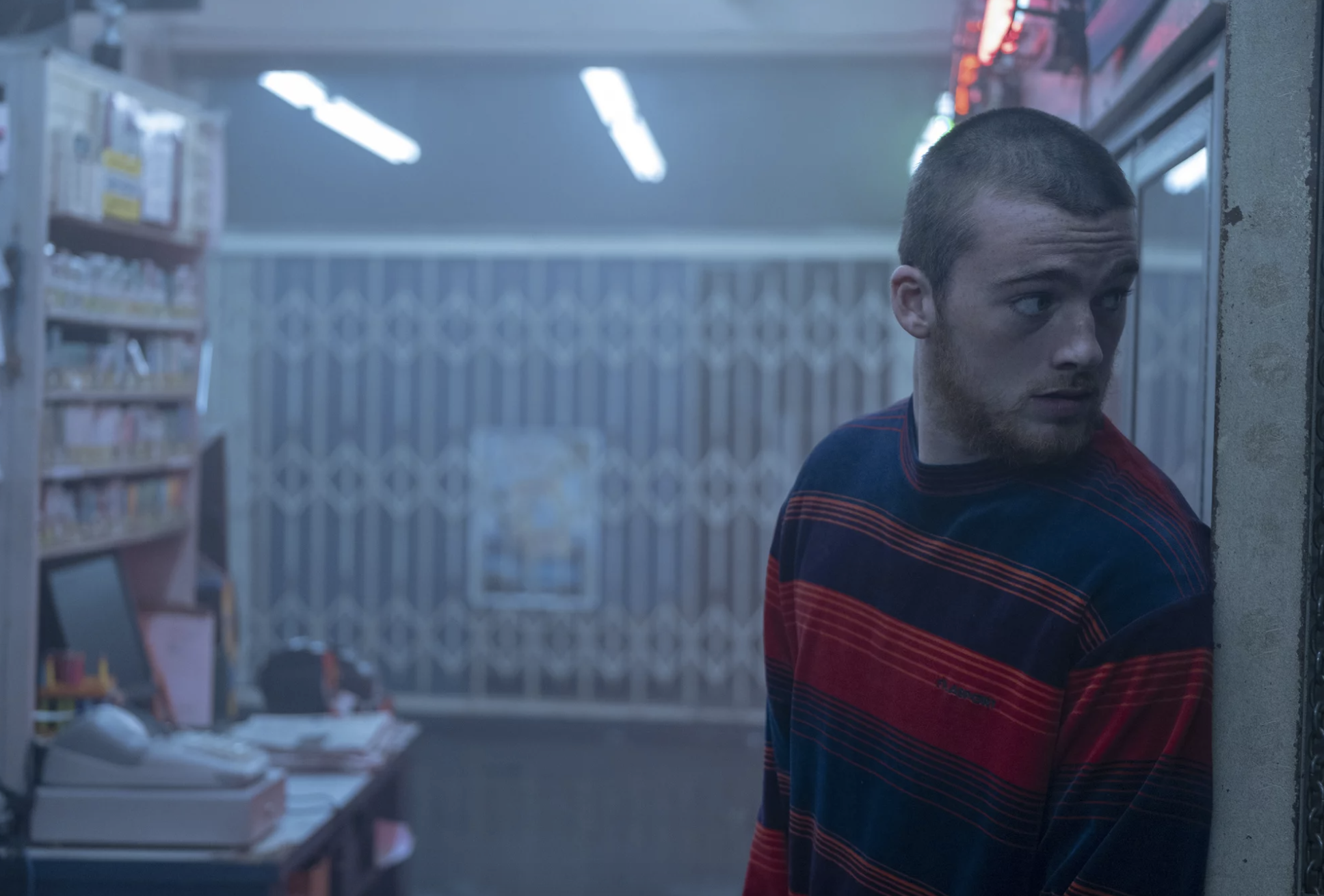 In fact, Augustine Frizzell, the director of the show's pilot, went so far as to compare finding Angus on the streets of Brooklyn to "finding diamonds."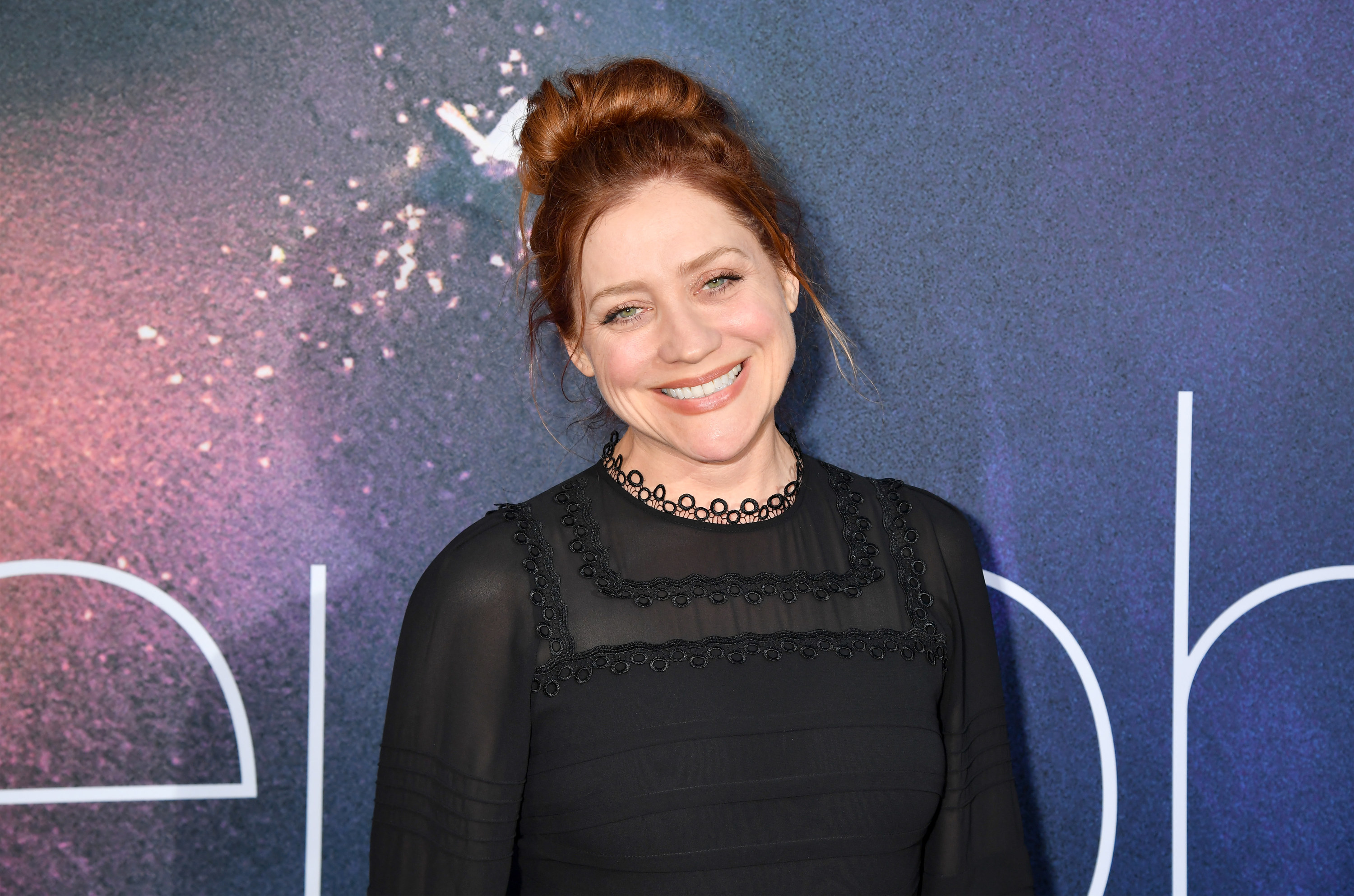 Discussing his audition process with Variety, she said: "So many times, you see the videos, and these people have that indefinable thing … [until] you get them with a script. But he did a reading and was just so crazy good with, like, zero training. It was like finding diamonds."
And because of his natural ability, Frizzell confessed that she often forgot how new Angus was to acting and would be taken aback by his on-set insecurities during filming.
"We were doing the scene where they're on the couch by the pool. We'd done a take, and I was like, 'Great! Let's move on.' And he came up to me like, 'Hey … did I do okay?'" she shared.
"I was kind of shocked that he needed encouraging. It makes sense to me now, but his performance came with such confidence and ease, I couldn't tell that he felt unsure. I was like, 'Oh my god, Angus, you're doing so good!' It was like watching someone do the thing they were meant to do," Frizzell went on.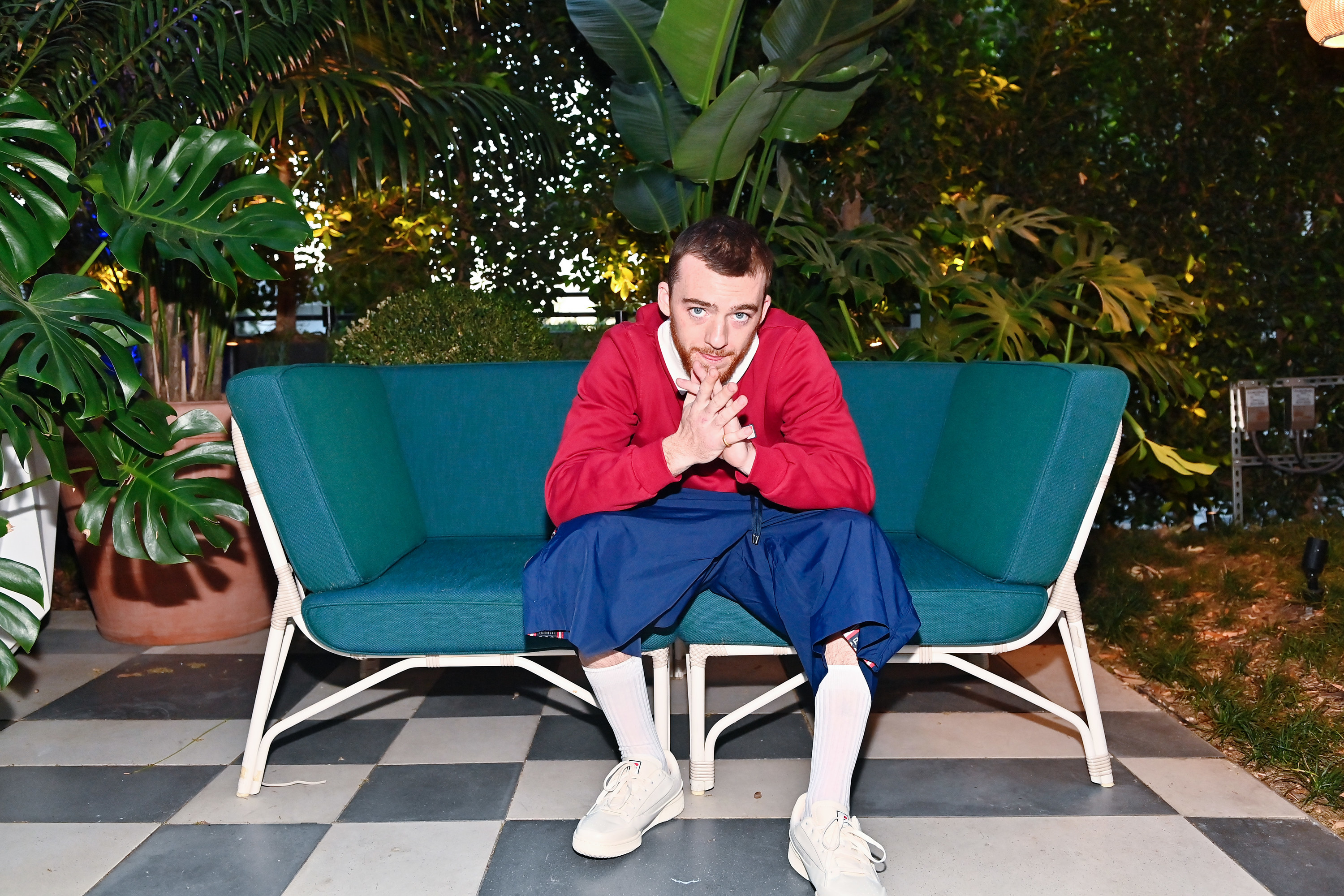 Because he came from the grueling world of being a server in a restaurant, Angus confessed that he was surprised by how tiring acting was, with Euphoria showrunner Sam Levinson renowned for his 10-to-16-hour workdays.
"It surprised me," Angus said of his acting experience. "Because I'm not in there sweating and busting my ass, but mentally, I get off work, get in the car and go, 'Shit! What the fuck? I'm tired as fuck, and not even doing shit!'"
But that doesn't mean that he doesn't enjoy it, with the star admitting: "It's the best job I've ever had." Though he also isn't afraid to explore other career options if acting falls through.
"There's plenty of other stuff I could see myself doing," he told Variety. "Buy a boat. Find an island. Post up in a tent. See what happens next."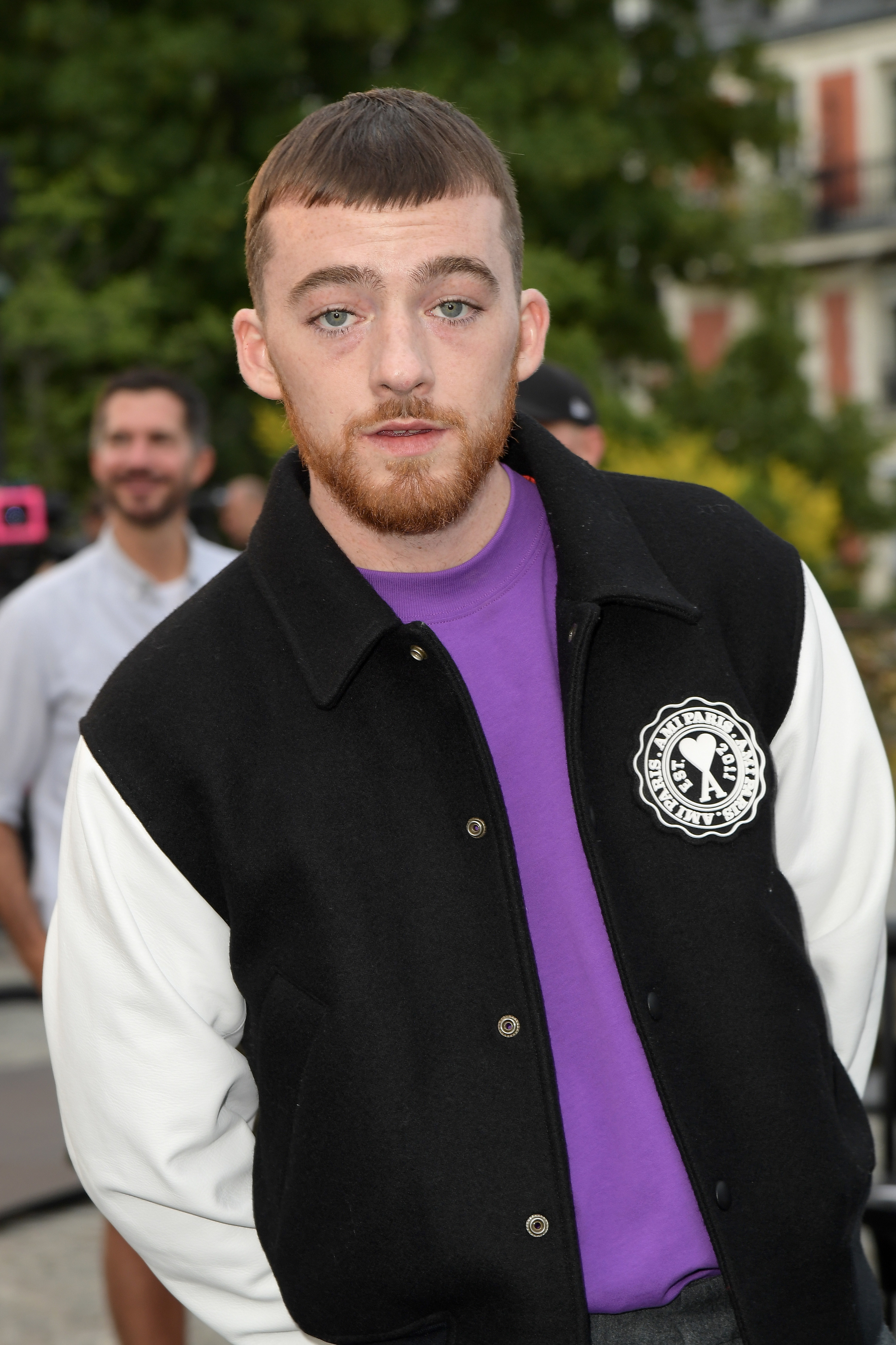 And in a world where most celebrities are desperate to cling onto their fame and careers no matter what it takes, this is a refreshingly healthy approach.