Last year, three of the core former cast members of Boy Meets World launched a hugely popular rewatch podcast almost 30 years after the '90s sitcom first premiered.
Danielle Fishel, Rider Strong, and Will Friedle all grew up on the series, which ran for seven seasons between 1993 and 2000.
On the aptly named Pod Meets World, the trio have generously shared their memories from filming with listeners as they've recounted the highs and lows of child stardom. They have also had other former cast and crew members on the podcast as special guests.
But in the year that the pod has been on air, there has been one question on everybody's lips: Where is Ben Savage?
Ben was 12 years old when he landed the lead role of Cory Matthews on Boy Meets World, and Danielle, Rider, and Will played his love interest, best friend, and big brother respectively.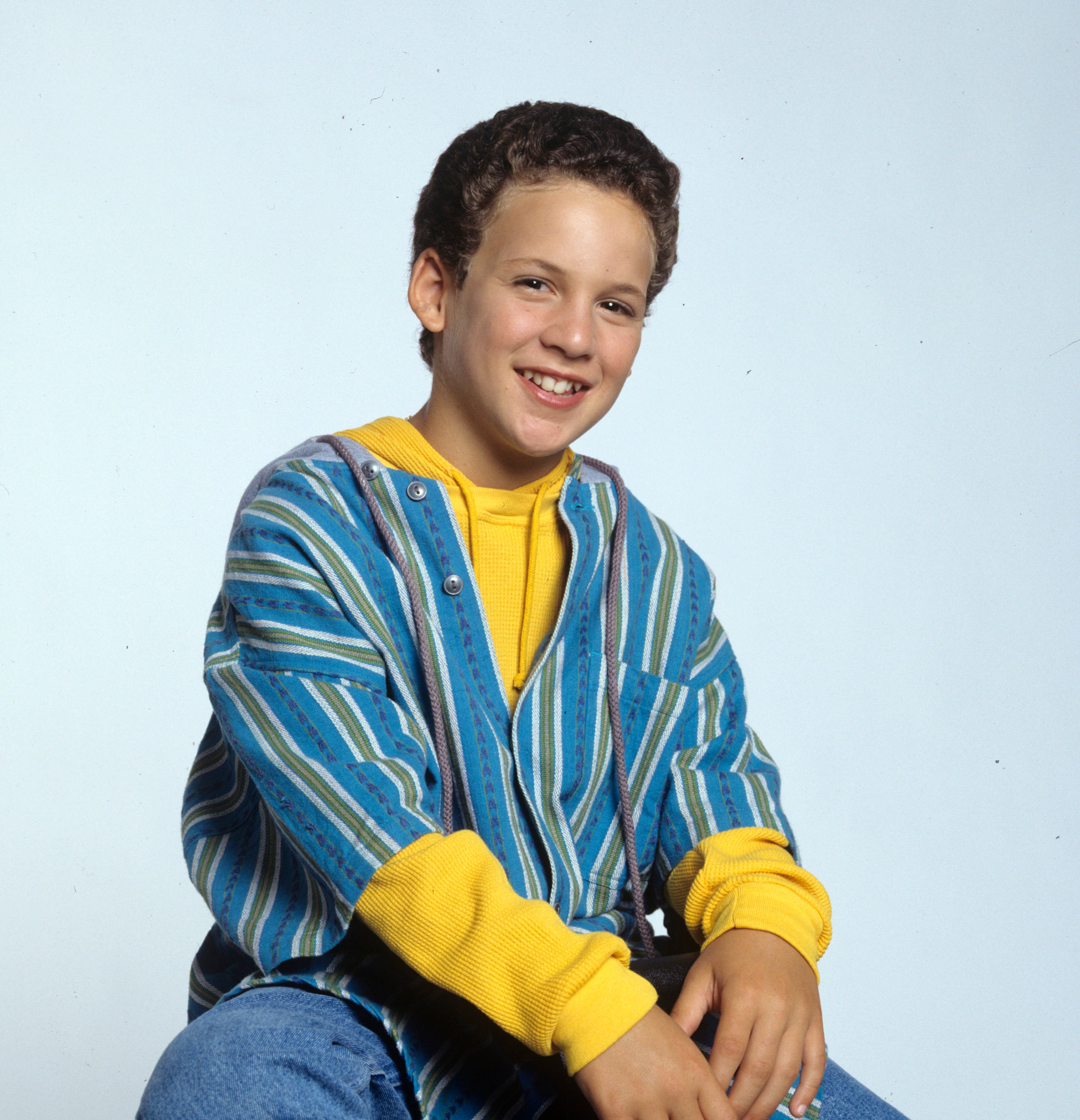 It was thought that all four stars had remained close in the years after the season finale, with them regularly attending conventions together and even reuniting for sequel series Girl Meets World in 2014.
This ran for three seasons, and Ben and Danielle reprised their roles as series regulars while Will and Rider had guest appearances.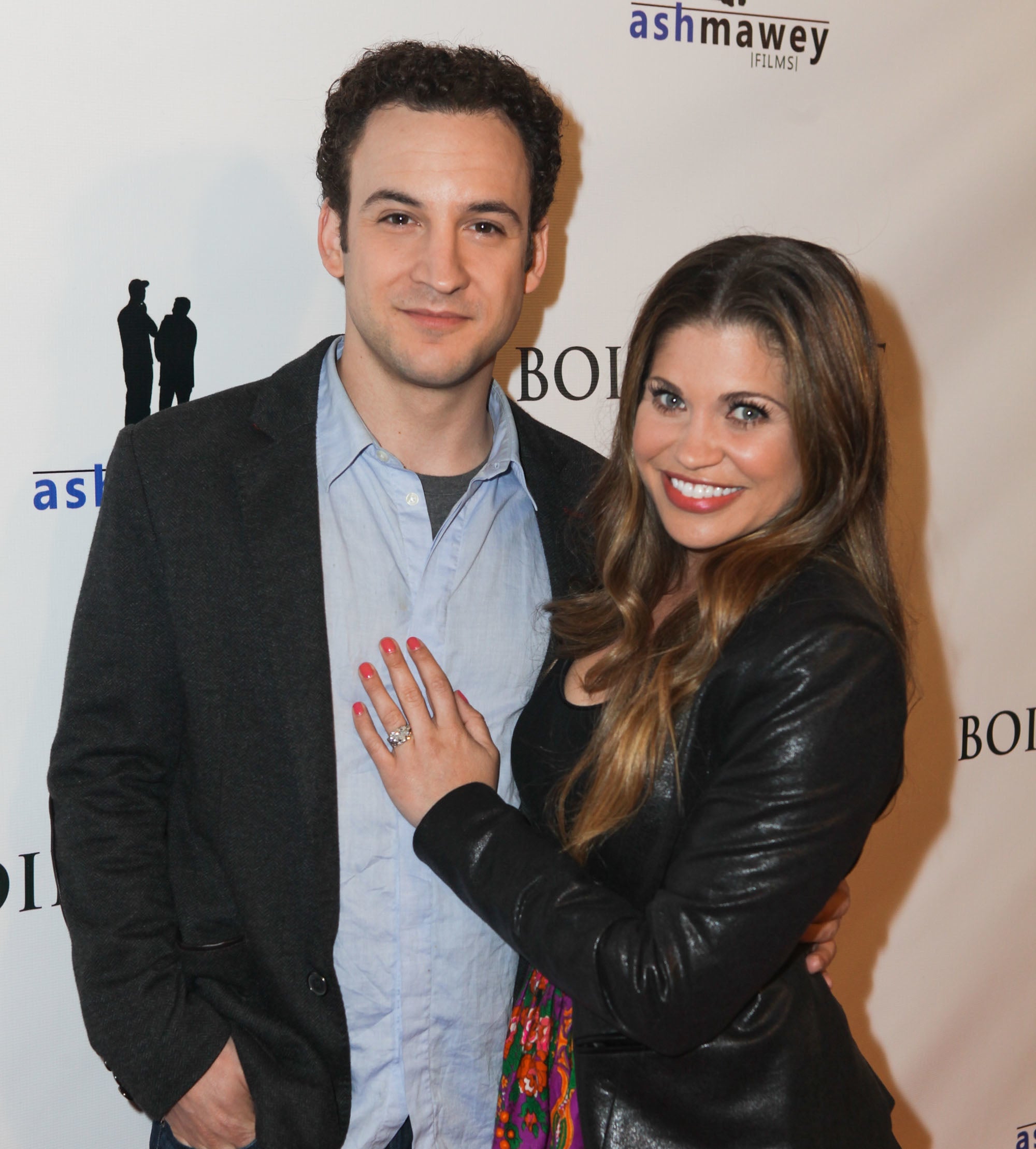 When the podcast first launched, the hosts simply said that Ben wasn't interested in being a part of it and that they had respected his decision.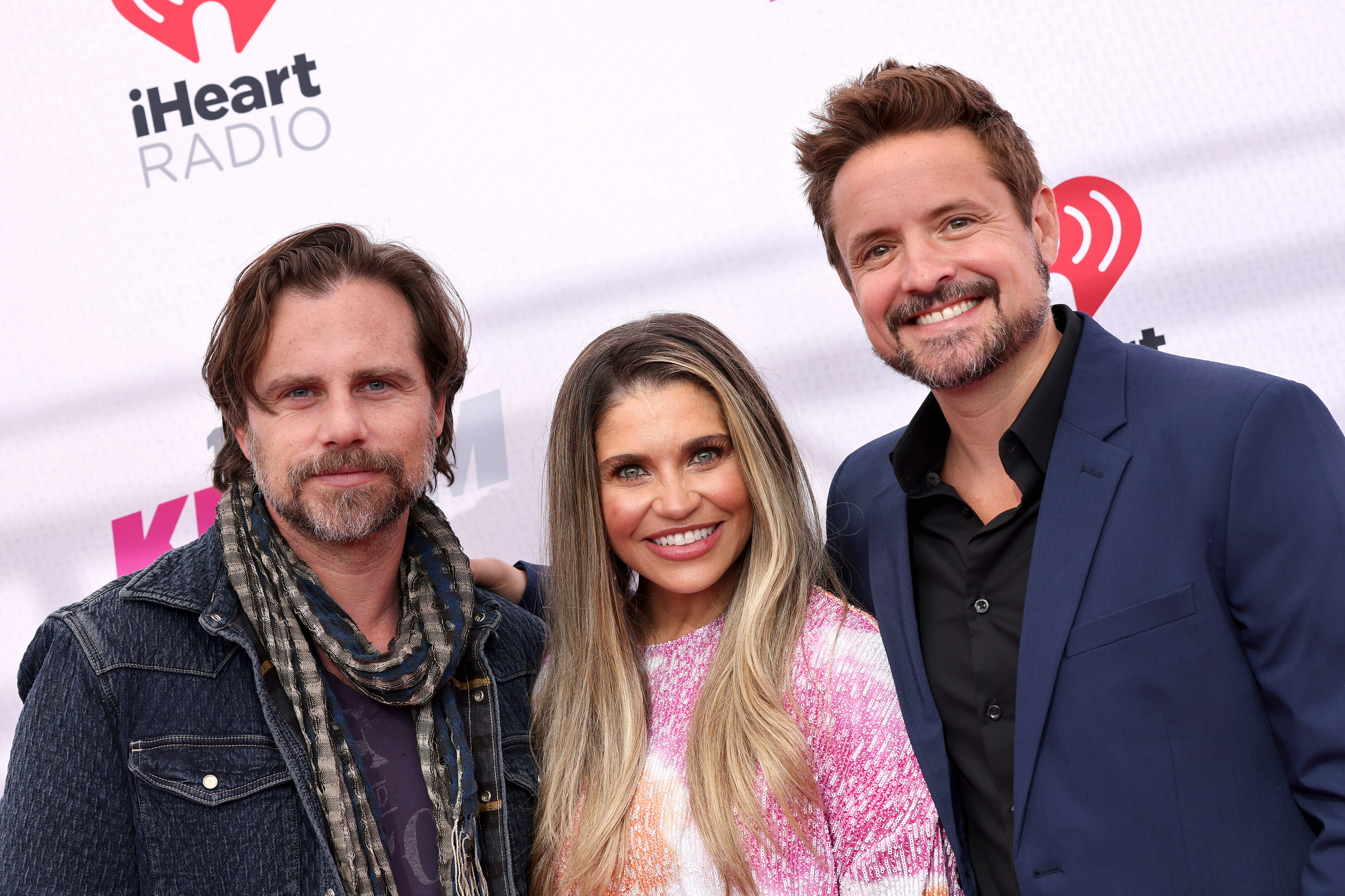 However, in a new interview with Variety, the trio have revealed that there's much more to the situation than meets the eye as they recounted the "sore subject."
In the profile, Danielle, Rider, and Will explained that they first began to discuss the idea of a podcast long before they actually launched it in 2022 — and Ben was always "very adamant that it was not for him."
"He was also very clear, 'I don't want it to stop you. If you guys want to do it, go ahead.' The time between those conversations and the time we actually started the podcast was a significant amount of time," Danielle explained.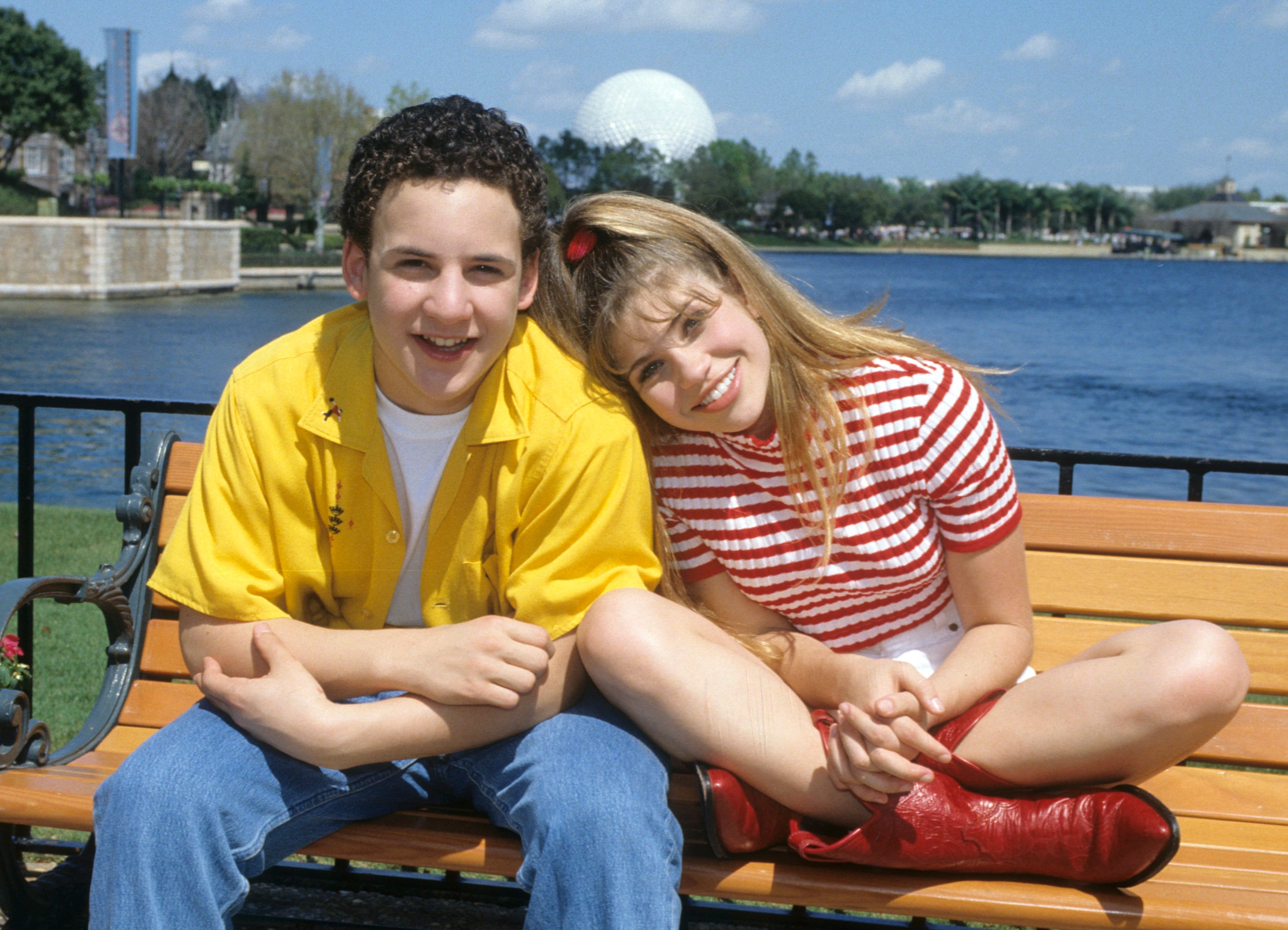 Although he wasn't interested in being on the pod, there didn't appear to be any hard feelings between Ben and his former castmates, and in 2019 he supported Danielle when her first son was born early and had to spend time in the NICU.
"We were just so, so close, especially during that time. He was checking in with me regularly," she shared.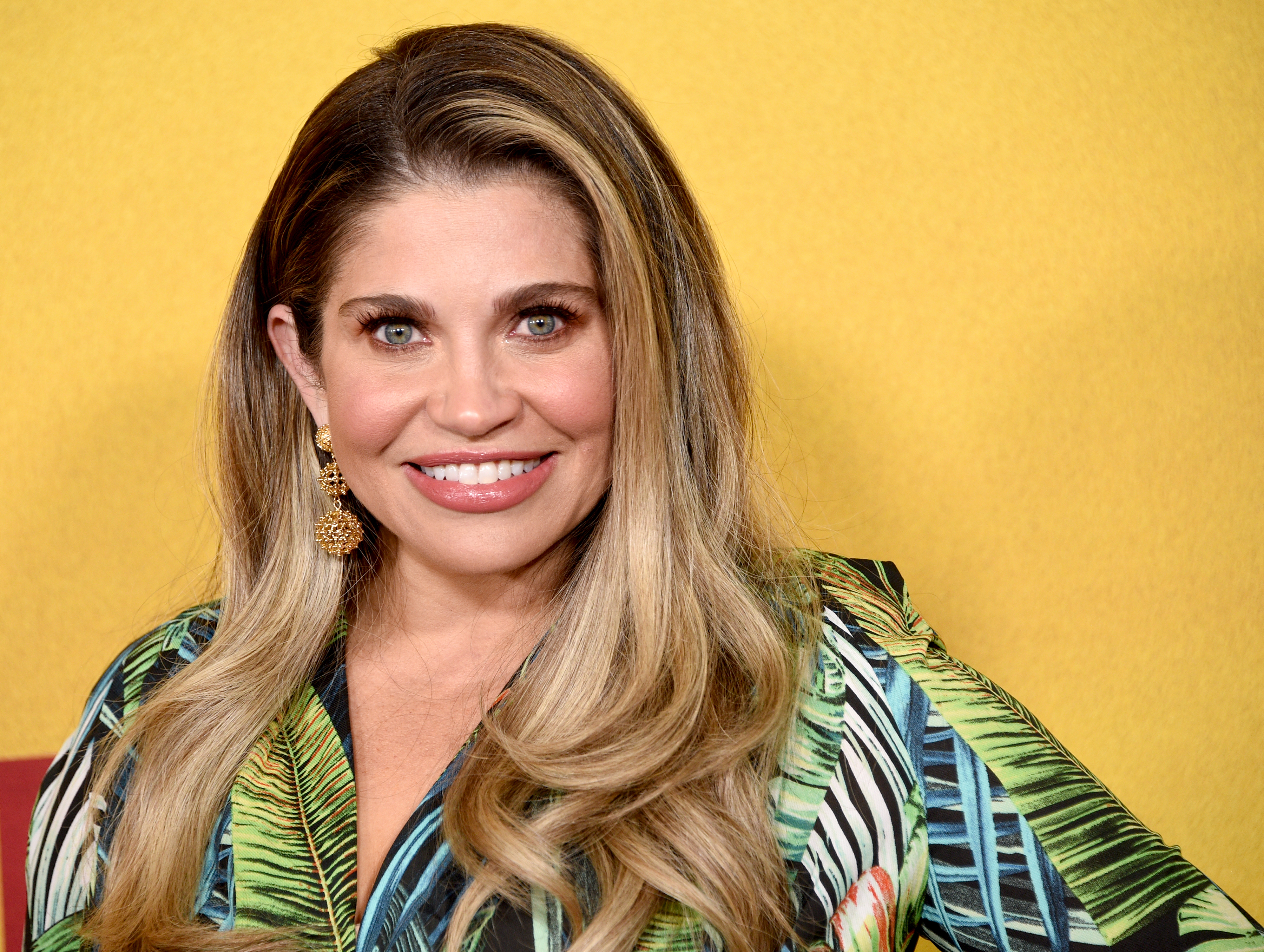 But something changed the following year. "He just kind of disappeared from our lives," Danielle recalled. "He ghosted us."
She, Rider, and Will have been left flummoxed by Ben's sudden disappearance from their lives, which didn't follow any kind of falling out or "animosity."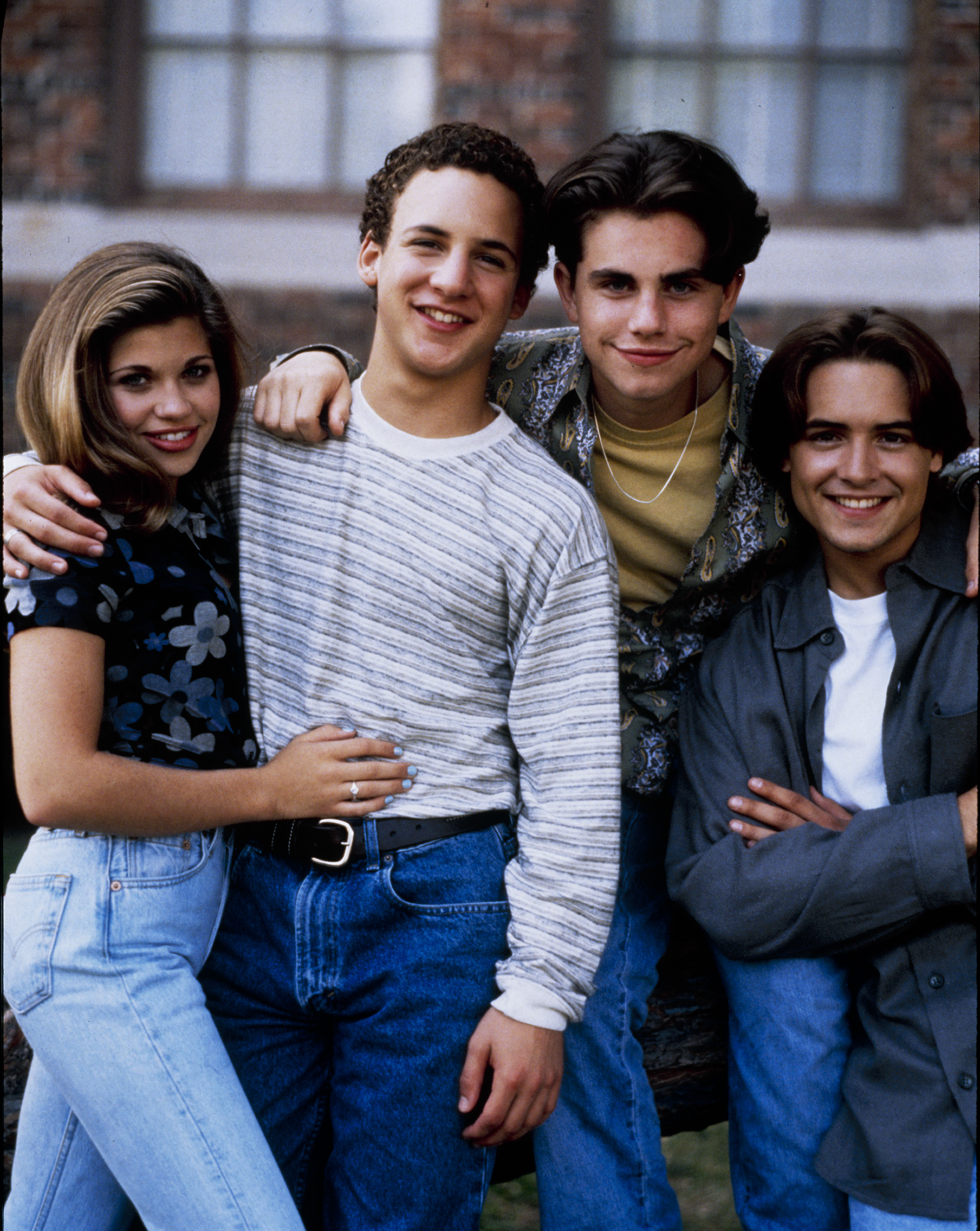 "He disappeared — I wish I knew why, to this day," Will said. "We didn't have a fight. There's no falling out. There was no animosity. He just woke up one day, and decided I don't want this person in my life anymore."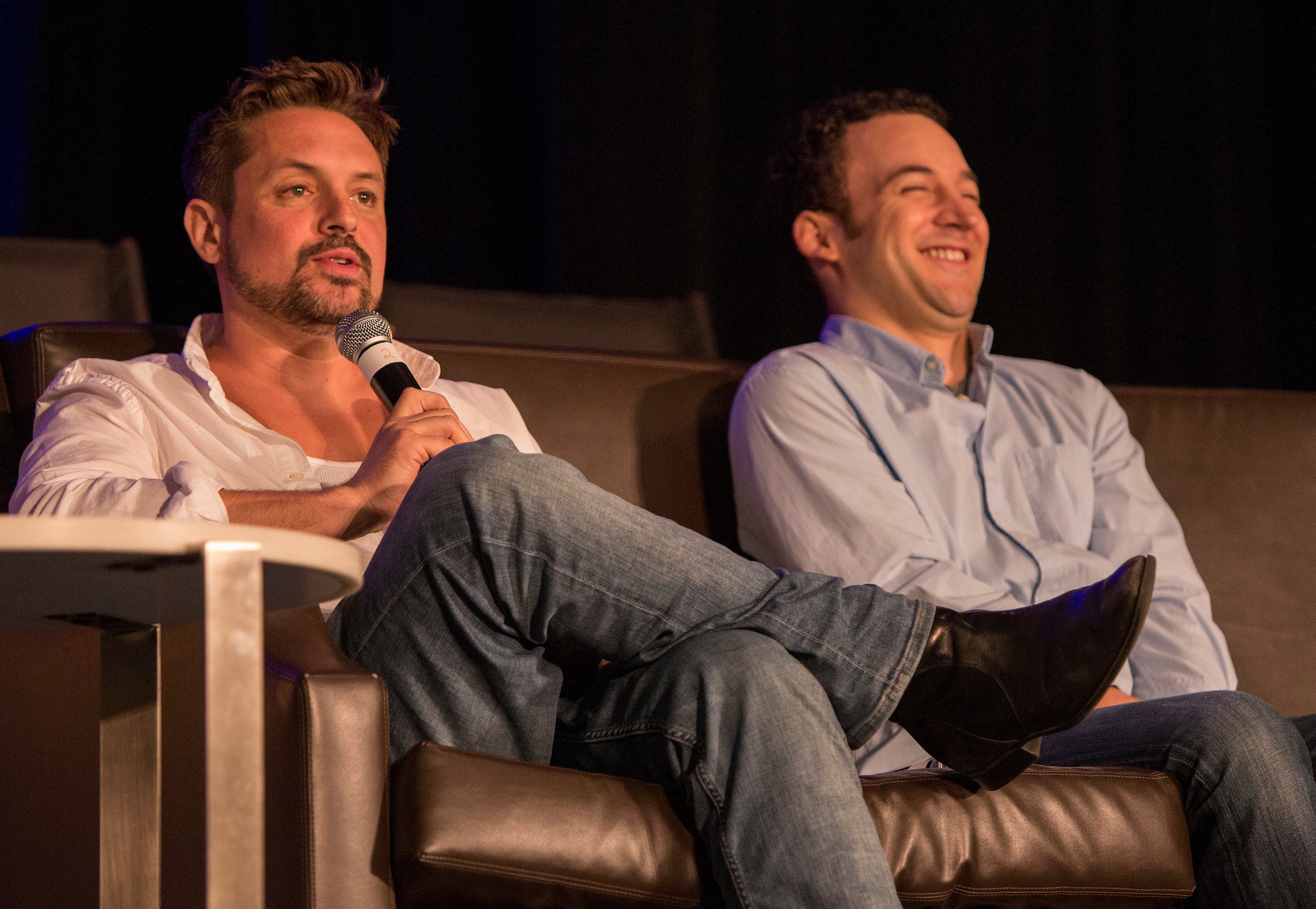 The stars confirmed that none of them have spoken to Ben in three years, but not for lack of trying. In fact, Will called Ben every single day for a month to try and have a conversation with him.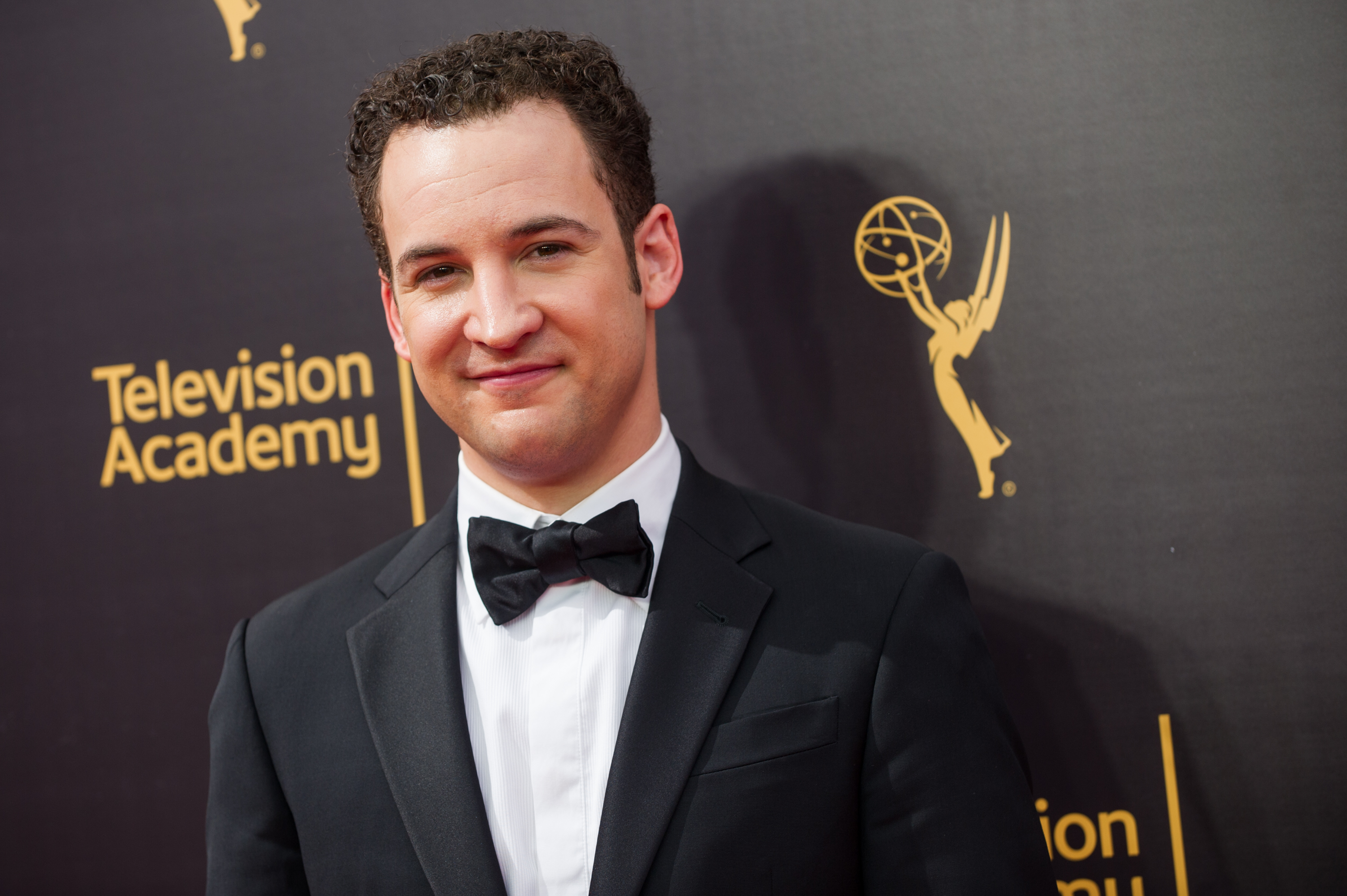 "I finally sent a text saying, 'I've known you for 30 years, what's going on?'" he shared. "I said, 'I'm gonna call you every day until you tell me not to call you anymore.' That lasted about three weeks or a month, every single day."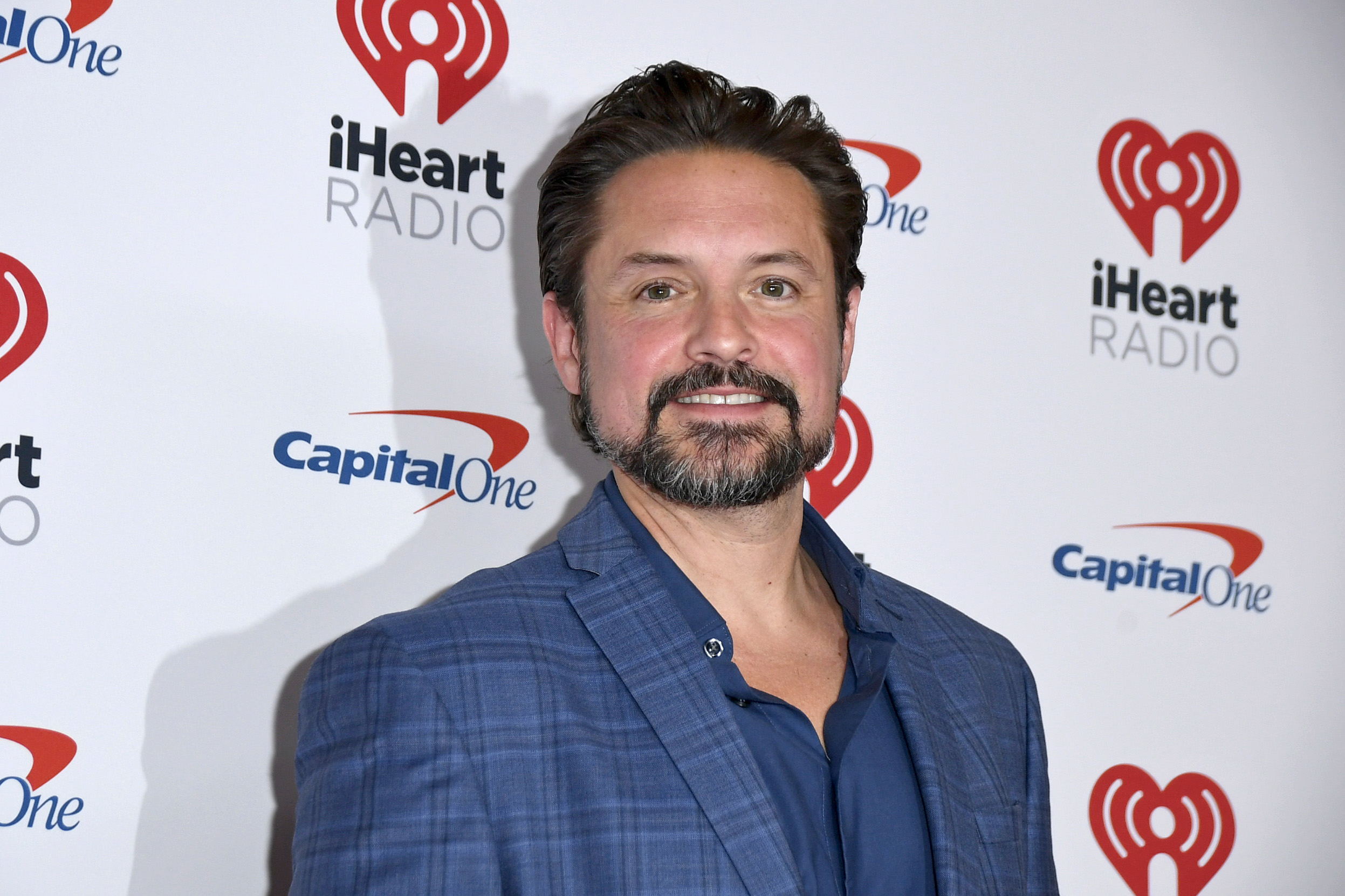 Explaining exactly why Ben cutting him out of his life was so painful, Will said: "I've known him since he was 11 years old, and we have a shared history. And we were doing these conventions together, and we were getting to know each other as adults, and then he just kind of went: 'I'm done with you.'"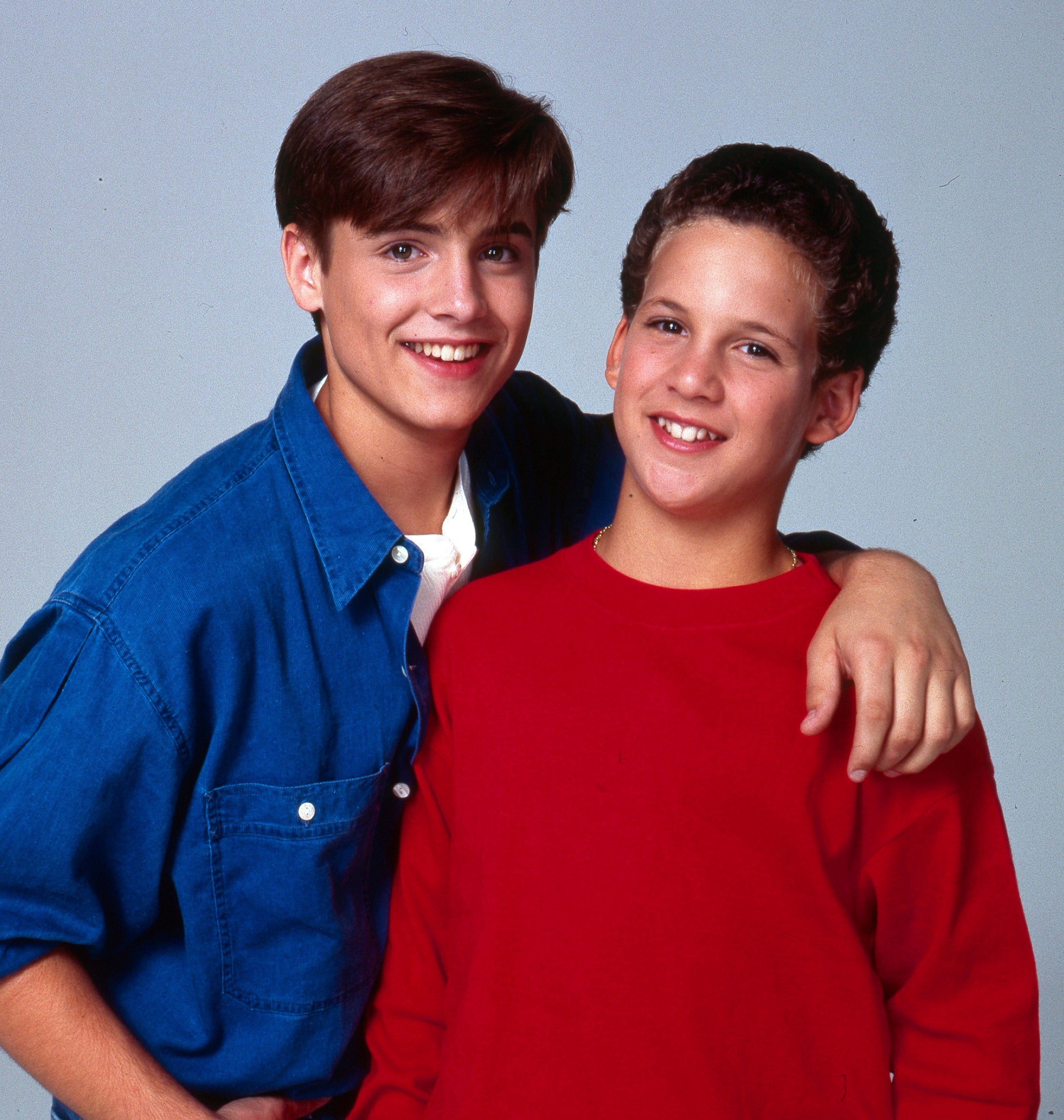 "I tried and tried and tried for months, until finally my wife was like, 'Why are you doing this to yourself? He obviously doesn't want you in his life,'" he went on.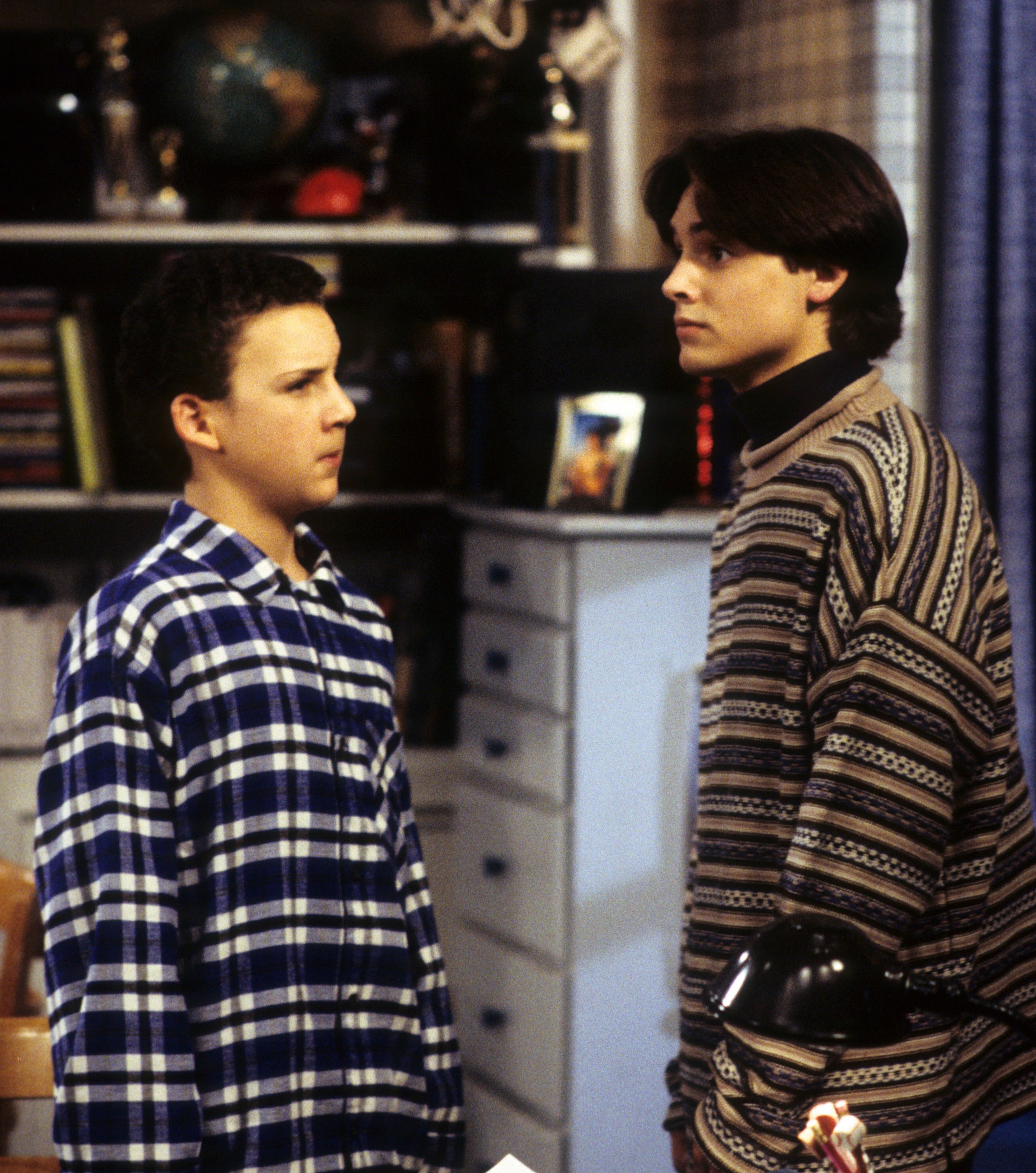 But despite Ben's actions, Danielle has remained understanding and compassionate towards her former costar — and even suggested that the door would be open for him if he ever had a change of heart.
"If there's anything this podcast has taught me, it's that everyone is on their own journey and having their own experiences that can be perceived many different ways, depending on your POV," she said.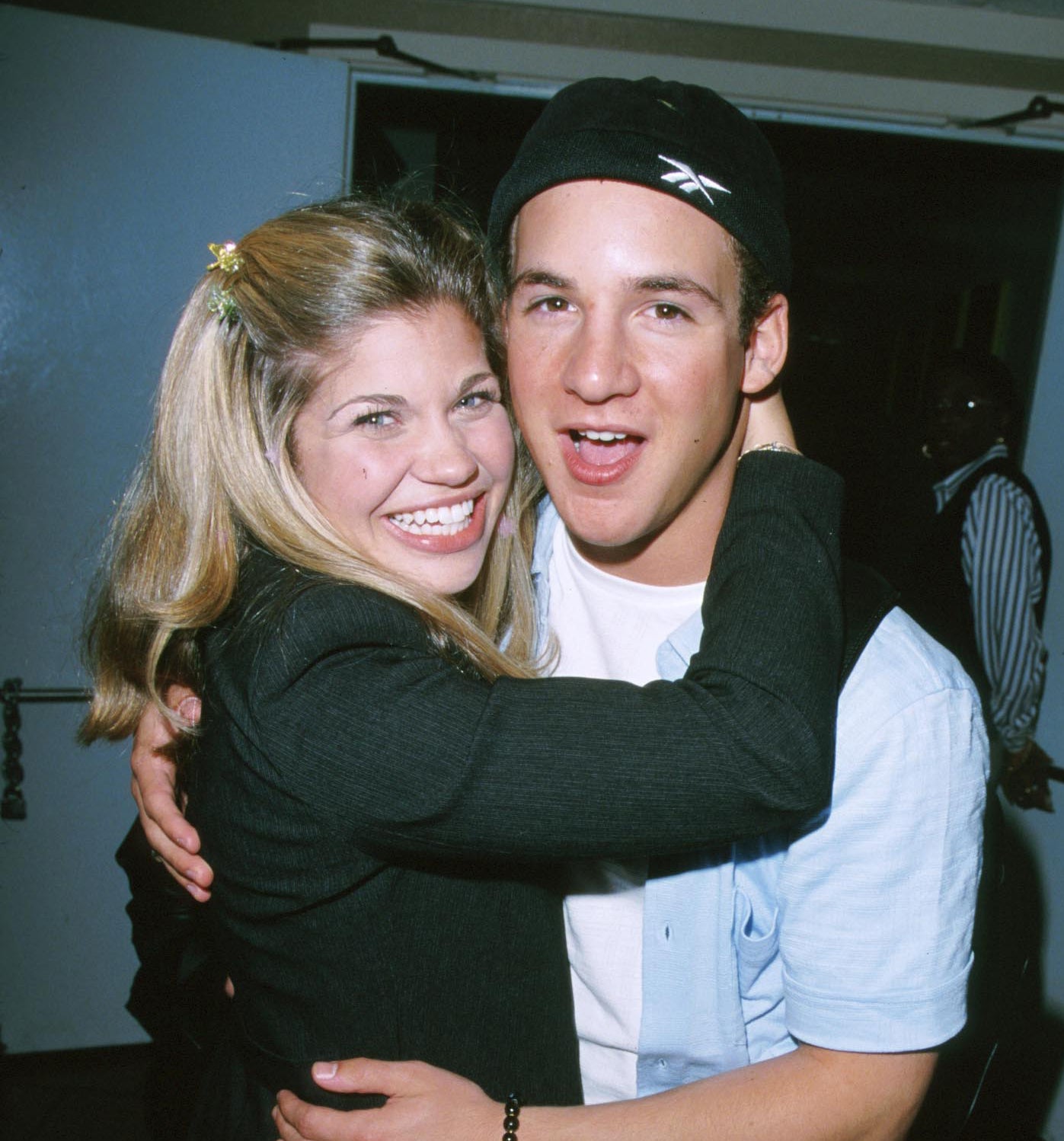 "Speaking for myself, Ben and I may be estranged right now and we may have our complaints about each other, but I will always love Ben and want what's best for him," Danielle added, before hopefully concluding: "I don't think this is the end of our story — but time will tell."
Interestingly, Ben's decision to ghost his former castmates in 2020 coincides with when fellow Boy Meets World alumni Trina McGee lifted the lid on her experience of racism on the show.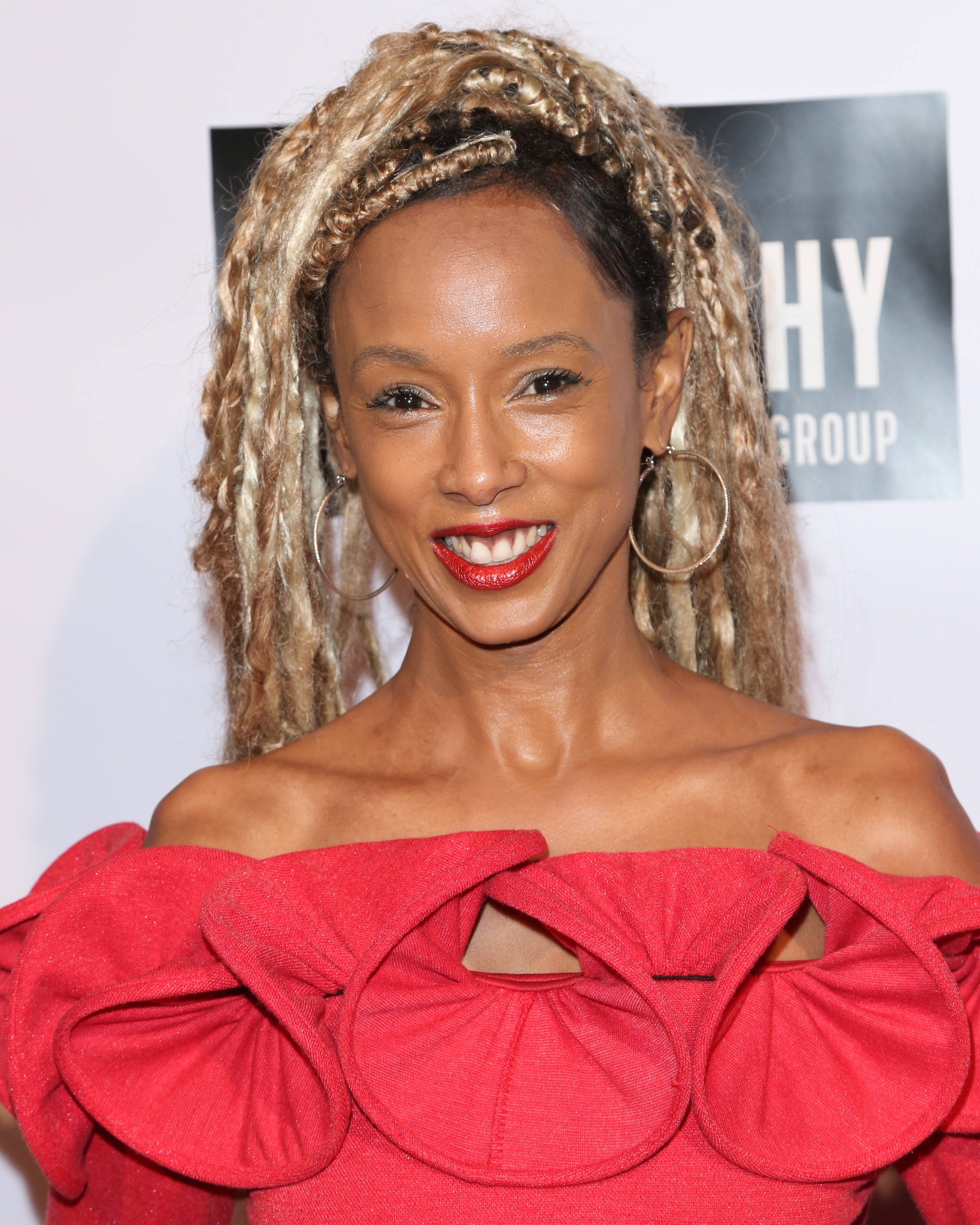 She detailed the prejudice that she faced on set in a scathing Twitter thread at the time. While she didn't name names, she did specify that Rider, who played her onscreen boyfriend, was not one of the culprits.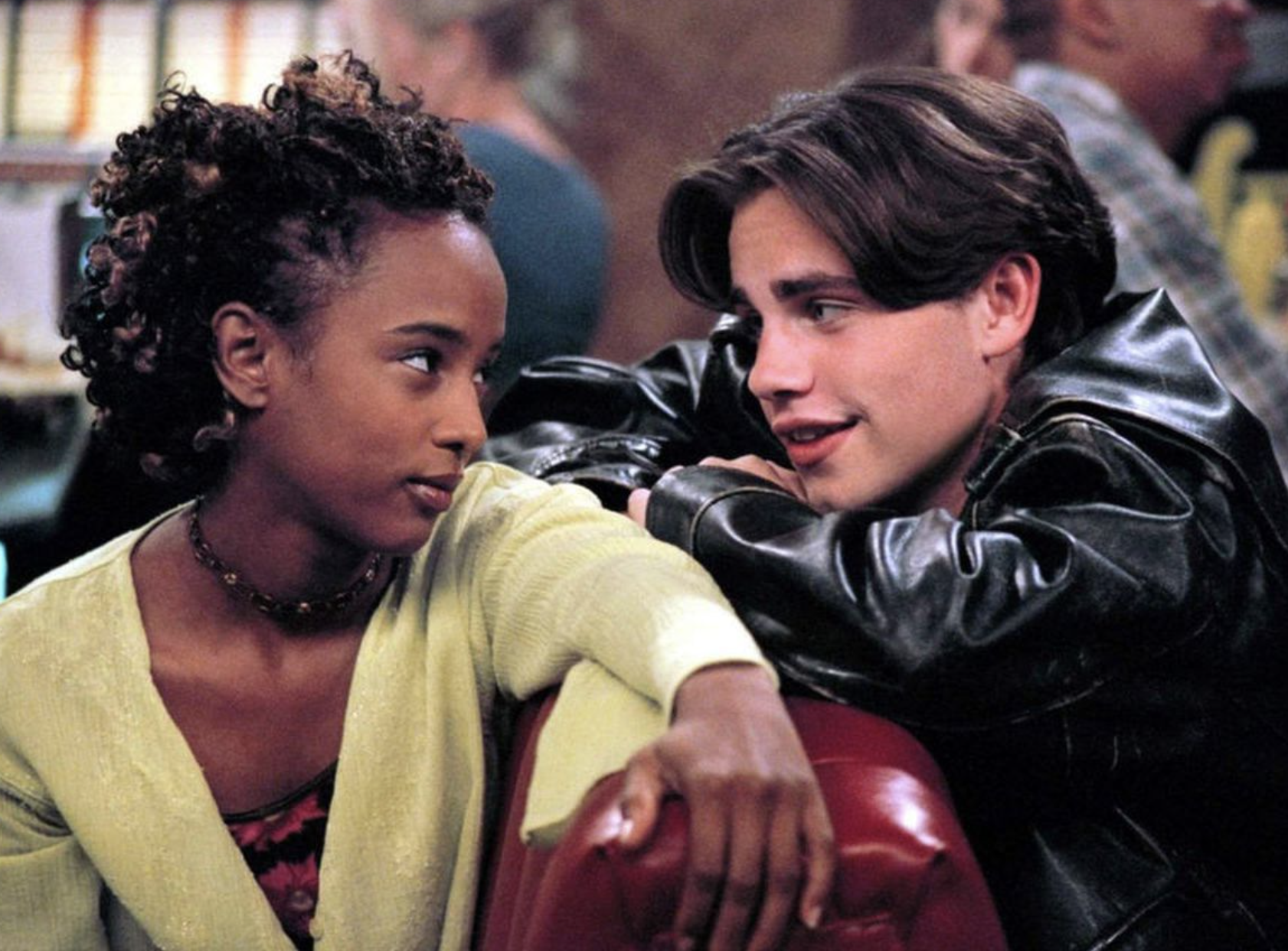 Still he, Will, and Danielle all privately reached out to Trina amid her comments, and the group are on good terms with the star even guest-appearing on the podcast last year. However, Trina has maintained that she has never heard from Ben, stating: "I do not talk to Ben Savage at all."
The following month, Danielle, Will, and Rider made the uncharacteristic decision to address this on their podcast after being inundated with questions about it. While Will stated that he never publicly speaks about politics, the other two hosts had more to say.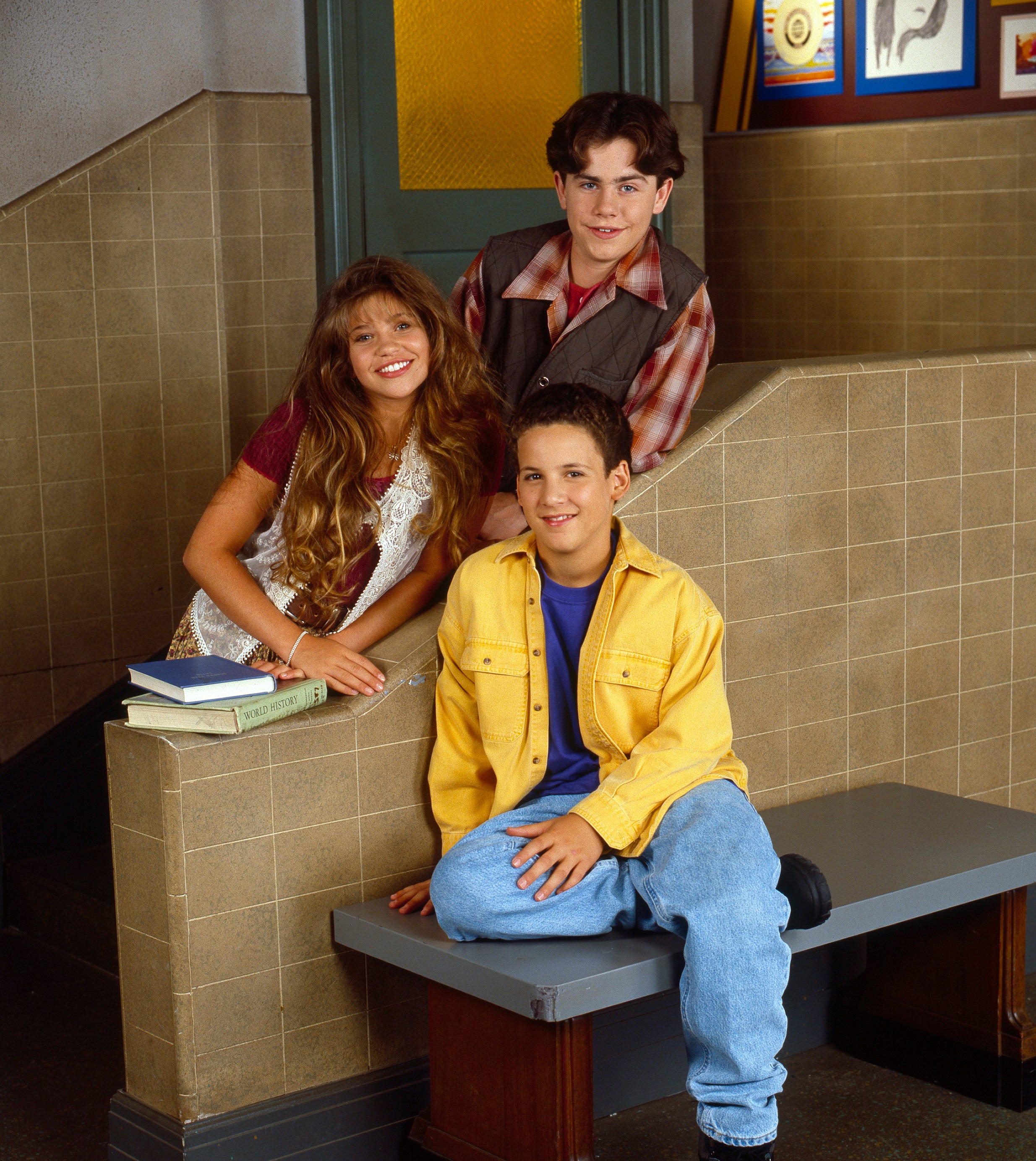 Danielle clarified that she couldn't vote for Ben even if she wanted to as she doesn't live in the 30th District, she also admitted that having a personal connection with a candidate would not be a factor in her political choices.
While Rider said that he wasn't aware of what Ben's "political stances on a lot of things" currently are, but historically they didn't always see eye to eye on political issues.
The election that Ben is running for will not be held until November 2024. Last year he ran unsuccessfully for the West Hollywood city council, where he received less than 7% of the votes.