Danielle Fishel was just 12 years old when she was cast as Topanga Lawrence in the ABC sitcom Boy Meets World.
The series ran for seven seasons between 1993 and 2000 and chronicled the life of main character Cory Matthews alongside his friends and family.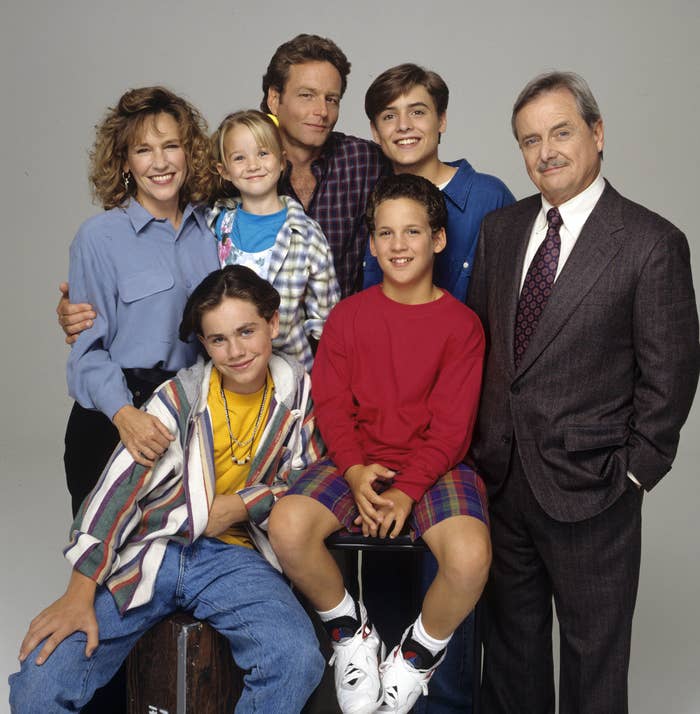 Rider Strong was 14 years old when he was cast as Cory's best friend, Shawn Hunter, and Will Friedle was 17 when he landed the role of Cory's big brother, Eric Matthews.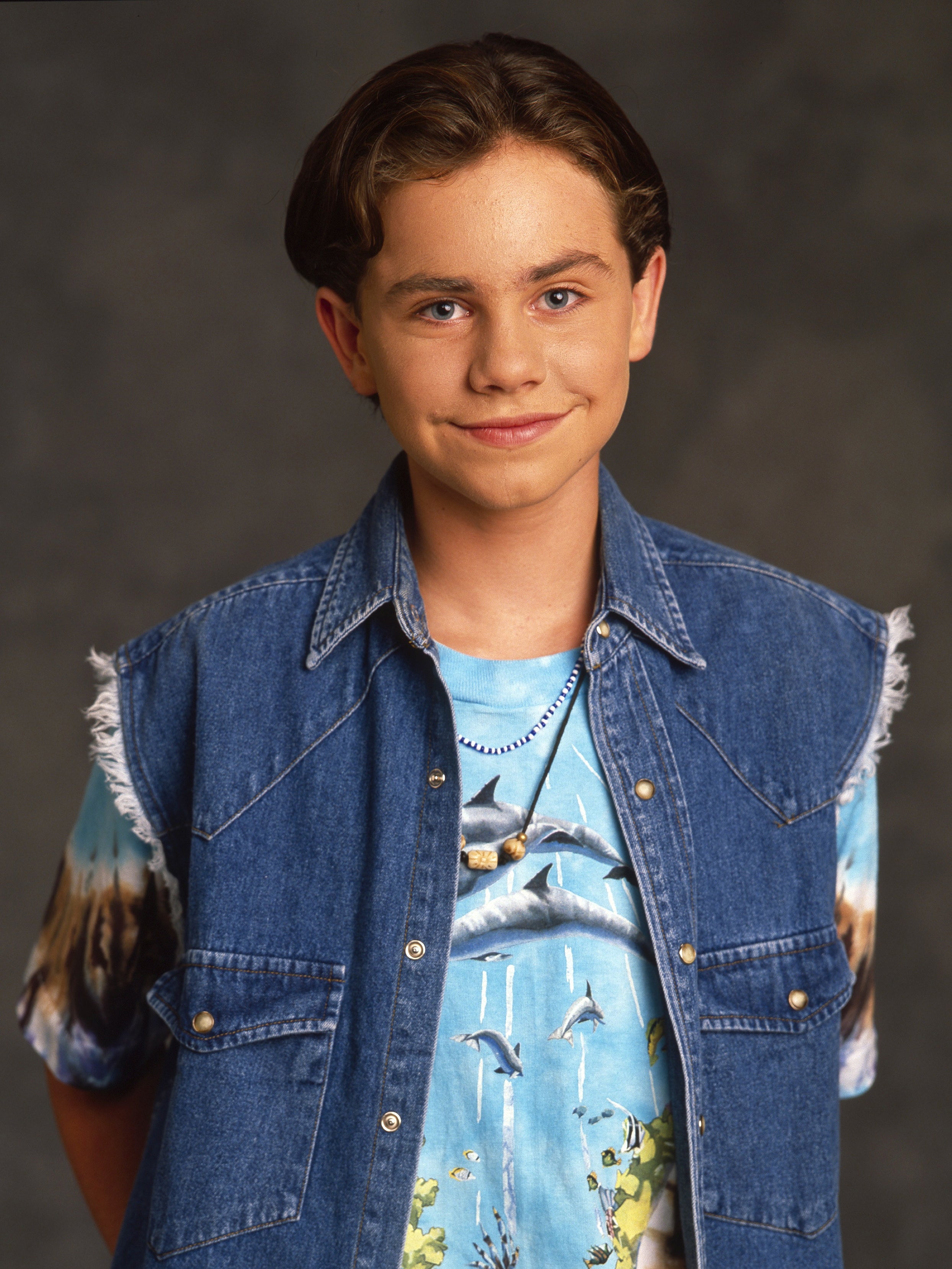 The actors have remained incredibly close friends in the decades since Boy Meets World ended. Just last year, Danielle, Rider, and Will launched their rewatch podcast, Pod Meets World, where they speak openly about their memories and personal experiences on the show with special guests.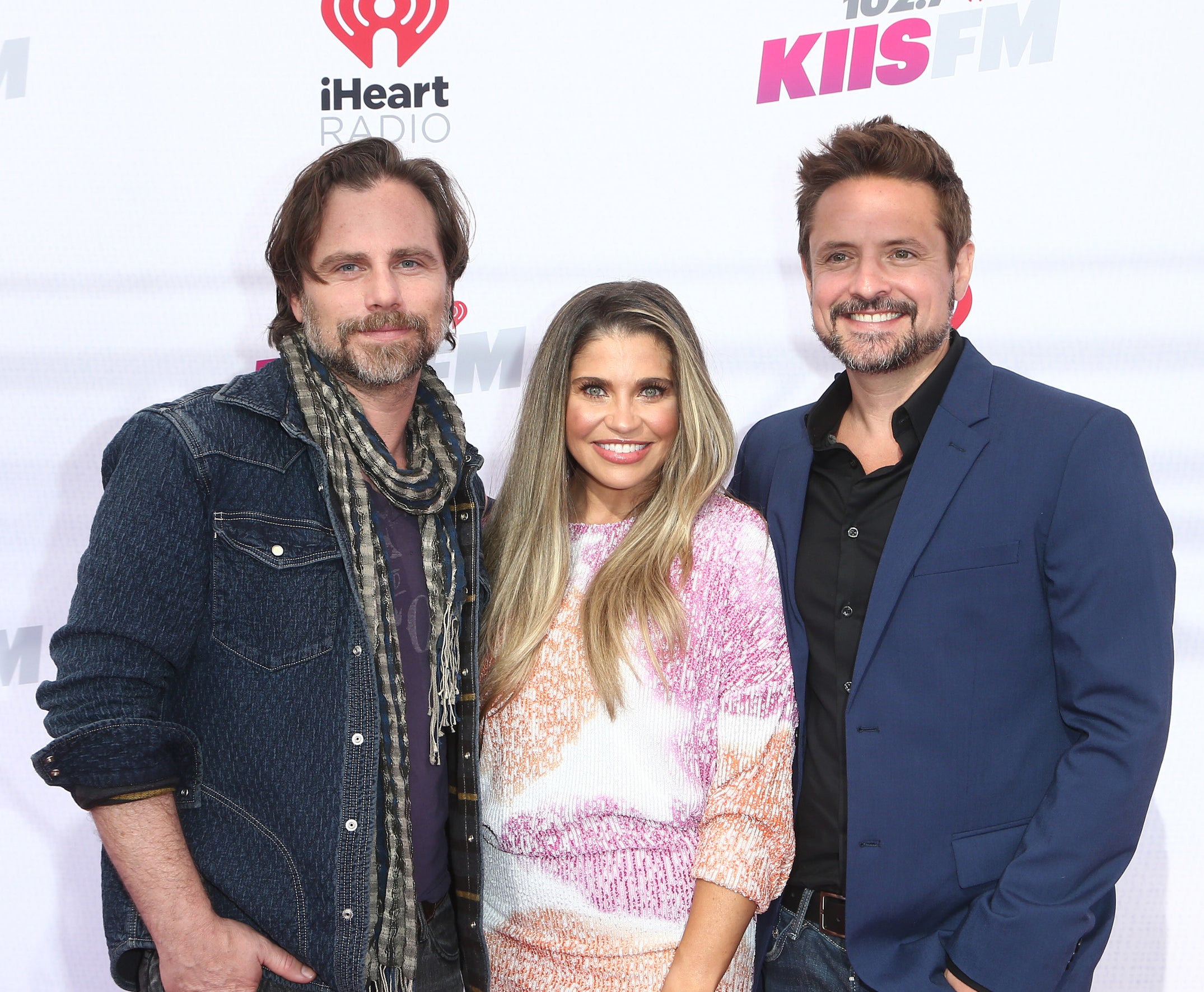 For example, Danielle left David Trainer — one of the show's directors — furious in August when she revealed how executive producer Michael Jacobs had treated her when she joined the show as a preteen.
Danielle said that he'd threatened to fire her on her first day, and admitted that she was "sweating" as she remembered the incident 30 years later.
Horrified David replied at the time: "This is a hateful story. There's many wonderful things about [Michael], but there's hateful things. This is one. To hear this, you're sweating? I'm really pissed. It's enough to make me want to sign off of this podcast. I don't want to be associated with anything that guy is associated with. This is just not how you do things. I'm glad it became a hit, but this is disgusting."
Danielle also revealed that her agent and father forced her to boycott a table read because of a huge pay disparity between her and her costars.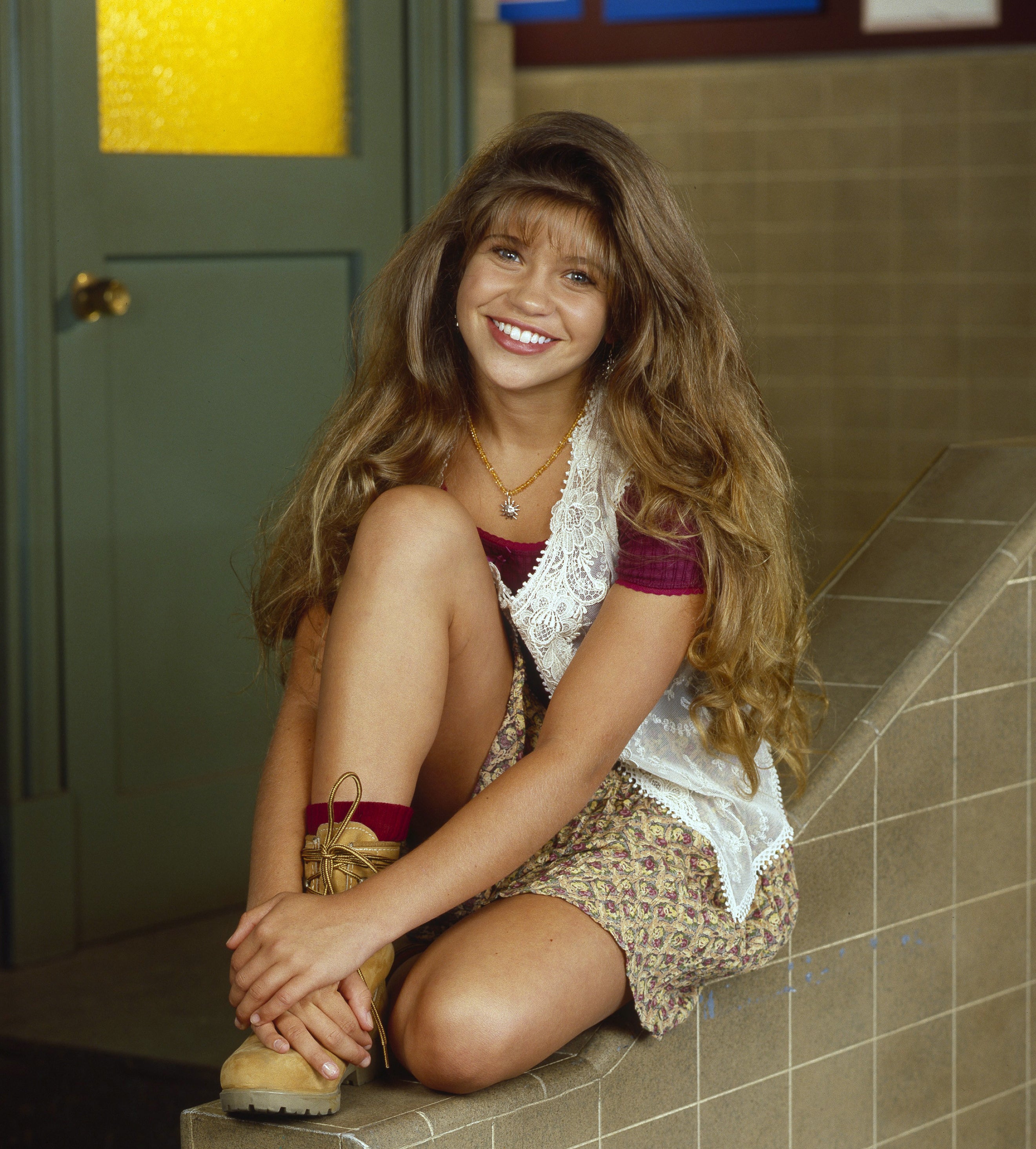 She later exposed a dark side of child fame when she recounted being catfished by a grown man who pretended to be a young girl in order to establish a regular correspondence with her. The man ended up showing up at Danielle's school and telling people that he was there to pick her up.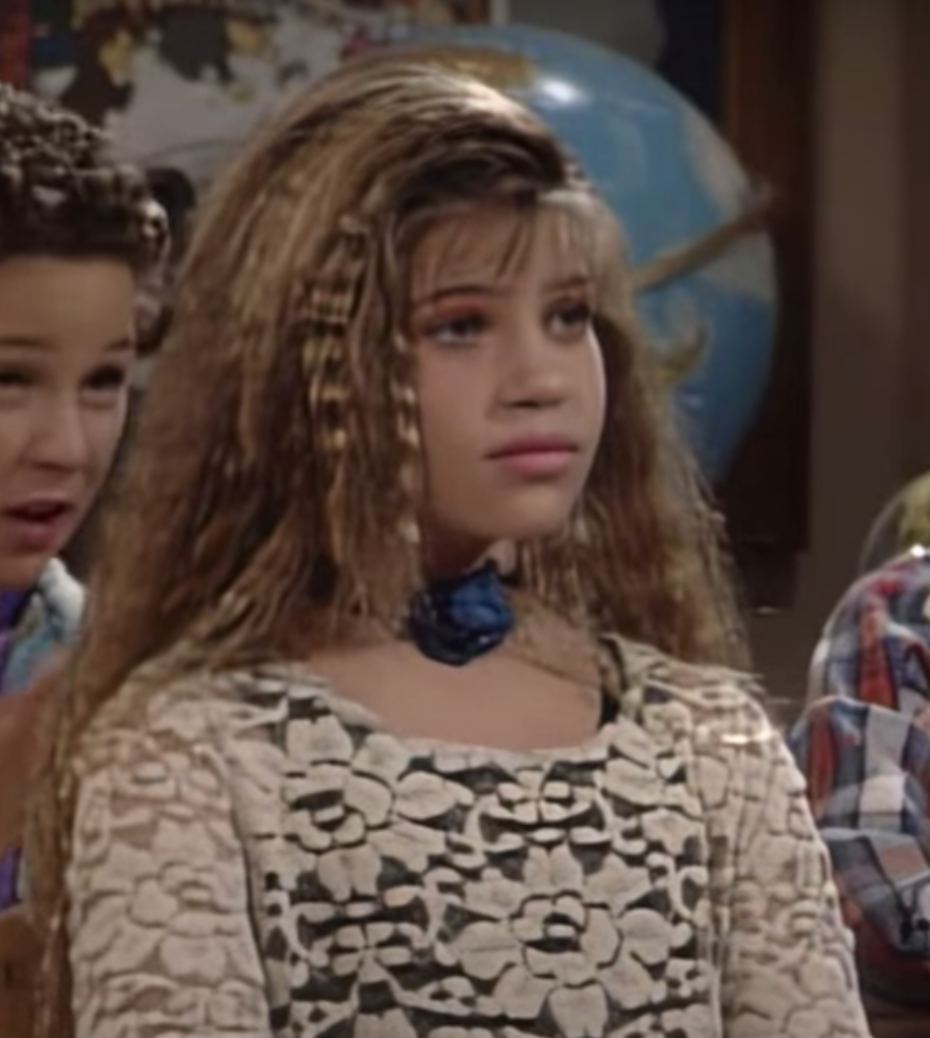 And in Thursday's episode of the podcast, Danielle detailed some more harrowing experiences from her childhood as a result of her Boy Meets World stardom.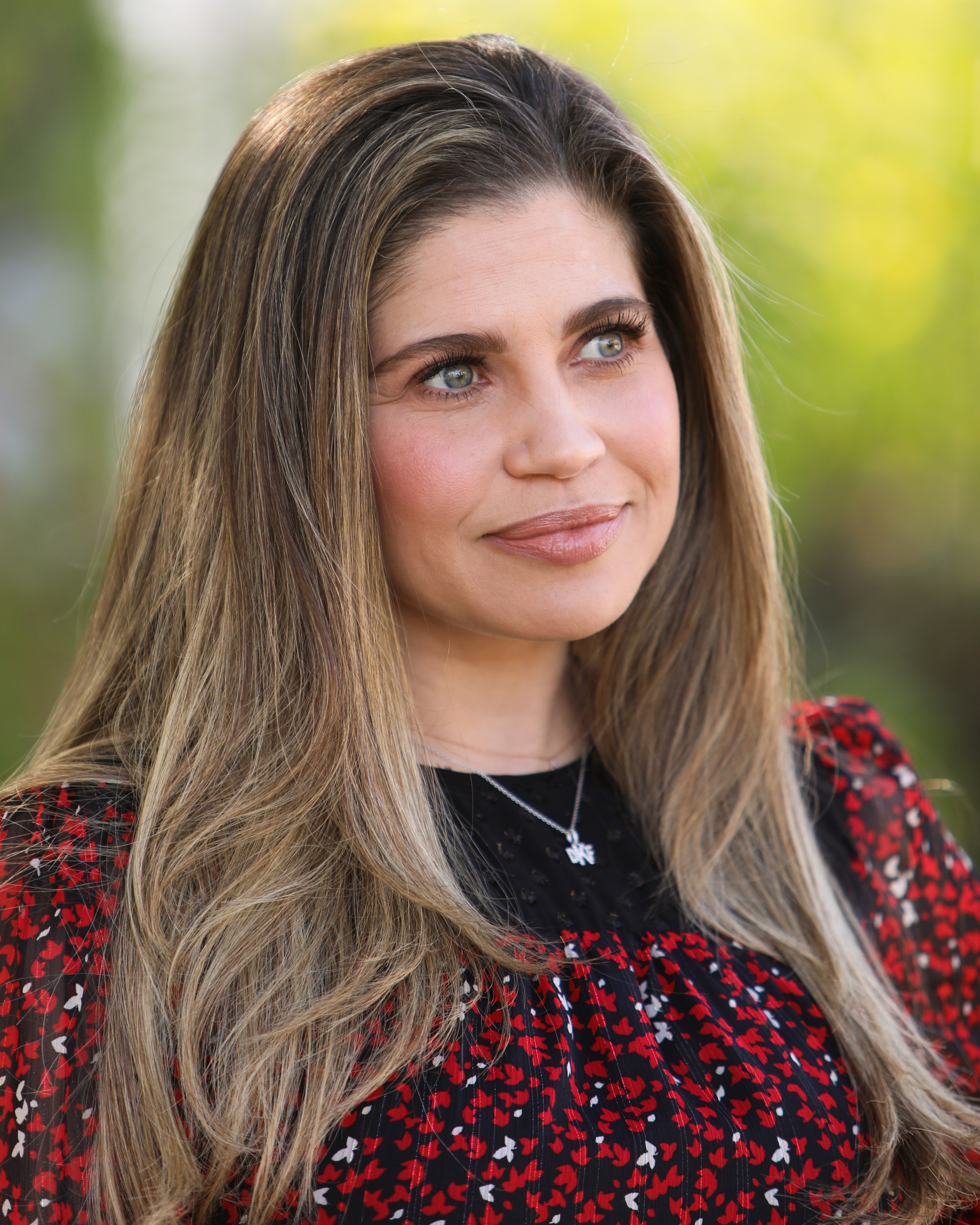 The gang were joined by Bruh Meets World hosts Ceej and TJ, who asked the cast what it was like to be "an object of desire at such a young age," and how it impacted their "dating life and sexuality."
Now 42, Danielle admitted that she'd only recently processed how being sexualized as a child had affected her growing up, before going on to recall some of the "creepy" experiences she'd had with older men while on set.
As a child, Danielle didn't realize that what was being said to her was inappropriate, but in hindsight, she now knows that it was "absolutely wrong."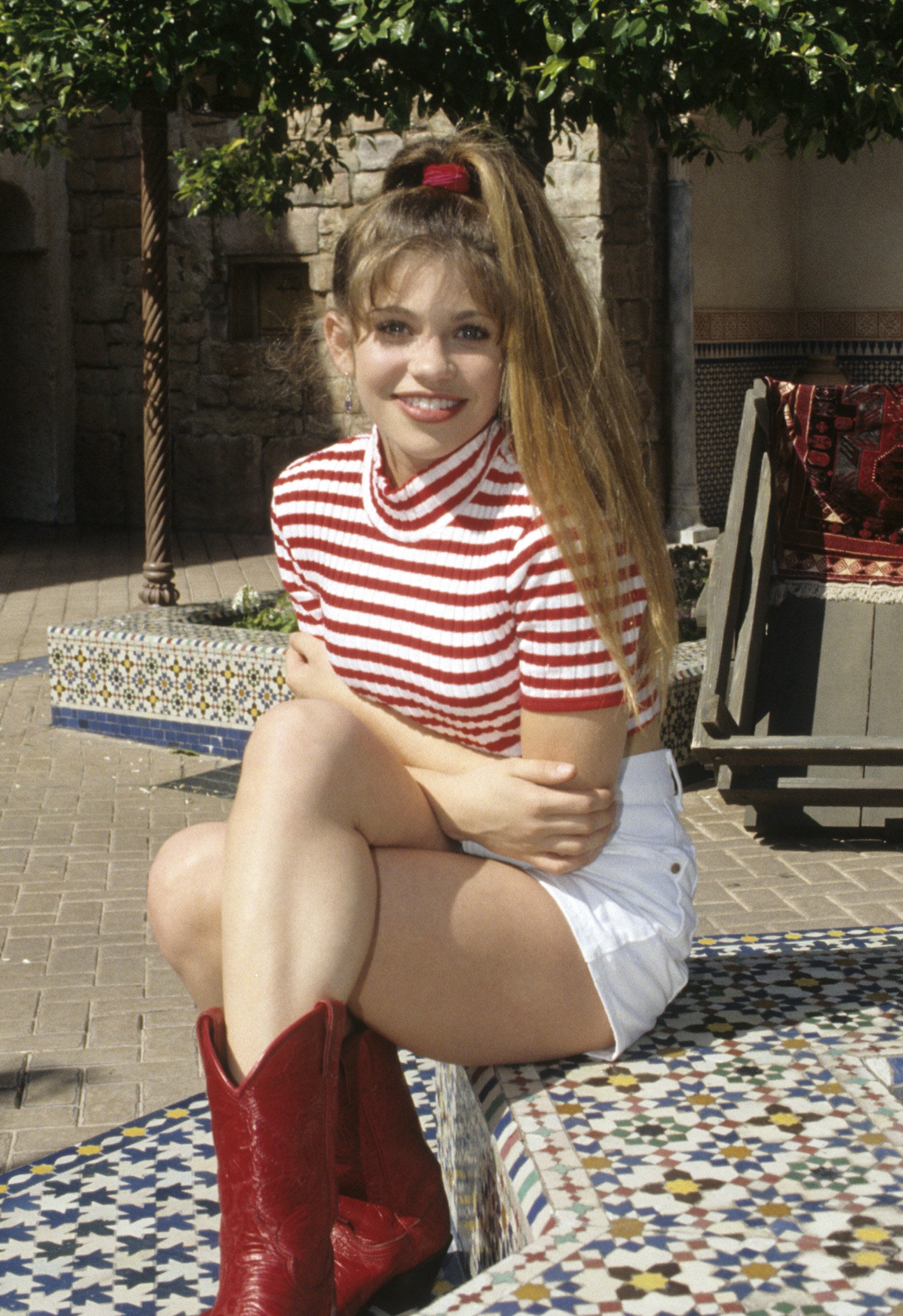 "As a kid, I always wanted to be older," she began. "I wanted to be an adult, I wanted to be seen as an adult, so getting adult male attention as a teenage girl … I didn't think of it as being creepy or weird."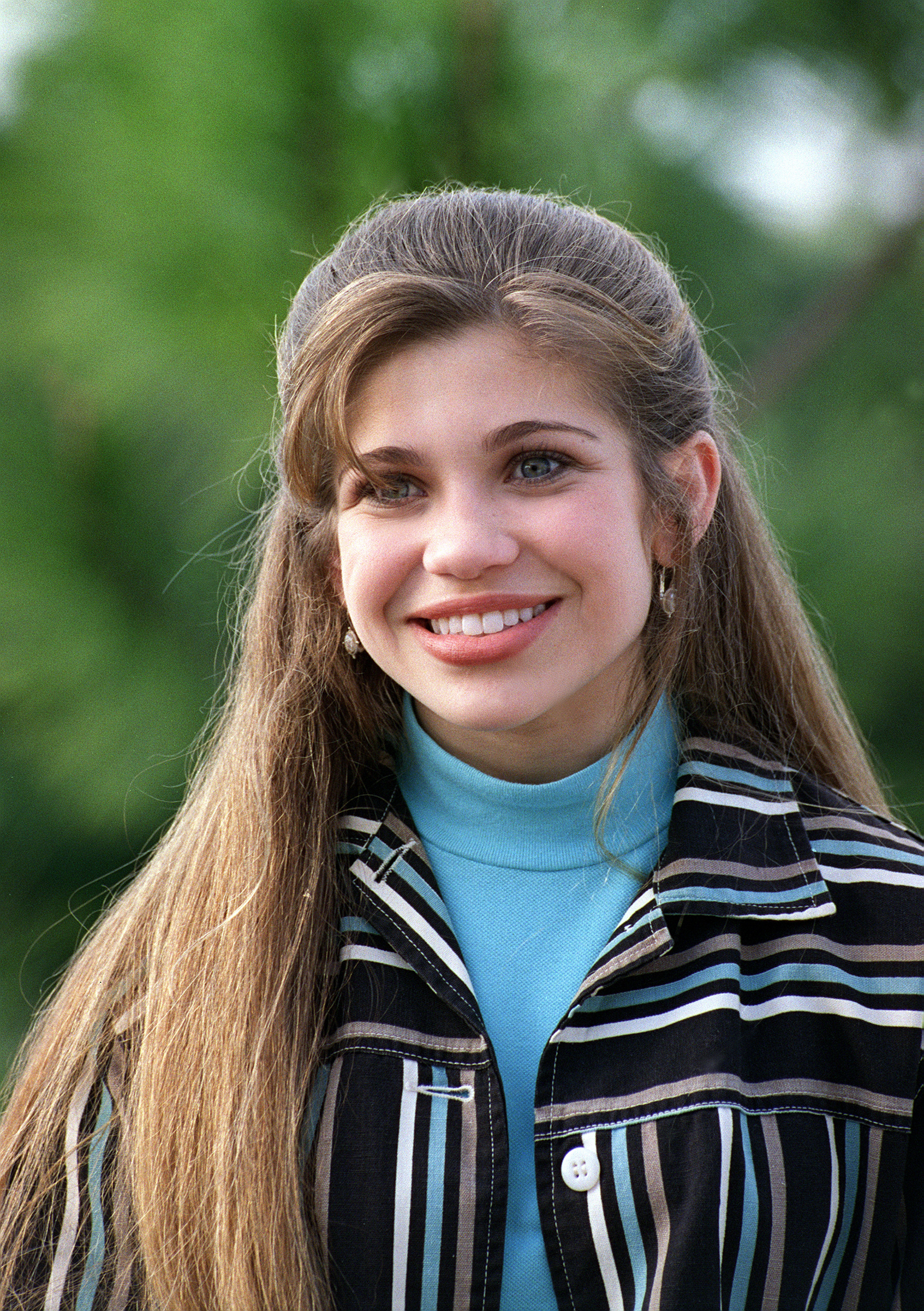 Danielle went on, "It felt like validation that I was mature and I was an adult and I was capable. And that they were seeing me the way I was, not for the number on a page. And in hindsight, that is absolutely wrong."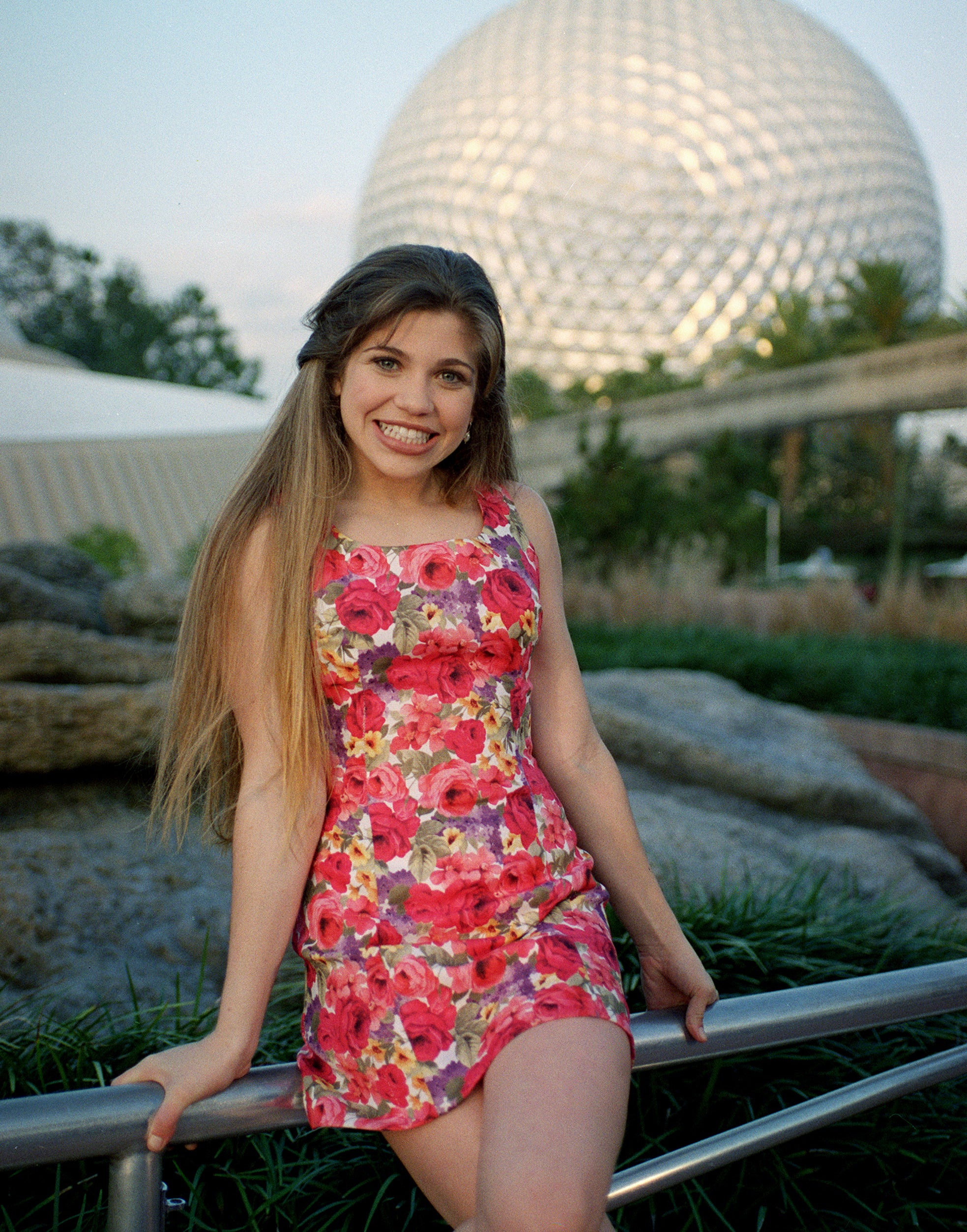 "I've always been able to hold a conversation with an adult. I can look you in the eye; I've always been those things," she said after Rider agreed that she was very mature and confident from a young age. "But in a romantic, male-gaze sense, I should not have been outwardly talked about at 14, 15, 16 years old."
Danielle added, "Even directly to me, I had people tell me they had my 18th birthday on their calendar. I had a male executive, I did a calendar at 16, and he specifically told me he had a certain calendar month in his bedroom. And at the time, my first thought was a little bit like…oh…but the immediate thought after that was, Yes, because we are peers and this is how you relate to peers."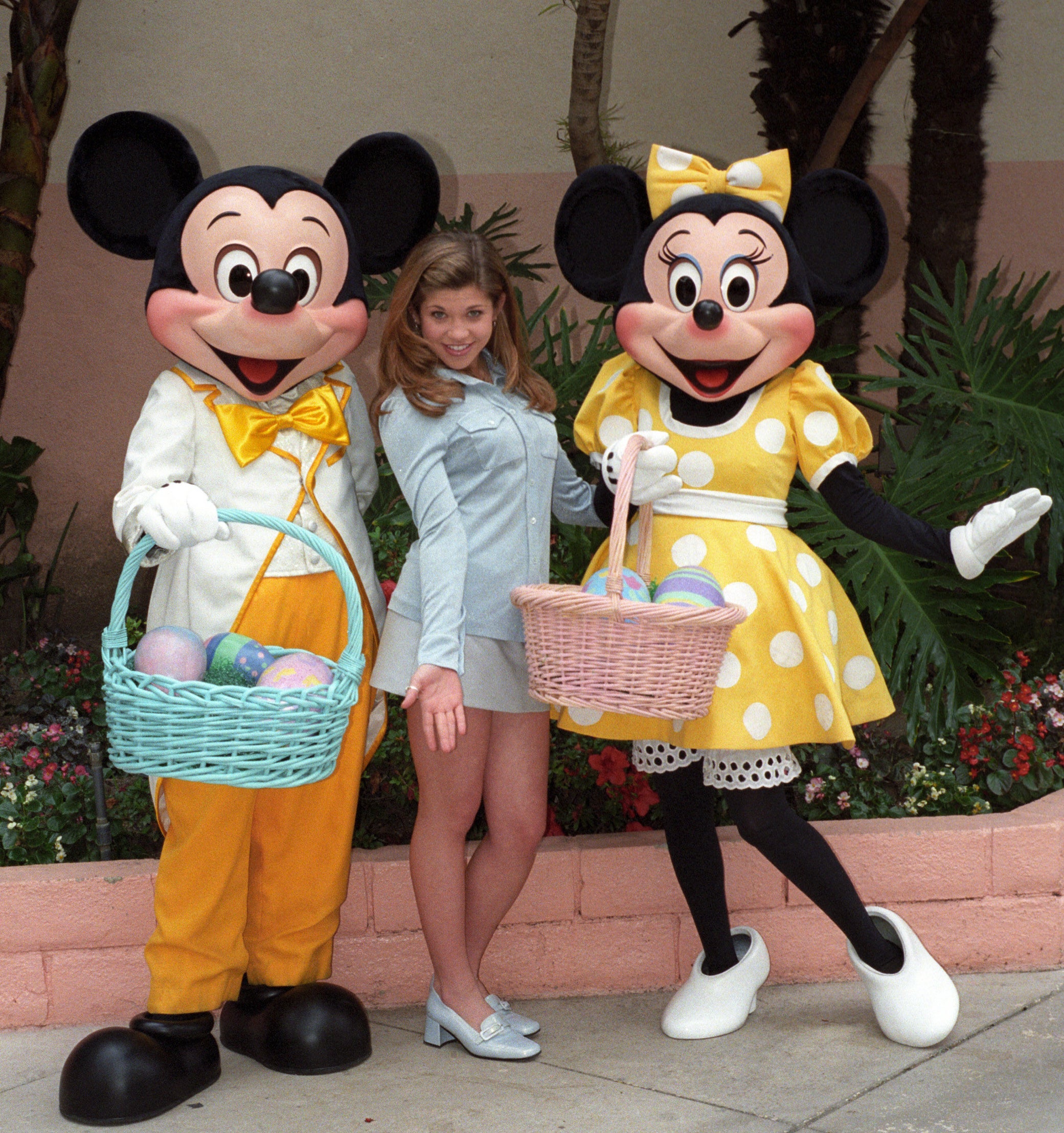 Reflecting on the long-term impact that childhood fame had on her, Danielle said that it made her bad at setting boundaries because she was worried that people would think that she thought she was "too good for them" if she held "expectations" of how she should be treated and spoken to.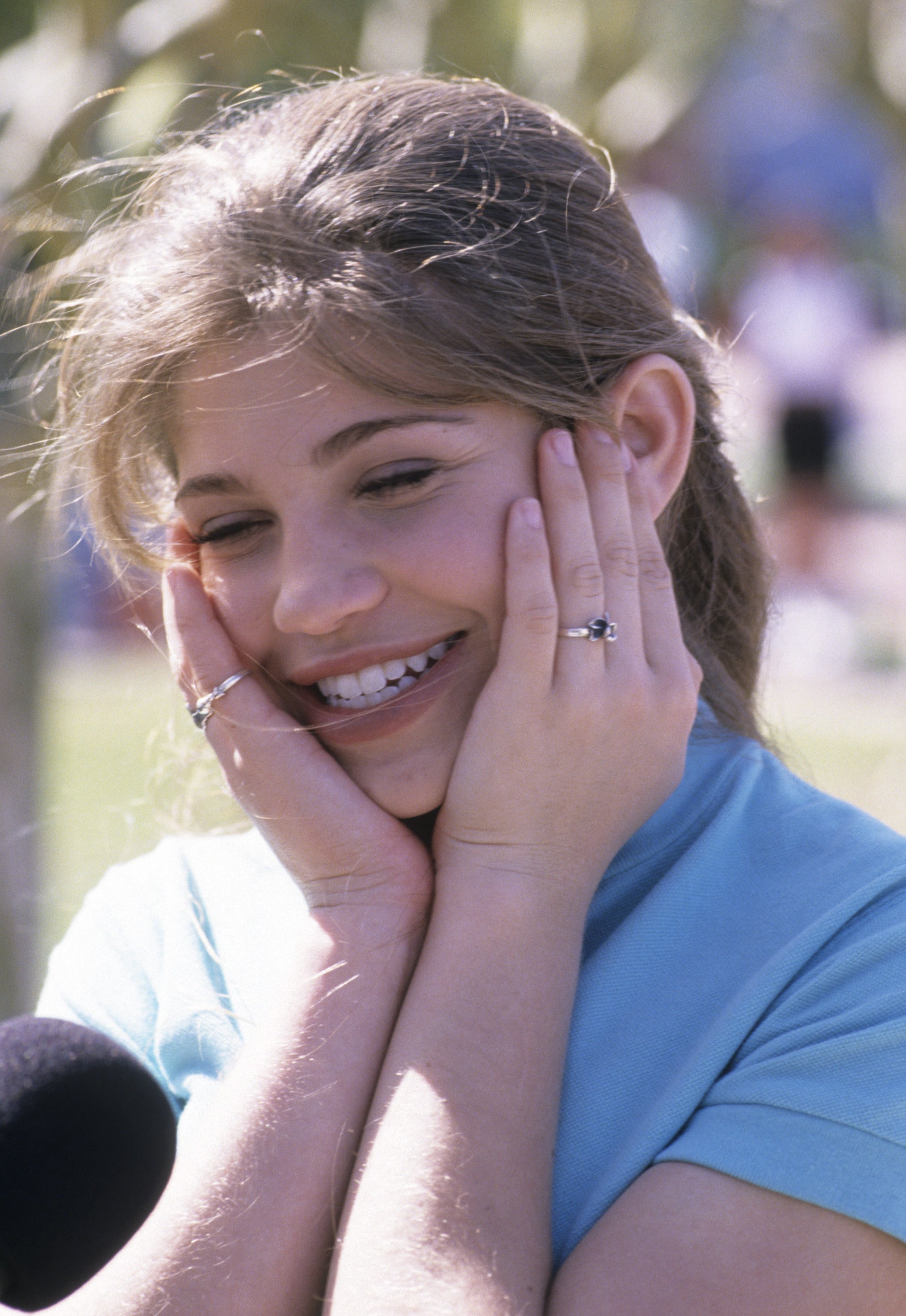 "I didn't want anyone to think that I thought I was better than them or that they were not good enough for me," she explained before revealing that she didn't start to work on this issue until her late 30s.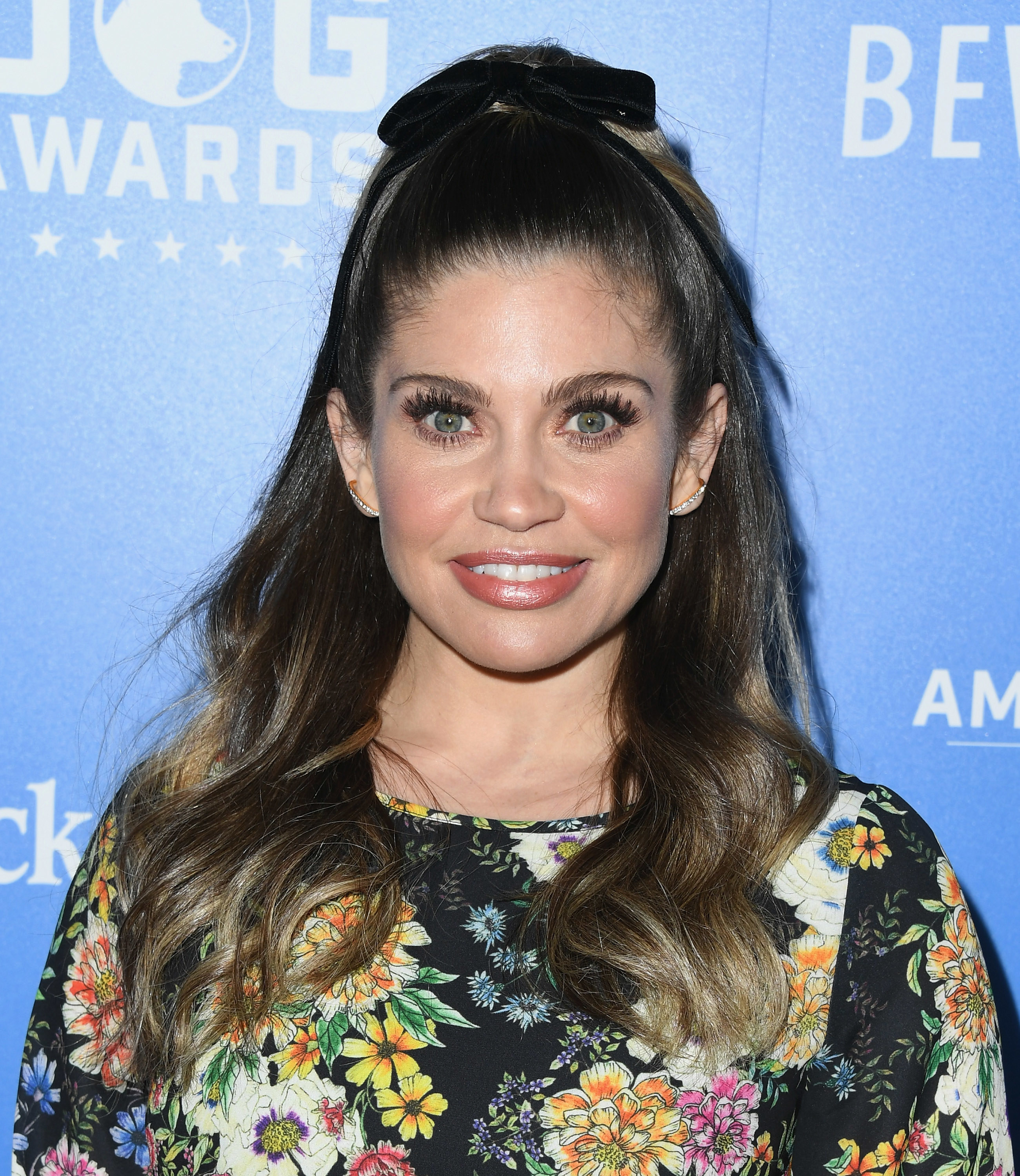 In 2014, Danielle reprised her role of Topanga for Boy Meets World's sequel series, Girl Meets World, which starred 13-year-old Rowan Blanchard as Topanga and Cory's daughter, Riley, and 15-year-old Sabrina Carpenter as Riley's best friend, Maya.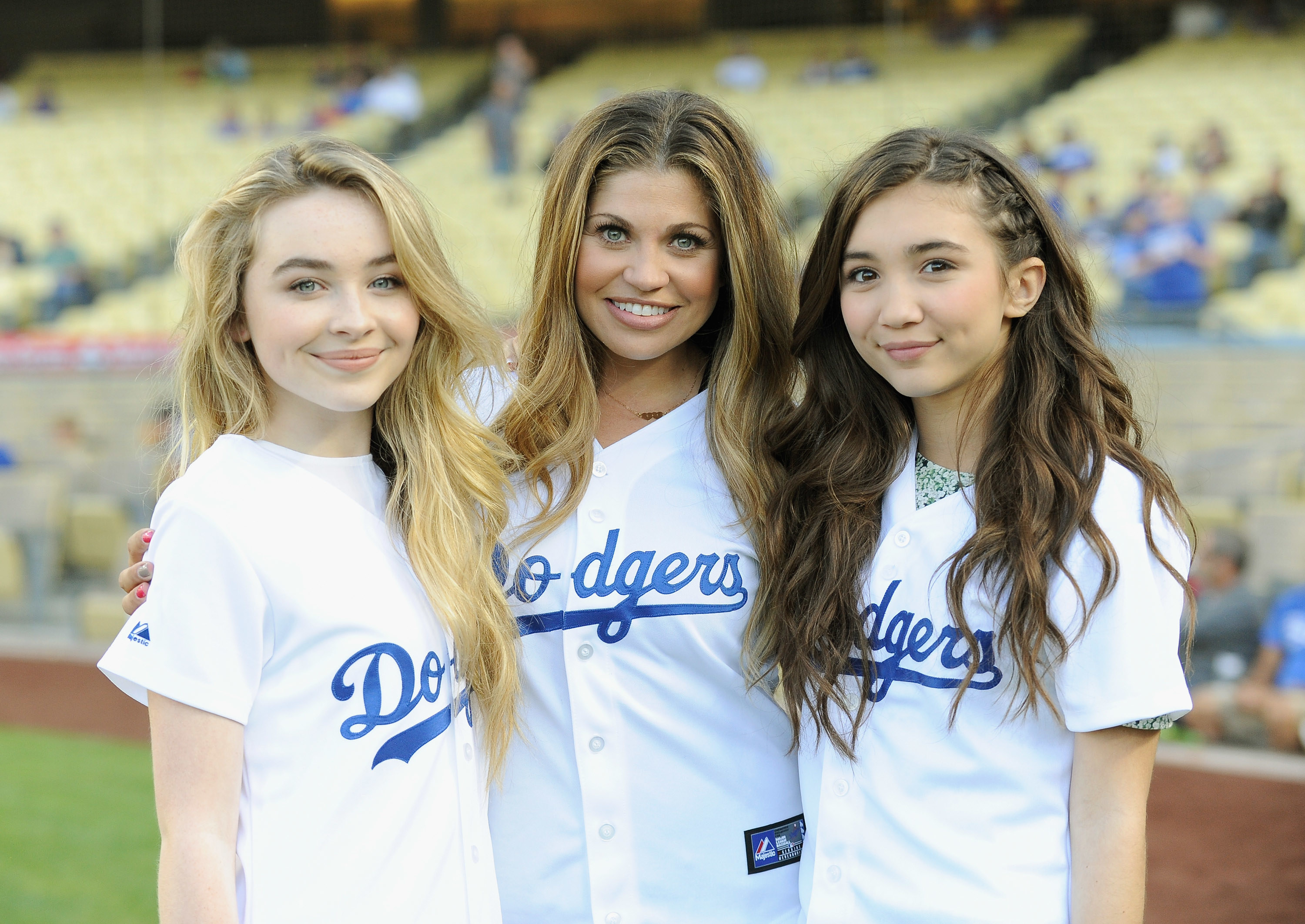 Rider and Will also had cameo appearances in Girl Meets World over its three seasons, and the cast members were asked how they used their own experiences as child actors to support their young costars.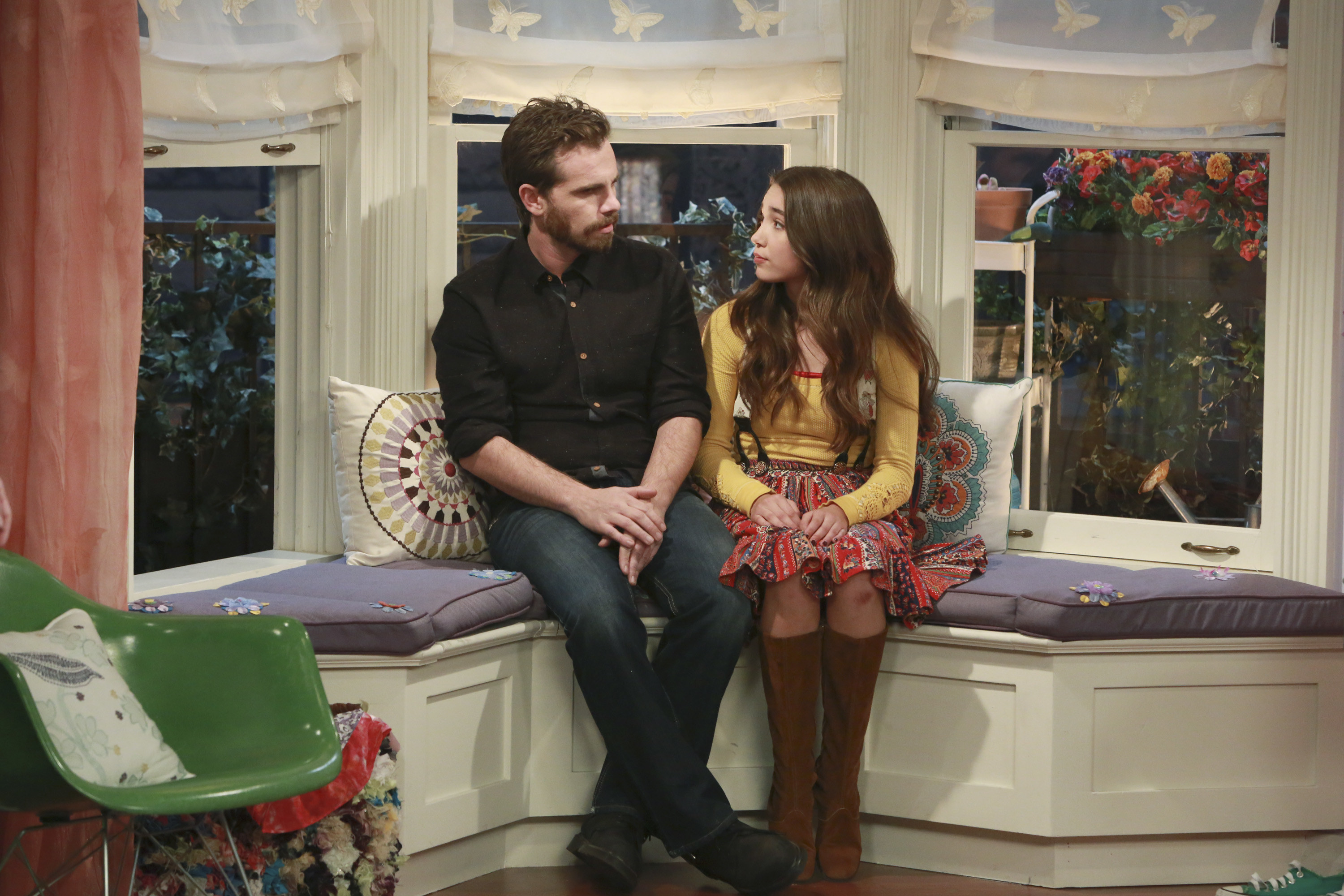 "It's such a fine line to walk because we've all talked about how sets operate in ways that most normal workplaces would never," Danielle said, explaining that generally actors are very "touchy-feely," hug all the time, and would even give each other piggyback rides to set.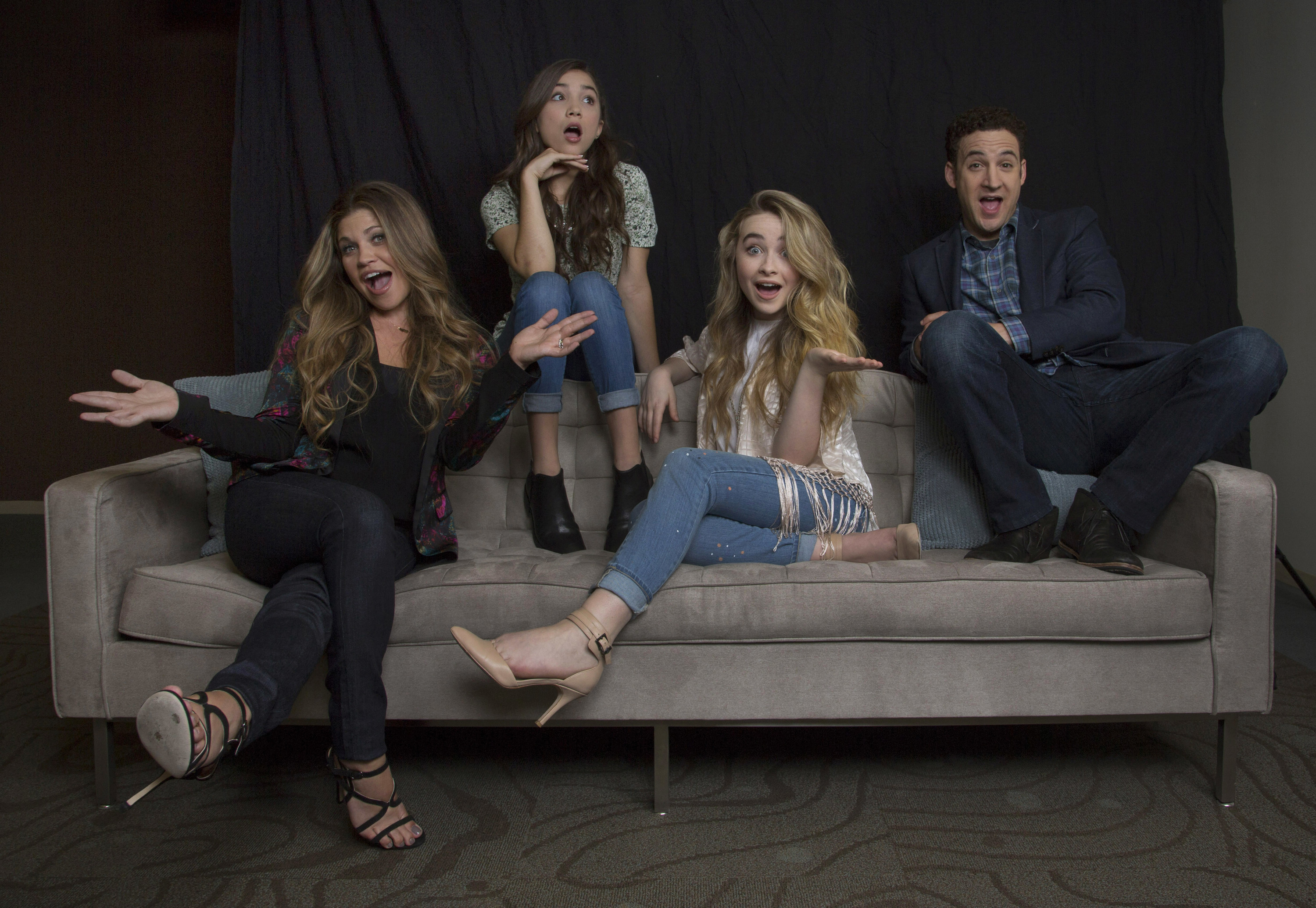 She also touched on the narrative that the cast and crew become your "family," and that while she didn't want to seem as if she was "being rude" or wanted her coworkers to "stay away," she also didn't want them to feel obliged to treat her like a family member.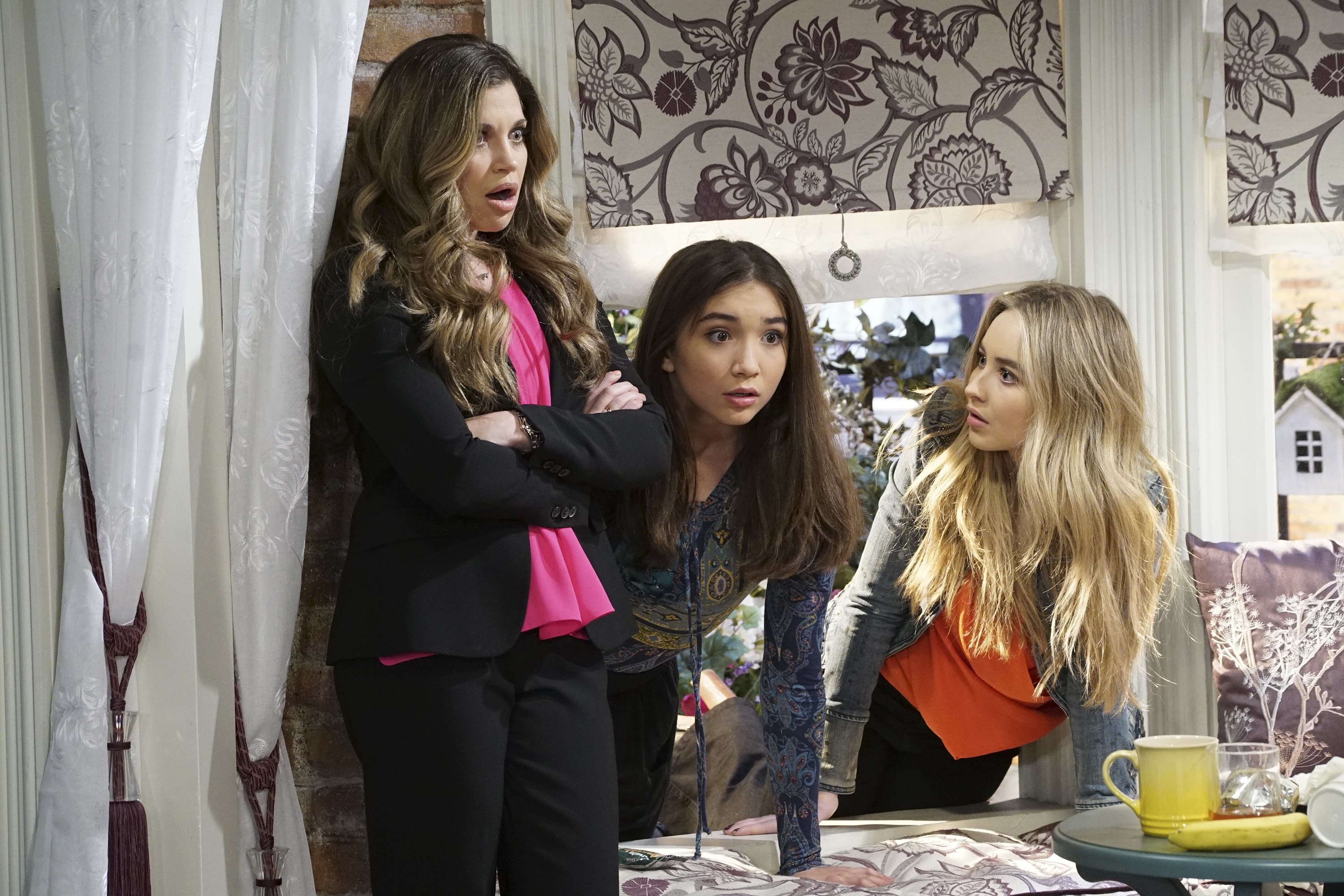 "It's a fine line to walk, and I think as an adult, it's your responsibility to set those boundaries," Danielle concluded.
Will then confessed that his occasional experiences on Girl Meets World "threw" him because he had enough distance to be able to recognize "inappropriate" behavior.
"I got to come in and occasionally kind of look at the entire thing that was happening, and you saw a lot of those traits," he said. "Someone 13, 14 would be sitting on someone's lap who is 35. And there's nothing overtly sexual about it, but it's still just inappropriate."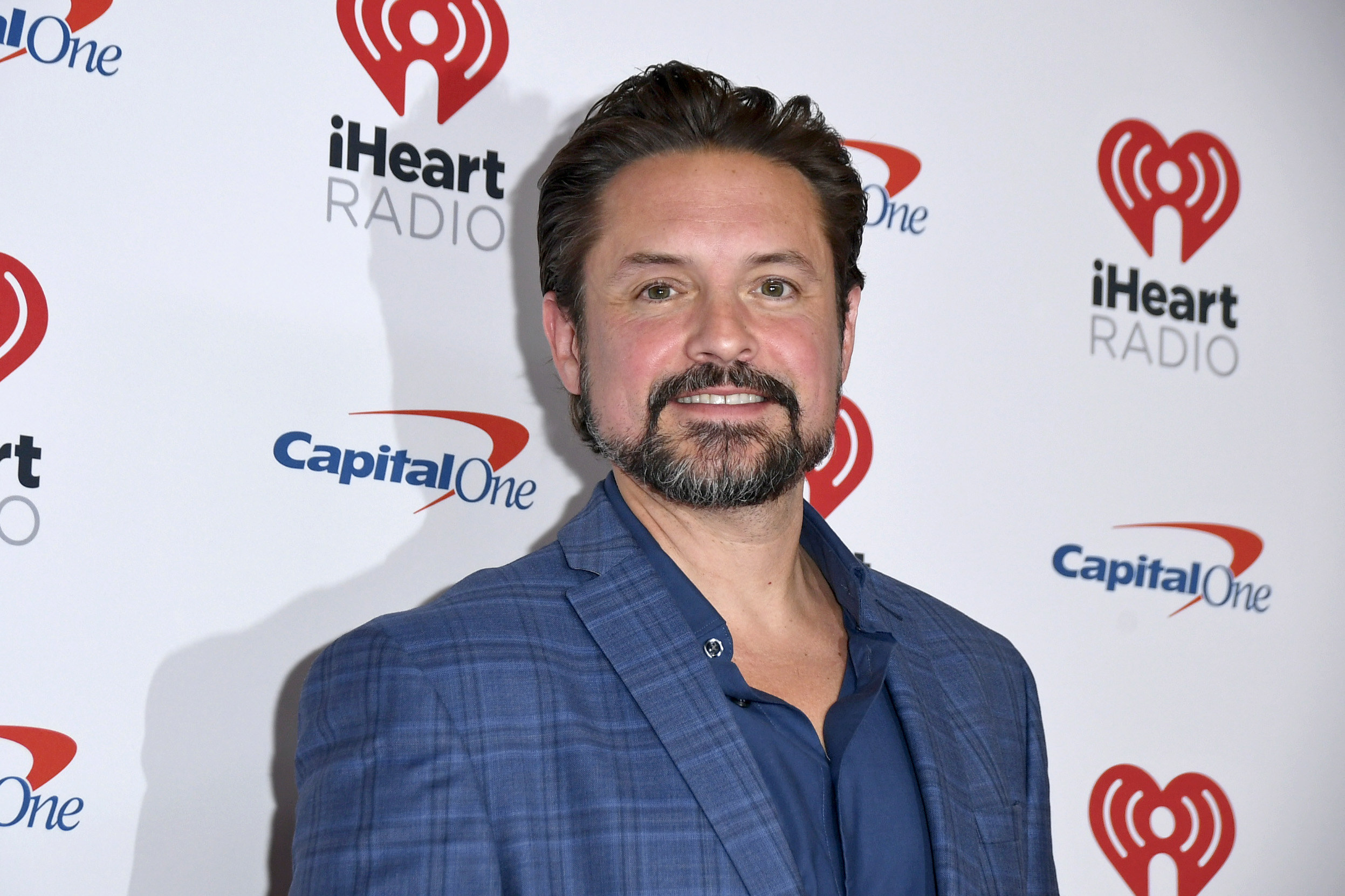 "It's completely on the adults," Will clarified. "It's not for the 13-year-old girl to say, 'Wow, I shouldn't run up and jump on somebody's lap, because that's inappropriate.' It's for the man to go, 'No, no, no. Hey, I like you a lot, but why don't you sit over there and we'll have a conversation; it's just not appropriate.' And you don't see that nearly as much as you should."
Will and Rider also recalled it being "totally normal" to hear the adults involved in the show talk about their sex lives while on the set of Boy Meets World, with Rider adding, "And talking about how hot the guest stars are."
"And, like, in my mind, yeah, because they're my age, so for me it'd be a normal conversation," he went on. "But in retrospect, that man was 45 having that conversation, or thirtysomething; that's messed up."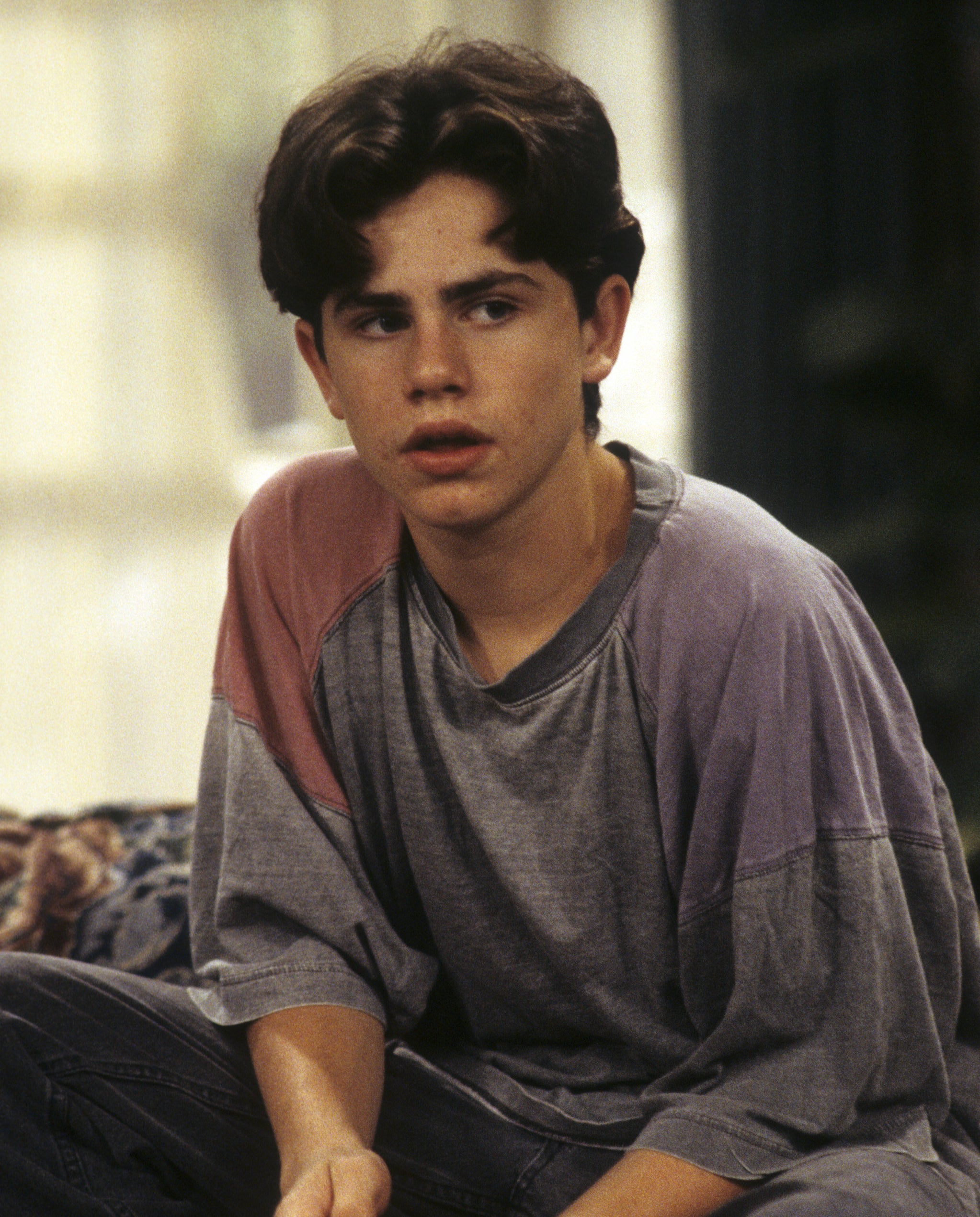 Rider and Will also had negative memories of the attention that came with their fame as teenagers. Rider bluntly said, "I hated it; I think I've been pretty open about that. When I was reduced to that 'teen idol' thing, it just made me so uncomfortable. I've been a serial monogamist my entire life, and I think that part of that was in response to feeling overwhelmed by the exposure."
He went on, "The way that women approached me, or treated me, or reacted to me made me go inward. It made me shier than I probably would have been."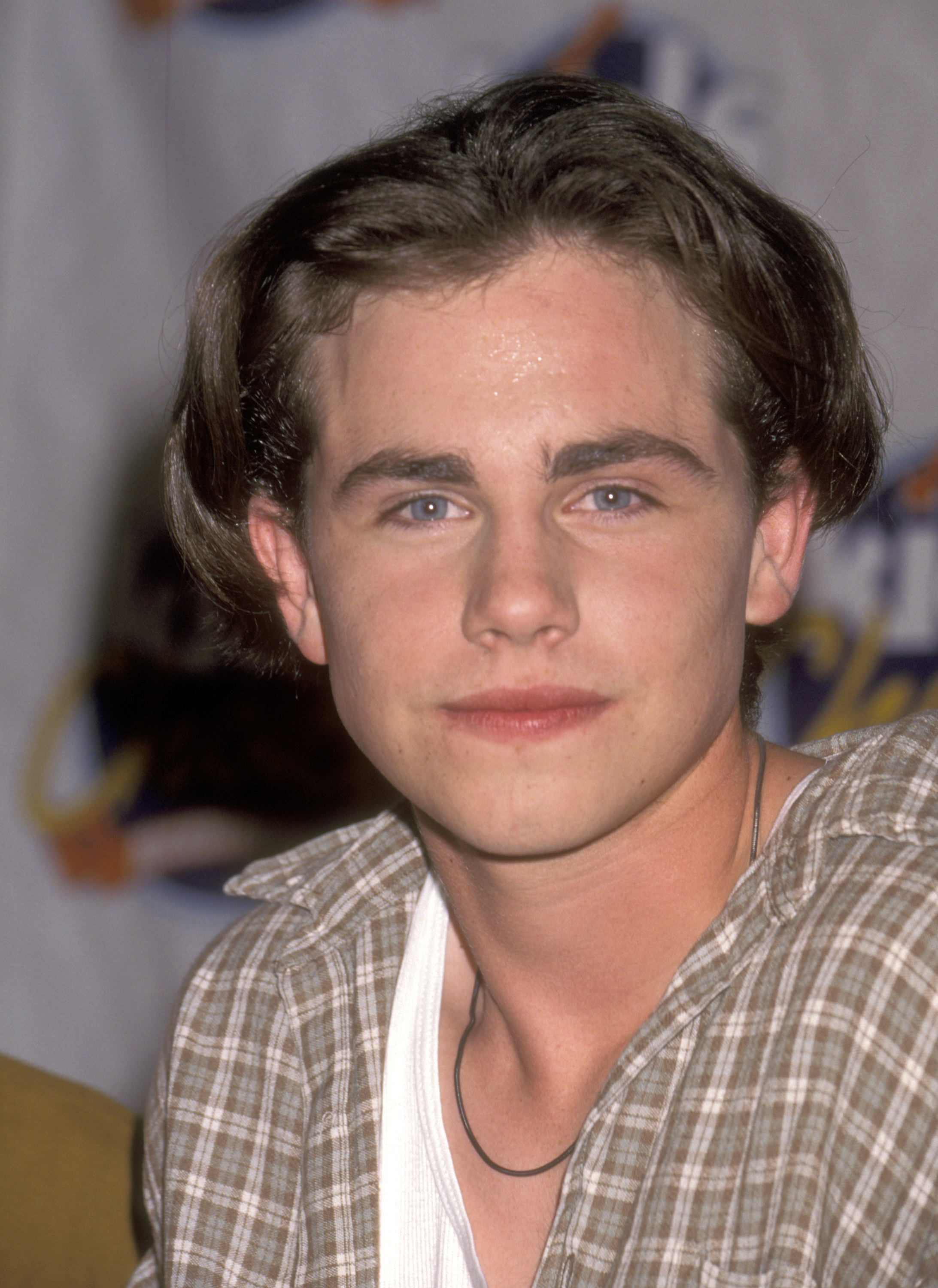 And Will admitted that being unpopular with girls at school made him question the authenticity of women who wanted to date him once he was famous.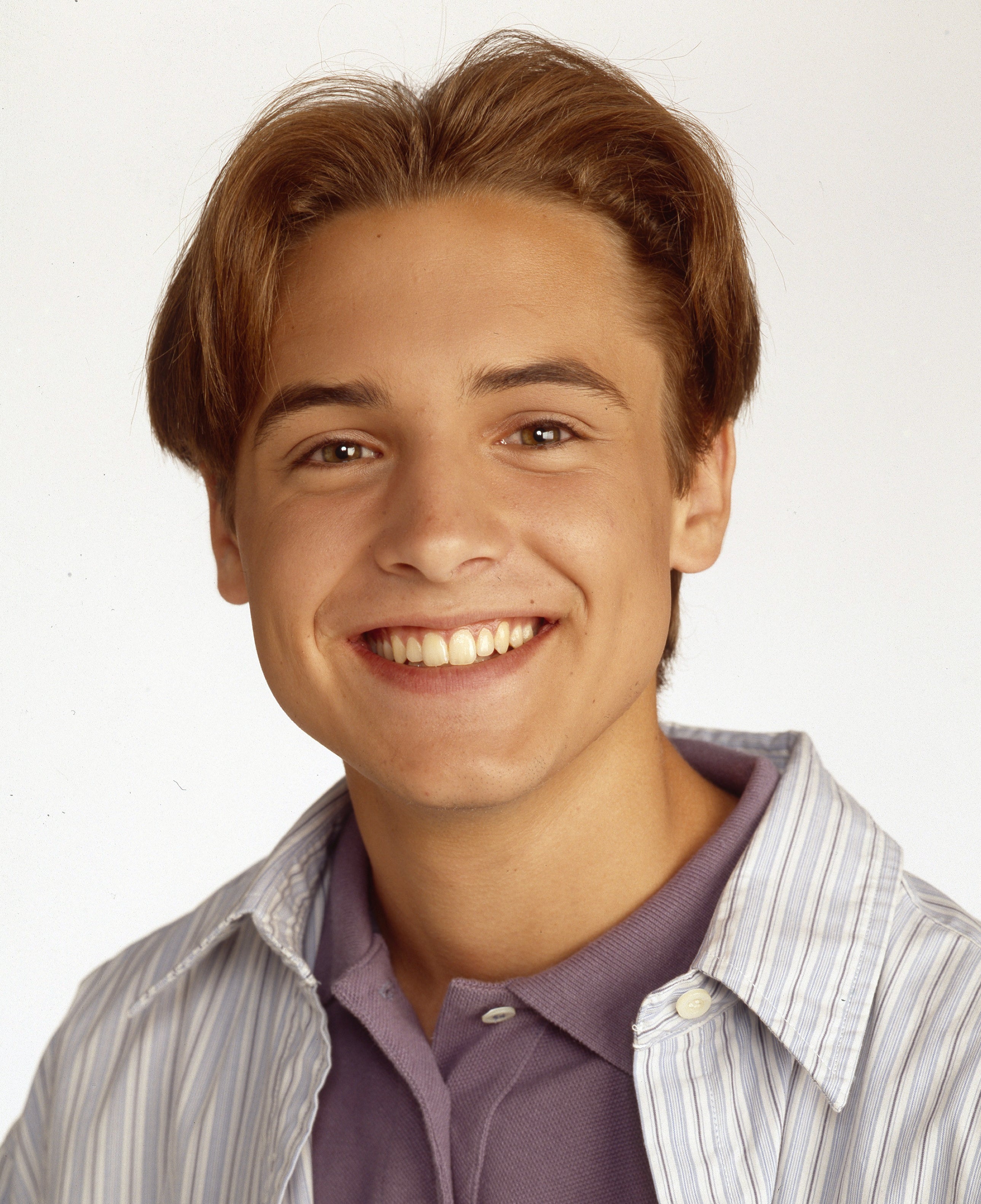 "I had a very interesting relationship with it because I came from my town — where I was not popular, I could not get a date, girls did not like me — to being on a show where stars wanted to date me," he shared. "It was really weird. When I finished the first season of Boy Meets World, I went home and couldn't get a date for my prom."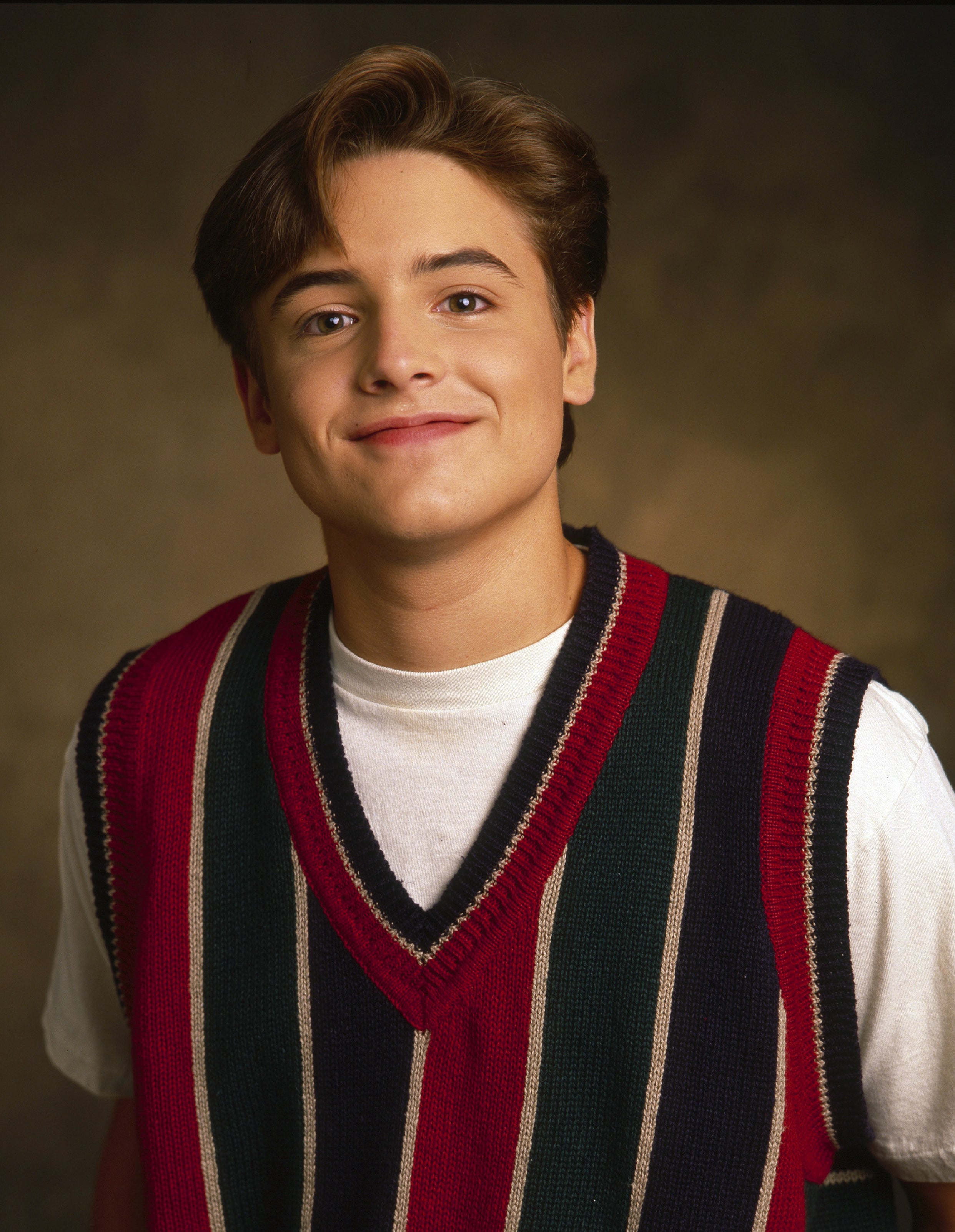 "It was a weird juxtaposition to me because it put me on guard," Will added. "Like: 'Why all of a sudden now are these beautiful women paying attention to me and they want to date me, where the girls I grew up with don't want to have anything to do with me? It must be because I'm on TV,' which then felt fake."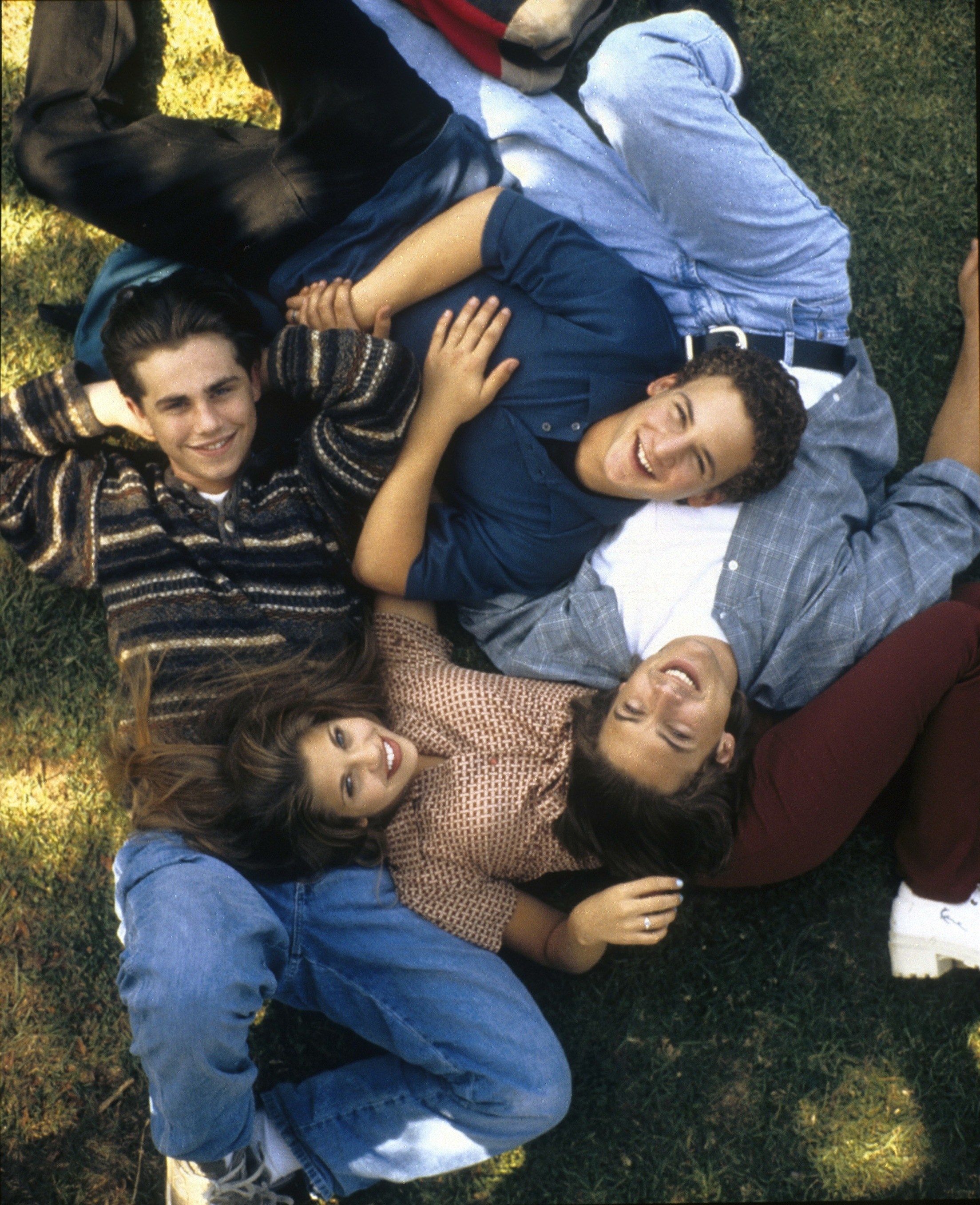 "It probably wasn't that," he insisted, theorizing, "I was able to be more myself when I lived by myself and was in Los Angeles and doing what I loved. So I probably was more open to the idea and more comfortable in myself and more confident, and that showed when I would be around young women."
Will also explained that before he met his now-wife, he spent most of his life being more comfortable when alone, and would go years without dating.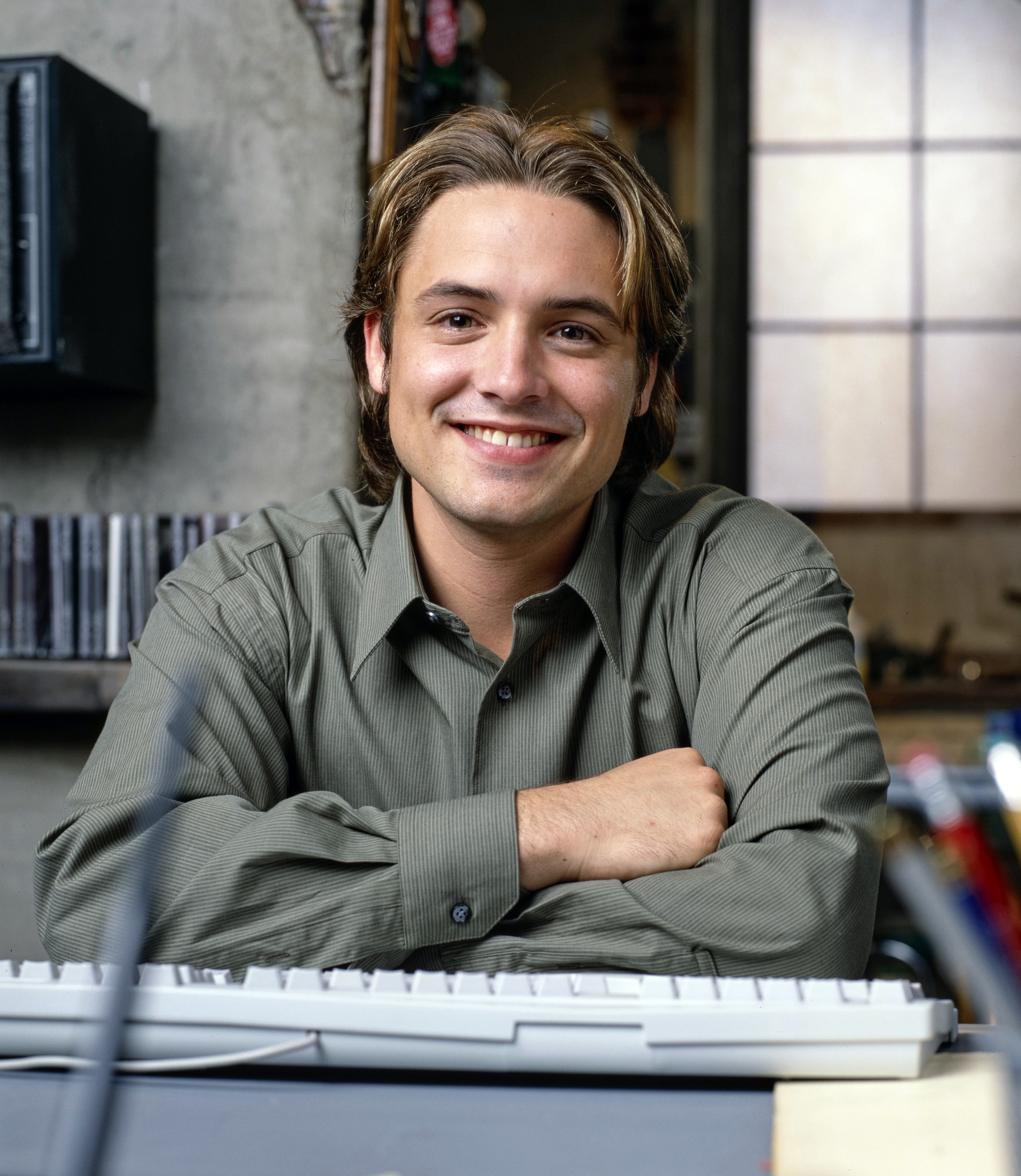 In other episodes of the podcast, Rider and Will have recalled their "creepy" and "horribly uncomfortable" intimate scenes as young actors, and repeatedly voiced their wish that they'd had an intimacy coordinator on set at the time.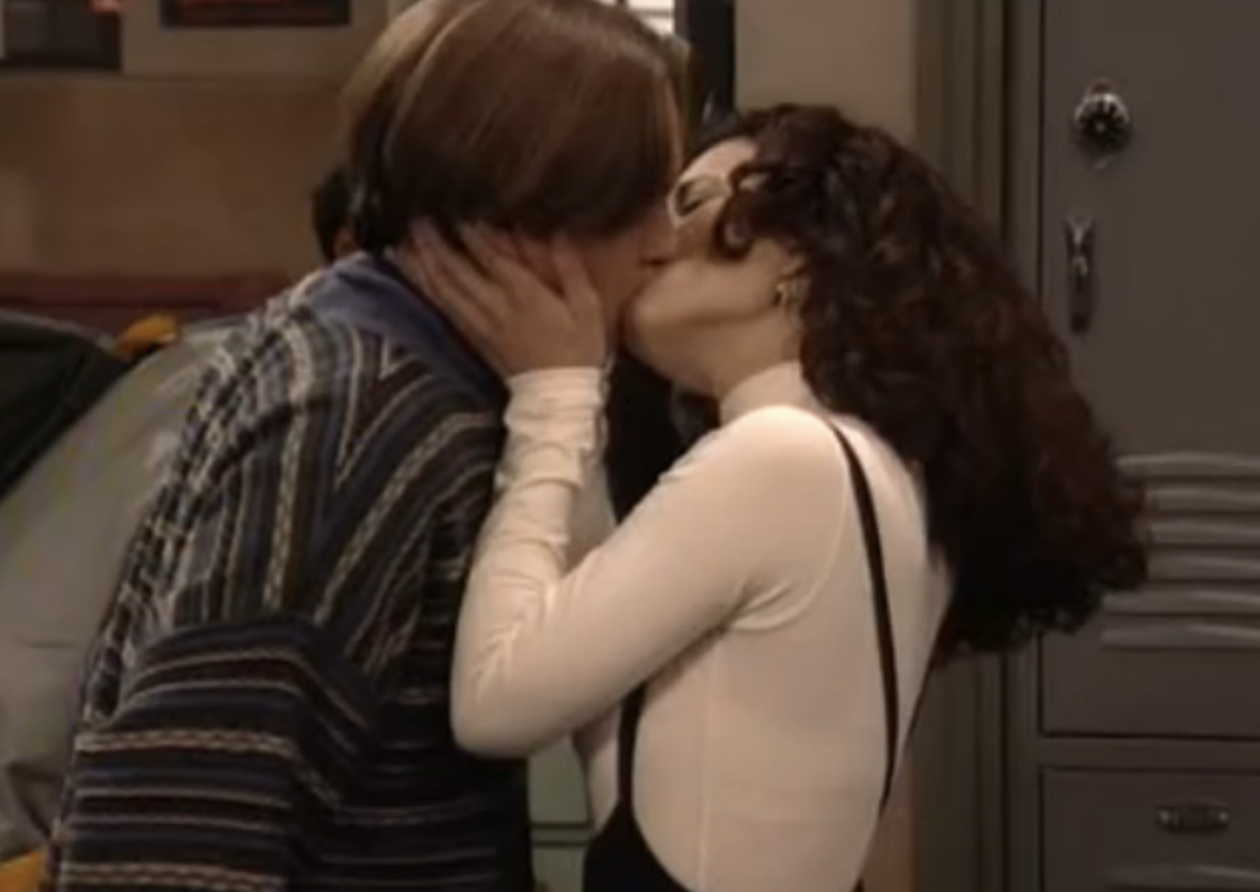 Both stars often had to make out with background actors as part of their characters' heartthrob personas, with Will previously pointing out that eventually both he and Rider had a new person to kiss every week.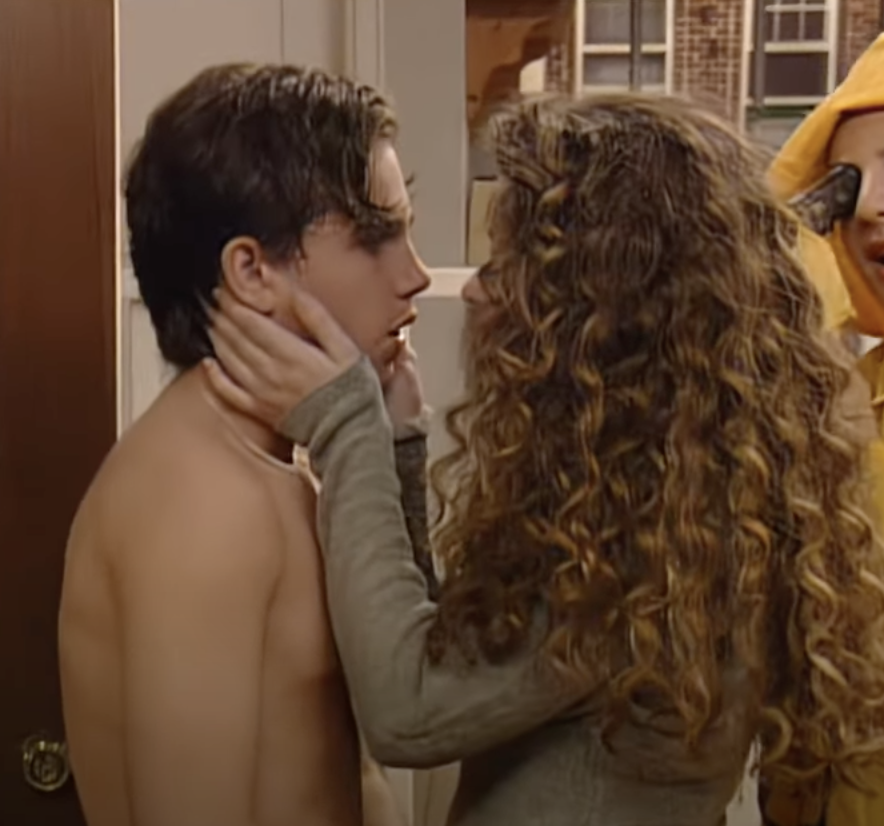 He also acknowledged the "power disparity" between him and Rider and the background actors, explaining, "Because we're regulars on the show, so we have a job and we know we're going to have a job, and it puts the [guest] actor in a position of saying, 'I'm not gonna say I don't want you to put your tongue down my throat.'"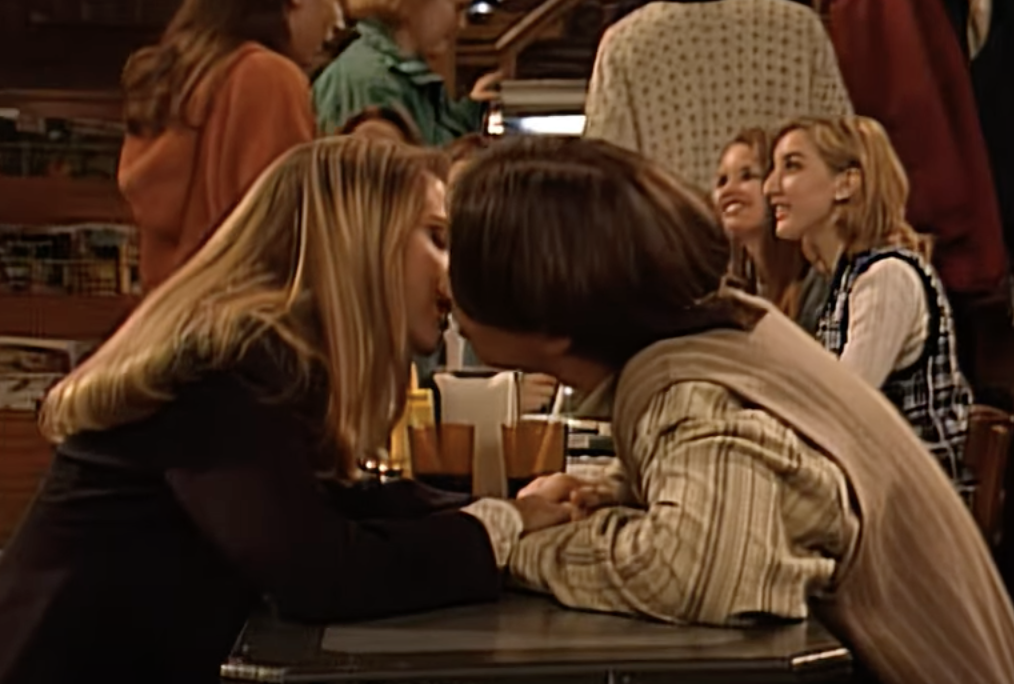 In January, Will recounted adult men on the crew trying to make him seem "more sexual" during a makeout scene in Season 2. He said, "It creeped me out a little bit in retrospect. I know we're not trying to dismantle everything we've done and all that kind of stuff, but it was a moment of being surrounded by a bunch of older people telling us how to make this scene look more sexual."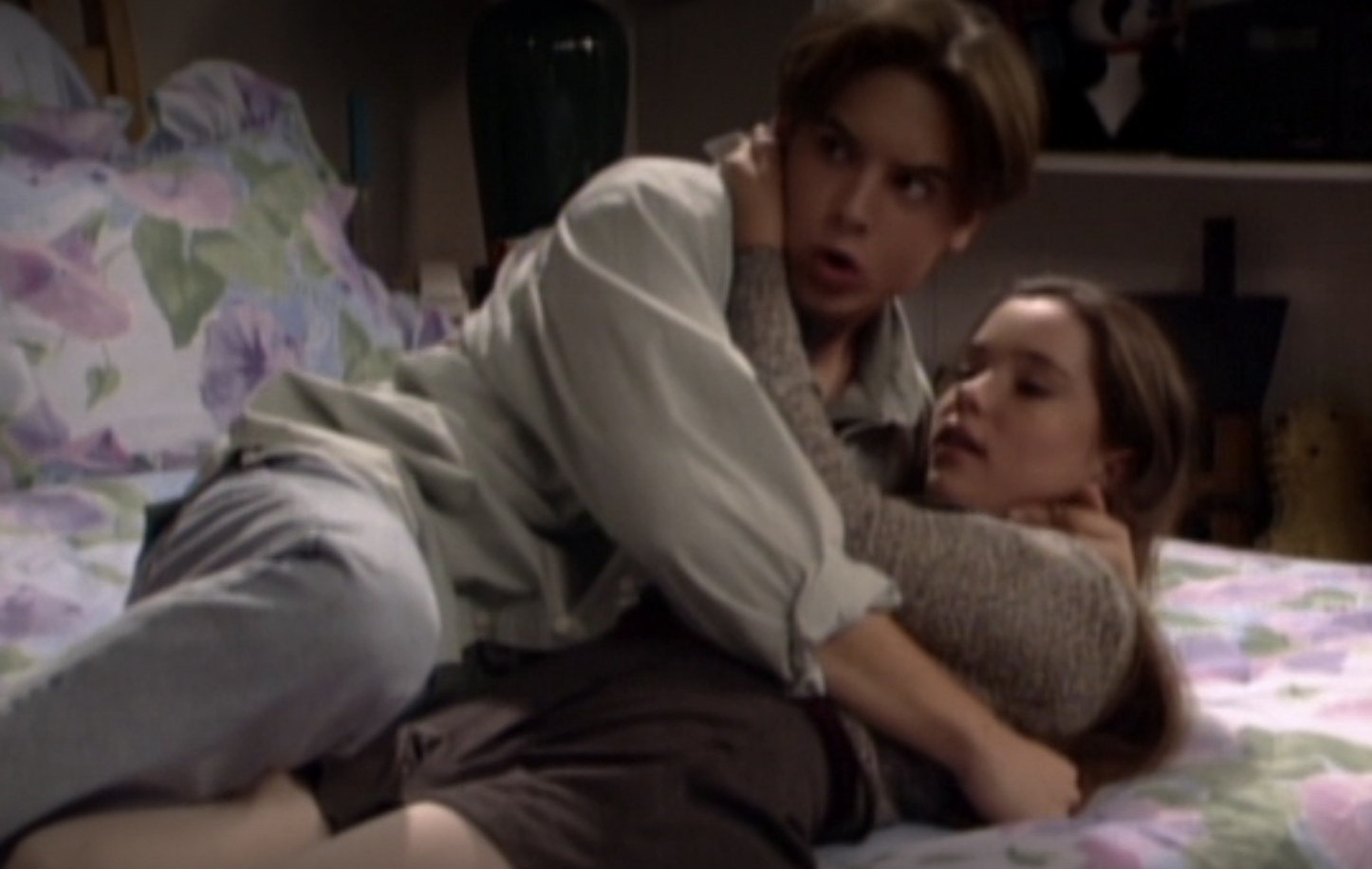 And in October, Rider admitted to being "very upset with the adults on set" for their "incredibly irresponsible" approach to Cory and Topanga having sex during a candid Q&A about Disney's banned Boy Meets World episodes.