Ben was just 13 years old when he shot to fame as lead character Cory Matthews in the ABC sitcom, which premiered in 1993 and ran for seven seasons.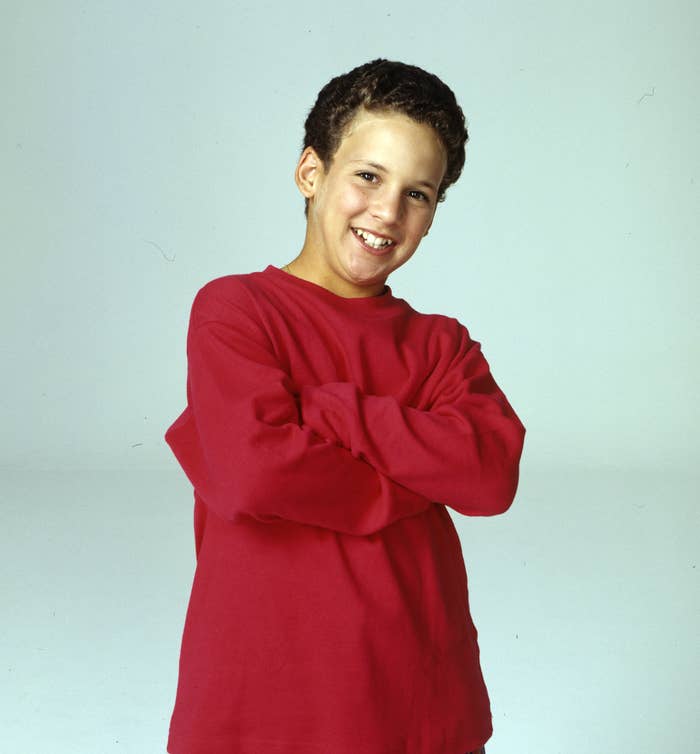 He reprised his role in the Boy Meets World sequel series Girl Meets World in 2014, which ran until 2017.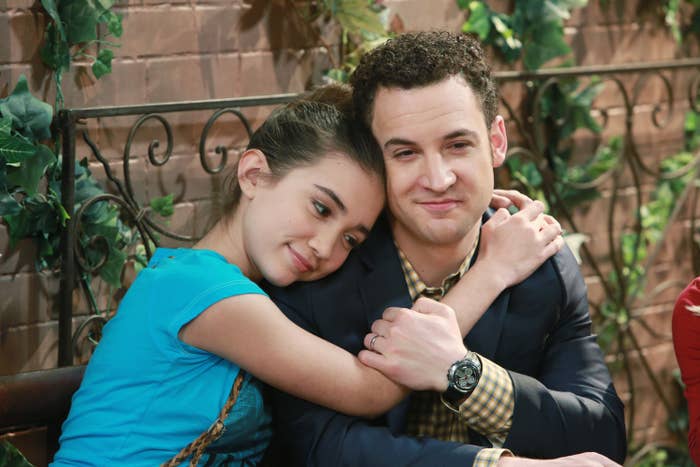 However, Ben has always had an interest in politics and even interned for US Sen. Arlen Specter back in 2003 as part of his political science degree at Stanford University.
Last year, the former child star ran unsuccessfully for the West Hollywood city council, where he received less than 7% of the votes.
But this setback did not deter him, and on March 6, Ben shared his plans for District 30 in Los Angeles, where he is a "longtime resident." This district includes northern parts of Los Angeles and is solidly Democratic.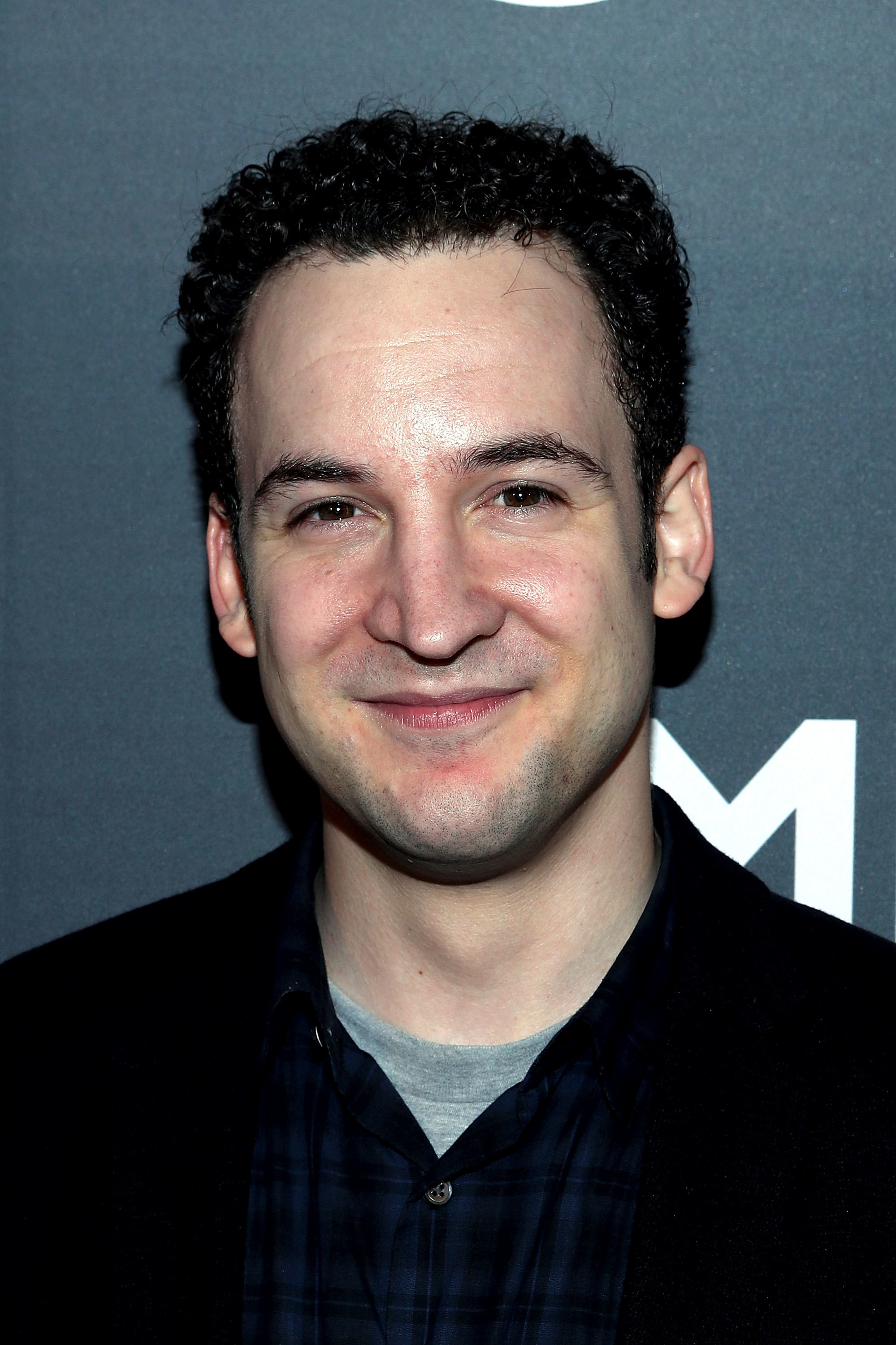 "I'm running for Congress because it's time to restore faith in government by offering reasonable, innovative and compassionate solutions to our country's most pressing issues," he wrote in an Instagram post.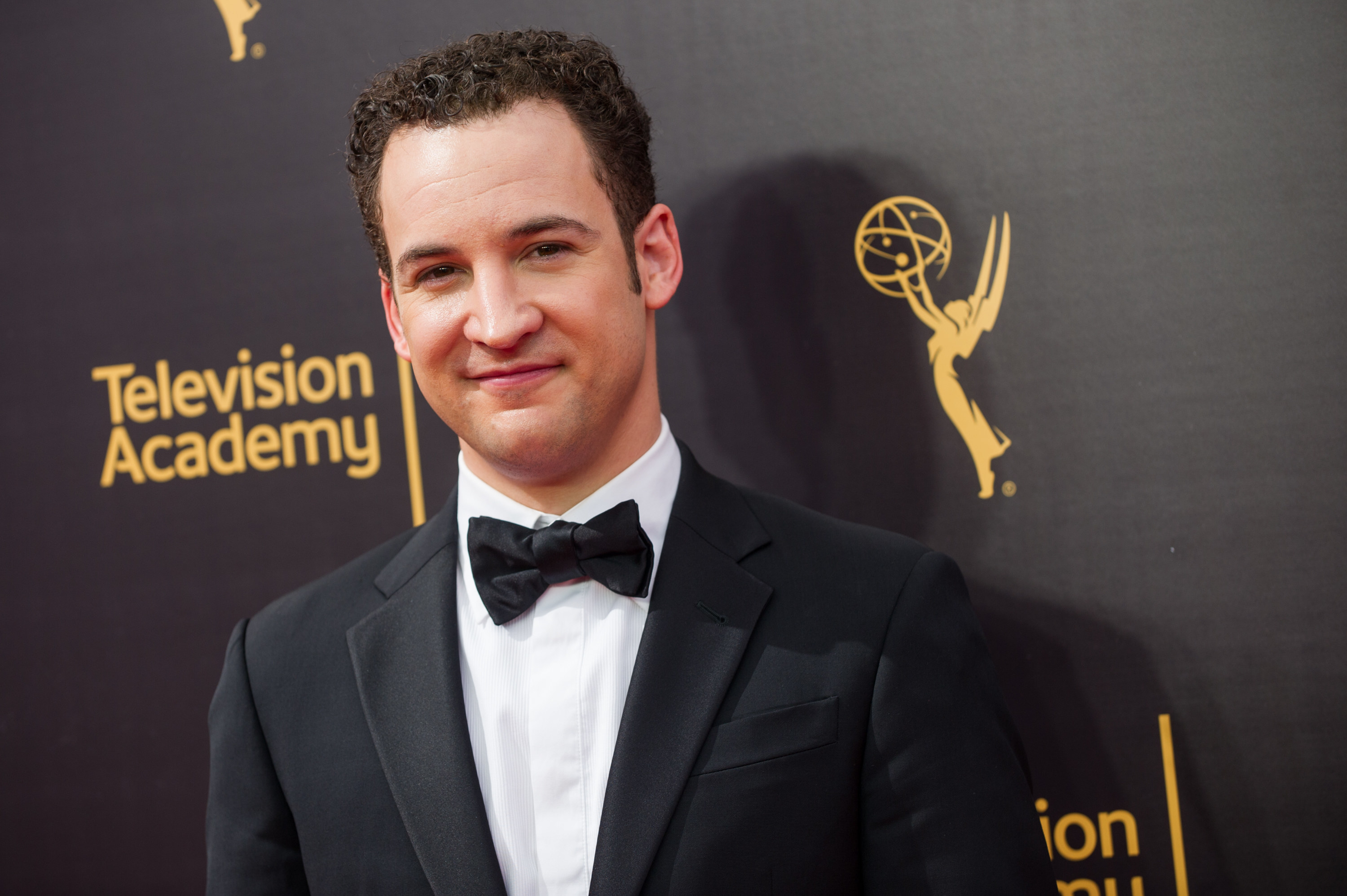 "And it's time for new and passionate leaders who can help move our country forward," Ben went on. "Leaders who want to see the government operating at maximum capacity, unhindered by political divisions and special interests."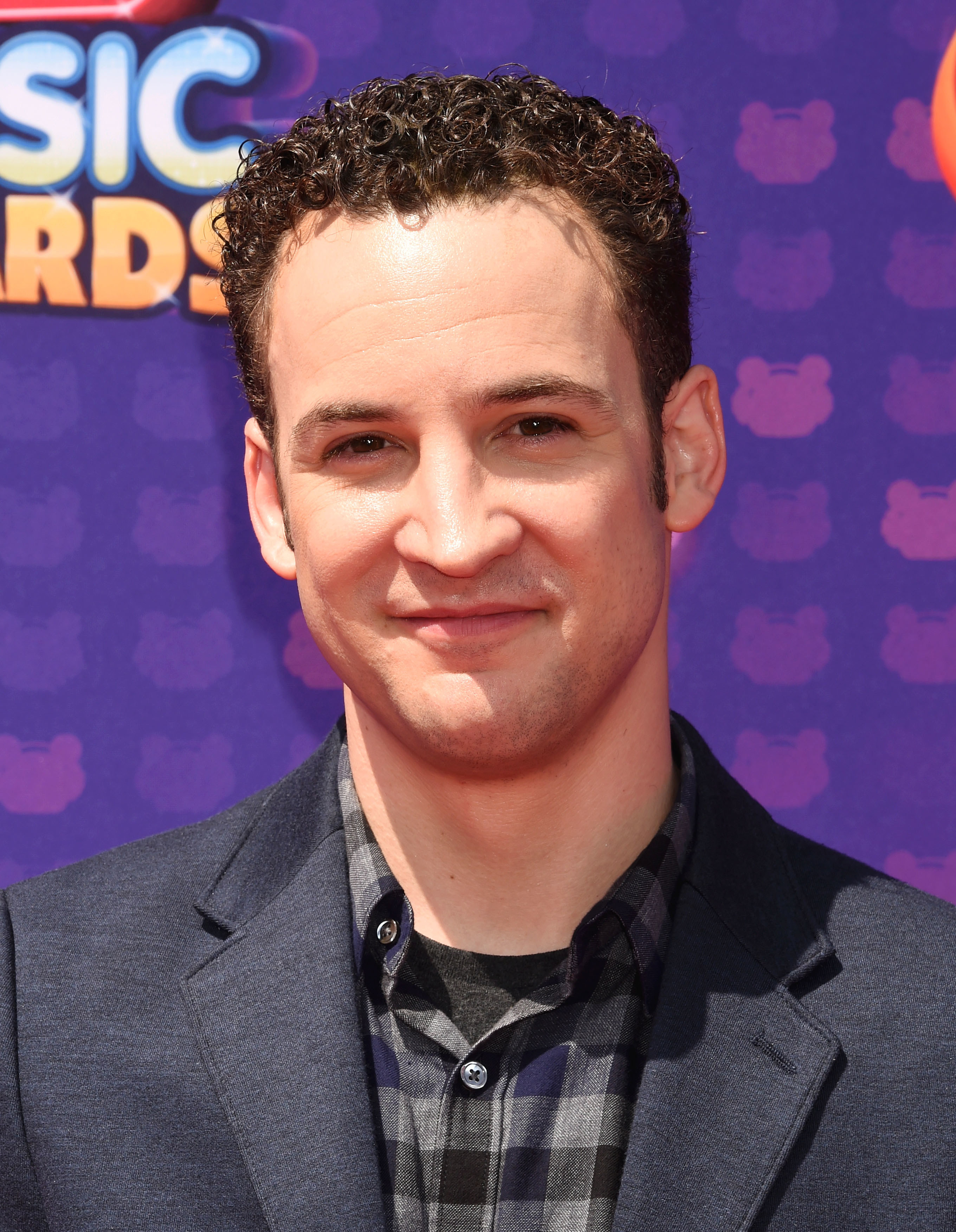 Ben's political ambitions have coincided with a renewed interest in Boy Meets World thanks to his former castmates' rewatch podcast, Pod Meets World, which sees Danielle Fishel, Rider Strong, and Will Friedle discuss their memories from filming each episode of the show.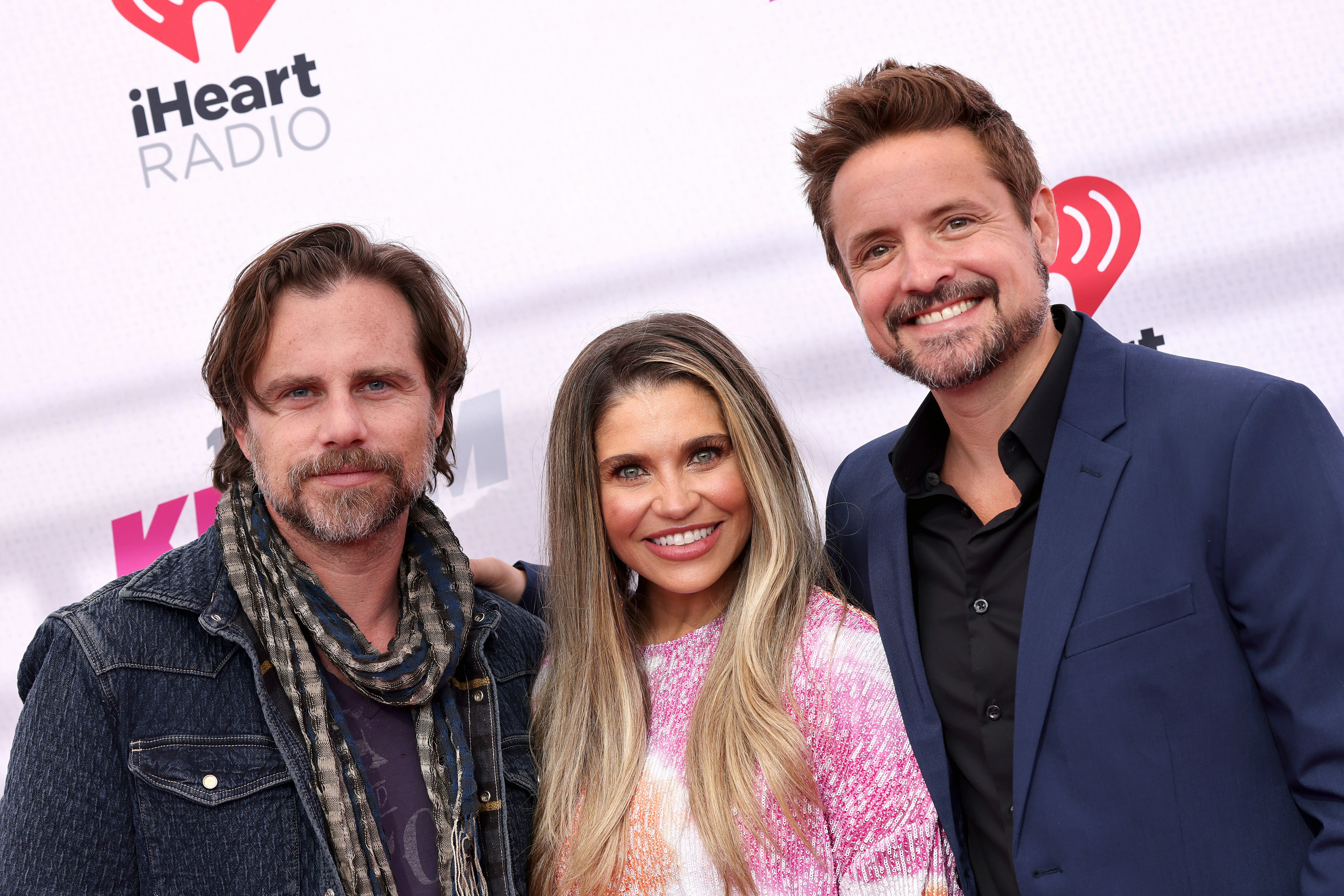 The popular podcast launched last summer, and most weeks the trio are also joined by a special guest that they worked with on the sitcom. This has included scriptwriters, producers, directors, and their former costars.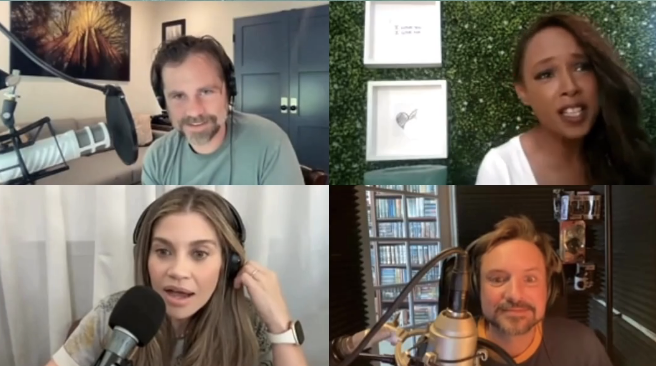 Danielle, Rider, and Will have sat down with everybody from Trina McGee to Adam Scott over the months, but listeners have noted that Ben has been decidedly absent.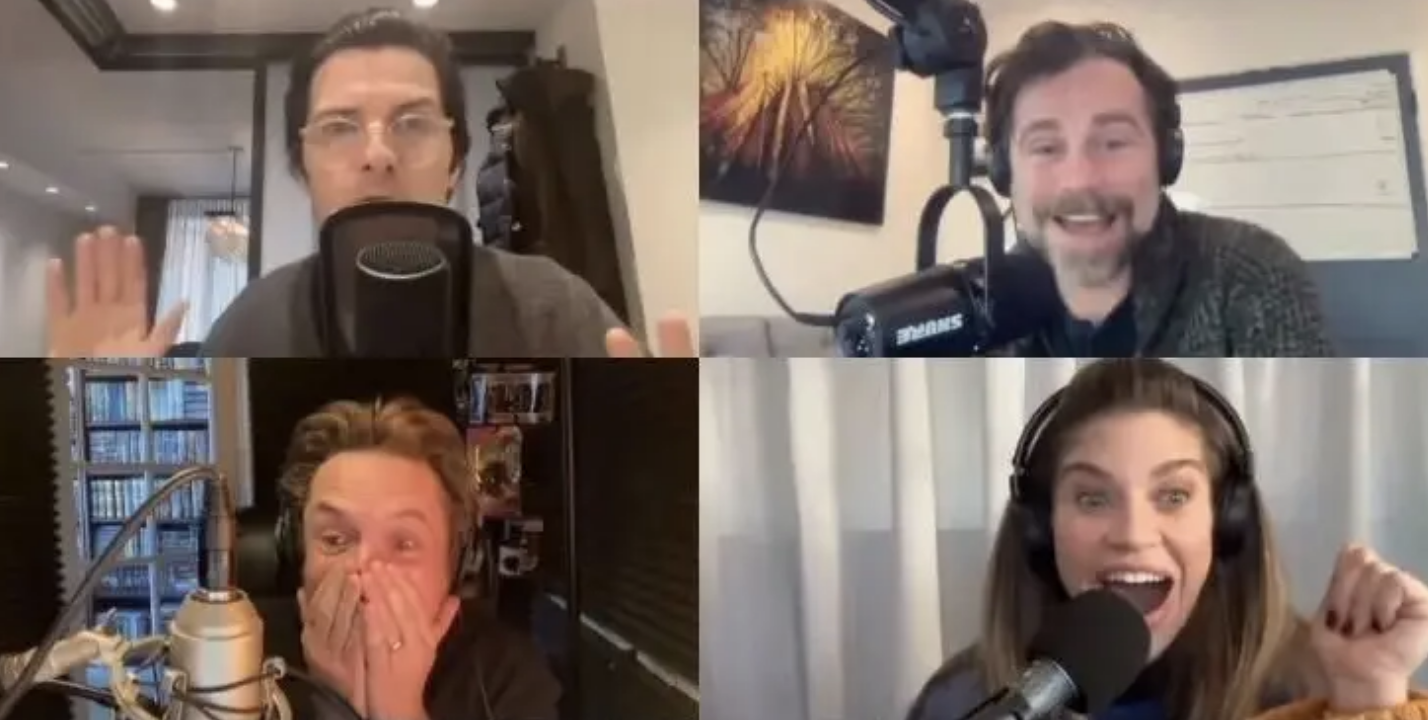 The hosts have addressed this several times in the past, revealing that Ben had chosen to keep a distance after they invited him to be a part of the podcast when they first decided to make it.
The stars have avoided discussing Ben's political ambitions on the show thus far, but they finally broke their silence this week as they had their say on whether or not he would be getting their vote.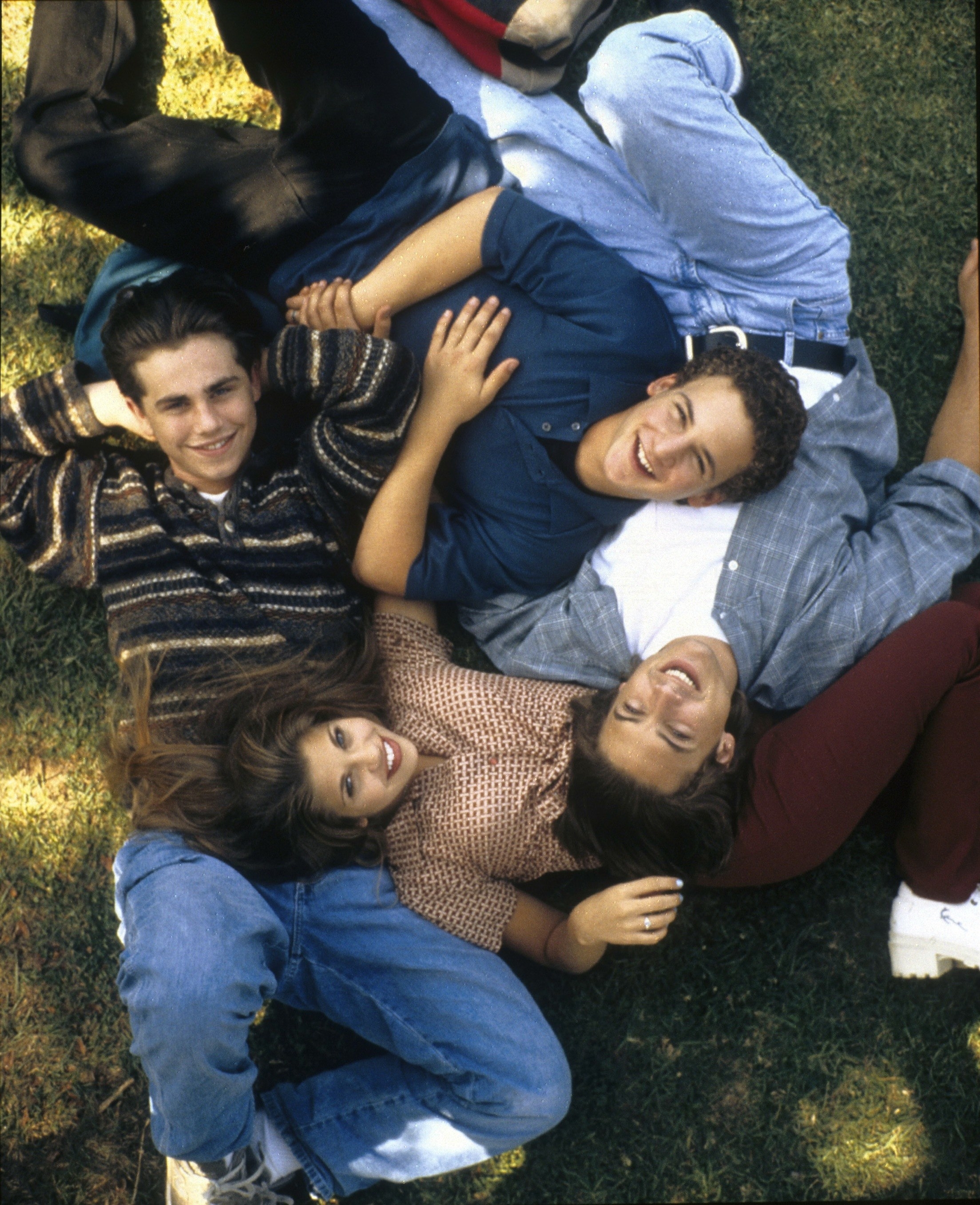 The conversation was almost unavoidable, as they had reached Season 2 Episode 14, "I Am Not A Crook," in their rewatch, which is all about Ben's character running for class president.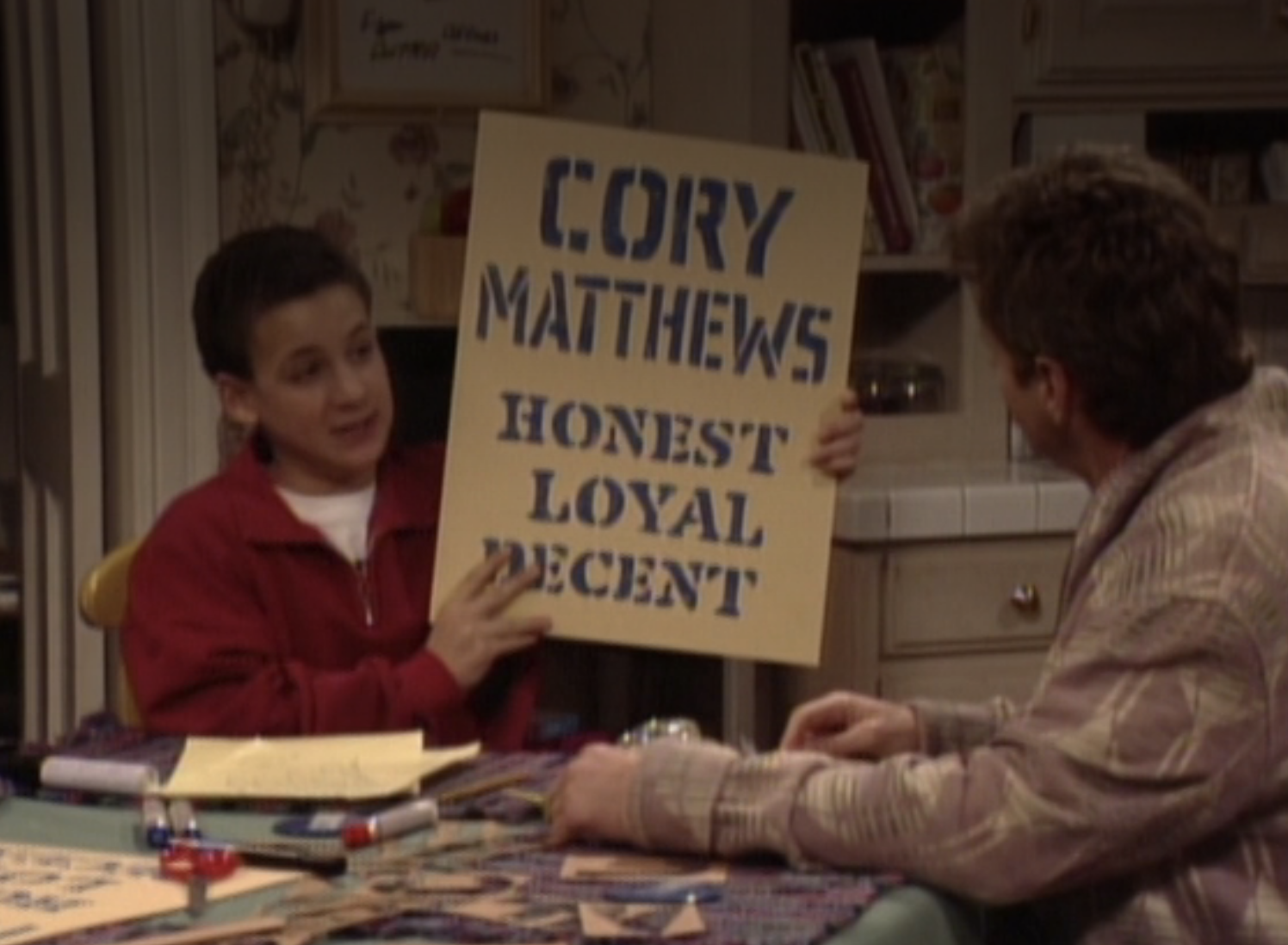 "We've been tagged in things, we've been asked, and we were contemplating what we were going to say, if we were going to say anything," Danielle said at the start of Thursday's podcast episode. "And then we rolled into this episode we're recapping."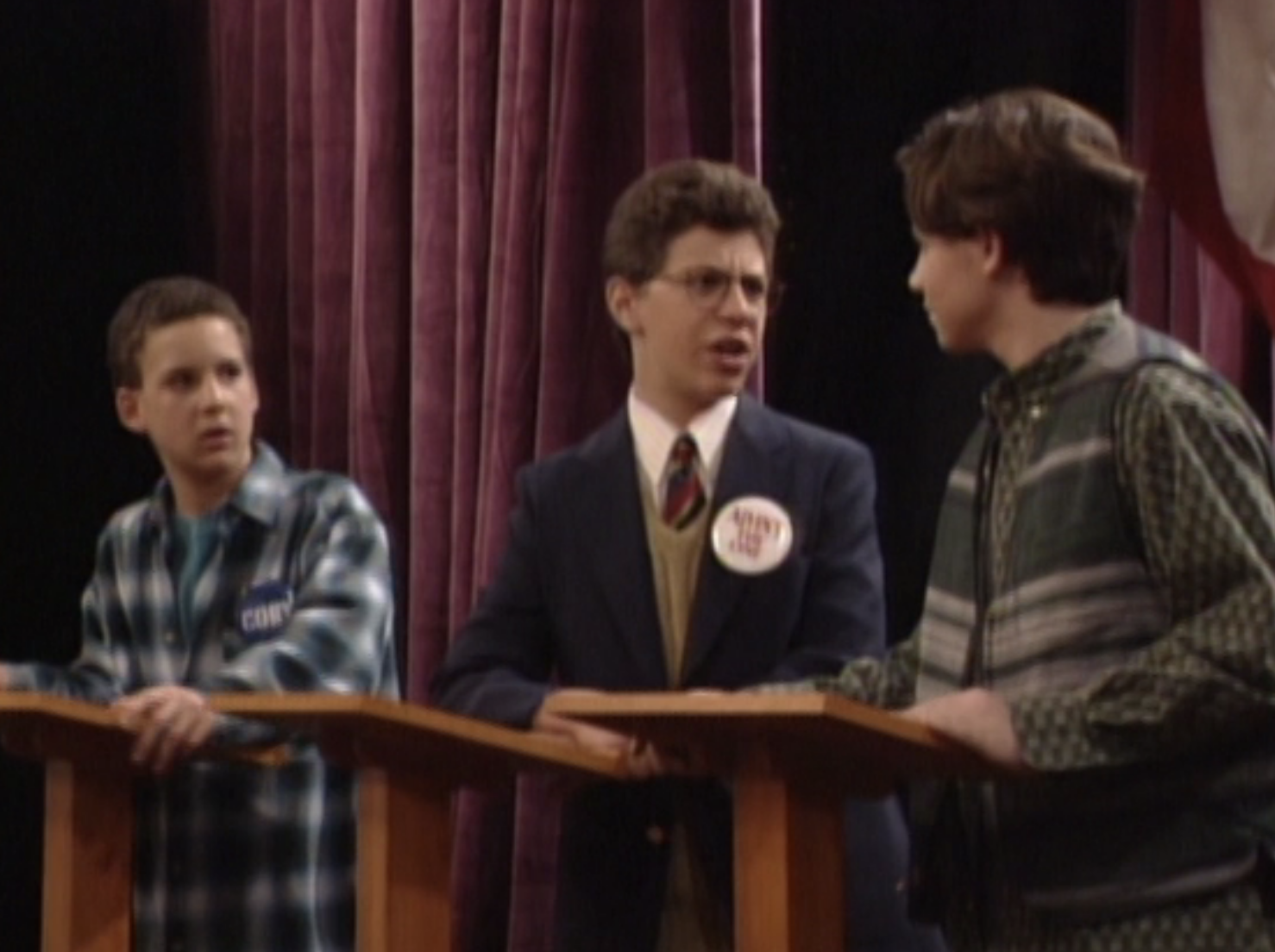 She then asked Will what he would like to say "about Ben Savage running for Congress," but Will was reluctant to comment.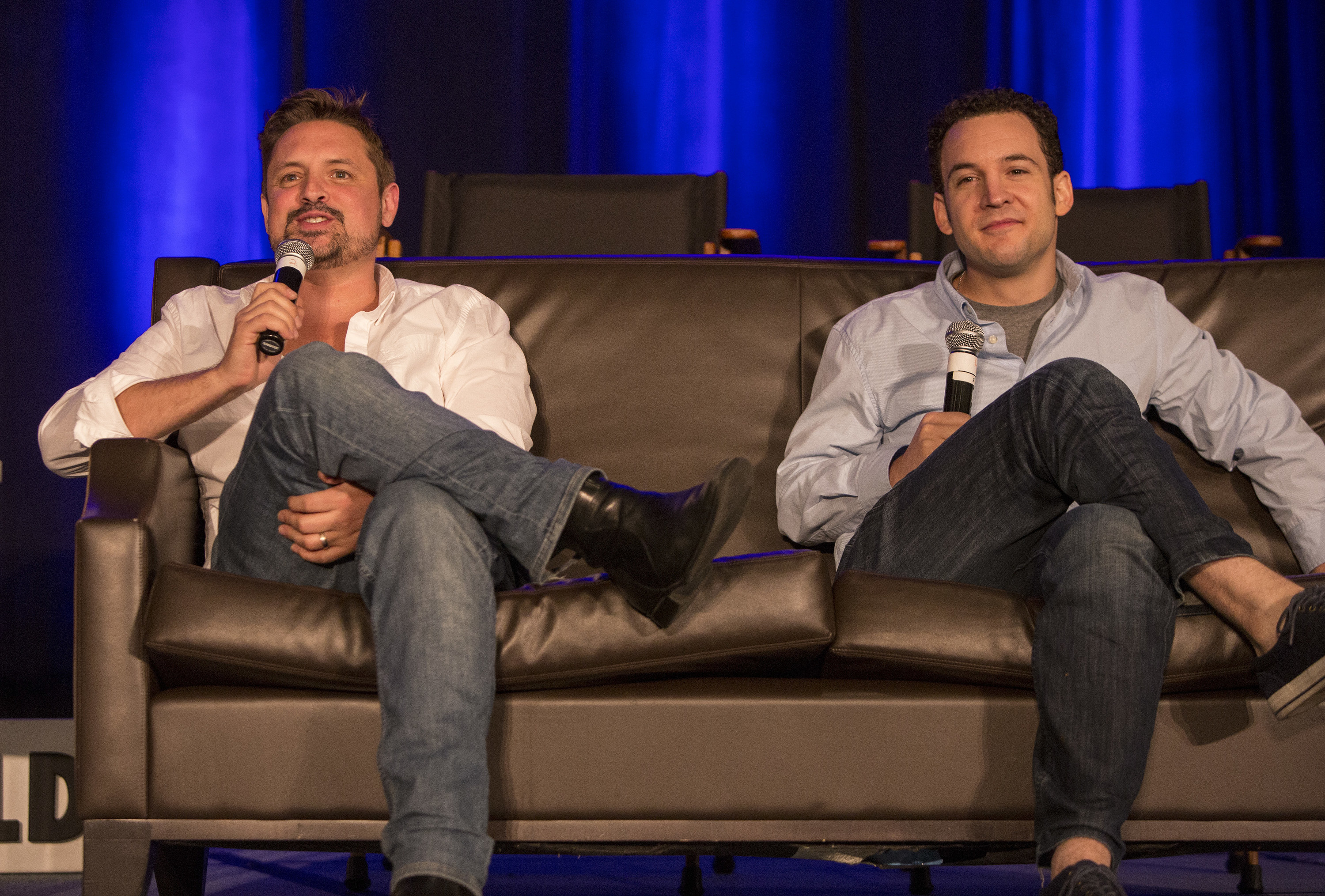 "I'll say what I say any time anybody asks me to publicly speak about politics, which is I do not publicly speak about politics," he replied. "It's just the way I was raised; you don't talk about politics, you don't talk about your sex life, you don't talk about how much money you make, you just don't. I do all my talking in the voting booth and I have since I was 18."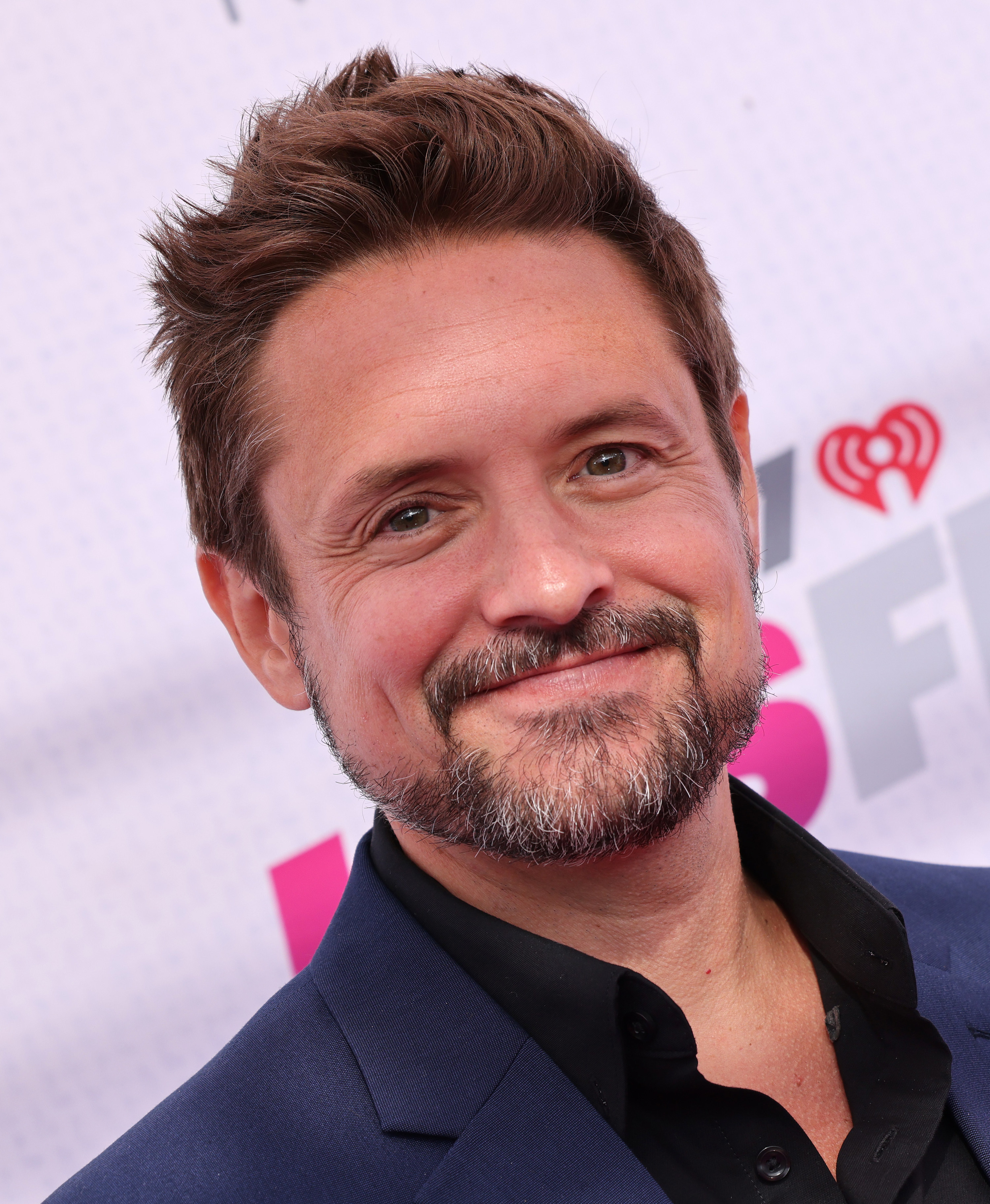 Rider, on the other hand, was much more vocal and admitted that he is "very politically engaged" and incredibly active in his community. However, he said that he doesn't feel like an entertainment podcast is the appropriate place for him to go off on sensitive issues.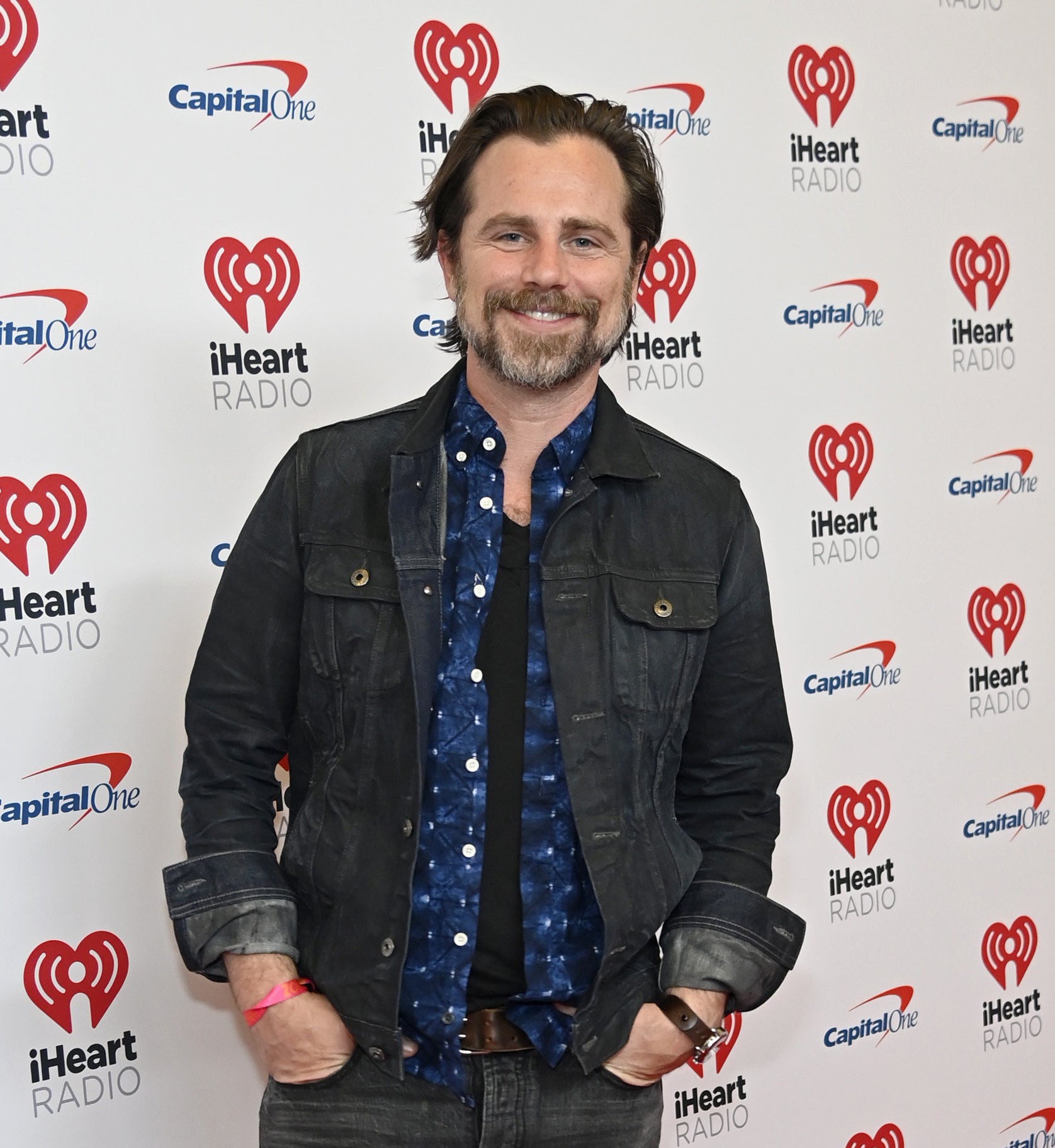 "When it comes to Ben, the only thing that I feel is worth saying is when we were younger Ben and I basically didn't agree on much politically," Rider then explained. "We often found ourselves on exact opposite sides on almost every issue."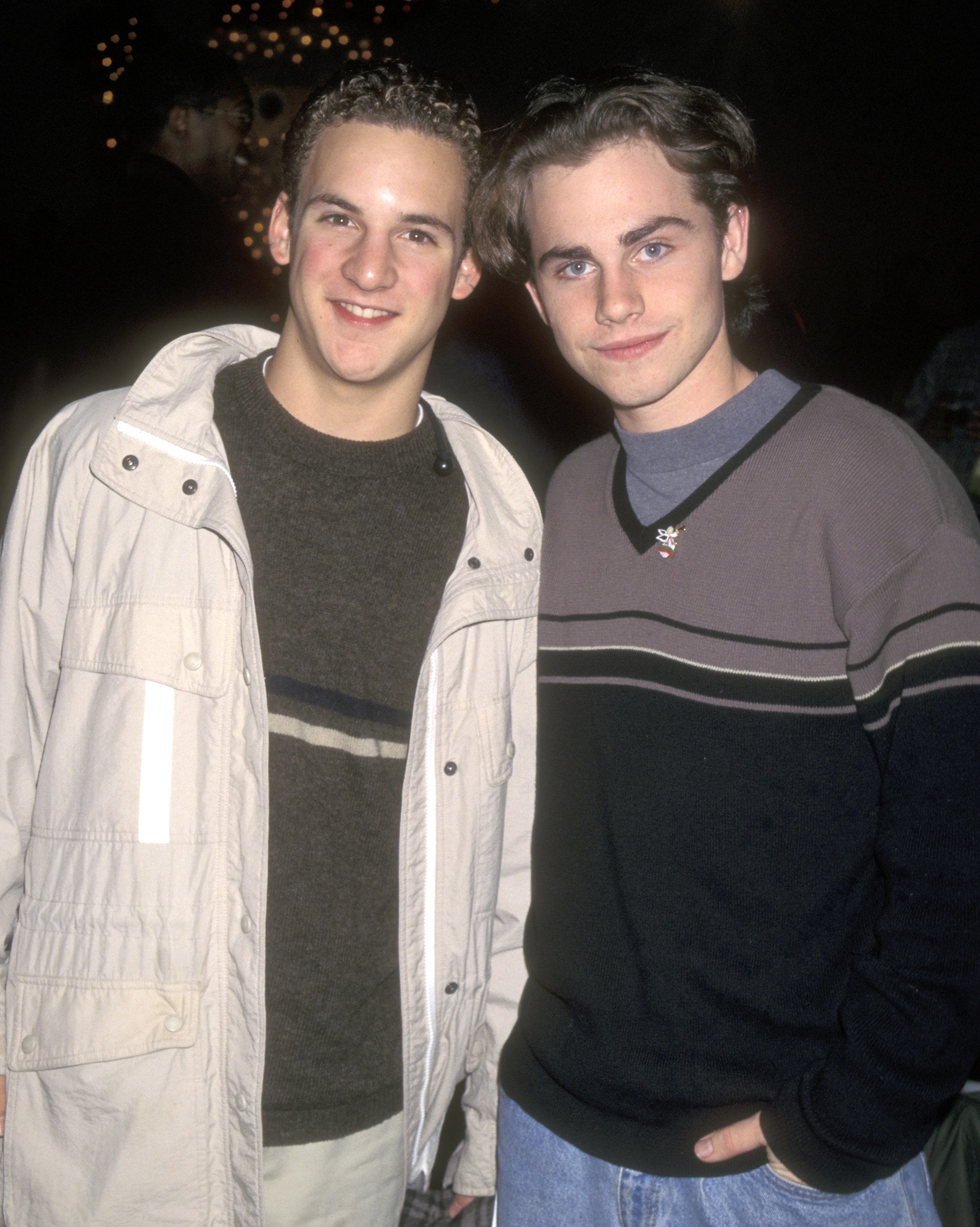 "Now the important thing to state is we were teenagers and it was 1993 through 2000, so maybe a lot has changed," he added. "I know my core beliefs haven't really changed that much but times have changed, I've probably changed in ways that I'm not completely aware of, and I'm sure Ben has changed."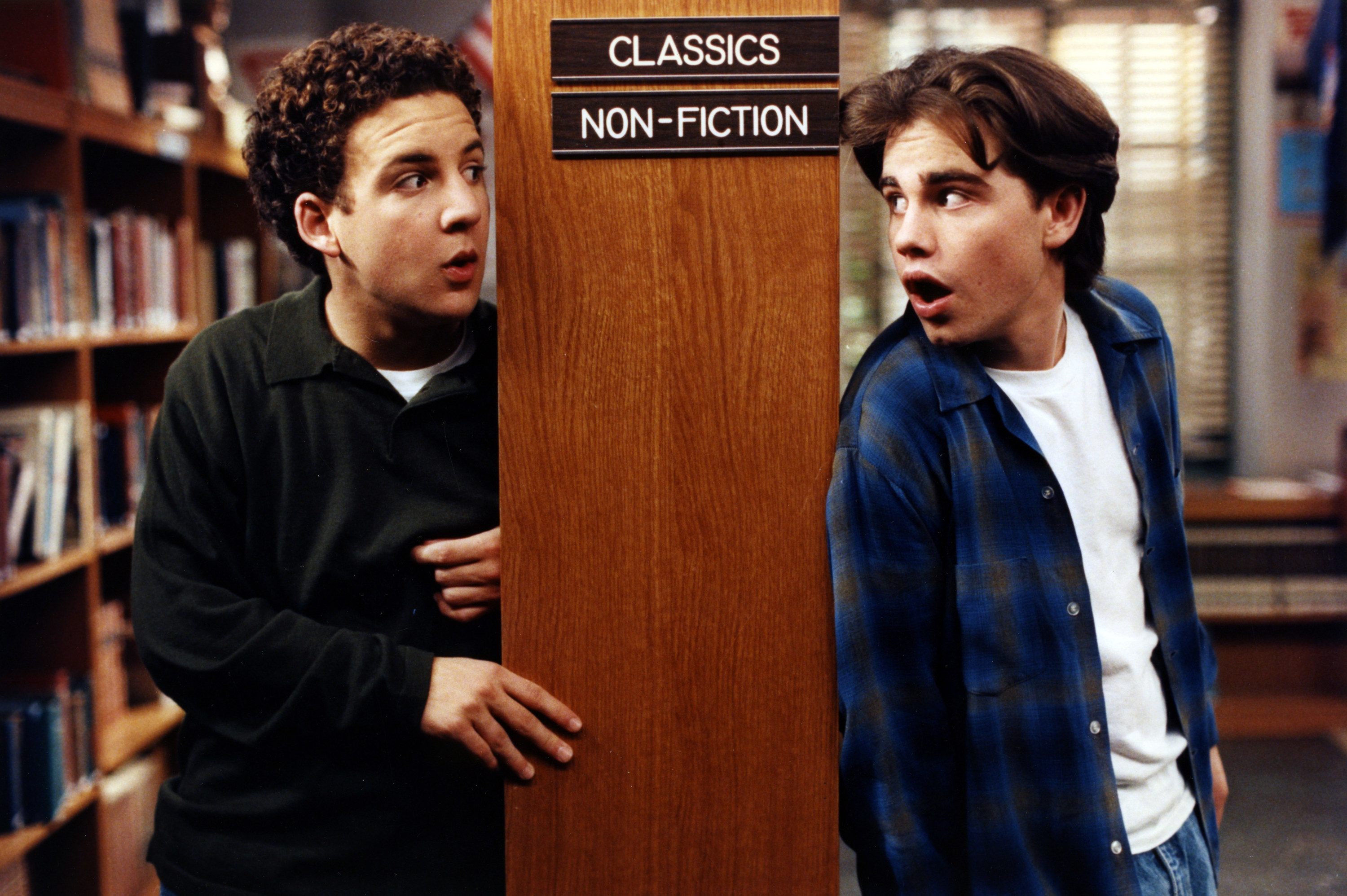 "So I will wait and see and listen to what he has to say, just like everybody else, but I do not know Ben's political stances on a lot of things right now," Rider went on. "I just know in our history we didn't always see things the same way, so that's kind of all I've got to say right now."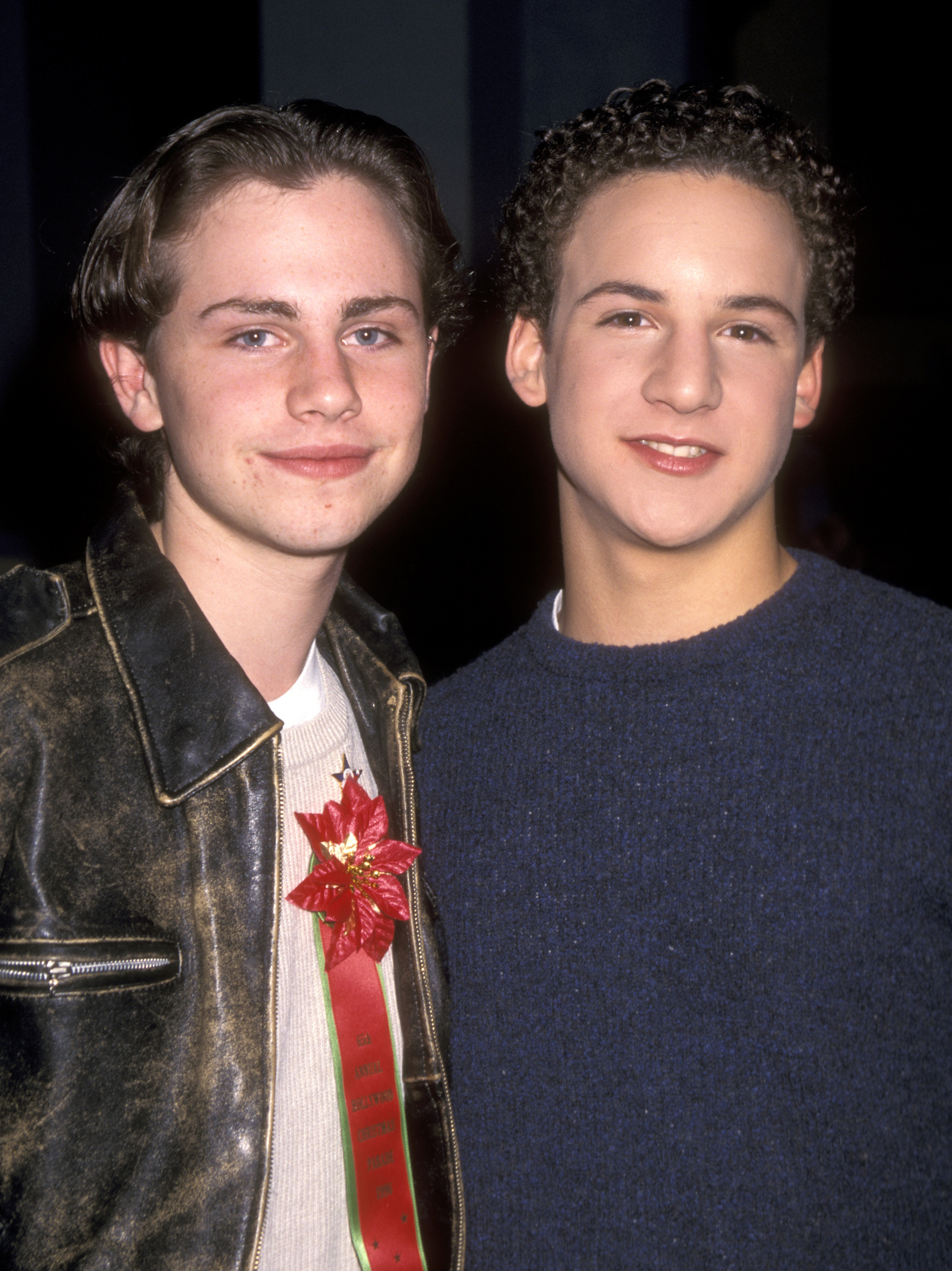 "But I'm not going to endorse Ben simply because I had the same job as him when I was a teenager," he concluded.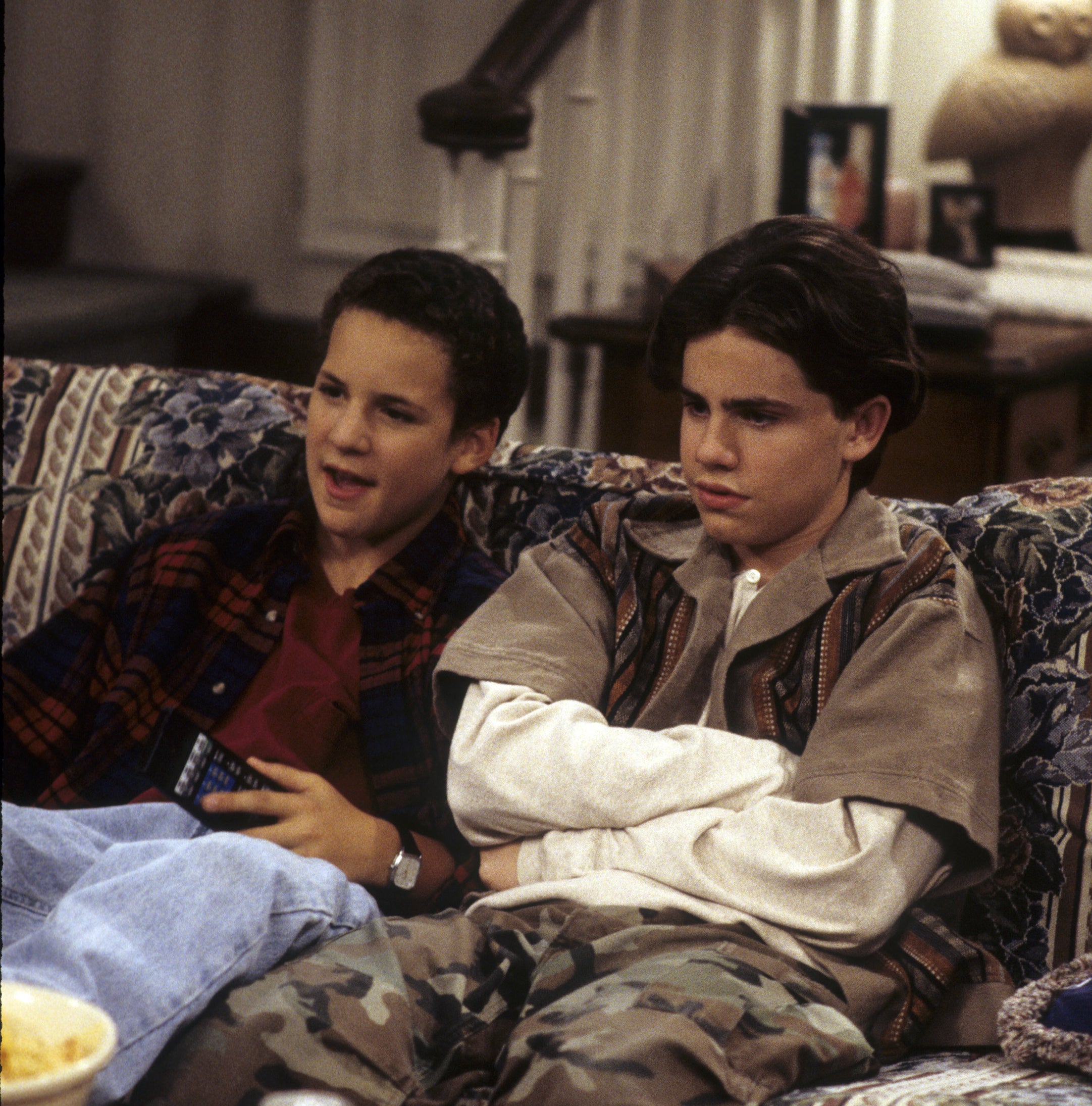 Danielle agreed with what Rider said, and while she clarified that she couldn't vote for Ben even if she wanted to as she doesn't live in the 30th District, she admitted that having a personal connection with a candidate would not be a factor in her political choices.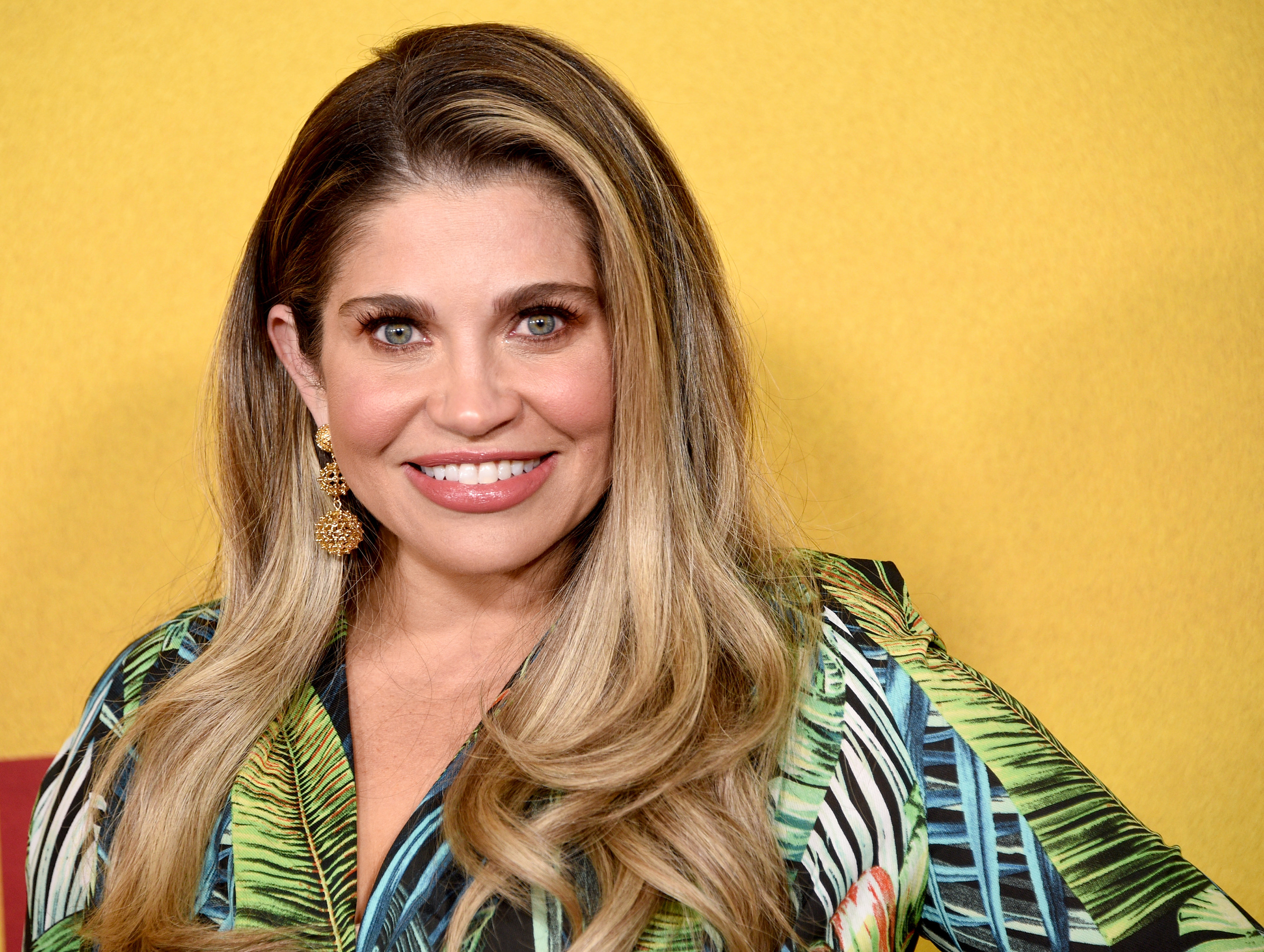 "That will not play much into a decision I make about who I am voting for, I think it's very important to figure out what our individual priorities are and the things we look for in our leaders and try to find a leader that aligns with your values and closely as possible," she explained.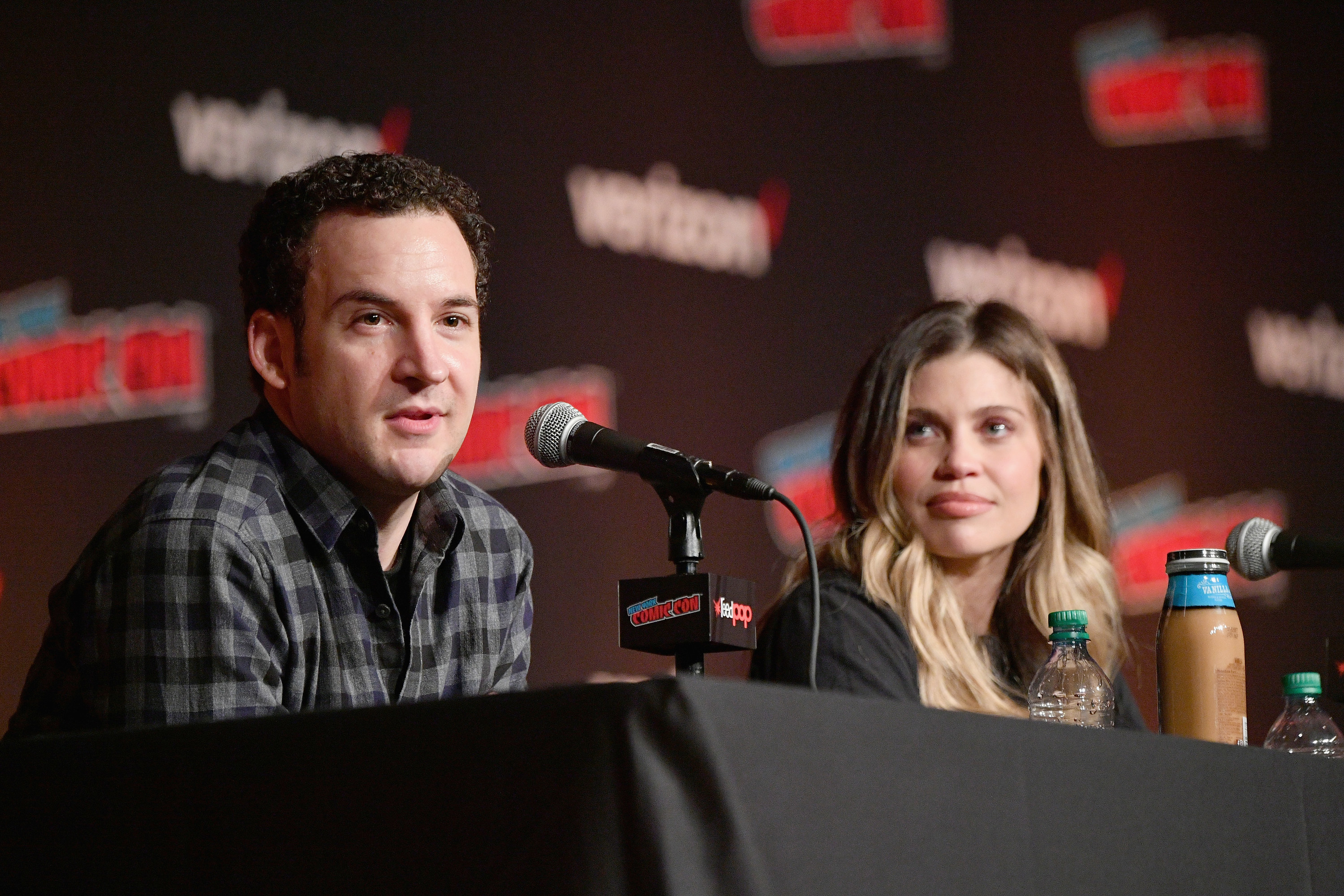 Danielle added that she is "rather uneducated" on Ben's stances and then confessed: "Truth be told, I have been very apolitical up until recently. My teen years, my 20s, I was very uninformed and ignorant and fine with that and it wasn't until I was significantly older that it became important to me."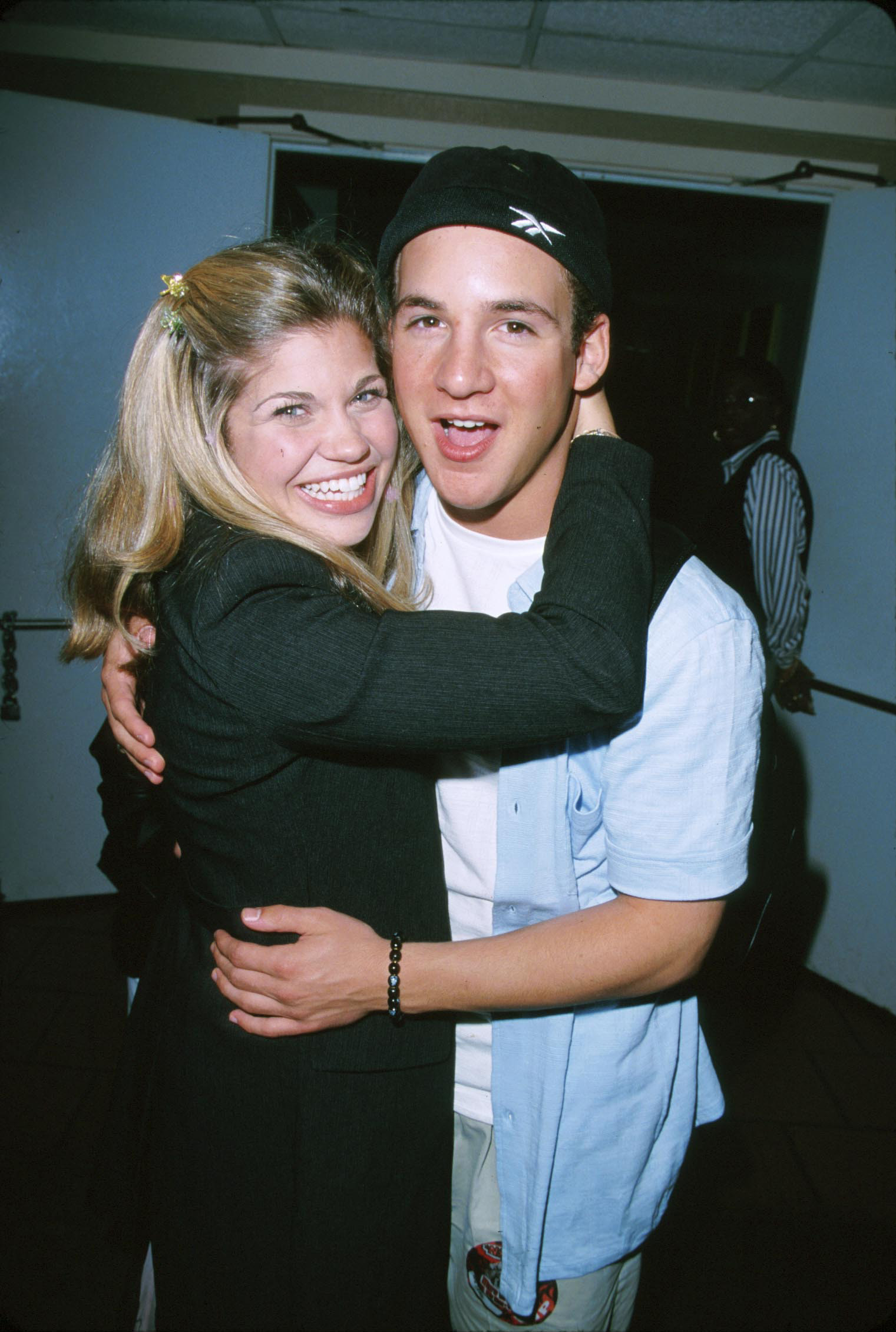 "When I realized what an insane privilege it is to be able to be ignorant about politics I was like: 'Hey, you're right, that's not who I want to be,'" she added. "Then I started educating myself and because of that I also hesitate to speak publicly about politics a lot because I still feel ignorant. I still feel like I'm going to say something stupid or I'm going to say something I don't mean and I get in my own head about that, but I love learning."
"It's a little unfair for Ben and for us that so much weight is given to what we all think about what the other one is doing with their lives," Danielle then said. "I also think it's really wonderful that we have all taken totally new career paths and that we have other interests that we've decided to pursue as adults."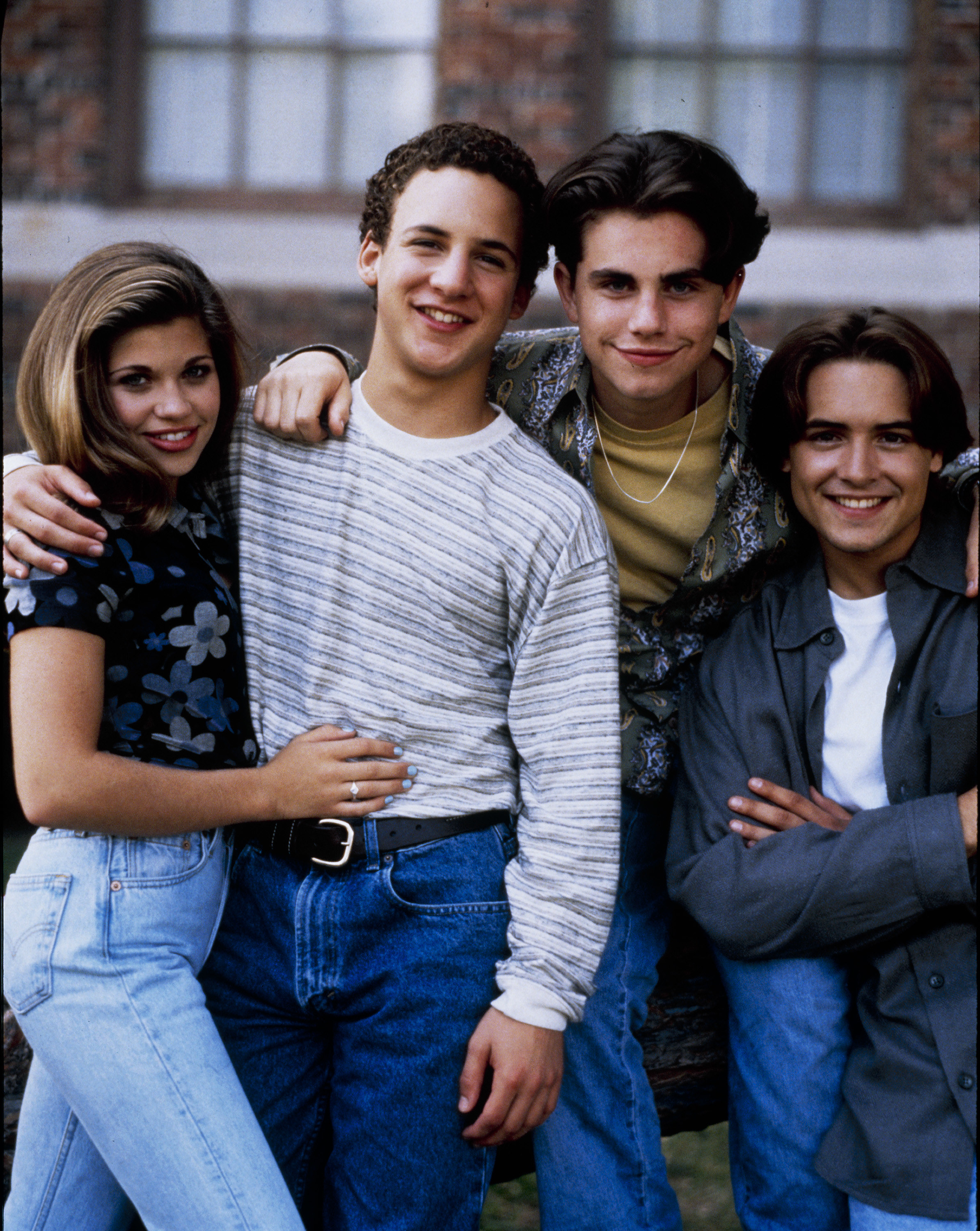 Rider also had an anecdote that highlighted the trouble with the Boy Meets World cast still being so closely associated with one another 30 years after the show first aired.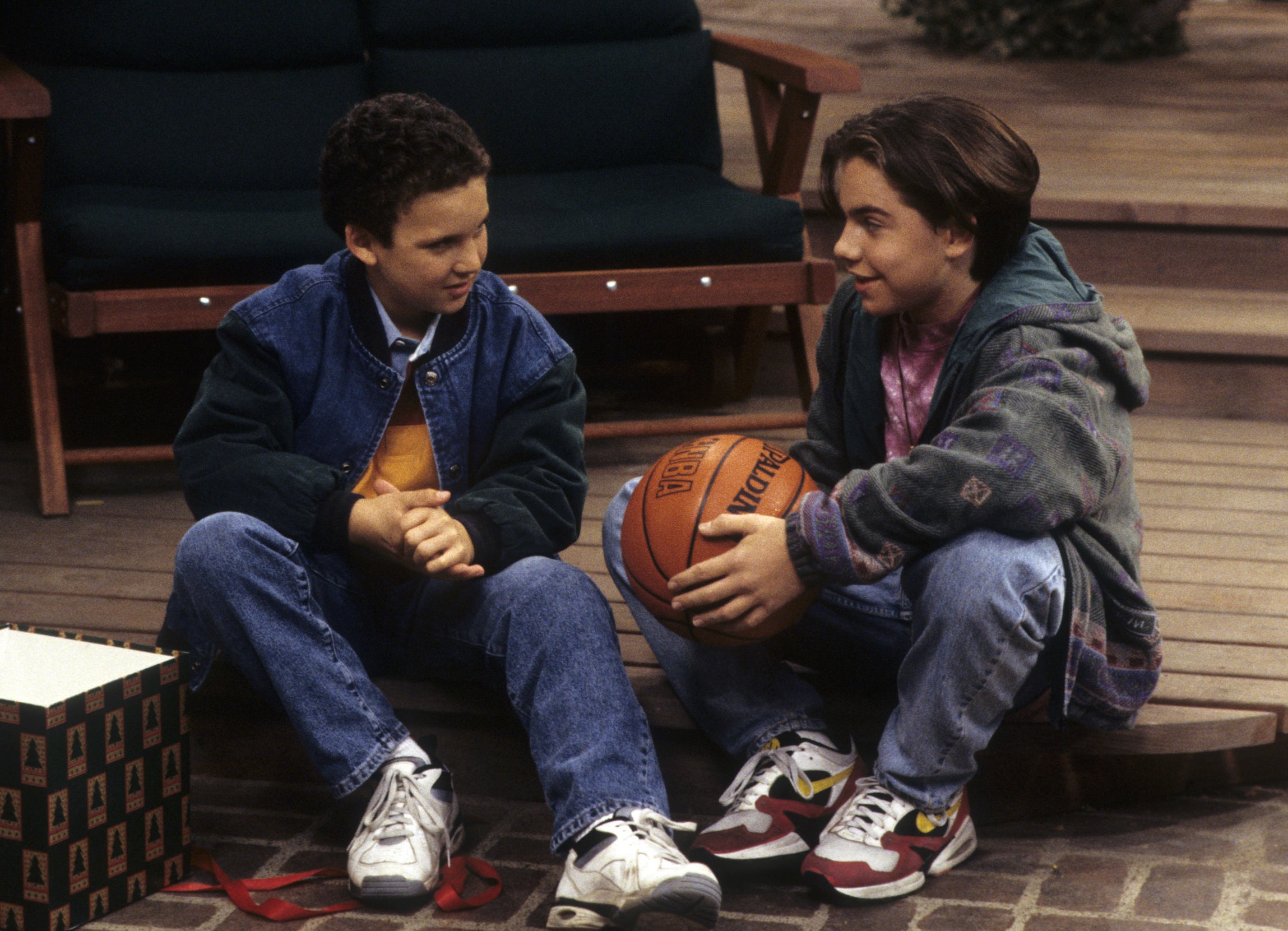 "I walked into my local coffee shop a week ago and the guy behind the counter looked at me and went: 'Hey! I heard you're running for senate! I just saw that on the news!'" he shared. "I was like wow is that wrong on every level."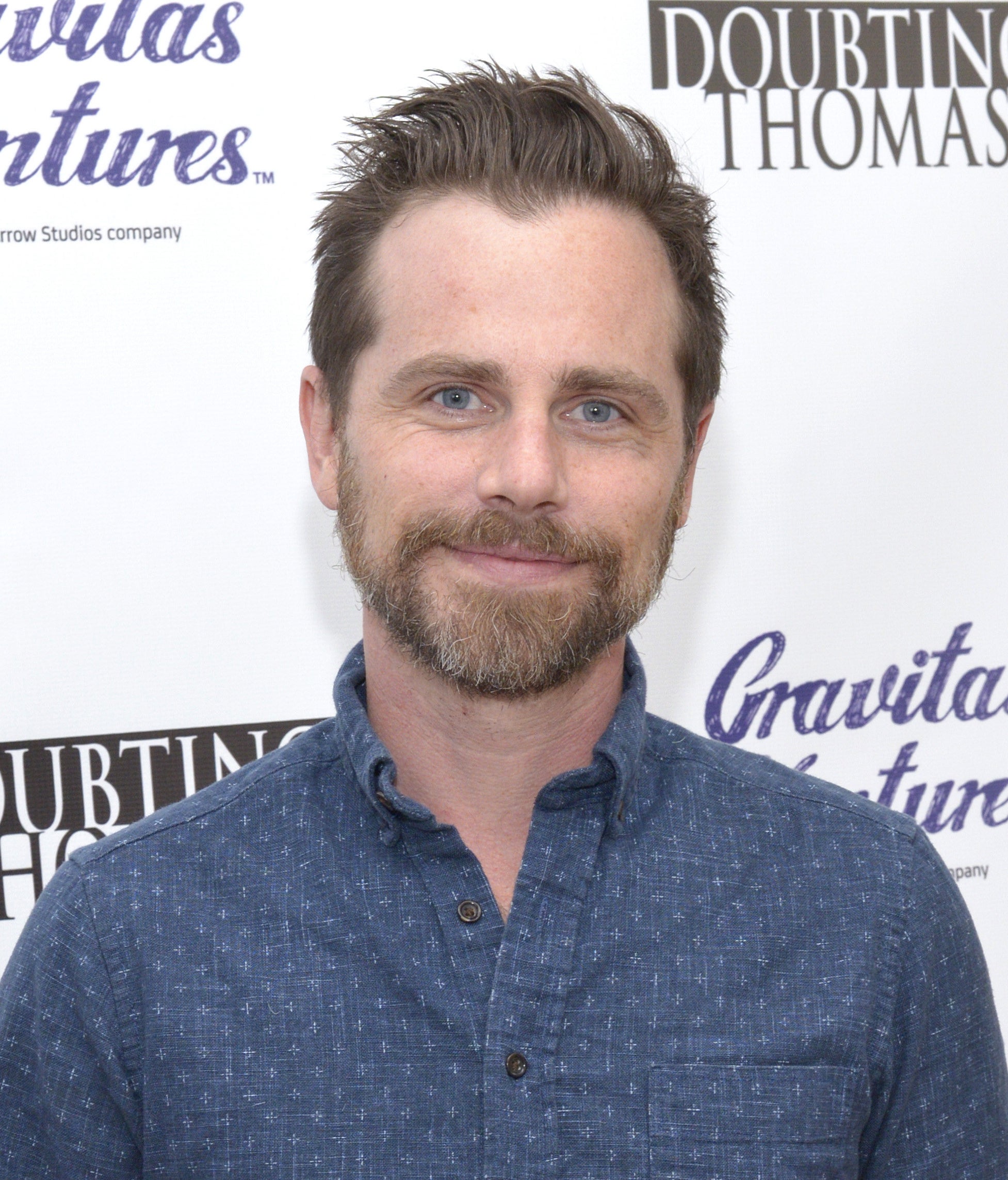 "I guess what that pointed out to me is how much the wires get crossed; I immediately corrected the guy. I was like: 'It's not me, it's the other guy from the show I was on' but I could see this person's brain had combined things," Rider went on.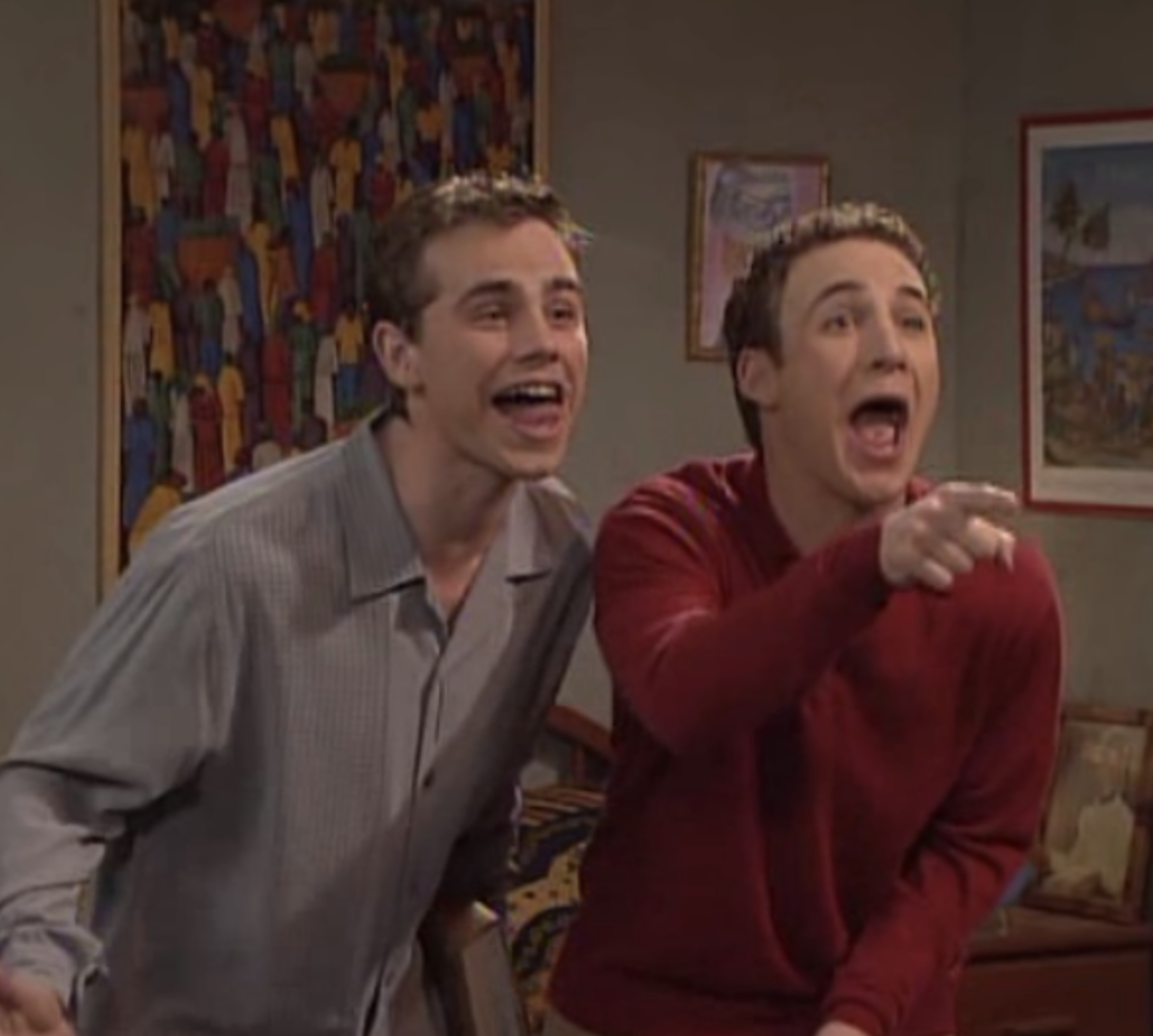 "It puts an undue pressure on us to a certain degree, and I get it and it happens but the reality is because I worked with somebody when I was 13 years old through 20, it's interesting that we have the pressure to comment on it," he summarized.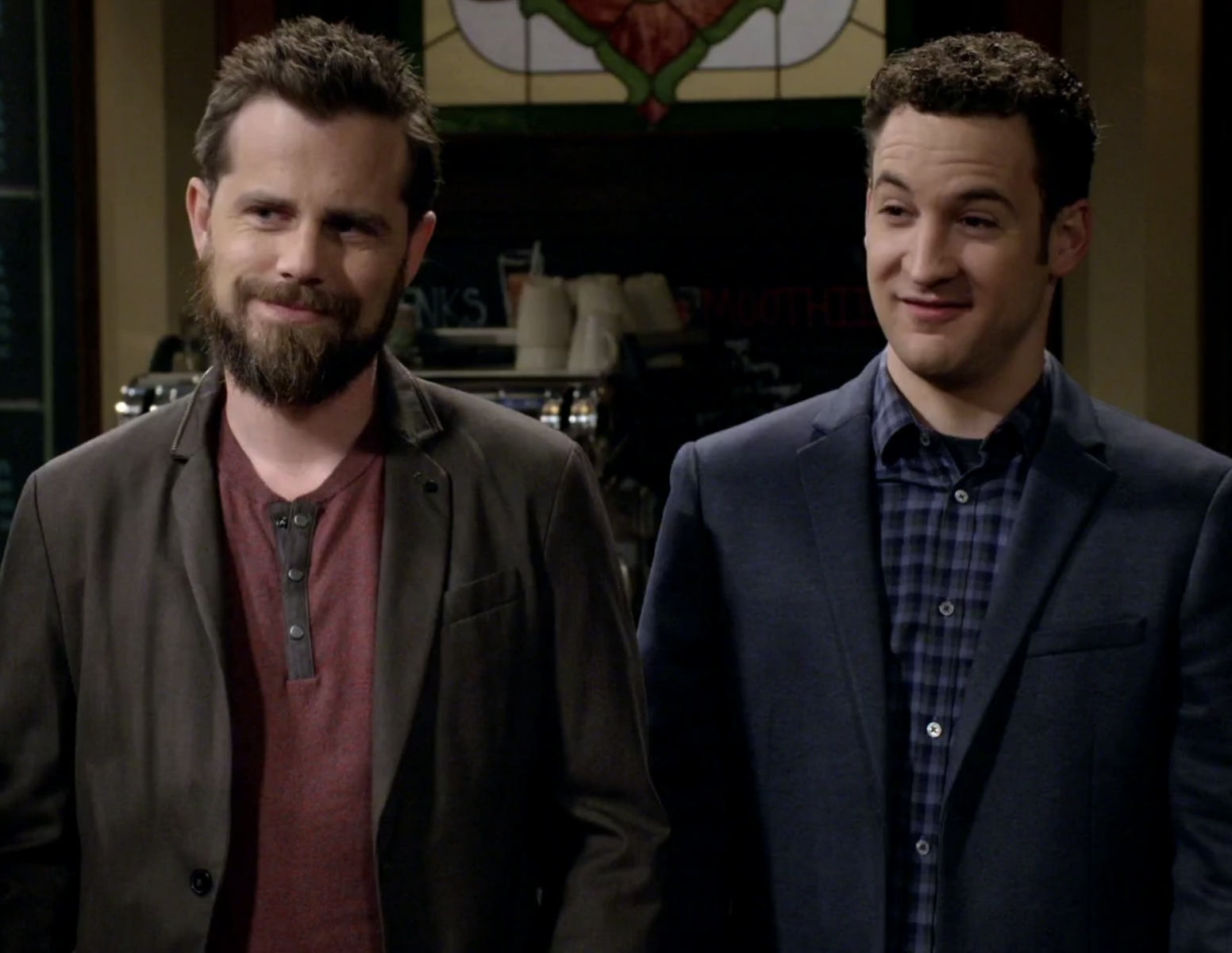 Ben filed as a Democrat in January and references his child stardom on his election website, where he says that he "learned the value of a hard day's work by the age of 5 and the importance of union membership."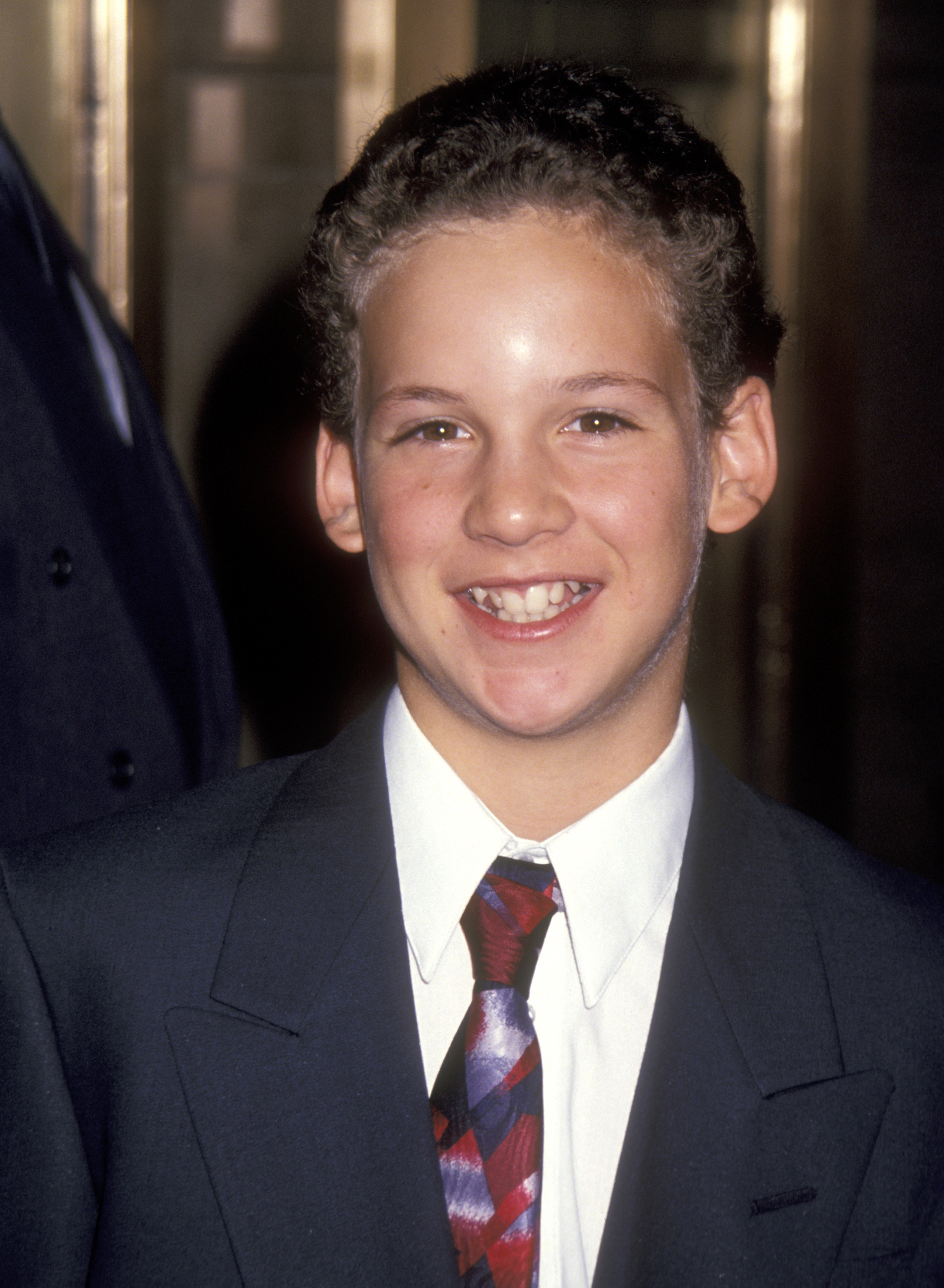 Under the "Priorities" tab on his website, Ben details the measures he plans to take to end gun violence, solve homelessness, and restore trust in government, with some of his other priorities including women's rights and affordable healthcare.
Ben is one of several candidates seeking to fill Adam Schiff's seat, with Schiff vying for California's open Senate seat.