In January 2020, Trina McGee posted a series of scathing tweets that detailed the racism and prejudice that she experienced during her time on Boy Meets World.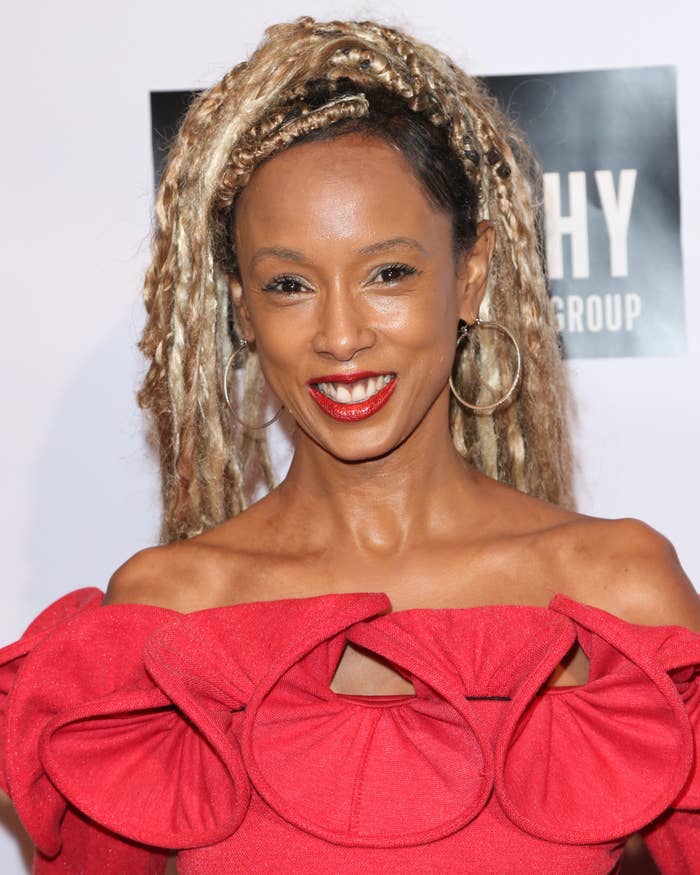 Trina joined the ABC sitcom as Angela Moore in 1997, which was during the show's fifth season. She remained on the show until its final season in 2000, with Angela becoming Shawn Hunter's on-and-off girlfriend.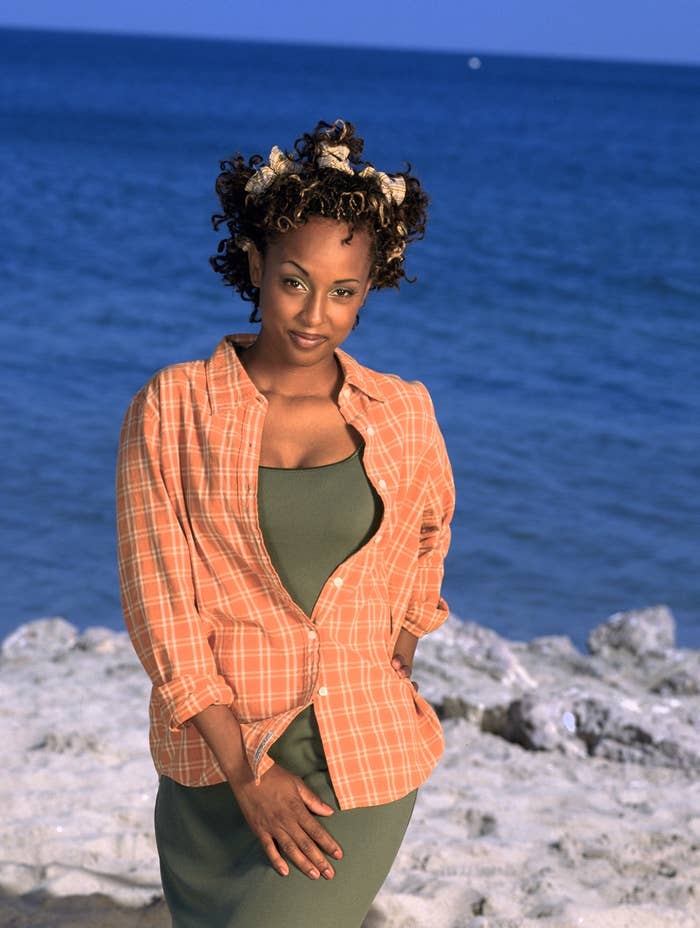 In 2015, Trina reprised her role of Angela in Boy Meets World's sequel series, Girl Meets World, but was reported to have been disappointed at not having a larger role in the reboot at the time.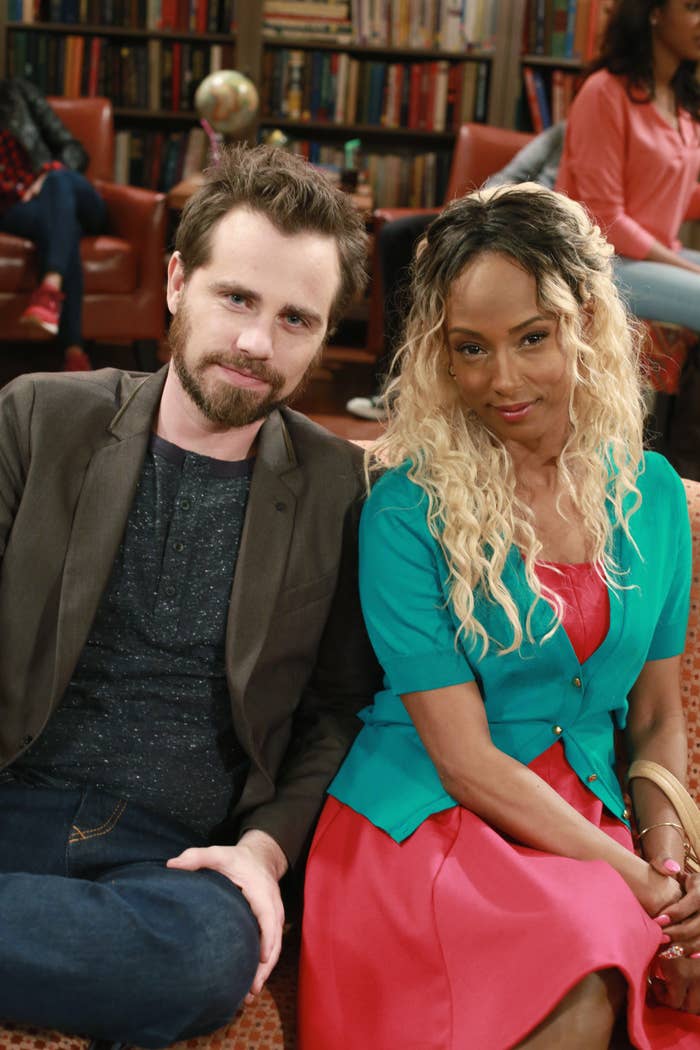 Five years later, Trina took to social media to call out three of her former castmates for being racist and disrespectful towards her, with Trina one of the only non-white actors to star in the show throughout its seven-season run.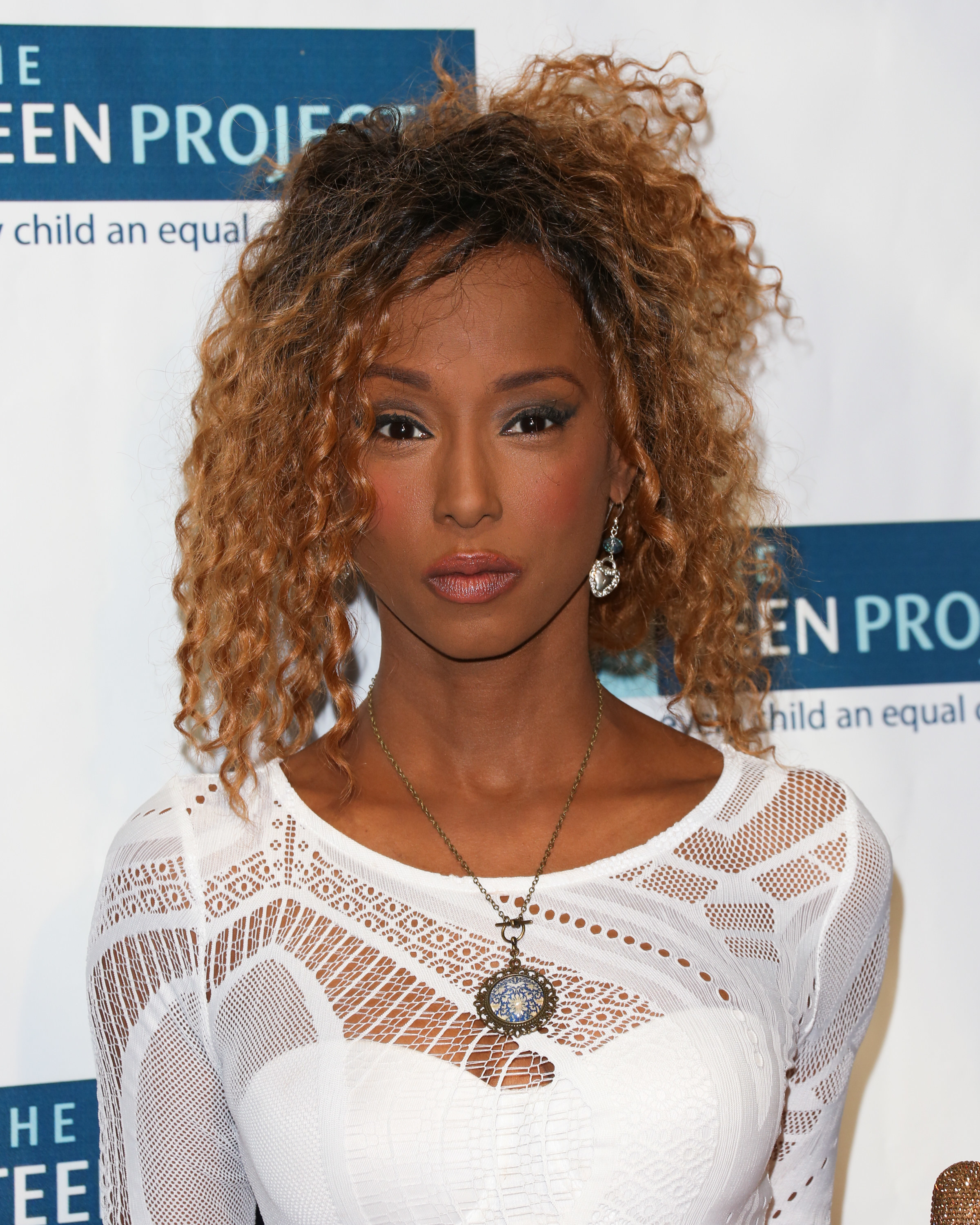 "Called aunt Jemima on set during hair and make up. Called a bitter bitch when I quietly waited for my scene to finish rehearsing that was being f'ed up over and over due to episode featuring my character. Told 'it was nice of you to join us' like a stranger after 60 episodes," her first tweet read.
Trina then confirmed that she was talking about Boy Meets World and that the behavior came from the main actors "on the poster."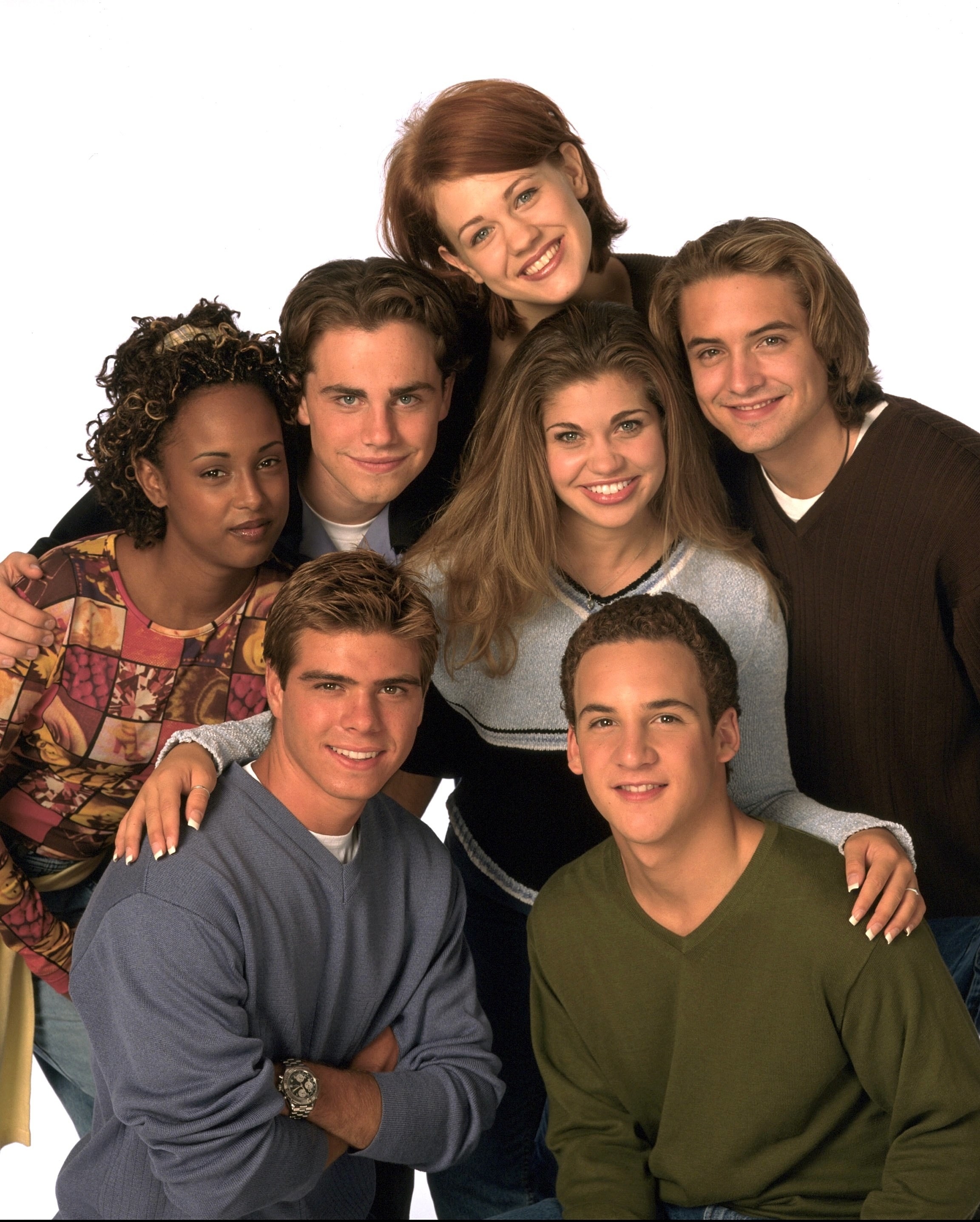 She also said that she confronted one of her castmates for the microaggressions at the time, but her discomfort was dismissed. "One reply was that calling me Aunt Jemima was the same as calling me The Jolly Green Giant. Just a fictional food character," Trina tweeted. "I could care less what people call me until the vibe starts to block coins. This is the difference between prejudice and racism."
"I did my job and I expect my due," she added in a reply to a follower. "At times the tension of the disrespect was extremely stressful. 25 yrs old at the time raising a family and did not deserve to be thinking about this. None of those three colleagues had children. Just cowardly egos and hot diarrhea mouths."
Trina also said that the cast left her out of discussions about the show "because of fear and jealousy." She then clarified: "Crew was always great. Talking about three acting colleagues."
But the star quickly shut down speculation that Rider Strong — who played her onscreen boyfriend, Shawn — was involved, confirming that he wasn't one of the three people that she was referring to.
In fact, she later revealed that Rider had reached out to check in on her following the tweets, with the actor writing in a DM: "I see you give no fucks now. Do you want to talk?"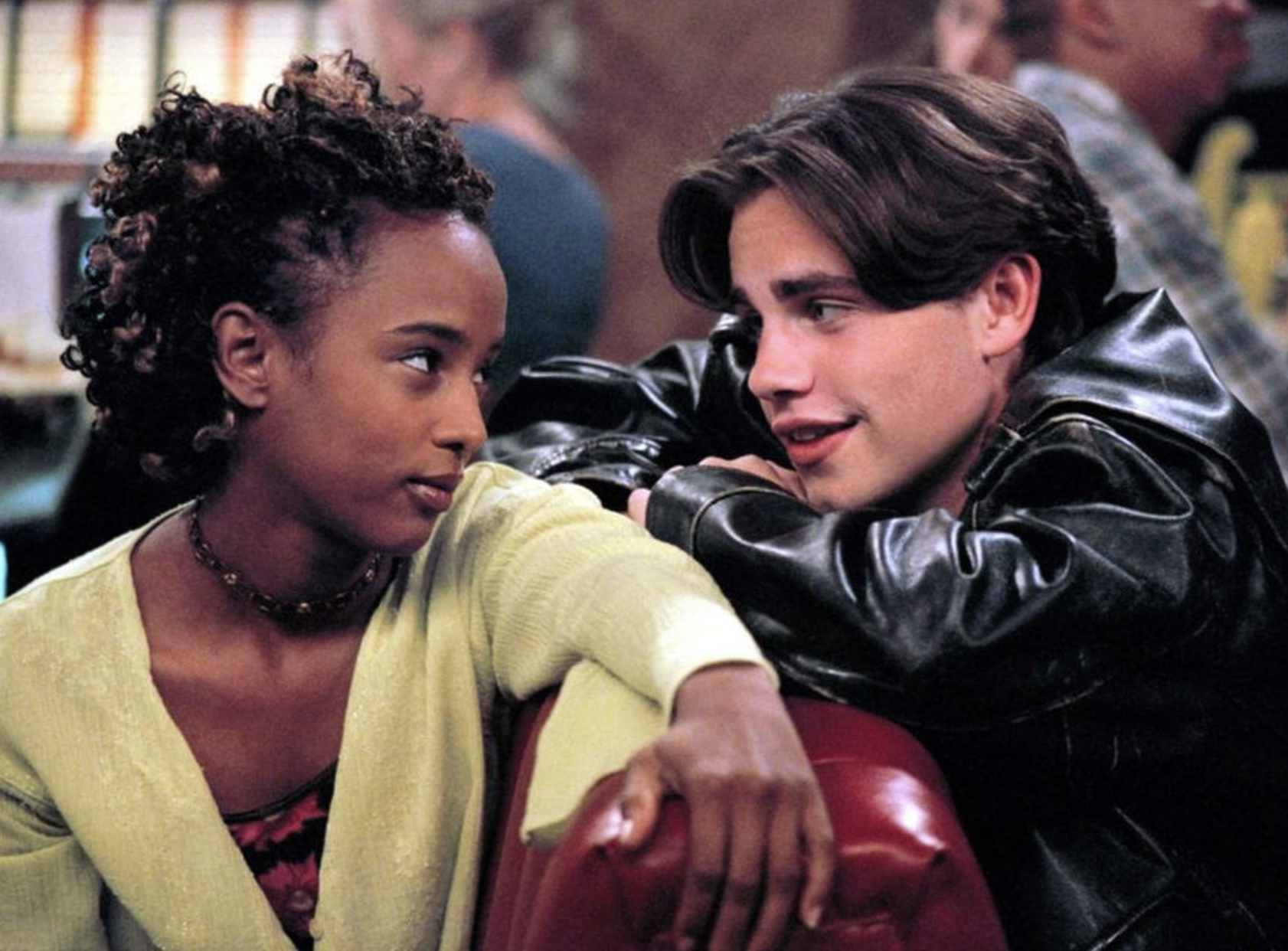 Despite being keen to clear Rider's name, Trina refused to reveal who the culprits were as she told her followers: "They should name themselves. When a colleague says 'I don't want anyone in my scene that is female or around me.' Be bold enough to own up to why you are doing this. You don't have to be [inspector] gadget to figure it out. I plan on enjoying the squirm of cowards."
It became widely assumed that the three castmates in question were Will Friedle, who played Eric Matthews, Danielle Fishel, who played Topanga Lawrence, and Ben Savage, who played the show's lead character, Cory Matthews.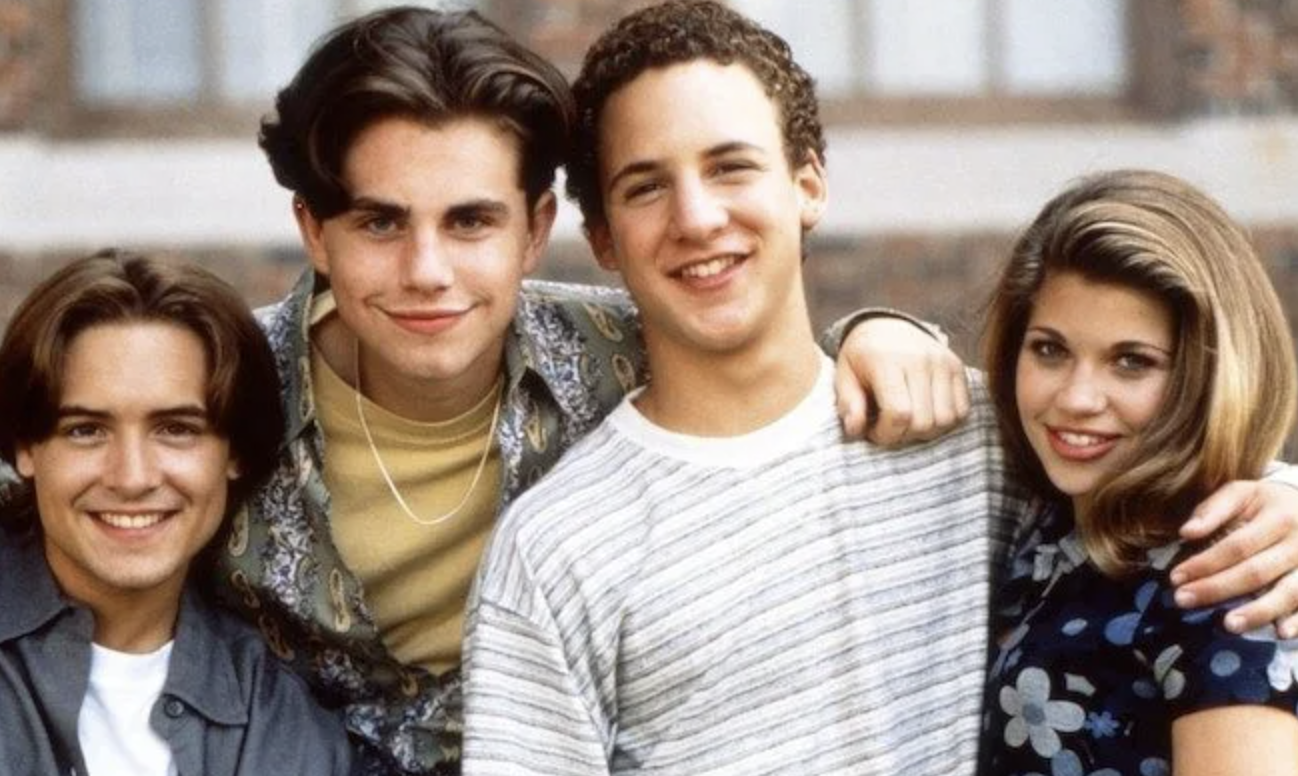 Danielle later confirmed that she was one of the actors that Trina was talking about, with particular reference to her former costar's tweet that read: "Said happy hellos to be greeted with blank cold stares. Dissed for believing in God in front of extras. Fuckery was real. All truth. stayed nice. Not mad. Just feeling free to comment on 20 plus years of disrespectful behavior."
In June 2020, Danielle wrote on her social media page: "I owed @realtrinamcgee an apology for being rude, cold, & distant when she guest-starred on GMW (her tweet regarding warm hellos being met with cold blank stares was about me). Trina and I spoke over a month ago and she gracefully accepted my apology."
Trina then told Yahoo Entertainment that Danielle had explained that she had been distant because she was "going through a lot at the time, on a personal level" and confirmed that she had forgiven her.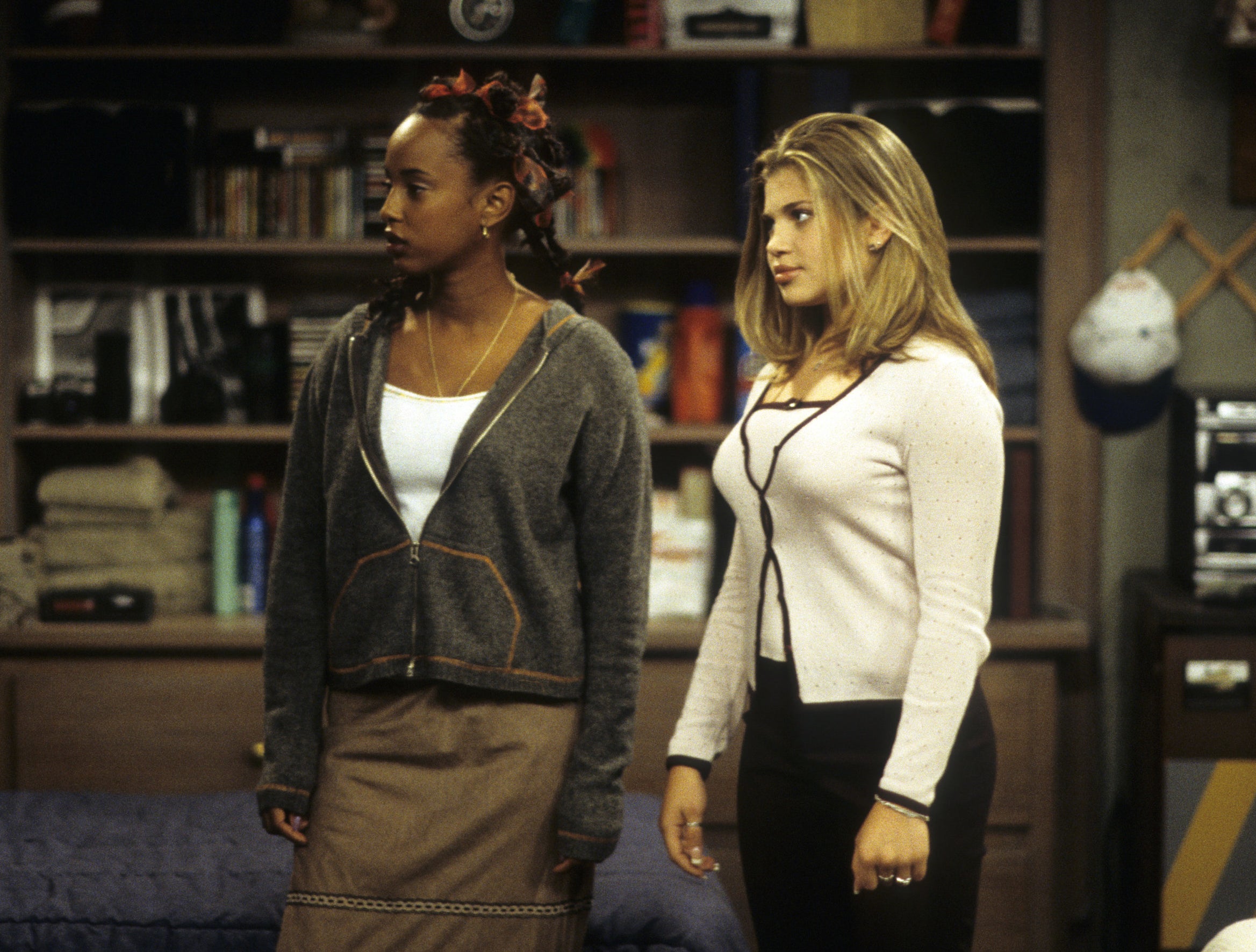 It was also revealed that Will had been the one who called Trina "Aunt Jemima," and she said that she had forgiven him after he first apologized 22 years earlier and again in a three-page letter following her tweets.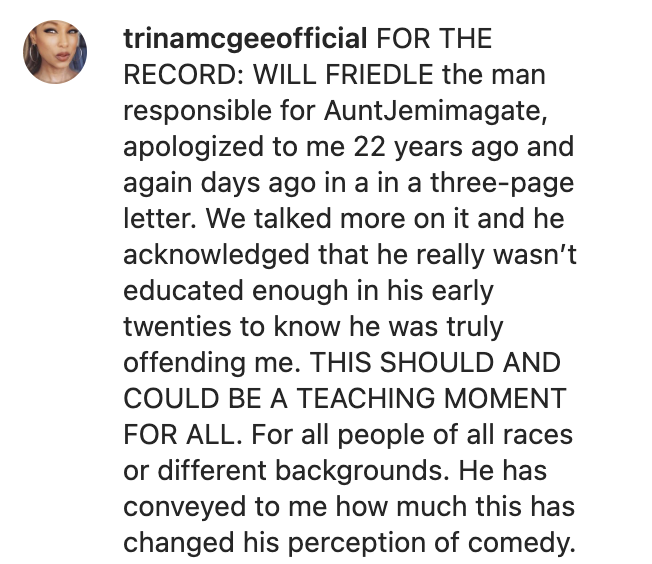 She said that he'd learned from his inappropriate comments and had since changed his behavior as well as his "perception of comedy." Trina added that she had apologized to him for making his remarks public because she knew they didn't stem from "viciousness."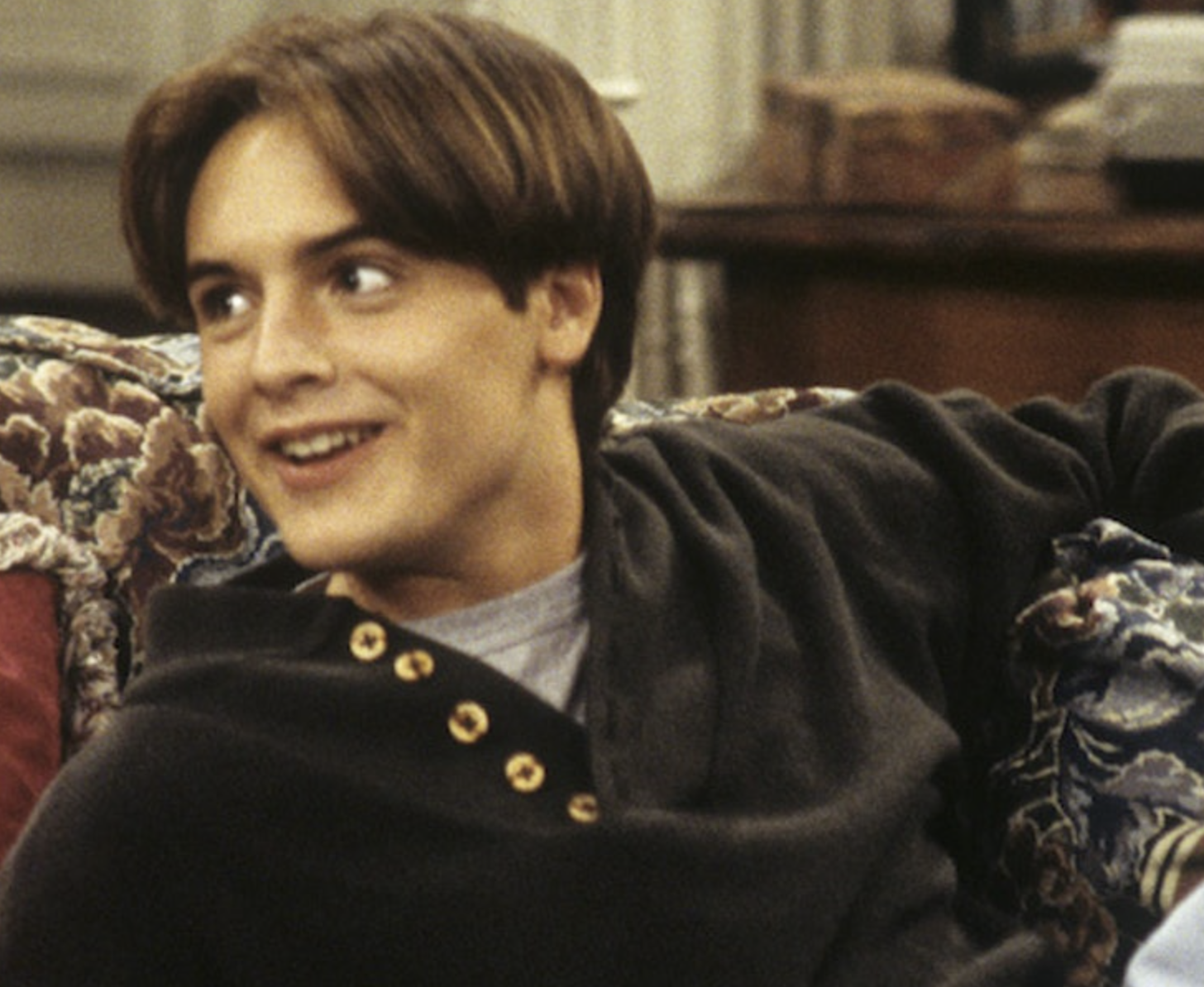 During the same time period, Trina said that she hadn't heard from Ben, reiterating: "I do not talk to Ben Savage at all."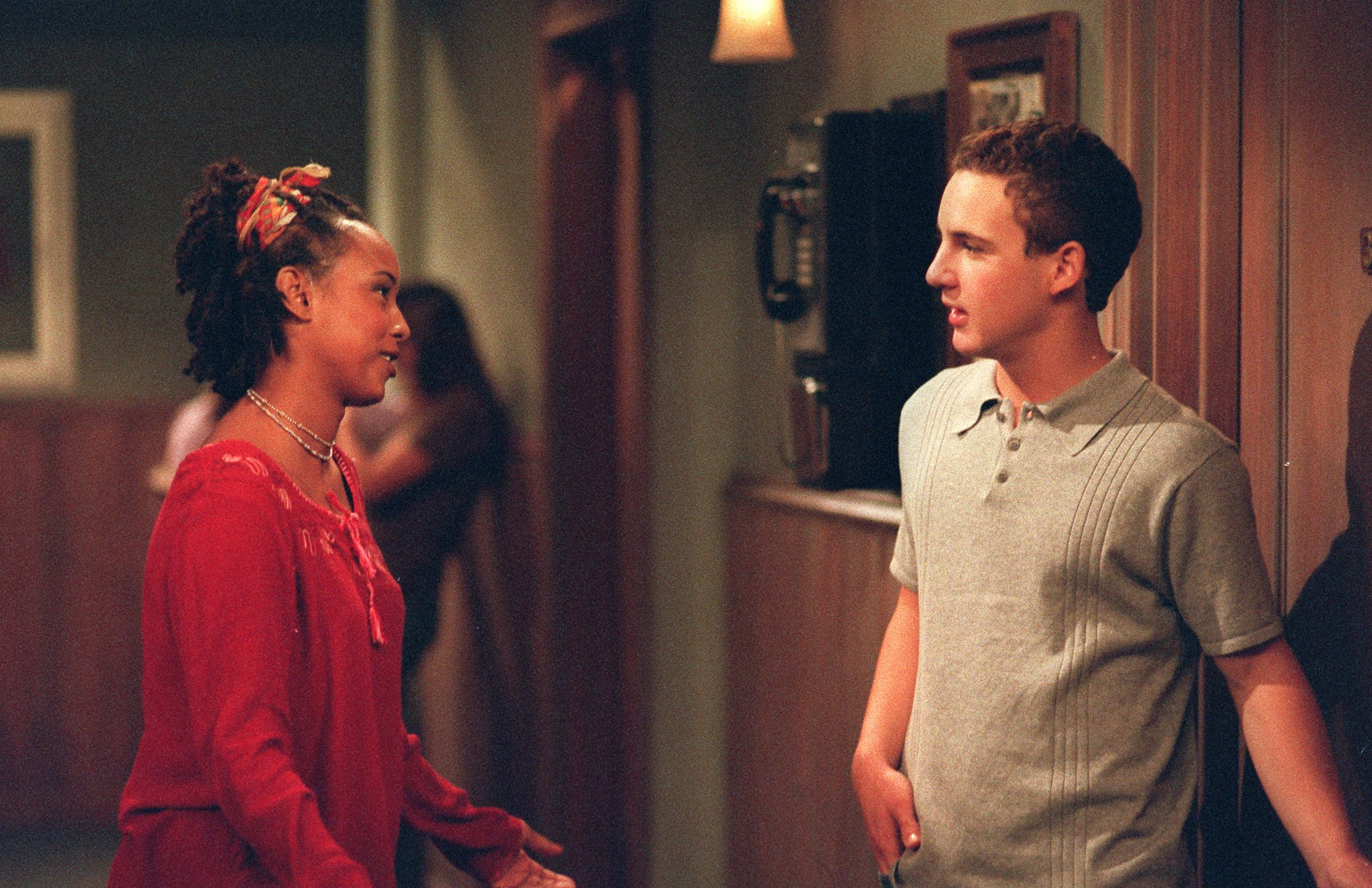 In June 2022, Danielle, Will, and Rider launched a podcast to discuss their time on the show. In the aptly named Pod Meets World, the hosts are rewatching the series from the beginning, and after each episode they share their memories from filming.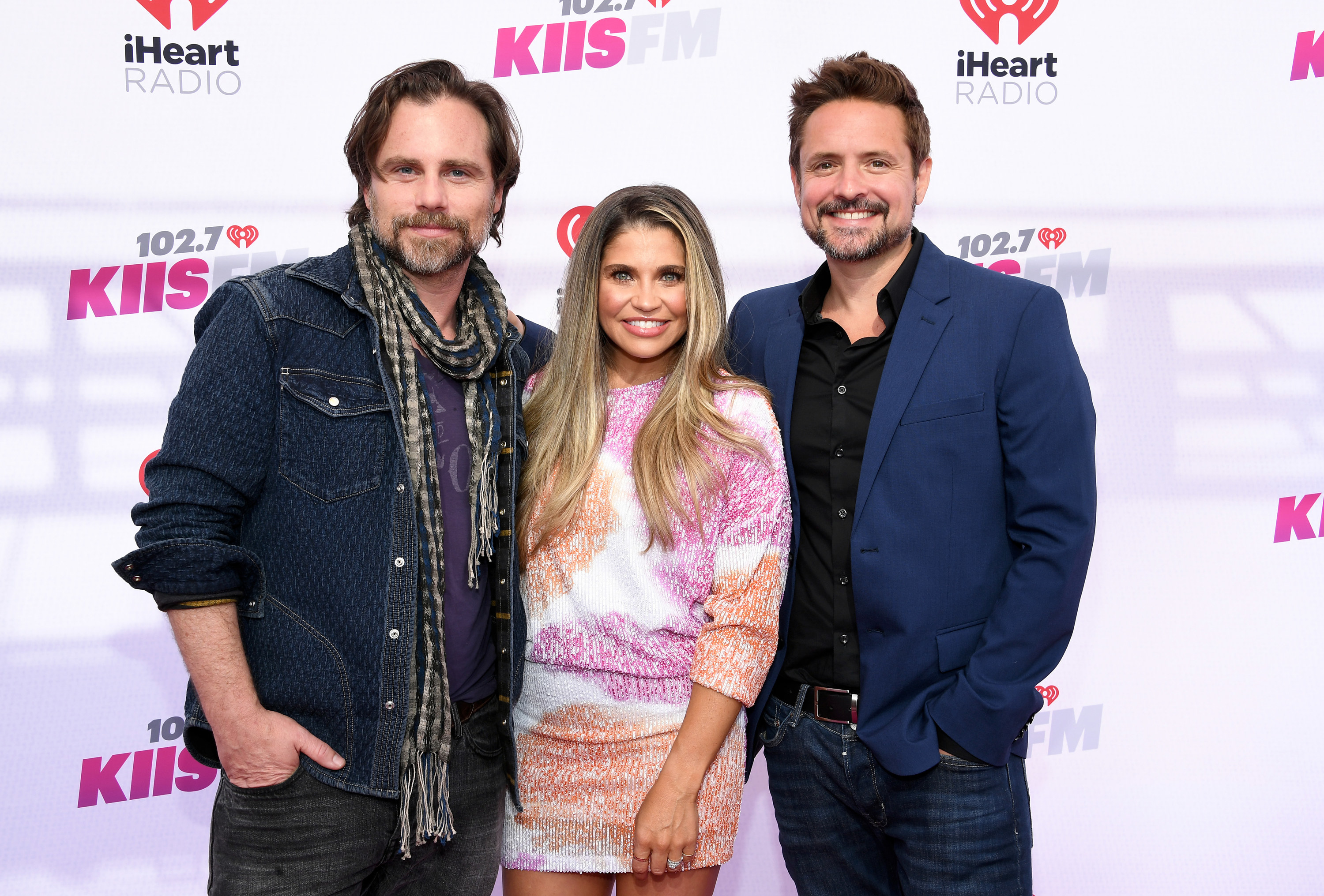 Most weeks also feature a special guest, including their former costars, background actors, and crew members from the show, and the trio had previously mentioned that Trina is going to be a guest in the coming weeks.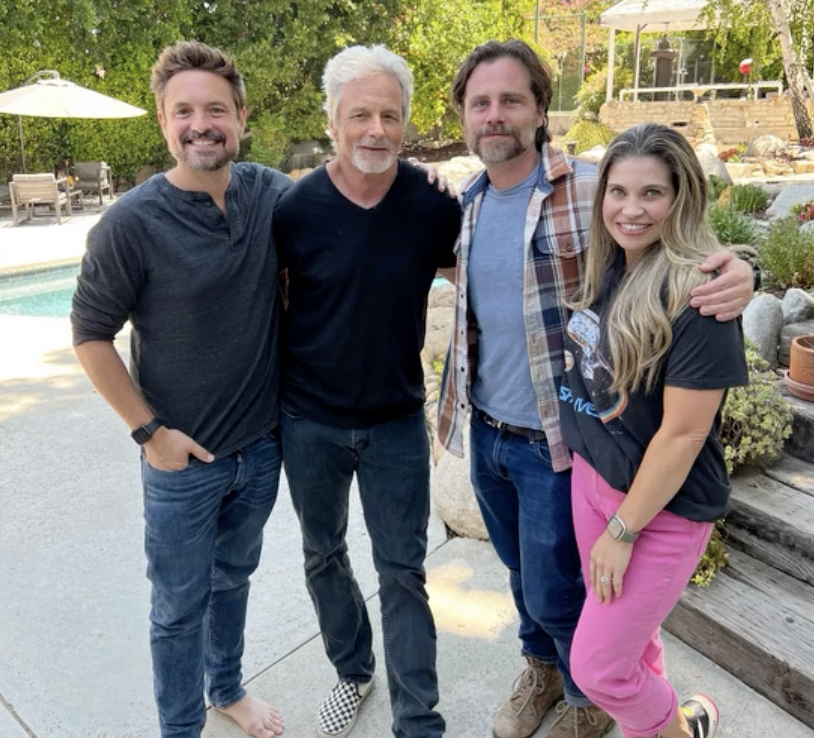 While the time for her appearance hasn't yet arrived, Will and Danielle addressed Trina's experience on the show during this week's analysis of Season 1, Episode 8: "Teacher's Bet."
Will was 17 at the time of filming, Rider was 14, and Danielle 12.
Although Trina wouldn't make her debut for another four seasons, she was mentioned in the podcast because the episode dealt with racism after Eric's Japanese girlfriend, Linda, was racially abused in a shopping mall.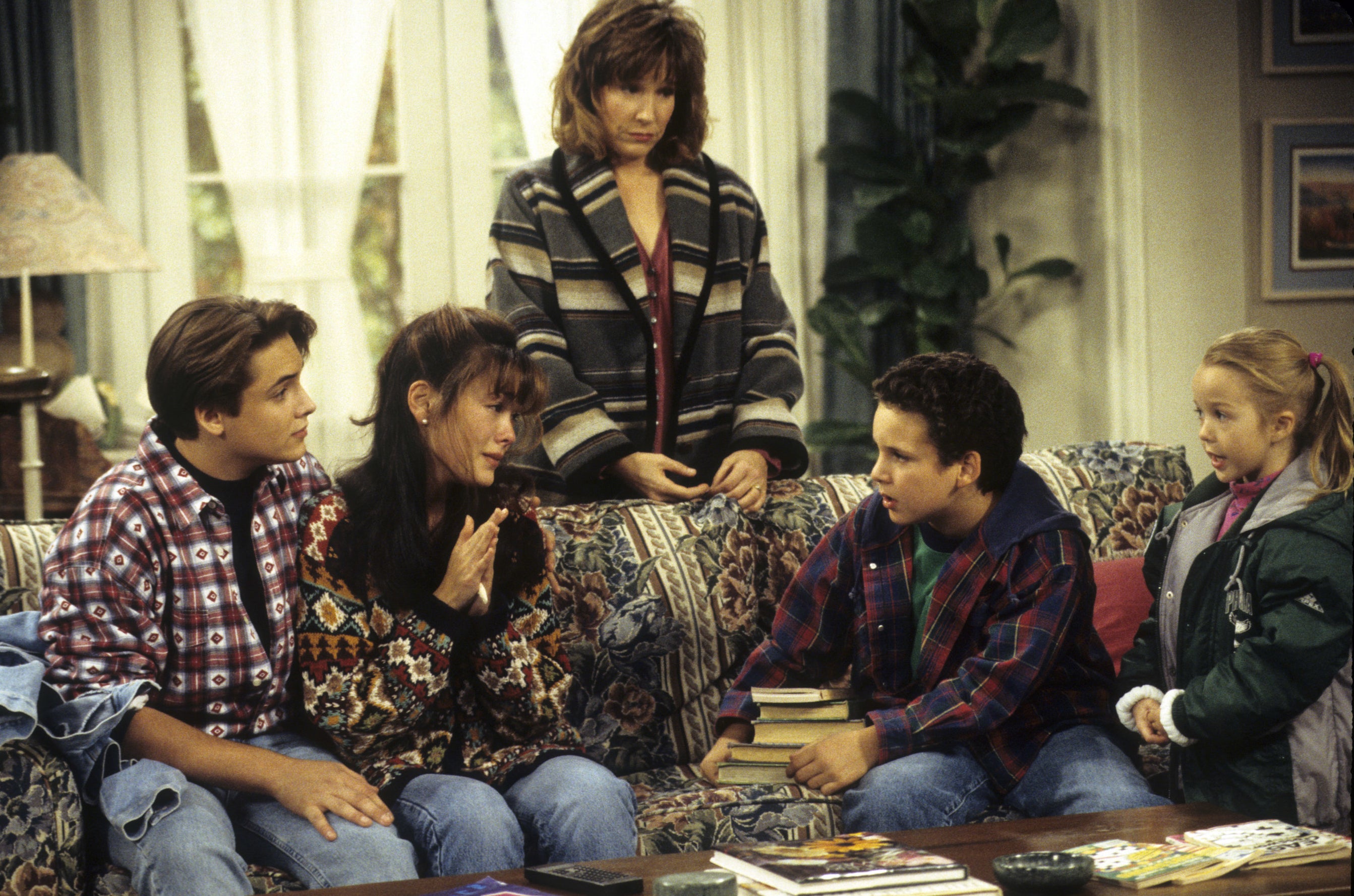 Danielle, Rider, and Will revealed that the original script included a slur that was said against Linda, but it was cut after Ben mispronounced the word during a table read.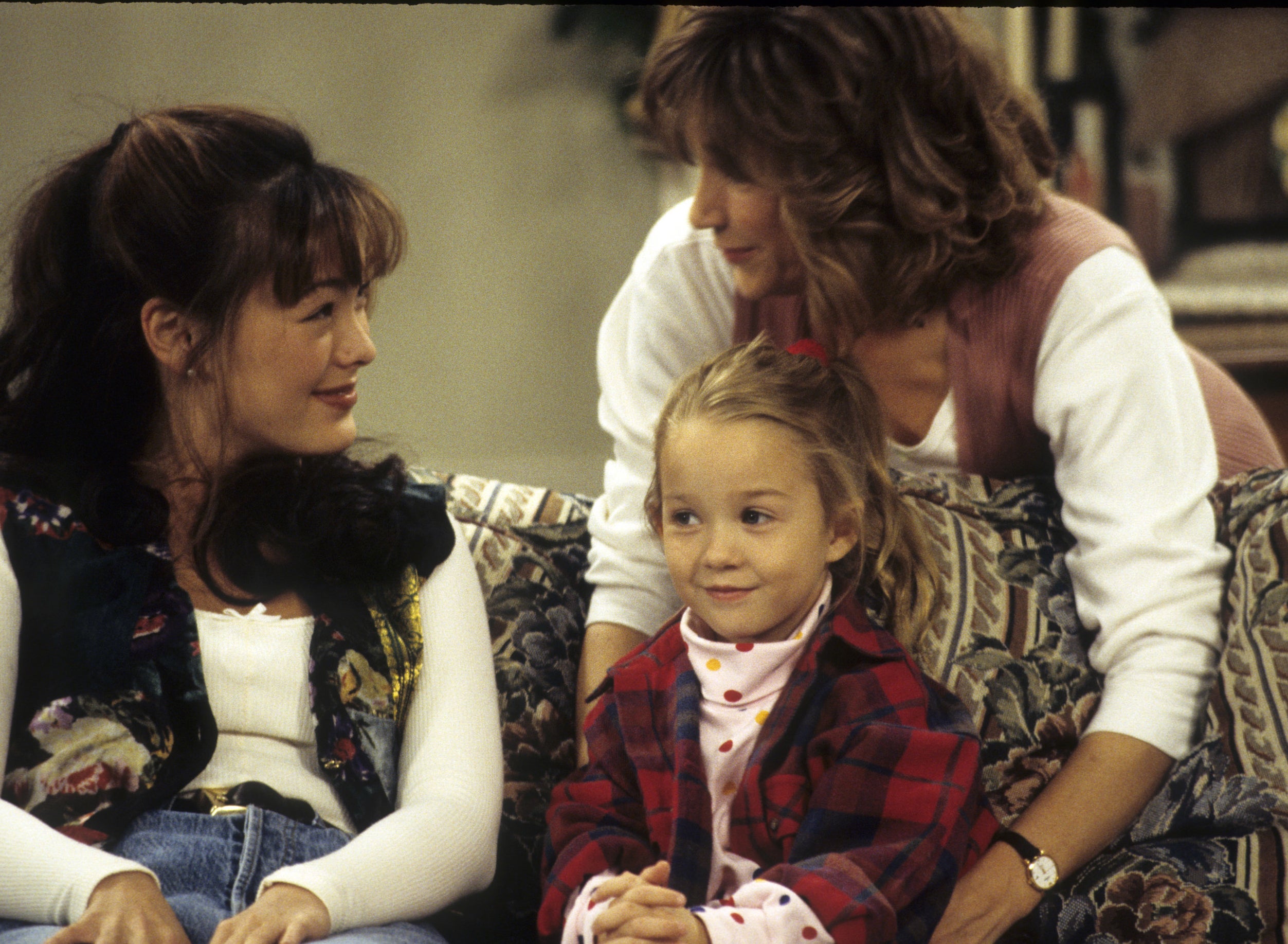 Will recalled: "The original line, almost verbatim, was something like: 'Until my brother came home with his new girlfriend, who was crying because some jerk called her a G-word at the mall.' That was the line, and Ben mispronounced the word at the table read and they took it out."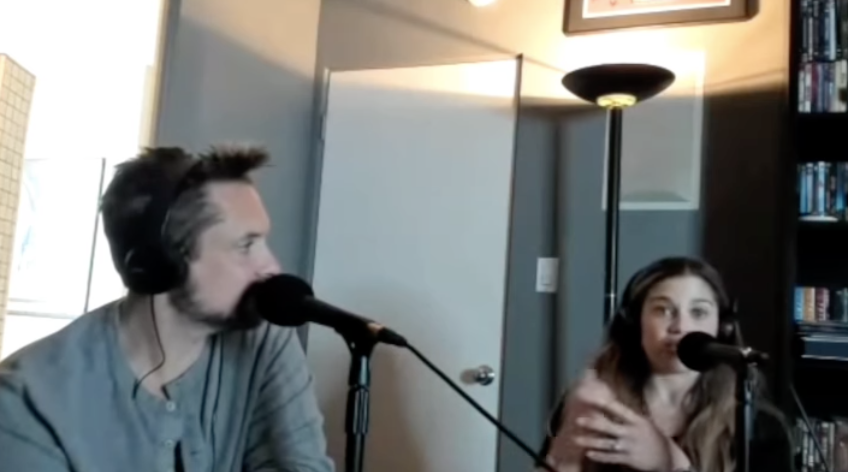 Rider added: "I remember the writers being very happy, the adults [were] like: 'That's cool that Ben doesn't know this word,' and I didn't either."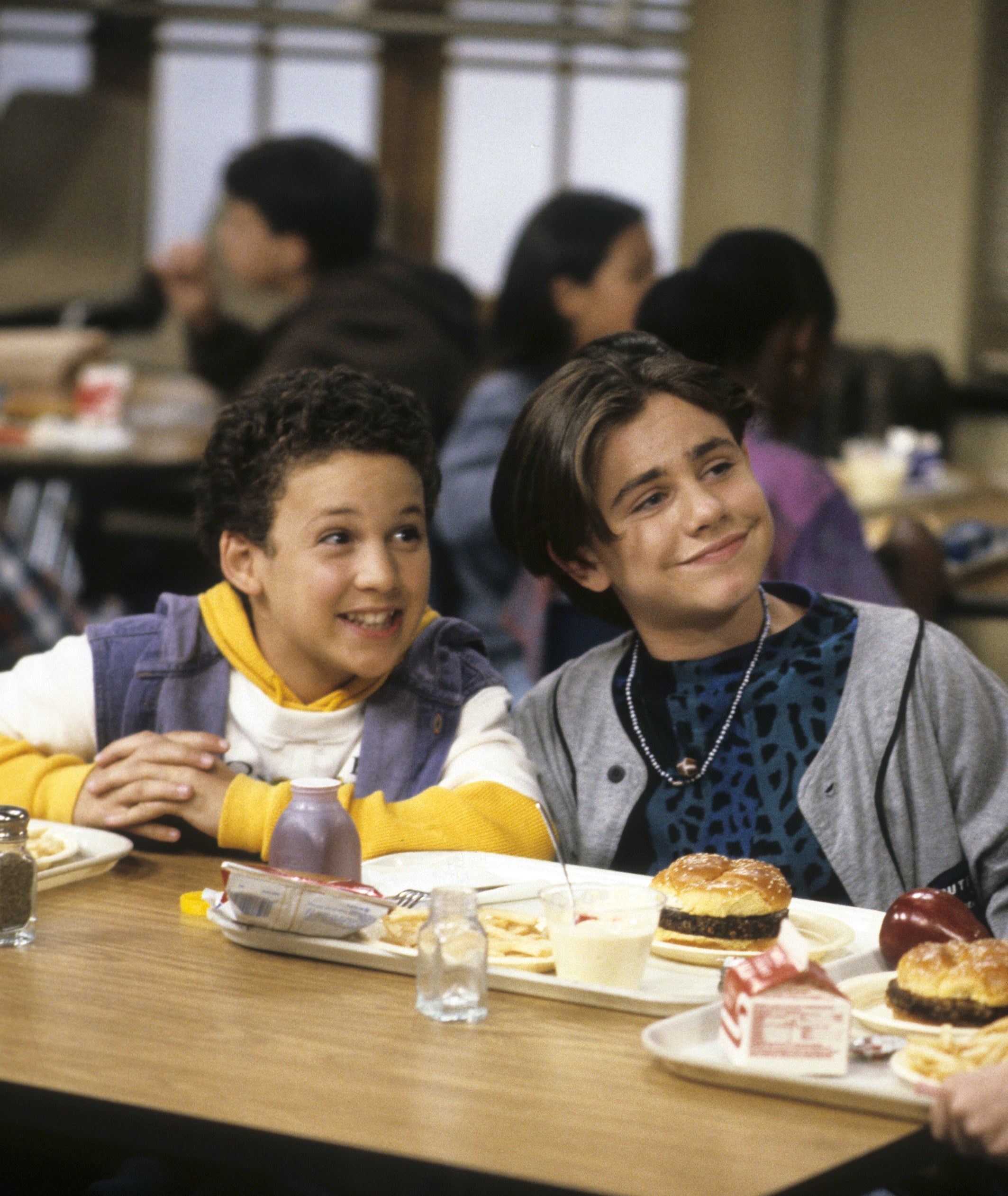 "I remember so clearly the adults saying it's actually great that he doesn't know how to say this word, and that he doesn't know it," Danielle agreed.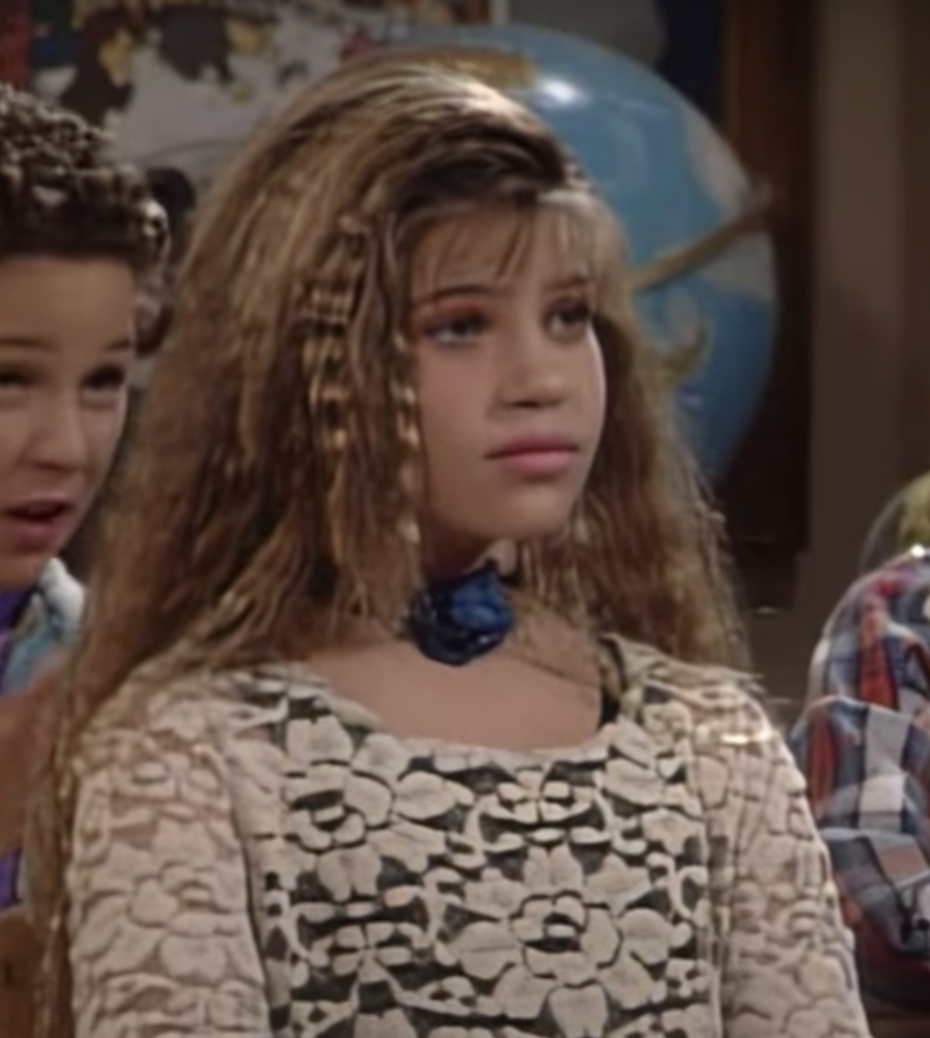 They then referenced a later moment in the episode where Cory calls Shawn an anti-Italian slur in a bid to spark a reaction to the prejudice.
"I think one of the lines that I loved more than anything else in the episode was when Cory says: 'When I said that term that I shouldn't have said, the problem is that only one person jumped up,'" Danielle said. "Because everyone should have jumped up, that is certainly the lesson that we were trying to teach in Boy Meets World in 1993."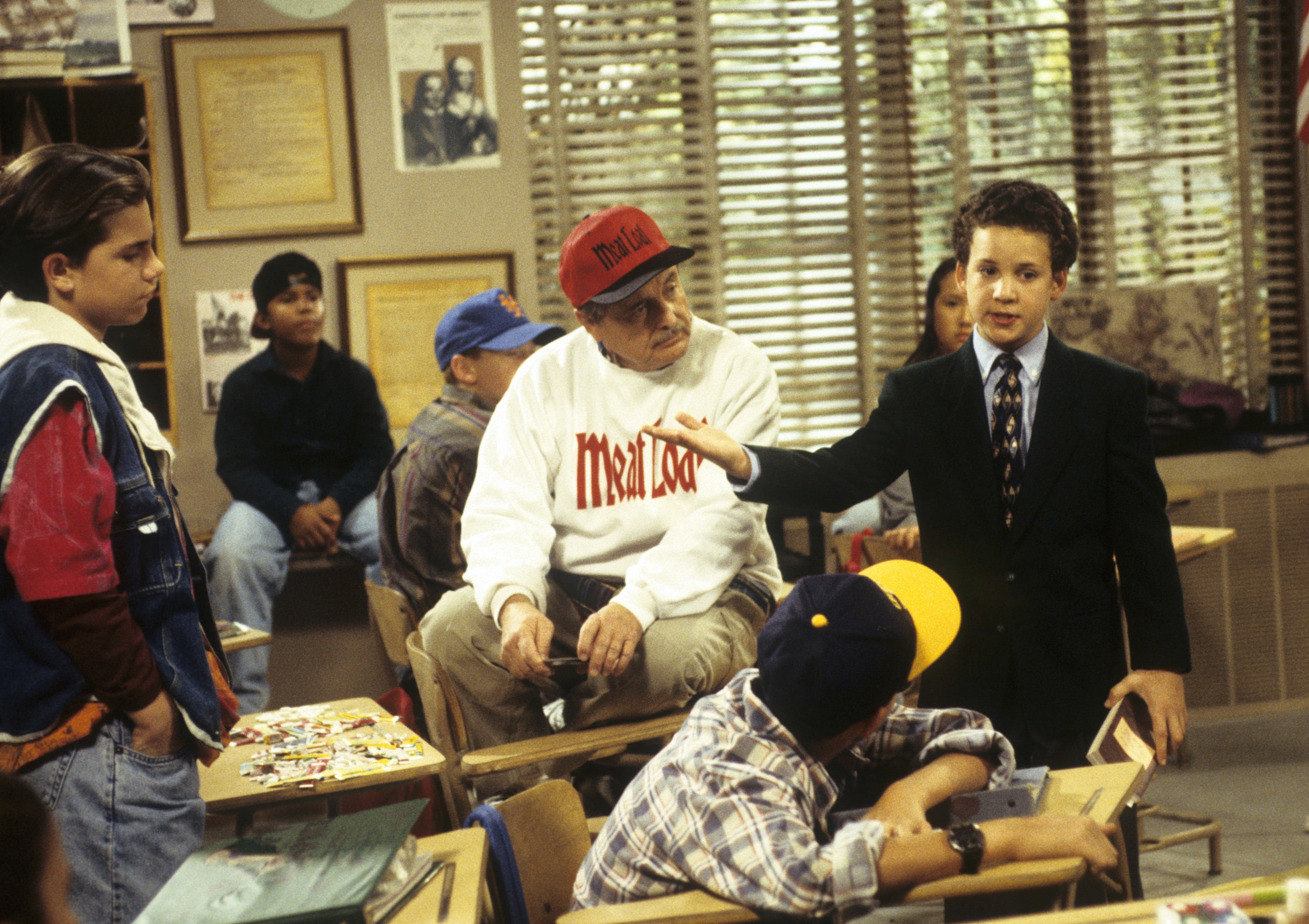 "Think of how much — in the last several years especially — that the dialogue has been it isn't enough to just not be racist yourself, you actually have to go above and beyond that, you have to be aggressively anti-racist," Danielle went on. "And if you see it happening to somebody else, it doesn't mean that it's not affecting you. That needs to be a problem to you. Here, that was exactly the lesson in the classroom — I just said something and the one person who jumped up is the person I said it to."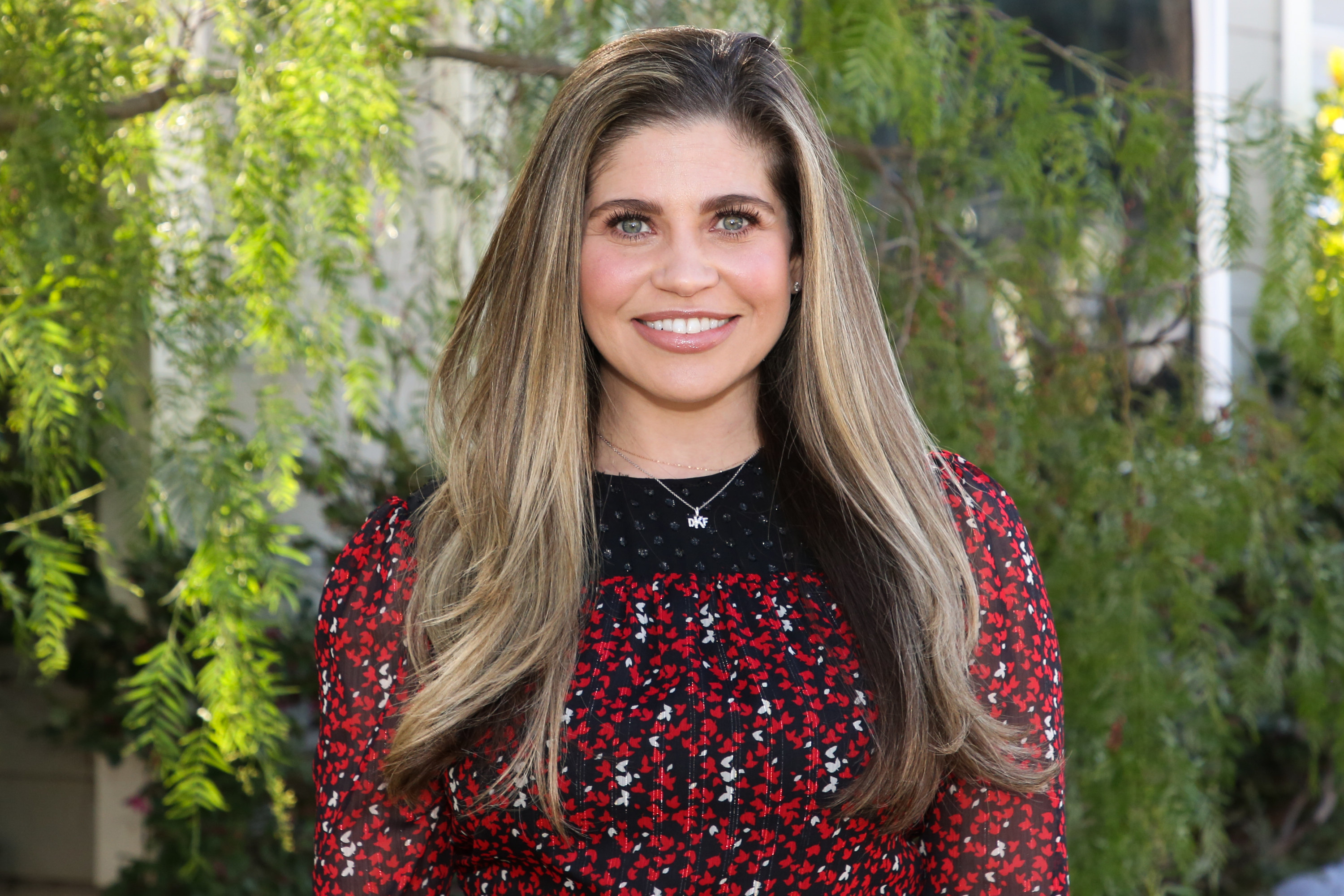 Will then said that they couldn't have this conversation without mentioning Trina. "We dealt with this a lot in the '90s, we're younger and — at times — you don't realize that you can be a part of the problem, and that's one of the things that Trina brought up and has talked about," he said.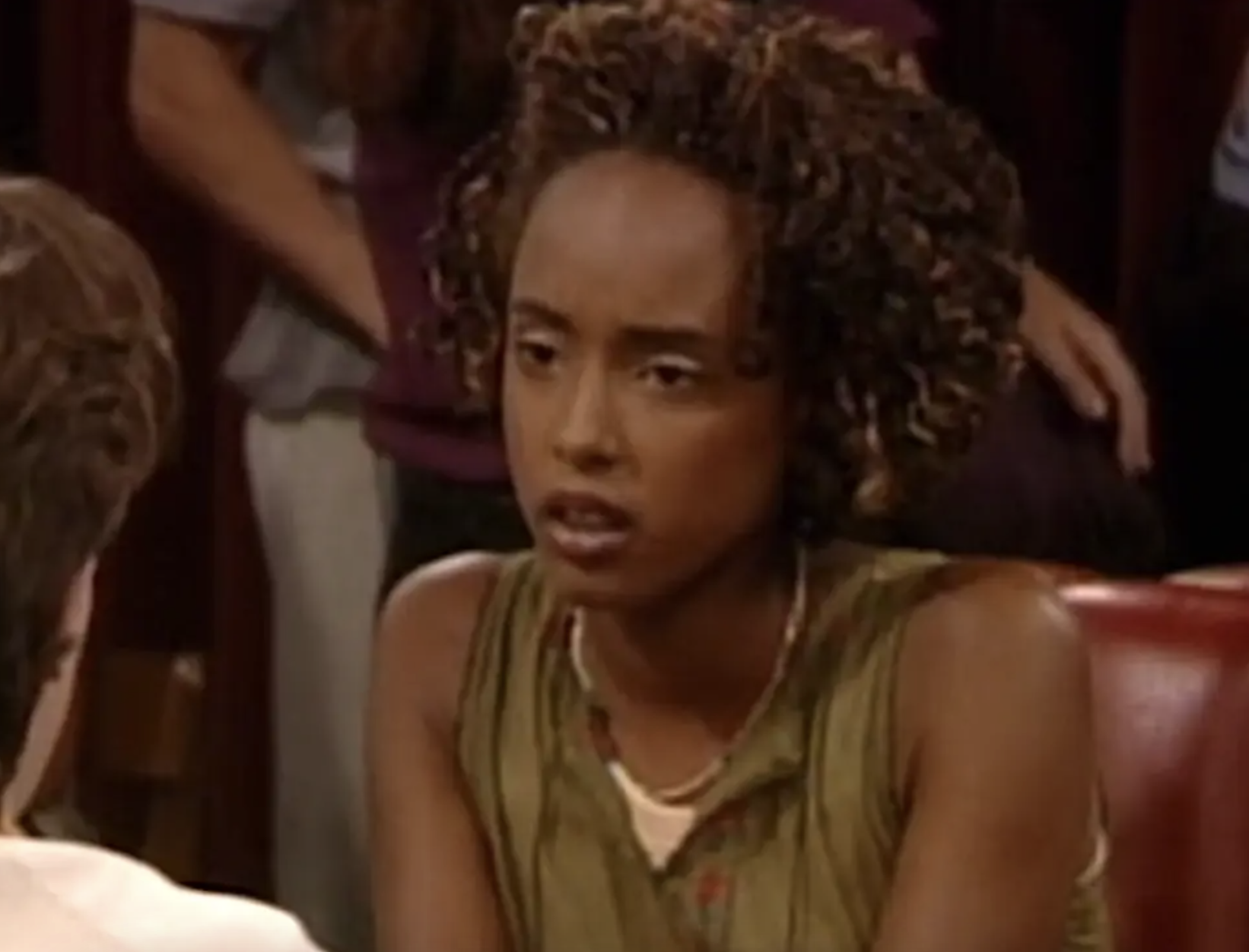 "We have all discussed [it] with her, and I can't wait to actually have a deeper conversation with her about it," Will went on. "I had said stupid, insensitive things at the time thinking that I wasn't doing anything wrong, and that was kind of par for the course at the time."
"You didn't know, you thought you were having a total conversation with a good friend, or thought you were making a joke, or thought you were doing something that had no racial undertones whatsoever until then somebody sits you down and goes: 'We've got to talk about this,' which we did, and we're going to again because I know she's coming on soon. But we couldn't have this conversation without mentioning that I think, because it was important," he concluded.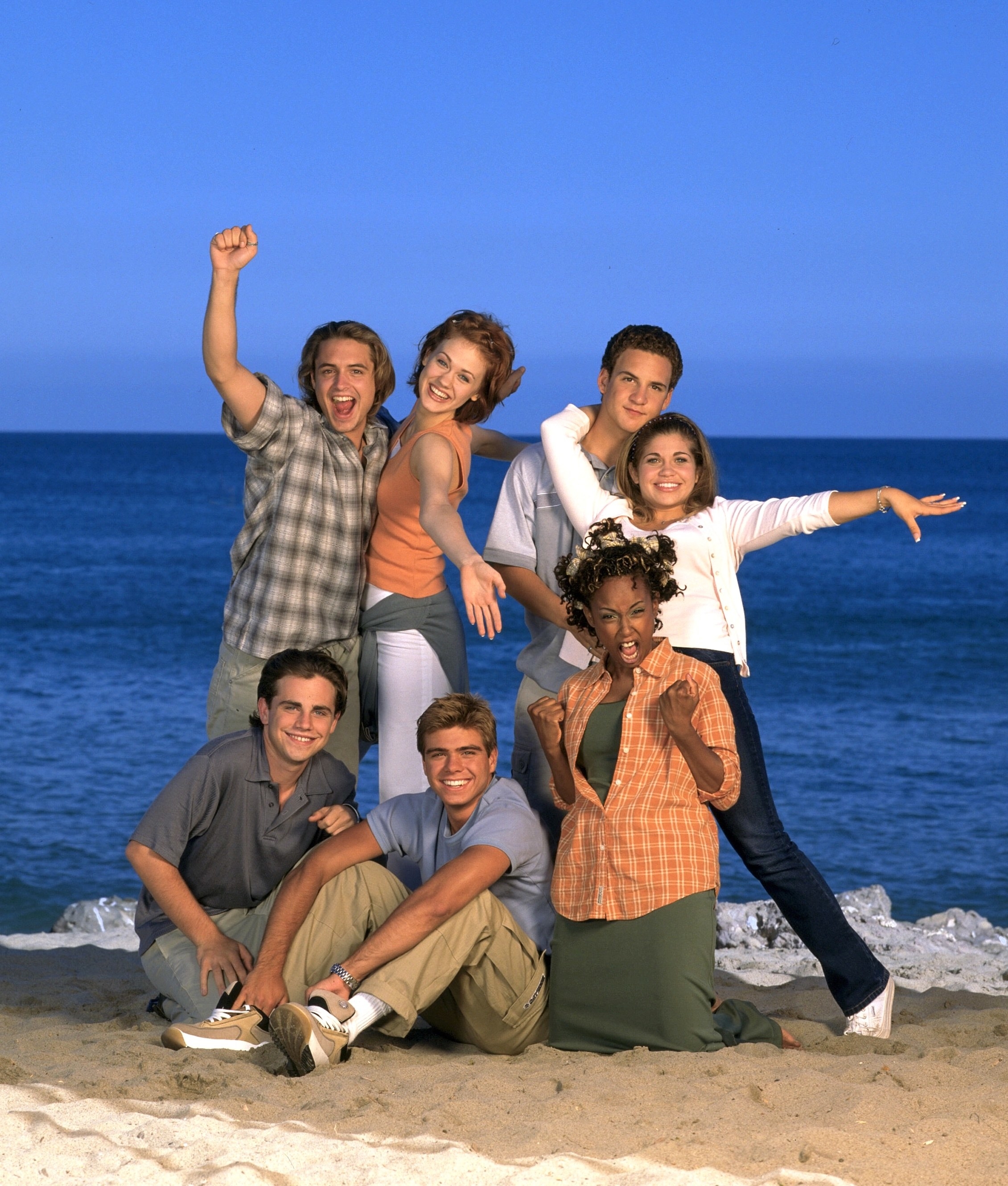 Danielle then pointed out: "It's a great time to mention that this was a very white cast, a very large white cast." Rider added: "And white writing staff."
"It was not a racially diverse set in any way, shape, or form, and all that stuff matters," Will agreed, before pointing out the inherent hypocrisy of Boy Meets World. "There's an interesting kind of balance between addressing certain problems on the show that weren't actually being addressed on the show."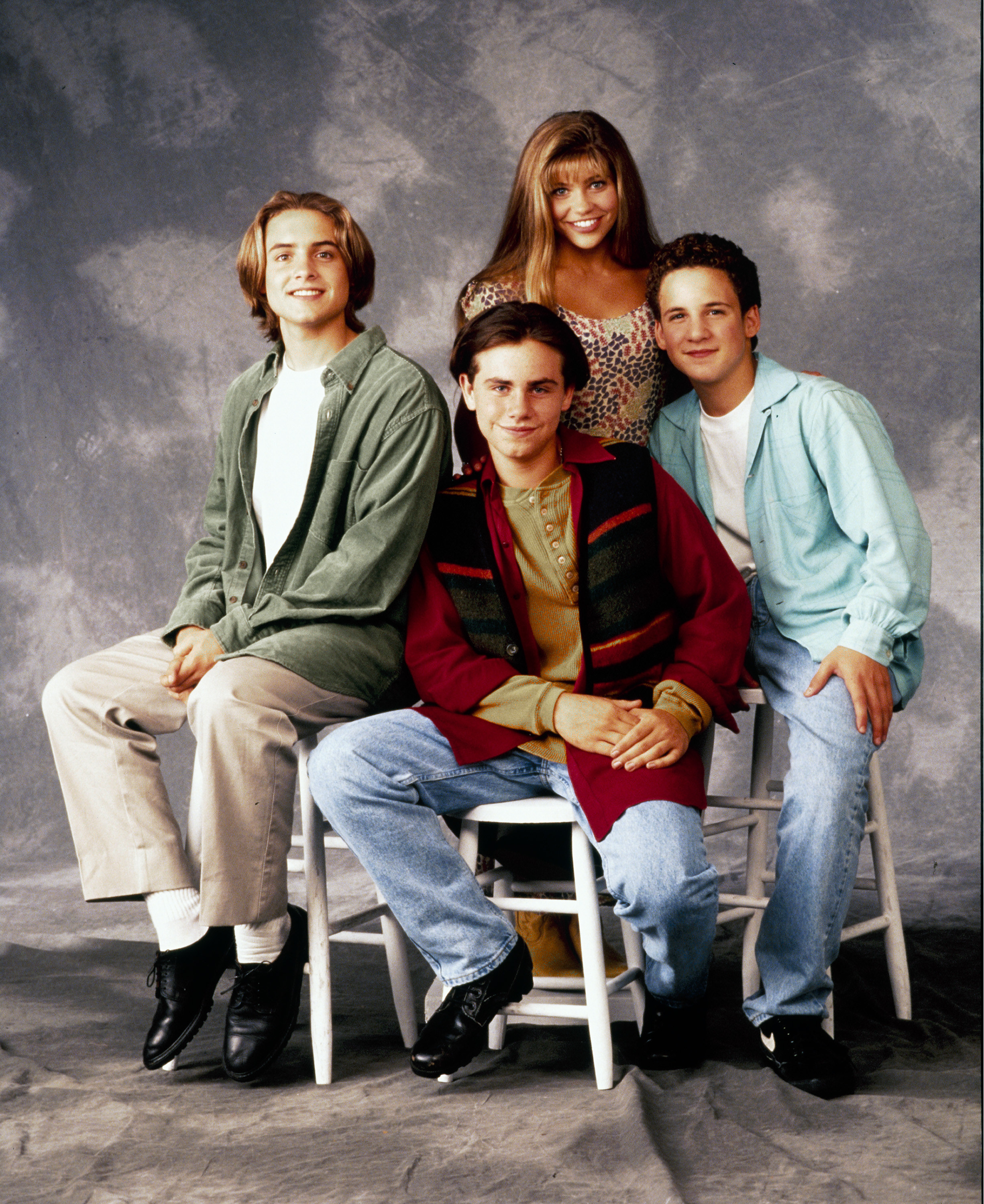 "Addressing them societally without actually looking at our environment," Danielle echoed.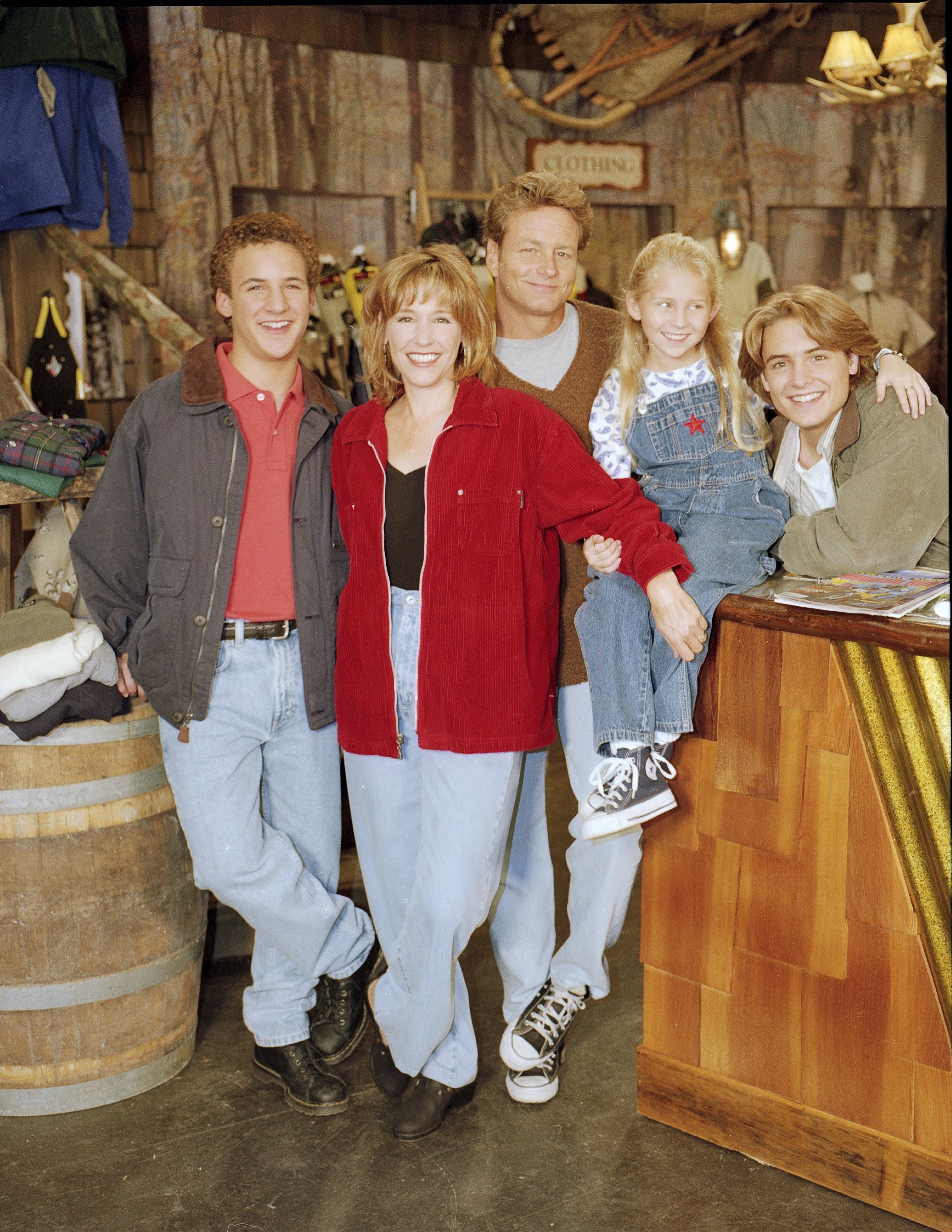 Rider then revealed that the show originally wanted Cory to have a second best friend who was a person of color, with the trio regularly referencing "the death chair" in the first season of the show.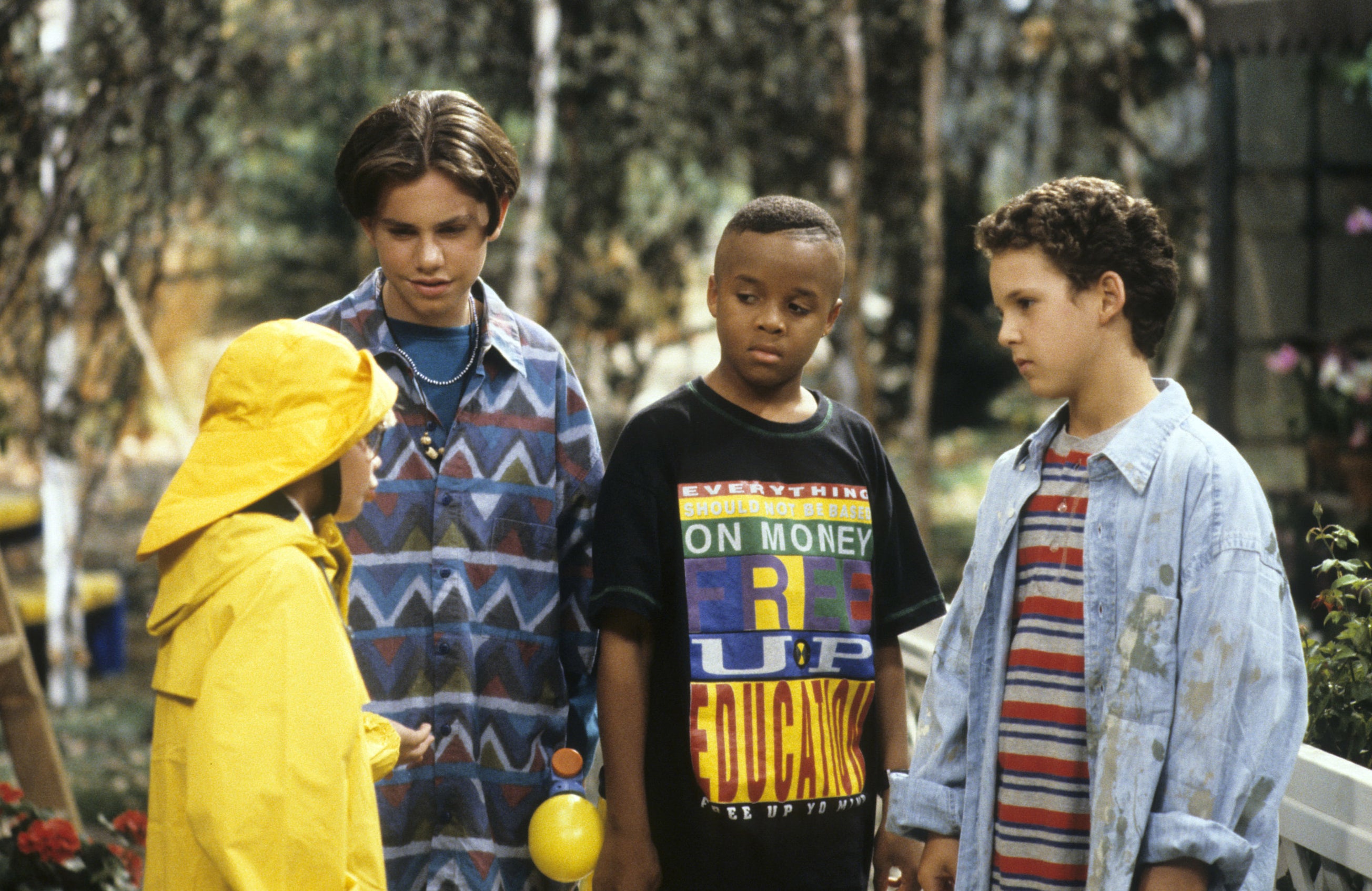 The chair got its name because in each episode there would be another young actor sitting with Cory and Shawn as he was tested out for a recurring role, but they never lasted more than one week.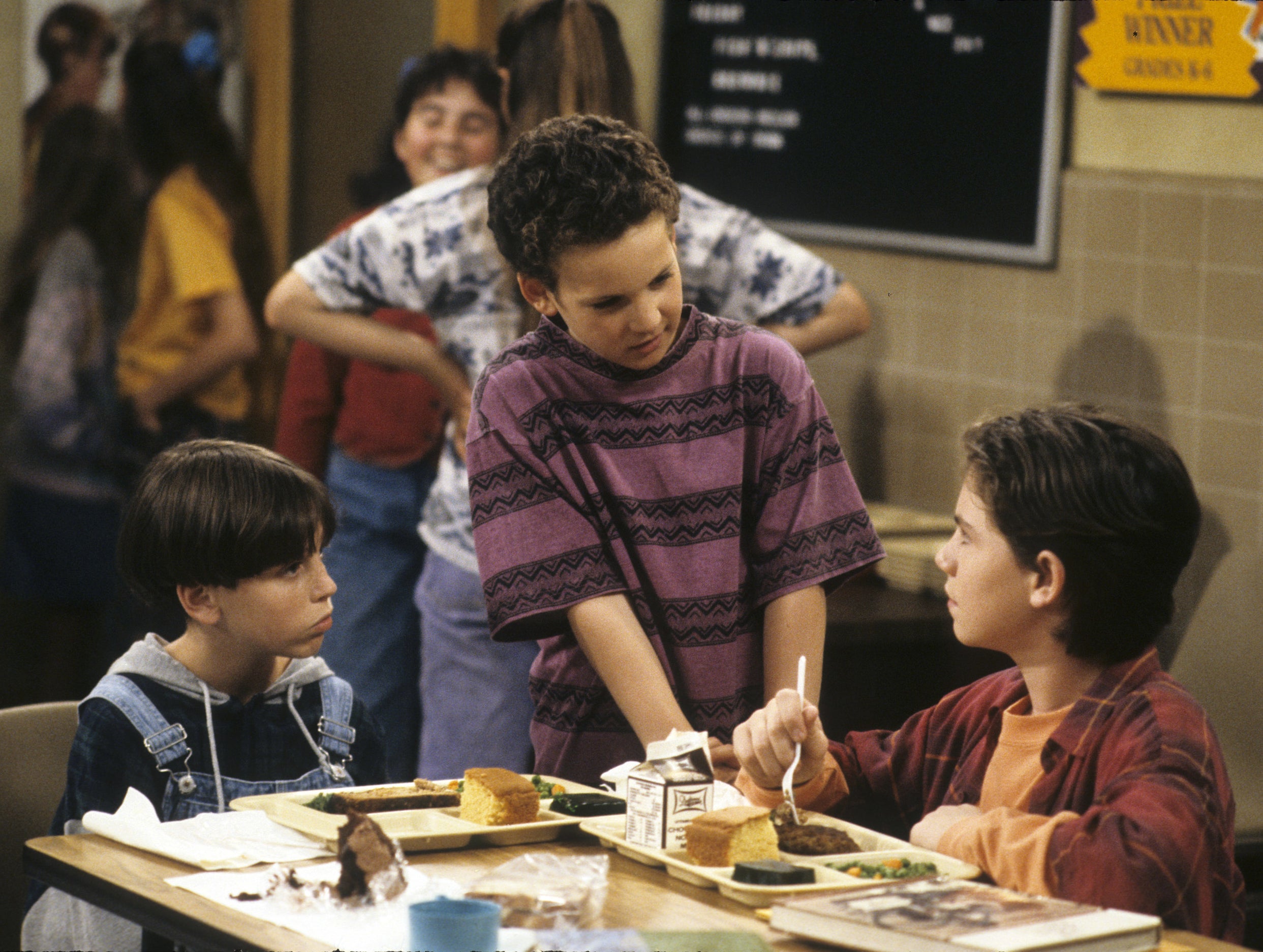 "We've talked about the death chair and we've talked about it as kind of a joke, but the truth was also they were trying to diversify the show," Rider explained. "The main reason the death chair existed was because we wanted to have a non-white best friend for Cory. We went through multiple Black young actors and obviously it didn't happen, which isn't great. It would have been nice to have a little more diversity in that cast."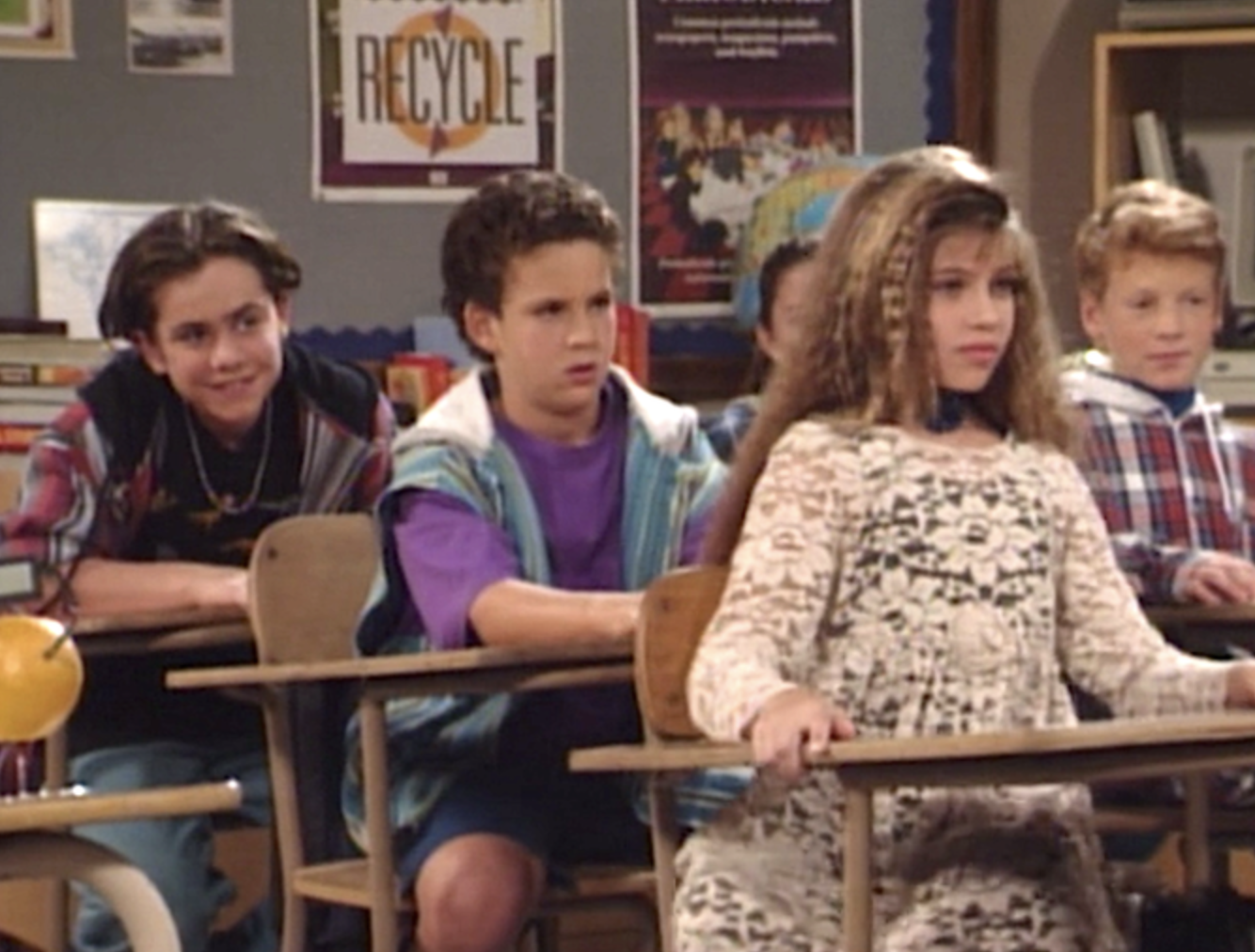 Will then reiterated that this didn't happen until Trina, four years later.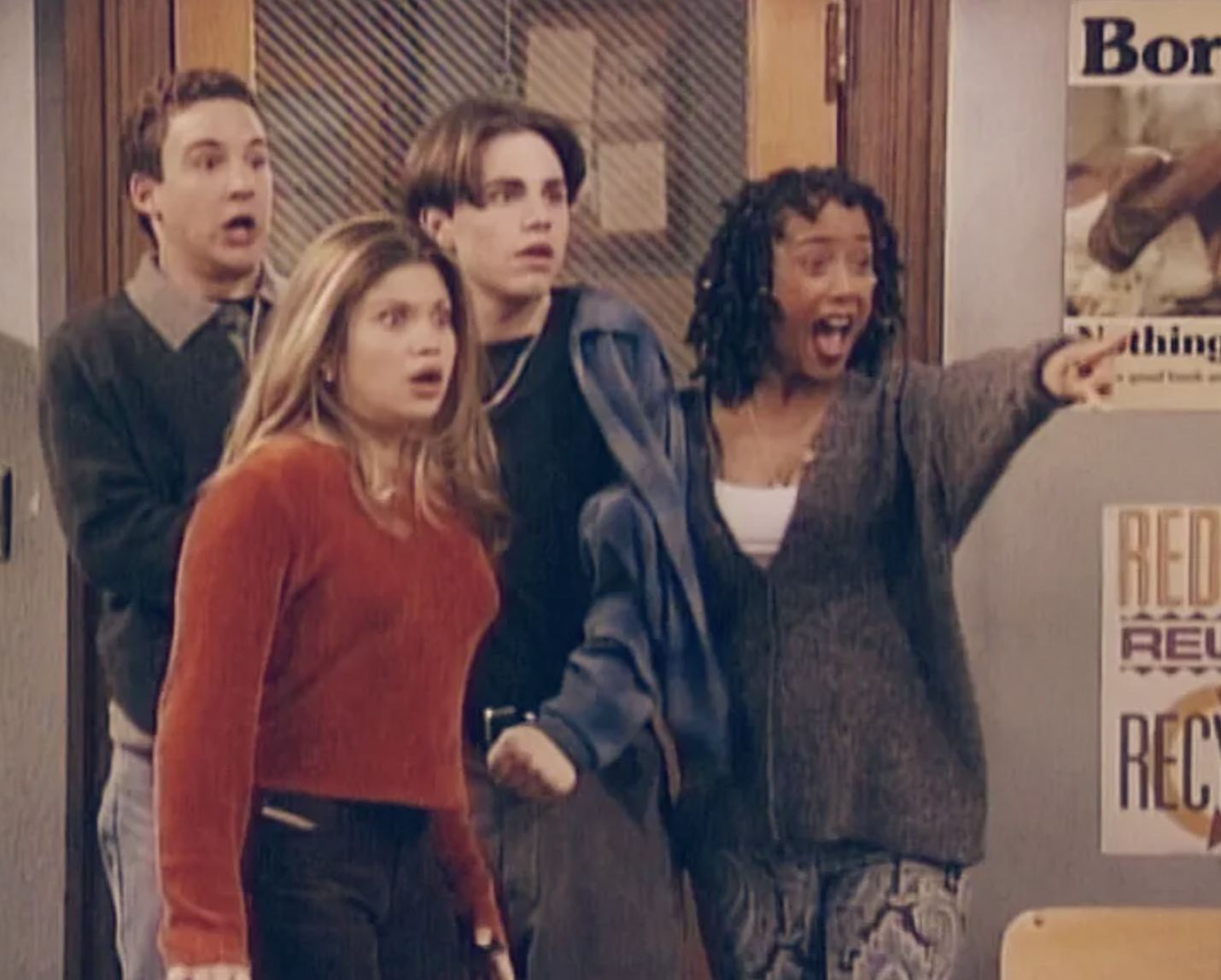 The group rounded off this week's podcast by telling listeners that they will be talking "in depth" with Trina about her time on the show "in a few weeks," which is sure to be a conversation that nobody will want to miss.