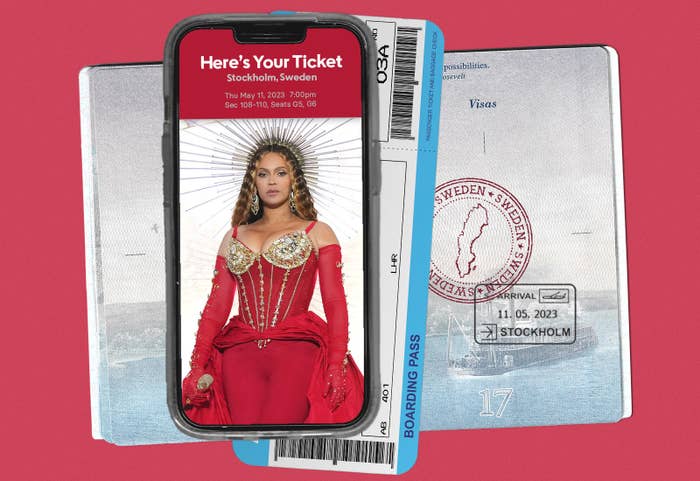 Jess McCraney couldn't get tickets to Beyoncé's Renaissance tour in Las Vegas, so she went with the next best option: a quick 15-hour flight to Sweden.
"It was the only place I could get through," McCraney, who lives in Las Vegas, told BuzzFeed News. After waiting in the presale Ticketmaster online queue for hours on Feb. 6, McCraney bought tickets to one of Beyoncé's May shows outside of Stockholm for $300 because a friend tipped her off about the cheap international option.
Luckily for McCraney, Sweden was already on her travel bucket list.
"I thought, 'Sure, why not?'" she told BuzzFeed News.
Buying concert tickets through Ticketmaster's verified fan system, which Beyoncé fans had to do earlier this month, has become an ordeal. Congress even got involved after thousands of fans weren't able to secure tickets for Taylor Swift's Eras tour in November, leading some Switfies to even sue the ticketing site.
So when Beyoncé announced that tickets to her world tour would go on sale in early February, fans knew they had to come prepared if they wanted to catch one of the most highly anticipated tours of recent memory. Some took off work to dedicate the entire day to buying tickets, others saved money for tickets, and the most devoted committed to traveling out of the country just to see Bey "fuck up the night" in person.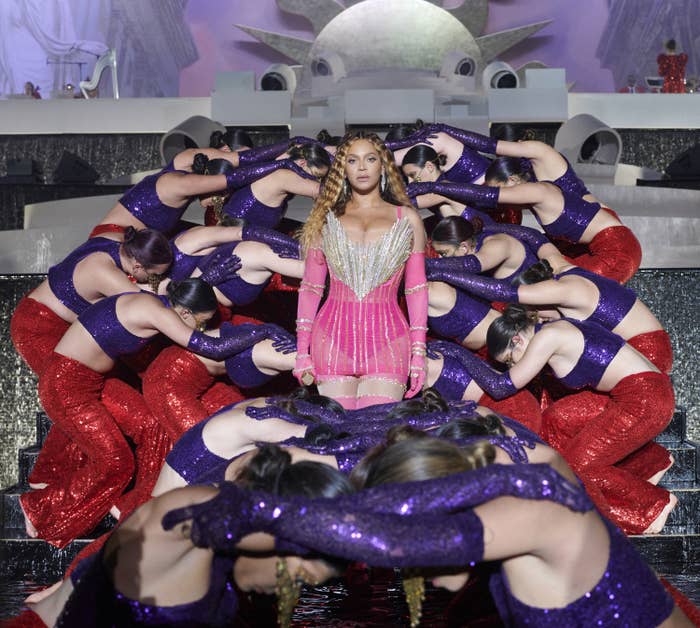 It just so happens that Sweden, where ticket prices were significantly lower and Beyoncé is kicking off her tour with back-to-back shows on May 10 and 11, became a hot spot destination for fans.
Joann Mauricette, who lives in Orlando, is among the fans heading to Scandinavia to see the "Alien Superstar." When she saw Beyoncé added a May 11 date in Solna, Sweden, it felt too perfect — that's Mauricette's birthday.
"What am I going to do? Go to Sweden for Beyoncé?" she said. "That sounds ridiculous."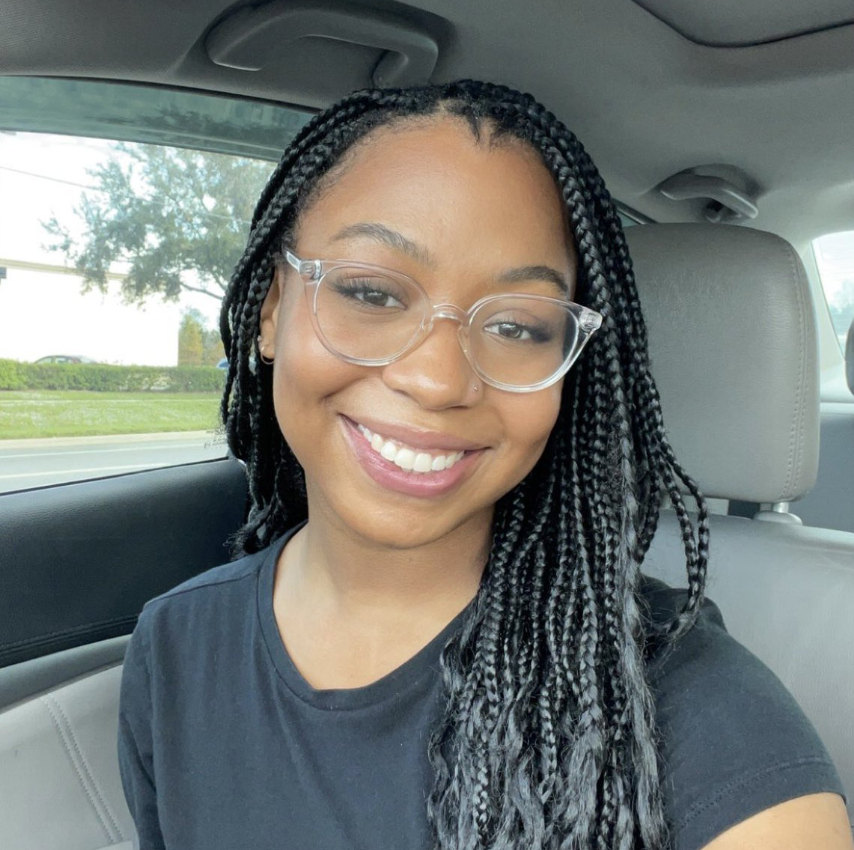 Then again, floor tickets in Sweden were just $95, and Mauricette hasn't been on a vacation in years. Plus, she has family in London she could stay with for most of her trip. All of a sudden, her decision was made: Mauricette would travel 11-plus hours to see Beyoncé in Sweden for her 24th birthday.
"It was really a series of just incredible circumstances coming together that I didn't even realize were happening," she said.
For others, price wasn't the goal. Being among the first few to see Bey dance to "Break My Soul" and "Cuff It" was.
"We're all avid travelers and avid Beyoncé fans, and so it was a very natural marriage," Ayesha Upshur, who lives in Washington DC, said of her friend group. Sweden wasn't on the top of her travel bucket list. But the Scandinavian shows' tickets were $400, compared to a ticket at the same level in DC for about $900. Upshur's round-trip plane ticket to Sweden was roughly $600, so seeing Beyoncé in Sweden not only sounded like fun but made sense financially. In fact, Upshur and her four friends were so committed to their Sweden Beyoncé fantasy that they bought plane tickets before they bought concert tickets.
"None of us have missed a tour yet," she said.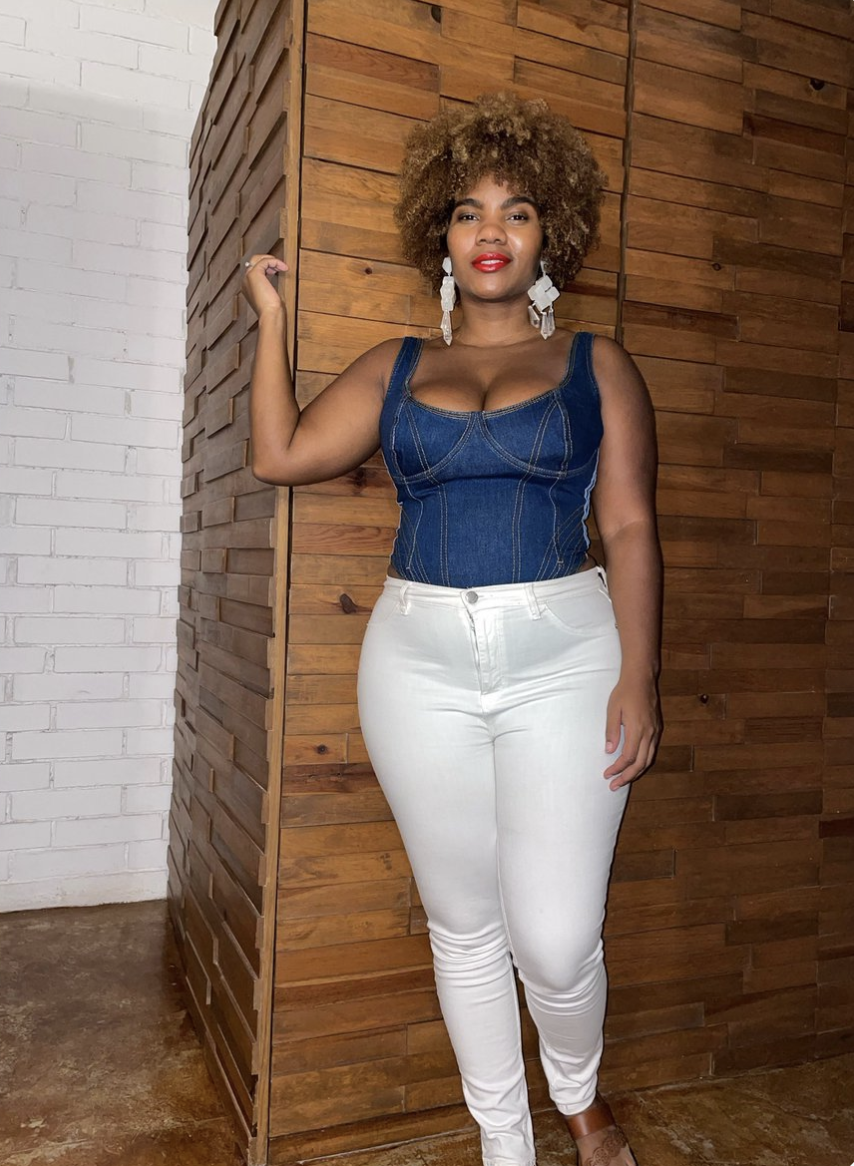 There's not a clear reason why tickets for Beyoncé's concerts are cheaper in Sweden. Ticketmaster did not respond to a request for comment; a representative for Visit Sweden, a national marketing company promoting the country, said that Swedish currency is currently weak compared to the US dollar, so it's "extremely price-worthy" to visit Sweden right now.
It's not just Sweden. Given how expensive and limited Beyonce's tickets were stateside, many fans are traveling within North America to see Bey wherever they can. This includes Chicagoan Alec Jordan and his partner. Jordan was determined to see Beyoncé on this tour because much of the new album's sound was derived from house music, which was created in Chicago by Black queer people.
"I've been a huge Beyoncé fan for forever," he said. "She's my diva and this album is my favorite album from her and [it has] so many different genres."
But Jordan and his partner have weddings to attend during the July weekend Beyoncé is performing in Chicago.
"We were like, 'Well, we can't not see the Renaissance tour, so where are we going to go?'" Jordan said.
So they started looking for shows in cities they wanted to visit and where they have friends, like Vancouver, where tickets for the Sept. 11 concert were $300. That was cheaper than what Jordan had seen for shows stateside.
While Jordan is leaving Chicago to see Bey, Alex Coleman is heading straight there. In July, he'll travel from Dayton, Ohio, to Chicago to see the star. The 24-year-old spent about $800 on two concert tickets, and the plane ticket cost him $500. Having a friend in the Windy City sealed the deal.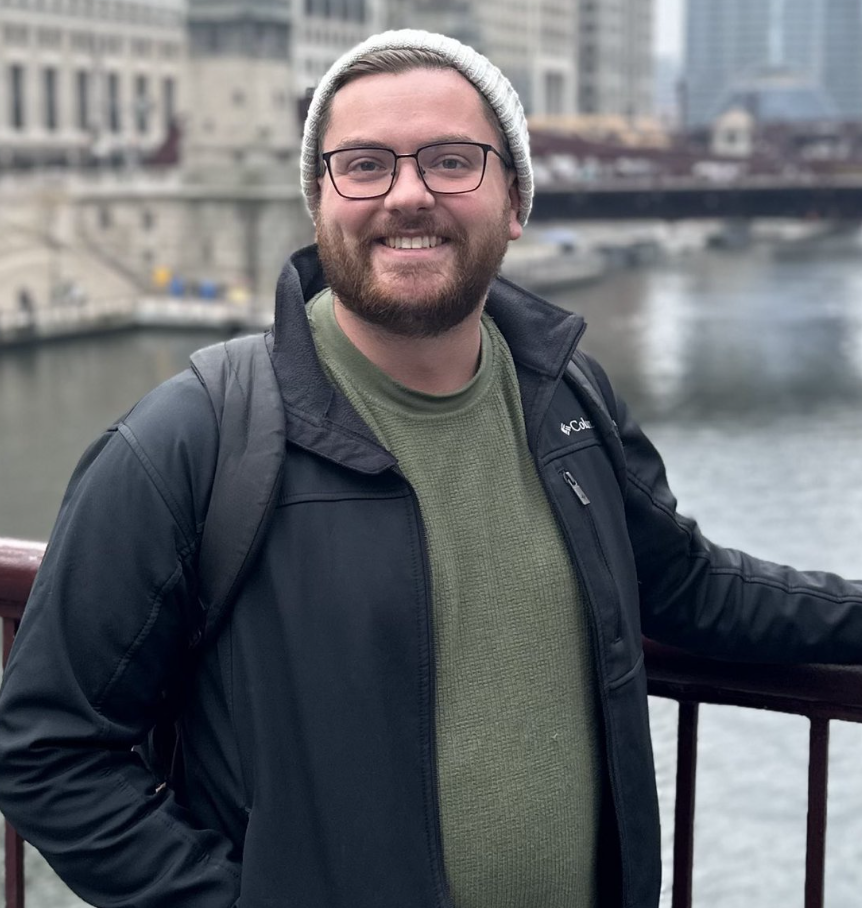 ​​"She's an artist that I've grown up listening to, and any videos I've seen of her performances, like at Coachella, have been phenomenal," he said of Beyoncé. "I want to experience that energy in person."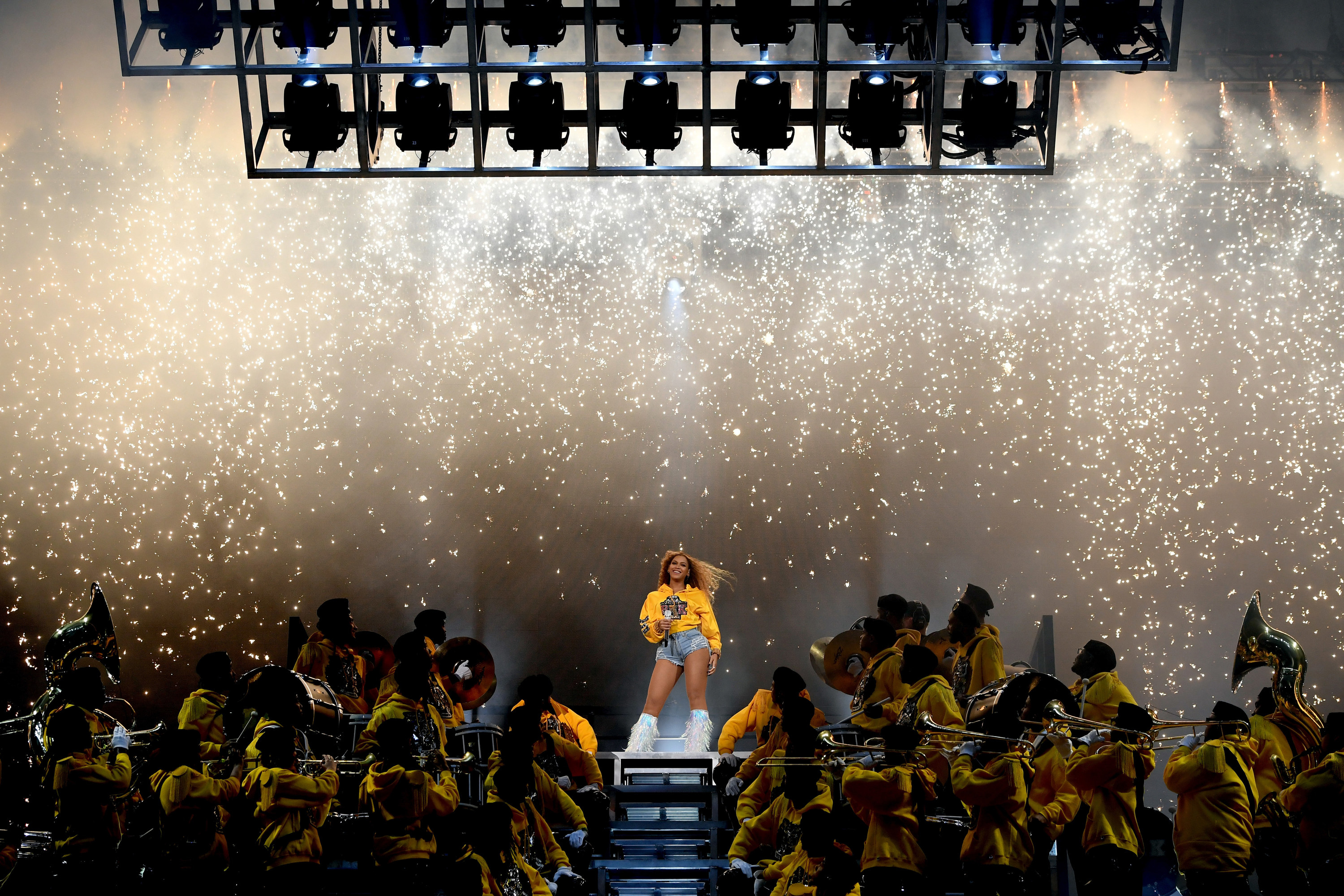 While Beyoncé regularly toured in the early aughts and 2010s, it's now rare to catch a full-fledged performance. She hasn't logged a world tour since 2016's for the Formation album, and her two shows at Coachella in 2018 and her gig in Dubai last month — her first live show in four years — weren't exactly easy to attend.
"I don't know if she's going to be doing too much touring after this one. If it is her last time doing a big tour, I want to [be there]," McCraney said. "So I made plans to go to this one for sure."