Beyoncé has announced that she is going on tour.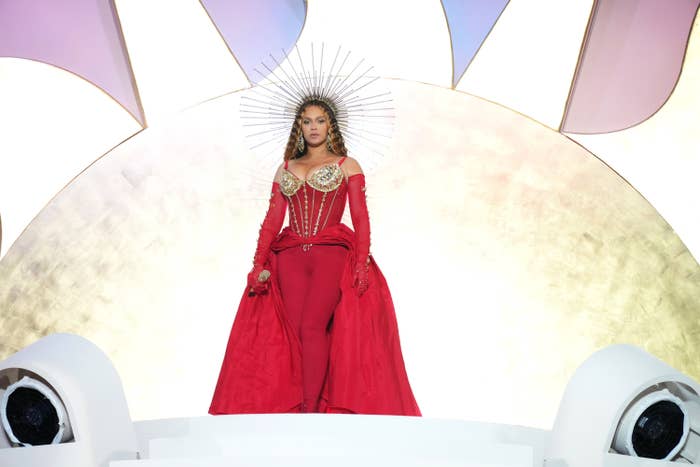 She announced the tour on Instagram Wednesday morning, writing, "RENAISSANCE WORLD TOUR 2023."
According to the tour website, the first leg will begin in Stockholm, with the opening show on May 10, and continue across Europe until June 27, when she will perform in Warsaw.
The North American leg begins on July 8 in Toronto, before coming to the US. The current schedule indicates she'll do shows through the end of September.
Stops on the US tour include Chicago, New York, and Los Angeles, as well as Beyoncé's hometown in Houston. The website and Citi "verified fan" presale did not show any dates for Asia, Oceania, or South America legs. Spokespeople for Beyoncé and Ticketmaster did not respond to questions about whether additional stops will be added to the tour.
"Beyoncé announcing the Renaissance tour when we just paid for our rent…" one fan tweeted. "Everyone that took Beyoncé's job advice in Break my Soul when they see the Renaissance World Tour prices," another said.
And many are trying to head off the masses on social media.
Many criticized Beyoncé's decision to perform in the United Arab Emirates, a country with clearly defined laws criminalizing same-sex relationships.