Nick Jonas has opened up about feeling newfound fear as a parent in the wake of the mass shooting in Uvalde, Texas, on May 24.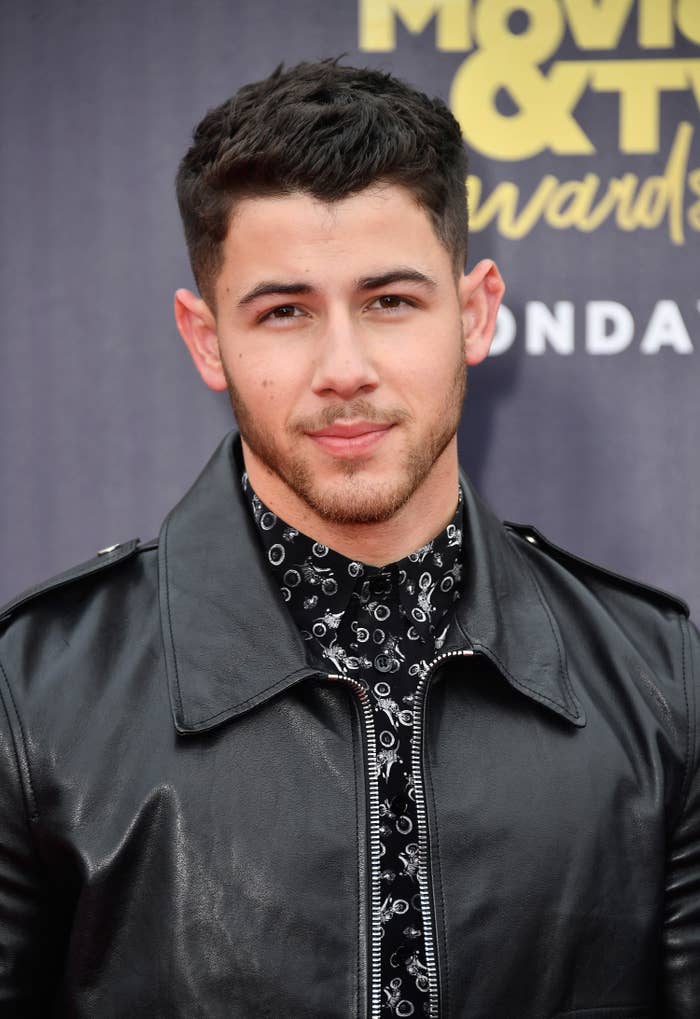 Twenty-one people were killed at Robb Elementary School, southwest Texas, after a gunman — 18-year-old Salvador Ramos — shot two adults and 19 children between the ages of 7 and 10 years old.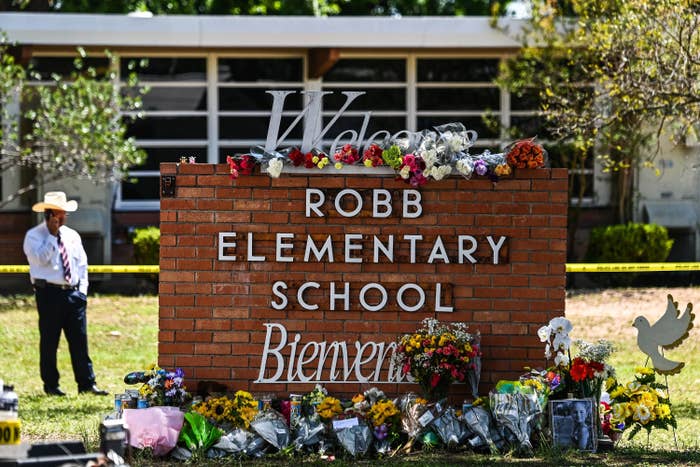 Ramos was shot by a responding officer at the scene, though the local police have continued to face scrutiny over their handling of the attack, with armed officers taking over 60 minutes to go in and stop the gunfire.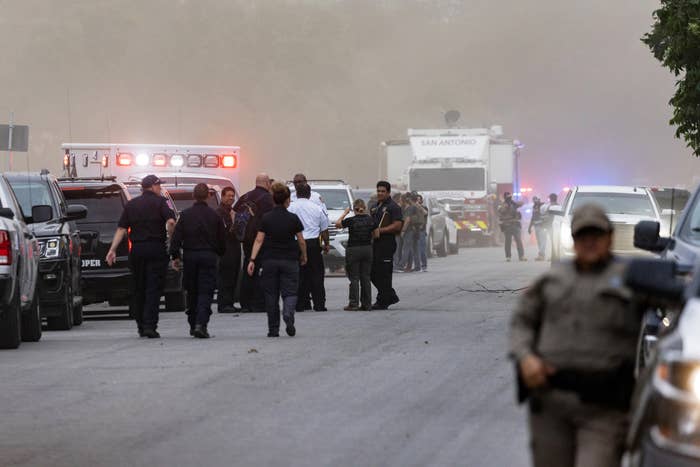 Meanwhile, several outraged celebrities have spoken out about the tragedy, including Matthew McConaughey, Steve Kerr, and, recently, Nick Jonas.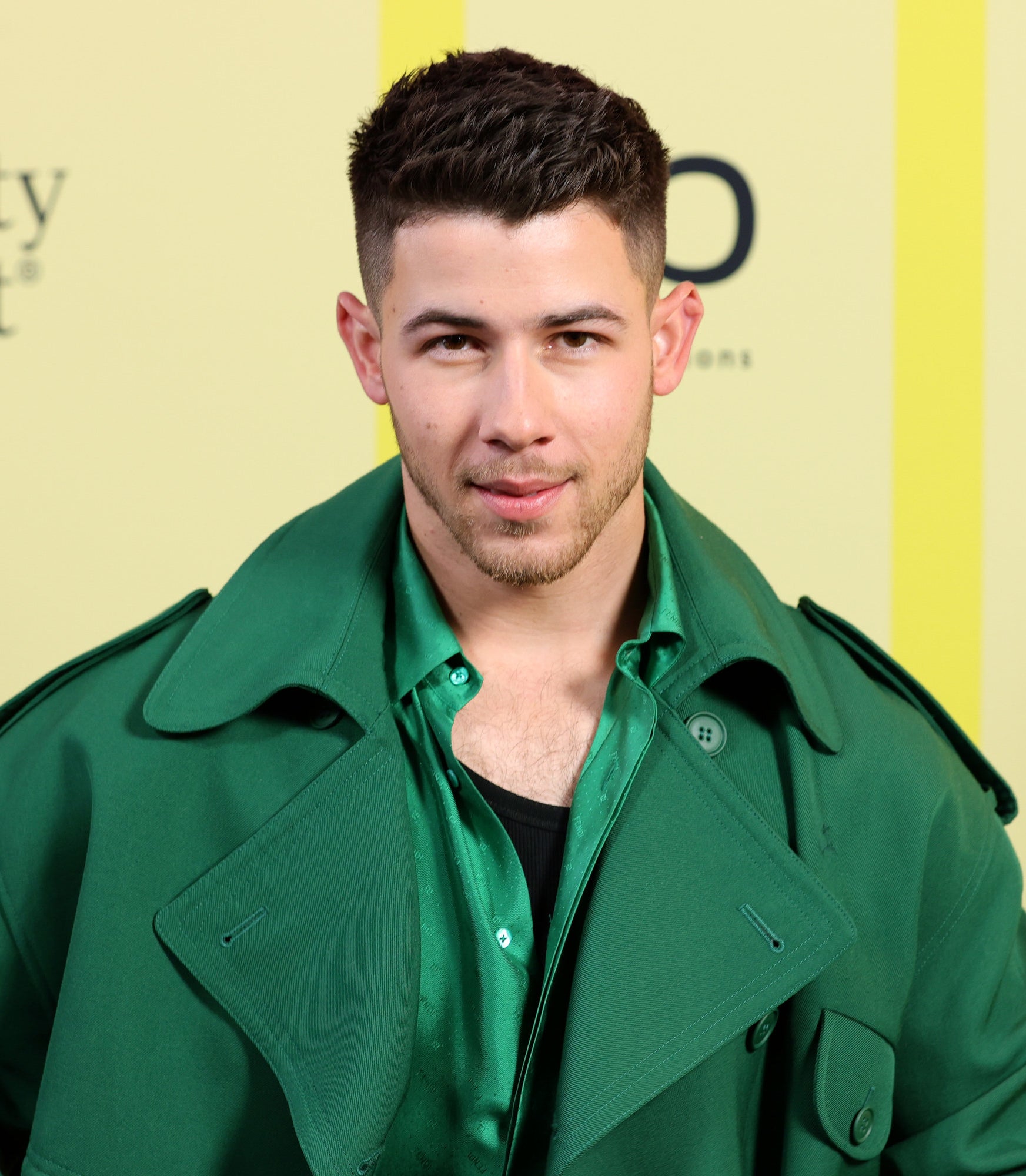 Nick, who welcomed a daughter with wife Priyanka Chopra via surrogacy earlier this year, urged his followers to fight against gun violence with a series of impassioned tweets.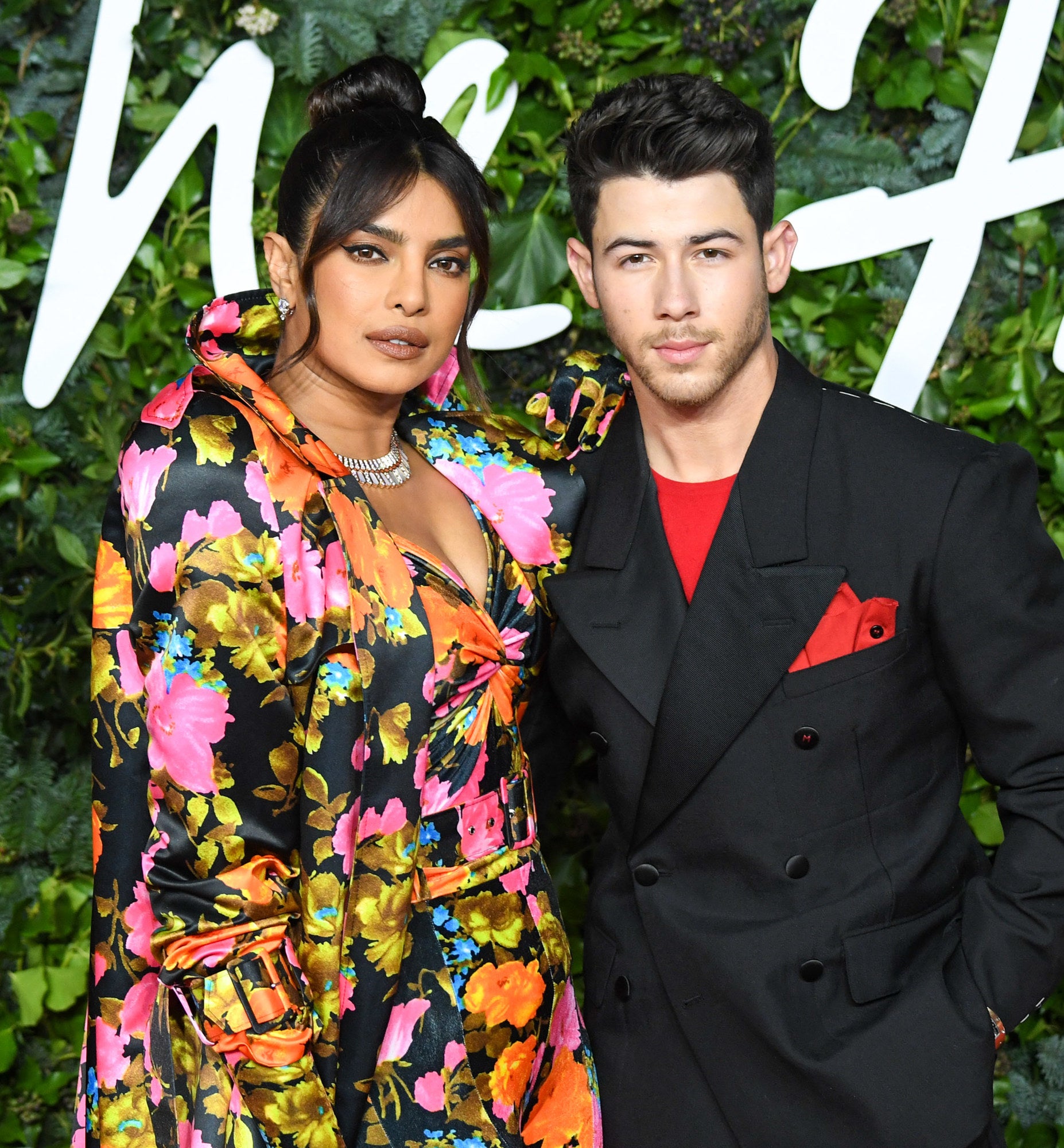 "Kids shouldn't have to worry about gun violence. They especially shouldn't have to worry about gun violence at school. Absolutely heartbreaking," he wrote on May 25.
"I am sending my thoughts and prayers to everyone who lost a loved one in this horrific tragedy and all of the far too frequent tragedies in the recent weeks, months, and years. But that being said, we all know that thoughts and prayers are not enough," he added, before sharing a link to a movement fighting for the end of gun violence.
Opening up further about the tragedy, Nick told E! News about the newfound fear he's felt since becoming a parent.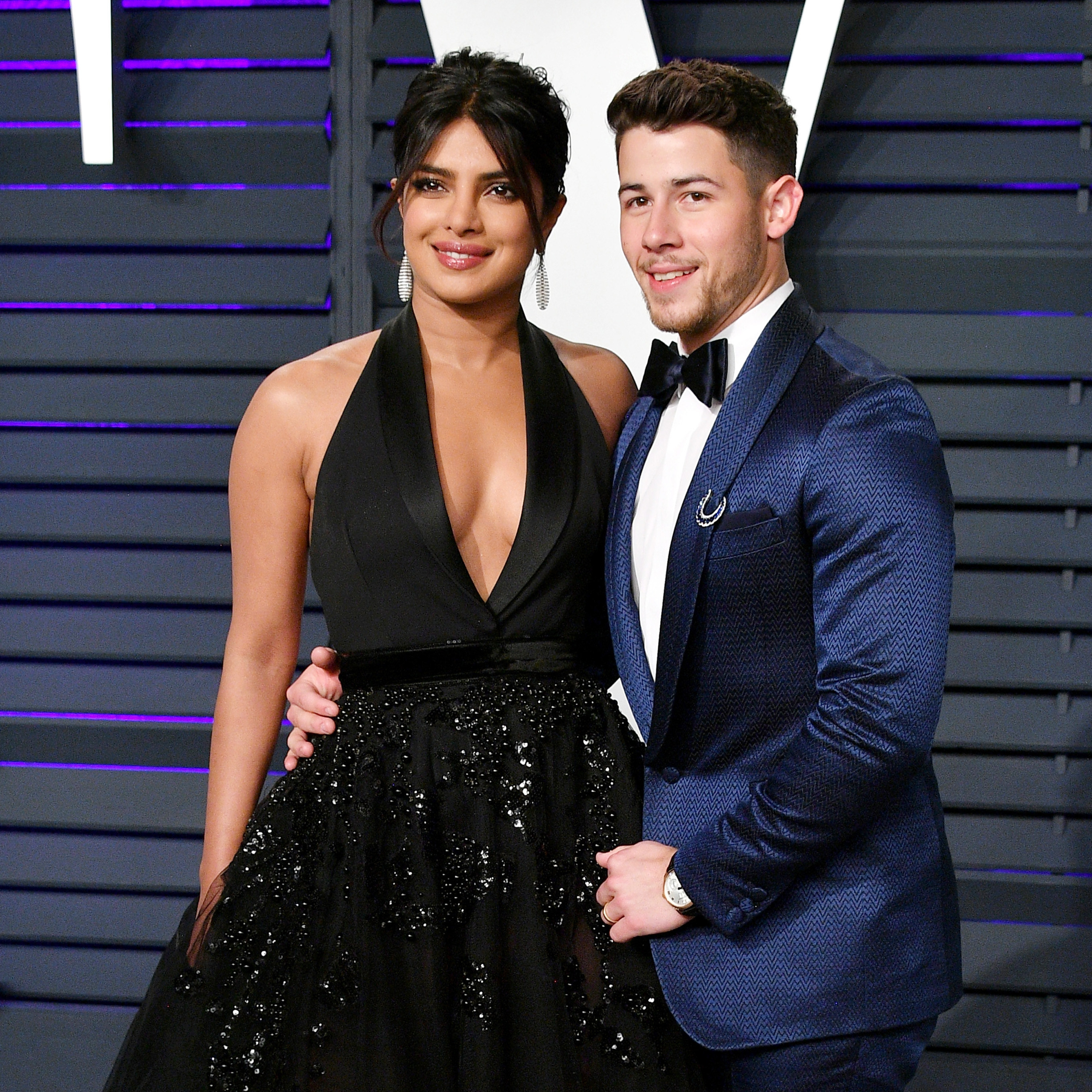 "The weight of everything is much more intense," he said. "As a father, as an uncle, I can't not think about the kids and all the lives that were lost."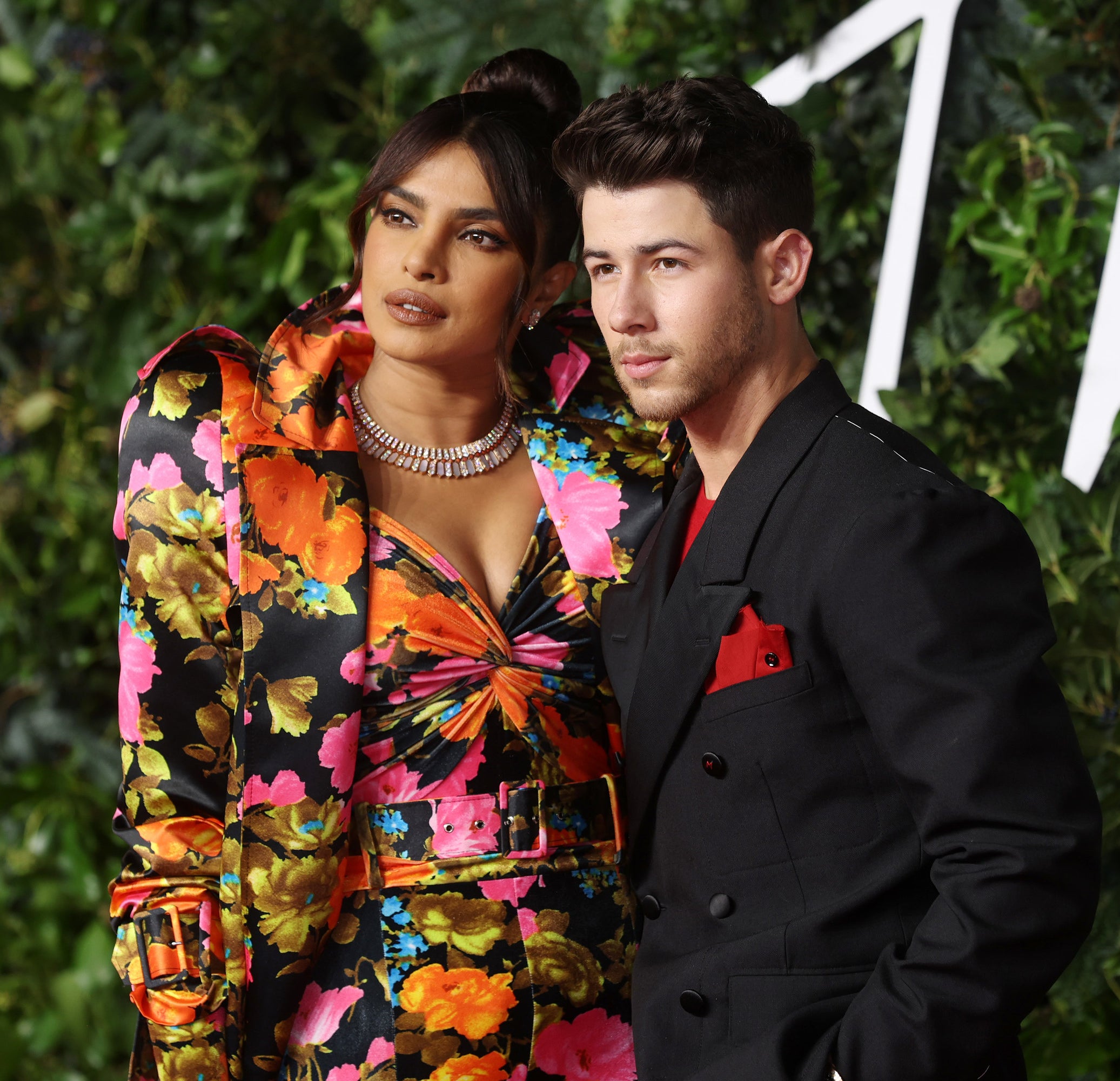 Nick is an uncle to the kids of his brothers, Joe and Kevin Jonas. Joe shares Willa, age 1, with wife Sophie Turner, and the couple are also currently expecting their second child. Meanwhile, Kevin has two girls with his wife, Danielle Jonas: 8-year-old Alena and 5-year-old Valentina.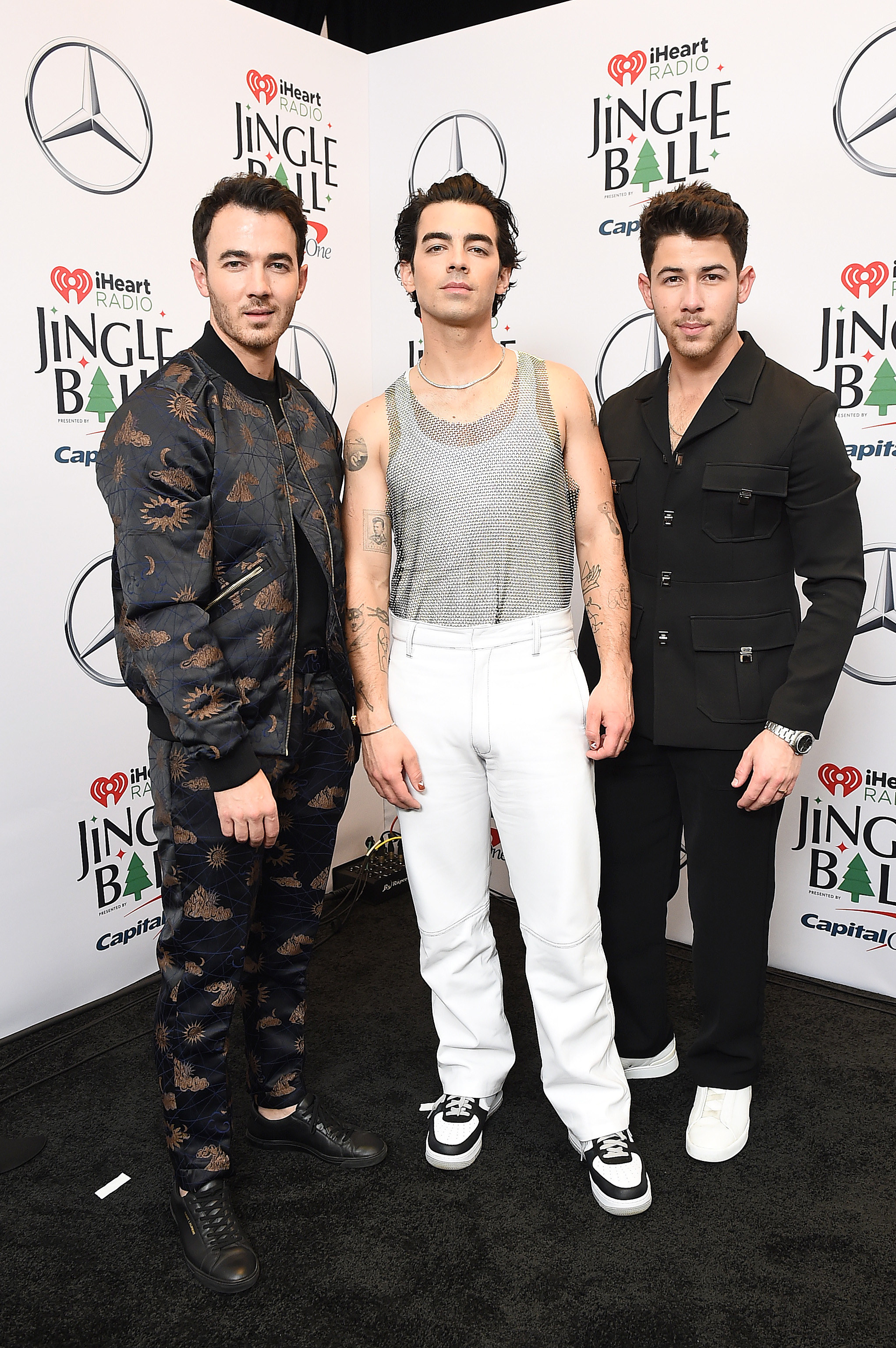 Nick went on to divulge that he's focused on being "as present as possible" for his own little girl, before once again pointing toward gun reform.
"I think it's now about trying to be as present as possible and as thoughtful as you can be for your family, but also for other people's journeys," he said. "I'm so grateful for [my daughter] and the wonderful perspective of being a parent."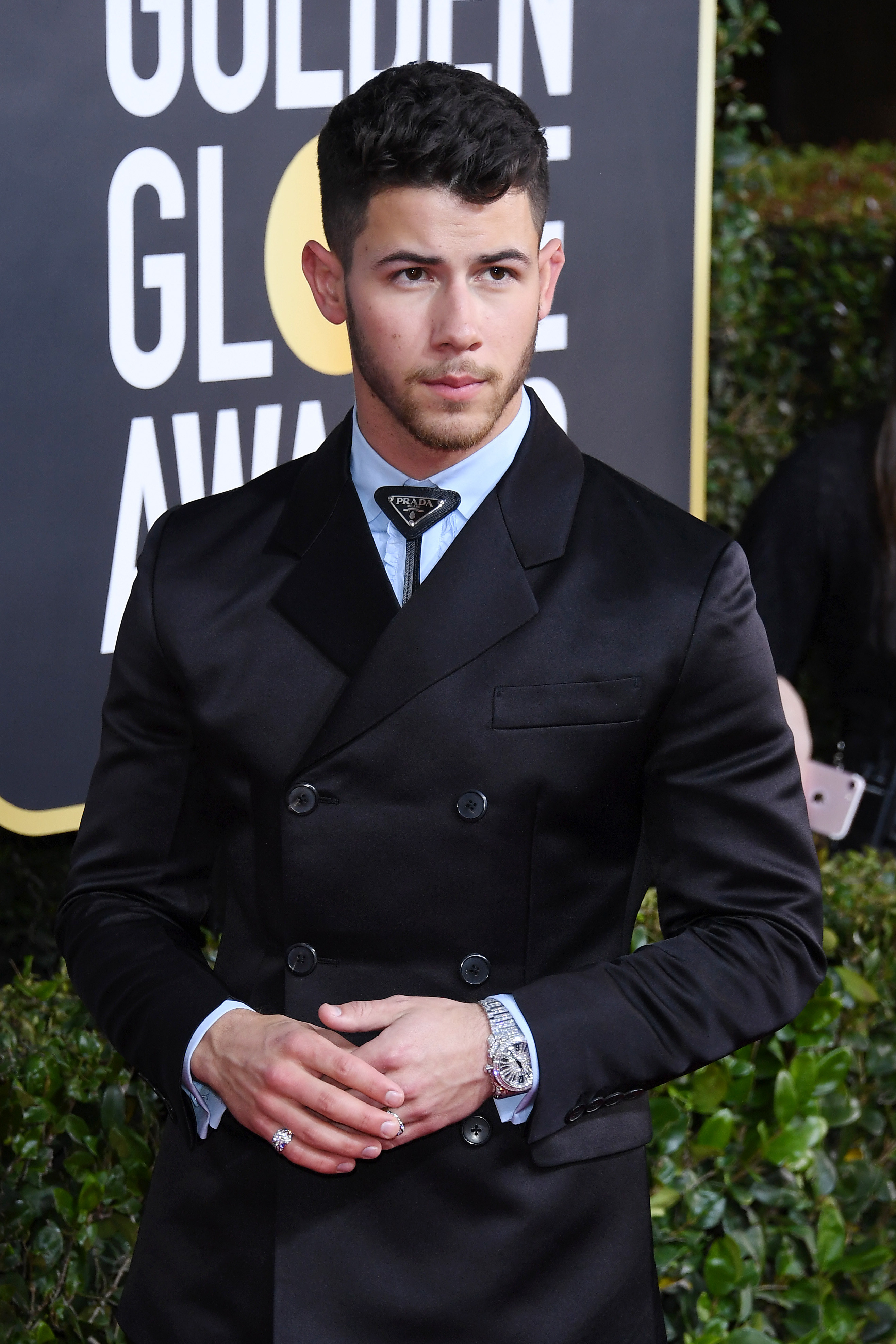 "I'm hoping for change to happen and we'll see the end of this," he added.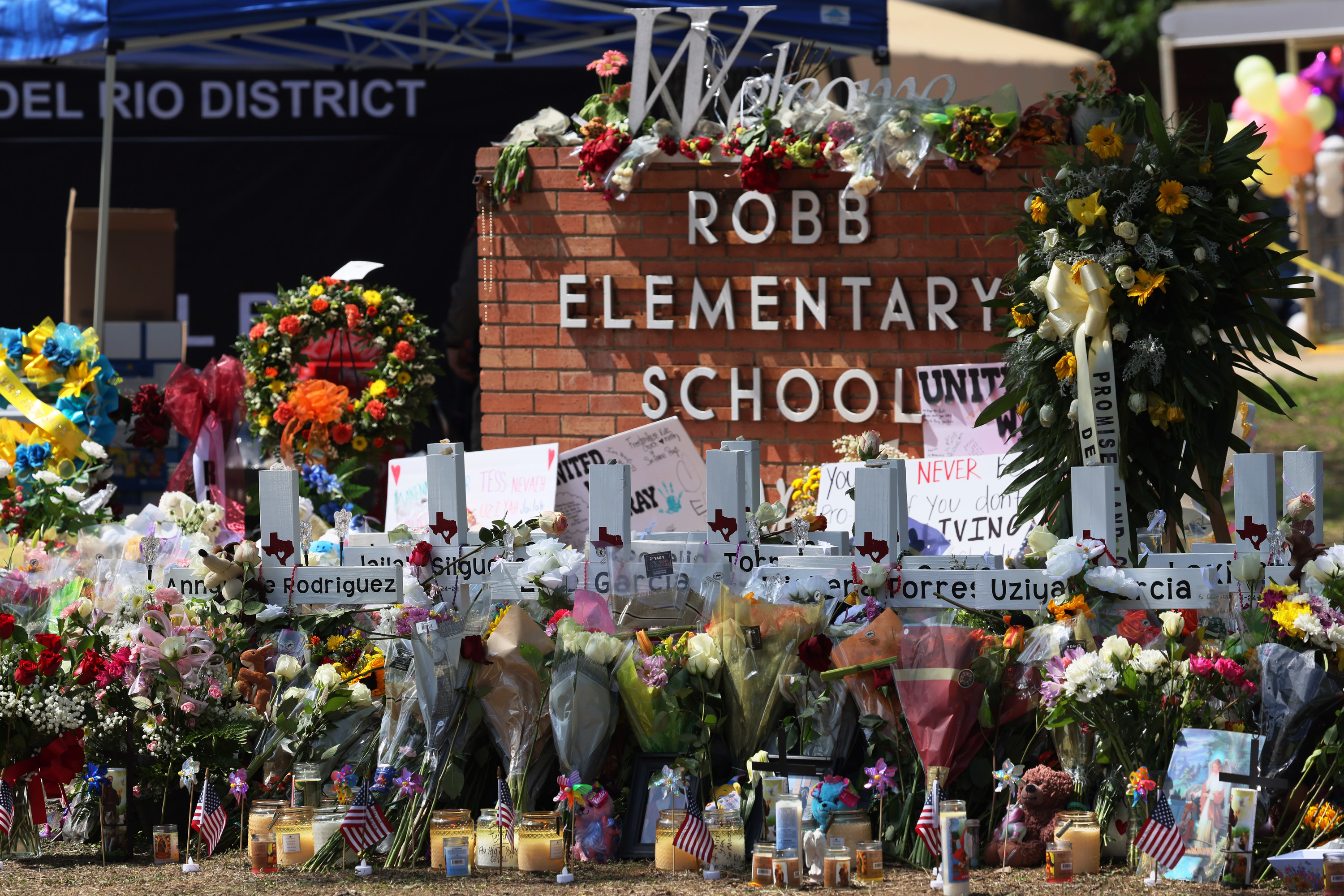 Both Nick and Priyanka have kept pretty quiet about their daughter, Malti Marie, whose birth came as a total shock to fans after the couple suddenly broke the news on Instagram — with no prior announcement that they were expecting.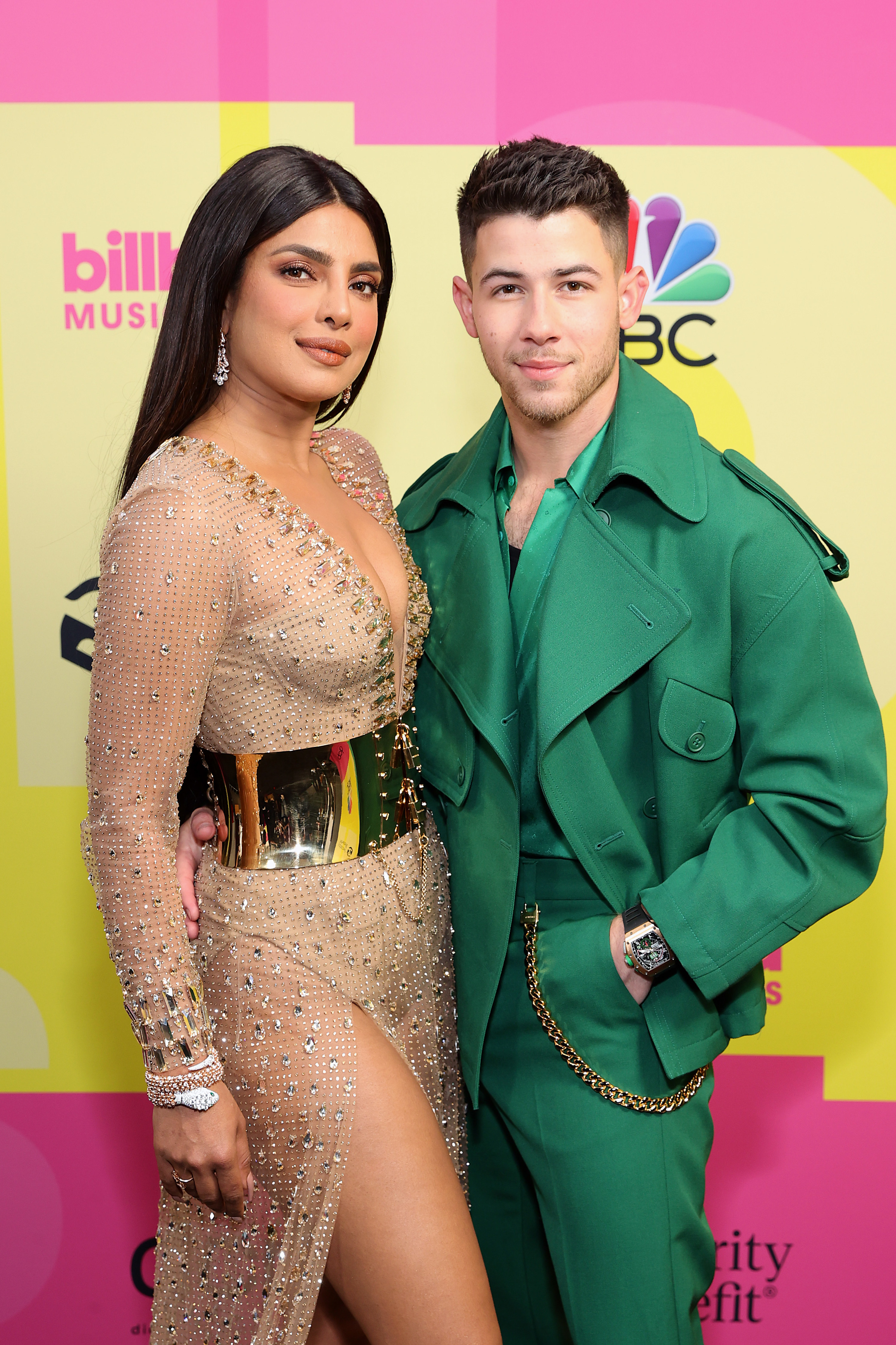 "We are overjoyed to confirm that we have welcomed a baby via surrogate. We respectfully ask for privacy during this special time as we focus on our family. Thank you so much," they wrote in identical Instagram posts.
They went on to keep all information about the little one private for the next few months, before revealing on May 8 that Malti had spent over 100 days in an intensive care unit in the hospital.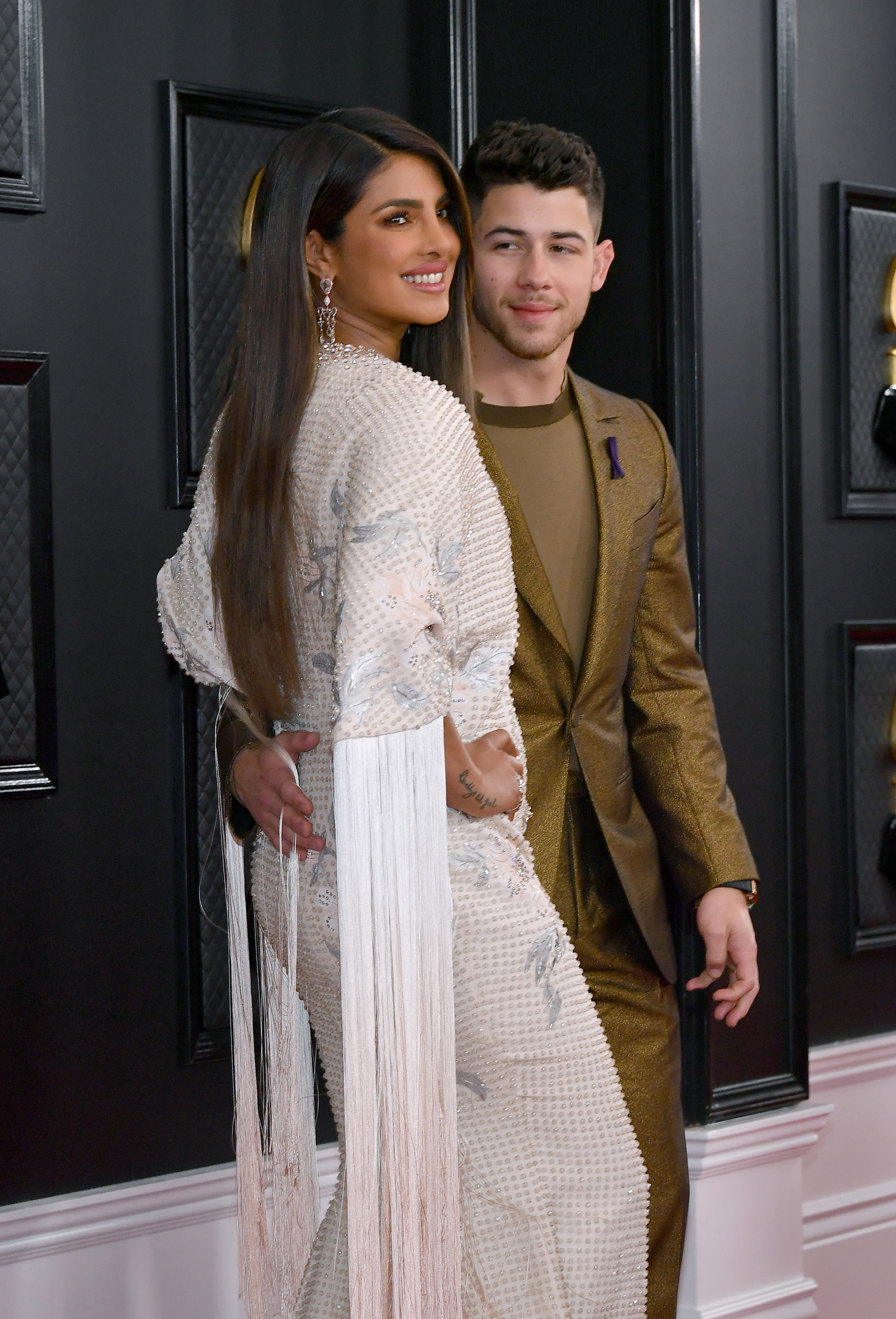 Sharing their first photo of the little girl, Nick and Priyanka once again penned matching Instagram posts as they recalled a "challenging few months."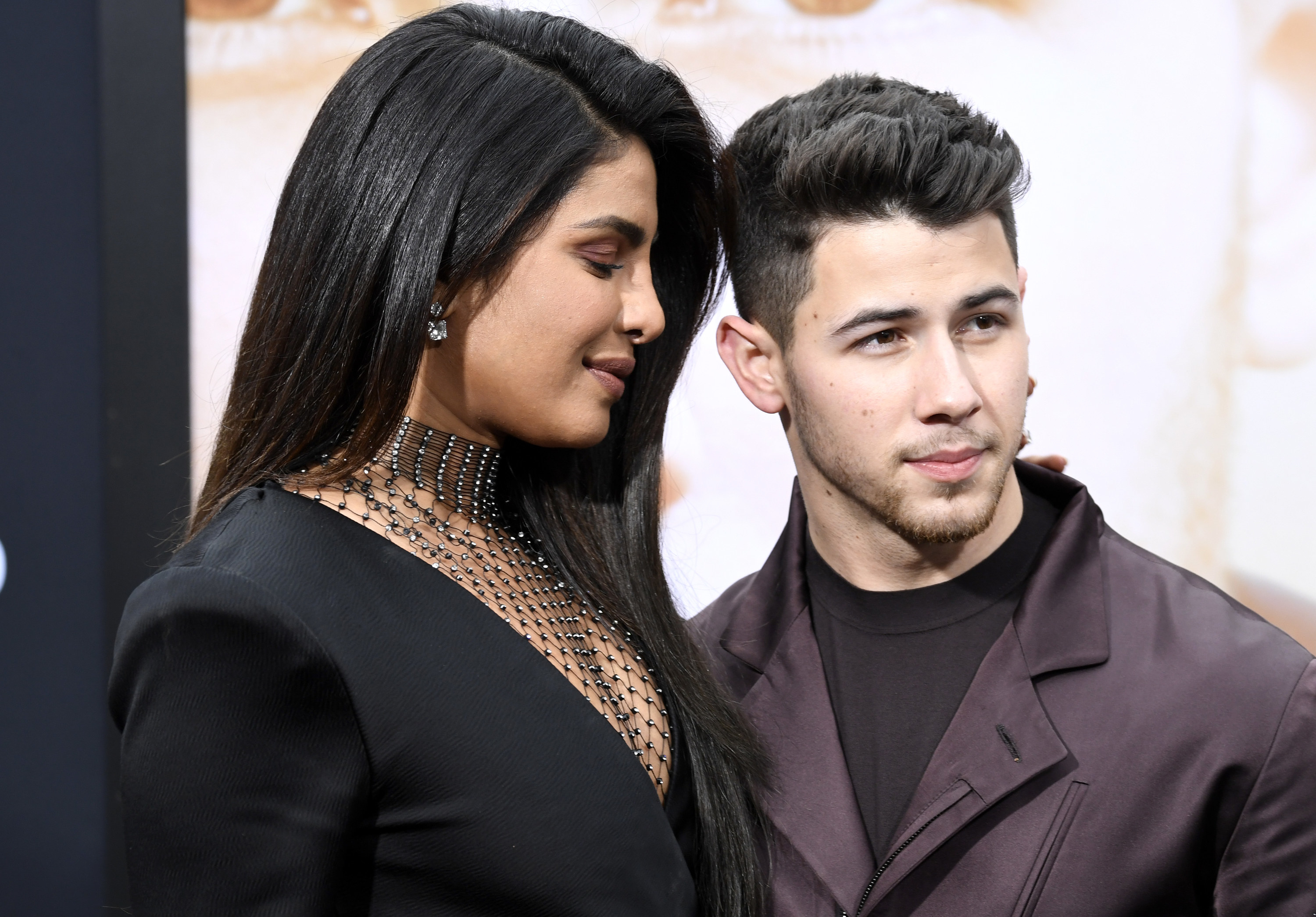 "After 100 plus days in the NICU, our little girl is finally home. Every family's journey is unique and requires a certain level of faith, and while ours was a challenging few months, what becomes abundantly clear, in retrospect, is how precious and perfect every moment is," they wrote.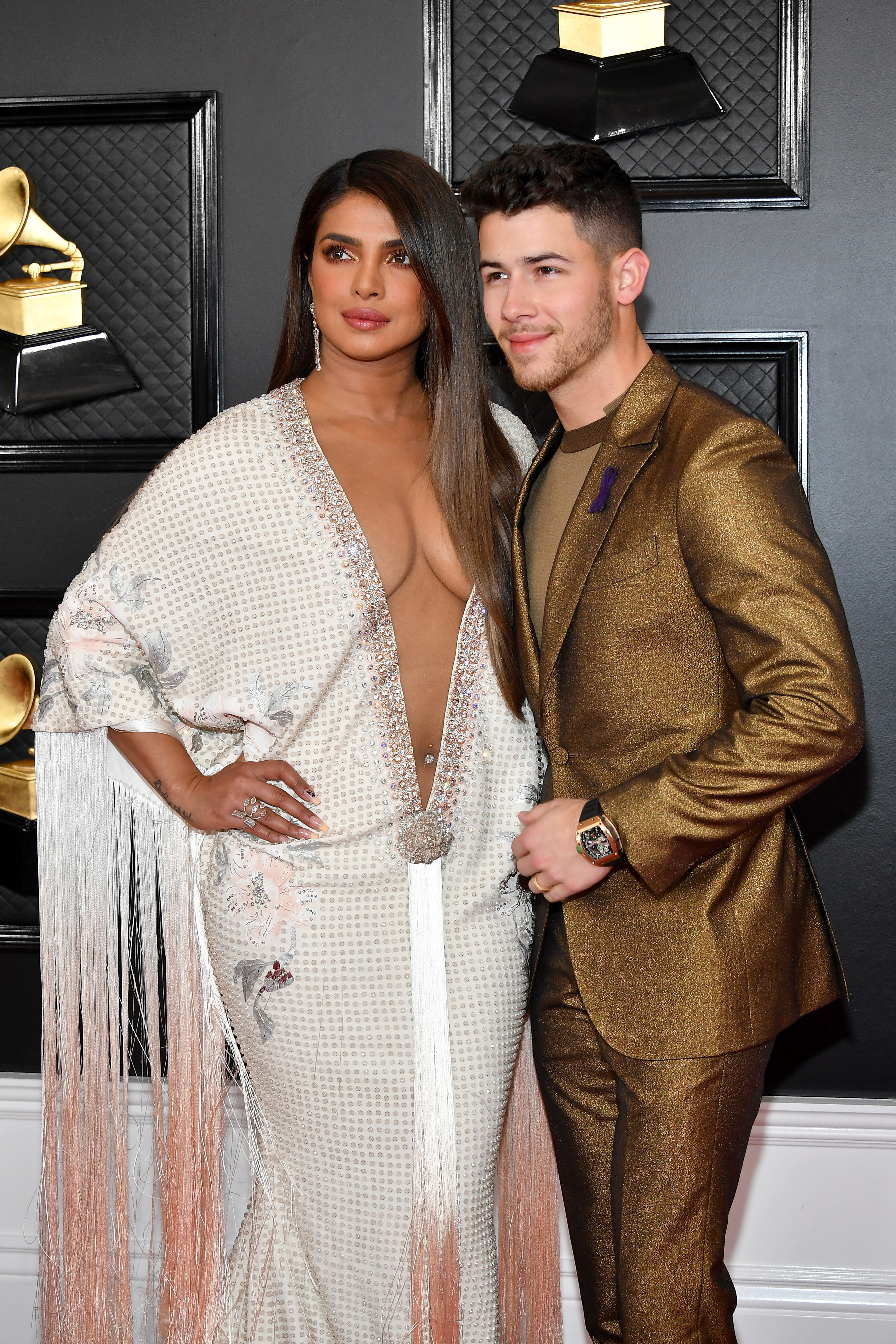 "We are overjoyed that our little girl is finally home, and just want to thank every Doctor, nurse and specialist at Rady Children's La Jolla and Cedar Sinai, Los Angeles, who were there selflessly every step of the way," they added.