Back in January, Nick Jonas and Priyanka Chopra shocked their social media followers when they announced that they had welcomed a baby via surrogate.
The celebrity couple had not previously revealed that they were starting a family, and just weeks earlier Priyanka had told Vanity Fair: "[Children] are a big part of our desire for the future. By God's grace, when it happens, it happens."
So fans were stunned to hear that the couple's bundle of joy had already been born when Nick and Priyanka issued identical Instagram statements on Jan. 21.
"We are overjoyed to confirm that we have welcomed a baby via surrogate. We respectfully ask for privacy during this special time as we focus on our family. Thank you so much," they wrote at the time.
Since then, Priyanka and Nick have kept a relatively low profile and have not shared more information about their baby.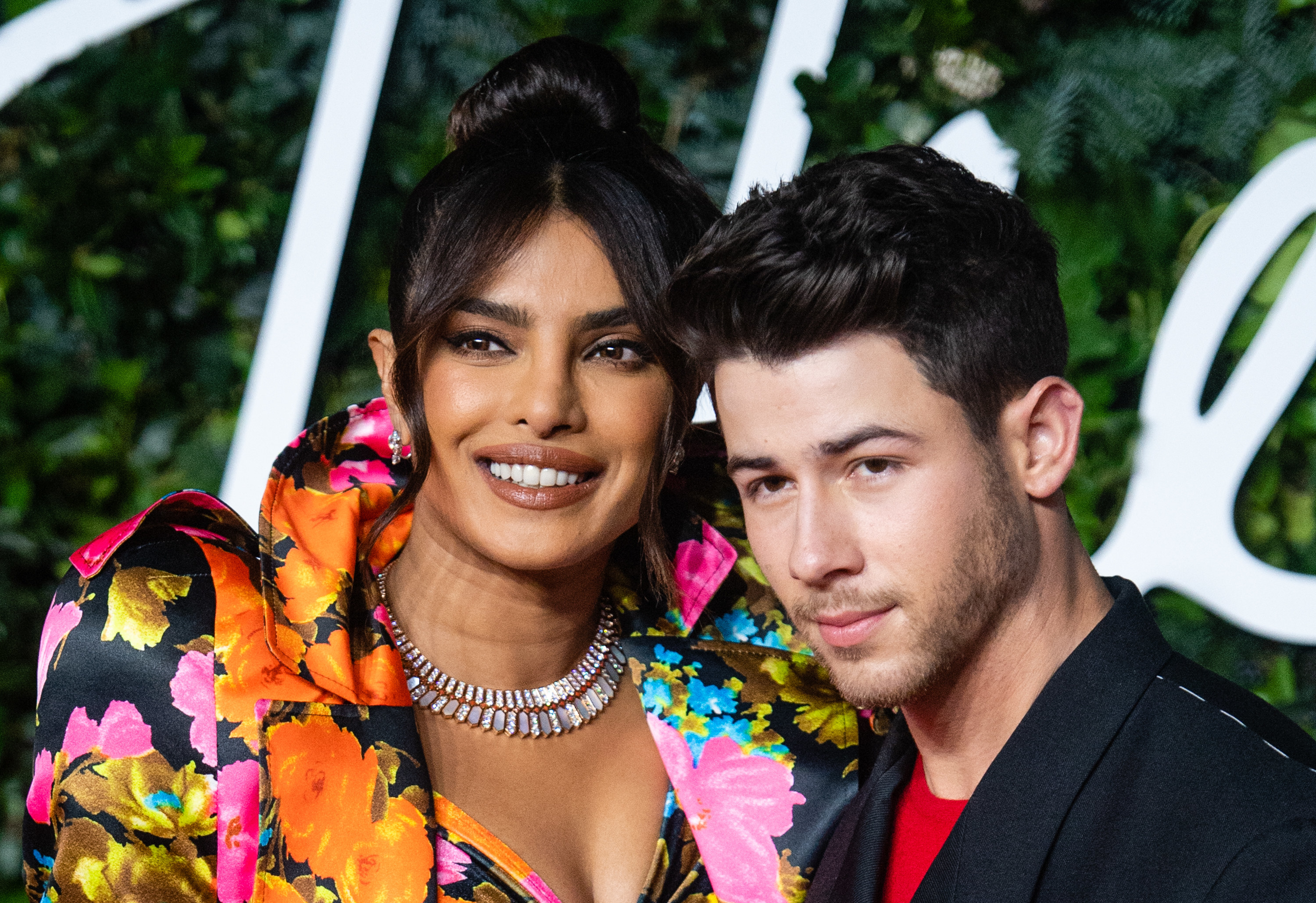 But on Sunday, the couple proudly shared the first photo of their daughter as they reflected on a "challenging few months," revealing that she'd only just come home from the hospital after spending more than 100 days in an intensive care unit.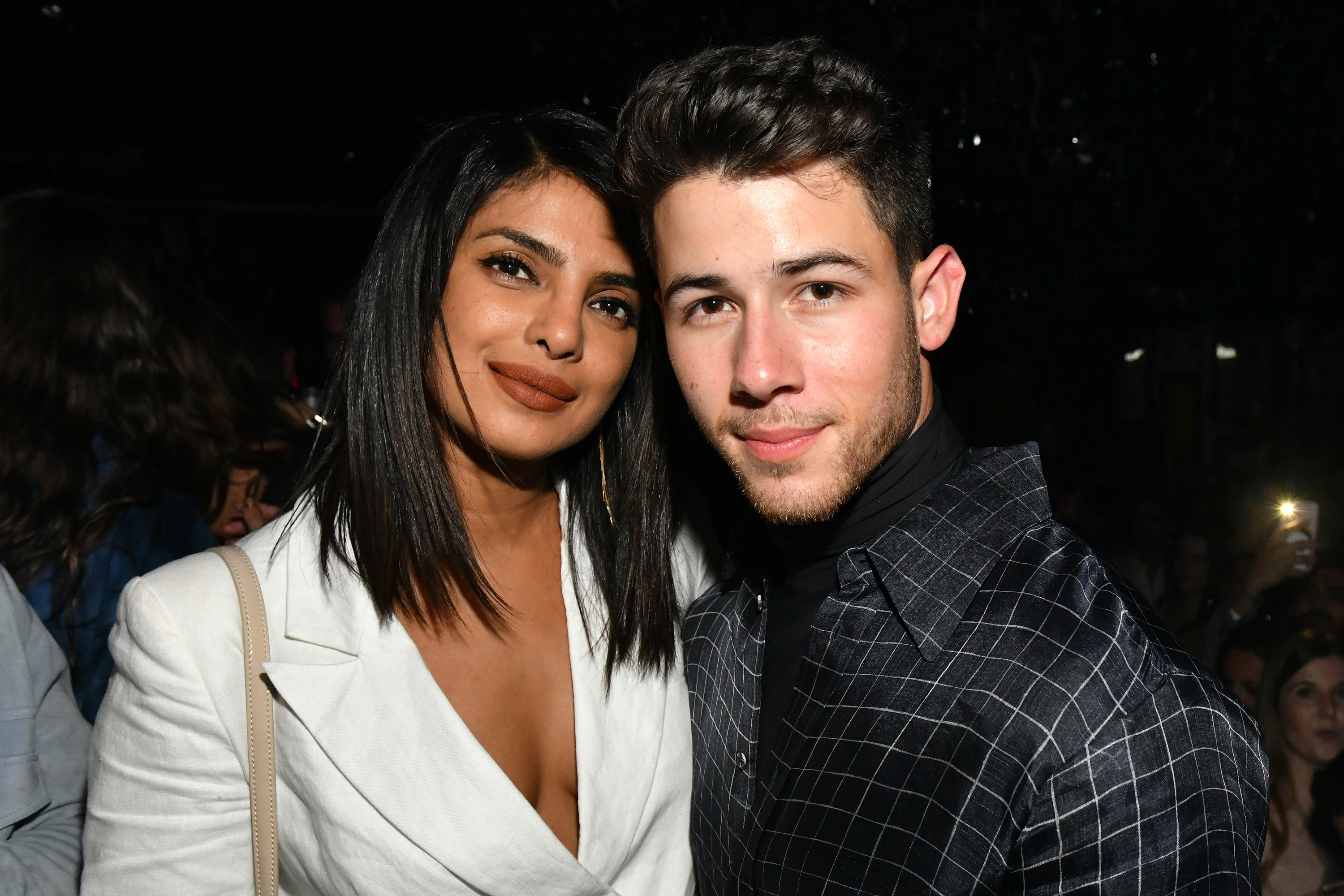 They called their little girl a "badass" as they reflected on "how precious and perfect every moment is."
In a sweet photo, Priyanka is holding her daughter close to her chest, with the baby wearing a pink dress and velvet bow.
Nick is gazing attentively at his little girl and gently holding onto her arm. The baby's face has been concealed with a white heart emoji, and Priyanka looks blissfully happy as she smiles peacefully with her eyes closed.
Acknowledging Mother's Day in the US, the new parents wrote in the photo's caption: "On this Mother's Day we can't help but reflect on these last few months and the rollercoaster we've been on, which we now know, so many people have also experienced. After 100 plus days in the NICU, our little girl is finally home."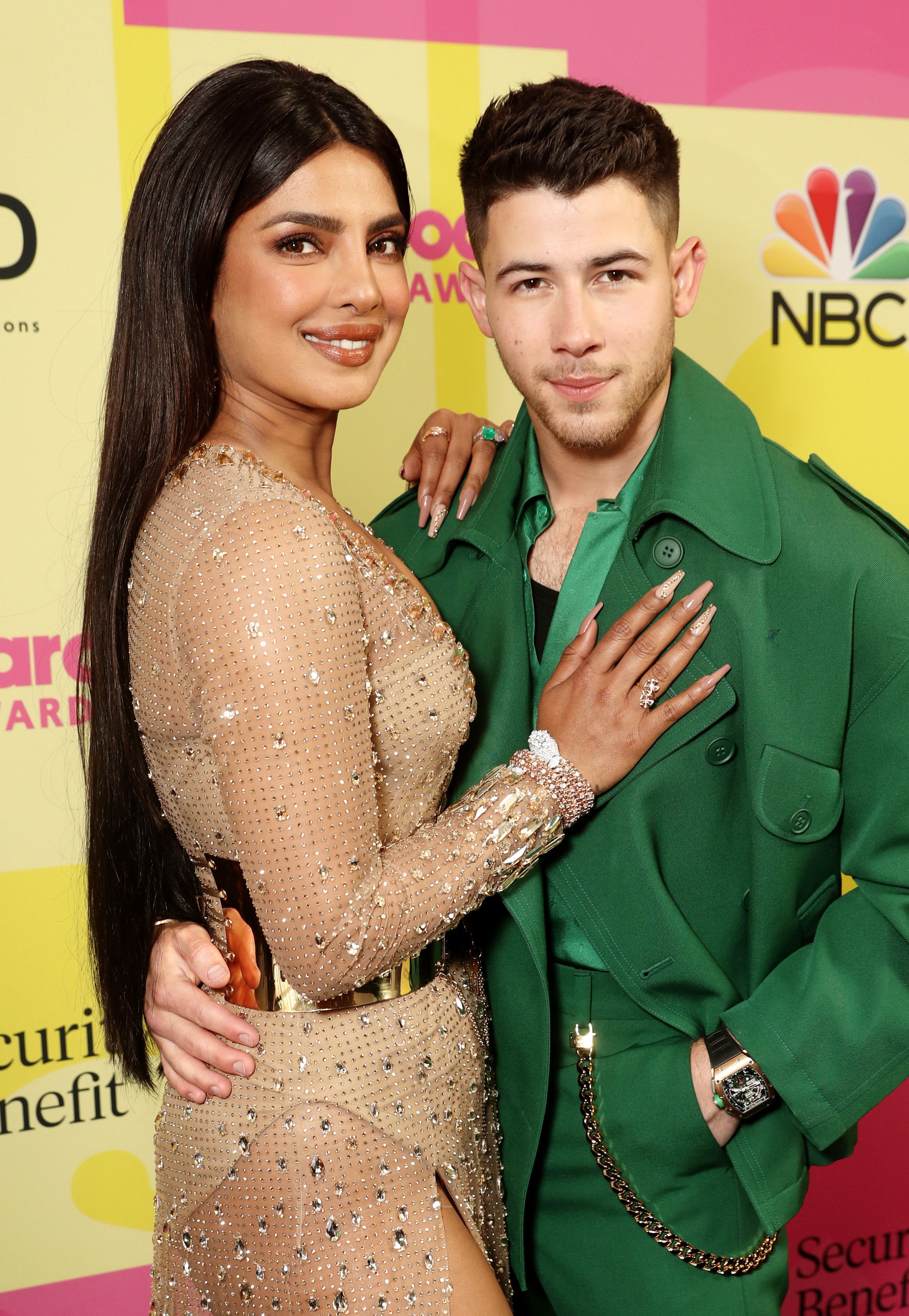 "Every family's journey is unique and requires a certain level of faith, and while ours was a challenging few months, what becomes abundantly clear, in retrospect, is how precious and perfect every moment is," they added.
"We are overjoyed that our little girl is finally home, and just want to thank every Doctor, nurse and specialist at Rady Children's La Jolla and Cedar Sinai, Los Angeles, who were there selflessly every step of the way. Our next chapter begins now, and our baby is truly a badass. Let's get it M! Mommy and Daddy love you," the joint statement concluded.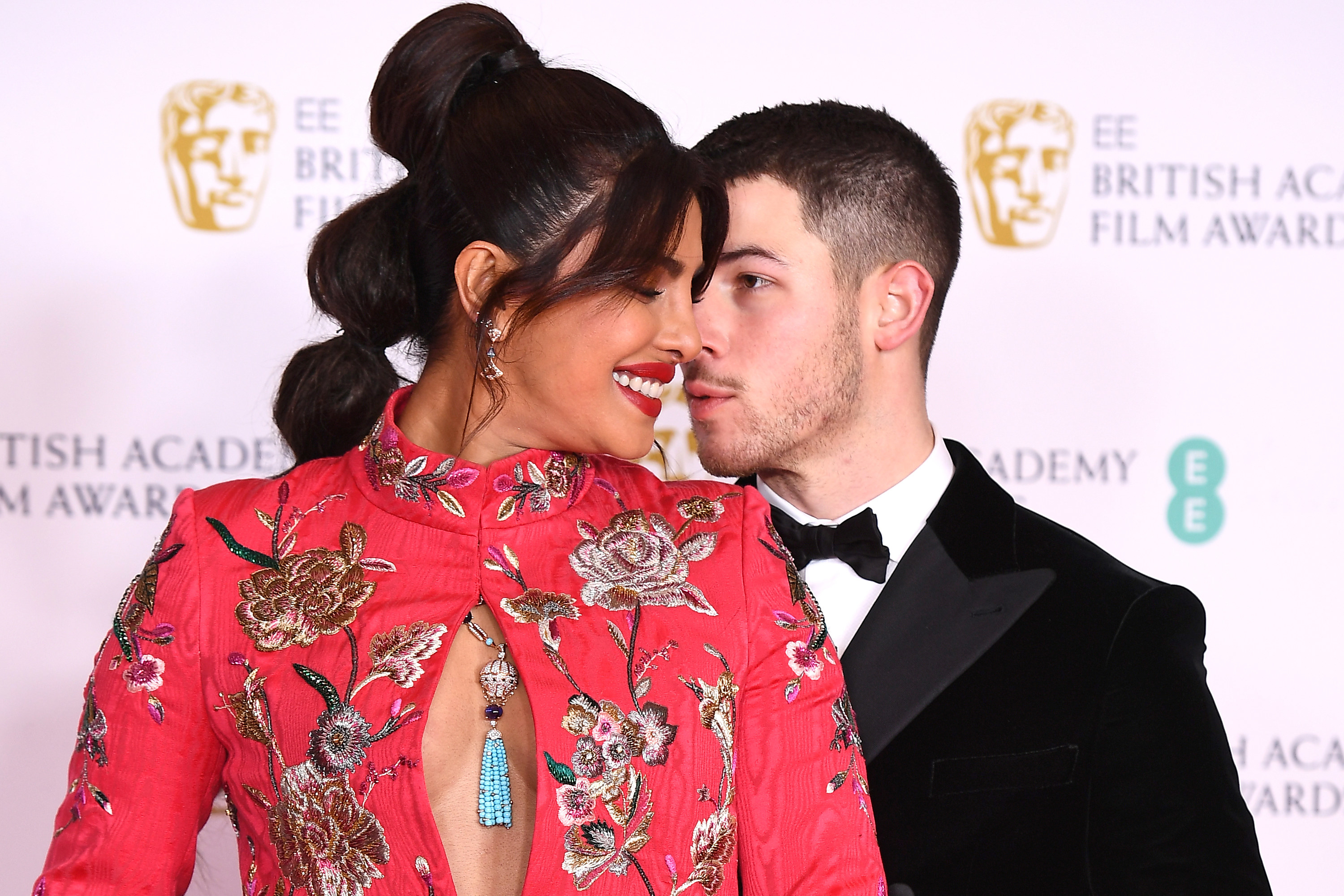 On his Instagram page, Nick added: "Happy Mother's Day to all the incredible mothers and care takers out there, but I want to take a minute to say a special Mother's Day wish to my incredible wife @priyankachopra on her first Mother's Day."
"Babe, you inspire me in every way, and you are taking to this new role with such ease and steadiness. I am so grateful to be on this journey with you. You are already an incredible mother. Happy Mother's Day. I love you," he went on.
And on Priyanka's account, she wrote: "Happy Mother's Day to all the mothers and caretakers in my life and out there. You make it look so easy. Thank you. Also.. there is no one I'd rather do this with than you. Thank you for making me a mama @nickjonas I love you ❤️"
While they didn't share their plans to start a family before their daughter's arrival, fans pointed out that Priyanka appeared to troll her husband over their secret news during Netflix's Jonas Brothers: Family Roast, which was filmed in October.
When Priyanka took to the stage to roast the brothers, she told the crowd: "I love that I married a man who, like myself, values family. If you don't know, we're the only couple who doesn't have kids yet."
She then said: "Which is why I'm excited to make this announcement. Sorry, babe. We're expecting...to get drunk tonight! And sleep in tomorrow!"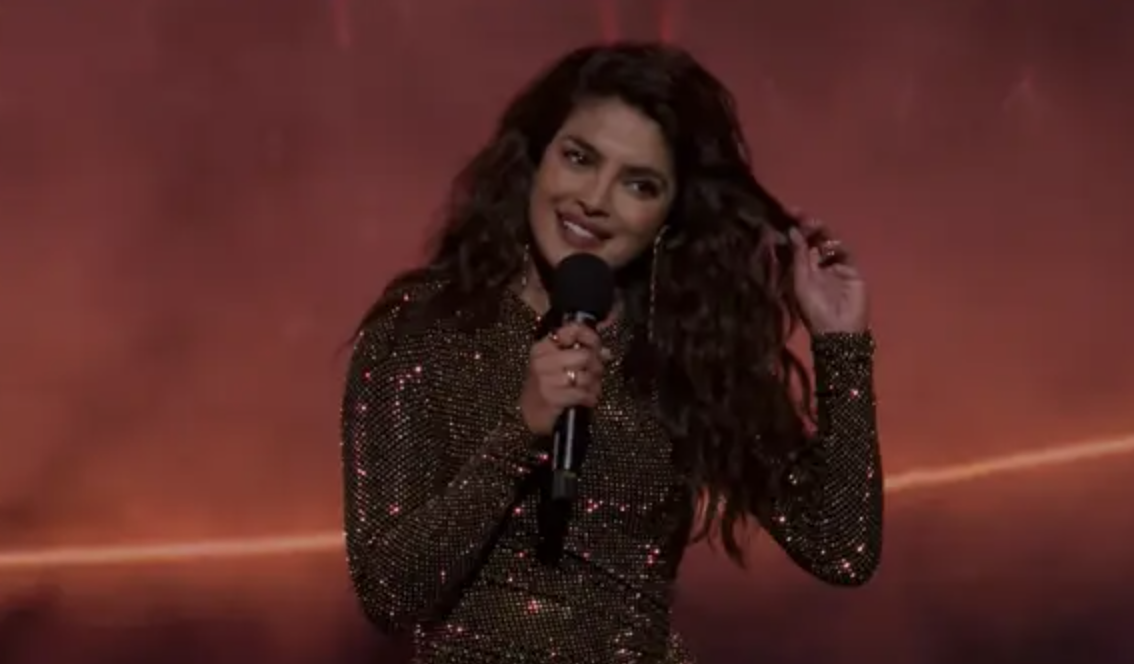 After their baby announcement, fans were able to watch the roast with a different perspective, and pointed out the look of horror that swept across Nick's face when his wife paused after the word "expecting."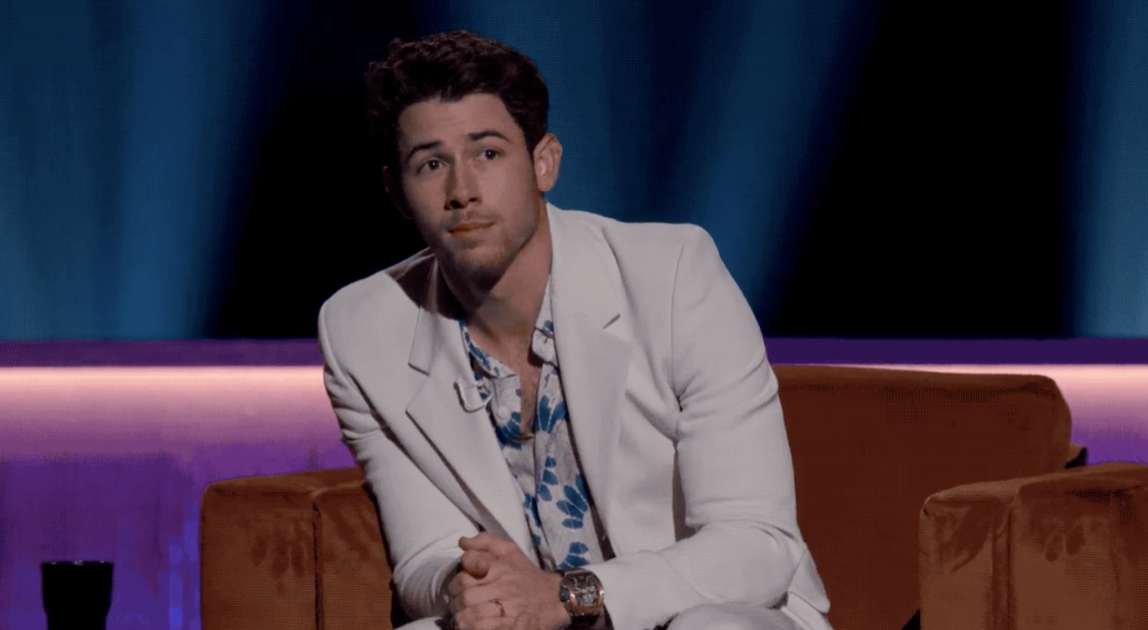 Clearly fearing that she was about to let the cat out of the bag, his expression turned to one of visible relief once she dropped the joke's punchline.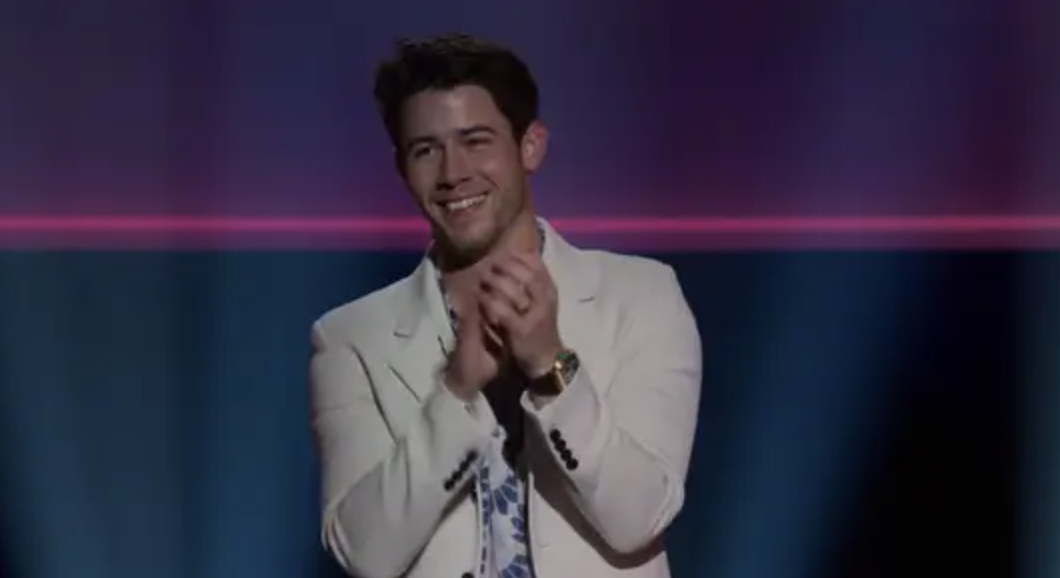 Although their daughter is currently the youngest of the Jonas cousins, Nick's brother, Joe Jonas, is expecting his second baby with wife Sophie Turner.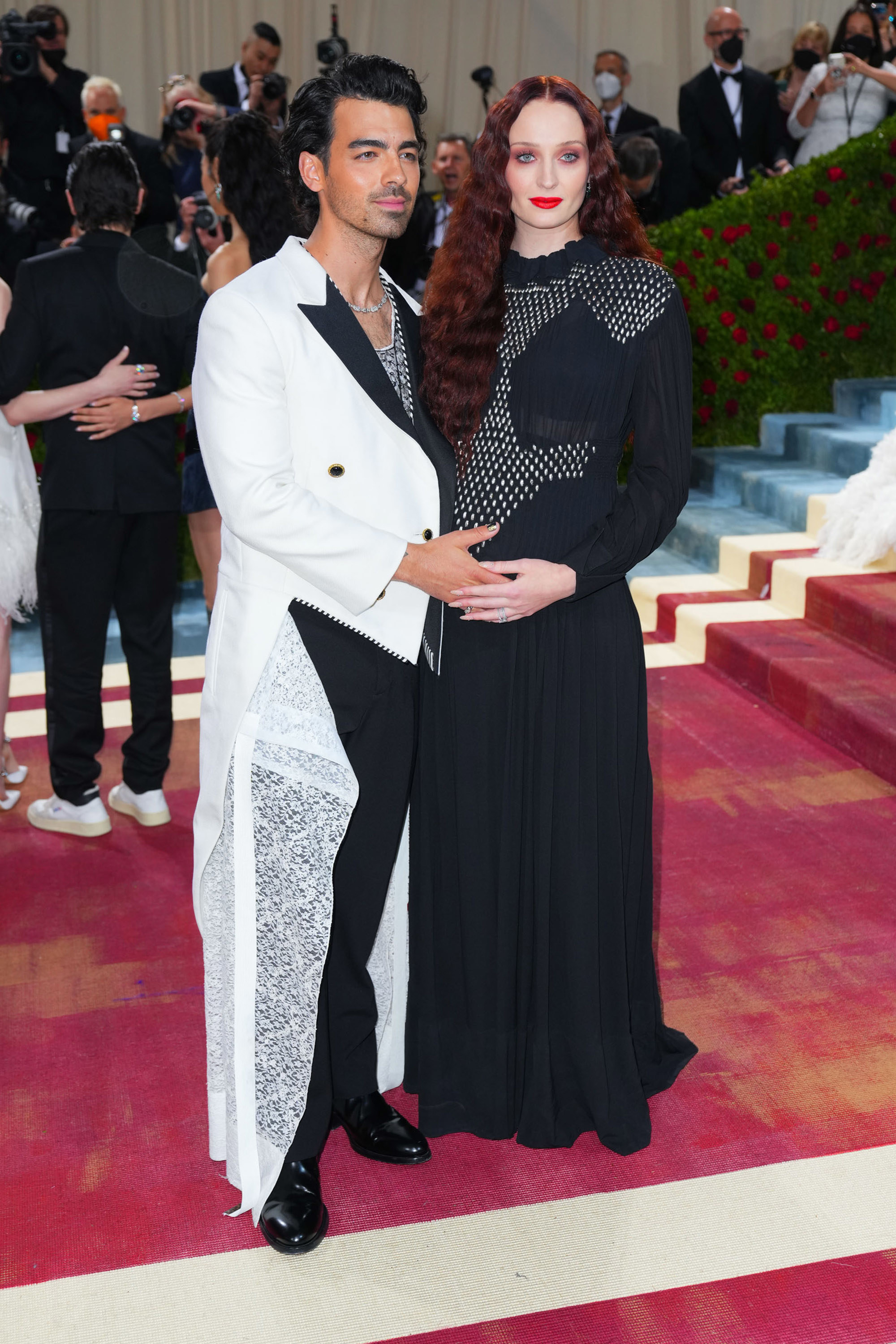 After months of speculation, the pair confirmed her pregnancy at the Met Gala last week, with Joe and Sophie already mom and dad to Willa, who will turn 2 in July.
Meanwhile, Kevin Jonas and his wife, Danielle, share 8-year-old Alena and 5-year-old Valentina.