Matthew McConaughey is showing support for his hometown after 21 people were killed in a mass shooting in his birthplace of Uvalde in southwest Texas.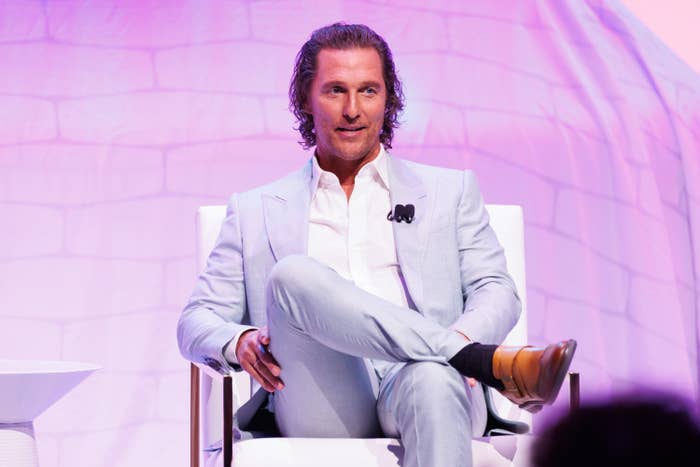 On May 24, a shooter entered Robb Elementary School and killed two adults and 19 children between the ages of 7 and 10 years old. The gunman, who was identified as a local 18-year-old man named Salvador Ramos, was shot by a responding officer at the scene.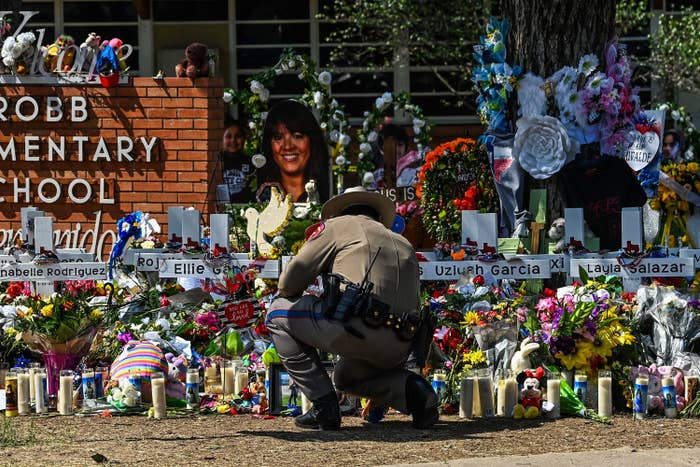 And while local police continue to face intense scrutiny for their handling of the attack, Texas native McConaughey paid a personal visit to lend his support to those at the center of the tragedy.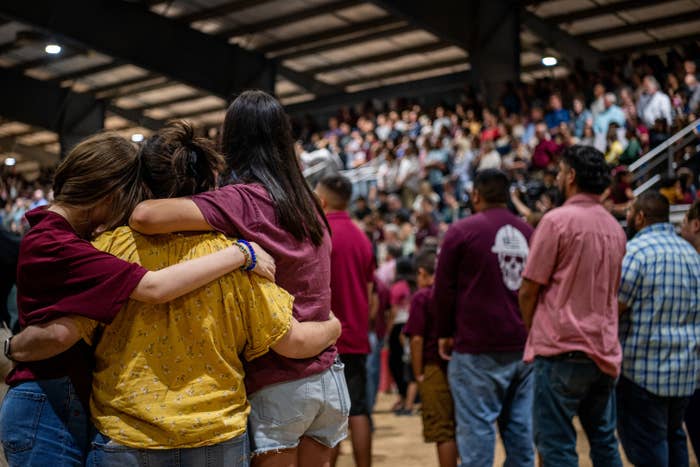 The Academy Award winner was born in Uvalde and lived there for much of his upbringing. His mother, Kay McCabe, worked as a teacher at St. Philip's Episcopal School, which is about a mile away from Robb Elementary, where the shooting took place.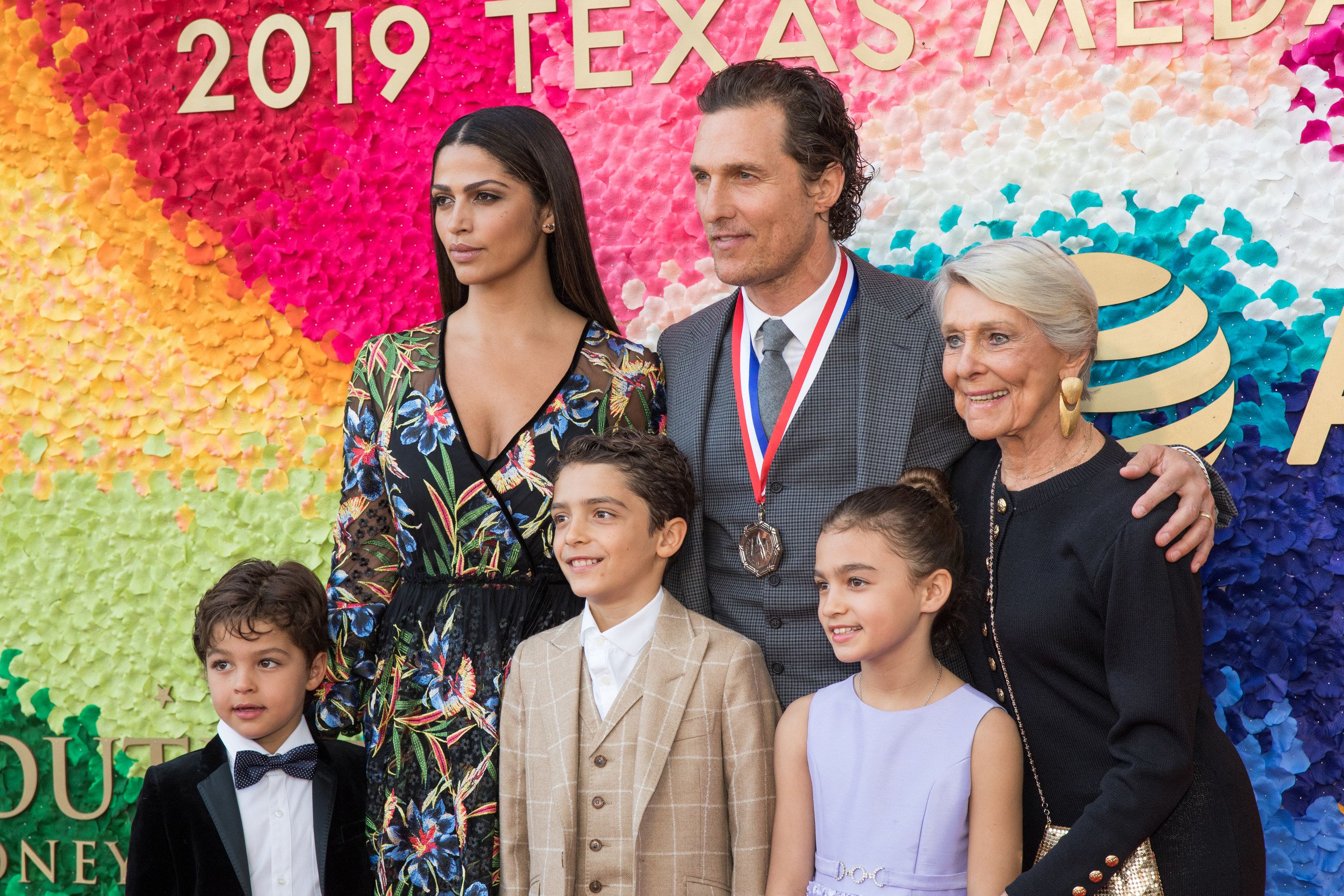 Returning to his birthplace last Friday, McConaughey reportedly spent time with community members at the Uvalde Civic Center, including families of those killed in the attack.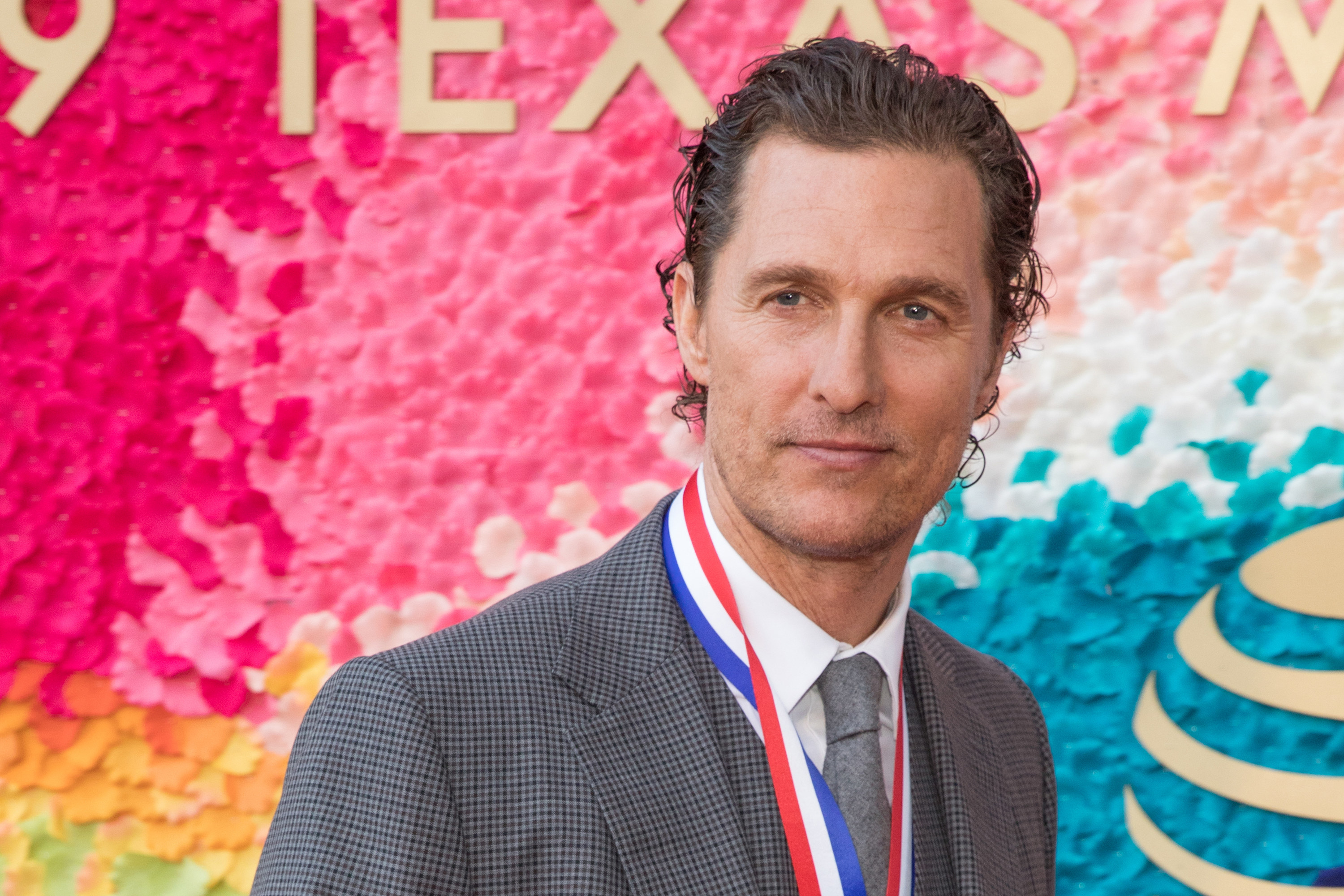 McConaughey appeared to be joined by his wife, Camila Alves McConaughey, as well as Rep. Tony Gonzales, who later shared photographs of the visit and personally thanked the actor for helping Uvalde heal.
"This week was a solemn reminder that evil exists in the world, but we will never let it break us," Gonzales wrote on Twitter. "We'll unite to be an even more powerful reminder that love never fails & together we can change things."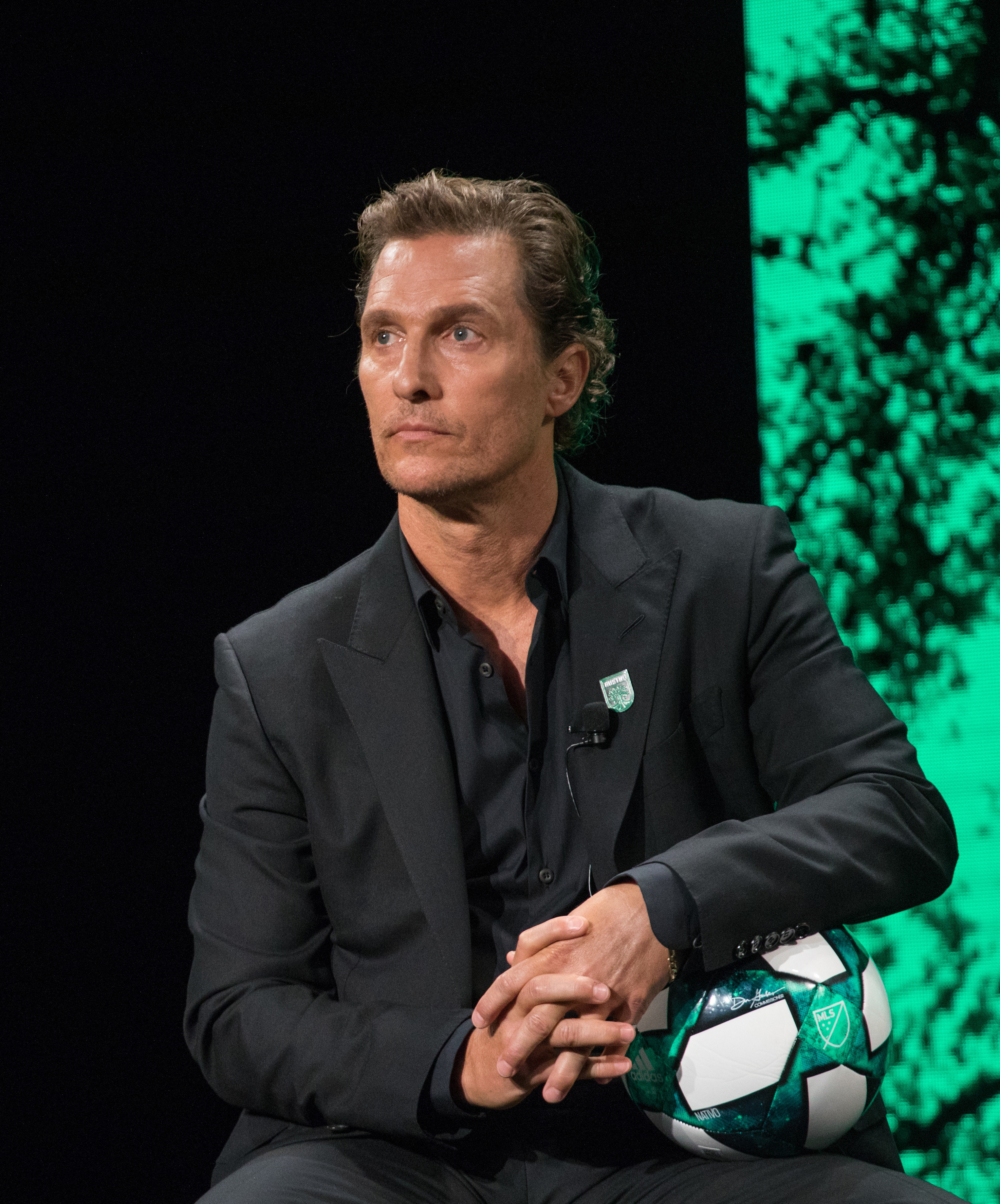 "Appreciate Uvalde native Matthew McConaughey helping us heal," he wrote, adding the hashtag "#UvaldeUnited."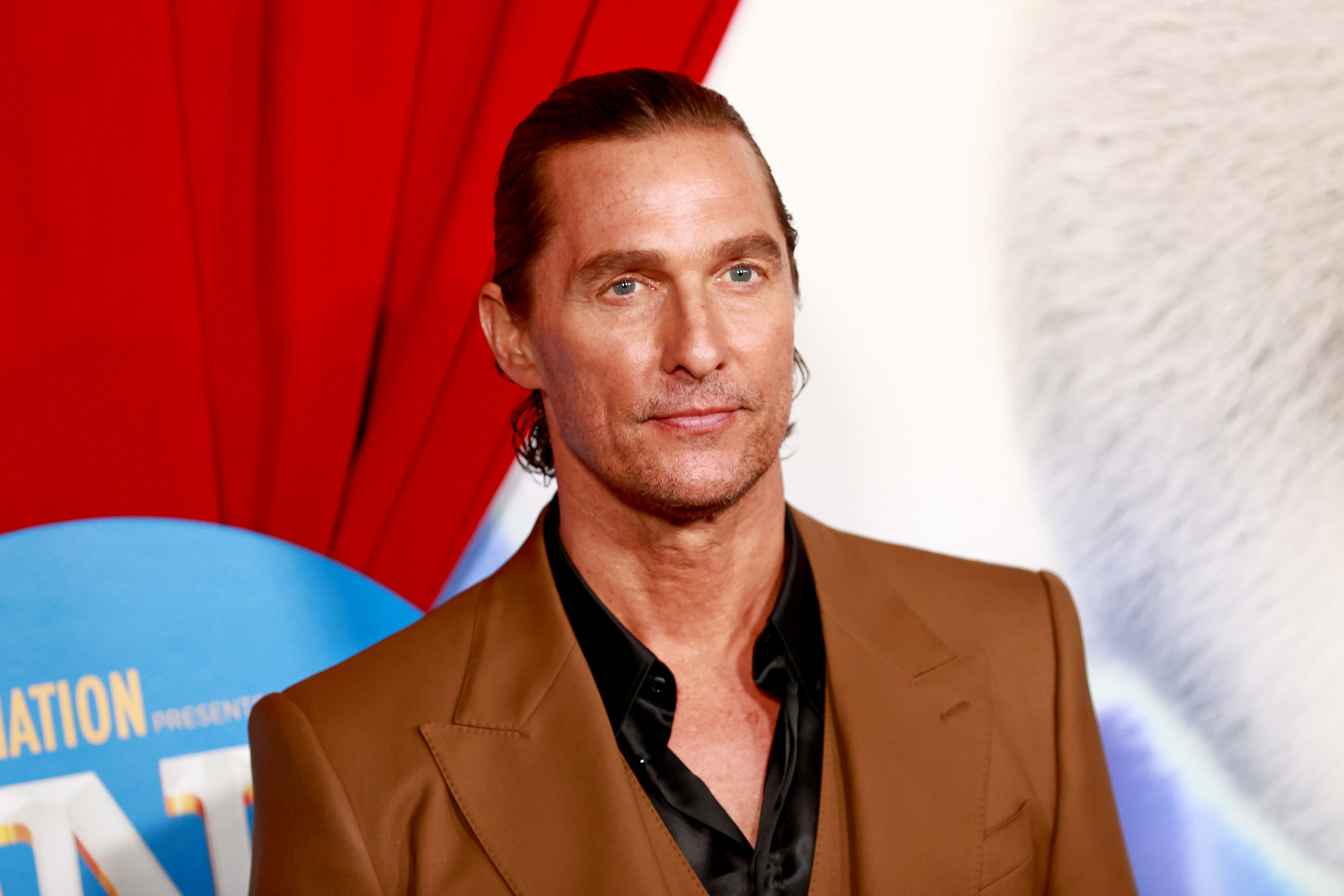 In the immediate aftermath of the shooting, McConaughey was among the first to speak out with an impassioned call for change.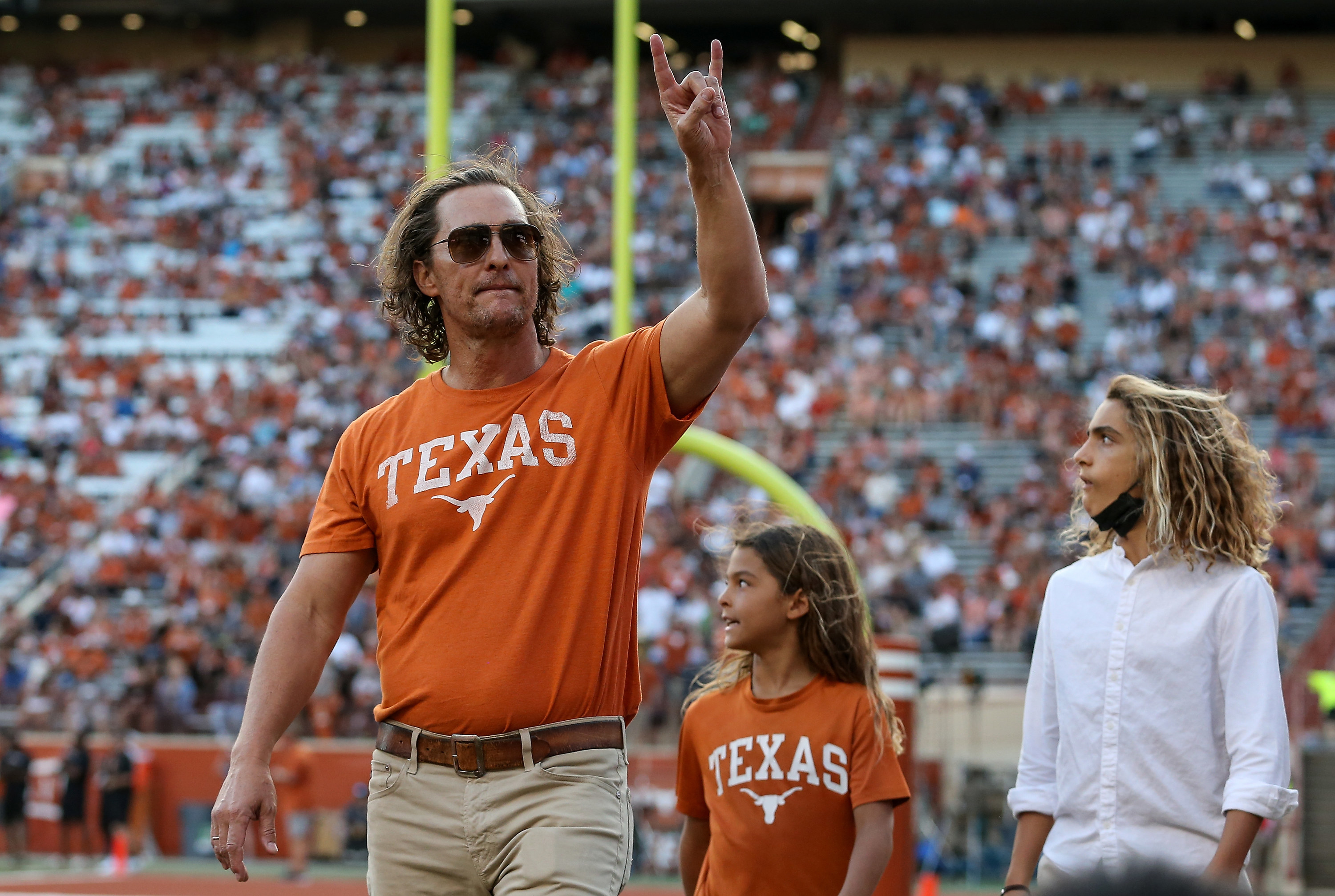 "Once again, we have tragically proven that we are failing to be responsible for the rights our freedoms grant us," his statement began.
"The true call to action is for every American to take a longer and deeper look in the mirror, and ask ourselves, 'What is it that we truly value? How do we repair the problem? What small sacrifices can we individually take today, to preserve a healthier and safer nation, state and neighborhood tomorrow?'" he wrote.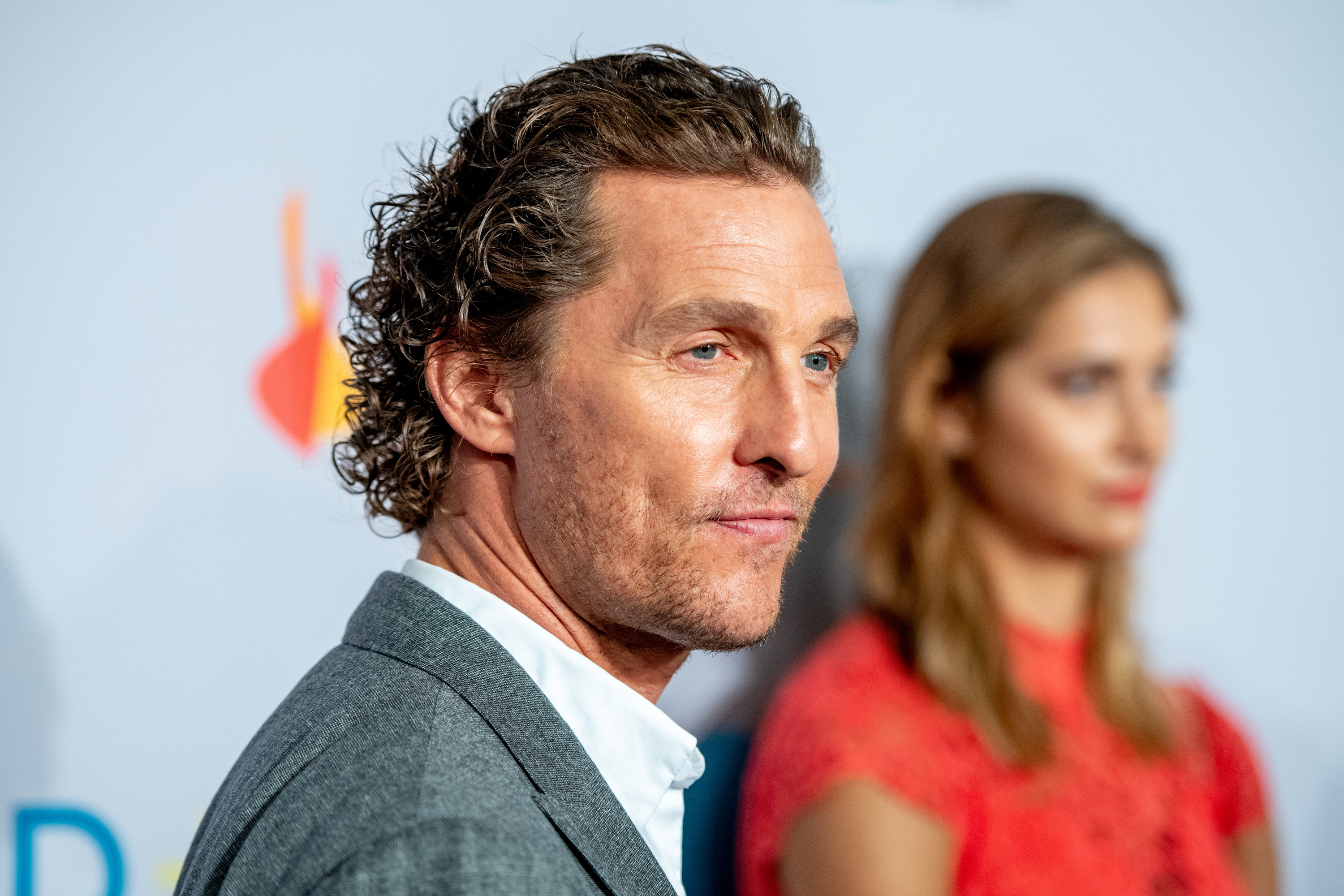 The Texan also called for his fellow Americans to reflect on the tragedy and use it to "renegotiate our wants from our needs," adding that we must "find a common ground above this devastating American reality that has tragically become our children's issue."
His call for action was followed by similar statements from a ton of other public figures, including Kim Kardashian, who penned a direct plea for strict gun control legislation.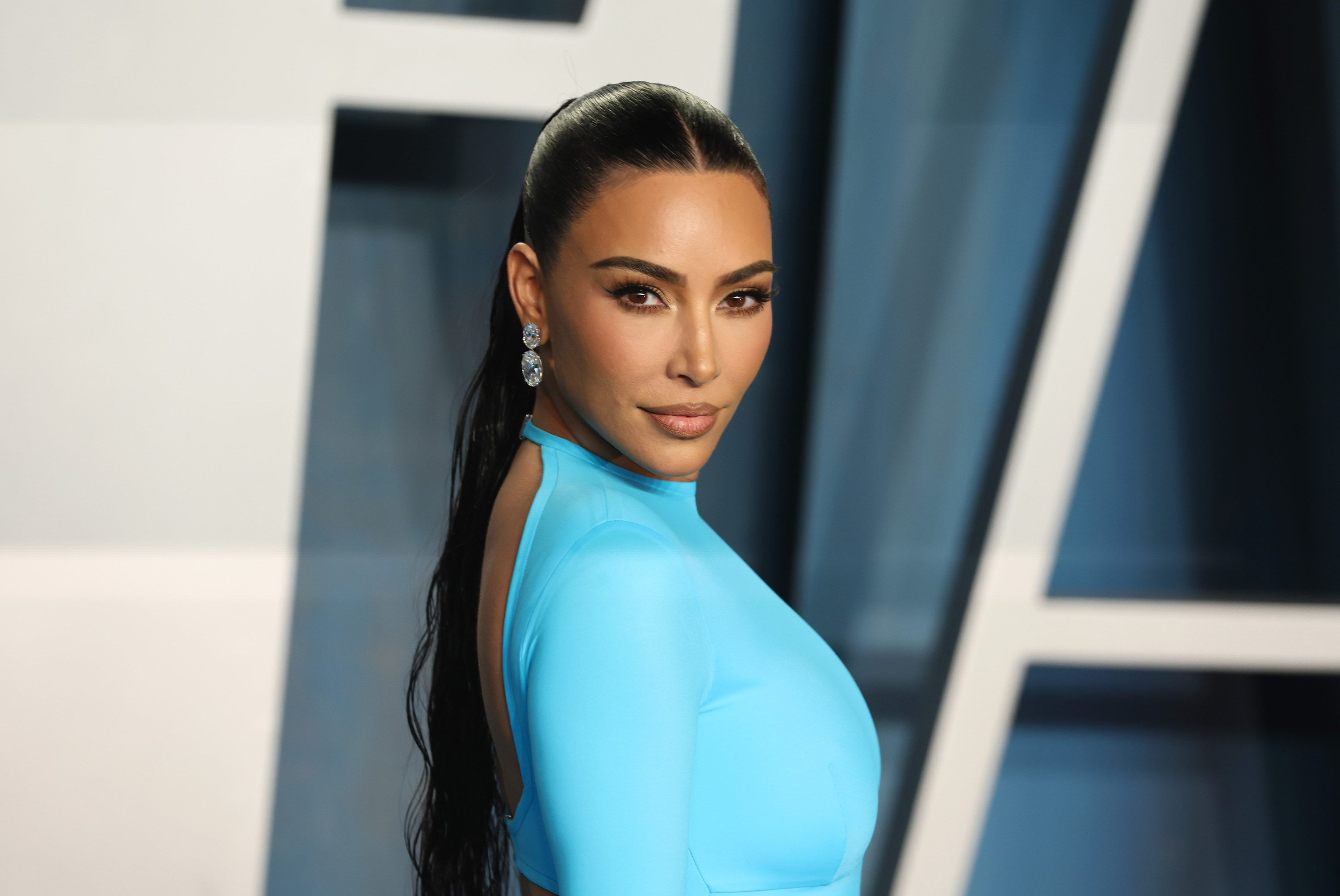 "Semi automatic weapons, assault weapons, weapons of war, should not be legally sold or owned by American civilians," Kardashian wrote in her lengthy statement, in which she called for a complete ban on assault weapons and an increase in the legal age to purchase firearms.
"Someone who is not old enough to buy alcohol should not be allowed to purchase a firearm," she wrote. "There is no world in which an 18 year old needs a semi automatic weapon, or any weapon, and no world in which the outcome can be anything other than tragic."
"We are parents, we are mothers, we are begging and pleading for action," she said. "I'm urging our leaders to come together and put politics aside and put children first."