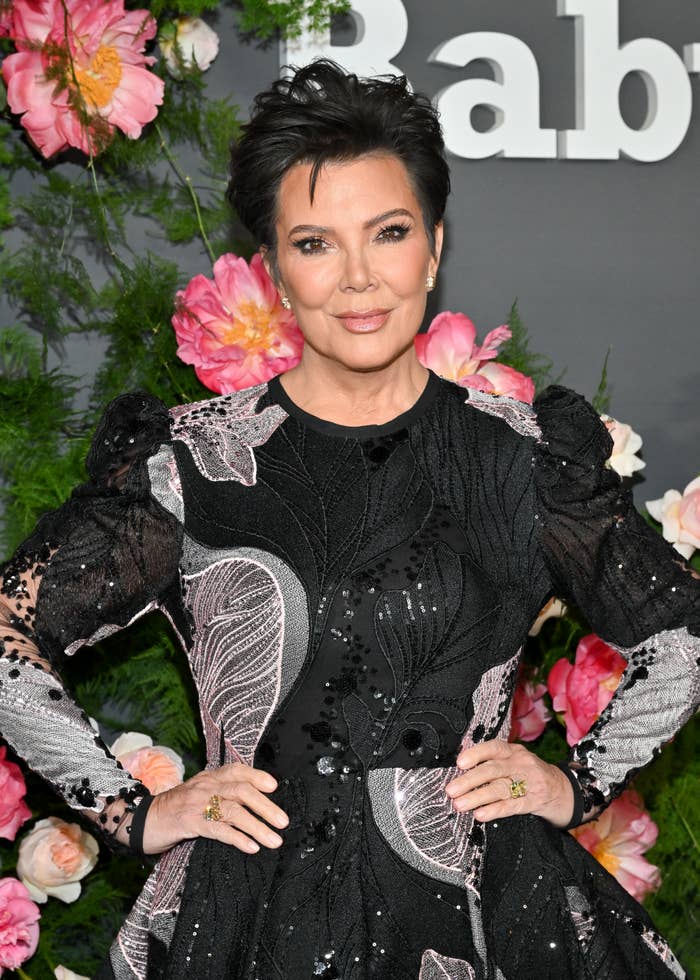 It's no secret that Kris has spent years chasing fame for her family. In her 2011 memoir, titled Kris Jenner... And All Things Kardashian, she quite literally admits that her lifelong dream was to be famous with her own TV show, and that she hoped to pursue this by living "vicariously" through her kids: Kourtney, Kim, Khloé, Rob, Kendall, and Kylie.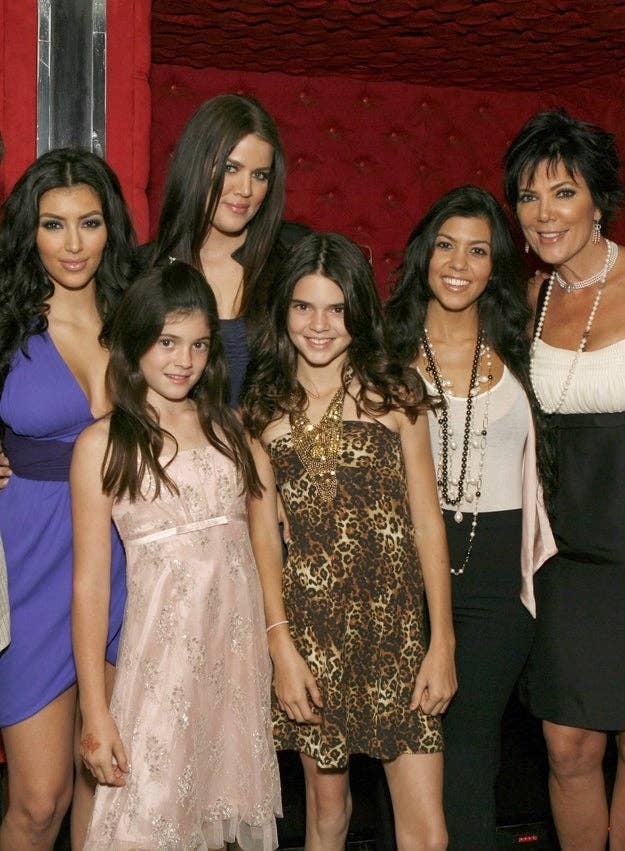 Kris wasted no time signing her family up for E! reality series Keeping Up With The Kardashians in 2007, and brushed off Kourtney's hesitations about having their lives broadcasted to the entire world. "Nobody has to do it. But this is something I really, really want to do," Kris told her kids.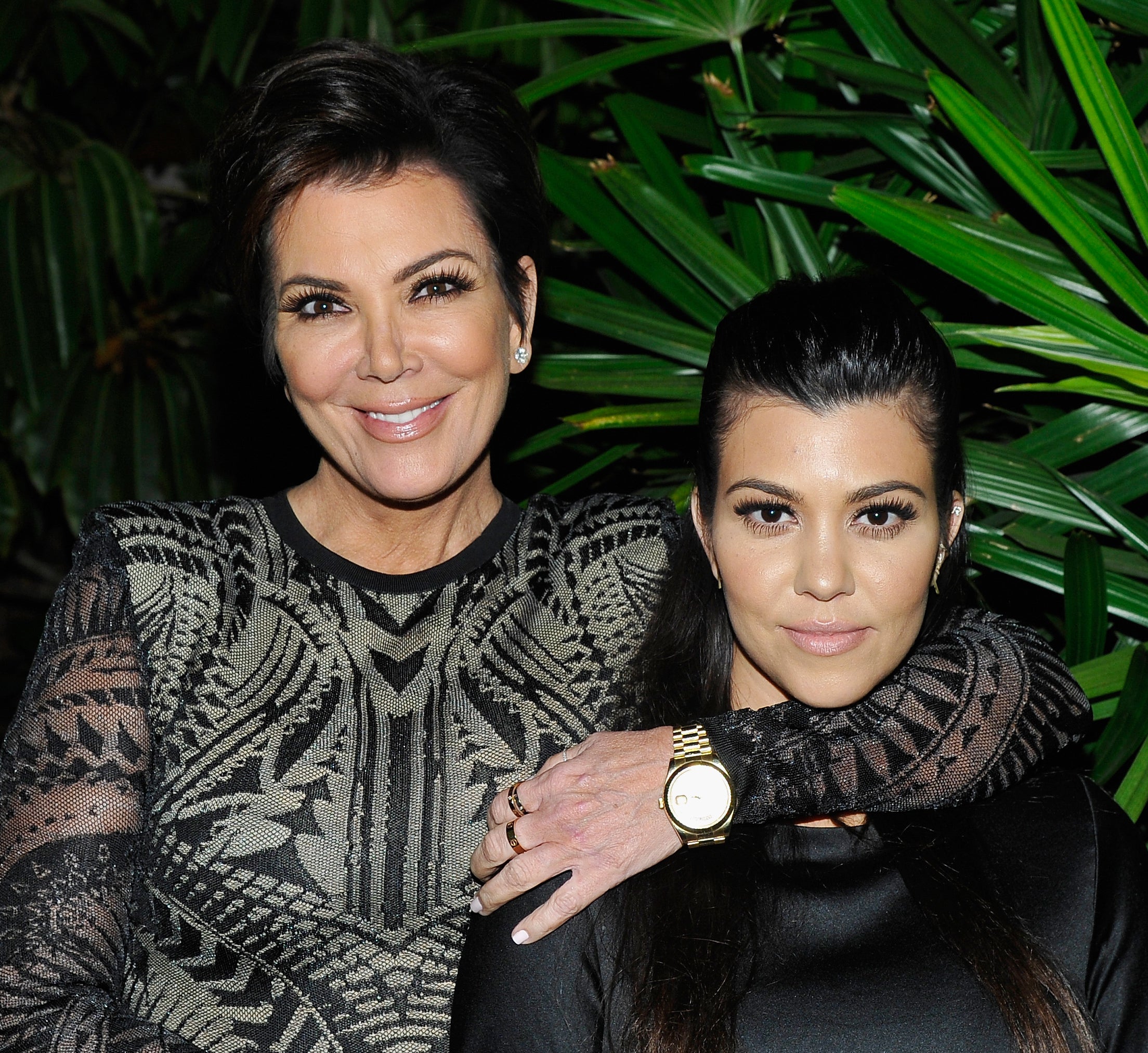 And over the years that KUWTK was on air, Kris made sure to encourage the KarJenners to let the cameras capture every waking moment of their lives, including Khloé's now-ex Tristan Thompson's repeated cheating scandals, and the lowest moments of Kim's and Kanye West's tumultuous marriage.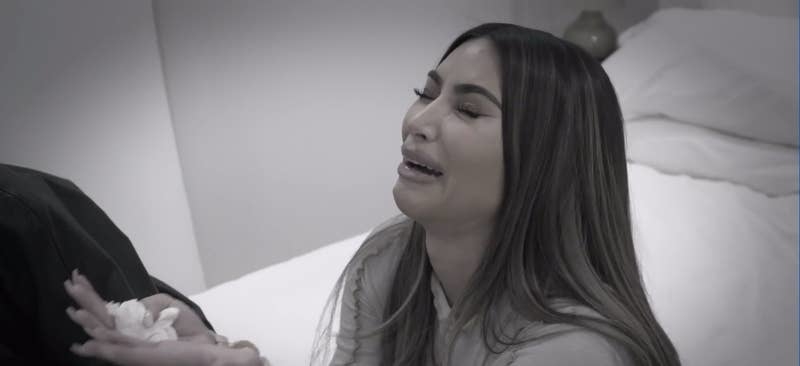 Perhaps unsurprisingly, the KarJenners have expressed their desire to step away from the cameras on several occasions, with Rob even retreating from the spotlight entirely as a result of his dislike of fame and the relentless scrutiny that came with it.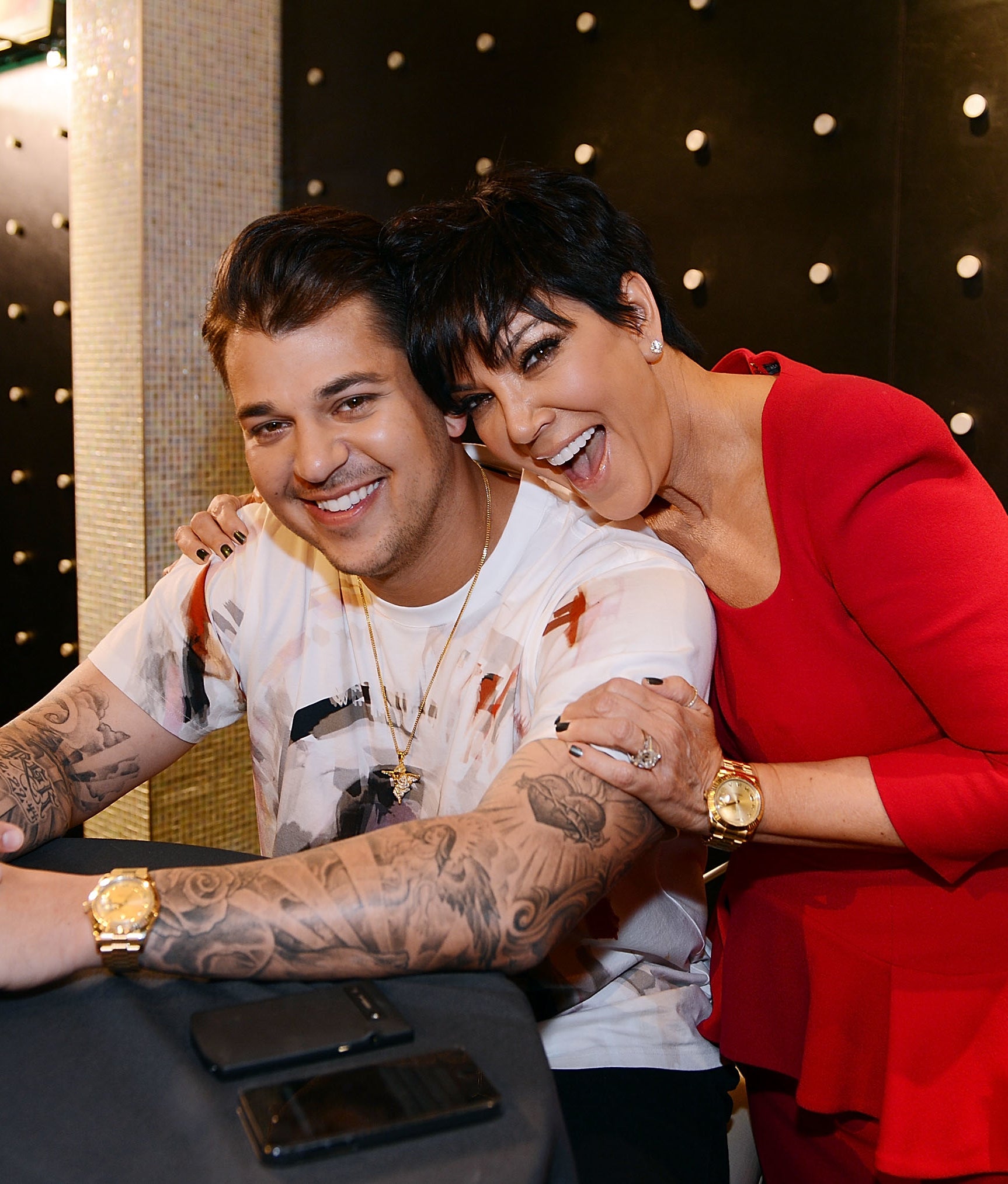 Each of the other siblings have also been — and still are — targets of harsh scrutiny and judgment from the public. For example, Kendall and Kylie, who were just 10 and 9 respectively when KUWTK first aired, were body-shamed by trolls in public Tumblr forums when they were just teenagers.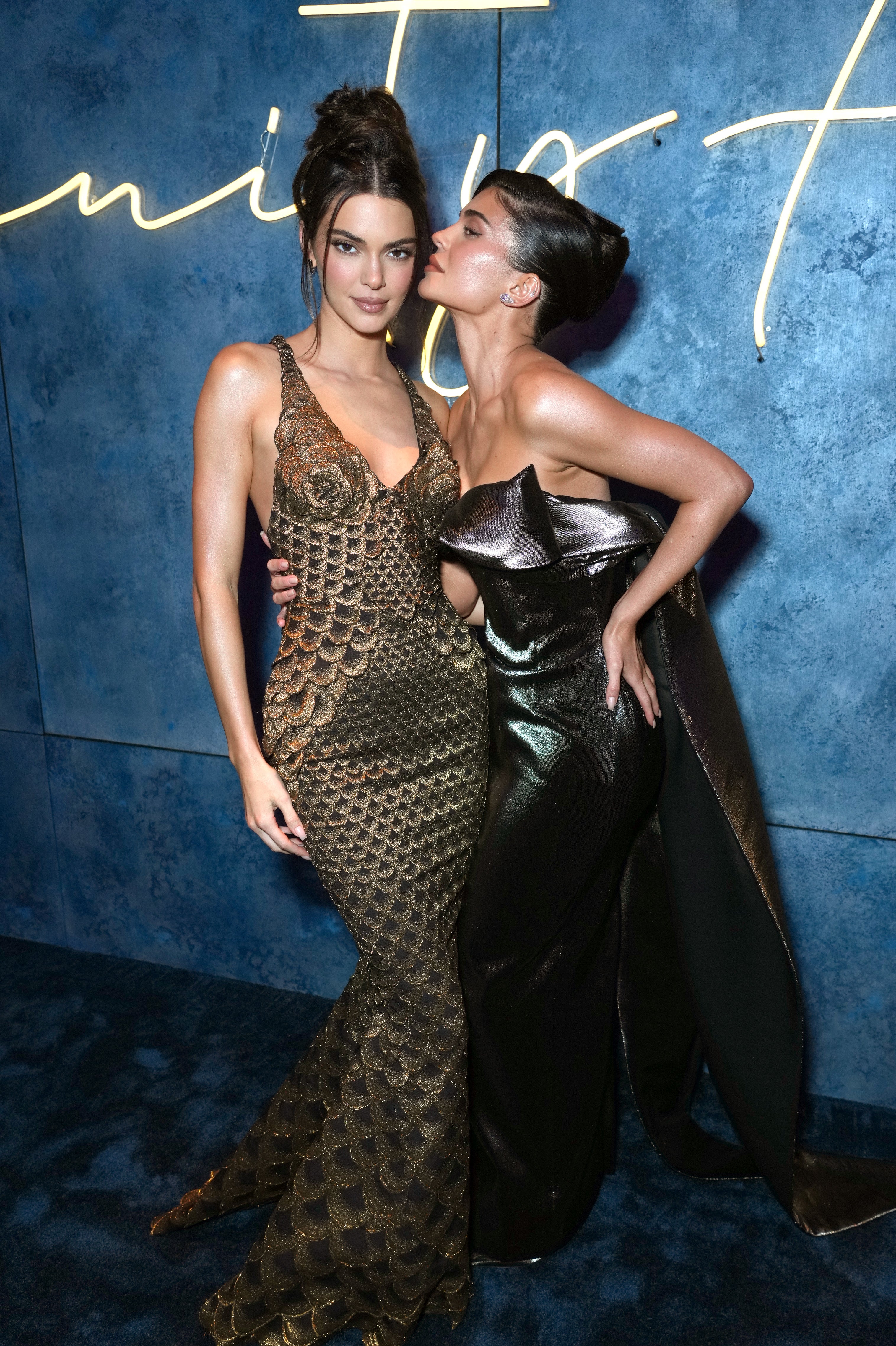 As a result, Kris — who brands herself as "momager" of the group — has been criticized for pushing her kids into the spotlight, especially given how young Kendall and Kylie were when they became famous.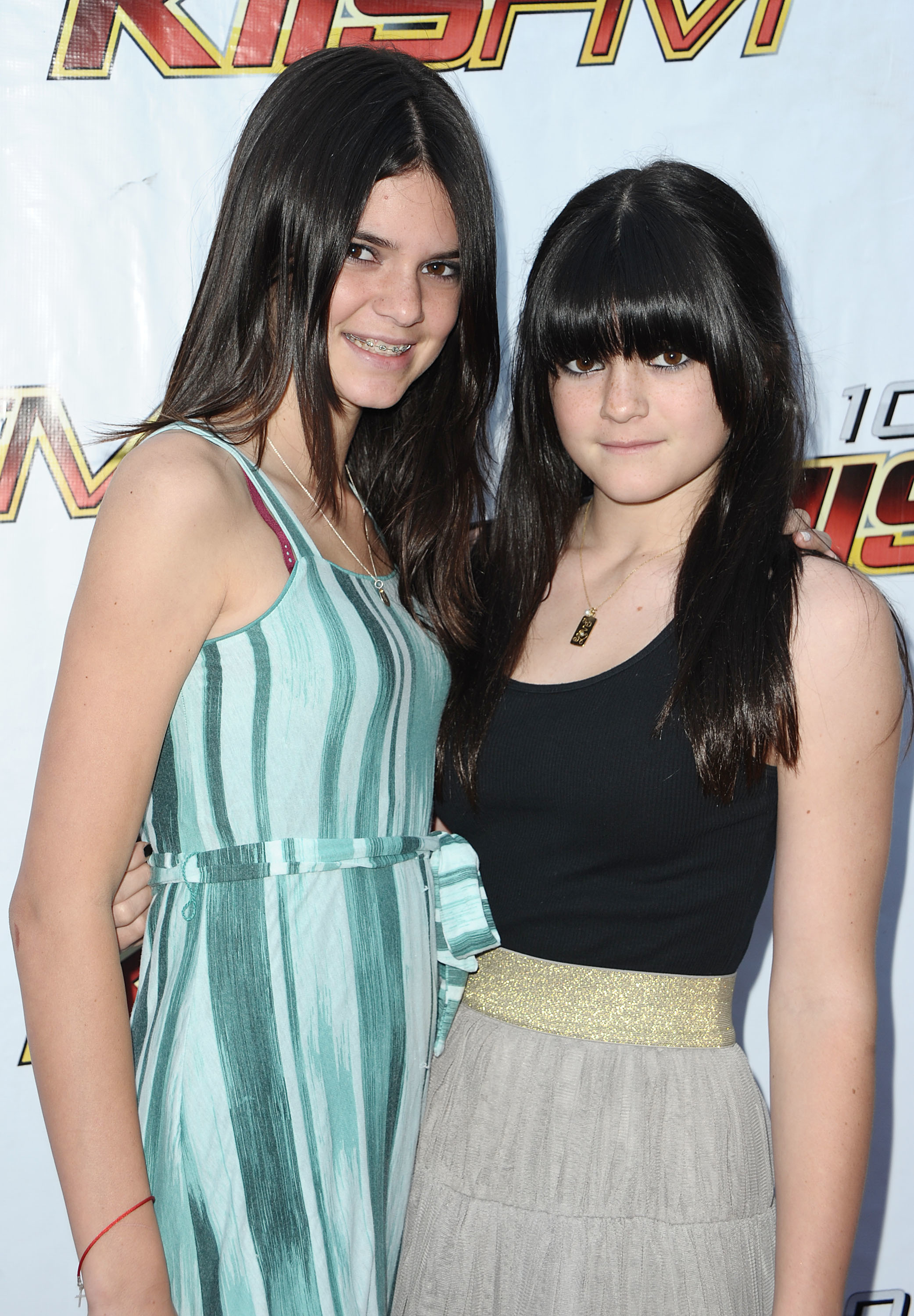 Recently, Kris has started to express guilt over her decision to push her kids into the limelight. In an episode of Hulu's The Kardashians that aired earlier this month, Kim revealed that Kris had gotten "really sad" while thinking about the ramifications of the KarJenners' fame.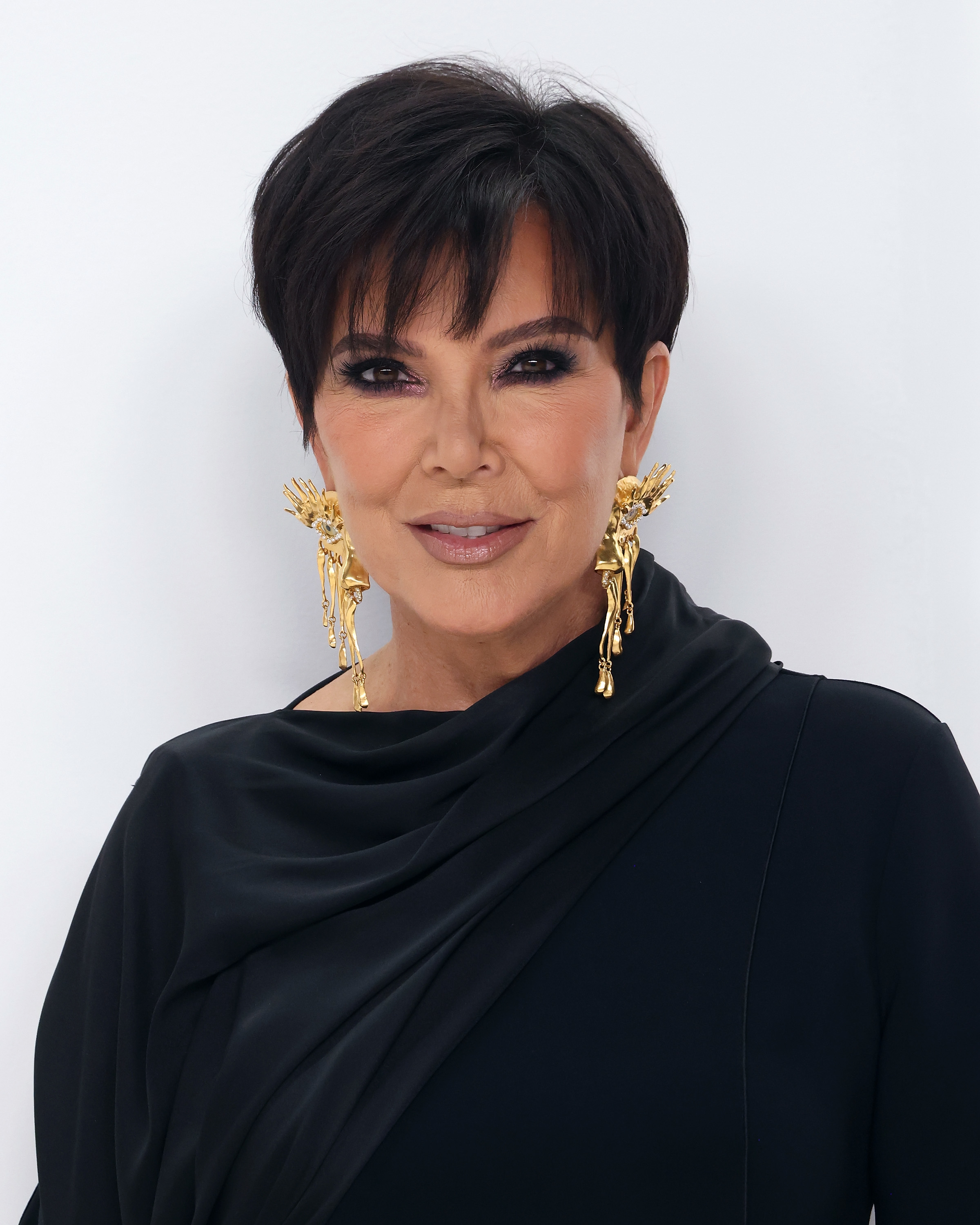 "I know something that is hard for my mom... She's been really sad, like, 'What did I do? Did I create them to get to this level?'" Kim told Scott Disick, who added that the siblings' widespread fame has left each of them with some sort of trauma.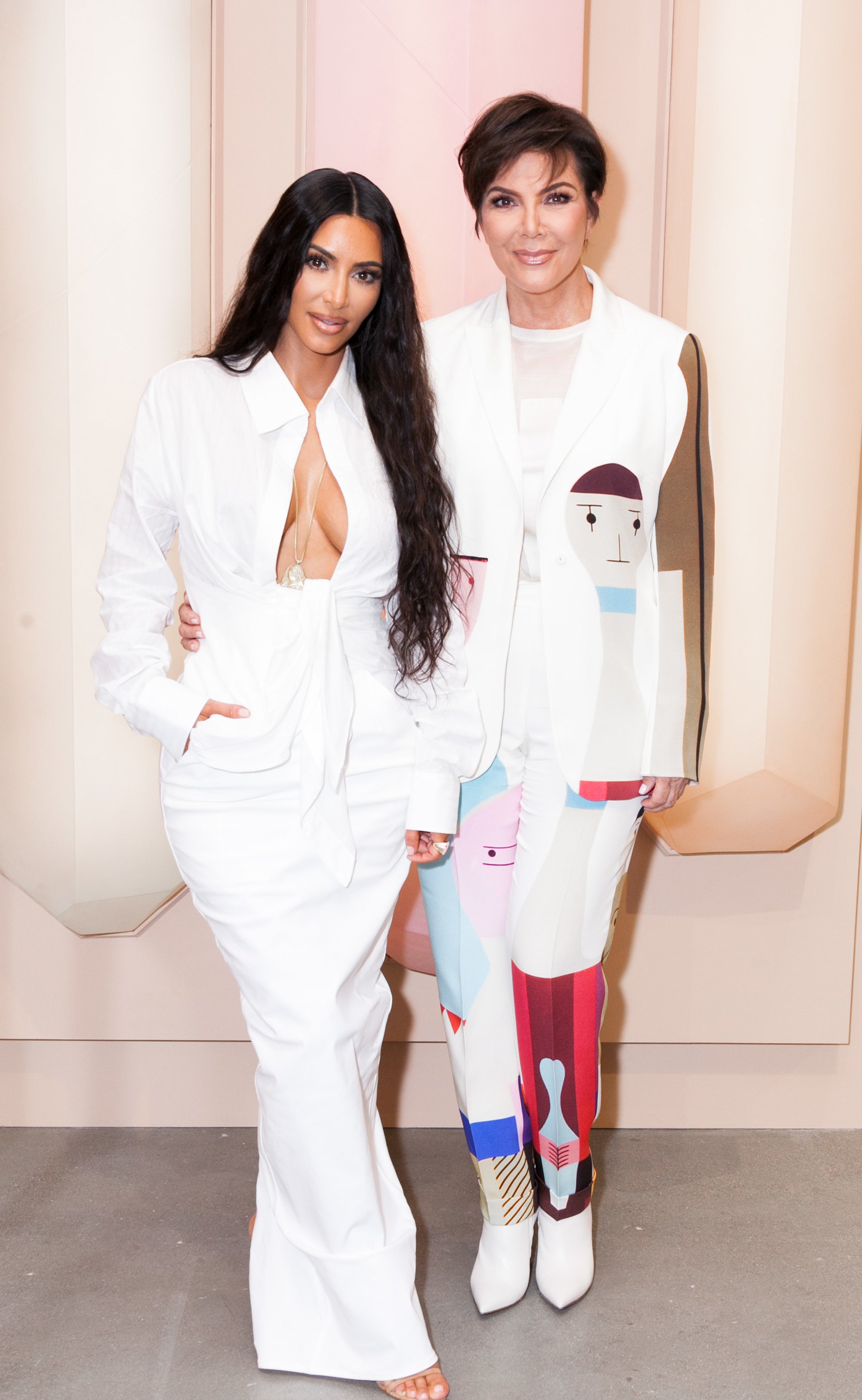 Now, in the latest episode, we hear about this feeling of guilt from Kris herself.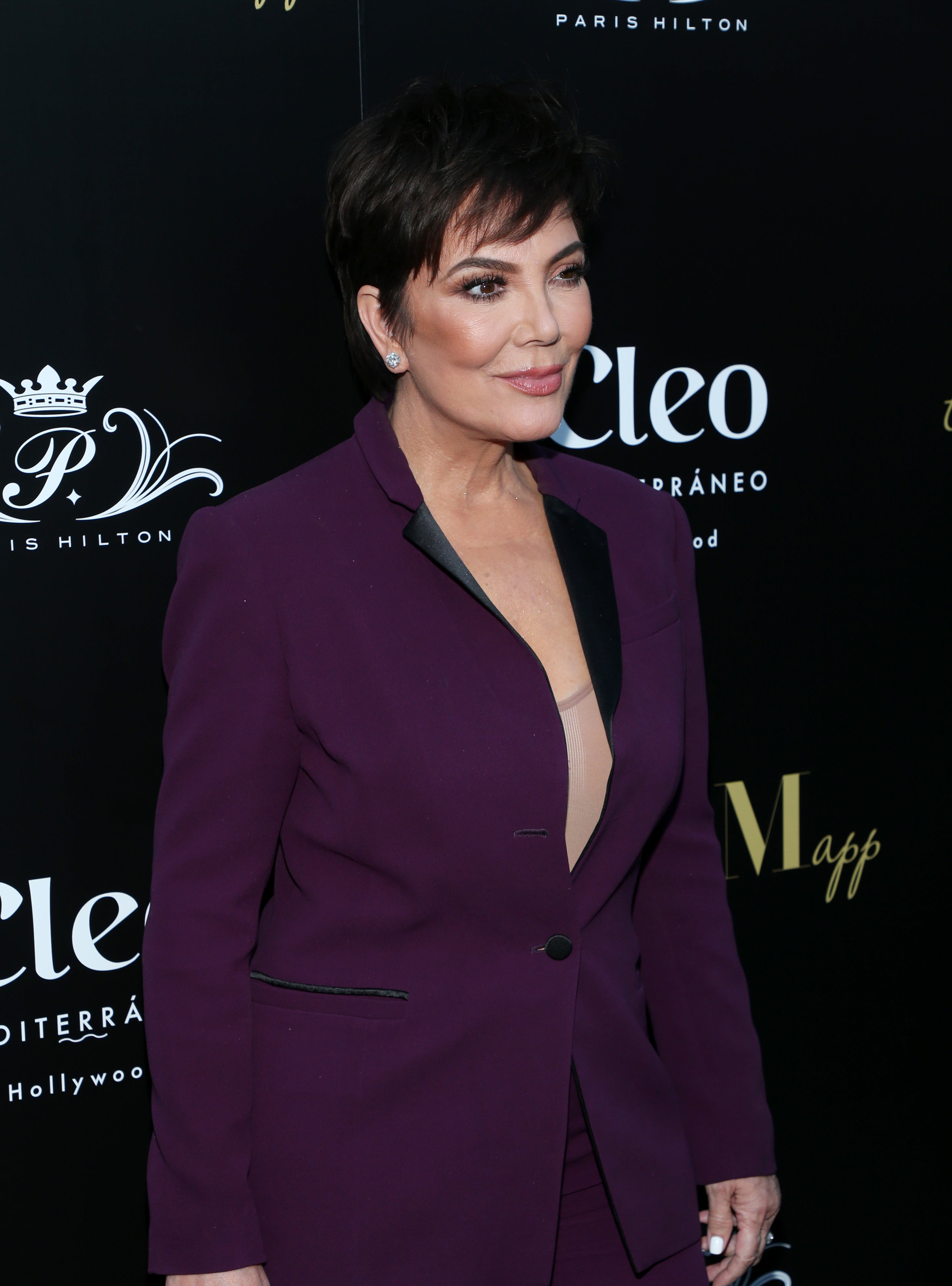 Sitting down with Kim for a super raw and honest conversation, Kris admits that she sometimes feels as though she "helped build" a life of fame for the KarJenners that can also be a "burden."
"We've built this amazing life for ourselves, and sometimes I feel like it can be a curse," she tells Kim.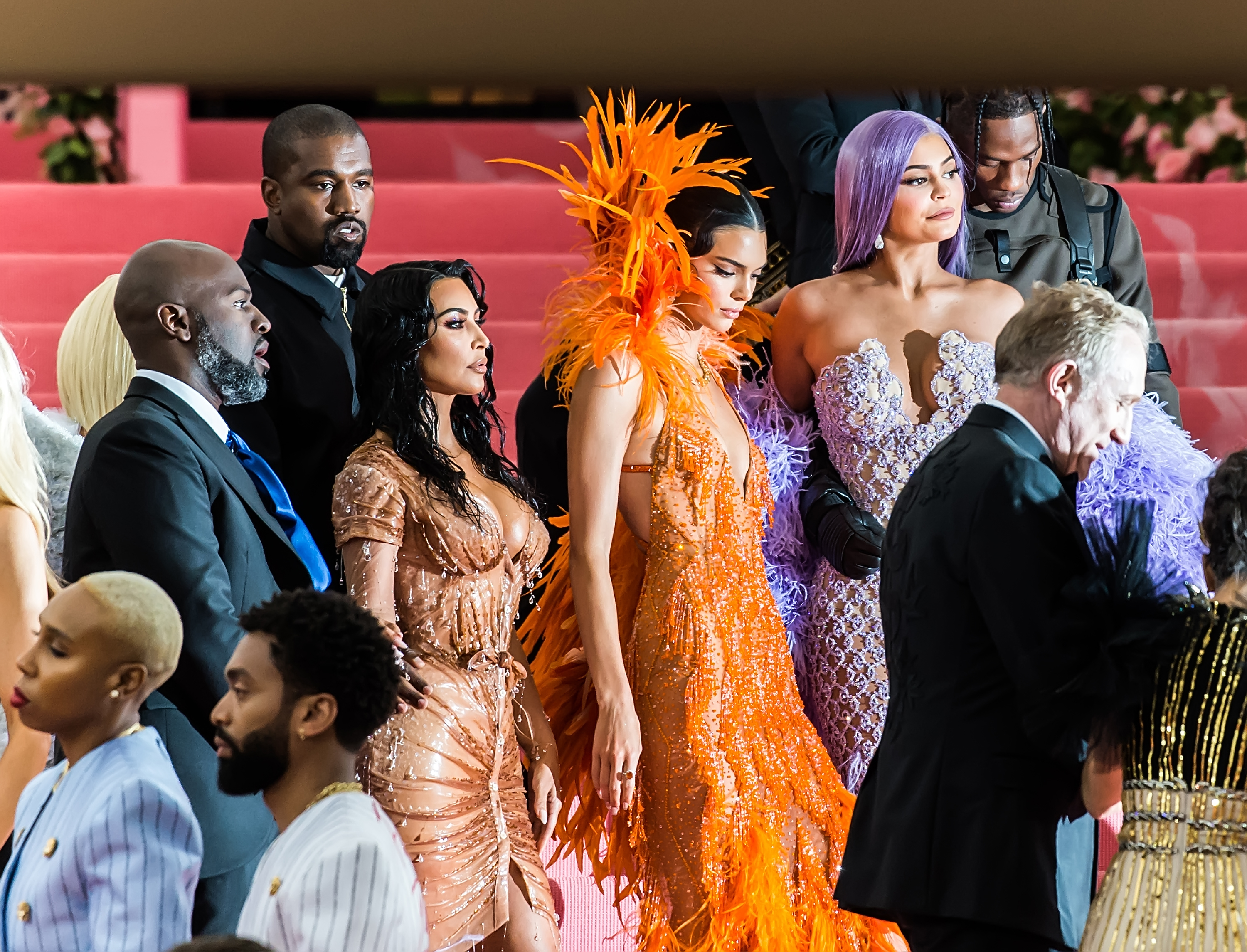 "Sometimes I feel like I've helped build something that can also be a burden," she says. "The haters, they're so brutal sometimes… I feel bad that I've brought this element to our lives."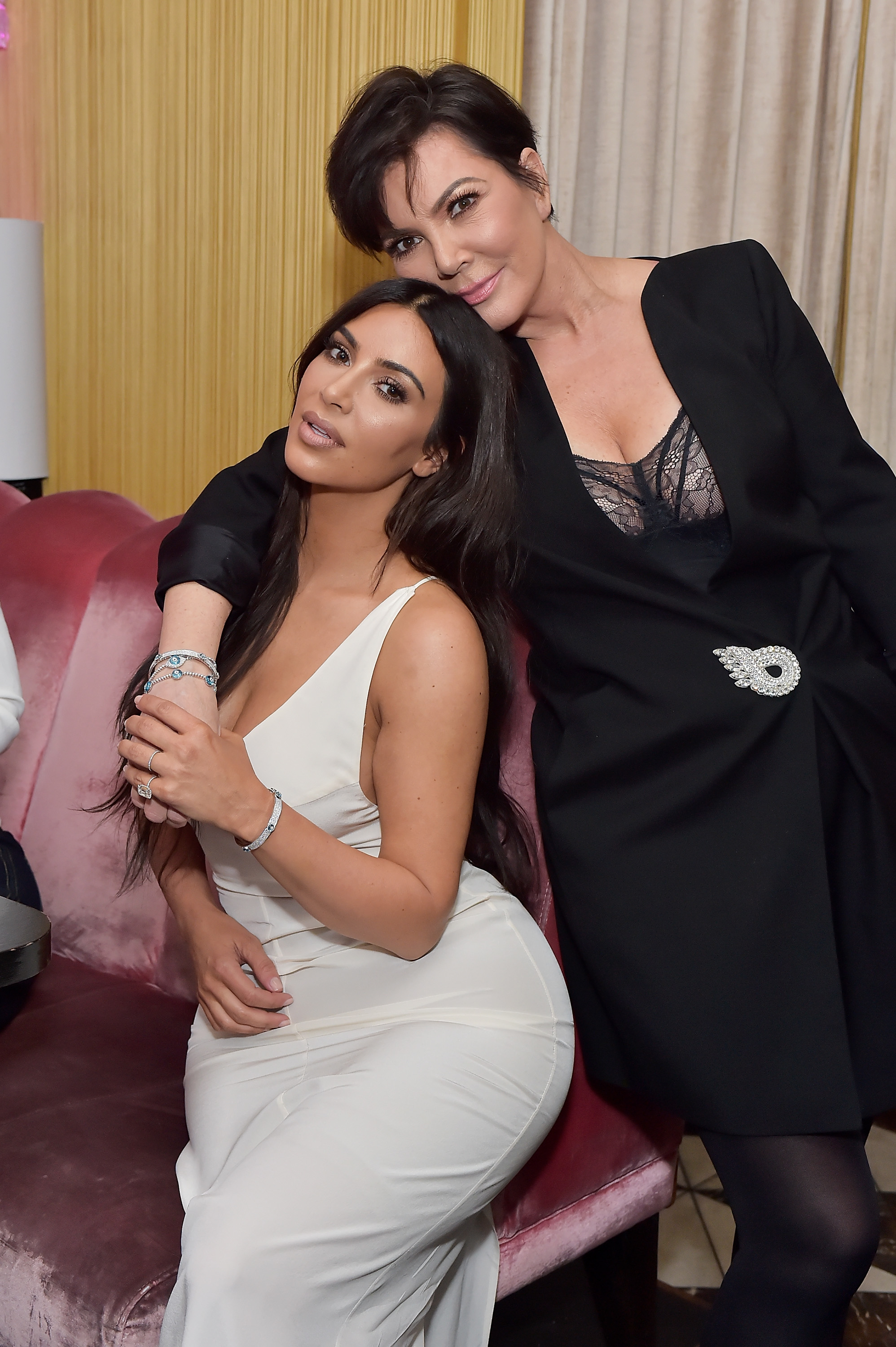 As Kris notes that "it's a struggle" dealing with this feeling of guilt, Kim consoles her, saying: "You shouldn't feel that way."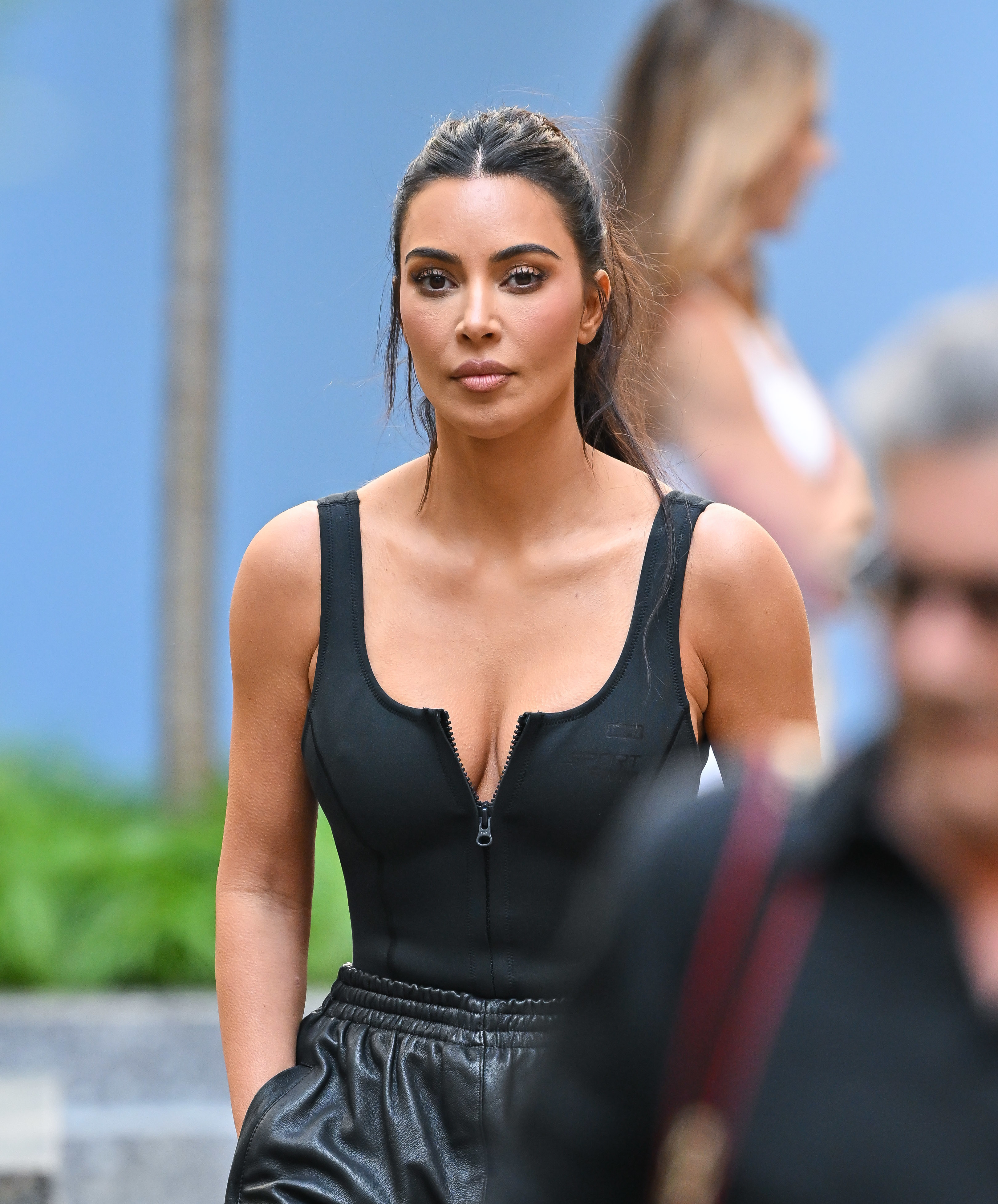 "It weighs heavy on my heart a lot," Kris goes on. "Now, sometimes I just feel guilty about the other side of the coin."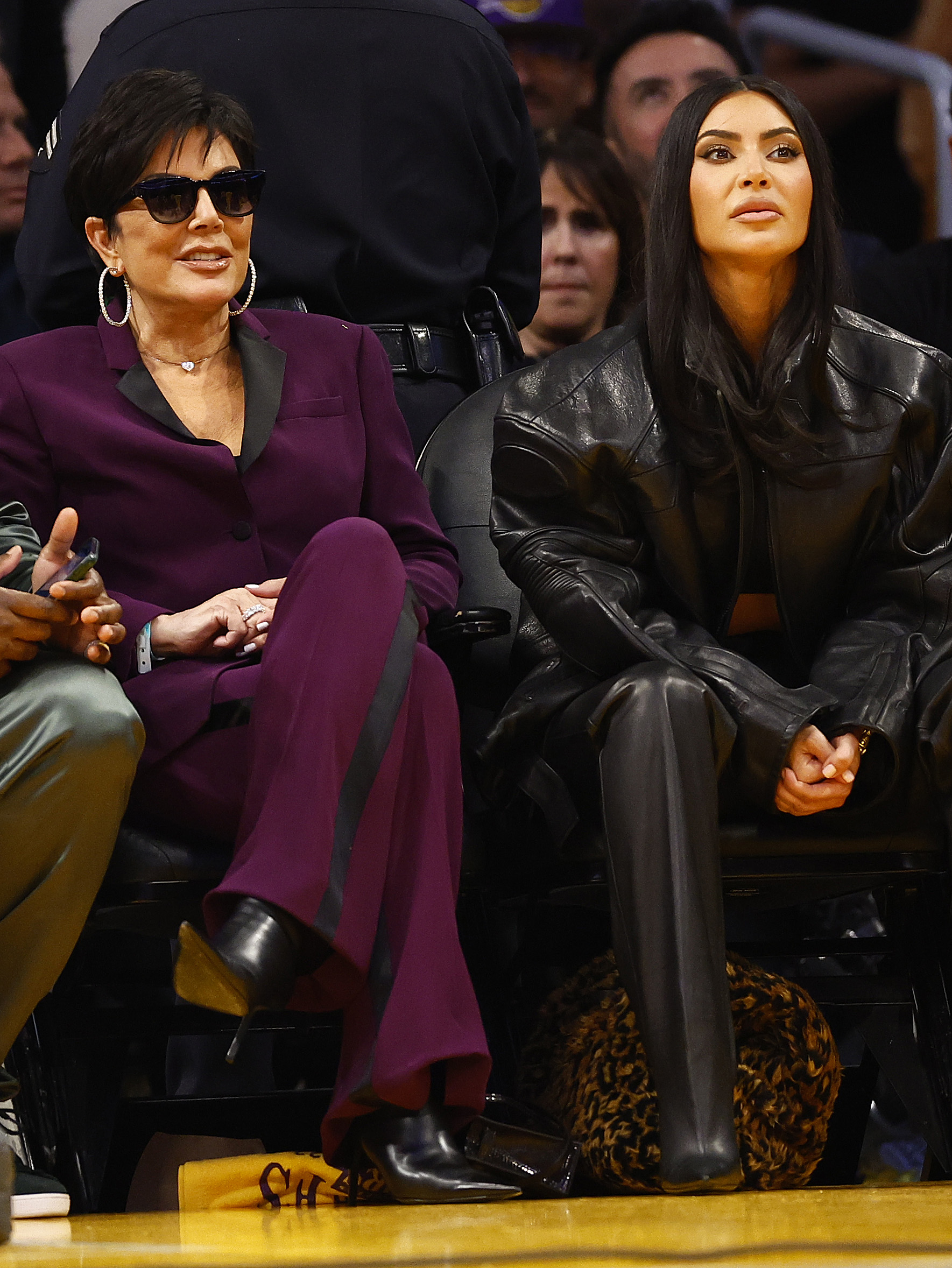 "We've created this life, [which is] not only a big responsibility, but it also can be very negative," she says. In response, Kim agrees, "It can be really negative."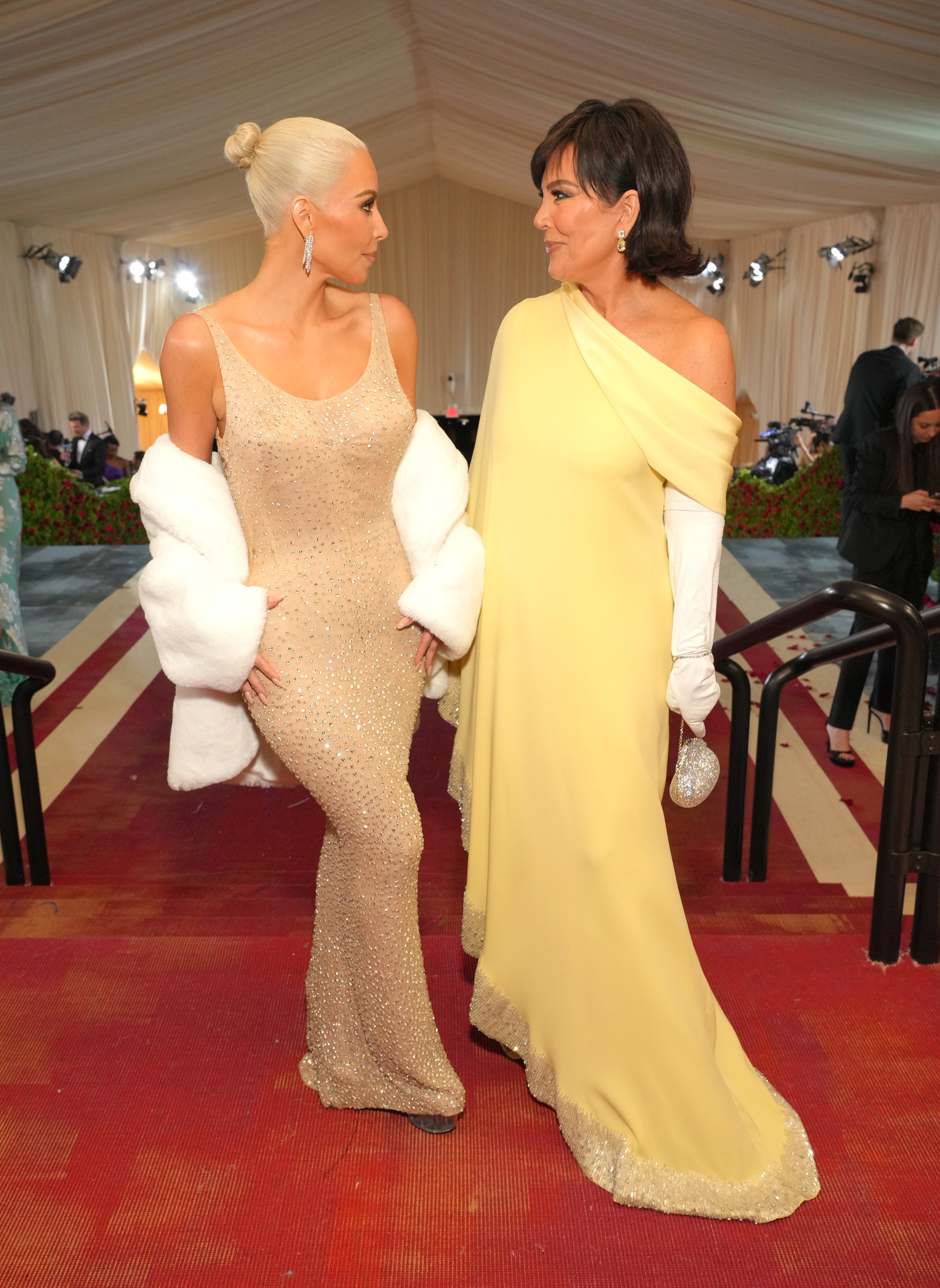 Kris and Kim then go on to discuss the way that the KarJenners are faced with heaps of scrutiny and "blamed for everything."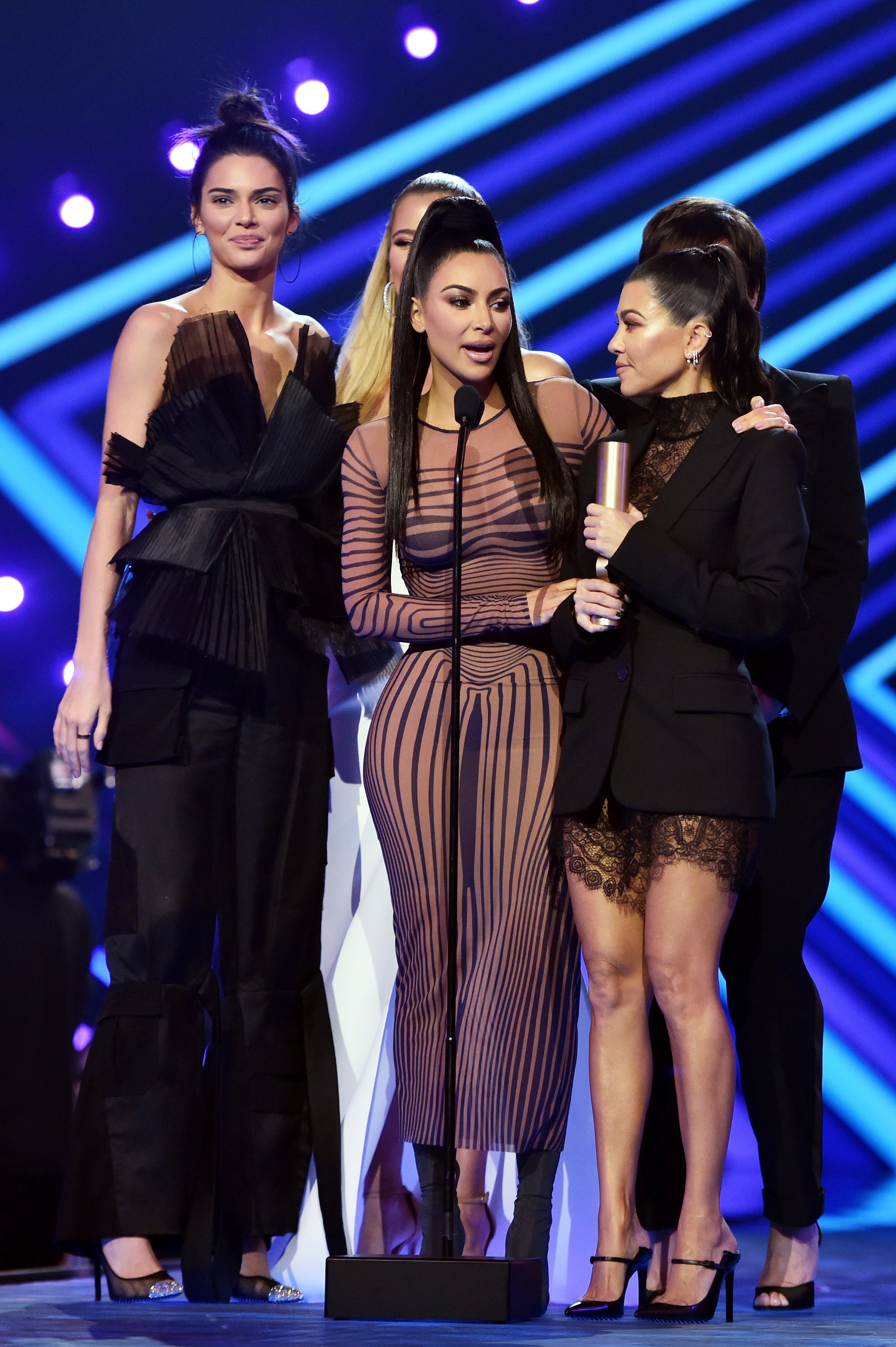 "I think that this life that we live, as beautiful as it is, we get blamed for everything. Everything's our fault," Kris says.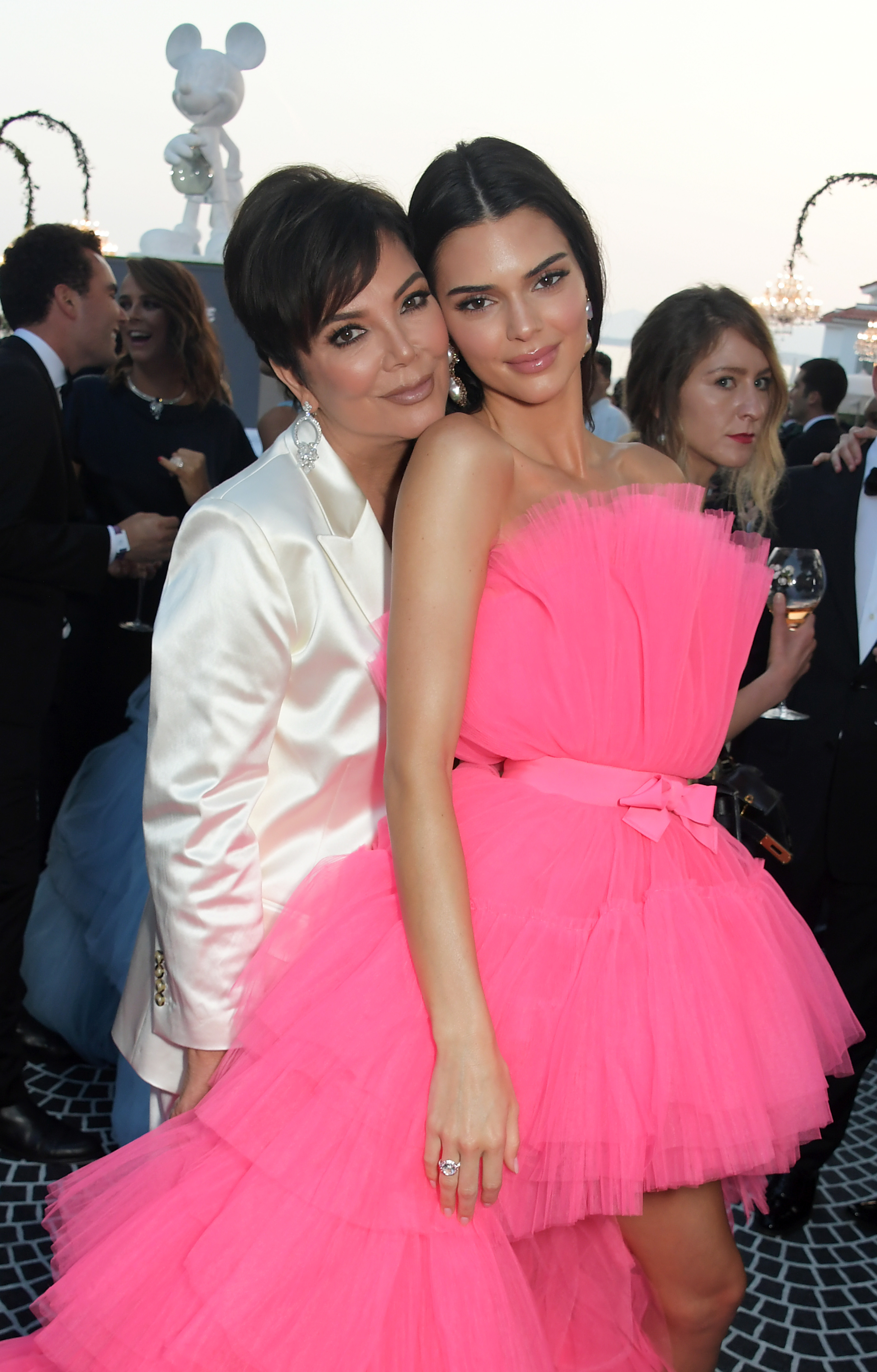 Kim continues, "Khloé's responsible for Tristan cheating," before Kris interjects and adds, "or if he lost a basketball game," referring to the onslaught of brutal comments Khloé has faced after attending basketball games of Tristan's that he just so happened to lose.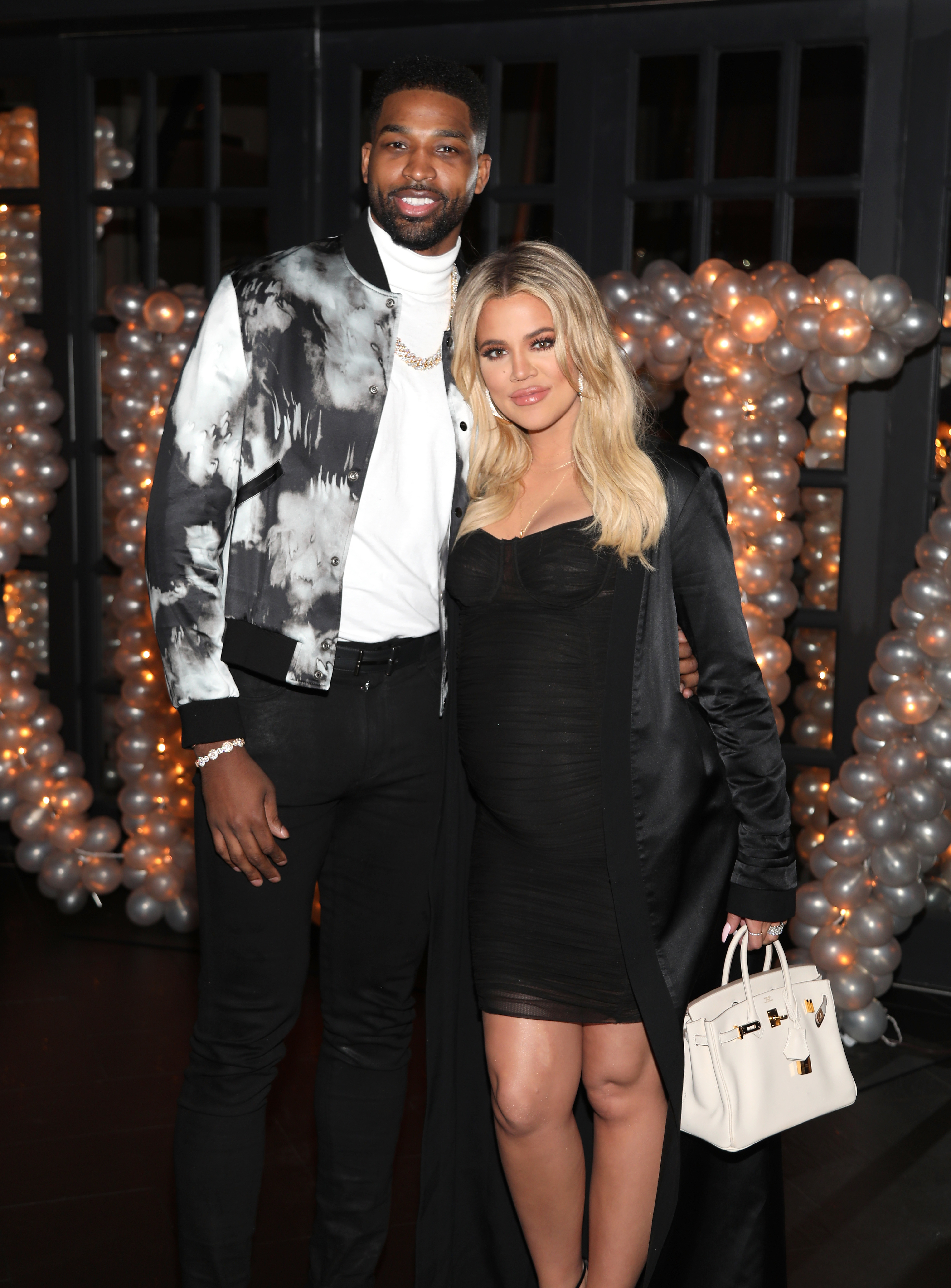 "I feel so bad for you guys, that you have to bear that on certain days," Kris admits.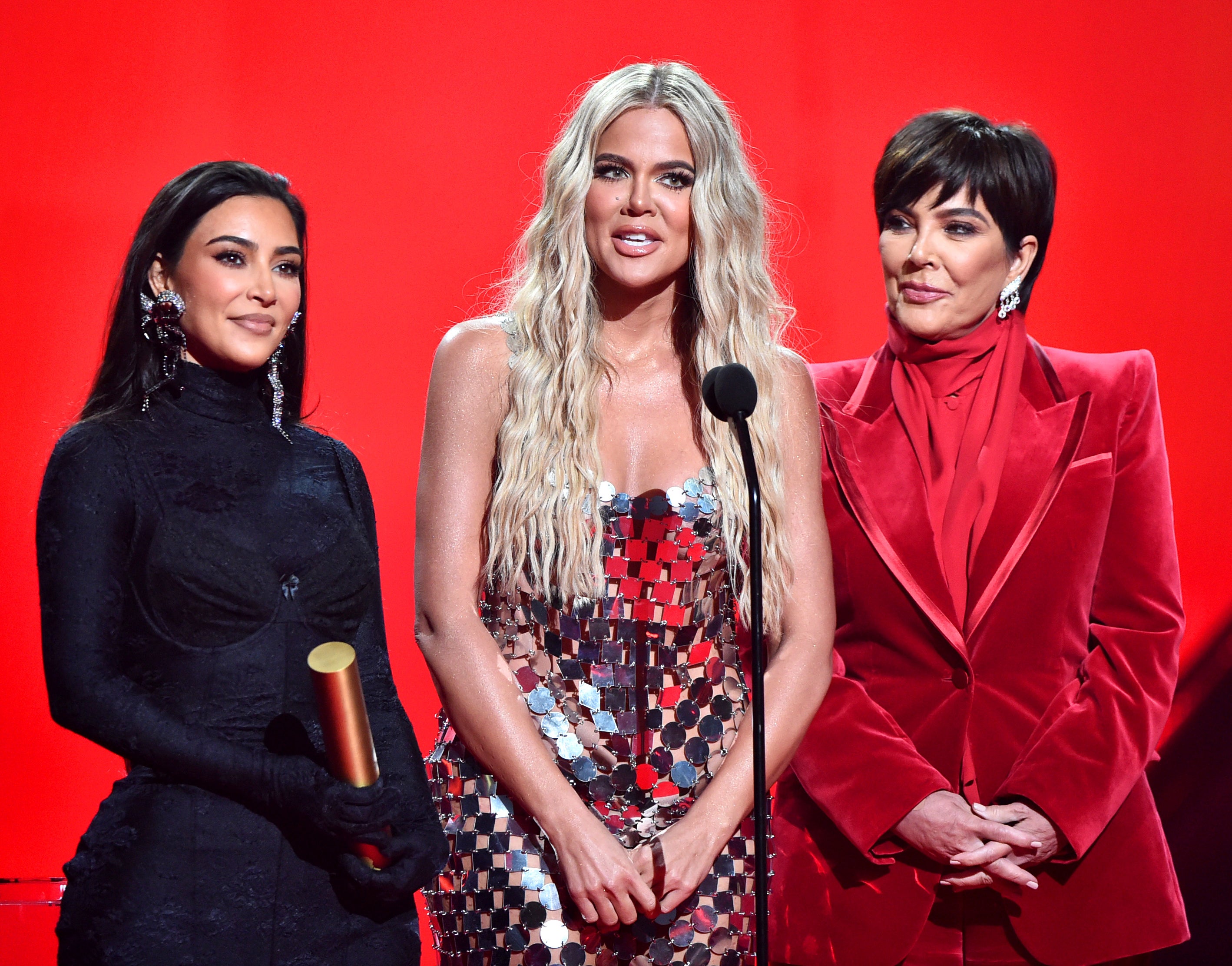 In a confessional, Kim notes that while she understands Kris's guilt, she is at peace with the harsh reality of fame that she and her siblings have to endure.
"I get where my mom is coming from, because this past year has really been wild for our family," she says.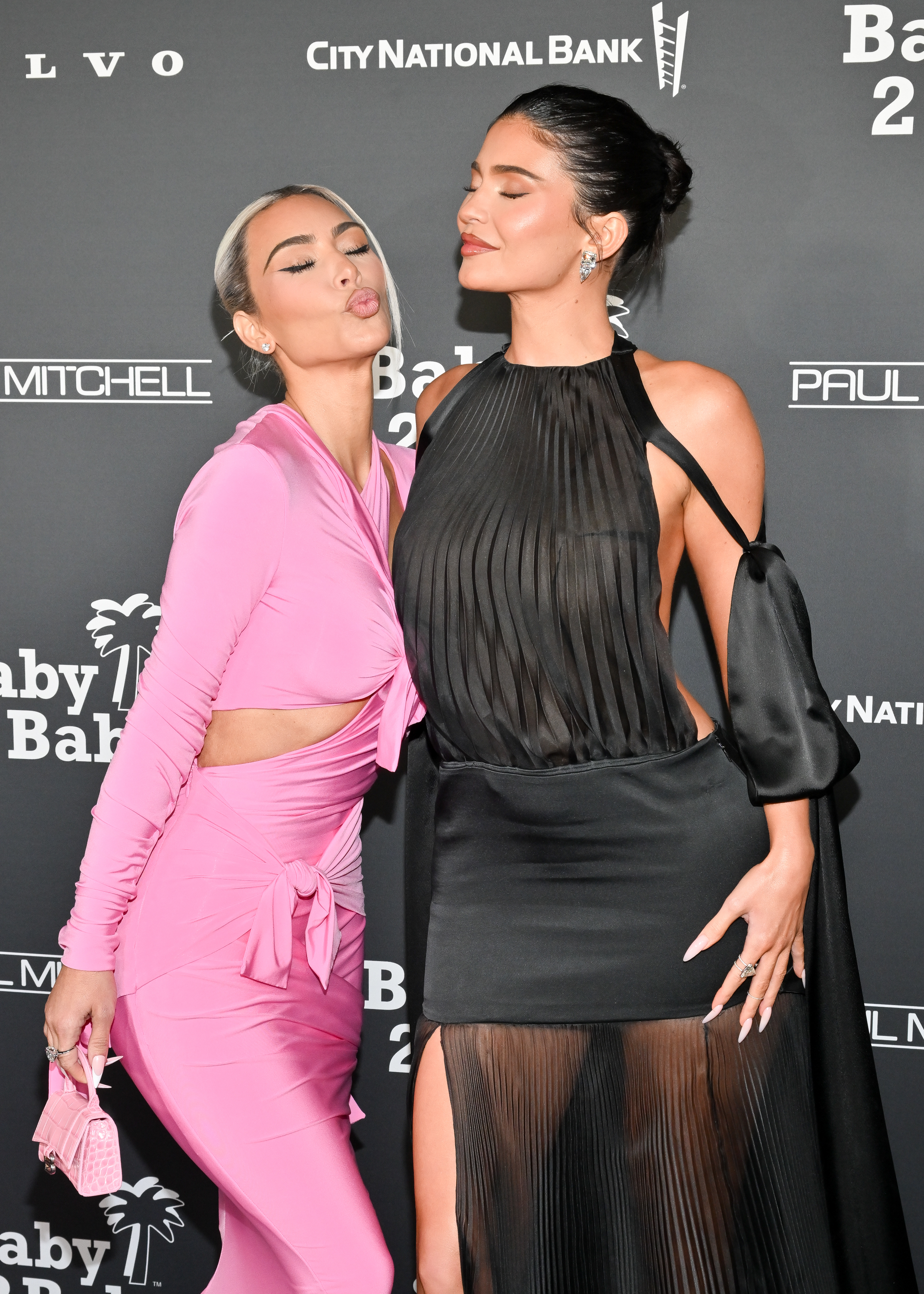 "But this is all a part of our journey. God makes no mistakes. All of this is happening for us, for the lessons that we have to learn here on this planet," she adds.