Fans are expressing their concern for Kendall and Kylie Jenner after several harsh Tumblr comments about their appearances resurfaced online.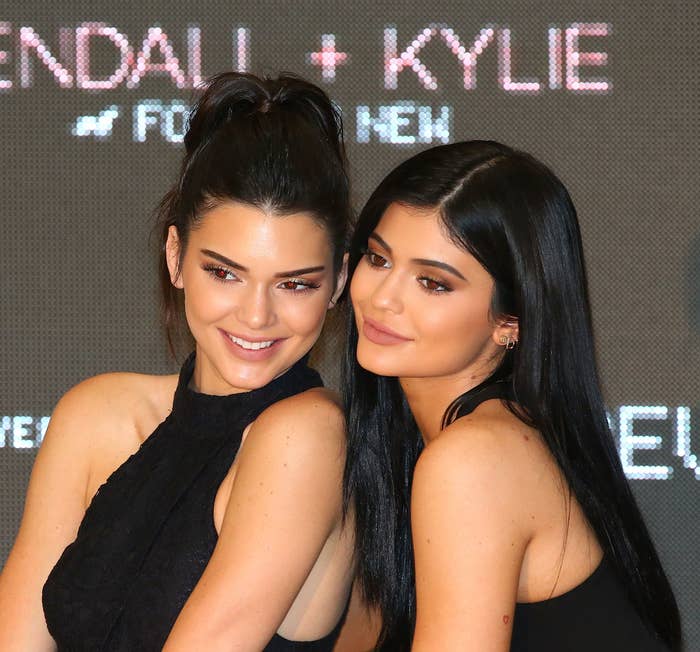 Kendall and Kylie were thrust into the spotlight at the ages of 10 and 9, respectively, when their mom, Kris Jenner, and elder siblings signed onto the E! reality show Keeping Up With the Kardashians in 2007.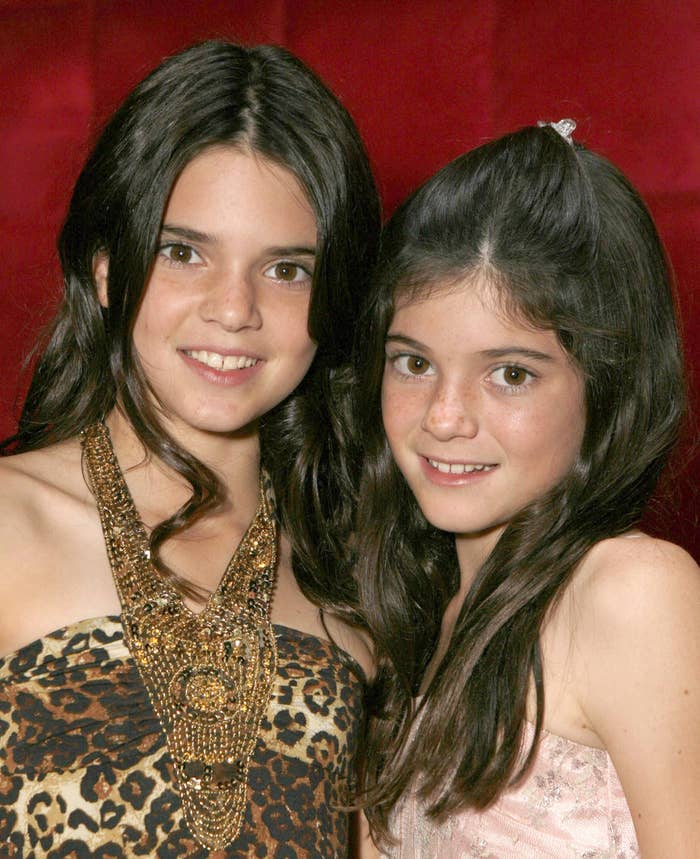 The young duo featured in several episodes while they were still children and had much of their adolescence documented across the series too.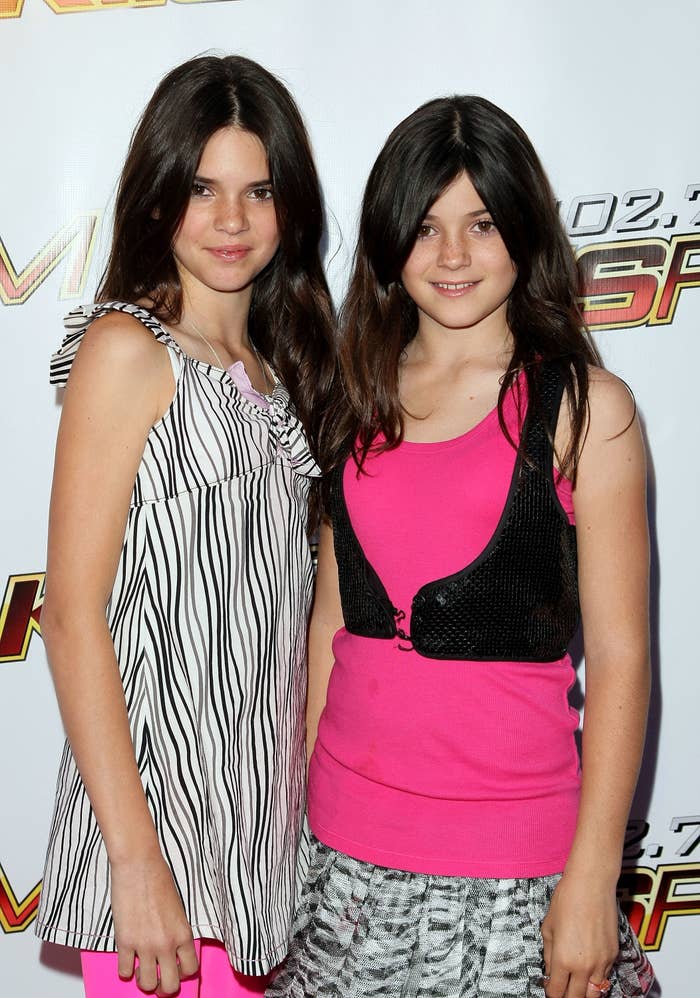 But it was only a matter of time before Kylie began to express her discomfort with her family's lifestyle in the limelight, with the young star even claiming she wasn't "supposed to be famous" during a 2016 episode of KUWTK.
"I feel like I've had anxiety for too long. I feel too much, I care too much, I read too much," she told Kim Kardashian. "Some people are born for this life and some people aren't. I just know I'm not supposed to be famous."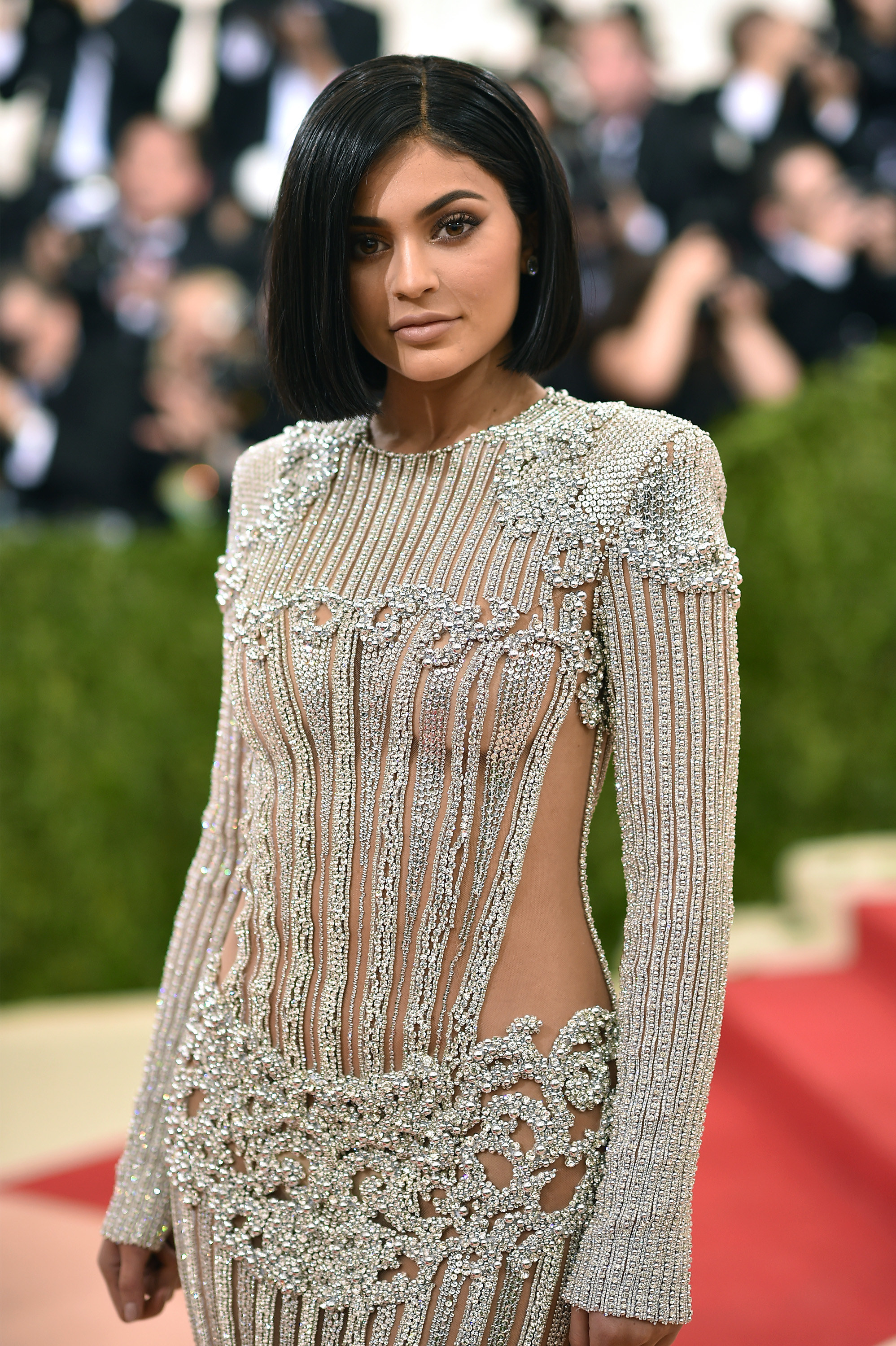 She later revealed that she didn't want to be photographed by paparazzi, neither did she want people looking at what outfits she wore. "Every time there's paparazzi I cover my face," she said during an episode of her spinoff series, Life of Kylie.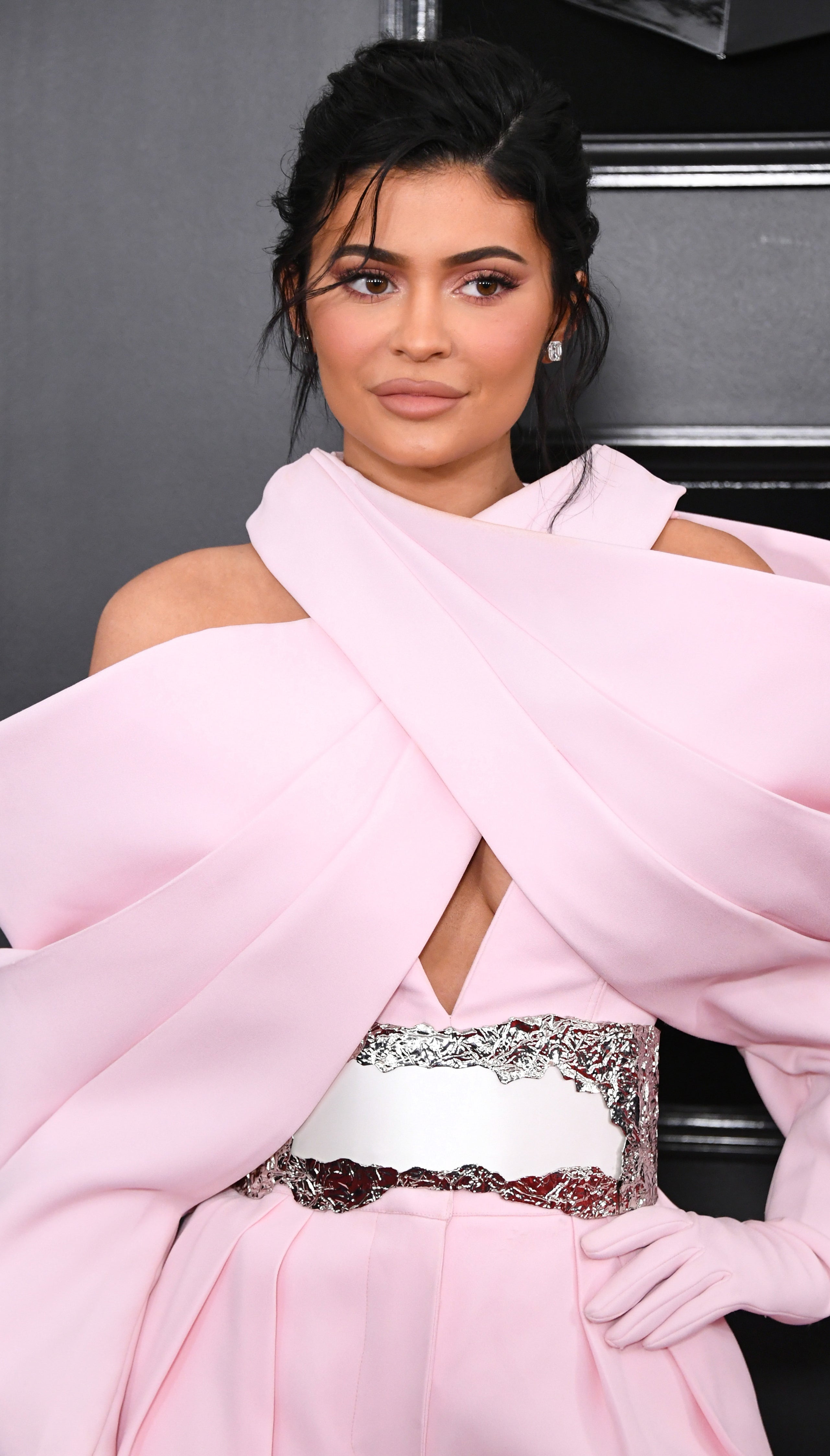 Kylie's early exposure to the ugly side of fame is perhaps what contributed to her insecurities, with the mogul memorably later revealing that her choice to get lip fillers stemmed from her feeling unhappy with the way they looked.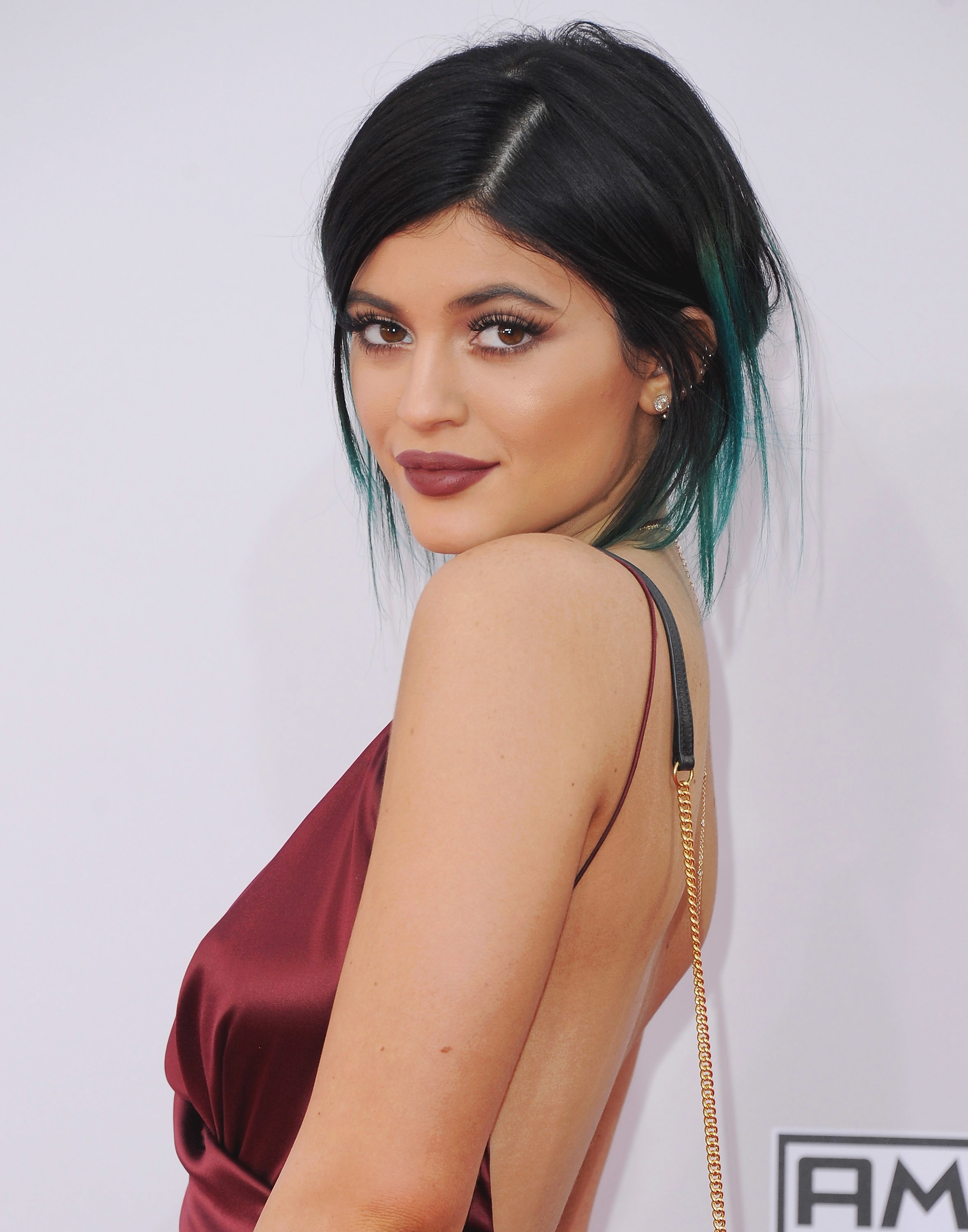 And now, a string of the old, critical comments about Kylie and Kendall's appearances from a once-popular Tumblr page has resurfaced online, and it's reminded fans exactly why the former was so averse to a life in the spotlight.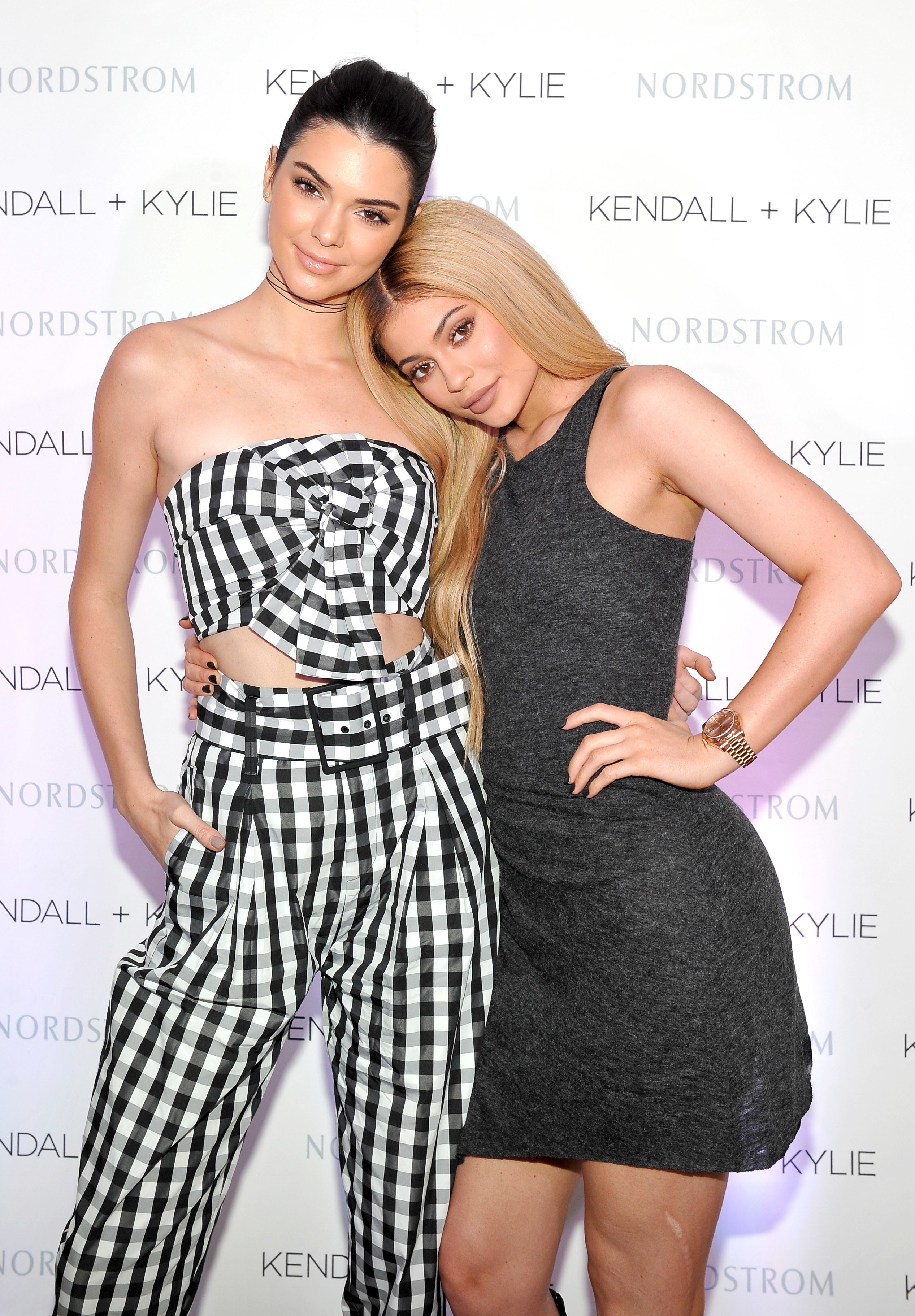 Posting screenshots from the old forum onto Reddit this week, one user wrote: "The way people treated young Kendall and Kylie is disgusting."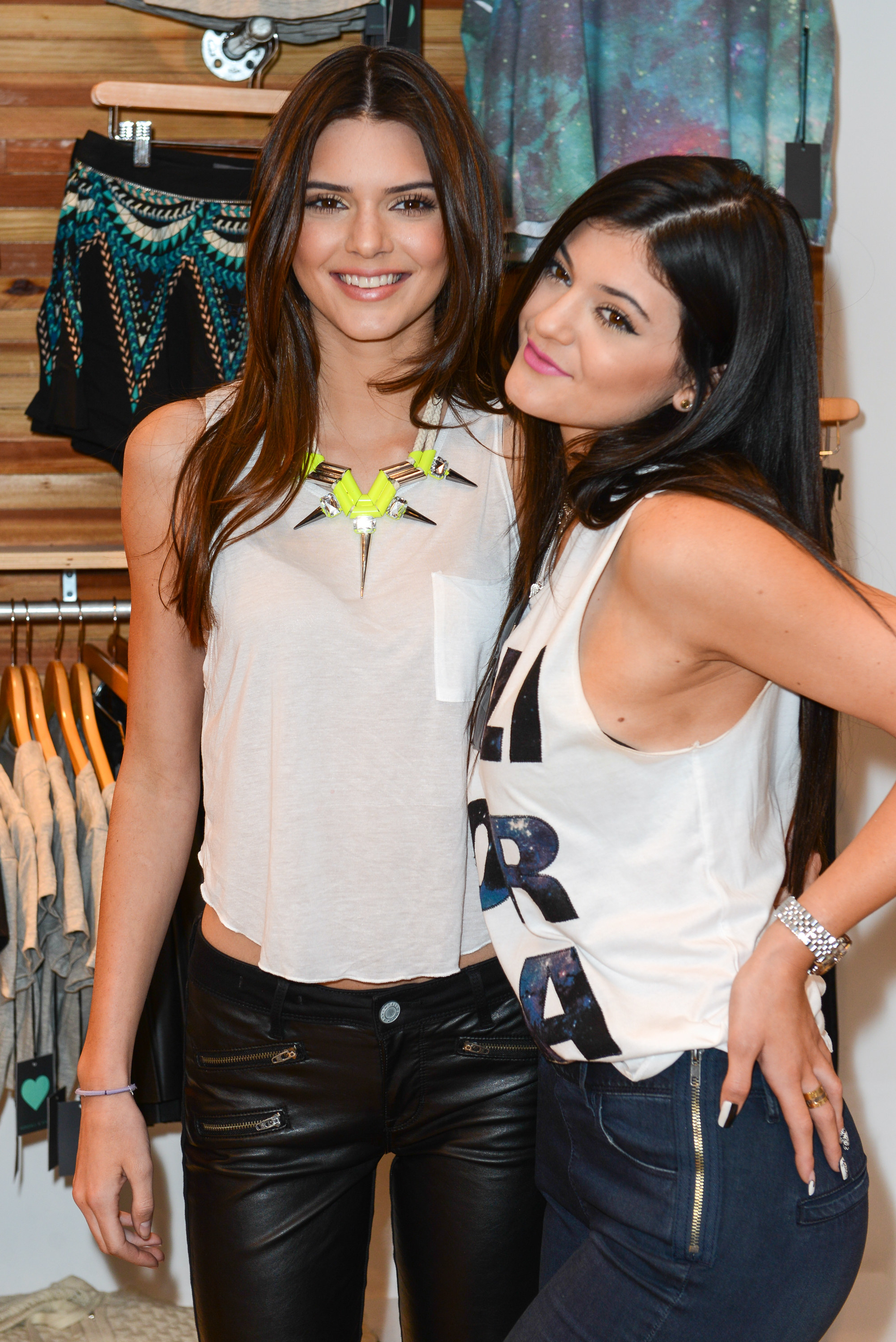 The Tumblr forum in question was named "Kendall and Kylie Konfessions" and provided a space where viewers of KUWTK — fans and critics alike — could express their thoughts on the young duo.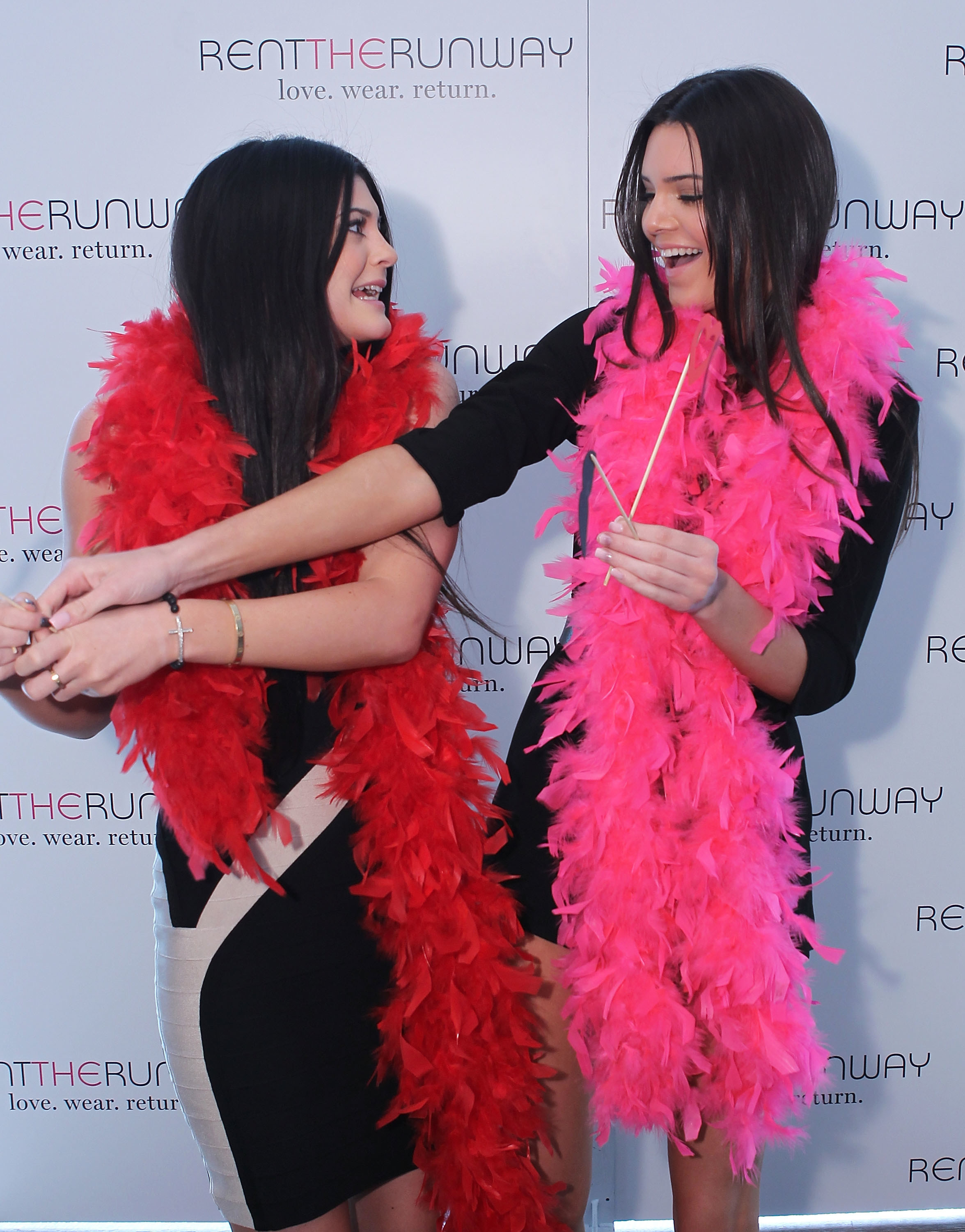 And many of the comments were super critical of Kendall and Kylie's physical appearances, with one even calling the former "stupid" for posting photos in a bikini when she was a teenager.
"I find Kendall so stupid for posting revealing photos of herself in cheeky bikinis showing off her body and then getting mad when guys howl at her from across the street… You're pretty much asking for it," one cruel comment read.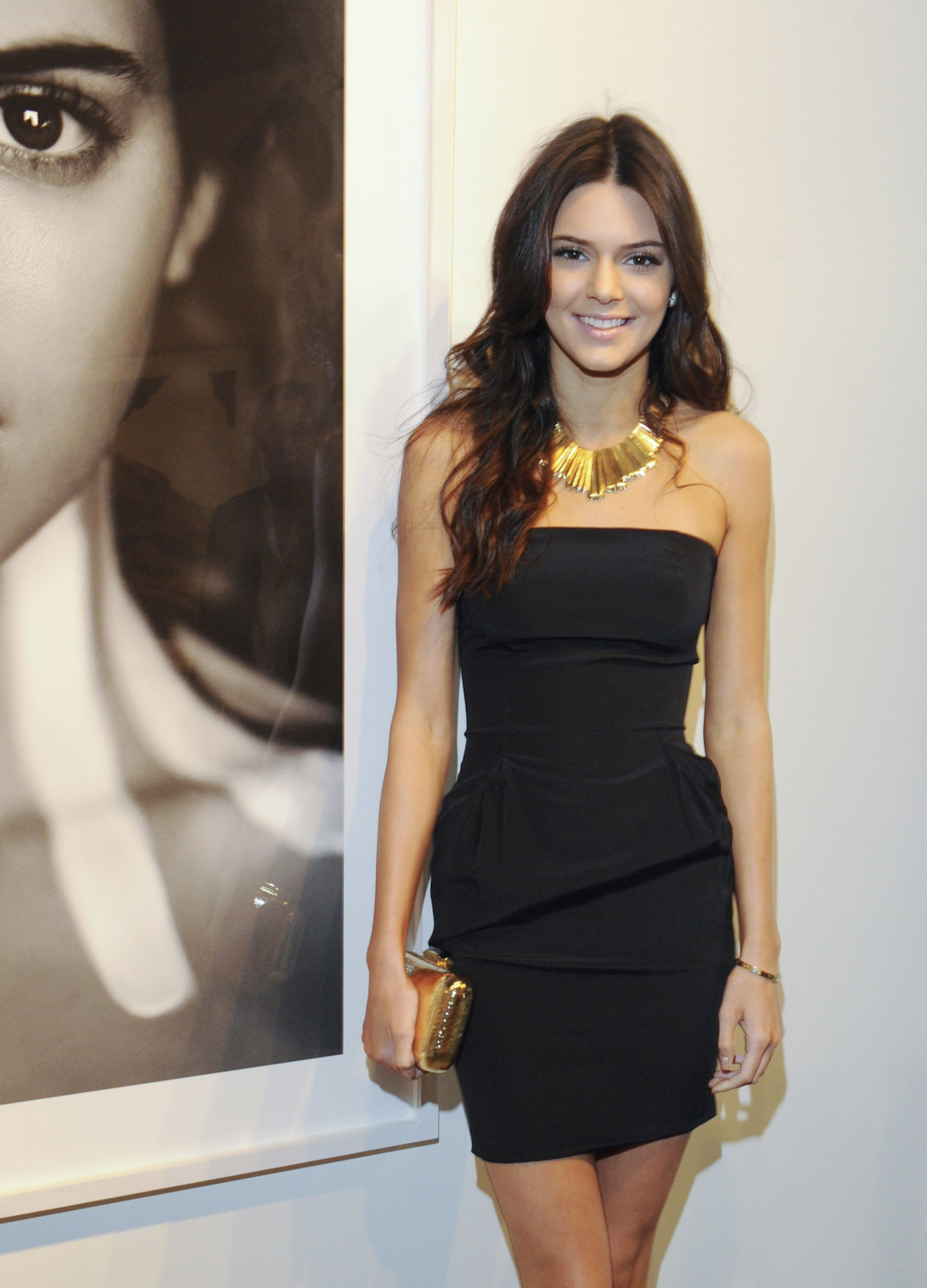 Another user body-shamed Kendall by suggesting that her features were disproportionate, before adding more criticism about her physique.
Meanwhile, users slammed Kylie for looking too "mature" in her outfit for the 2013 MTV Movie Awards. "I hate the fact that Kylie dresses too mature for her age. I mean what she wore at the MTV Movie Awards is for like a 19-20 year old. She's only 15 once," one person wrote.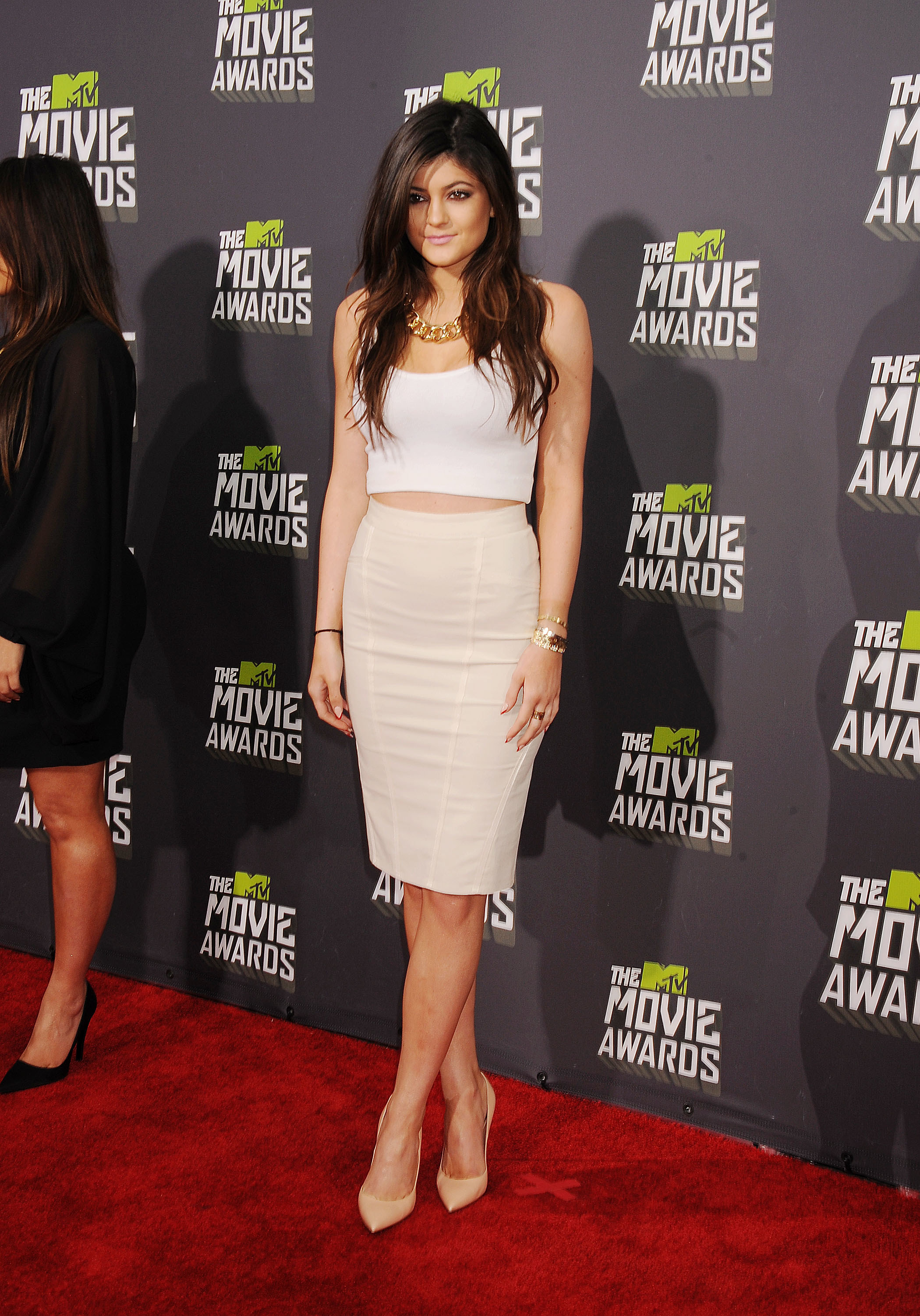 Kylie was also labeled "fake" for wearing "too much makeup" by users in the forum, with some even baselessly suggesting that she seemed like "a bitch."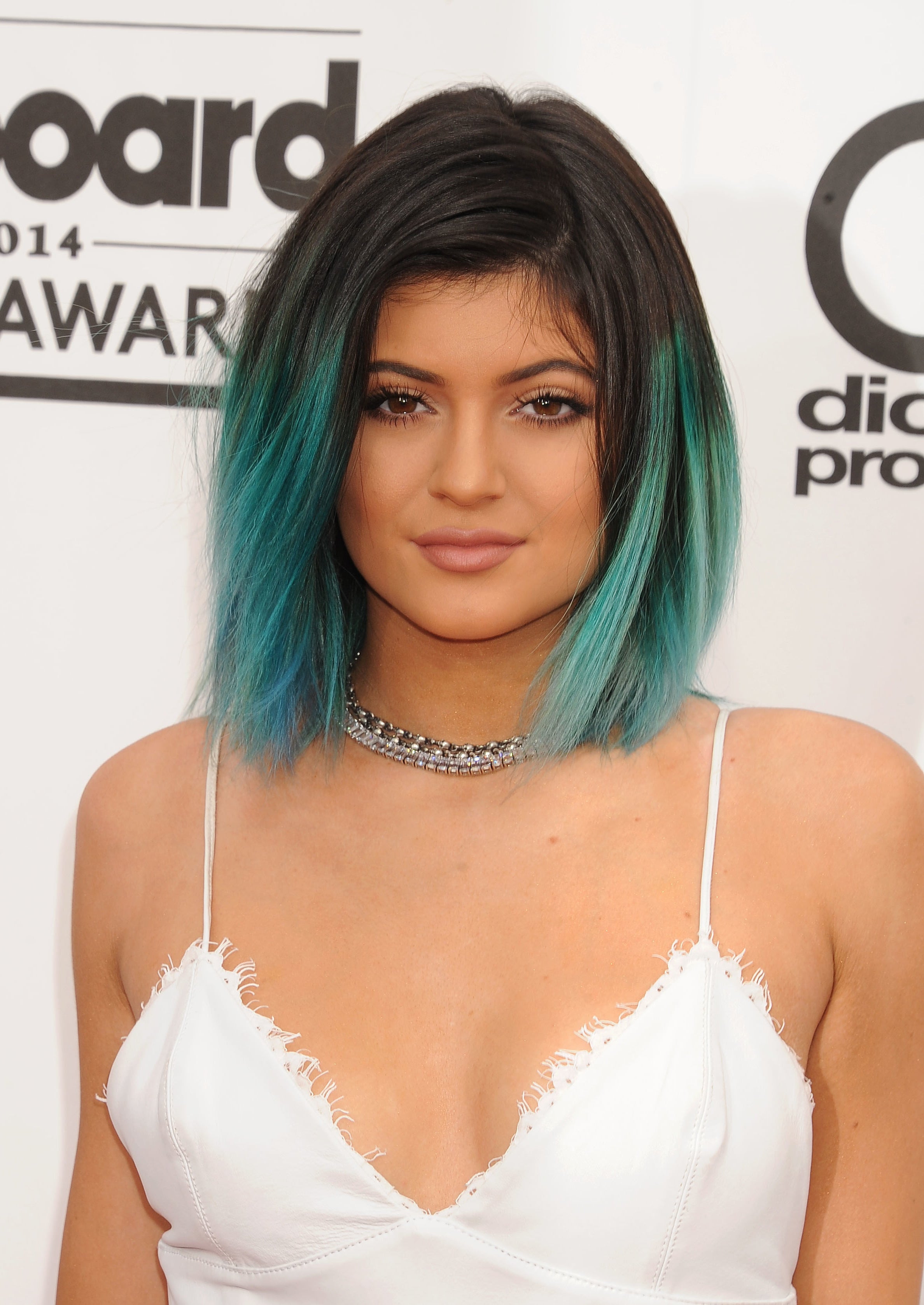 And as if all this wasn't bad enough, several people drew harsh comparisons between the sisters, namely sharing their takes on who they felt was prettiest.
Of course, it's no secret that Kendall, Kylie, and the rest of the Kardashians sadly face similar scrutiny today — and it goes without saying that none of it is OK.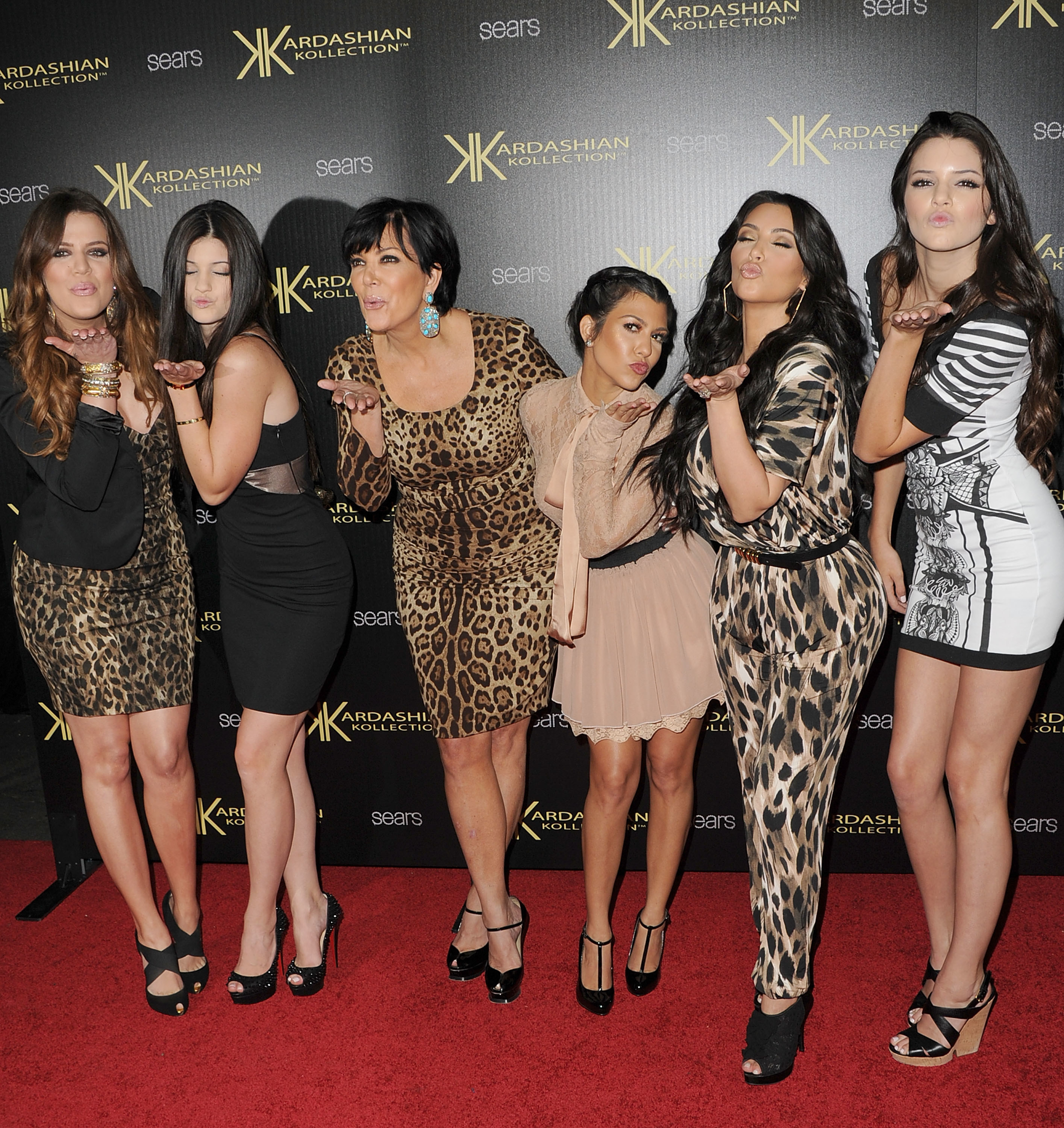 But the fact that Kendall and Kylie were exposed to such harsh criticism during their vulnerable and impressionable teenage years — especially given that they were thrust into the life of fame with little say in the matter — has really angered fans on Reddit.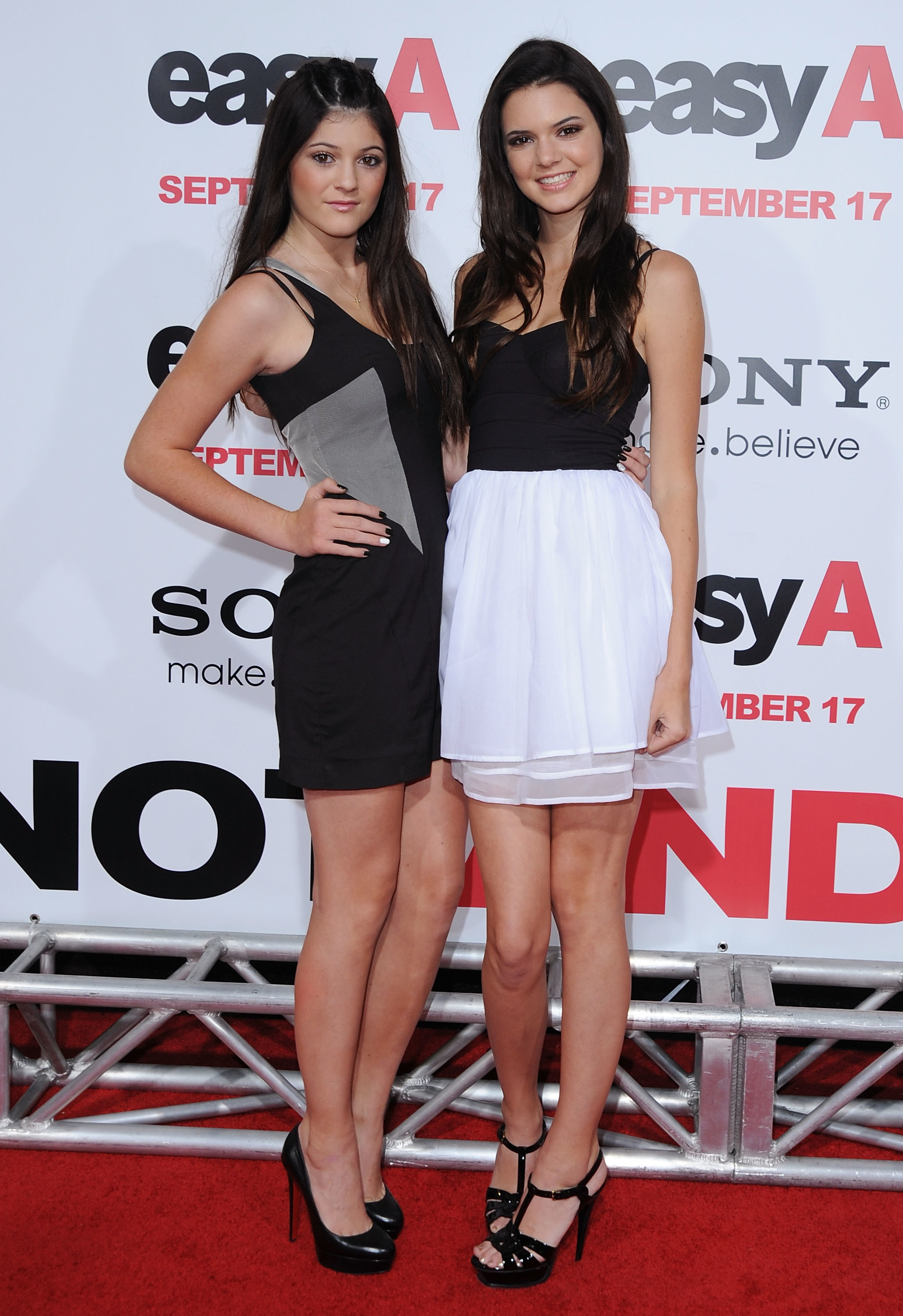 "It always baffles me how people are so calm about being cruel?" one person wrote. "Like, even if I mildly dislike something I would never ever comment something even remotely negative. It speaks volumes about your character and screams major insecurities."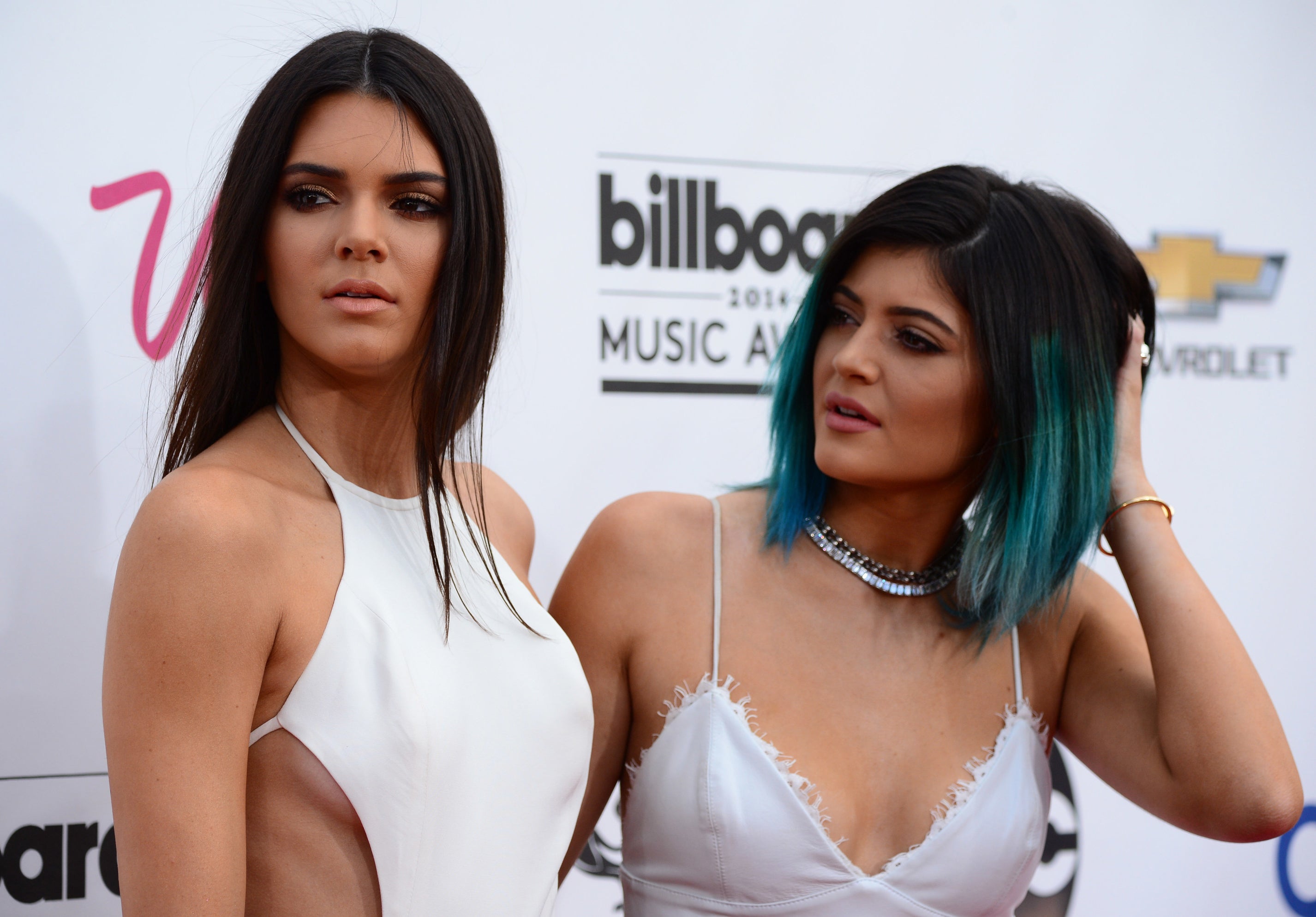 "People wonder why they have gone to extreme lengths to change their bodies," someone added.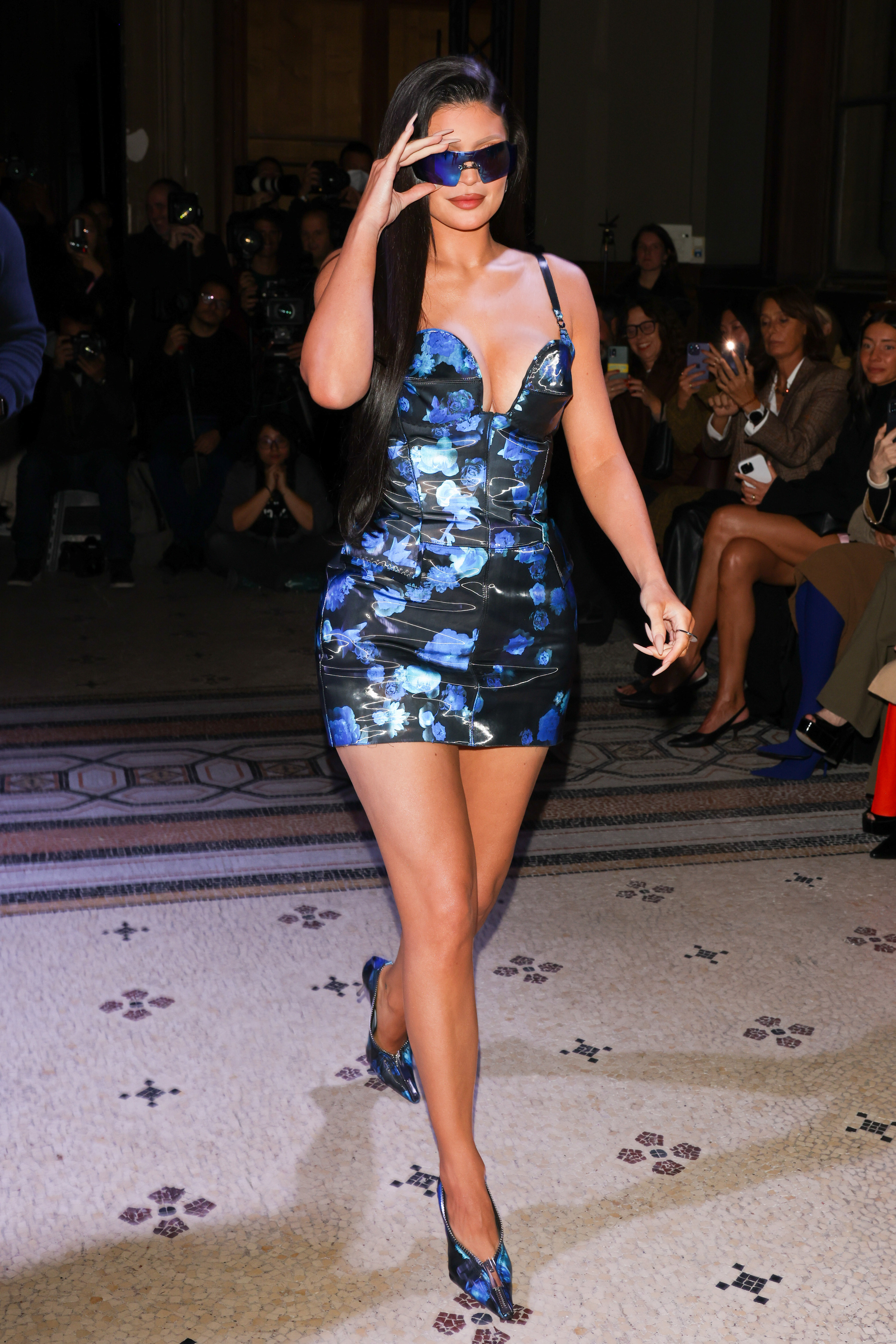 "It's comments like this that are the reason they feel (mostly Kylie) to keep getting plastic surgery and changing the way they look. Imagine getting those comments while you're going through puberty; you're going to hate how you look and who you are," another person said as they expressed their understanding of Kylie's dislike of the spotlight.