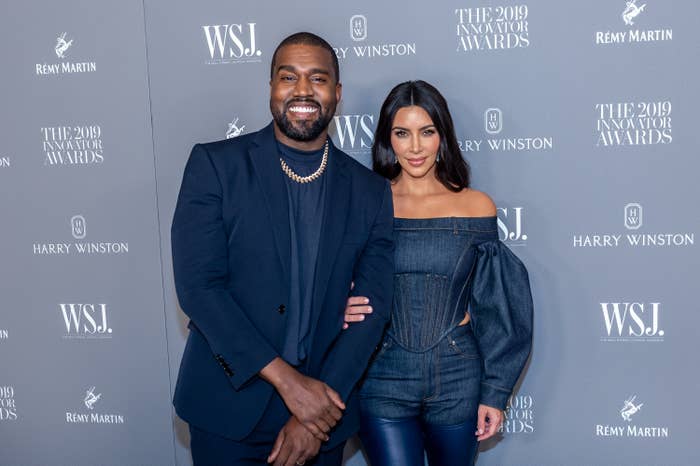 When the show was being filmed late last year, Kim was navigating the final stages of her contentious legal battle with Kanye, which eventually came to a close on Nov. 28 — nearly 2 years after their initial split.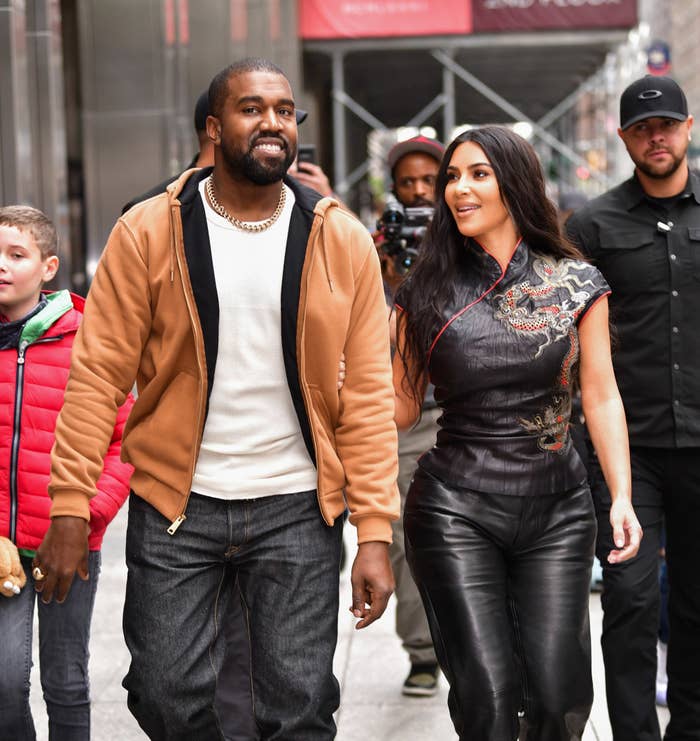 As I'm sure you'll recall, the divorce was made incredibly difficult largely because of Kanye's behavior, starting with his public harassment of Kim back in early 2022.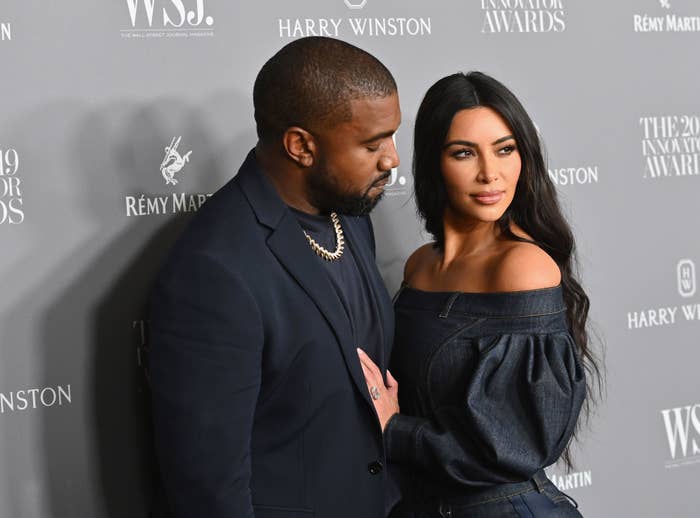 While the two were attempting to coparent their four children behind closed doors, Kanye publicly criticized Kim's parenting and even accused her of kidnapping their daughter, Chicago.
At the same time, he was also hoping to rekindle their marriage. And his desire to do so led him to publicly abuse Kim's then-boyfriend, Pete Davidson, on social media and in his music.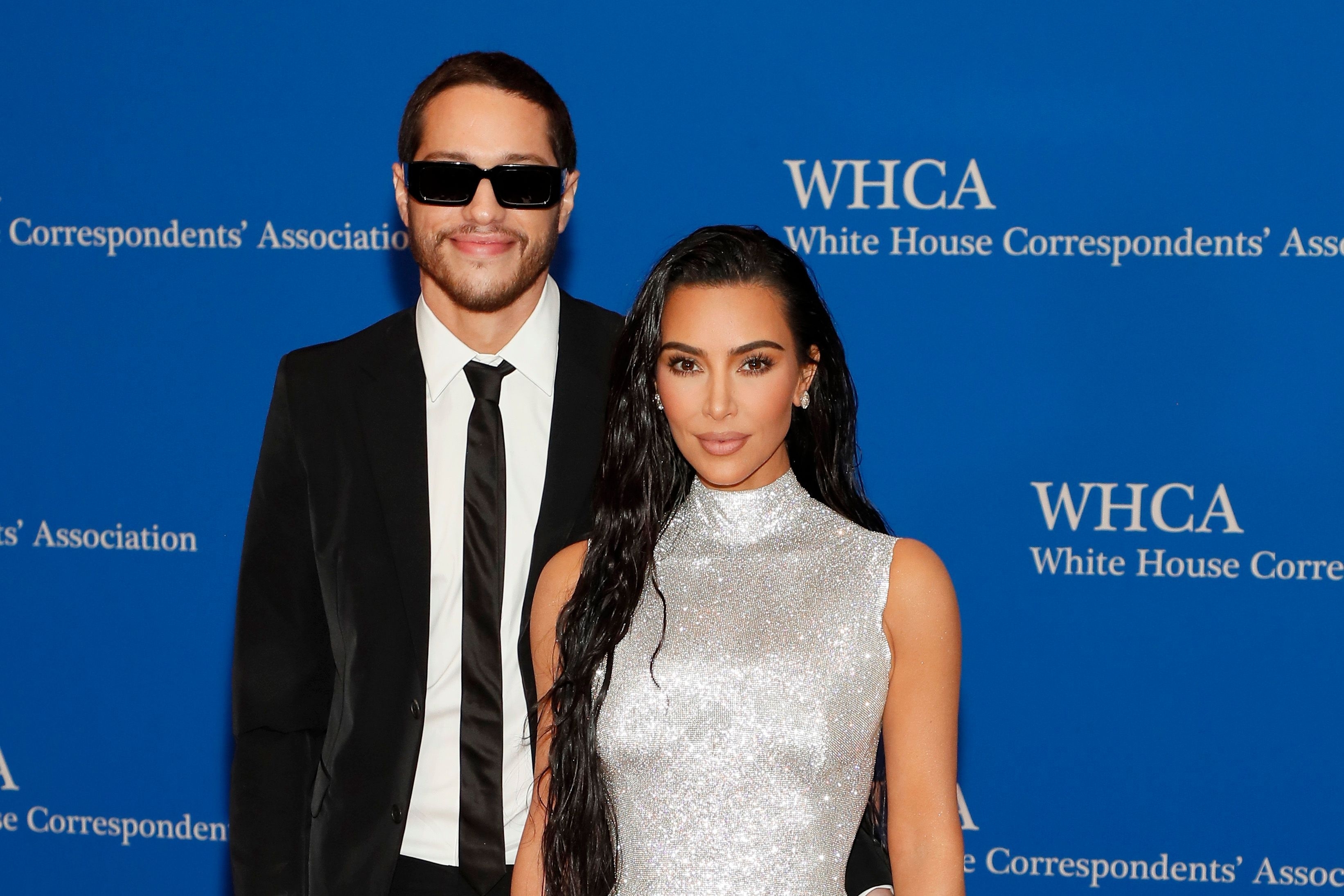 Kanye's harassment of Pete became so intense that fans were concerned for his well being, and after Kim and Pete broke up, it was even reported that the Saturday Night Live alum sought "trauma therapy" to deal with the abuse.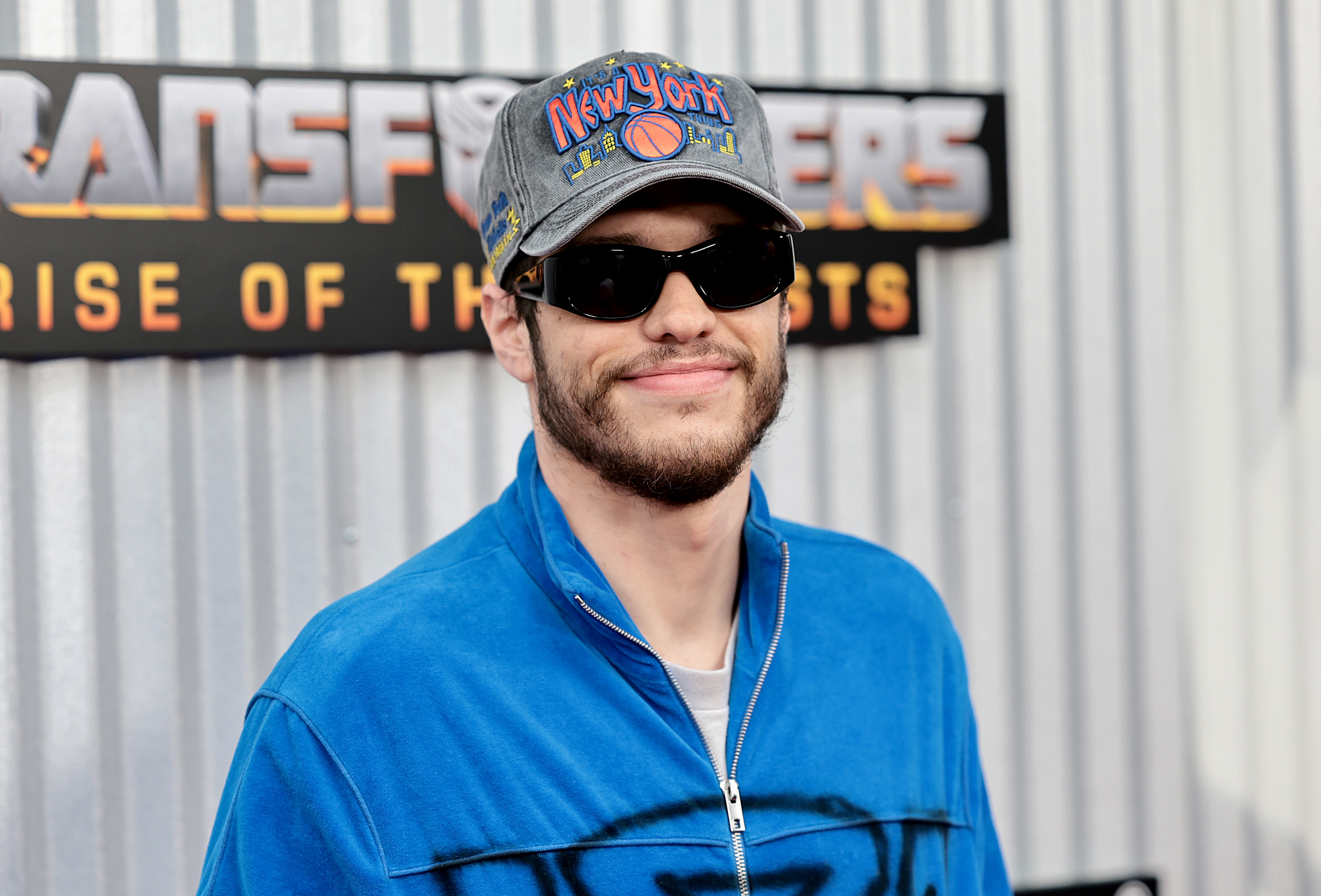 On top of his divorce, Kanye's career also began to crumble last year after his increasingly erratic behavior developed into antisemitic hate speech. His comments led to swift consequences, including the loss of his partnerships with Adidas, Balenciaga, and Gap.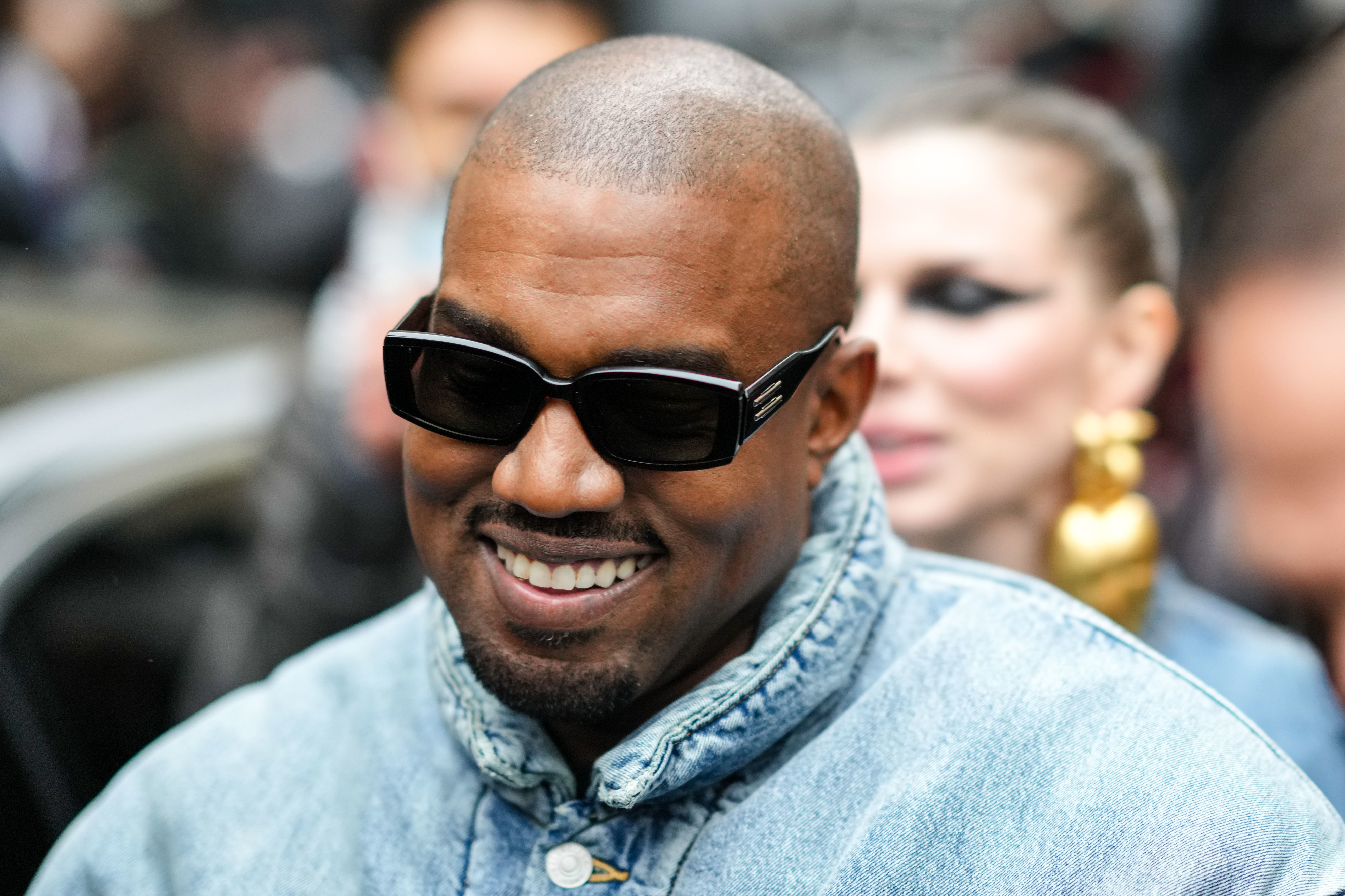 At the height of his antisemitic behavior in October, Kim issued a statement denouncing hate speech, telling her followers: "I stand together with the Jewish community and call on the terrible violence and hateful rhetoric towards them to come to an immediate end."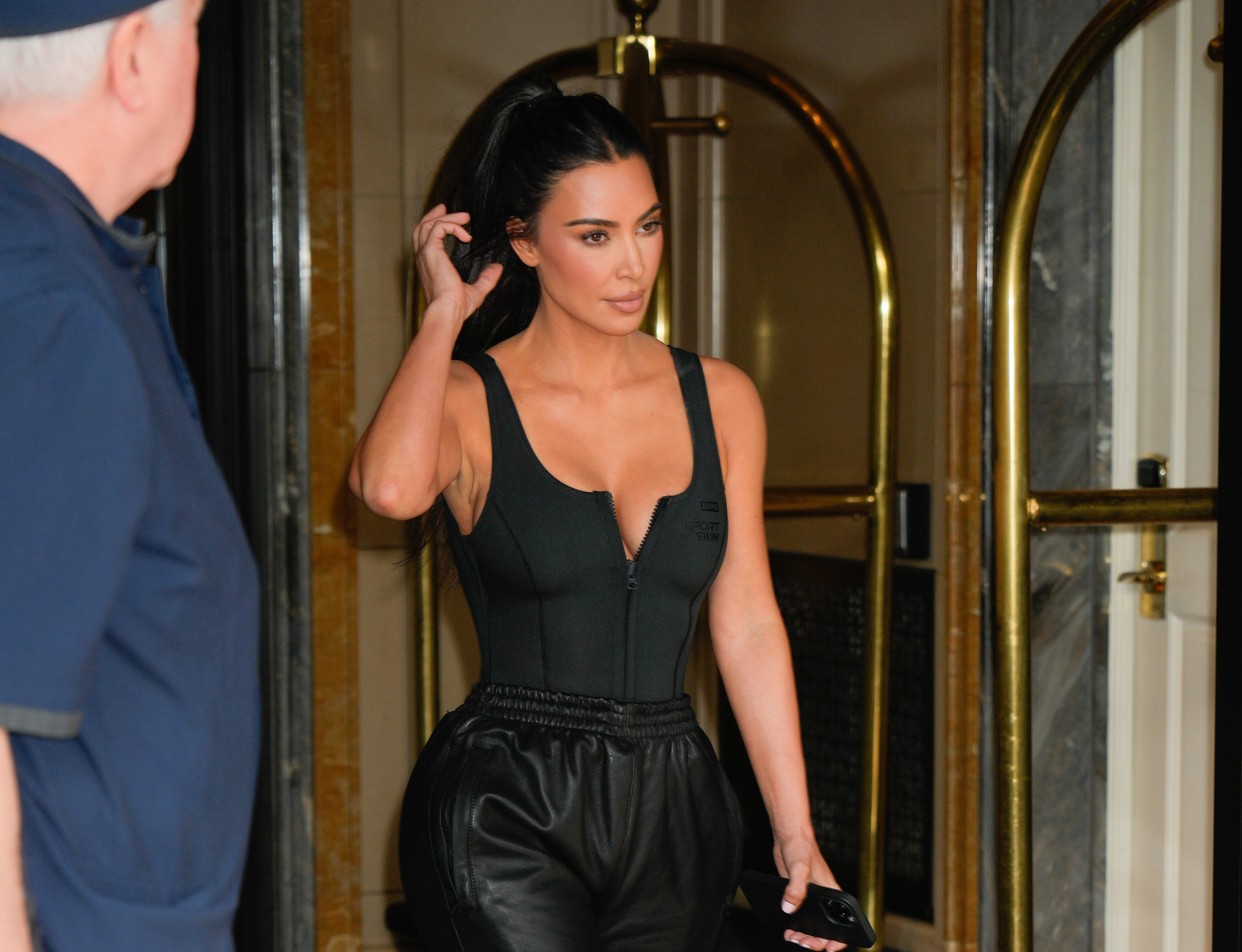 And now, as the Kardashians edges closer to this point in their divorce timeline, it seems we'll be getting an inside look at how Kim grappled with not only the end of her marriage, but the loss of the person she once knew.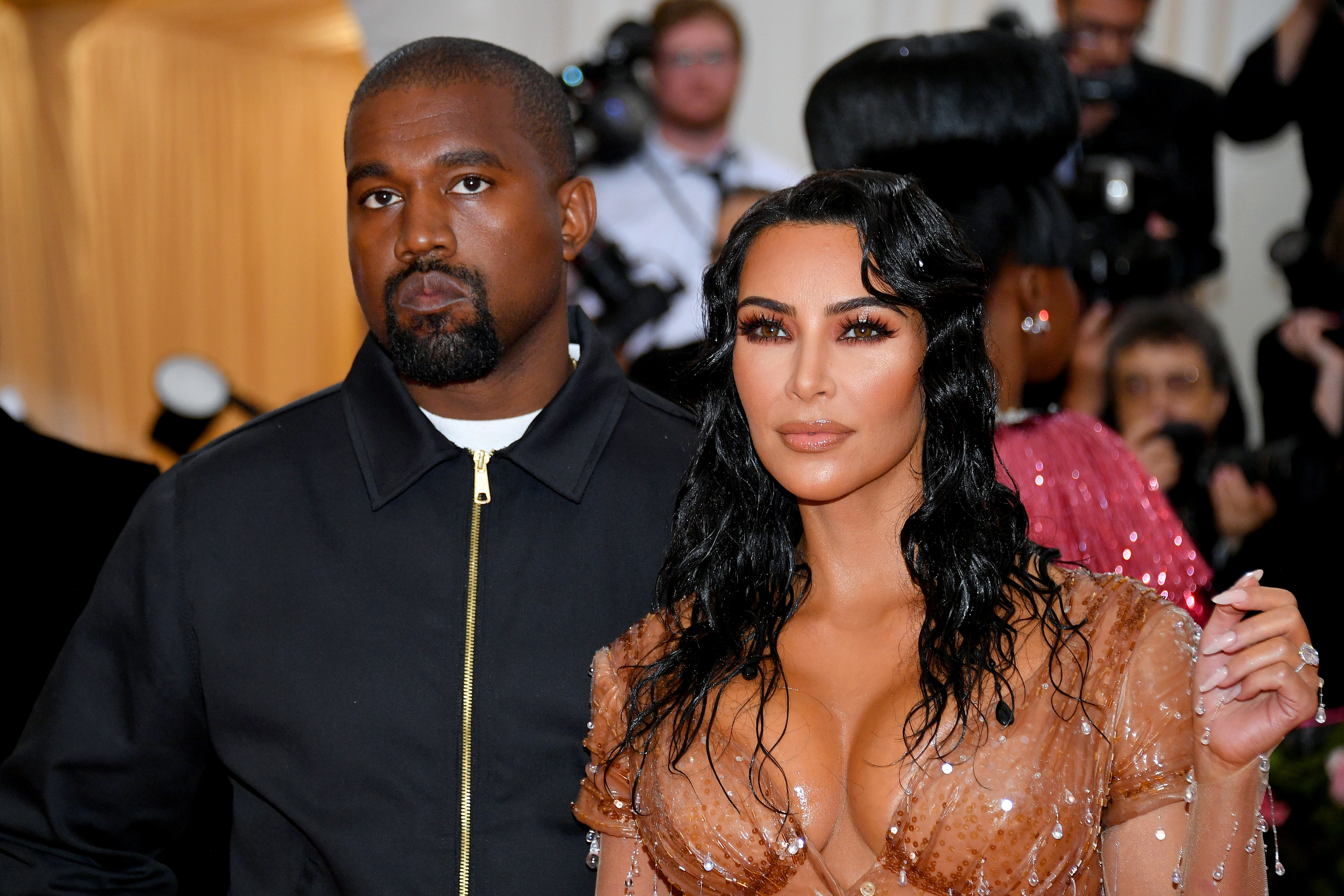 In a preview for next week's episode — which looks to have been filmed in early November — we see Kim break down during a conversation with Khloé, confessing she'd do "anything" to get the old Kanye back.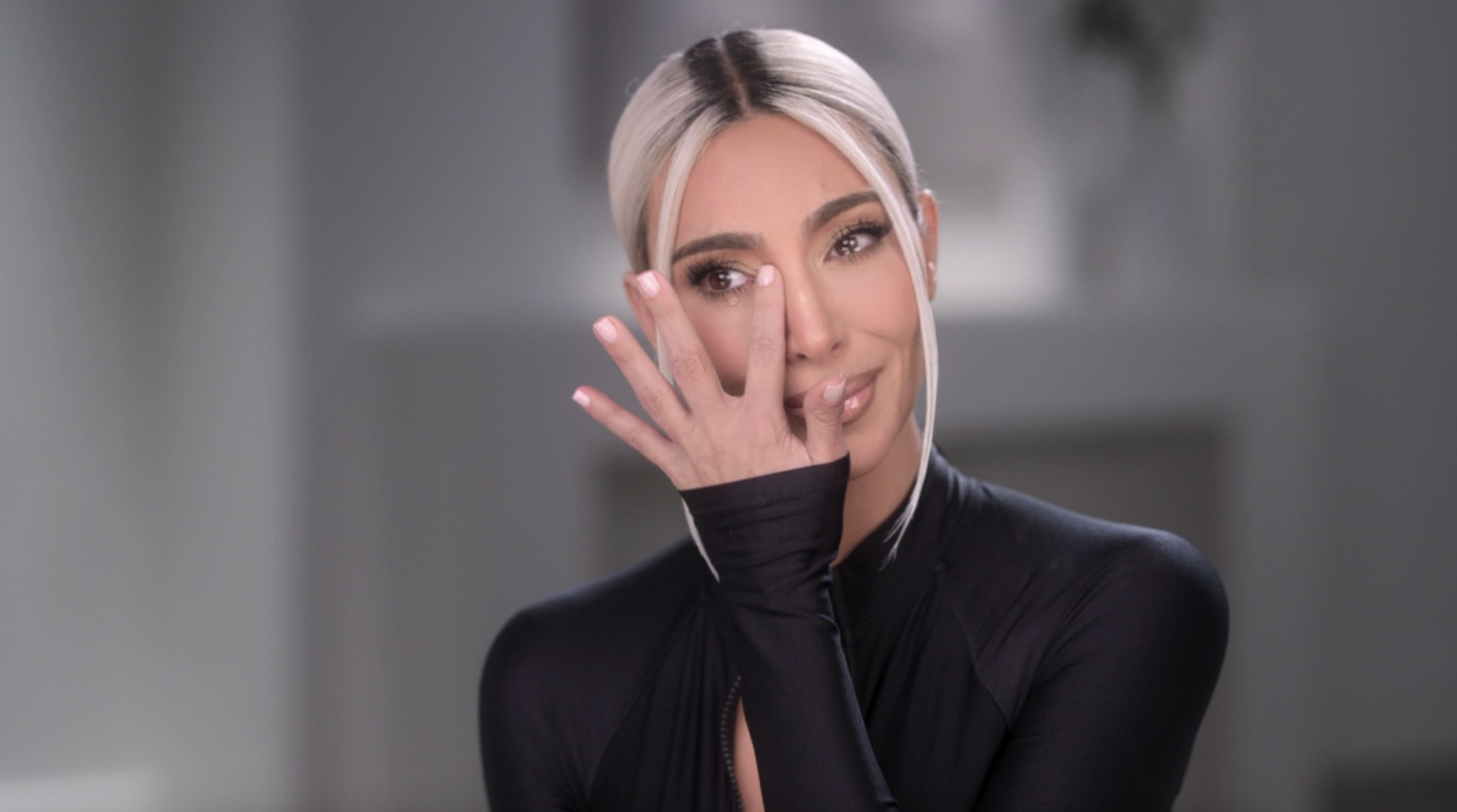 "You OK?" Khloé asks her sister, who bursts into tears as she replies: "I'm not OK… I just can't."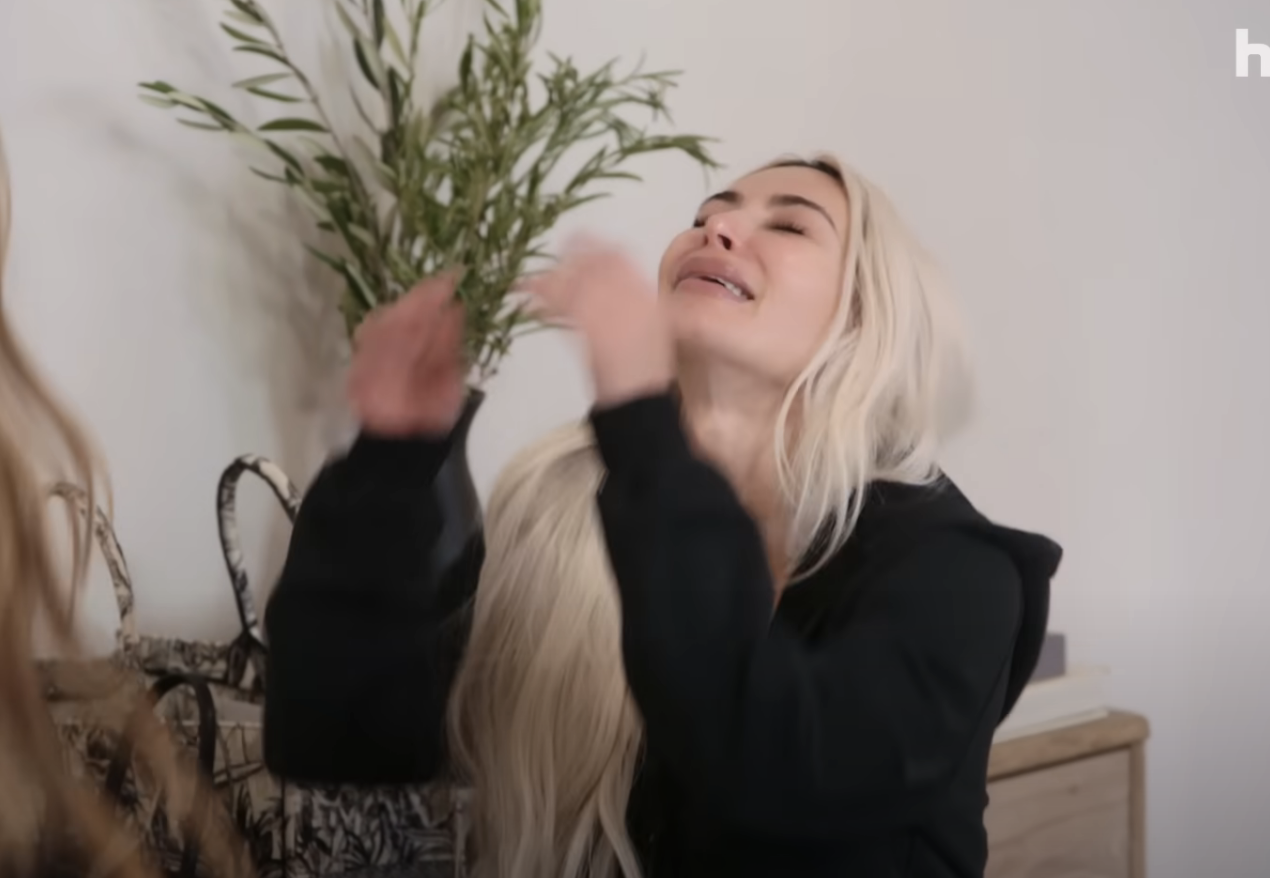 Being that this conversation seemingly took place in the weeks leading up to the finalization of her divorce, it's fair to assume Kim's probably crying about Kanye. And she seems to confirm this in her confessional by alluding to his public behavior.
"It's so different than the person that I married," she says, presumably in reference to his public harassment and hate speech.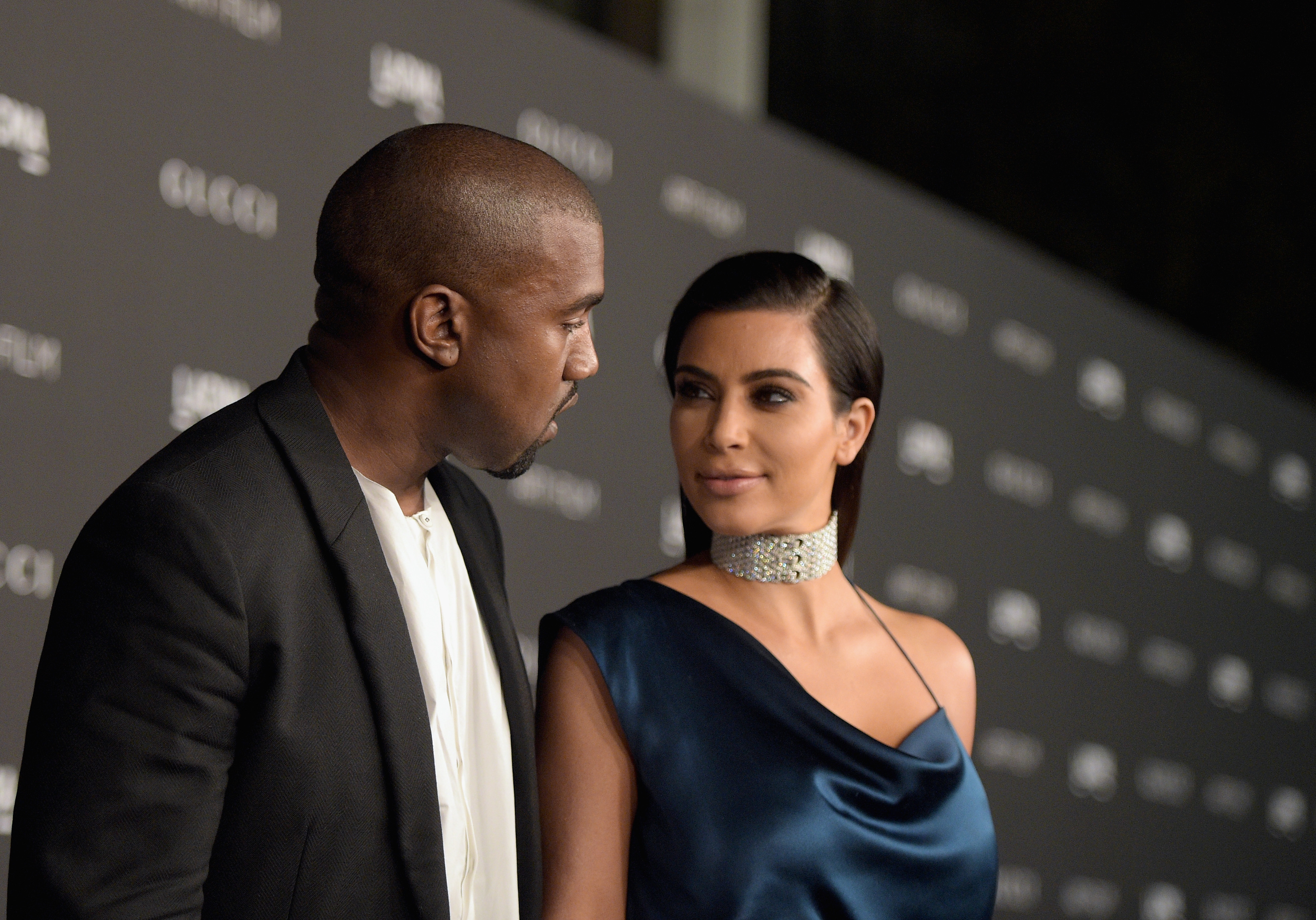 When Kim and Kanye first met in the early 2000s, they developed a close friendship before they eventually started dating in 2012. Reflecting on the person Kanye was before and during their six year marriage, Kim said: "That's who I loved, and that's who I remember. I'll do anything to get that person back."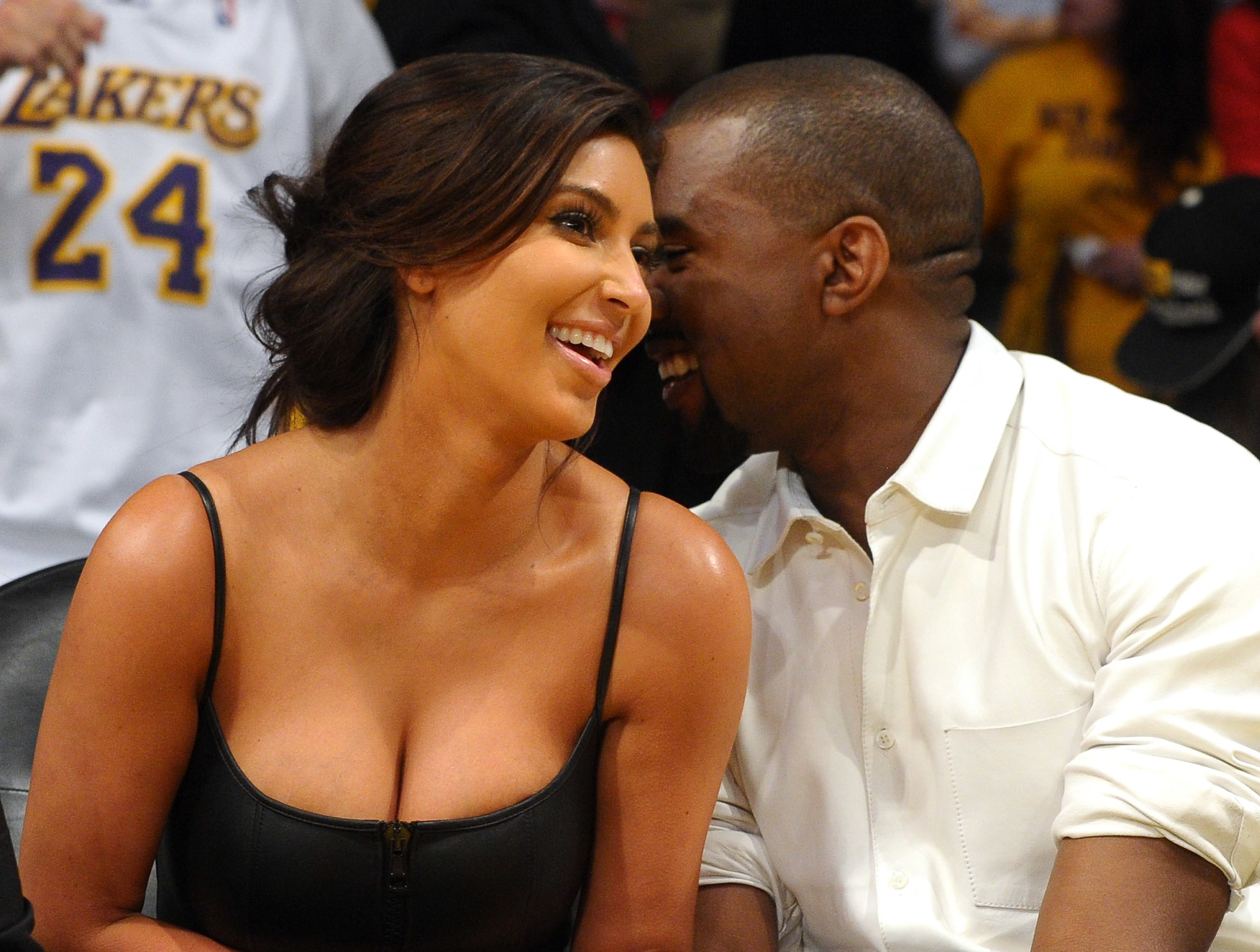 Earlier in the season, Kim opened up about navigating Kanye's harmful behavior and the extreme lengths she goes to to avoid their children becoming privy to negative news stories.
"When stuff is said, it's a chain to my household. No TV, only Apple TV," she said during a conversation with Kris. "I can't risk an Access Hollywood 'coming up next' or anything on the news coming up with their dad mentioned and they wanna watch."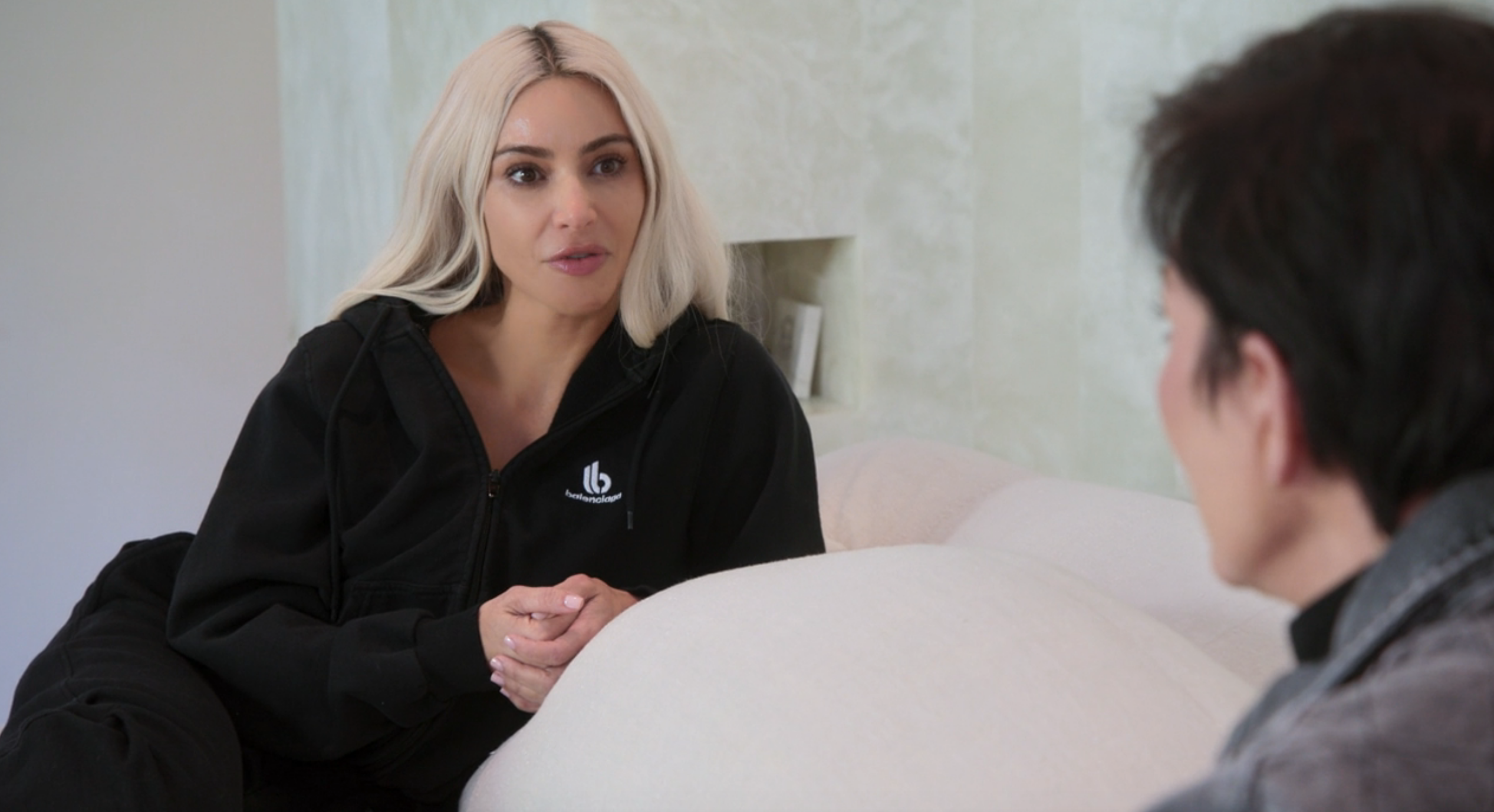 She elaborated in a confessional, explaining that while Kanye's harassment of her is "hurtful," she finds it important to maintain her composure around her children.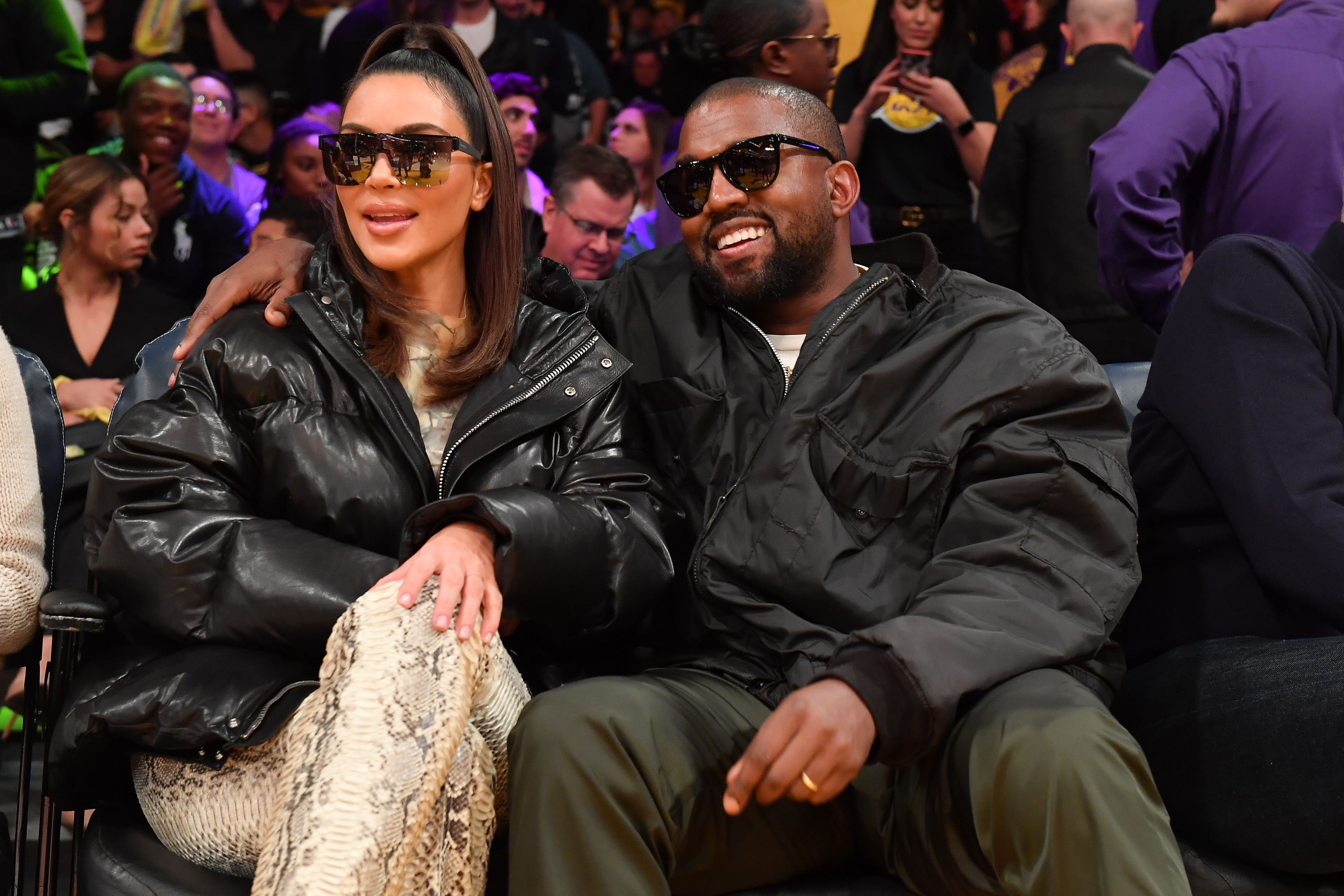 "I can control how I react and I can control if I'm a mess… my kids will see that," she said. "I really do believe in my soul that one day, my kids will appreciate my silence, my understanding, and my grace. I will try my hardest to keep it together at all times."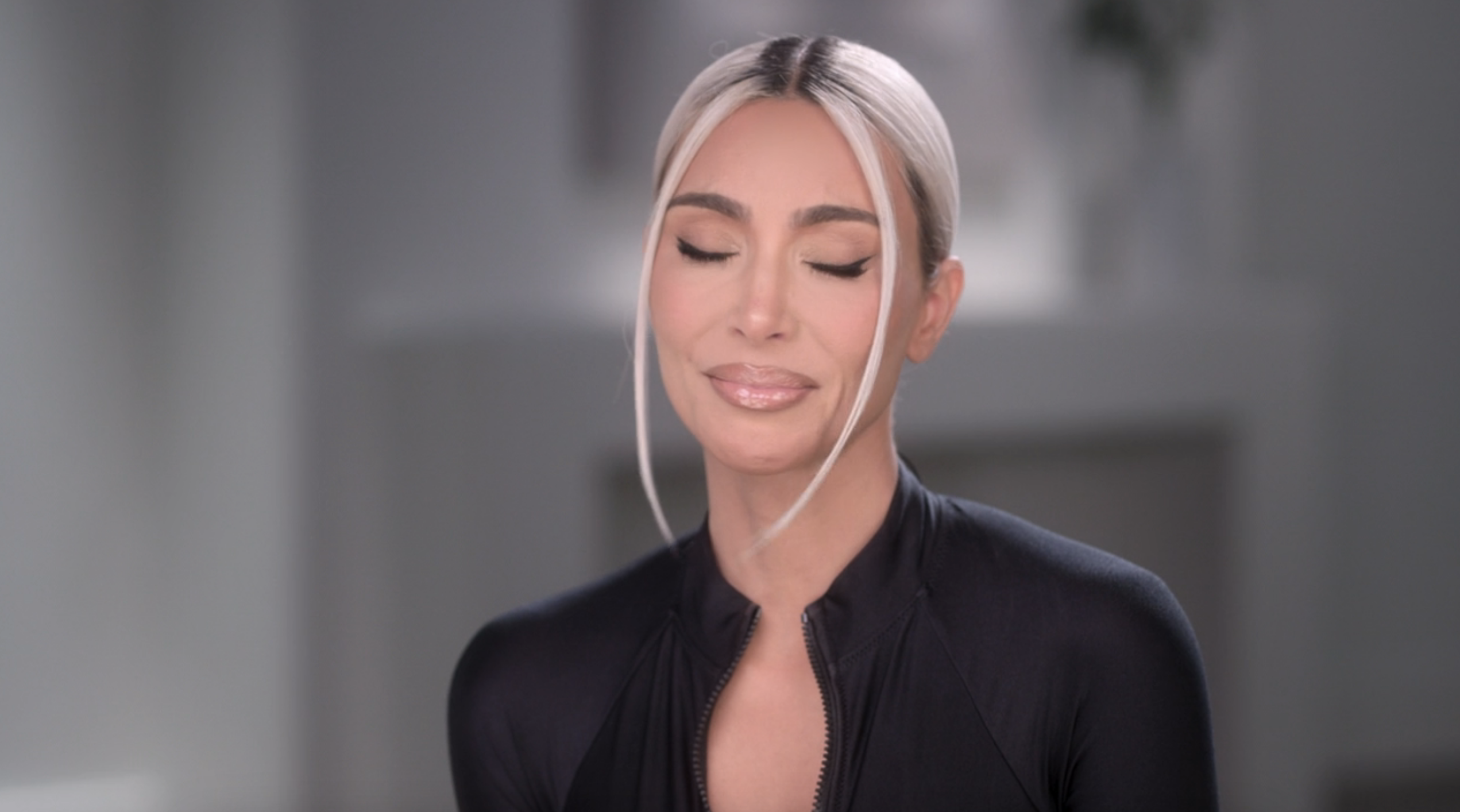 You can watch The Kardashians on Hulu in the US, and Disney+ internationally.