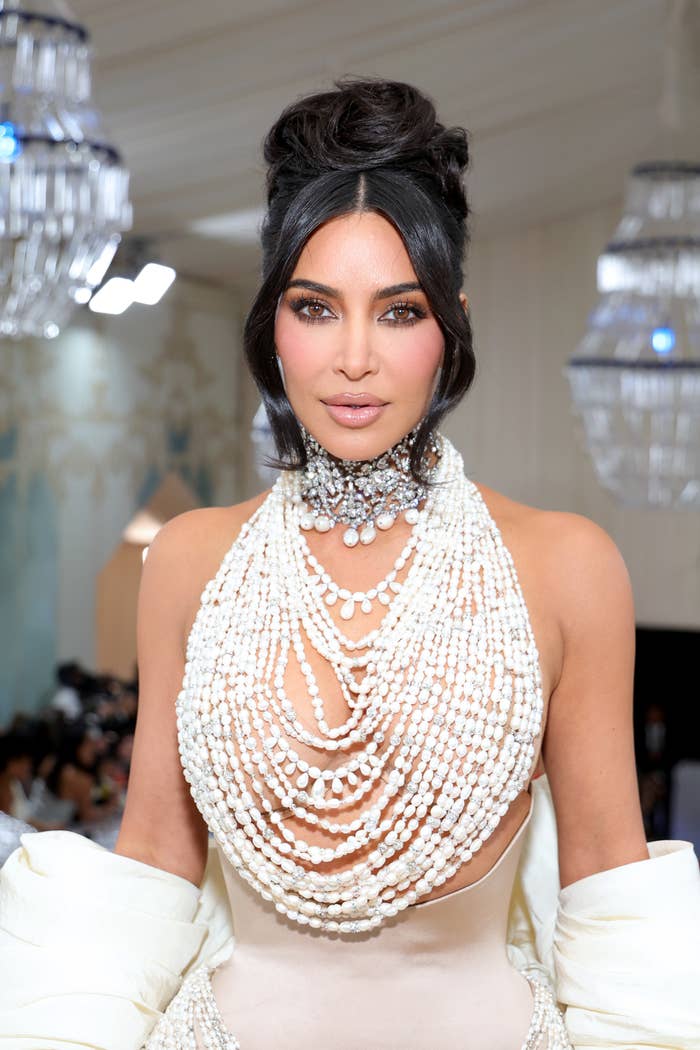 In the episode, Kim got super emotional while talking about wanting her sister Khloé Kardashian to find "real love" ahead of the birth of her second child, in light of the way she'd been treated by her now-ex-boyfriend, Tristan Thompson.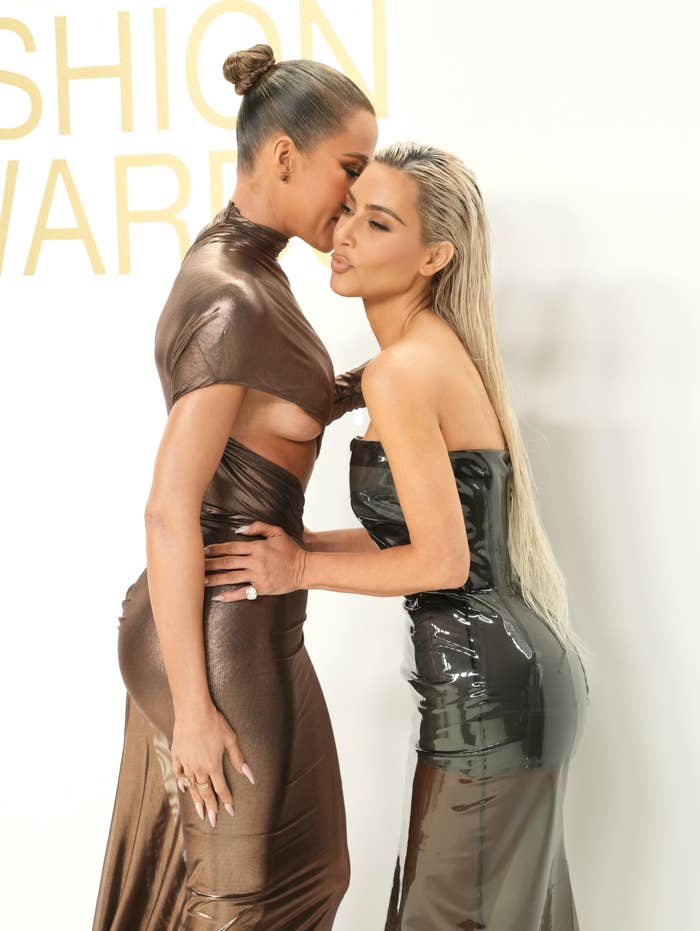 Sitting down for a confessional, Kim teared up as she said, "This baby is supposed to be here. And it's gonna make you so happy. And I promise you, you'll have everything that you want out of this life, because no one deserves it the way that you do."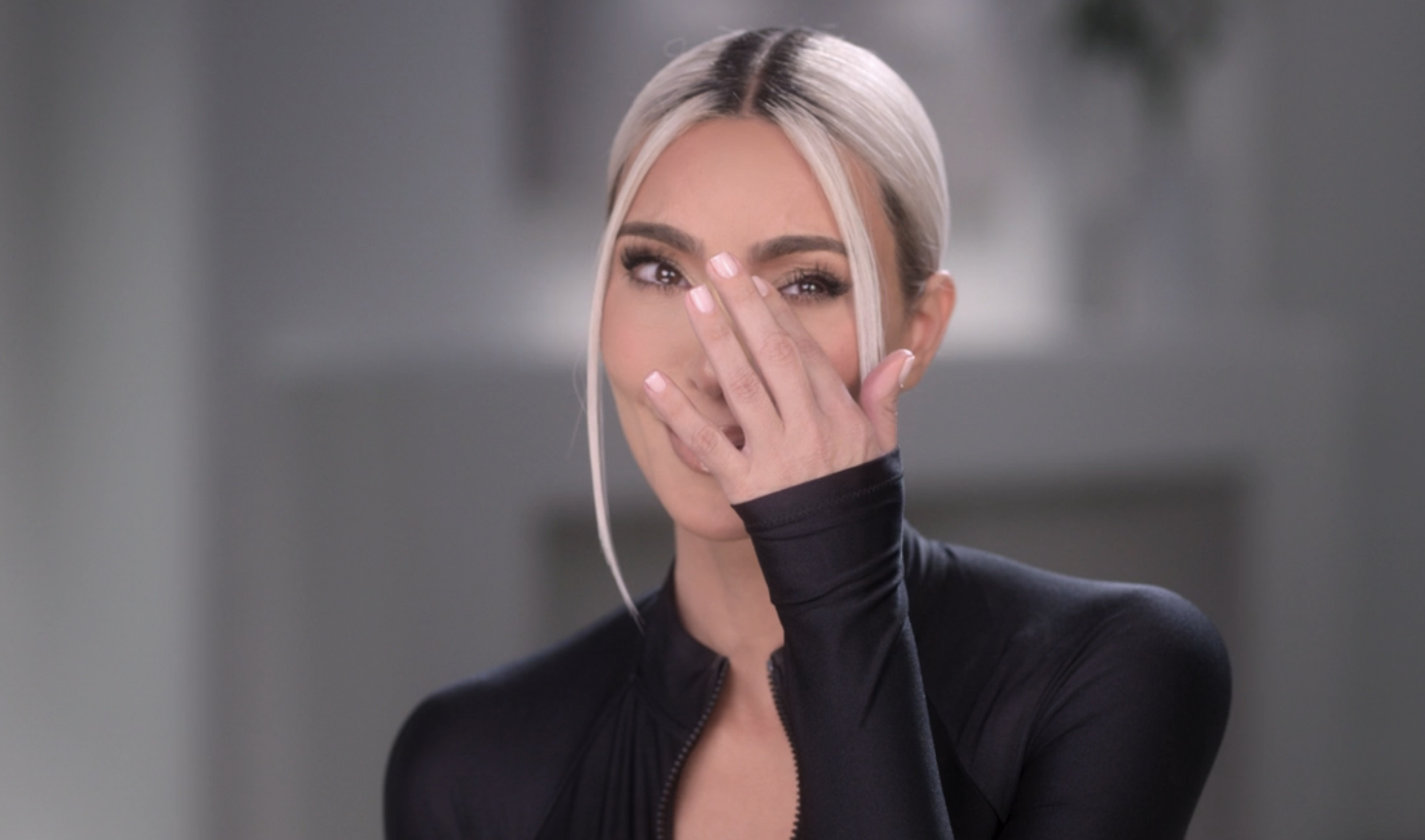 As she was speaking, Kim carefully dabbed under her eyes to stop any tears rolling down her face. However, eagle-eyed fans noticed that she managed to avoid wiping one perfectly-shaped tear that stayed put right under the center of her eye.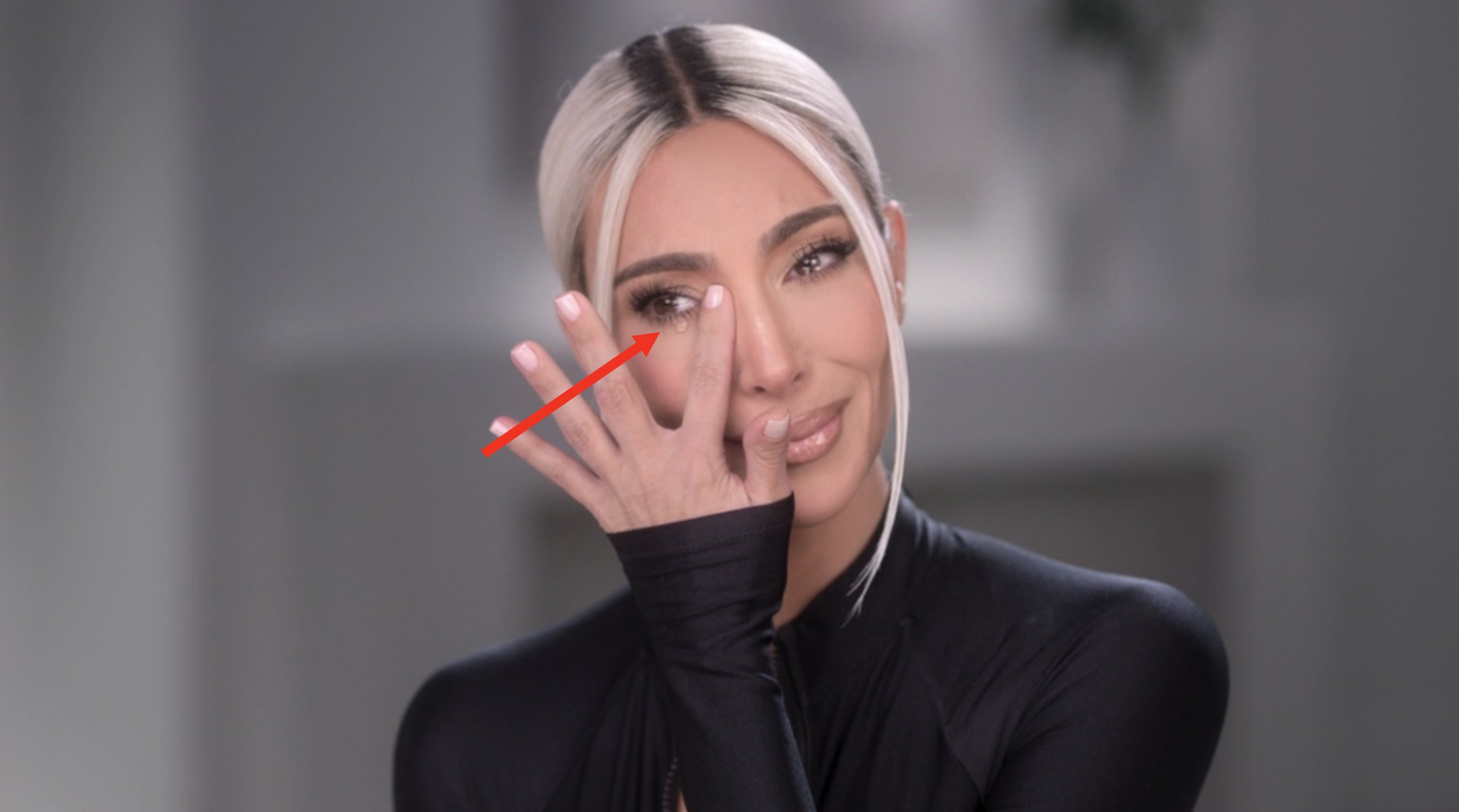 After analyzing the clip on TikTok, several fans accused Kim of editing the tear onto her face later via CGI. "Does she not feel that tear? I'm confused lol," one person wrote, while another added, "That's a fake tear. That's CGI. I'm not even kidding, that's a CGI tear."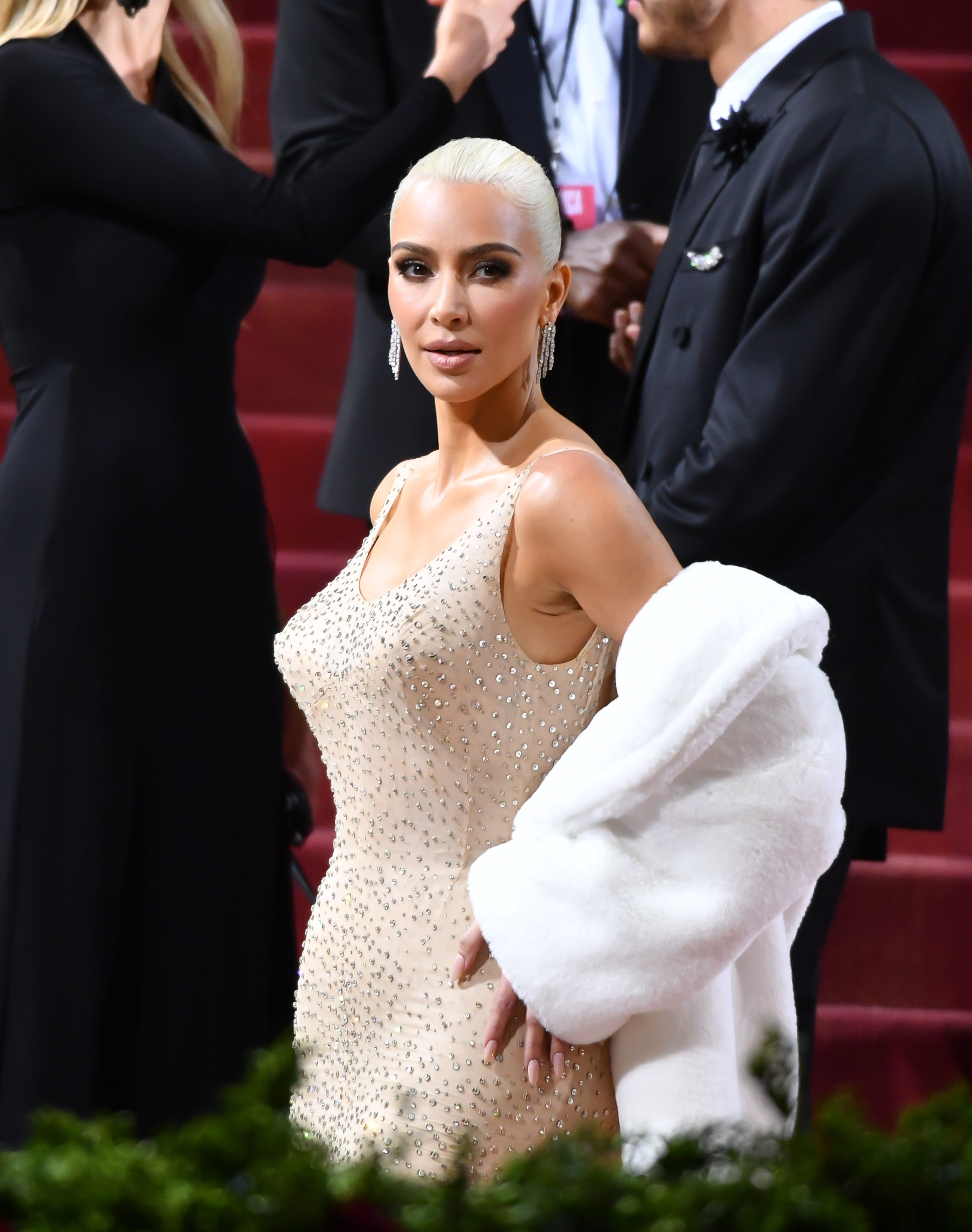 Well now, Kim has set the record straight on the entire thing.
In the latest episode of The Kardashians, Kim, Khloé, and Scott Disick discuss some of the "dumbest rumors" they've heard about themselves while out at dinner.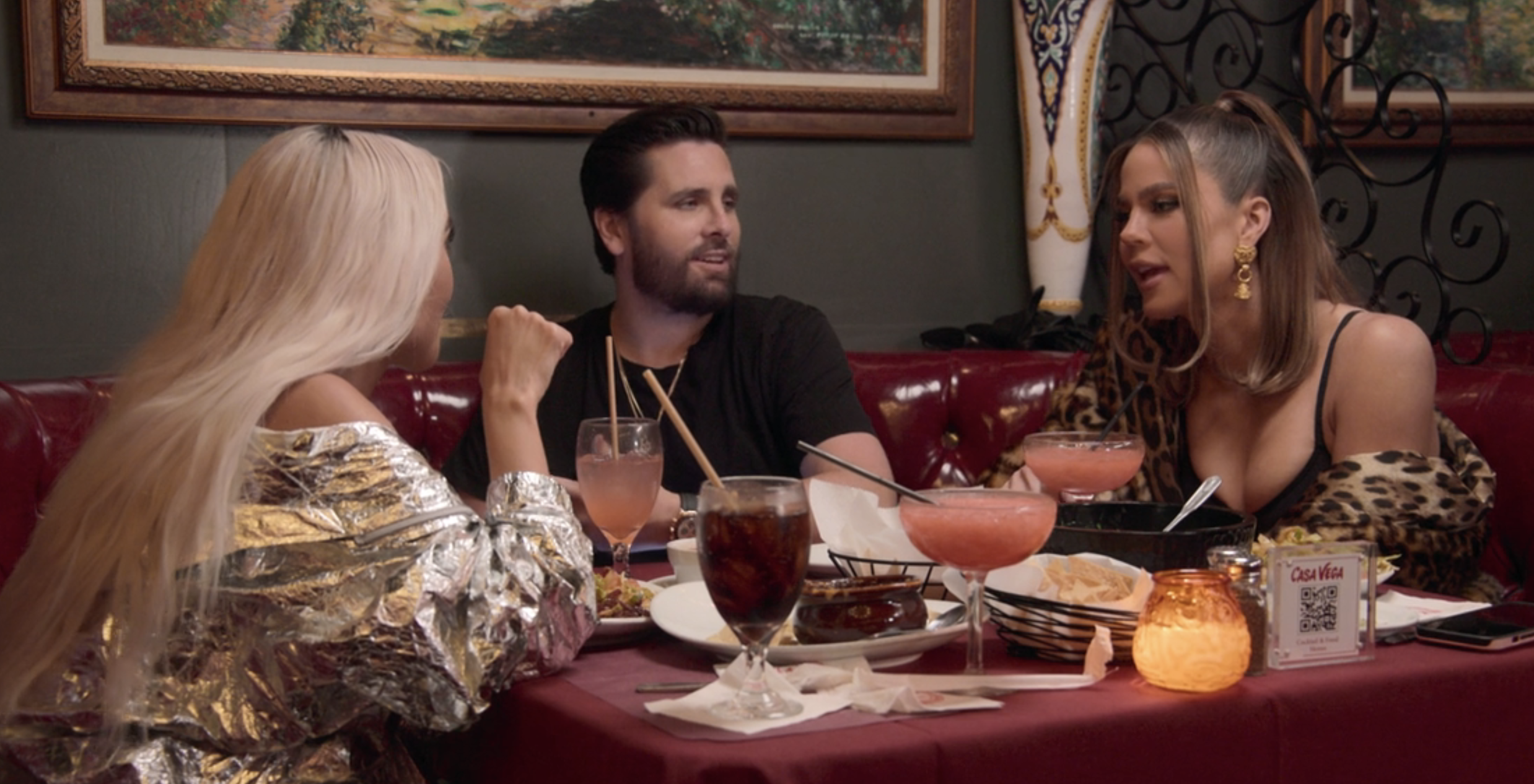 "Yo, have you heard some of these ridiculous rumors that get written and said about you guys?" Scott begins.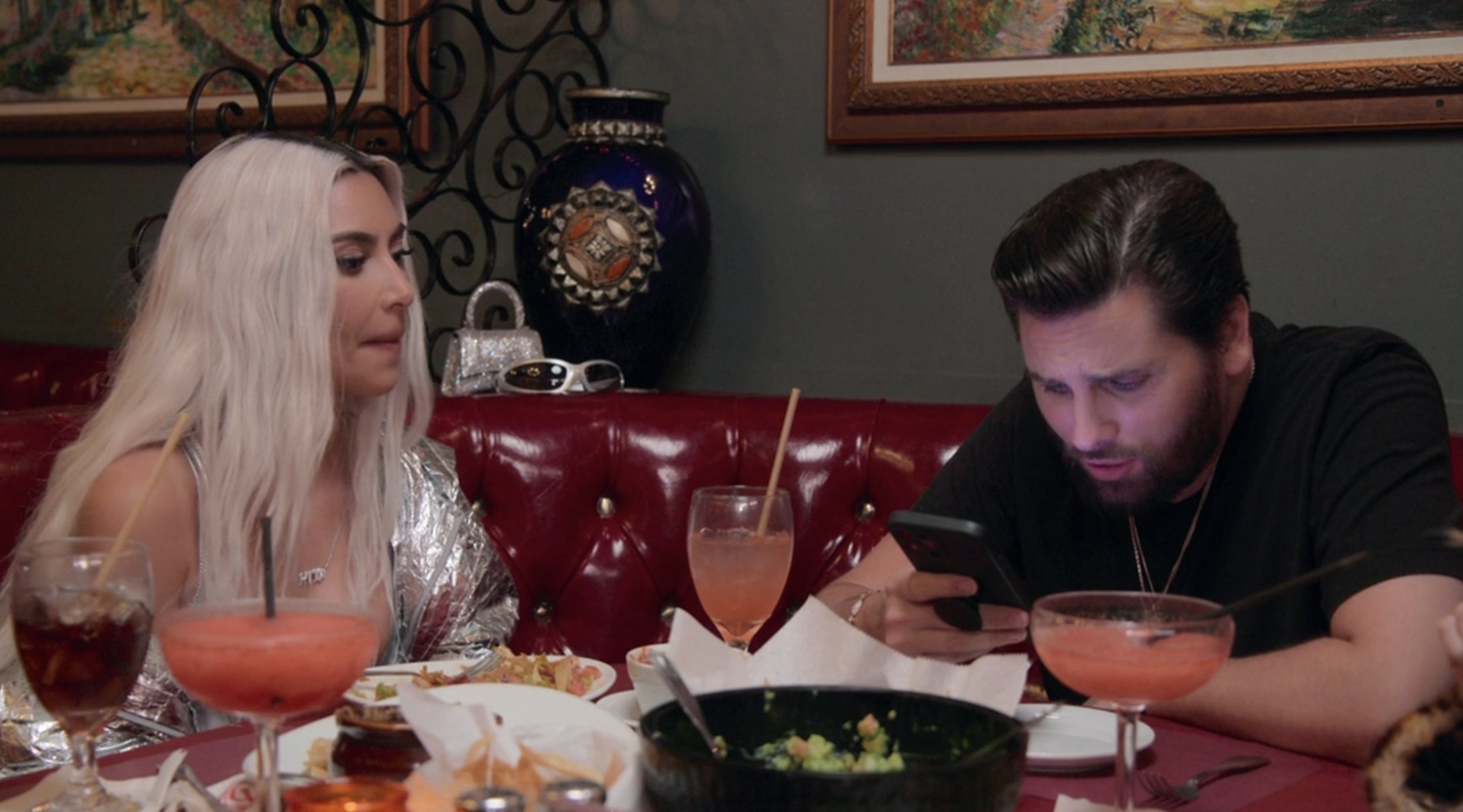 "They're saying that there's CGI putting tears in Kim's face," he tells the others, to which Khloé replies, "I thought that was funny 'cause when I saw that viral video, you're touching here and here but your tear was right perfectly centered or something like that. You just missed it."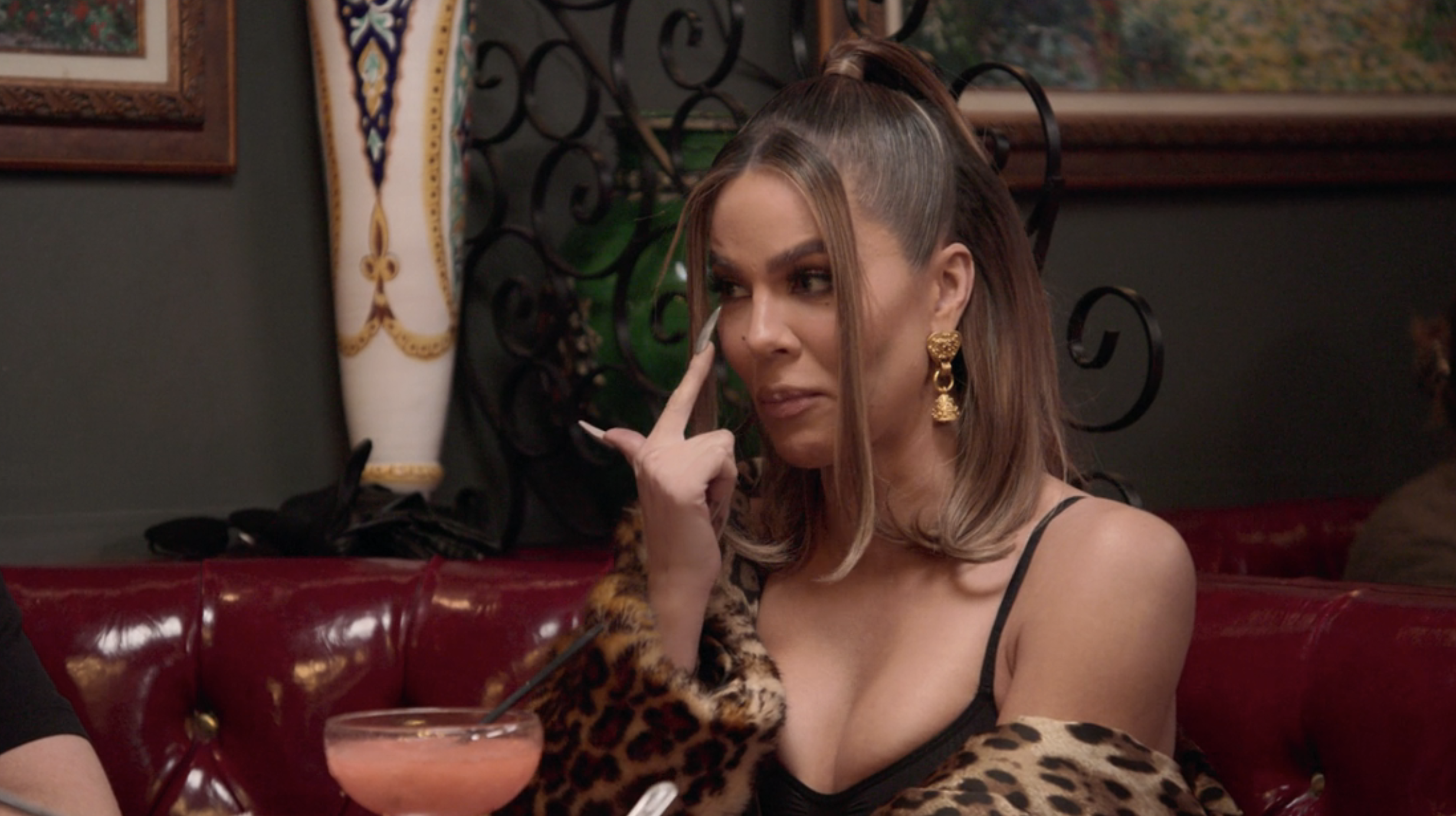 Kim appears completely baffled and says, "Who would CGI a tear?" In response, Scott notes that "obviously nobody" would go to such great efforts, and instead maintain that it's just some "idiots" who came up with the theory.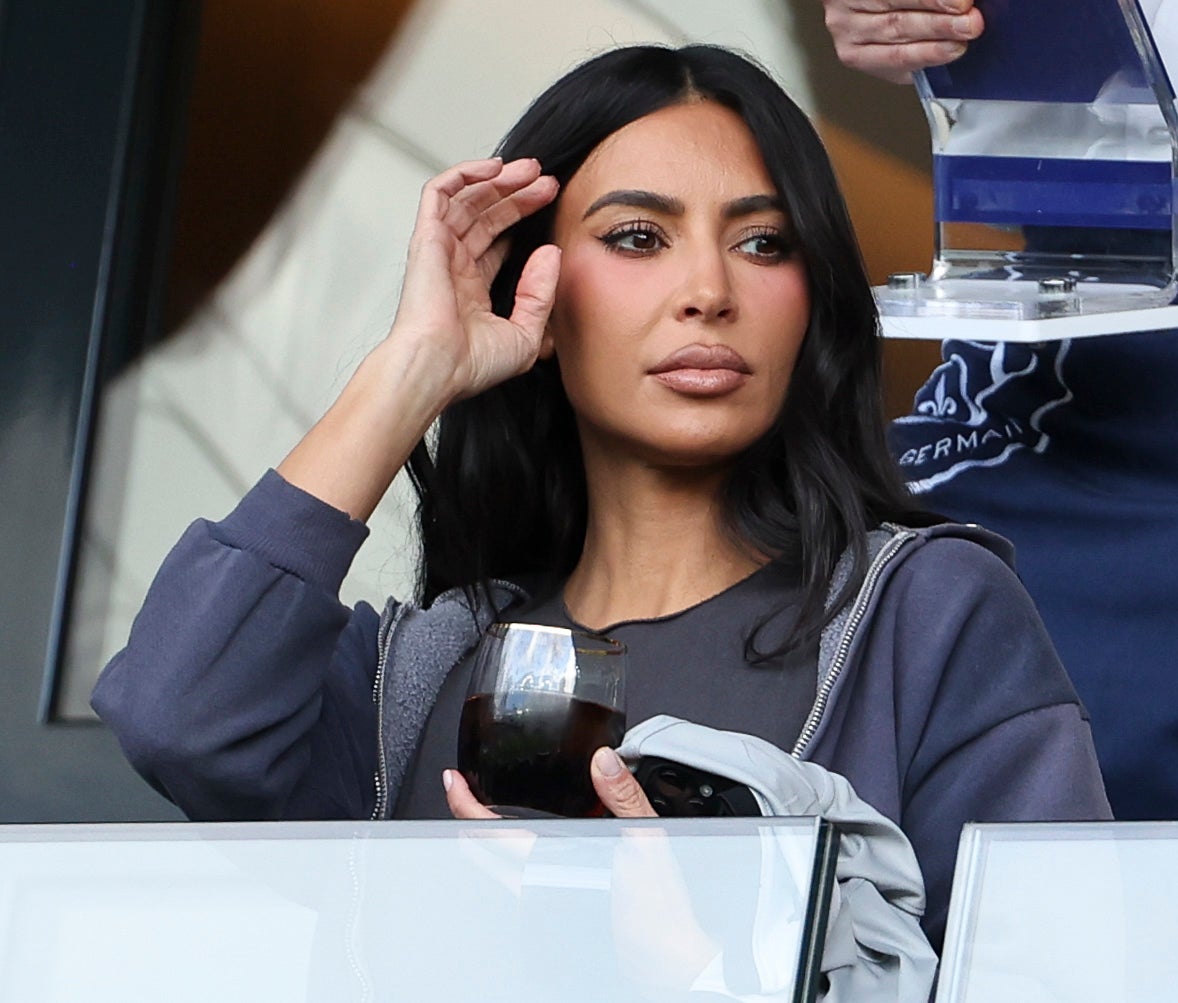 "It's just some fucking loser that has all this time on their hands," Khloé agrees, before adding in a confessional: "The fact that anyone thinks we're adding CGI tears somewhere... Like, no one is CGI-ing nothing."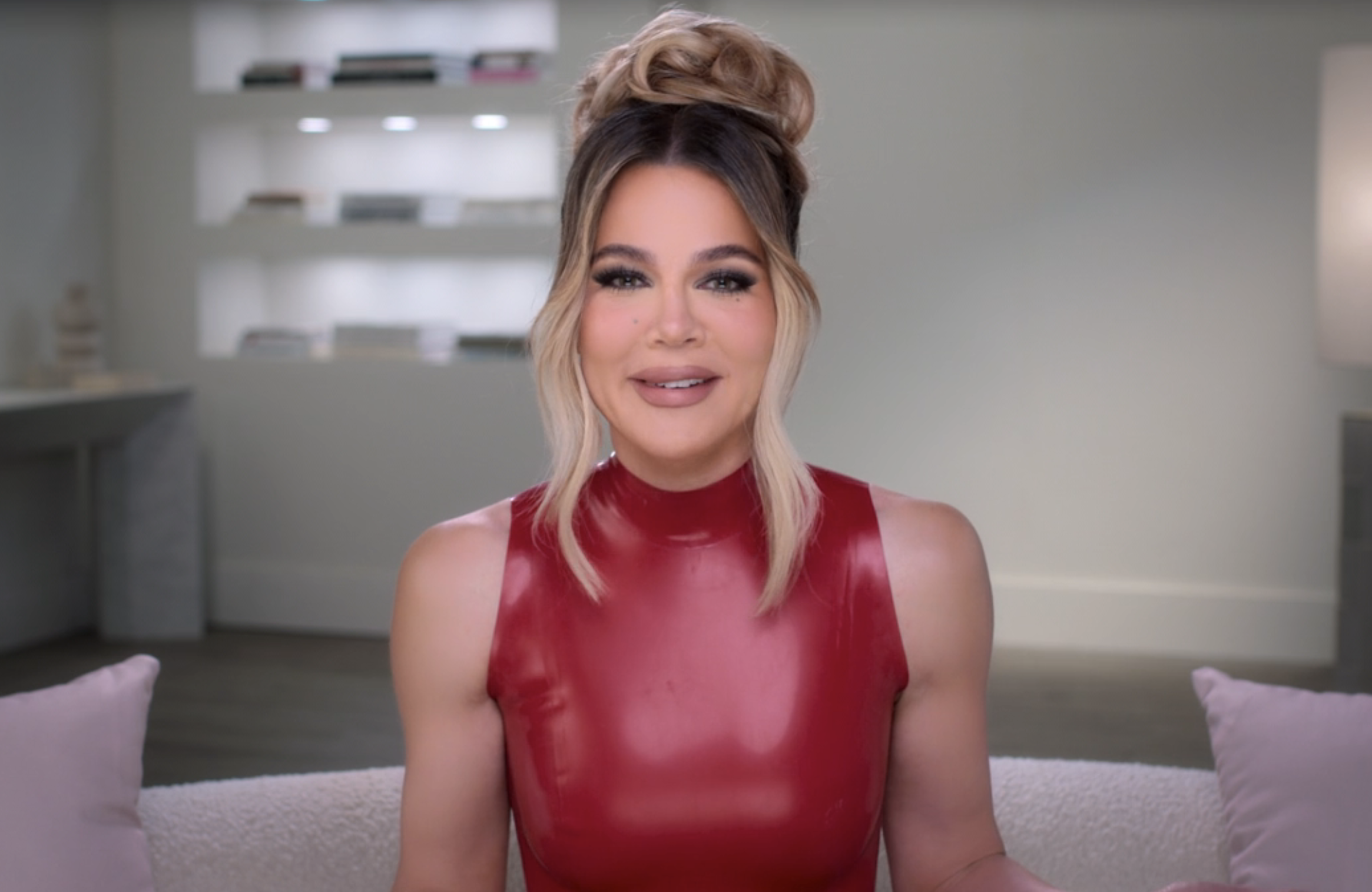 Kim also clarifies in a confessional that it was "definitely not a CGI tear" on her face in the scene.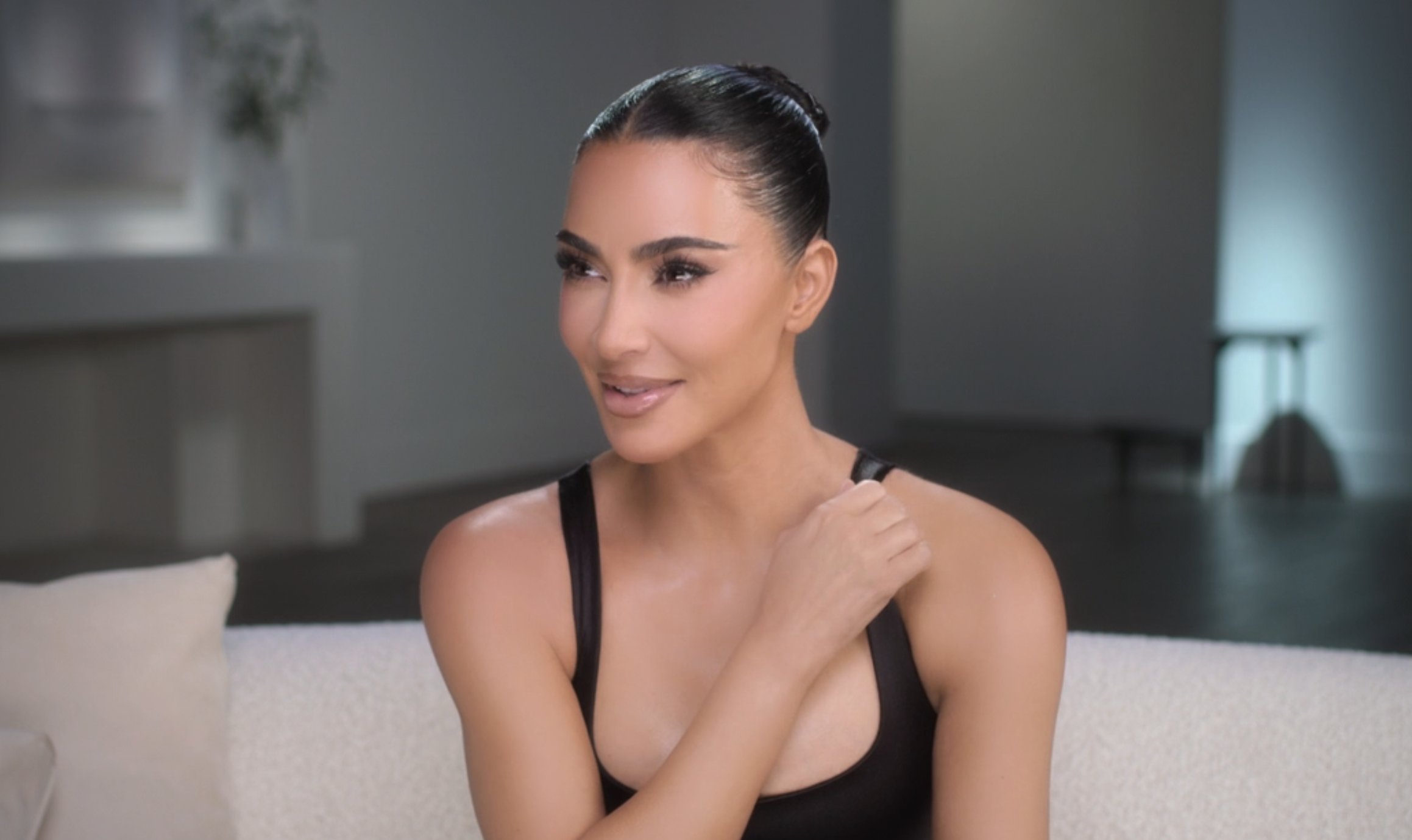 Meanwhile, at the dinner table, Scott goes on to read out another viral rumor — this time about Khloé.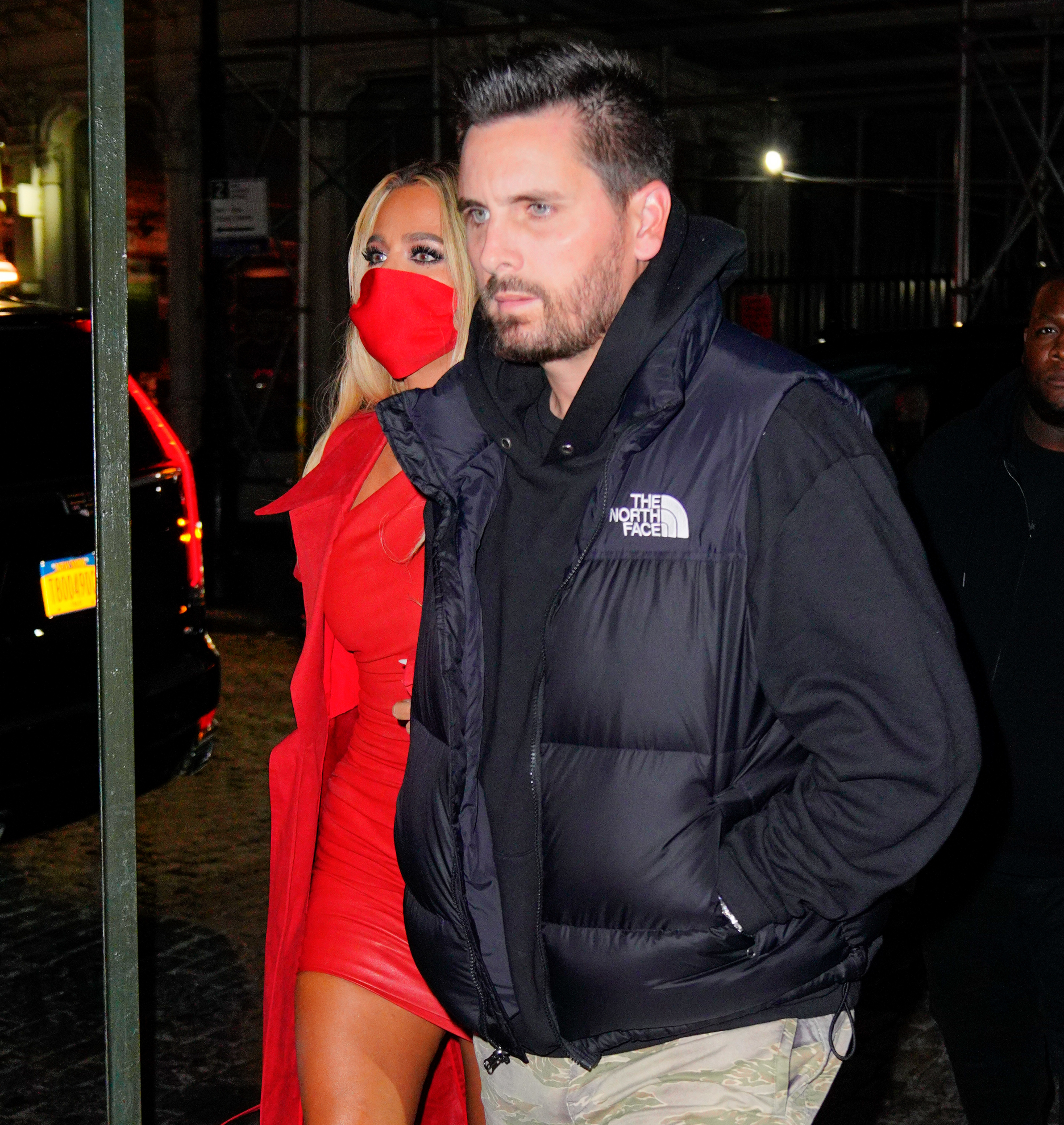 "Khloé has fake fingertips?!" he says.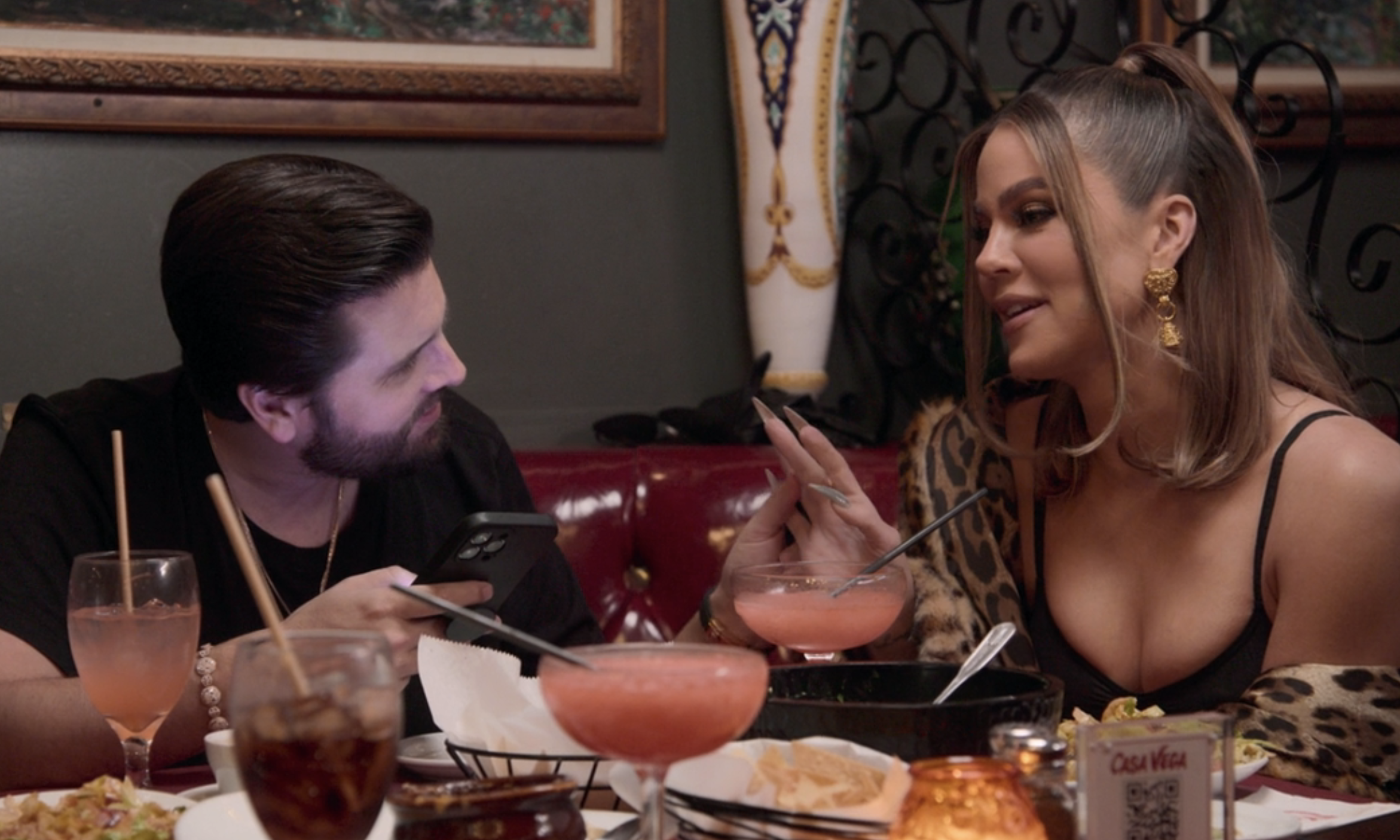 This rumor stemmed from another previous episode of The Kardashians, during which Khloé joined her mom, Kris Jenner, for lunch. While out at the restaurant, Khloé's fingers appeared to bend in a unusual way while she was holding a glass of water, prompting some fans to guess that she'd been wearing fake fingertips.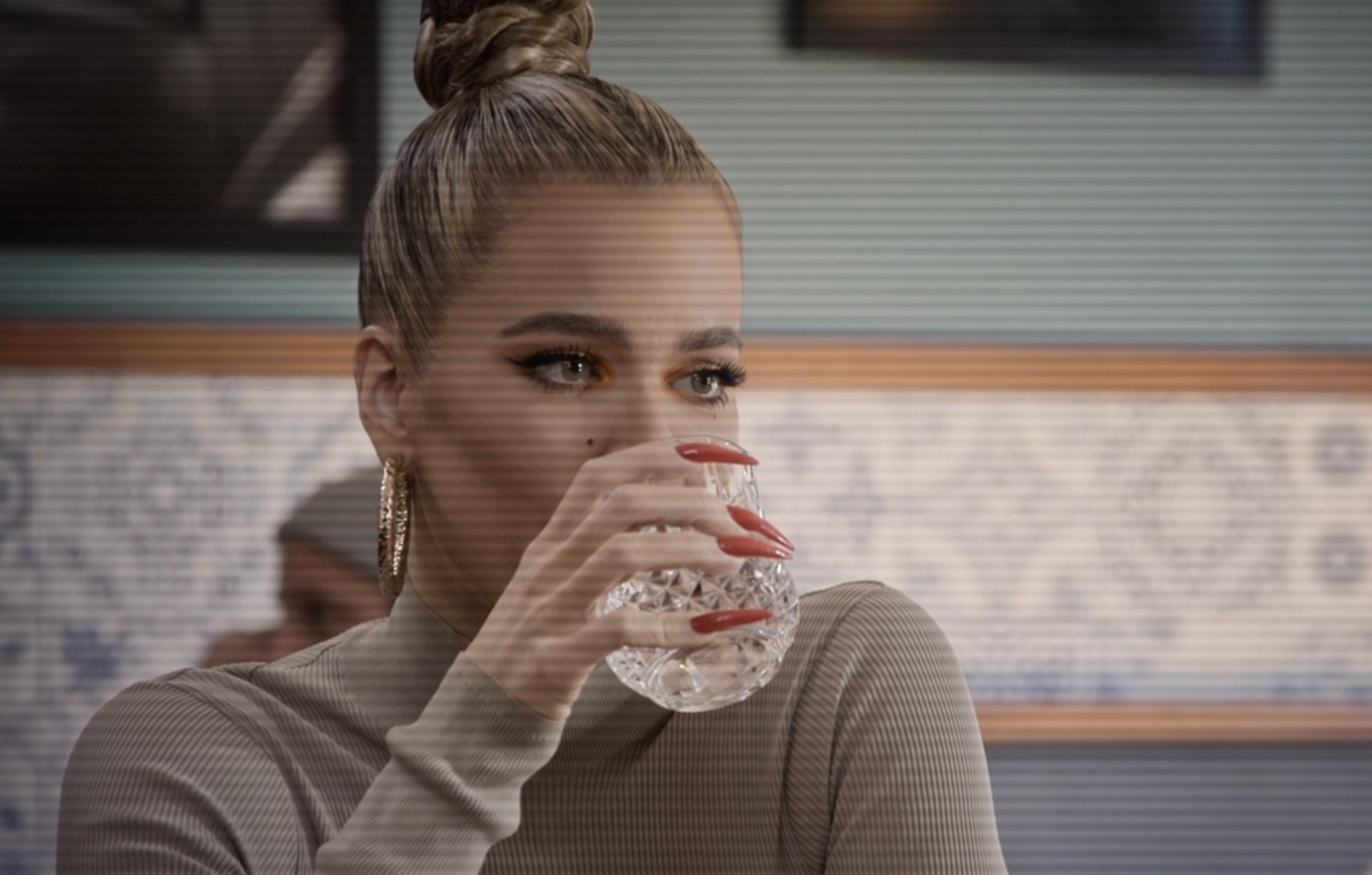 In the past, fans have accused Khloé of an accidental "photoshop fail" when it comes to her hands. Several people questioned the appearance of her fingers in a series of photos she shared over a year ago, in January 2022.
But clearing things up now, Khloé clarifies in the Kardashians episode that she does "not have fake fingers," and was simply "holding a glass on camera" that perhaps distorted the look of them a little bit.
"I do not have fake fingers," she said. "These are just my hands!"
In a confessional: "Leave me alone! You guys have been fucking nitpicking me since I've been on TV. Now we're on to my hands. OK, well, let me clear this up for everyone: No, I do not wear fake fingertips. This is the length of my fingers," she says before flipping off the cameras.