Khloé Kardashian and Tristan Thompson's on-again, off-again relationship has been rocky over the years, but everything we've learned in recent months is arguably the worst of it all.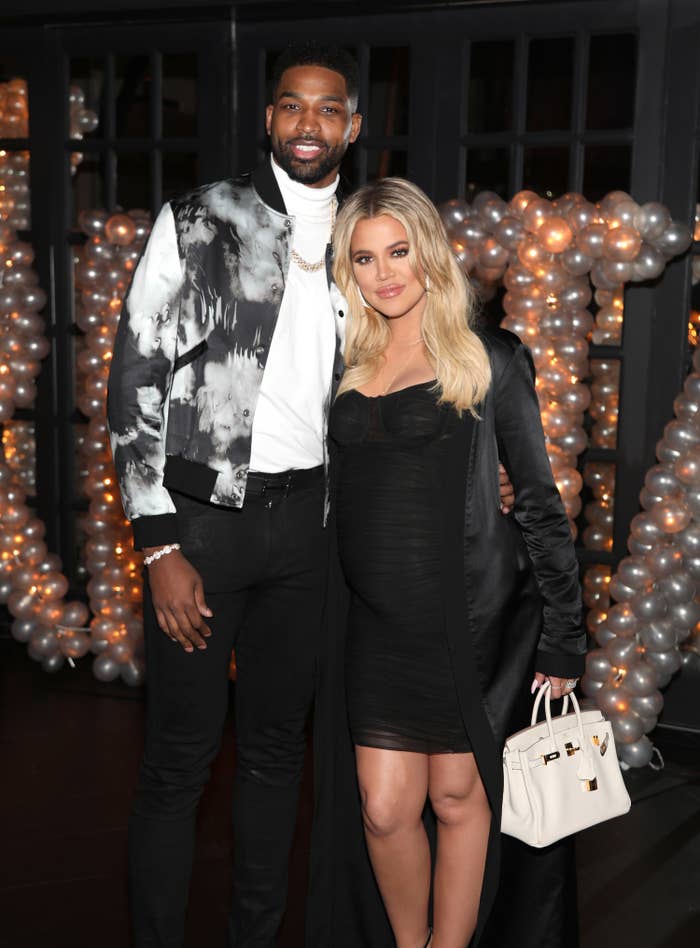 After tons of infidelity scandals, breakups, and eventual reunions since they began dating in 2016, Khloé and Tristan — who share a 4-year-old daughter named True — gave things another shot last year, rekindling their romance once more.
However, just months later, news broke that Tristan had not only cheated on Khloé again, but had also secretly fathered a child outside of their relationship.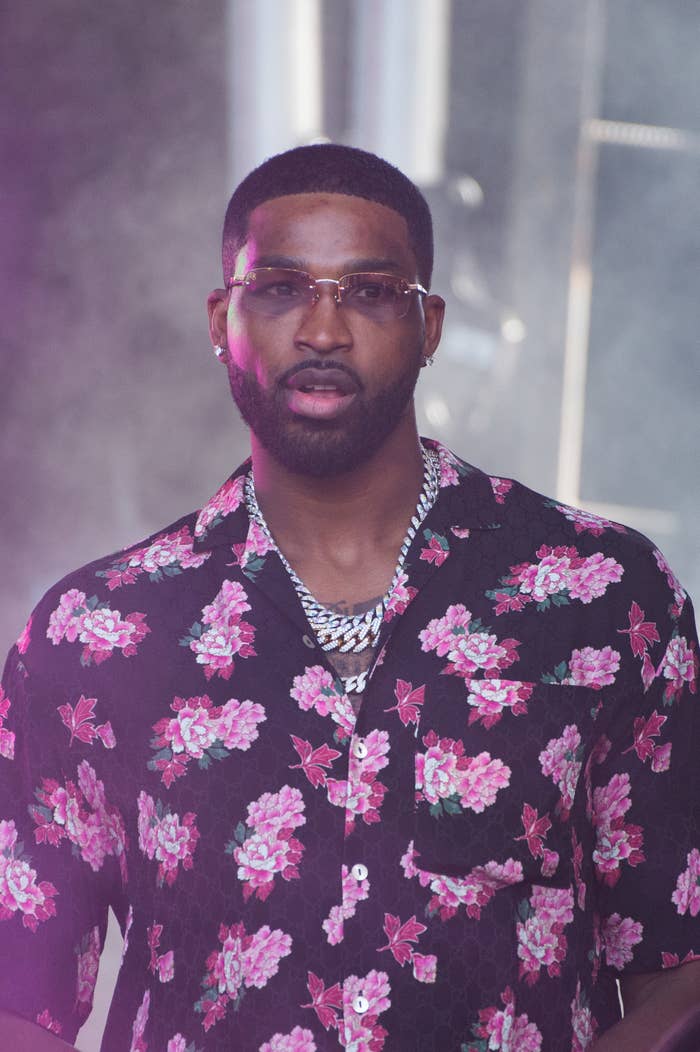 Maralee Nichols, mother of Tristan's now-9-month-old baby boy, Theo, became pregnant on his 30th birthday in March 2021 — the same night that Khloé had thrown him a lavish birthday party and shared a gushing Instagram post about him.
Tristan denied the child was his when Maralee initially sued him for various child-related expenses in December, but he ultimately conceded that he was the father when a DNA test proved his paternity.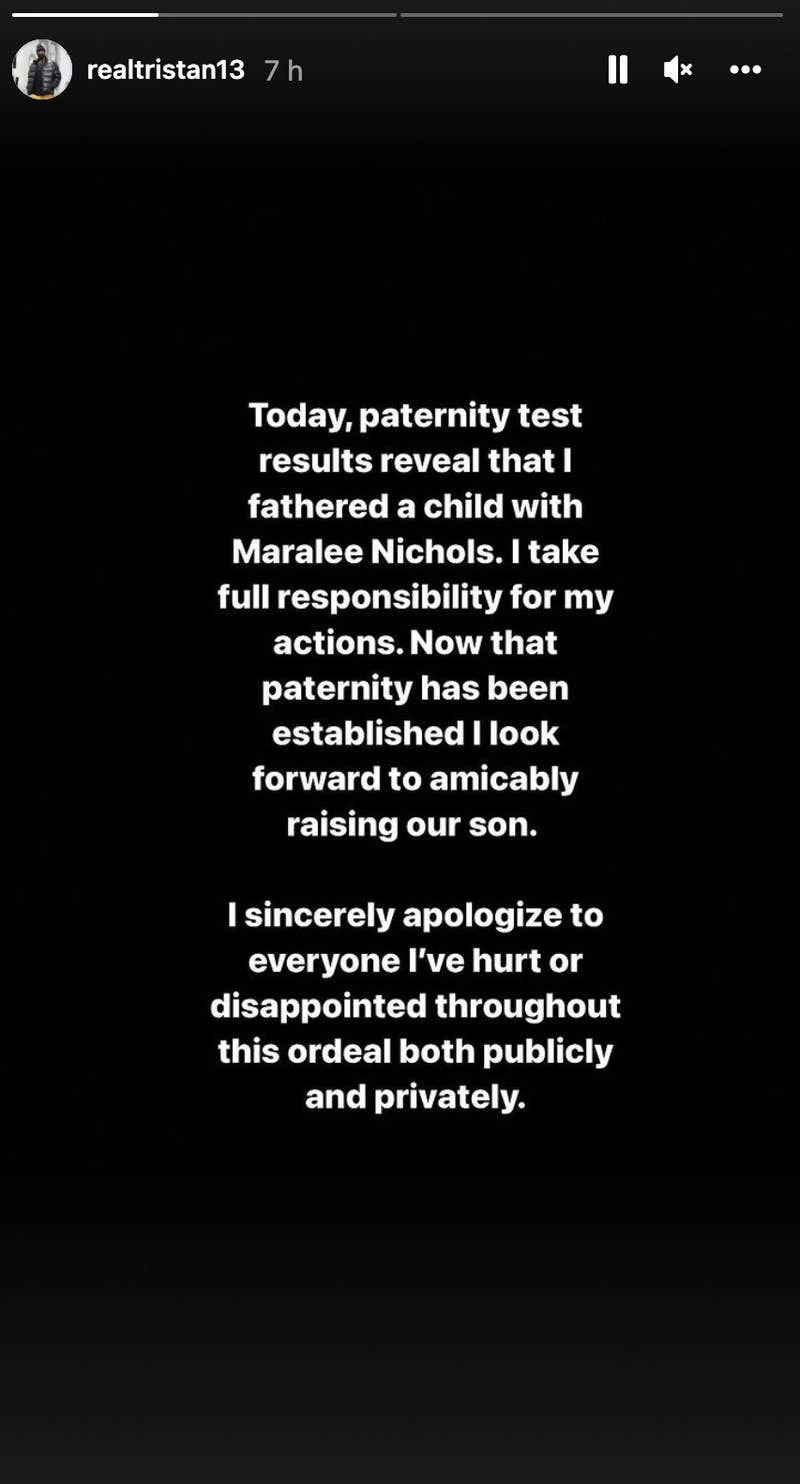 What's more, Tristan didn't tell Khloé about the pregnancy before the news was made public, leaving her to find out with the "rest of the world" when legal documents from the court case were leaked online. Her raw reaction was documented in her family's Hulu reality series, The Kardashians.
And as if that wasn't bad enough, we later learned that Khloé and Tristan had actually been preparing to welcome a child of their own via surrogate at this very time.
Their baby boy was born in July this year, and The Kardashians has since revealed that Tristan was actually encouraging Khloé to go ahead with their surrogacy plans despite being aware that Maralee was pregnant.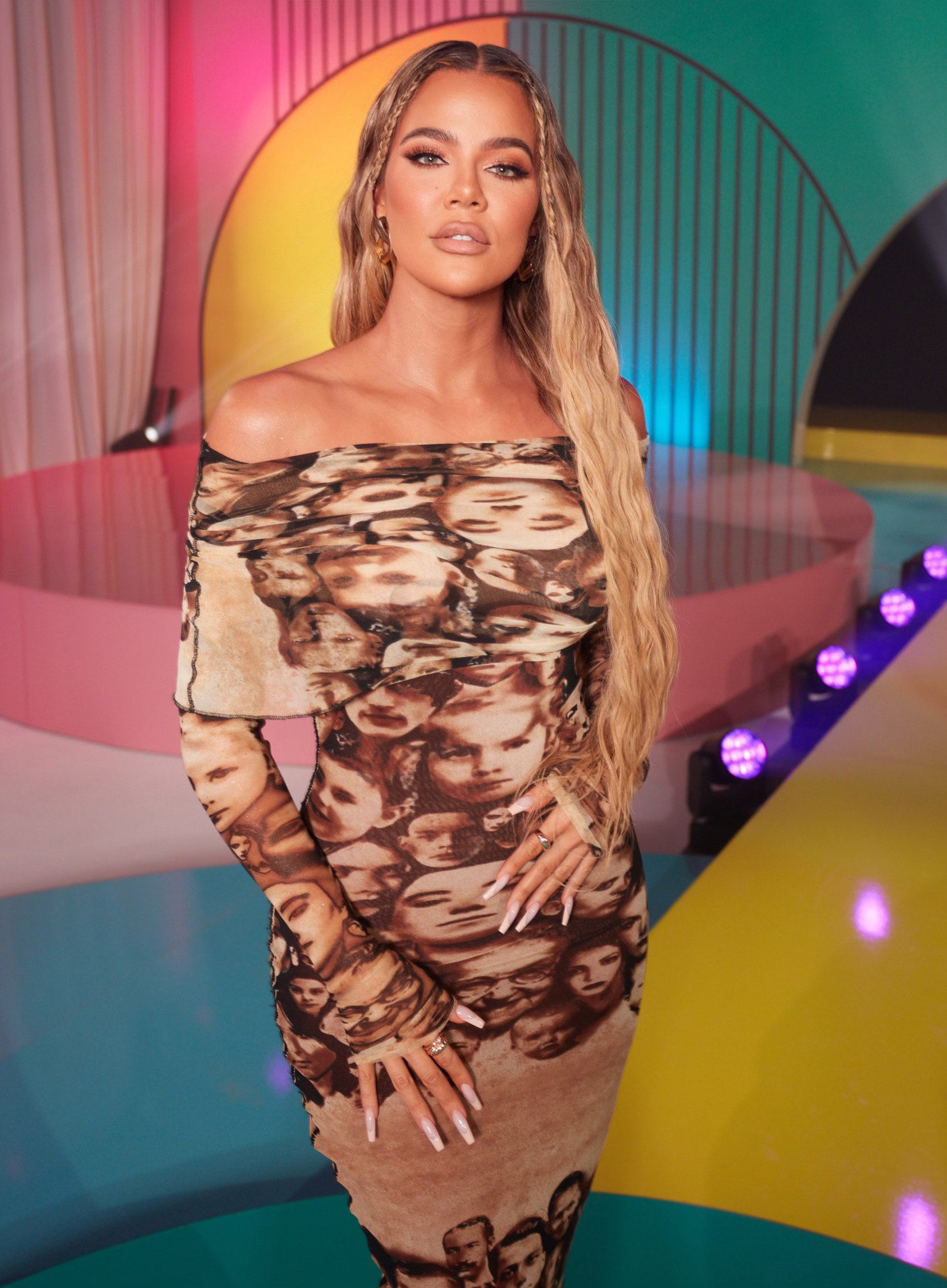 But just when we thought we'd heard the worst of it, Khloé made another shocking revelation about their relationship in the latest episode of the Hulu show, which aired this week.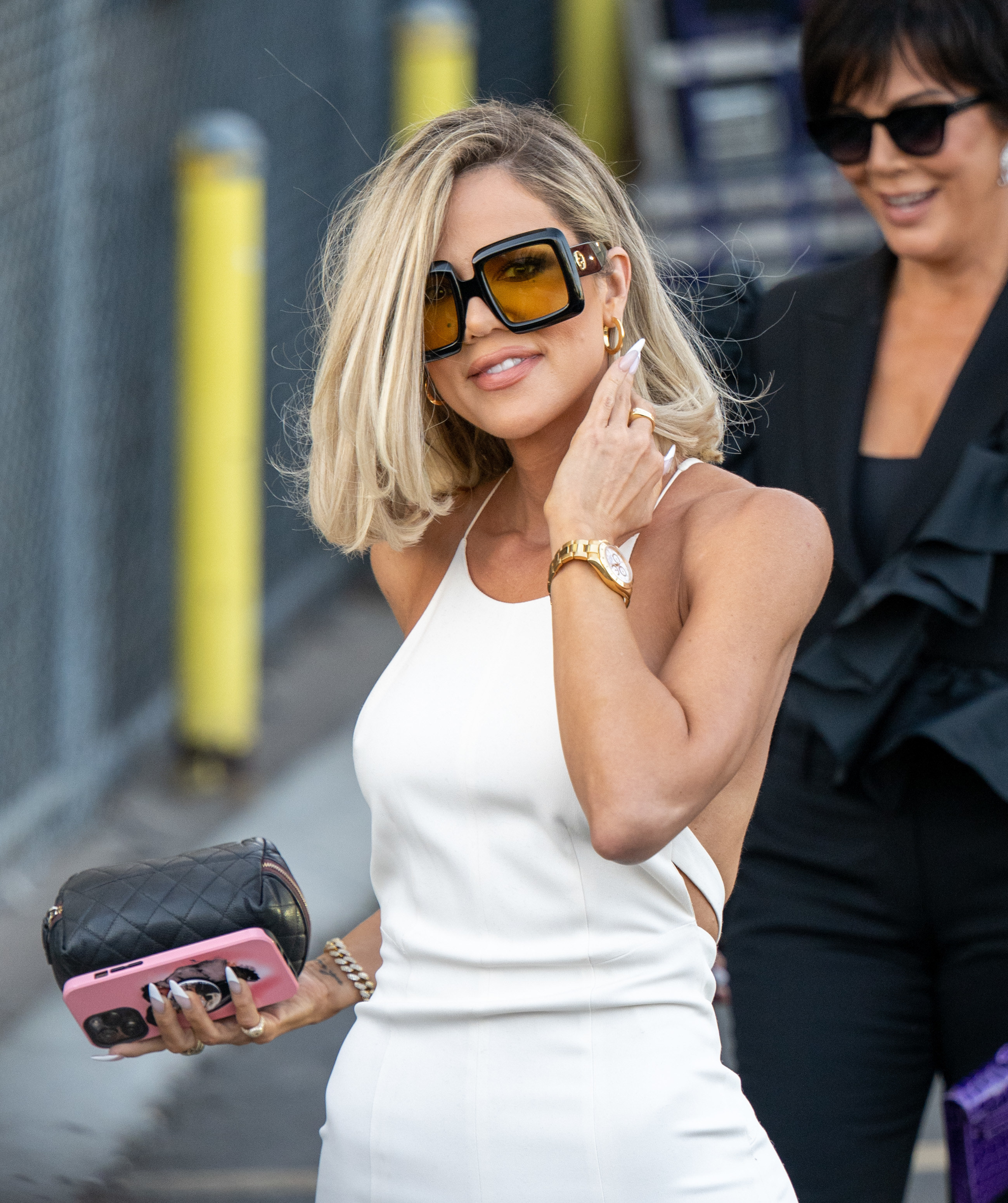 While speaking about Tristan's paternity scandal with her sister Kim in a scene filmed in the early months of this year, Khloé ended up revealing that the NBA player had actually proposed to her.
"I mean, the fact that he proposed and you never told us," Kim tells Khloé as the two discuss how unhealthy the relationship was. A producer then asks Khloé during a confessional, "Tristan proposed to you?" In response, she confirms: "Yeah."
Kim goes on to divulge more about Tristan's proposal plans in a confessional of her own. "I'll never forget Tristan calling me, and he was gonna propose to her on Valentine's Day, which was like a year since they had drama. So this was last Valentine's Day," she says.
"And then I called him the day after, and I was like, hey, I never heard anything from Khloé, oh my god, did you propose?" she recalls. "And he was like, 'Oh yeah, I did in December.'"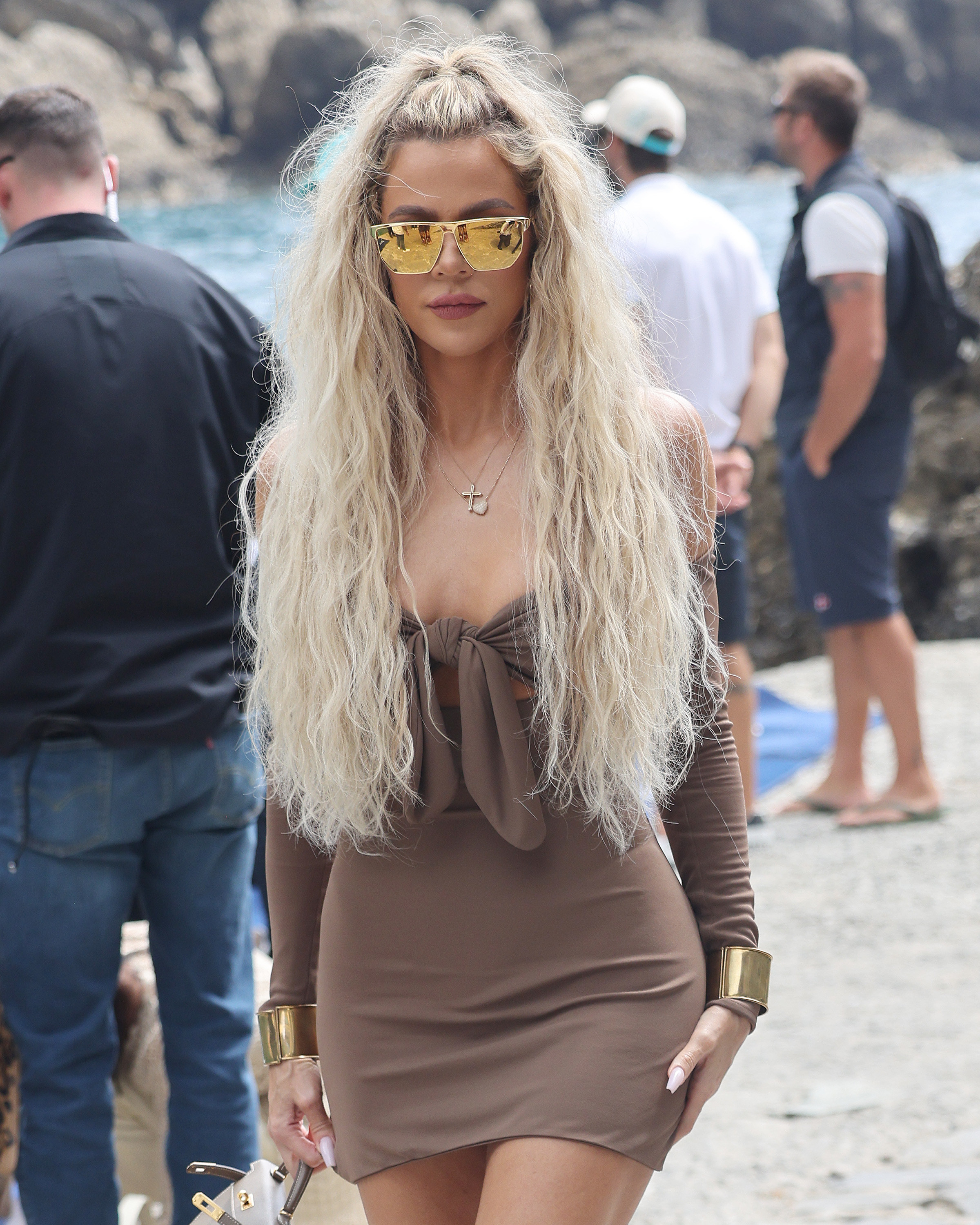 Khloé then says that she actually turned Tristan down, explaining that she needed to make sure she was comfortable and happy in the relationship before accepting a proposal from him.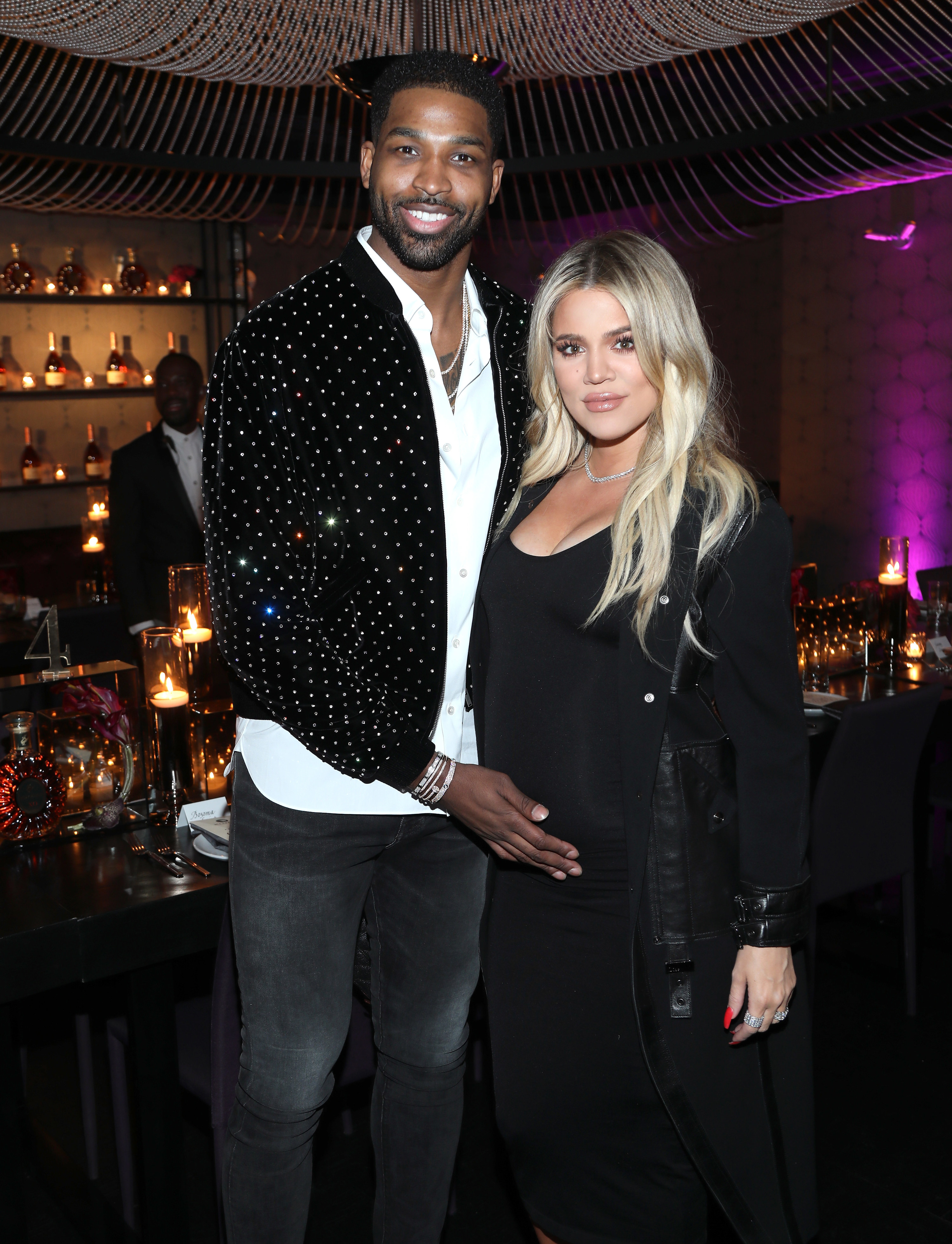 "I said, 'I need to make sure that this is a totally different relationship because I wanna be proud to say I'm engaged to anyone,'" she recalls. "And that's why I said, 'I'm not comfortable accepting this right now, because I'm not excited to tell my family.'"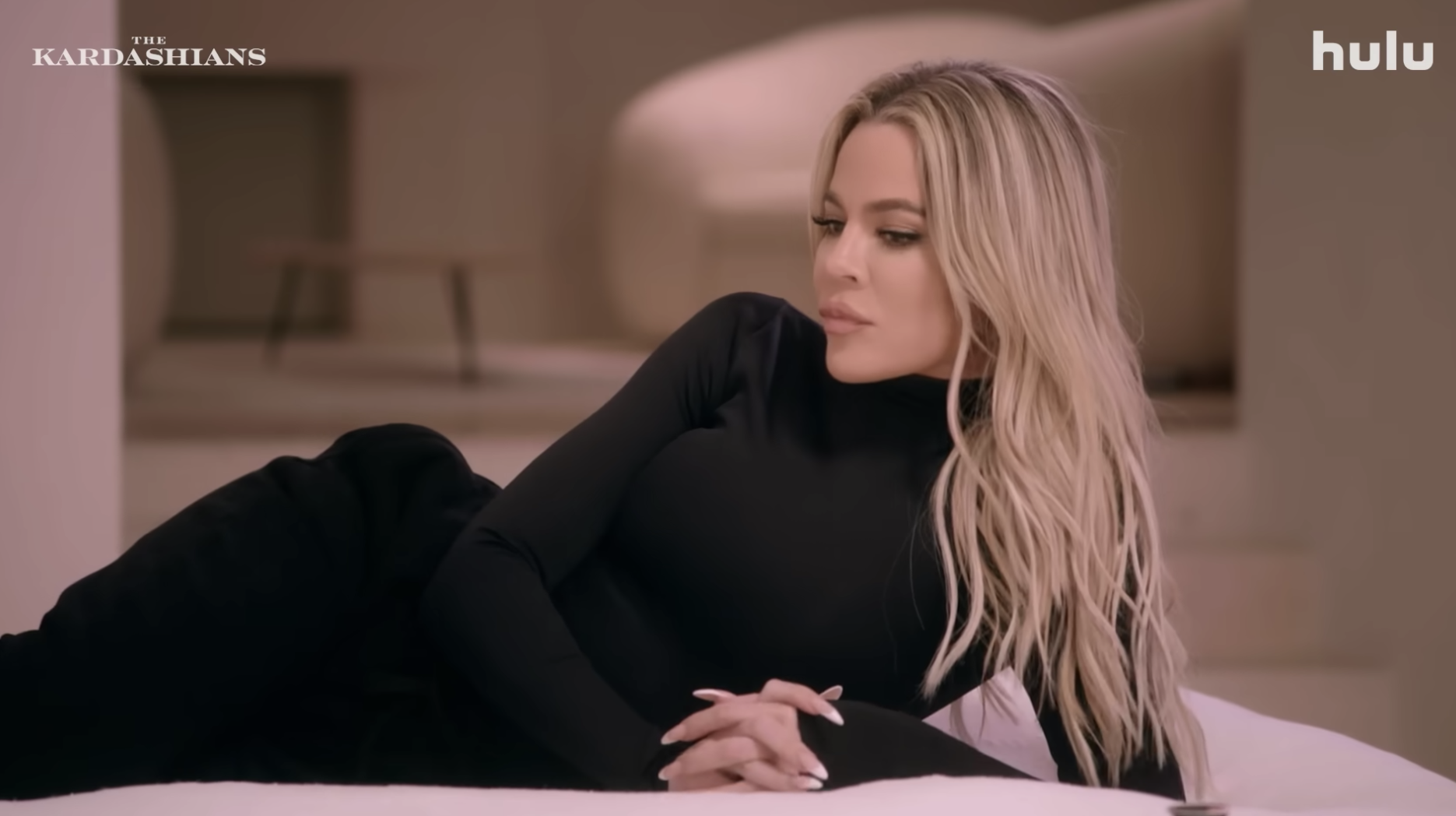 "As hurtful as that probably was for him to hear, it was the truth," she adds. "I'm not ever gonna accept something and give someone false hope. And I said that to him."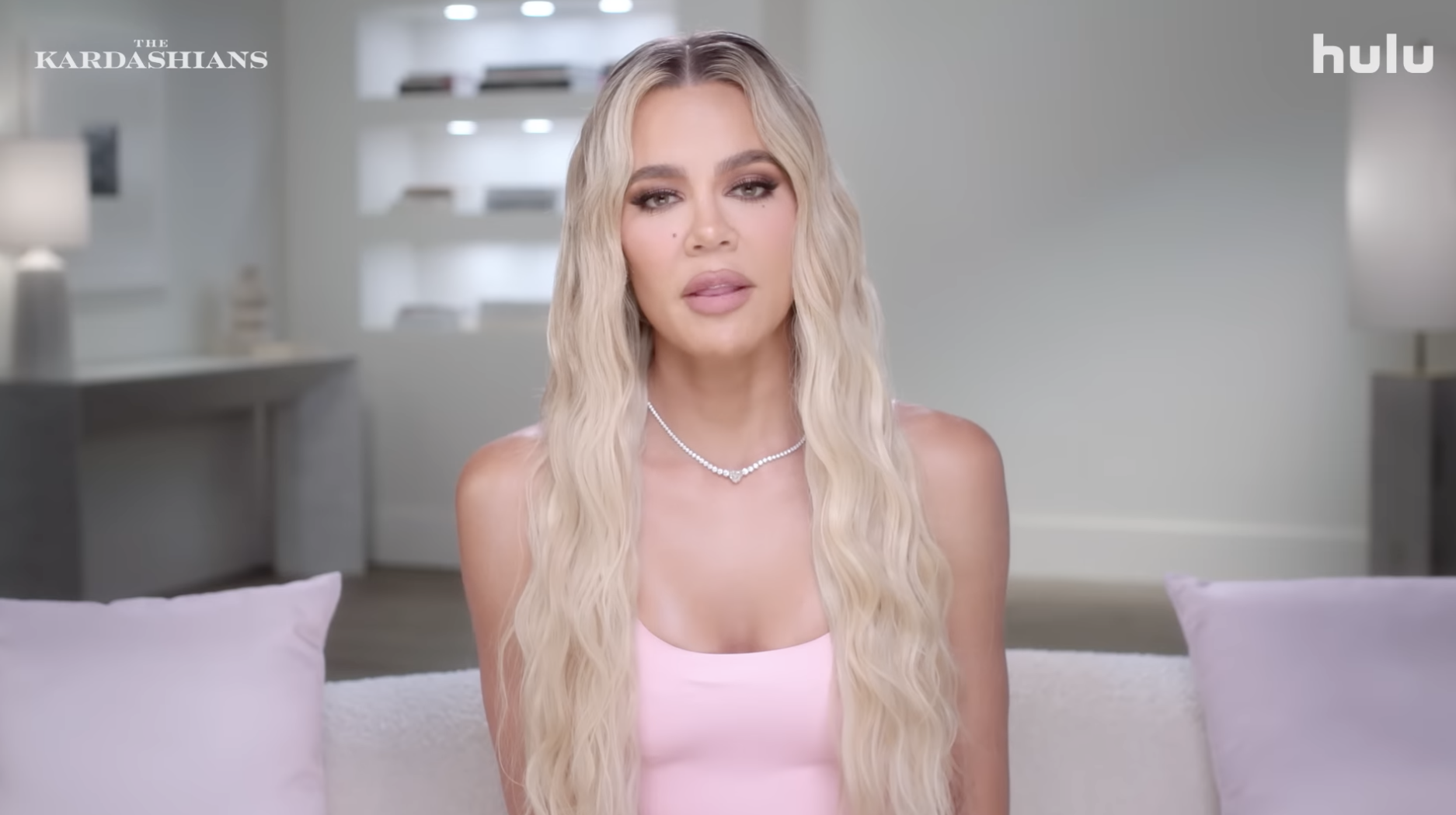 While Kim's comments appear to suggest that Tristan proposed in December 2020, sources with insider knowledge told BuzzFeed News that the athlete actually proposed to Khloé in December 2019.
The sources said that while Khloé did not accept Tristan's proposal in 2019, the pair ended up discussing things again in February 2021, and ultimately did get engaged.
The insiders added that Khloé and Tristan were engaged until she found out about his paternity scandal in December 2021.
And while Khloé and Tristan never publicly announced the news of their engagement, the pair dropped several hints about their status over the following months.
First of all, in Season 1 of The Kardashians — which was filmed in the latter months of last year — Khloé memorably said marriage was the "end goal" with Tristan after revealing that the NBA player had discussed the subject with not just her, but her mom, Kris Jenner, several times.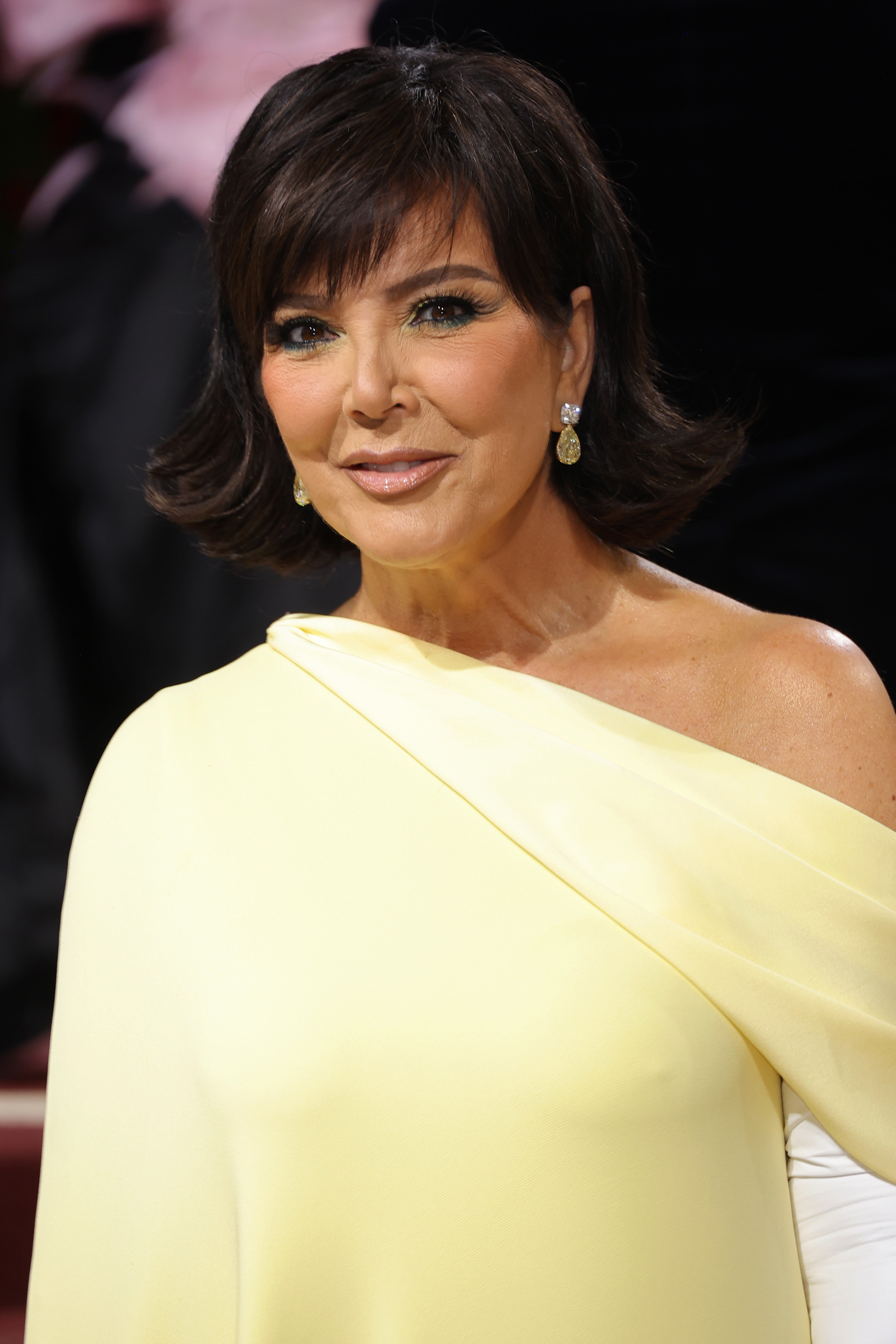 "All Tristan talks to me about sometimes is getting married," Kris told Khloé while the two were out for lunch in Episode 9. "He's always talking about how much he wants to regain that trust that he knows that he lost."
"Yeah, he talks about it all the time," Khloé agreed, before elaborating in a confessional: "I'm not with Tristan to just float around with Tristan. I mean, marriage is the end goal."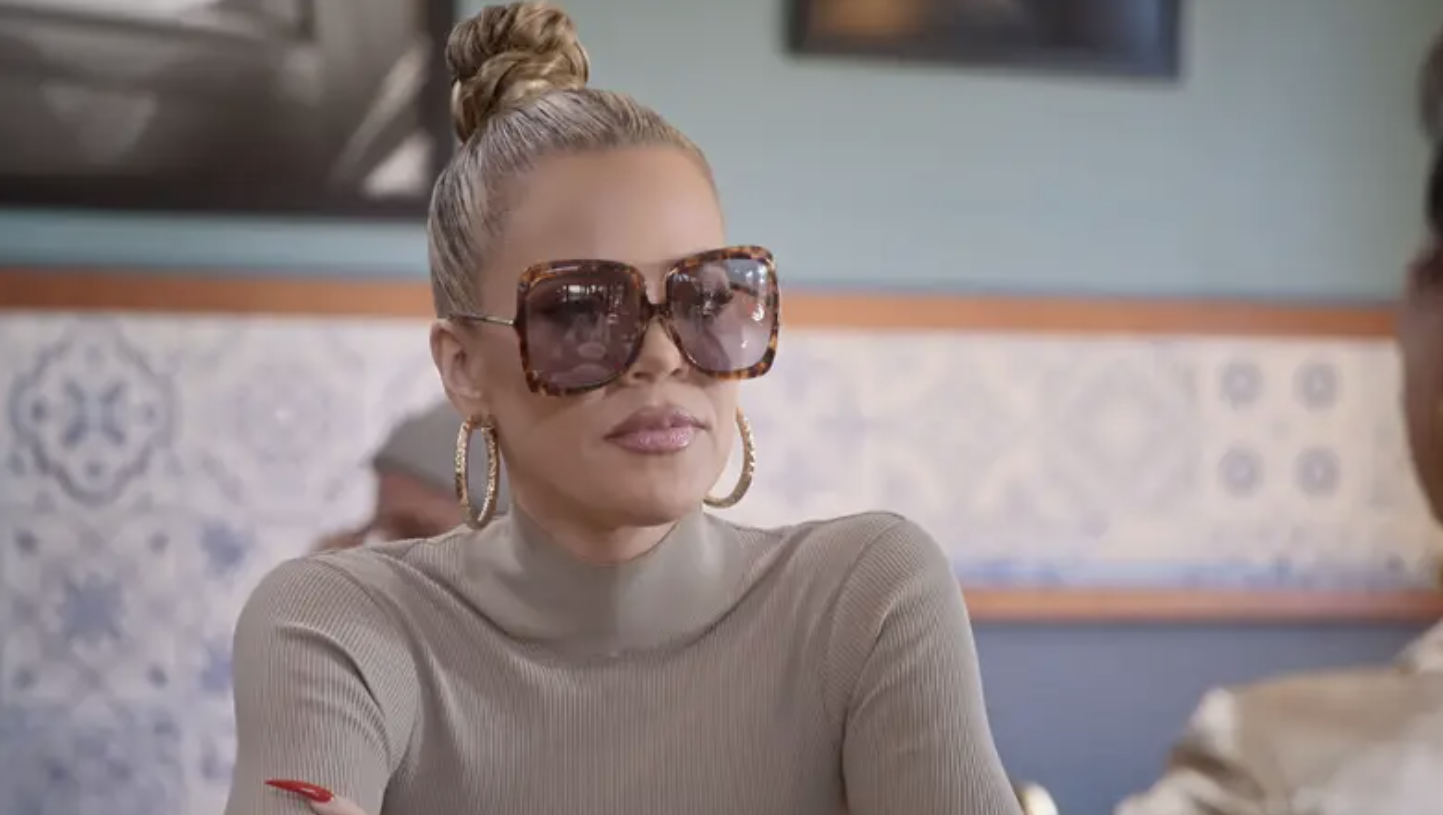 What's more, in Episode 7, Tristan told Khloé that she was "never leaving" him as the pair discussed their future as a couple. "Blood in, blood out... We're family for life," he said, to which she agreed: "I think either way it goes, we're family if you like it or not."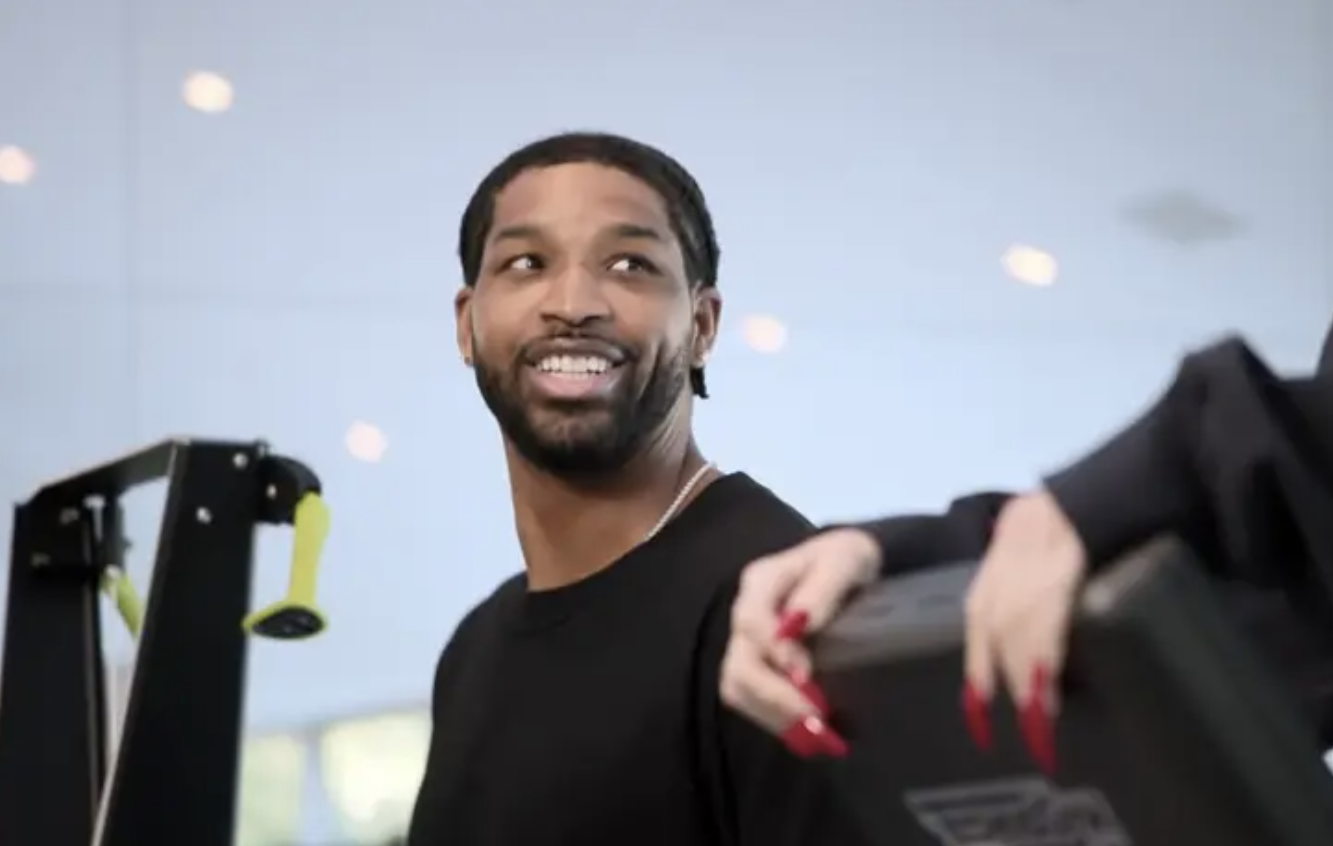 But undoubtedly the most pointed hint that Khloé dropped was the huge diamond ring she began sporting in February 2021 — the very month that she and Tristan had gotten engaged.
She continued to post photos with the ring on in March too, and notably wore it at Tristan's 30th birthday party that month.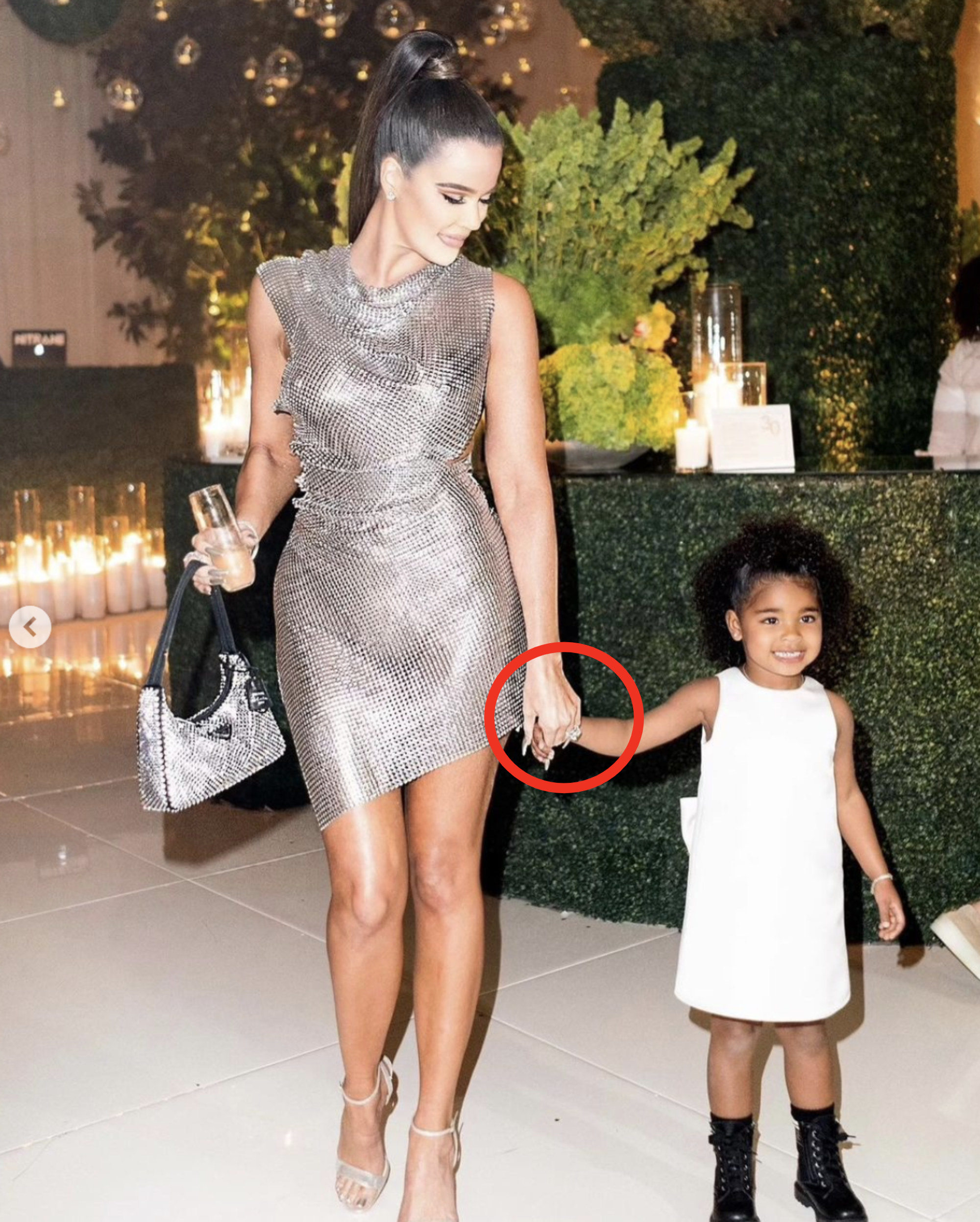 And in April, Tristan left an eyebrow-raising comment under a picture she shared that was entirely focused on the ring.

Khloé never addressed the flood of Instagram comments about her and Tristan's relationship status in response to the ring. However, Kris fueled the speculation further after she made a cryptic remark about the potential engagement during an appearance on The Ellen DeGeneres Show that same month.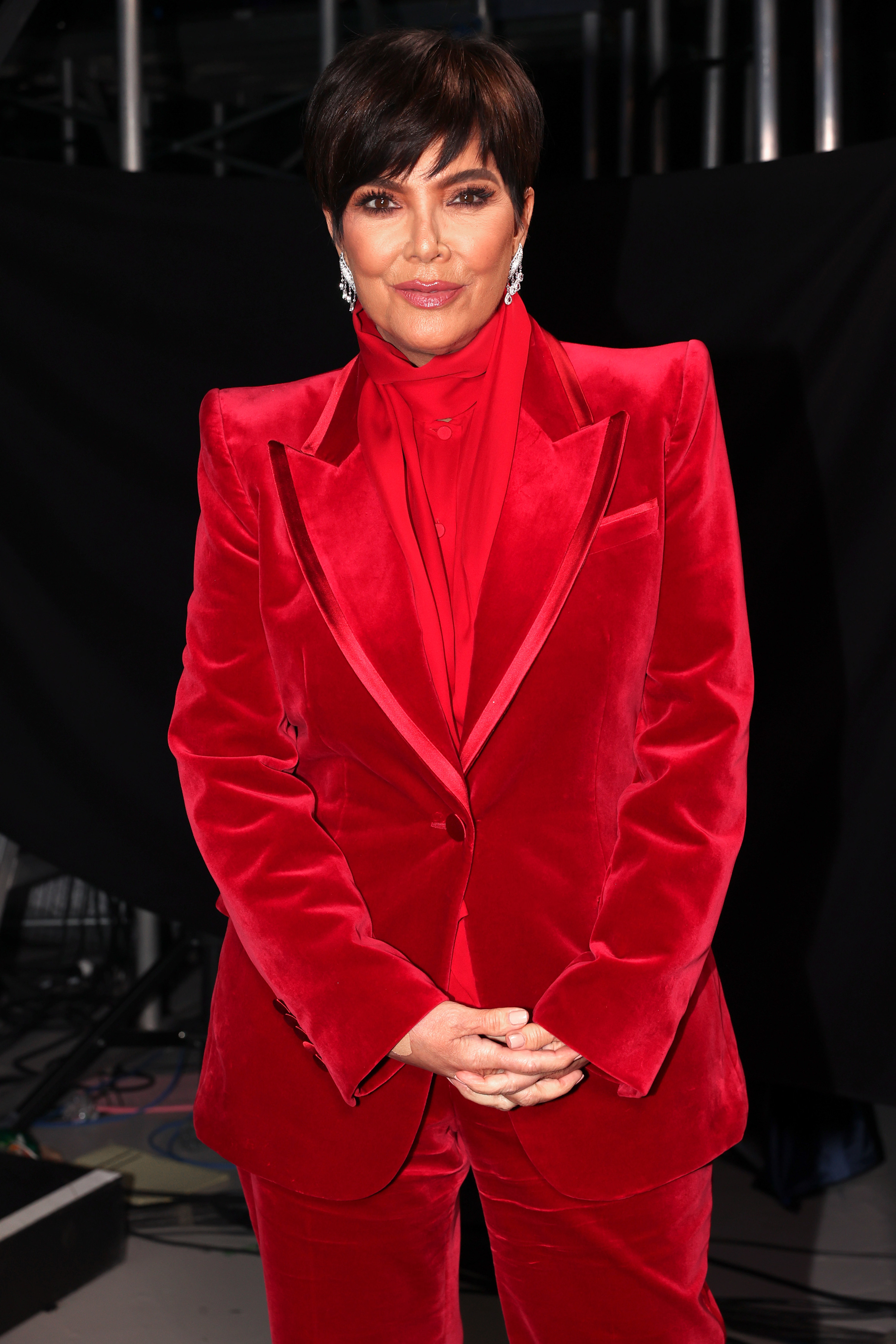 When asked about Khloé's ring and the ongoing speculation, Kris neither confirmed nor denied that the star was engaged, instead saying: "That's a good ring. I think she just loves jewelry. She loves a good, you know, ring!"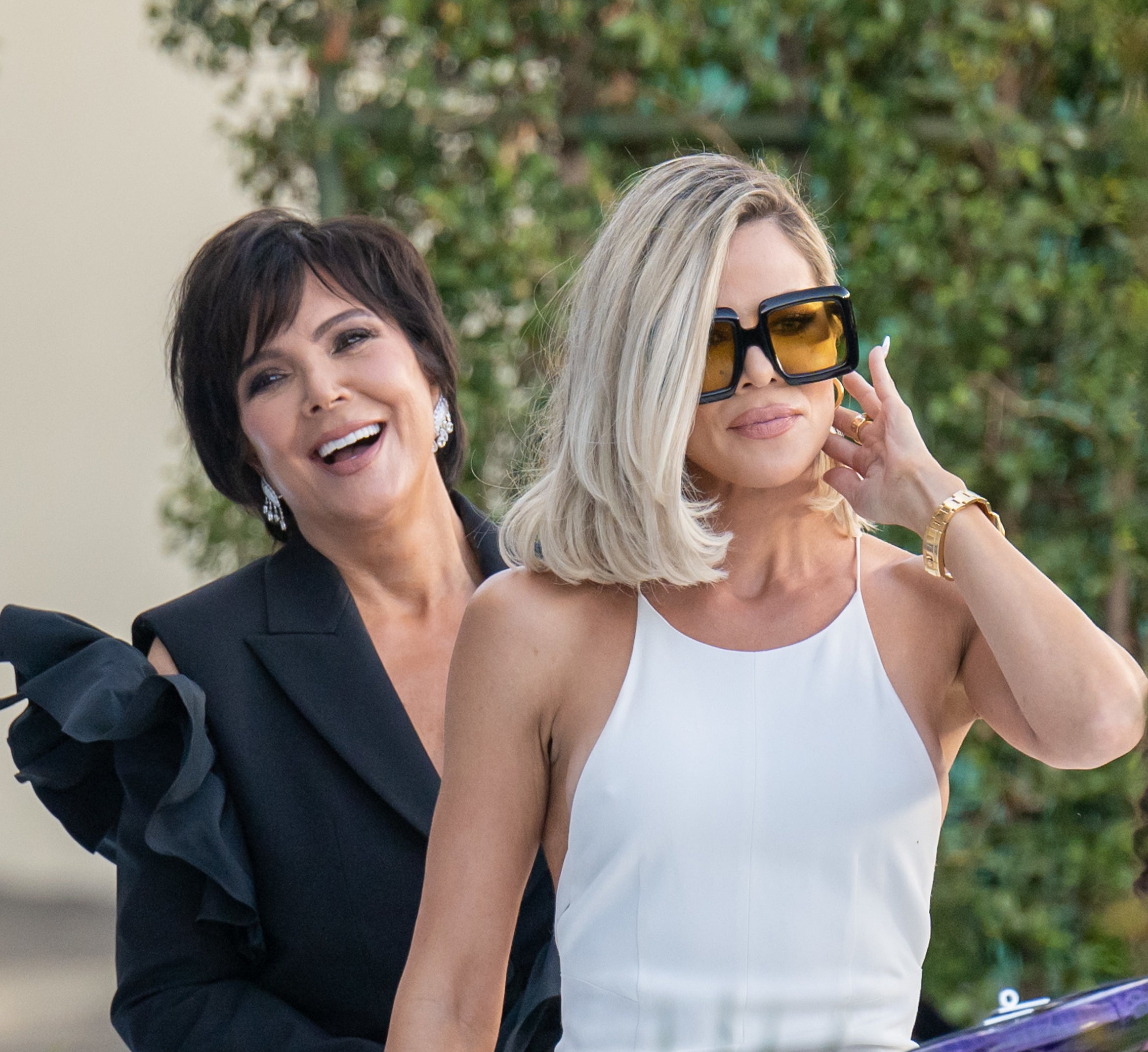 She then seemingly deflected things altogether as she told host Ellen DeGeneres, "You should ask Khloé [about it]."
Fast forward to the end of the year, and — if all else hadn't — Tristan's court battle with Maralee seemingly confirmed that he and Khloé had actually been engaged.
According to legal documents obtained by multiple outlets, Tristan told Maralee that he and Khloé would be "married soon" as he attempted to encourage her to get an abortion. He also purportedly referred to the reality star as his fiancé and said that they were planning on publicly announcing the news of their engagement.
"I'm engaged but I will be married soon," he allegedly wrote in messages to Maralee. "I told you I won't and can't be in the child life at all by no means ... Why not wait till yoj find the right person to have a family with... Why would you want a baby with a man that's engaged. You wanna keep a mistake."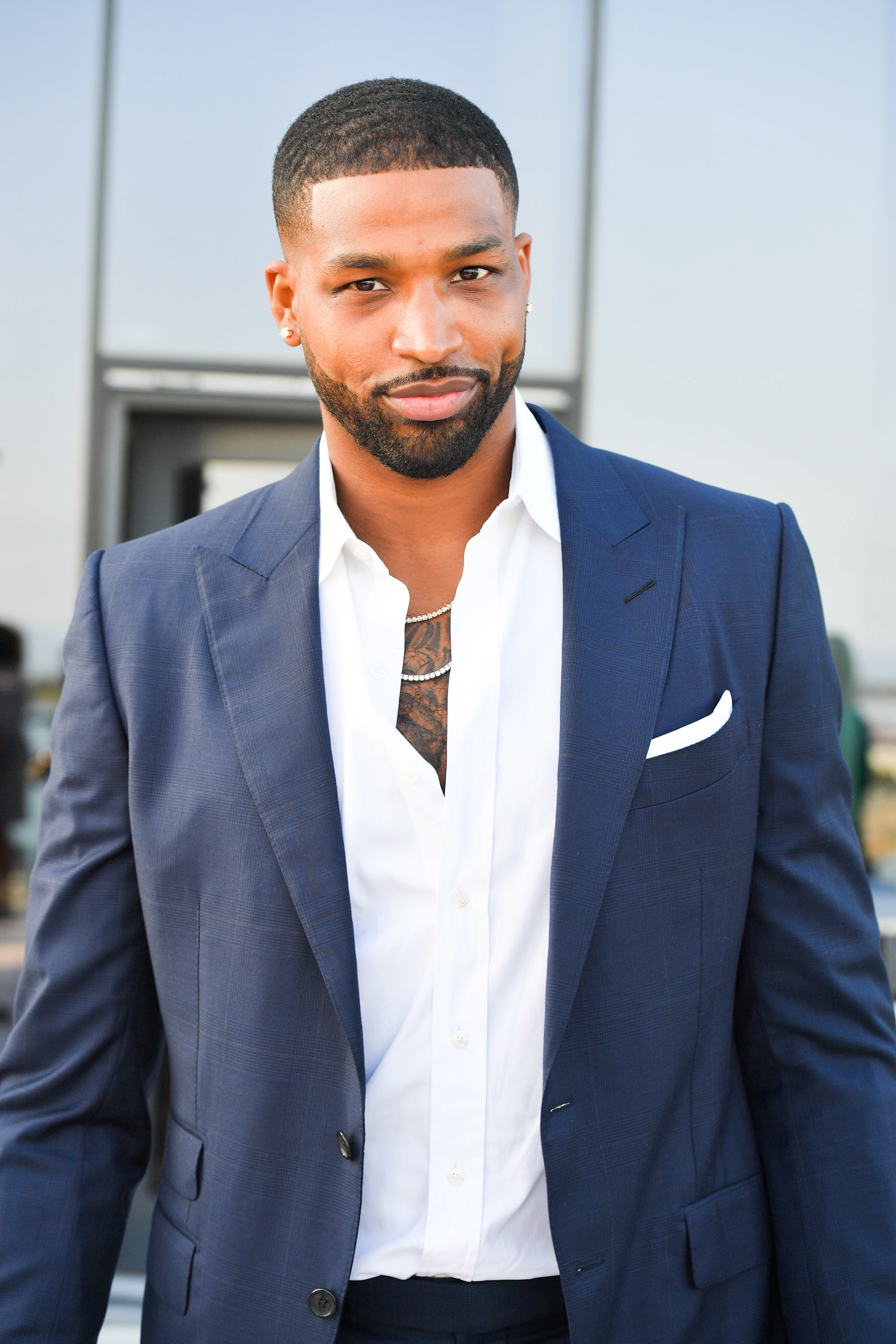 "Just a heads up me and my fiancè gonna announce publicly about out marriage," he added, according to the filings. "Just a heads up. We probably moving out the country in September and live either in Europe or Caribbean. Better living for us and our family away from the bs of America." Tristan never publicly confirmed whether the messages were legitimate.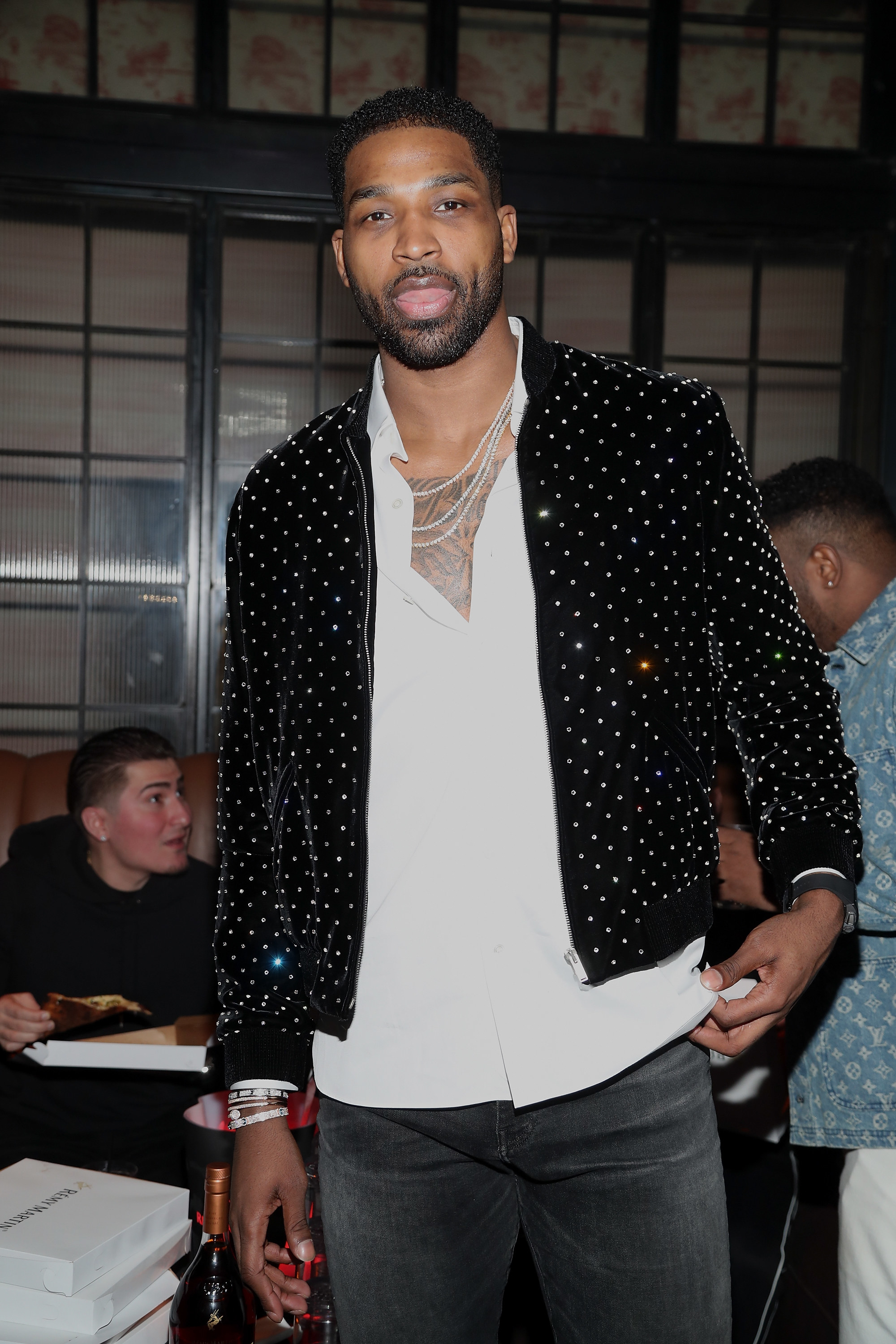 You can watch the latest episode of The Kardashians on Hulu, or Disney+ internationally, now. The next episode will be released on Oct. 5.