Holly Madison is reflecting on her experience of partaking in "explicit" photo shoots when she lived at Hugh Hefner's Playboy mansion.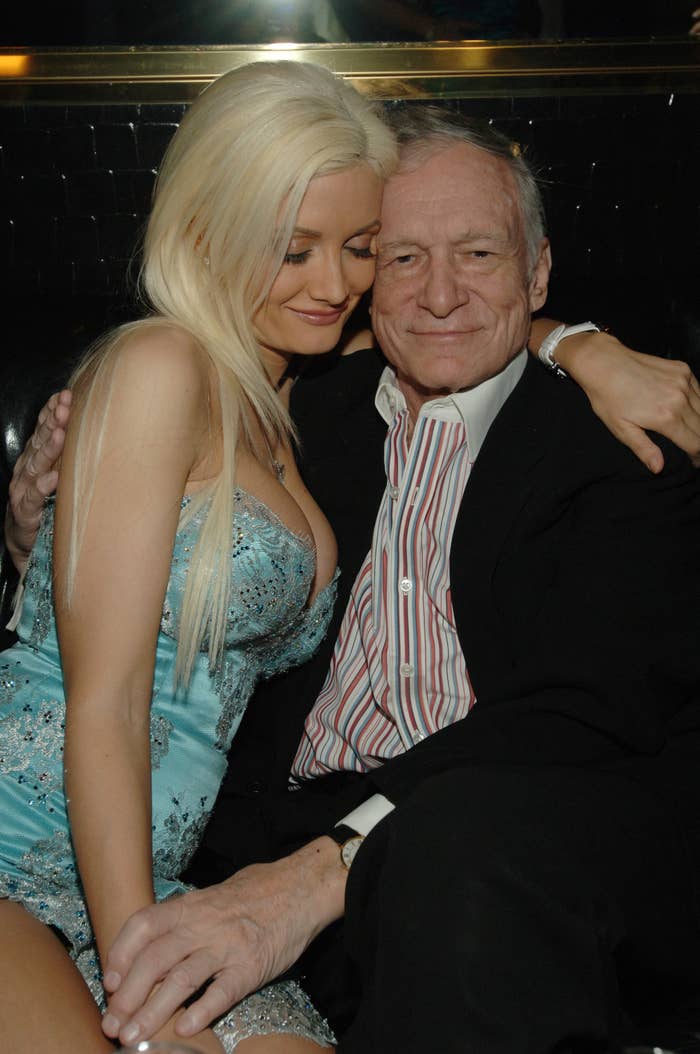 Madison, who moved into the mansion when she was 21, made a name for herself as the "main girlfriend" of Hefner, then 75.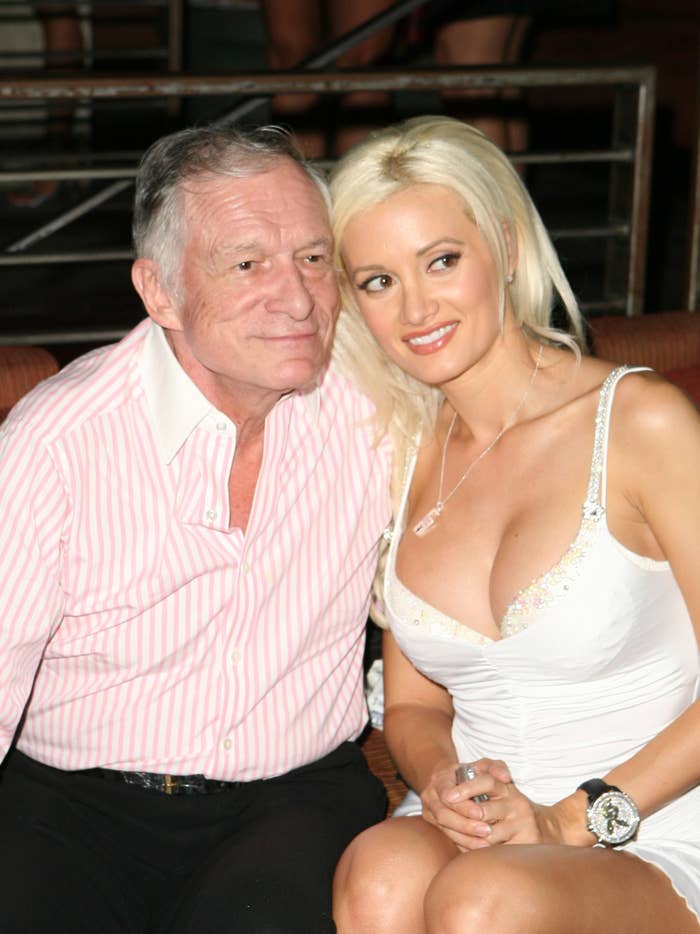 Hefner infamously engaged in sexual relationships with the young women at the mansion, many of which have been scrutinized in recent years.
During her time at the mansion, Madison and her fellow ex-Playmates Bridget Marquardt and Kendra Wilkinson starred in E! reality series The Girls Next Door, which documented their experiences with Hefner.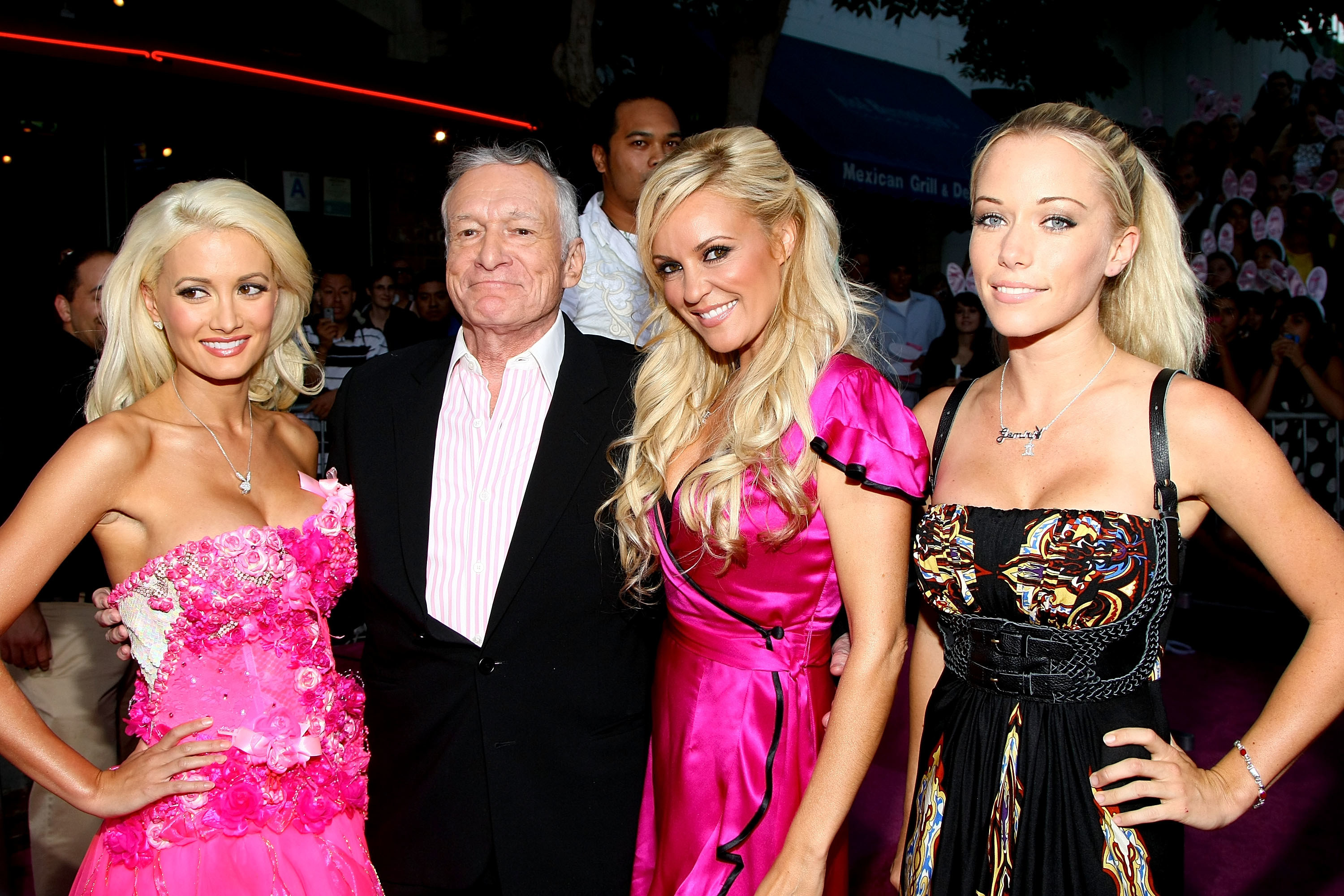 Last year, Madison and Marquardt began reflecting on the decade-old show on their wide-ranging podcast, Girls Next Level.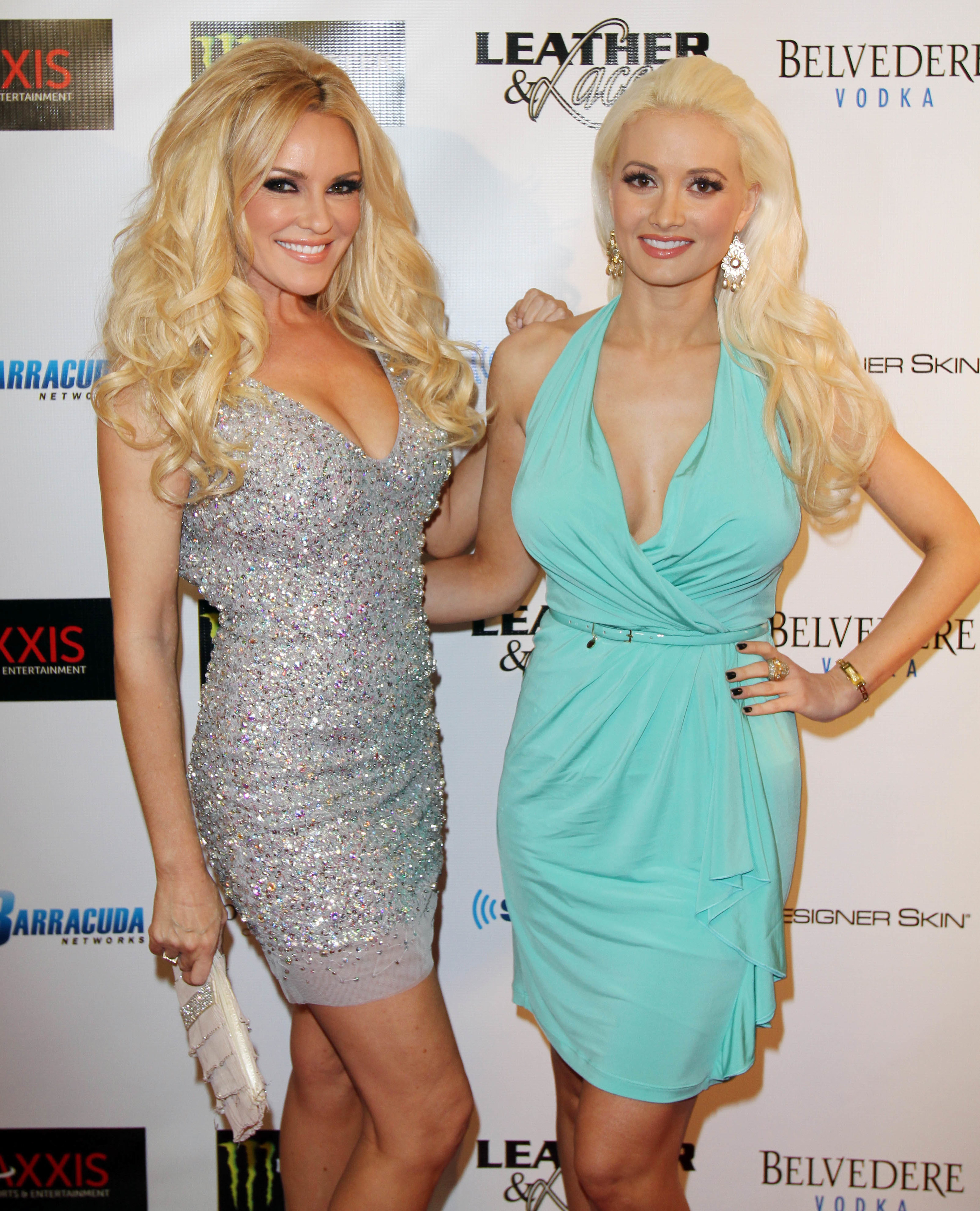 The duo have gotten candid about many of their experiences with Hefner, even defending their choice to stay off birth control while they — and several other Playmates — were sleeping with him.
"I just don't think any of us ever thought for a second that we were in danger of getting pregnant by him," Madison shared in an episode earlier this month, before adding that Hefner "knew what he was doing."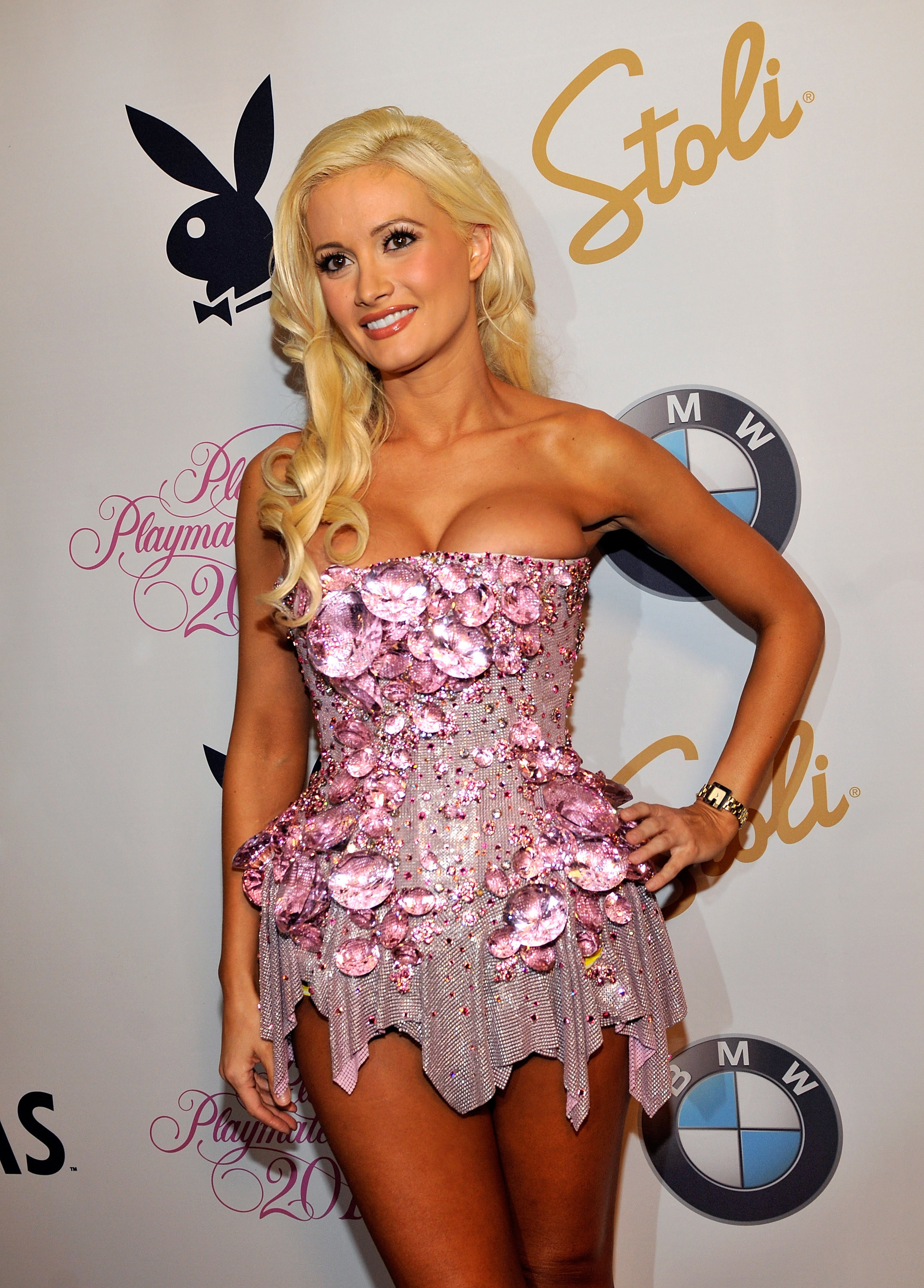 On this week's episode, Madison and Marquardt opened up about partaking in Playboy photo shoots, some of which were "explicit."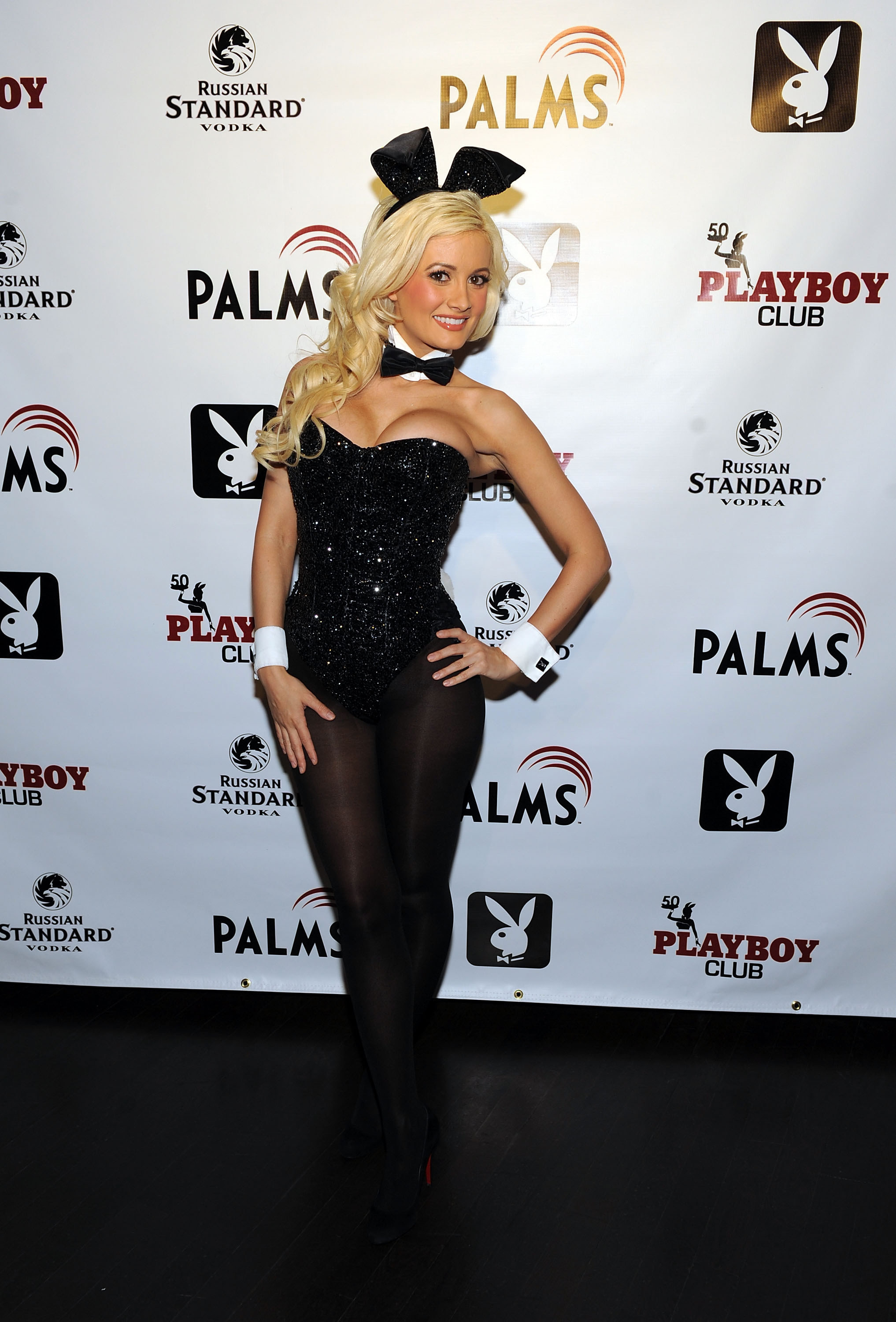 Speaking about having these revealing photos taken, Madison divulged that those shoots often felt lighthearted and "funny."
"When we were shooting them in the moment, [those photos] always felt kind of funny to me and not sexy," she said. "Like, we were playing at being sexy."
Madison then revealed that it took her years to understand that the pictures were viewed as "pornographic" by other people.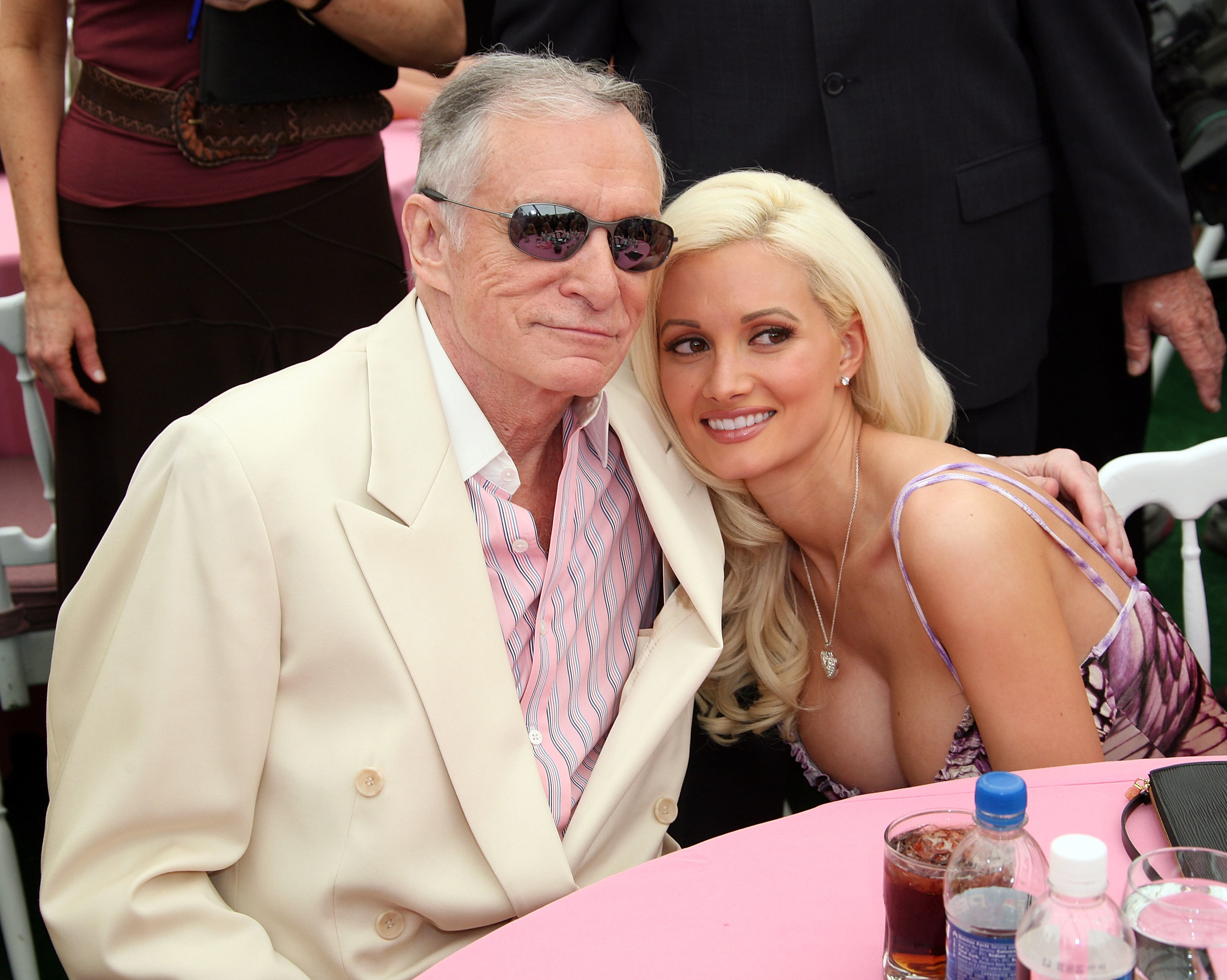 "It wouldn't be 'til years later when [I'd] look back on the picture... like, that looks pretty pornographic," she said.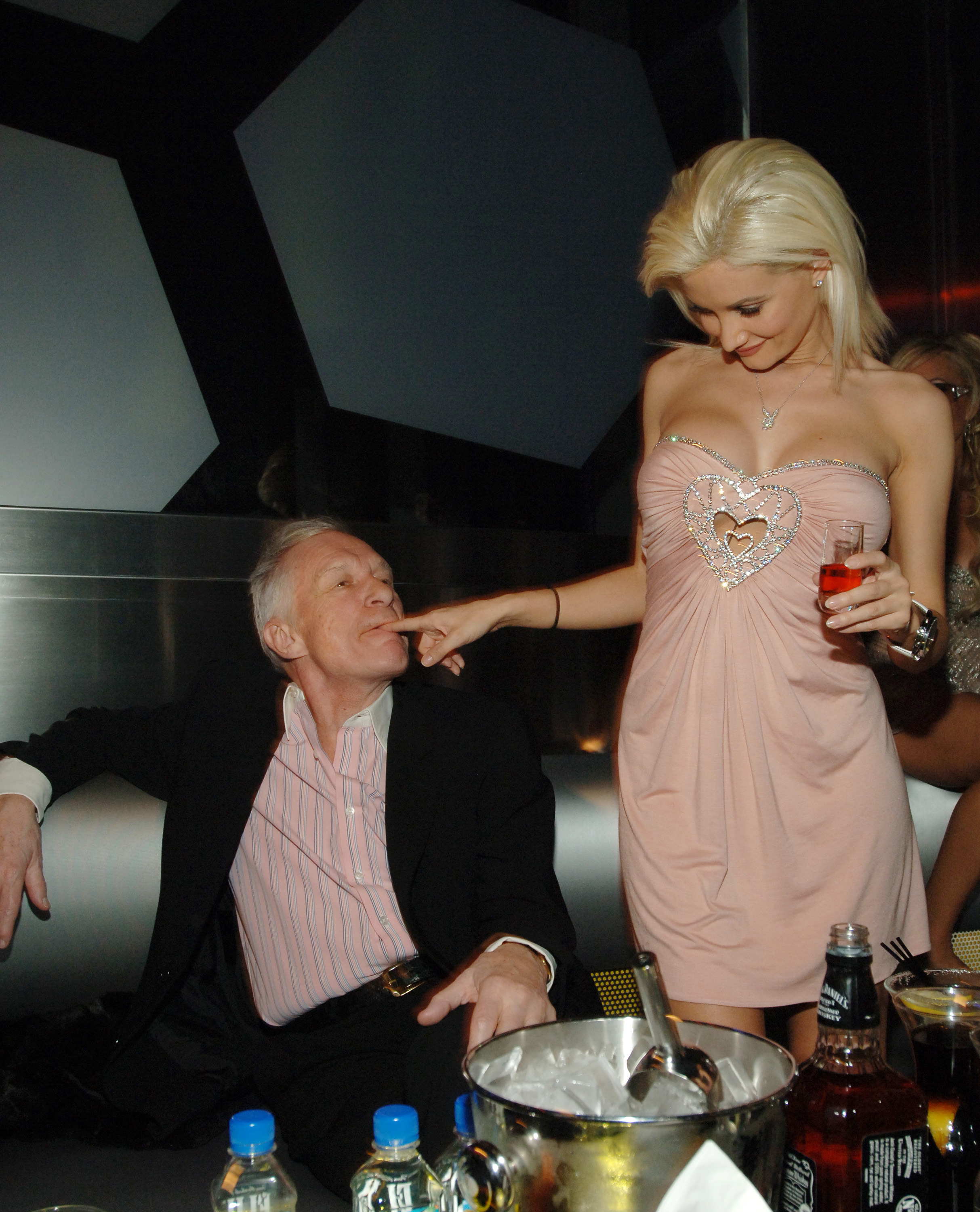 "Don't get me wrong, I'm not embarrassed about any of those photos that are out there," she said, adding that "the context" of the photo shoots made a difference.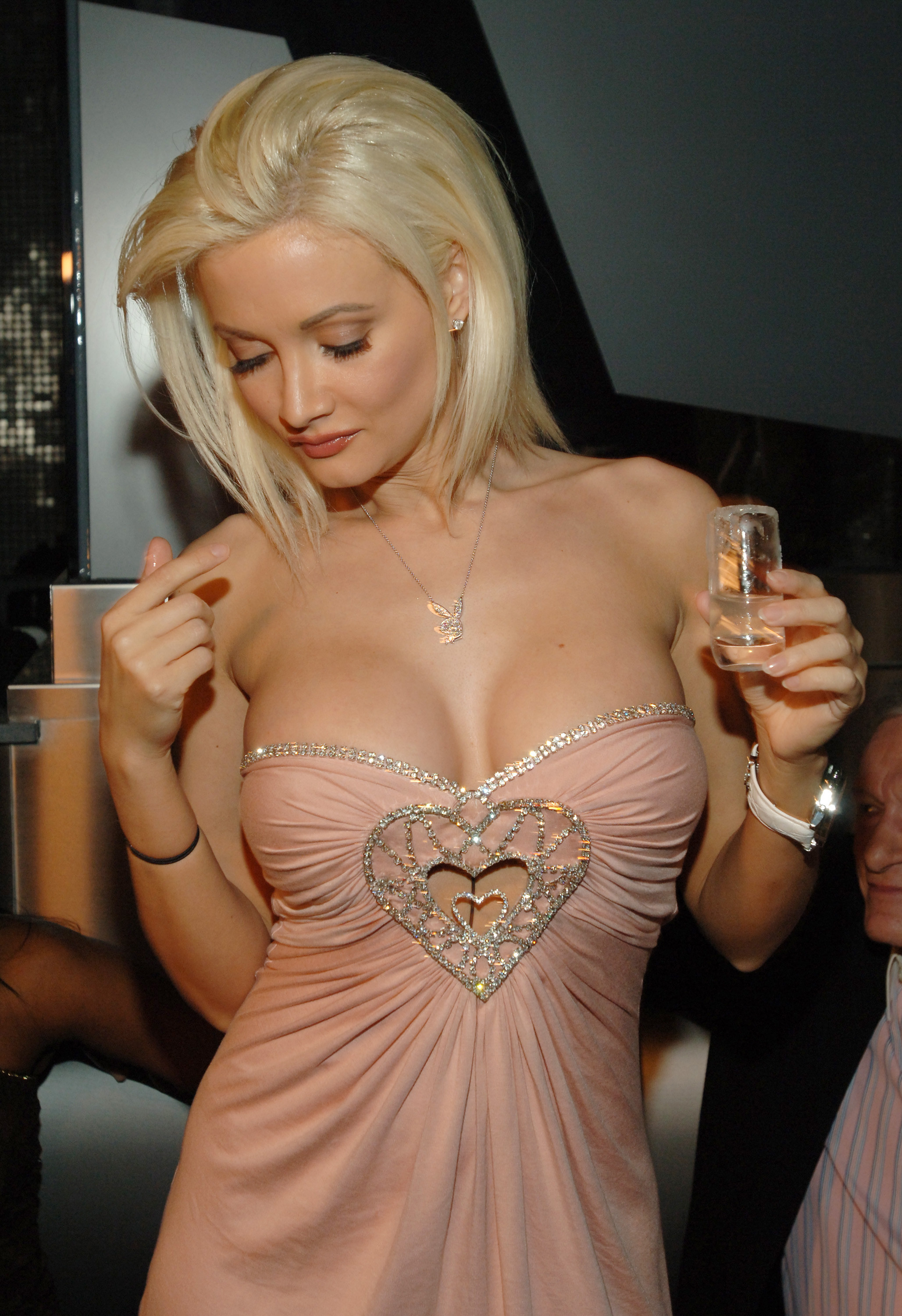 Madison and Marquardt went on to describe their view of Playboy as a kind of "beauty pageant" rather than something sexual.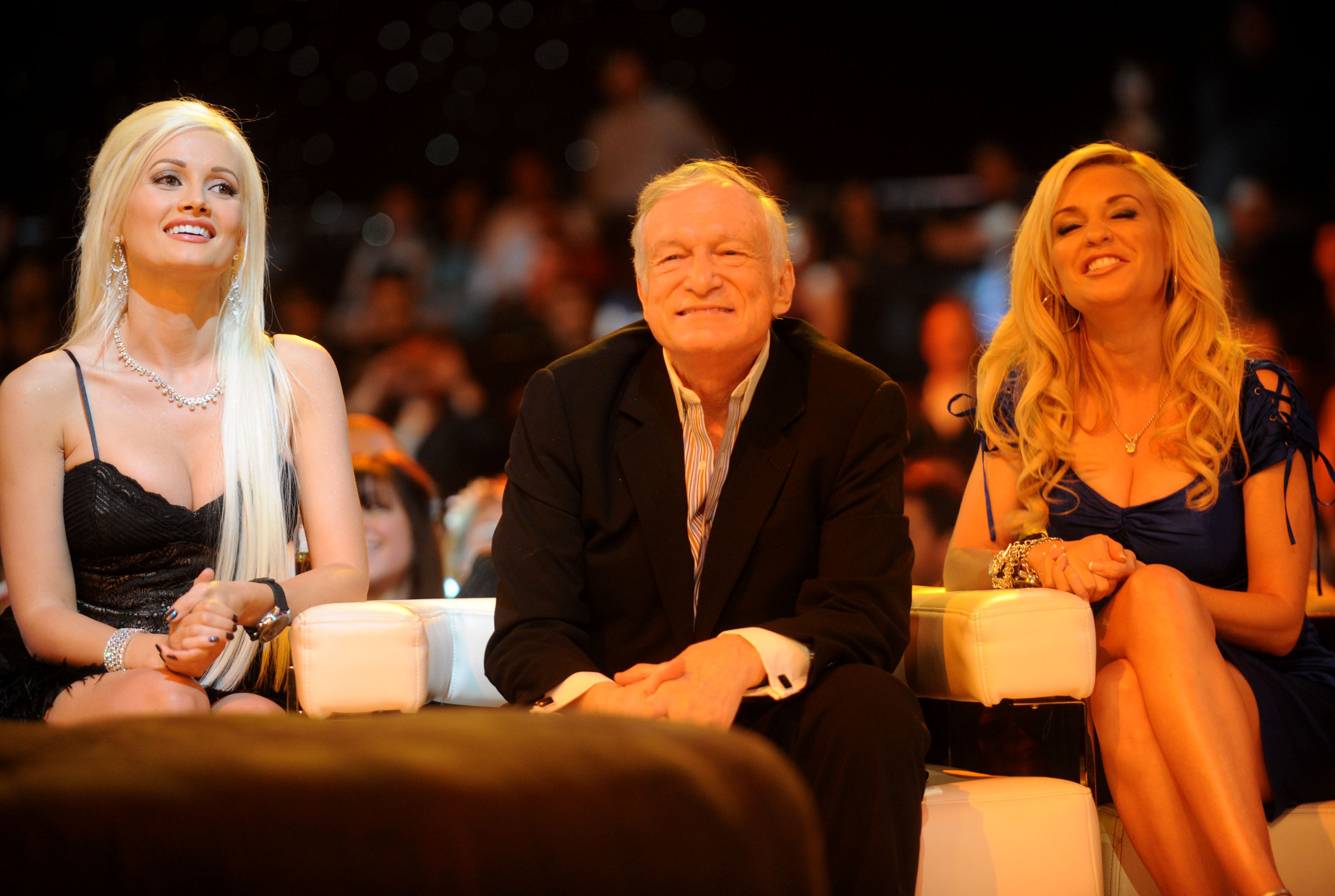 "I feel like me wanting to be in Playboy was almost more of a beauty type thing… rather than 'I wanna be sexy,'" Madison said.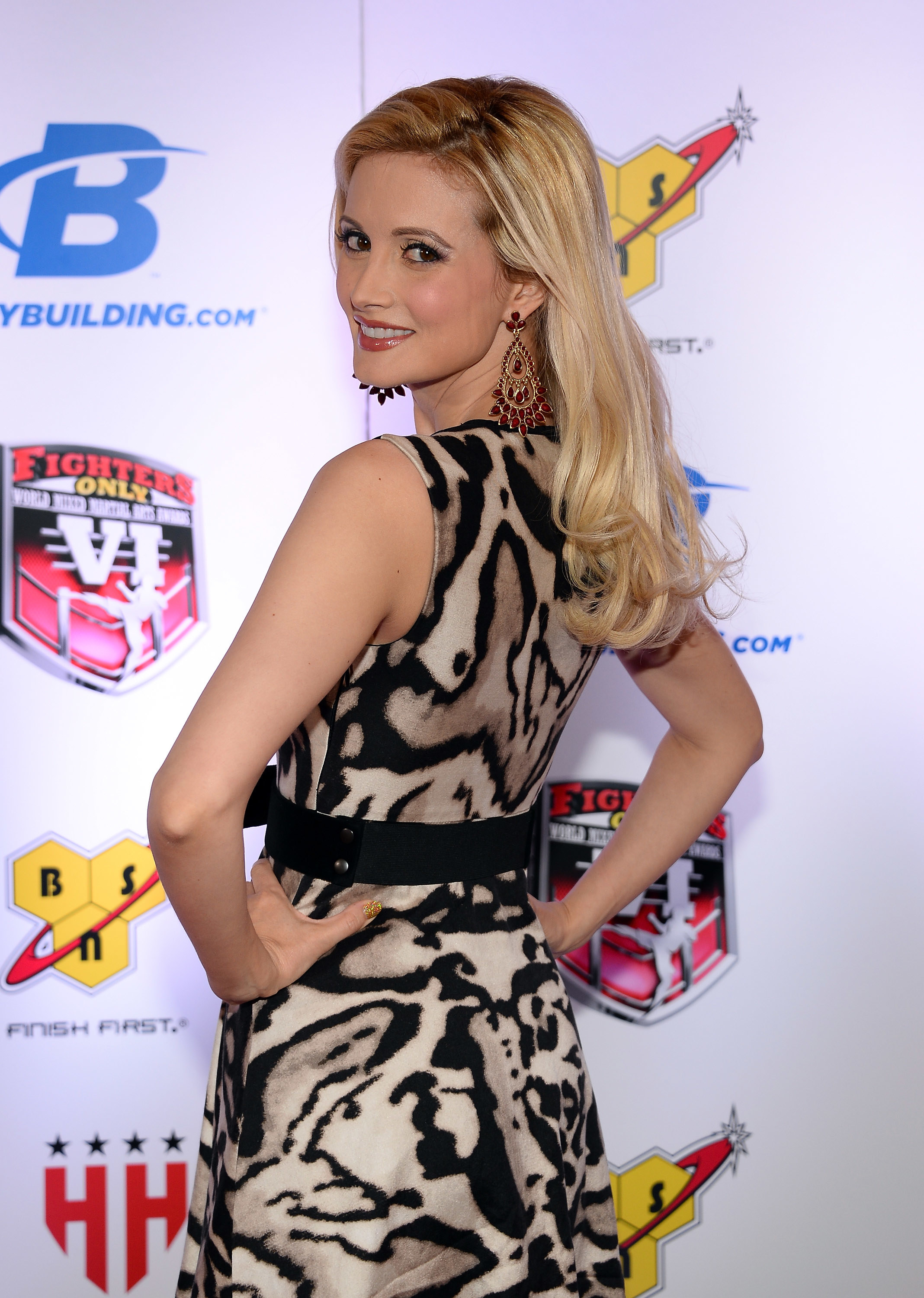 "And I think other people kind of interpreted it that way. Like, they think if you're going in Playboy, you're advertising that you're available and you're so sexual," she said, adding that this wasn't the case for most of the women at Playboy.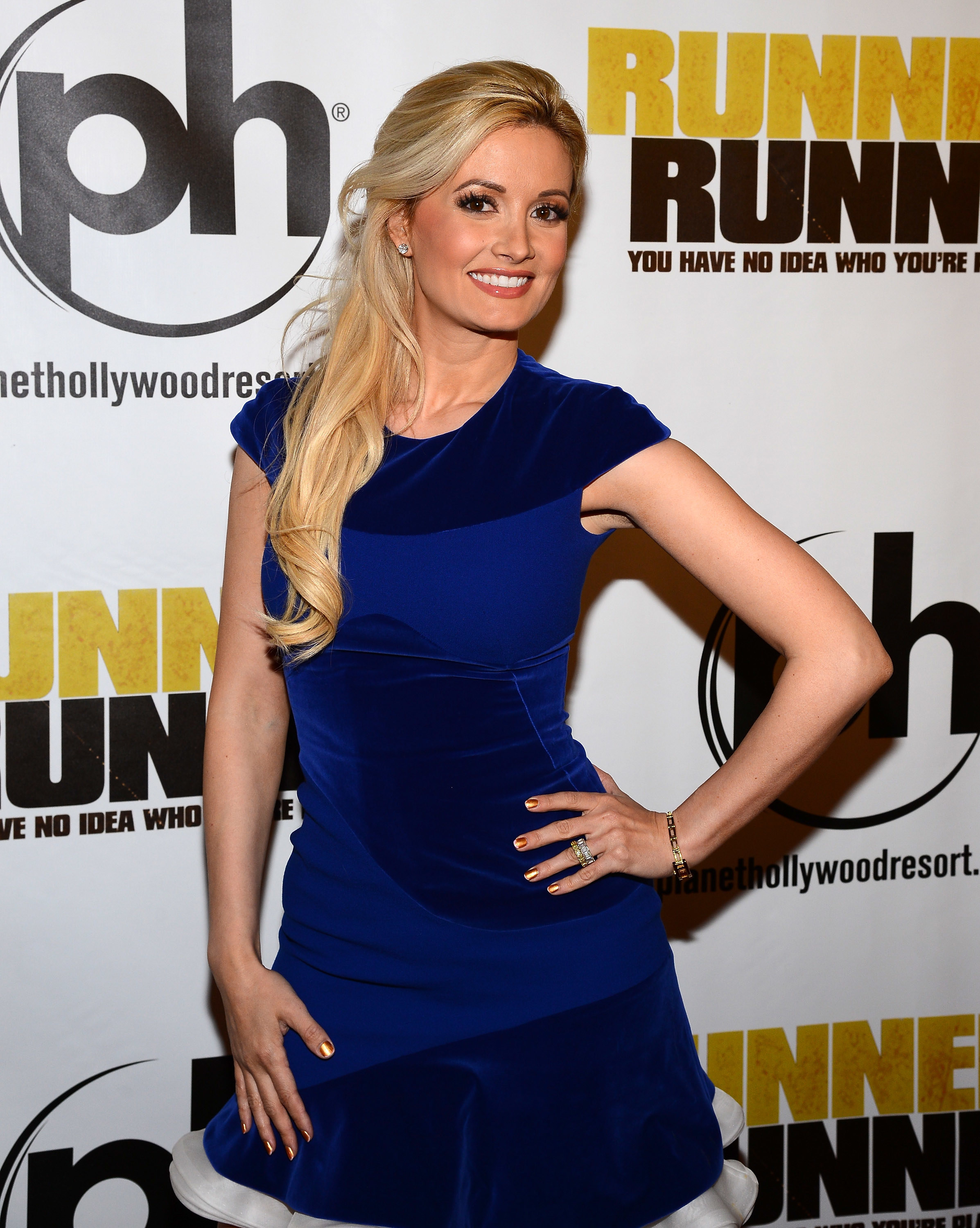 "I think most women are like, 'I wanna look really pretty,'" she shared.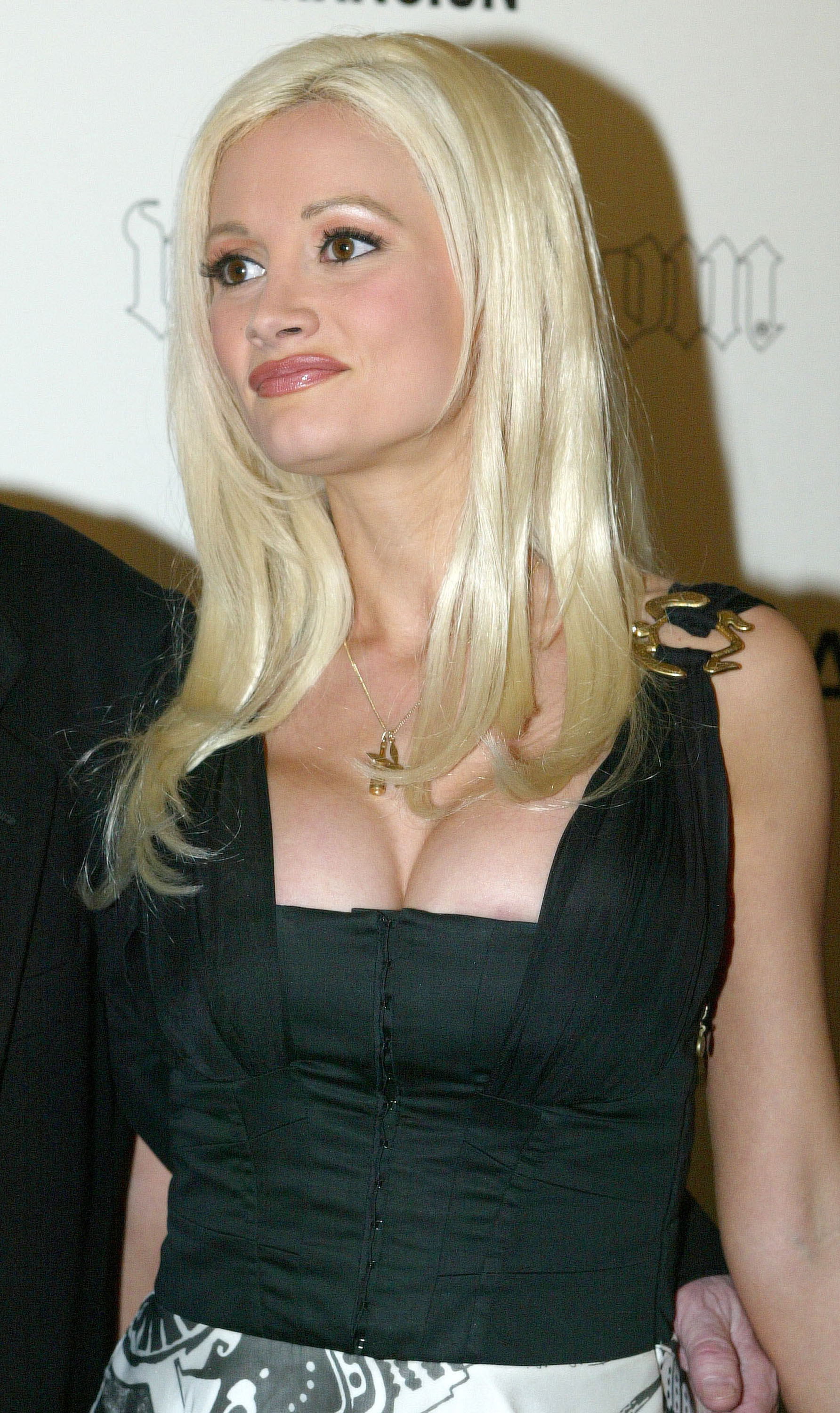 Marqaurdt added, "For me it's like hitting a beauty standard. It's like winning a beauty pageant or something like that," to which Madison agreed.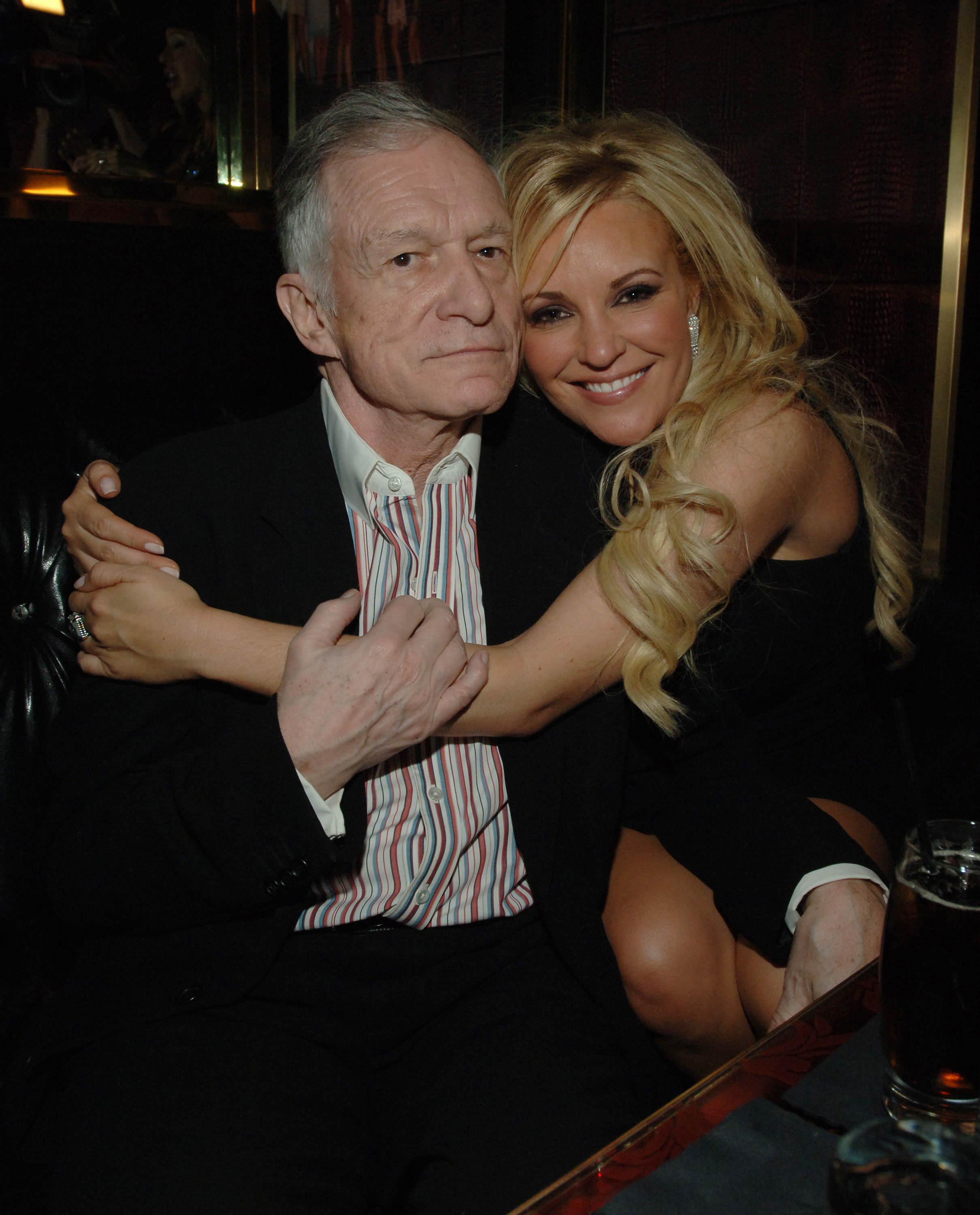 "I'm not dumb, I know people are looking at it for arousal purposes, but I don't know," Madison said. "I think there's some people out there that really get the wrong idea and think that you are putting yourself out there as somebody who'll fuck anybody."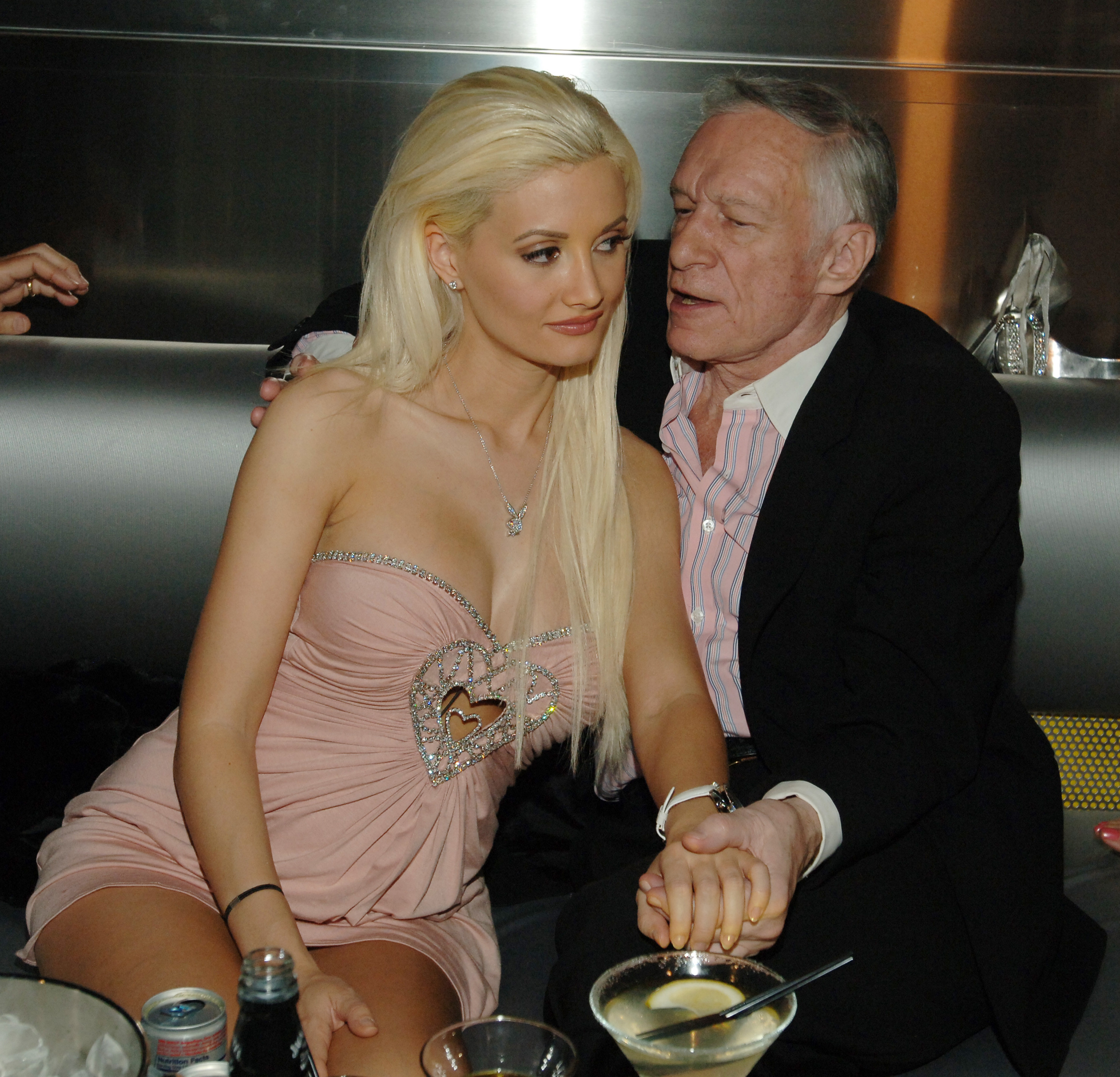 Marquardt echoed Madison's sentiment, noting that some people believed they deserved that "kind of attention" after posing for Playboy.