In recent years, Holly Madison has grown increasingly vocal about her experiences in Hugh Hefner's Playboy mansion.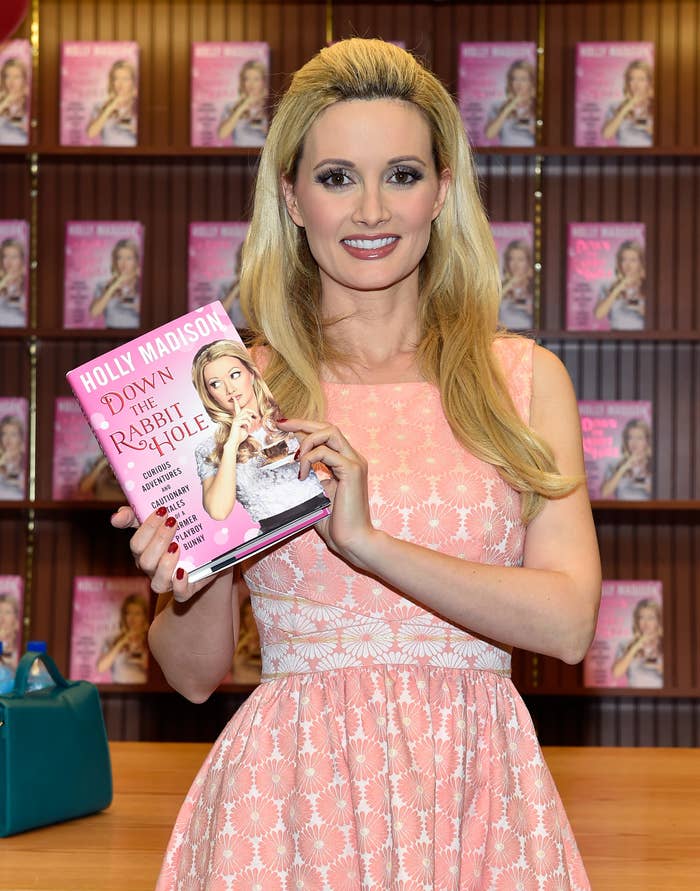 From being ordered to get on top of Hefner while under the influence to having baby oil used as lube against her will, Madison has publicly denounced the Playboy mogul numerous times — particularly since the release of her and fellow ex-Playmate Bridget Marquardt's wide-ranging podcast, Girls Next Level, last year.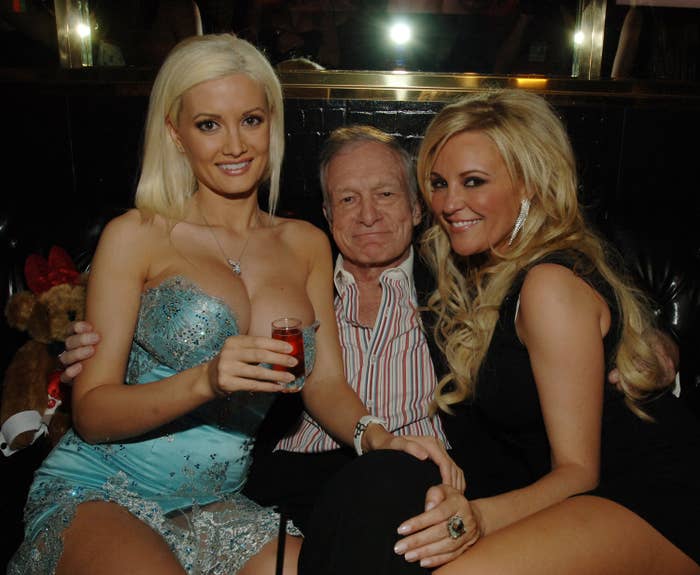 For a quick bit of background, Madison was just 21 when she moved into the notorious mansion with Hefner, then 75, and she was branded as the mogul's "main girlfriend" during many of her years there.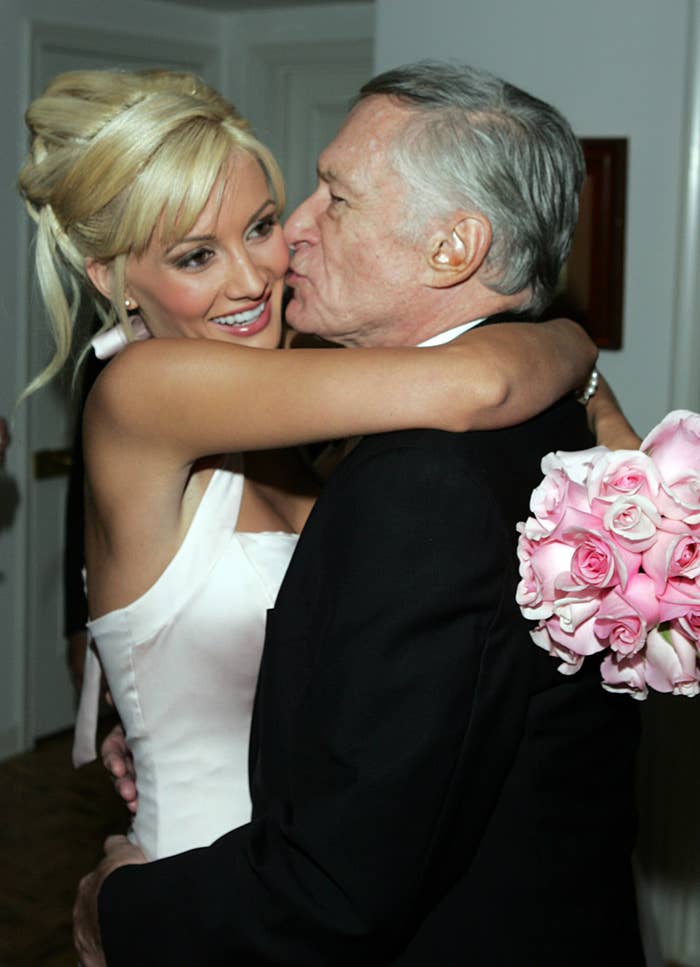 Hefner, who died in 2017 at 91, notoriously engaged in multiple sexual relationships with the young women at the mansion, most of which have attracted widespread scrutiny in recent years.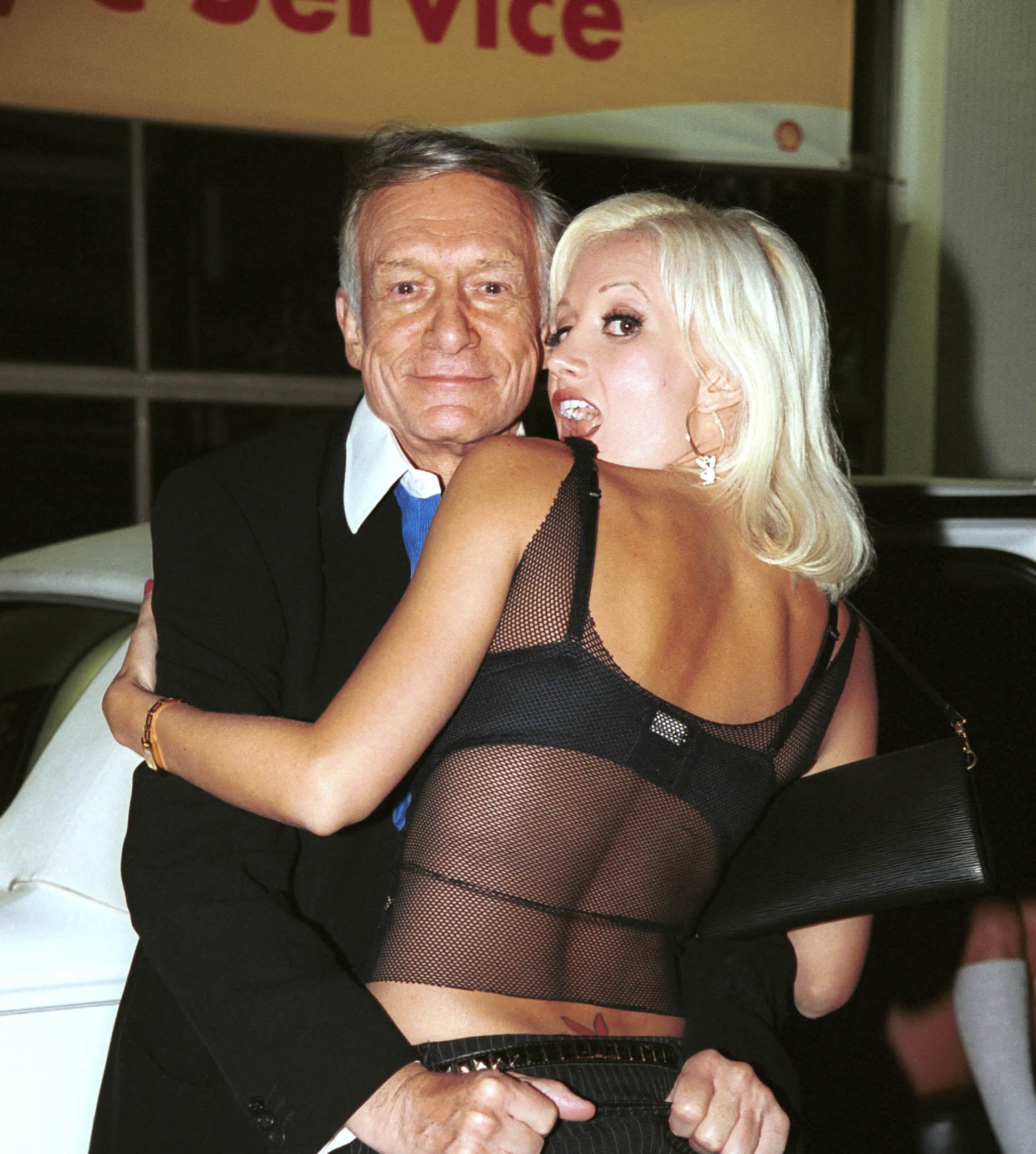 Last August, Madison and Marquardt recalled the disturbing times that they, along with other women, were pressured into having unprotected sex with Hefner for the first time after a drunken night out.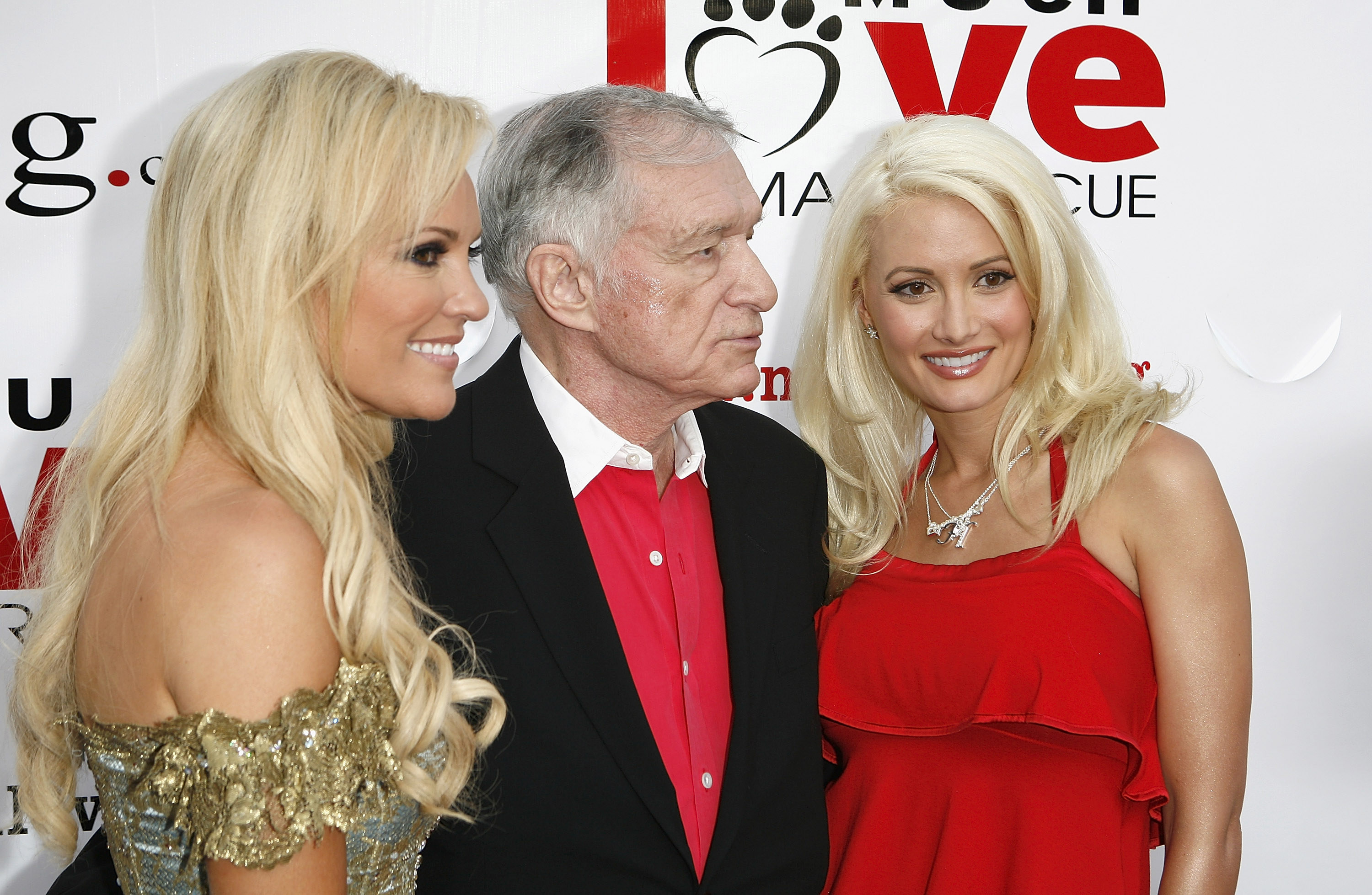 Explaining that she'd initially planned on watching without getting involved, Marquardt said on the Juicy Scoop podcast. "I was still just gonna watch and then [one of the other Playmates] was like, 'Aren't you gonna go?' It was like, 'You need to go.' And I was like, I would rather not. And she's like, 'Well, then you probably won't be invited back.'"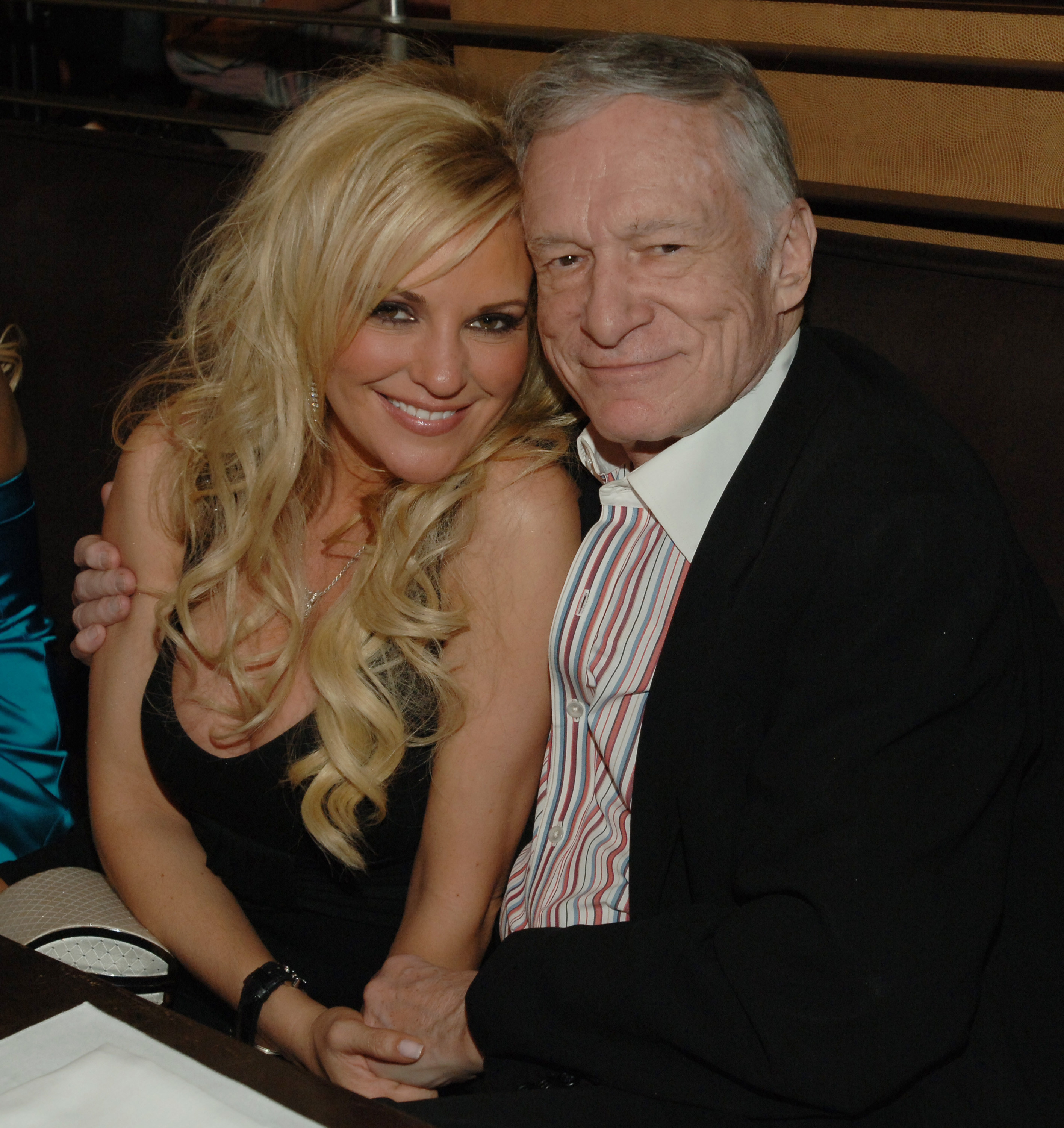 "So then I was like, OK. And I'd seen what everybody else was doing, so I knew that this was, like, a 10-second thing. I mean, definitely no more than a minute," she went on.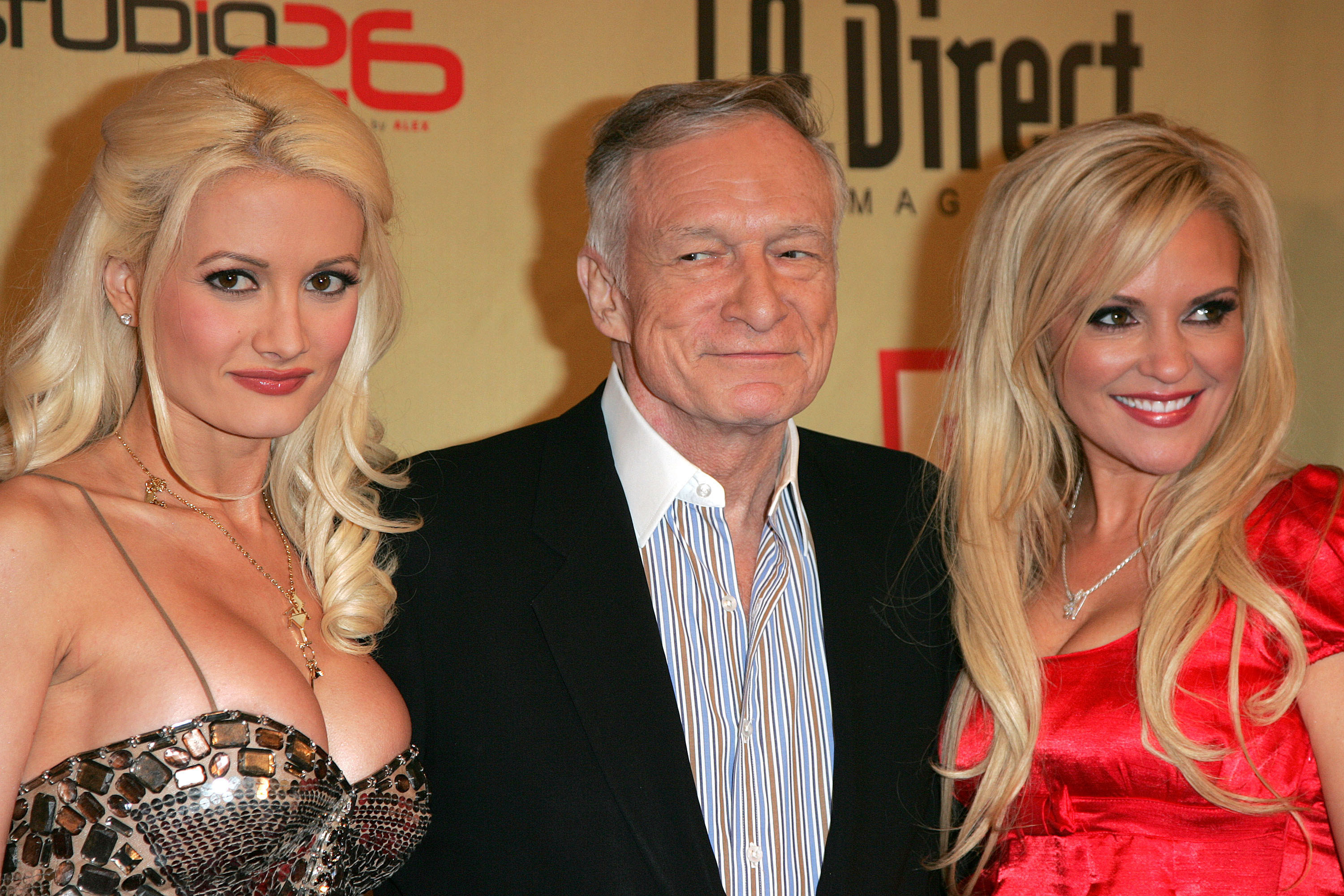 Madison echoed, "My memory is cloudy. I've kind of blocked it… Everybody's just trying to get it done as quickly as possible."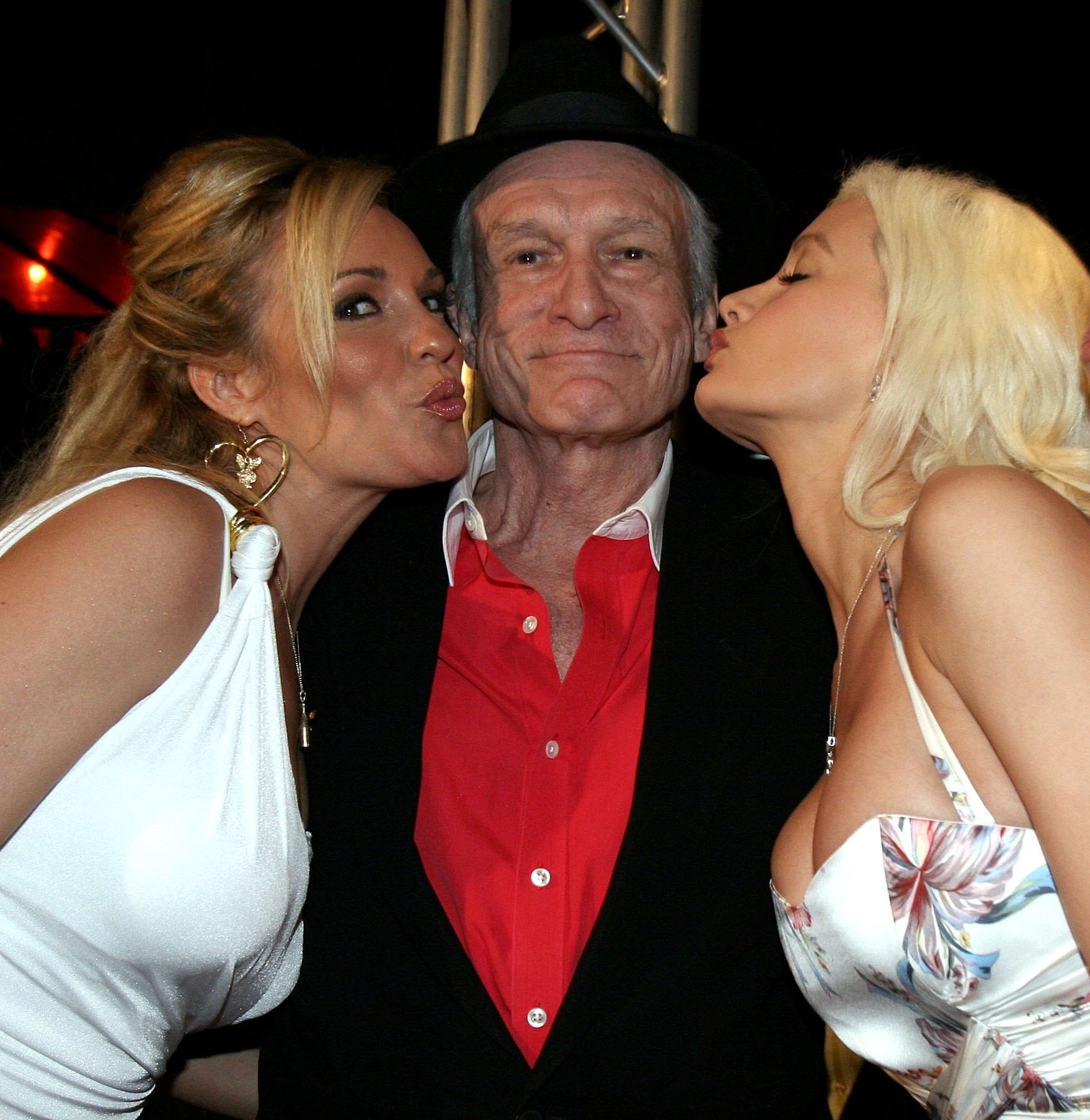 Now, Madison and Marquardt have opened up further about their sexual experiences with Hefner, discussing the subject of birth control — or lack thereof — on the latest episode of Girls Next Level.
The topic was brought up as part of a wide-ranging Q&A, during which the pair were asked, "Were all the girls on birth control? How did y'all prevent pregnancy?"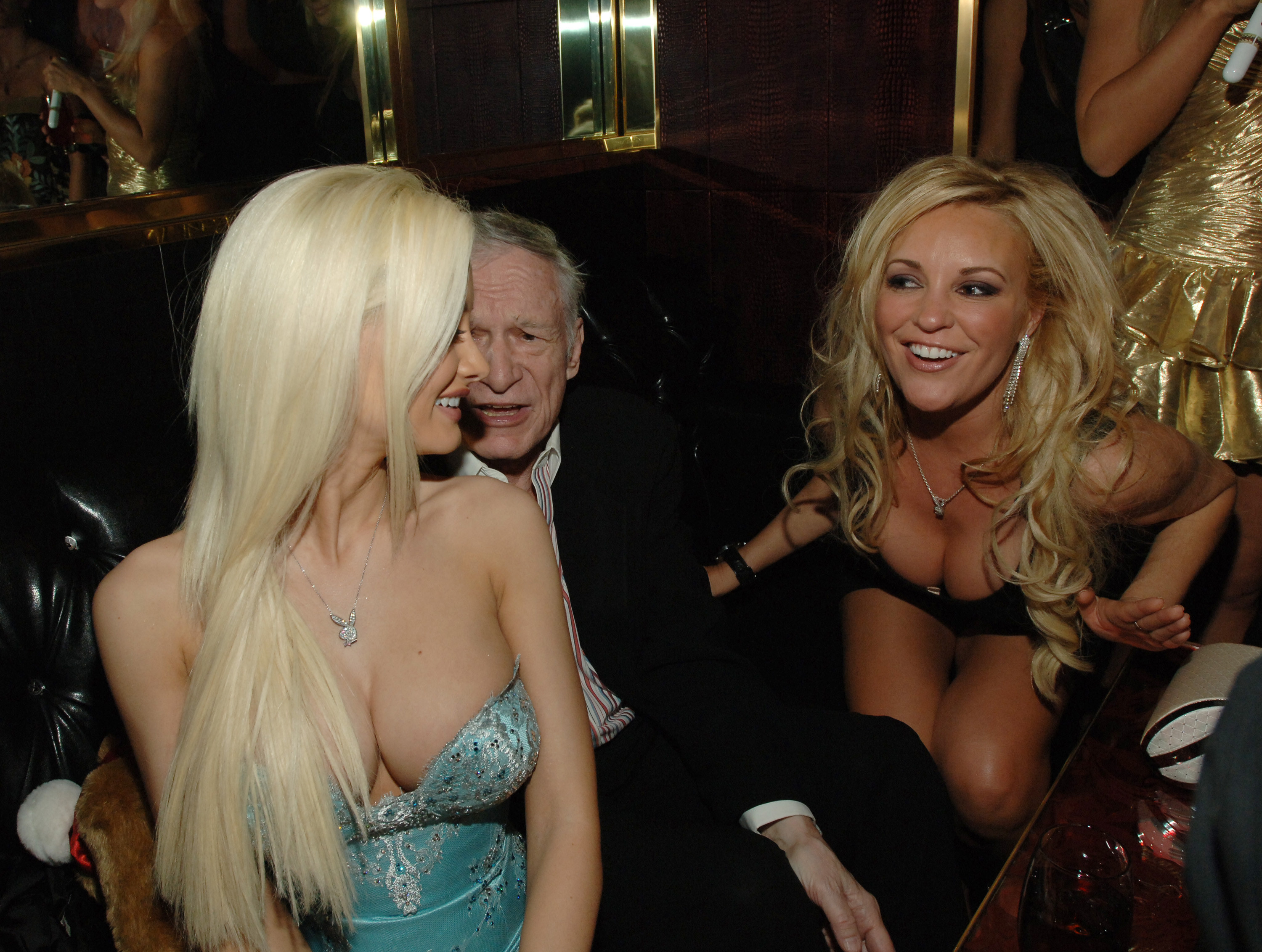 Perhaps surprisingly, Madison explained that the women didn't feel "for a second" that they were going to get pregnant while sleeping with Hefner and didn't use birth control as a result.
"I don't know who was and wasn't on birth control — I wasn't — but I just don't think anyone ever felt for a second that they were gonna get pregnant from Hef," she said.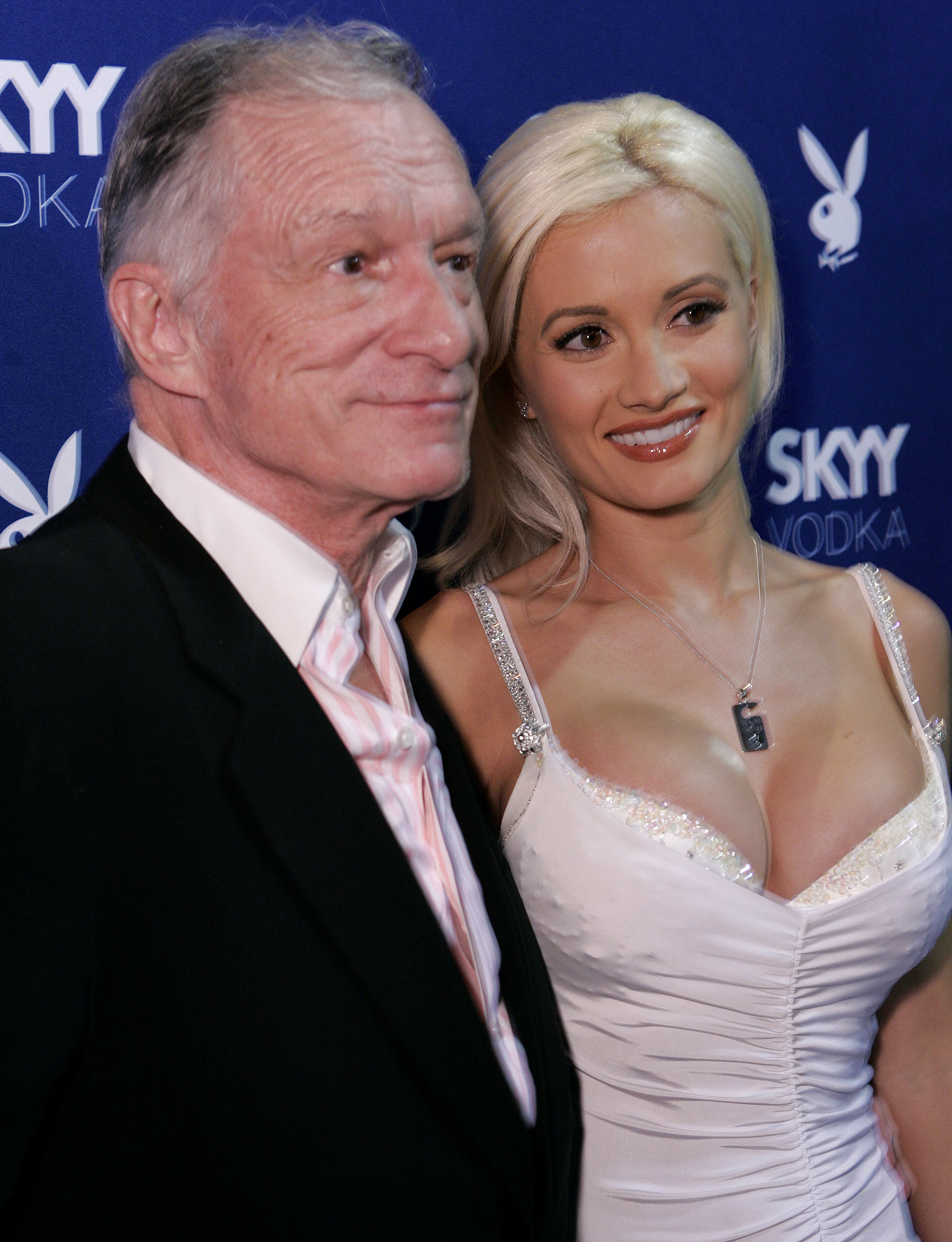 Going on to explain the reasoning behind this, Madison said she didn't want to be "gross and graphic" before noting that Hefner "never finished in anybody."
"Not to be gross and graphic, but here we are. He never finished in anybody," she said.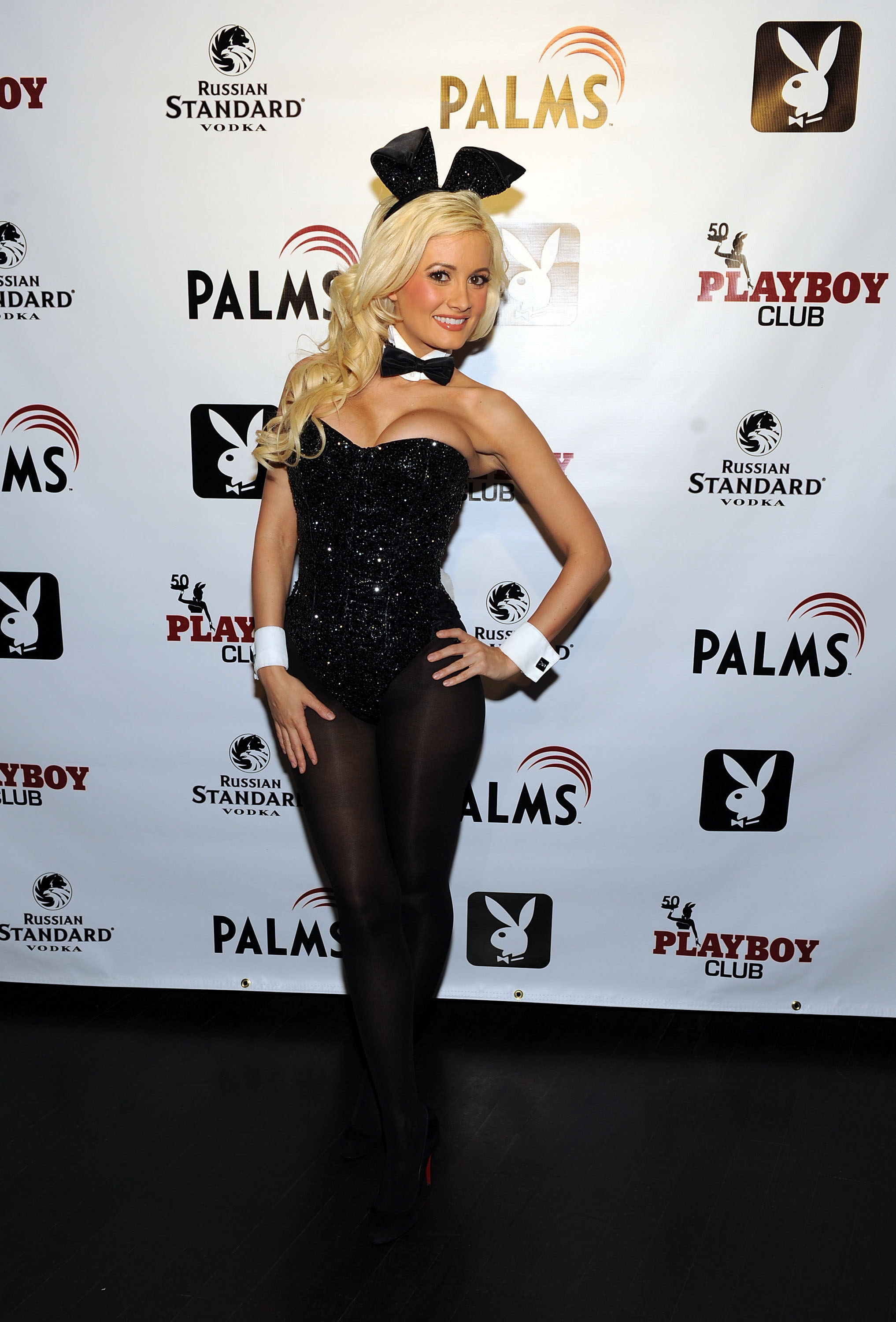 "And when I say that, I don't mean a last-minute pullout," she continued. "I mean, he would do whatever on our bedroom nights, and then the last part of it would just be him jacking off watching porn. Like, it wasn't even near anybody."
"So I just don't think any of us ever thought for a second that we were in danger of getting pregnant by him," she said.
Madison went on to further defend her and the ex-Playmates' choice to stay off birth control by noting that Hefner "knew what he was doing."
"If you look at his history and all the people he's been with, he's only ever had kids when he was married and it was planned," she said. "So, he knew what he was doing in that respect."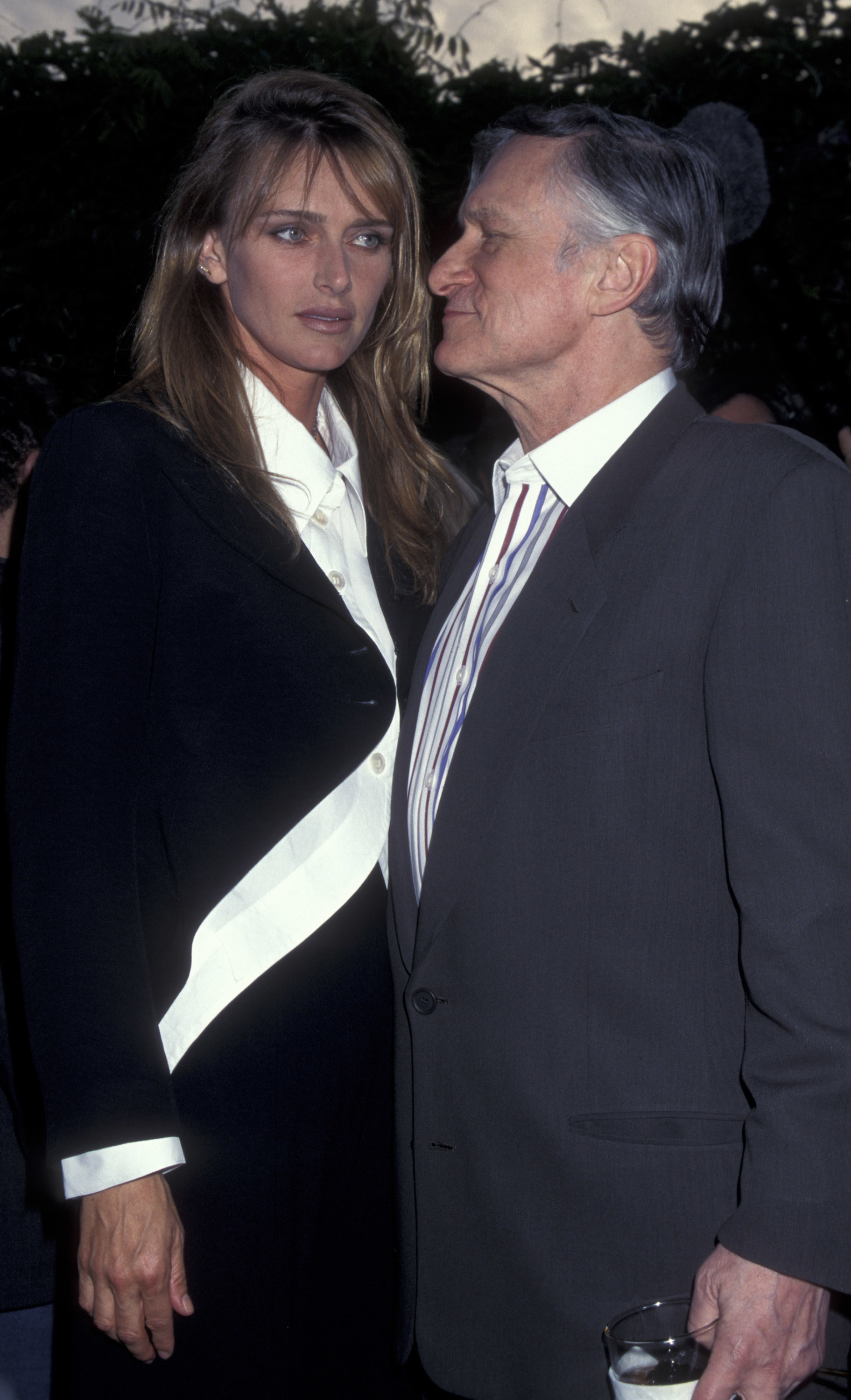 "I just don't think anybody was concerned," she added.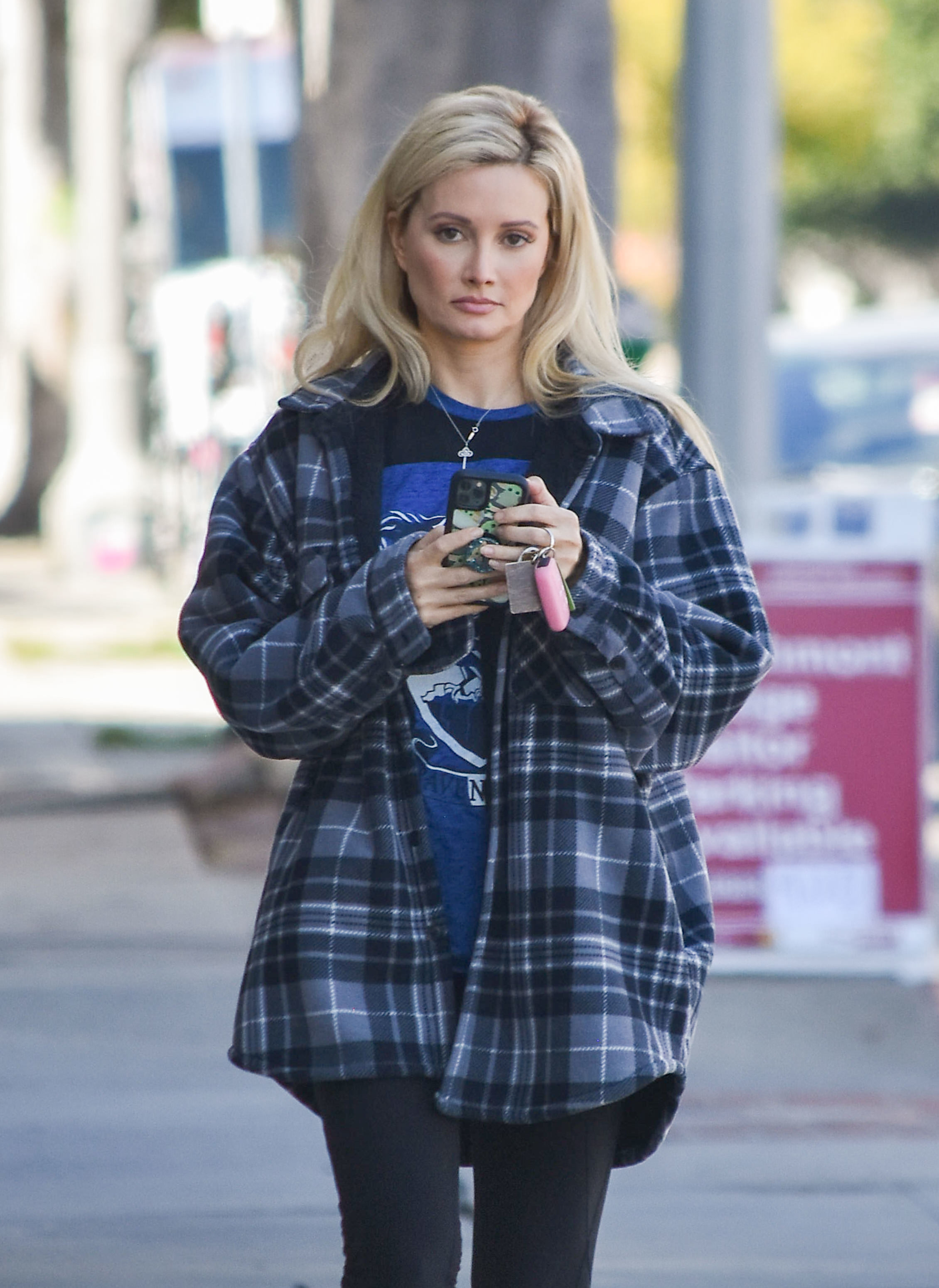 Marquardt then chimed in, noting that while she was on birth control pills, it had nothing to do with her fear of getting pregnant by Hefner.
"I was on birth control pills, but it wasn't 'cause I feared I was gonna get pregnant. It was just something I'd already been on, and it was hormone-related and that kind of stuff," she said.