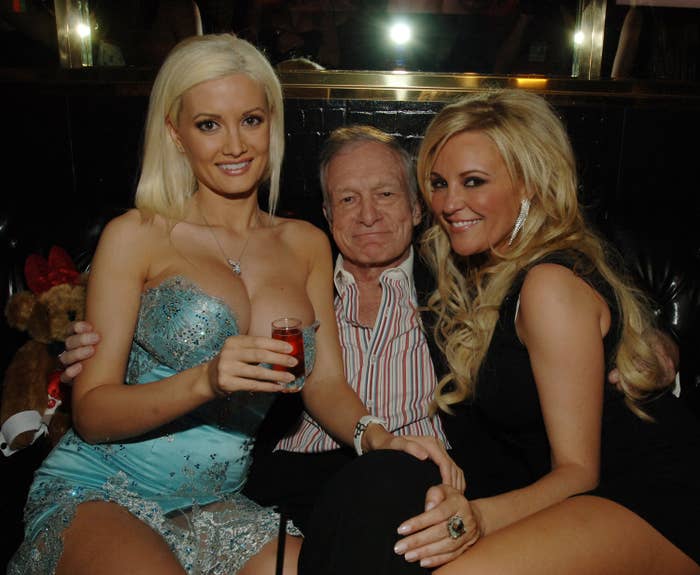 For a bit of background, Madison was just 21 when she moved into the mansion in 2001, and she reportedly began dating Hefner, then 75, shortly after.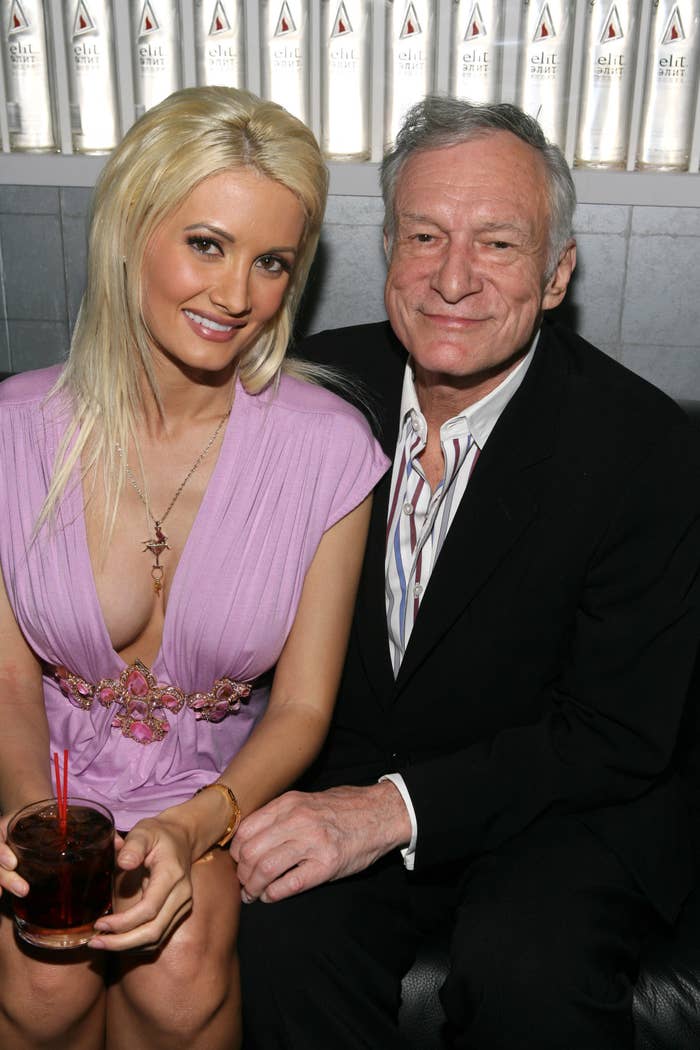 Their relationship — which has, in recent years, received heavy criticism over its 54-year age gap — came to an end in 2008, with Madison going on to leave the mansion that same year.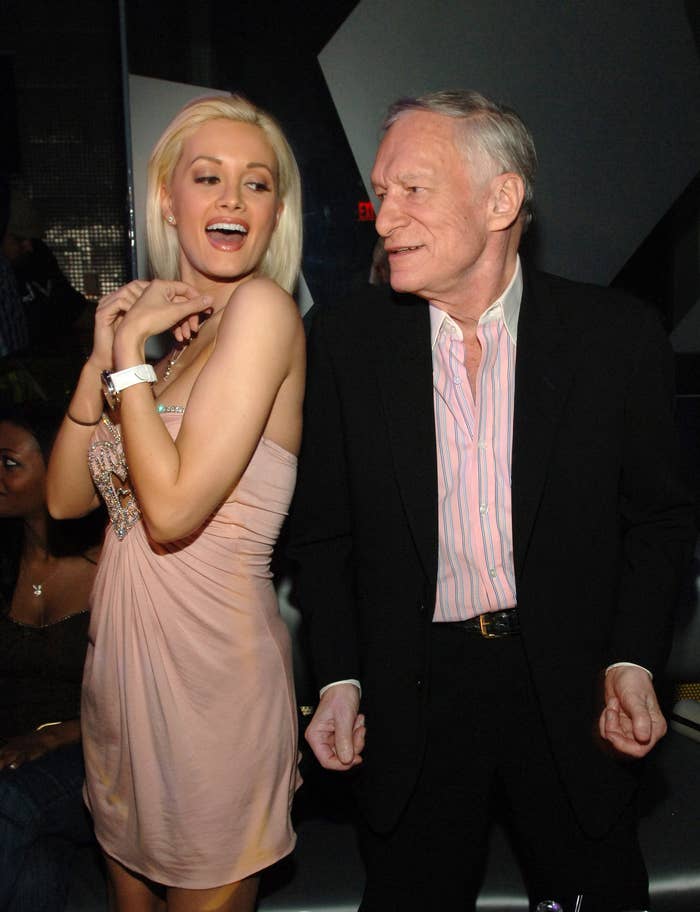 Marquardt, on the other hand, moved in at age 28 and left a year after Madison. During their time at the mansion, both women starred in the E! reality series The Girls Next Door along with Hefner and fellow former Playmate Kendra Wilkinson.
The series, which ran for five seasons, explored the dynamic between Hefner and the women who were dubbed his "main girlfriends." In the years since the show came to an end in 2010, the mogul's past sexual encounters with the young Playmates have come under heavy scrutiny.
The controversy was recently explored in detail in the hit A&E docuseries Secrets of Playboy, which featured both Madison and Marquardt — among other former Playmates — detailing their past encounters with Hefner, who died in 2017 at 91.
During the series, Madison memorably recalled Hefner screaming at her when she once got a haircut, calling her "old, hard, and cheap." Marquardt echoed these claims, noting that the Playboy founder was "pretty abrasive" in the way he spoke to her.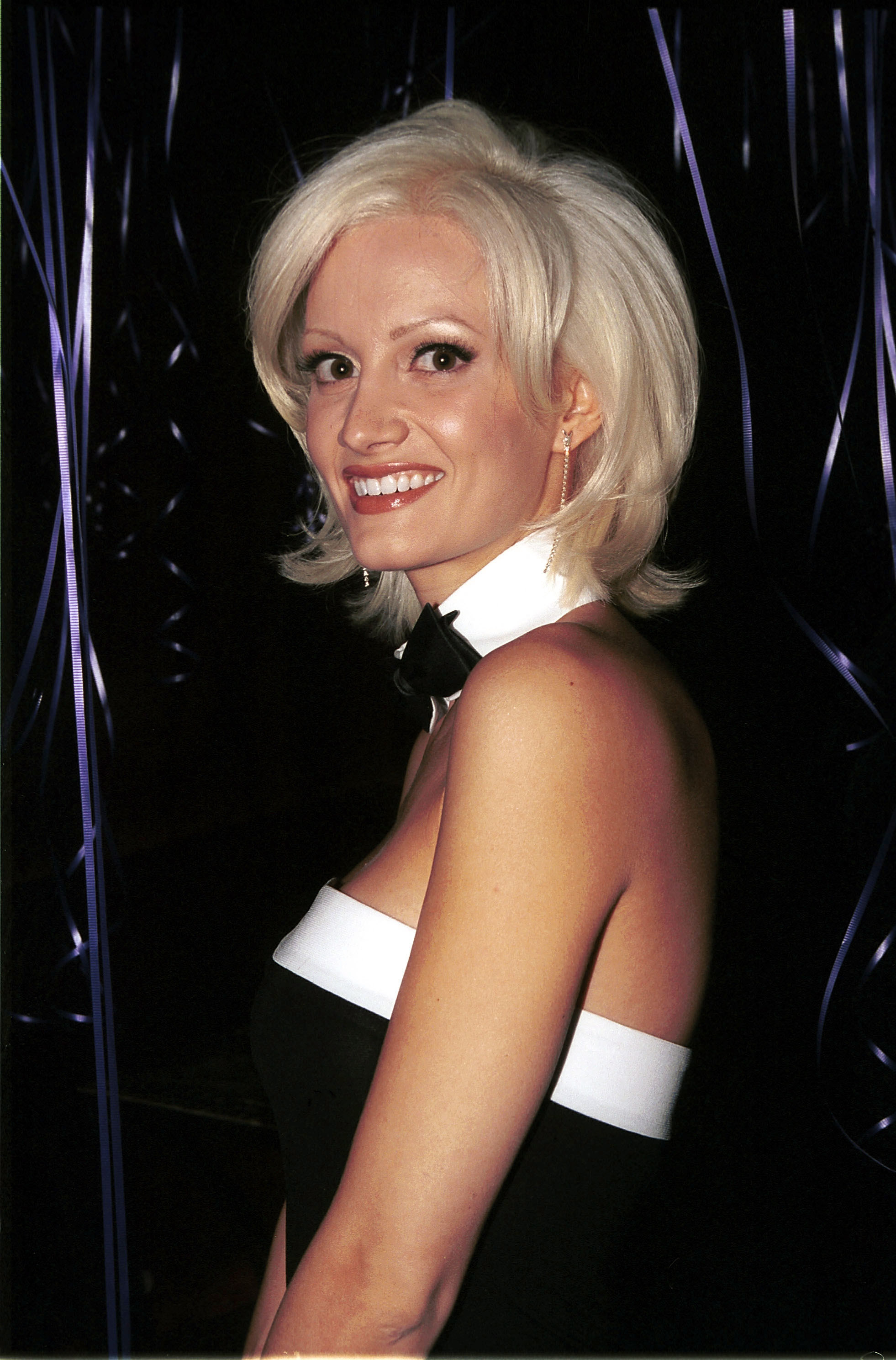 "[Madison] came down with red lipstick one time and he flipped out and said he hated red lipstick on girls [and to] take it off right away, even though other people could wear red lipstick and it didn't seem to bother him," Marquardt recounted in Secrets of Playboy.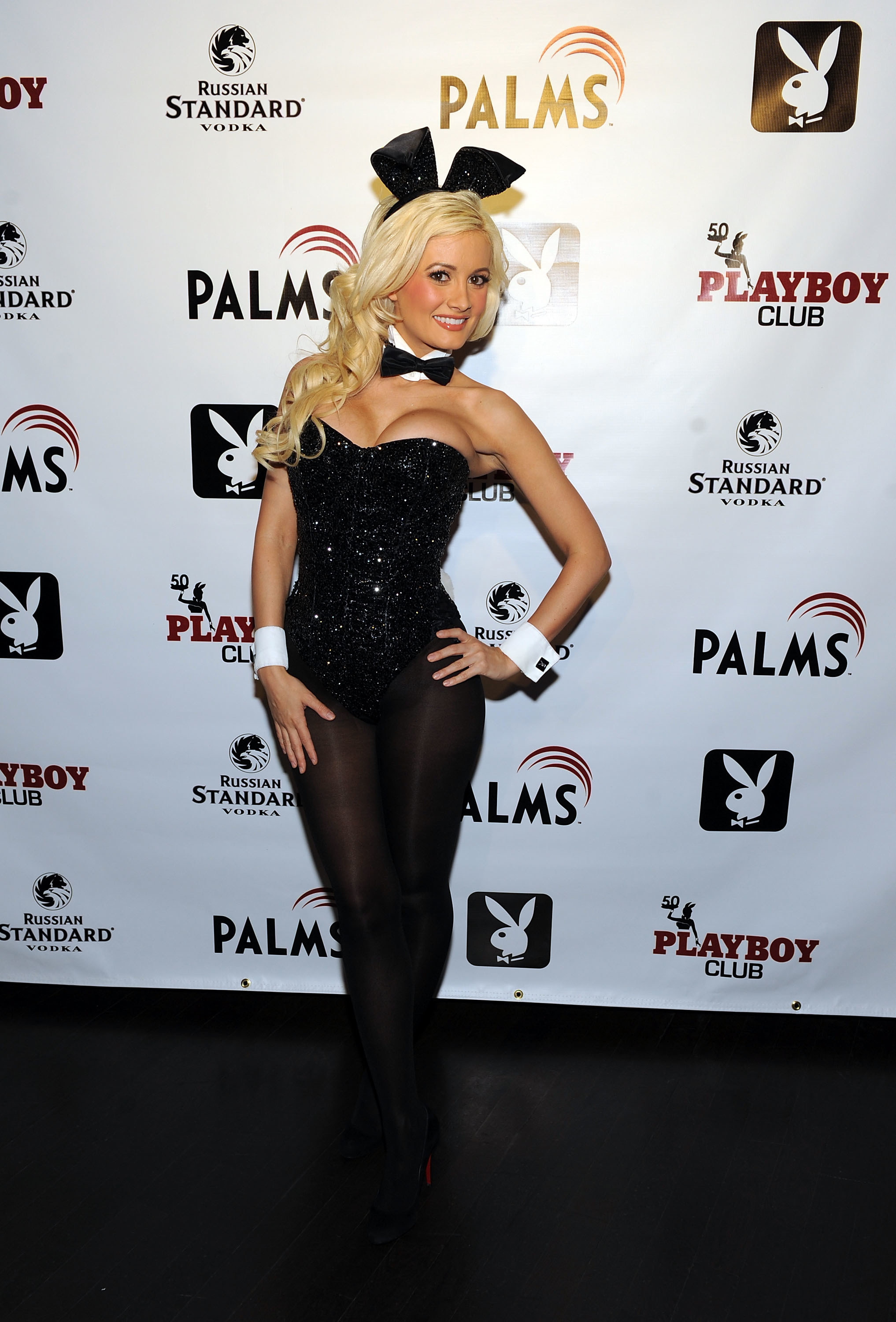 Well, now both Madison and Marquardt have reflected on their experiences together during a joint appearance on the Juicy Scoop podcast.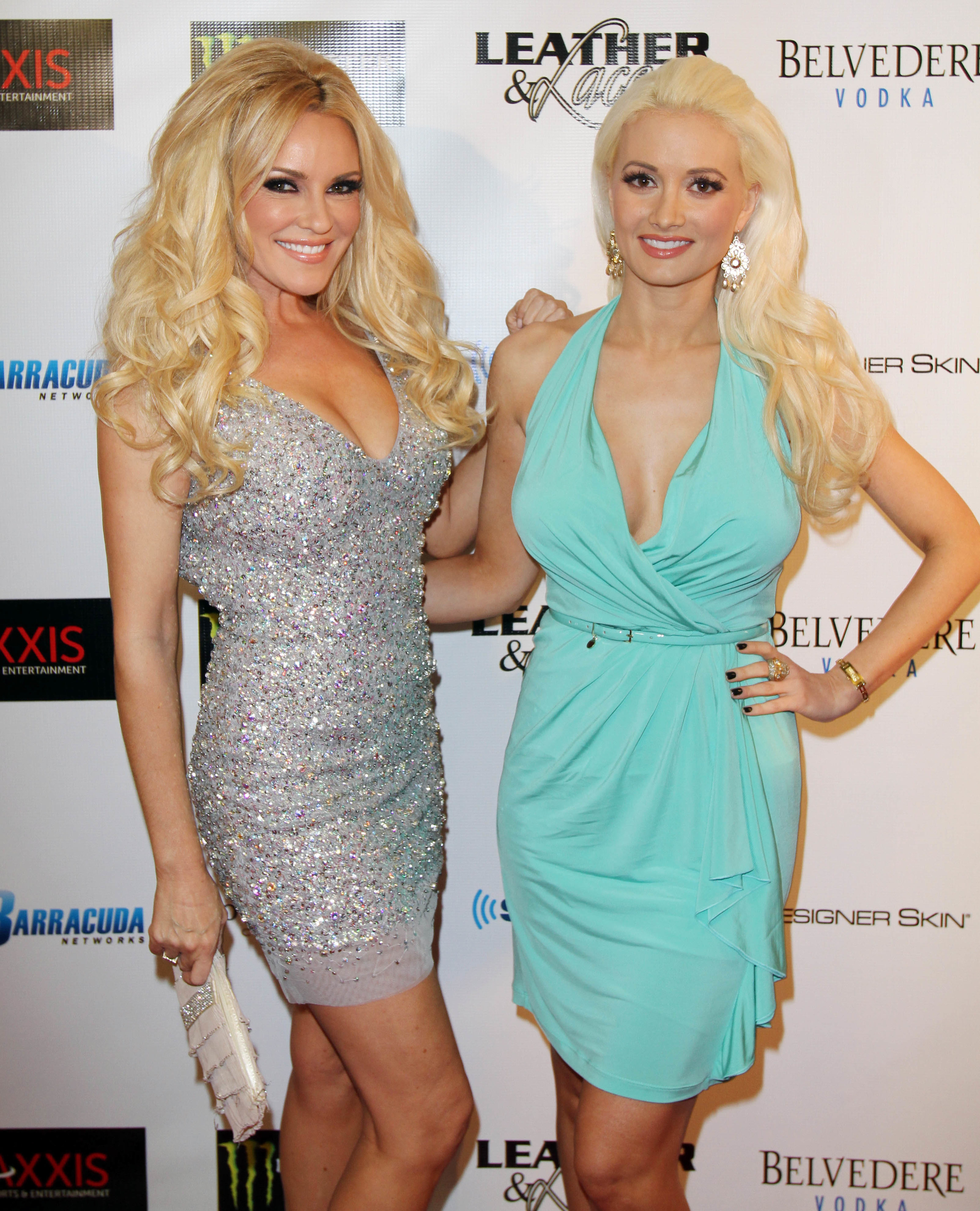 And throughout the wide-ranging conversation with host Heather McDonald, the former Playmates recalled the disturbing times that they, along with other women, were pressured into having unprotected sex with Hefner.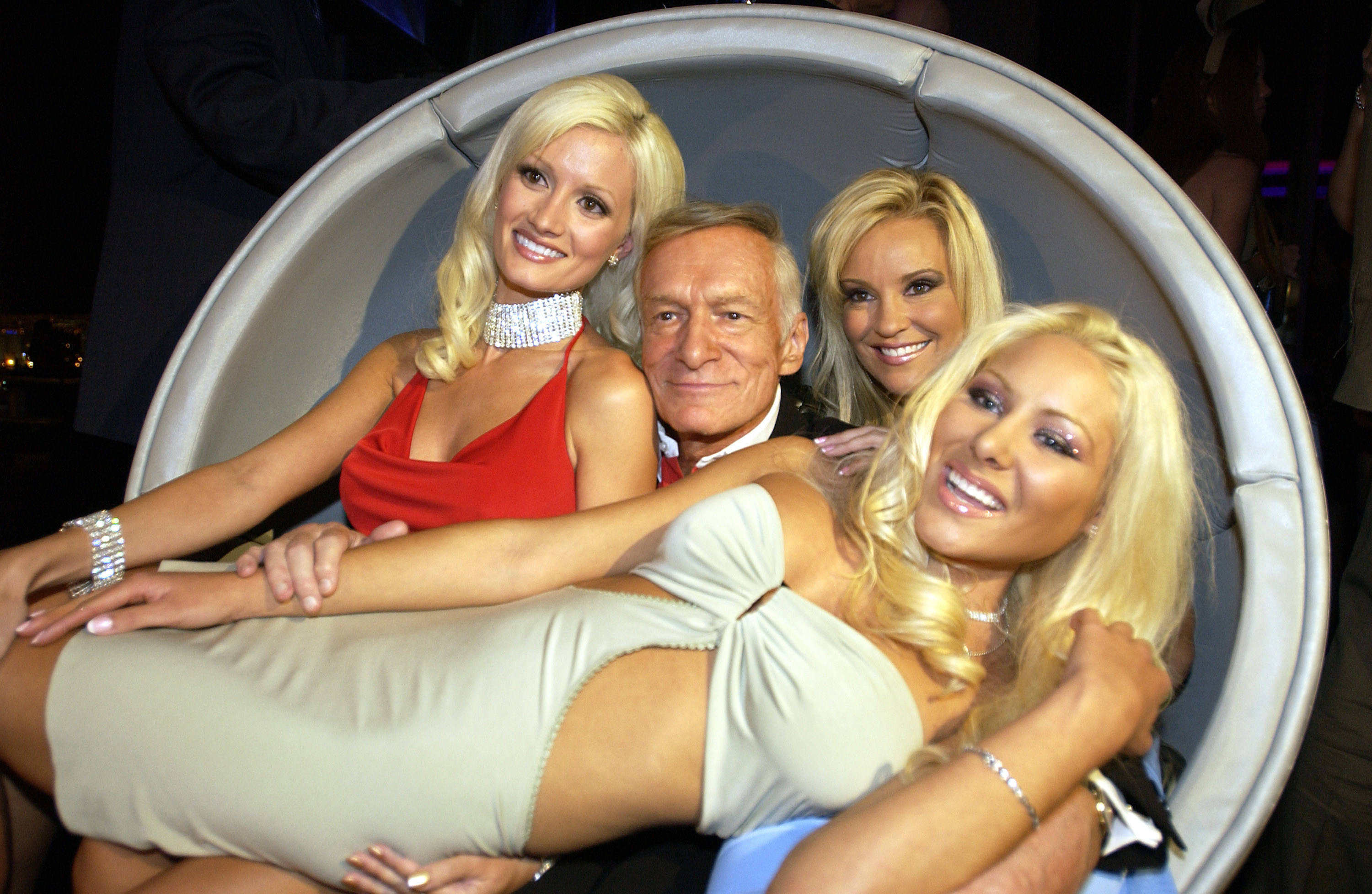 Detailing how their first orgy occurred after a drunken night out, Marquardt noted that she initially planned on watching without participating.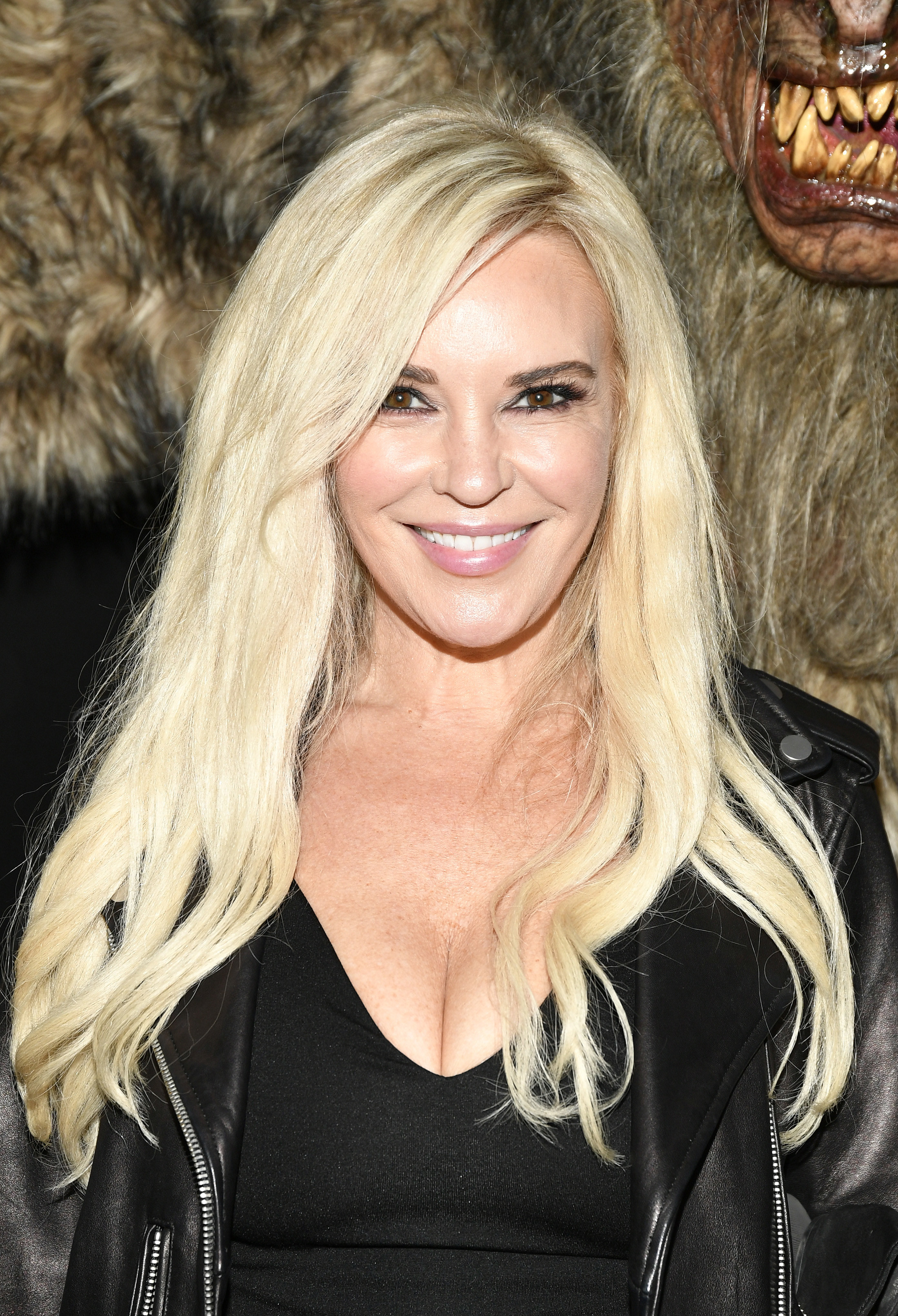 "I was still just gonna watch and then [one of the other Playmates] was like, 'Aren't you gonna go?' It was like, 'You need to go.' And I was like, I would rather not. And she's like, 'Well, then you probably won't be invited back,'" Marquardt recalled.
"So then I was like, OK. And I'd seen what everybody else was doing, so I knew that this was, like, a 10-second thing. I mean, definitely no more than a minute," she went on.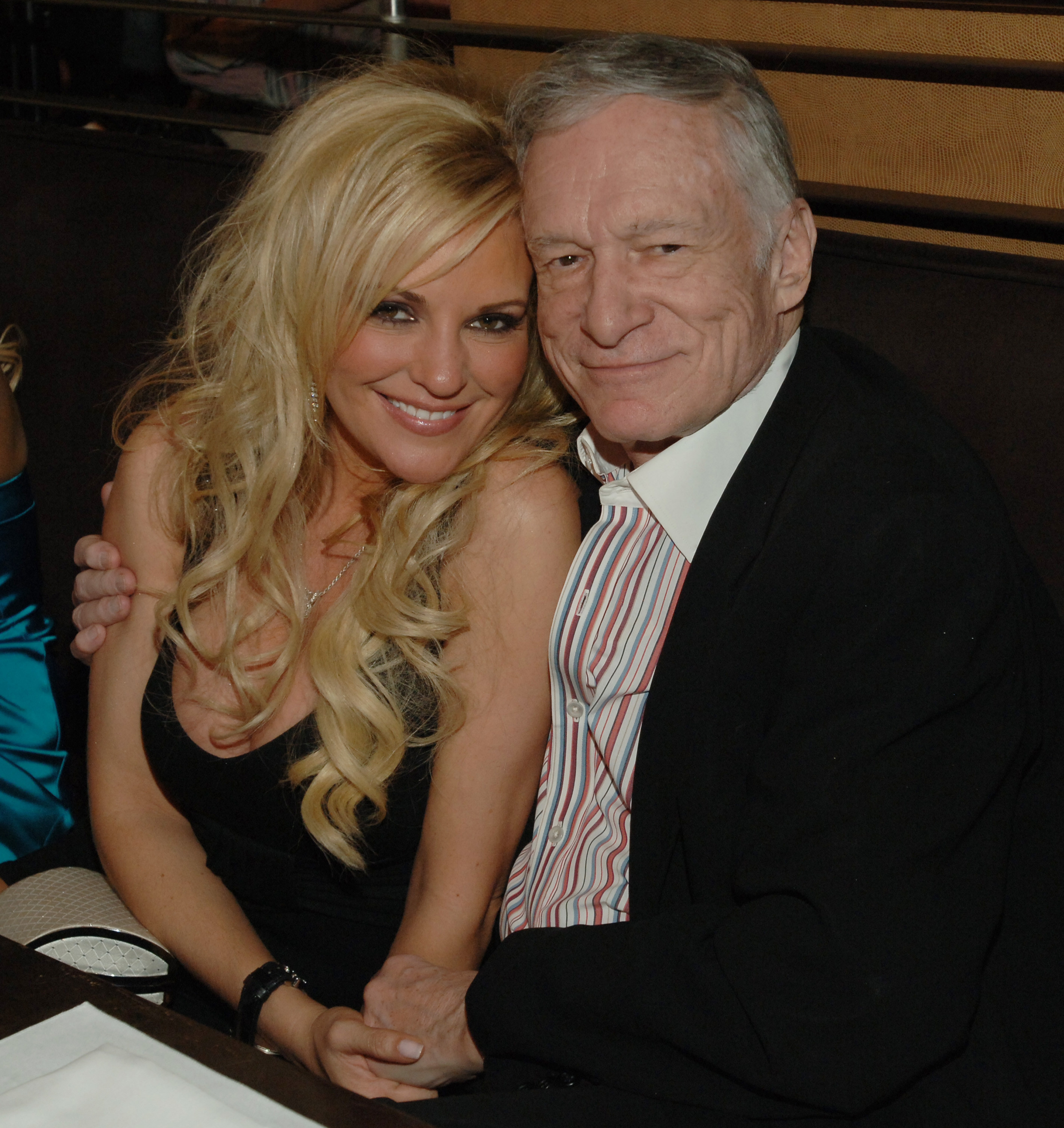 Chiming in, Madison explained that though she'd "blocked" most of it from her memory, she also recalled the women "trying to get it done as quickly as possible."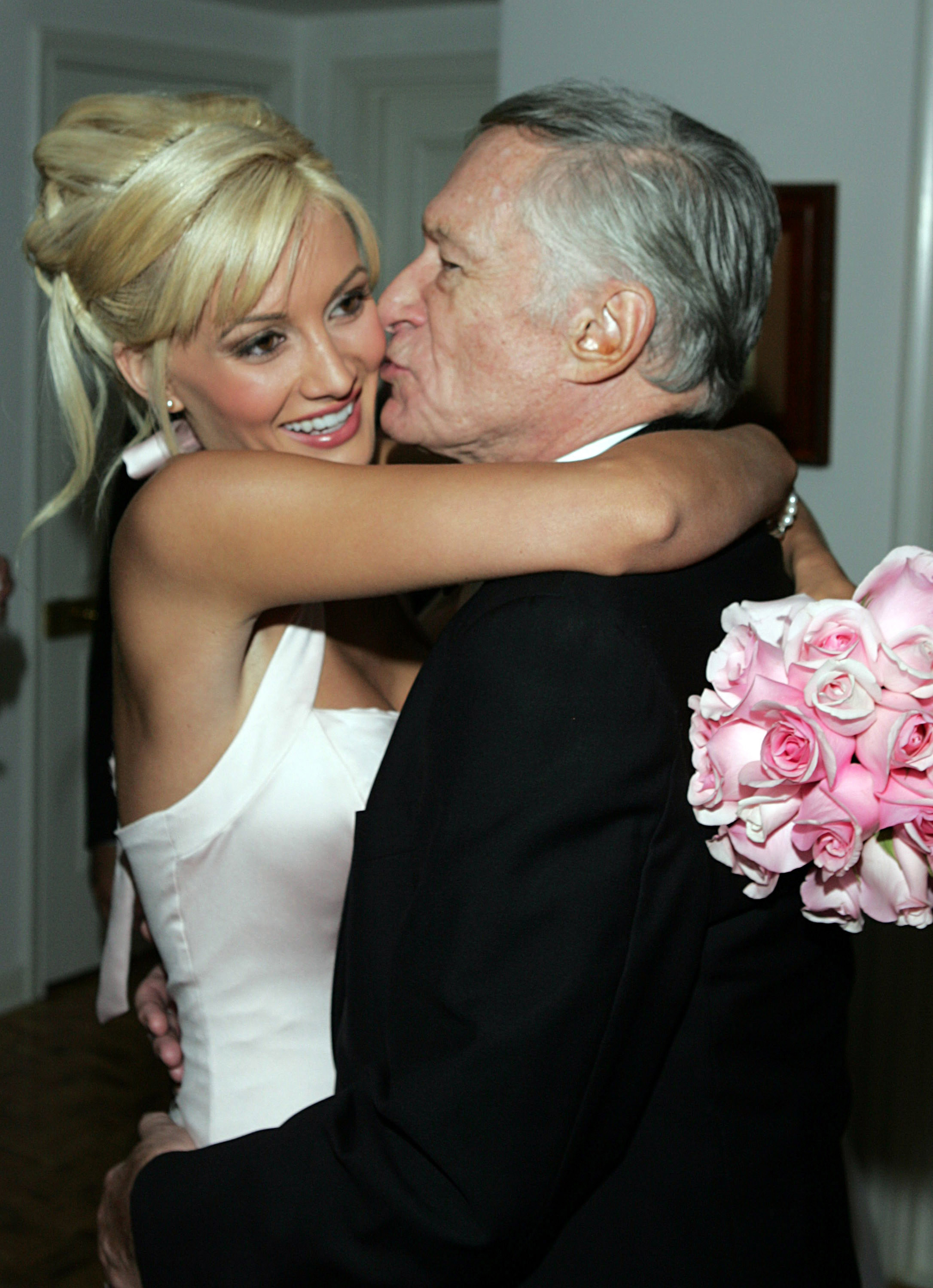 "My memory is cloudy. I've kind of blocked it," Madison said. "Everybody's just trying to get it done as quickly as possible."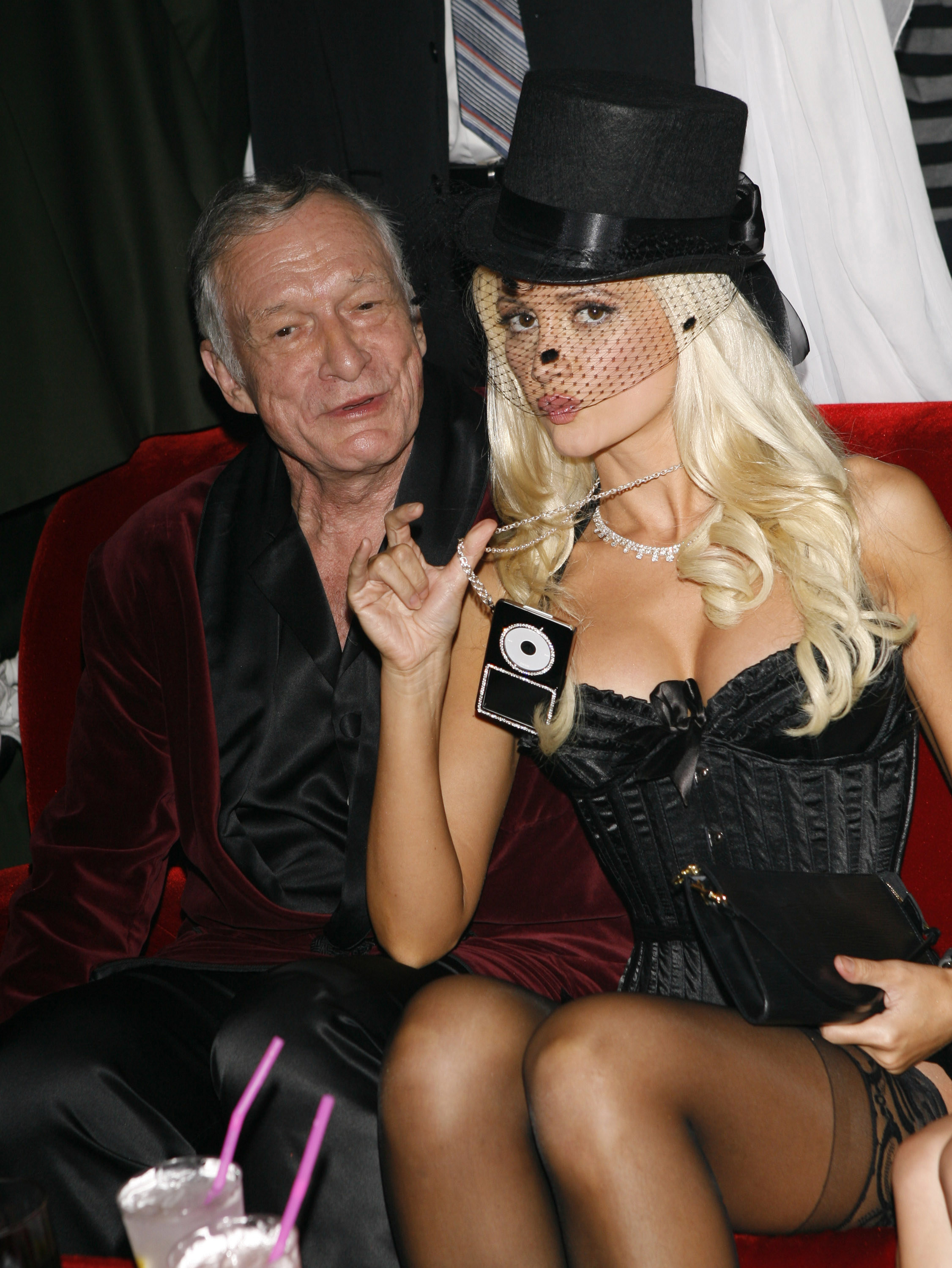 And Marquardt went on to express that the women could only hope that everyone was being "checked out" for STDs by their on-site doctor, with the podcast host noting that there were "no condoms."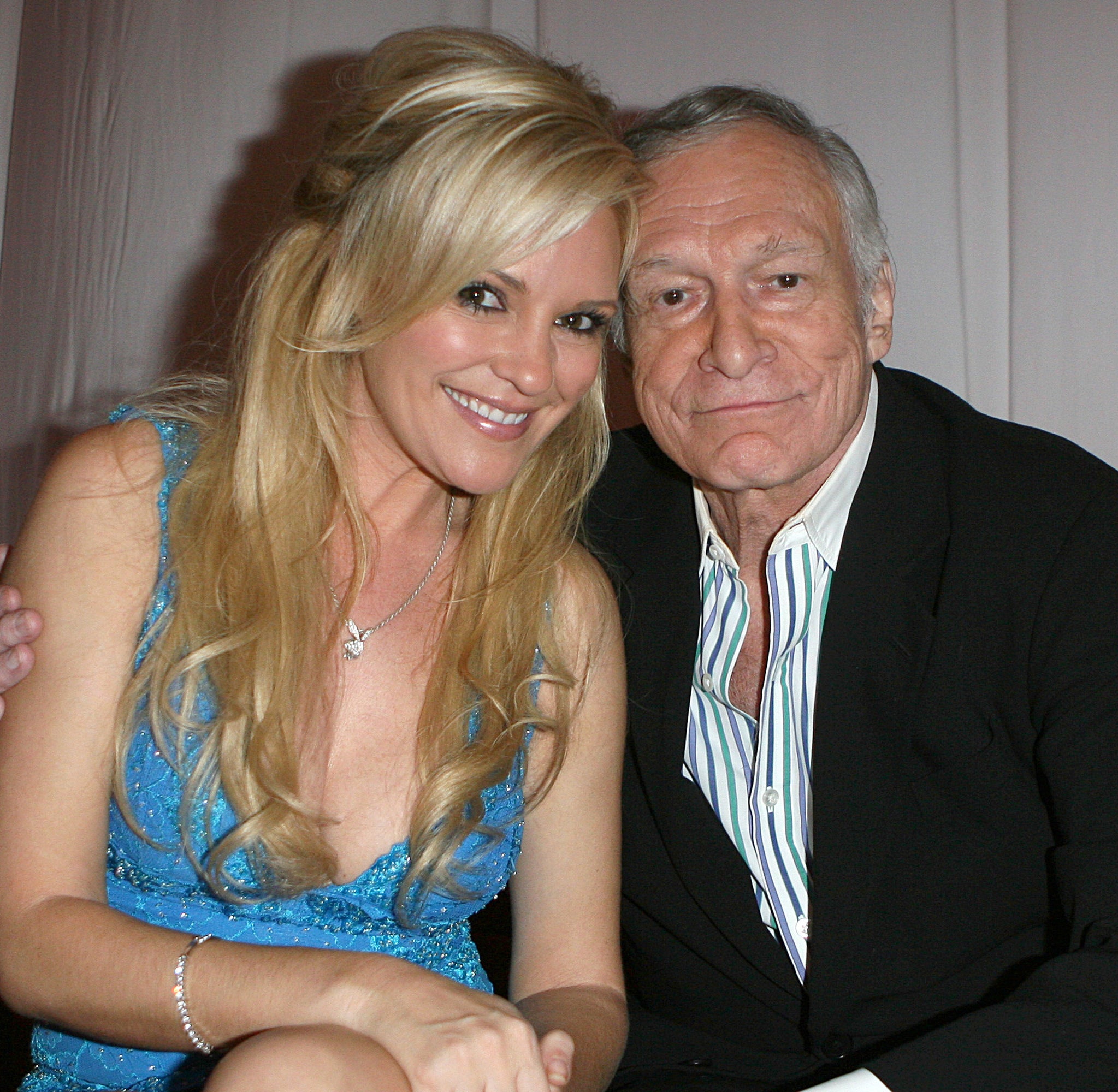 "You were hoping everyone's in the same situation, and there is a doctor on staff," Marquardt said. "You're hoping everybody is being checked out, and everybody is being — I say this in quotes — 'monogamous' to that relationship, but you don't know."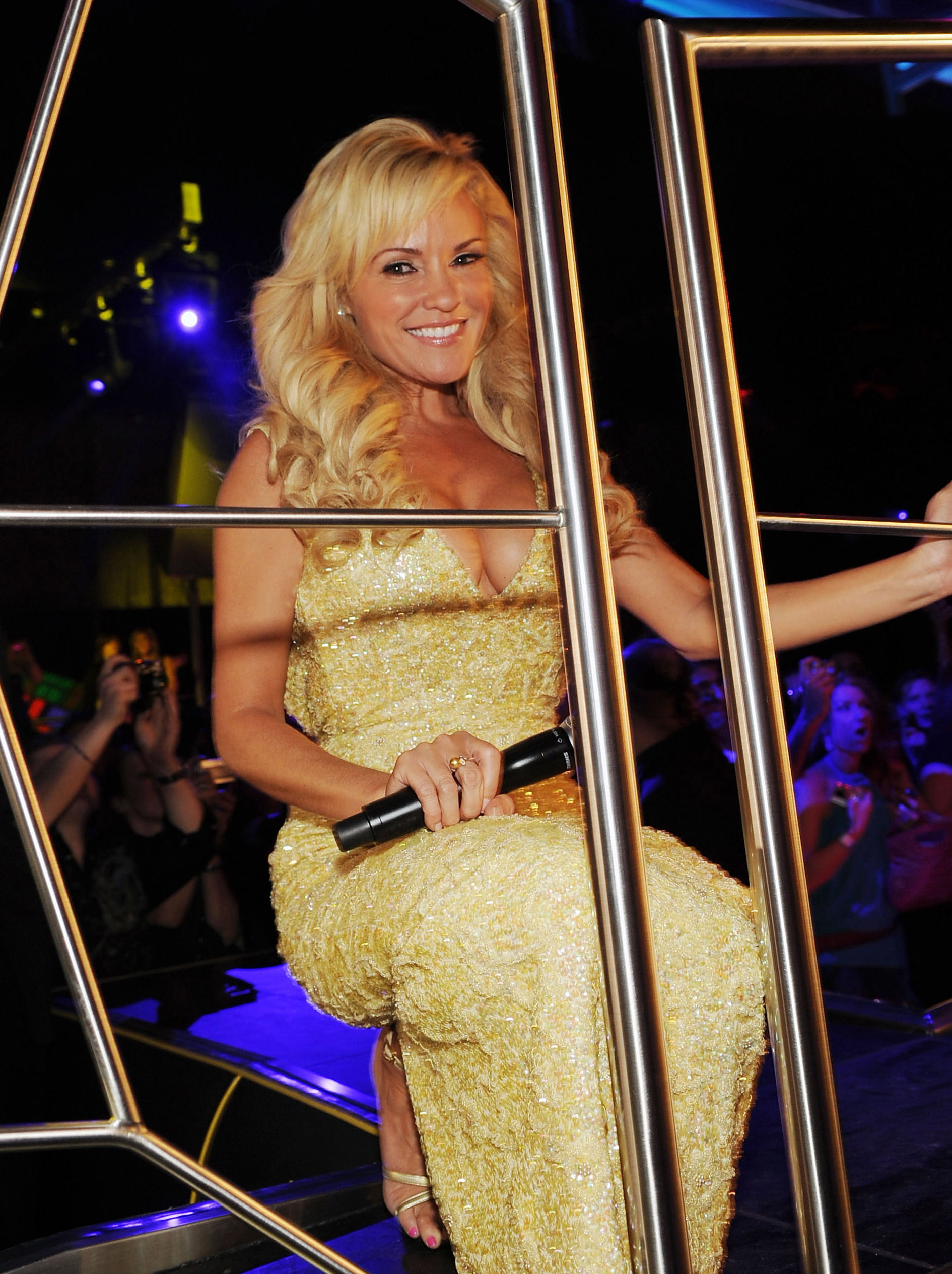 "If there's new girls coming up, which there often were, like, I just wanted to be first and be done. And I felt like that was the cleanest way," she added.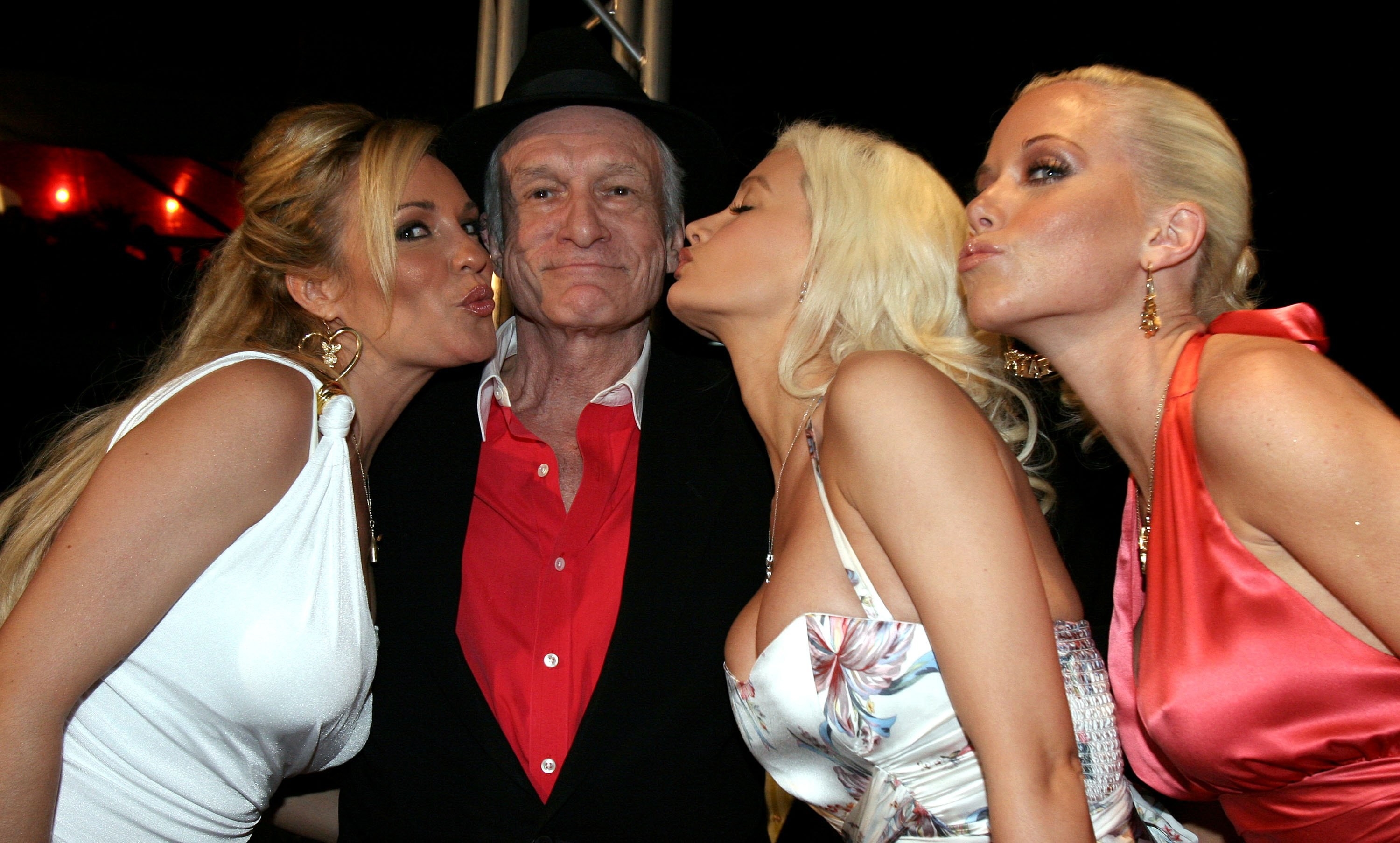 With Marquardt and Madison being increasingly vocal about their disturbing experiences at the mansion, the former Playmates have received heaps of support online.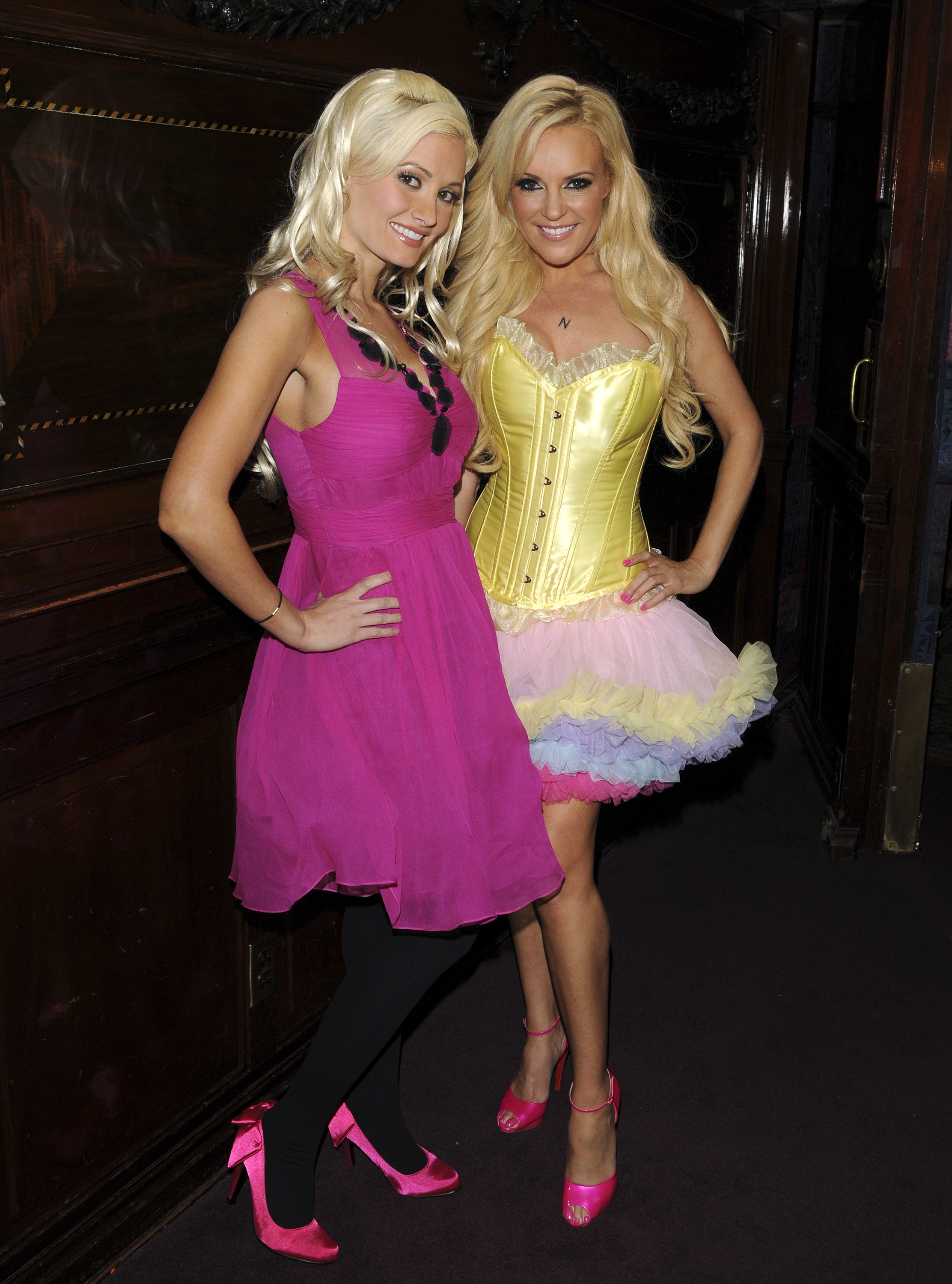 In fact, earlier this year, Hefner's third wife, Crystal Hefner, spoke out in support of the women after Madison said he'd often take nude pictures of the Playmates that he circulated without their consent.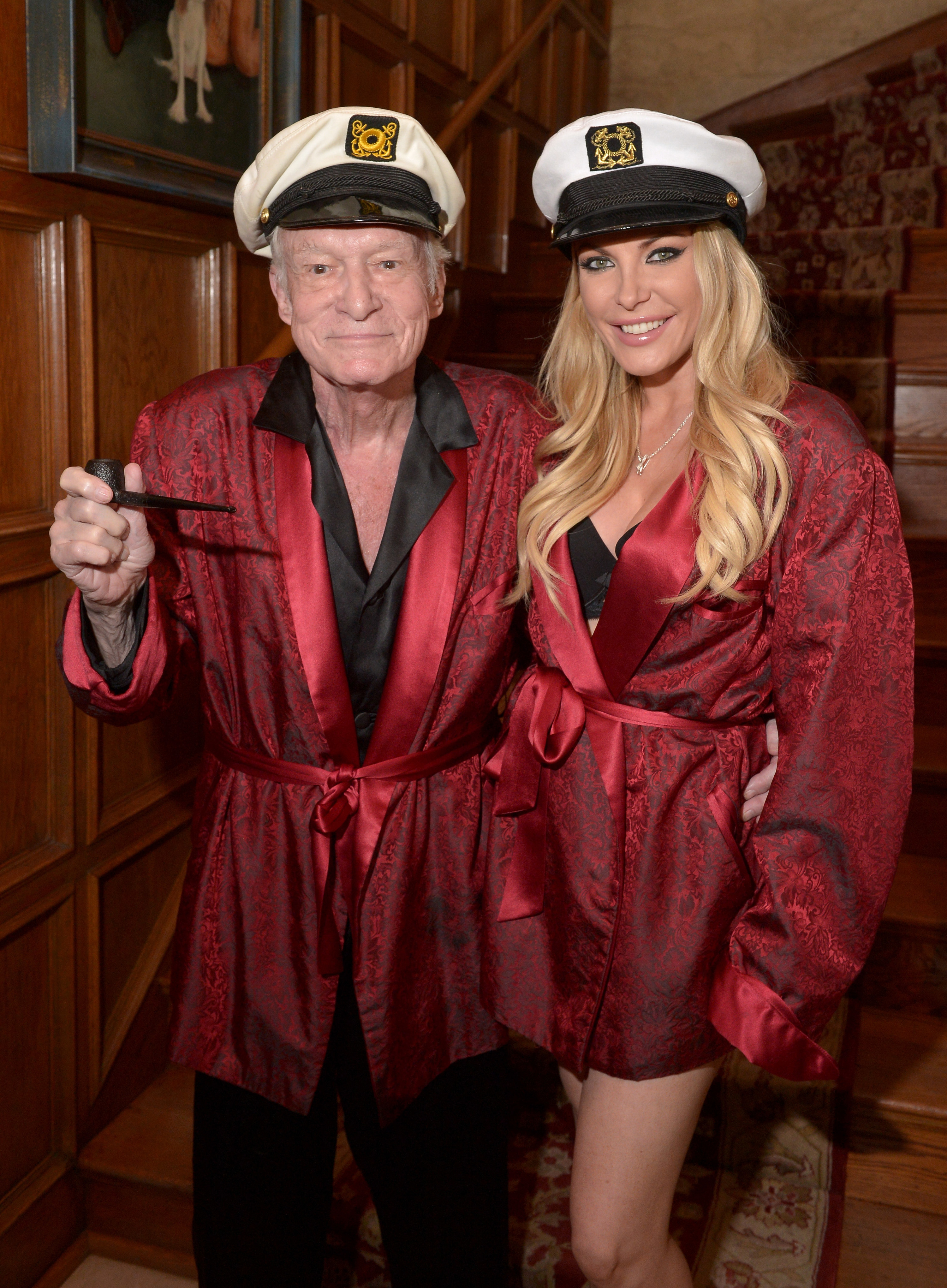 "[Hefner] was constantly taking photos of these women on his disposable camera," Madison said on the podcast Power: Hugh Hefner in January. "And these women were almost always intoxicated. I know I was heavily intoxicated."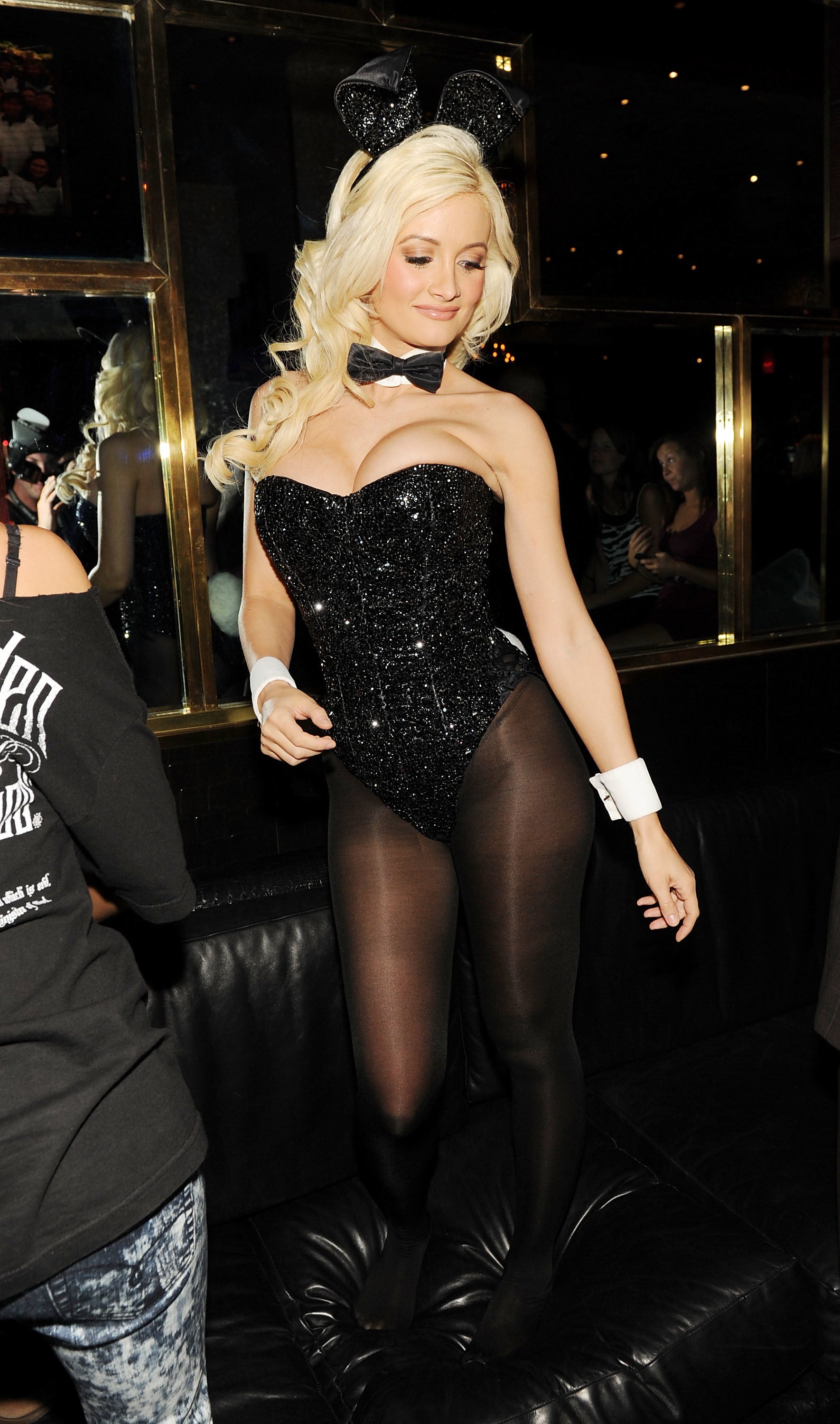 "He would make copies of all the pictures and hand them out to everyone who had gone out that night," Madison added. "So if you were messed up and if you were in his bathtub with your top off and some other girl is doing some sexually explicit pose on you and he took a picture of that on his disposable camera, he'd make a copy and give it to everyone that night and put it in a scrapbook."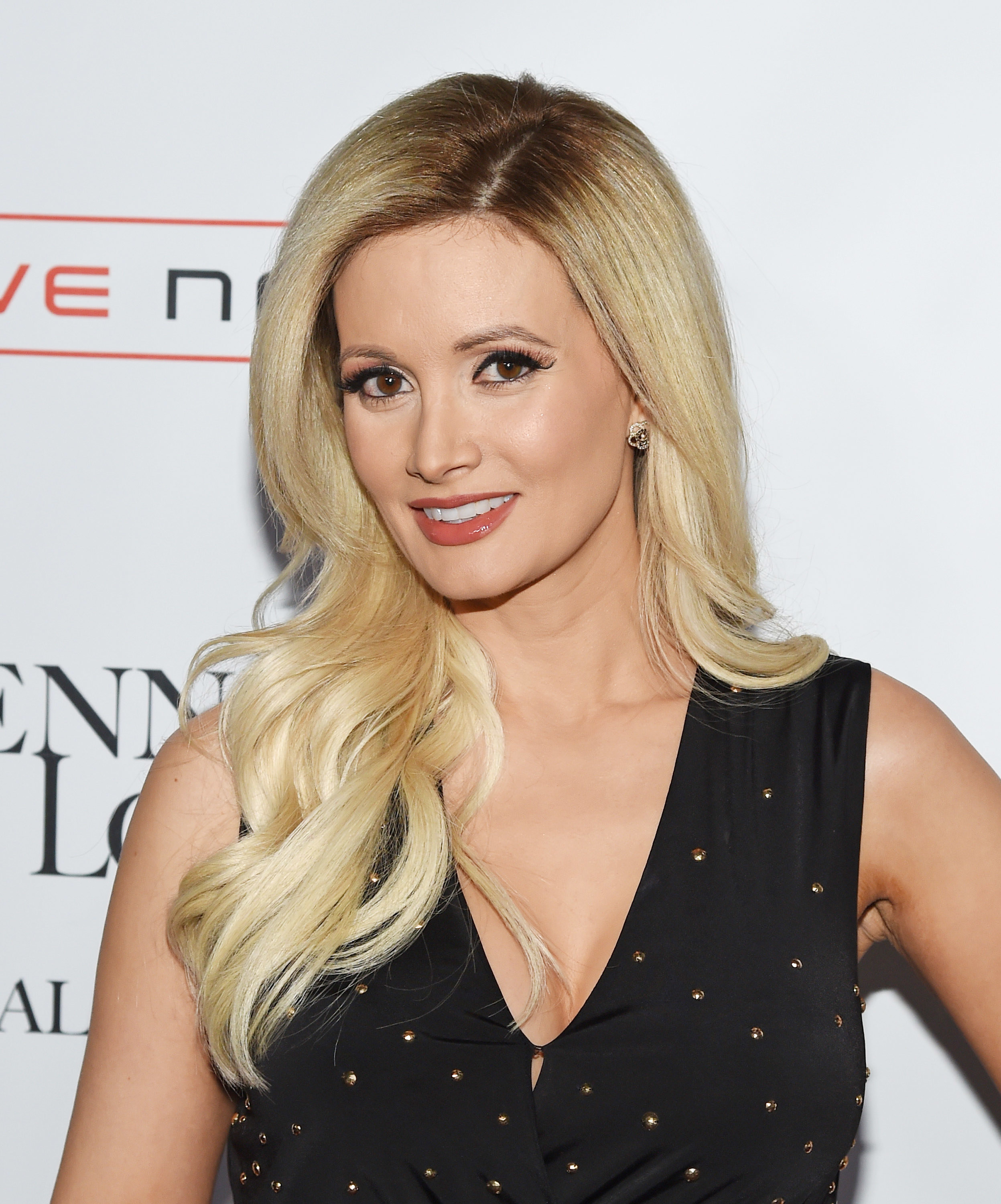 And Madison went on to divulge that she felt so threatened by Hefner's "mountain of revenge porn" that she was actually "afraid to leave" the mansion altogether.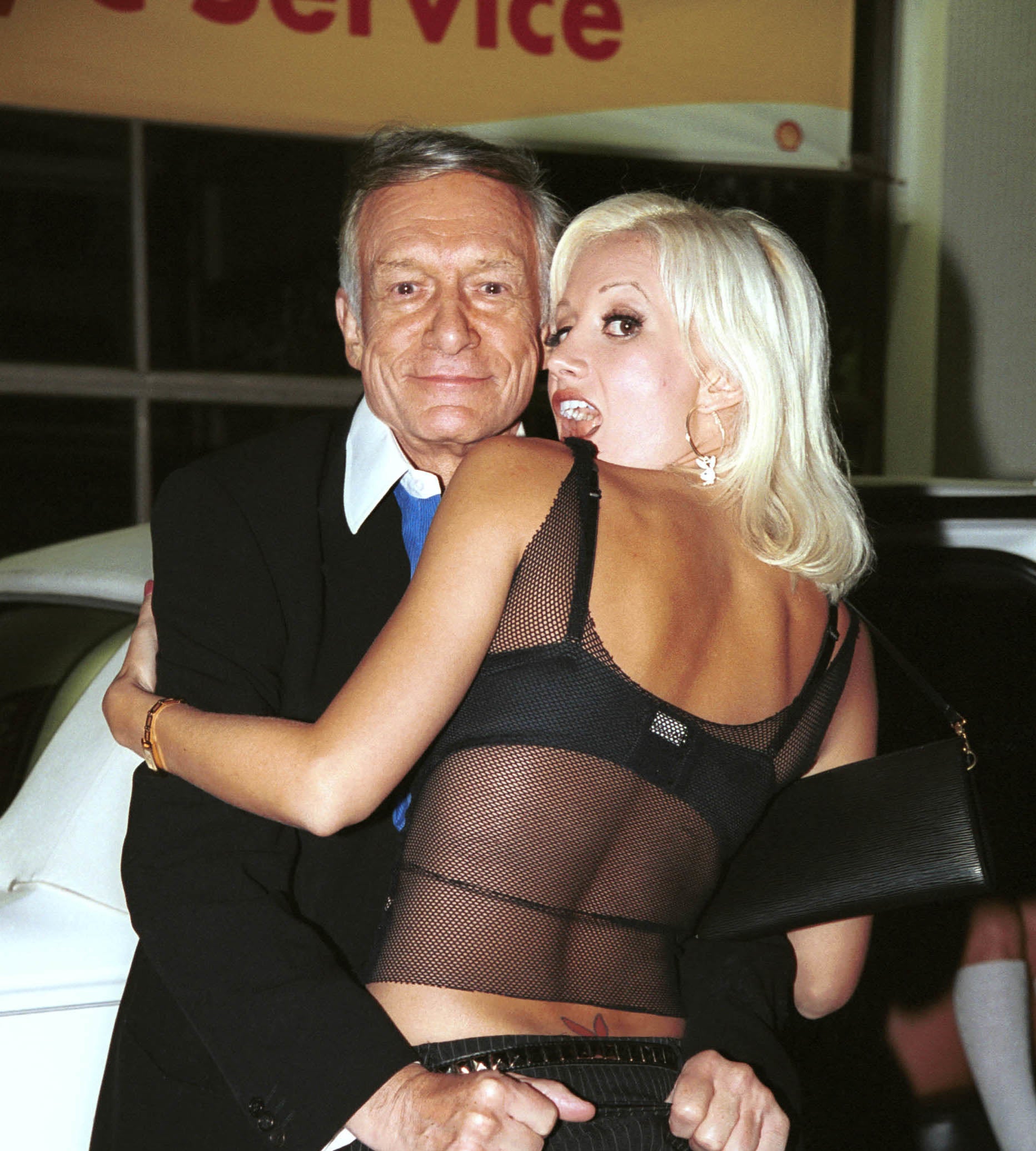 Sharing a public message of support for Madison, Crystal revealed that she'd "immediately ripped" and "destroyed" thousands of the sexually explicit photographs in question.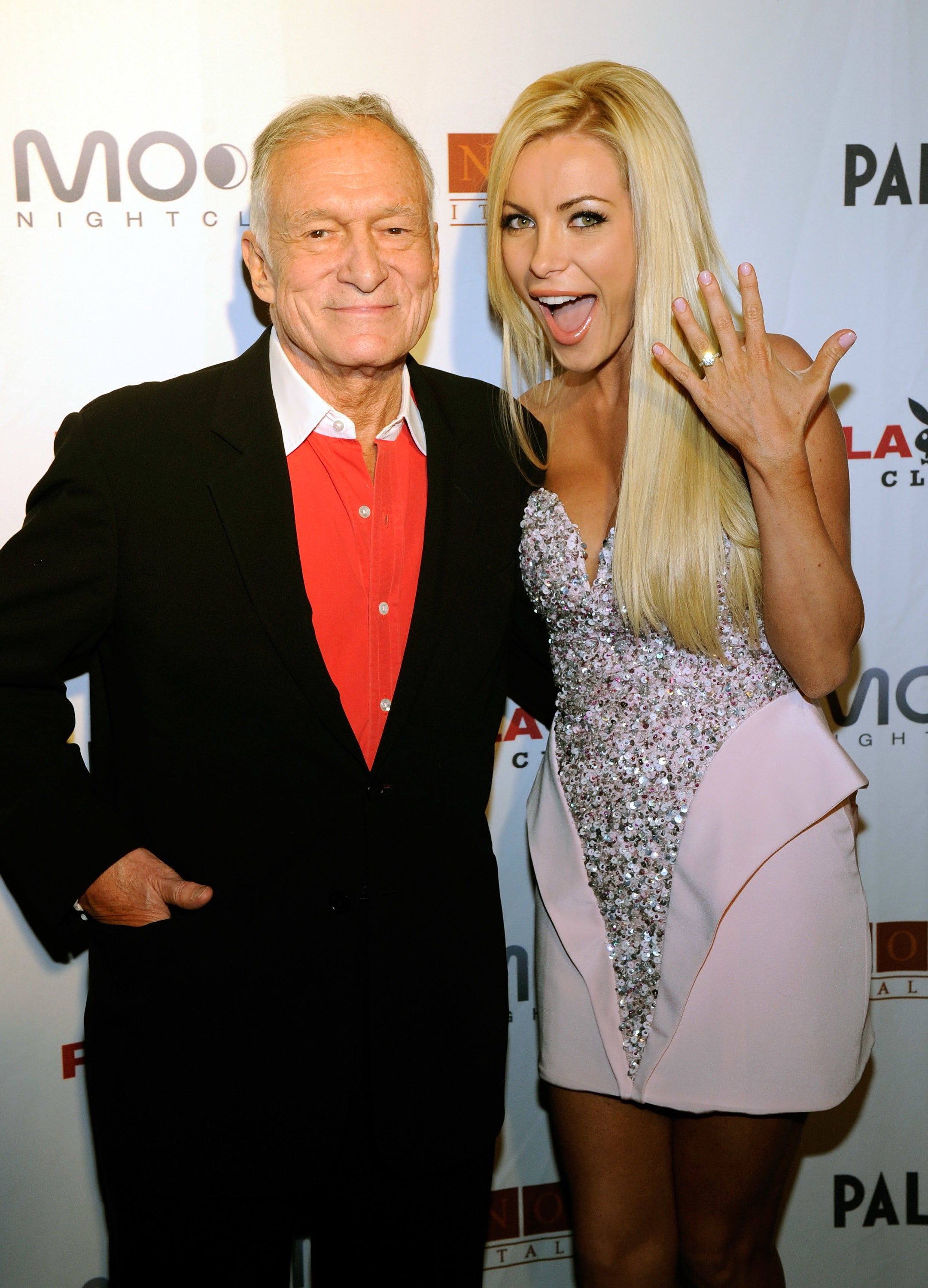 "I found thousands of those disposable camera photos you are talking about @hollymadison," she wrote in January. "I immediately ripped them up and destroyed every single one of them for you and the countless other women in them. They're gone."