Earlier this month, former Playboy bunnies Holly Madison and Bridget Marquardt announced that they were releasing a joint podcast, titled Girls Next Level.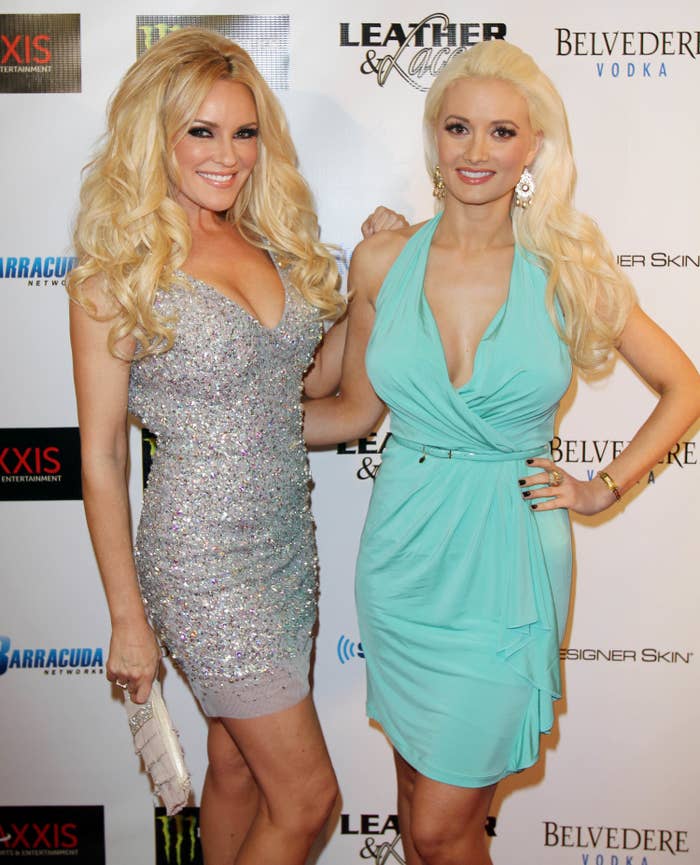 Seemingly playing on the name of their 2005 E! reality series, The Girls Next Door, Madison and Marquardt's new podcast was advertised as one that would spill all "the behind the scenes dirt" on their time in Hugh Hefner's Playboy mansion.
Madison, now 42, moved into Hefner's mansion in 2001 when she was 21 and he was 75. Marquardt, now 48, moved in the following year, when she was 28.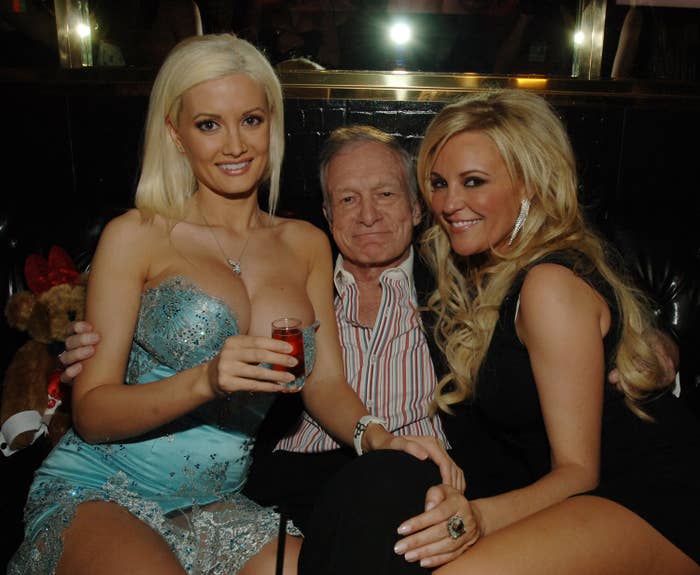 Like many of the other Playmates, Madison and Marquardt spent several years branded as Hefner's girlfriends before eventually leaving the mansion in 2008 and 2009, respectively.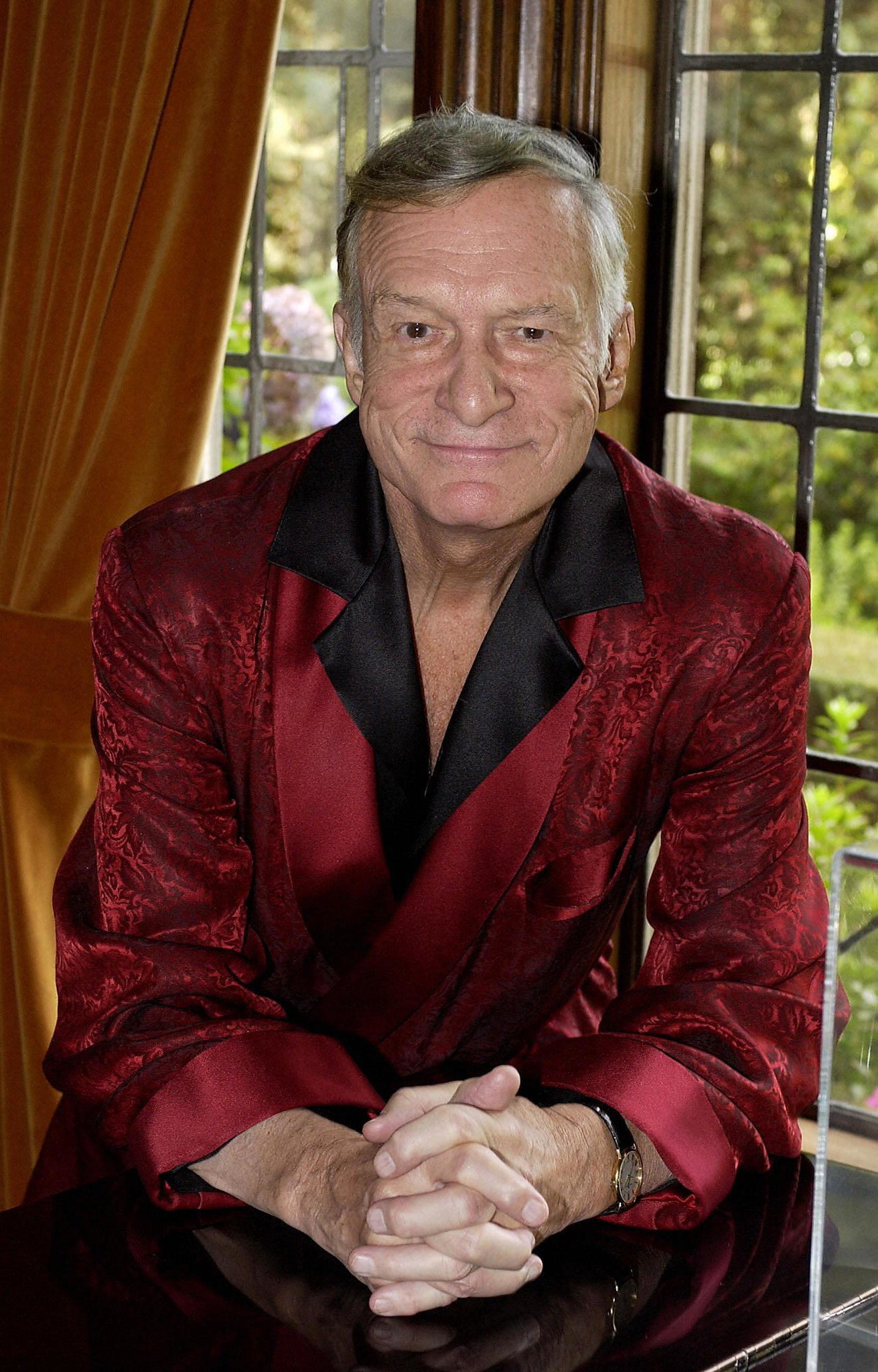 In recent years, Hefner's past sexual encounters with the young women at his mansion have come under heavy criticism, with hit A&E docuseries Secrets of Playboy, which was released in January this year, exploring the controversy in detail. Madison and Marquardt — as well as other former Playmates — have also been increasingly vocal about their experiences with Hefner, who died in 2017 at 91.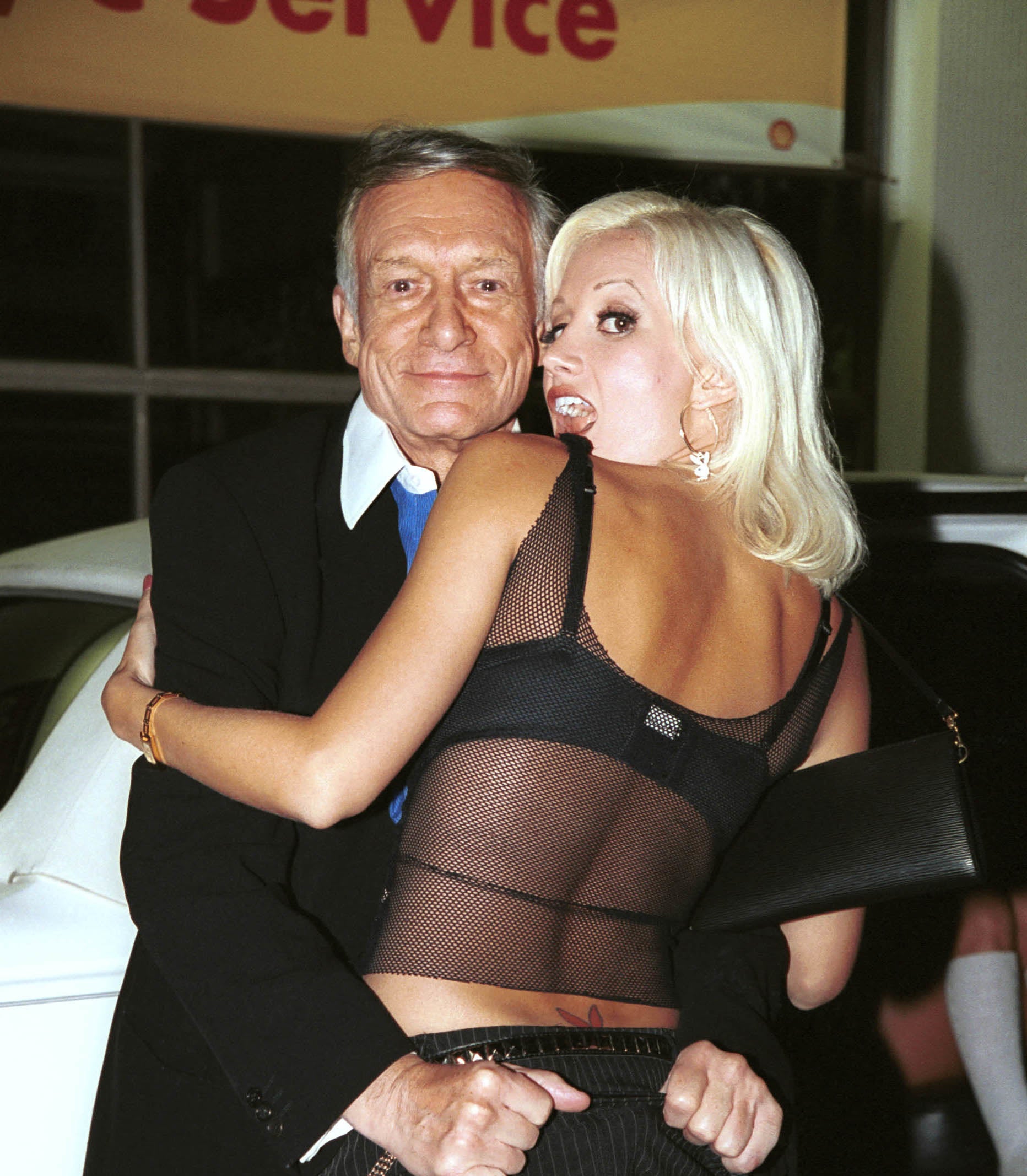 Just last week, in fact, the pair appeared on Heather McDonald's Juicy Scoop podcast to briefly recall some of their past sexual encounters with the Playboy mogul.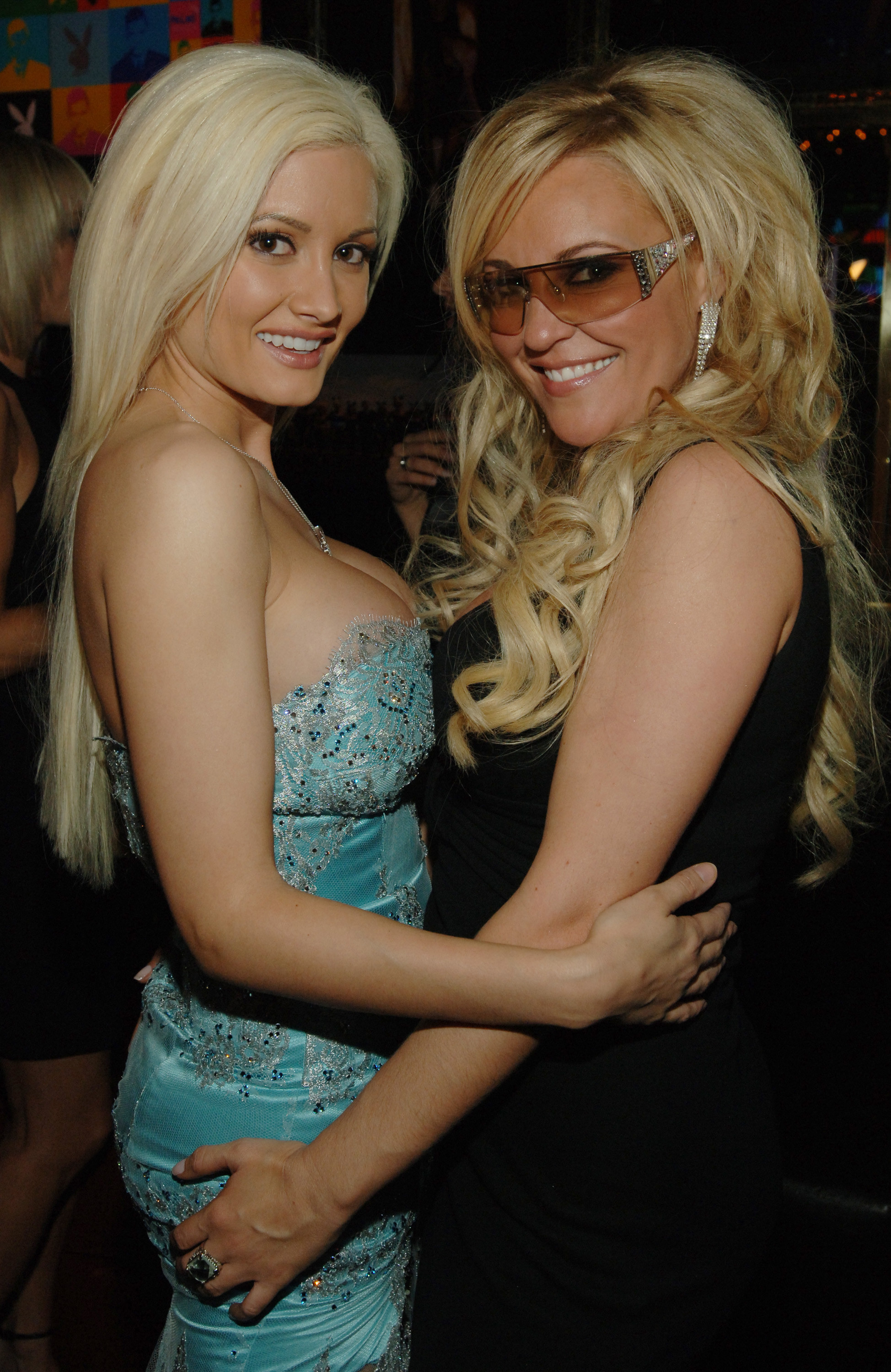 And now, in the first two episodes of their own podcast — both of which were released on Monday — Madison and Marquardt are pulling back the curtain even further on some of the happenings inside the notorious mansion, including additional details about the first time they had sex with Hefner.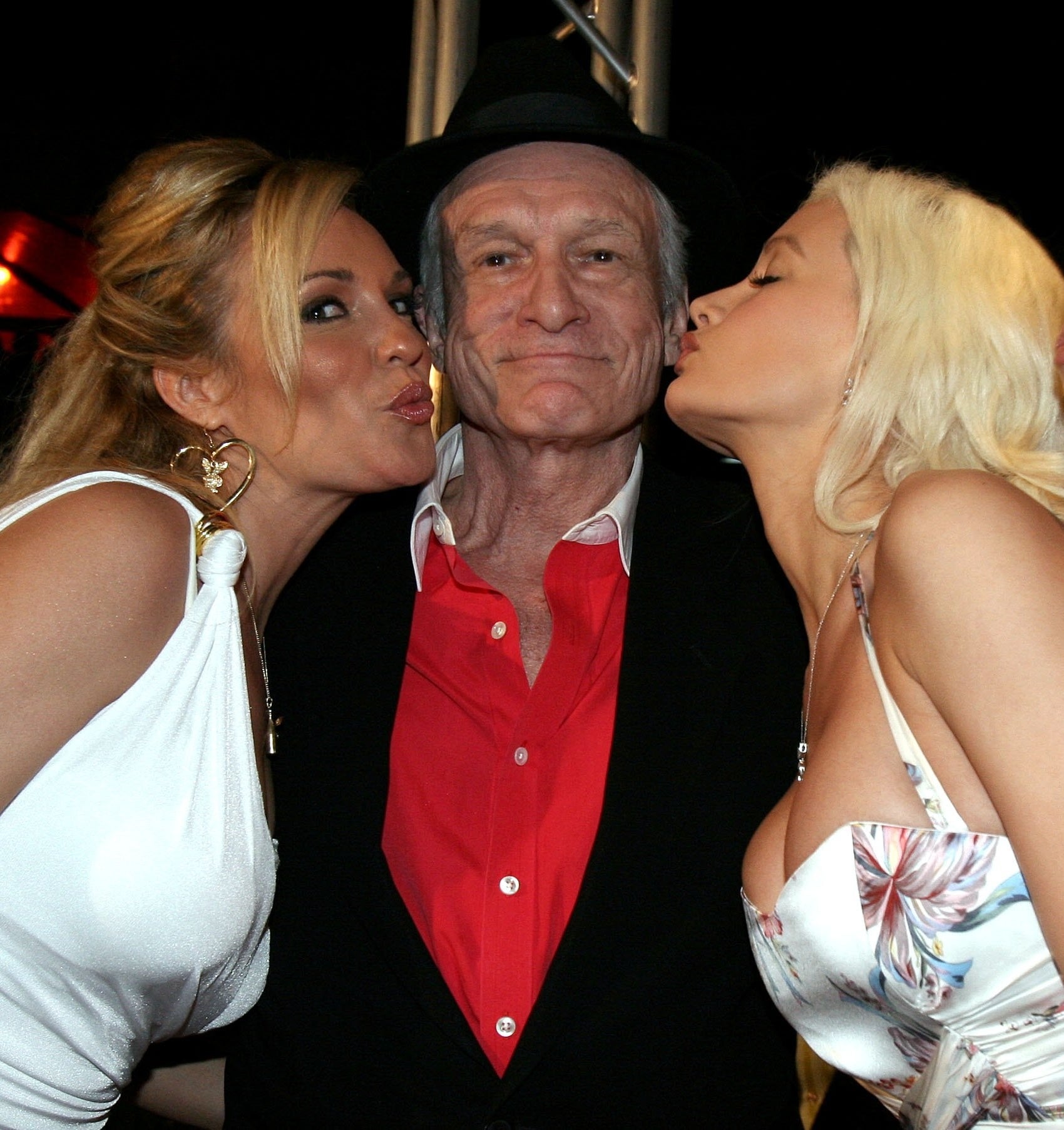 Detailing the first night that she went out with Hefner and his entourage, Madison — and later Marquardt — recalls one of the other Playmates, whom she refers to as The Recruiter, being "really friendly" and making her feel "at ease."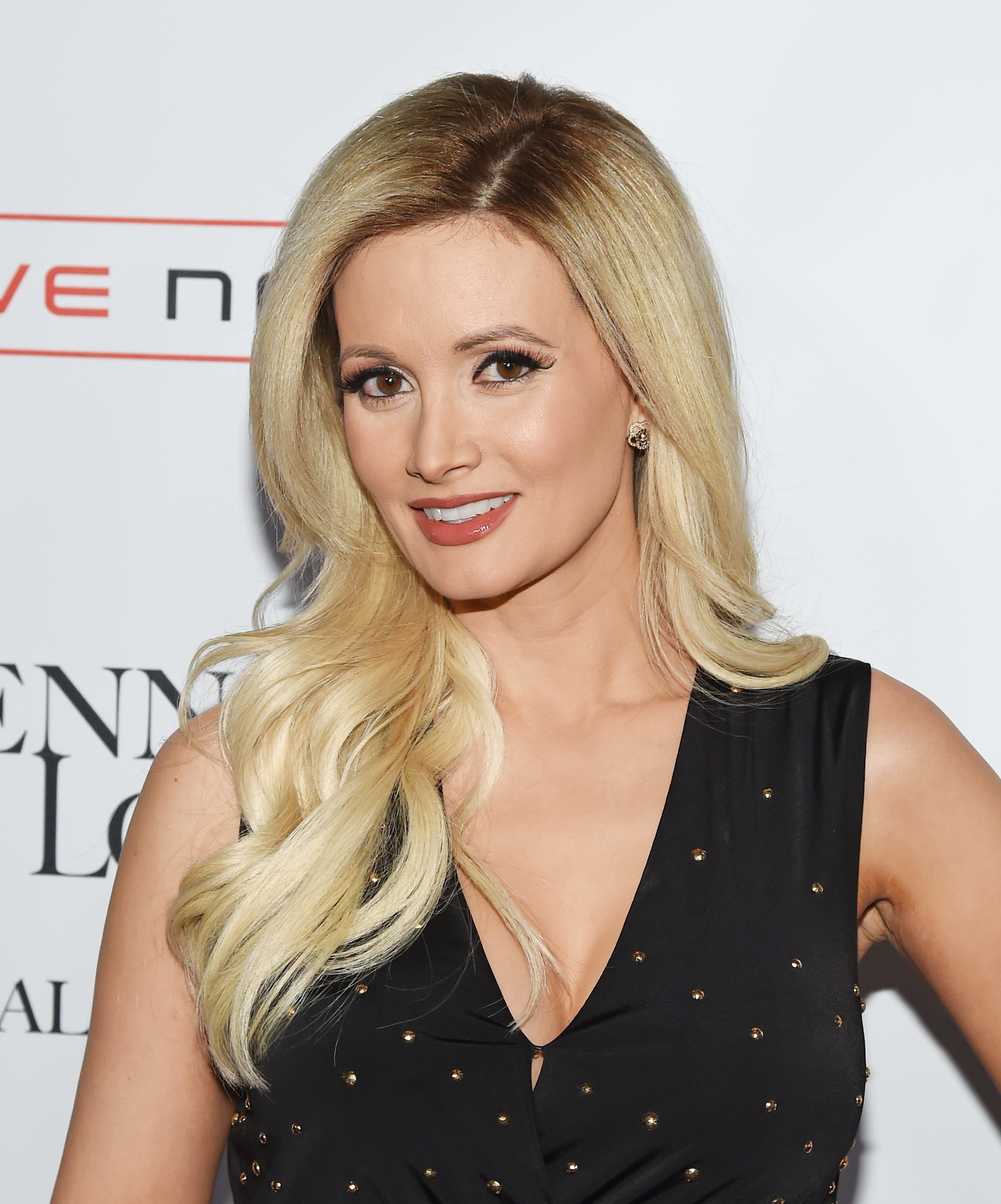 "We went out to a club, and I just remember drinking so many vodka cranberries all night because I was so nervous," Madison says, before revealing that she was quickly offered a quaalude — aka illegal sedative-hypnotic drugs that induce drowsiness and sleep — by Hefner.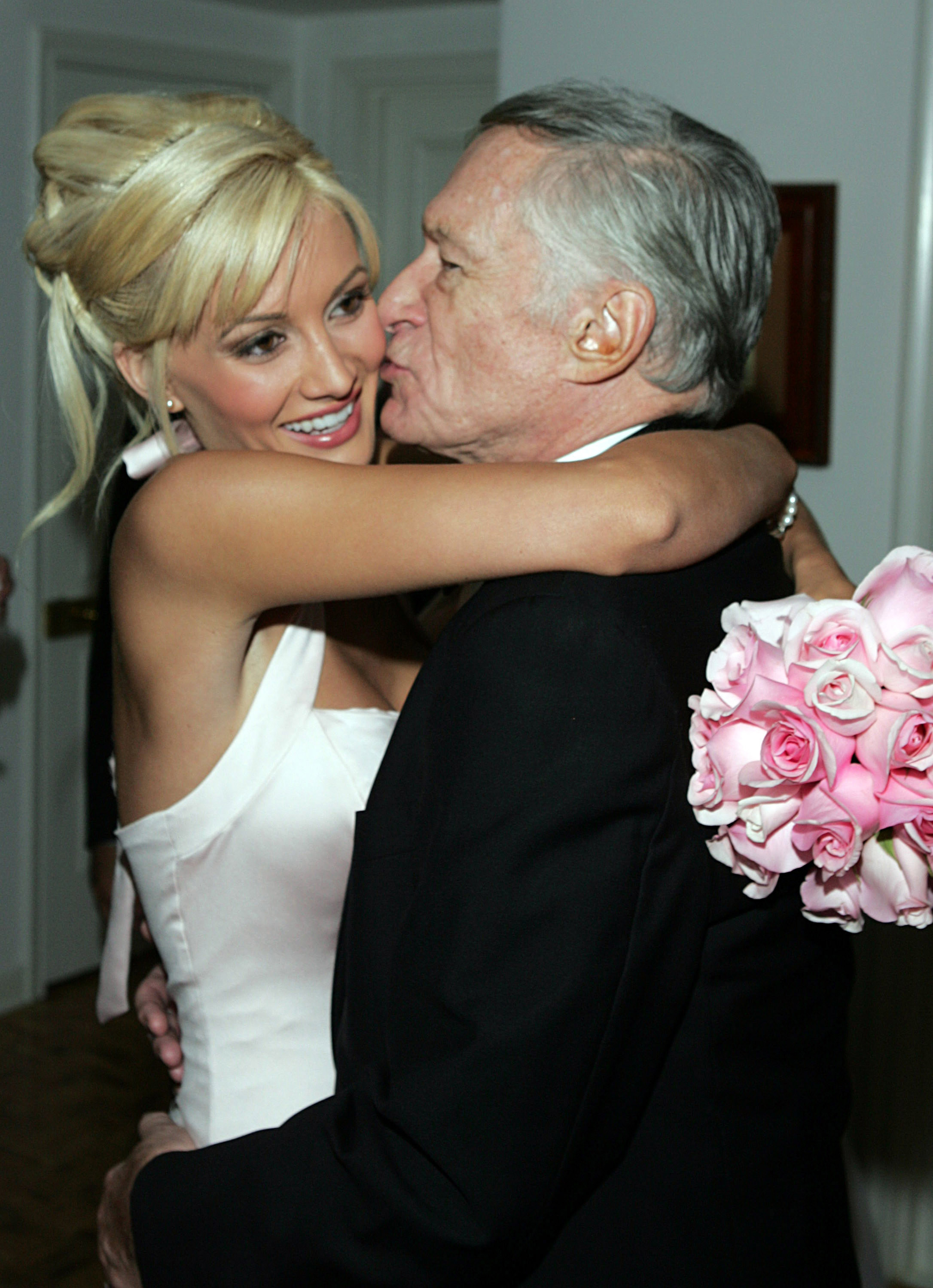 "I remember at one point I was sitting next to Hef, and he leans over toward me and he offers me a quaalude," she says, adding that she thought she was "being tested" by him after seeing a documentary that claimed the mogul never had drugs in his mansion.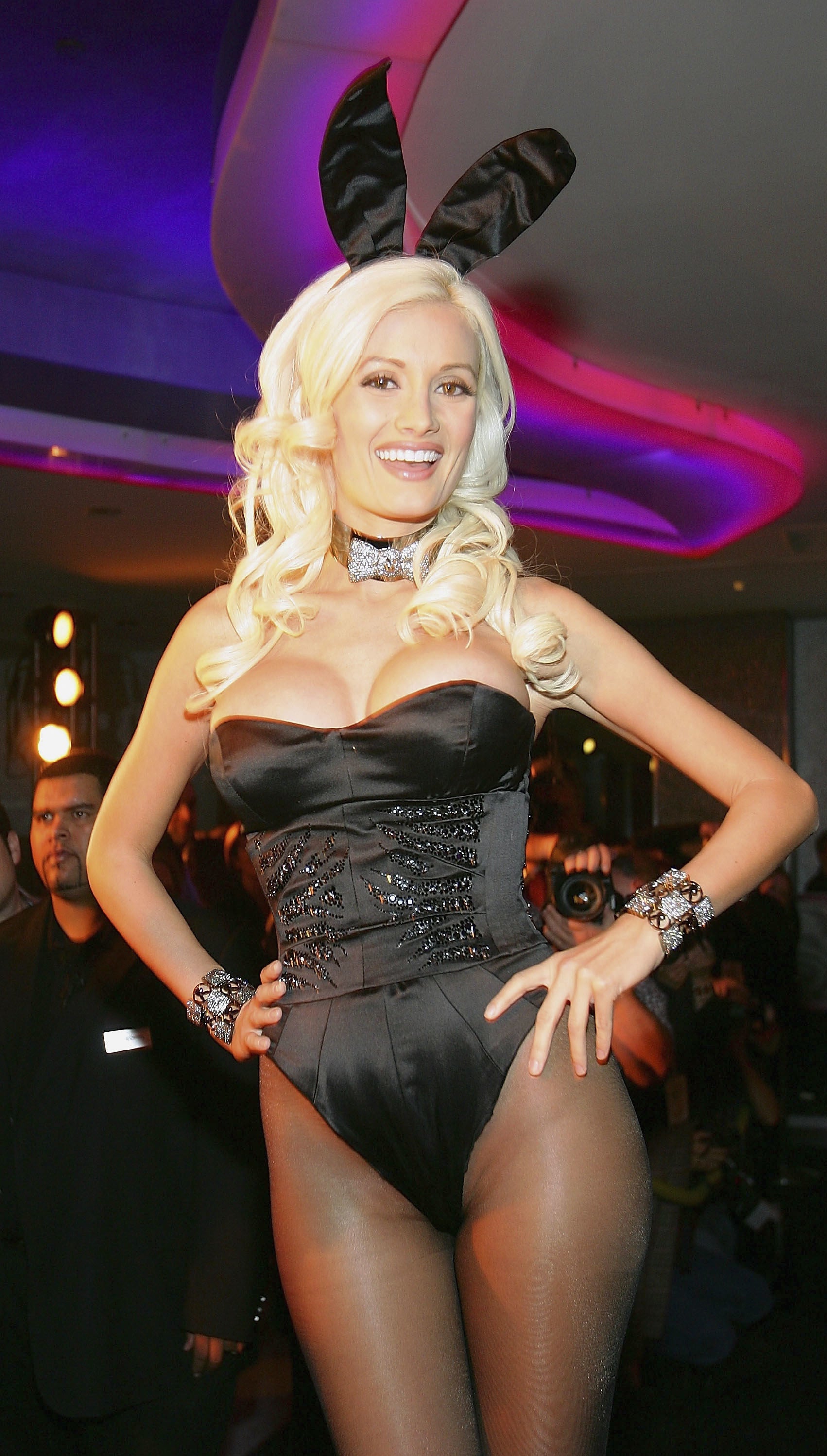 Madison recalls refusing Hefner's offer and telling him that she didn't really do drugs. In response, he said: "Oh, OK, I really don't either, but in the '70s we used to call these 'thigh-openers.'"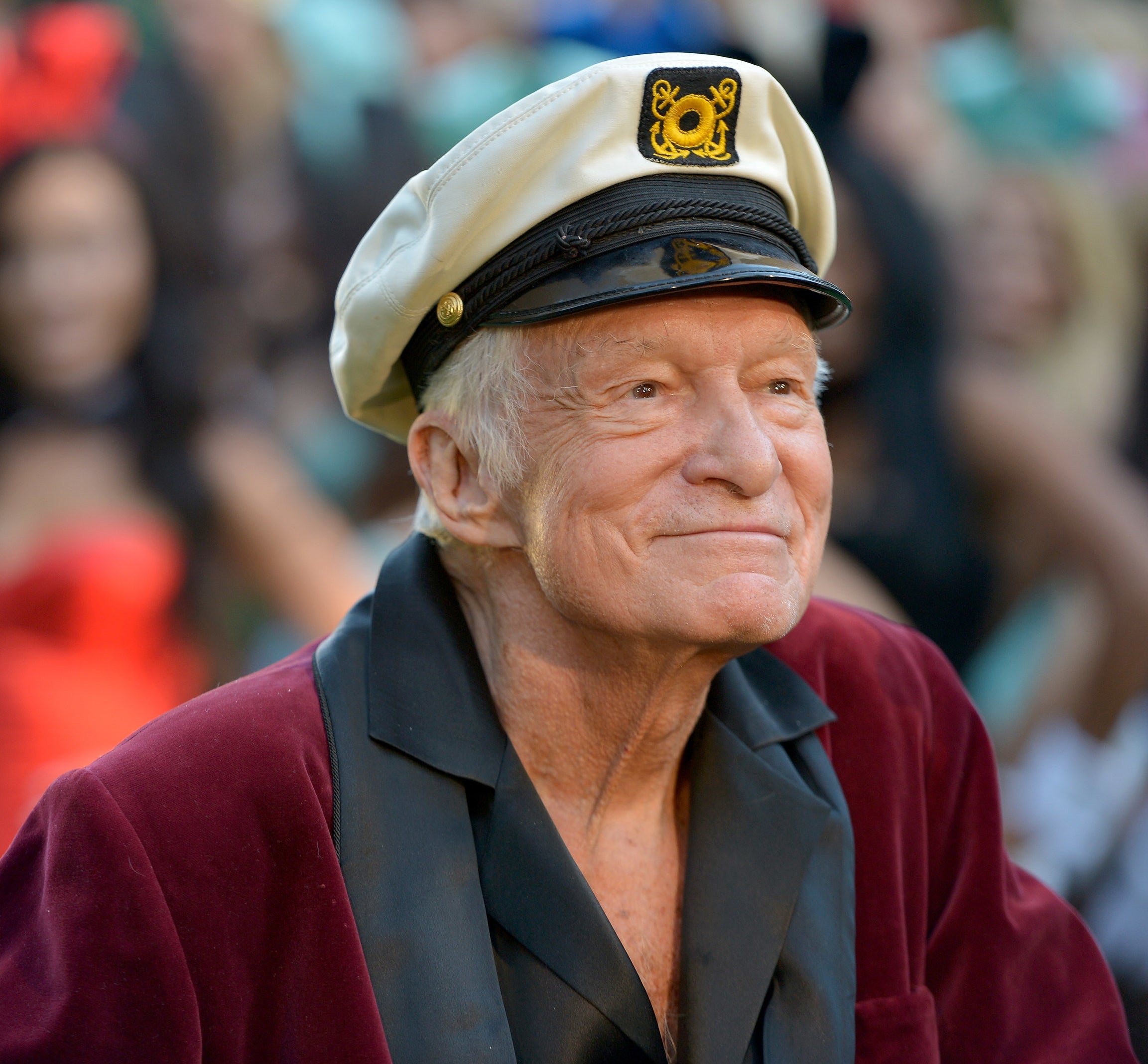 Later on, after "downing drinks all night" because she was so "nervous," Madison recounts getting back to the mansion and going up to Hefner's bedroom. "It was like a compulsive thing," she says of her excessive drinking that night. "Like, when you're compulsive eating or compulsive drinking. I was so nervous."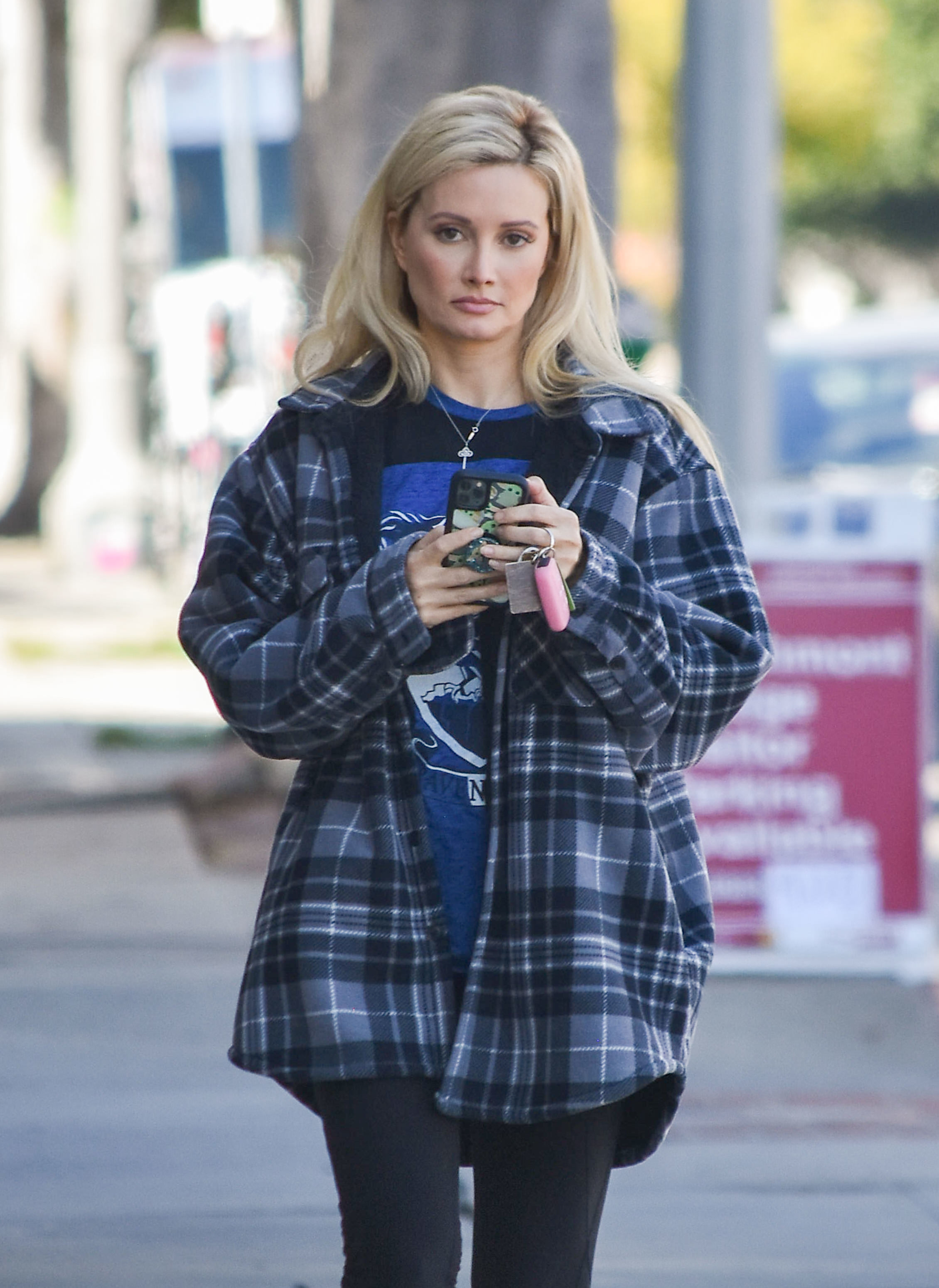 "I got really wasted, went upstairs… Somebody ran a bath in his bathroom and everybody was supposed to get in the bath," she recalls. "But nobody really did… I think it was just me and one other person."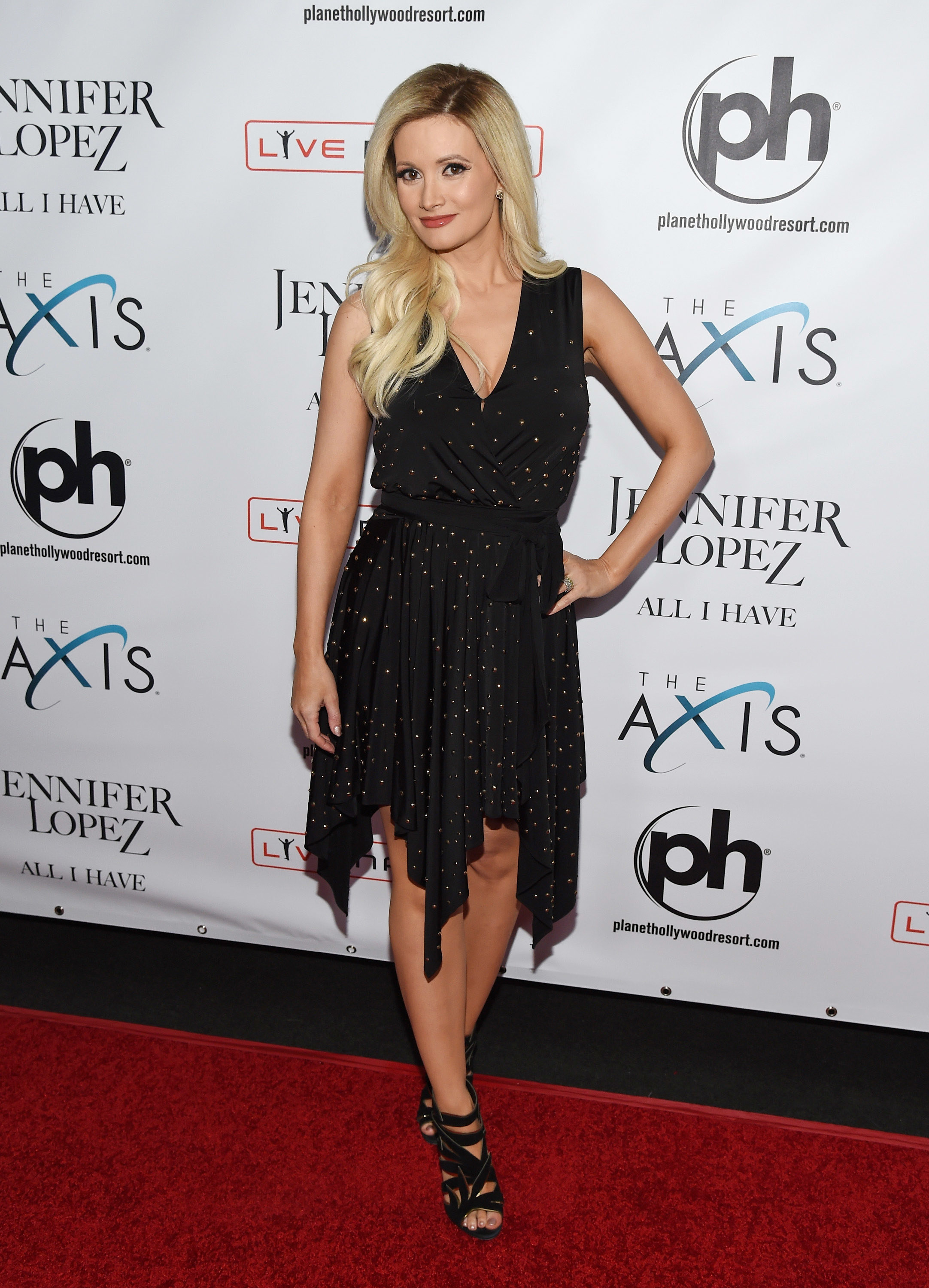 "I go over to the bed [and] the other new girl is already lying there," she says. "There's vibrators laid out for everybody. I'd never used a vibrator in my life… So, I'm lying there waiting for everybody else. And I don't even remember everybody else walking in, I just remember lying down and then all of a sudden, everybody else is there."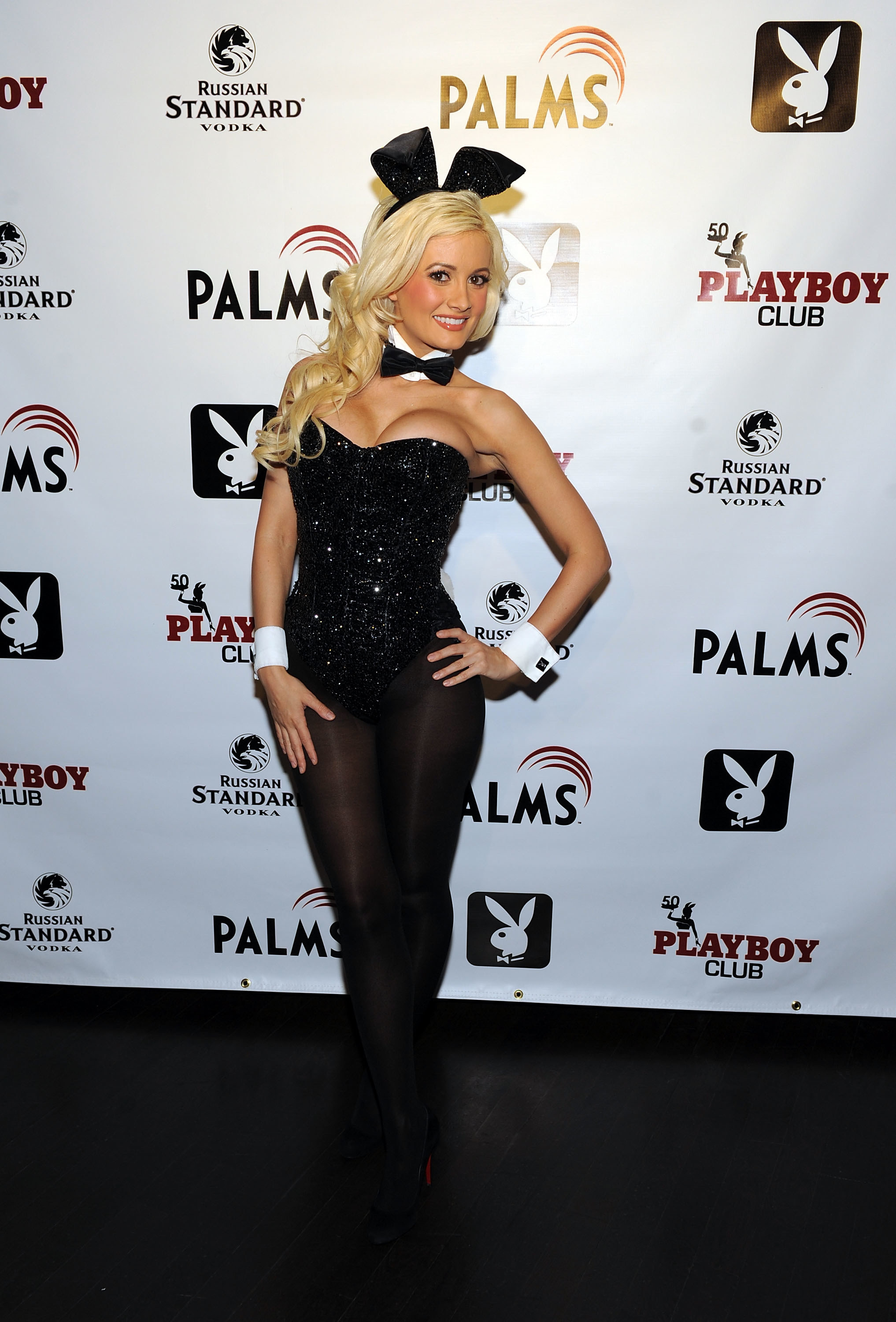 "The first thing that happens is — The Recruiter says, 'Daddy… Do you wanna get the new girl?'" she recalls, noting that "everybody used to call [Hefner] 'Daddy' in the bedroom."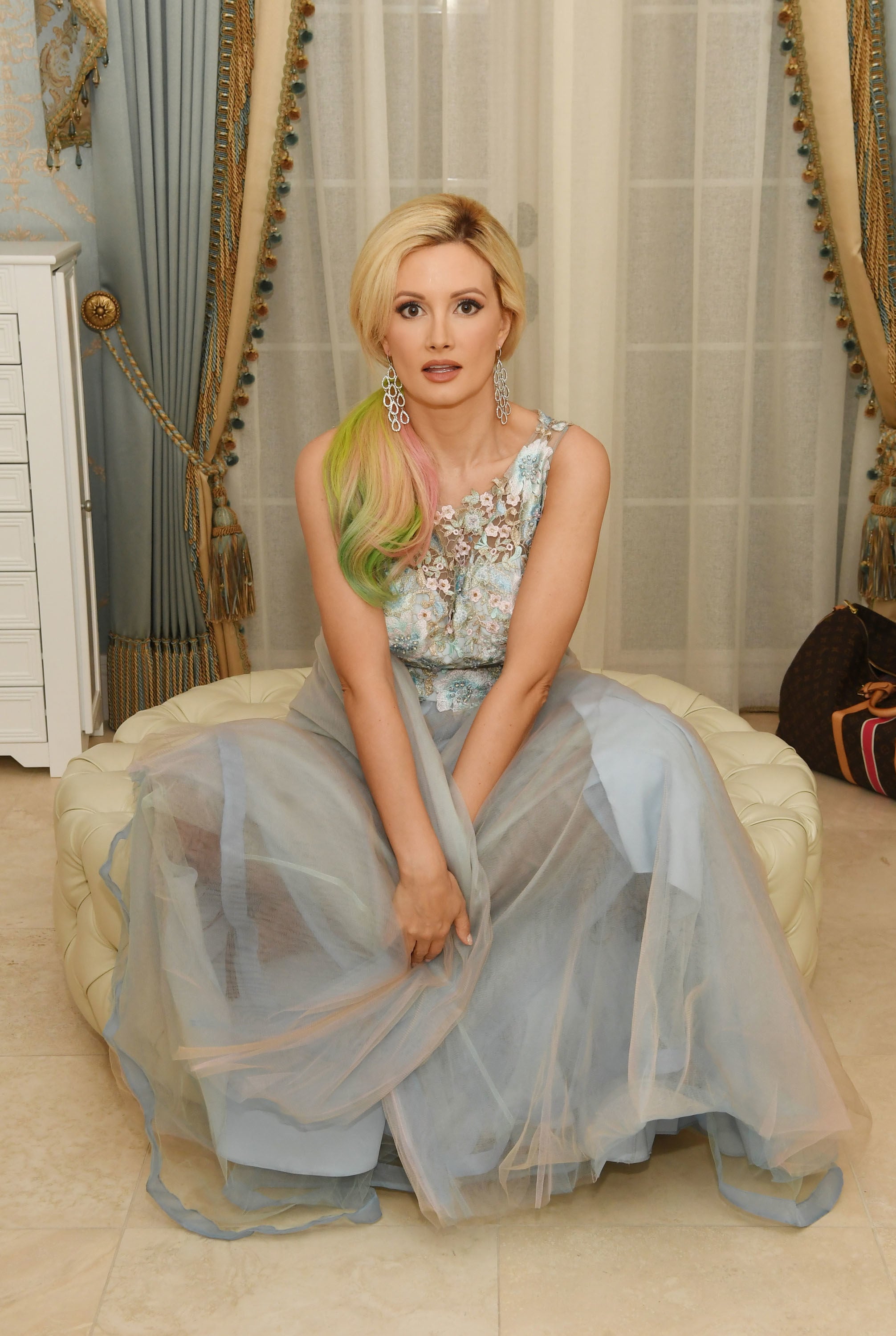 Madison continues, "And I shit you not, next thing I know, he's on top of me," despite the fact she was "lying at the end of the bed."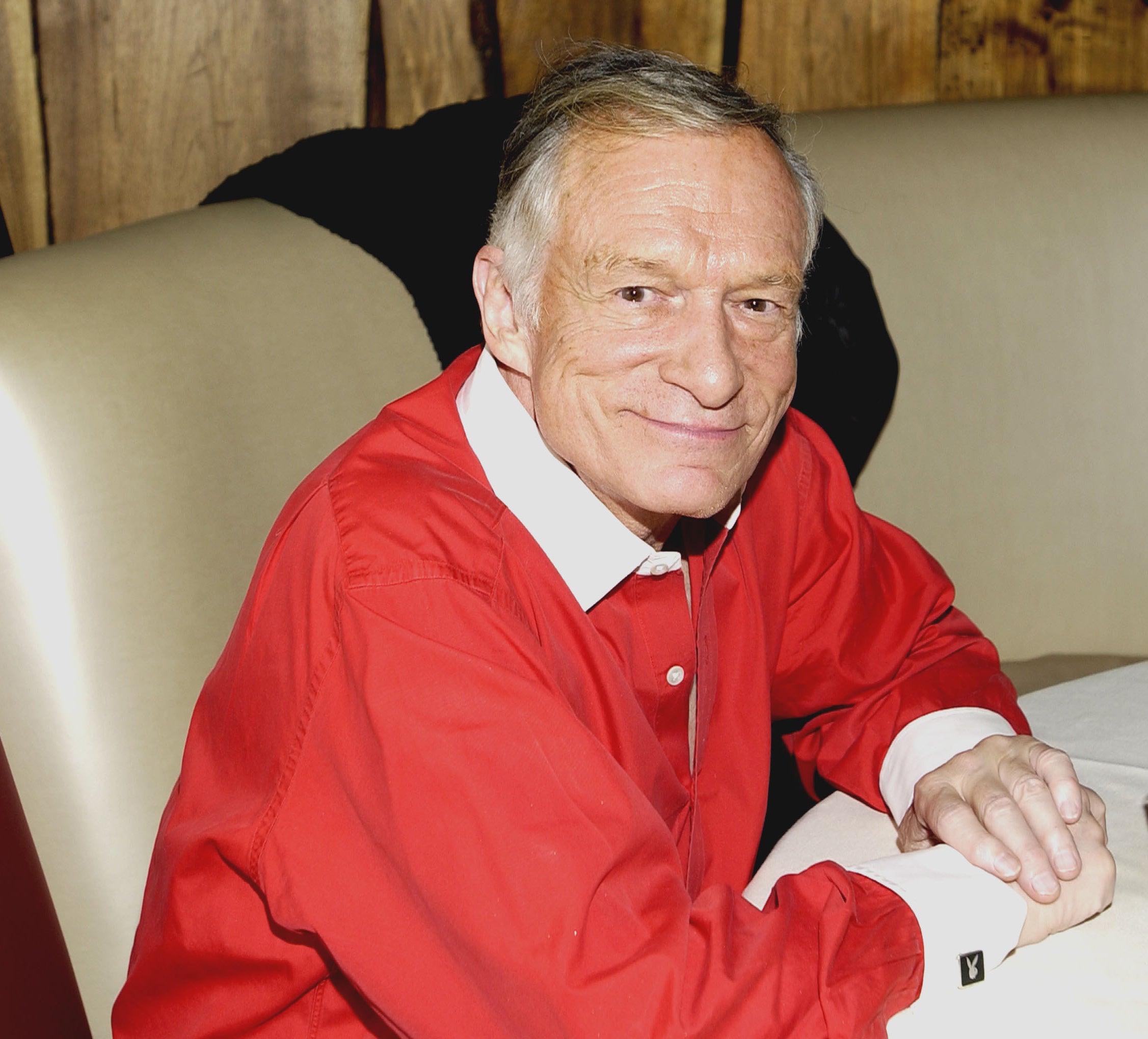 "Things would get so routine [that] he wouldn't move," she explains. "He would be like a bump on the log in the middle of the bed. But also, I wasn't getting up. So I guess if he thought that I was the first one he was gonna have sex with, he had to get up. 'Cause I was so fucking wasted."
She goes on: "I don't even remember what else happened the rest of the night. The next thing I remember was that Hef was telling The Recruiter, 'Get her [Madison] a pair of pink pajamas, and she'll stay in your room tonight.'"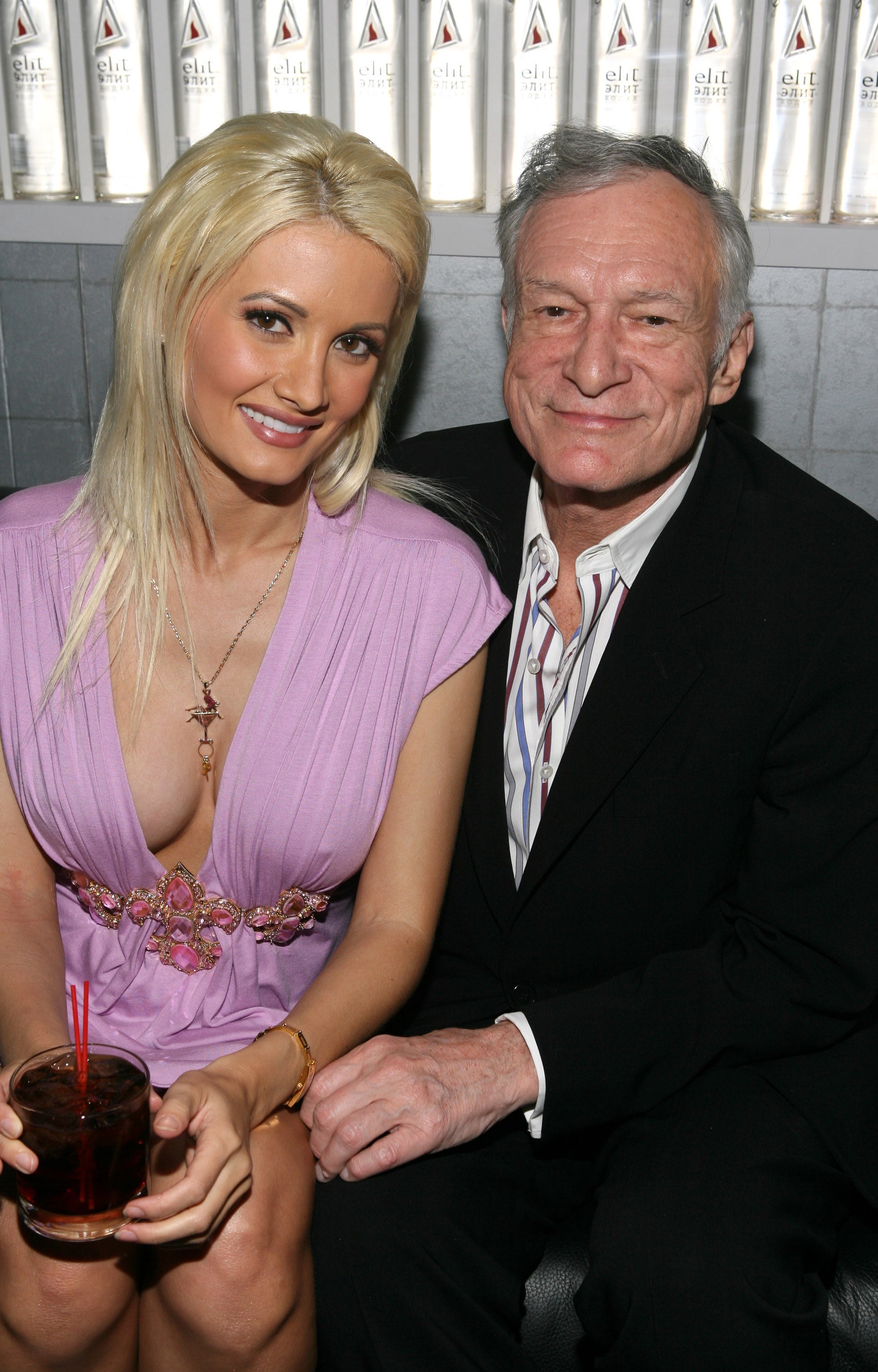 Afterward, Madison notes that she felt obliged to move in. "I just remember thinking, OK, well I need to move in now. Like, now that that happened."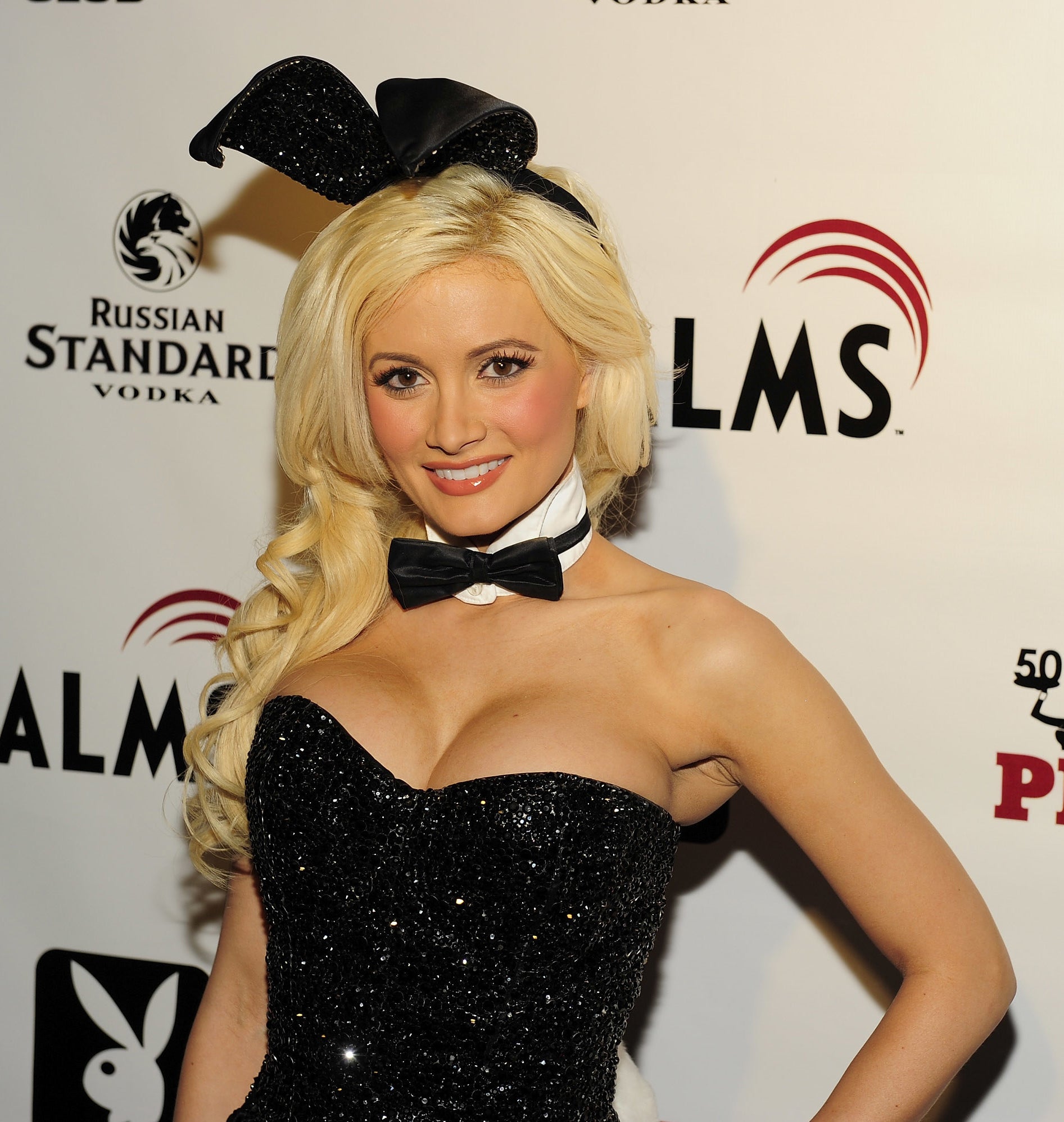 "And I've had people ask me before, 'Well, if you didn't like the sex or if it freaked you out, why didn't you just leave?'" she says. "You have to understand, if I were to just leave, I'm going back to my problems of not having a place to live — plus I just had sex with this guy, which to me is a big deal. I'm not a big one-night-stand [person], I'm not that liberated."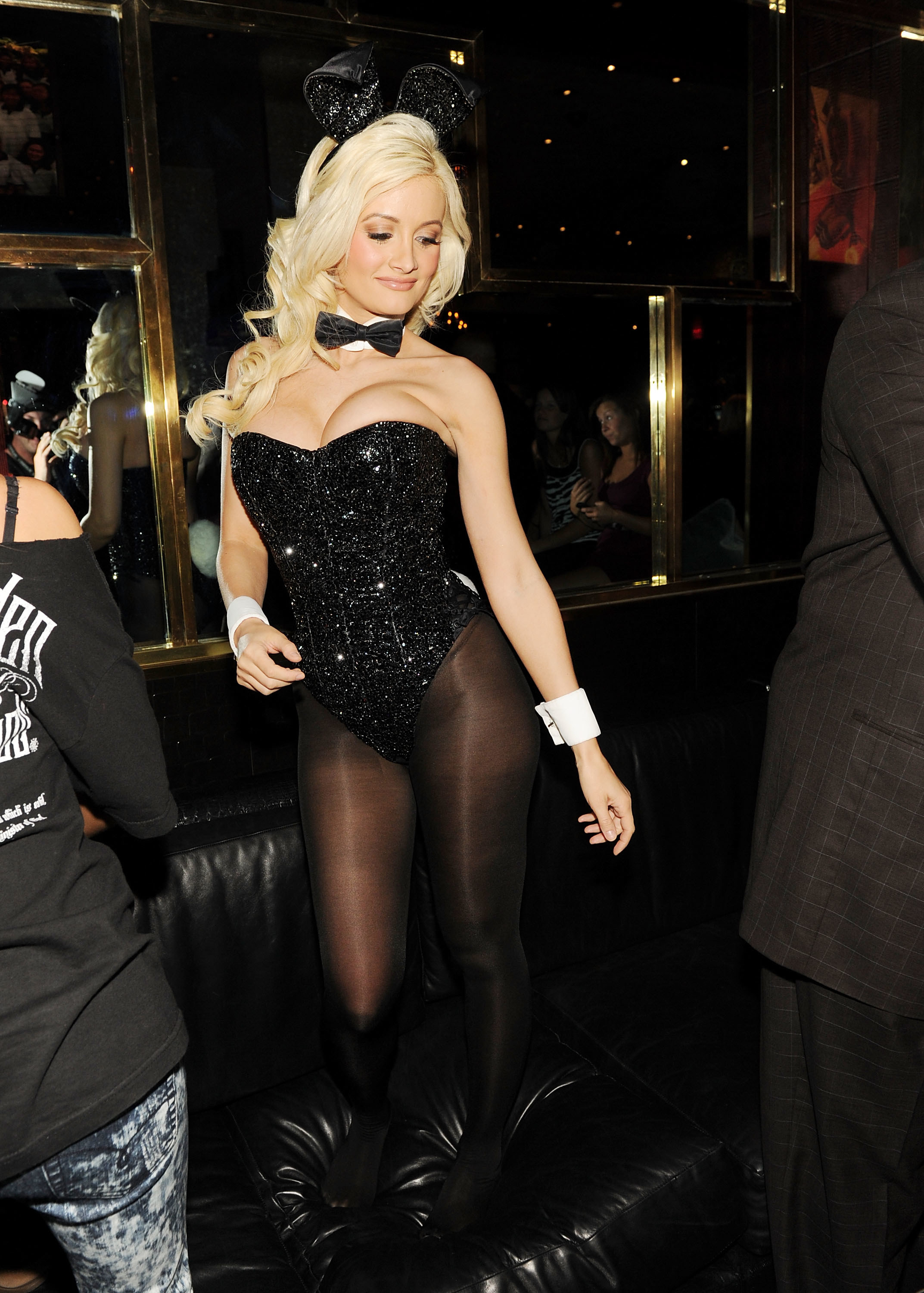 Madison goes on to explain that while she had perhaps anticipated that some sex would happen that night, she "never in a million years" assumed that she'd be "the first person" Hefner would sleep with that night.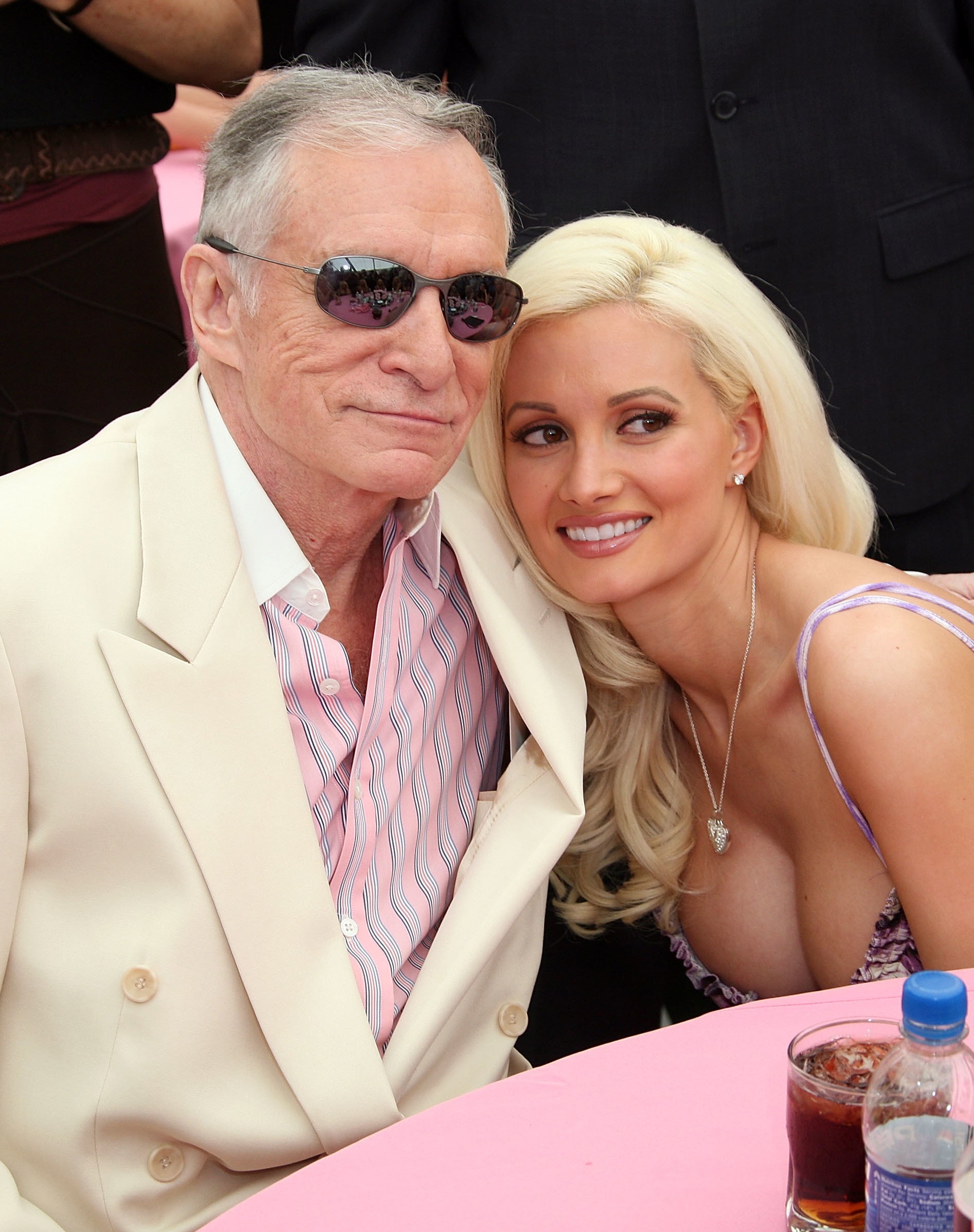 "I thought I would have a chance to kind of see what's going on, see if I was comfortable with it — and I never in a million years thought that I would be the first person that he tried to have sex with. 'Cause I was new," she says.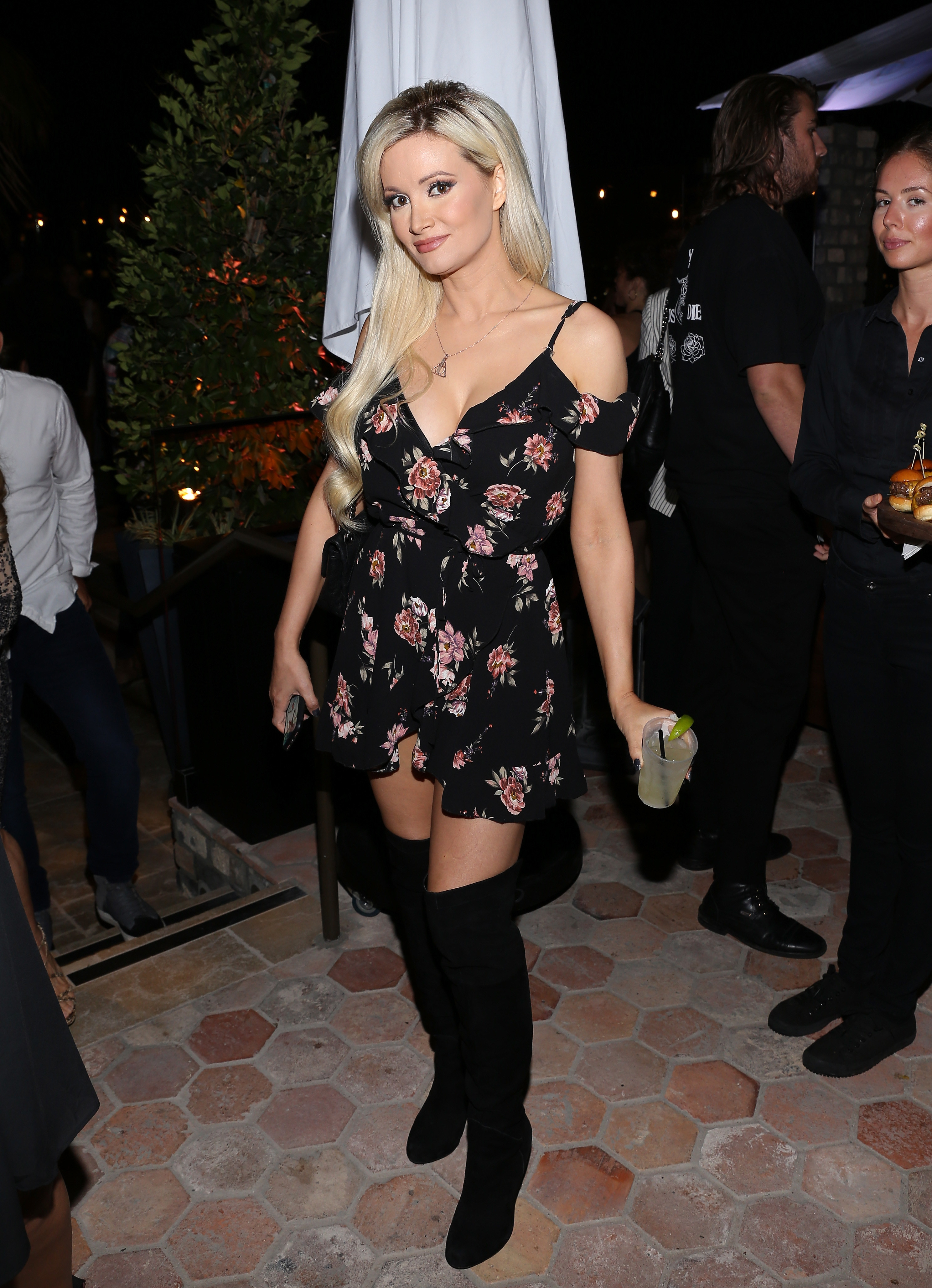 "So people can debate how much I should've been prepared for it, but what people can't debate is how it made me feel," she says. "The whole experience was kind of traumatic to me." She added that she was left feeling "so gross and so used."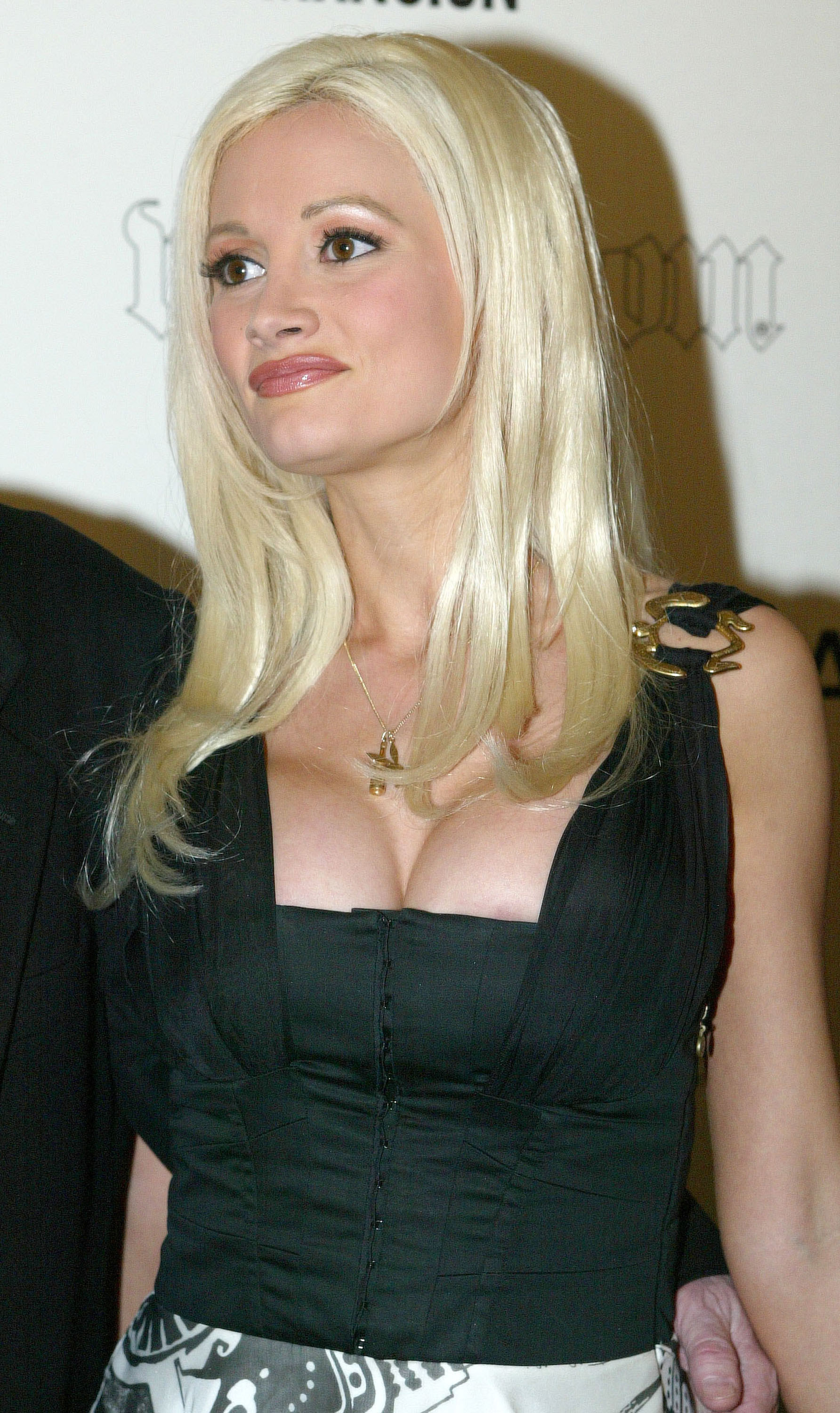 "I felt like [The Recruiter] was being so nice to me and so welcoming, but really I was just another piece of meat for her to throw under him so she looks better," she says.
Going on to recall her own experience, Marquardt says she was convinced nobody was going to make her do anything she didn't want to do on her first night at the Playboy mansion.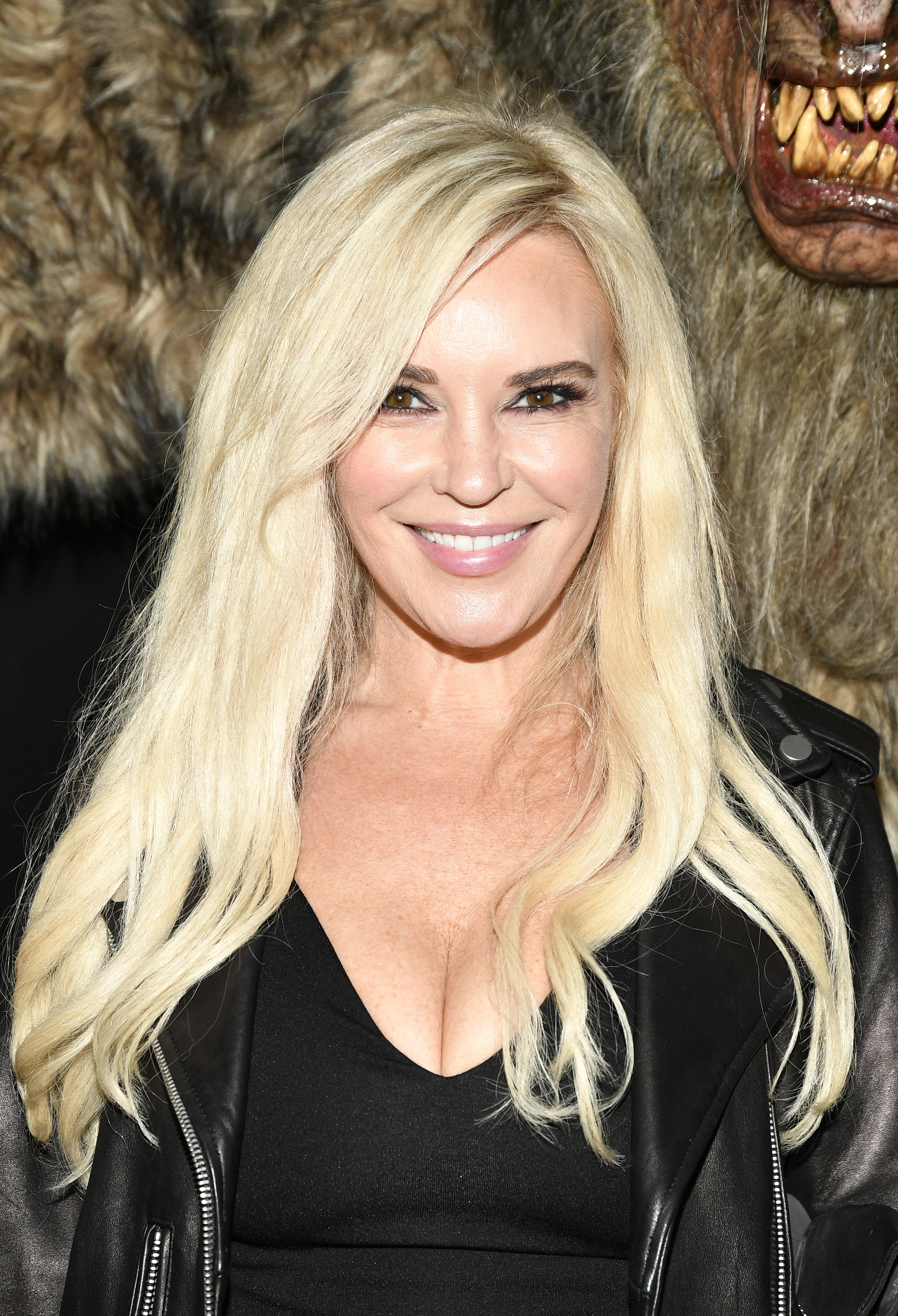 Much like Madison, Marquardt says she was offered a quaalude by Hefner on their way to the nightclub. "He did ask if I wanted a quaalude in the limo," she says. "I was like, 'Uh, no.' And then later, The Recruiter… [and maybe a couple of other girls] told me, 'Don't tell him, "No," just take it. You don't have to actually [ingest it], but just take it, or else he'll quit giving them to us.'"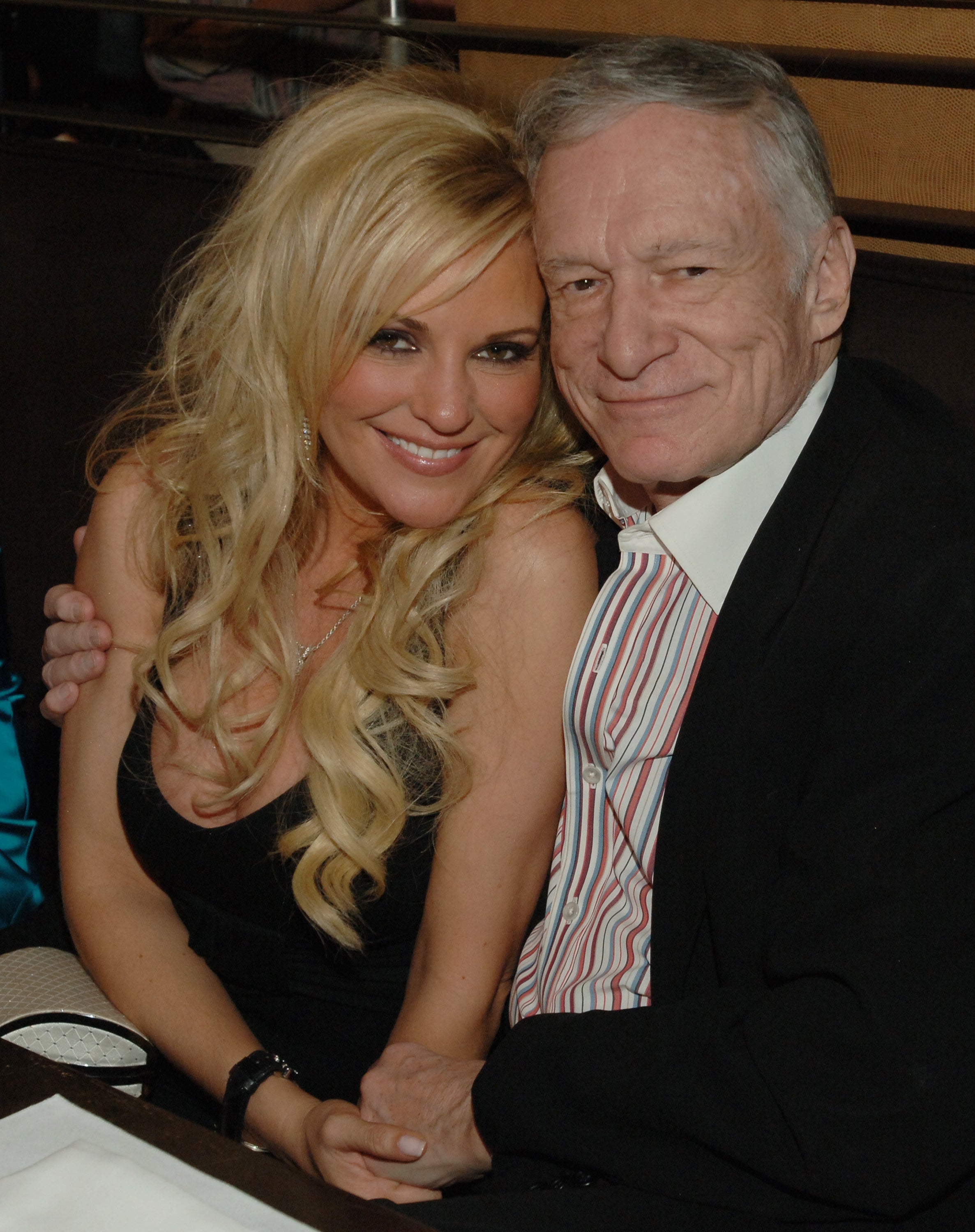 Marquardt then notes that their time in the club was really enjoyable, but she felt incredibly nervous on their way back to the mansion afterward — so much so that she preempted an "escape plan" in her head.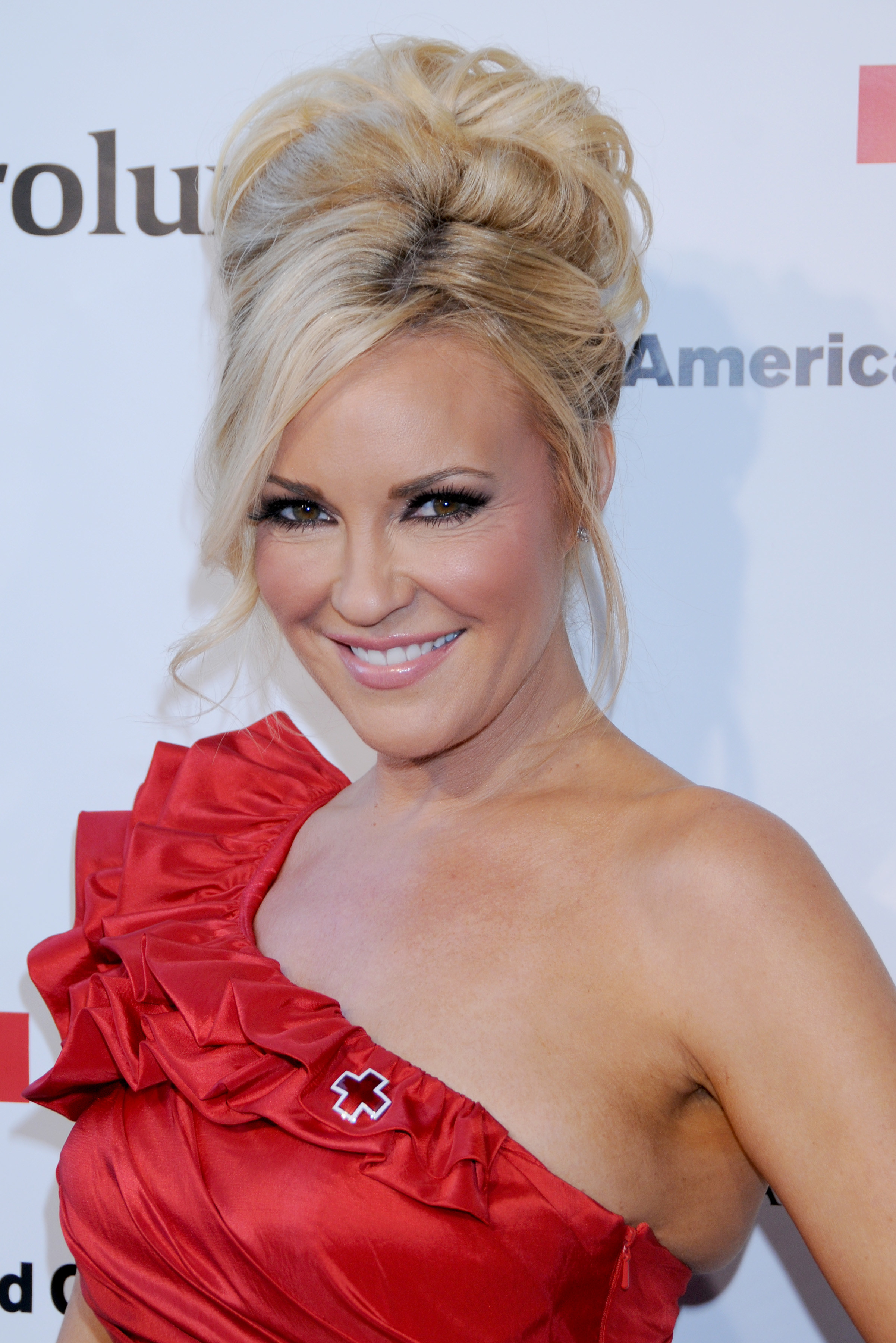 And when The Recruiter eventually asked if she was going to join the group upstairs, Marquardt recalls saying: "I really don't want to." "'Well, I can tell you that if you don't come up tonight, you probably won't be invited back,'" she remembers the playmate saying.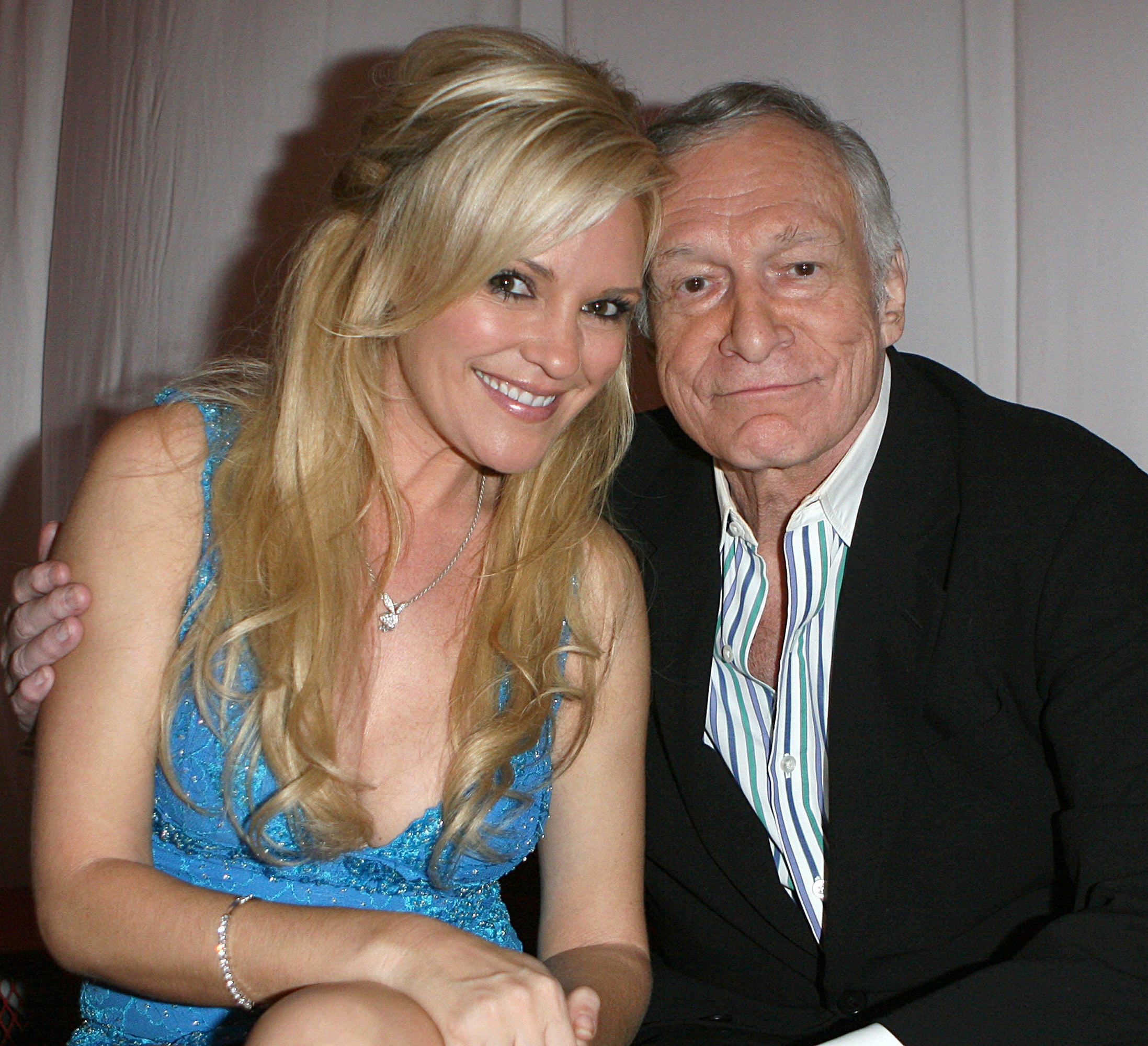 Marquardt ultimately ended up going upstairs, where she too was ordered to get into the bath. "I was so weirded out to get undressed," she says.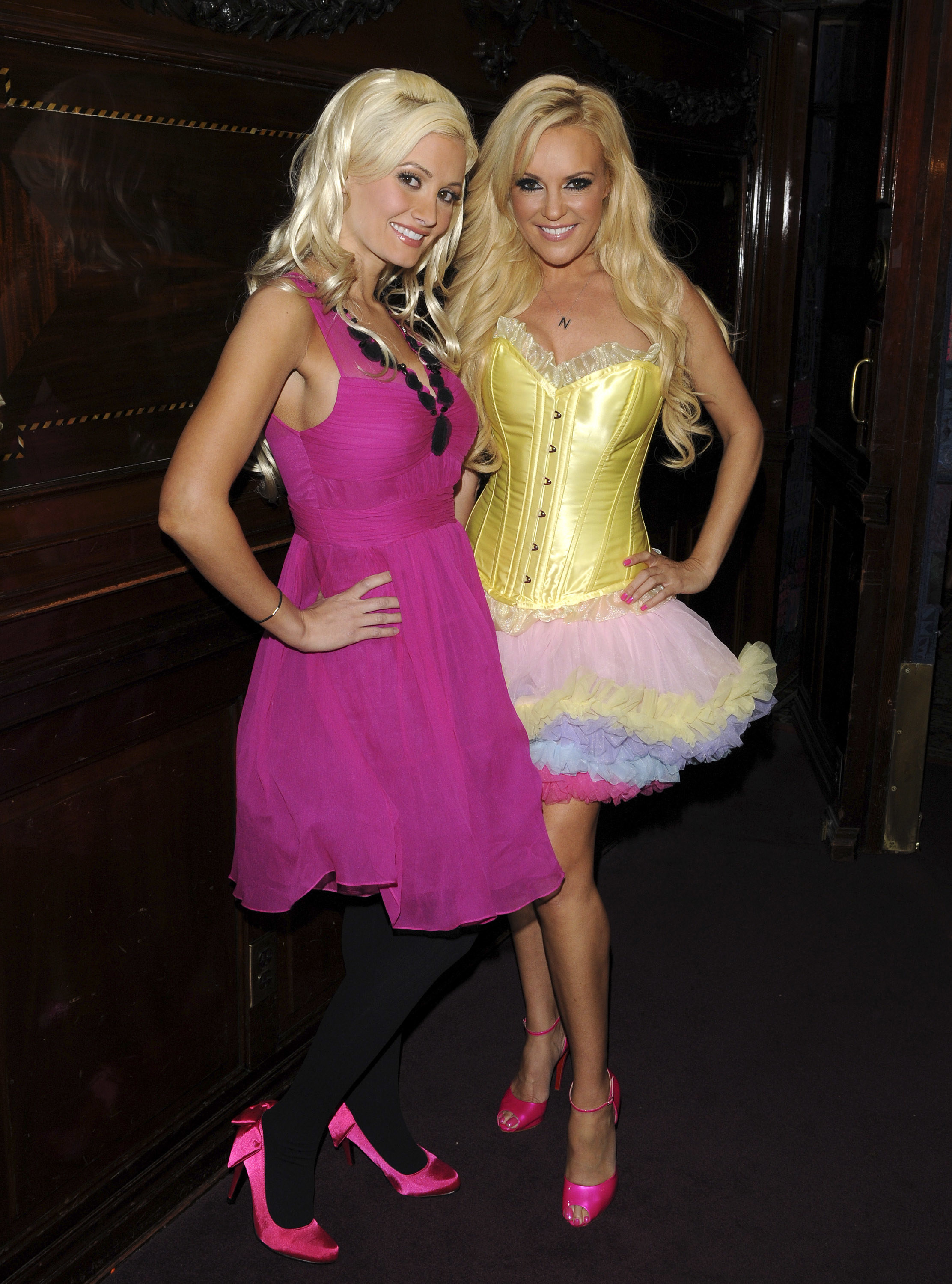 Afterward, she was ushered into Hefner's bedroom, where a bunch of the other Playmates were. "The lights were off, but there were two giant TV screens in there that were playing porn," she details, before echoing Madison's comment that there were "vibrators all over the bed."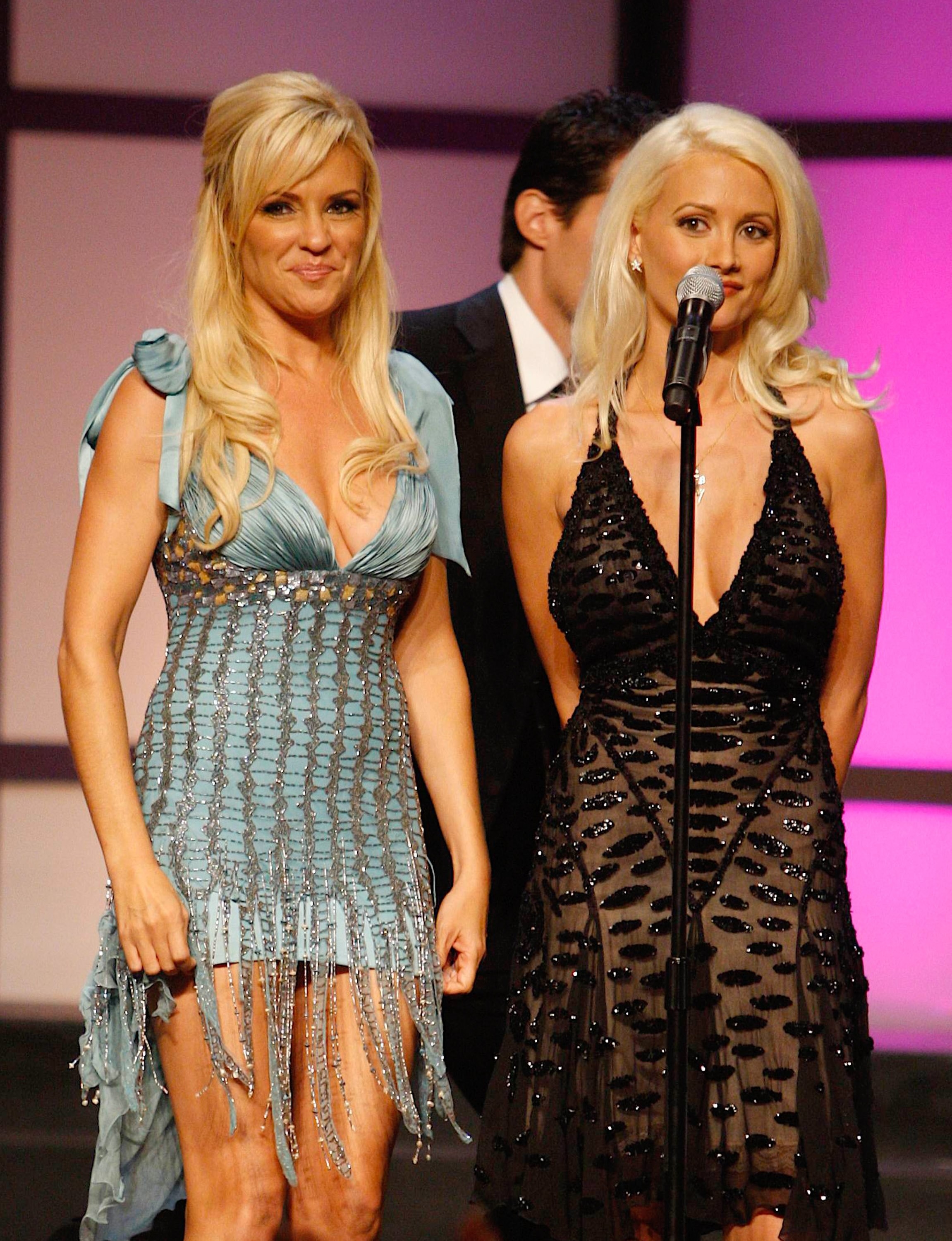 Marquardt recalls the atmosphere feeling like a "slumber party" at first, with music blasting, tons of snacks on hand, and plenty more drinks. "I was digging it at first… But then [Hefner's] naked, his shirt comes off, he's passing around [a joint]… and things started," she says.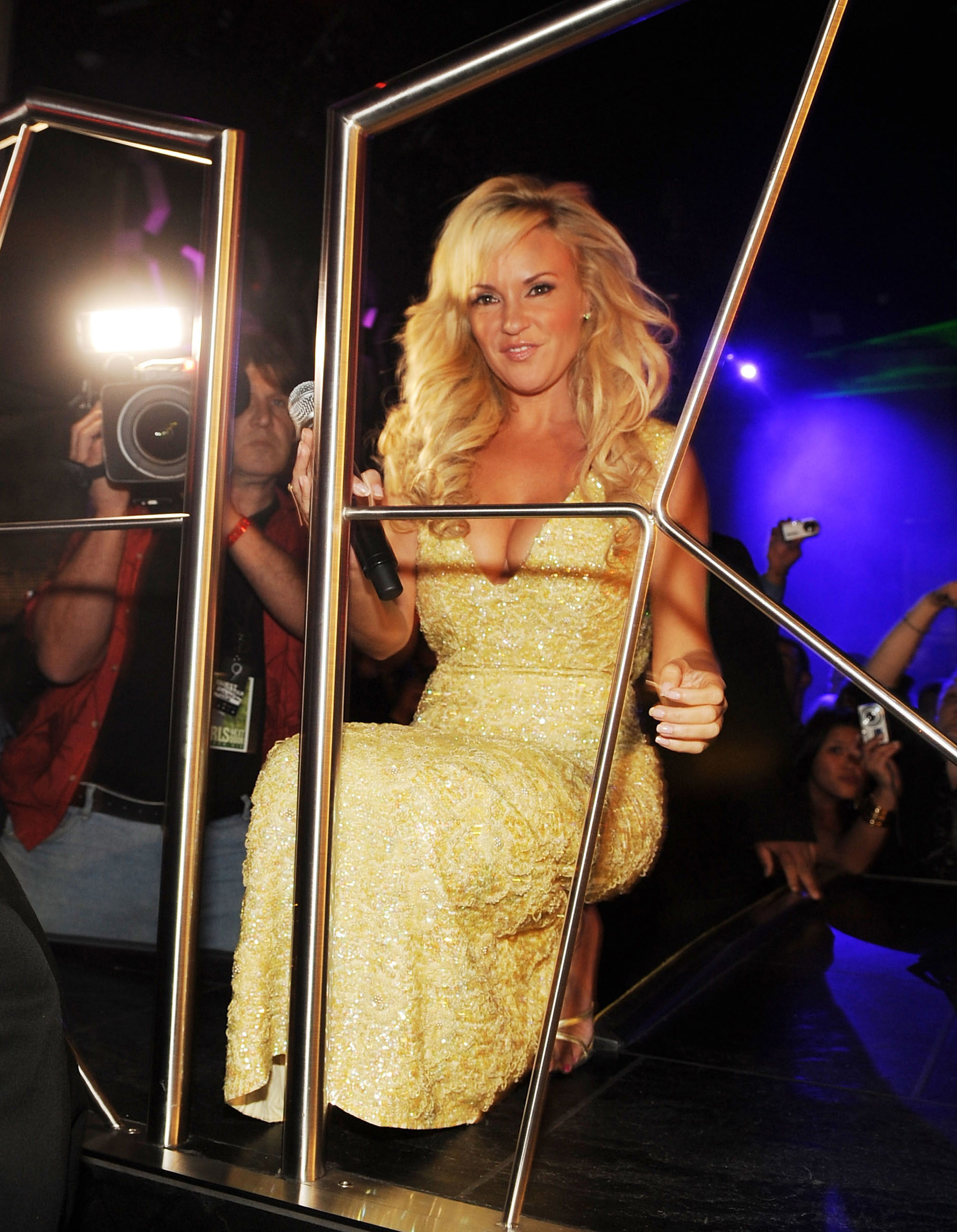 "The Recruiter came up to me and said, 'You're gonna go, right?'" she recounts. "I was hoping that I could just observe and not participate… 'cause I was definitely not ready, and didn't want to."
"I don't know, I don't think I'm ready to do this yet," Marquardt recalls telling The Recruiter. In response, she says she was told that she probably wouldn't be invited back if she didn't go through with it.
After eventually having sex with Hefner, Marquardt says she felt really "icky." "It was disappointing and embarrassing," she describes.